I know it's been awhile, but–it's contest time!
I love nothing more than a good competition…I love entering them, I love watching them and most of all I LOVE creating them! Having giveaways is just plain satisfying. So get ready…!
This spring we are putting out feelers for those couples working hard to make their wedding a unique and unforgettable event. In two paragraphs or less we want you to tell us HOW and WHY you are making your wedding unforgettable. Are you planning on fabulous place settings and centerpieces? A mariachi band? A destination wedding in Tahiti? A complete vintage affair? Flame throwers? (woah!) The possibilities really are endless! It can be one aspect in particular, it can be a several special ideas, just let us know how you plan to place your thumbprint on your big day, making your wedding the most spectacular celebration around! Oh and planners are also welcome (because we know how crazy creative you can get!) so submit to us your plans today!
What's in it for you?
All submissions must be received by May 1, 2010 and the winner will be announced on May 5th. The winning couple will receive a 10% discount on any wedding package of their choice as well as their wedding submitted to The Knot, (and various sites) for a chance to have their special day in a magazine! Props will be given to those wedding professionals involved in making your dreams happen….So what are you waiting for? Email [email protected] today and put "My Big Fabulous Day"! as the subject line.
Dare to be fabulous with us!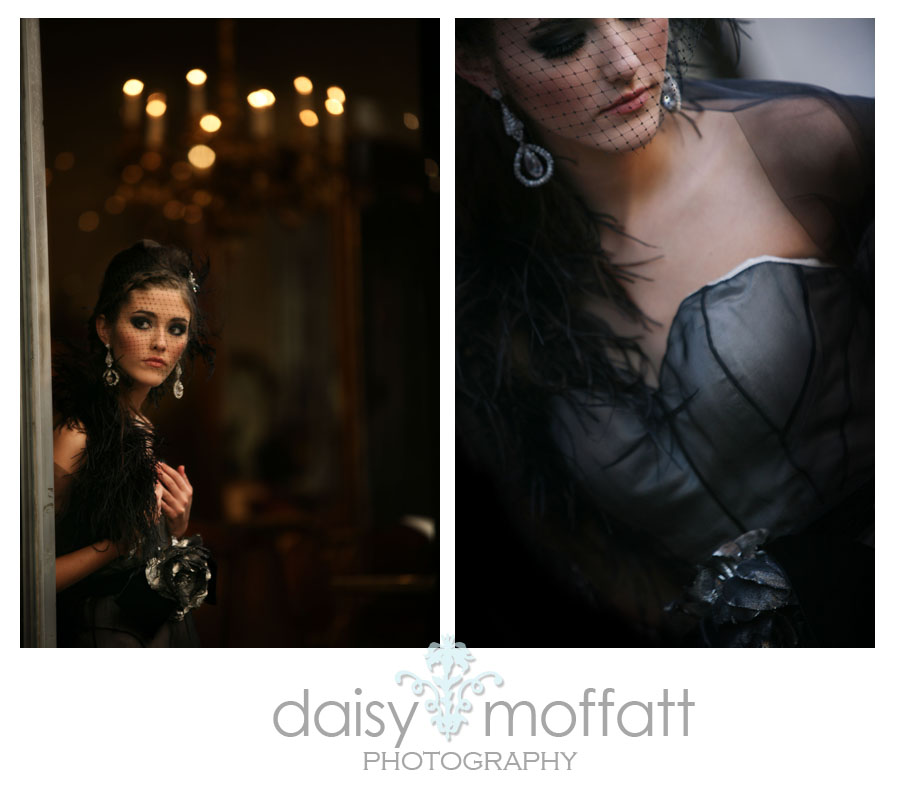 **I just loved how this black wedding gown made such a statement!