On July 17, 2015 Beau and I drove to a local overlook and hid with our cameras. When Josh arrived with Elizabeth and walked her through a series of notes before proposing I knew we were capturing an awesome couple (see their full proposal here). Fast forward to over a year later in Savannah, GA and we joyfully found ourselves standing beside Josh and Elizabeth once more as they declared their vows, sealed them with a kiss and laughed together before walking towards their future. Their Savannah destination wedding was absolutely stunning (how beautiful is the historic Wesley Monumental United Methodist Church?!)–overflowing with meaningful warm touches that spoke to their personalities and relationship. Thank you so much Elizabeth and Josh! Beau and I truly loved being able to capture your day and were honored to be a part of this season of your lives–hugs to you both!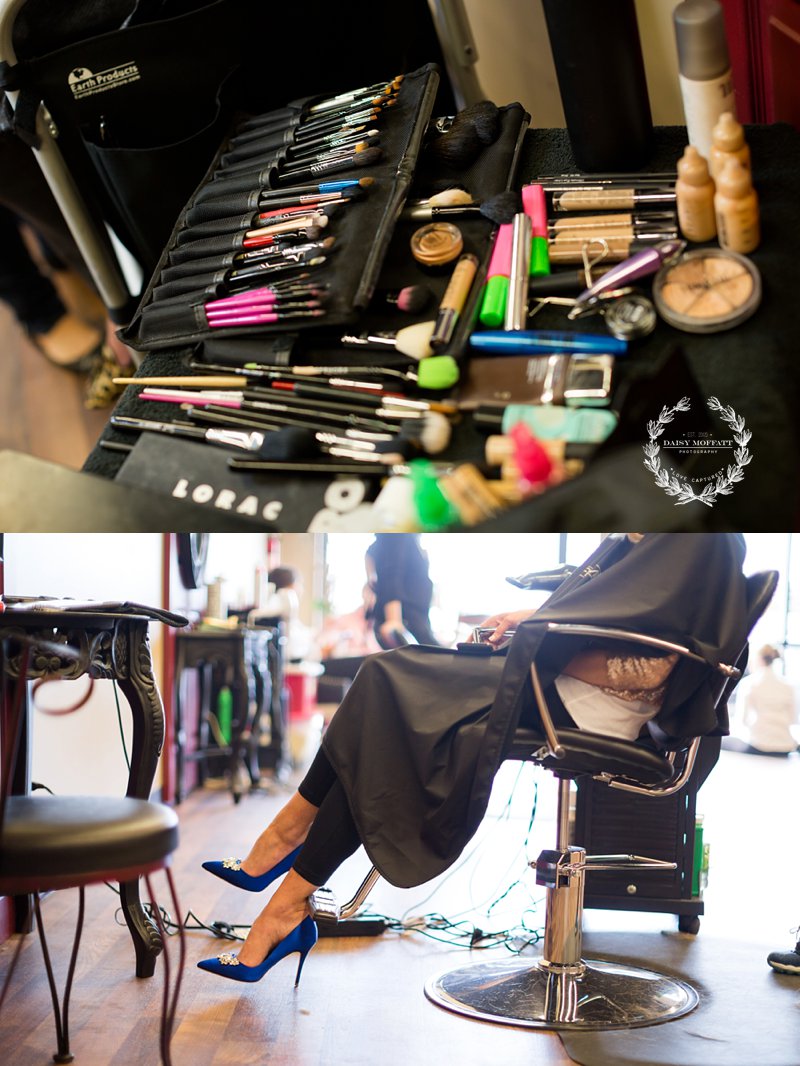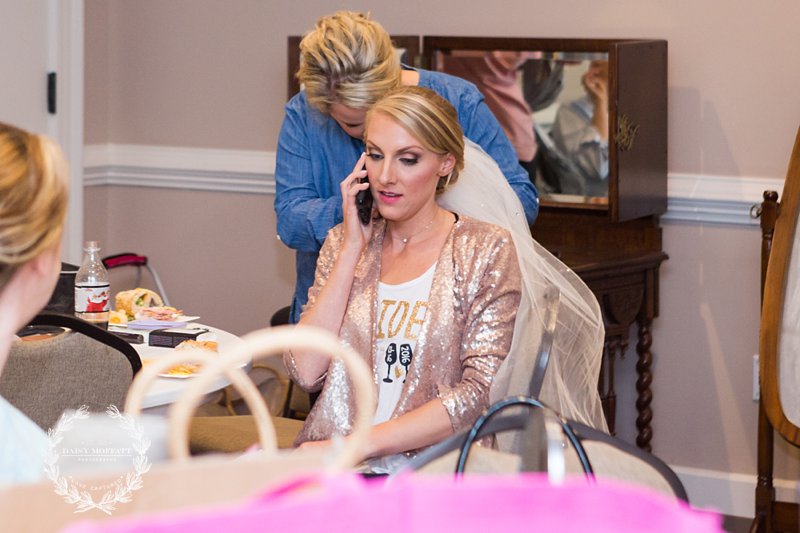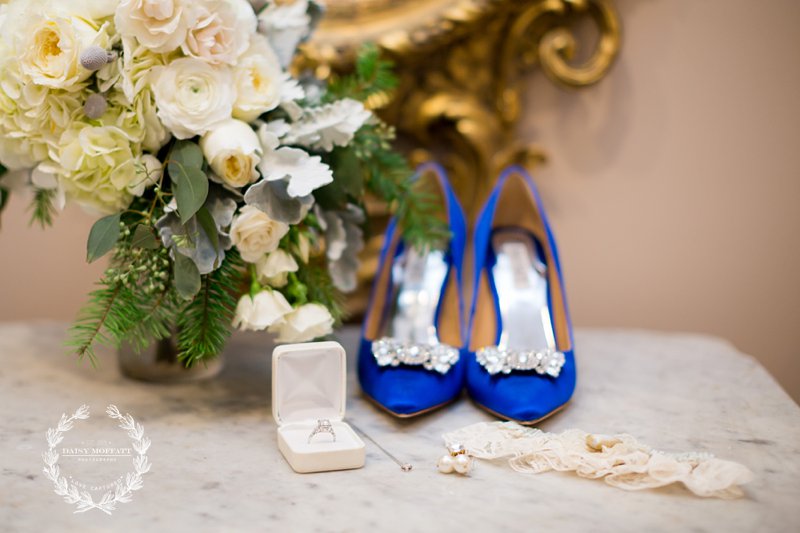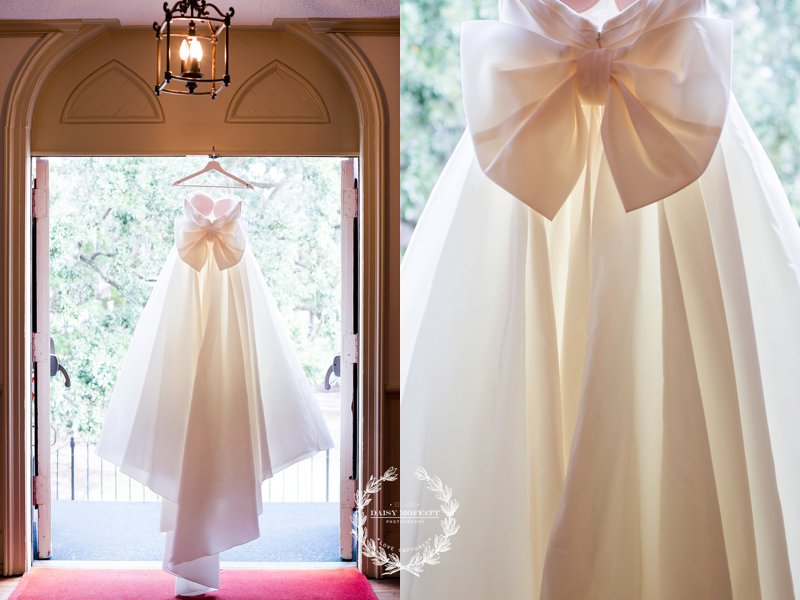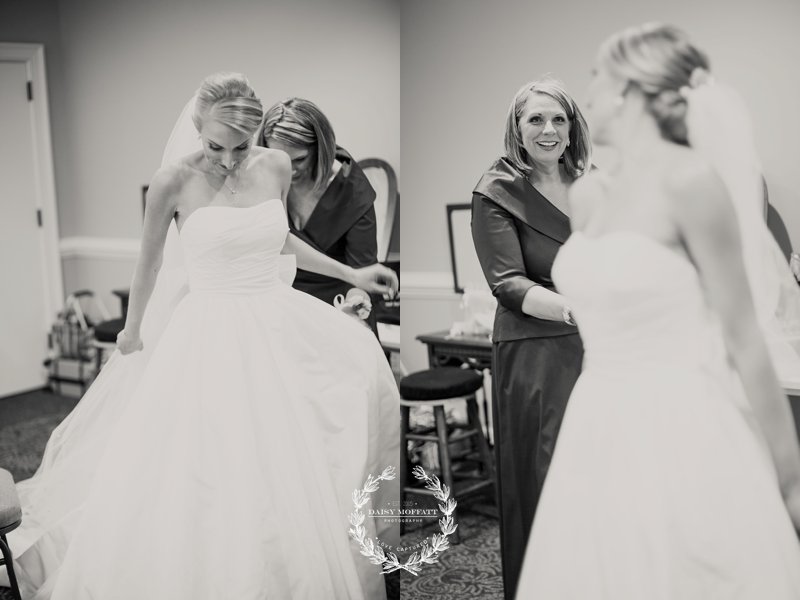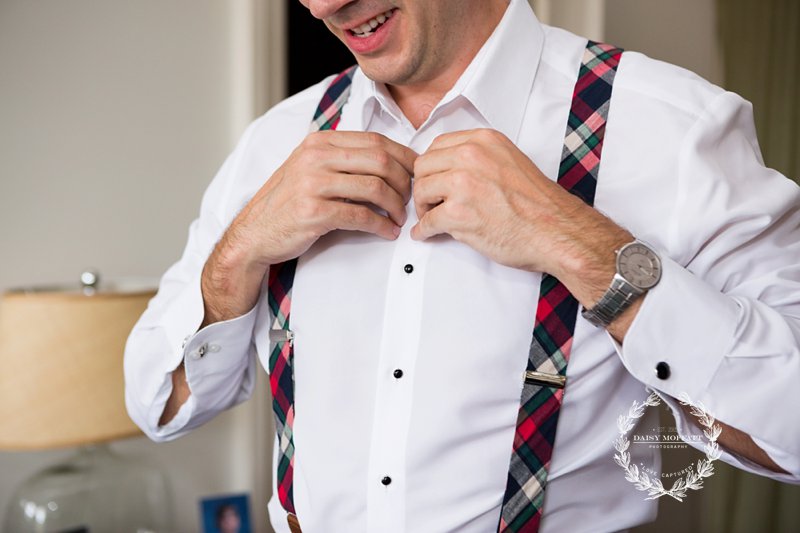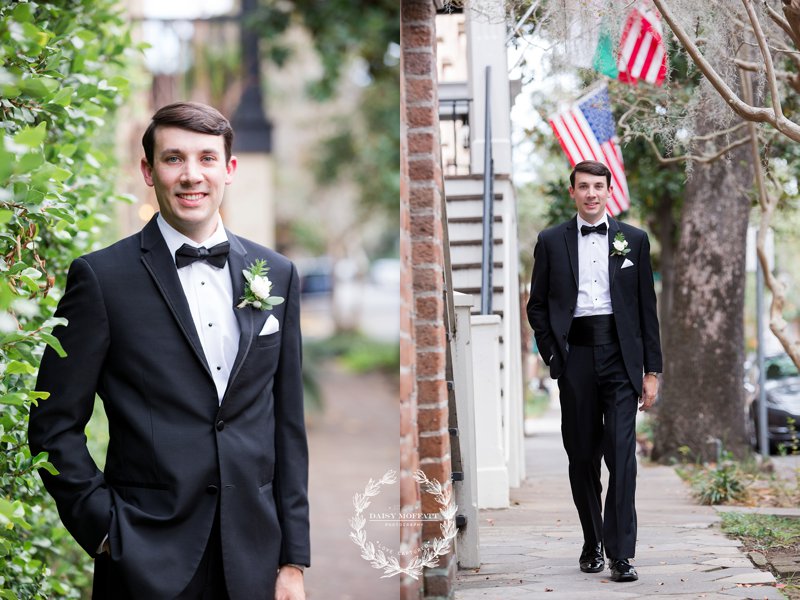 How cute was this first look with her bridesmaids?!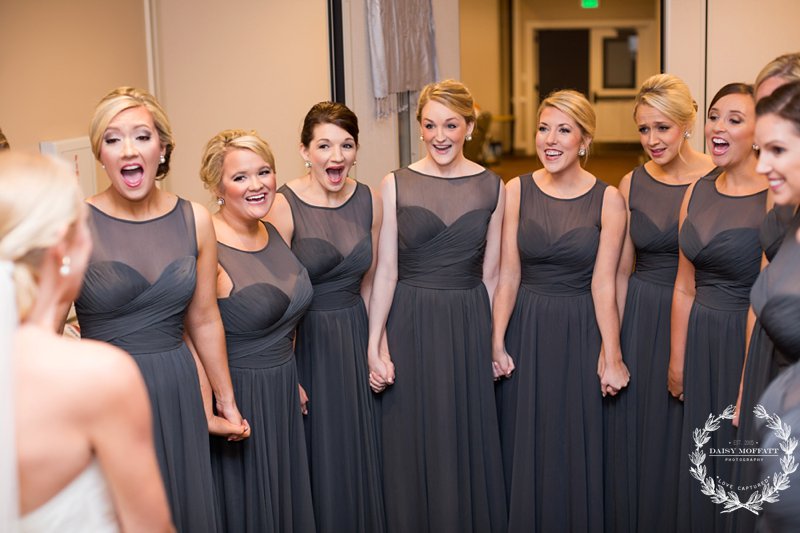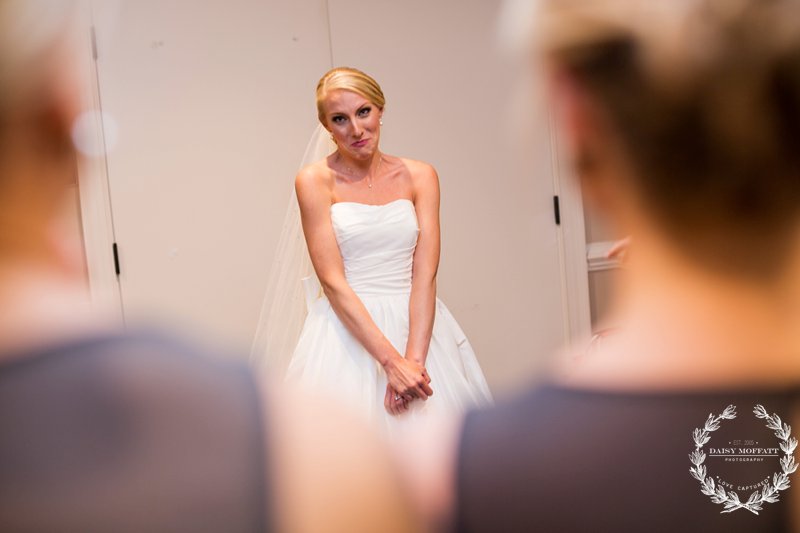 Best first look ever!!!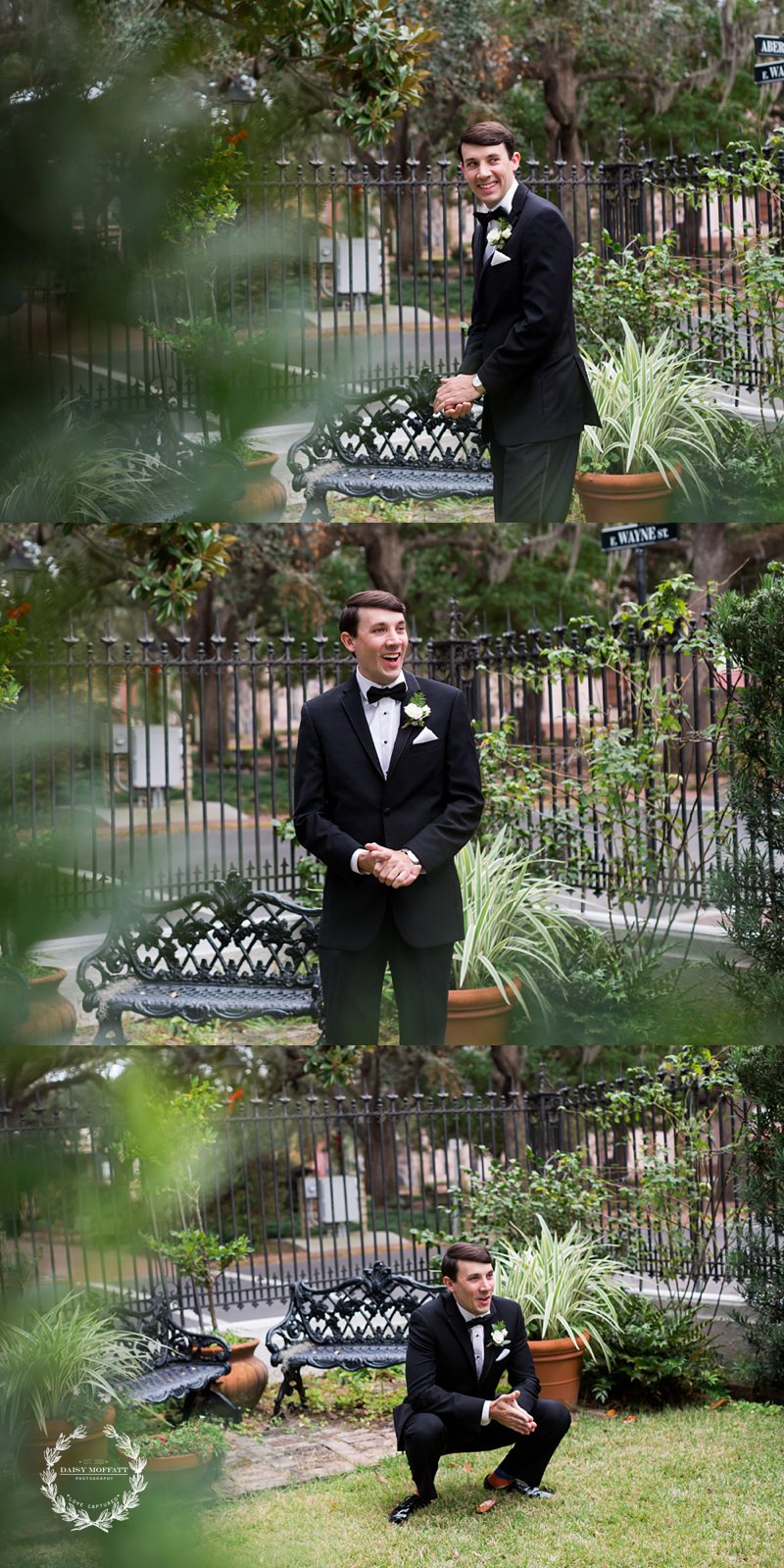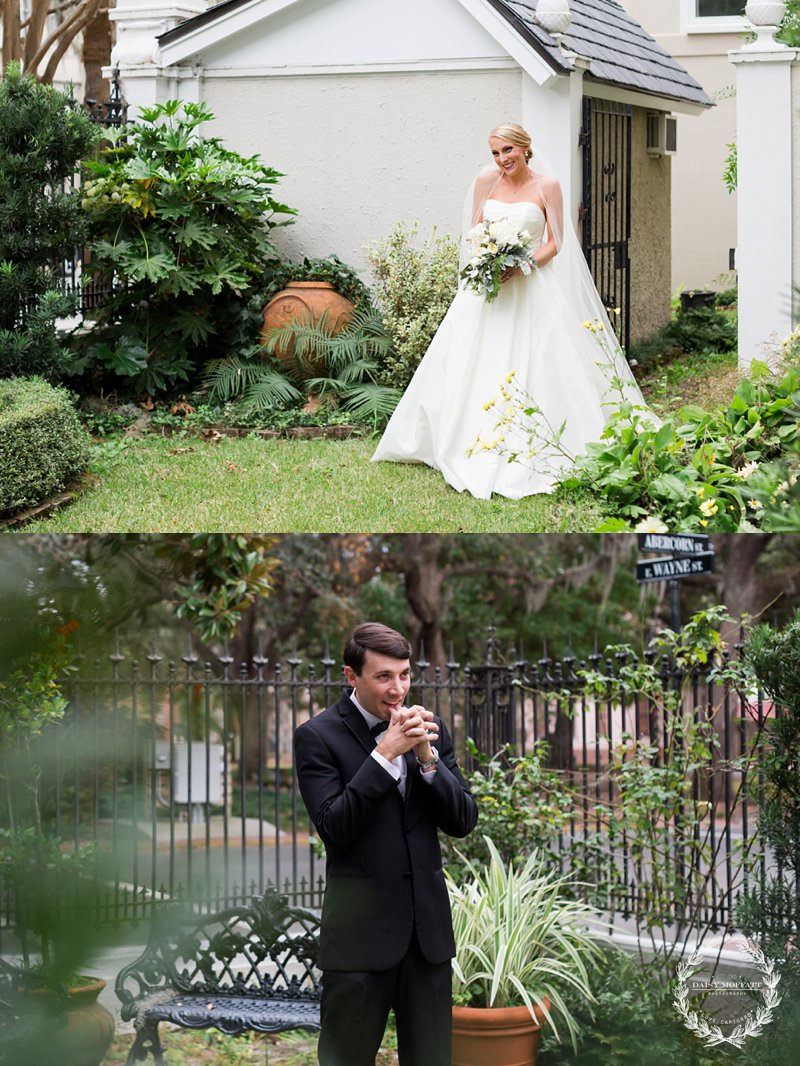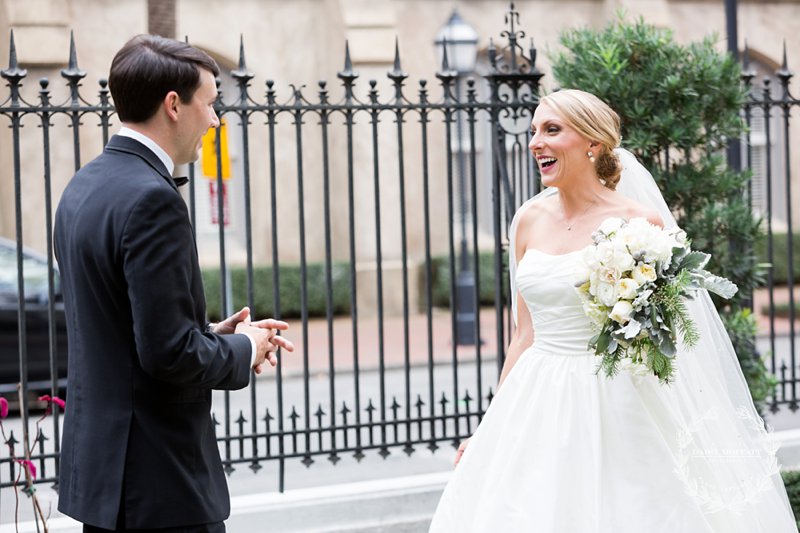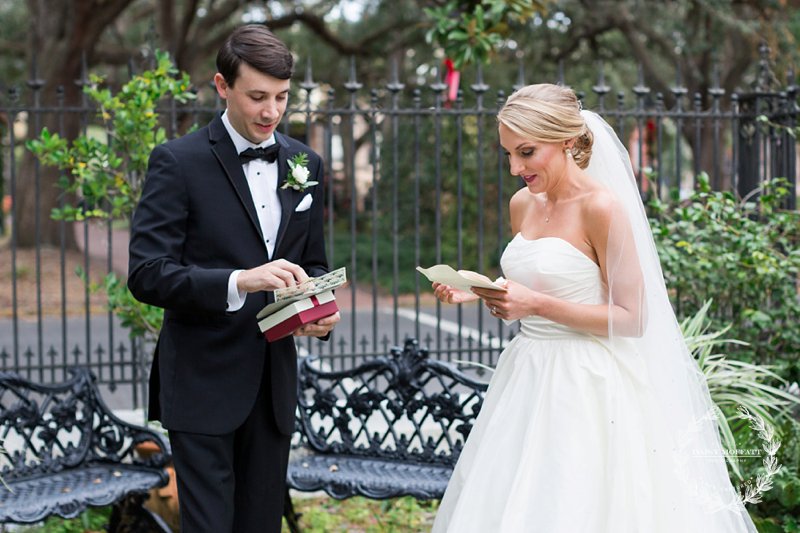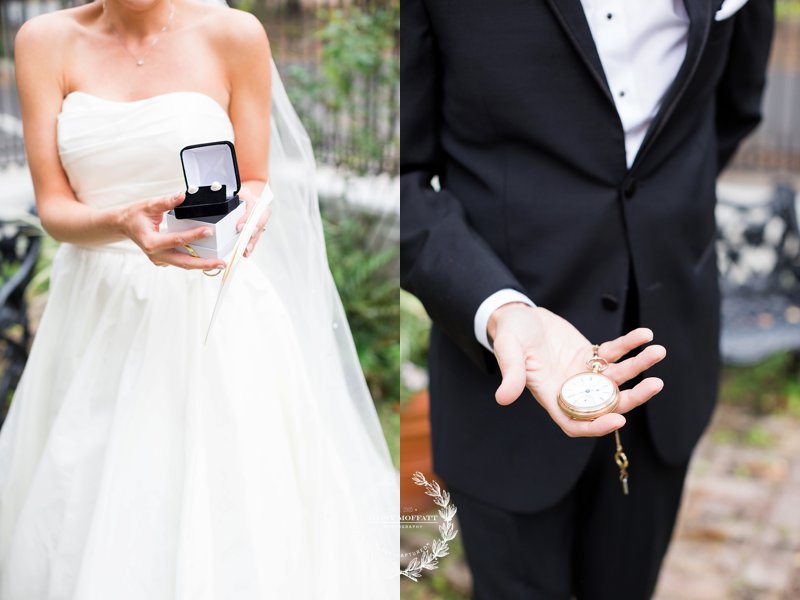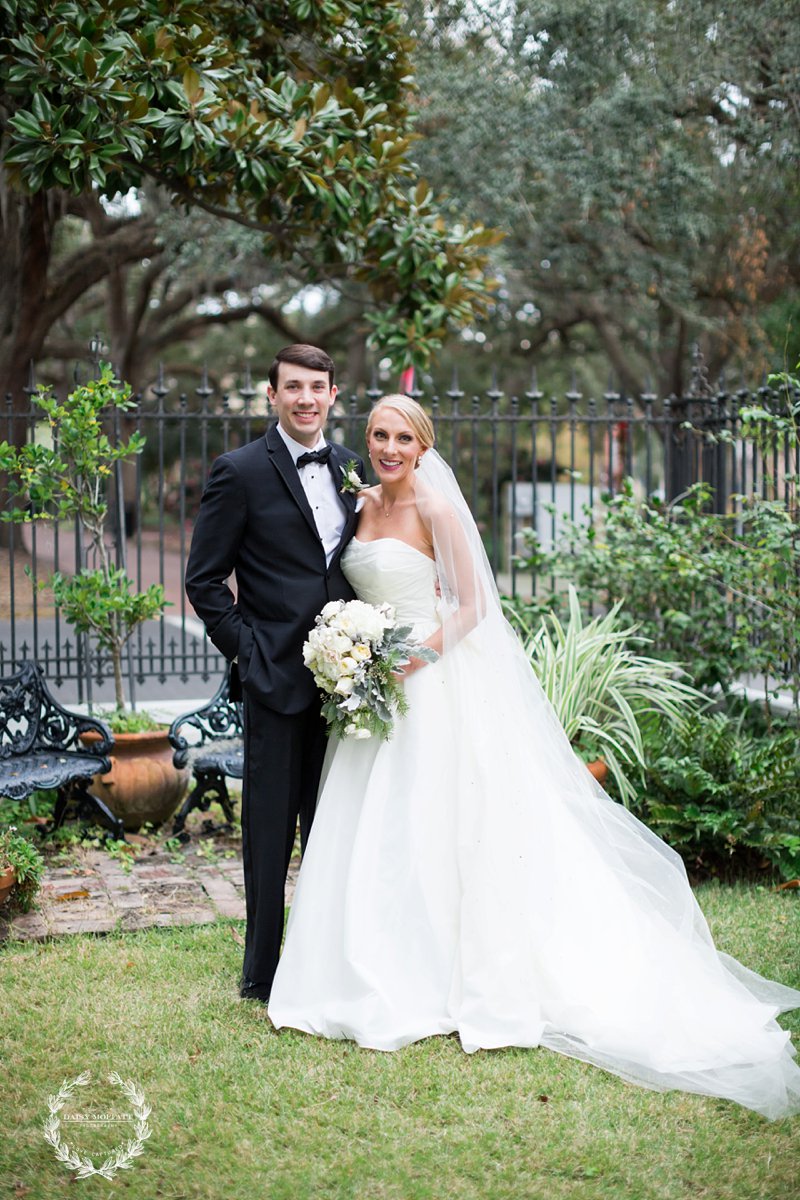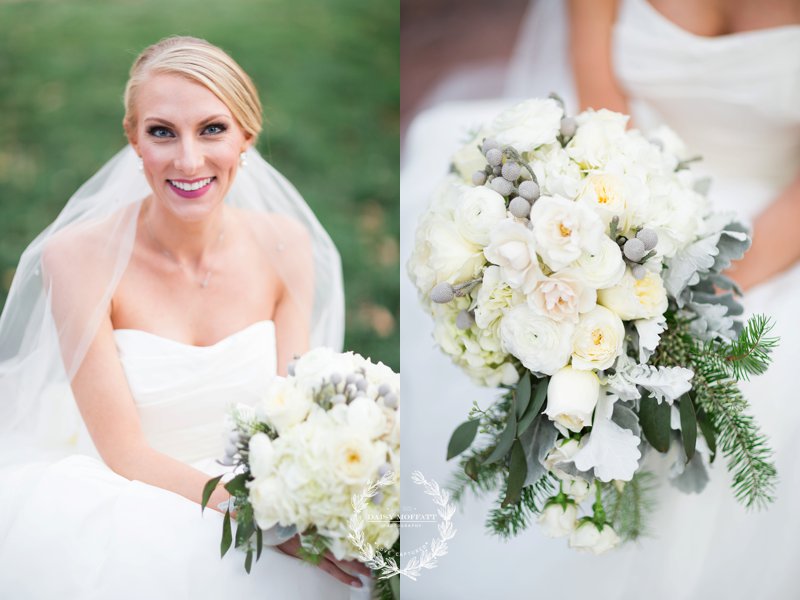 Love these two–Josh kept all of us laughing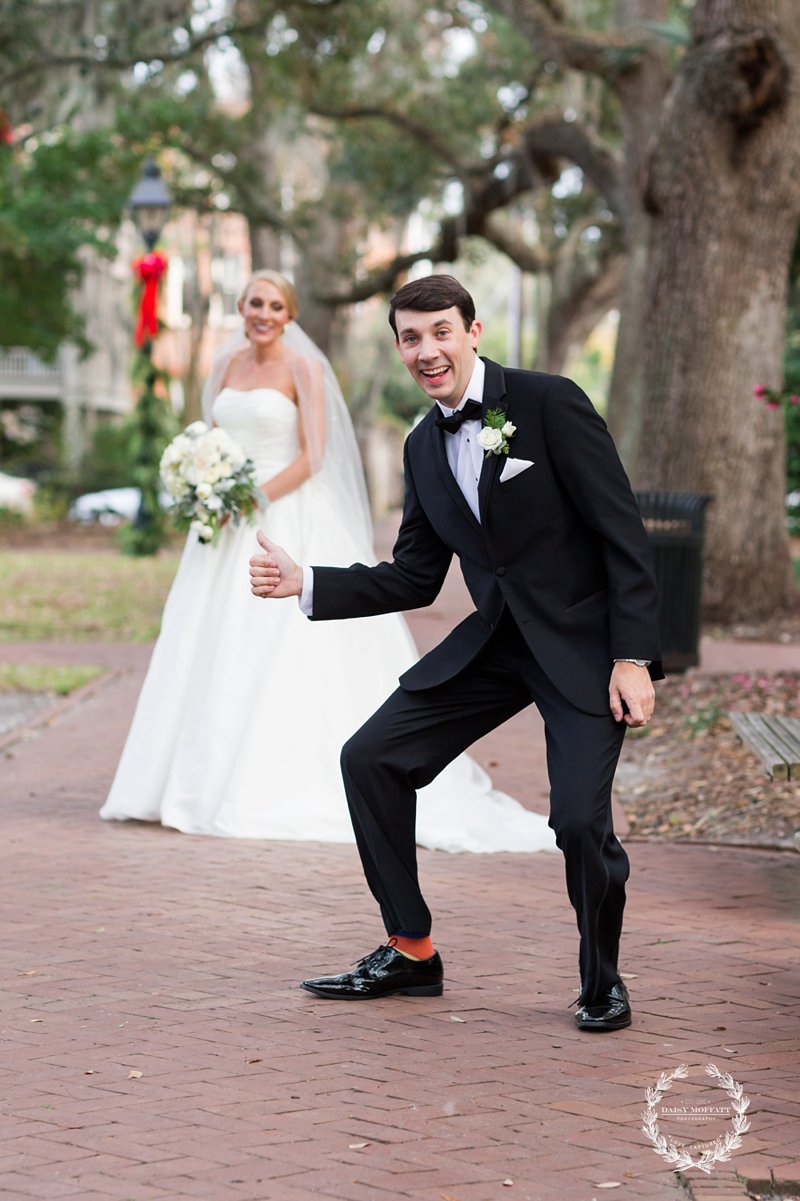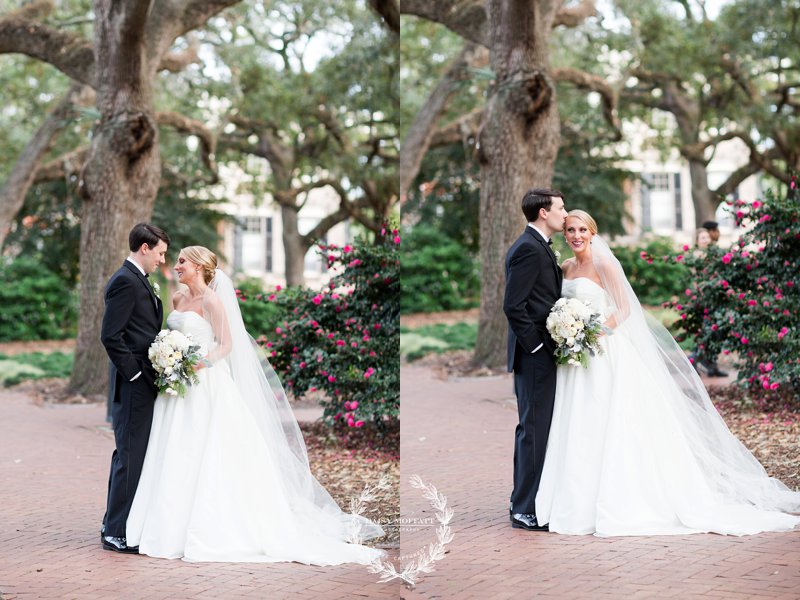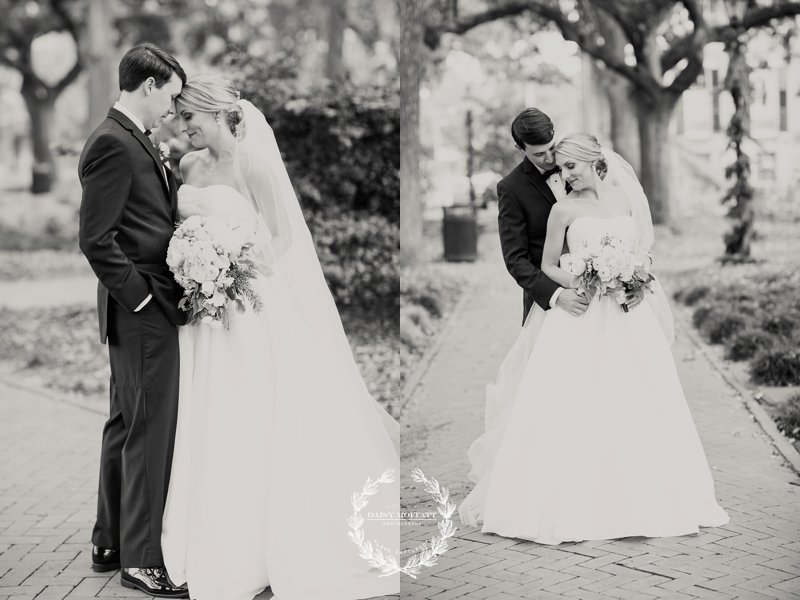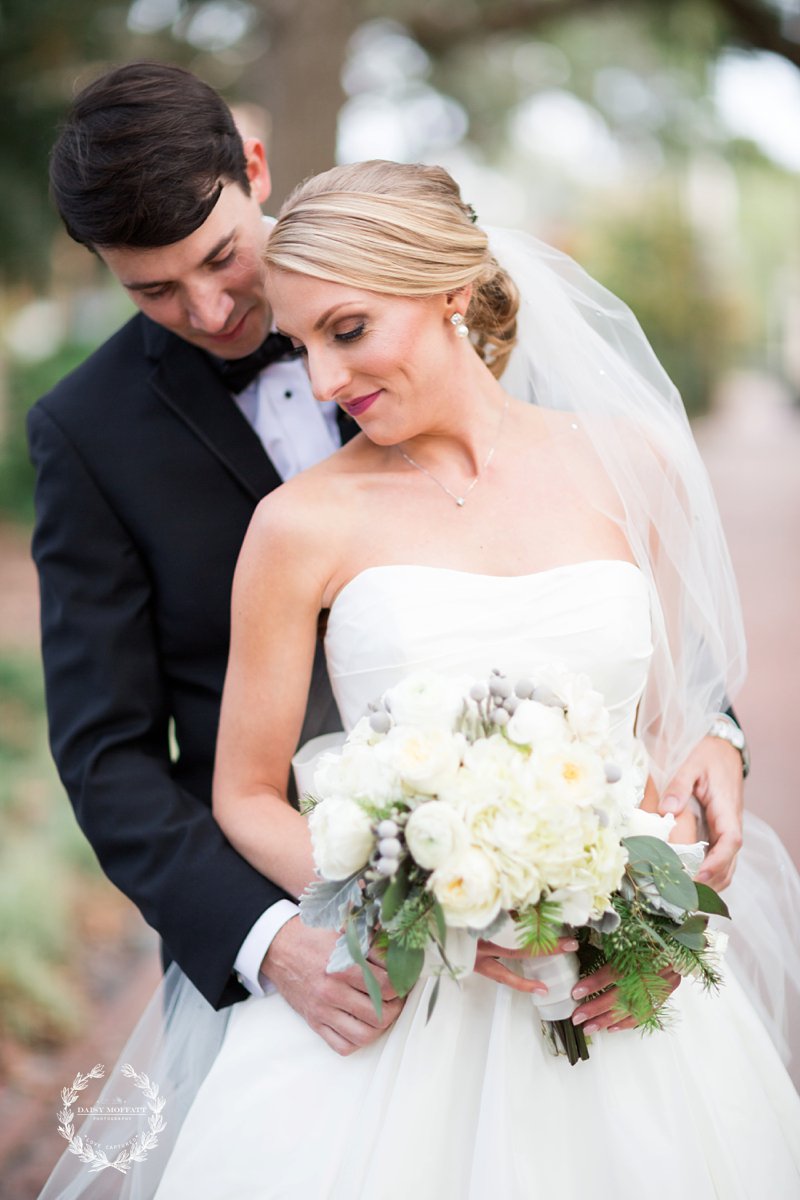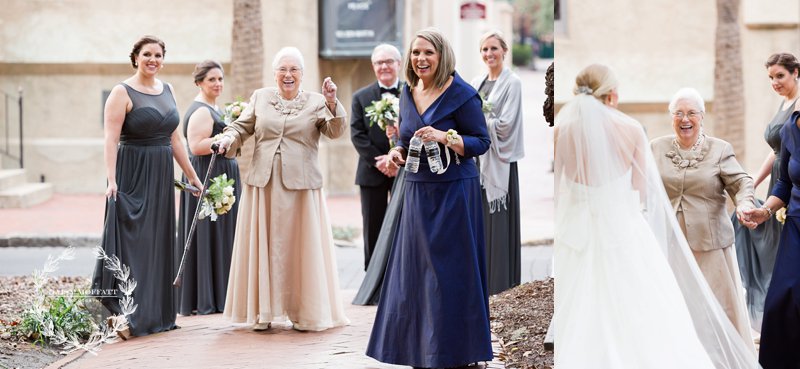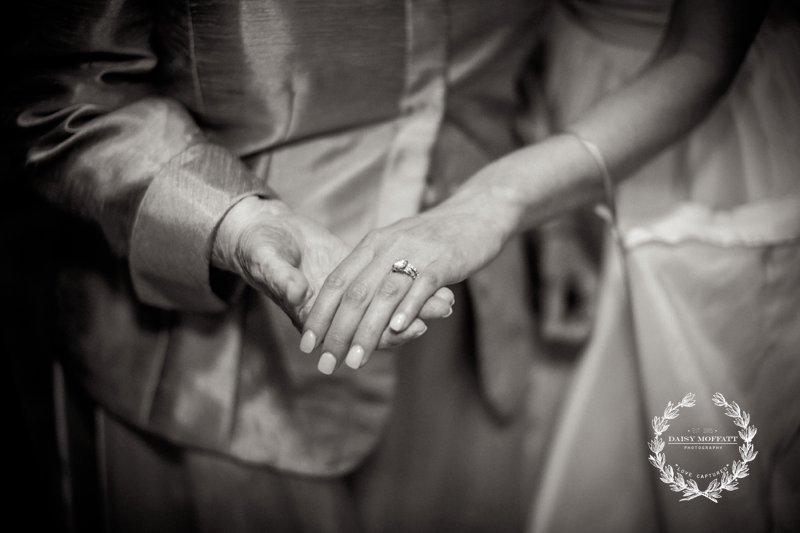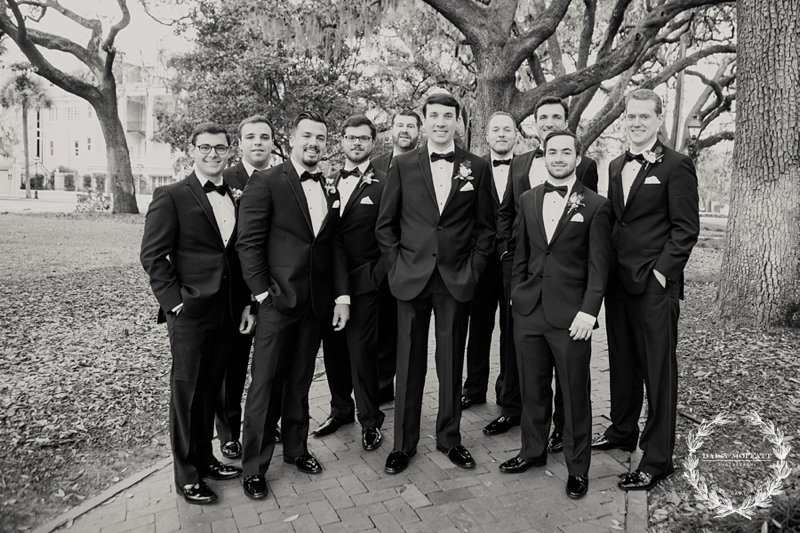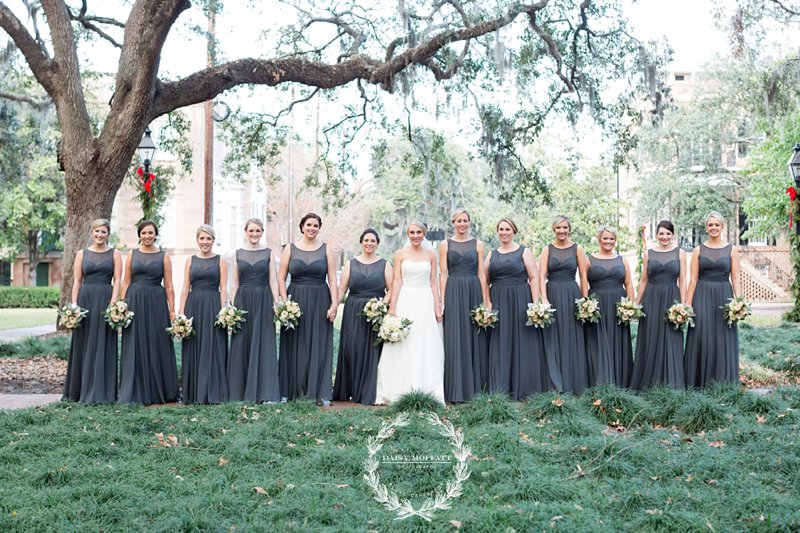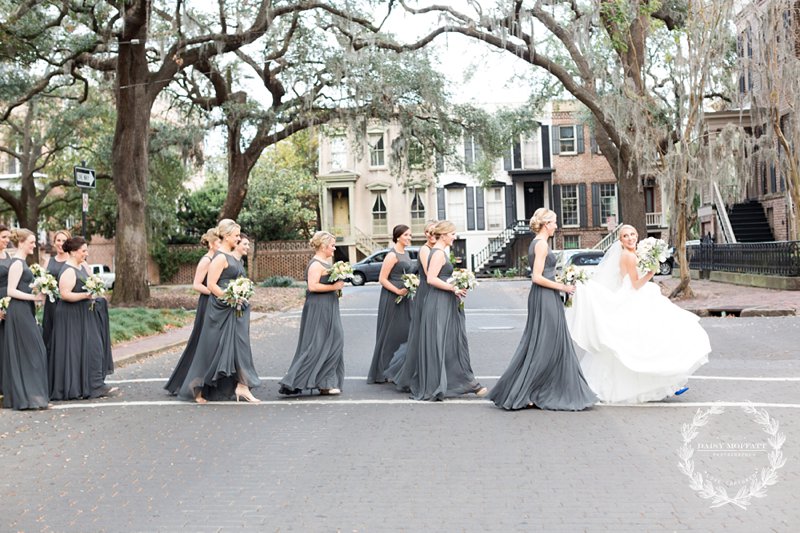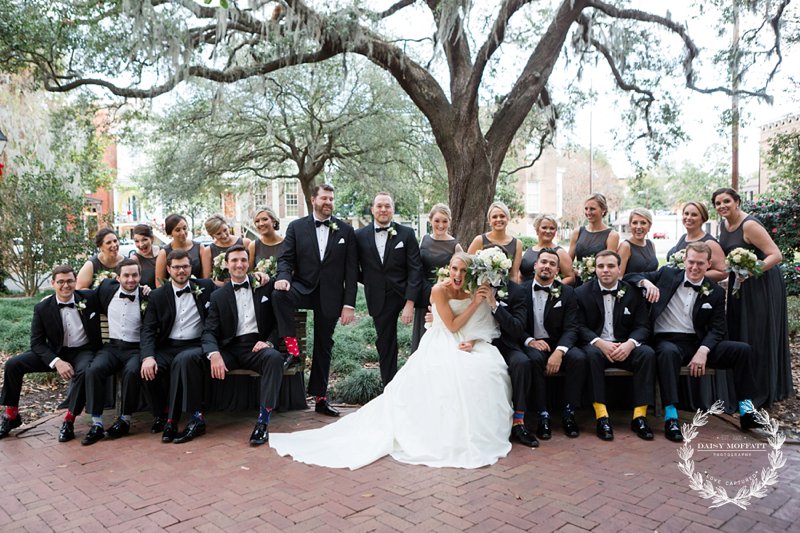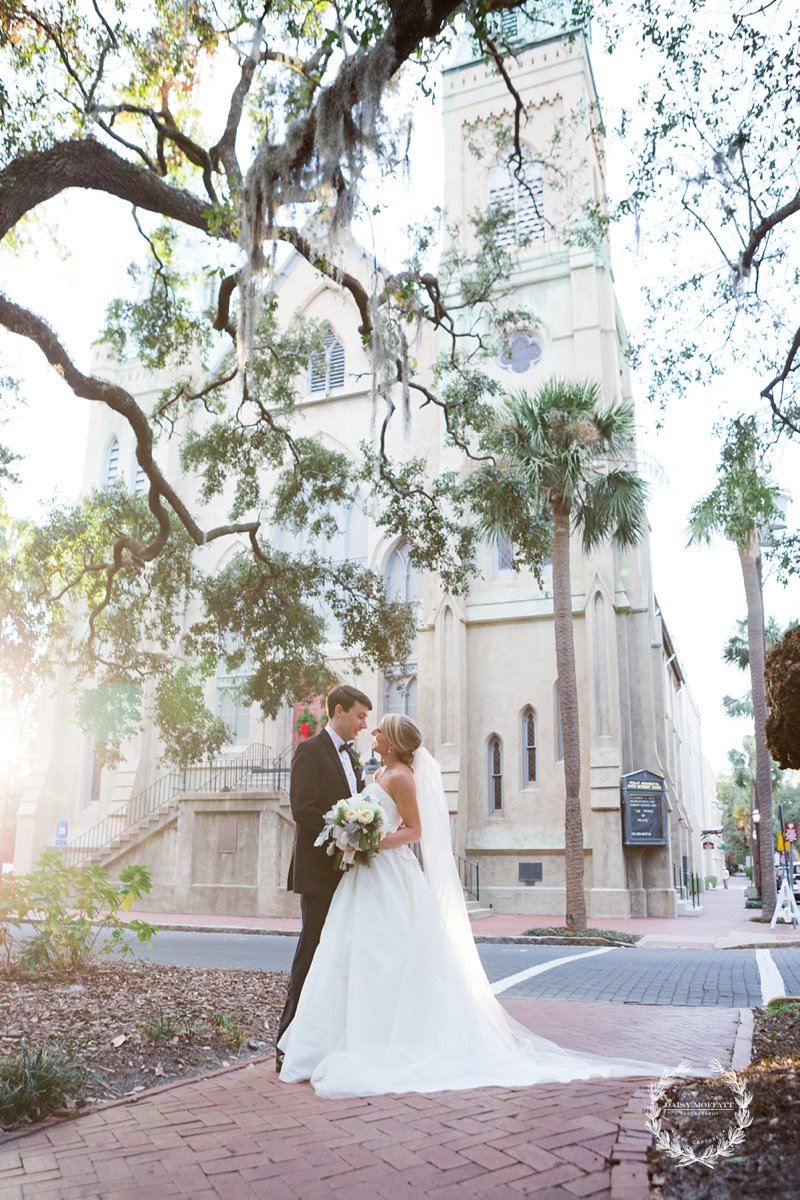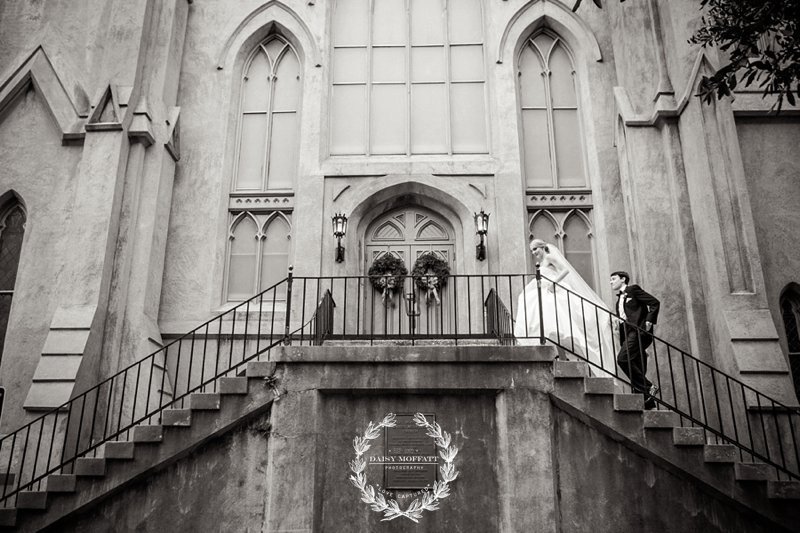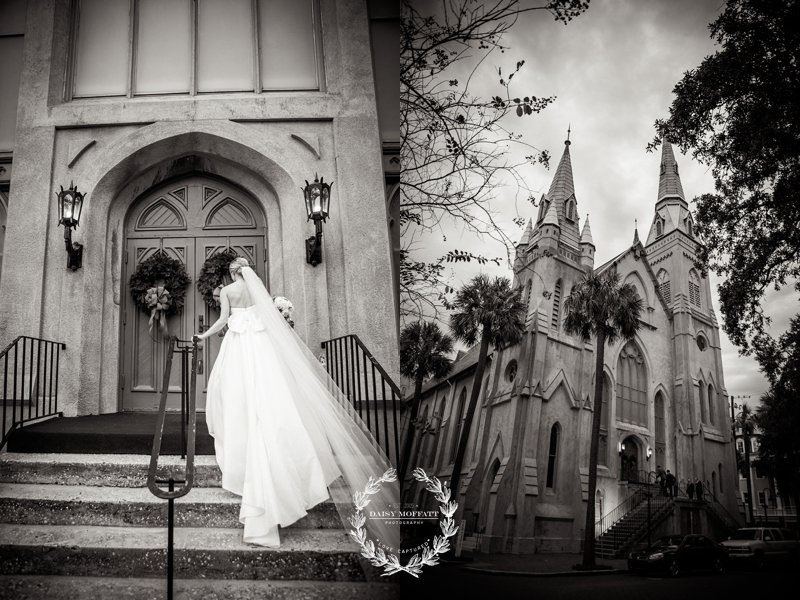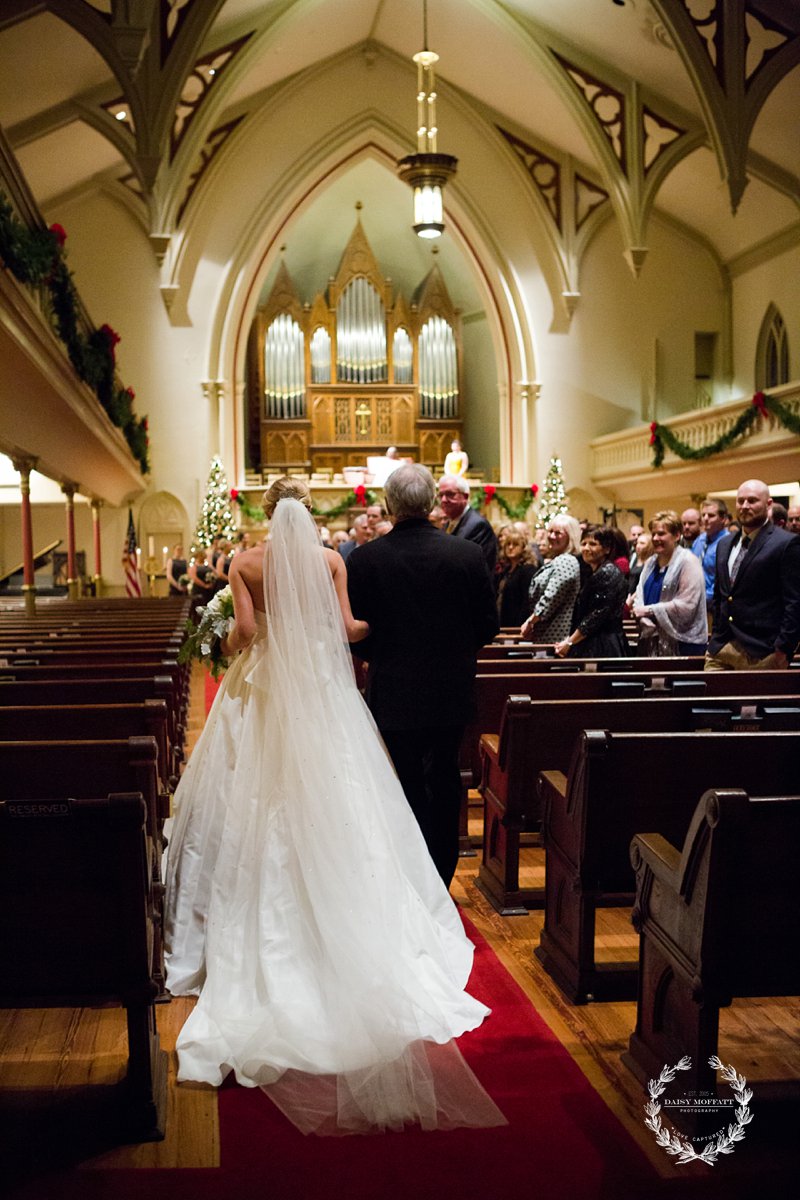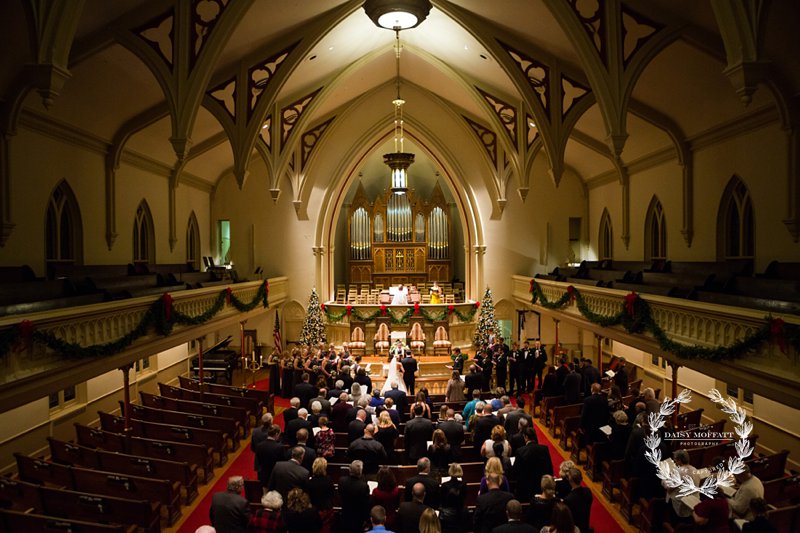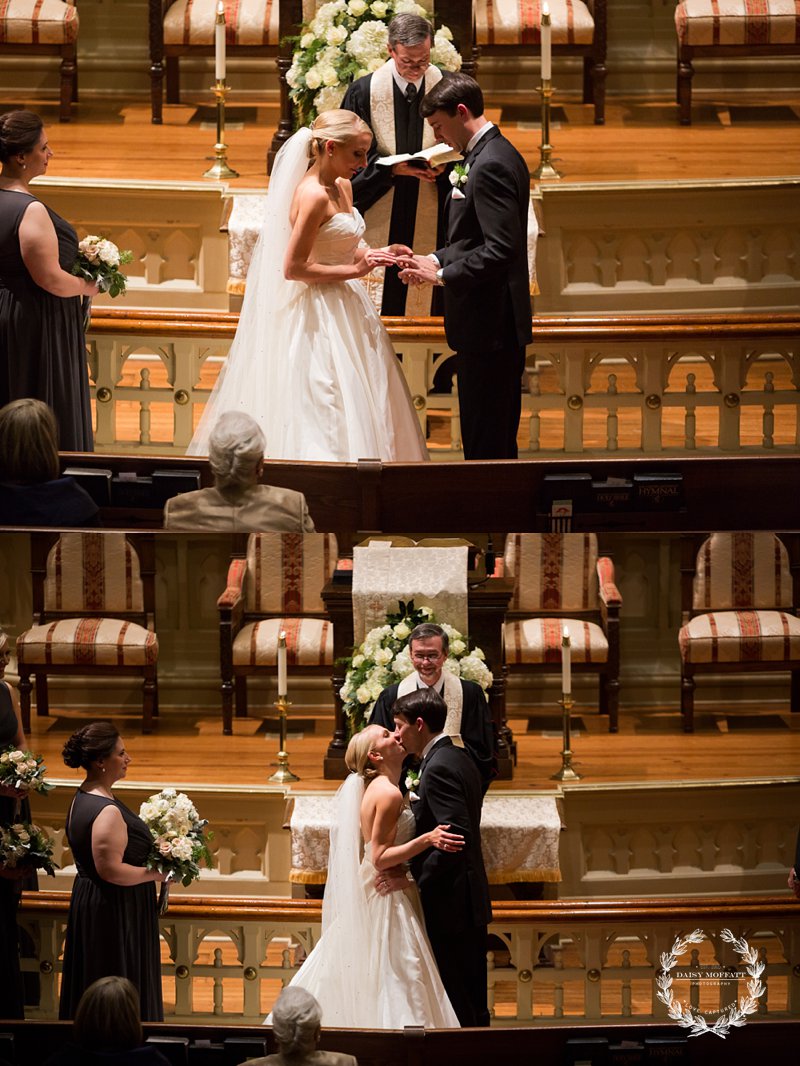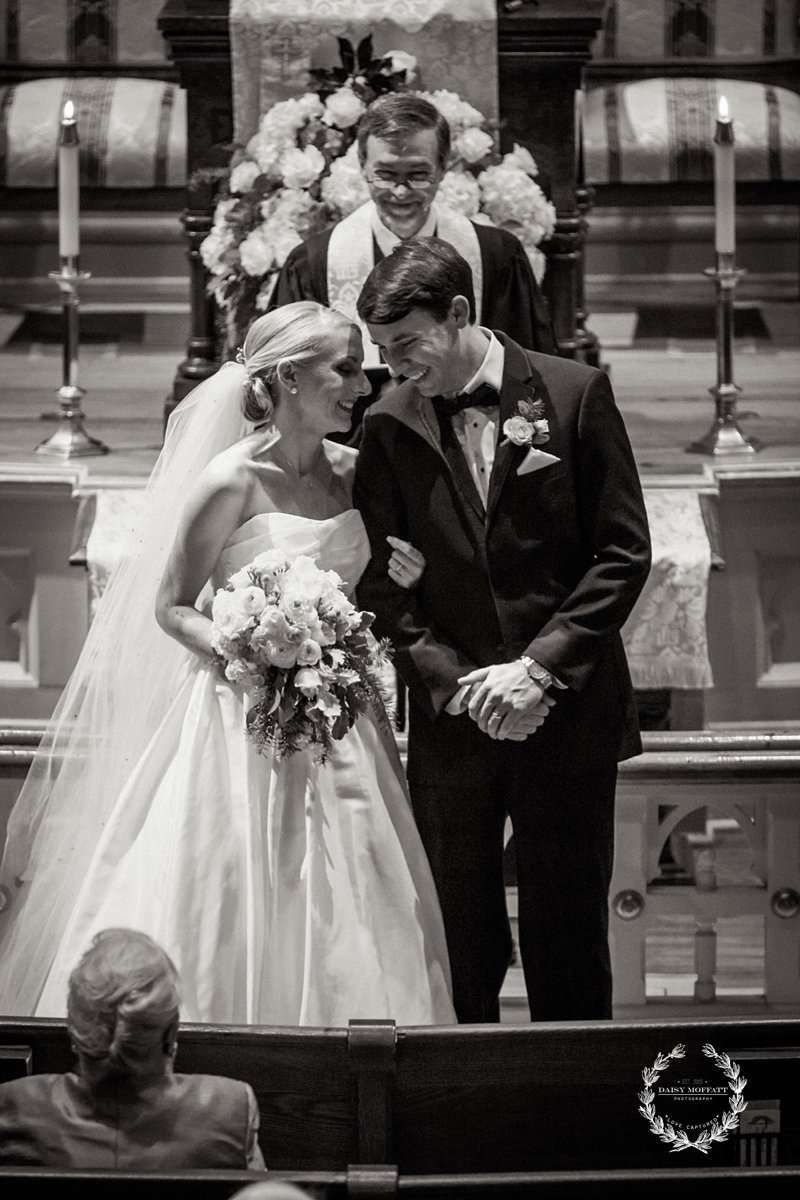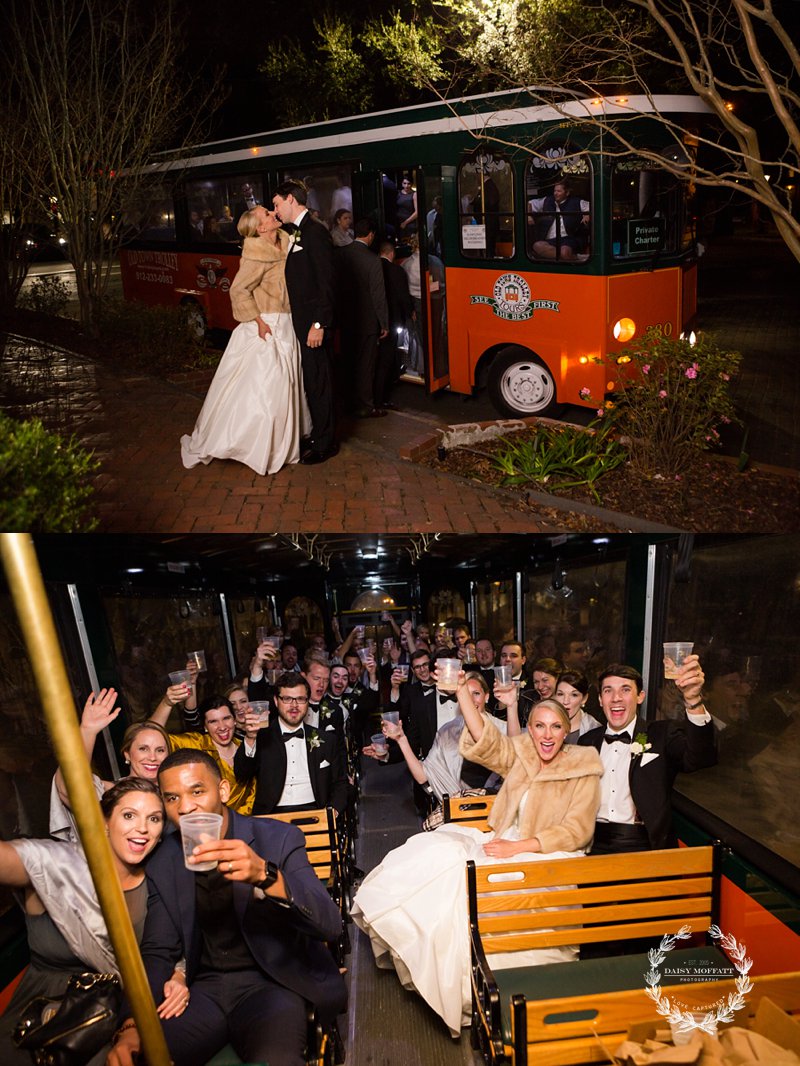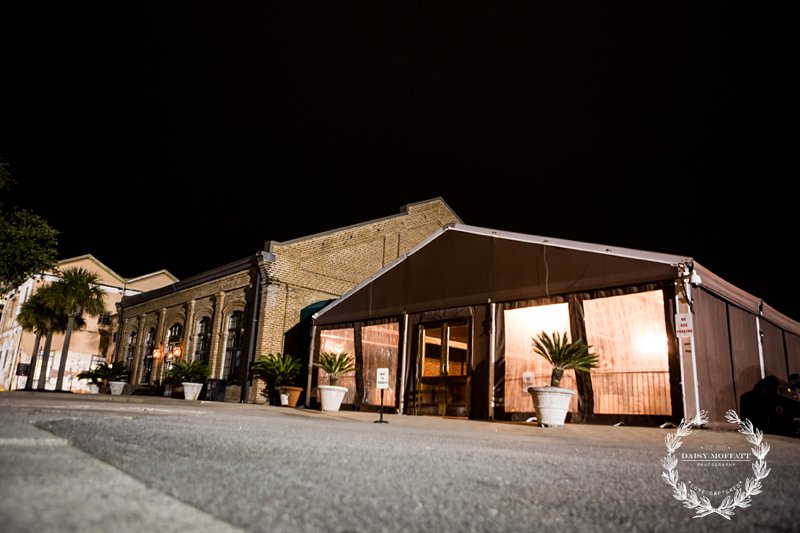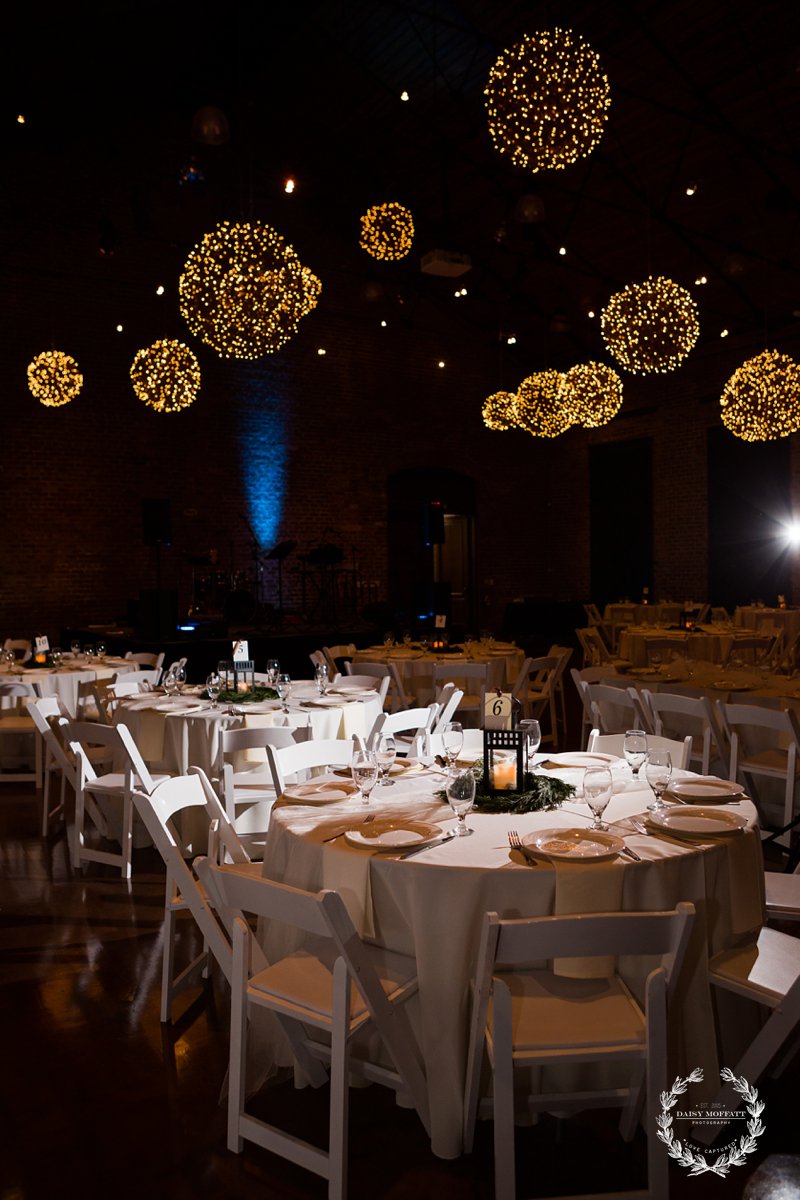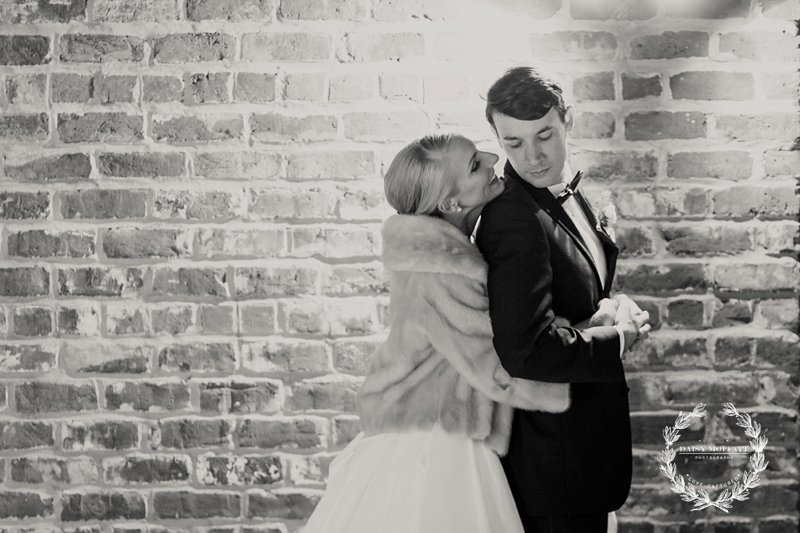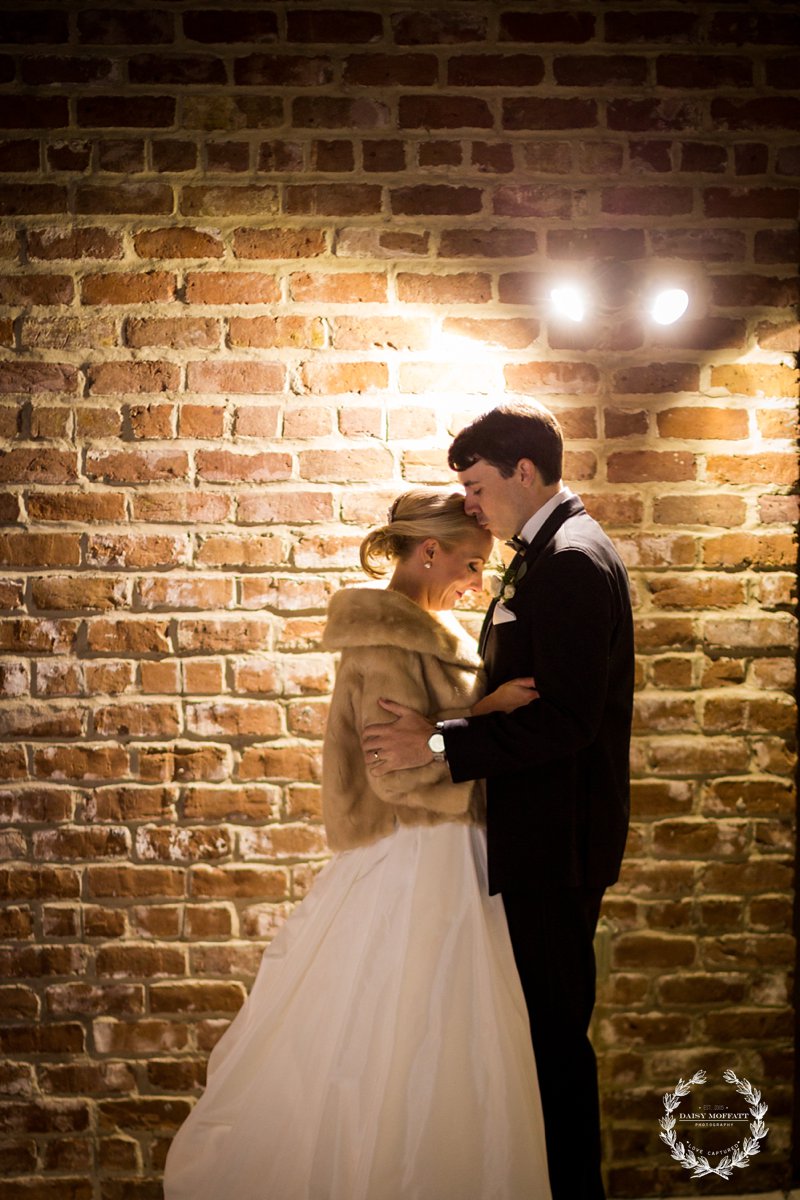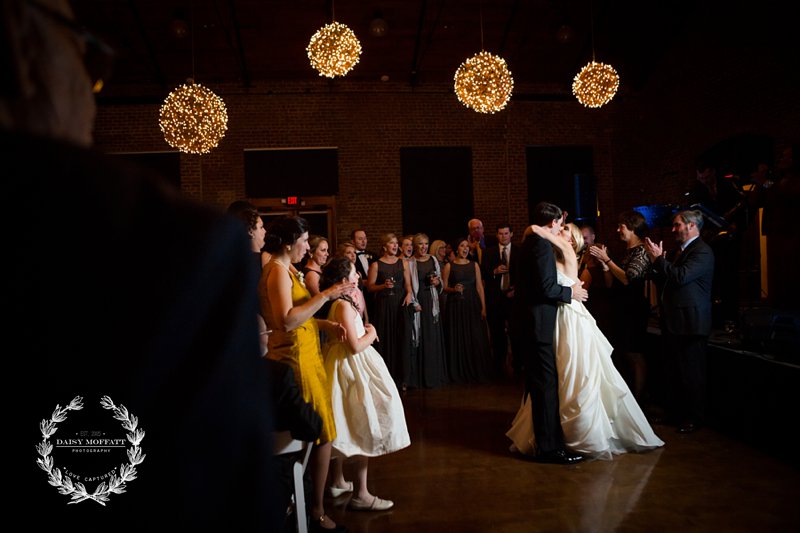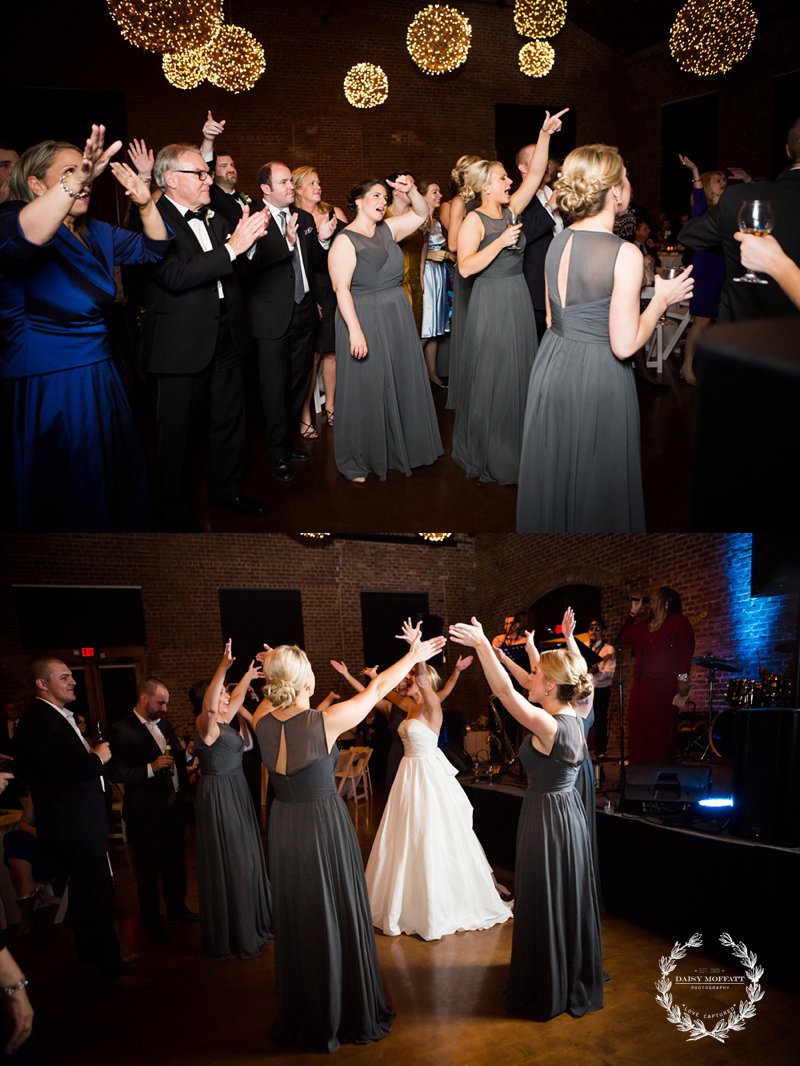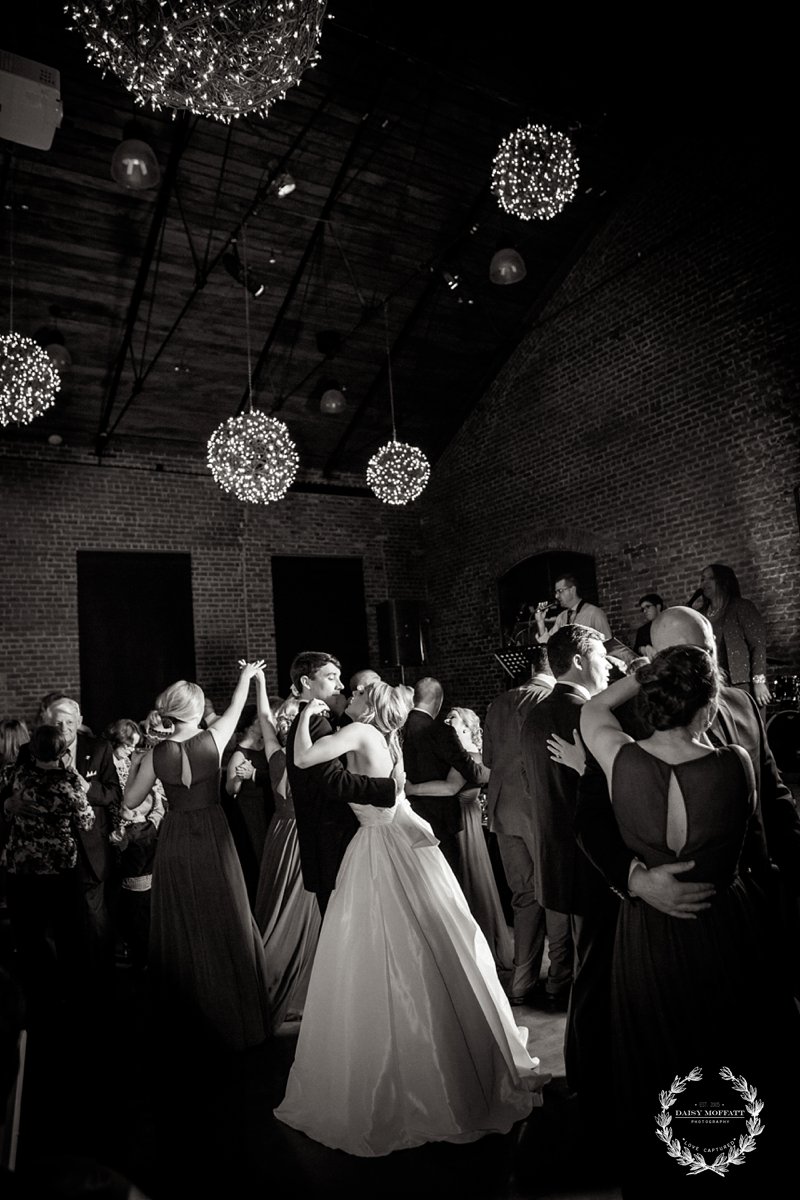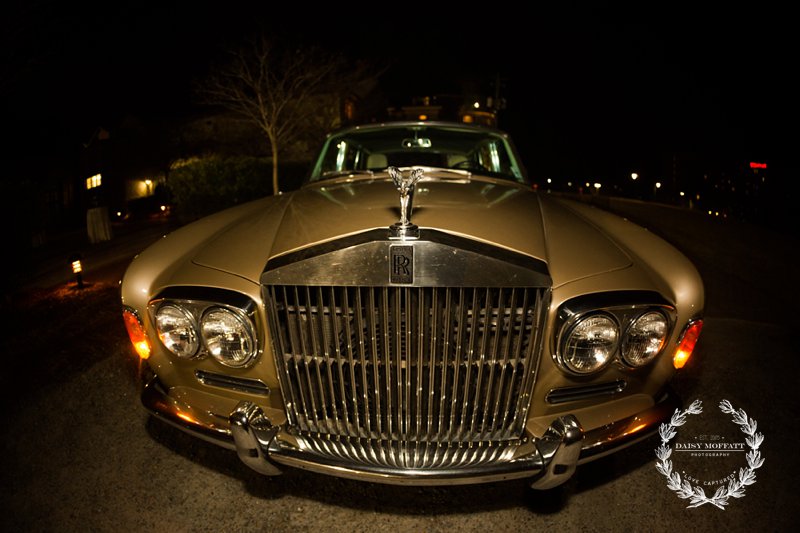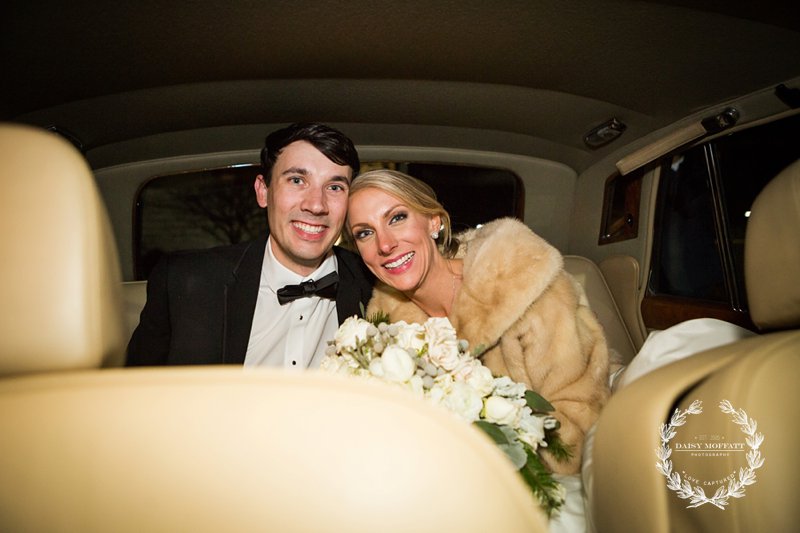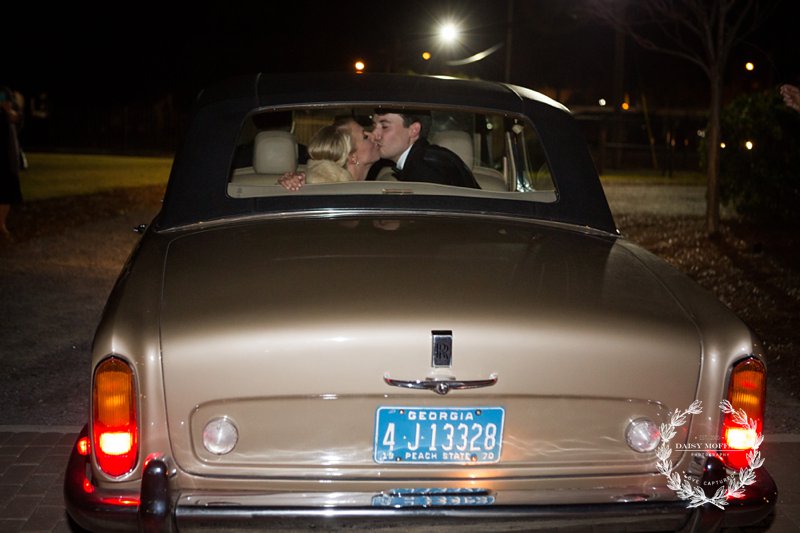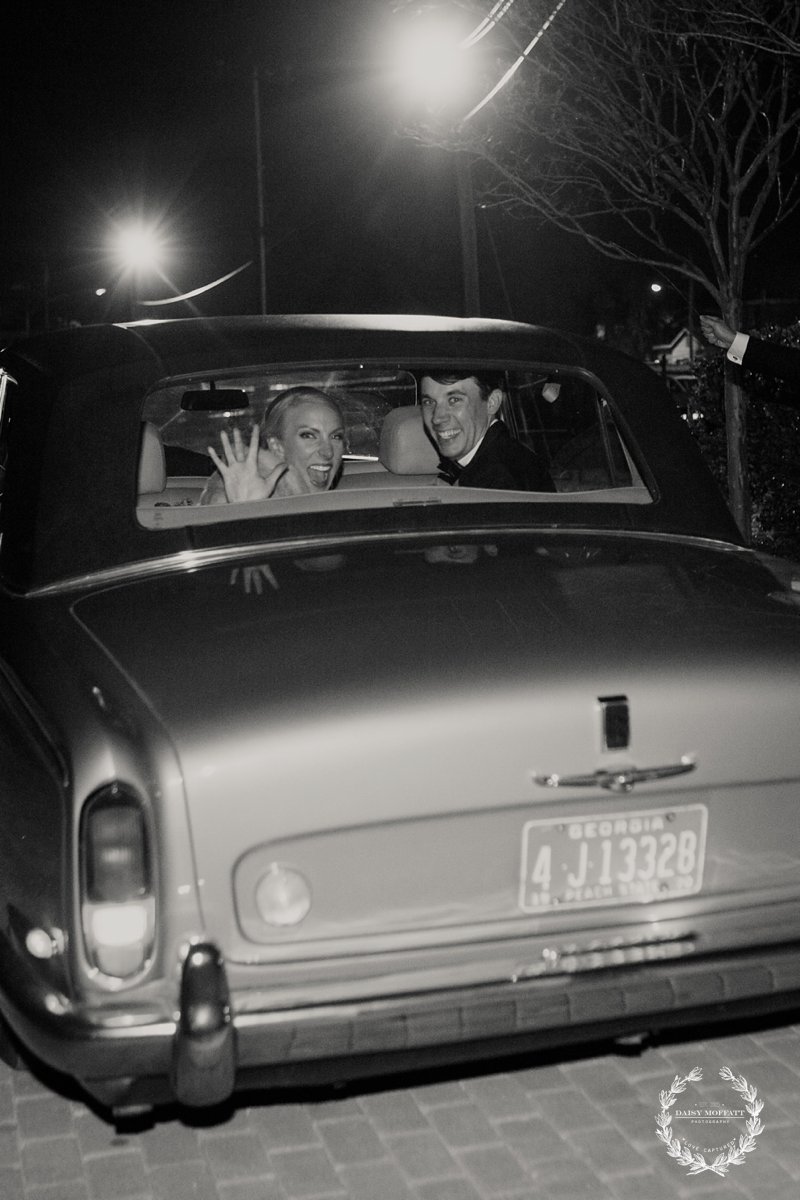 Thank you to:
Wesley Monumental United Methodist Church
Lavish Salon
Molly Stone