As 2017 drew to a close we were so excited that our final wedding of the year would be with Lawrence and Lindsay at Black Fox Farms. The misty day gave the perfect backdrop for photos and definitely added to the coziness of the Christmas season! These two each have such sweet personalities and are passionate about caring for their friends, family, and the world around them. From Lindsay's timeless lace gown and the warm twinkle lights overflowing from the barn, to Lawrence's tearful vows and their slow dances in the rain– each moment spoke to the warmth of their love.
Thank you both for inviting us to celebrate your day and congratulations again!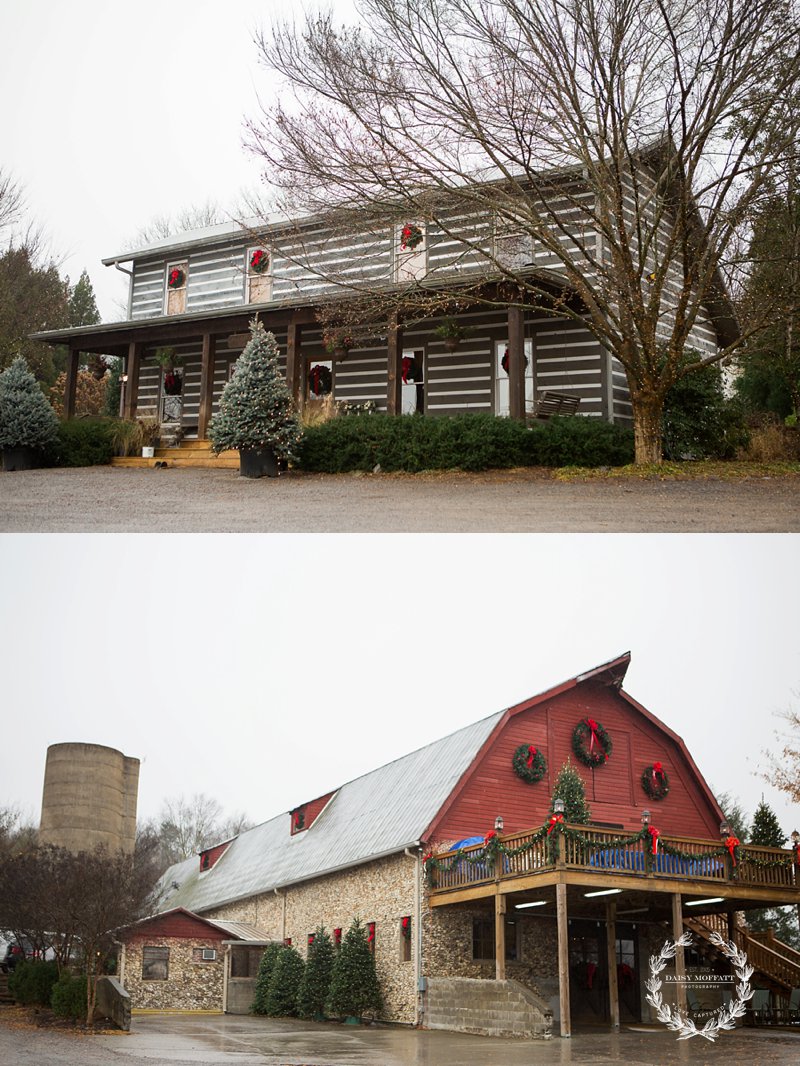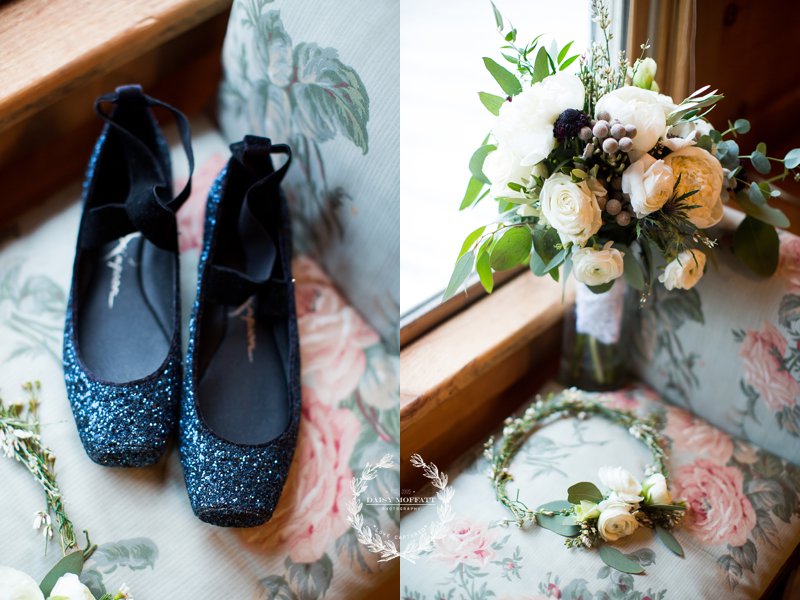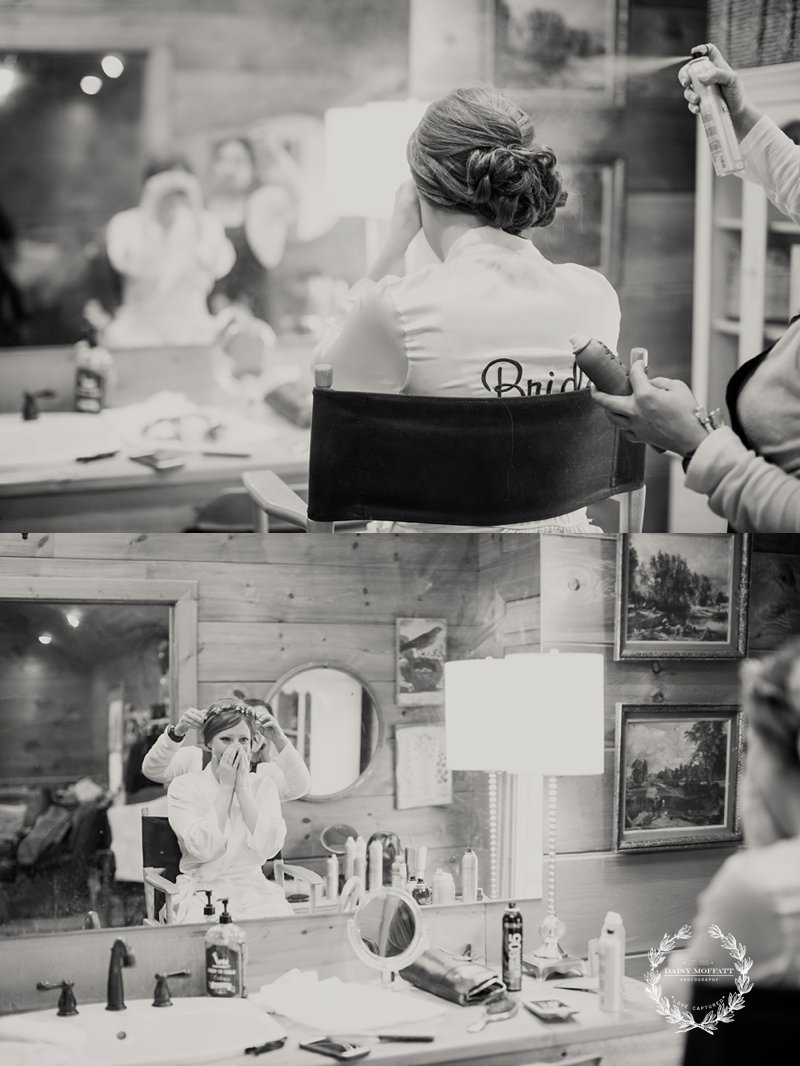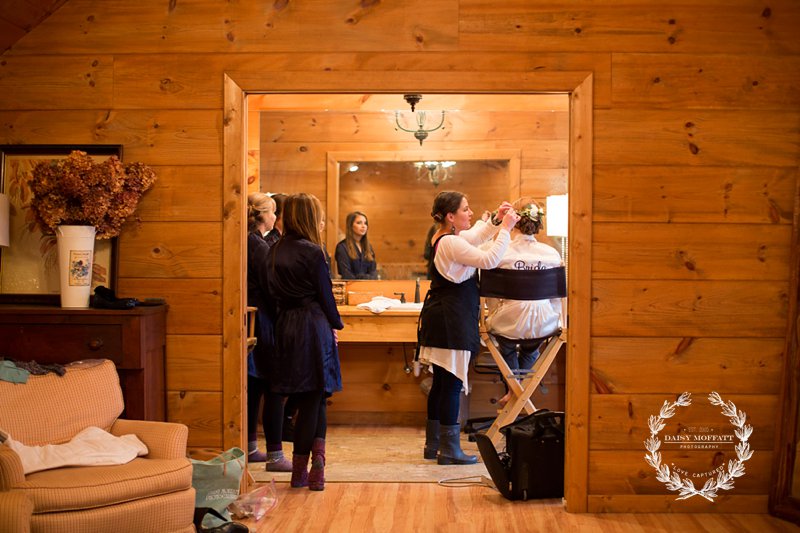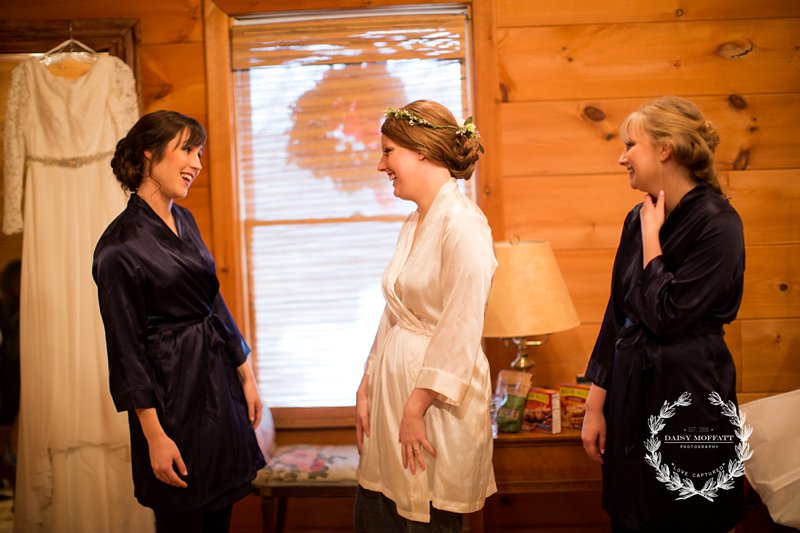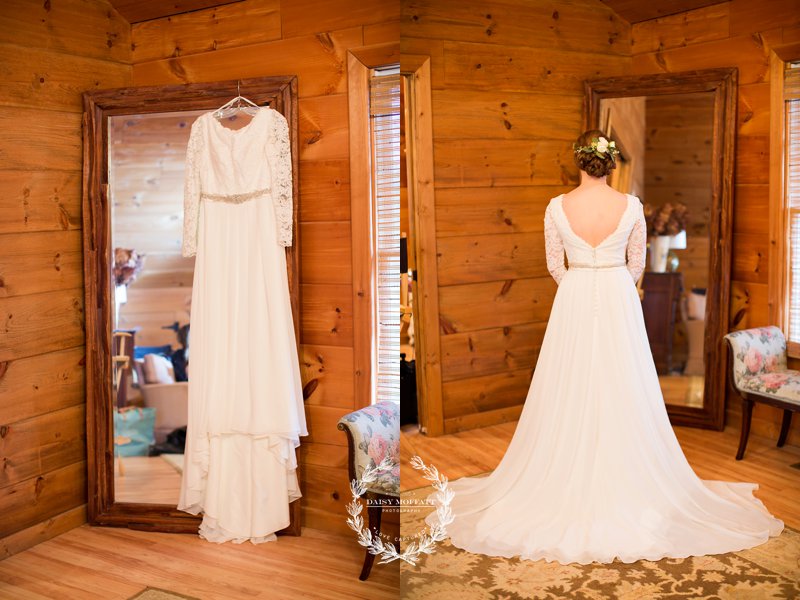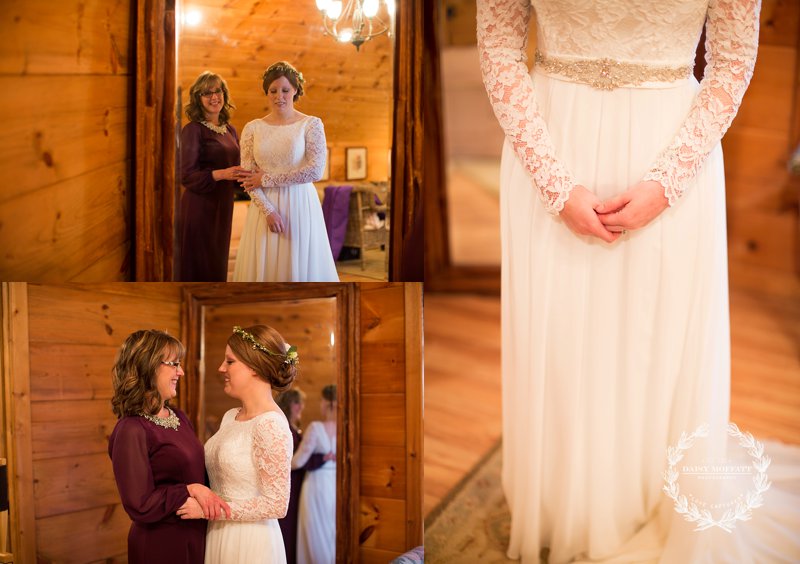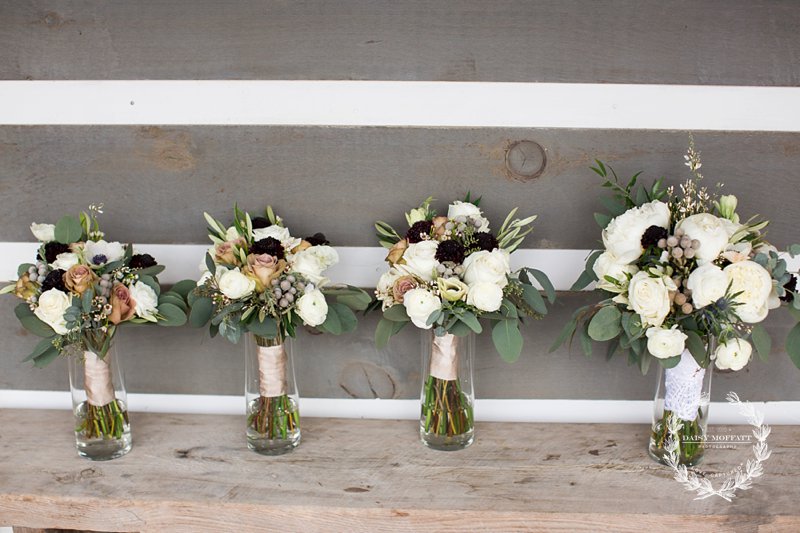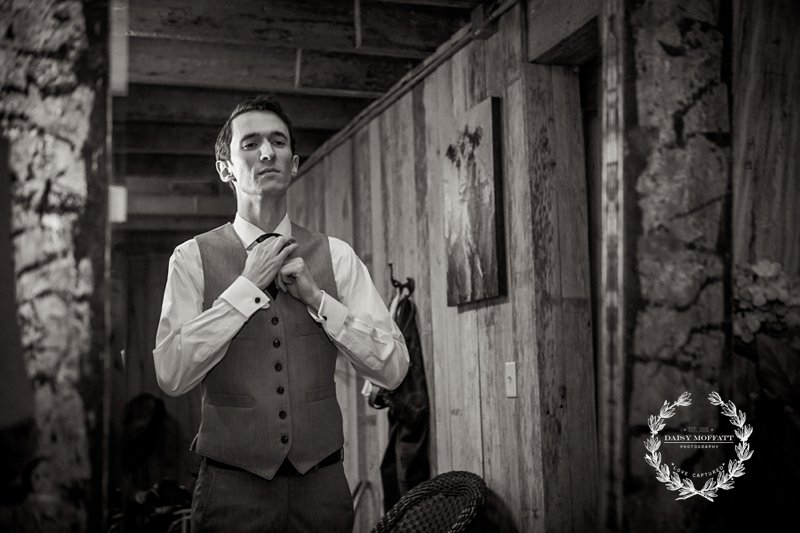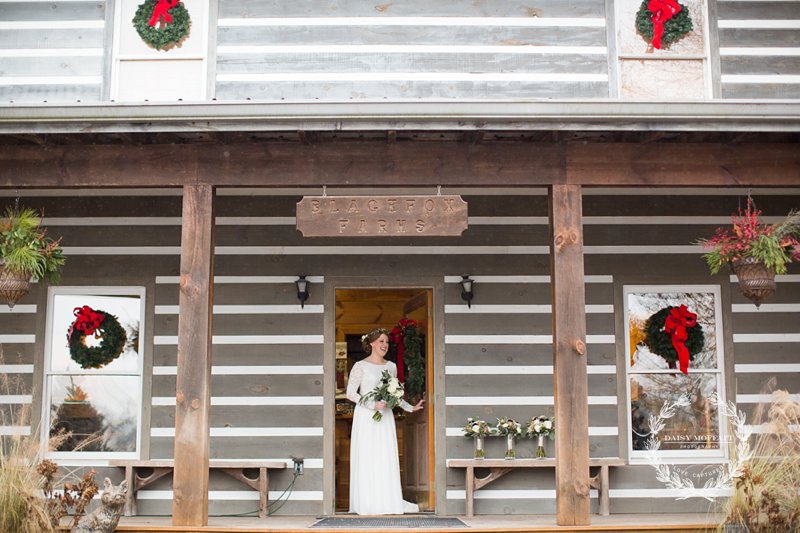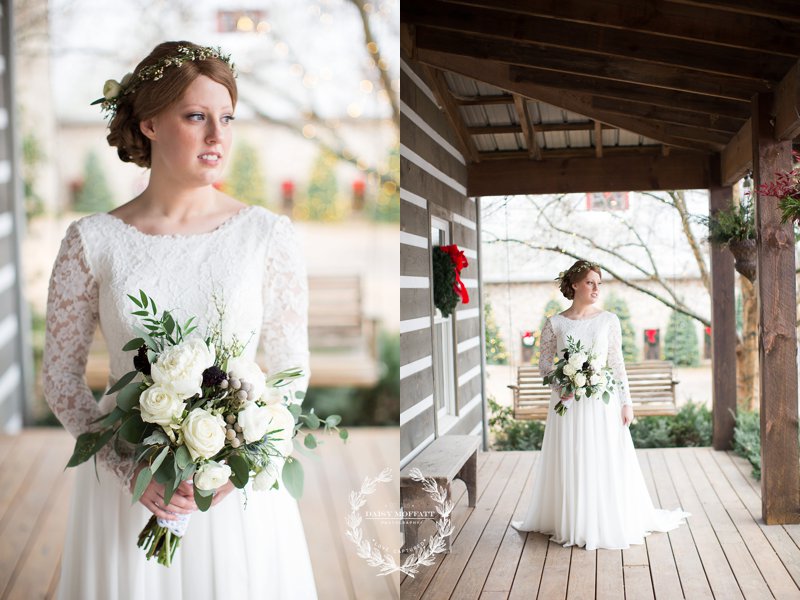 Lindsay was such a good sport and embraced the rainy day!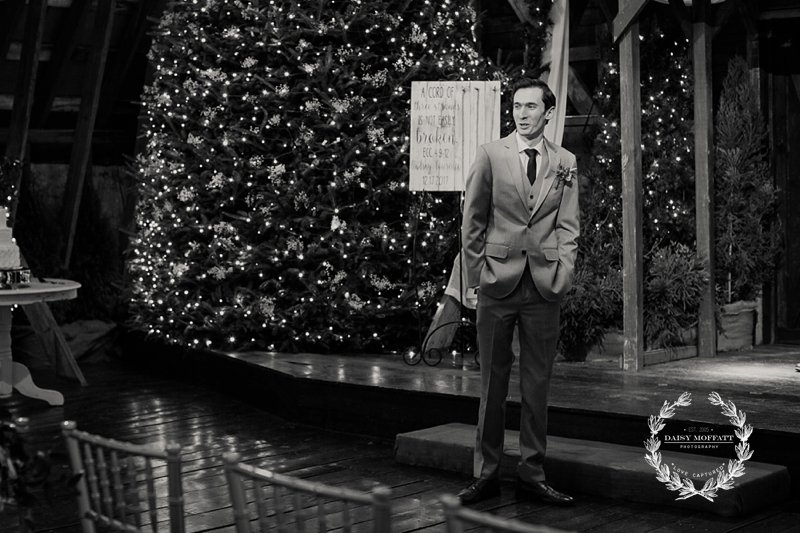 This moment!!! 🙂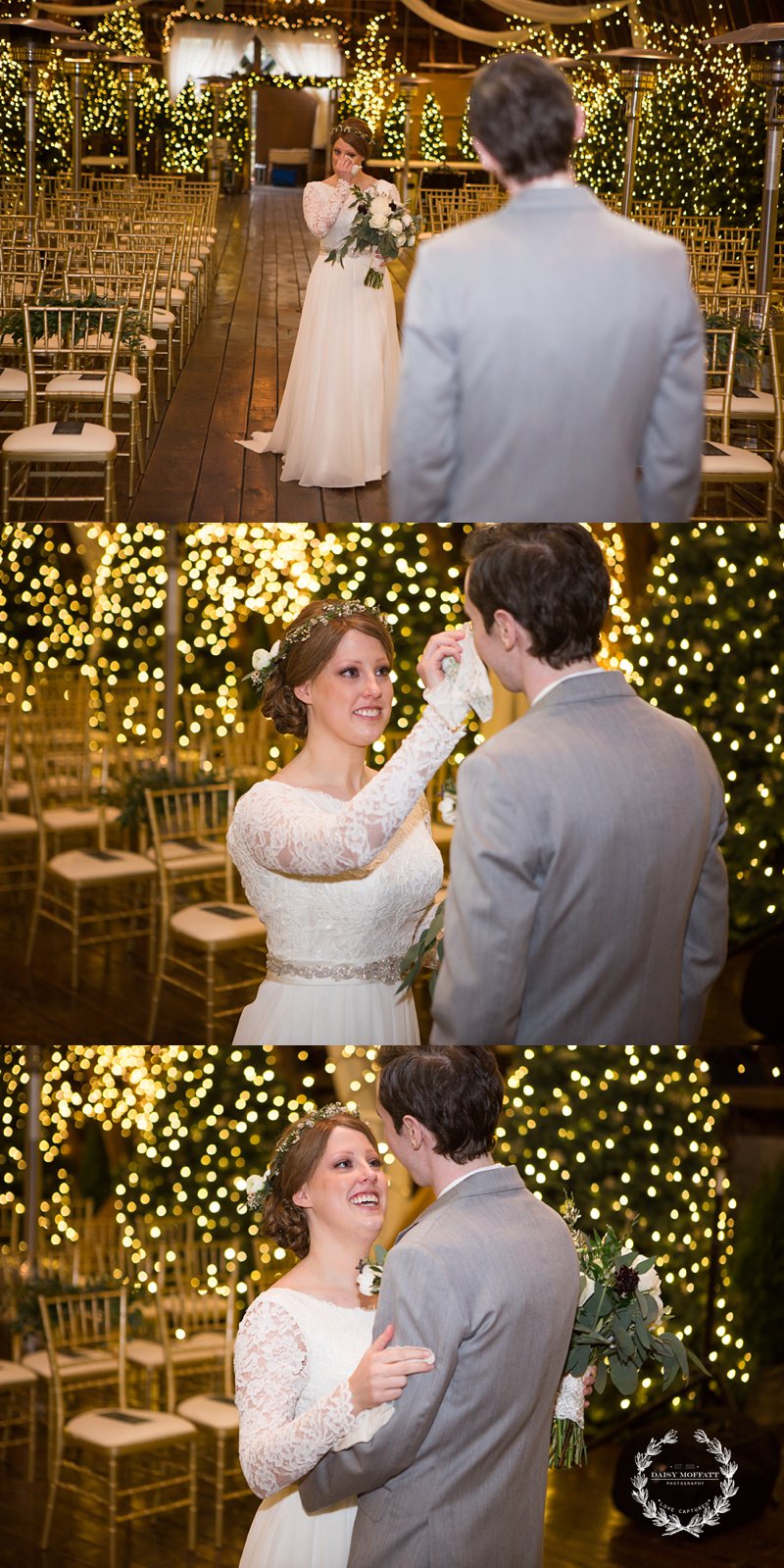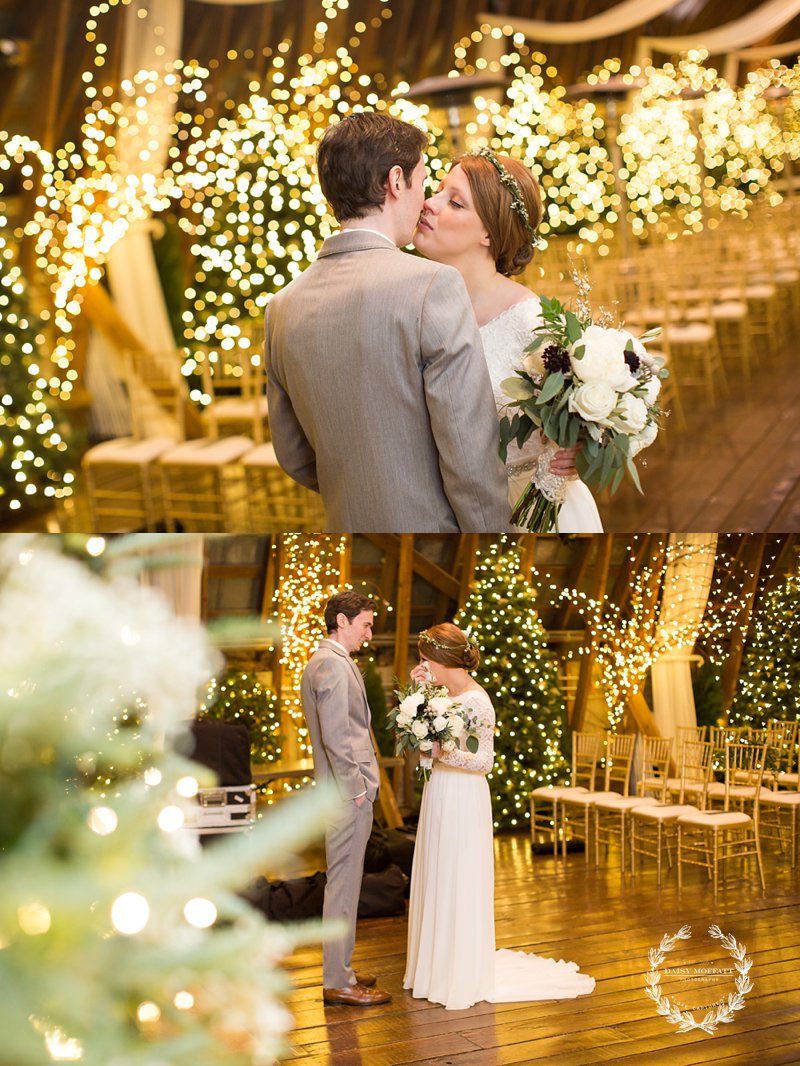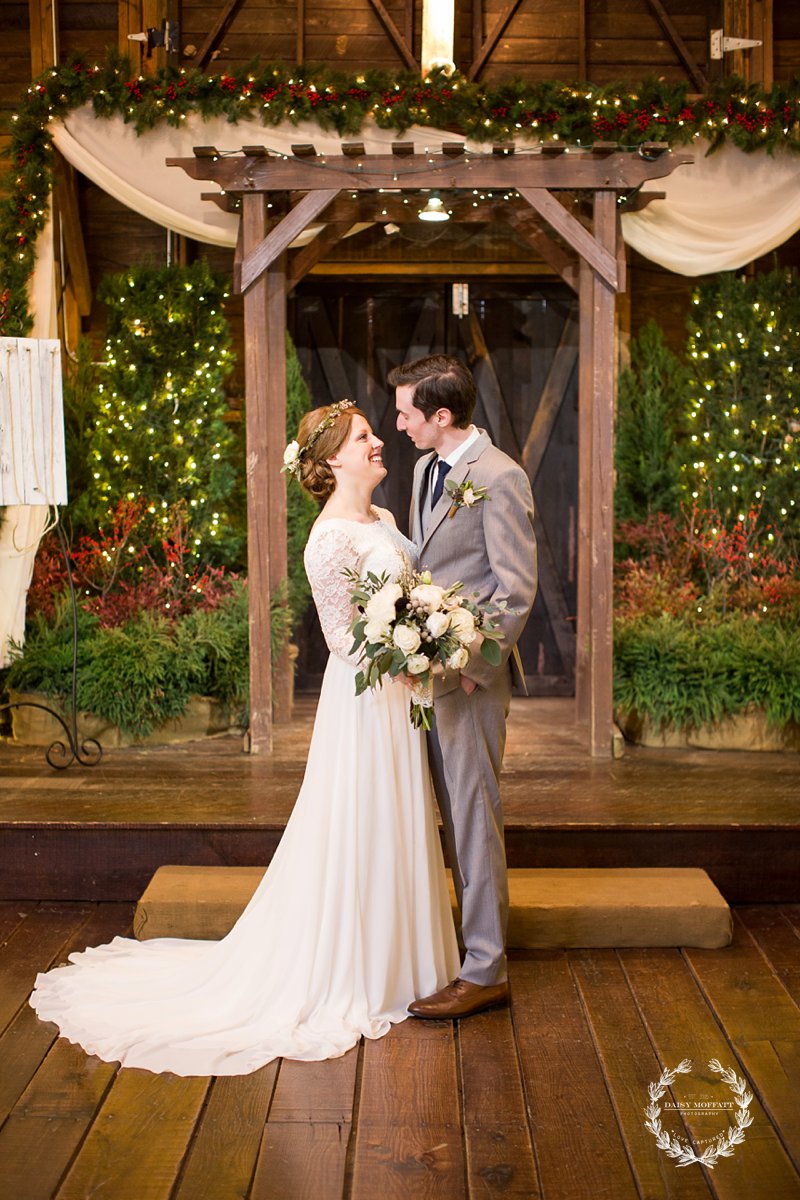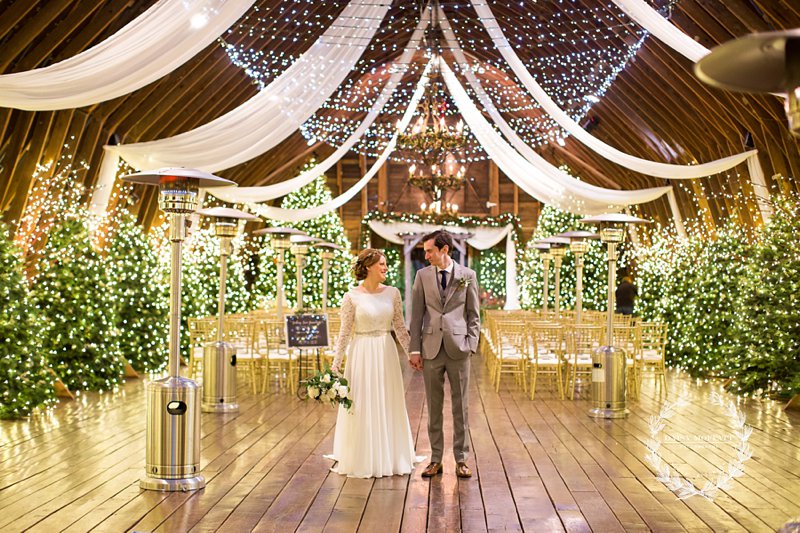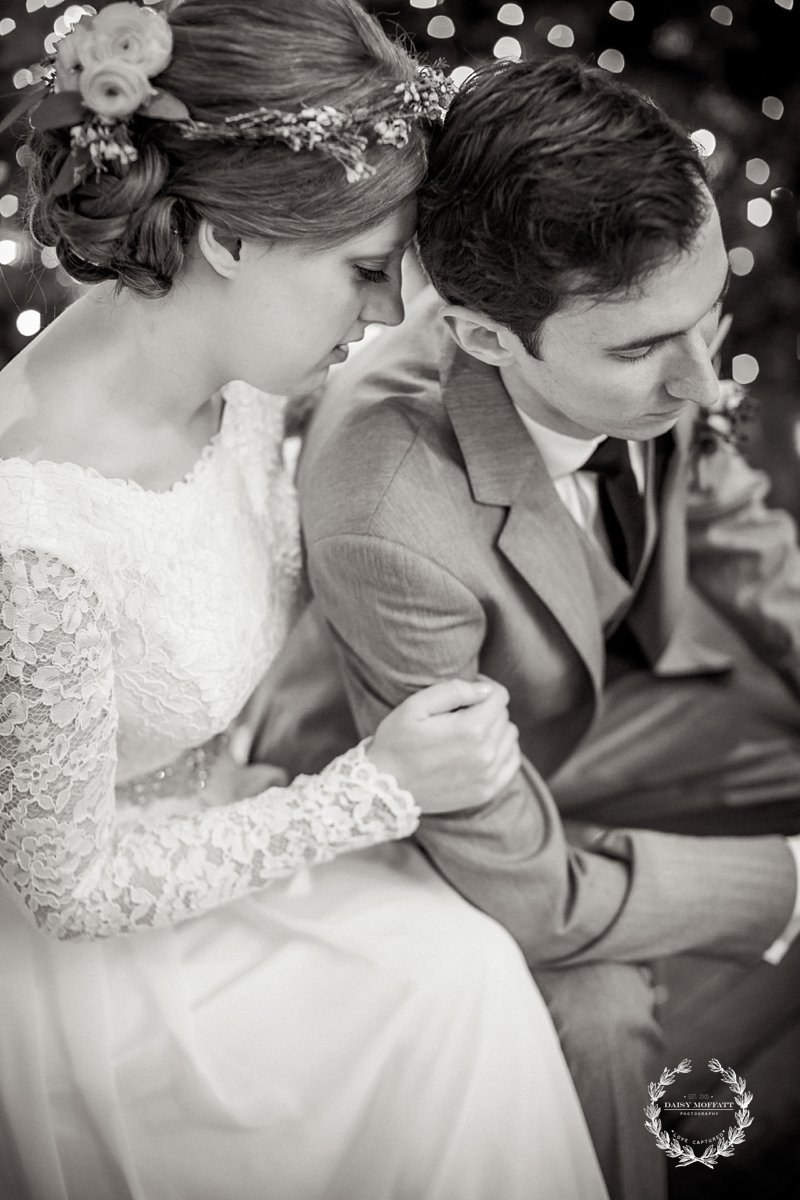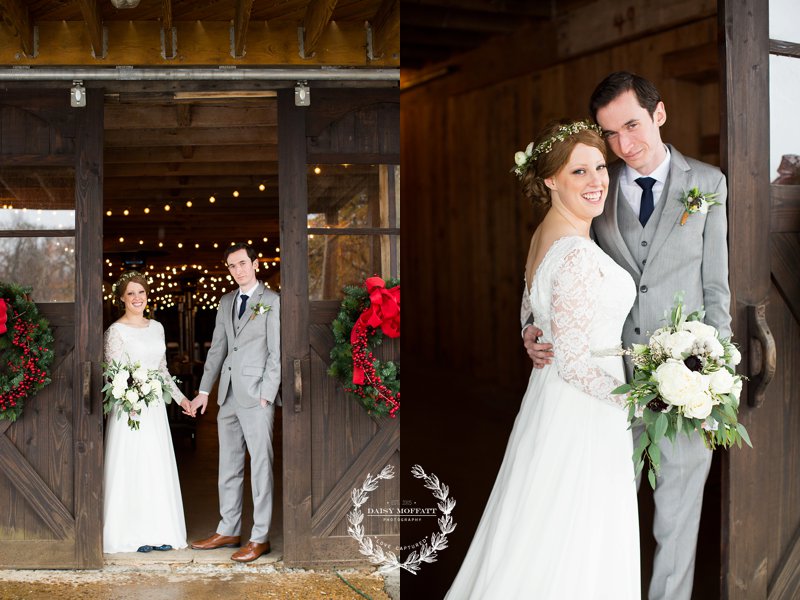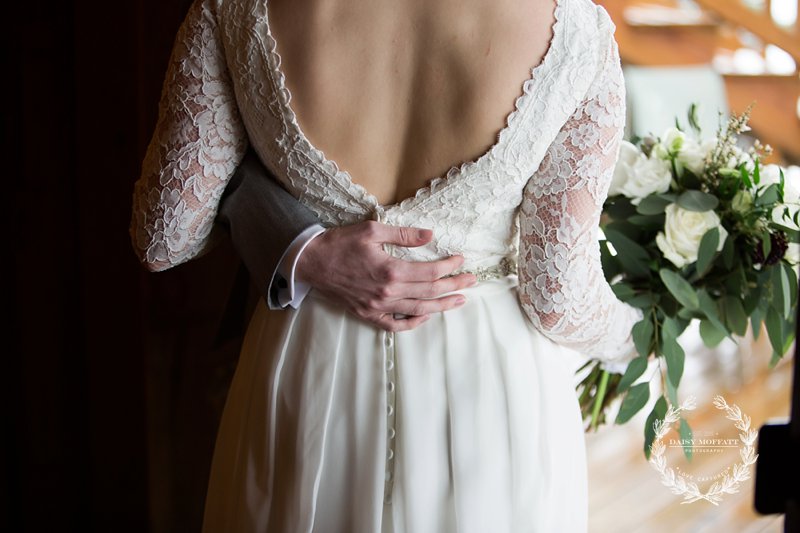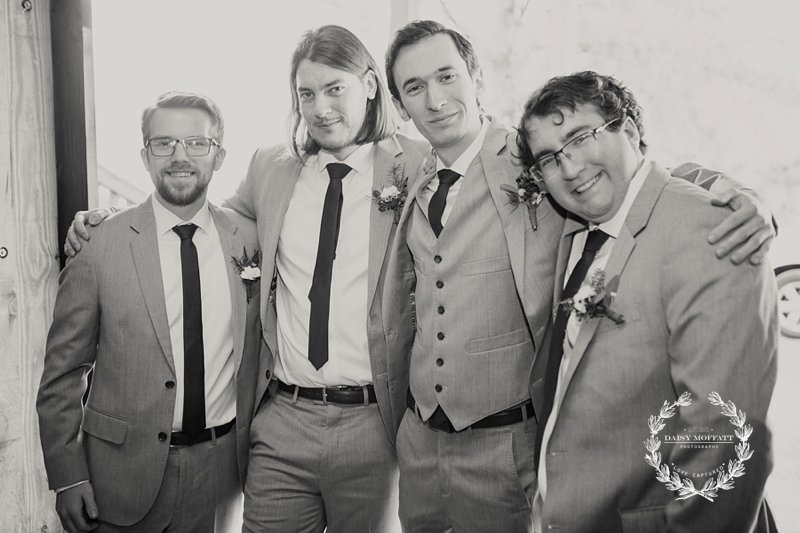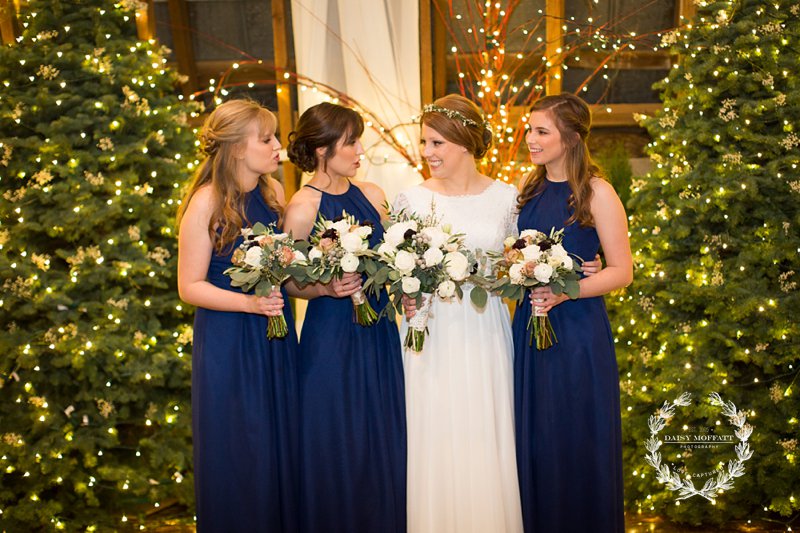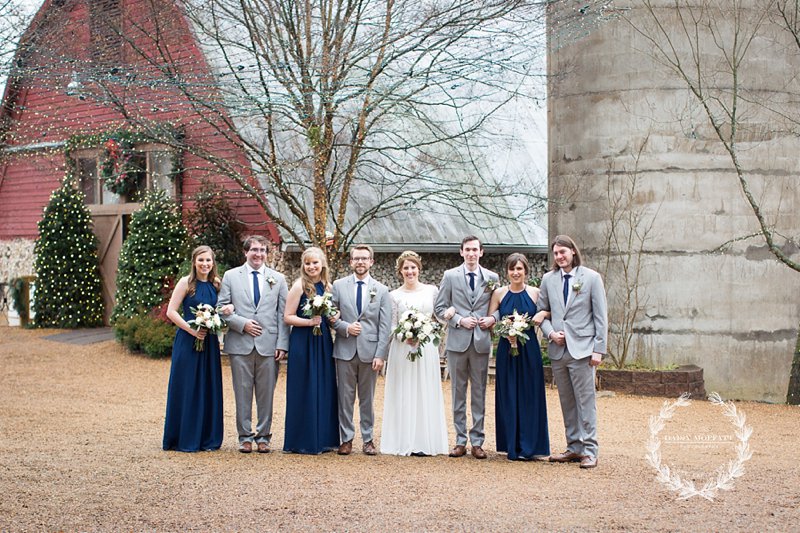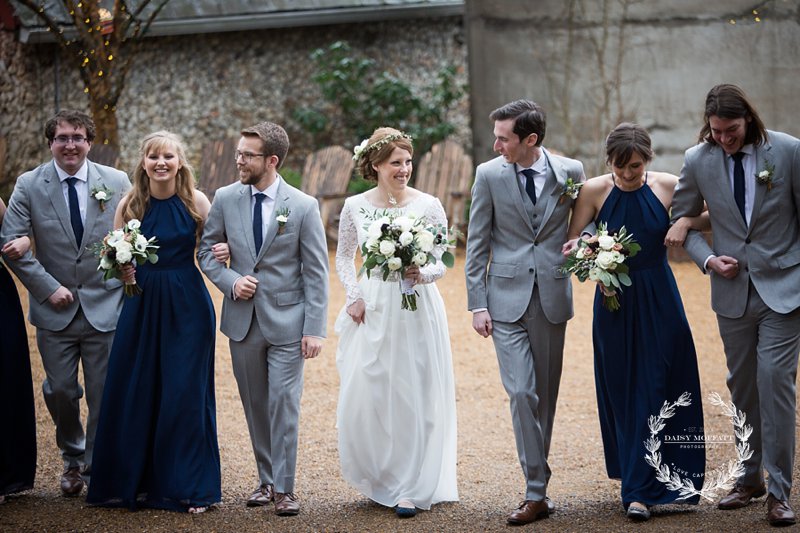 Black Fox Farms is always a favorite for us. So beautiful!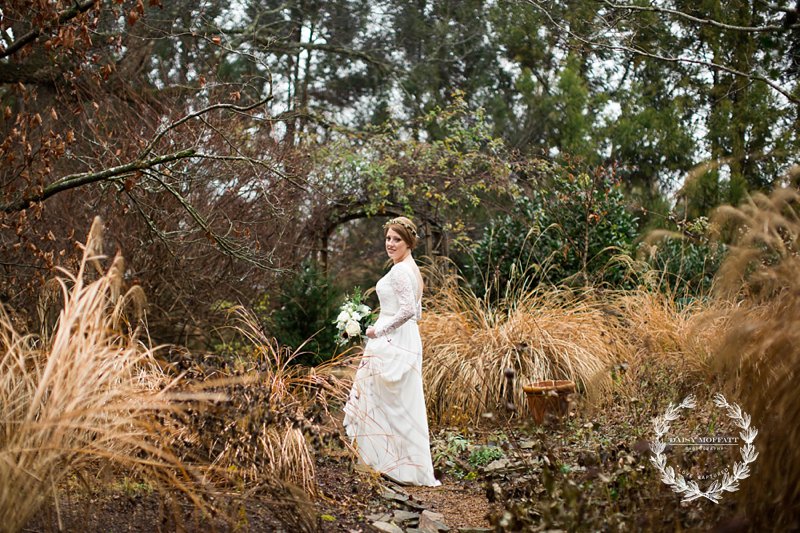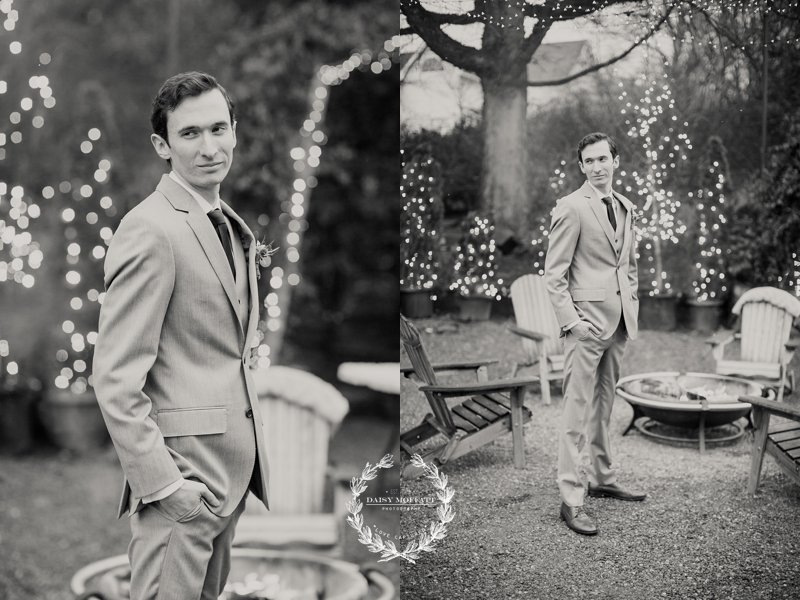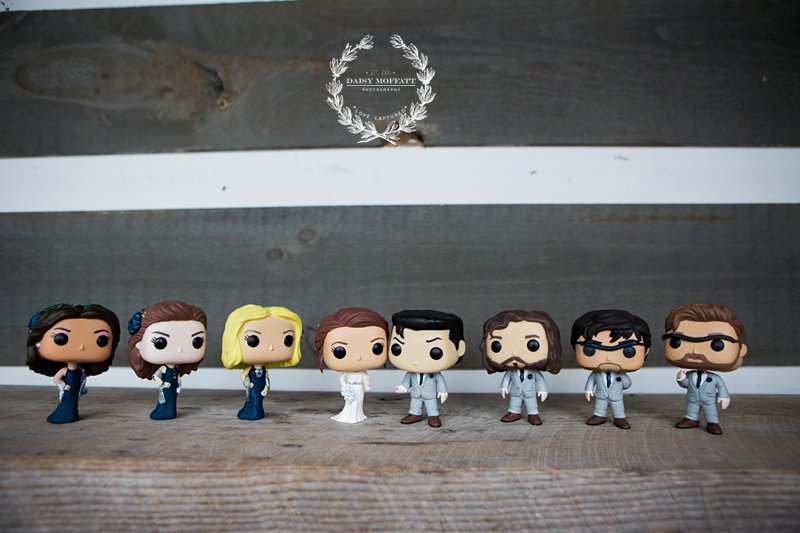 Love the custom bobble heads!