When I first met with Adrienne I immediately knew we would love working with her and Jabruan. Adrienne had such a sweet sparkle in her eyes when she started to tell me about Jabruan and how they met while teaching at the same high school. Months later, that same sparkle shone bright on their wedding day as she met him for their first look at the Sheraton Read House. Jabruan was so excited to finally be marrying Adrienne and his huge smile and contagious laugh made any jitters melt away. After their ceremony at Orchard Knob Missionary Baptist Church we took advantage of the beautiful spring weather and went downtown for bridal party pictures before their reception at the Read House. Soundforce, Blissful Moments, The White Table, Humphrey's Flowers and Gigi's Cupcakes did a great job at making their party unforgettable. A huge congratulations to Adrienne and Jabruan–you two are amazing and we loved capturing your day!
P.S.
Sorry for the huge post but I just couldn't narrow them down lol! Leave Adrienne and Jabruan a comment below and share which pictures are your favorites!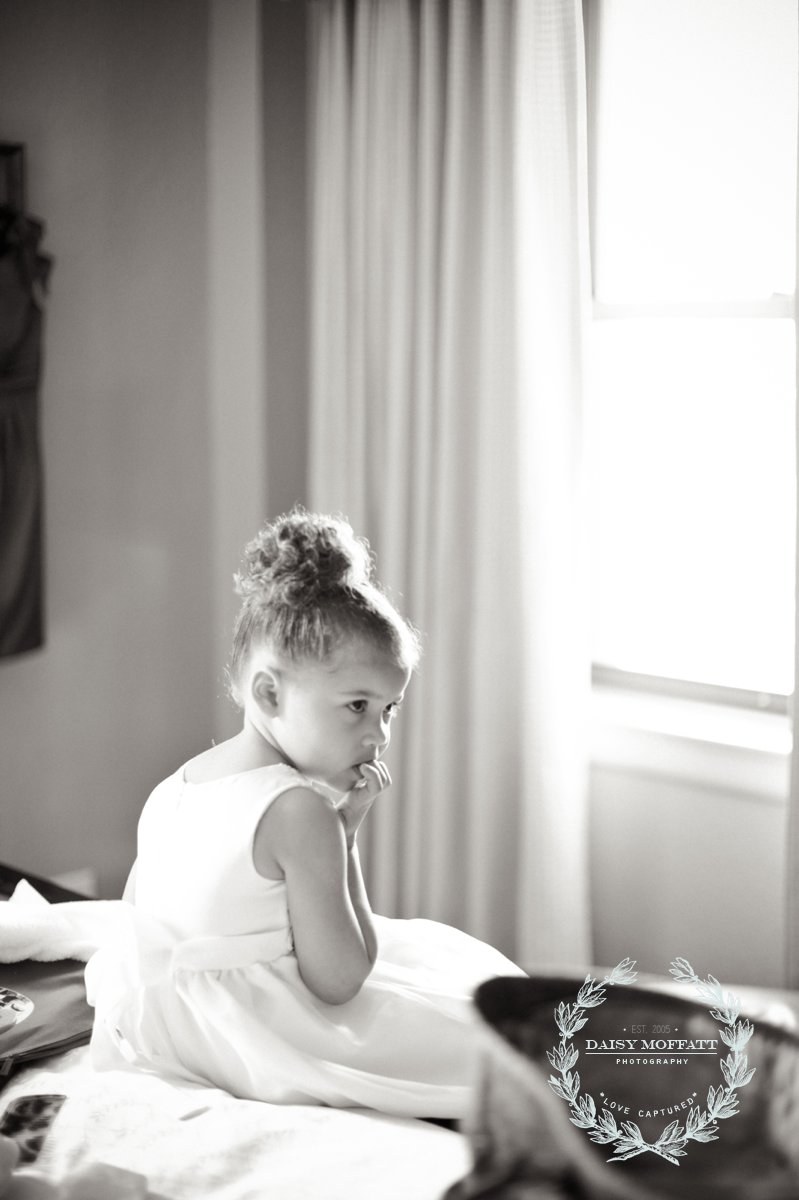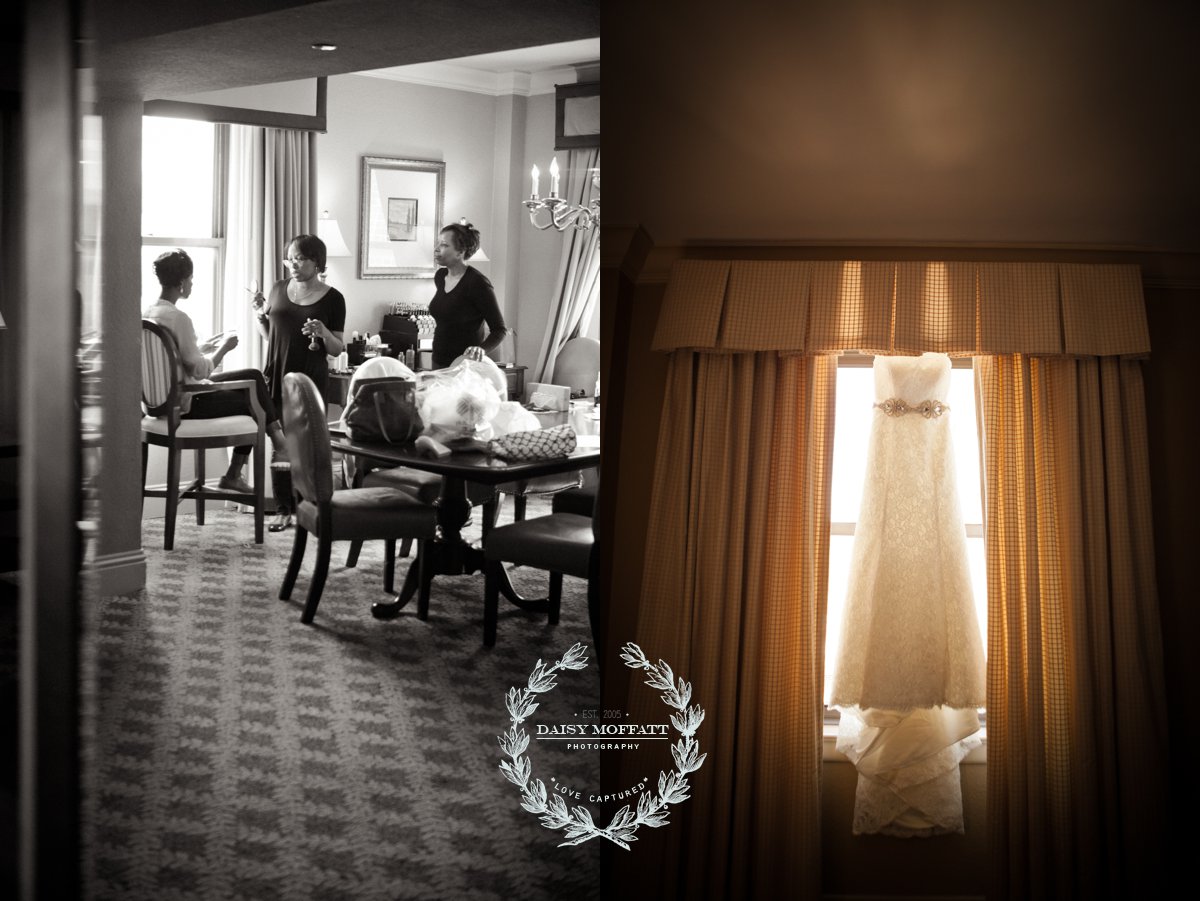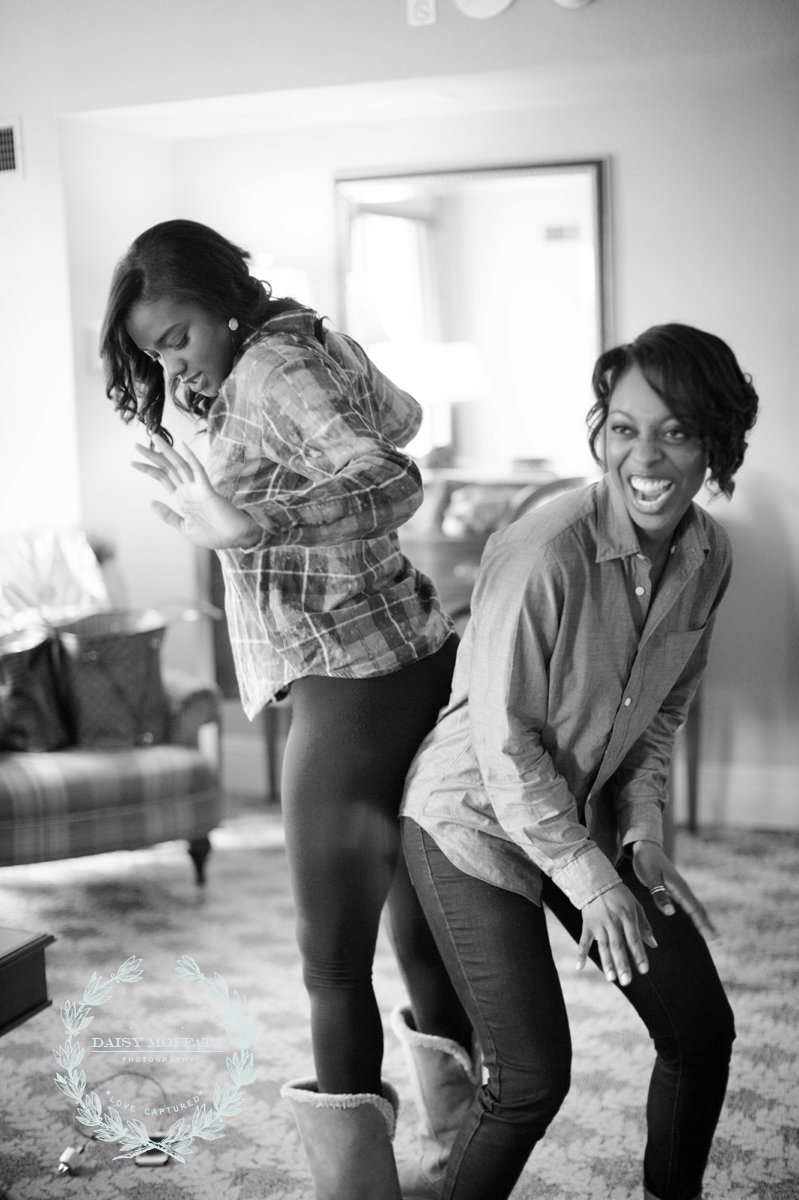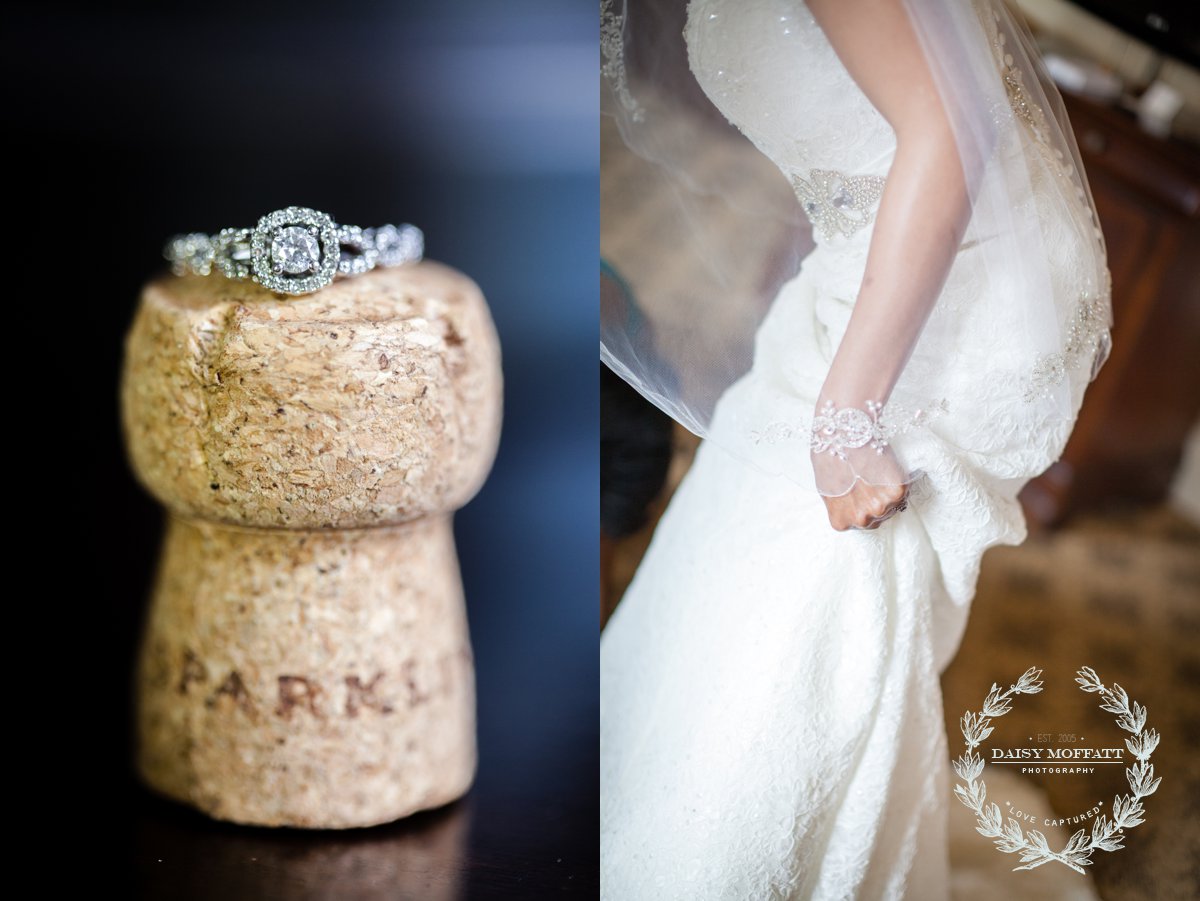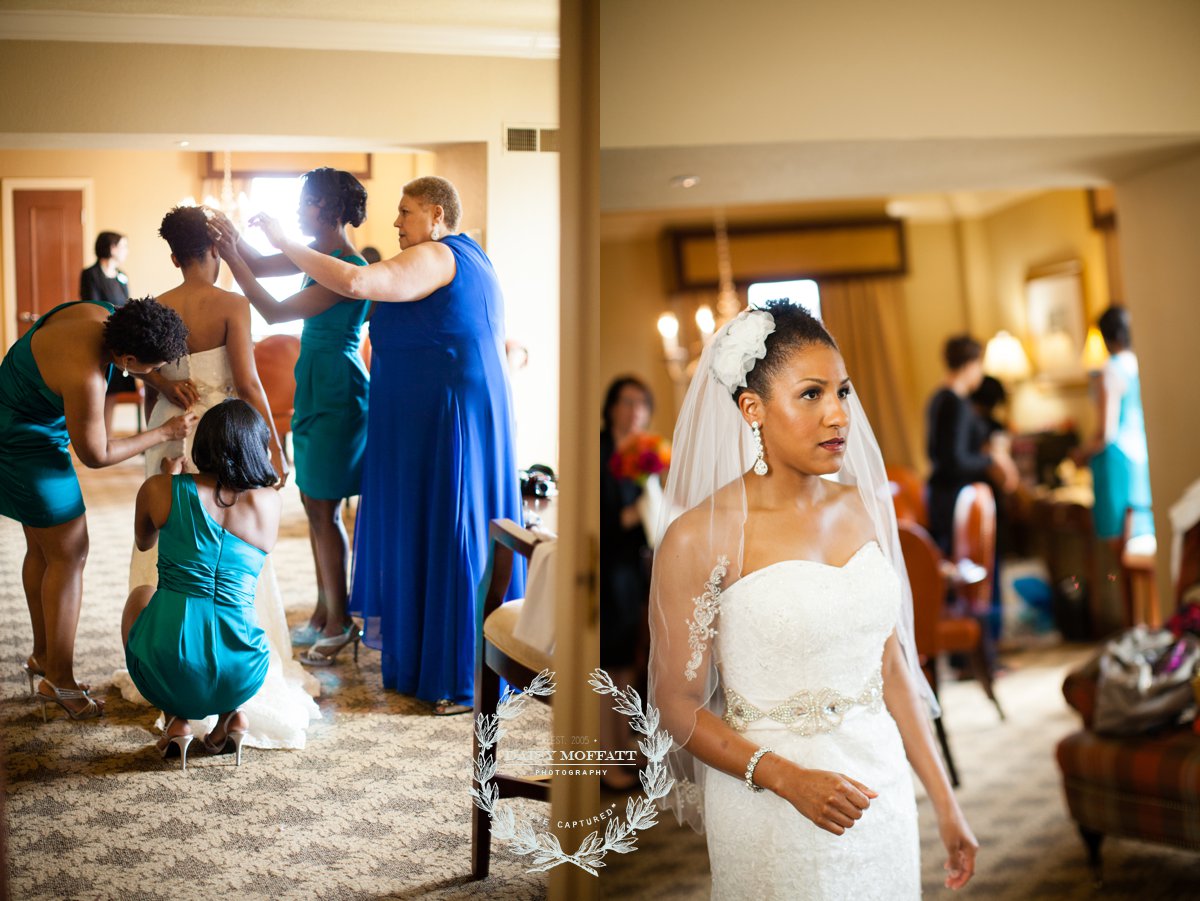 Adrienne is seriously gorgeous!