Yesterday was the second anniversary of Ally and Matthew's destination wedding in Annapolis, MD at the Historic Kent Manor. Congrats you two– I cannot believe it's been two years already! I have destination weddings on the brain as we prepare for yet another trip abroad this month (hello Belize) and thought I'd share some thoughts.
Destination weddings are amazing, but as photographers we appreciate them because we appreciate the ups and downs of travel. This type of commissioning is NOT a free vacation (anyone who has shot a destination wedding knows this). The planning, the equipment transport and paperwork, the time zones, figuring out how to reach a location when the trains run behind due to a strike in France (true story), the language barriers, local laws, the location scouting and more planning. These are the things that destination weddings are made of for photographers and it isn't for the faint of heart. However, when the day is done and the bride and groom insist that you lay down the camera –or at least sling it over your shoulder, I have separation anxiety with my gear when I shoot weddings–to join them on the dance floor it is 100% worth it (ahem, sorry for my lame dance moves Marc and Sarah).
The memories that couples receive from their weddings abroad are timeless and we are always so honored when they trust our perspective to capture their day. Here are two of my favorites from Ally and Matthew's Annapolis destination wedding in 2012…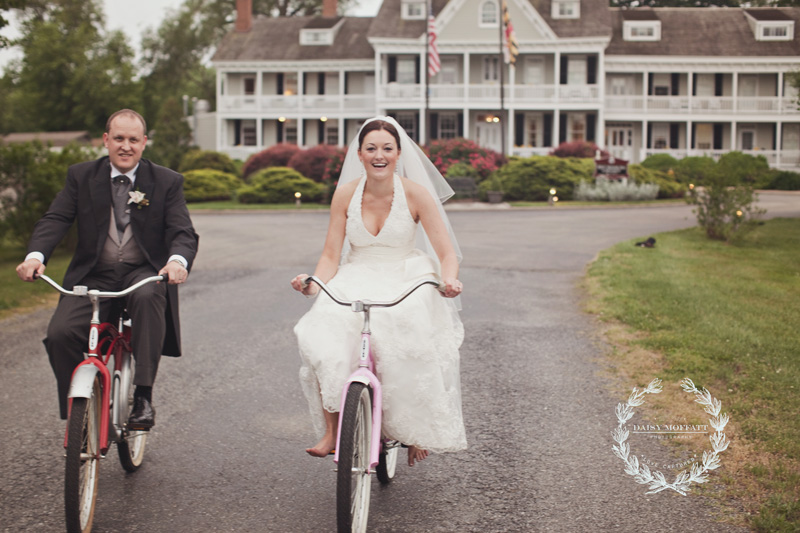 Want more info about our Destination Wedding photography program? Contact Us and let's chat.