UPDATE:
All systems are up and running! Thanks for your patience, we're happy to be back to normal!
Update:
Thanks to this afternoon's CRAZY lightening storm all of our office phones have been fried…like cajun extra crispy fried with spicy special sauce.
If you need to reach us please call us 423.451.2132 or 904.874.4526. We will hopefully have them up and running again the first of next week. Happy Saturday!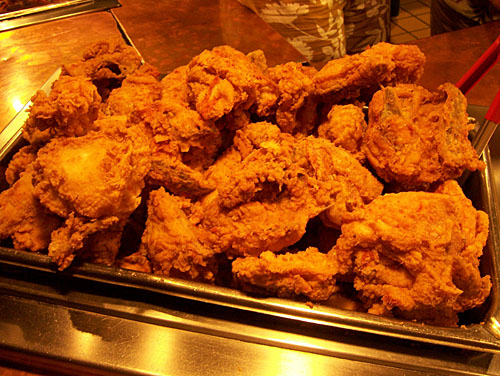 http://thegreatfoodrecipes.onsugar.com
…Not gonna lie, this pic definitely made me want some fried chicken.