Fate knew best. Years ago, back in 2008, we had the honor of meeting Clinton while he was a groomsman in Kristina and Carroll's wedding. He later admitted to us that he never had any intention of marrying, but if he ever did, he wanted to use us as his wedding photographers—so crazy flattering! 🙂
Fast forward 5 years and I found myself sipping coffee across from Amy, the fun loving and sweet girl that had finally captured Clinton's heart. We hit it off really well and quickly became friends, sharing inside jokes and favorite weekend activities as we captured their engagement photos in downtown Chattanooga. Their wedding day at the Lee University Chapel and Historic Fillauer House in Cleveland, TN was such a perfect representation of Amy and Clinton. It was a relaxed celebration, focused on their love and their friends and family. The Collins Brothers Band really got the night jumping–it's always a great party when they're involved!
Thank you Clinton and Amy for inviting us to capture such an amazing milestone in your lives. We had a wonderful time and look forward to many more hang outs in the future (Urban Stack anyone?!)!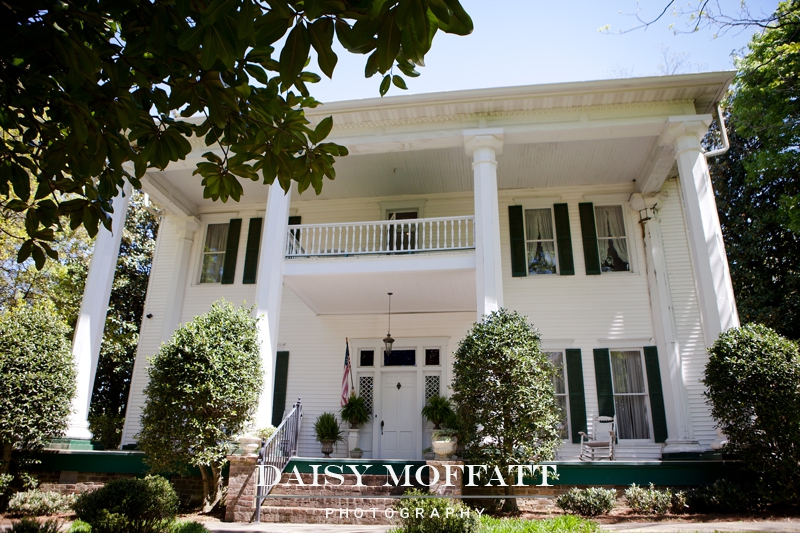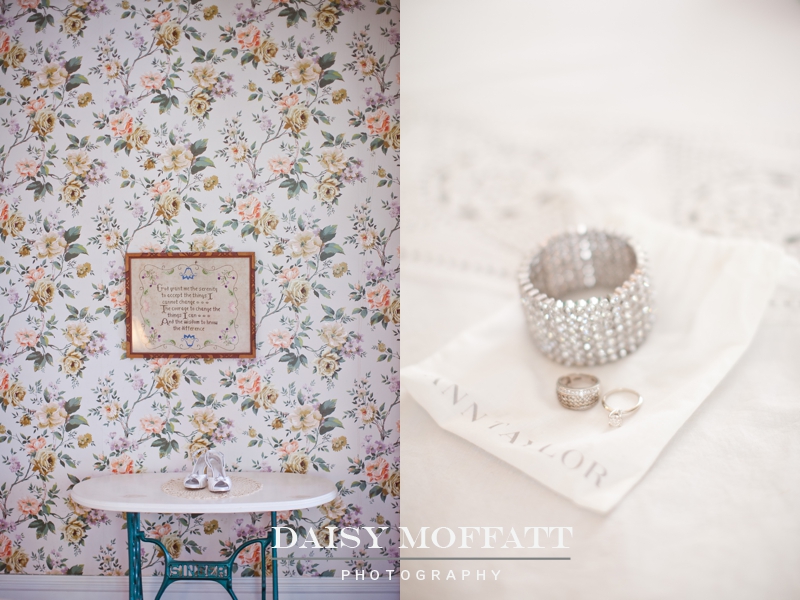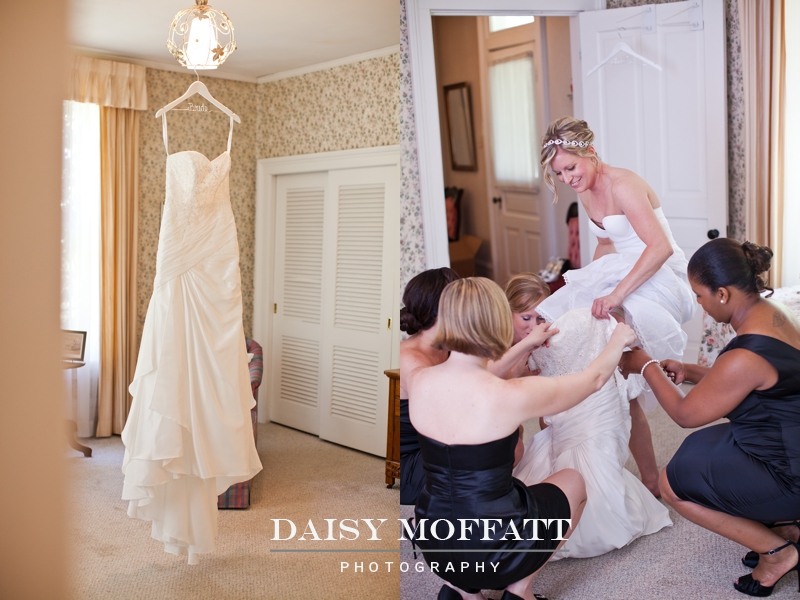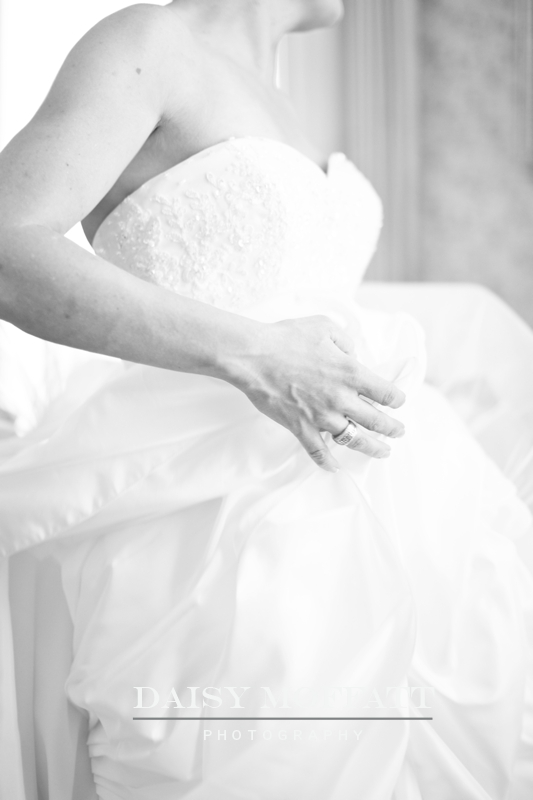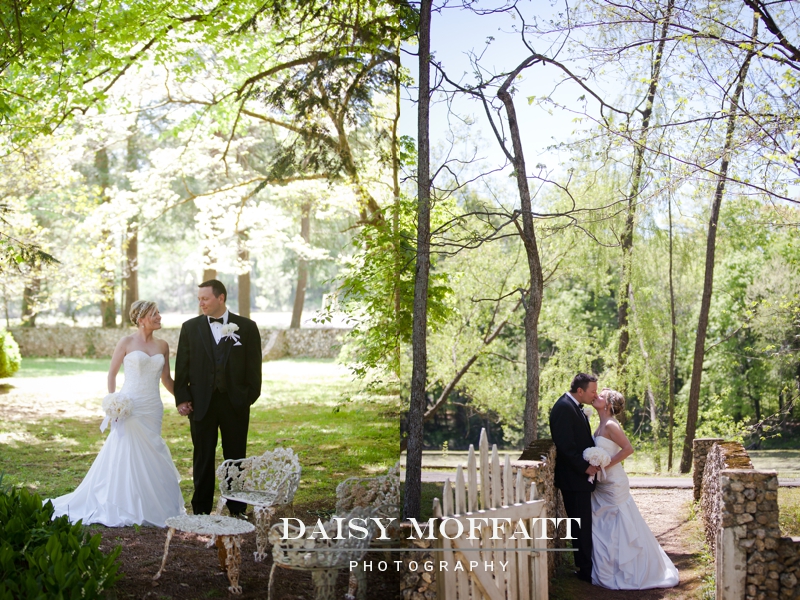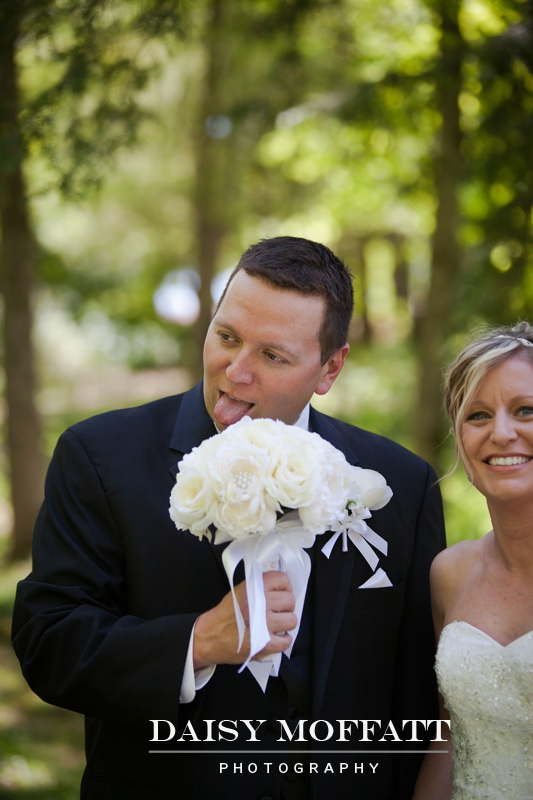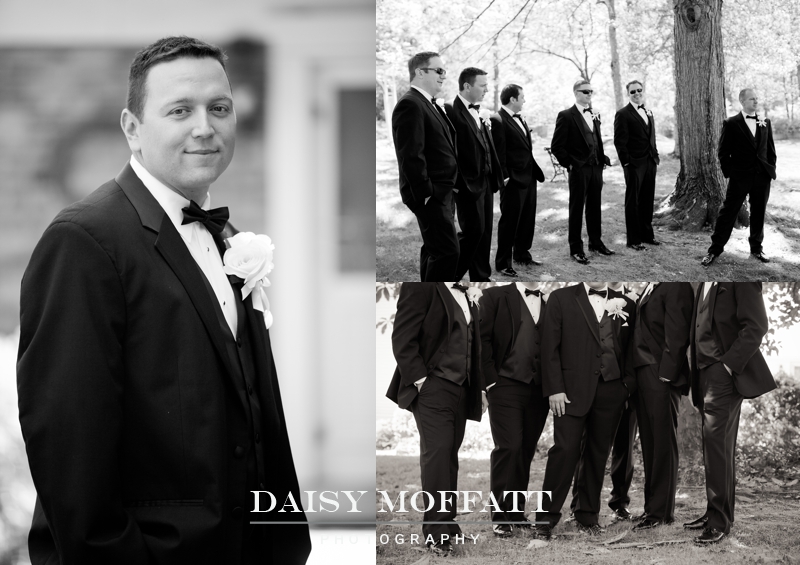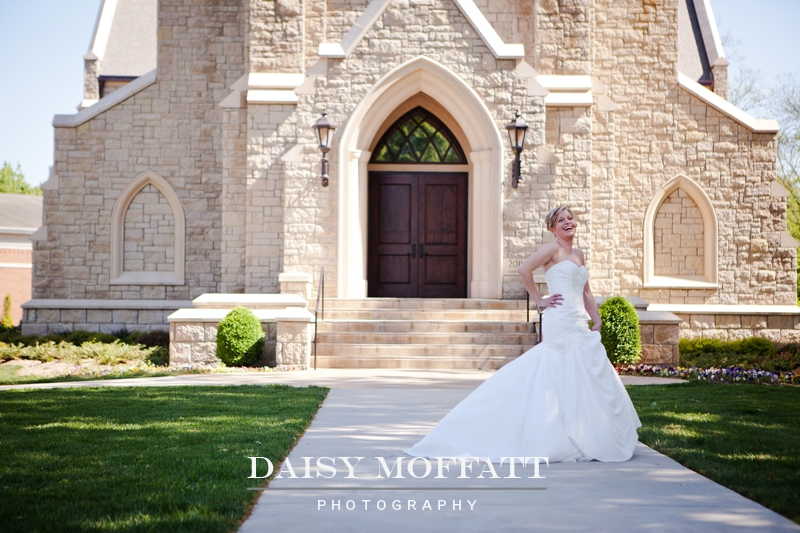 Amy has the best laugh!!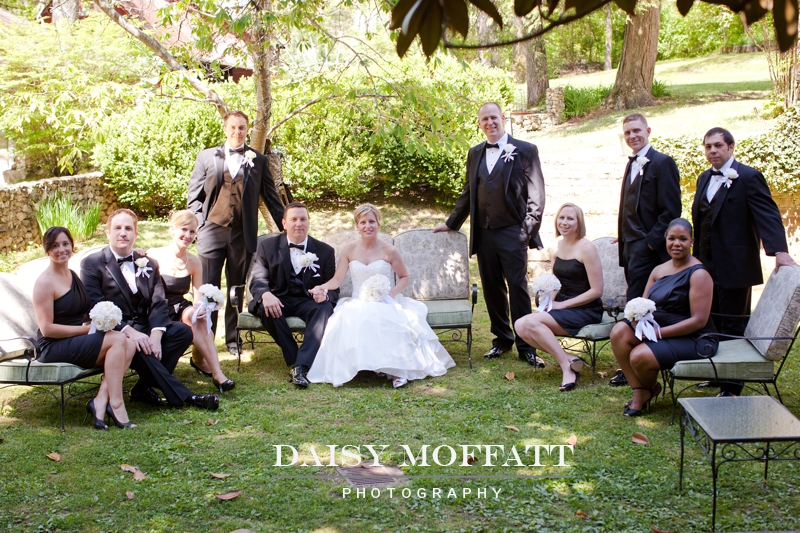 Best gift ever!! During their engagement session Beau and I shared about how crazy we get when we're "hangry". I died laughing when Amy surprised us with this adorable dish towel–it now proudly hangs in our kitchen! 🙂