"I can't wait to see him."
Ashley's eyes gleamed as she asked about her groom Jace. Her mom and bridesmaids were busy with her final touch ups and she nervously played with her hair while fidgeting with her bouquet. I smiled at the excitement she felt. Jace had appeared calm on the surface but after spending a few minutes with him you could see that he was equally nervous and excited to begin their wedding day too.
We moved out of the large wooden doors of Saint Peter and Paul Basilica, sneaking Ashley around the corner for their first look.  She looked incredible in her wedding gown and lace trimmed cathedral veil. Her soft loose curls and pastel bouquet stood out against the pale winter sky. The time had come to finally meet her groom and when they locked eyes for the first time their faces shone with an unforgettable mixture of both joy and relief.
Relief that their day had finally arrived. And joy that they would be spending it with each other.
Congratulations Ashley and Jace we had an amazing time working with you and your families on such a beautiful wedding day. Love you guys!!!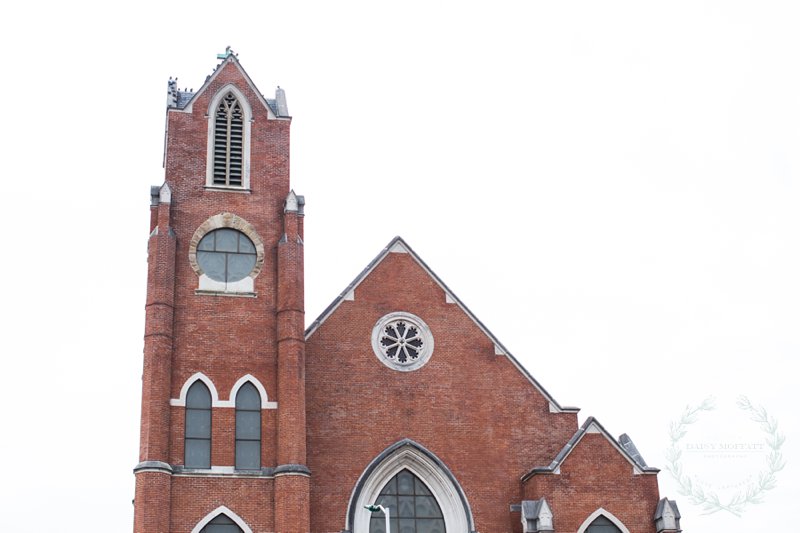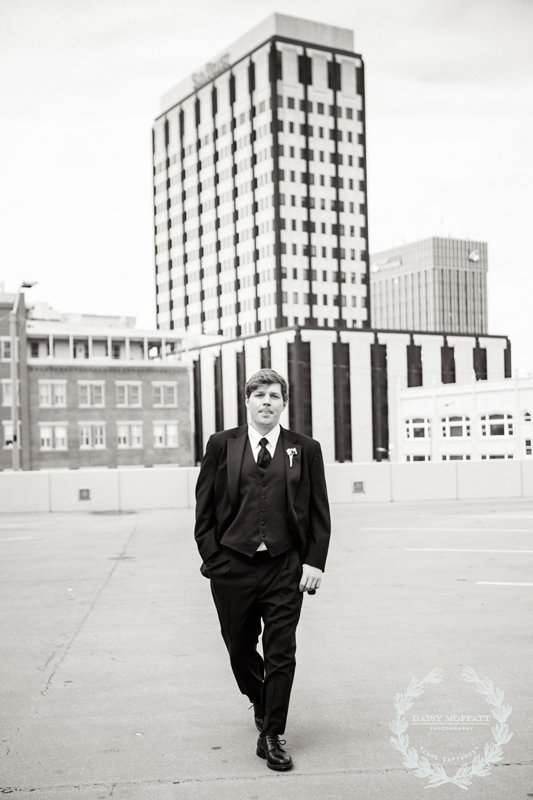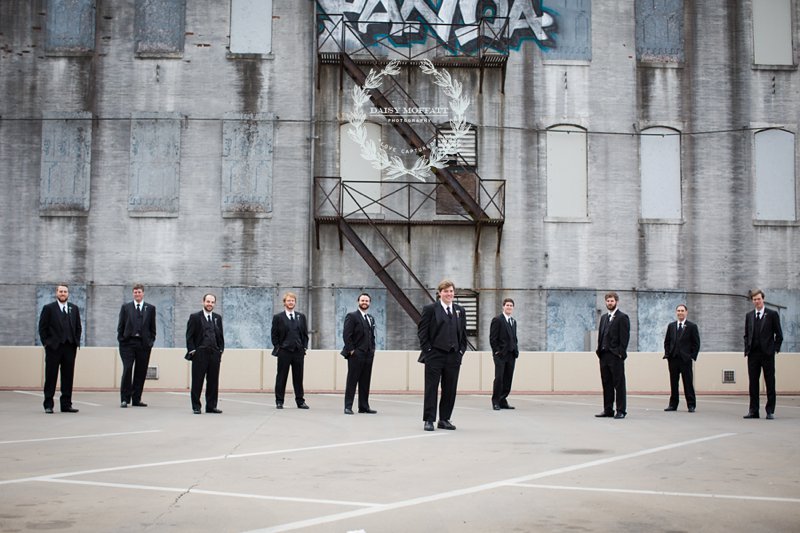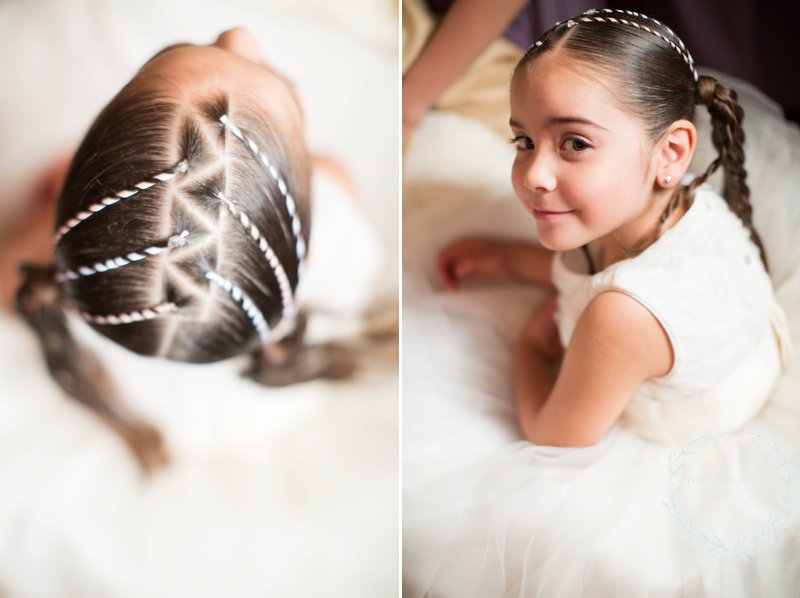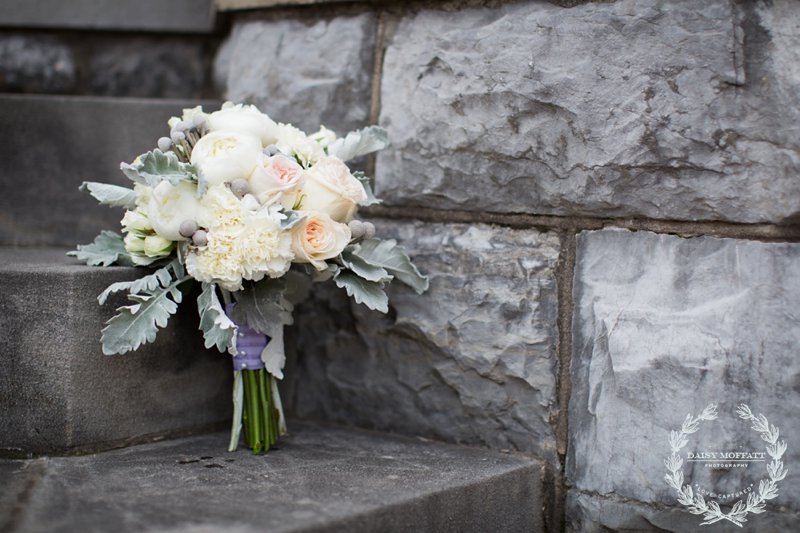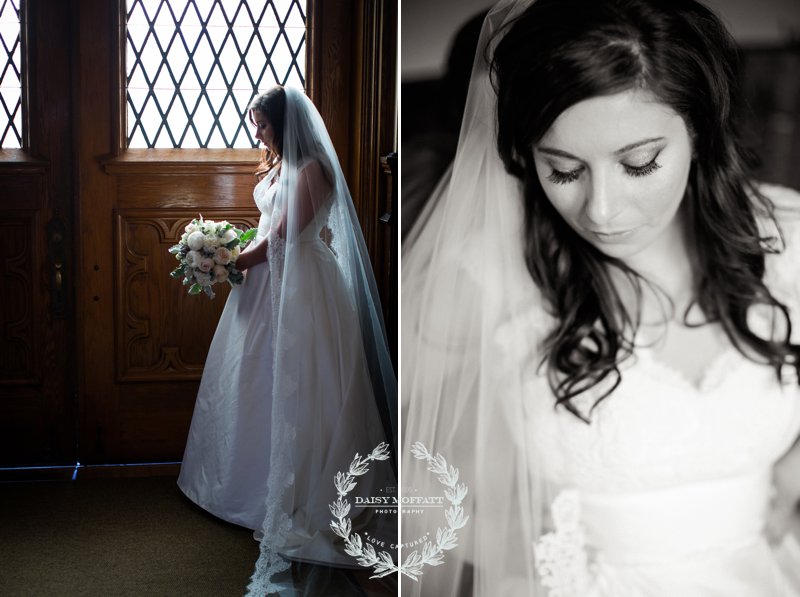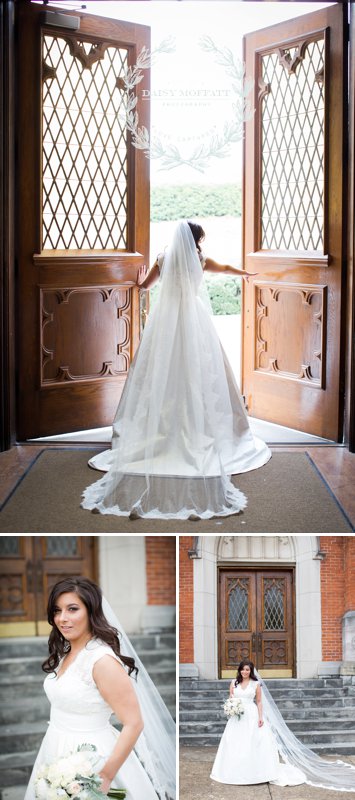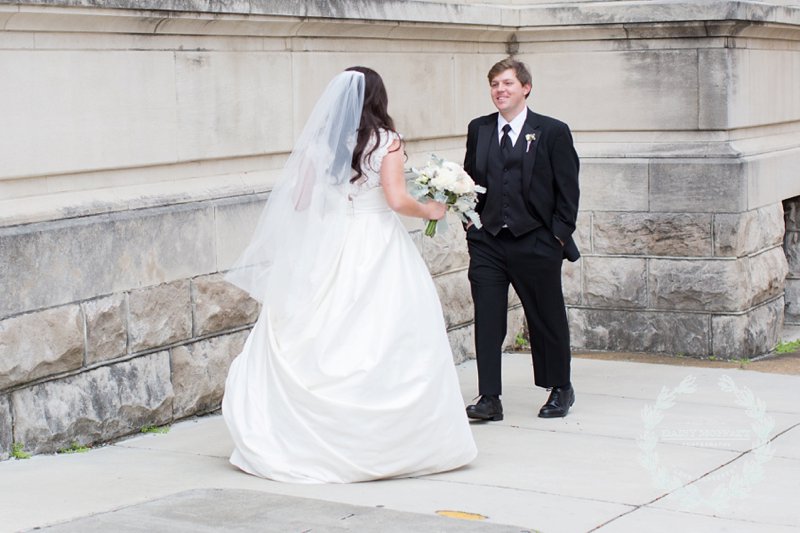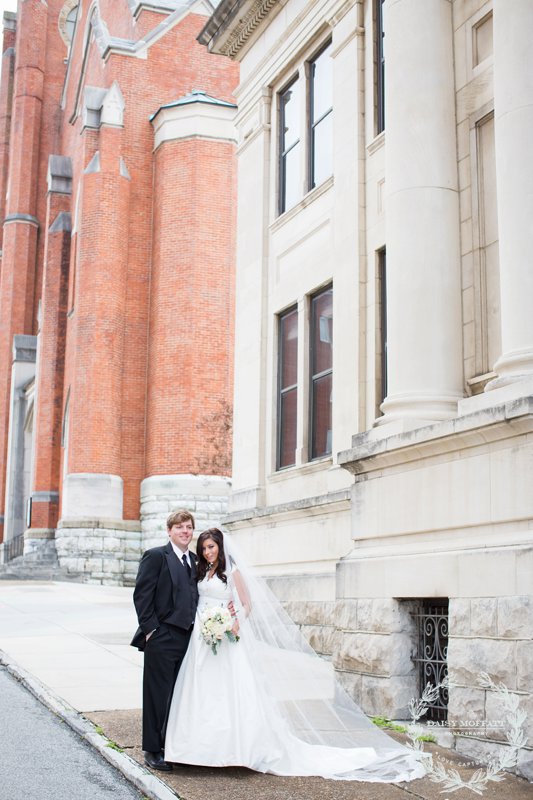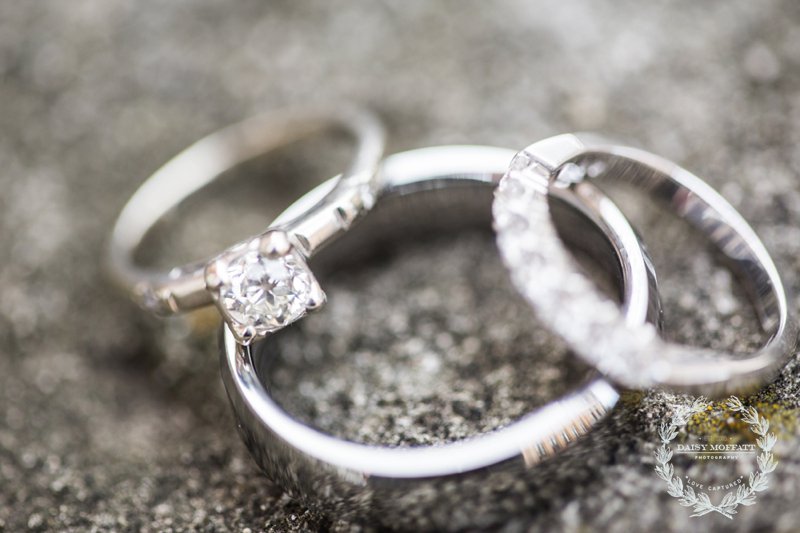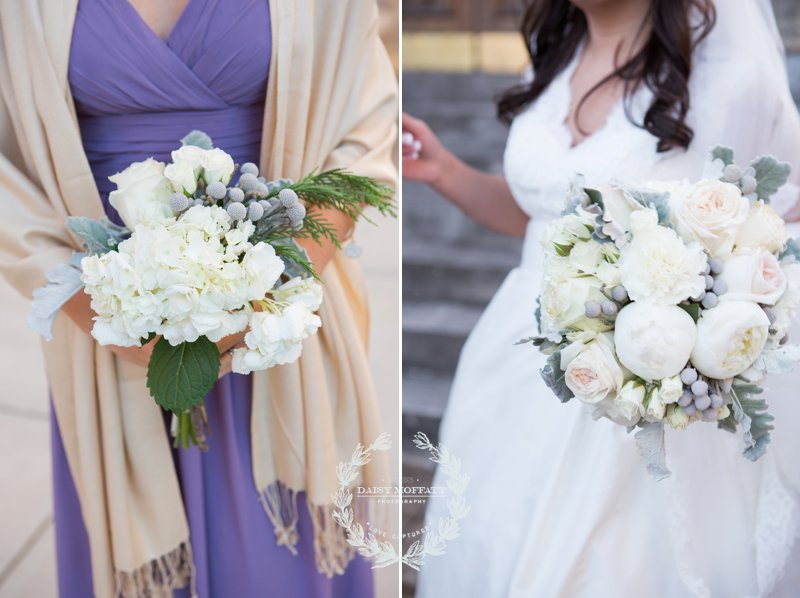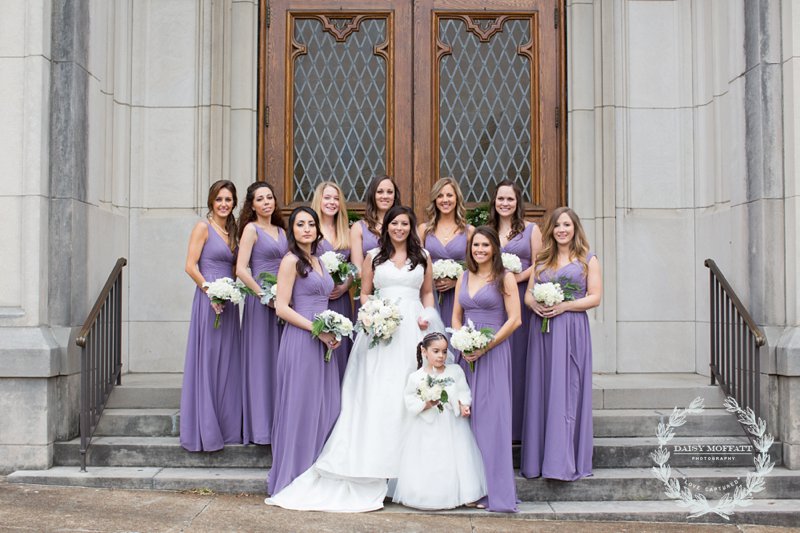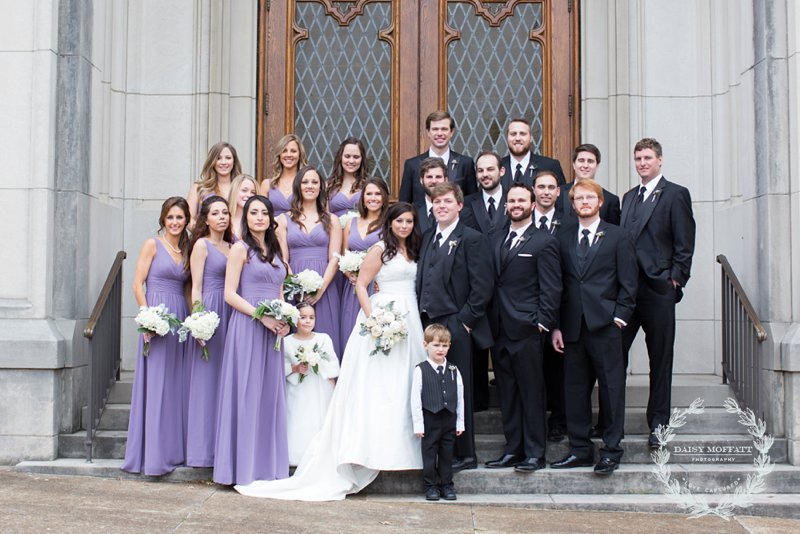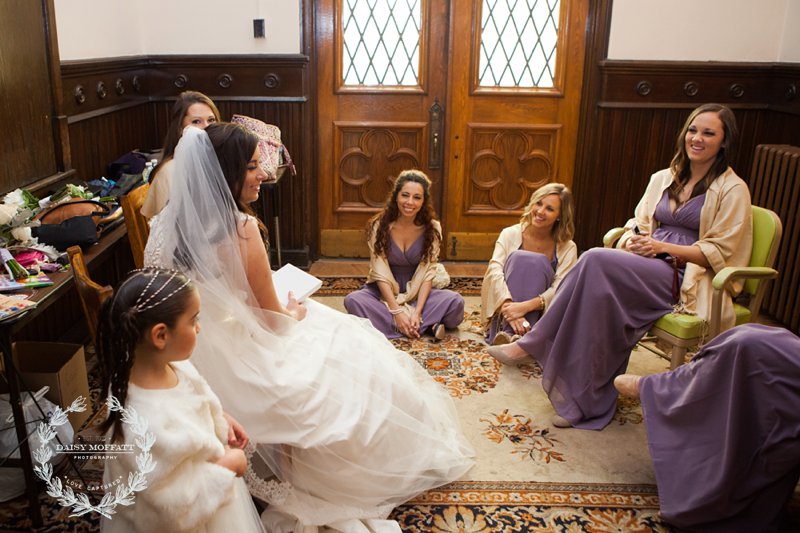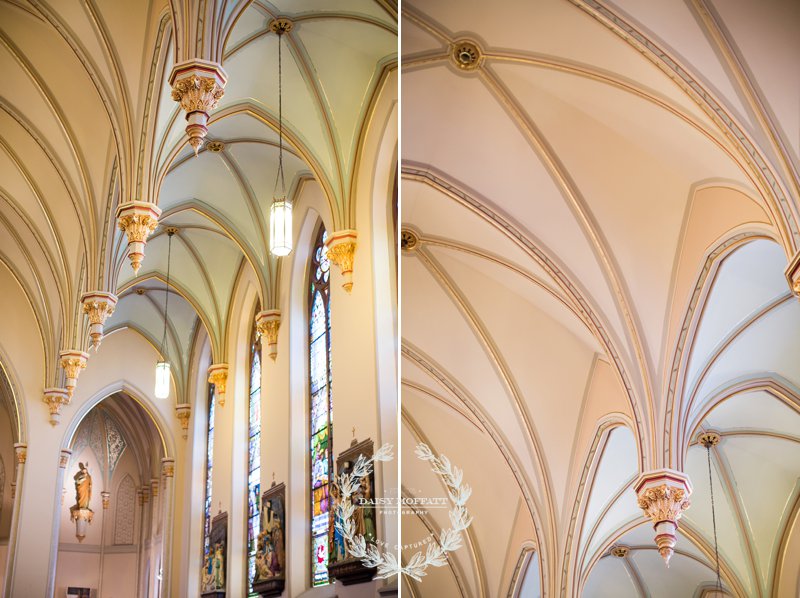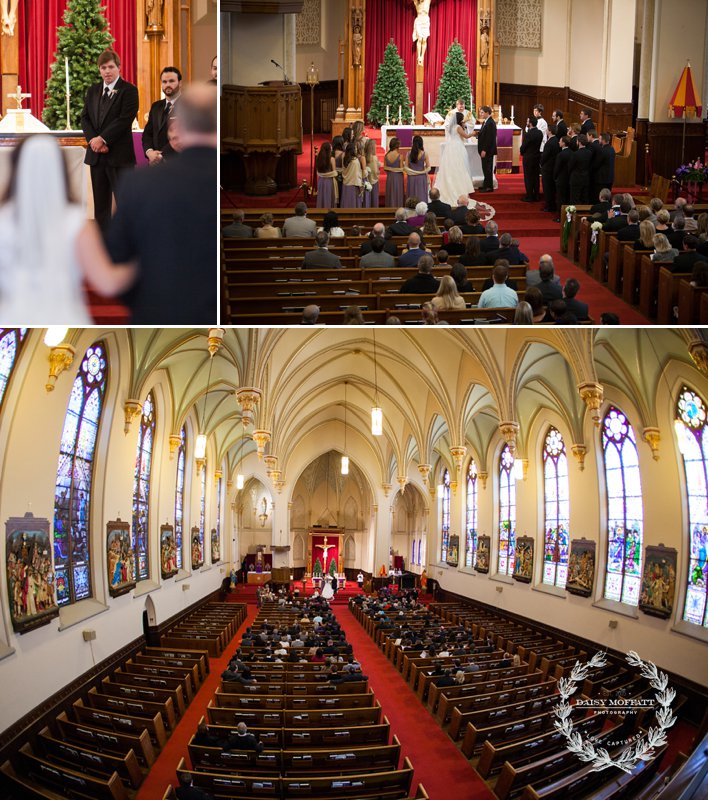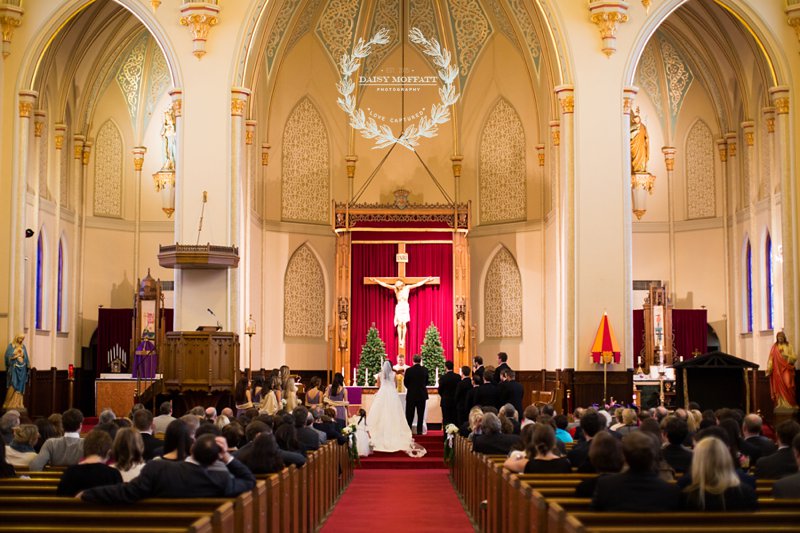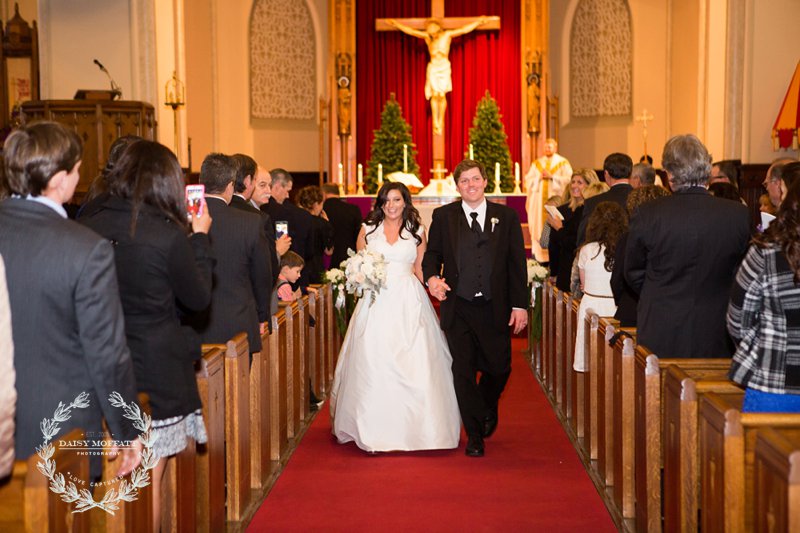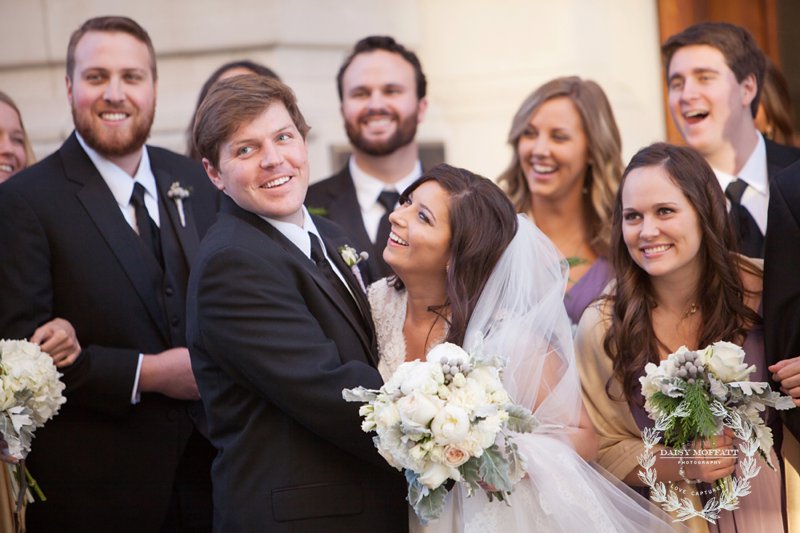 I always love these more candid moments during group shots 🙂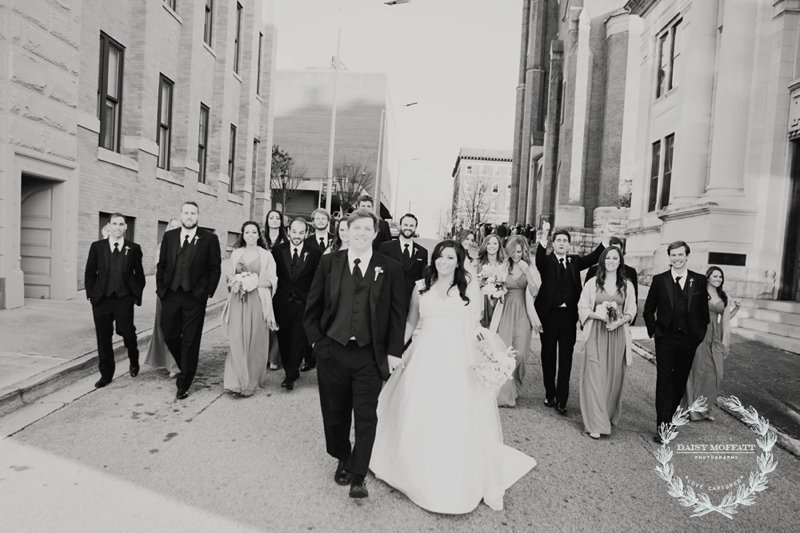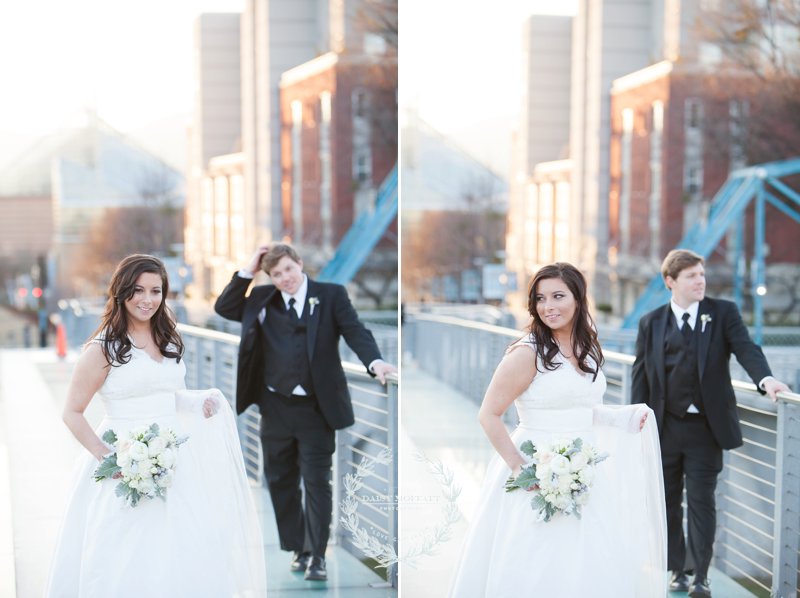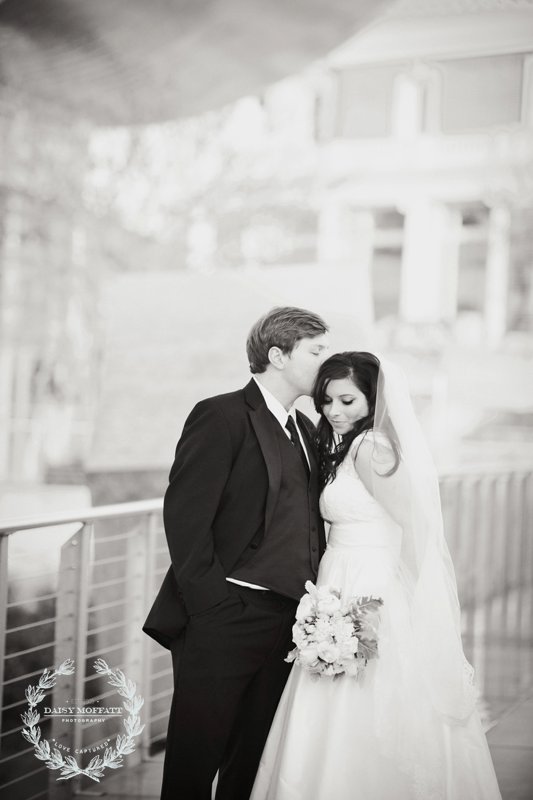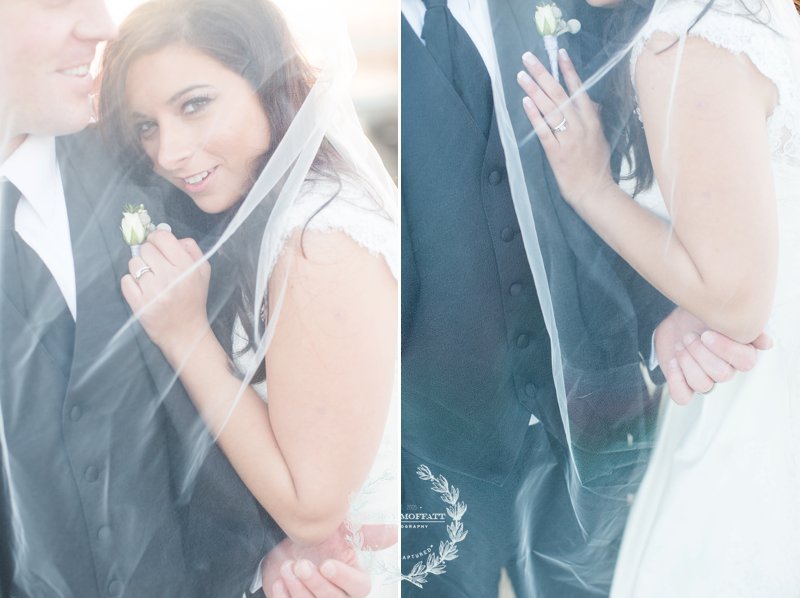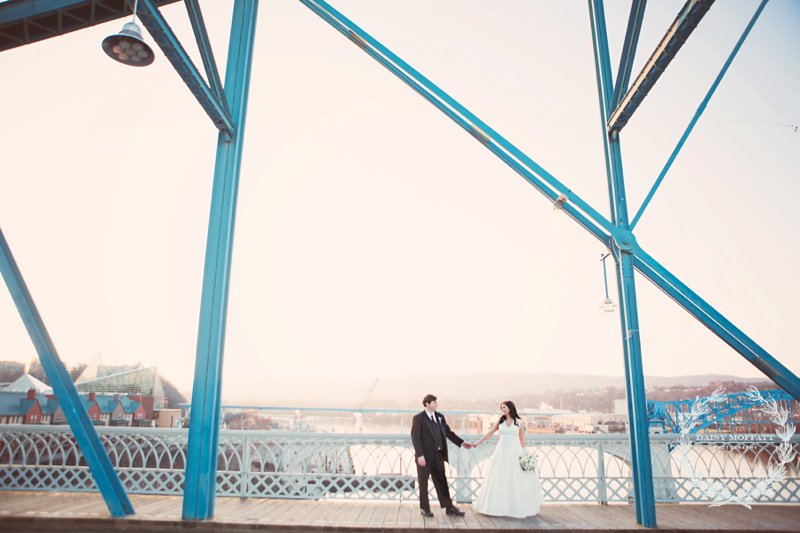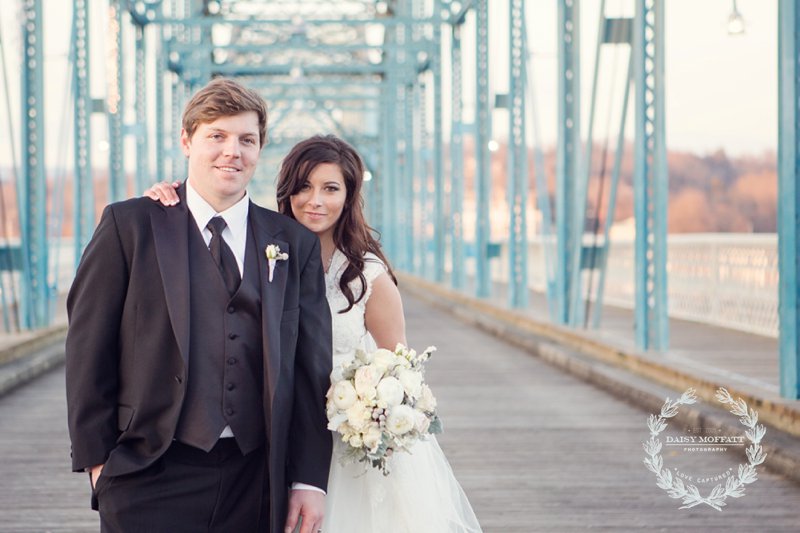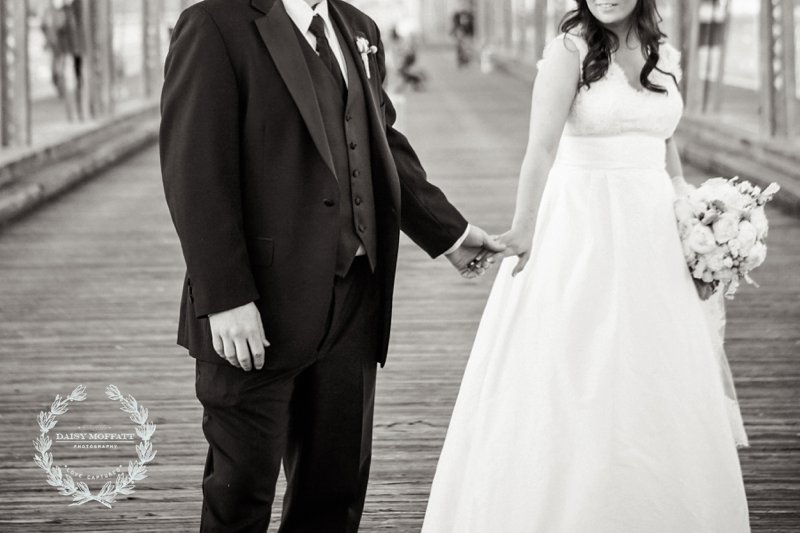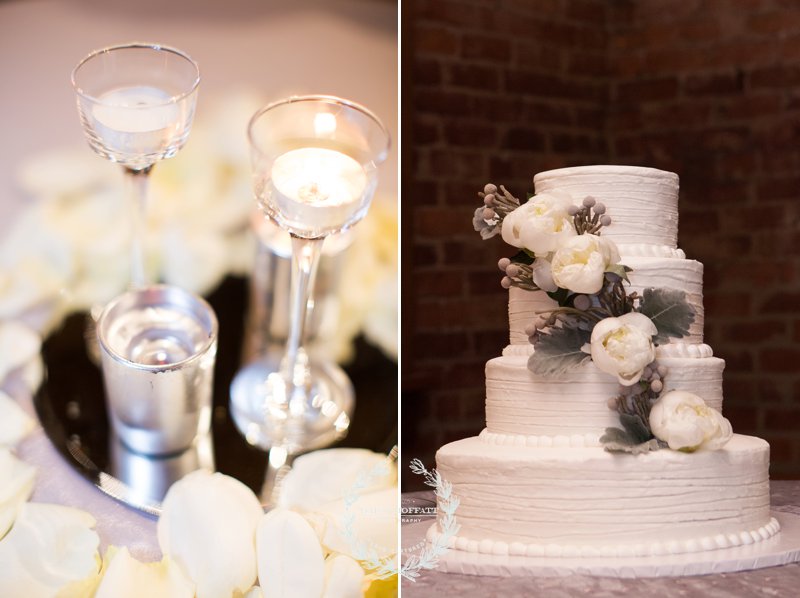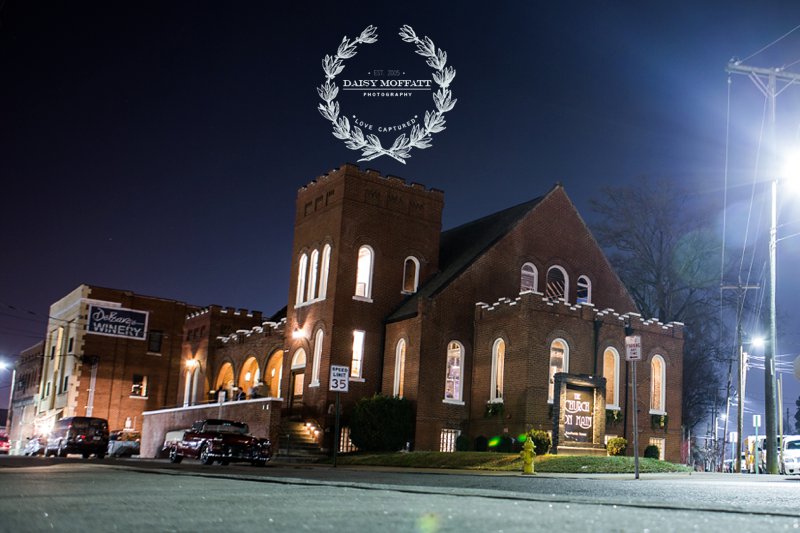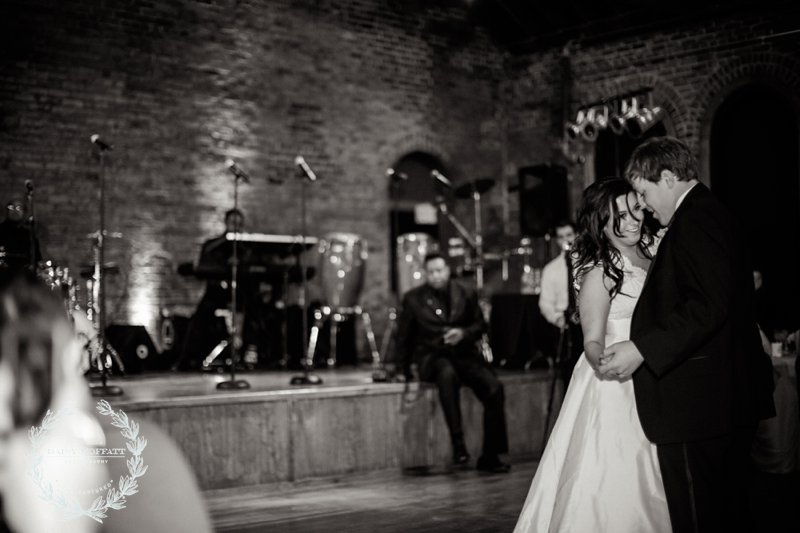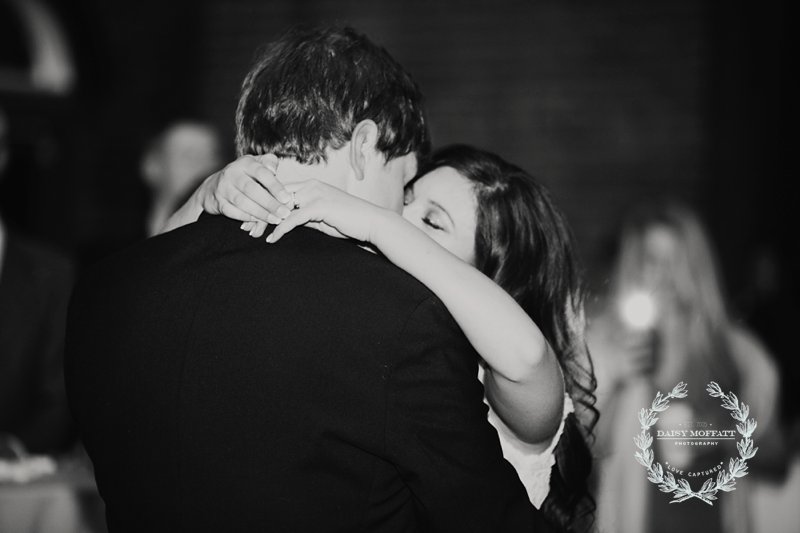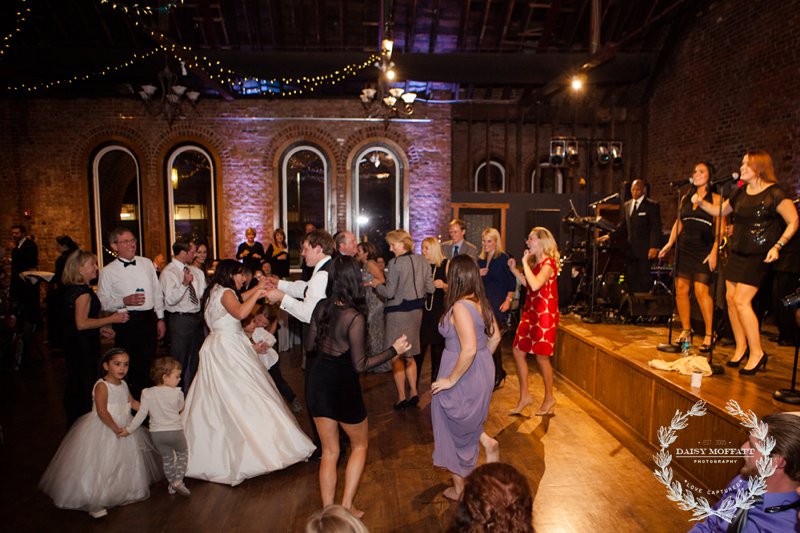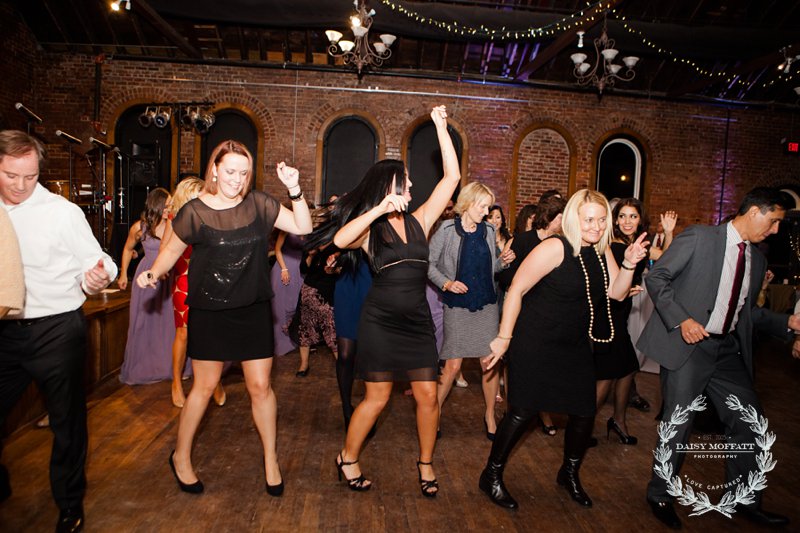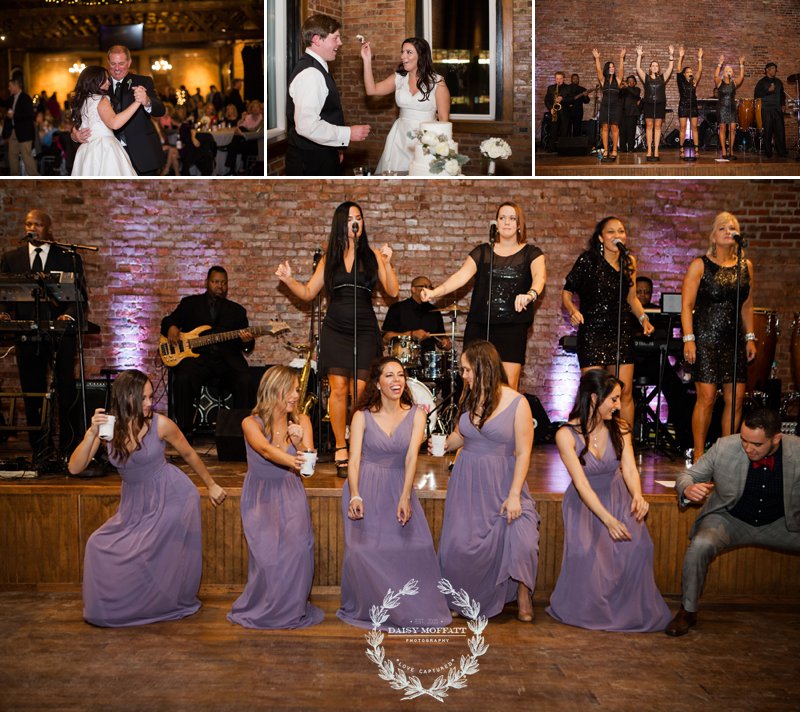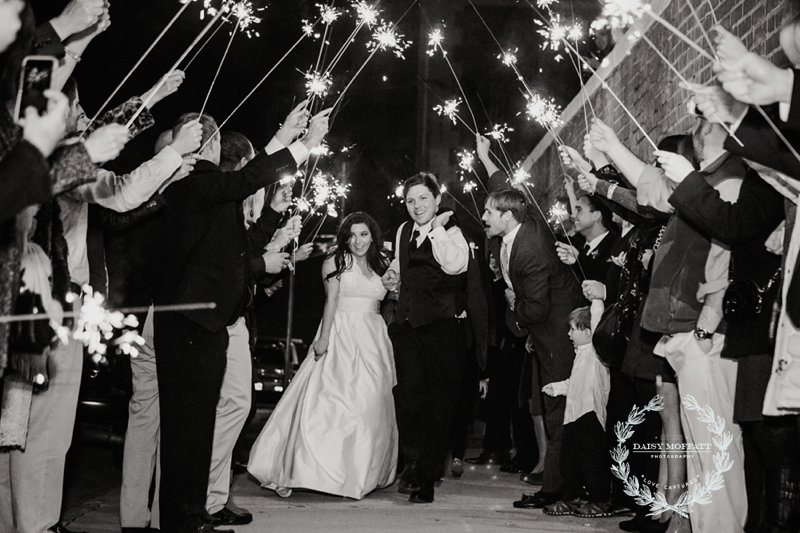 A huge thanks to:
Anchor Me Away
Grafe Floral Studio
Events with Taste
The Church on Main
St. Peter and Paul Basilica
The Malemen Band
Monica's Bridal