"People will forget what you said, people will forget what you did, but people will never forget how you made them feel." 
– Maya Angelou
Hospitality. That one little word holds an immense amount of love and power.
Recently I've had the privilege to explore the power of hospitality with wedding pro and stylist Molly Nicole. Molly is passionate about helping people celebrate one another. Whether simply inviting a friend to drop by for coffee or planning a grand soiree with 300+ guests, hospitality can and should be at the heart of the planning process. Showing your guests that they are cherished by paying attention to the details creates an experience they'll never forget. Thinking through what they need before the need even arises can be a great way to make your guests feel loved.
A few weeks ago we teamed up with fellow wedding pros (see below) to put a new spin on an old concept–the hospitality side of weddings! So let's be honest, creating welcome gifts for guests can be daunting. What to buy, where to find everything, how best to assemble, and, of course, when to find the time…all of these details can overwhelm even the most organized bride. But by spinning this tiring task into a time of celebration brides can have fun showing their appreciation again.
The styled shoot concept we created is one of my favorites you guys! If you're a busy bride, or just don't know where to start, ask a pro to come alongside you and help design your gift baskets AND your bridesmaid brunch. Make it an event!! For instance, Molly gathered loads of local fare to welcome the couple's guests to Chattanooga. She then worked with wedding planner (Ashley Dorman), florist (Field + Flora), their caterer (Tasteful Gatherings), and event company (Luma Designs) to design one of the most beautiful summer bridesmaid brunches we've seen (hello citrus!). I'm obsessed!!
Check out these beautiful ideas and don't forget, hospitality is found in the heartfelt details–don't let them slip by!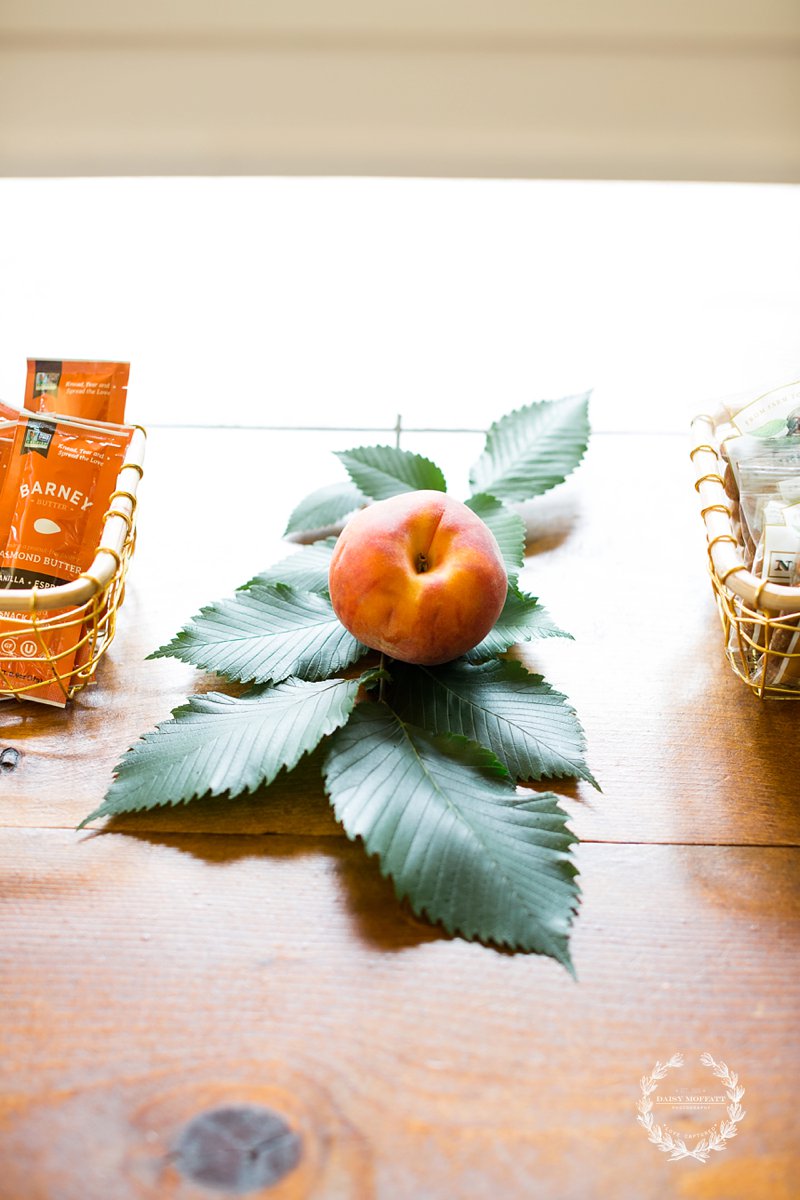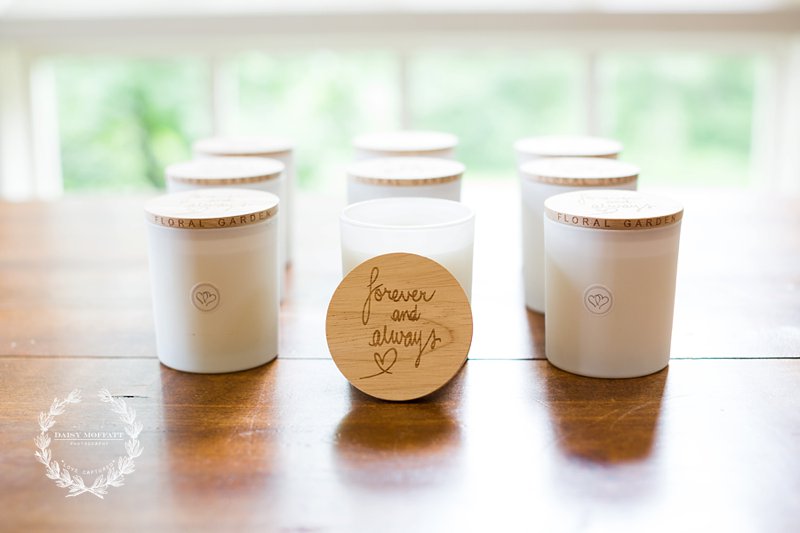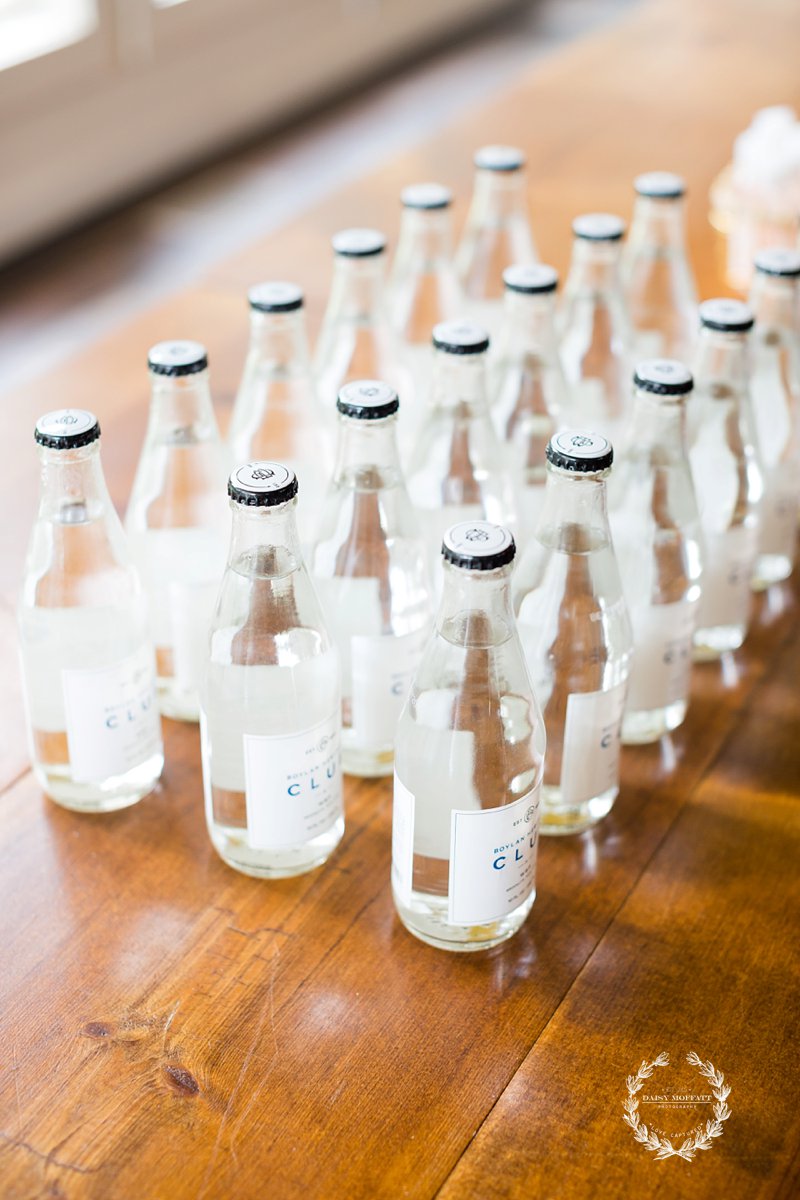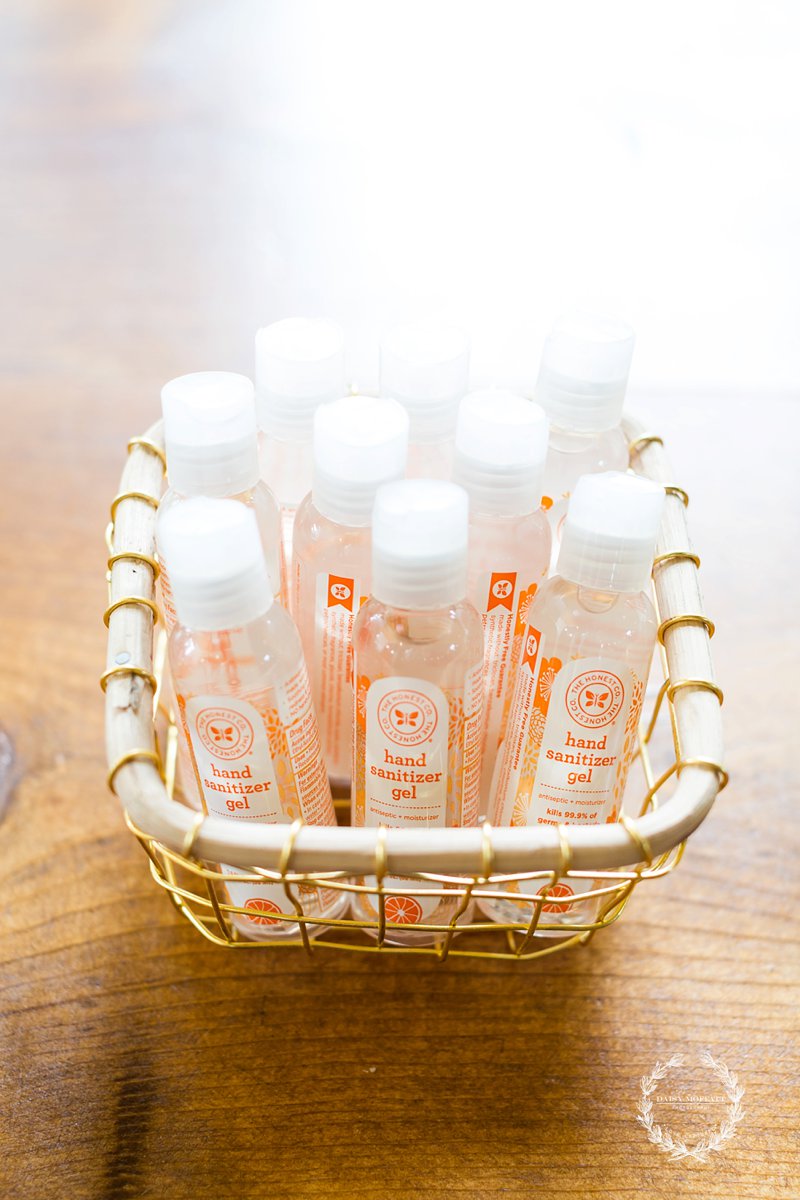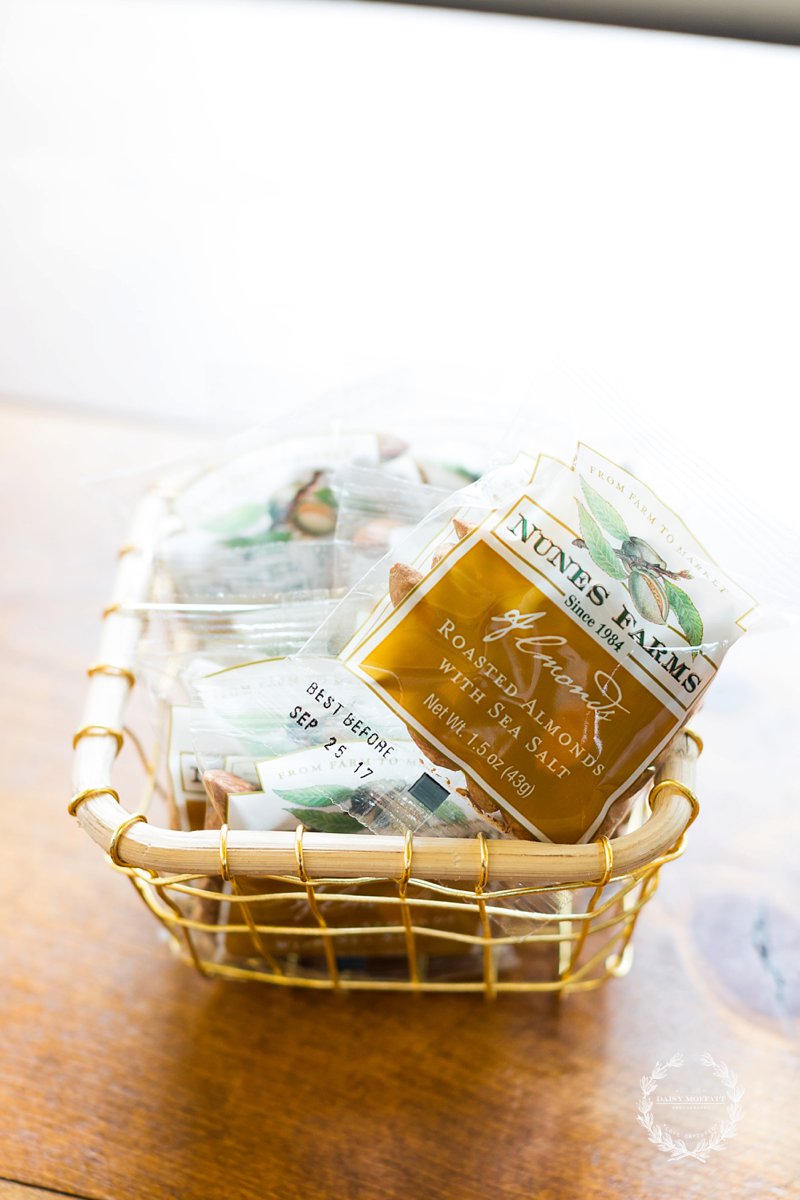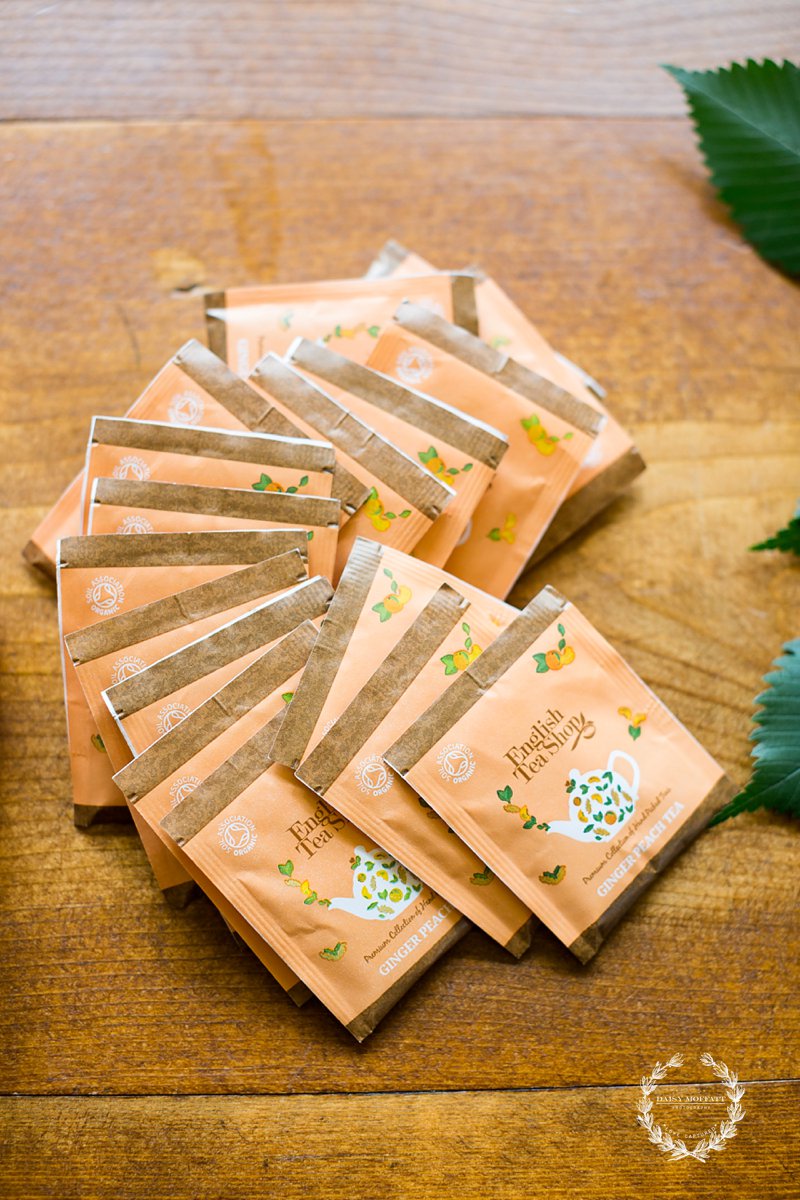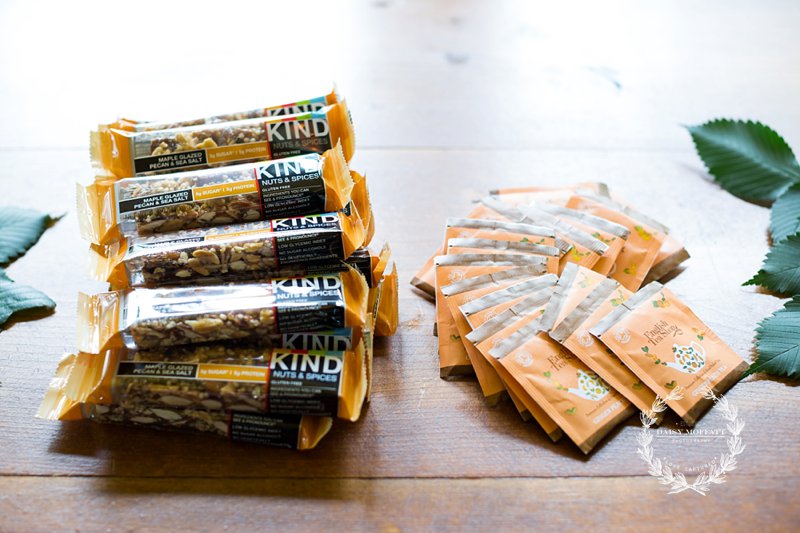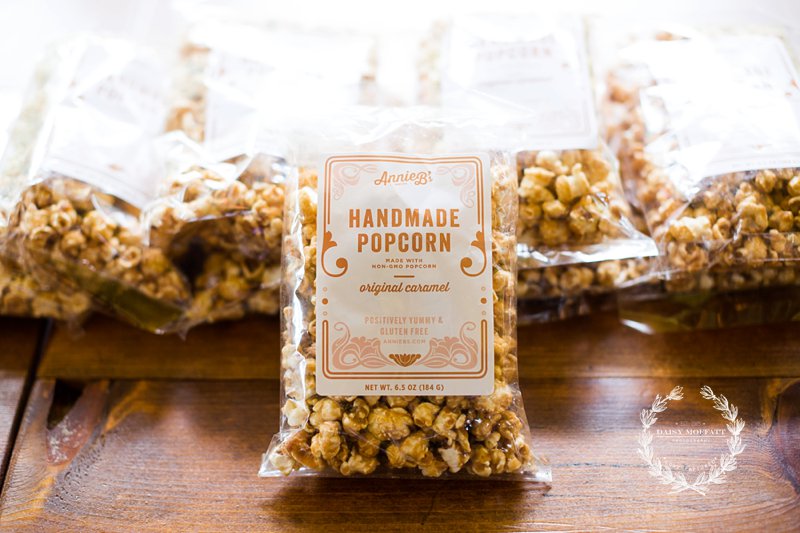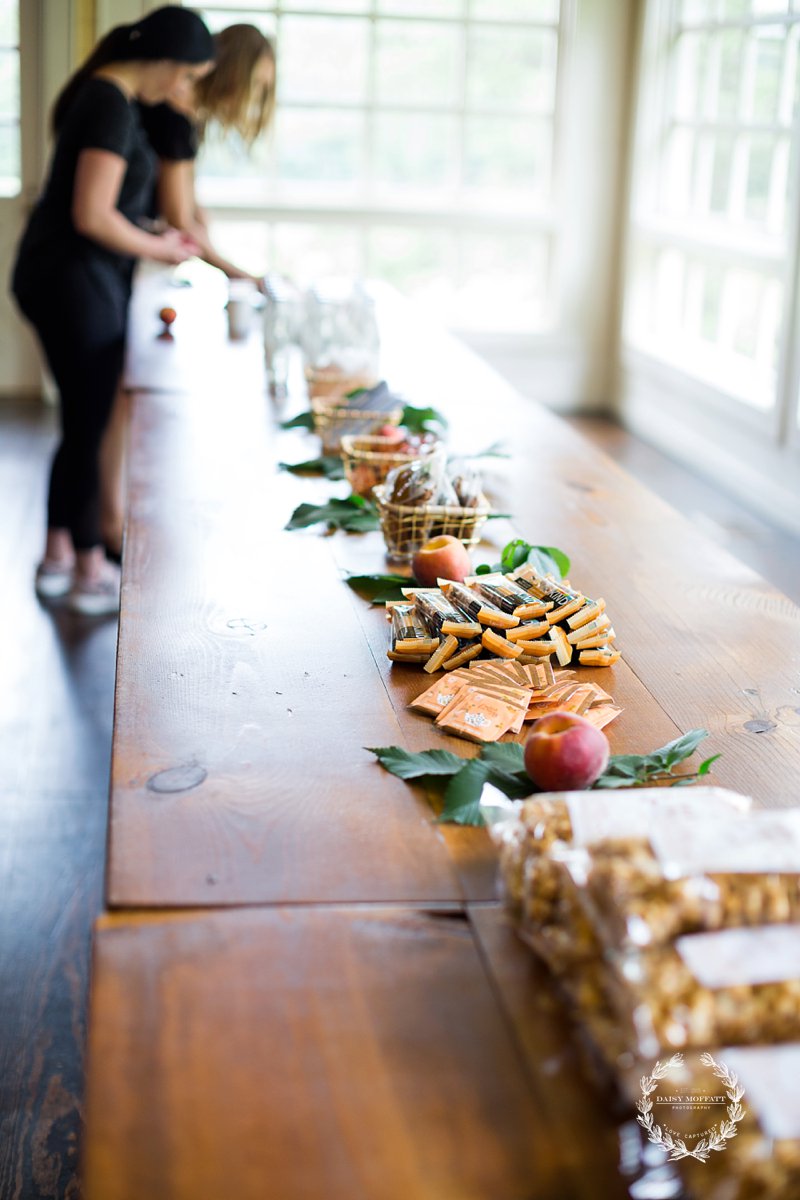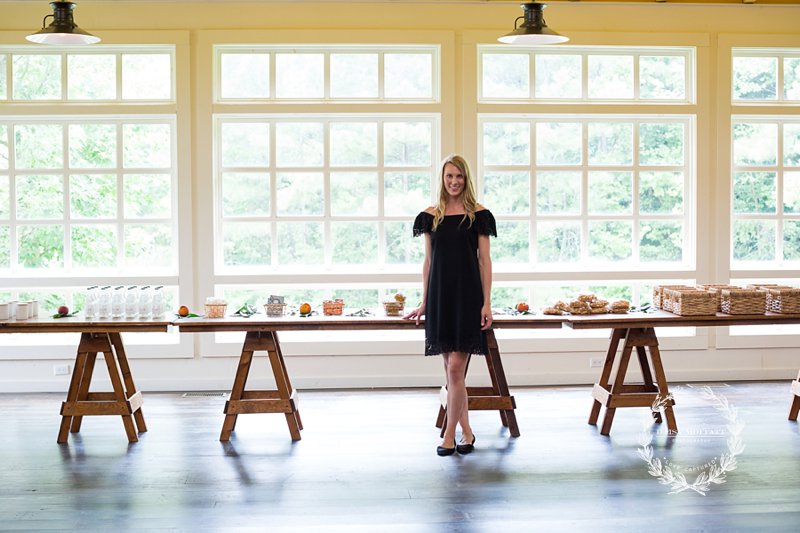 This sweet bride invited her bridesmaids to help package gift baskets while spoiling them with a beautiful bridesmaid brunch.
Molly gathered all of the items and helped walk them through the process, making it simple and fun.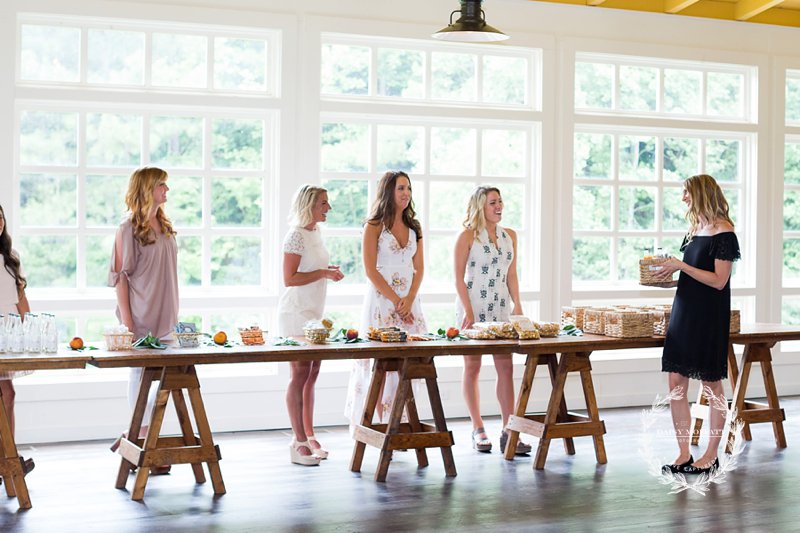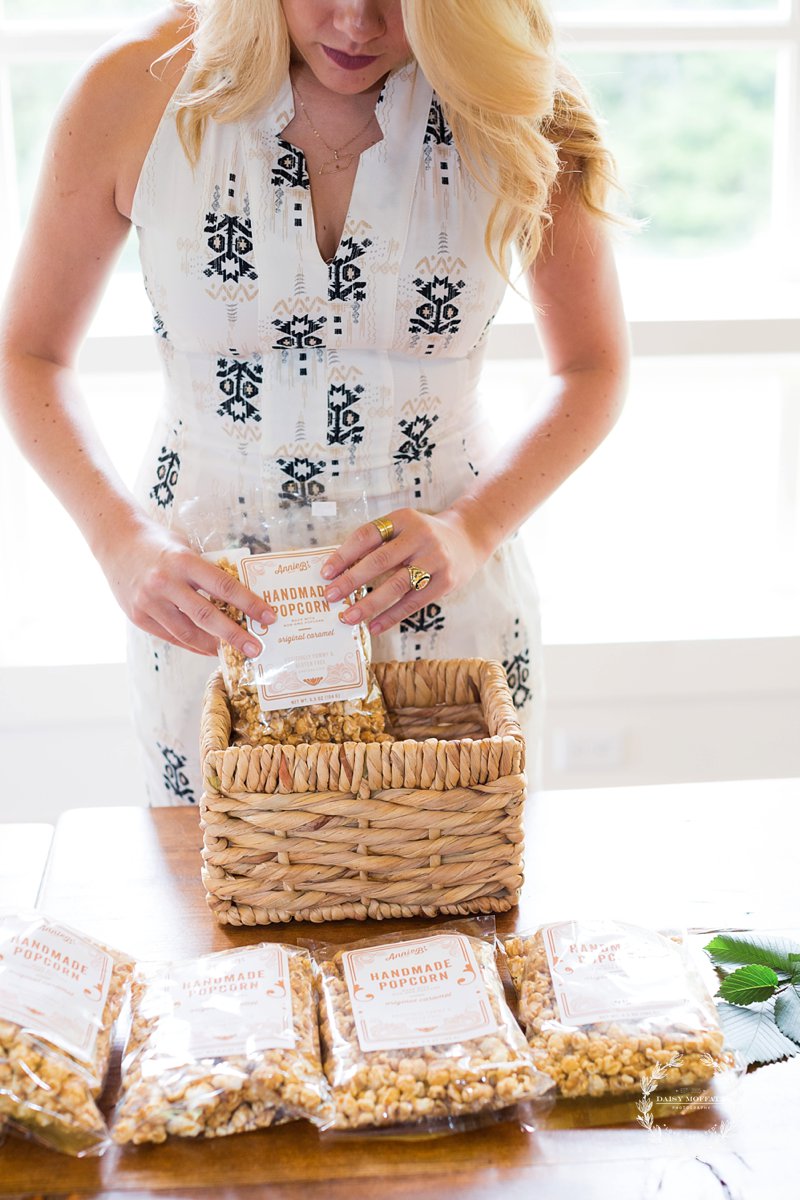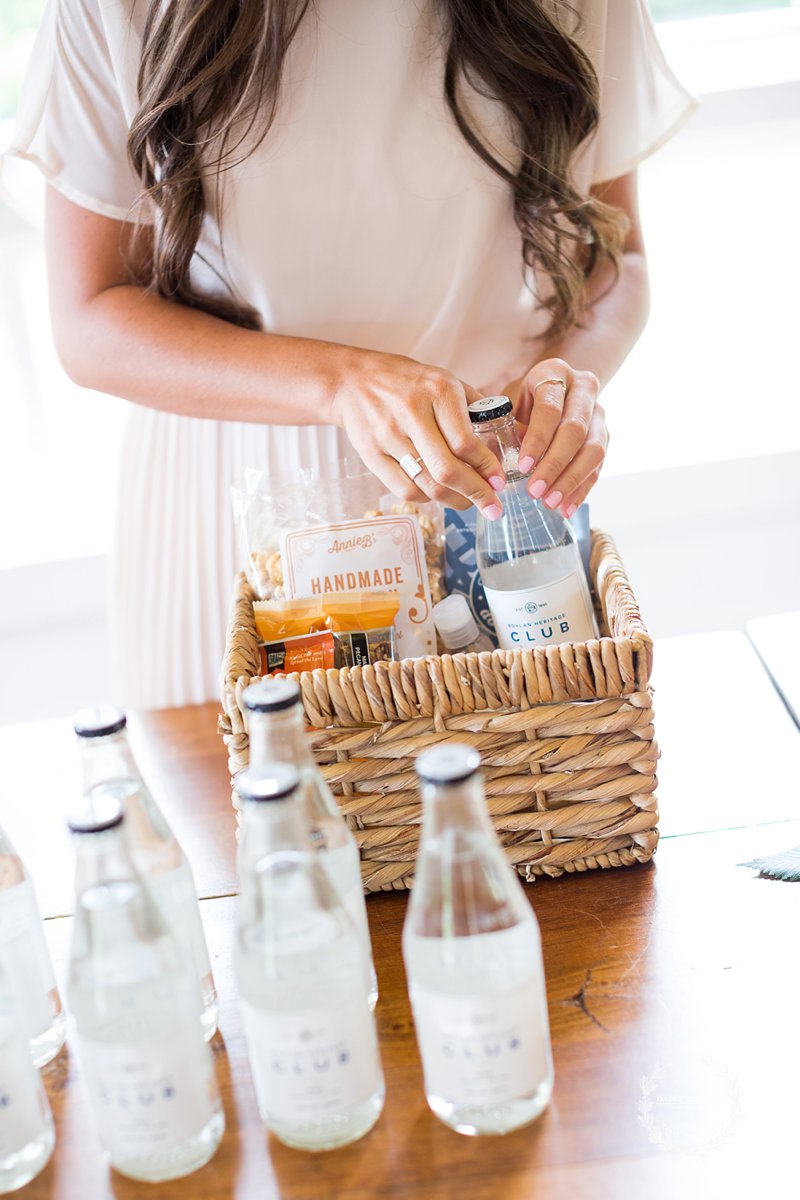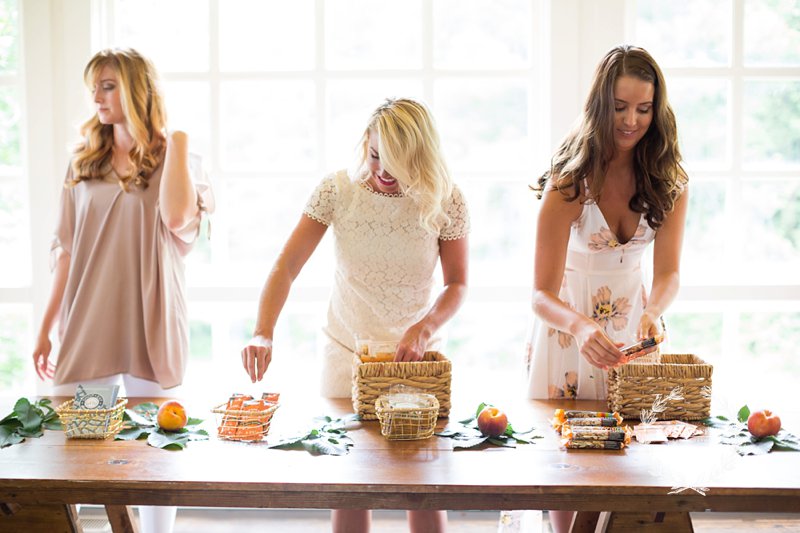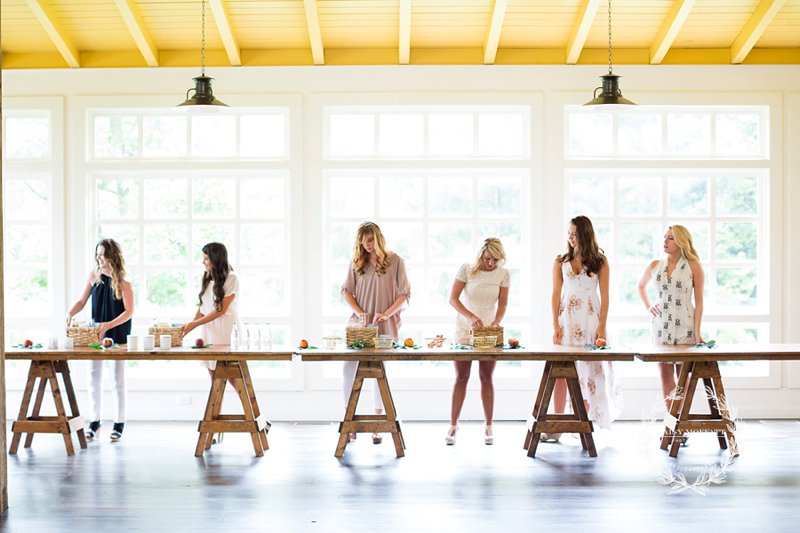 The morning was full of laughter as they sipped mimosas and got to know each other a little better before the big day.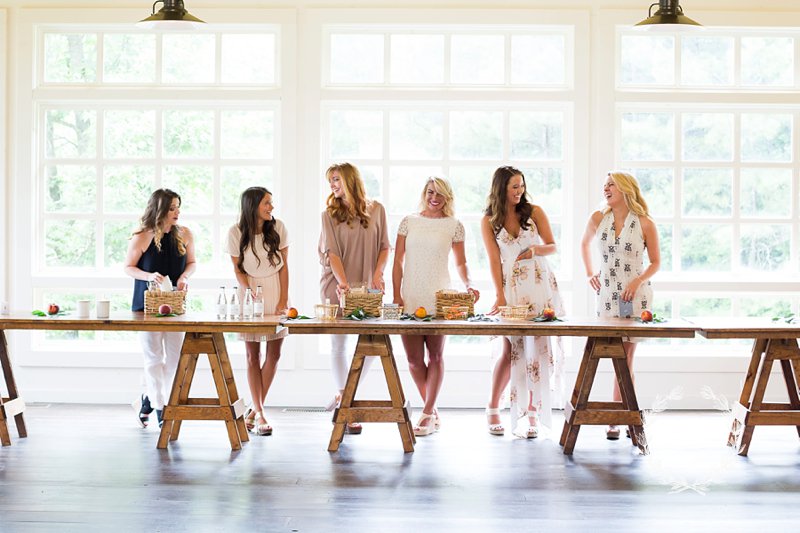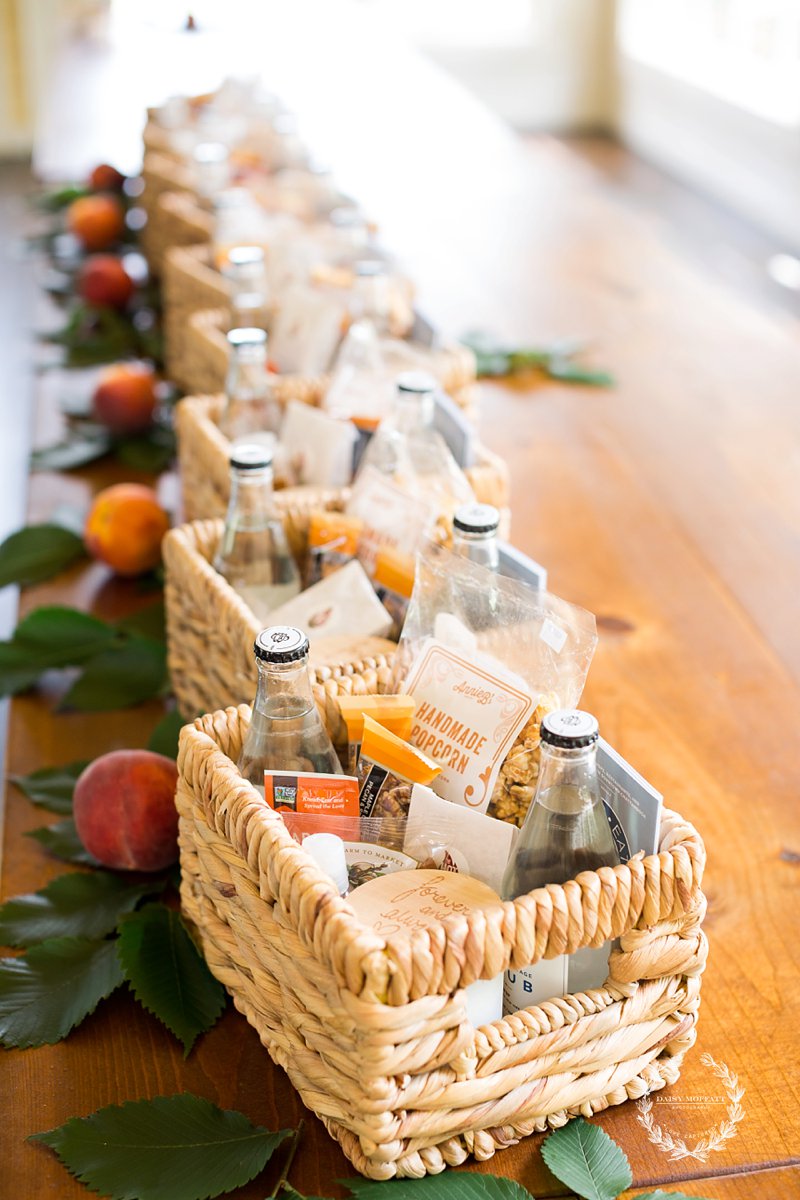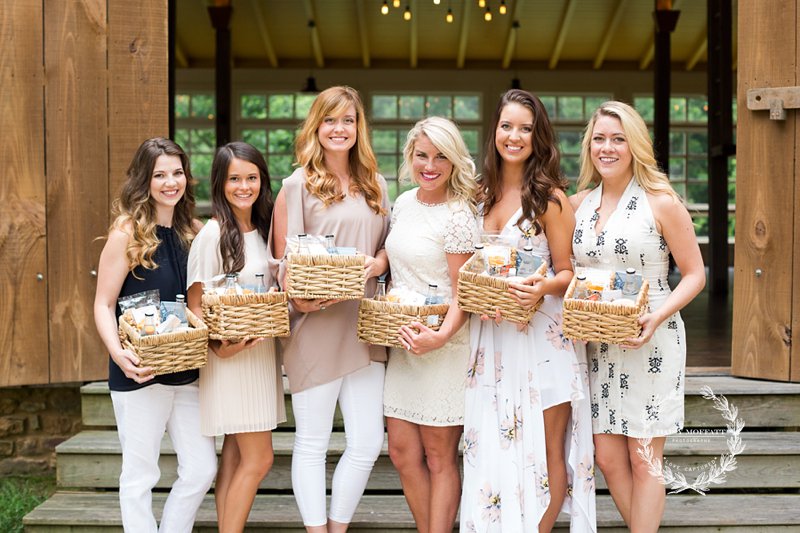 After the baskets were assembled the group celebrated with a decadent brunch and toasting on the porch
at the Homestead at Cloudland Station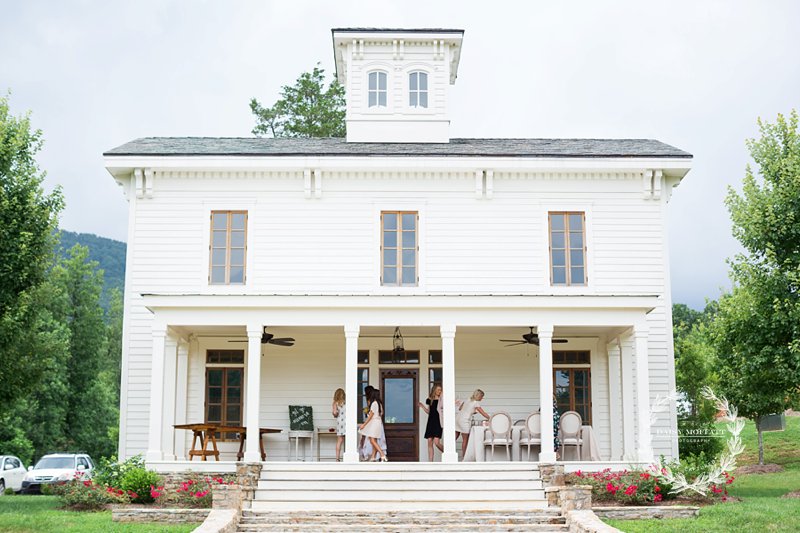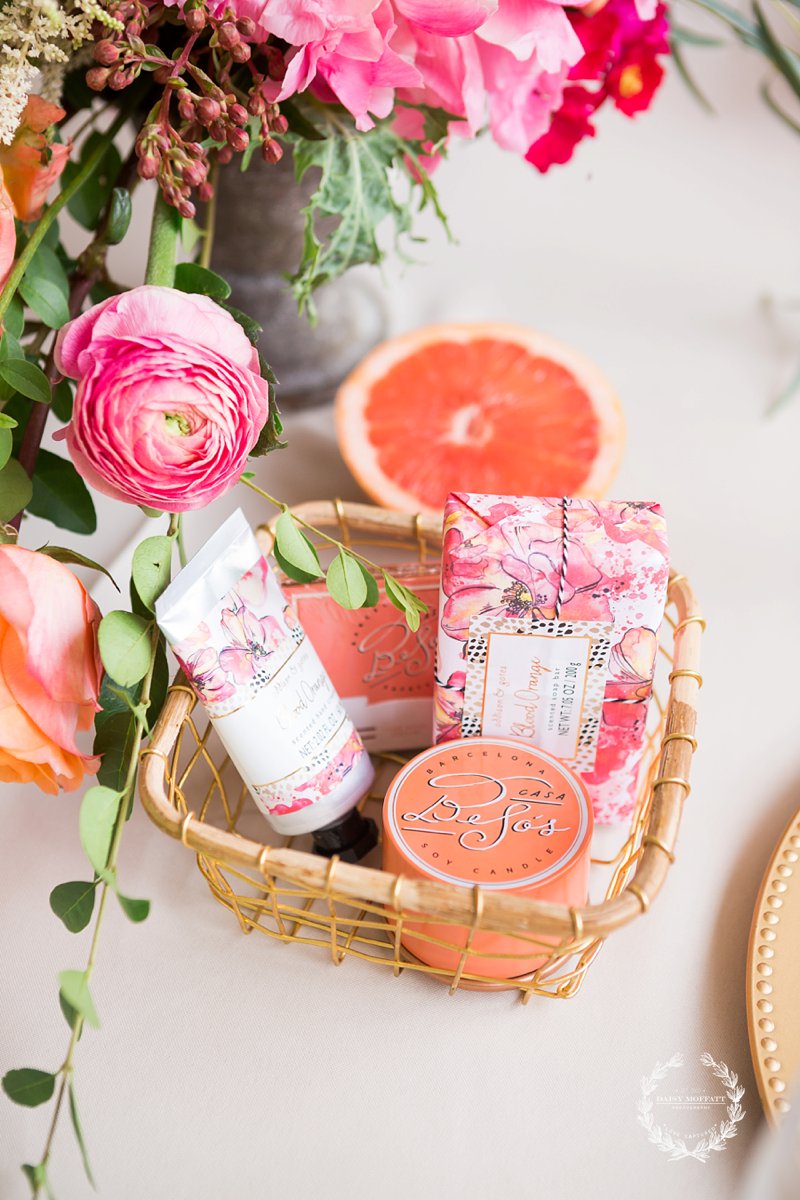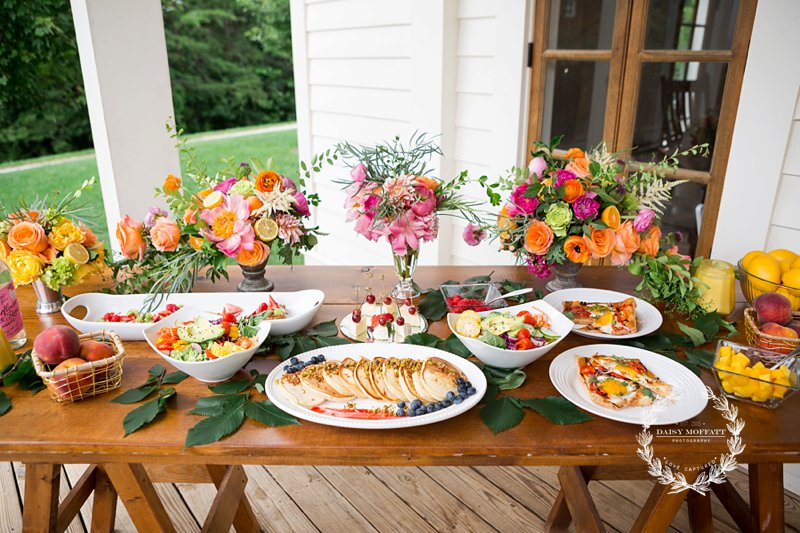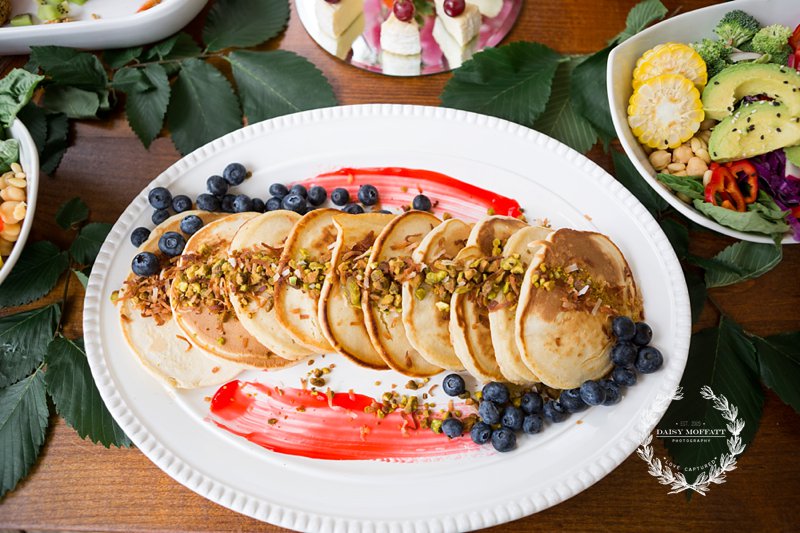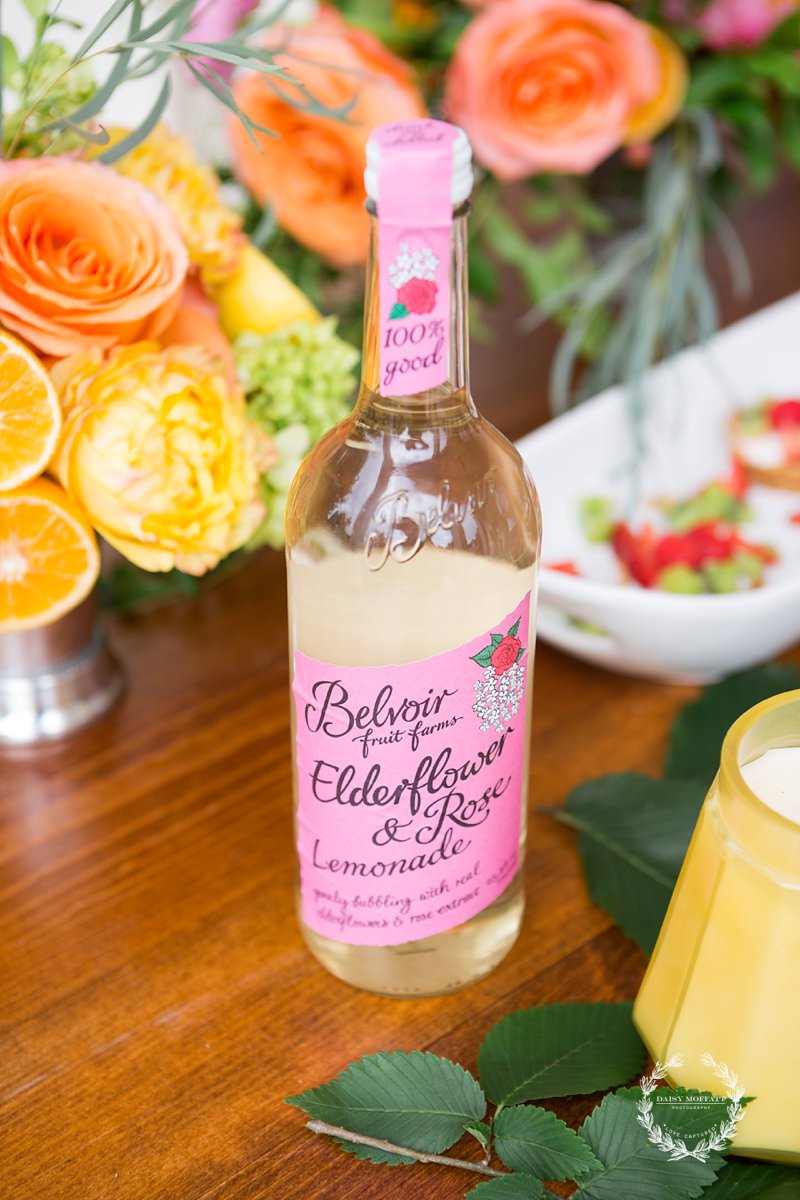 The bride then showered her sweet girls with more love and thanks, giving them gifts to pamper and spoil them
after all of their hard work.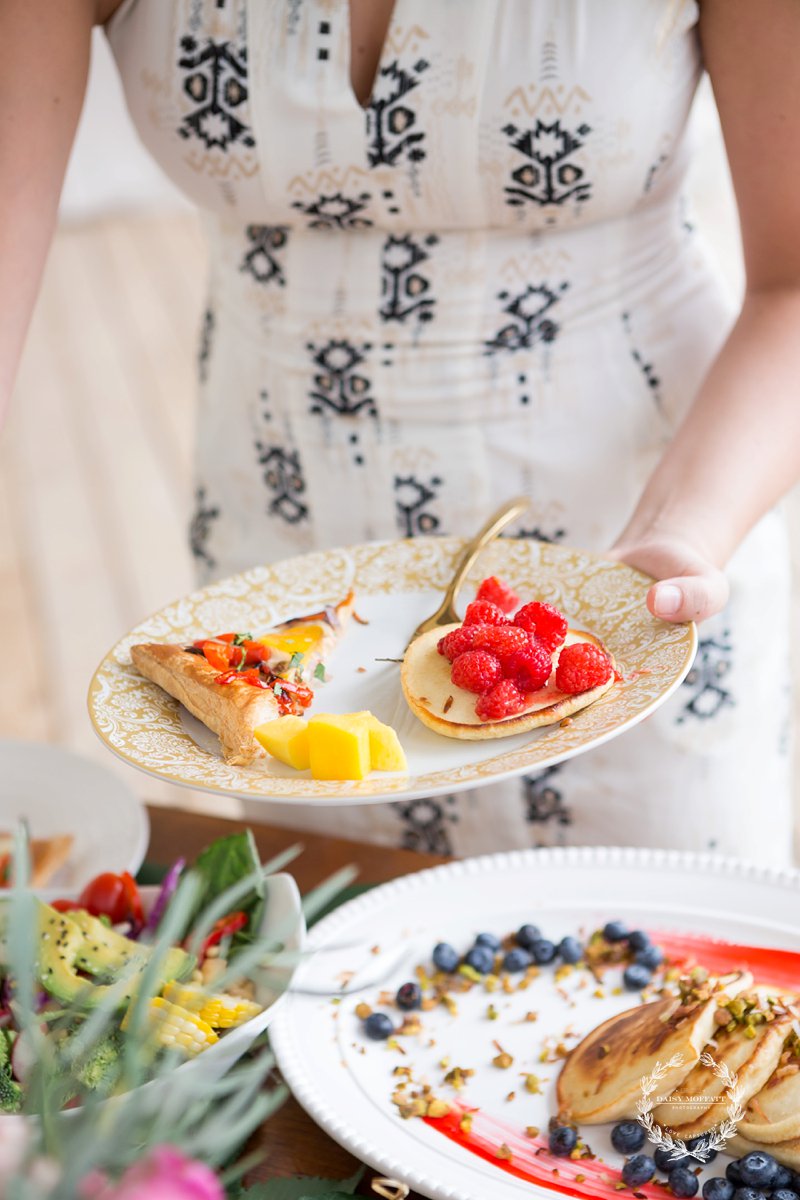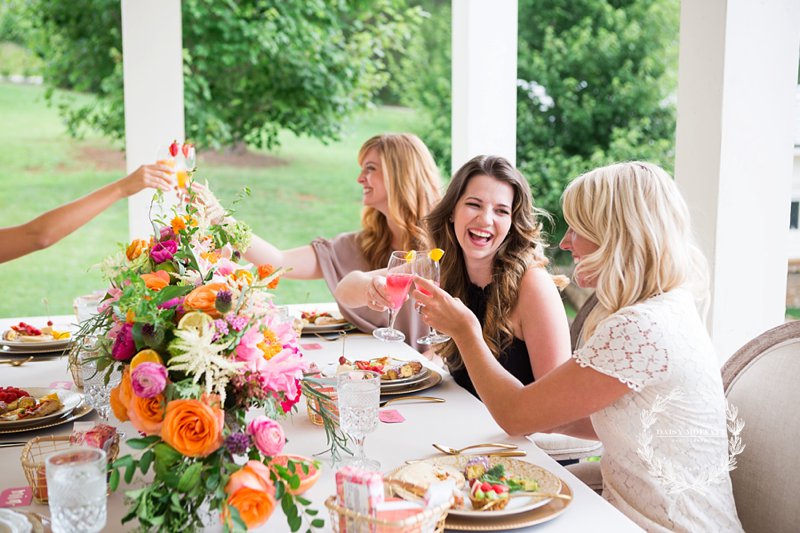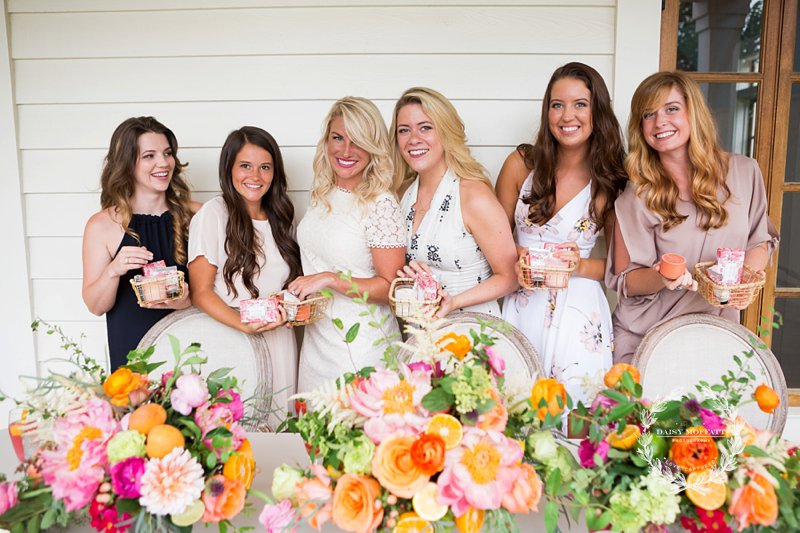 Not a bad way to spend a morning–I think these parties are my new favorite!!

The rockstar team! I hid behind my camera #alwaysthephotographer 🙂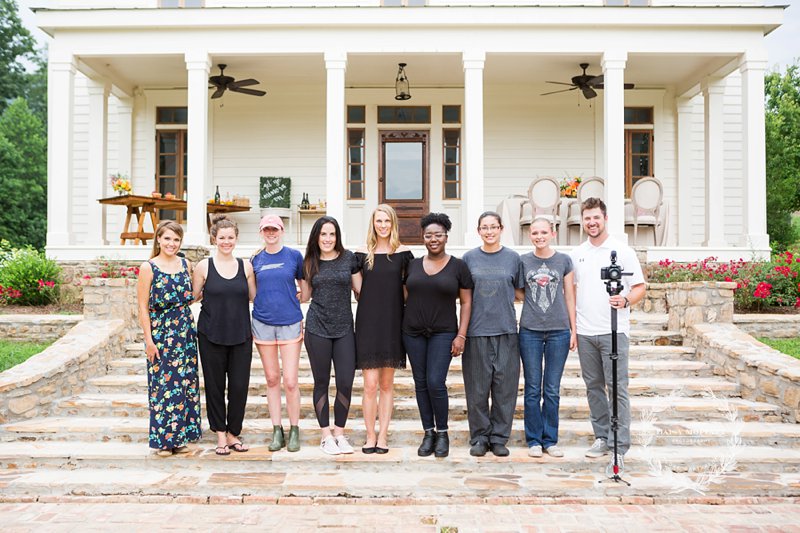 Thanks to:
148 Films
Luma Designs
Satoya Foster
The Bride Link
The Homestead at Cloudland Station
Molly Nicole
Field and Flora
Ashley Dorman Events
Tasteful Gatherings
Unique Settings Rentals
White Table