Rustic, romantic, relaxed, and oh so beautiful. Heather and Ethan truly nailed their Georgia camp wedding day a few weeks ago by embracing all of their favorites! If you checked out their Taco Mamacita and tandem bike engagement session last year then you know just how much they love to laugh and play together. Stephanie, Beau and I had a great time with them at Pigeon Mountain Crossing–their hospitality was so generous and the property was just stunning, especially after a small afternoon shower cooled everything off. Of course we love that Heather and Ethan also incorporated a taco bar from Taco Mamacita, a piñata with the bouquet and gartar inside, fishing for their guests, a nerf gun exit and some life size yard games. They truly delivered a fun and seamless camp wedding experience for everyone!!
Thank you again Heather and Ethan for inviting our team to capture your big day and being willing to paddle, hike, and brave the rain. You guys rock!! XOXO!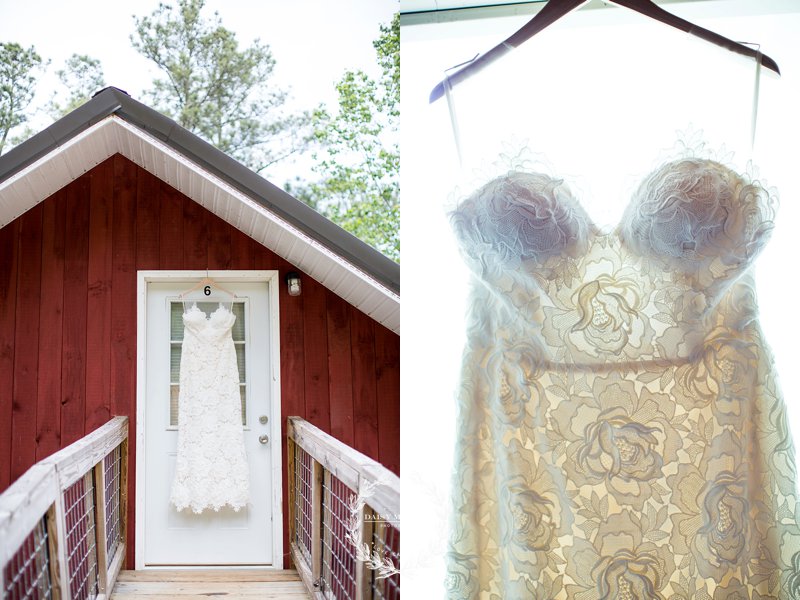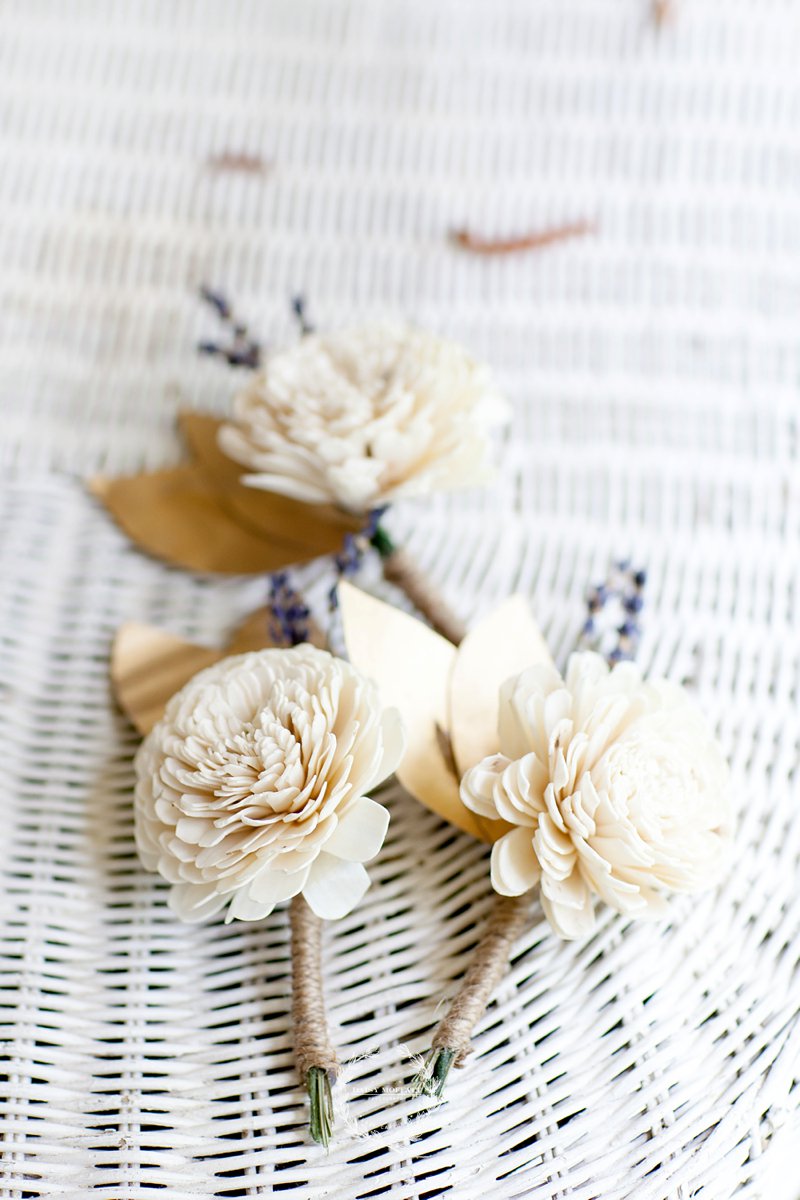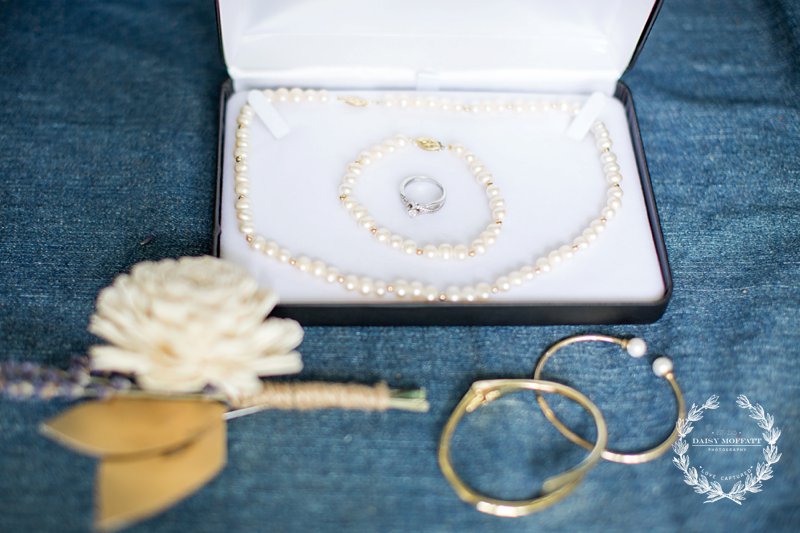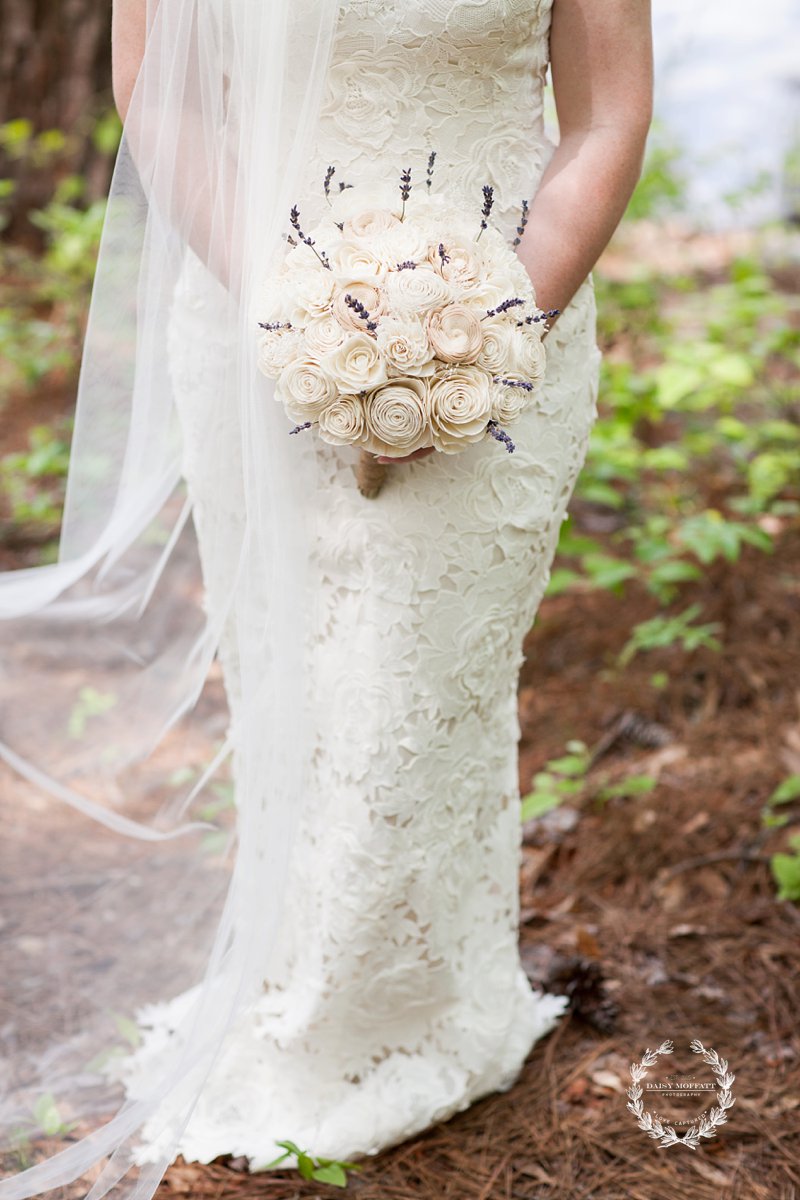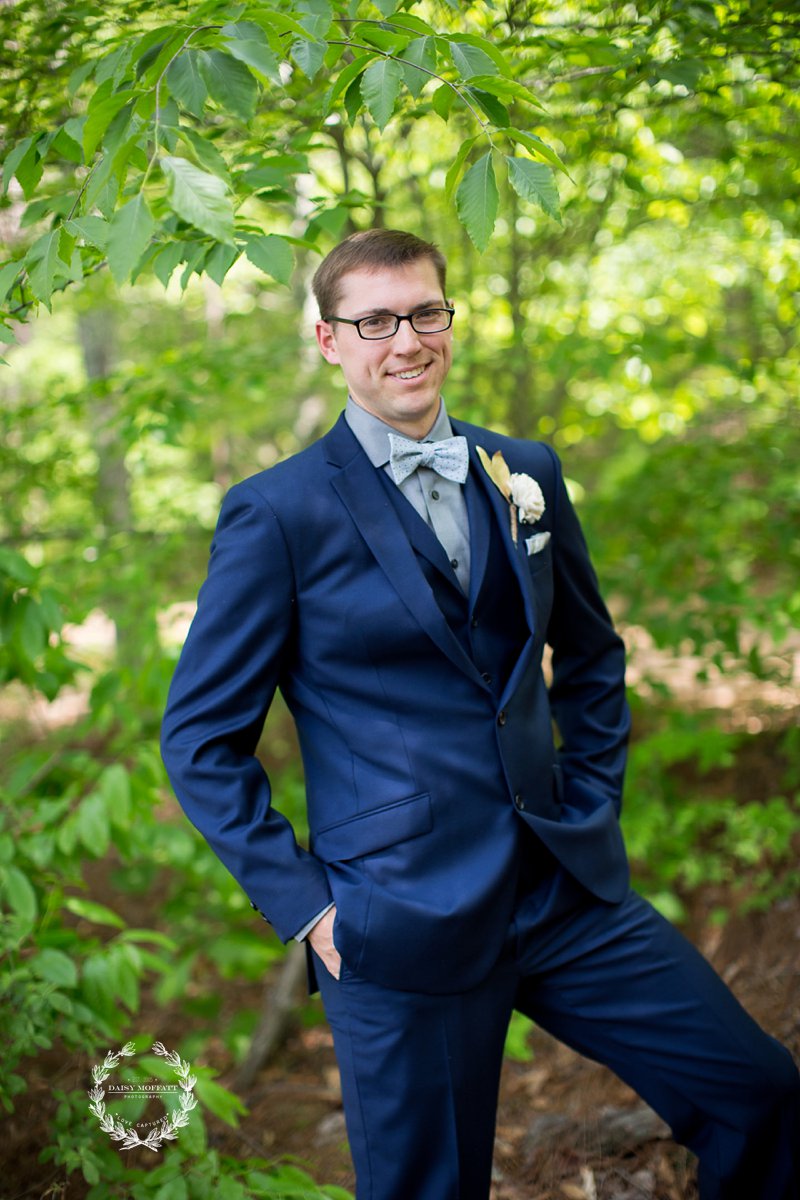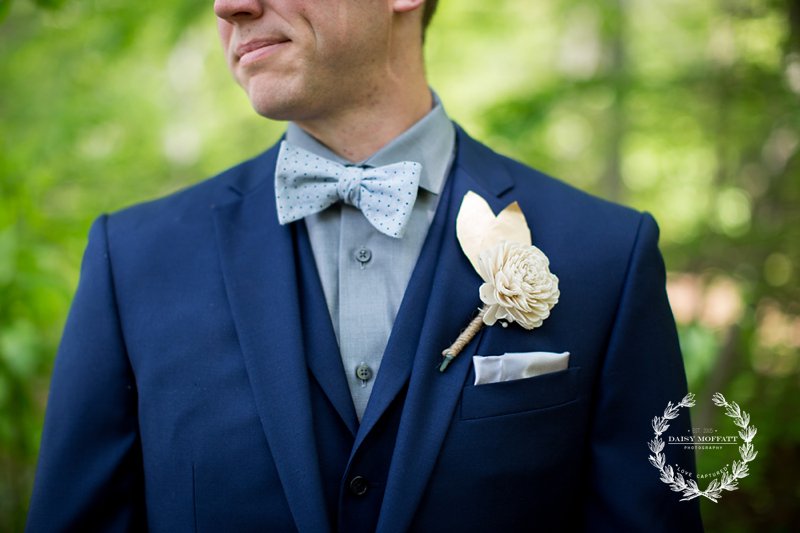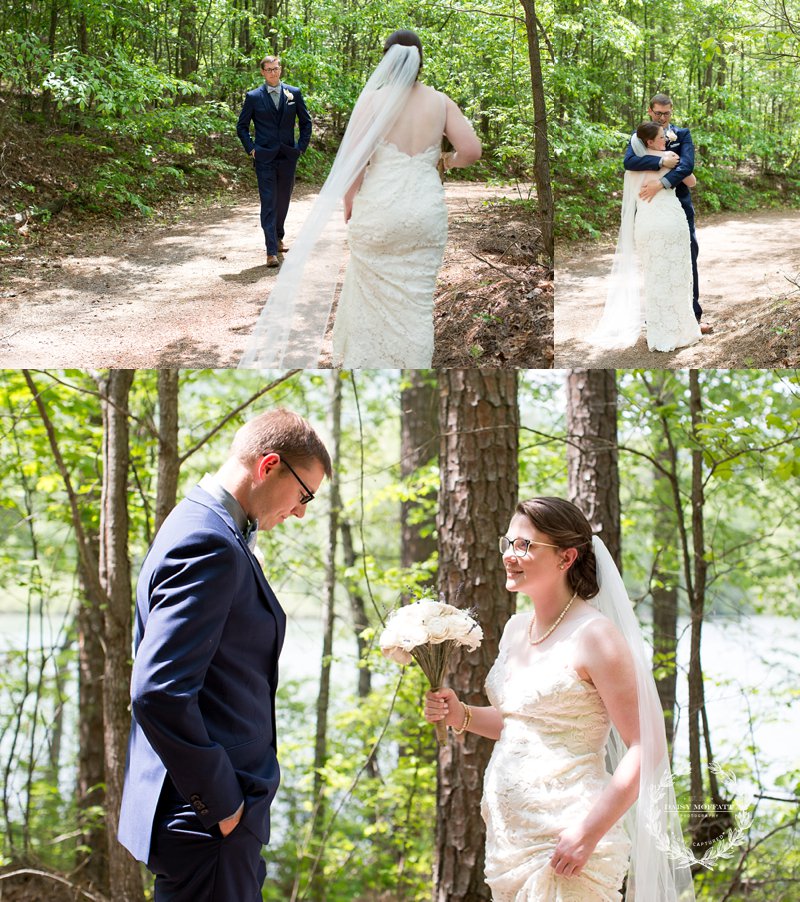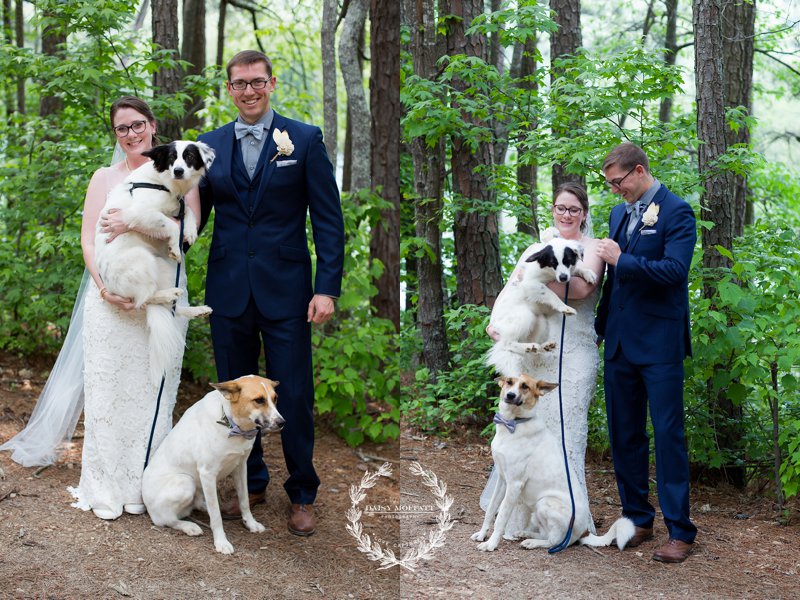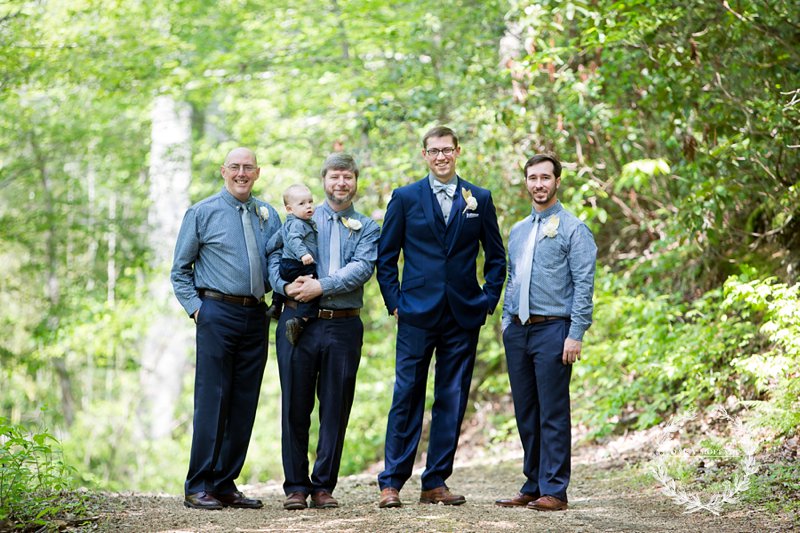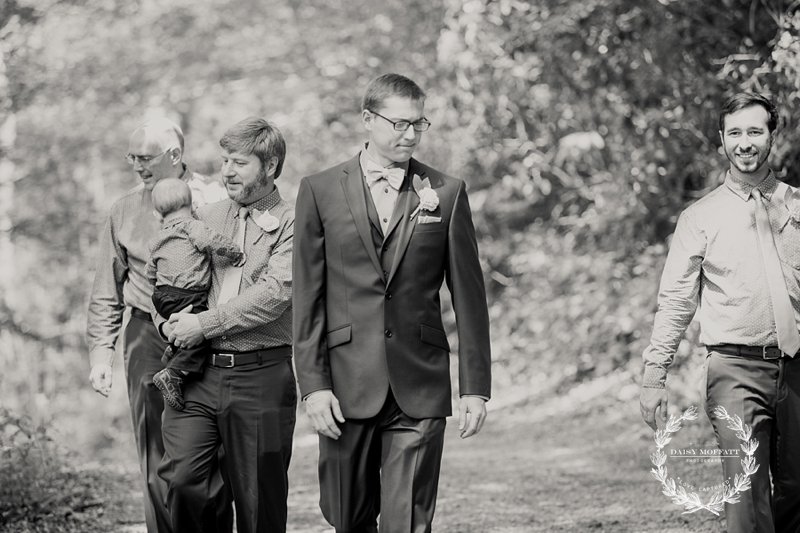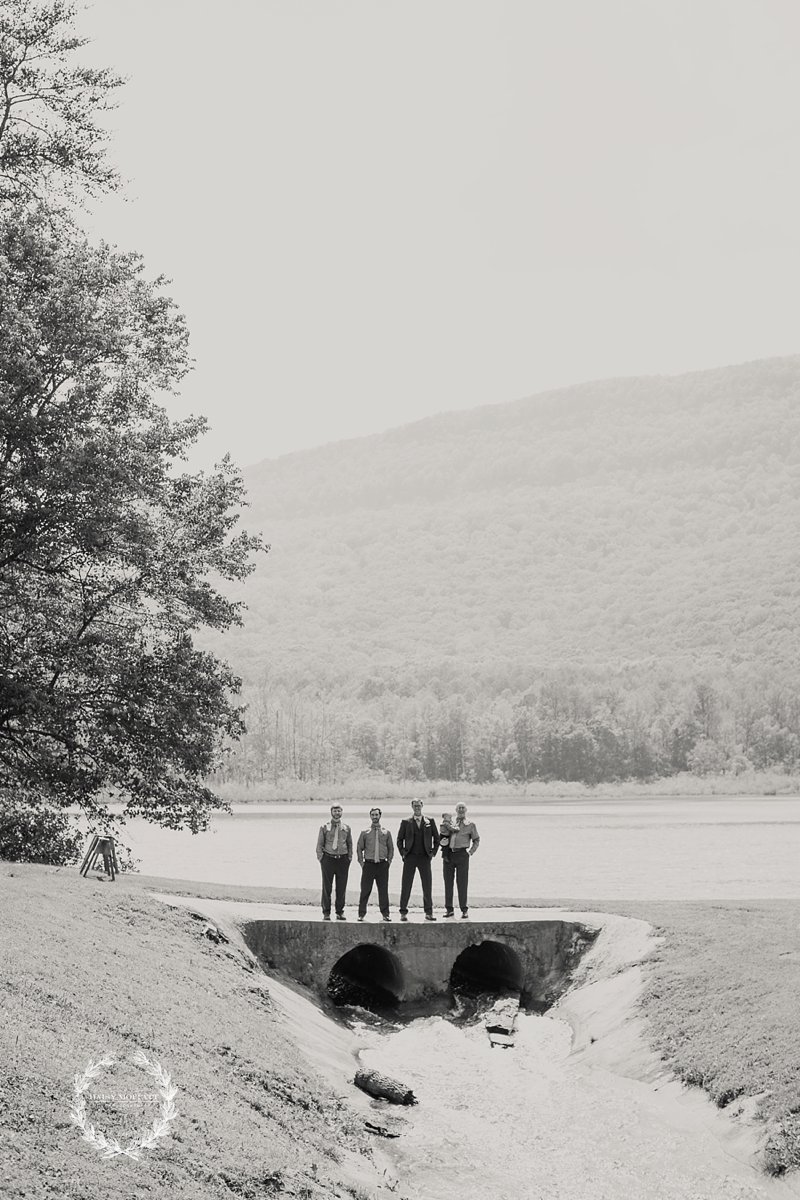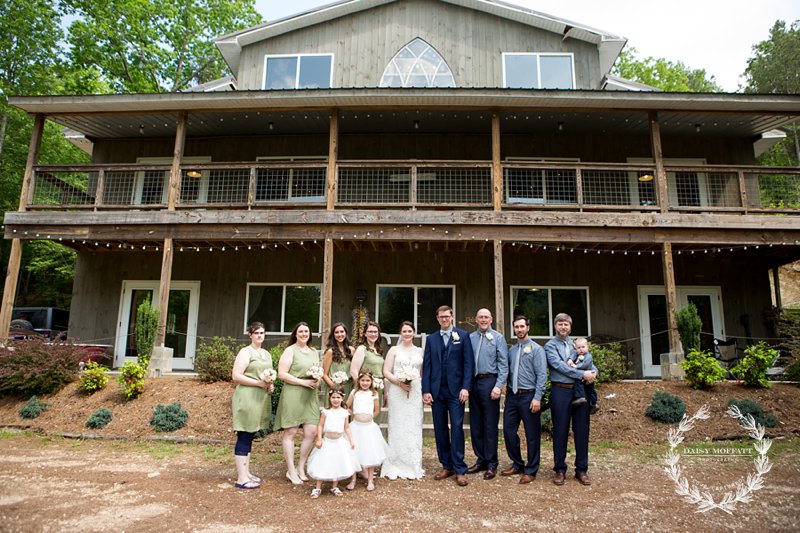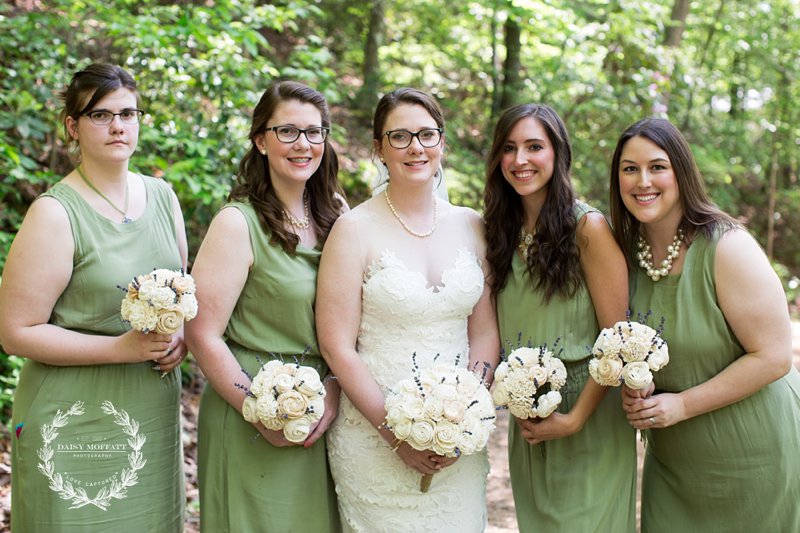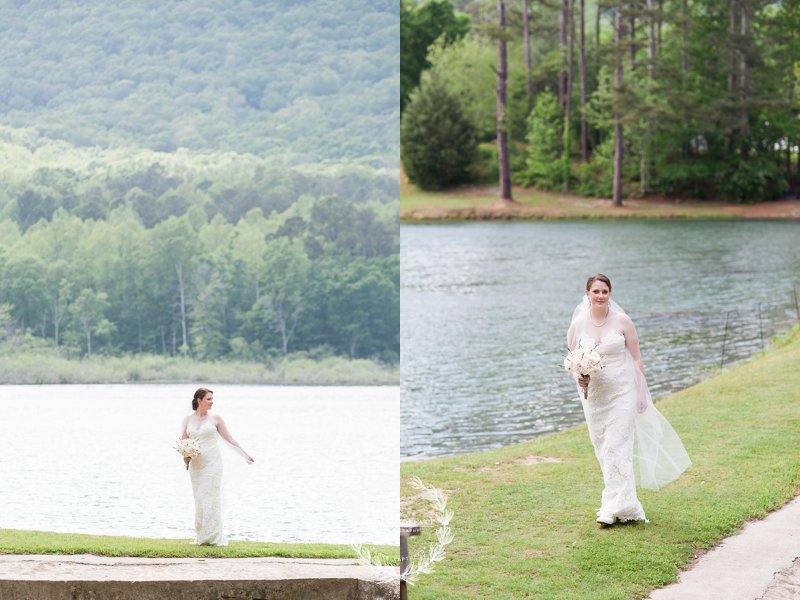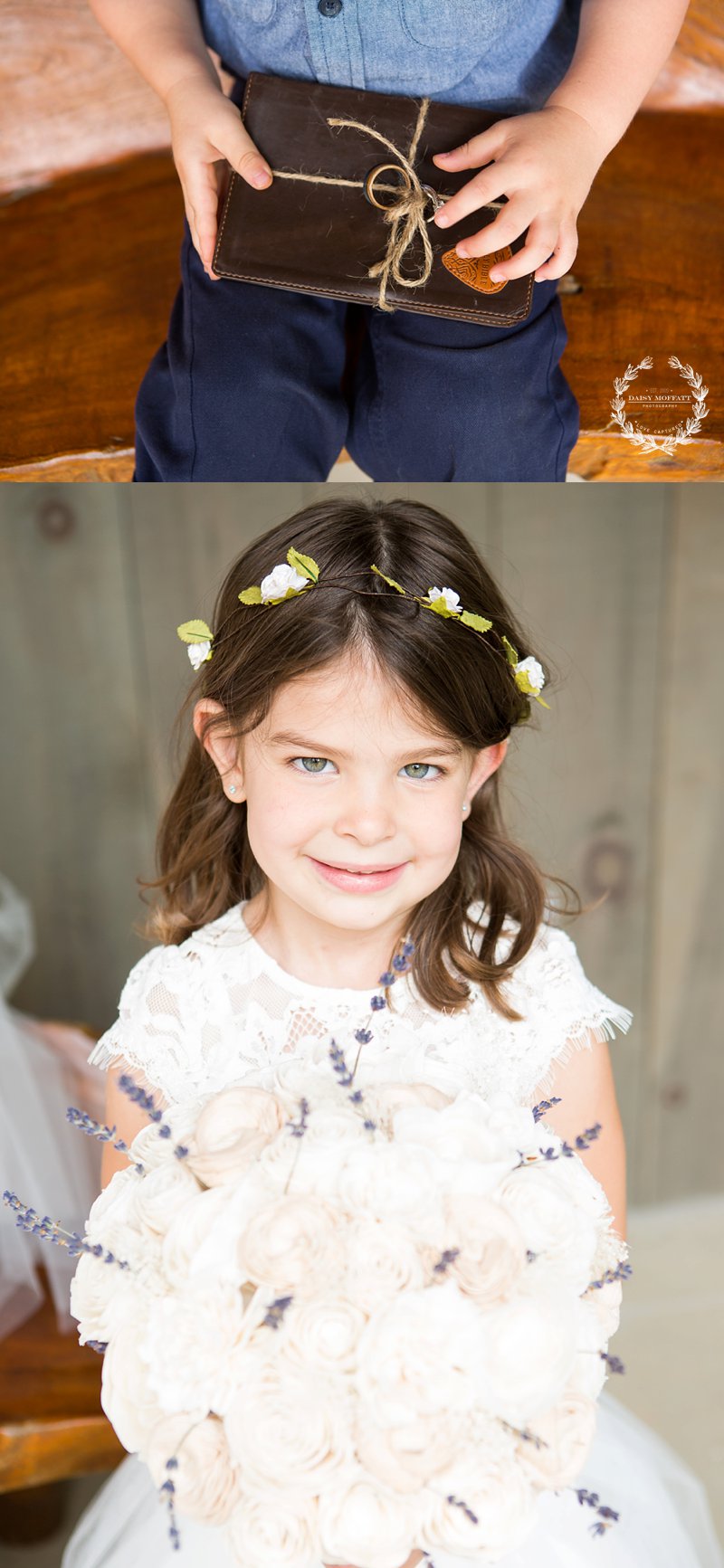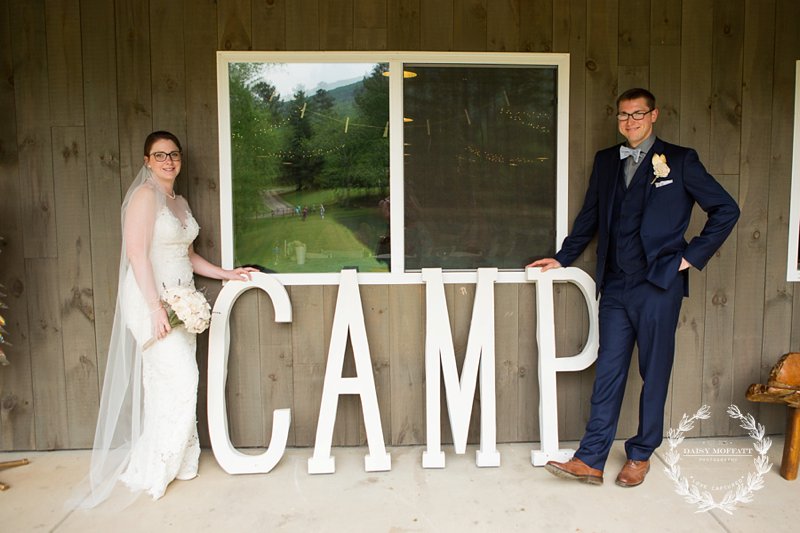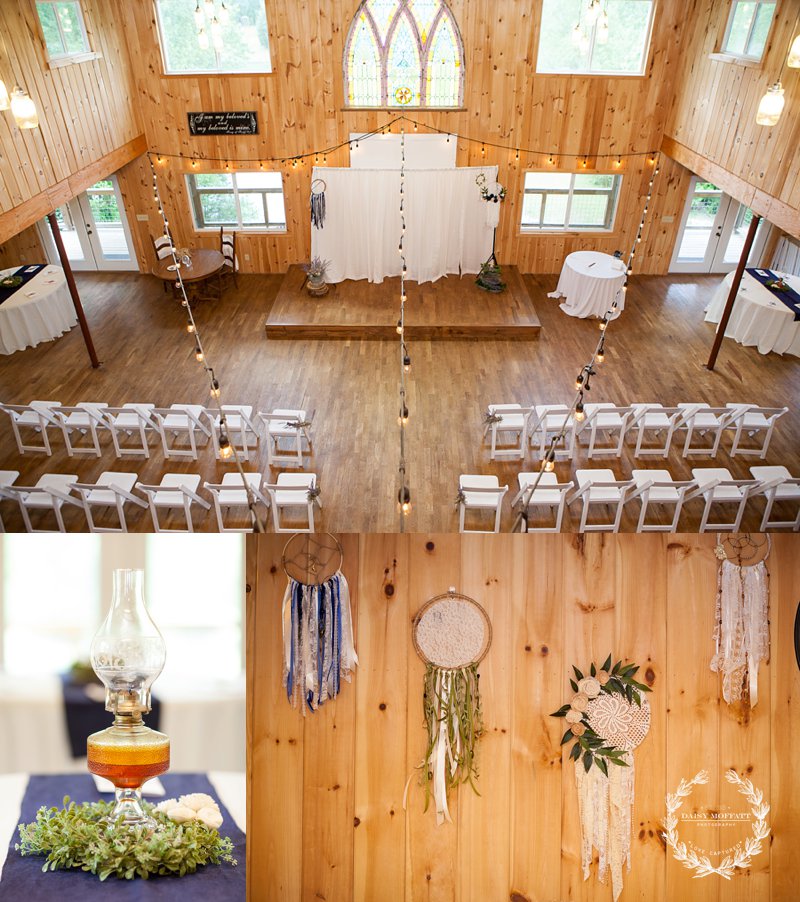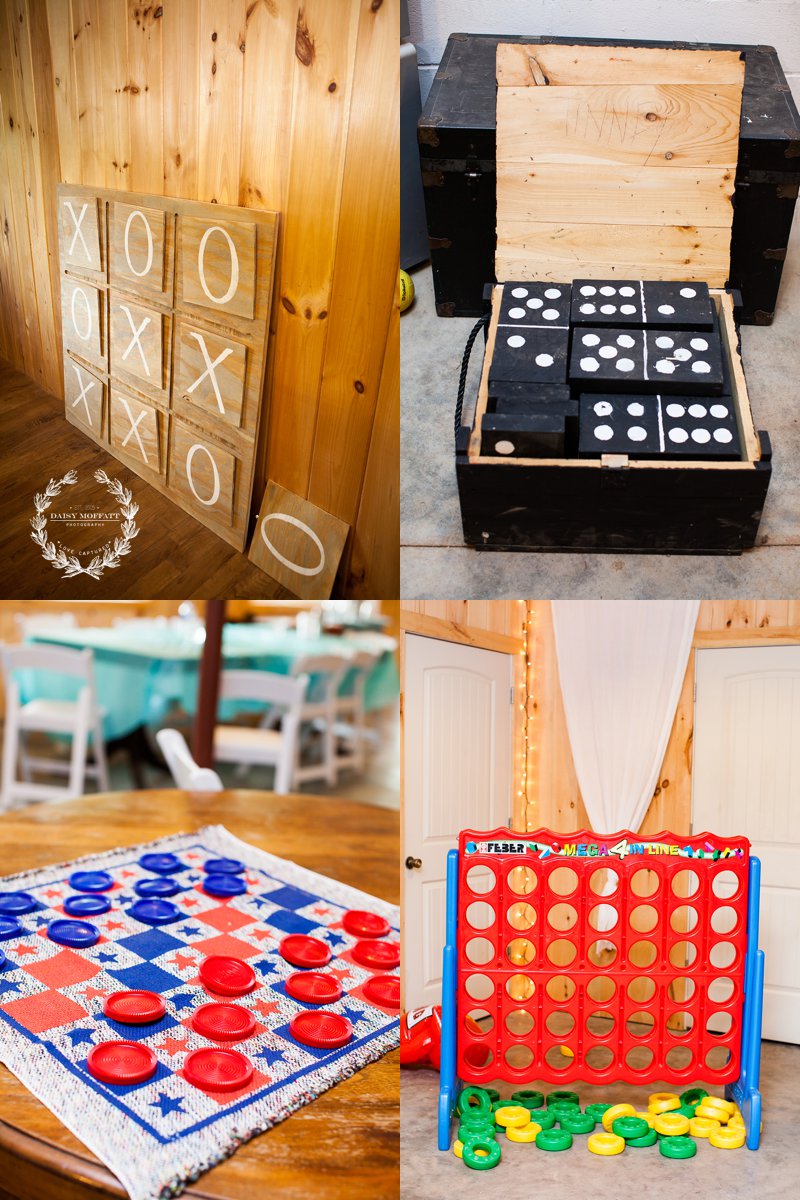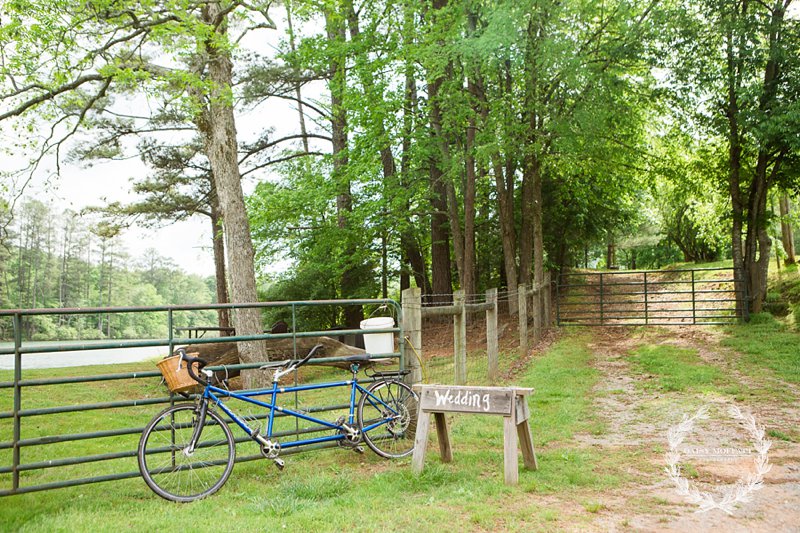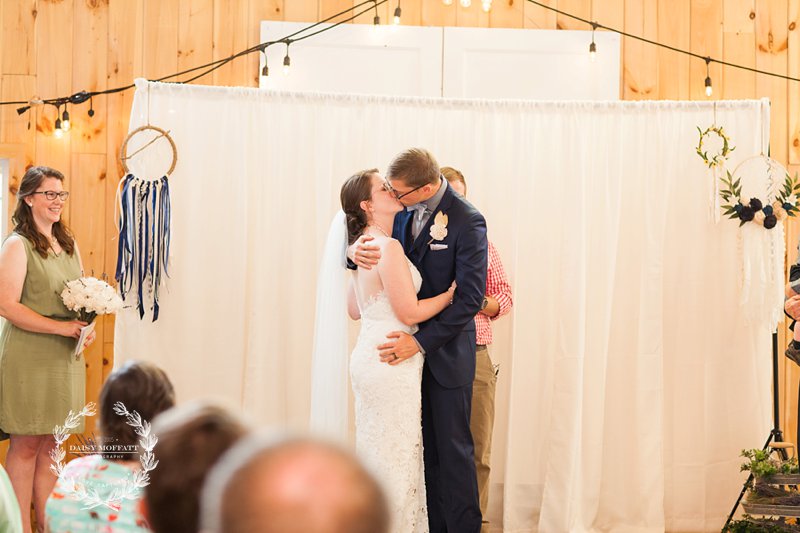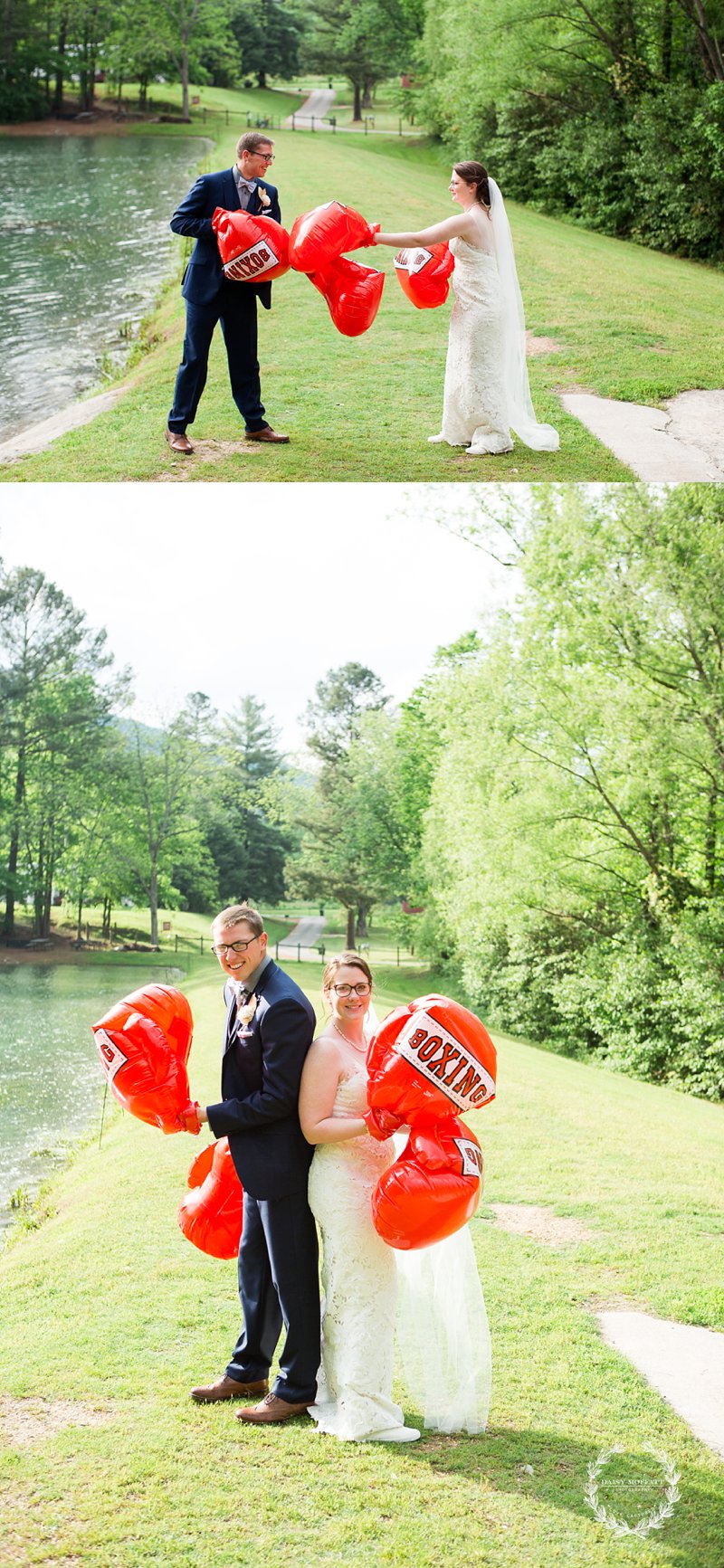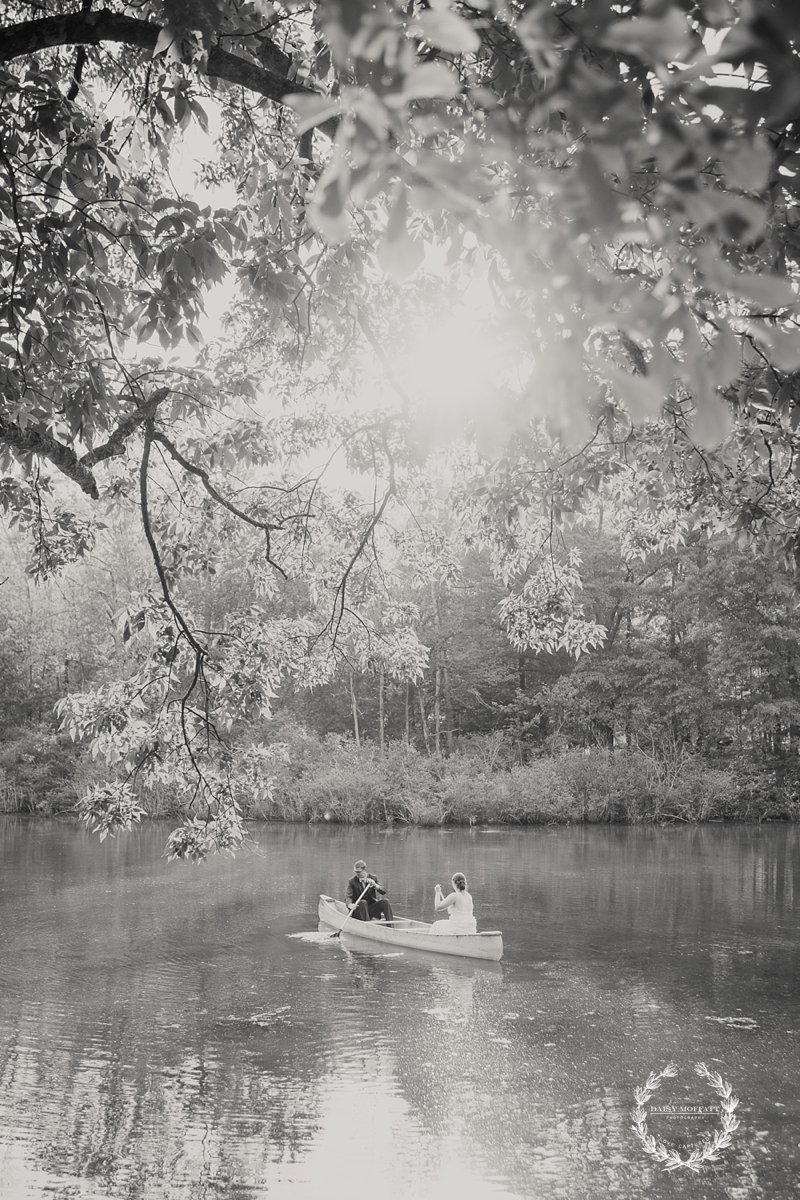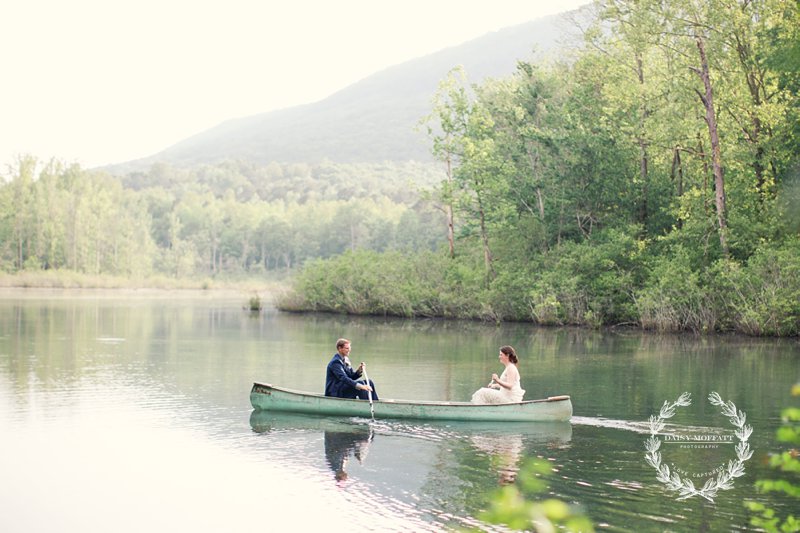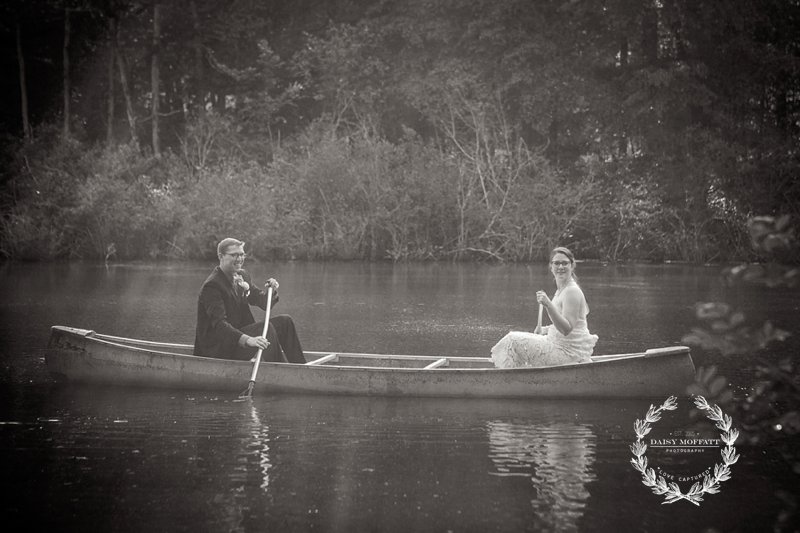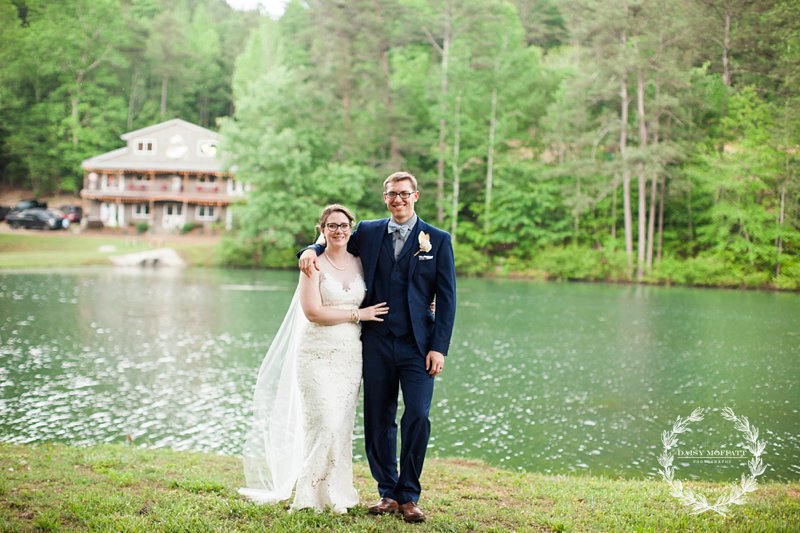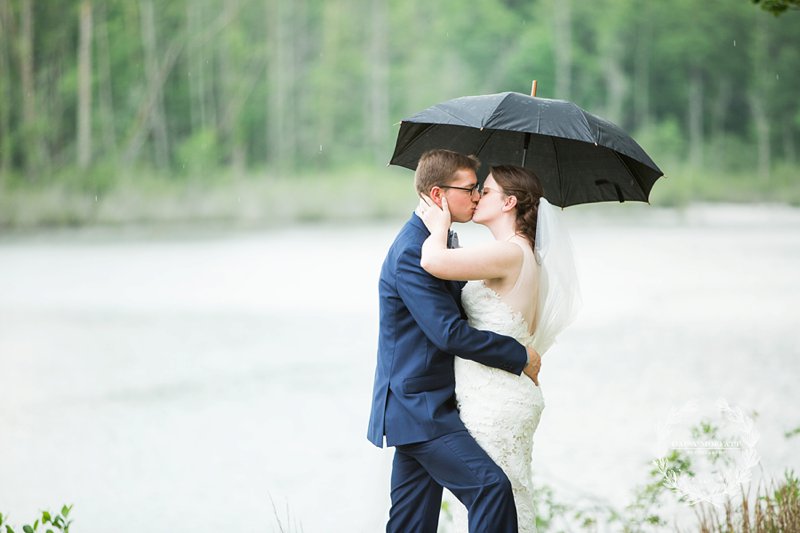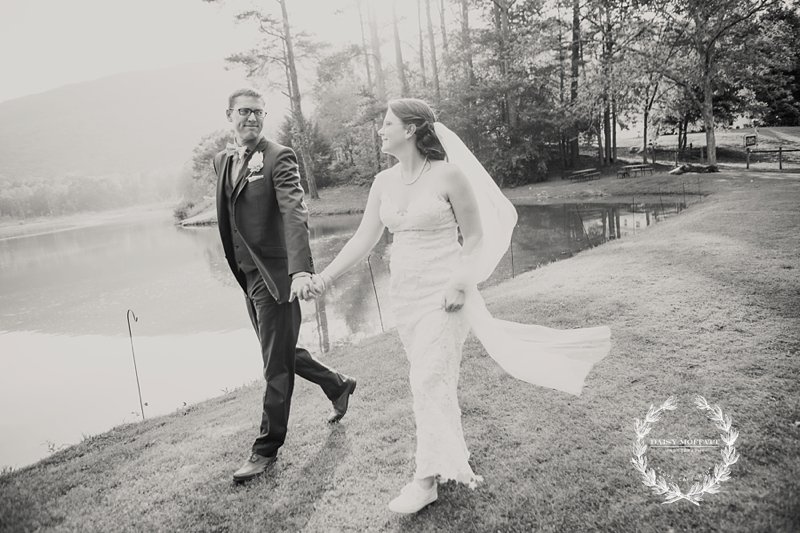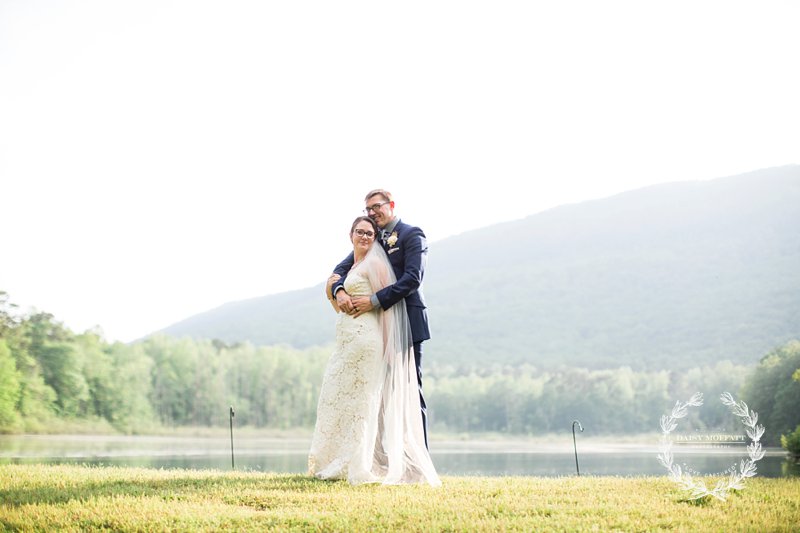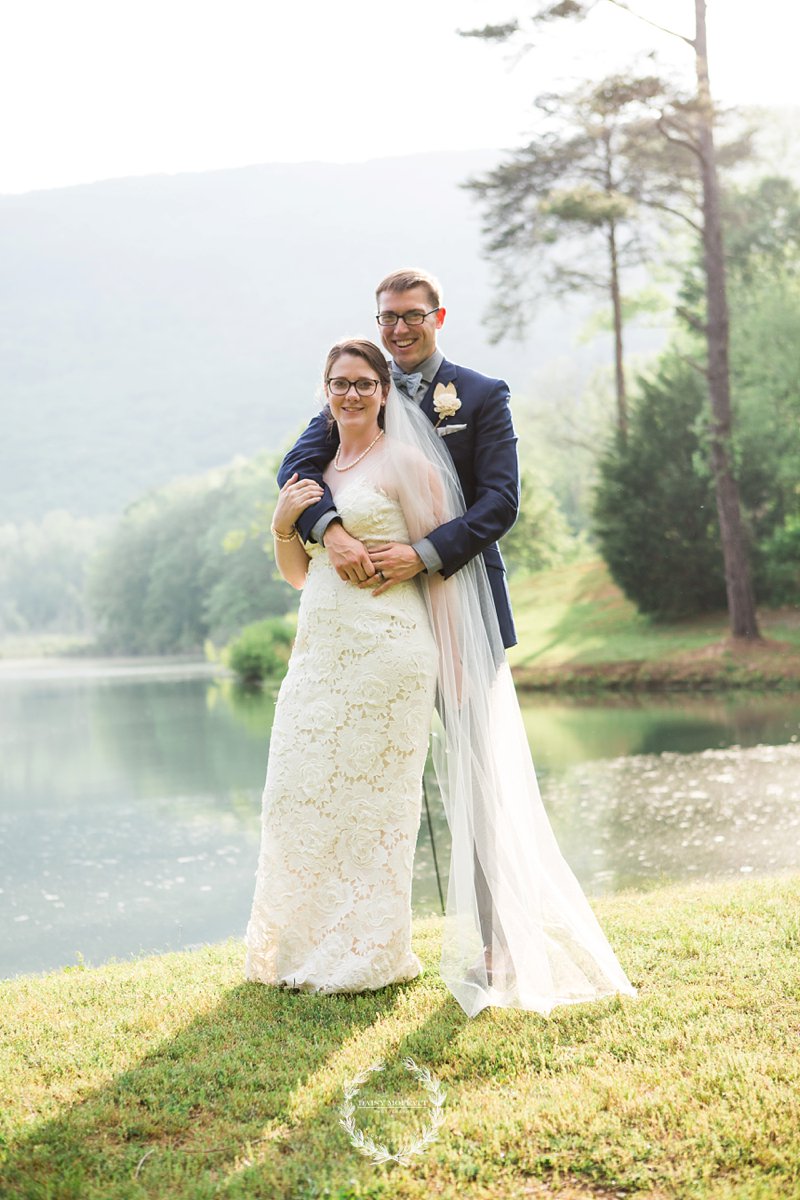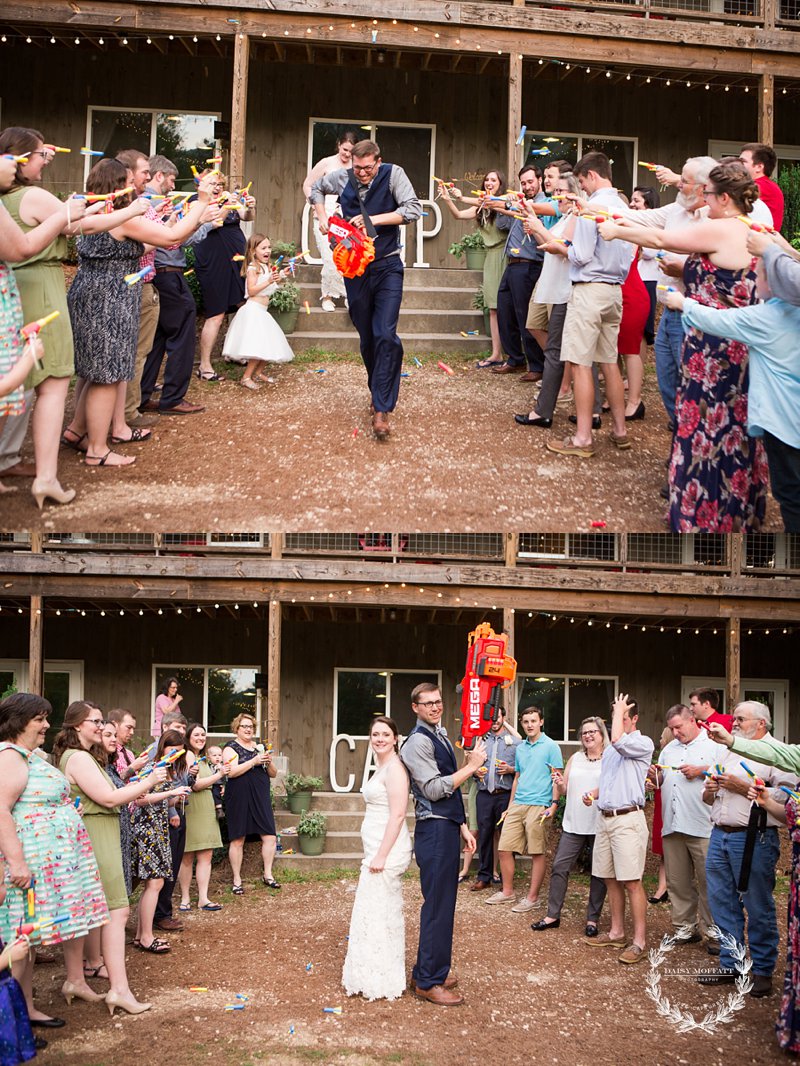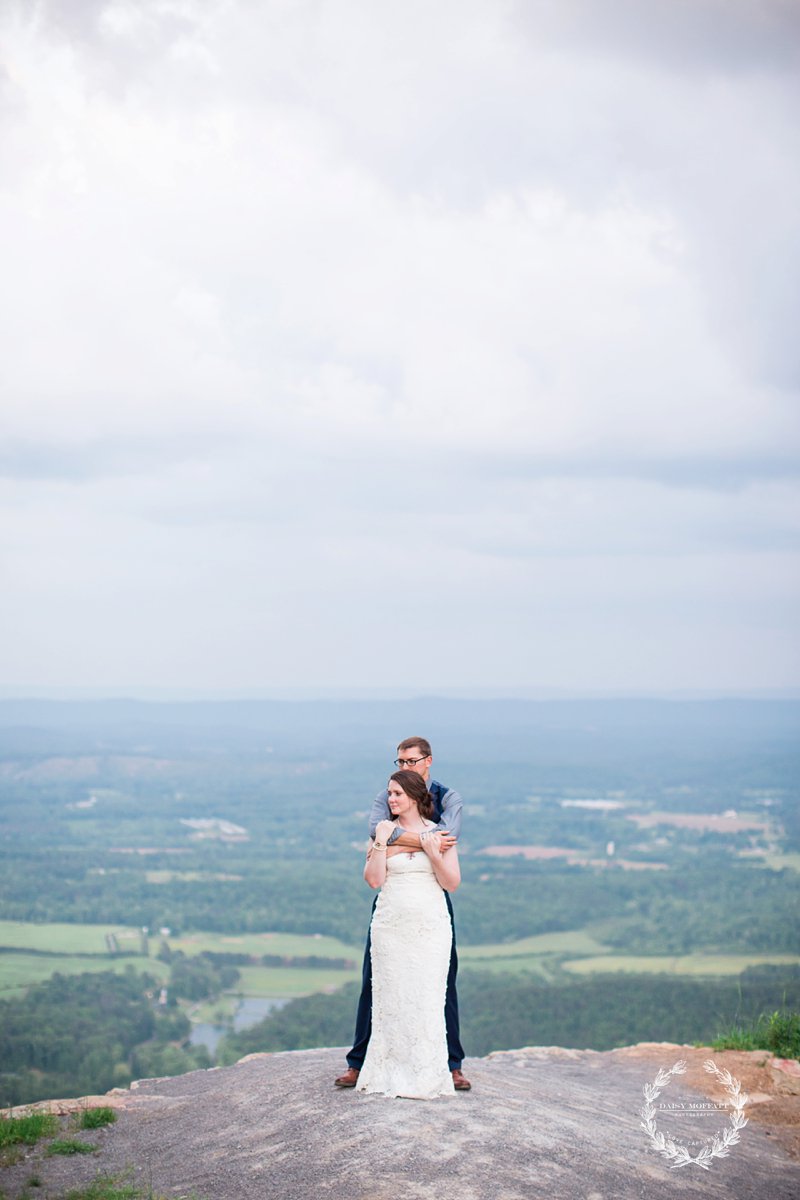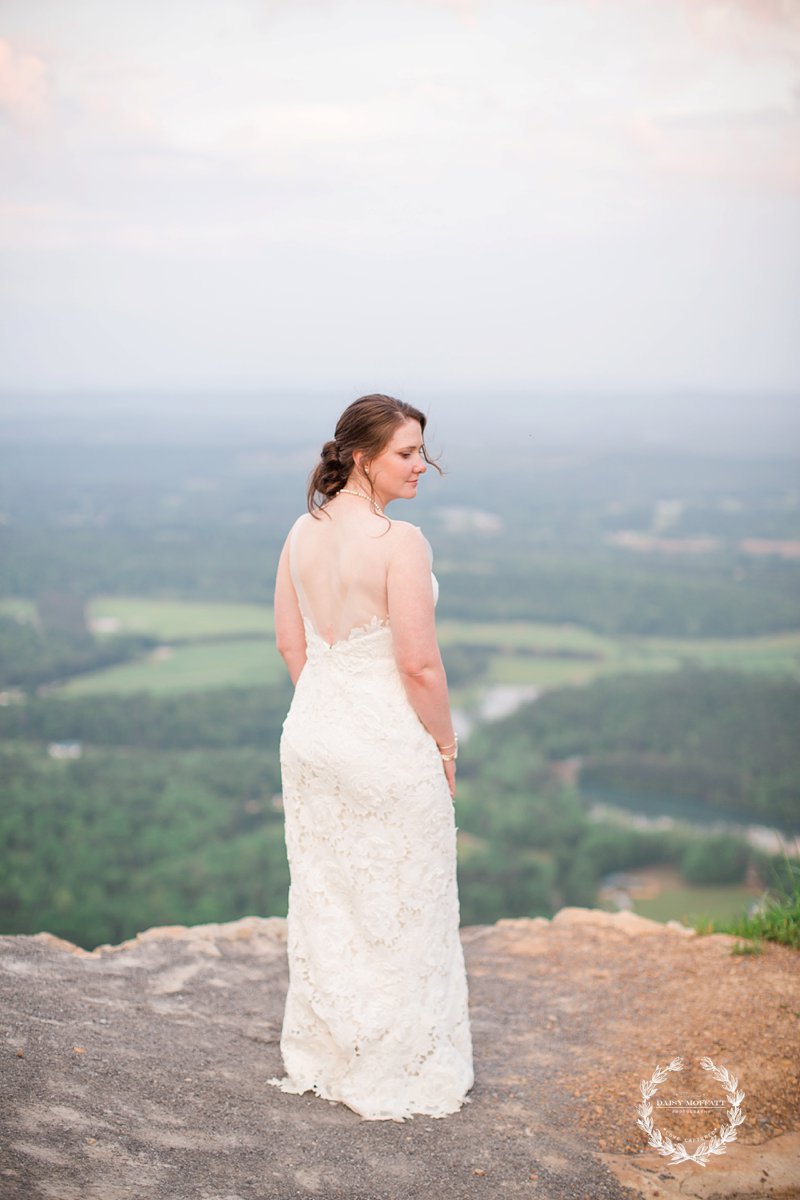 This sunset was one of the best we've ever seen! I love how the light changed by the minute and every frame was just so dreamy…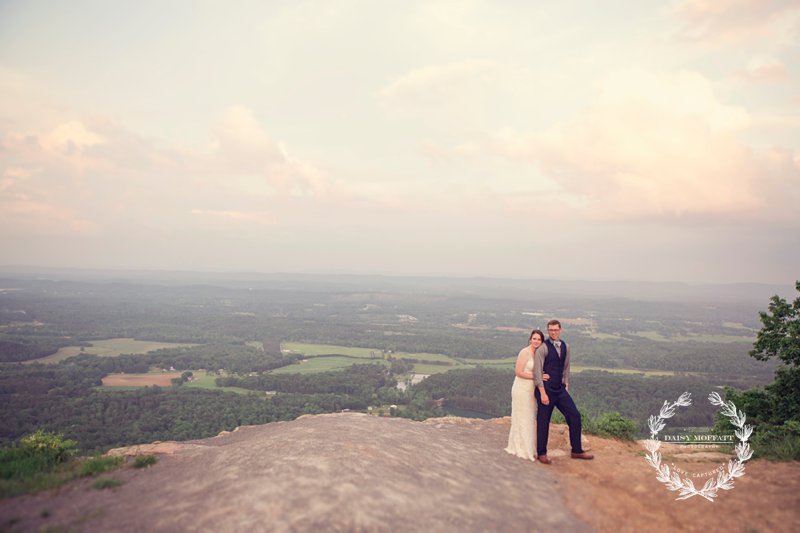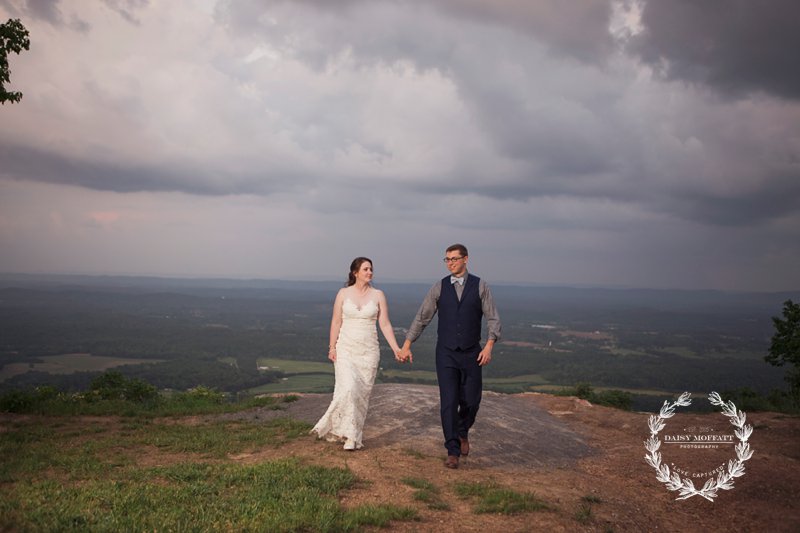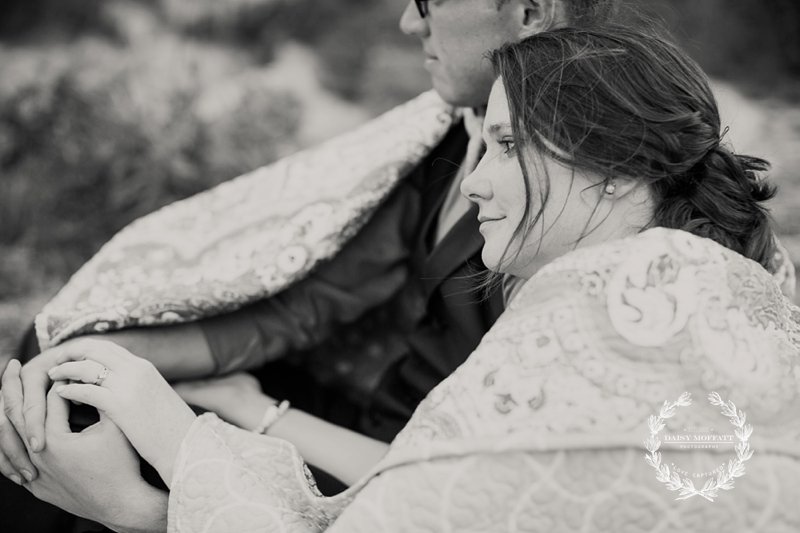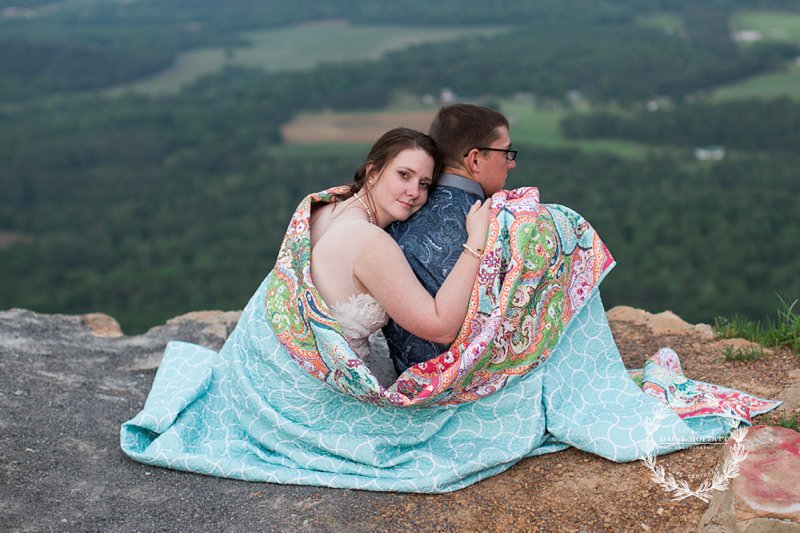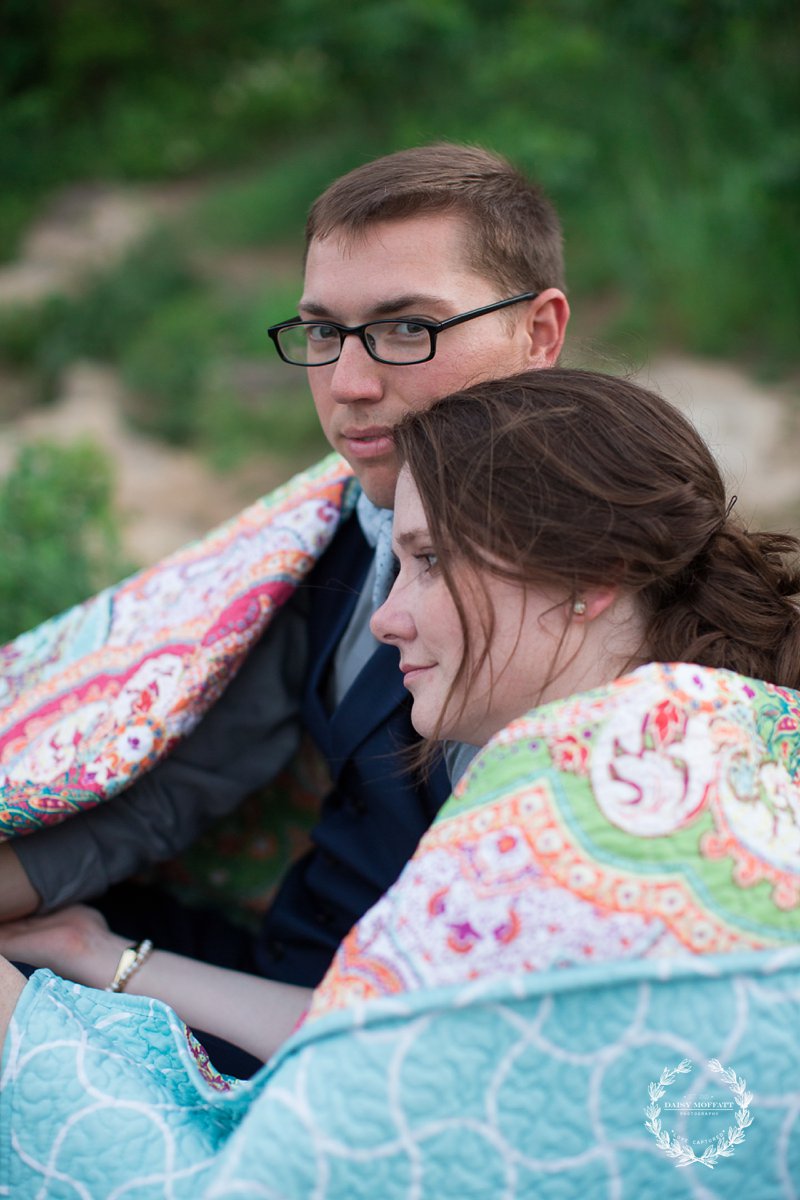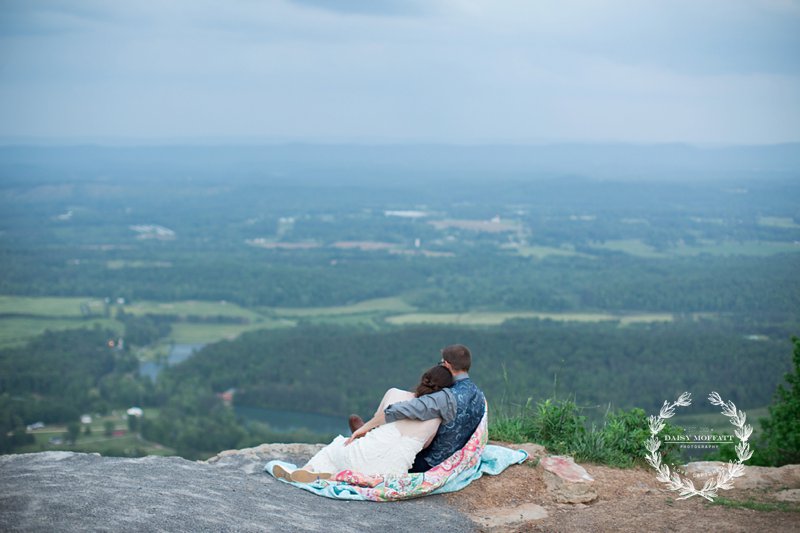 Moon smiles.