We're so honored to be a finalist in the Pink Bride's cover contest! Visit their blog to vote for Daisy Moffatt Photography (option B)–the adorable Lauren and Nick were the featured couple. 🙂
Thank you to the Pink Ladies for the opportunity!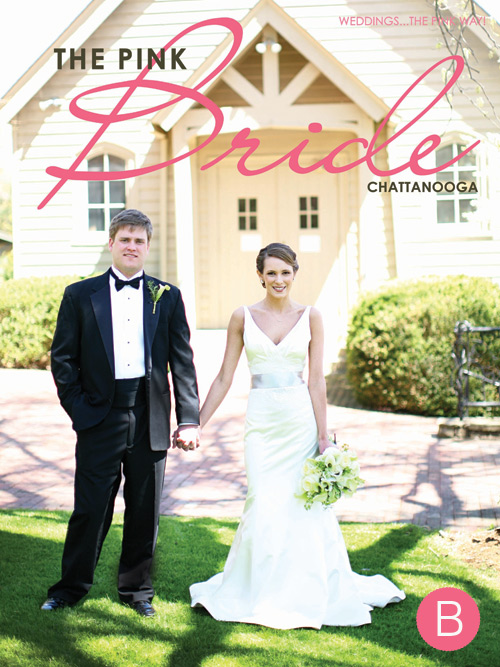 P.S. to read a recent interview we also did with the Pink Ladies check it out here!