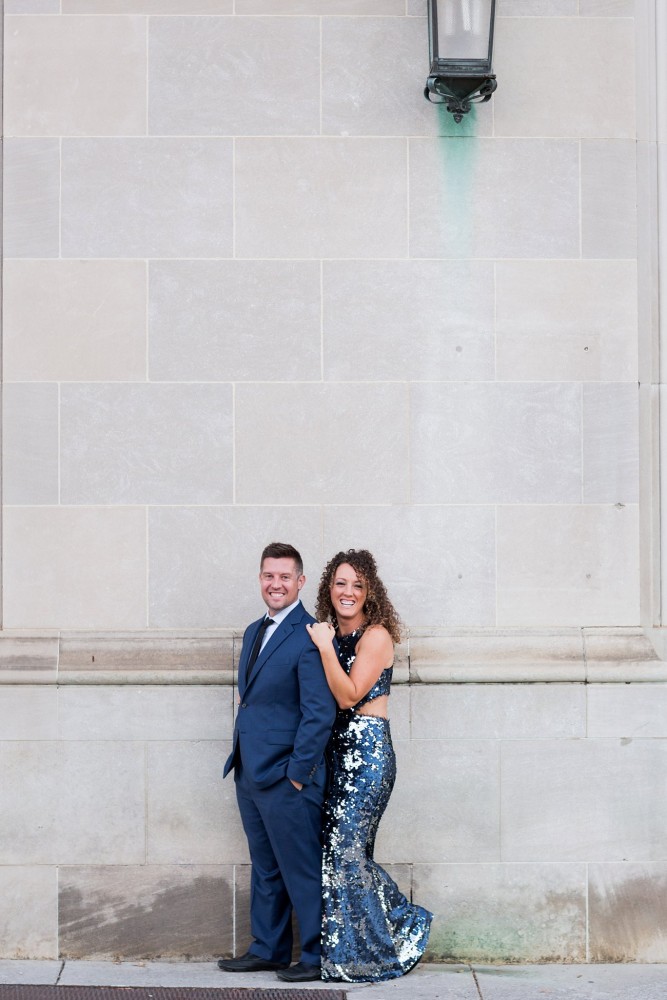 Owner • Photographer • Creative Director
I love laughter and iced cappuccinos. I love texture and emotion. Quality and sparkle. I value the depth of tradition and the virtues of travel. I love big hair and big adventure. Running, gardening, and spending time with my little family is how I recharge. Originally from FL, I adore our adopted city of Chattanooga, TN.
After meeting my NC mountain man, Beau, I now believe in happily ever after. He's the swiss to my cheese. I also believe that marriage is beautiful and an experience like none other. Yes it can be hard work and takes intention and practice. But it is sweet, complex, and wonderfully rich!
Beau and I have been blessed to understand the thrill of marrying your best friend. In 2005 we tied the knot and opened our business (#crazyyear). Being trained in both film and digital photography I am passionate about giving couples a relaxed wedding day experience while creating fine art for them. Our wedding was the most exciting day of our lives and our photos are priceless. I am honored to now give this experience to others. I believe that every couple should have the chance to open an album together and remember who they love, and why.
Thanks for being here. Let's sip a cappuccino and dream together...