We were recently so honored to partner with up and coming planner Maggie and stylist Molly for an elegant wedding shoot at the Church on Main in downtown Chattanooga. I always enjoy watching the collaborating and navigating that occurs as creatives work together on photoshoots. Often the initial vision morphs into something unexpected, shining more brightly and beautifully than anyone could have anticipated. This styled shoot did exactly that.
Between Molly's hand lettered signage and custom welcome boxes, Tarte Cake's incredible naked cake and mini gold cake, May Flower's eye-catching tablescaping and bouquets, and Ever After Bridal's show stopping veil and gowns, we were swimming in deeply elegant wedding details and colors. The warm wood tones of the Church on Main paired beautifully with the moody weather and rich purples, navy and reds selected by Maggie. By using fruit and greenery to play off of the gold and berry tones the stage was set perfectly for this assignment. Even our tiny and adorable flower girl couldn't resist beaming as she joined in the fun (seriously how cute is she ya'll?!).
Thank you again to everyone involved, we loved working with these fun and creative teams and look forward to our next project!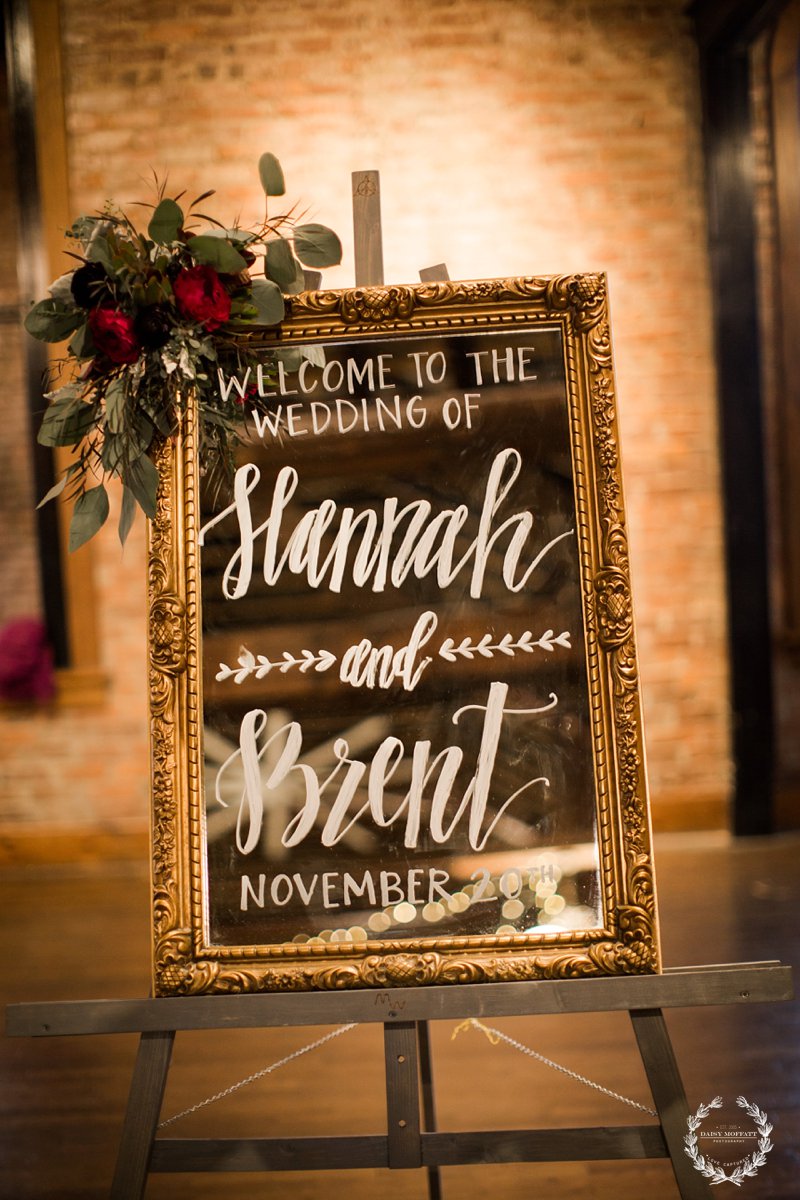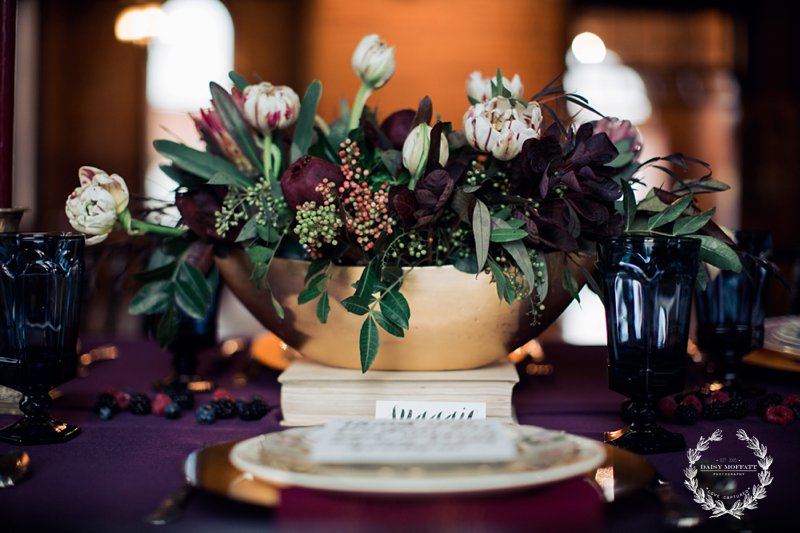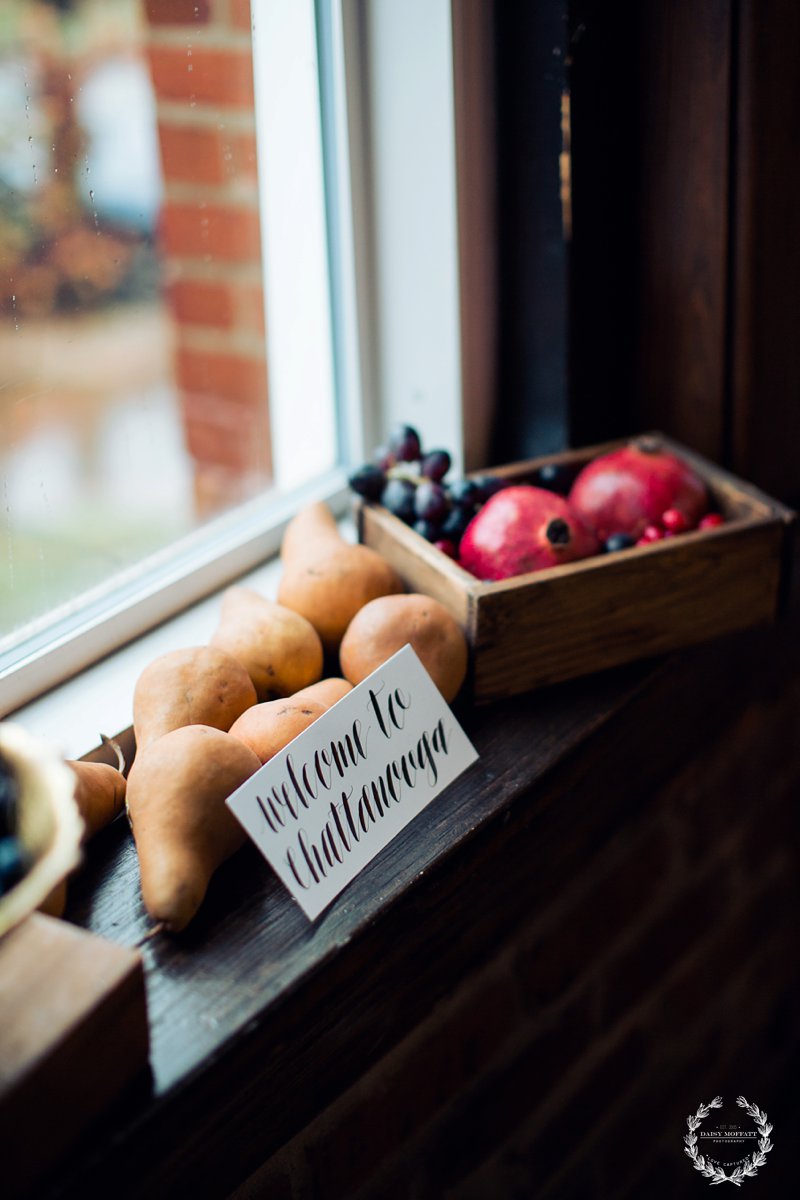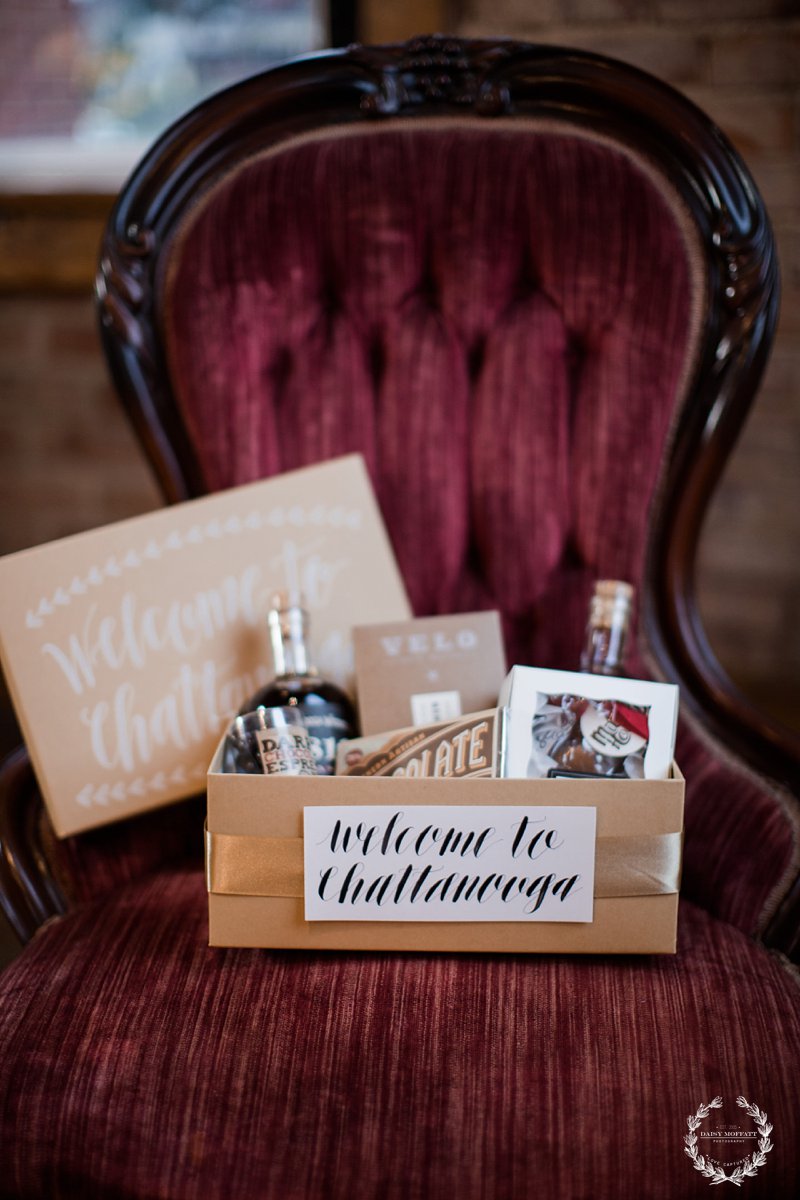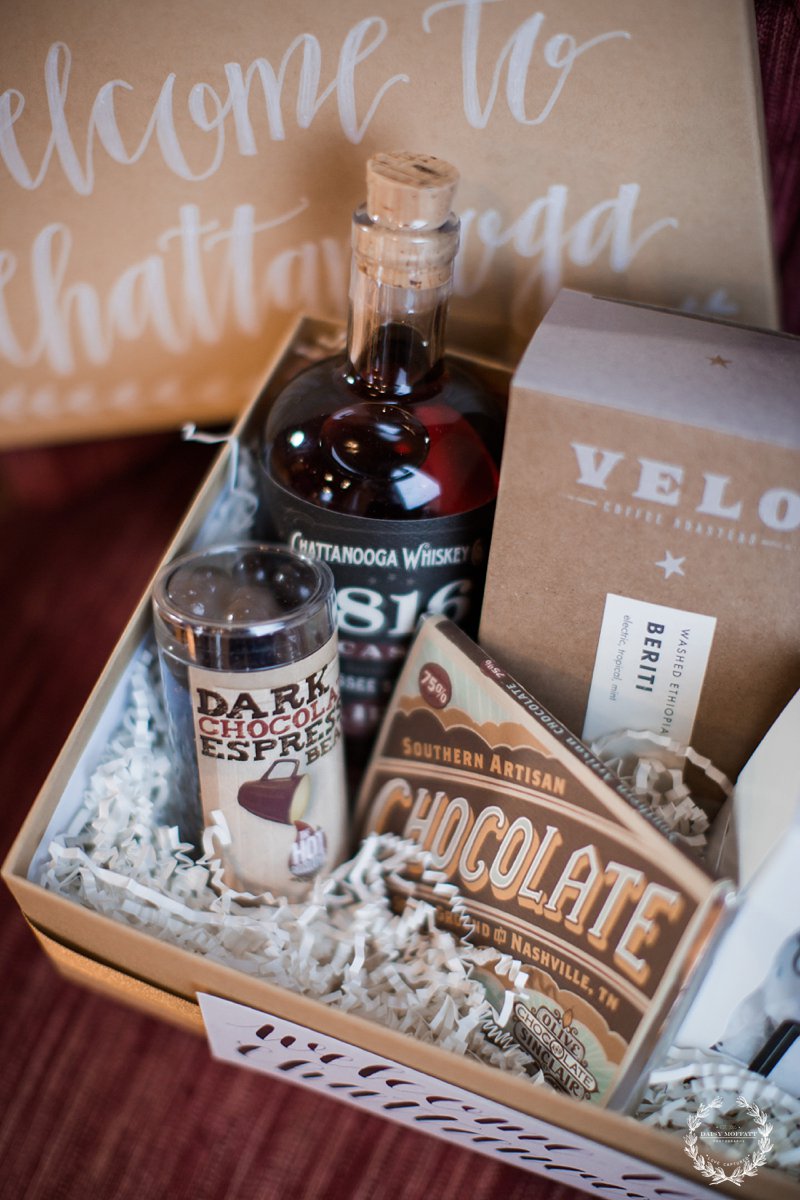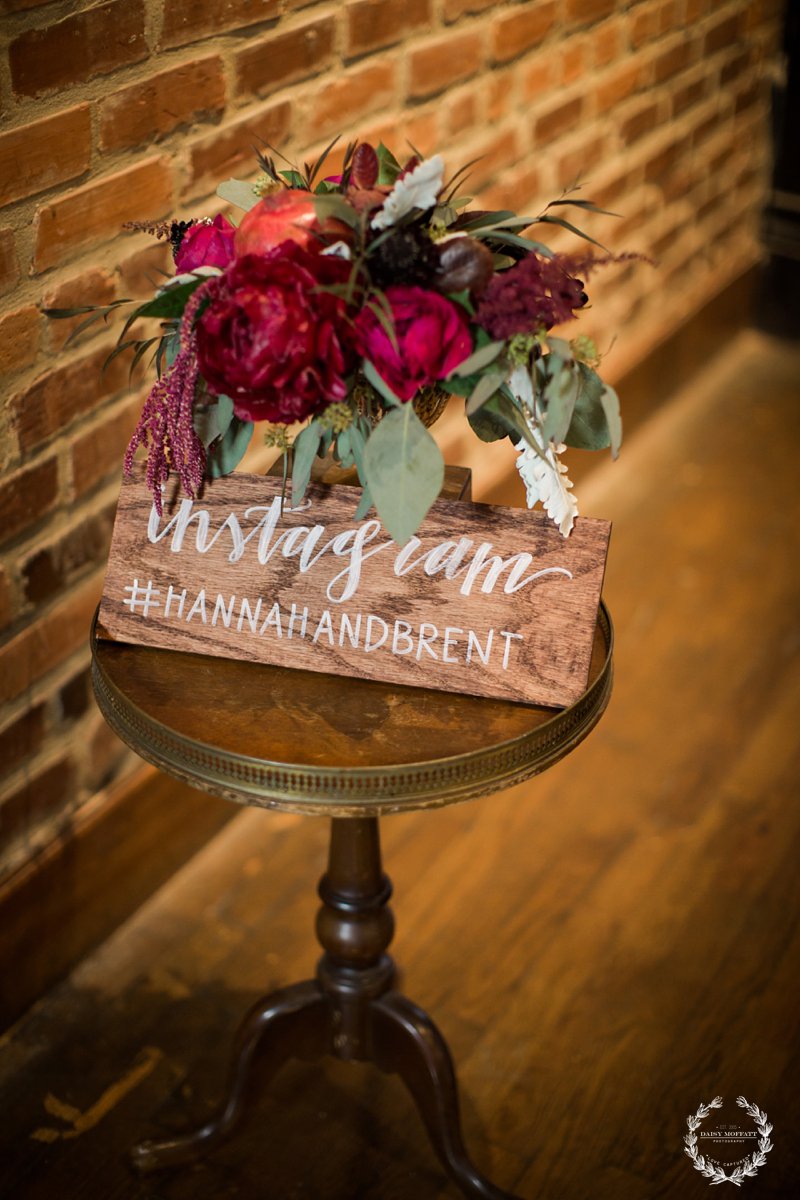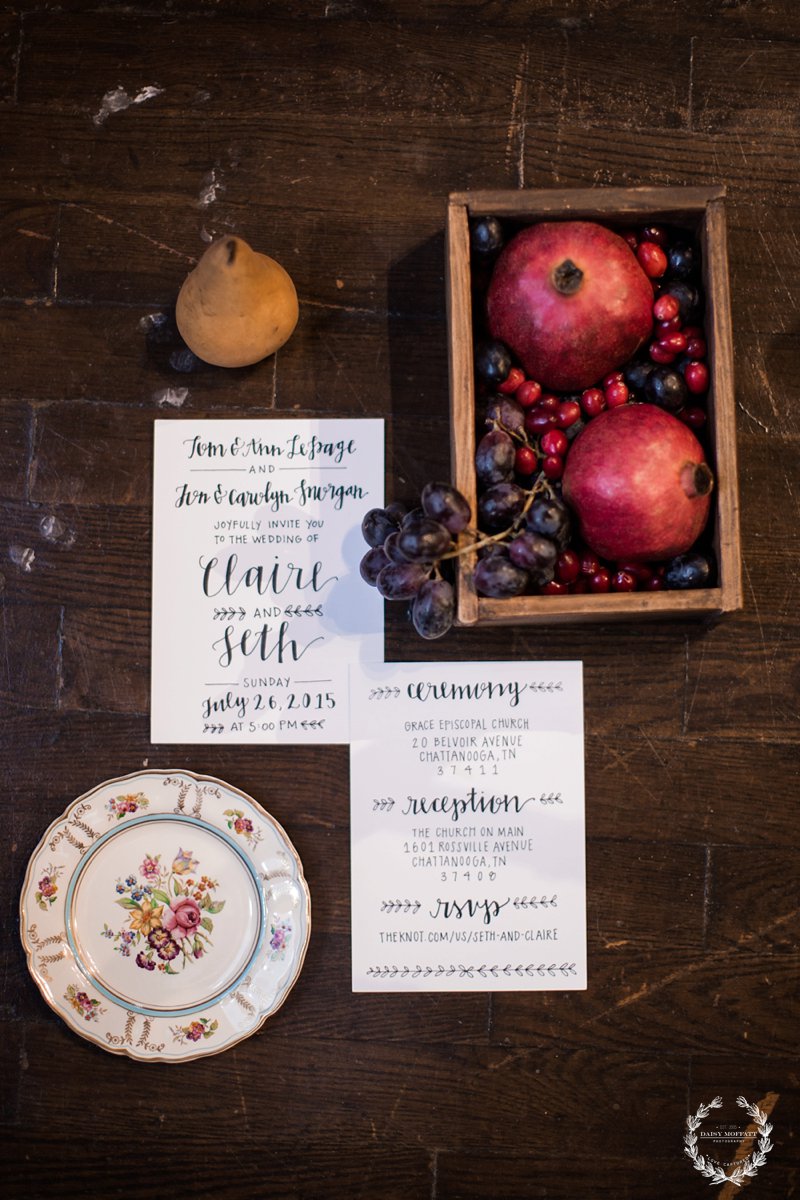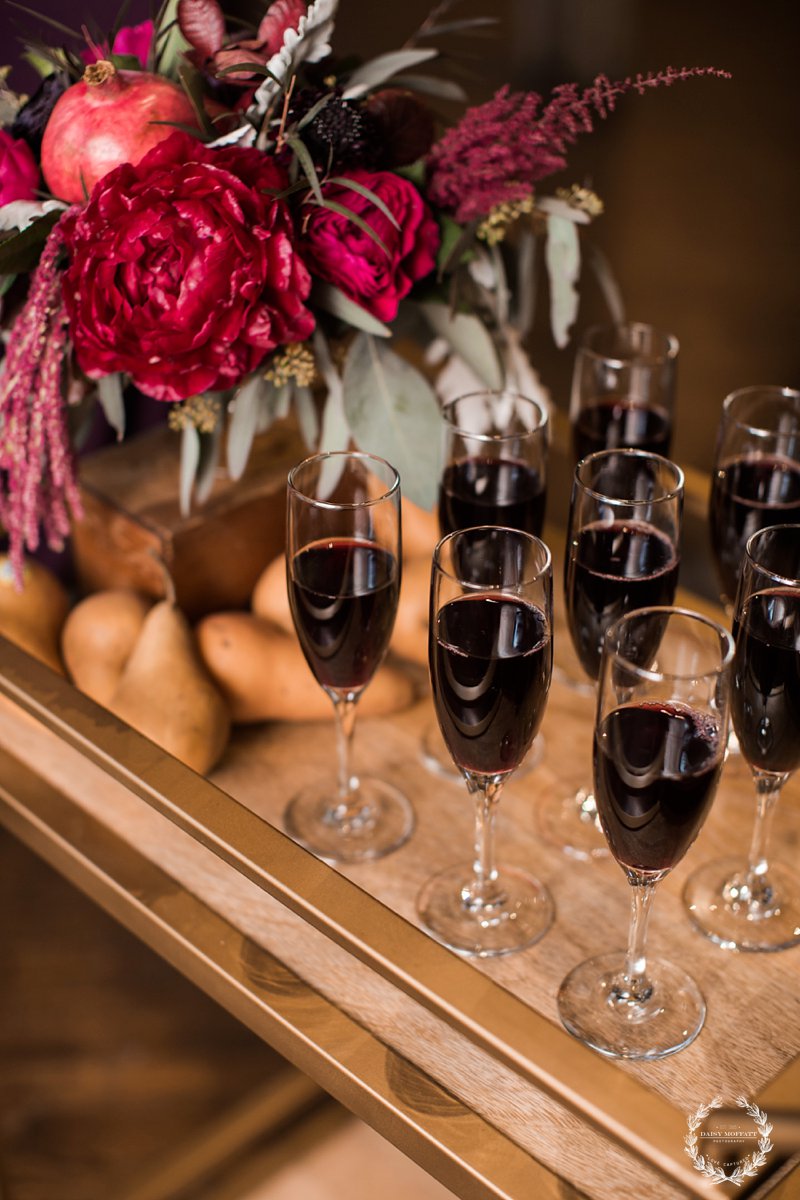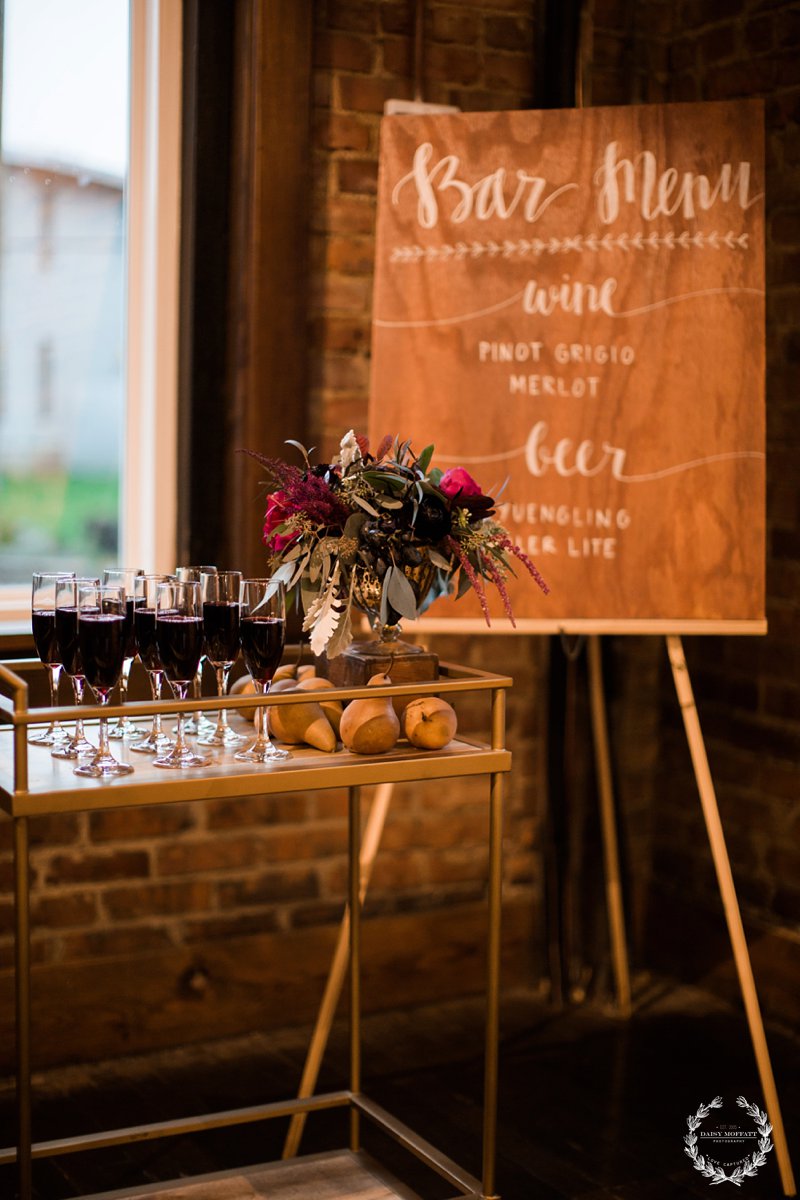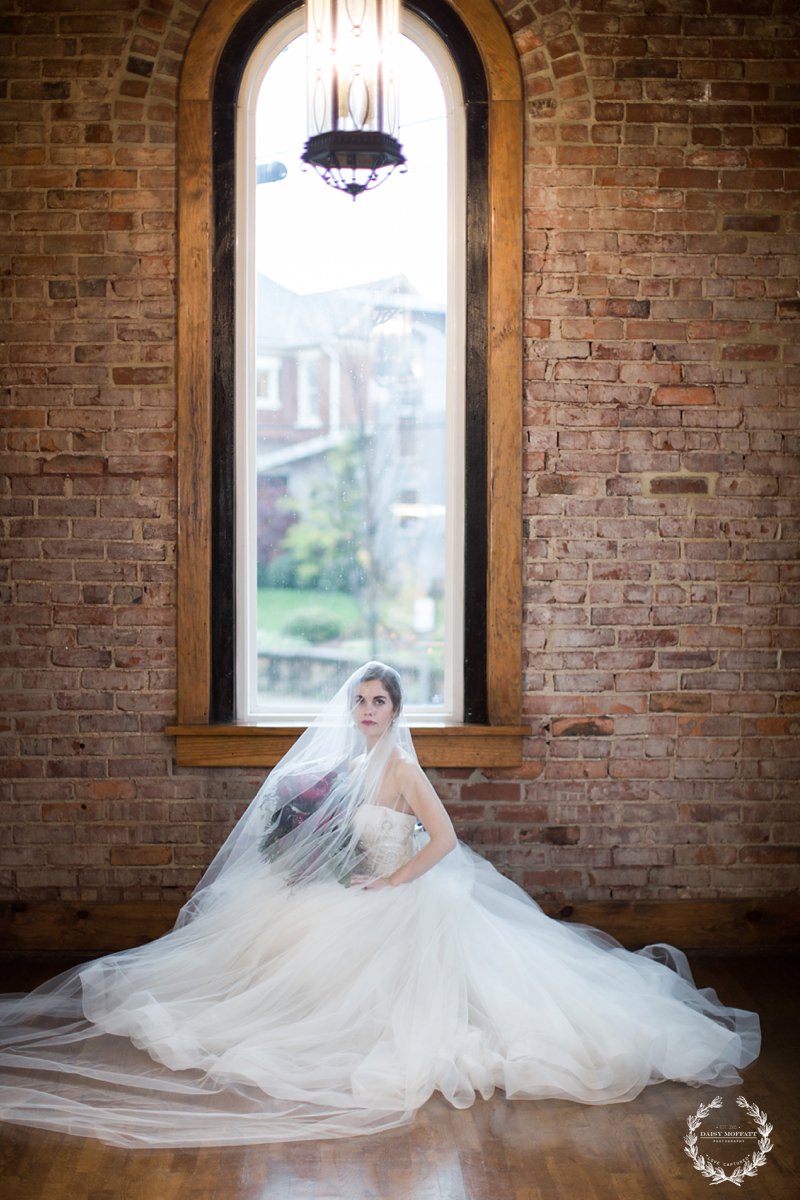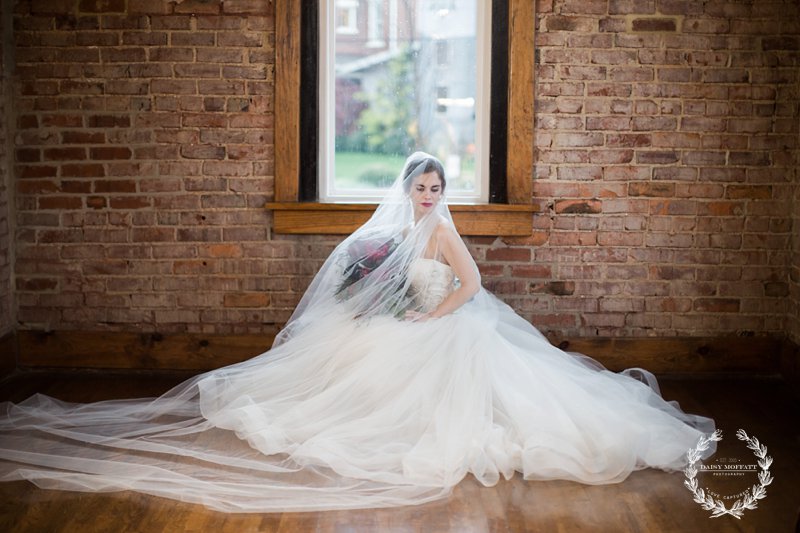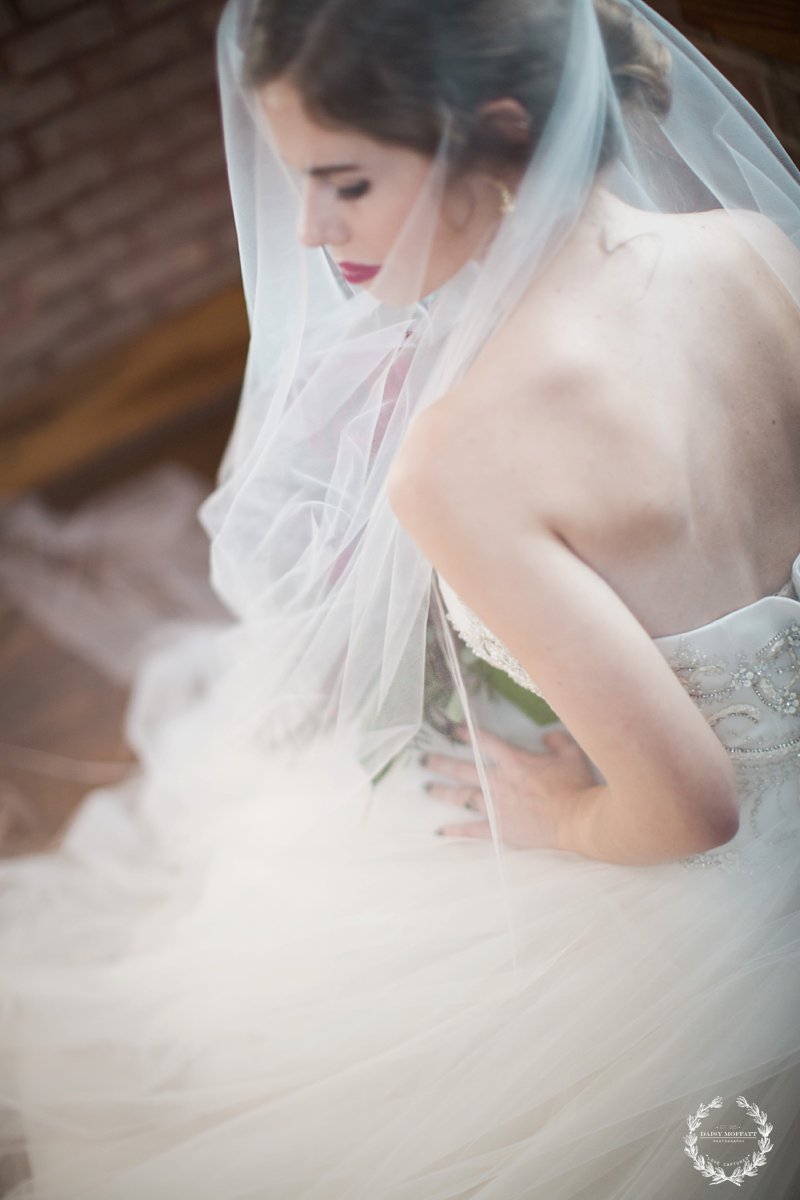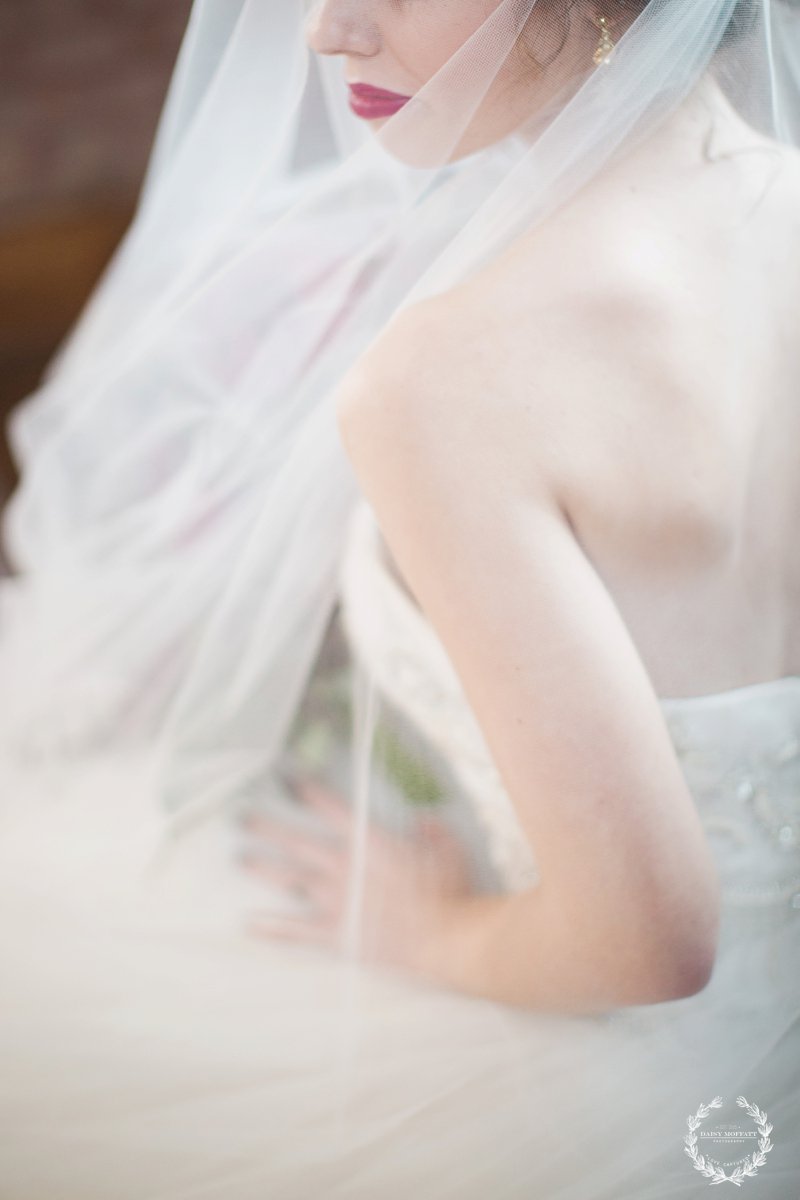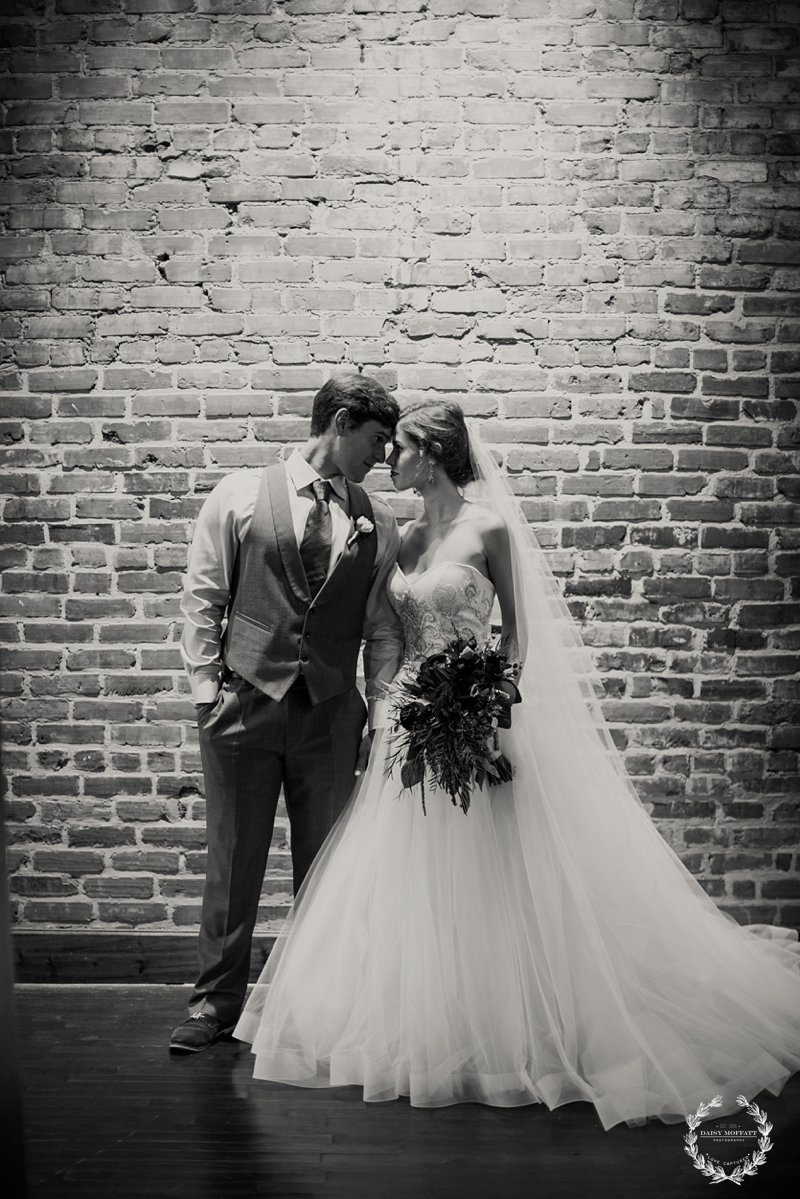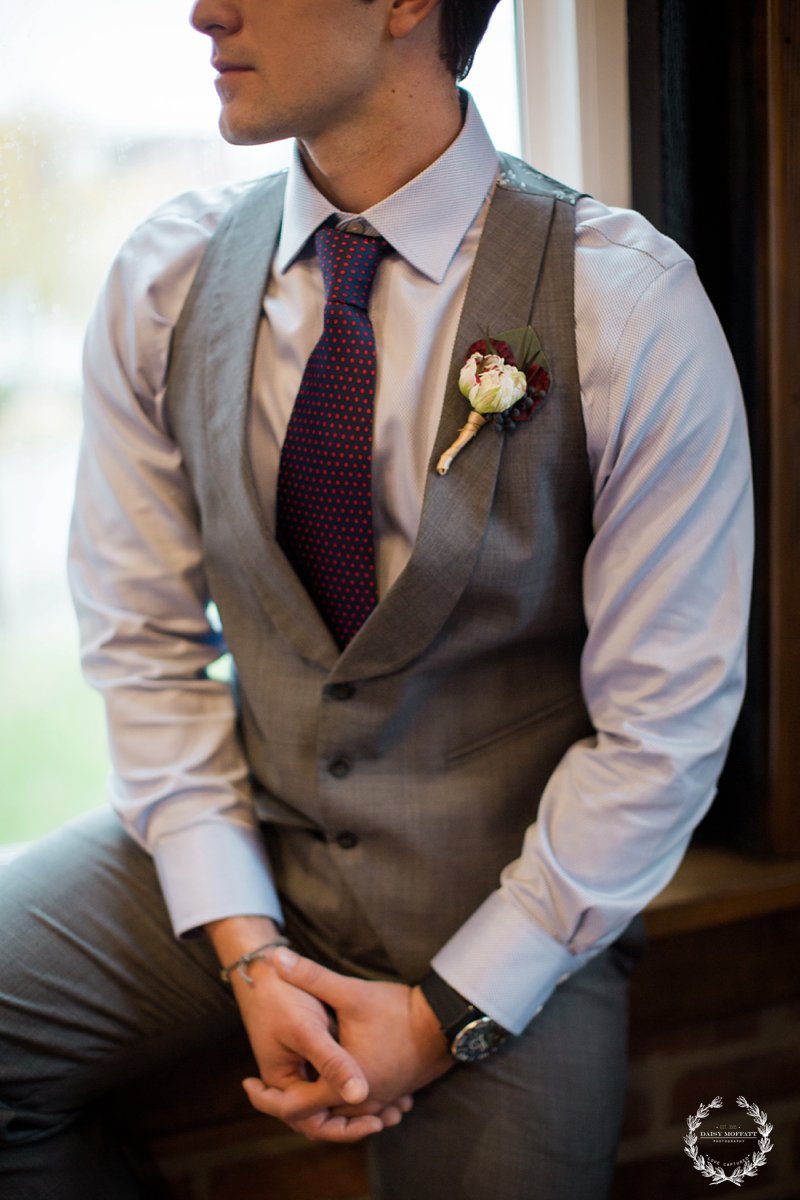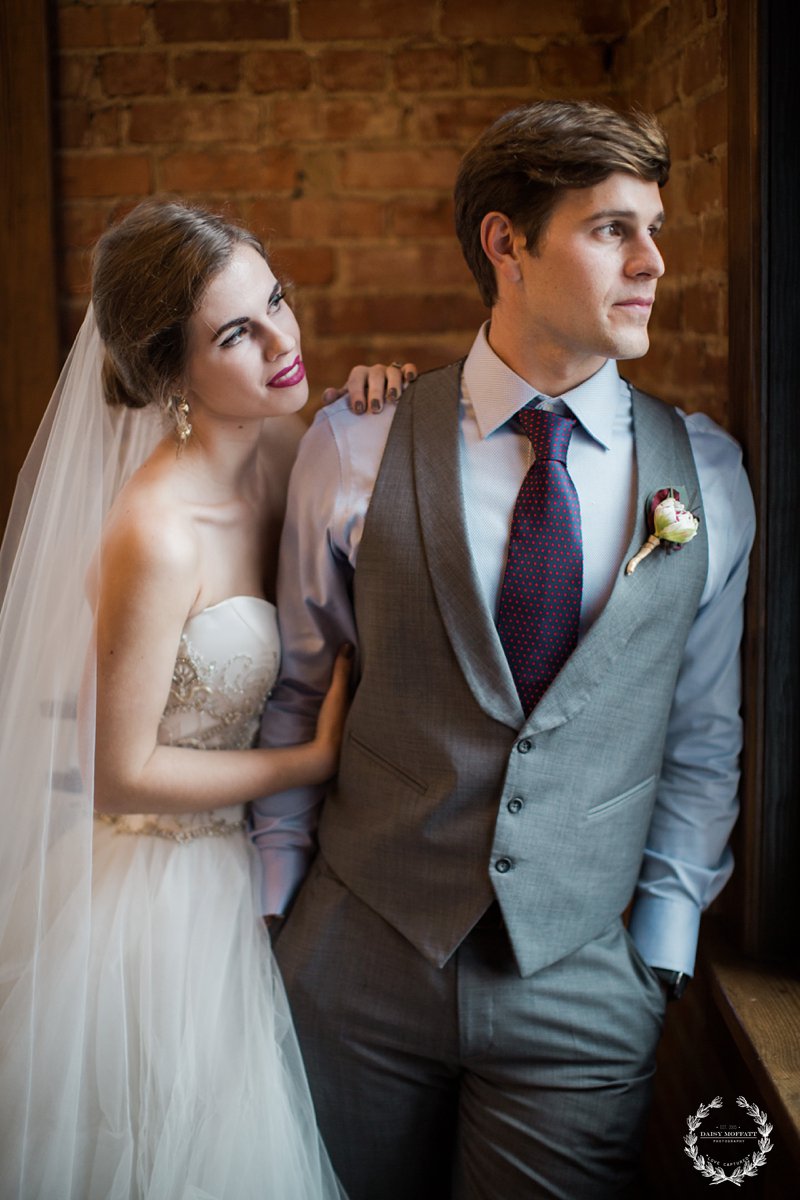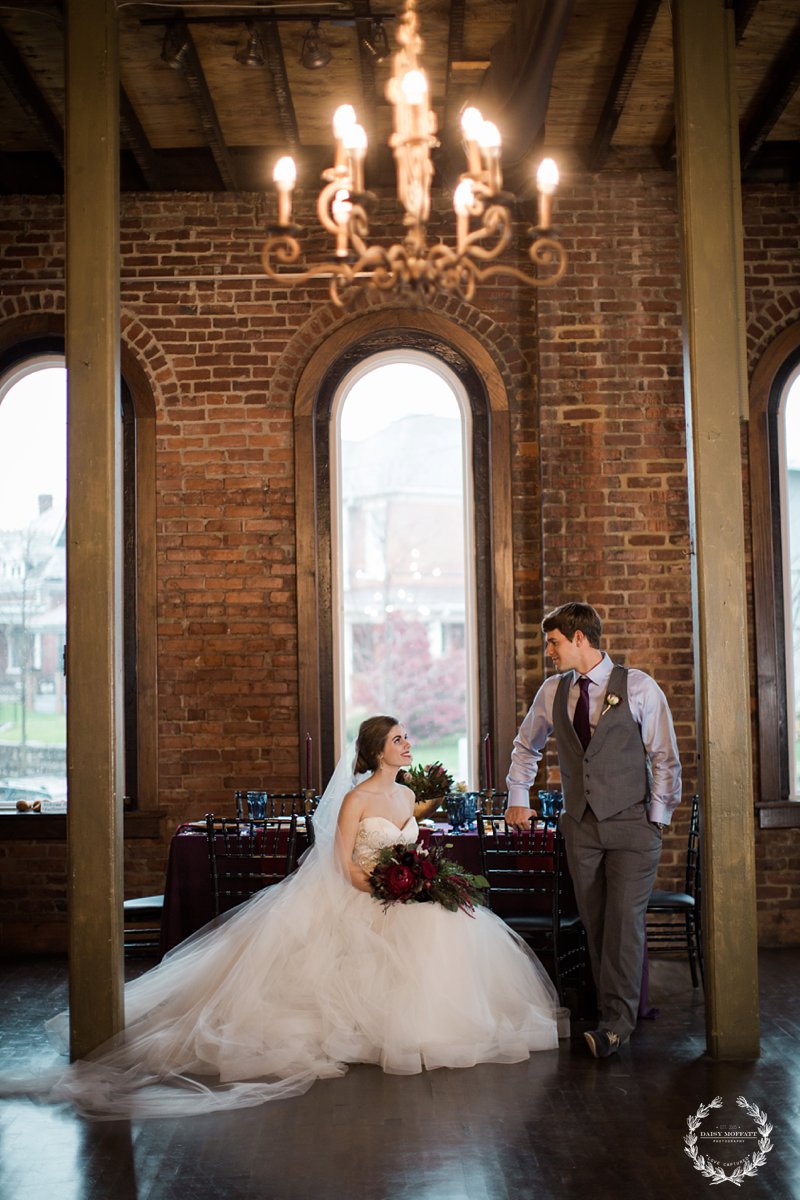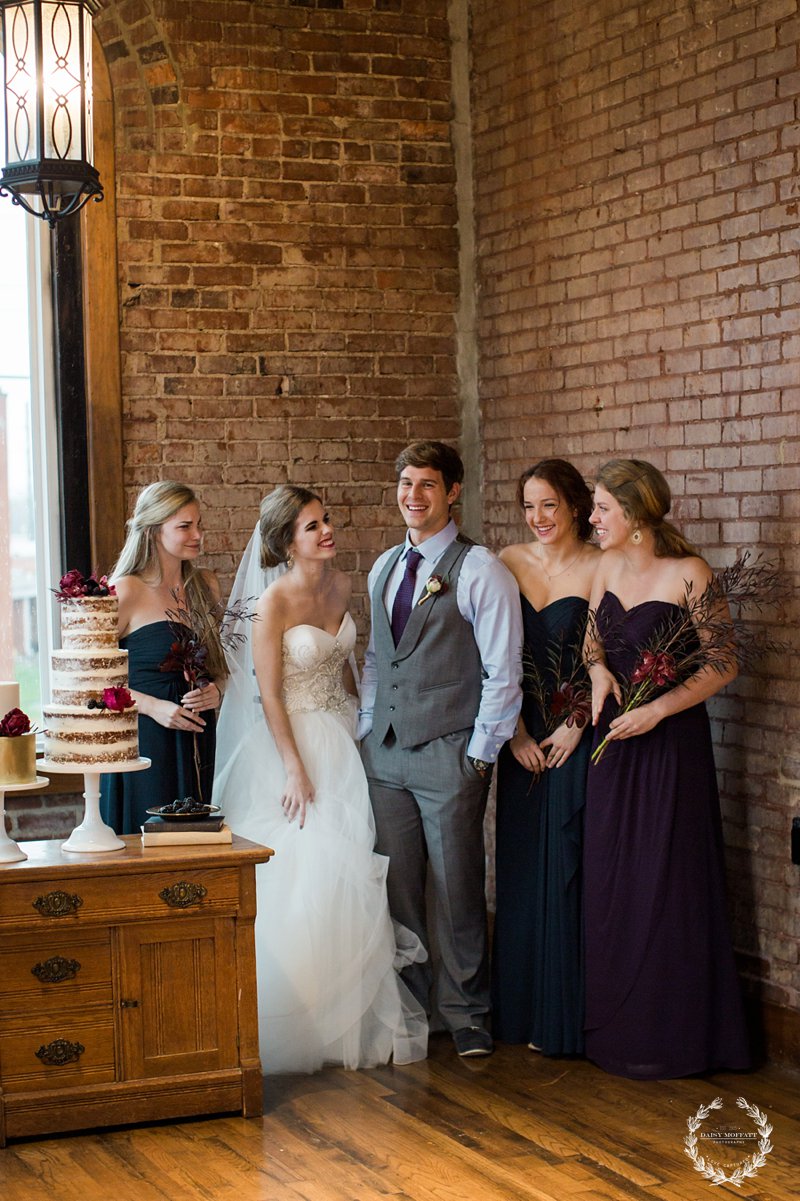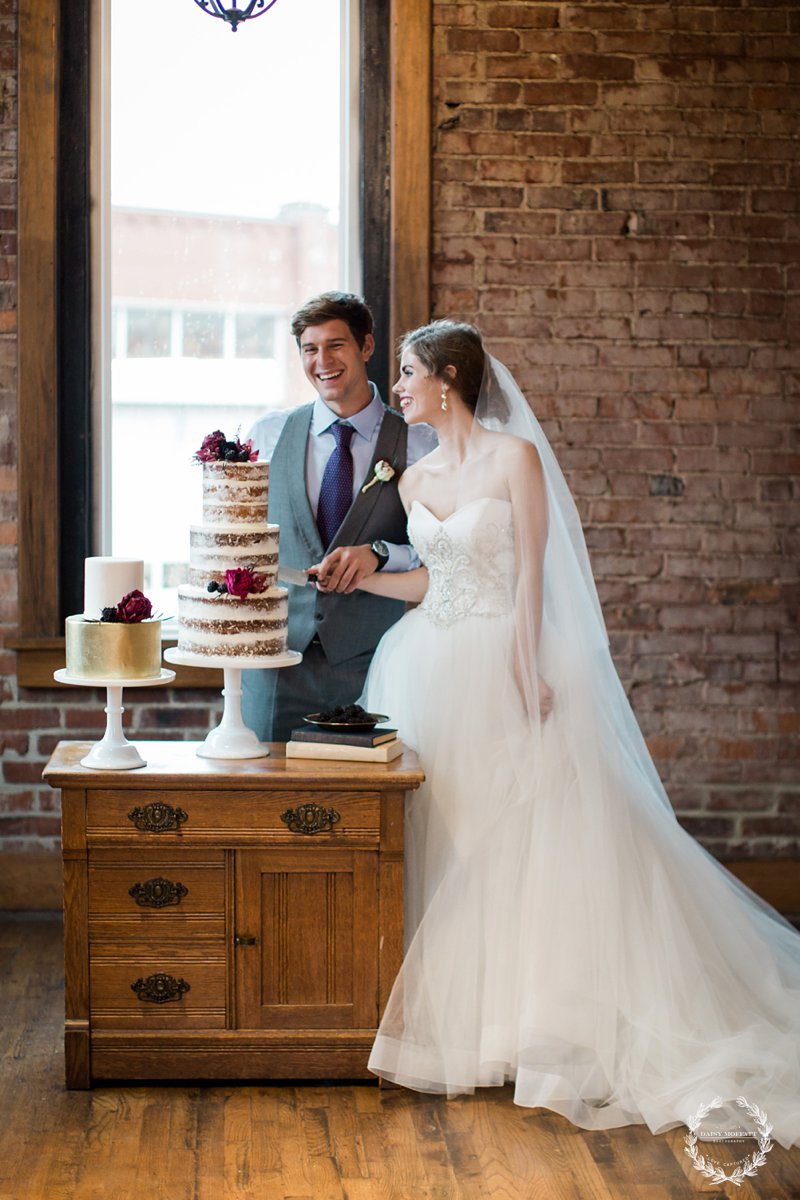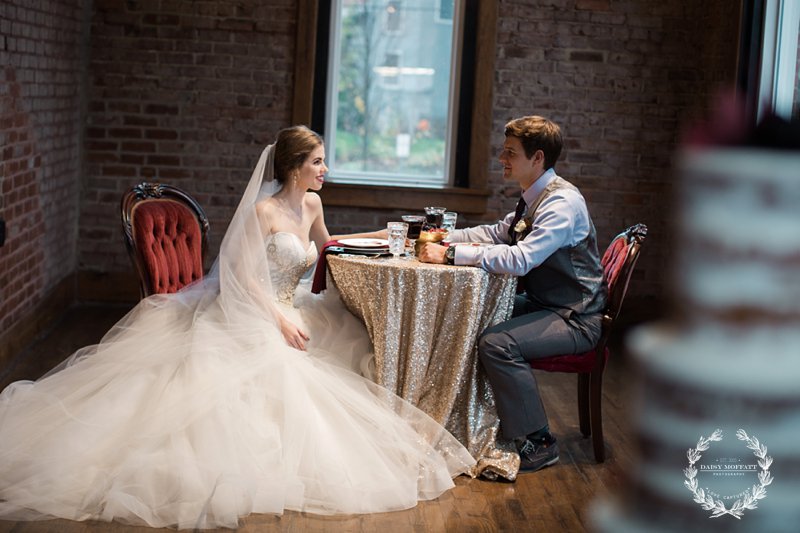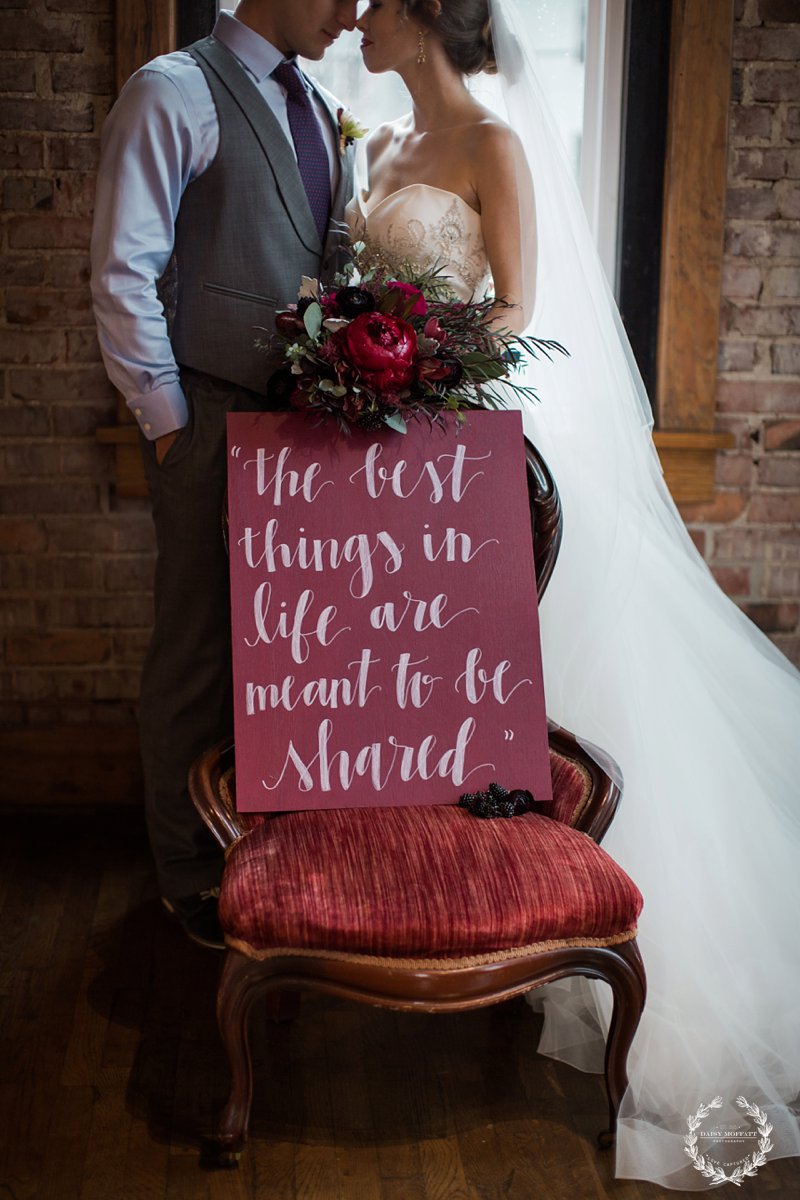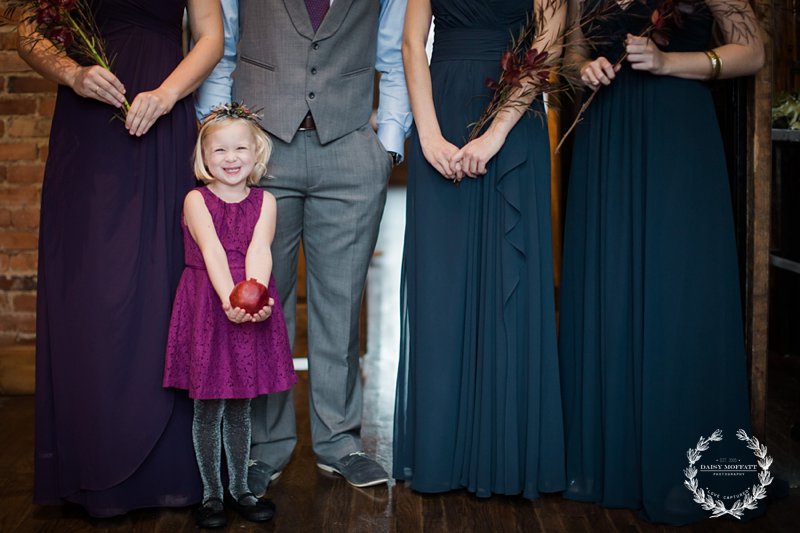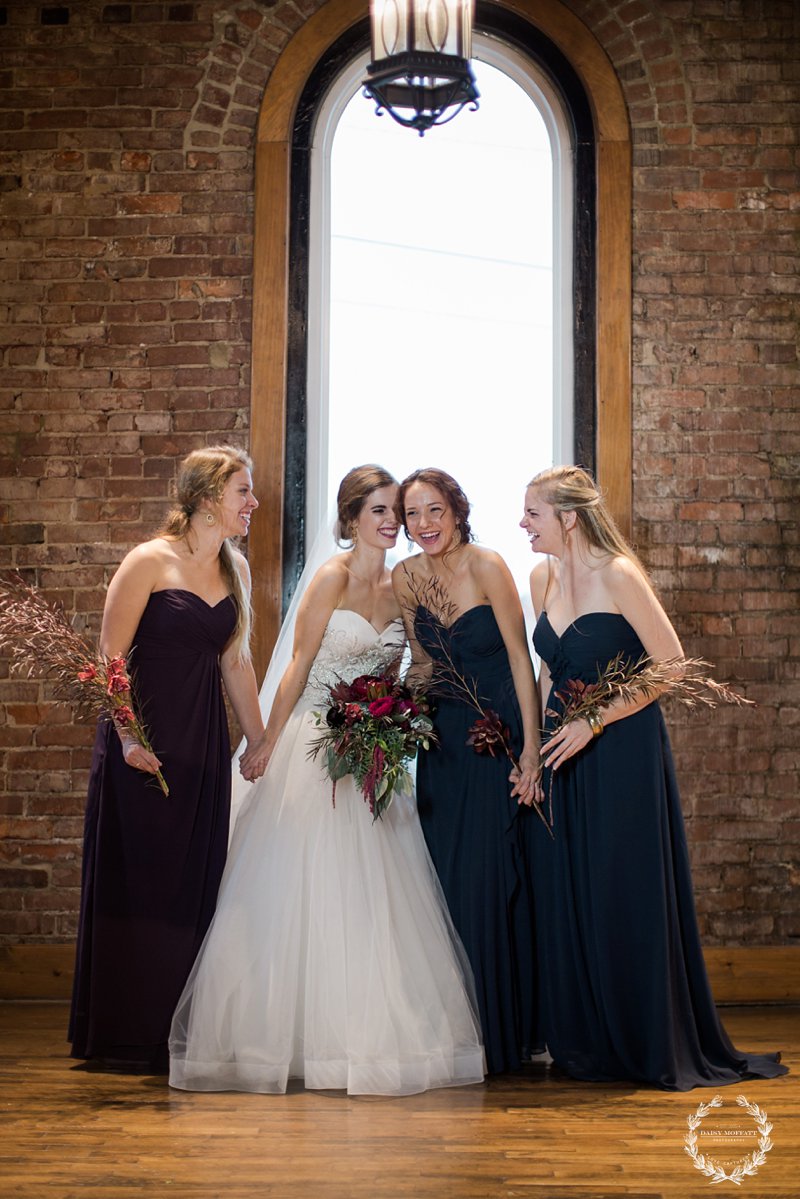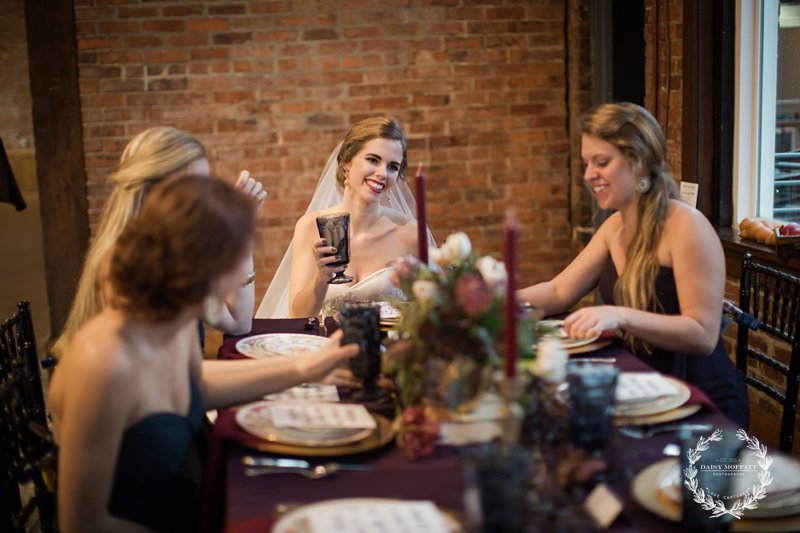 Thanks to:
Molly Robinson
The Church on Main
Nancy Deakins
Tarte Cakes
and our lovely models, Carol Ann and Marco!