Happy Monday everyone!! This month has been so much fun as we capture sessions for many of our fall 2016 couples. Brooke and Vic were hilarious to work with and we had a great time exploring while shooting their downtown Chattanooga engagements during Riverbend.
Engagement Tips: Nerves are completely normal for many couples before their shoot. To help with this, we always encourage couples to focus on each other more than us and our cameras. Talk, play, laugh, dance or simply quietly embrace one another — you know each other best and we love to learn how you work as a couple.
We're looking forward to their big day in September at the Grandview–thanks again Brooke and Vic!!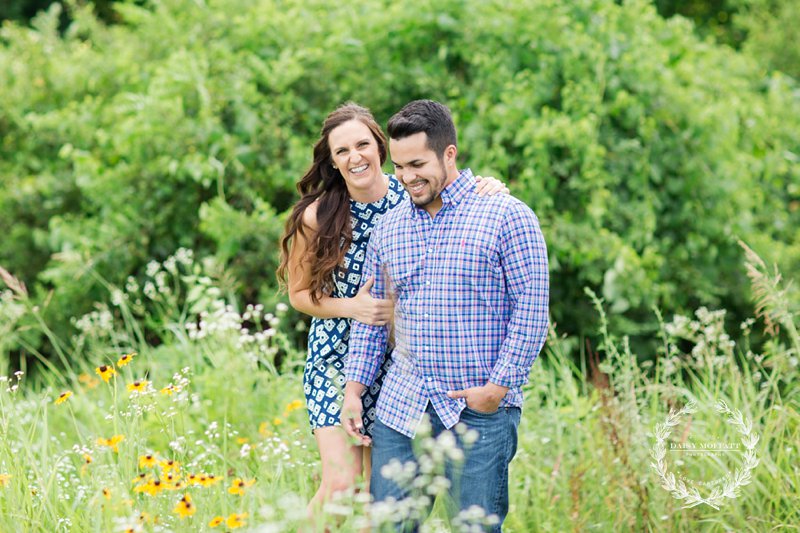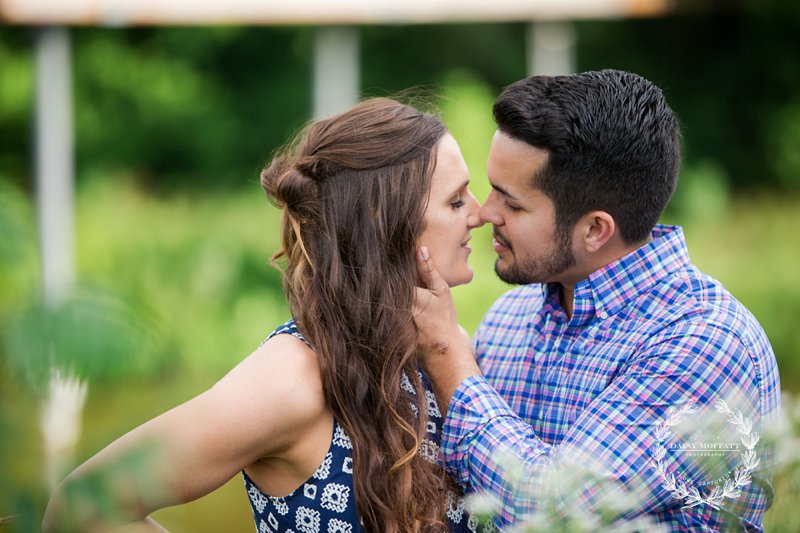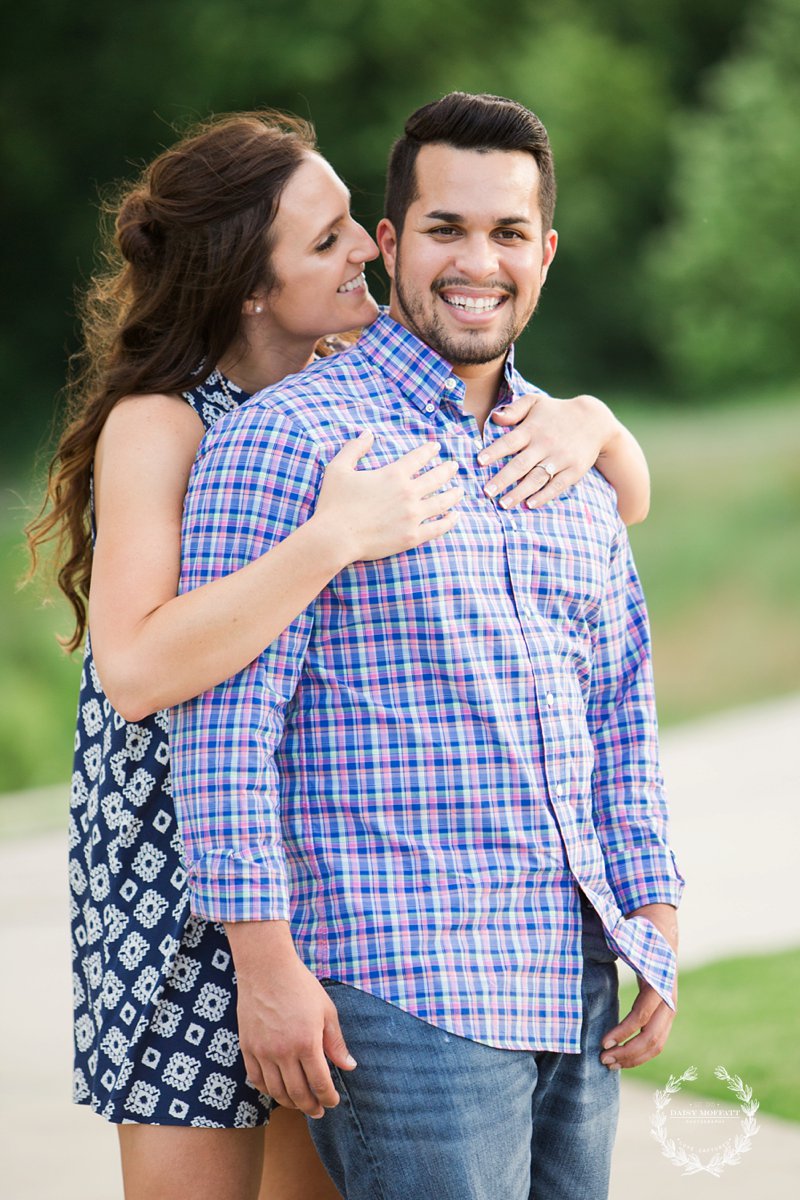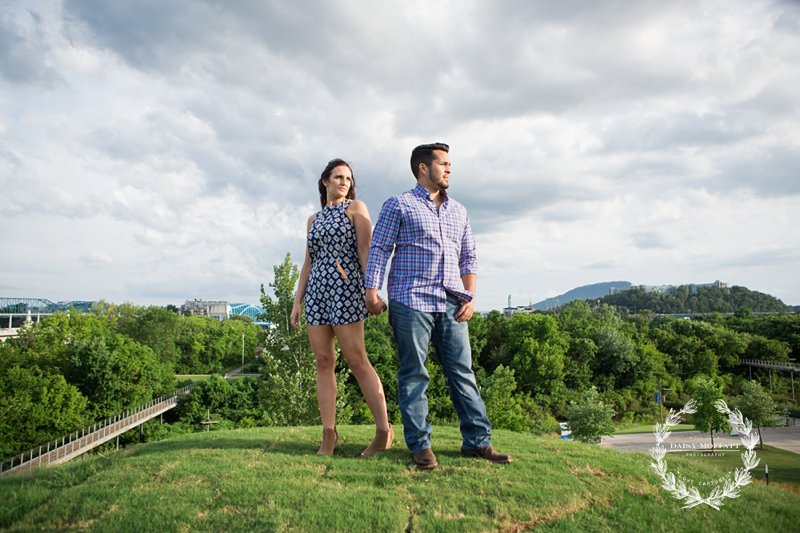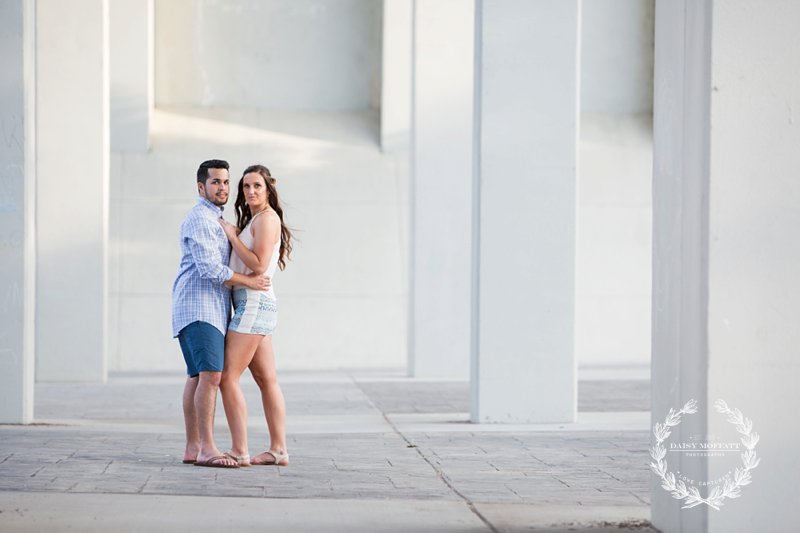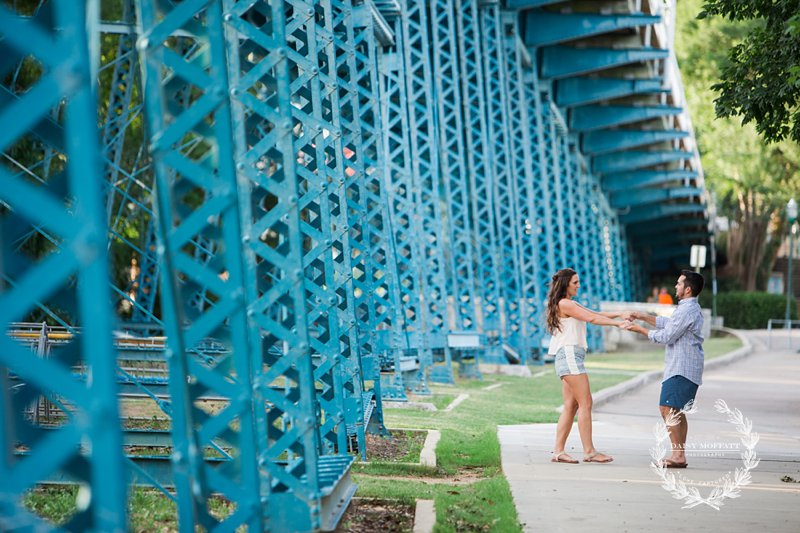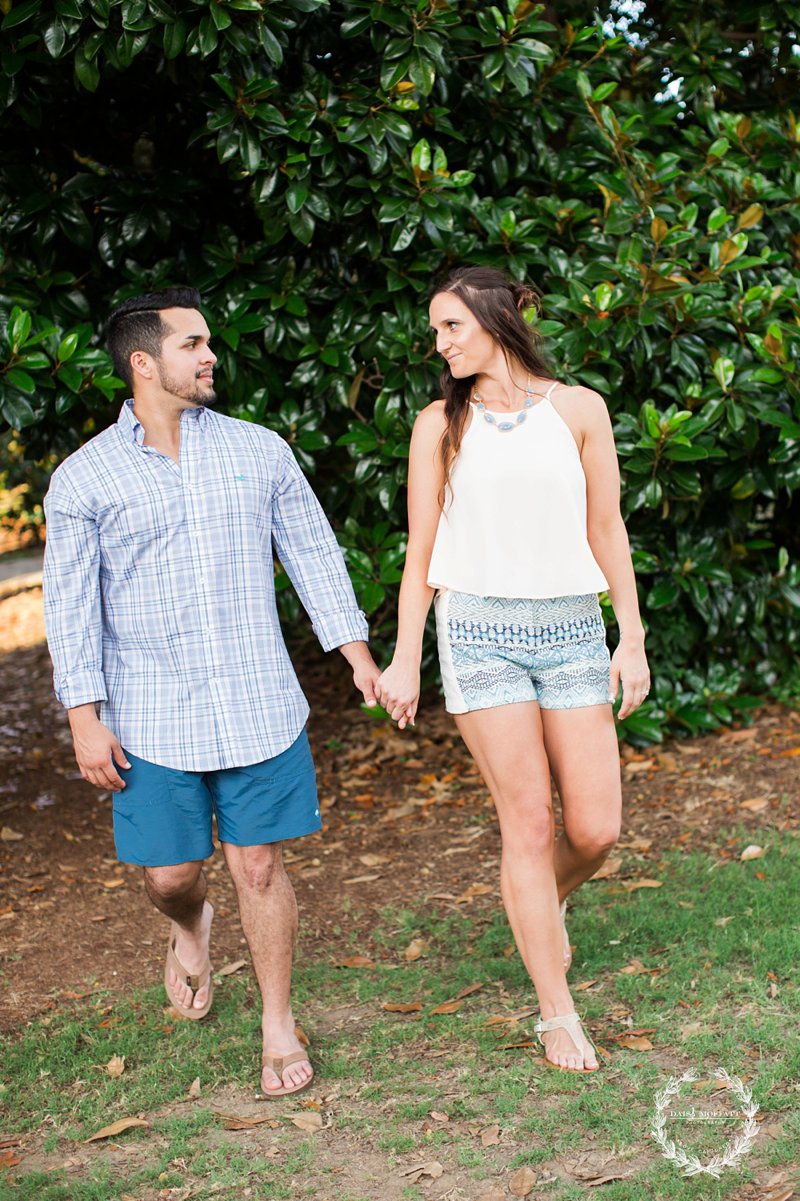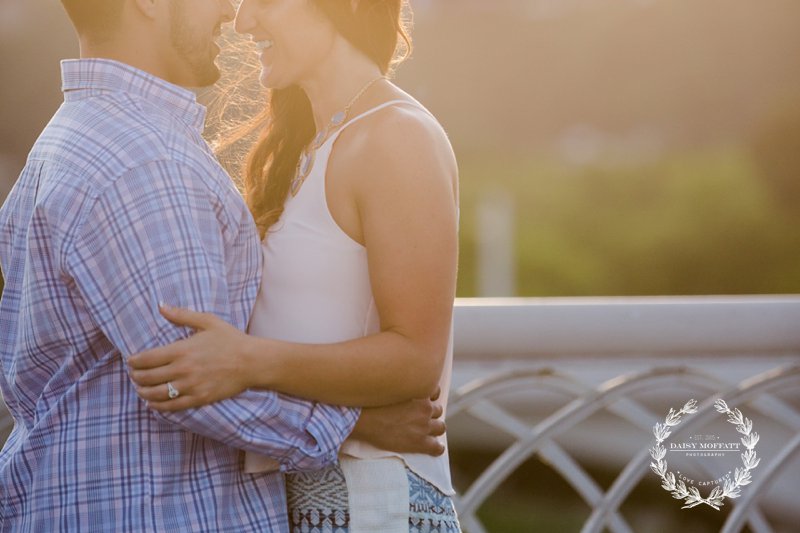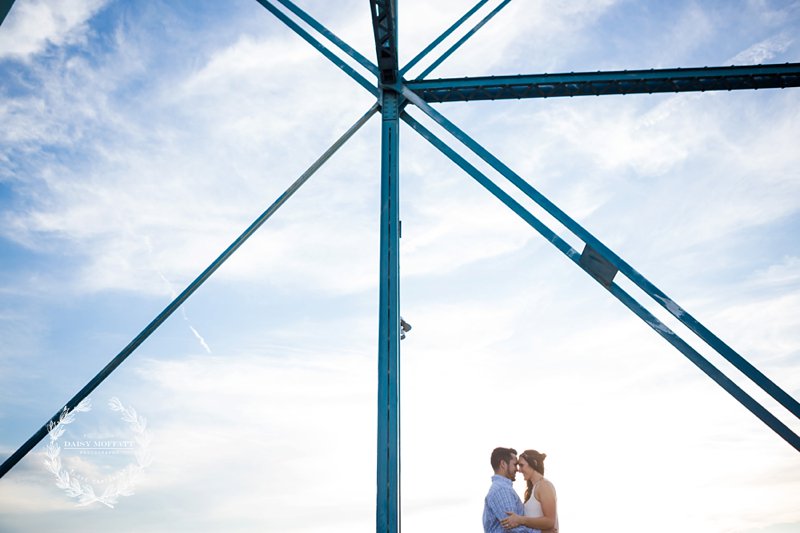 I'm particularly in love with this pink wall–hello gorgeous!!