Tonight we grabbed our gear and met up with some of our favorite wedding professionals for an editorial shoot deep in the woods. I couldn't help but share just one sneak peek–this Stella York illusion gown was A.M.A.Z.I.N.G! Thank you to everyone involved–we fought the weather, the heat, and the mountain. And we won. 🙂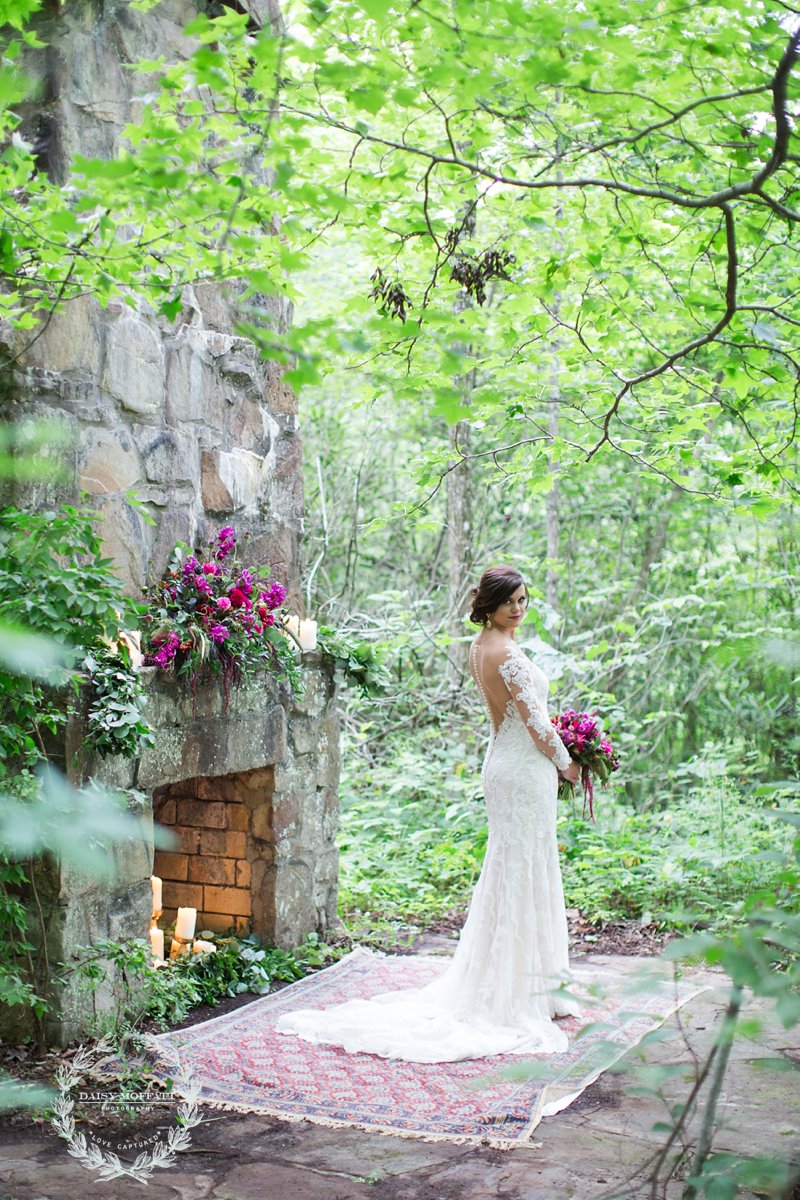 Thank you to:
Jessica McClendon (Hair and Makeup)
And the sweetest model in the world– Naomi!