Edwin and Hunter Museum Wedding
When I met up with Tatum and Matt for their engagement session earlier this year their chemistry immediately caught my eye. Sweet, joyful, and always present for each other, they loved to laugh and play and it made for a great evening. So when their Edwin and Hunter Museum wedding day arrived, this chemistry was palpable and delivered genuine moments and timeless memories. We loved capturing it all–from beginning to end– and are so happy for these two. Thank you both for inviting Beau, Stephanie and I to join you. XOXO!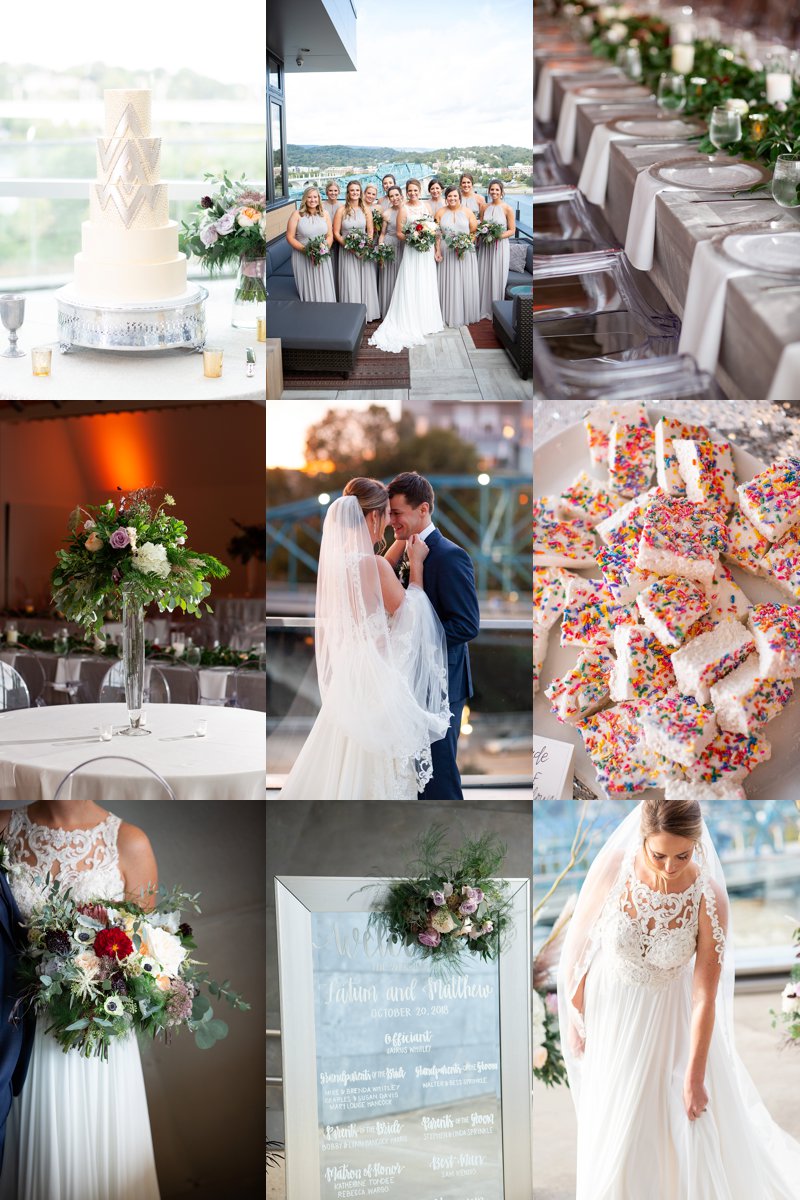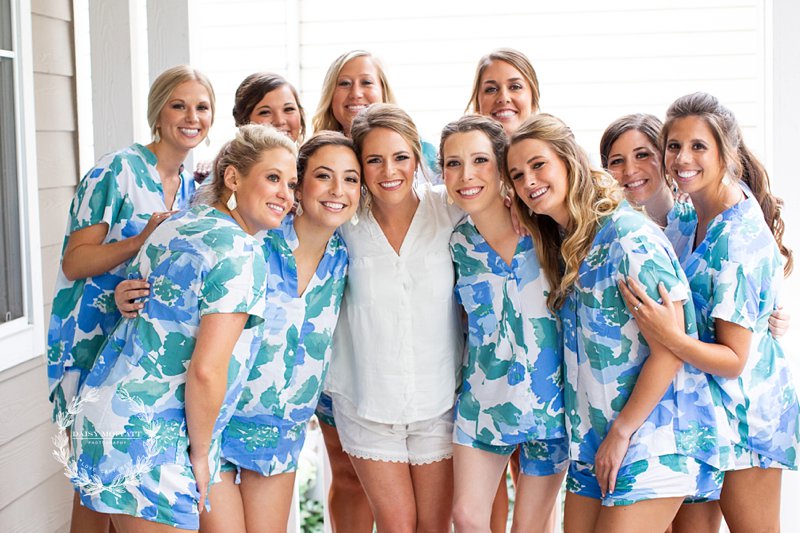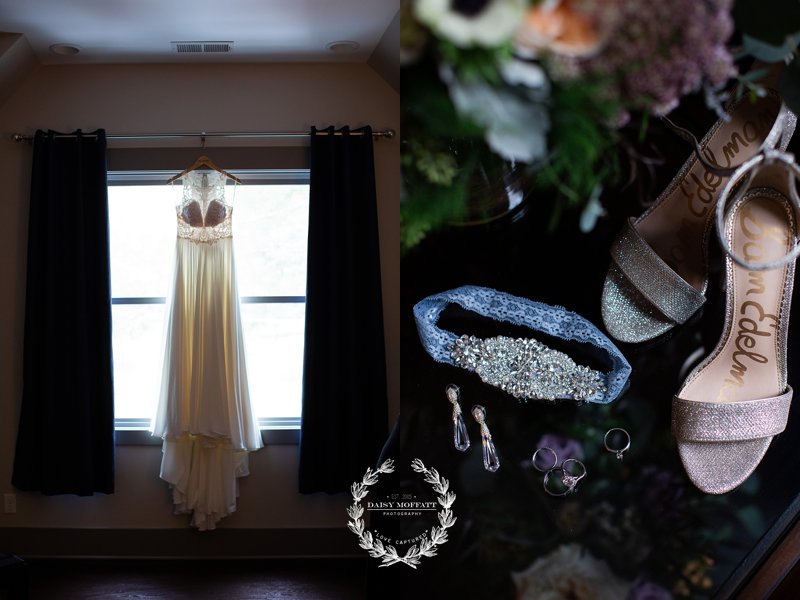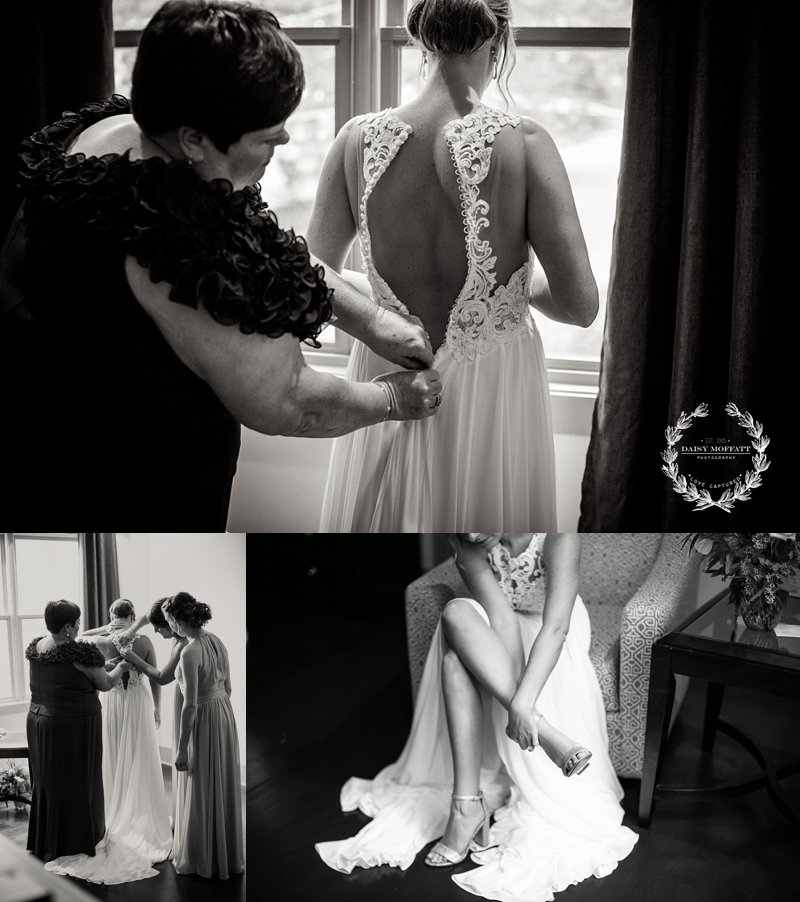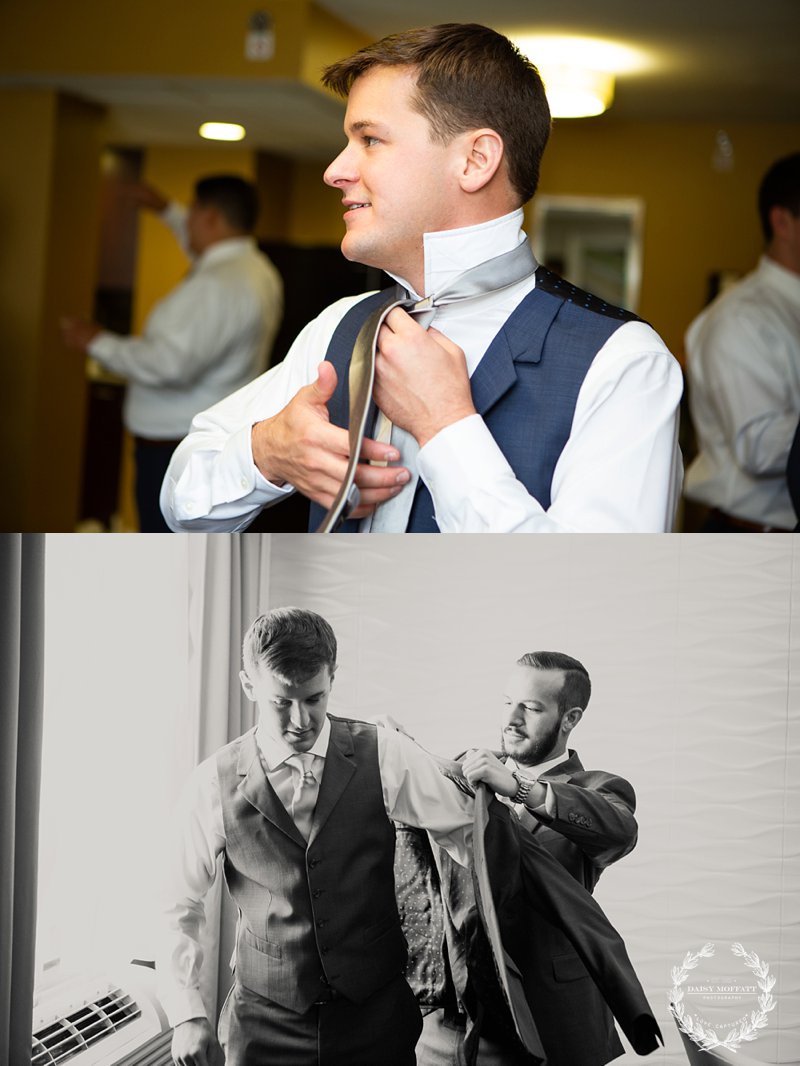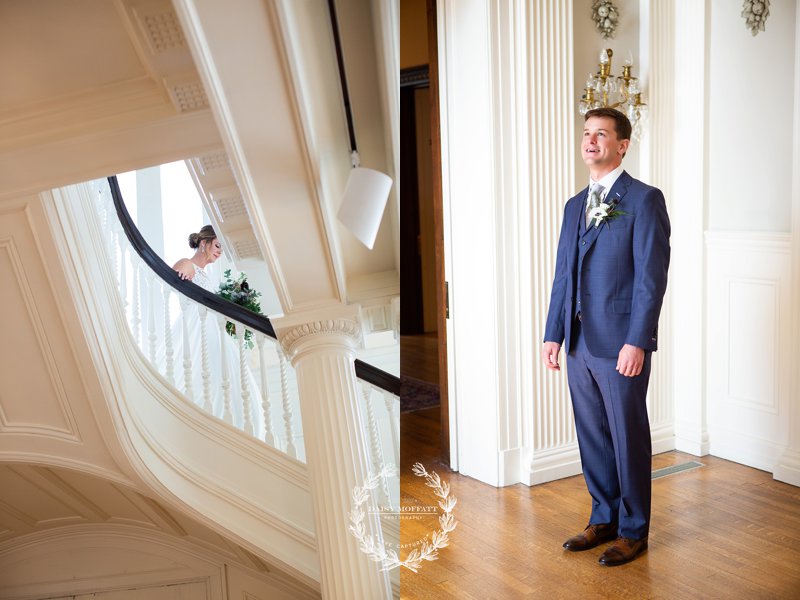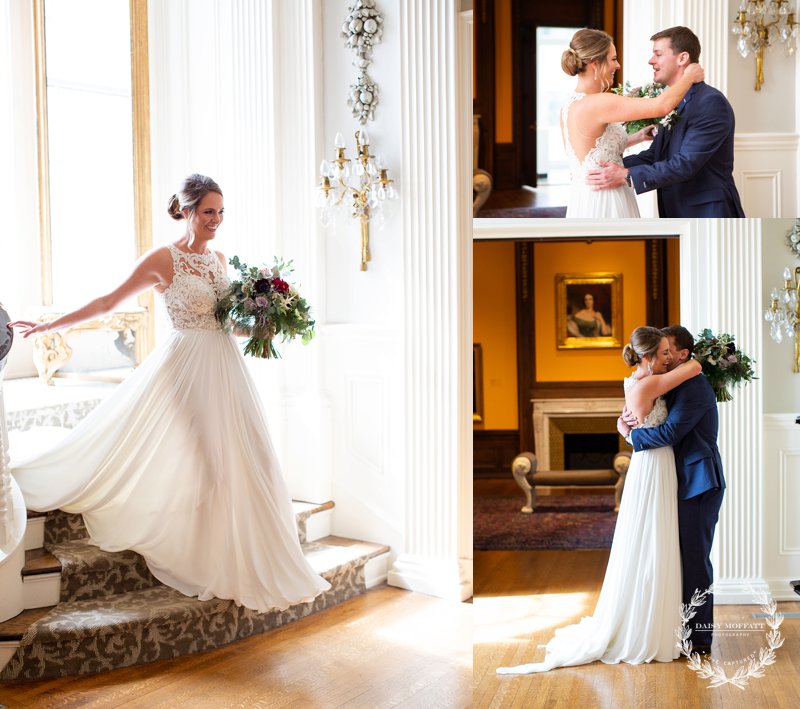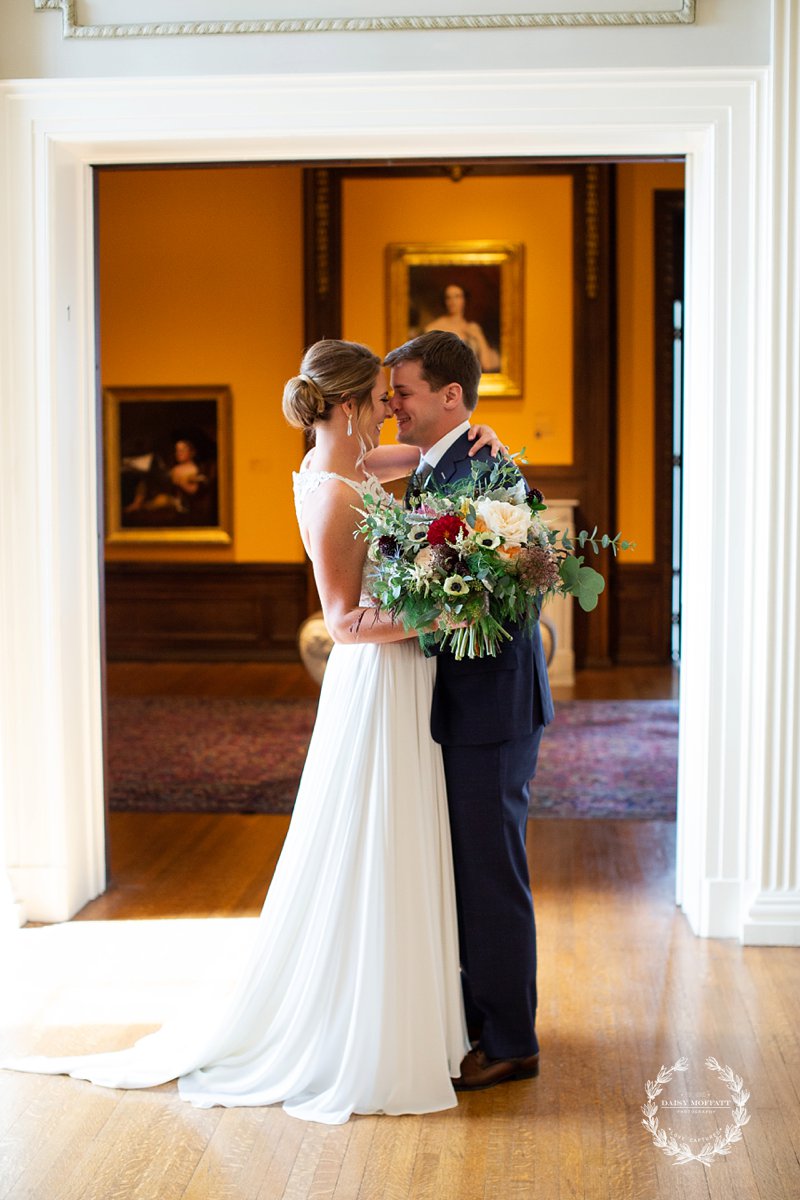 Matt had to do a quick spin too lol!!!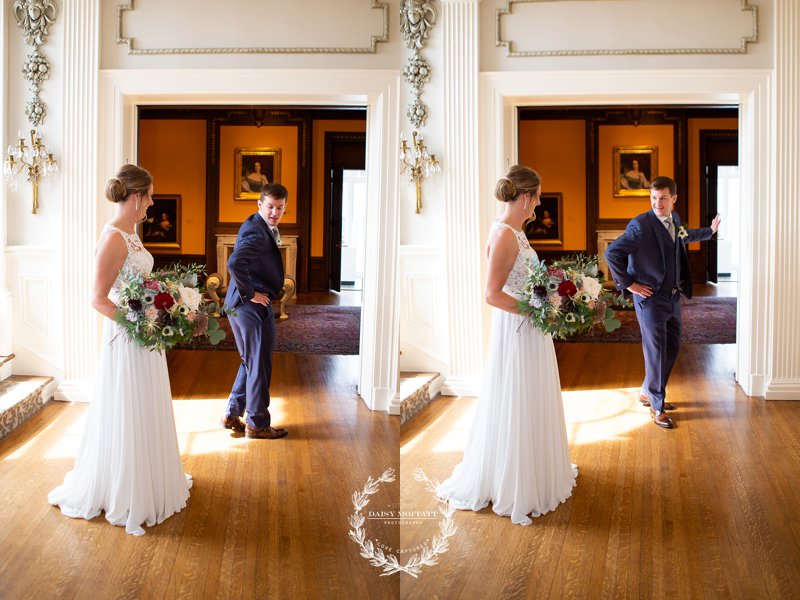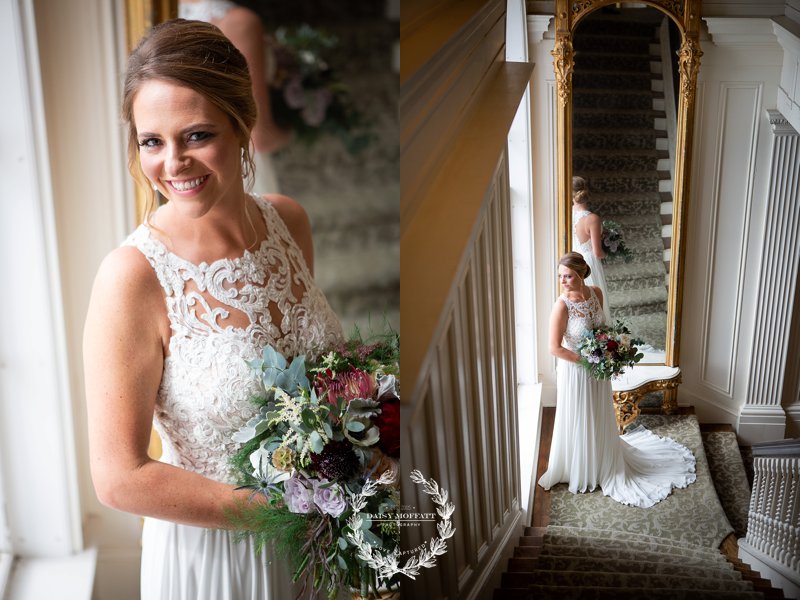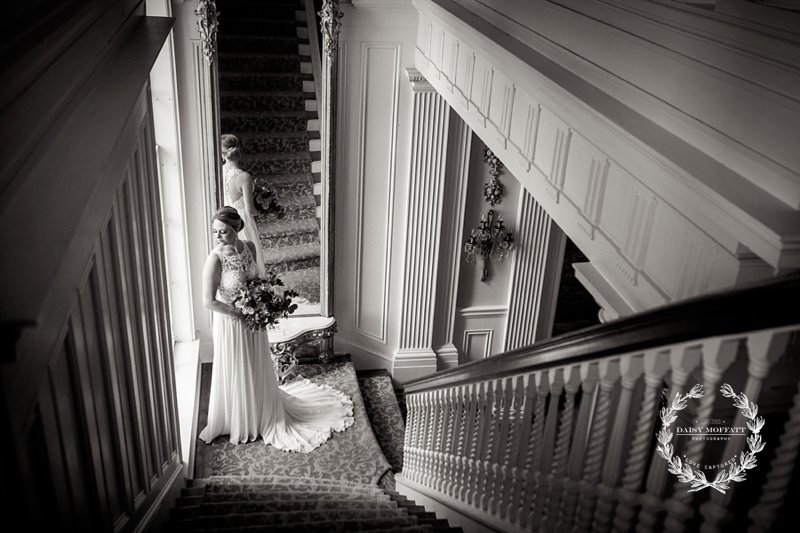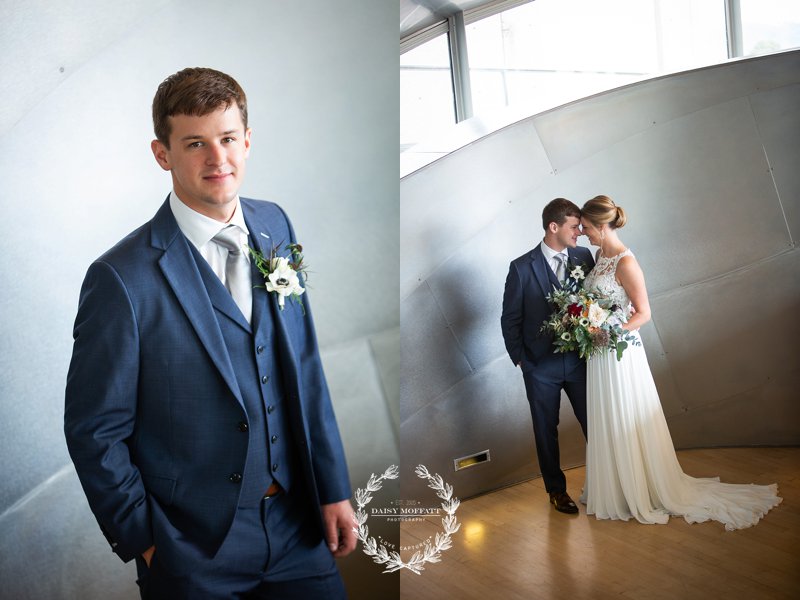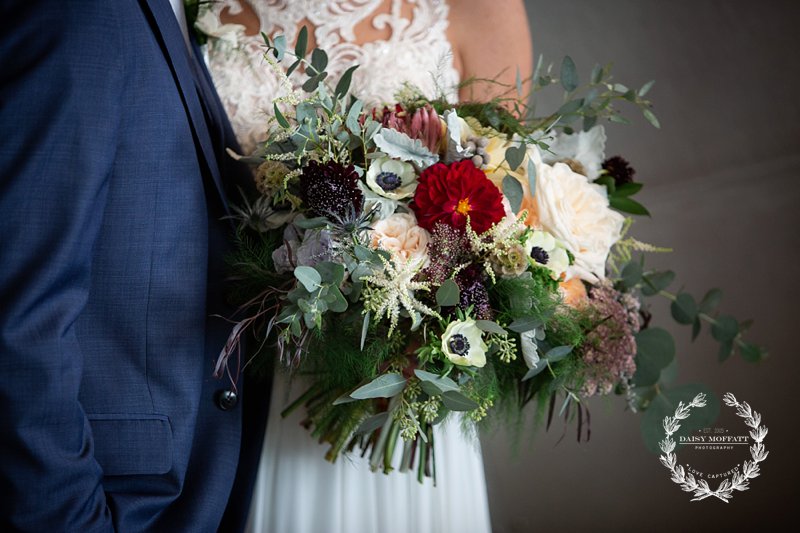 Kudos to the beautiful Edwin Hotel for their hospitality and swank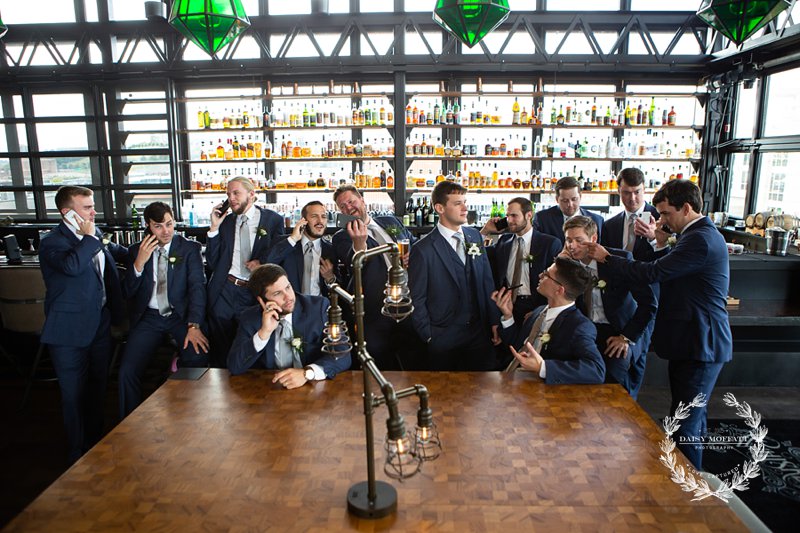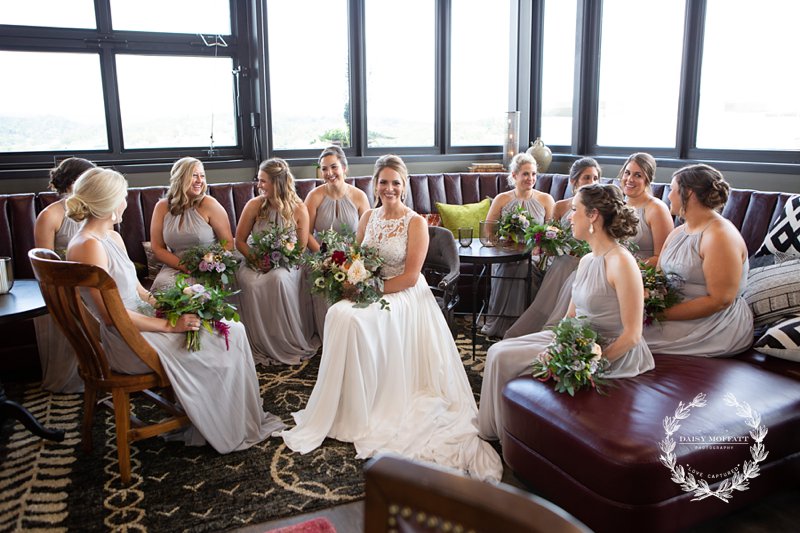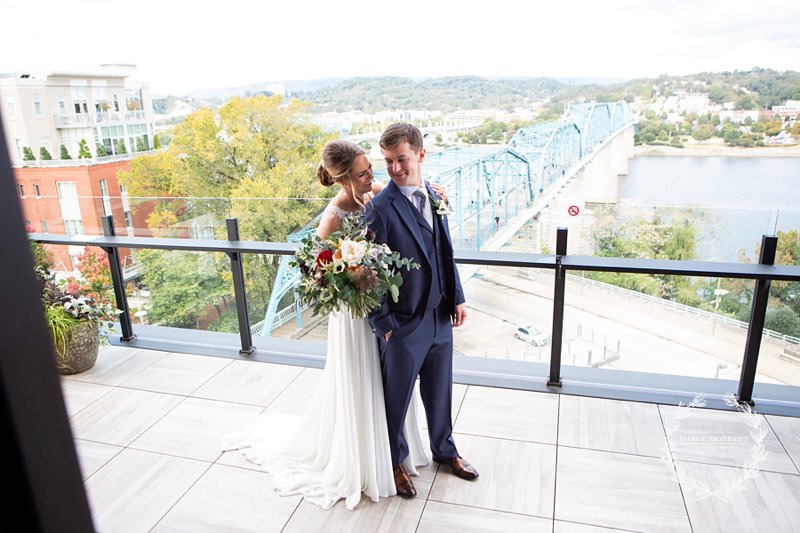 Best view in town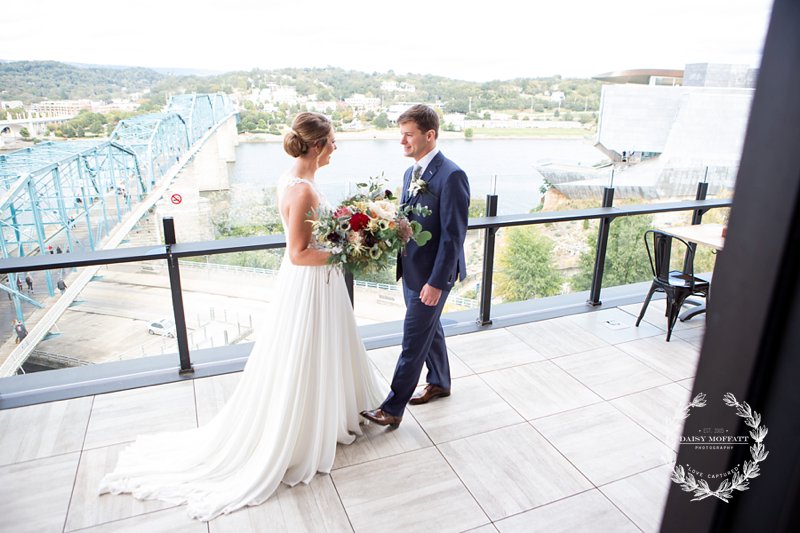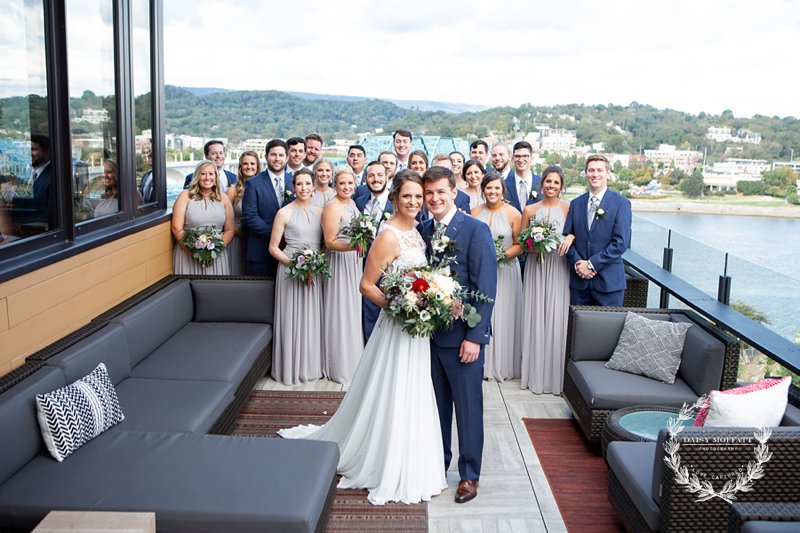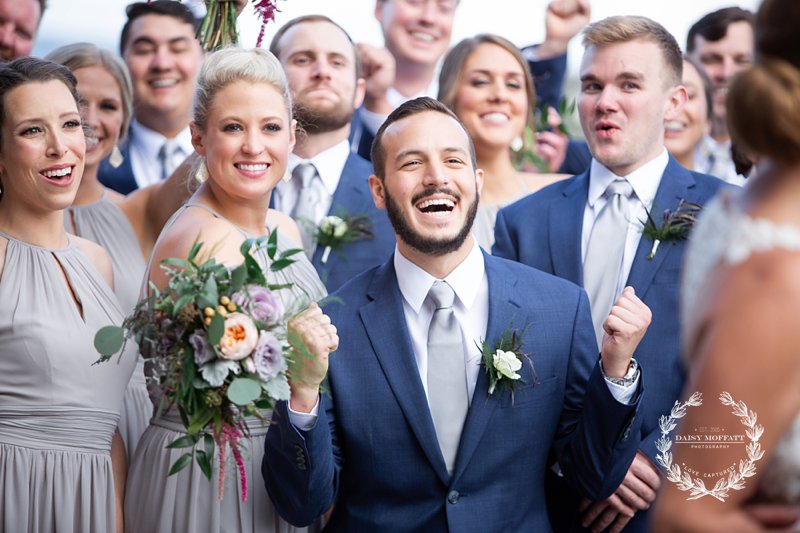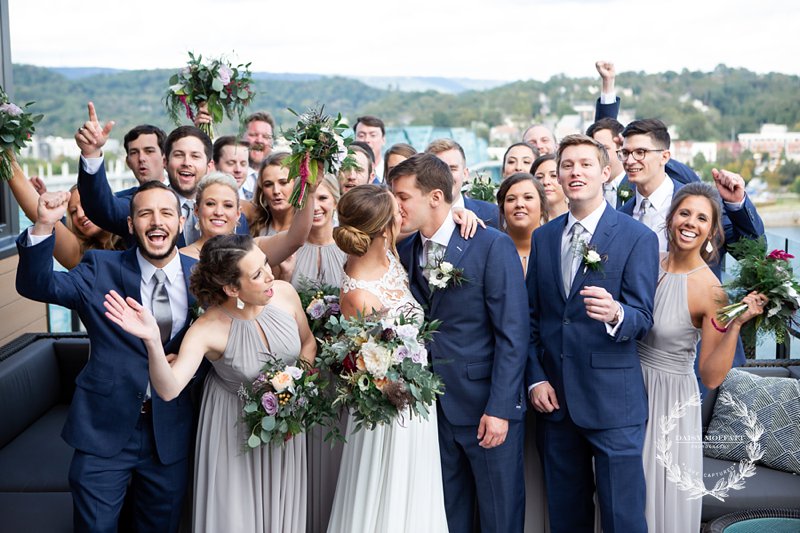 A true behind-the-scenes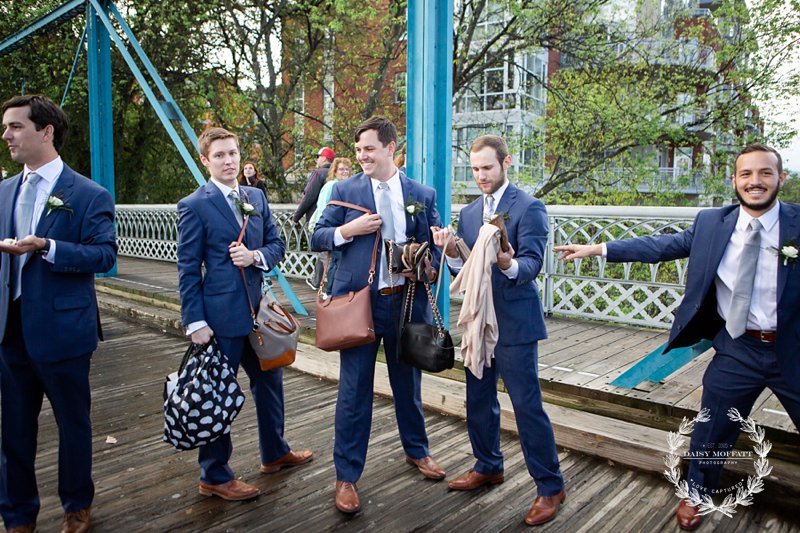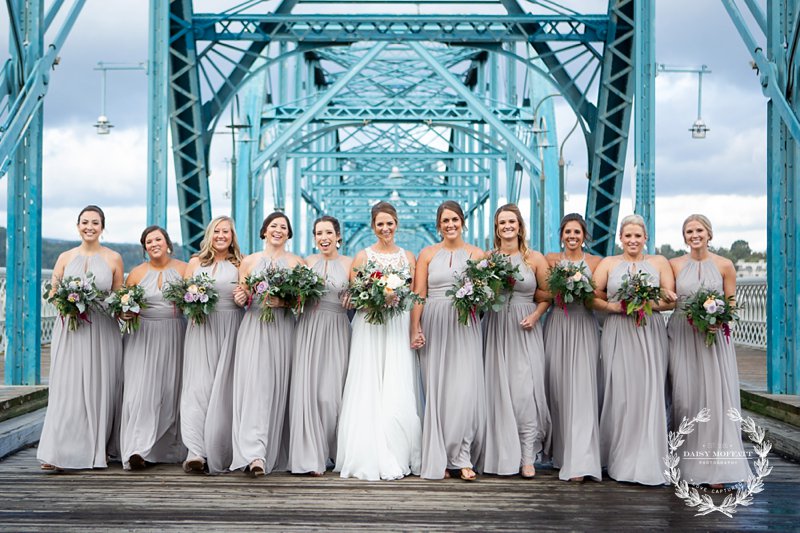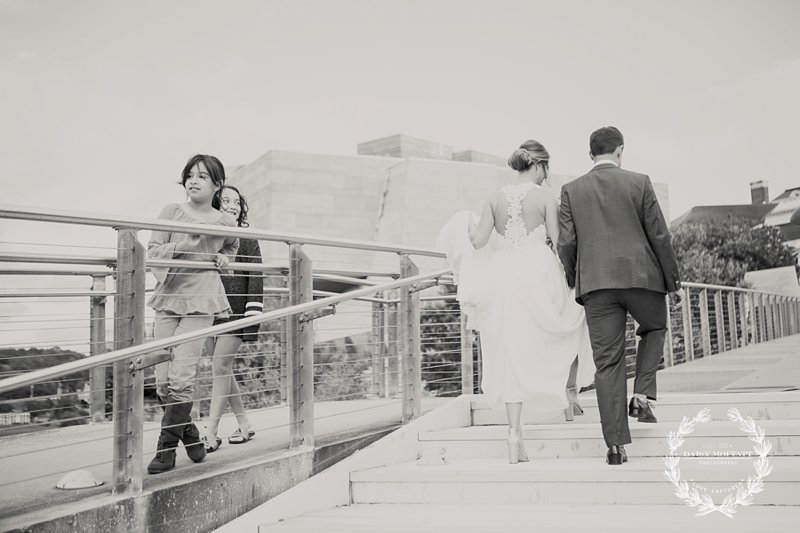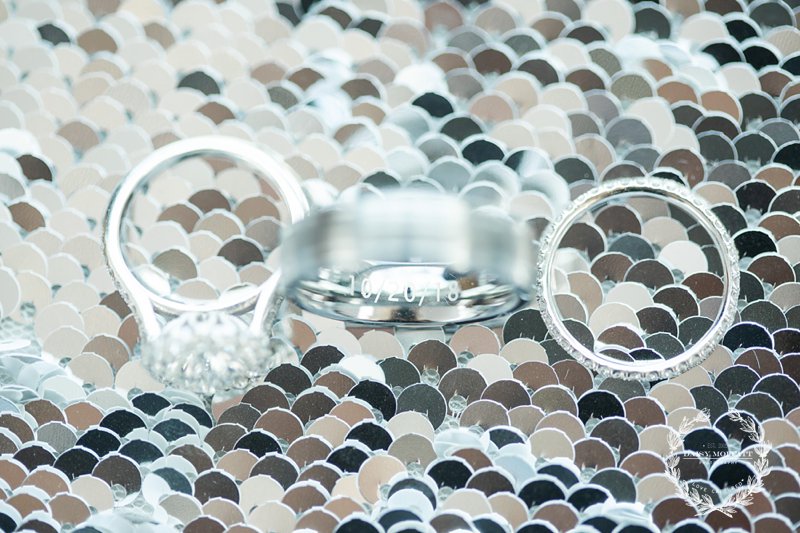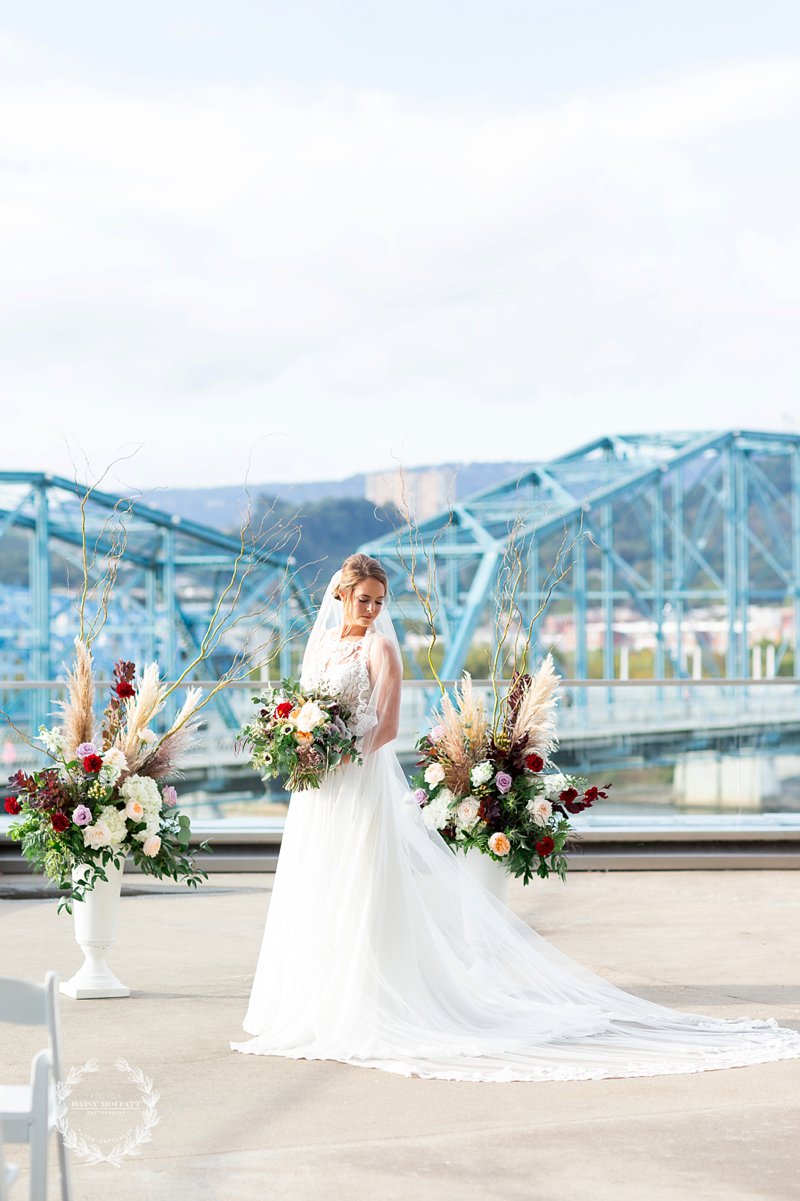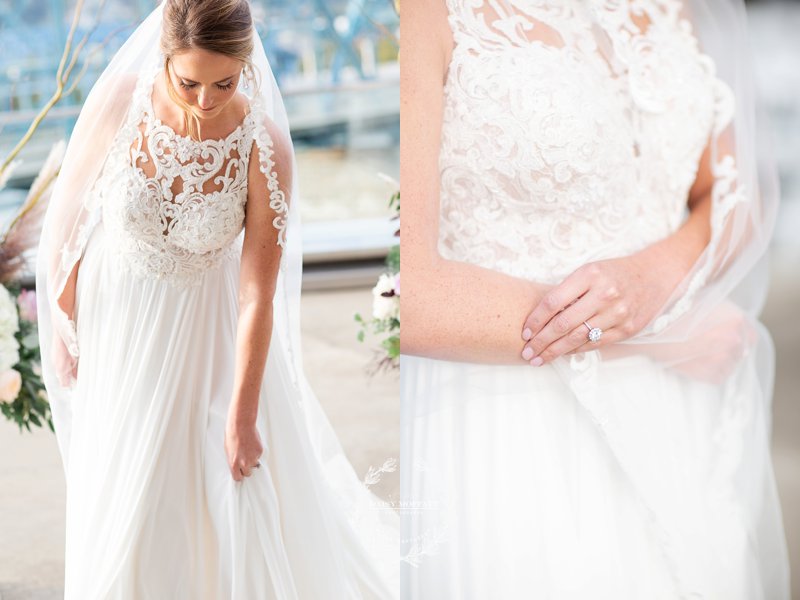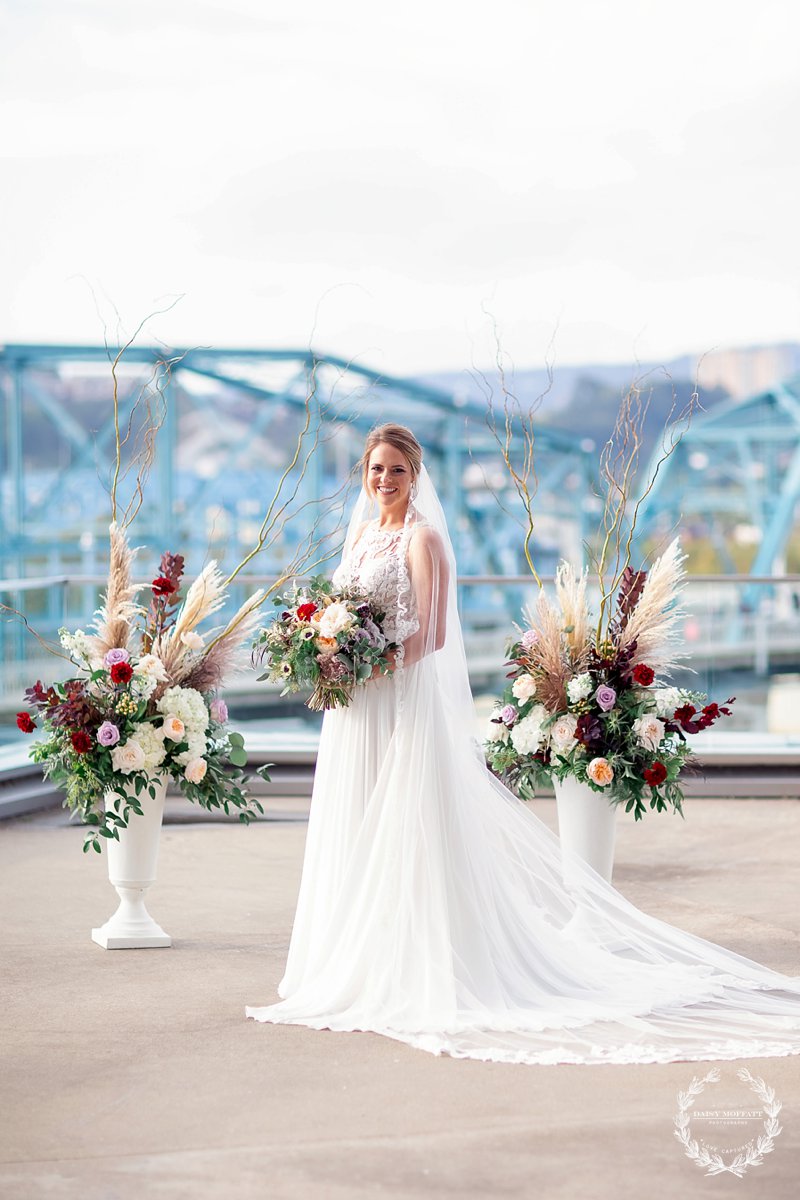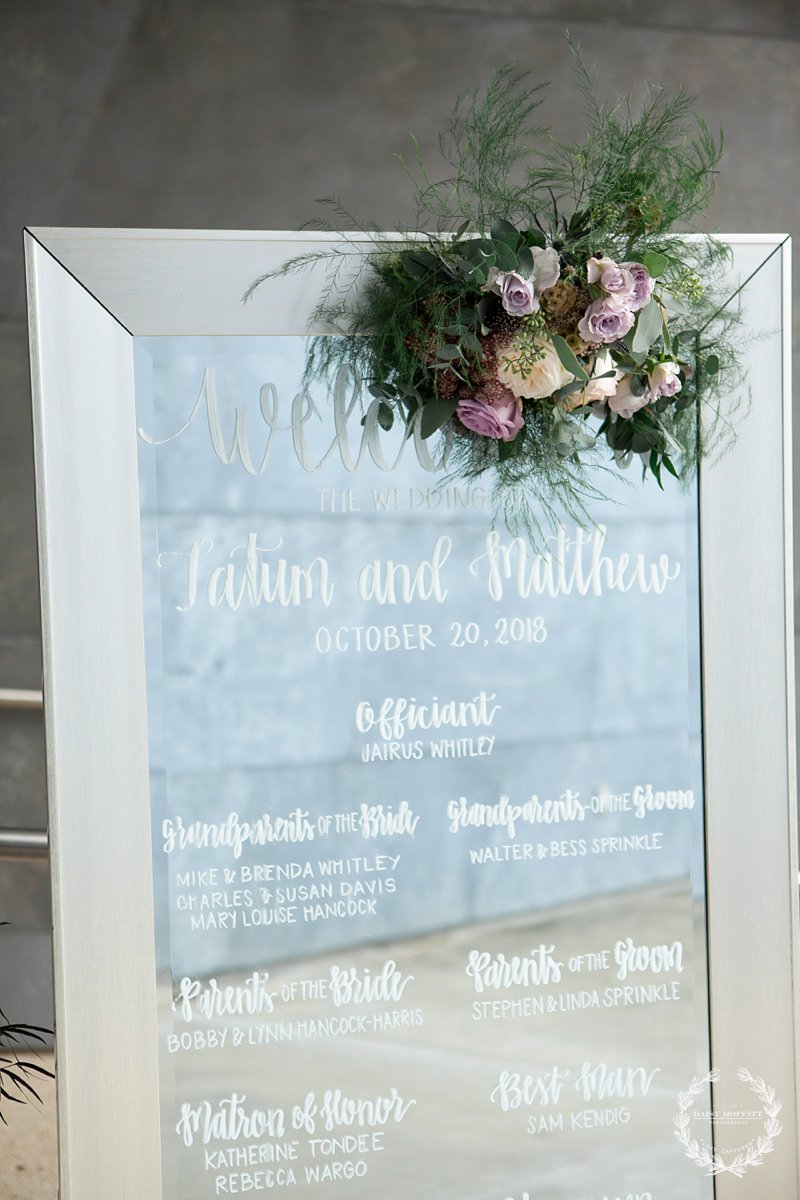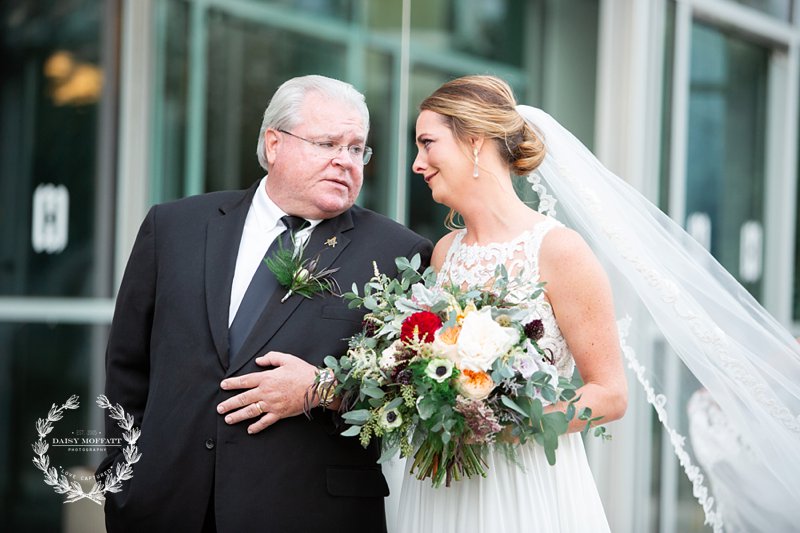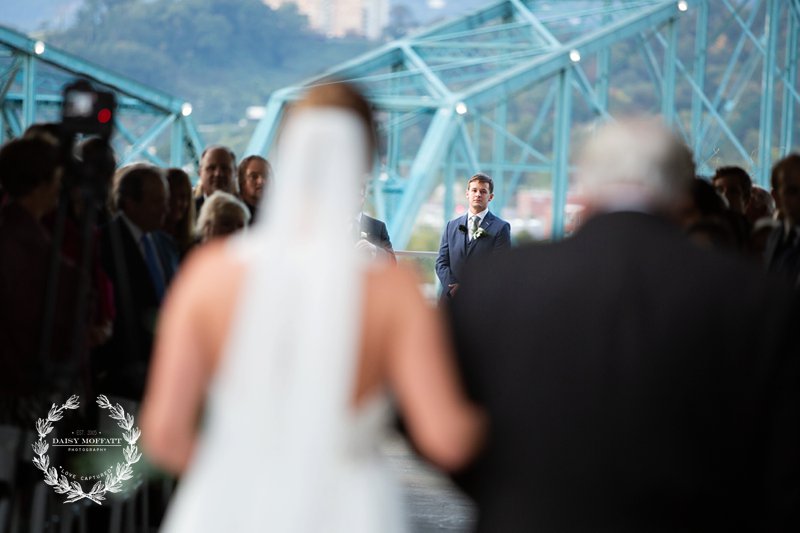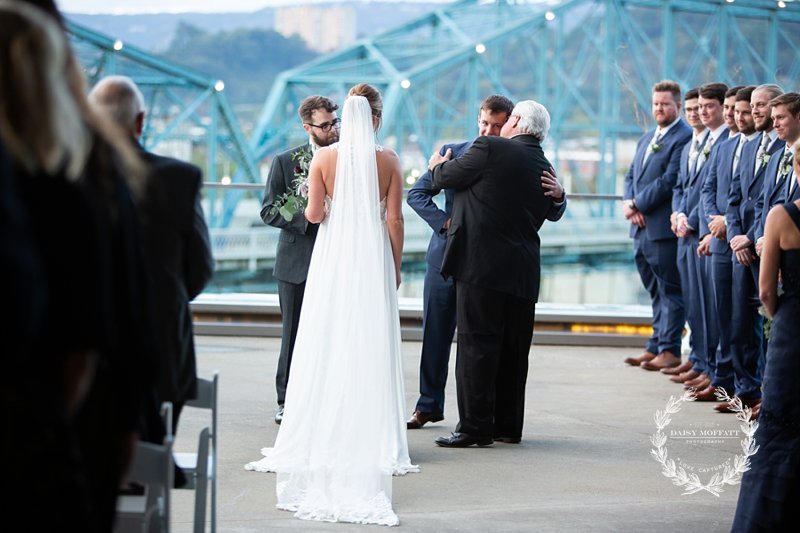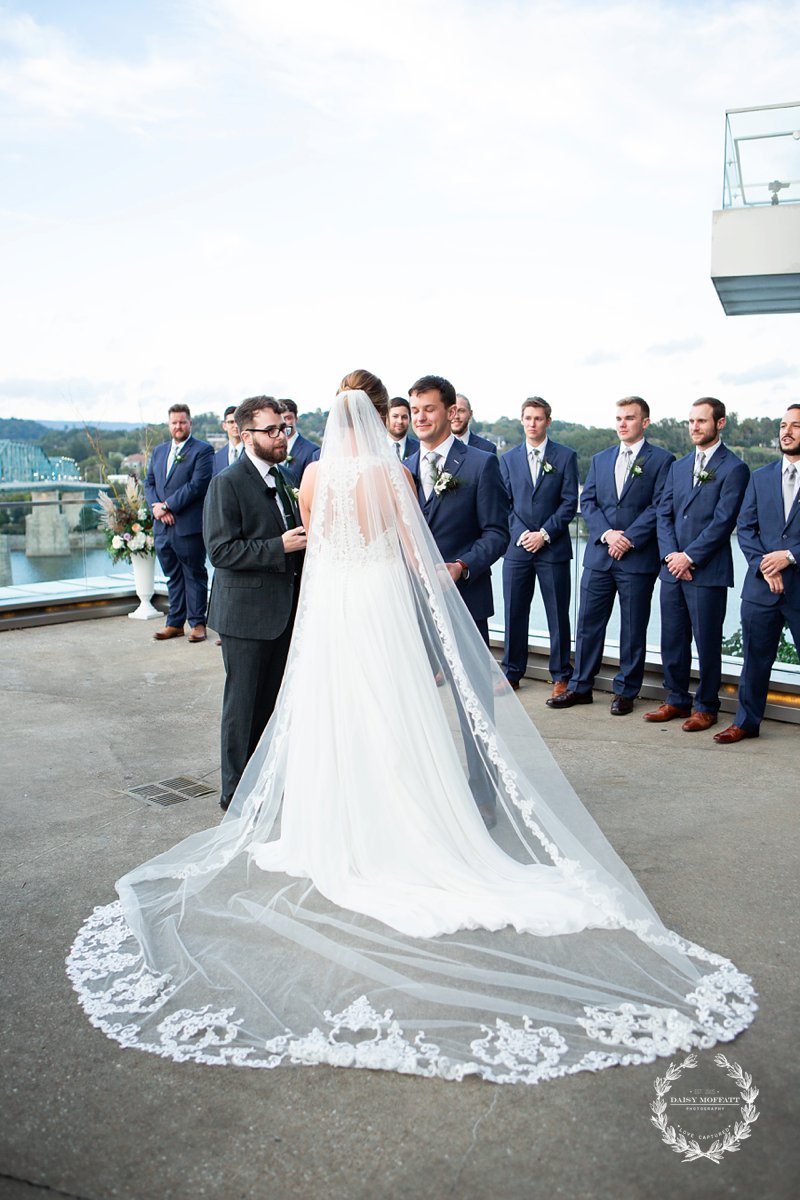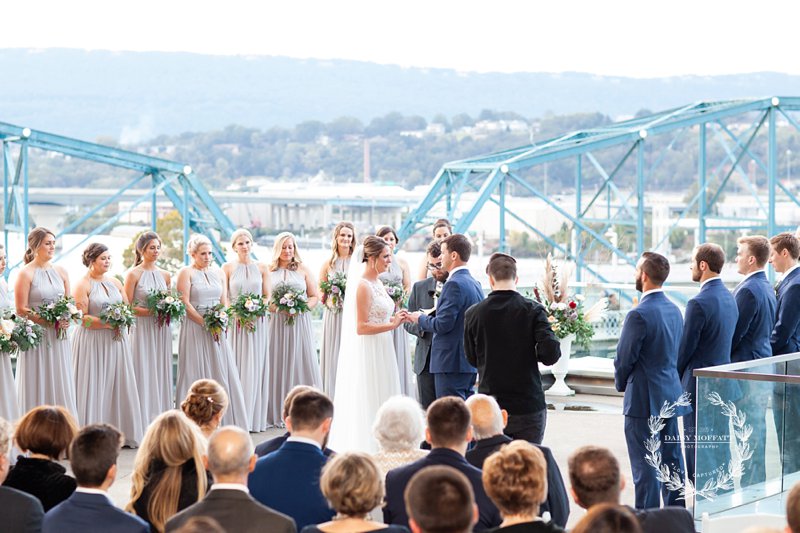 One of my favorite ceremony sites yet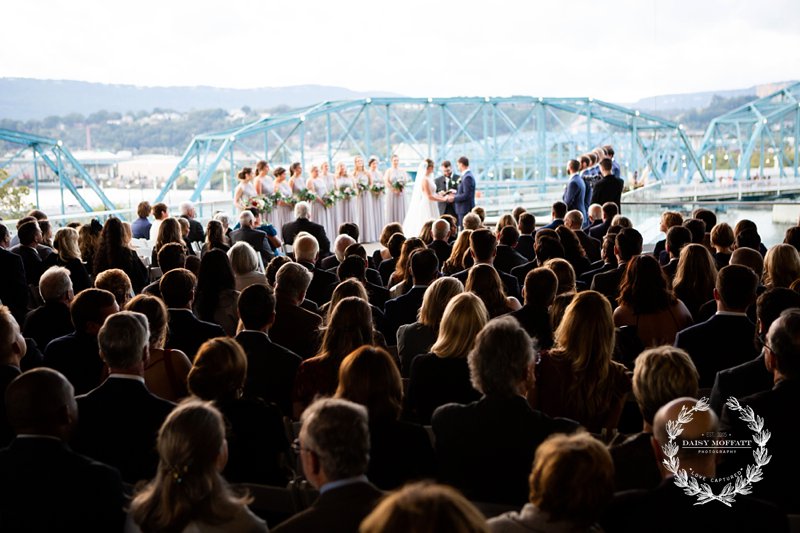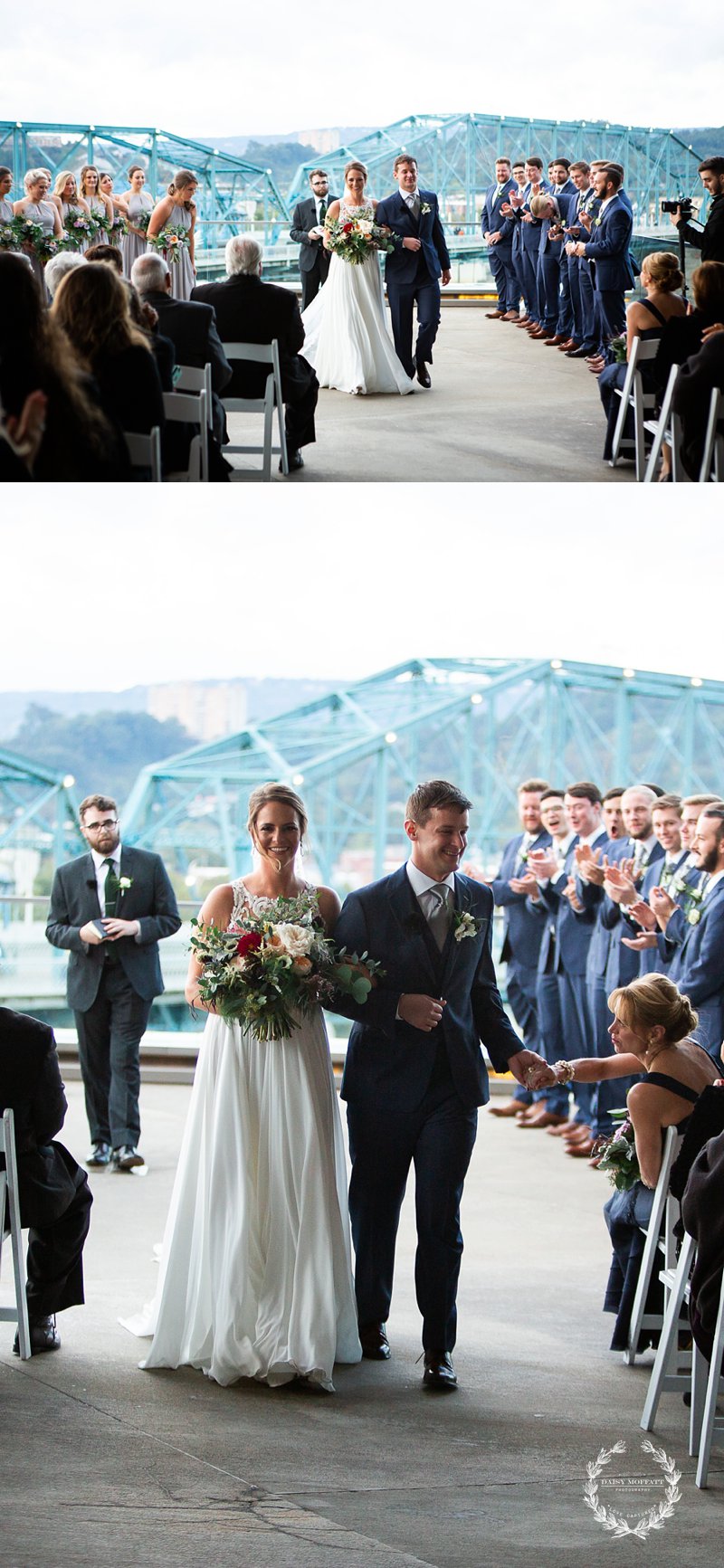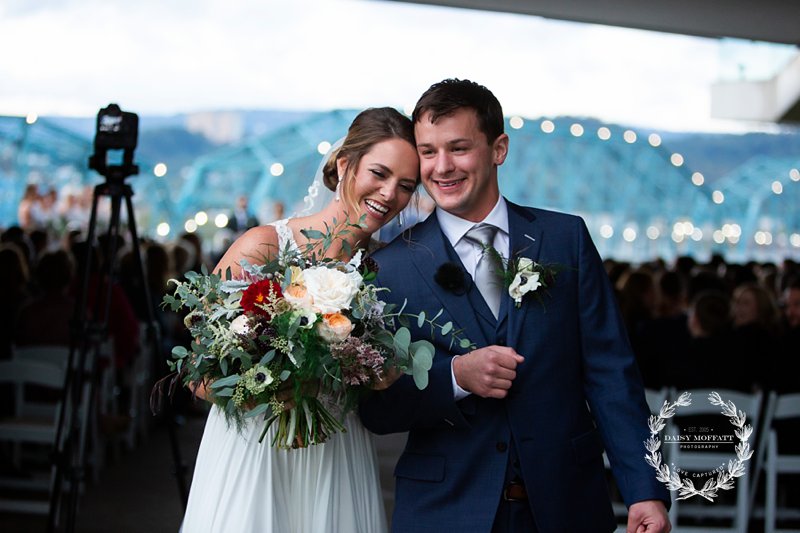 The Yellow Cake Company always knocks it out of the park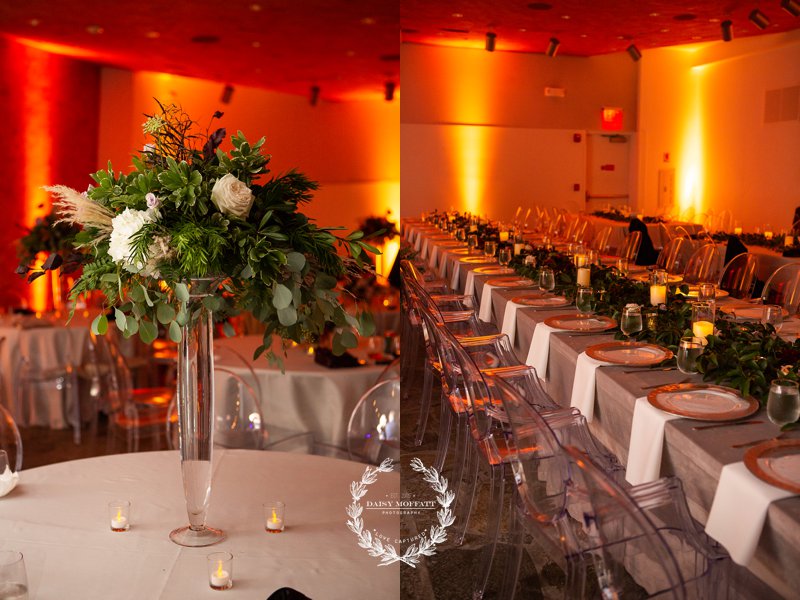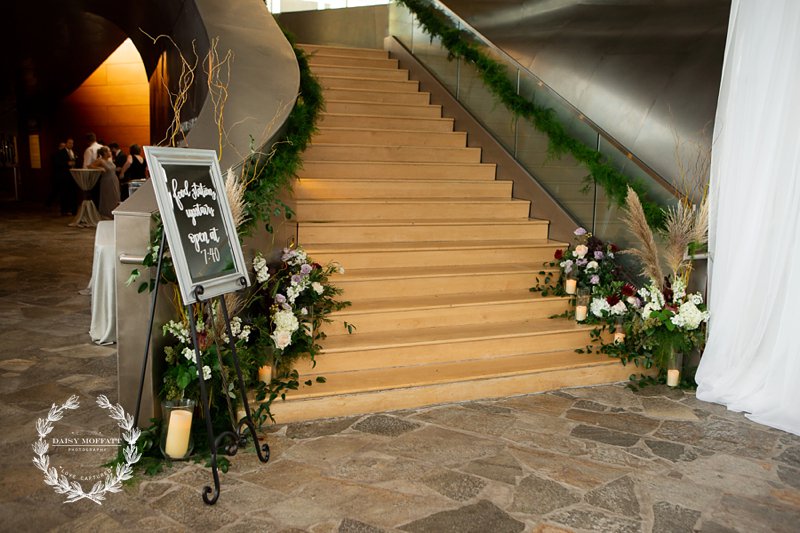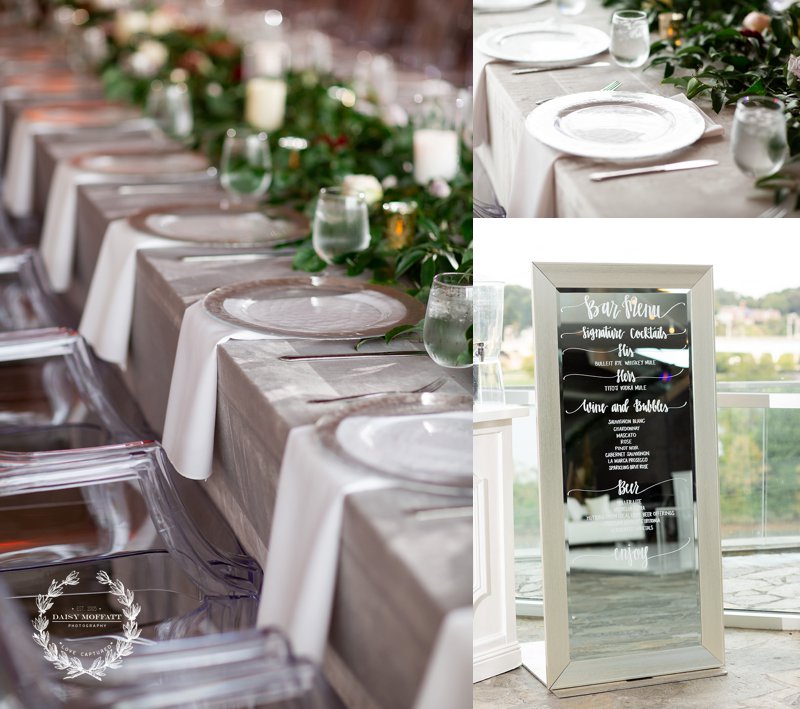 I adored their sprinkles theme!!!! Best dessert bar ever by Events with Taste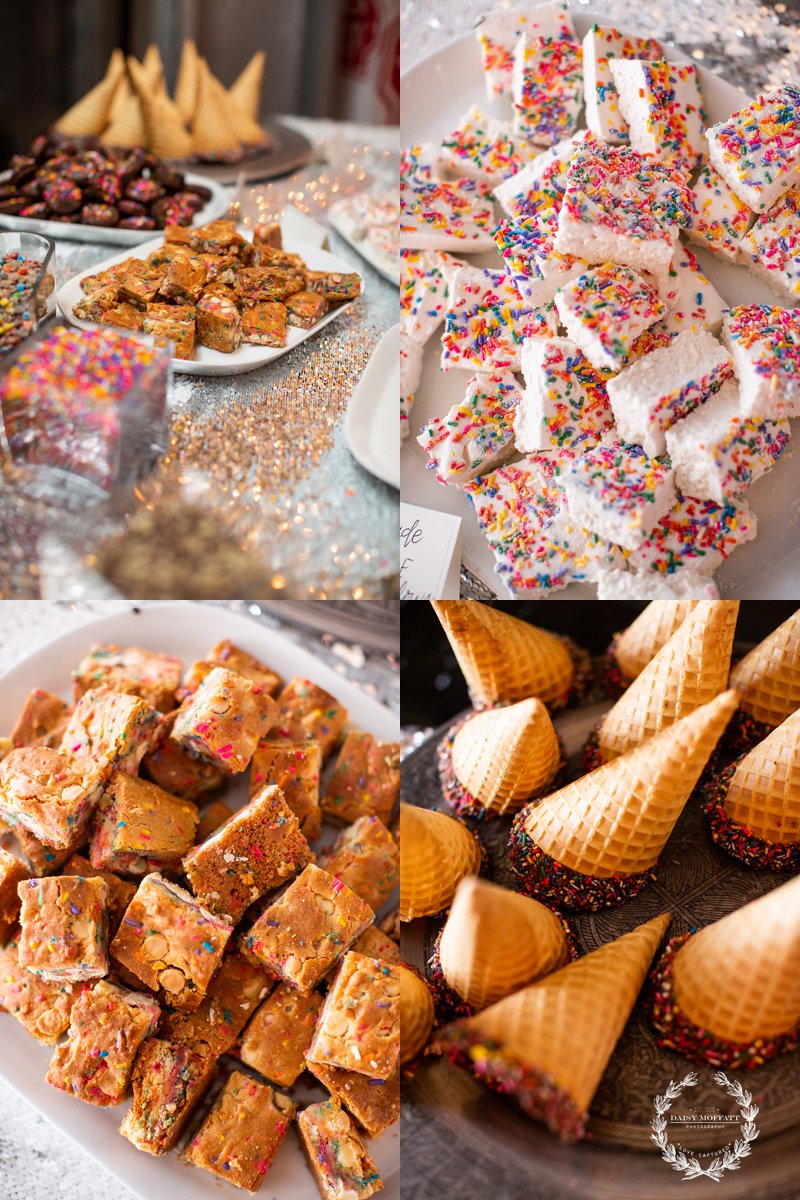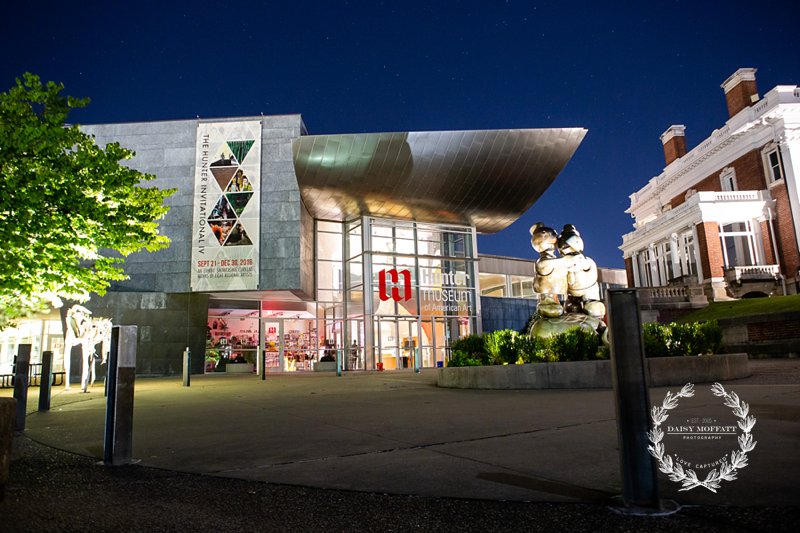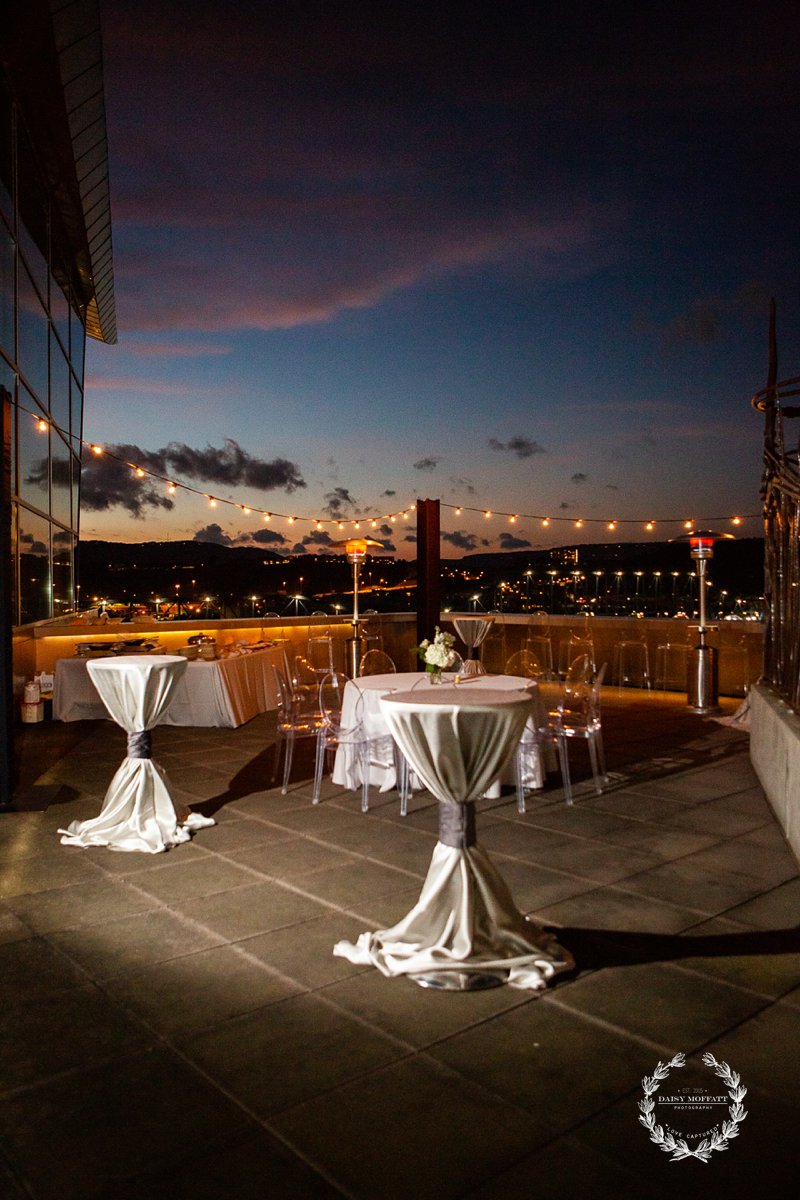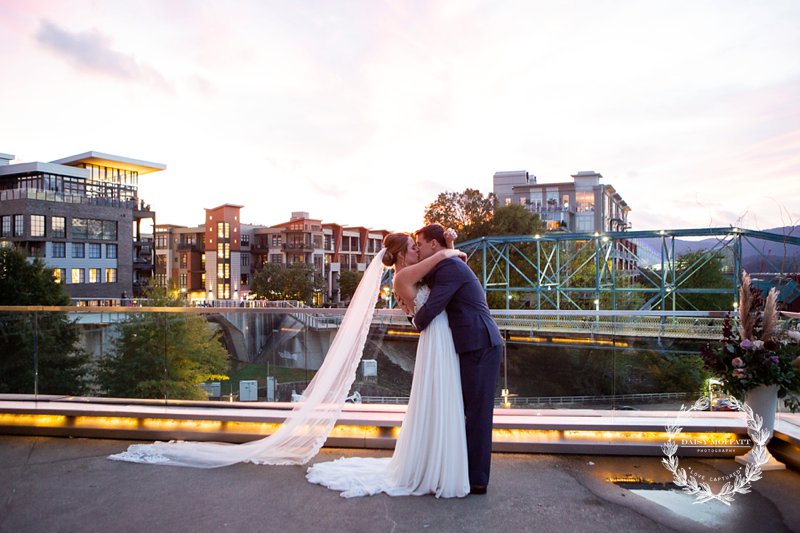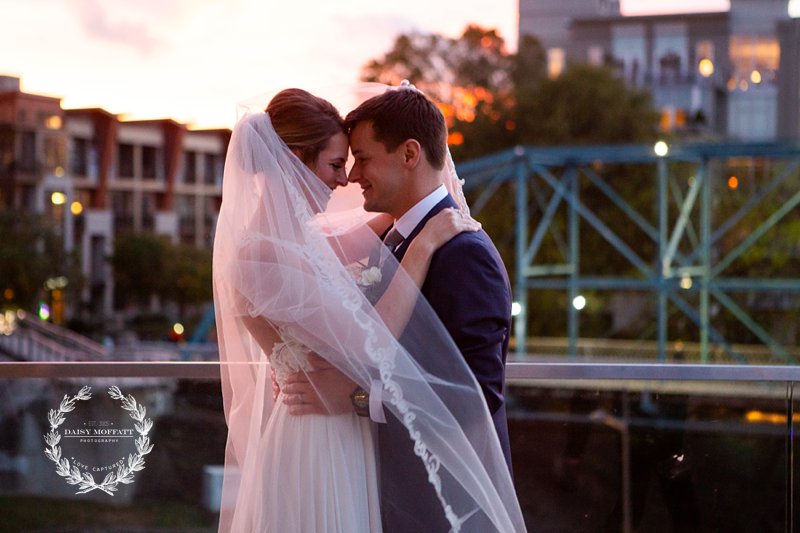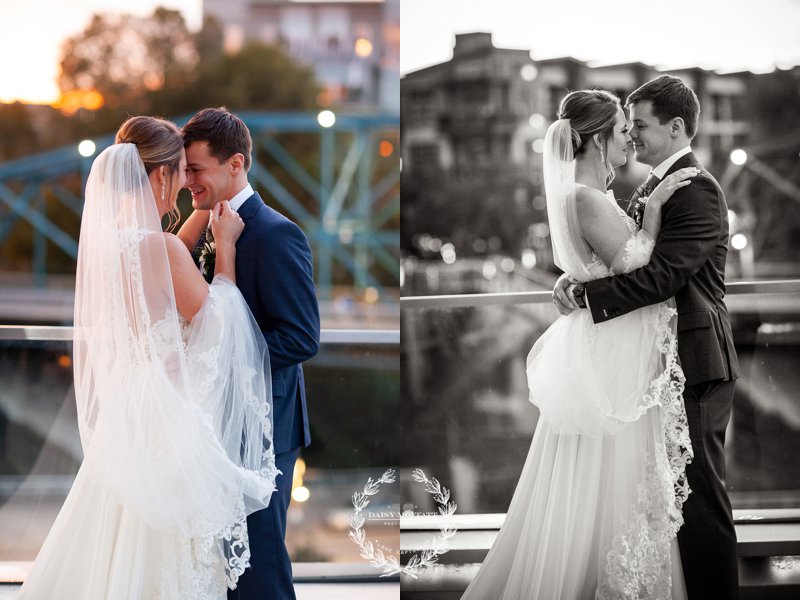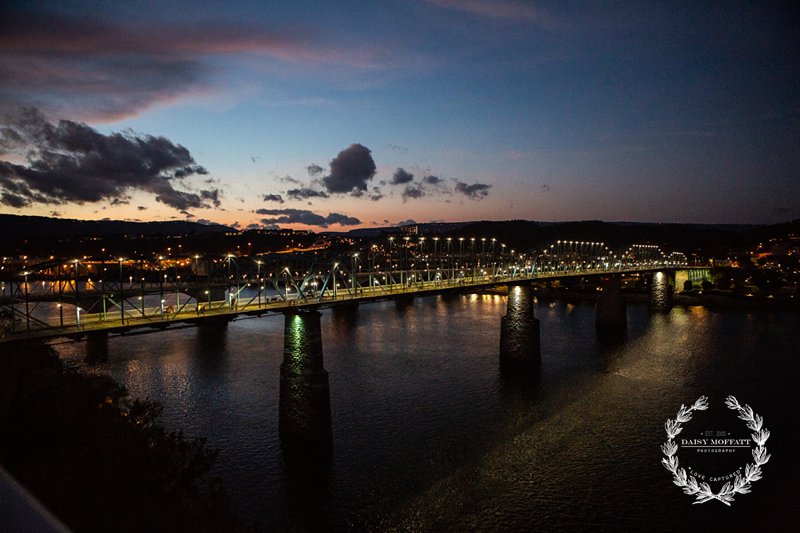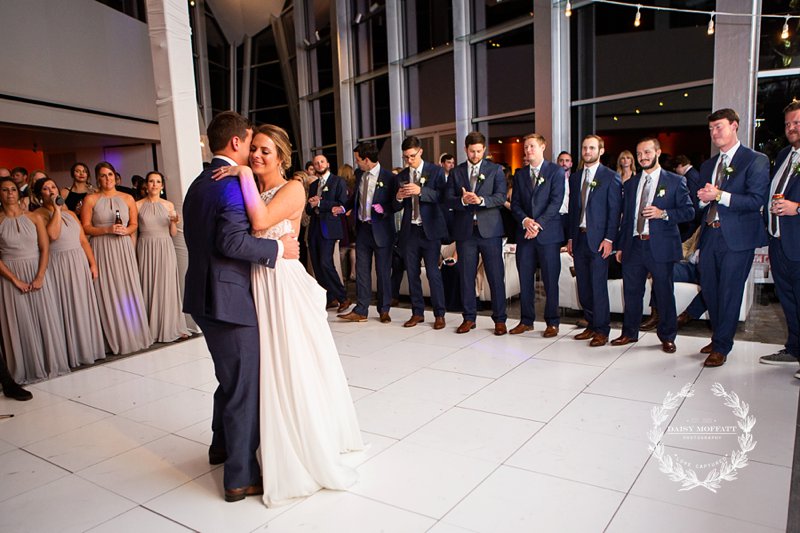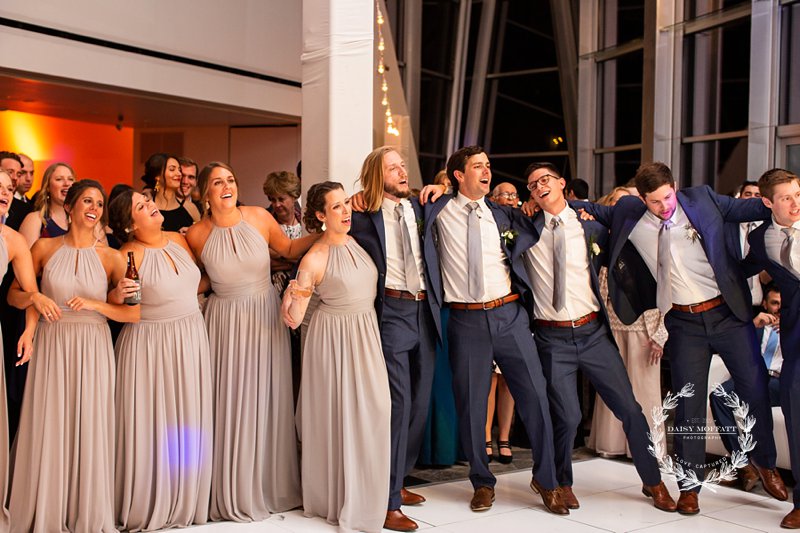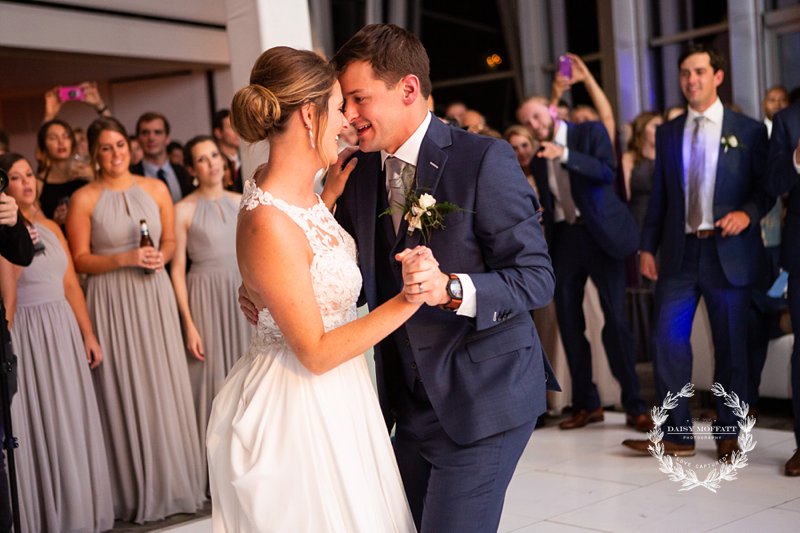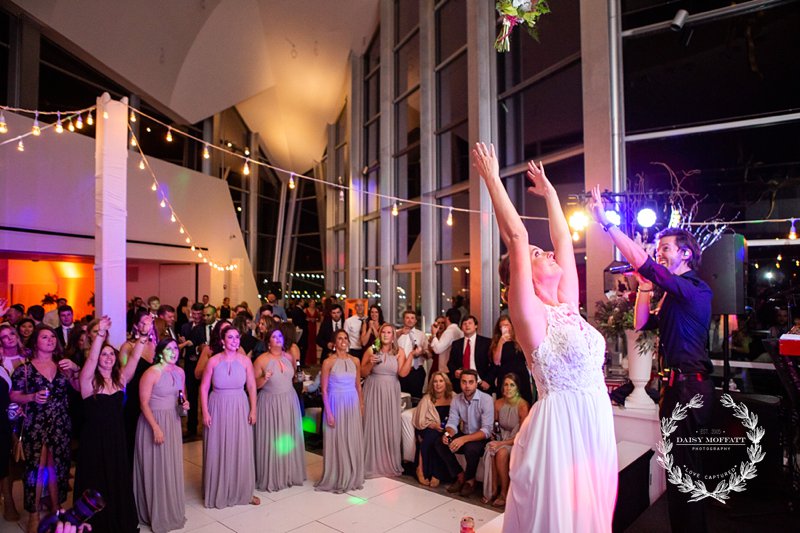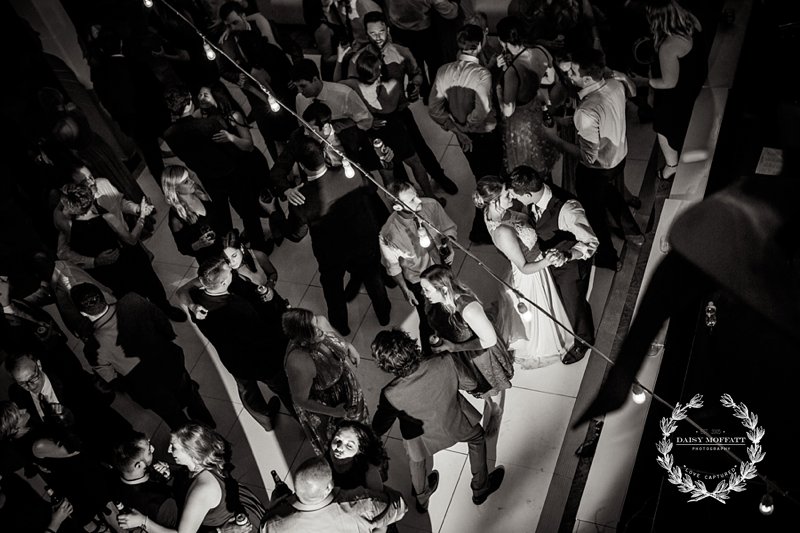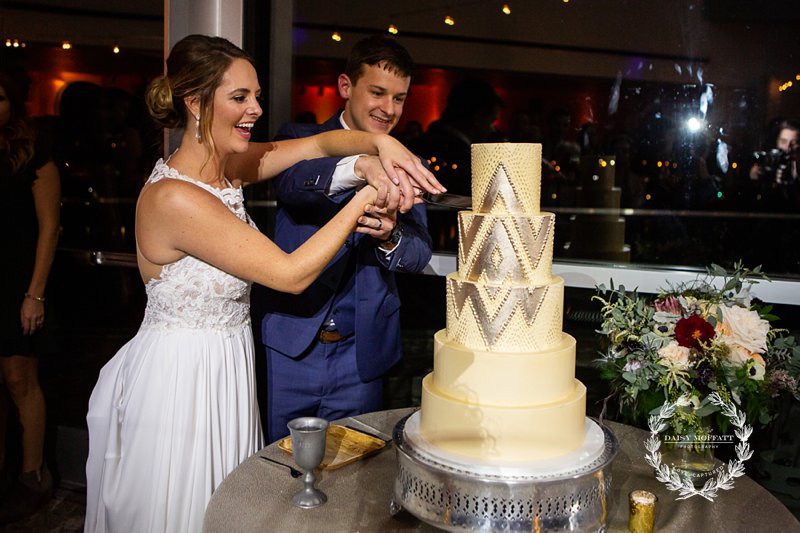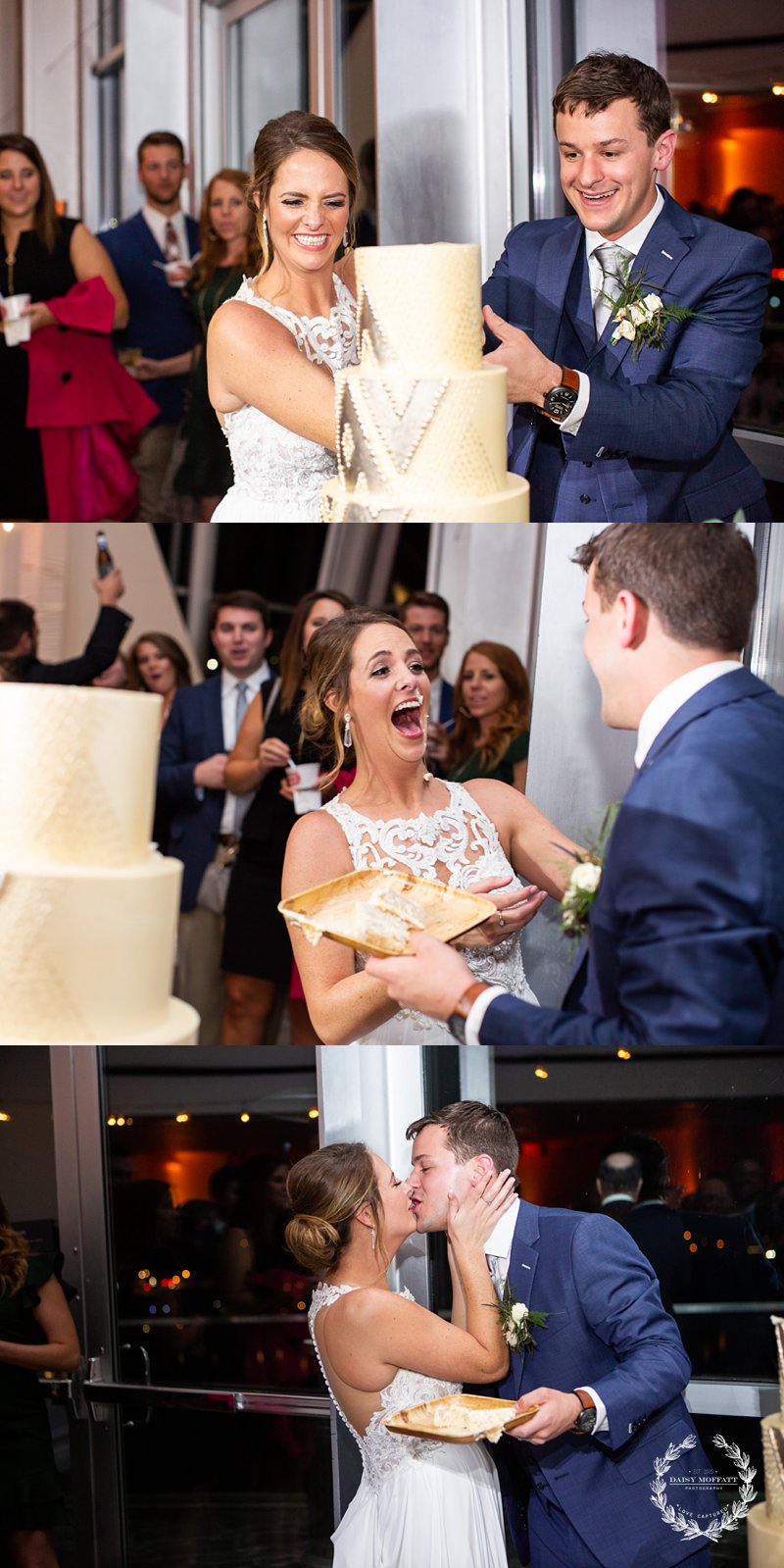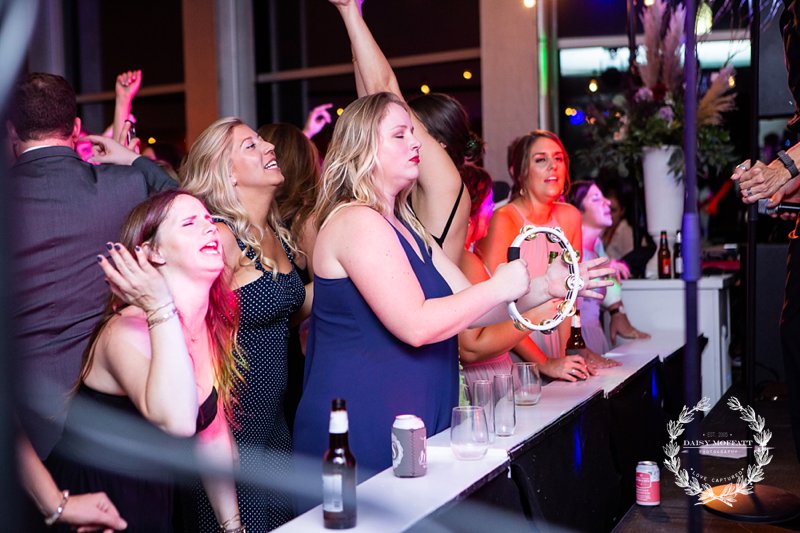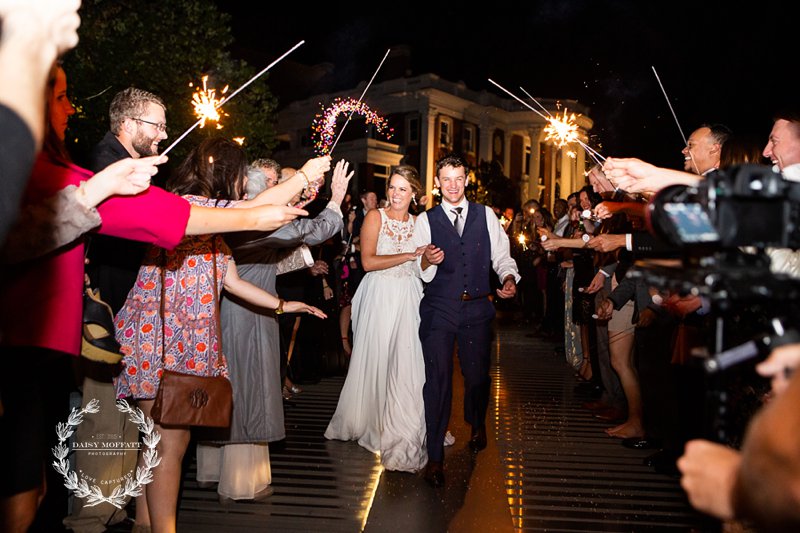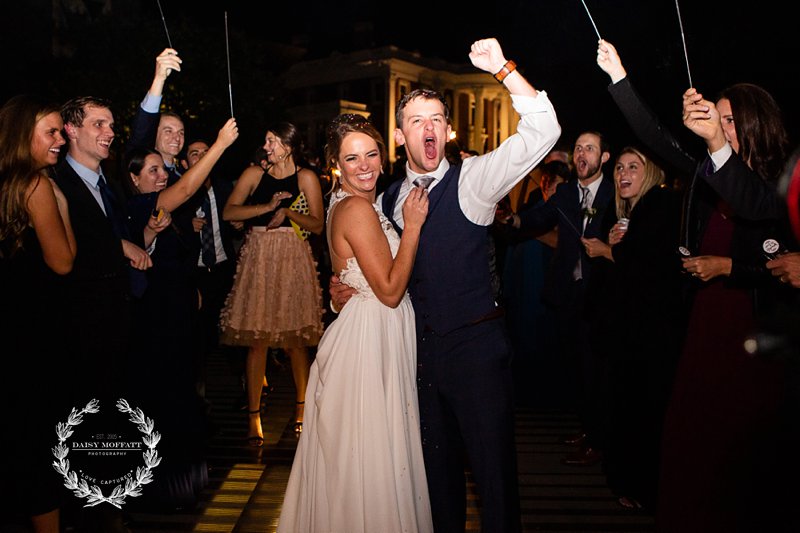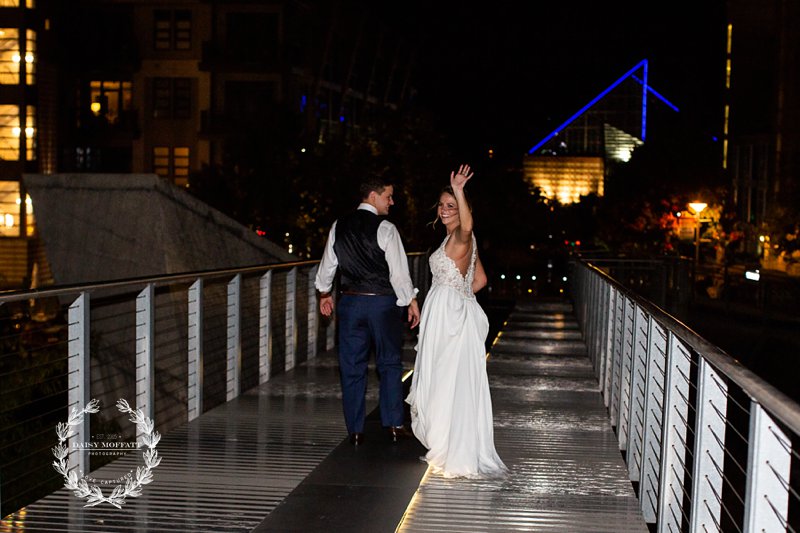 Huge thanks to the pros that made it perfect:
Events with Taste
Yellow Cake Company
Clumpies Ice Cream
Chattanooga Valet