Joy. Sweet colorful joy.
That would be how I'd describe Elly and Jonny. They built their rustic wedding around the colors of the rainbow and it was a perfect fit for their adventurous and fun loving personalities. Elly & Jonny grew up abroad and have quite the international story! Jonny, raised in Brazil, and Elly, raised in South Africa, met while in college in Wisconsin. They shared their first kiss under the Eiffel Tower in Paris and, ever the romantic, Jonny popped the question on the Amazon River in Brazil. When it came time to plan Elly knew that she wanted their day to reflect joy. The joy of being surrounded by their friends and families. The joy of committing to the person God created for each of them, and the joy of looking towards a full life and future together.  They wanted a relaxed and easy going location for their destination wedding and decided to celebrate at a cozy camp outside of Atlanta, GA.
Elly has such a kind and bubbly personality (totally appropriate as she has always wanted to work with kids) and it was reflected in everything from their rainbow inspired cake to her Converse sporting bridal party. She decided to arrive in style in a blue Chevy Corvair (Jonny's first look at his bride-to-be was priceless!).  Tons of thought and prepping went into each detail and it came together perfectly! My favorite moment would have to be the ceremonial pouring of sand from their homes in South Africa and Brazil. This will be an amazing keepsake and meaningful symbol as they begin their life together!
It was such a honor to be commissioned for Elly and Jonny's destination wedding day. Congratulations again you two and keep shining!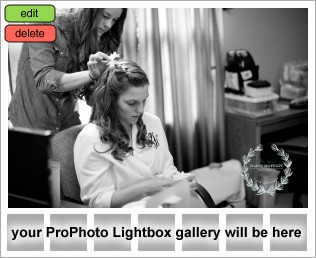 Six nephews (in coordinating bow ties and hats) serenaded them during the reception. Yeah it made every adorable cat video I've seen look like a slap chop video. The amount of cuteness from these kids was pretty overwhelming! 🙂