The softness of the morning still lingered as she made her way to her 9:00 a.m. Calculus II course. As Emily walked she became keenly aware that this particular course had begun to take on a new meaning.  You see, this was her first semester at Mercer University and she had recently been assigned to work on a Calculus project. With a boy. A very cute boy. A smart boy with a great sense of humor who she repeatedly caught looking at her as they worked together.  They found each other in the most unexpected way and both knew their lives were about to change.
On a June evening, years later, Emily and Patrick stood before friends and family in a summer garden to say their vows. As they looked knowingly at each other I could tell that their's was a mature love. One that had been given time to develop and grow while navigating the adventures of both law and medical school. They knew what it meant to laugh together at the little things, support each other while chasing their dreams, and love each other for who they are and who they will become. Their day had finally arrived and their lives were changing.
We were honored to be commissioned for Emily and Patrick's wedding photography at the beautiful Blackfox Farms in Cleveland, TN. After a year+ of planning (major kudos to Emily's mother) everything fell into place to create an unforgettable wedding celebration. From Emily's vintage wedding gown and Patrick's seersucker suit, to handmade signs, lawn games and Coca Cola toasts–every detail shined and it was a wedding photographer's dream!
Personally, one of my very favorite moments of the day occurred as their guests filed outside with sparklers, leaving Emily and Patrick alone for their last dance of the night. They hugged and swayed and laughed as they whispered to each other. Both knew that this sweet moment was not an ending but rather a beginning and that their lives had indeed, just changed.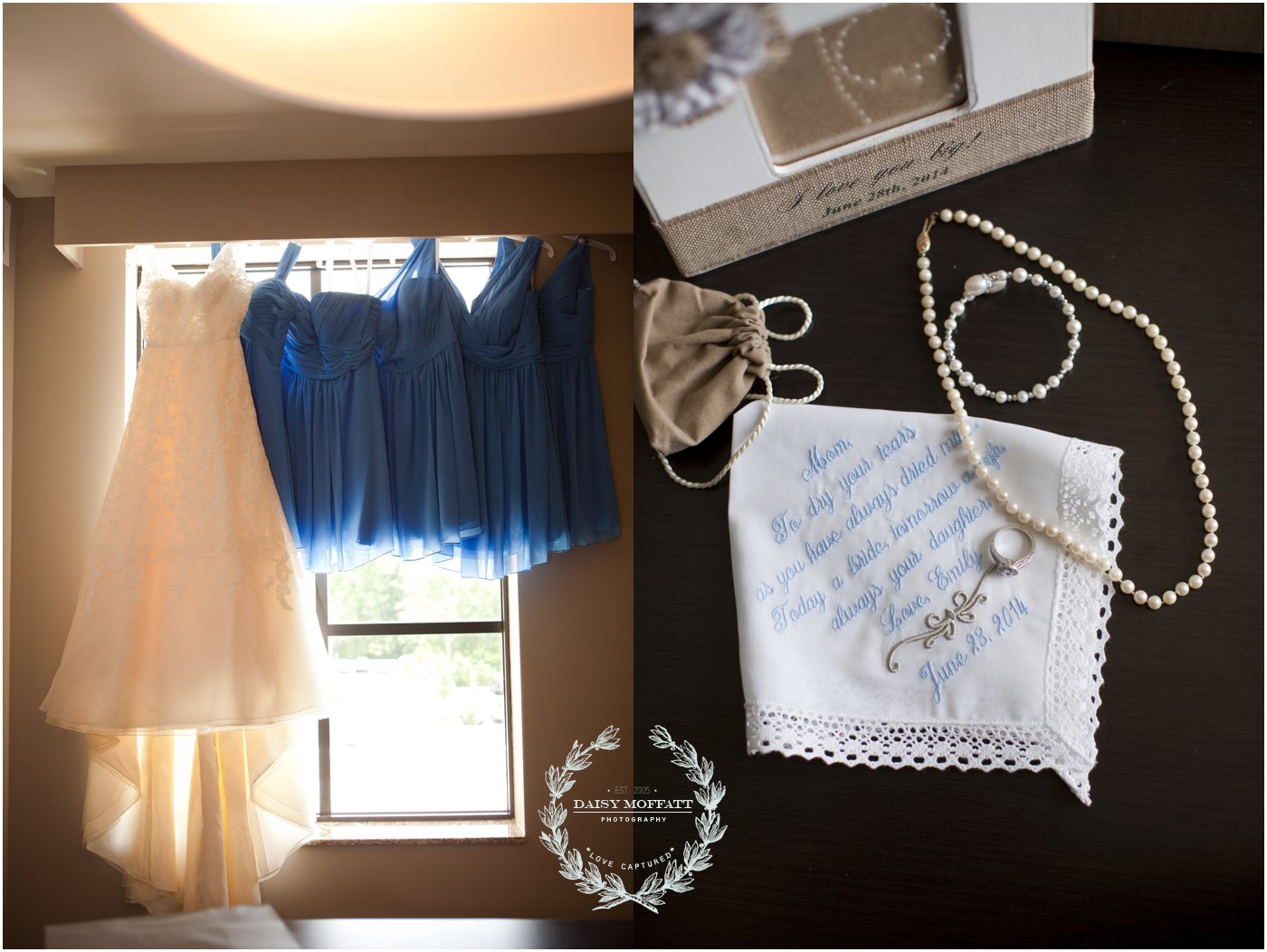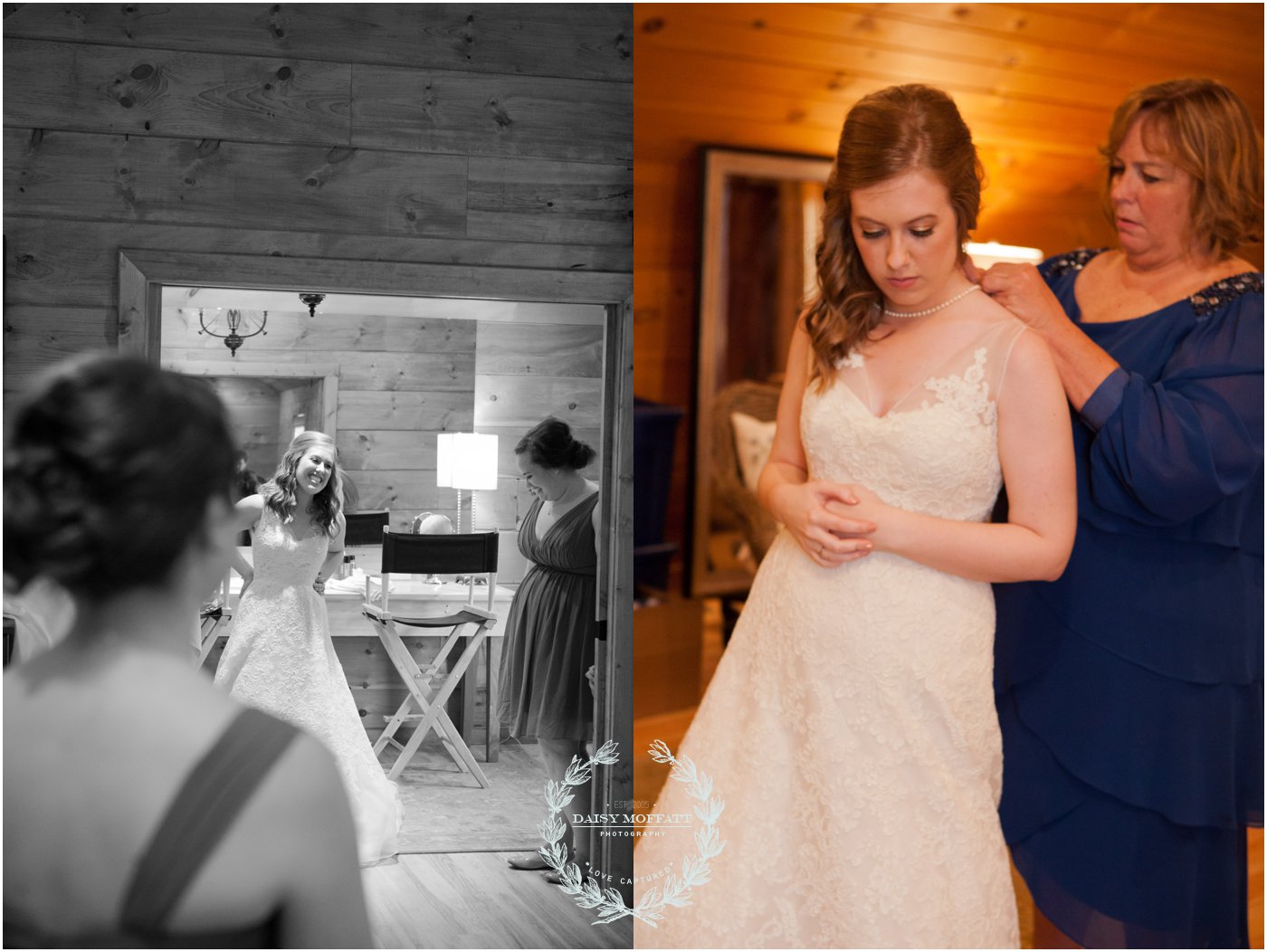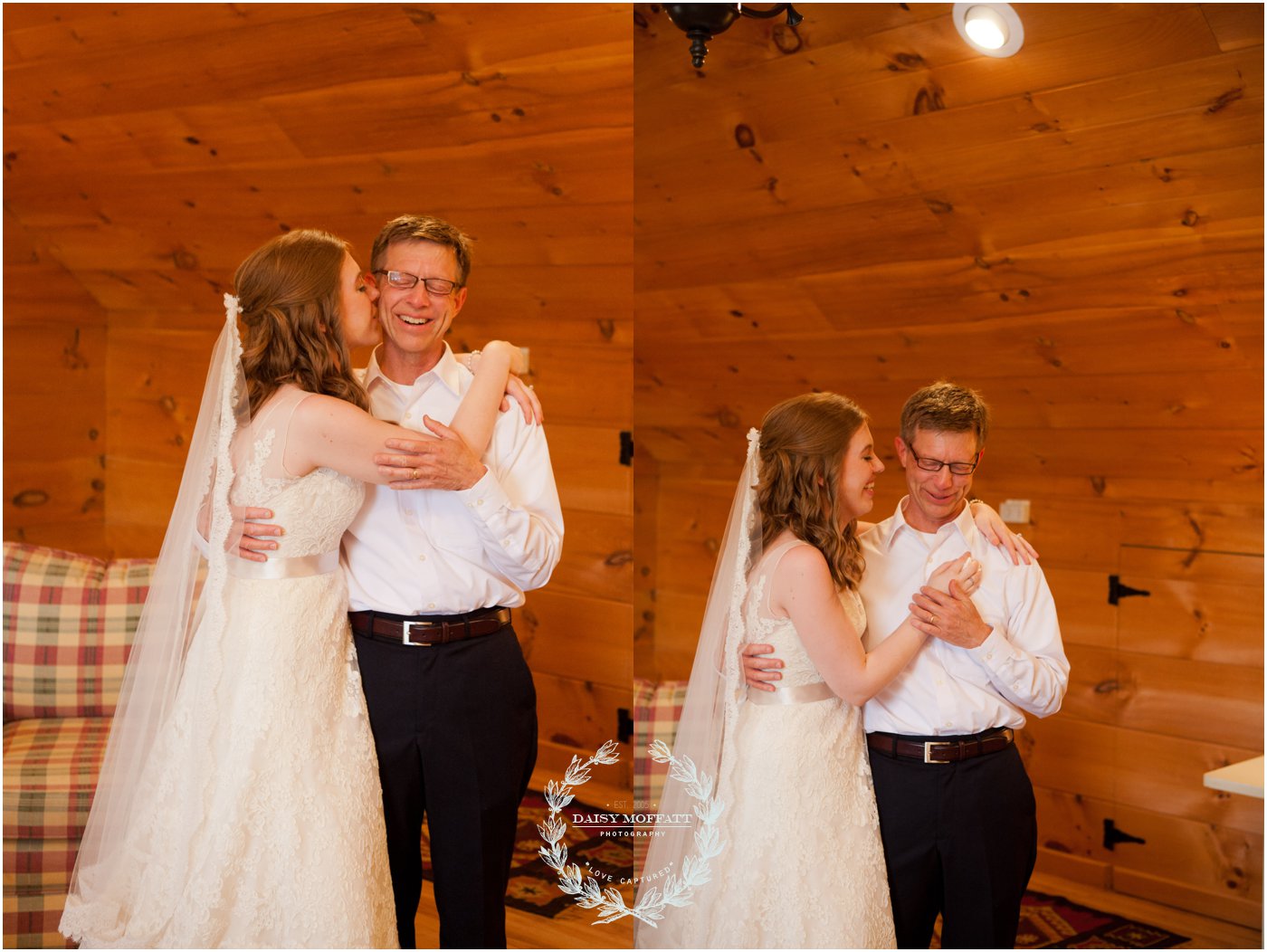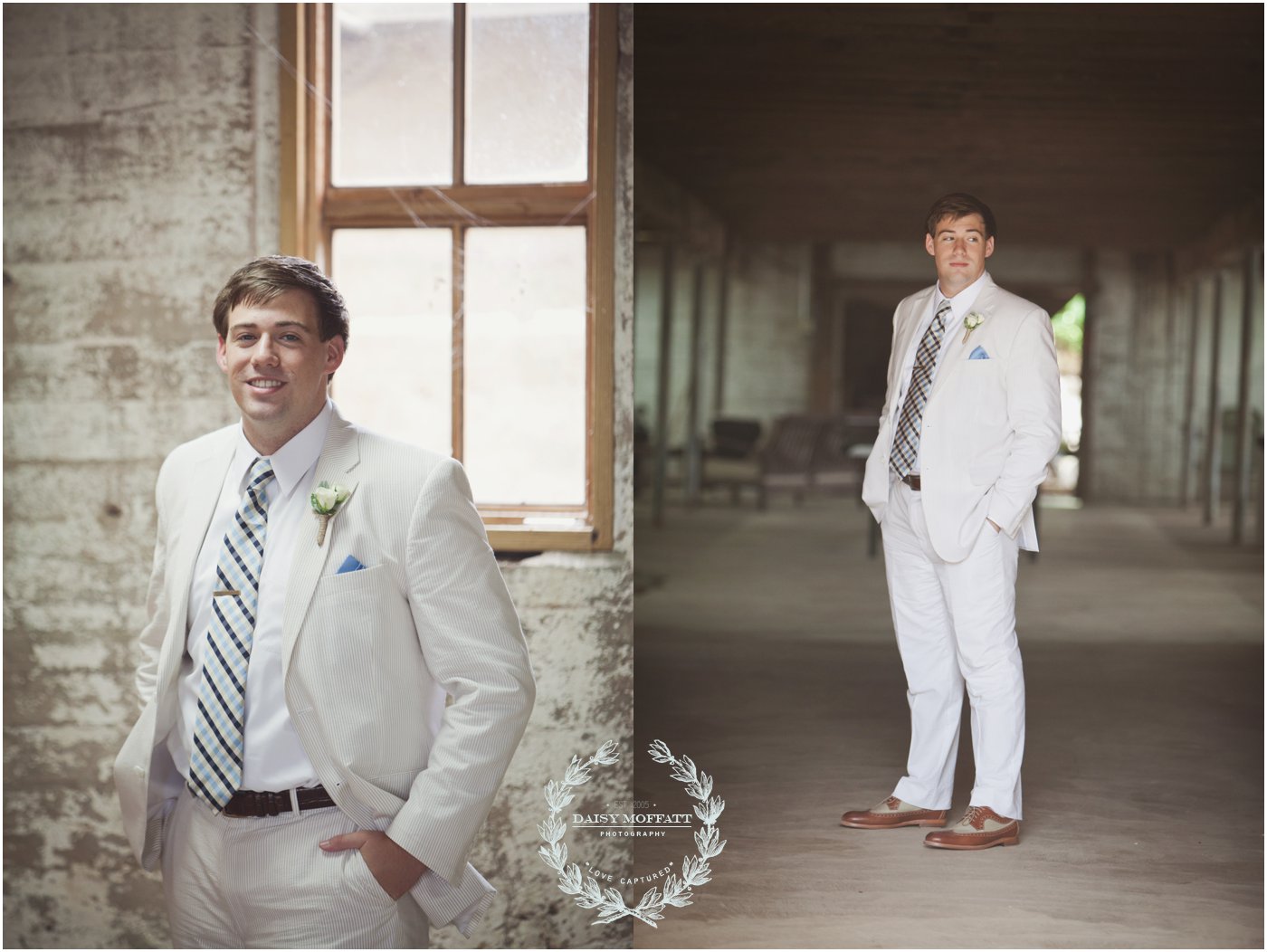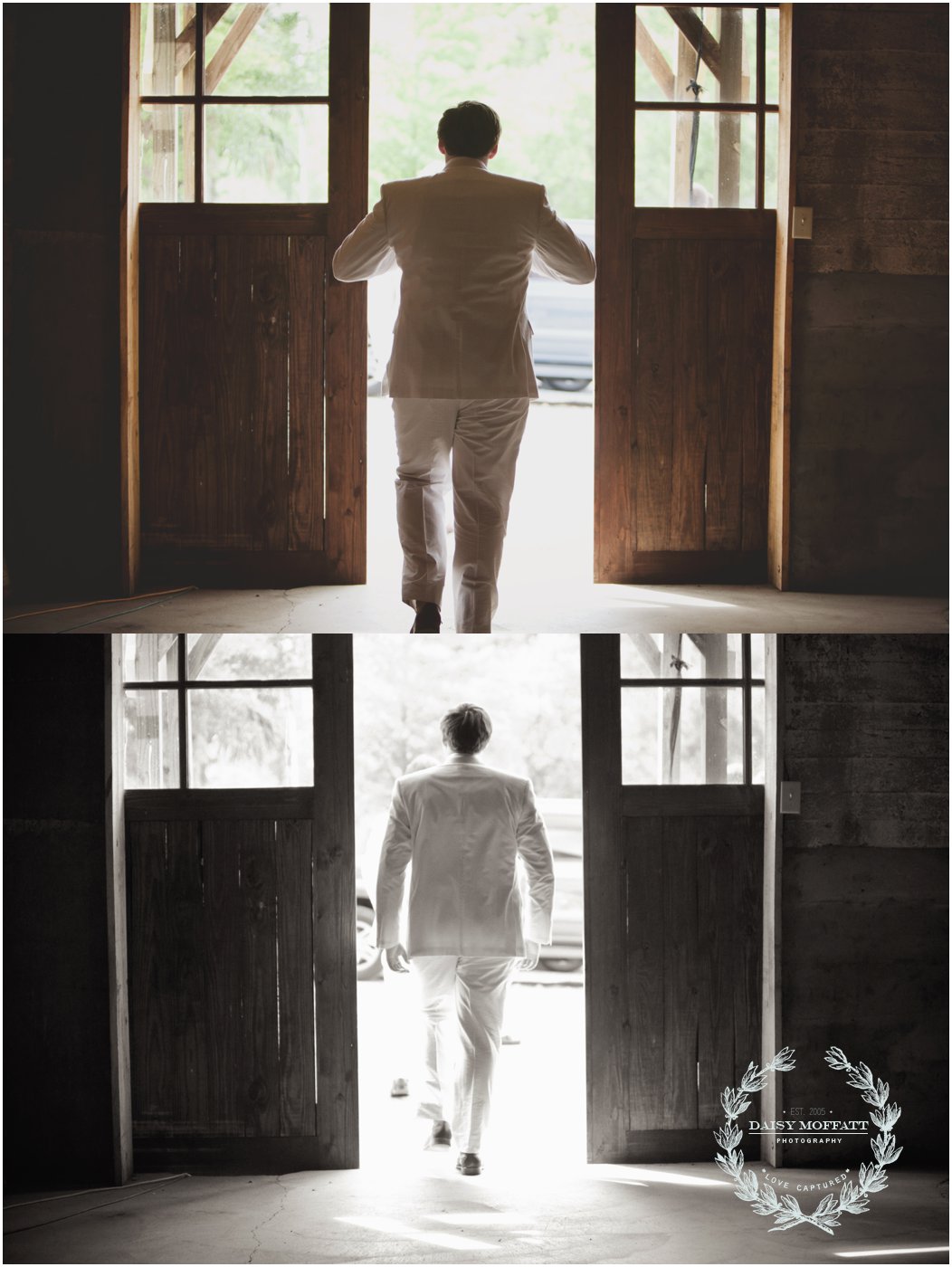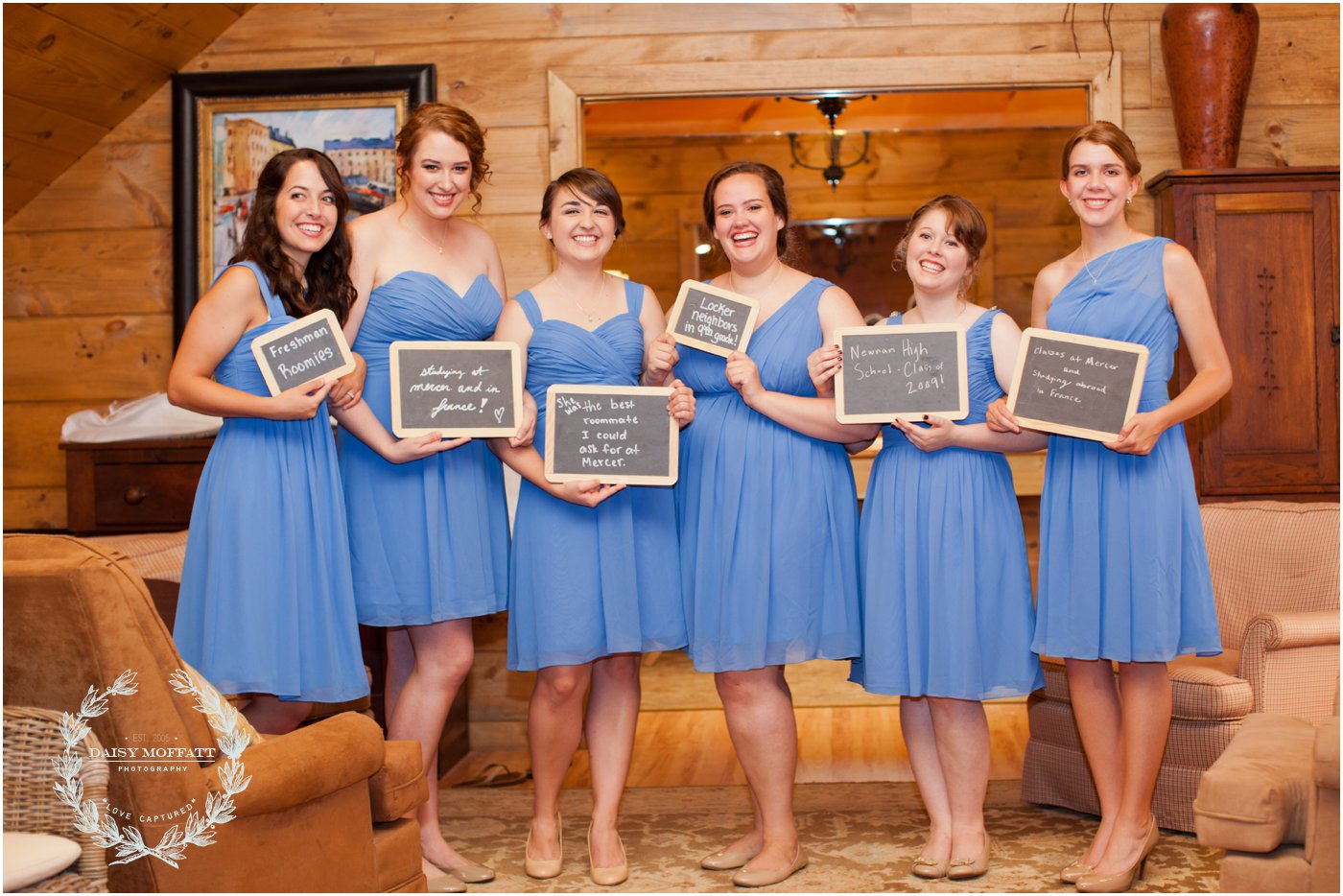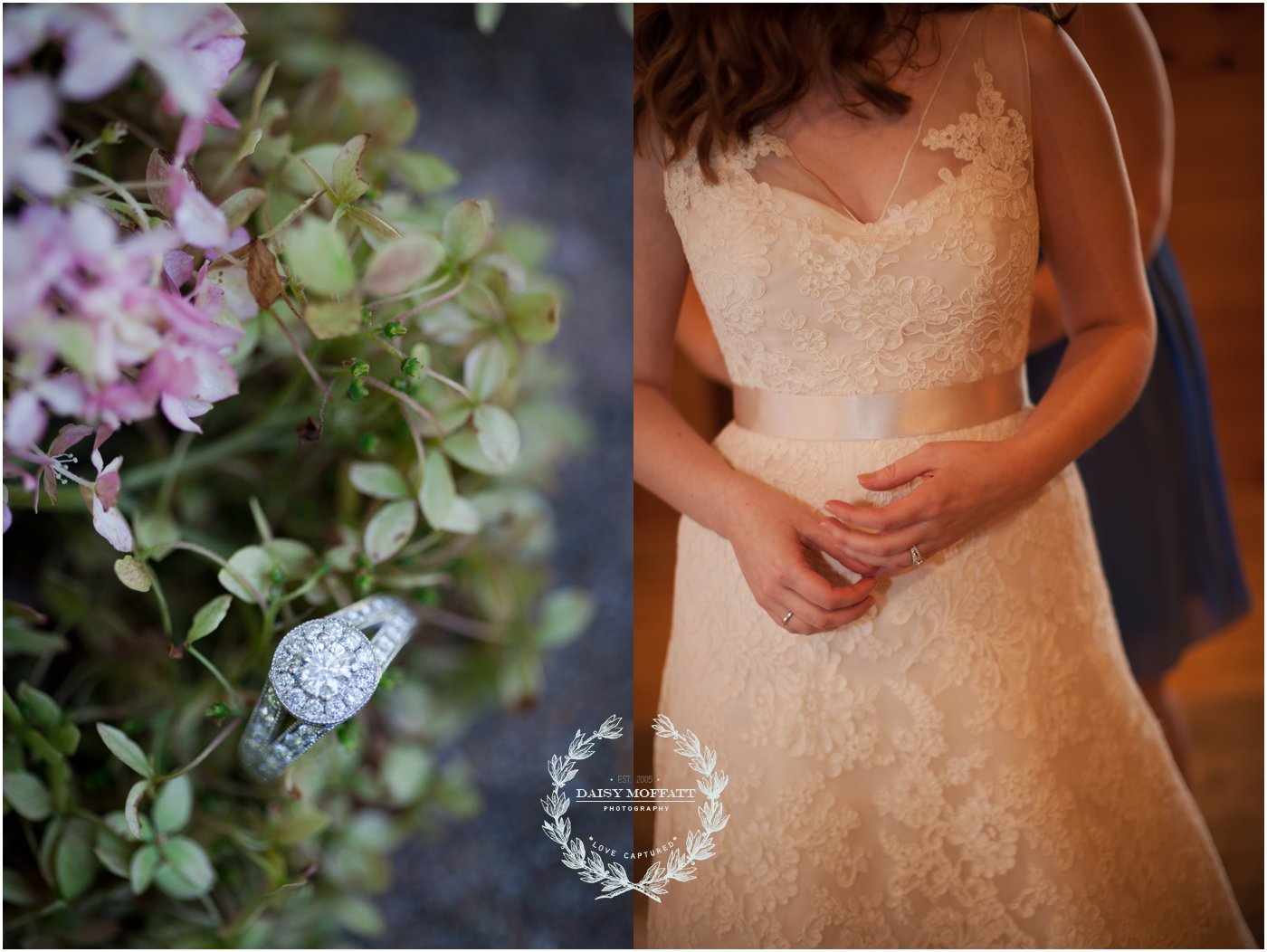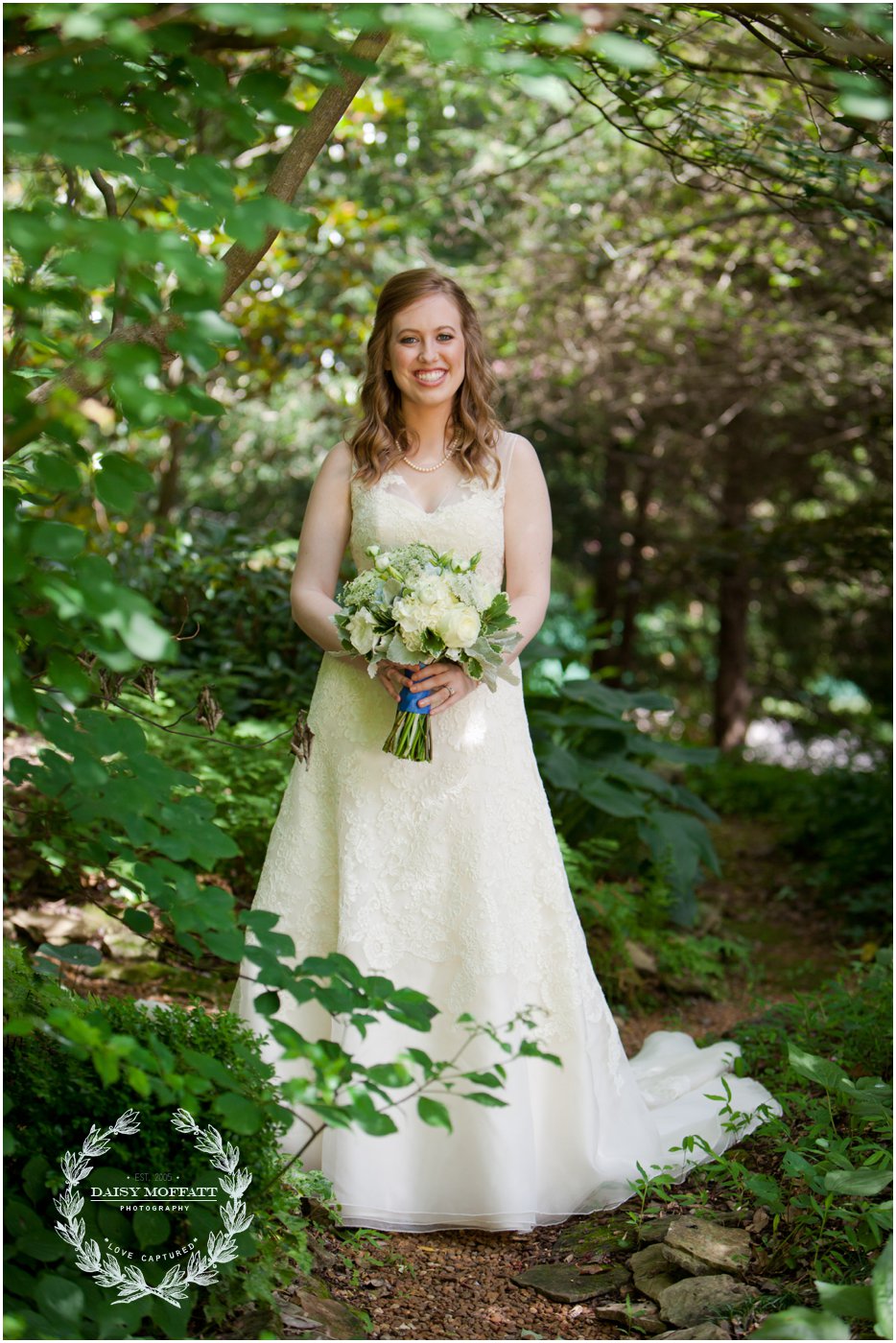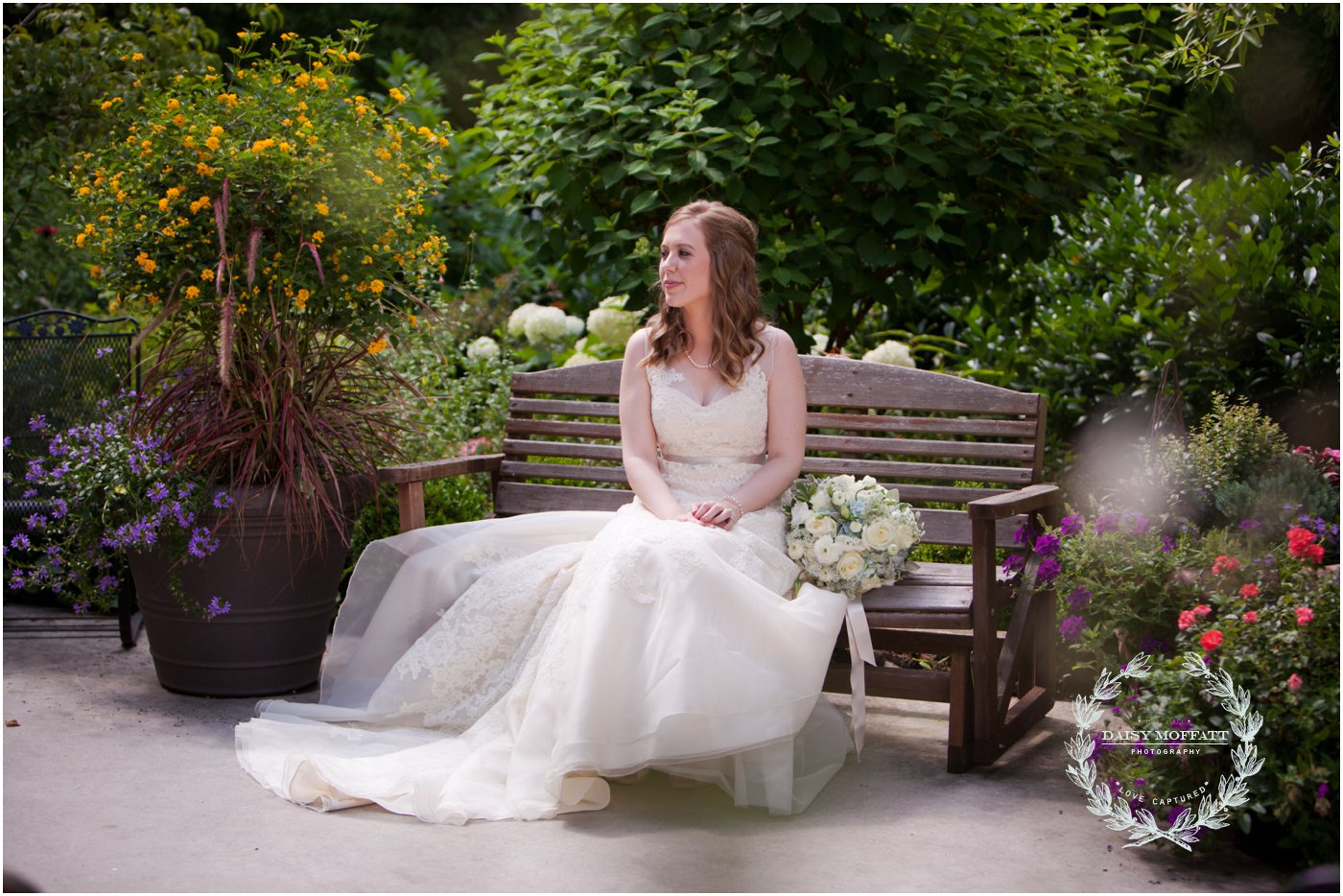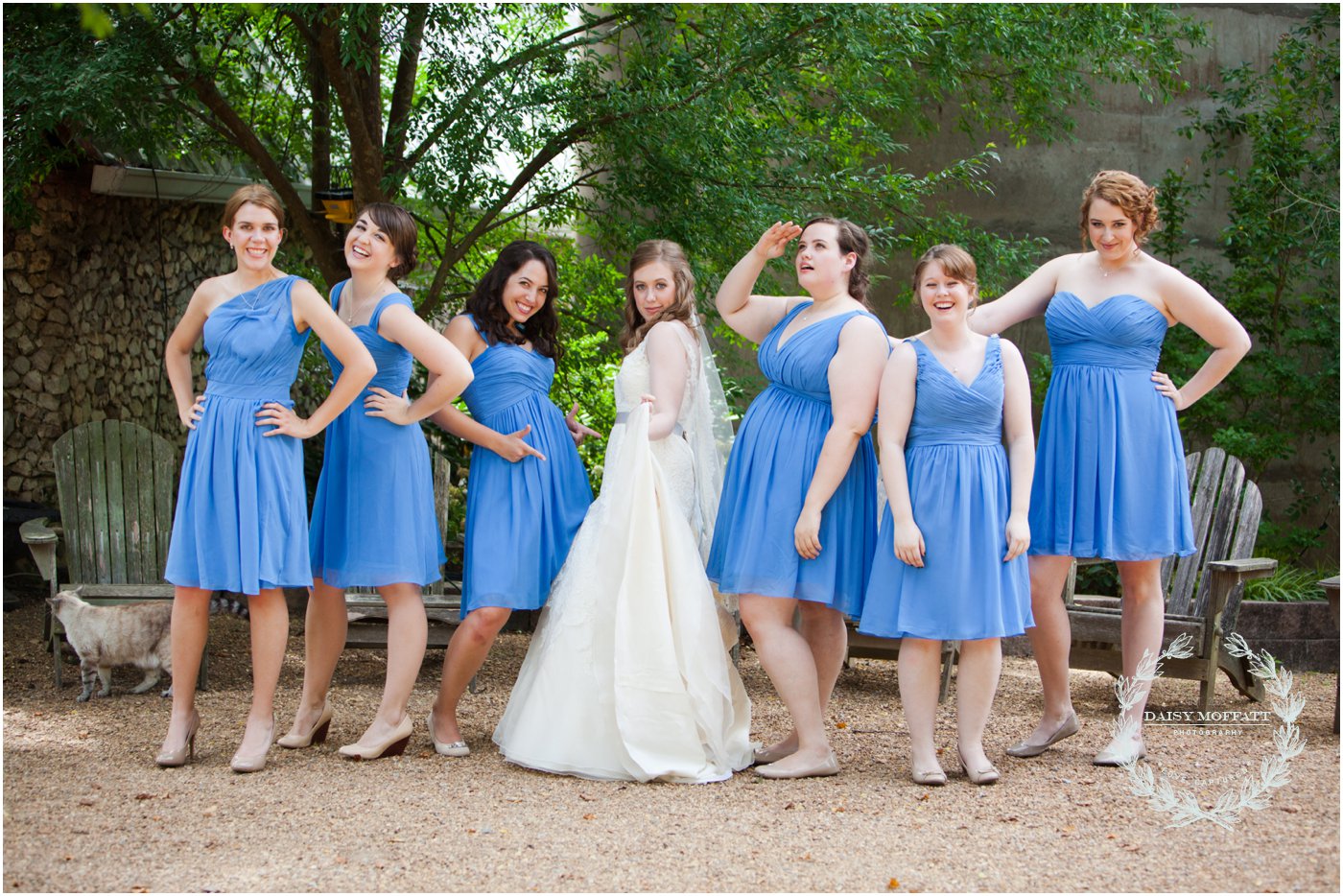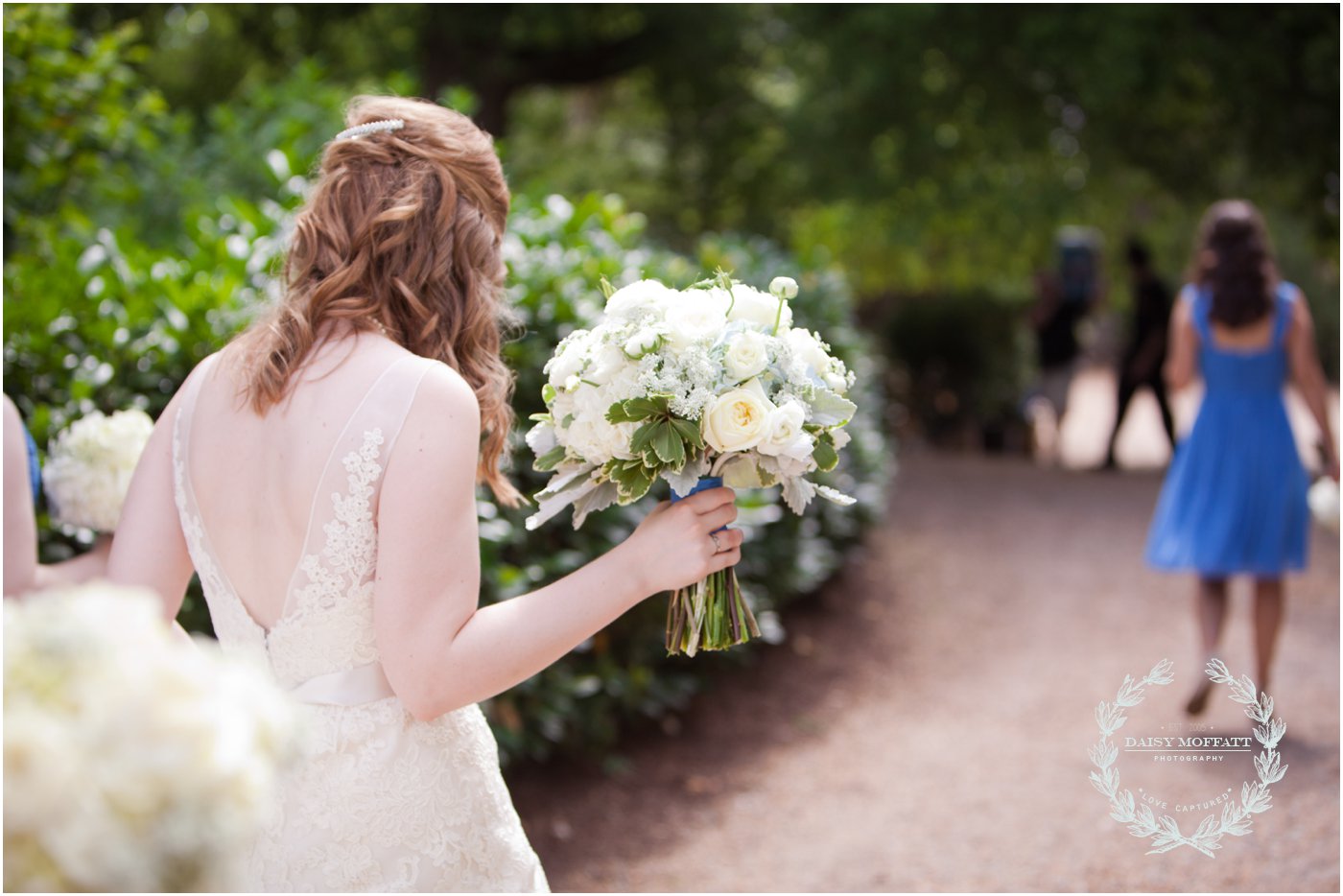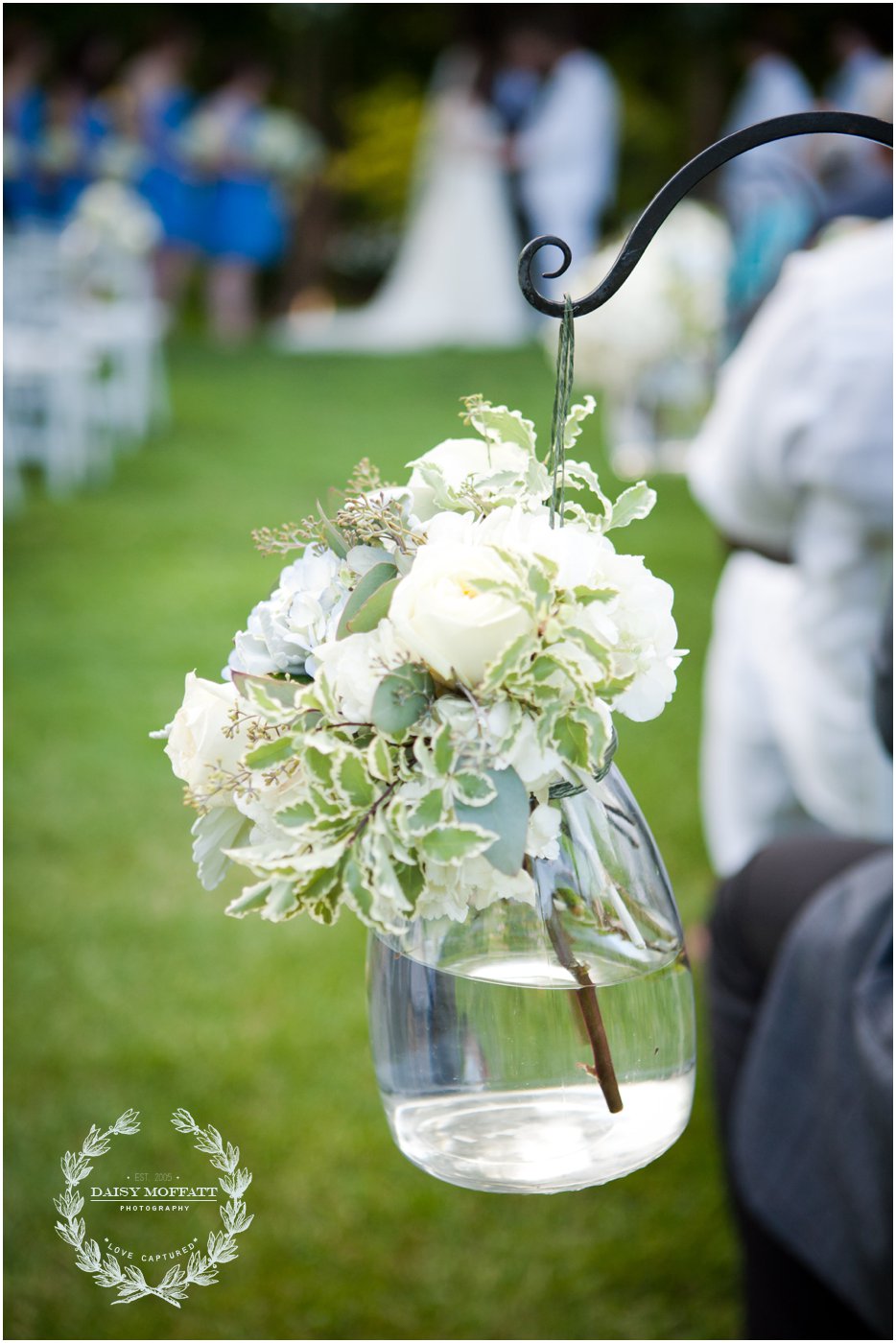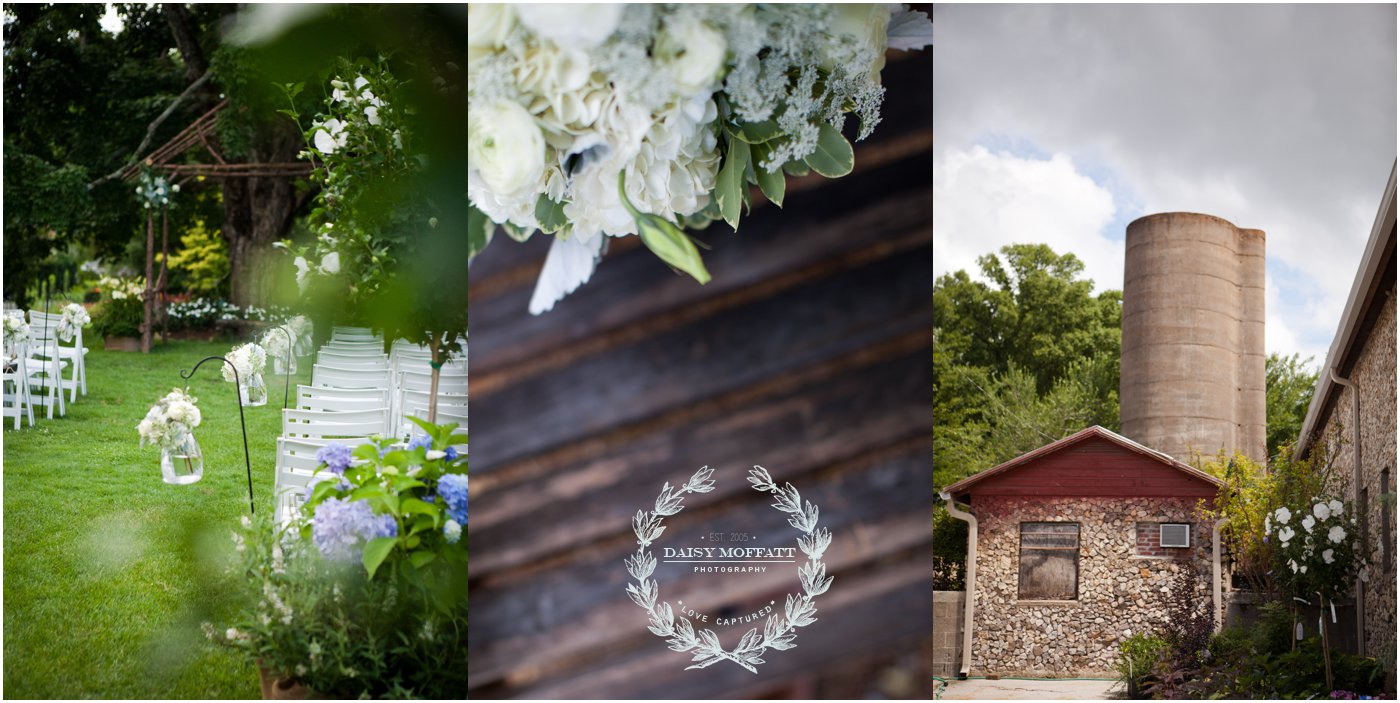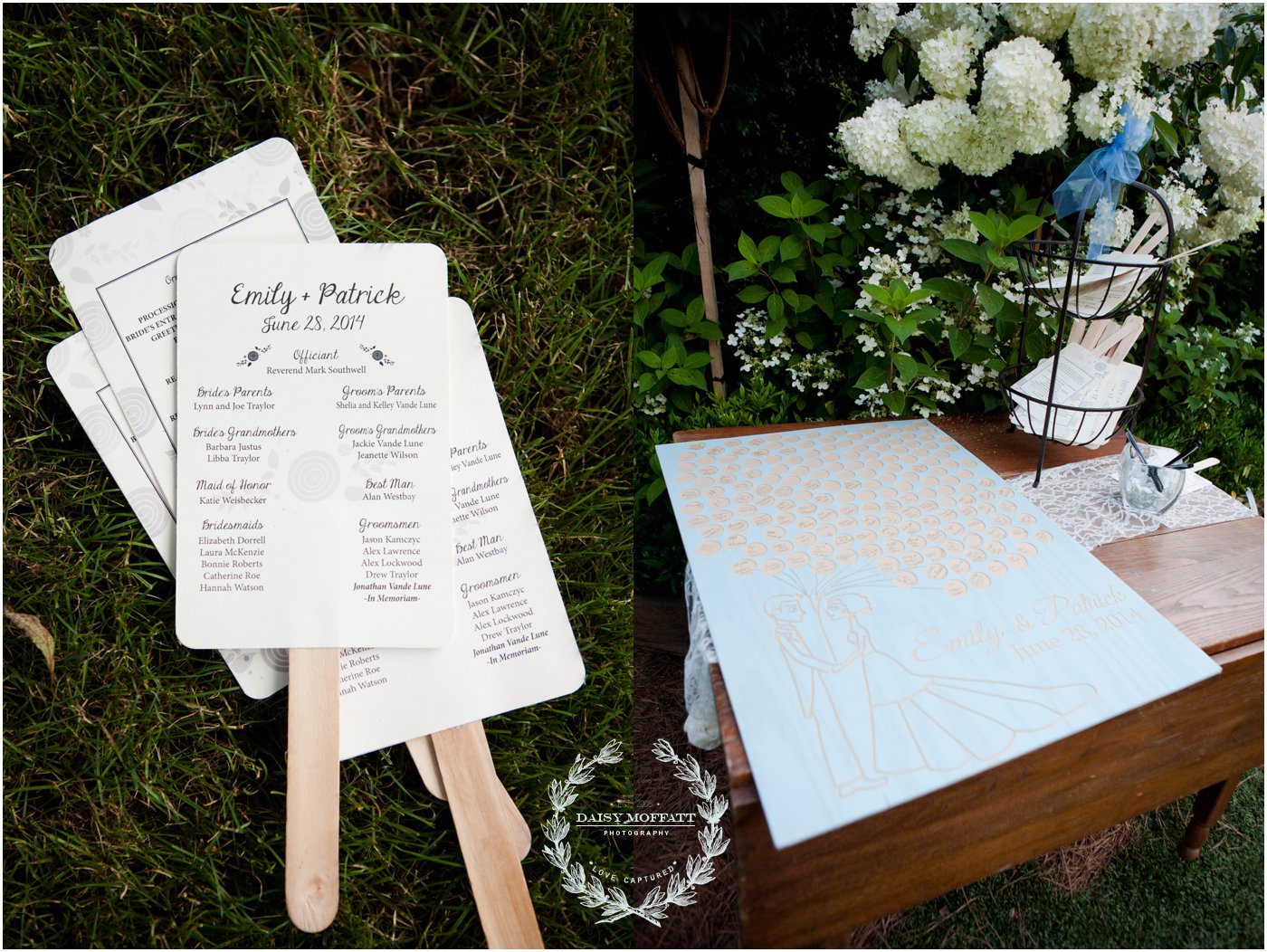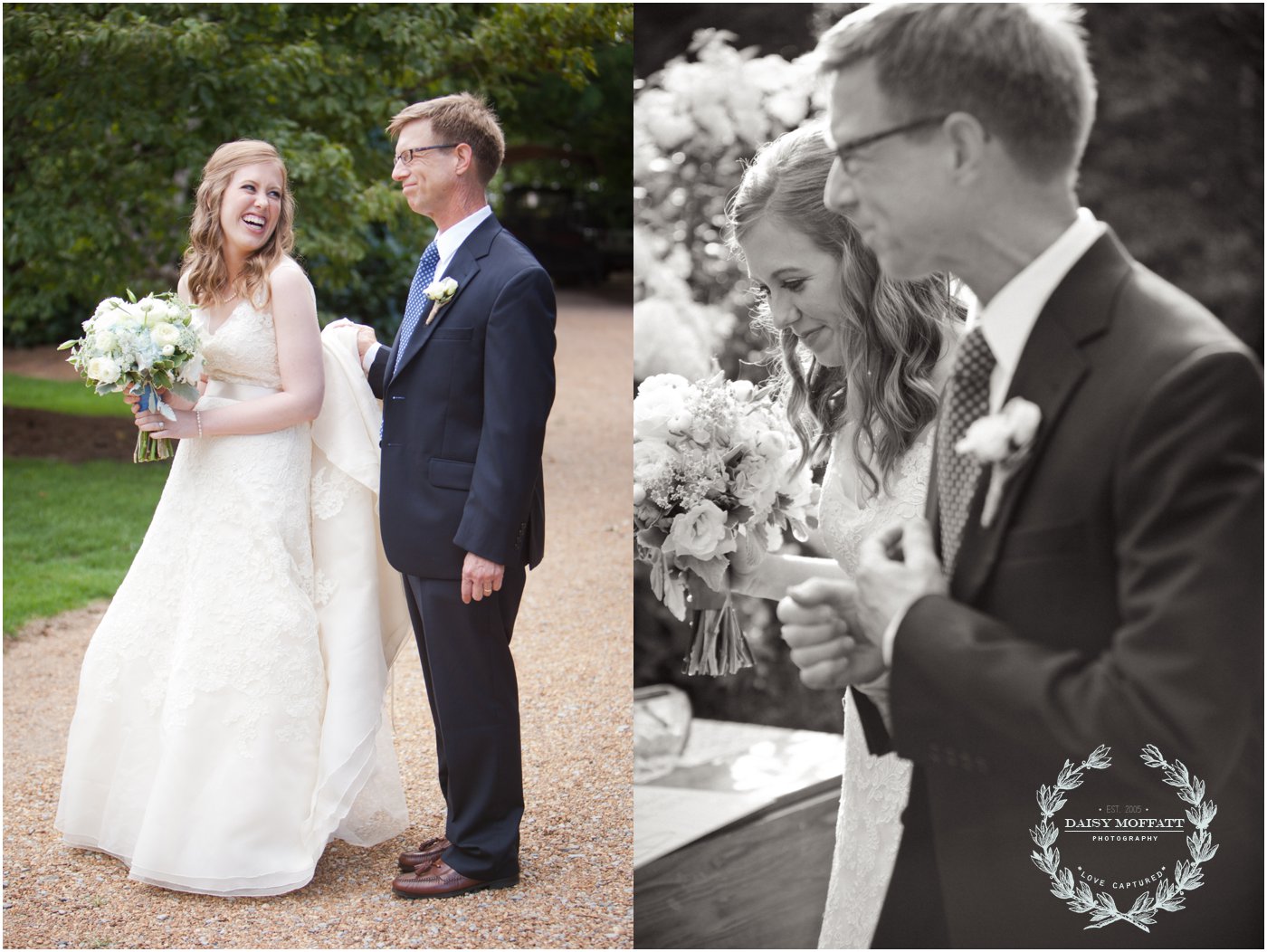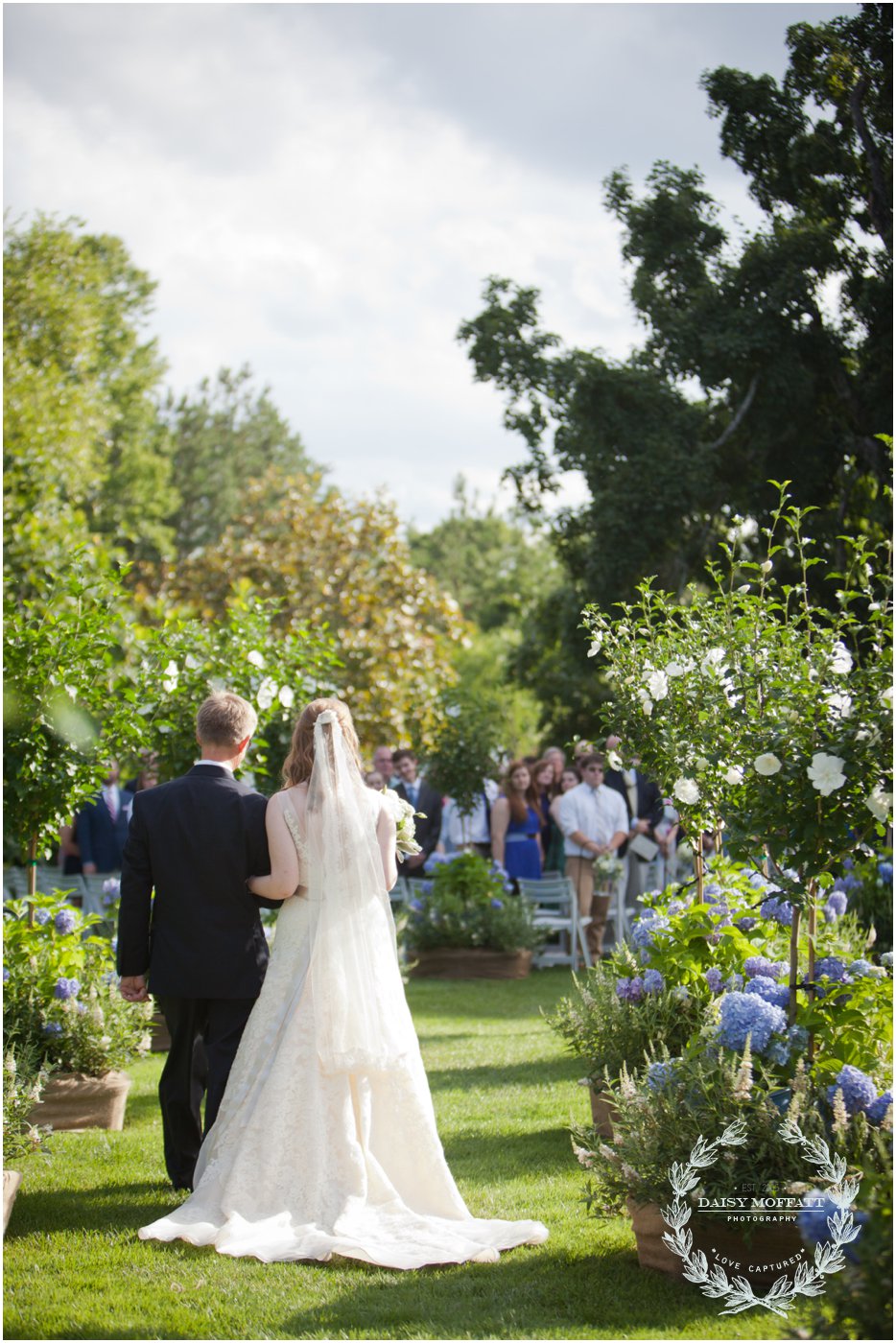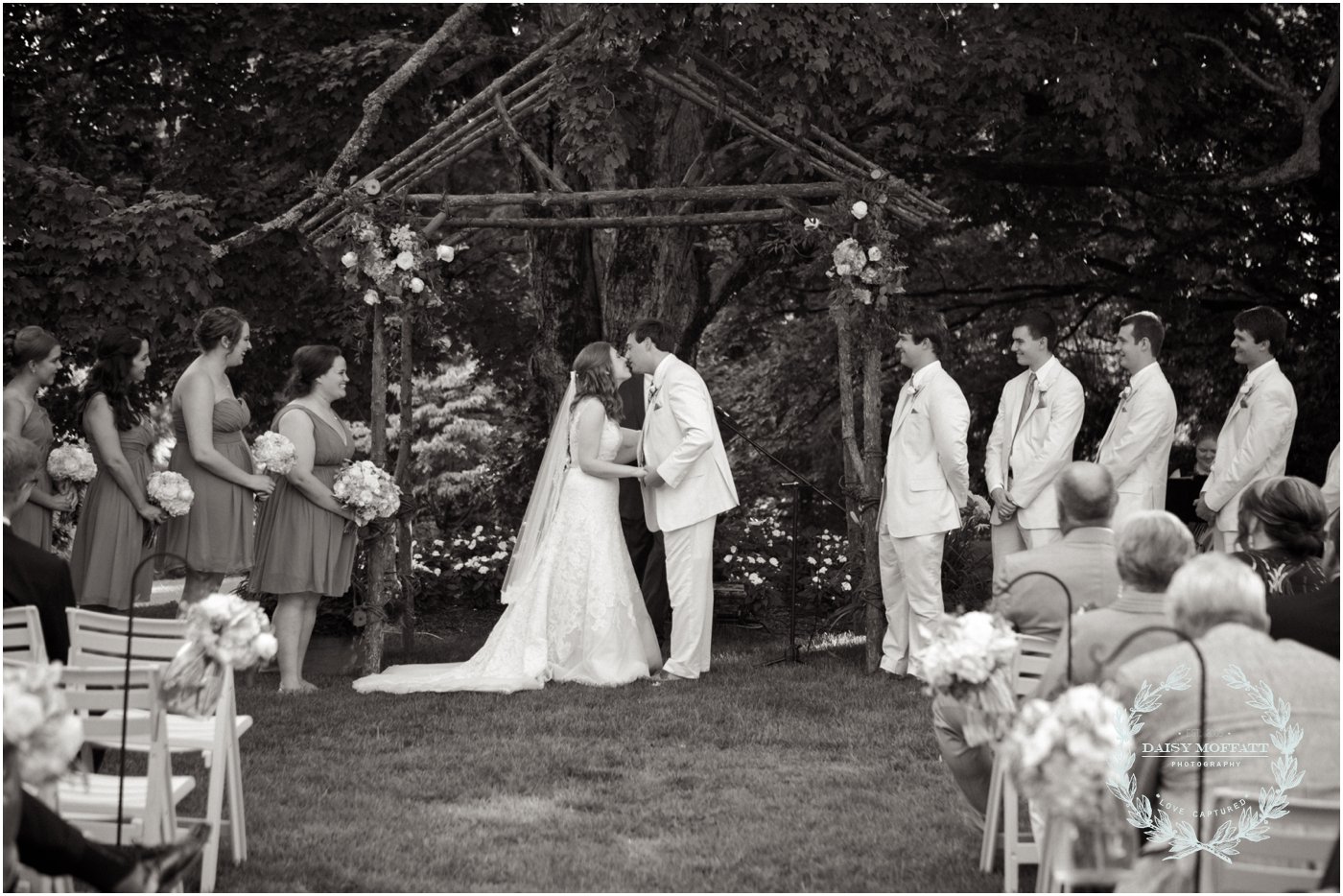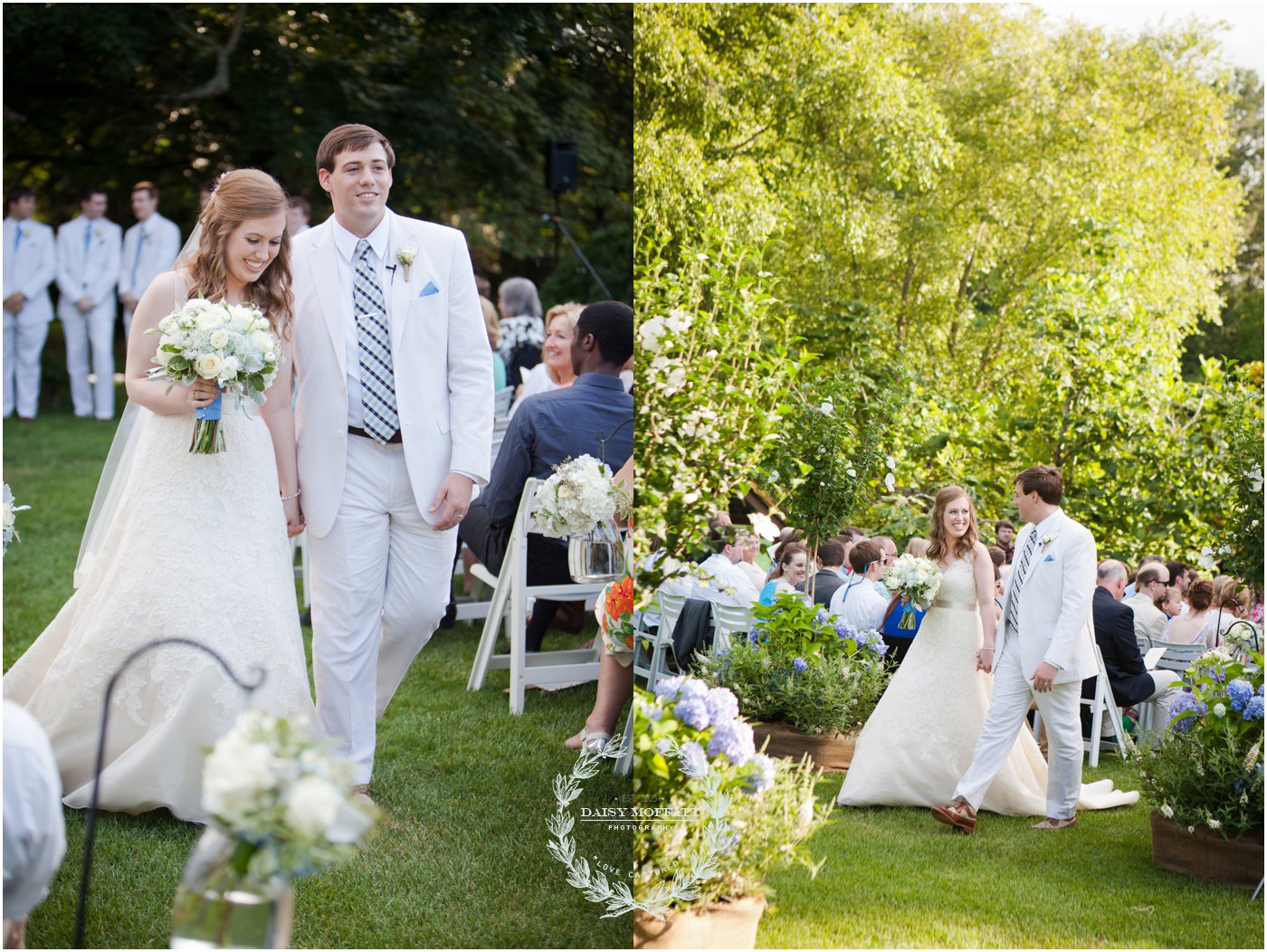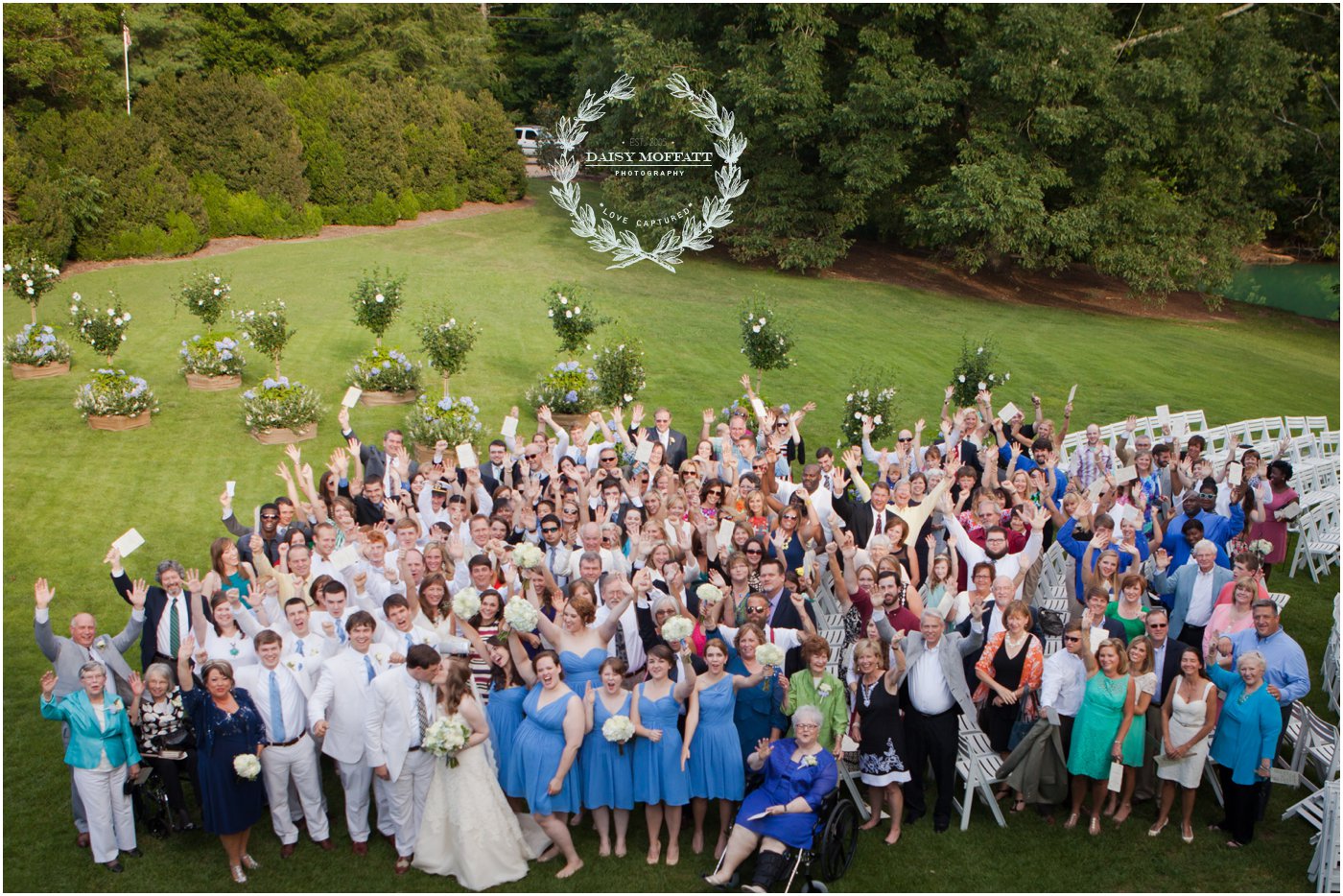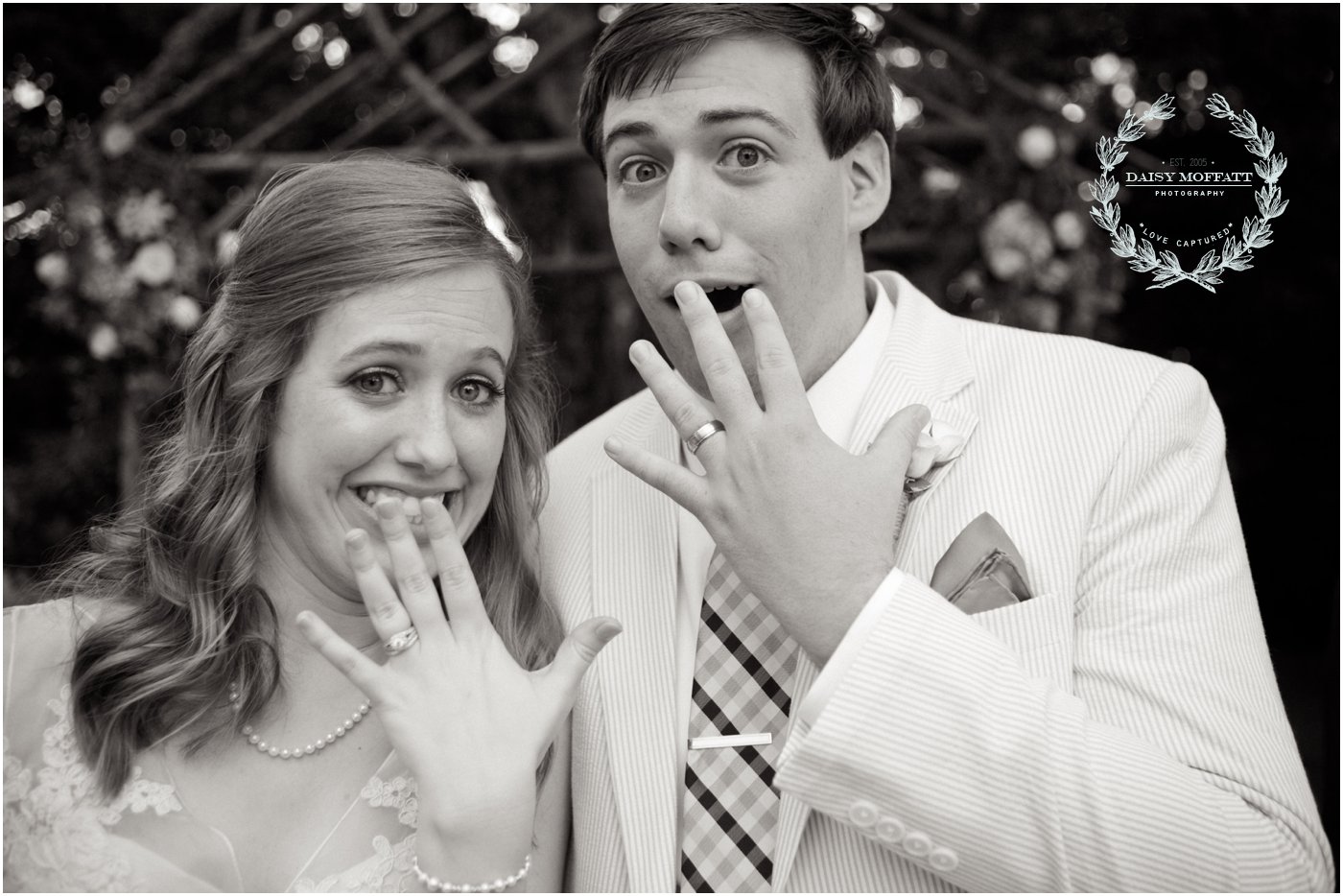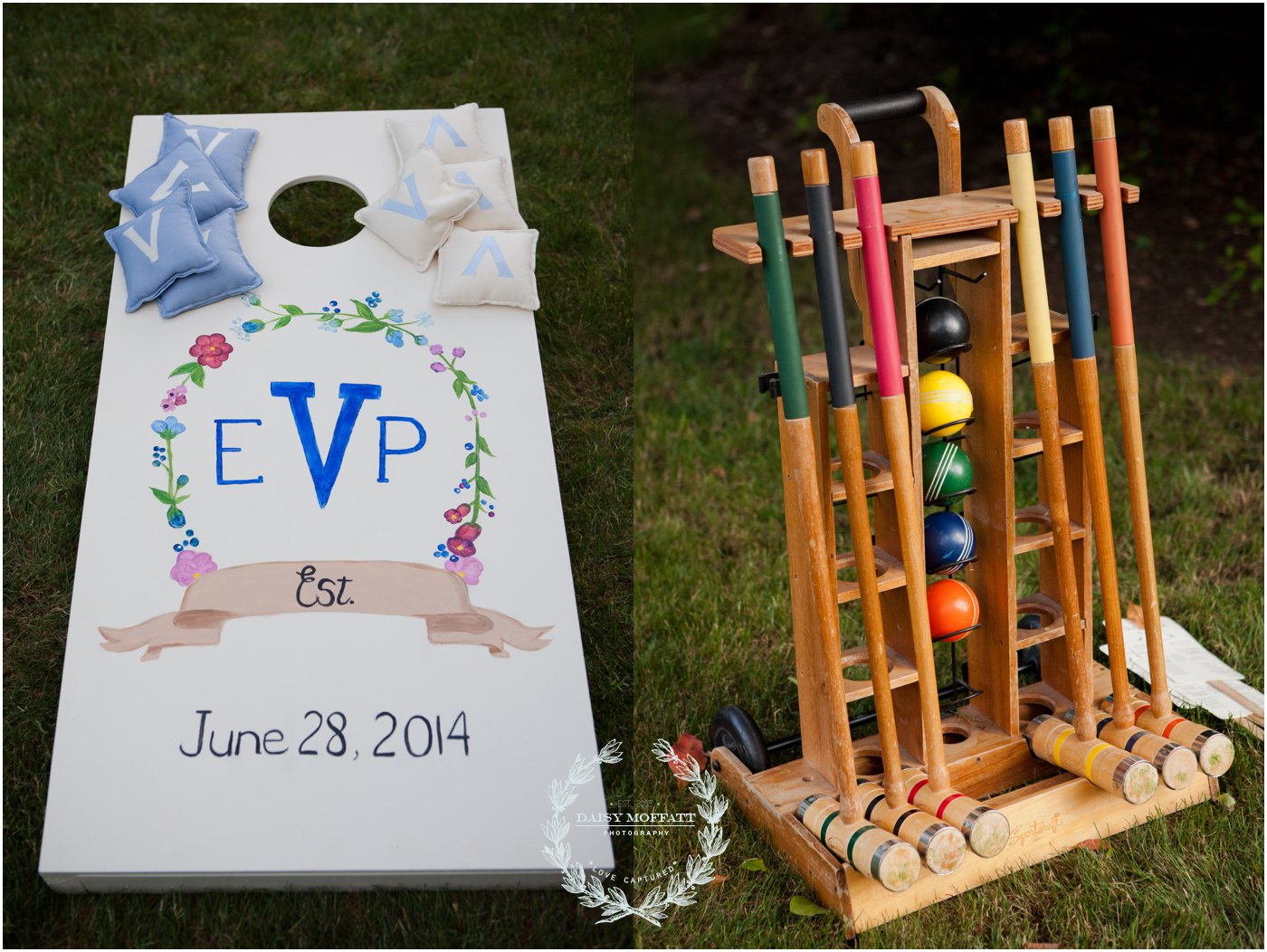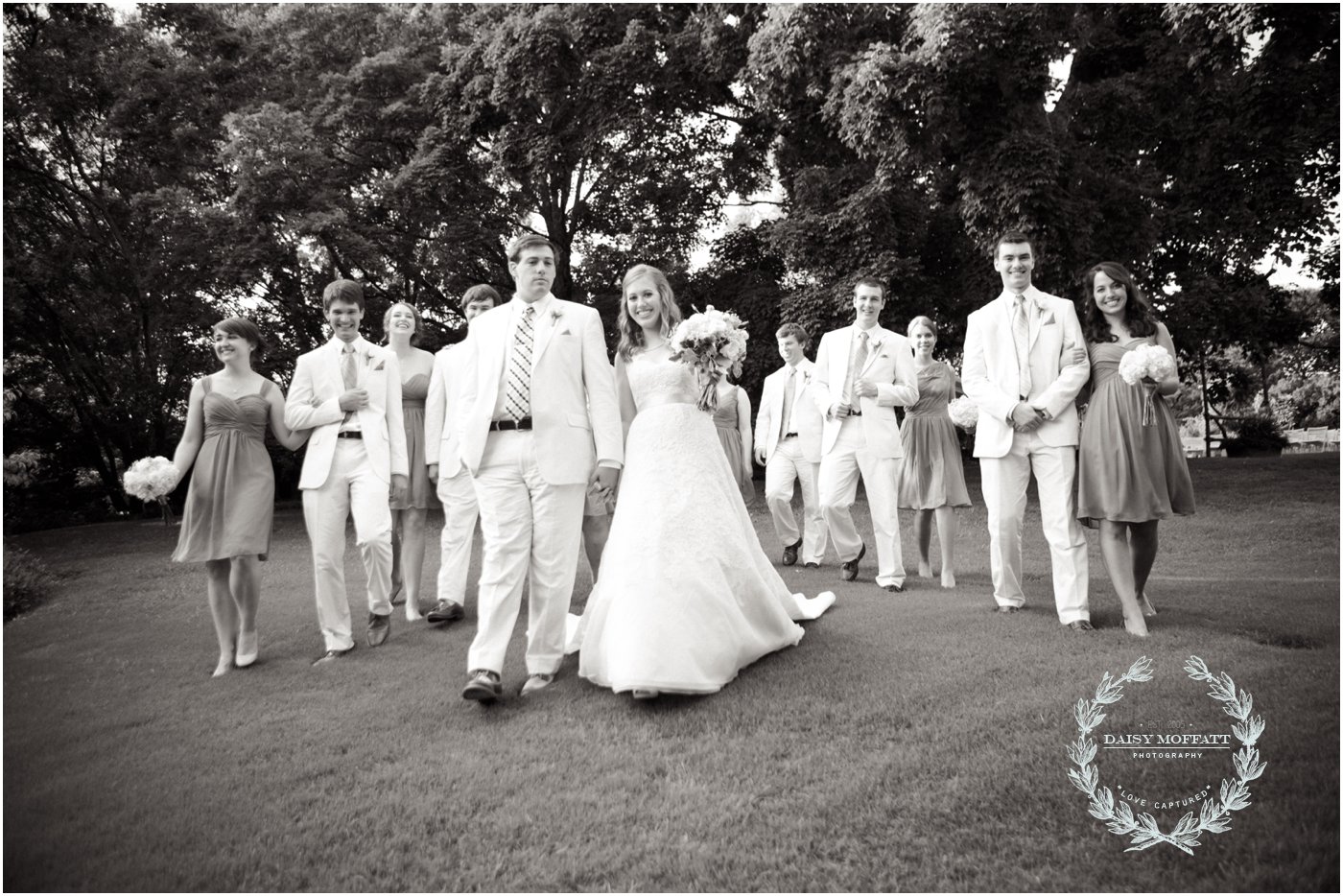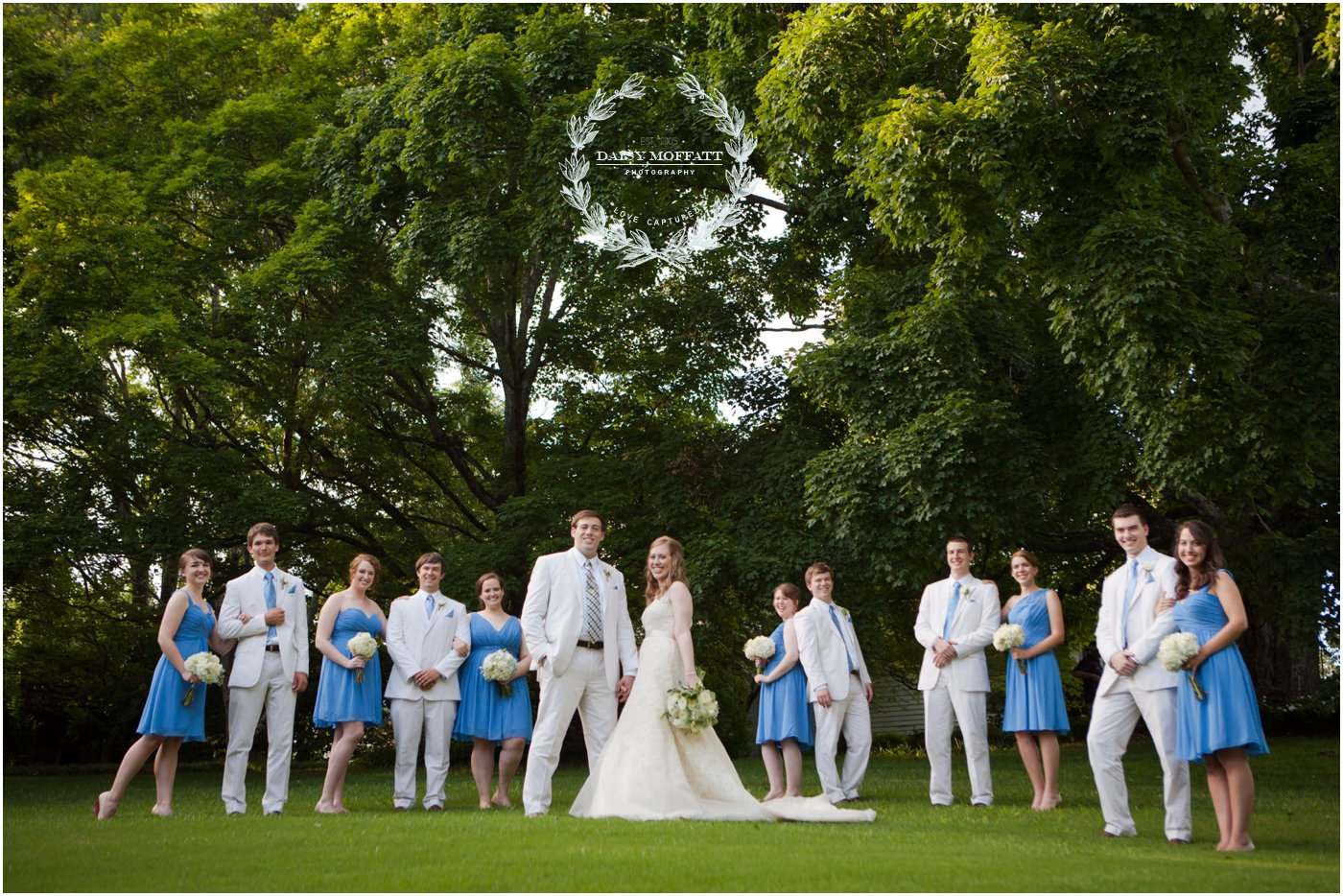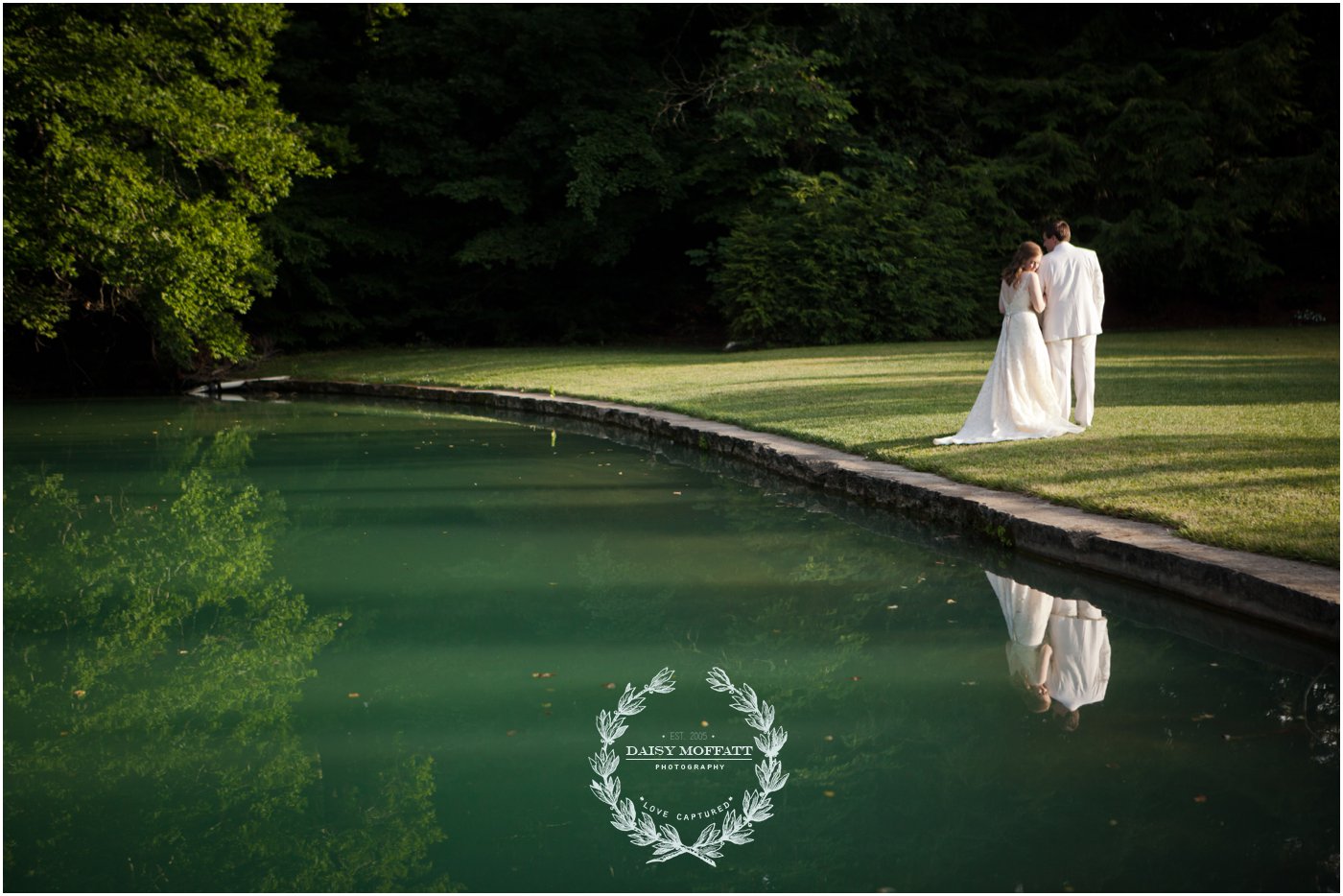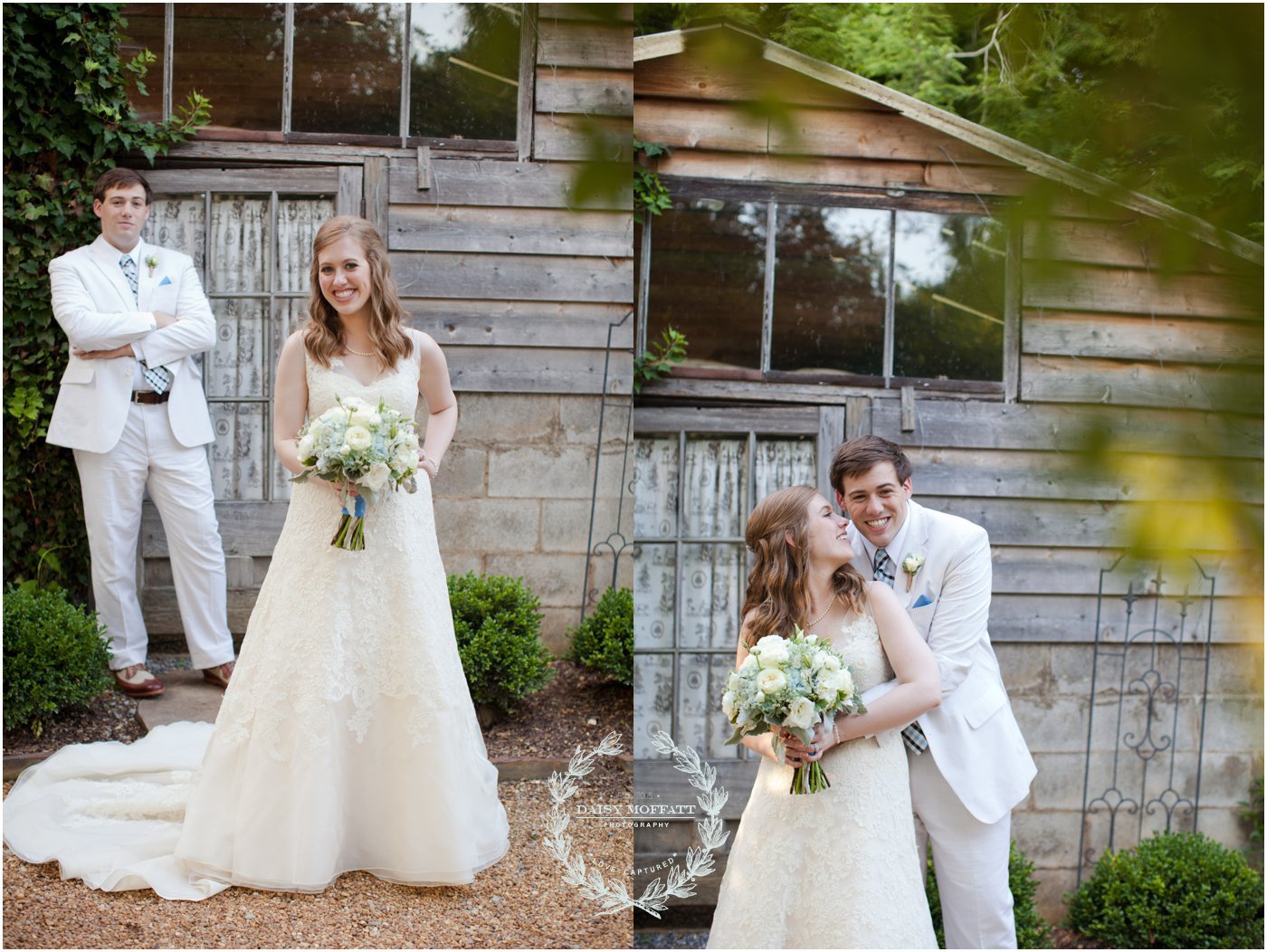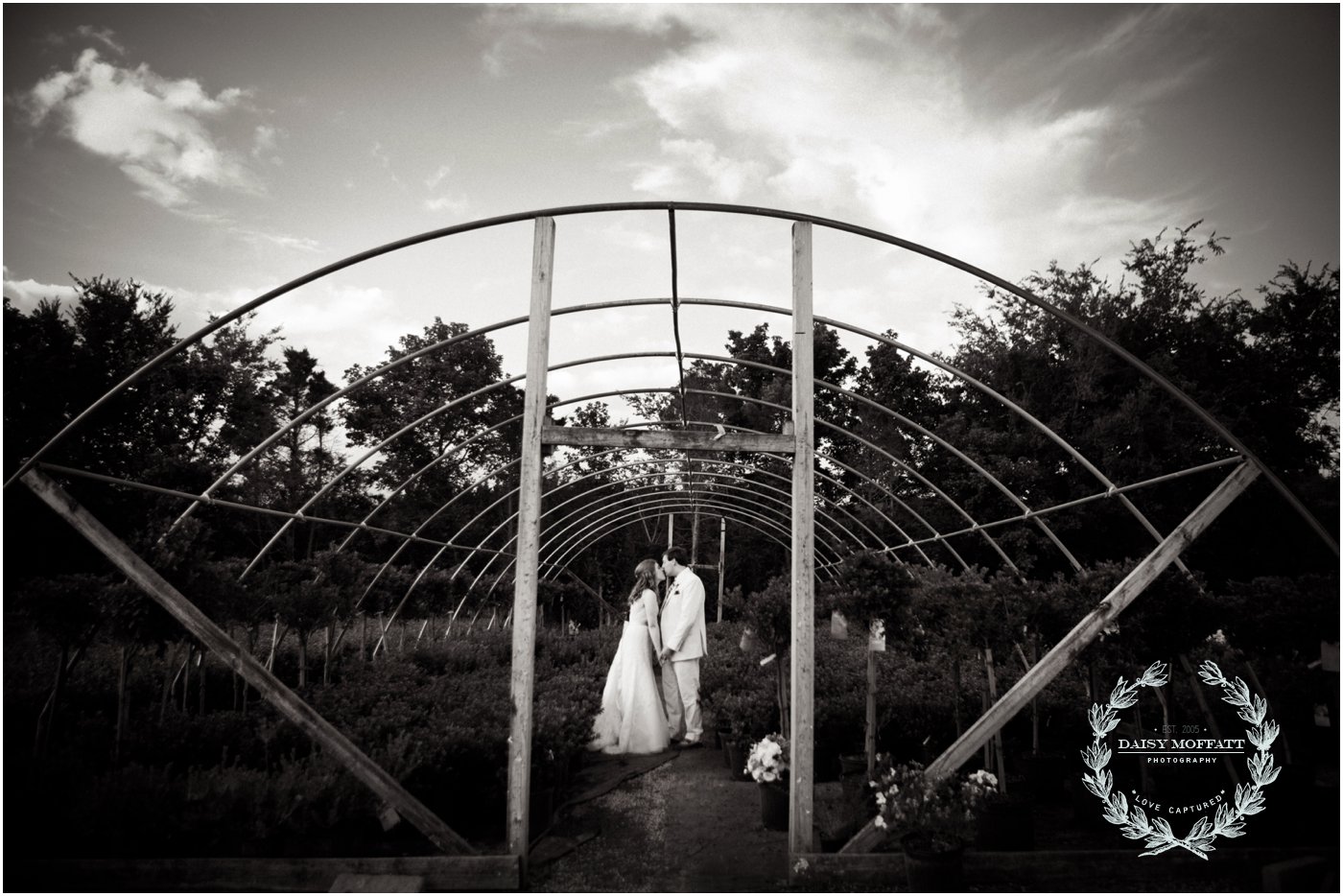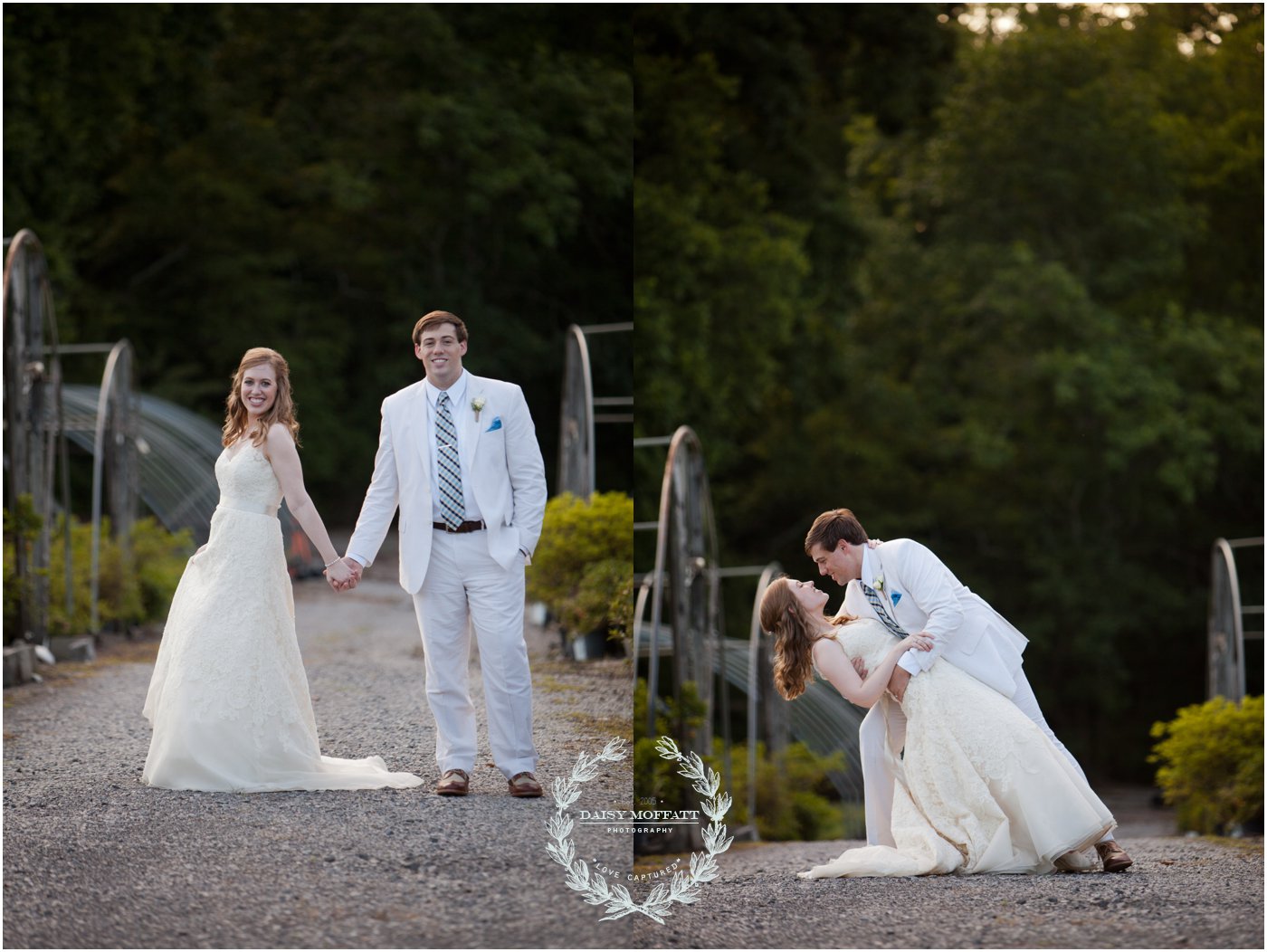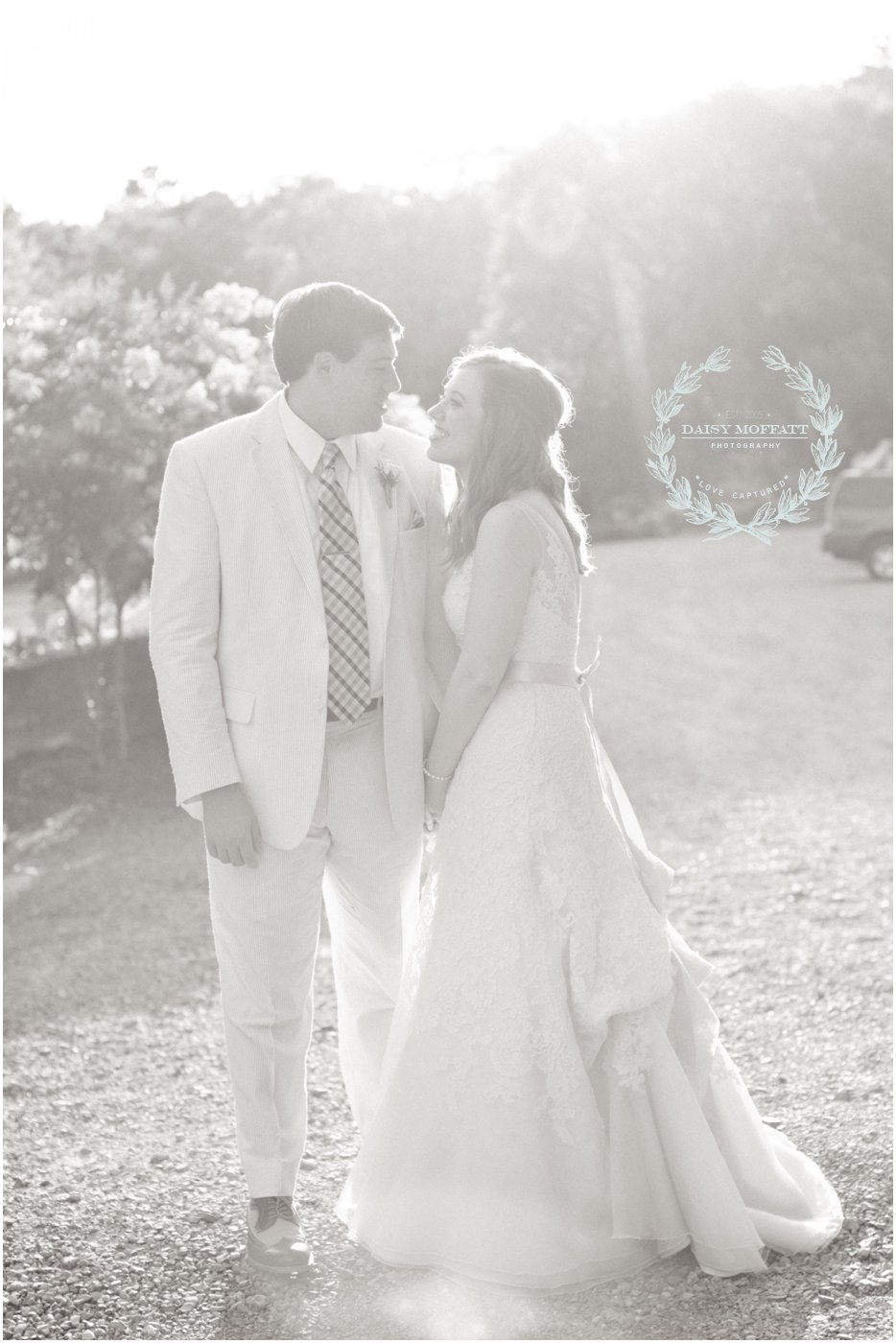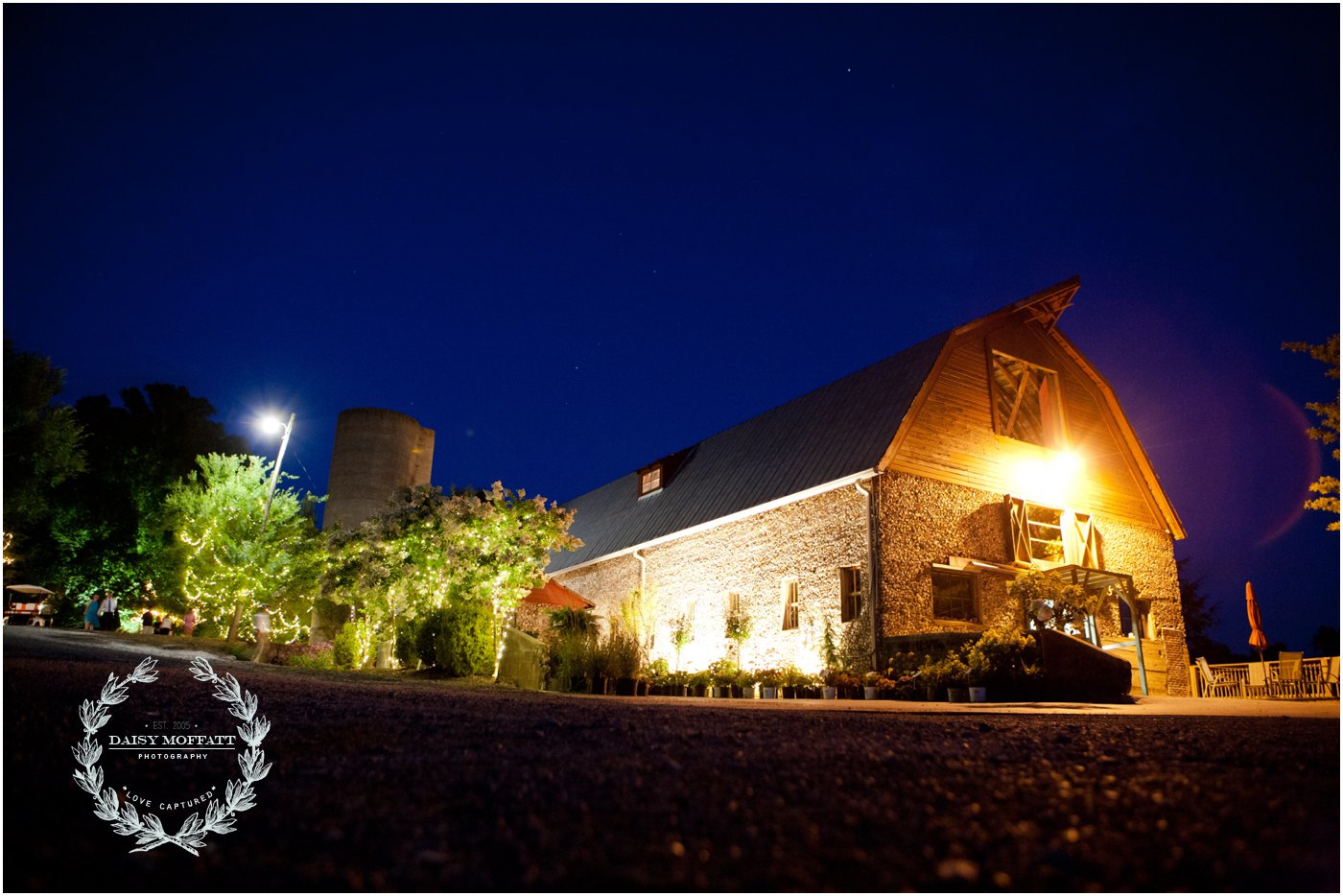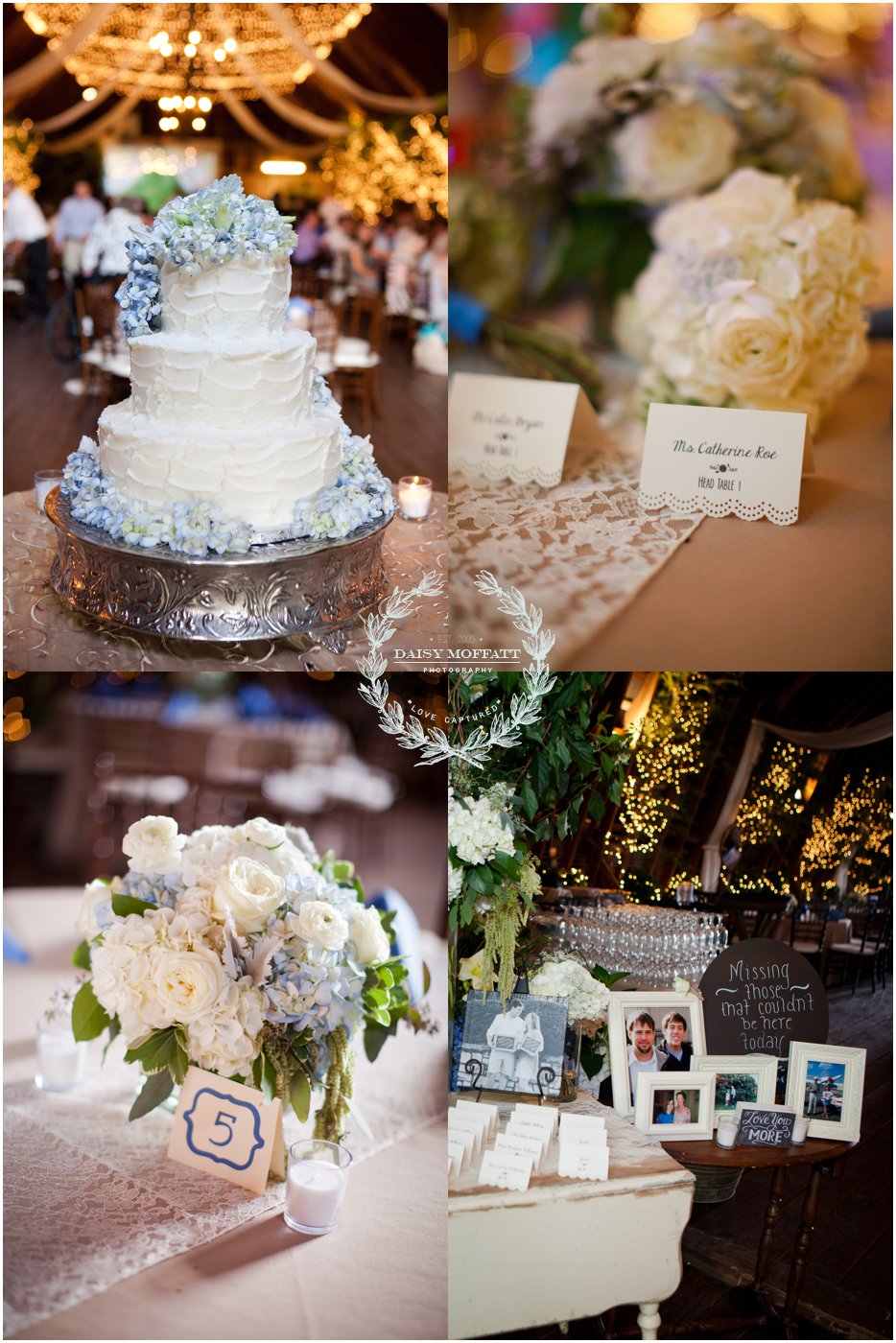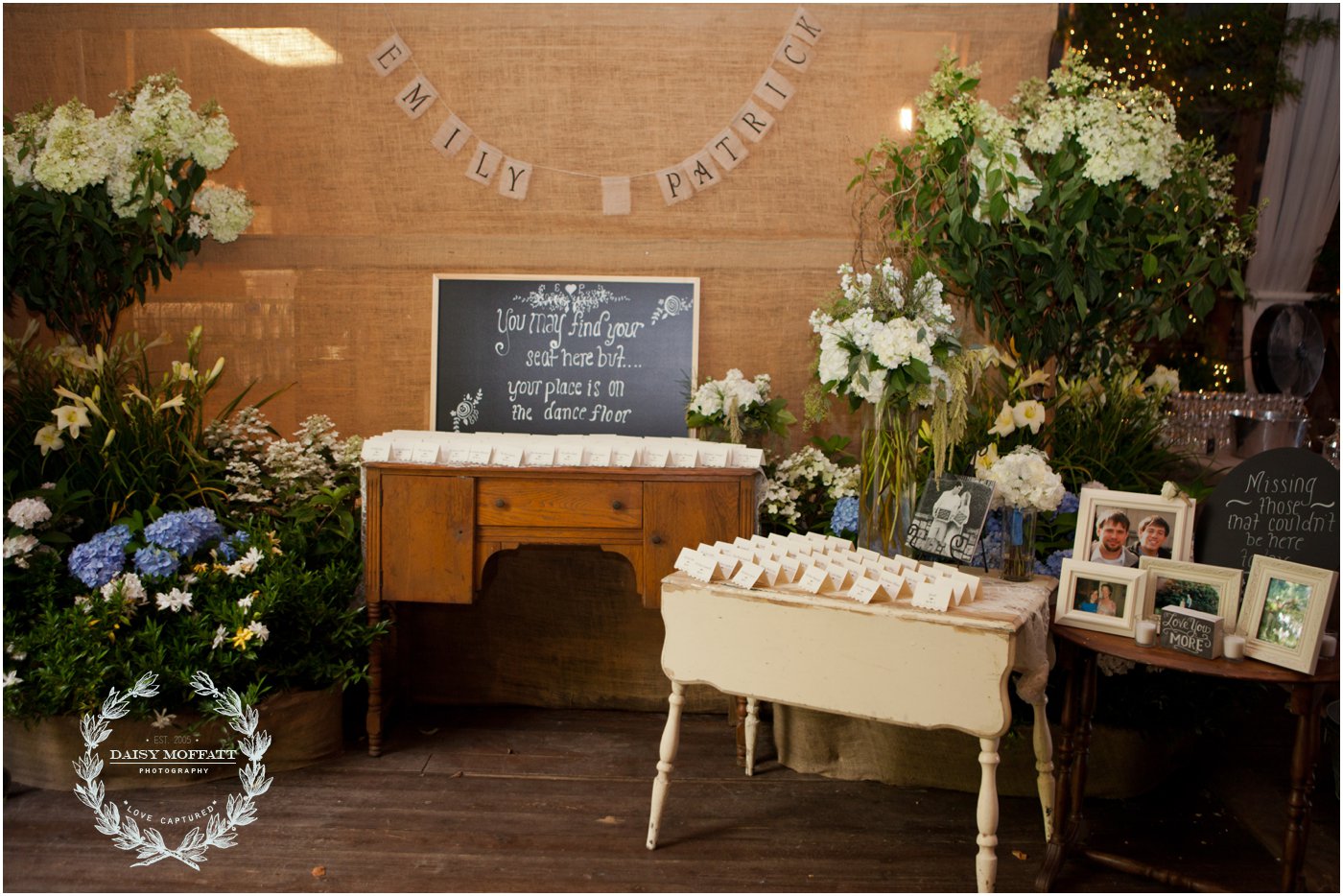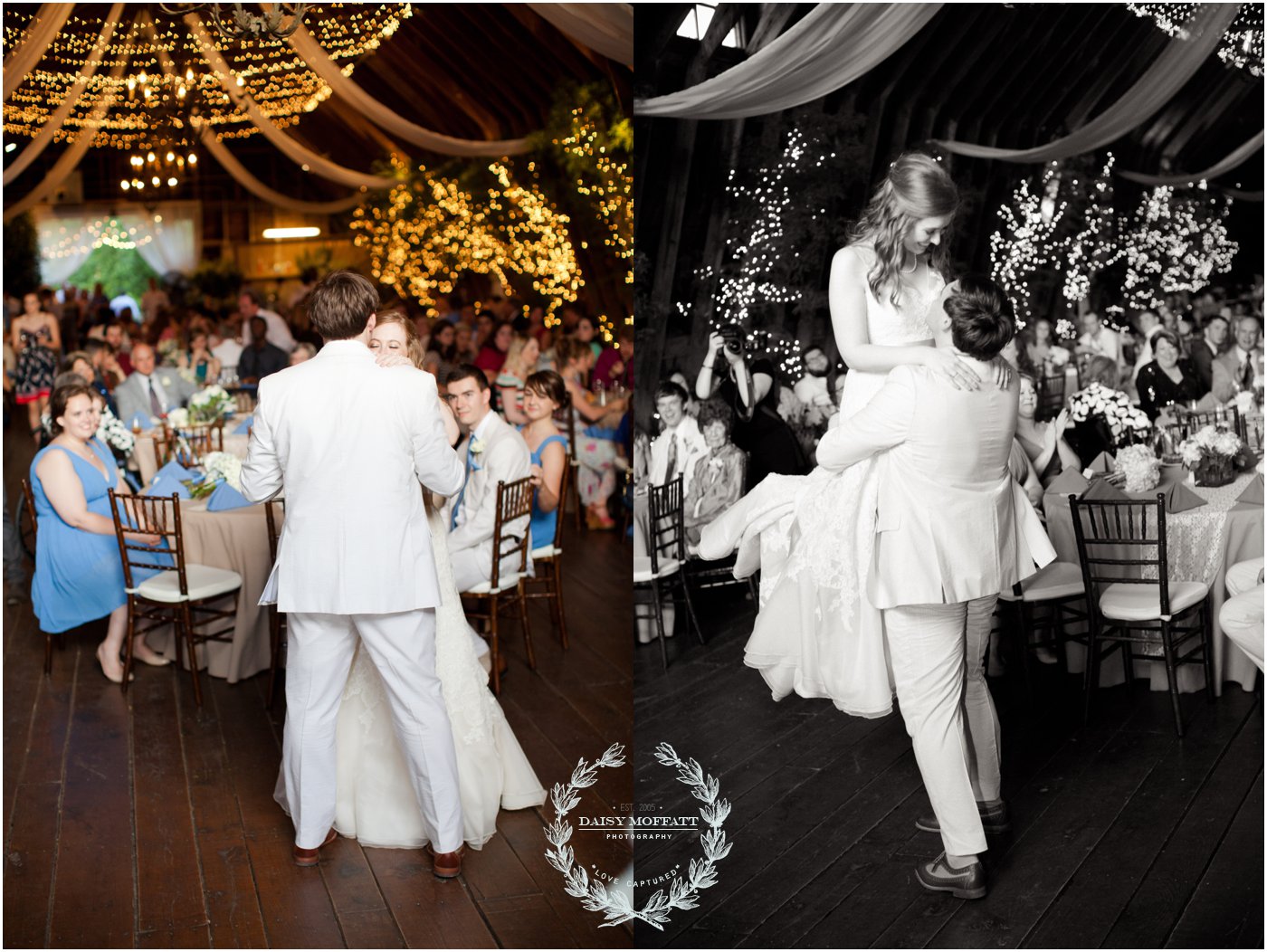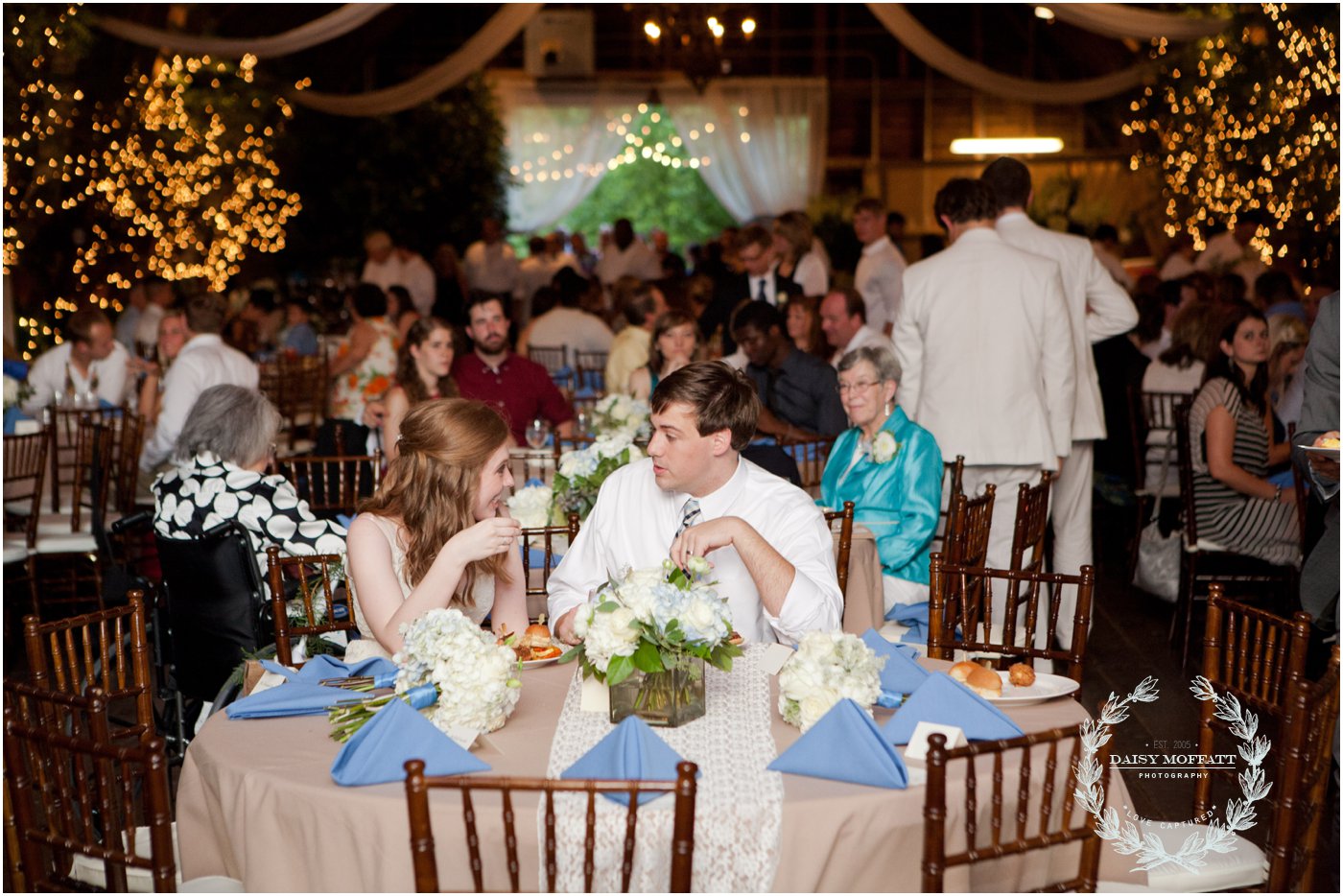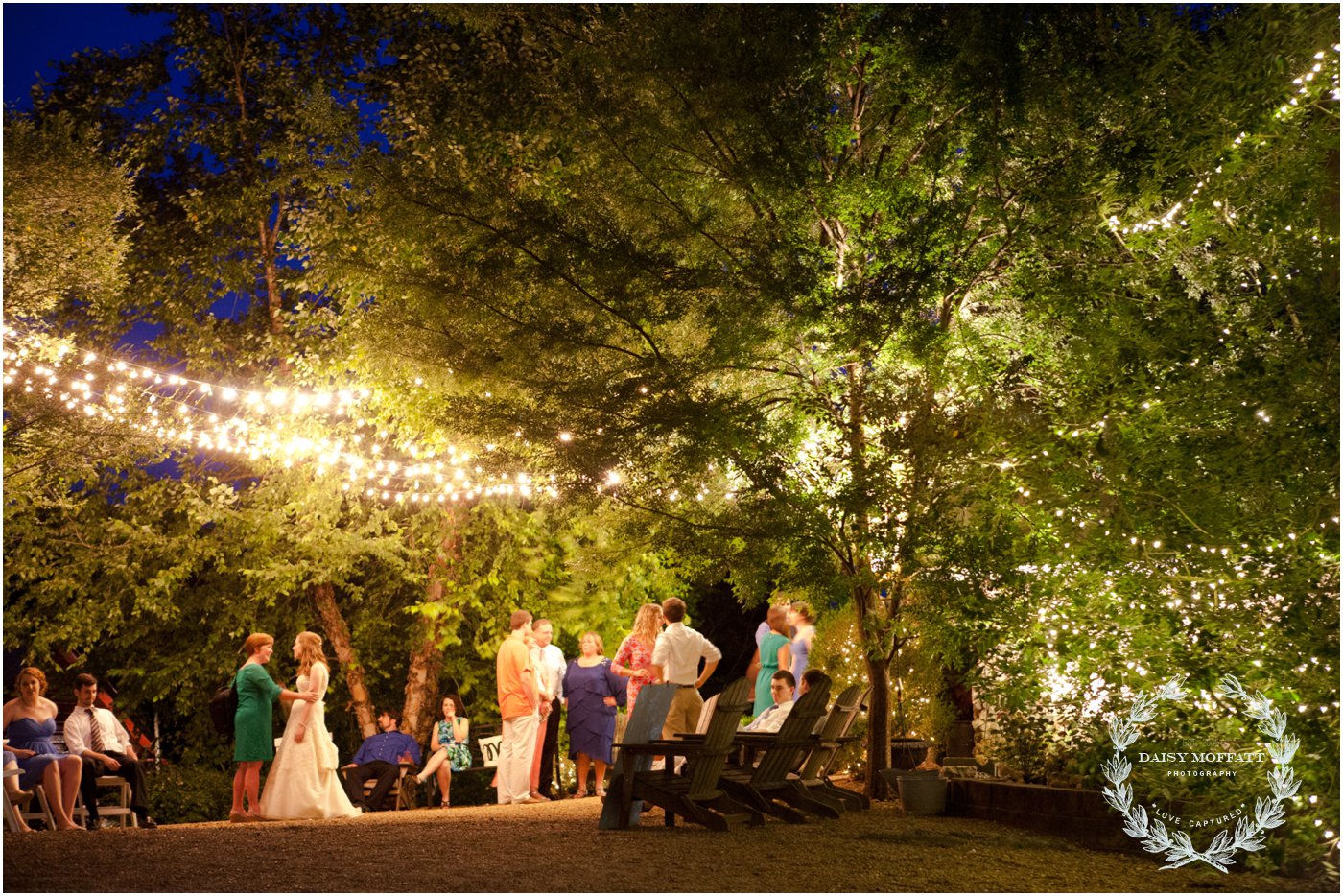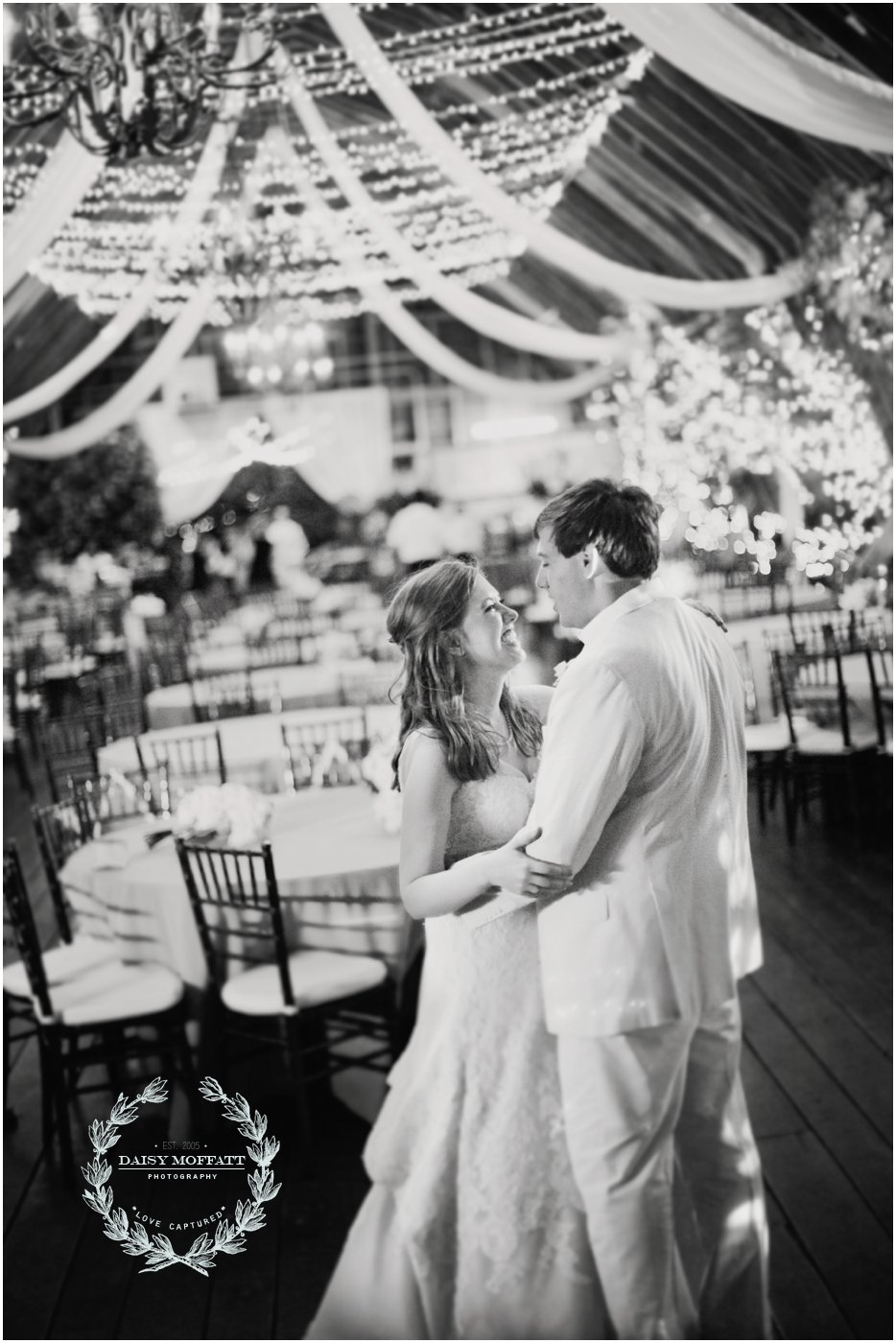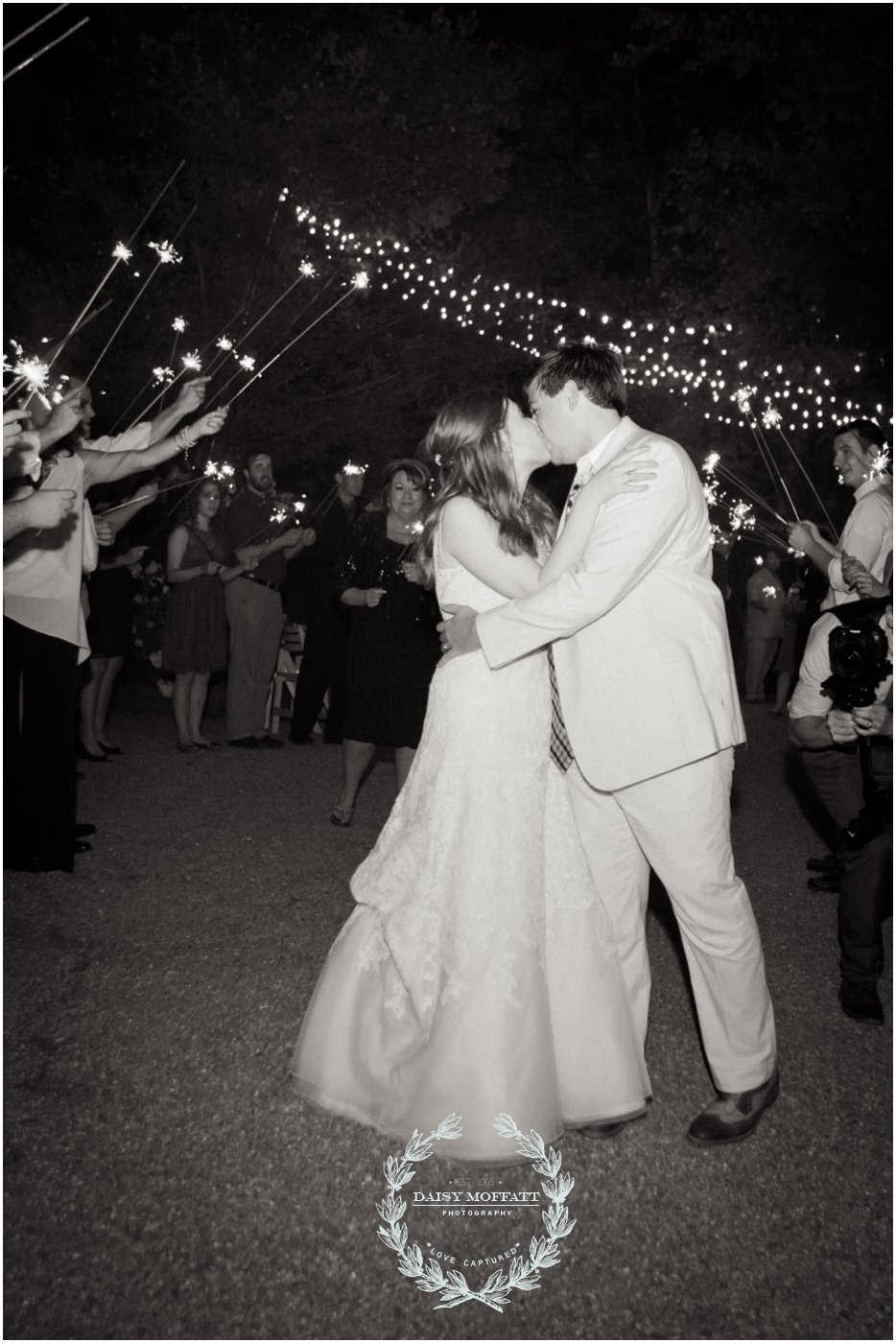 Congratulations Emily and Patrick!!
Thanks to:
Christan Bennett & Jennifer Howard (wedding Coordinators)
Paper Lark Studios (wedding stationary)