It was just meant to be! The heavy rain, hail and tornadoes predicted for their day stayed far far away and the light sprinkles that DID make an appearance simply added to the gorgeous light of Emily and Adam's wedding day. We loved every minute of their vintage inspired barn wedding at the Fillhauer House in Cleveland, TN. Thank you both once again for allowing us to capture your love. It was perfect!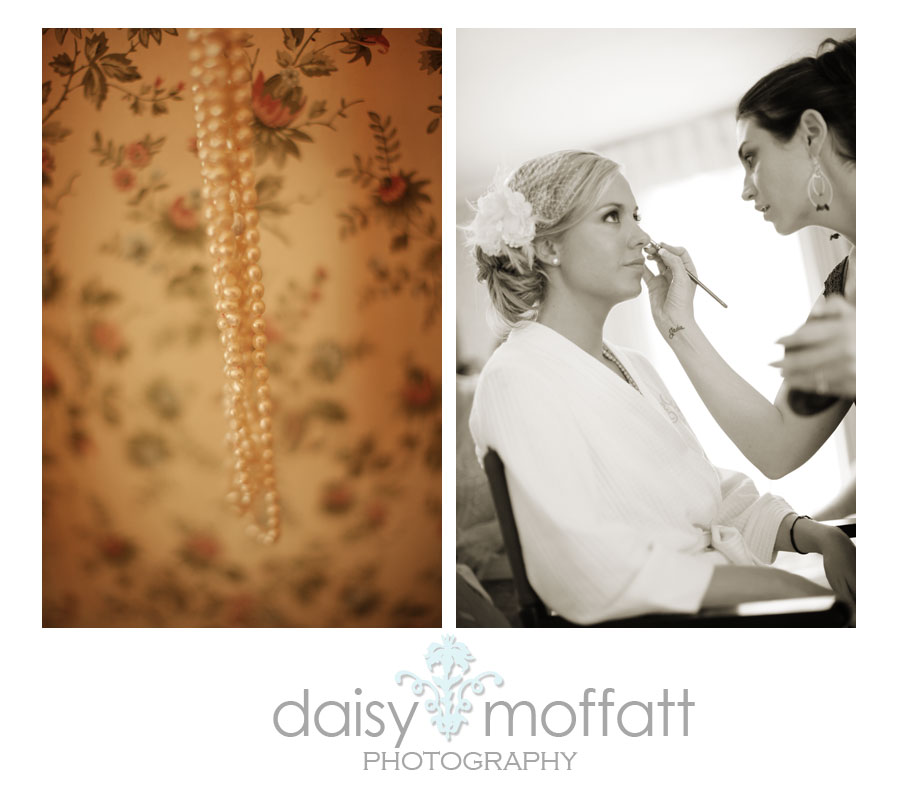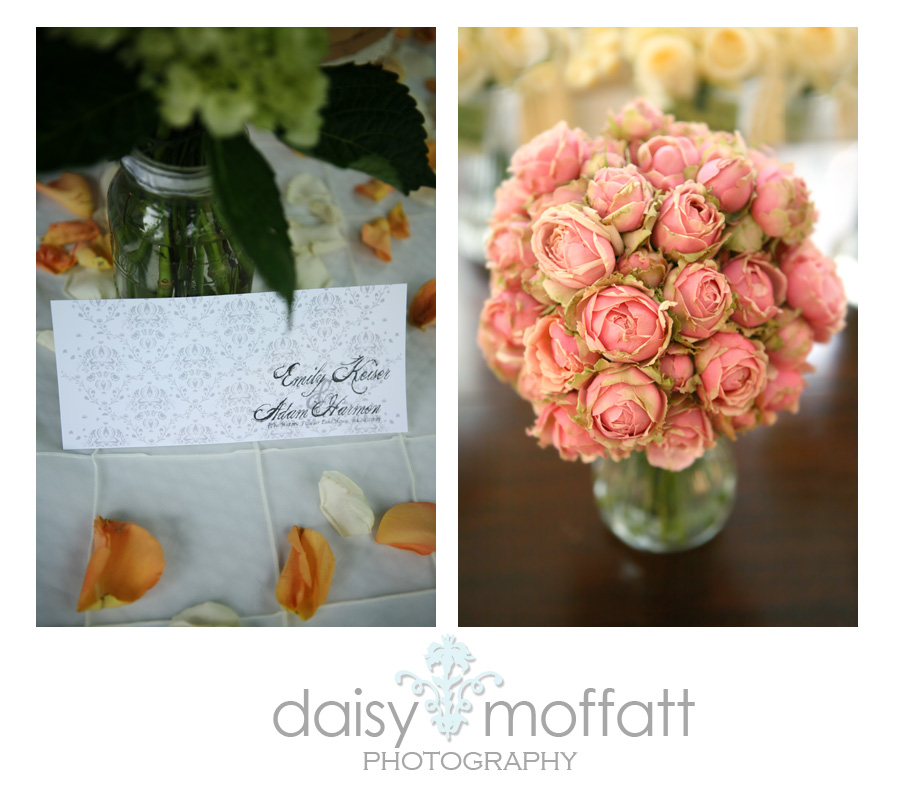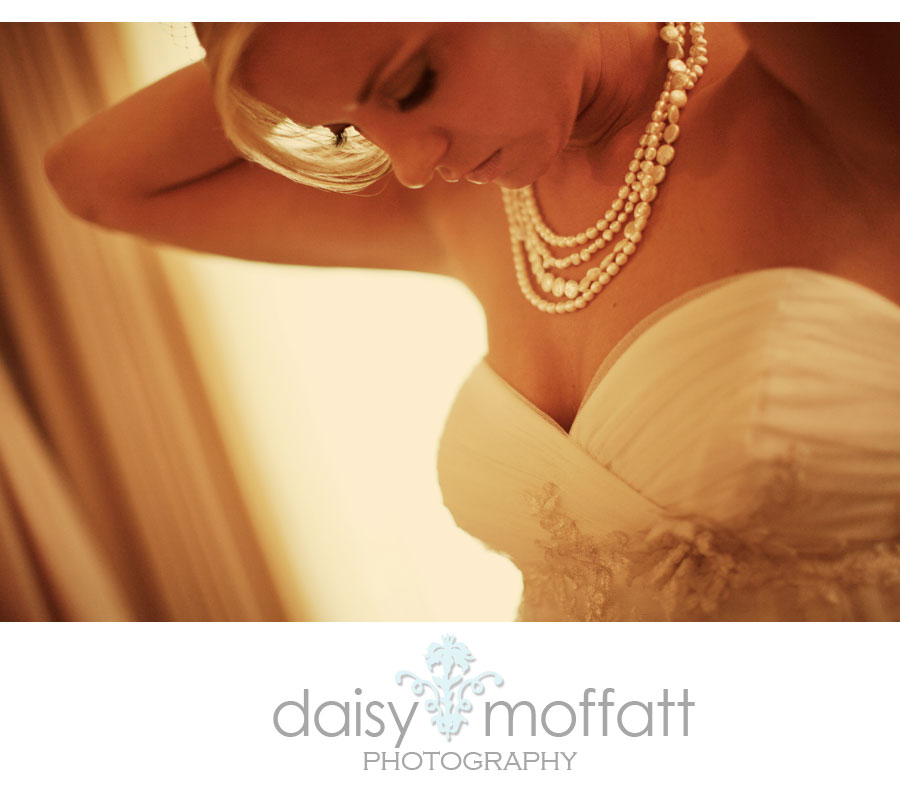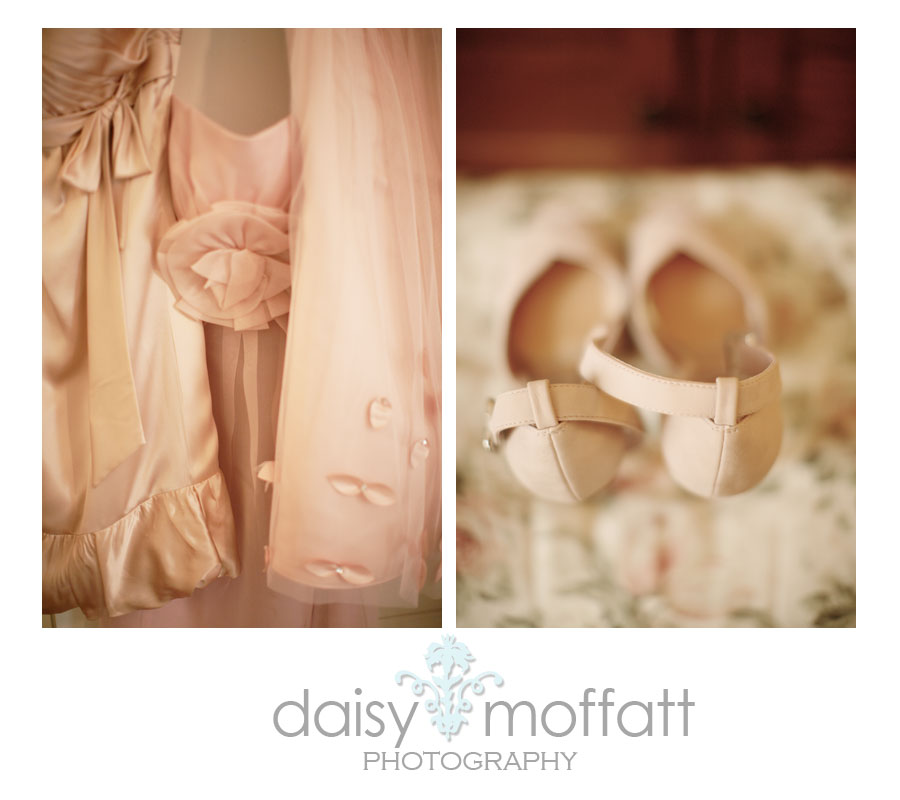 I love their dresses—so perfectly coordinated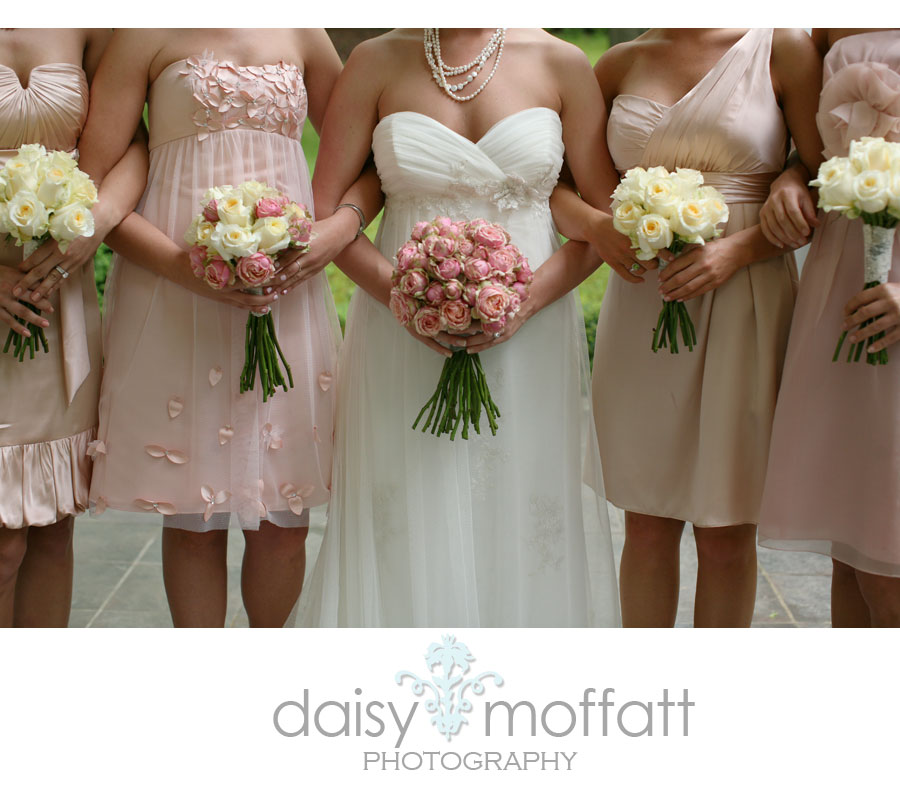 Gorgeous bride!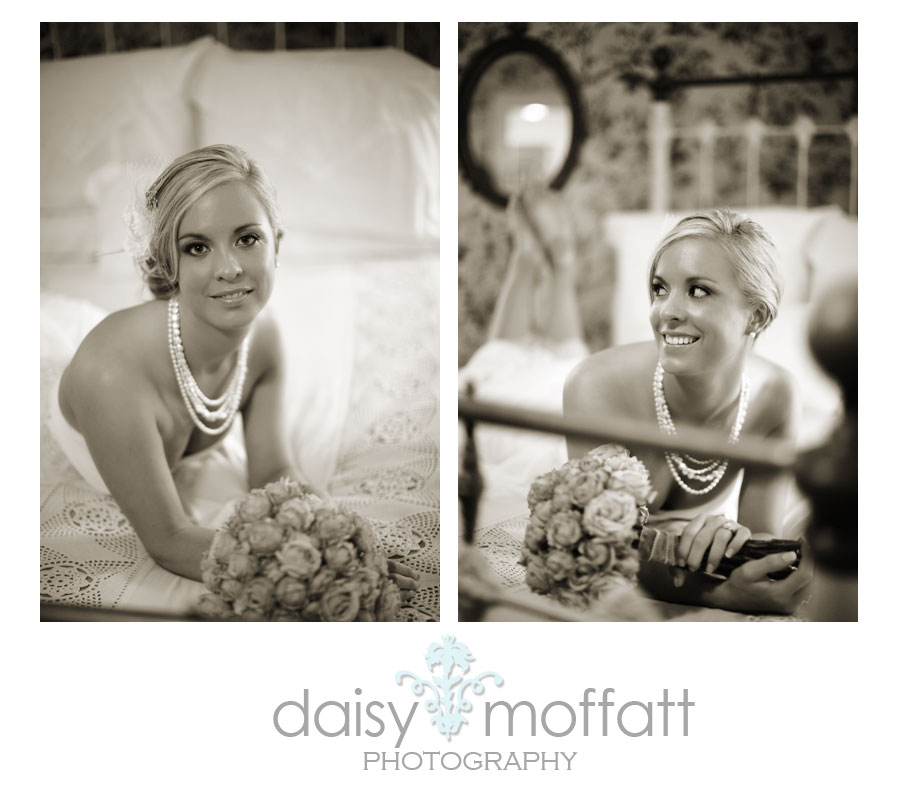 Awesome light, beautiful couple!