Chattanooga Family Pictures…
A year ago Jimmy and Joella celebrated the arrival of their sweet baby girl Gemma! After capturing their engagements and wedding day I was pumped when they invited me to capture this new season in their lives with baby and family pictures. Congratulations again you guys, Gemma is absolutely a doll and I loved catching up!!! XOXO!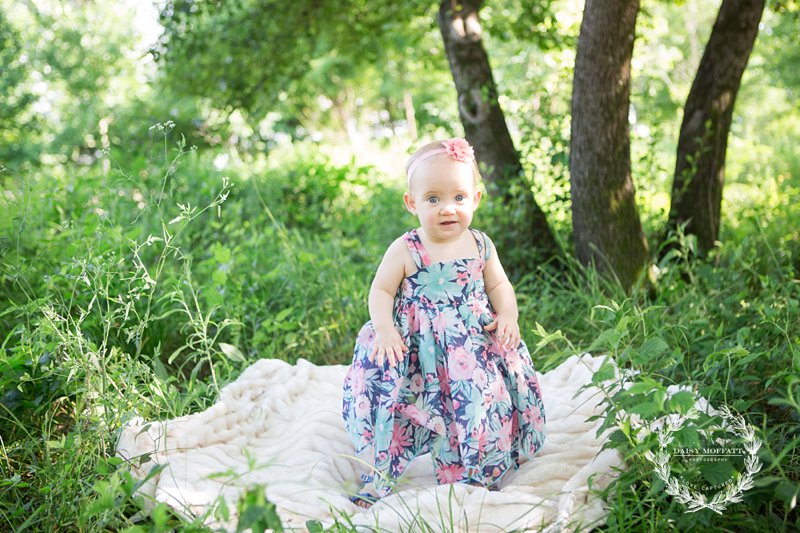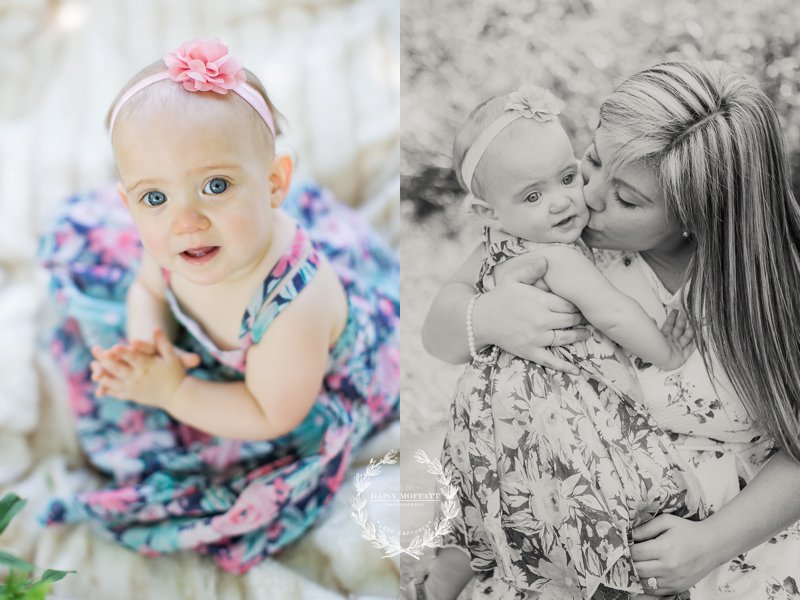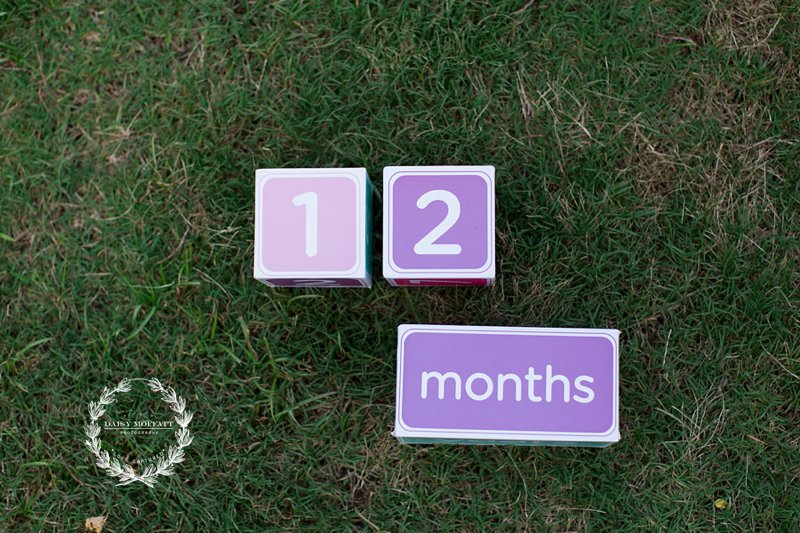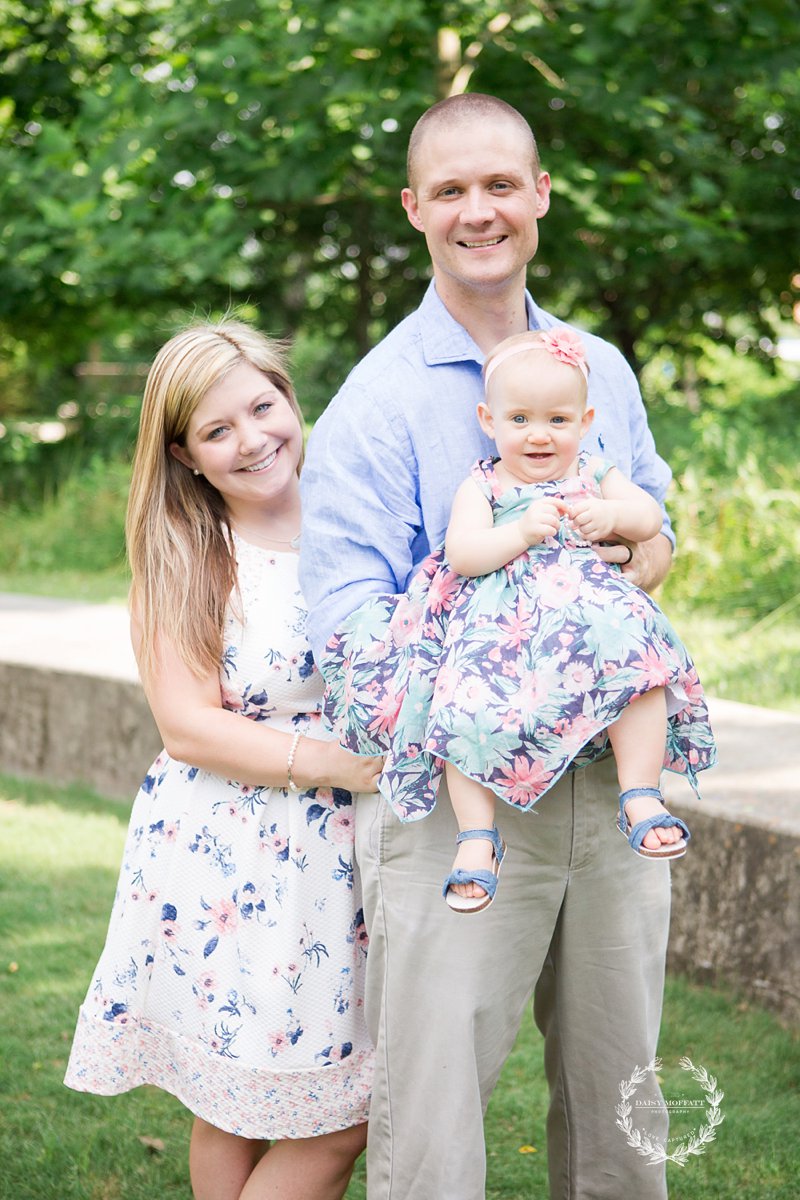 Those baby curls are everything!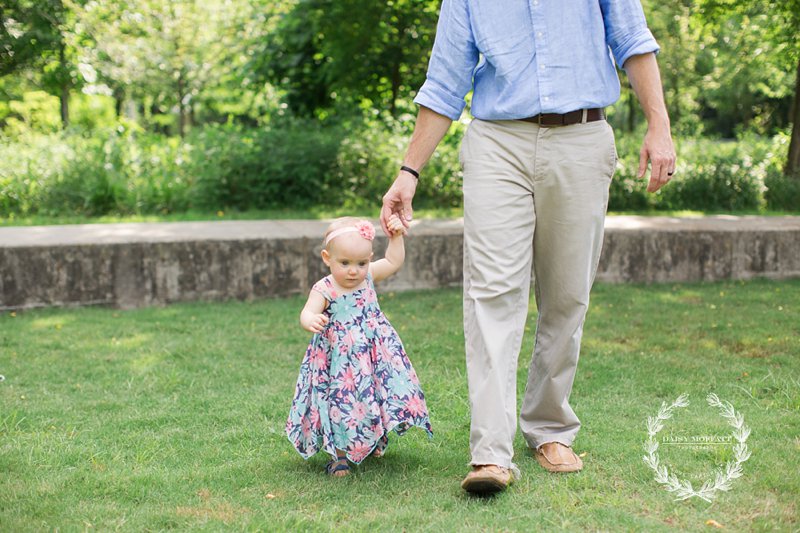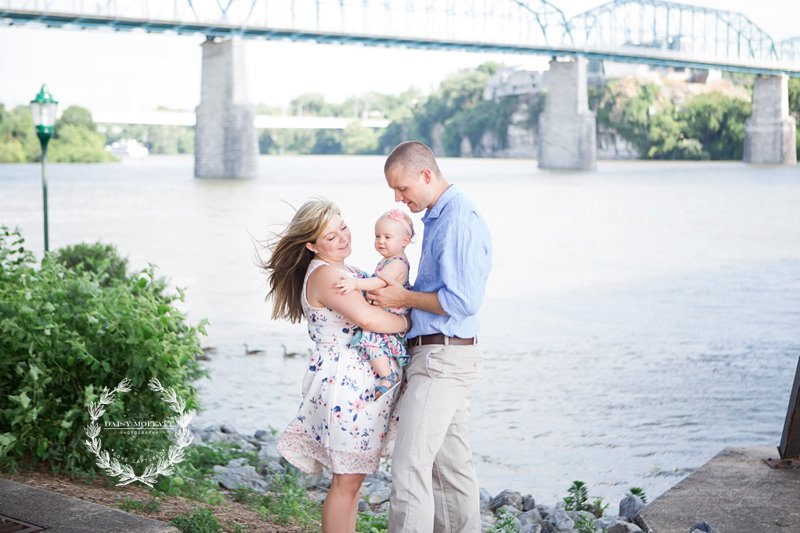 Joella and Gemma have the most beautiful eyes ever!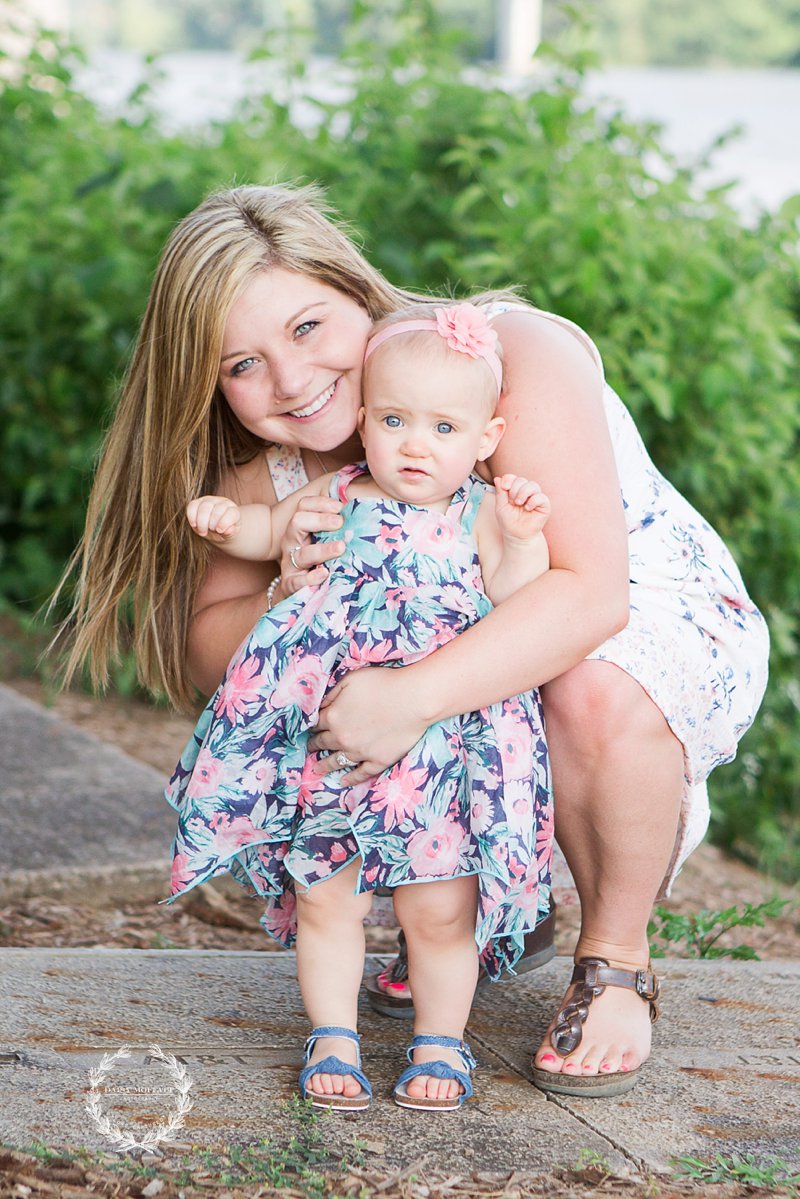 American Ninja Warrior–Baby Edition! Lol! She has a need for speed like daddy….