We were very honored when the lovely team at The Grandview asked us to be involved with this year's tasting. They ALWAYS do an amazing job and this evening was no different. The food was fresh, beautifully displayed and full of flavor and depth. I especially enjoyed the mini burgers! They had the house set so that couples could envision their big day and meet the people who help to make it happen. B's Sweets was on hand to answer questions about wedding cakes, along with the awesome Sound Force team  and professional harpist Ansley Unsworth. Blissful Moments assisted couples and answered questions while they admired the work of May Flowers and The White Table. We were happy to show some of our work from previous weddings and meet so many sweet and happy couples!
Thanks again to The Grandview, and job well done!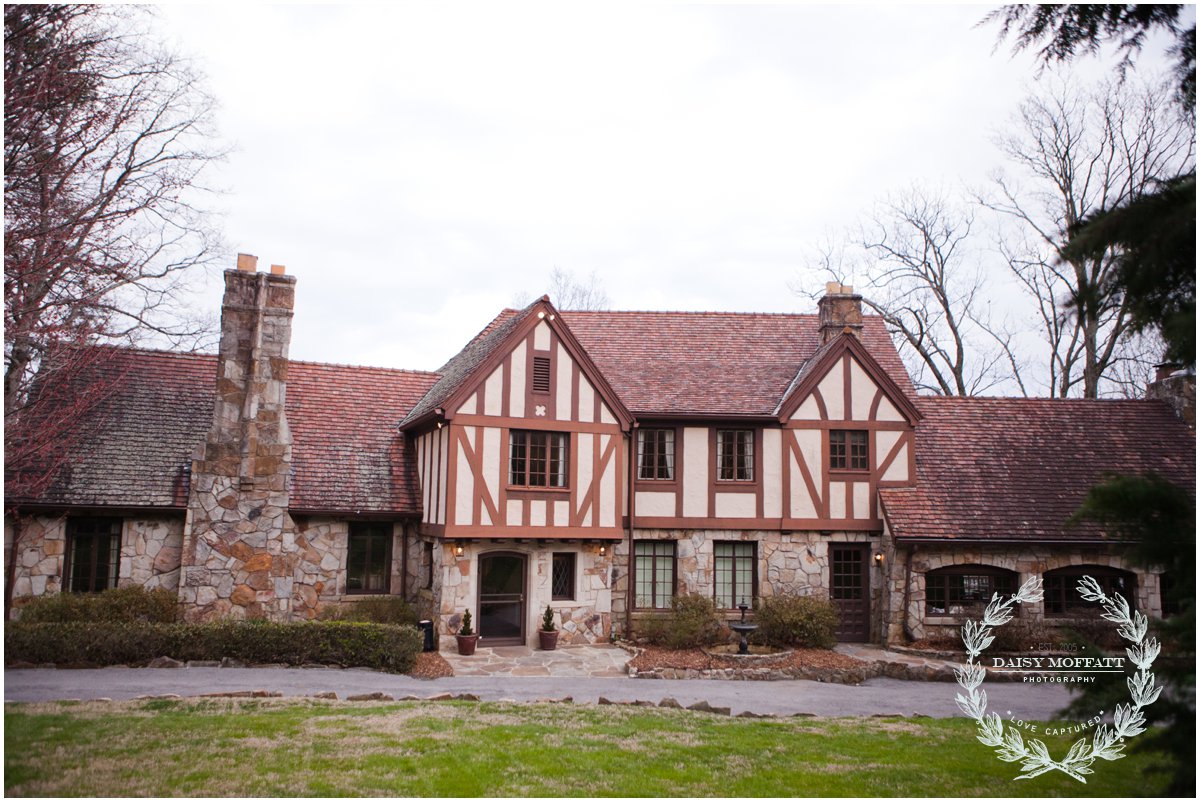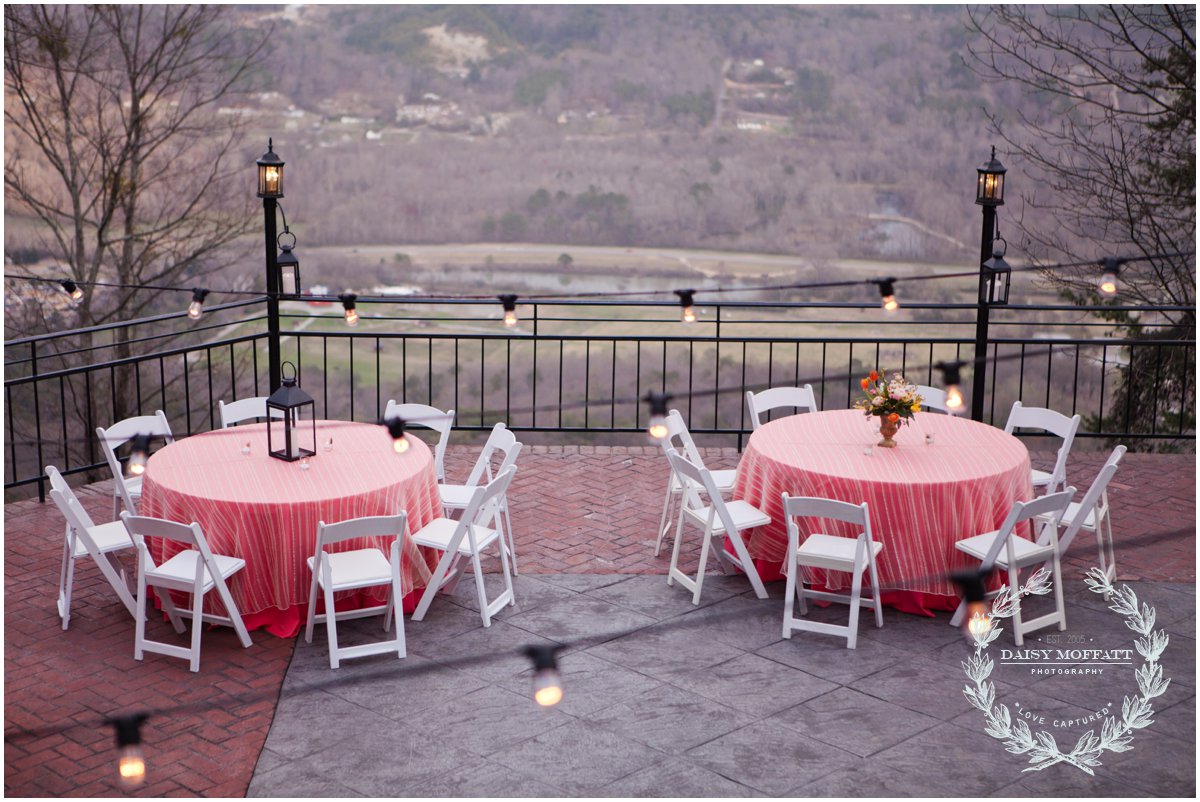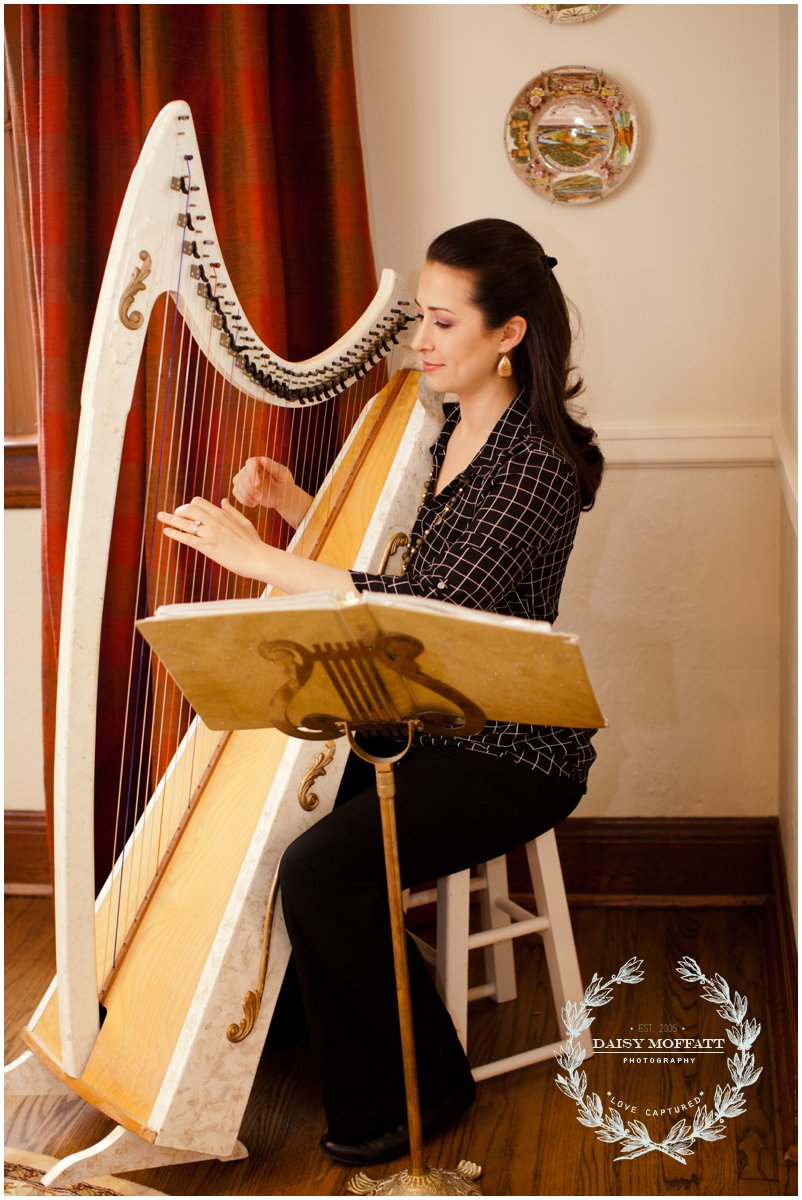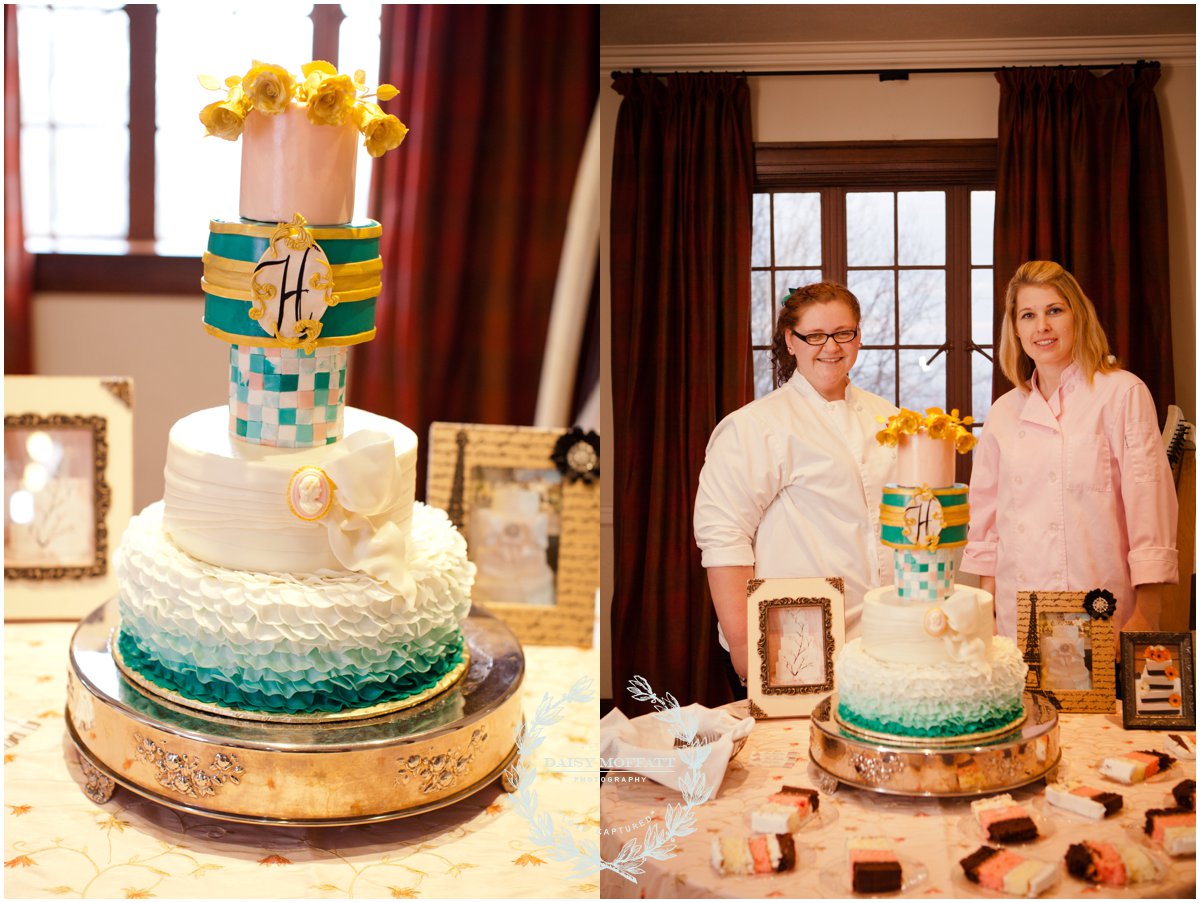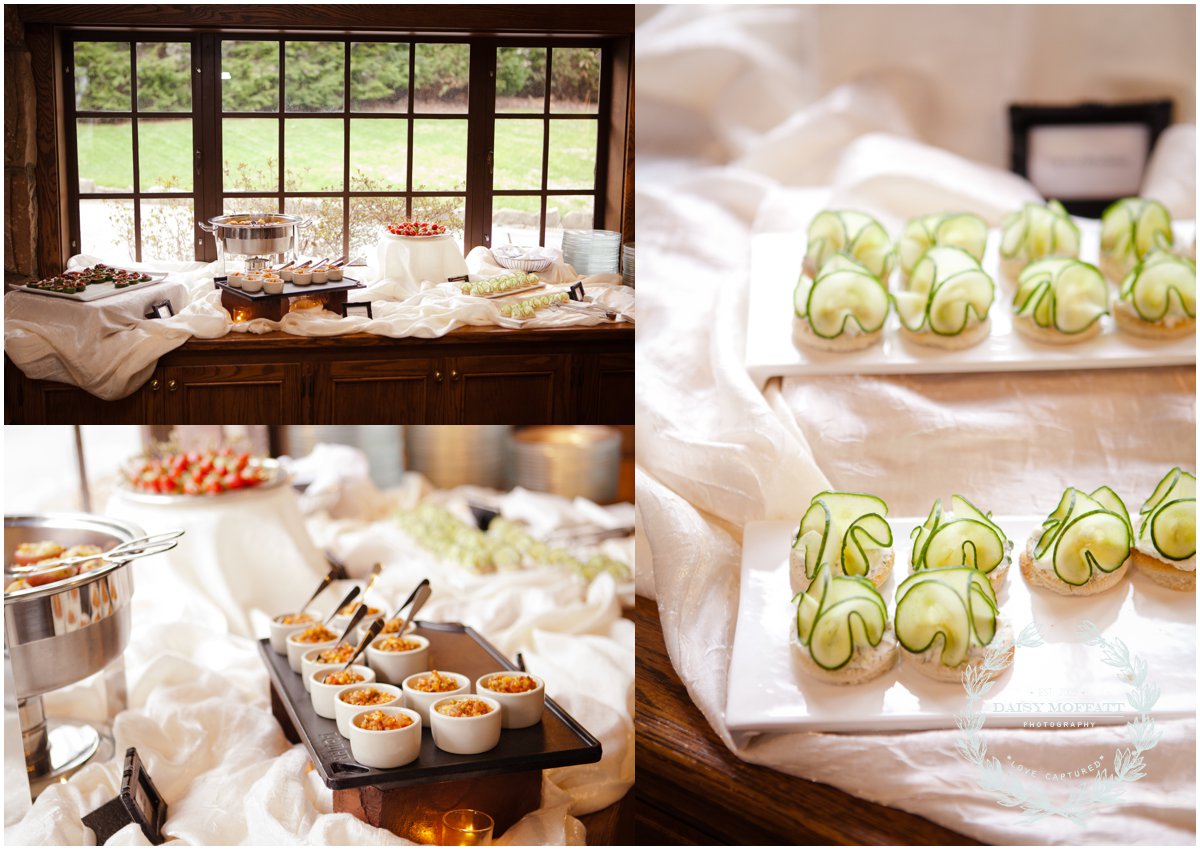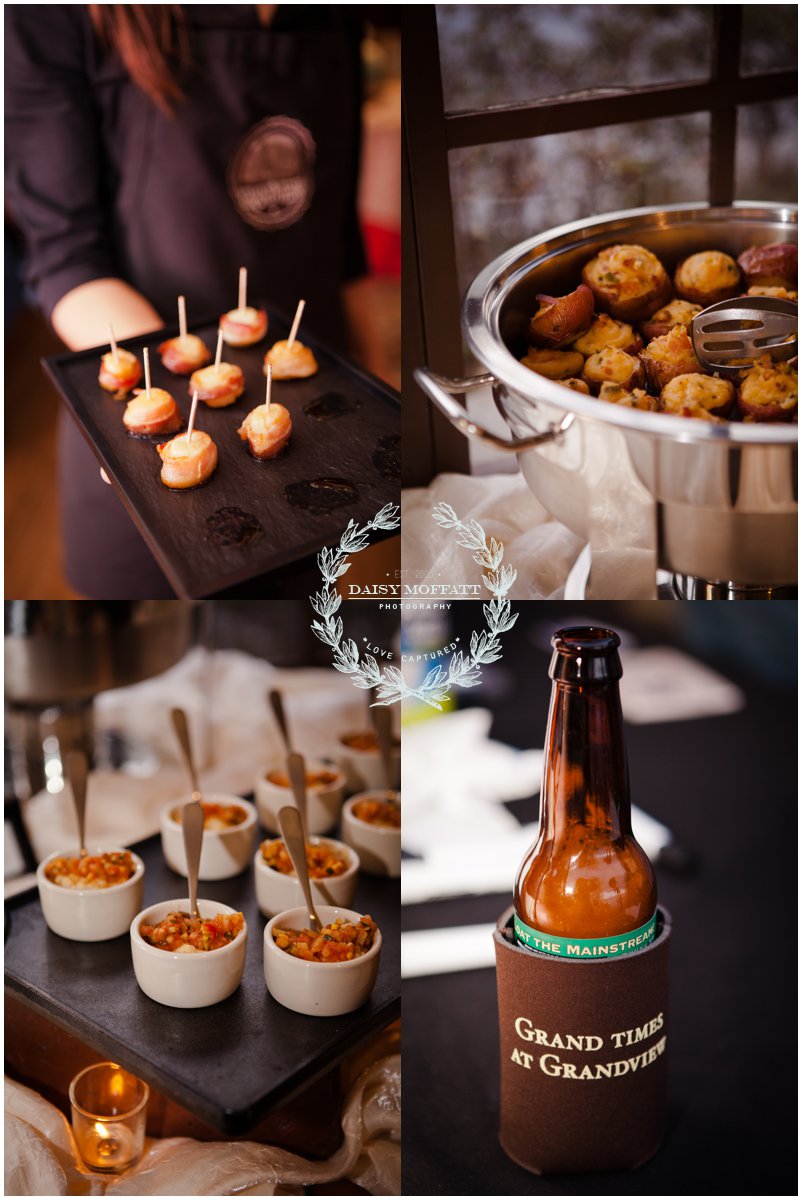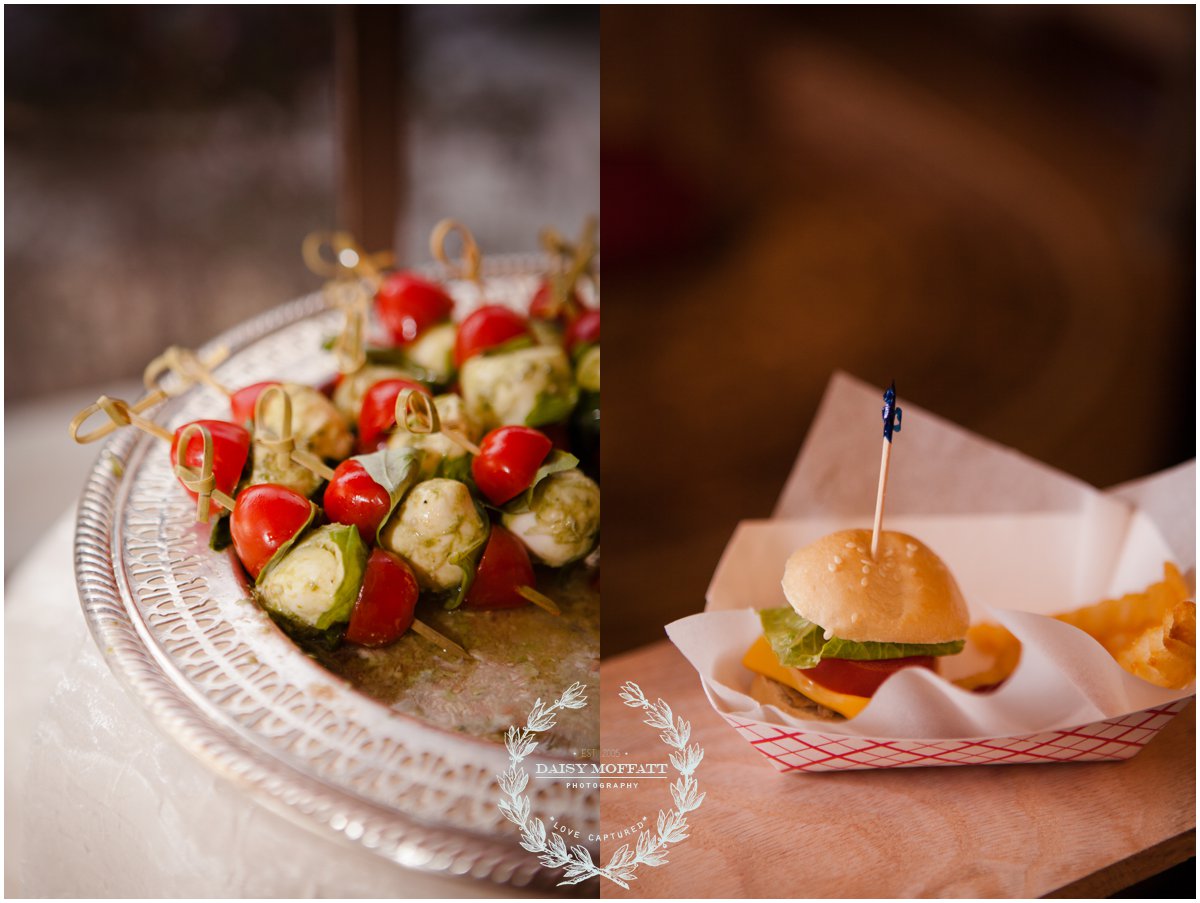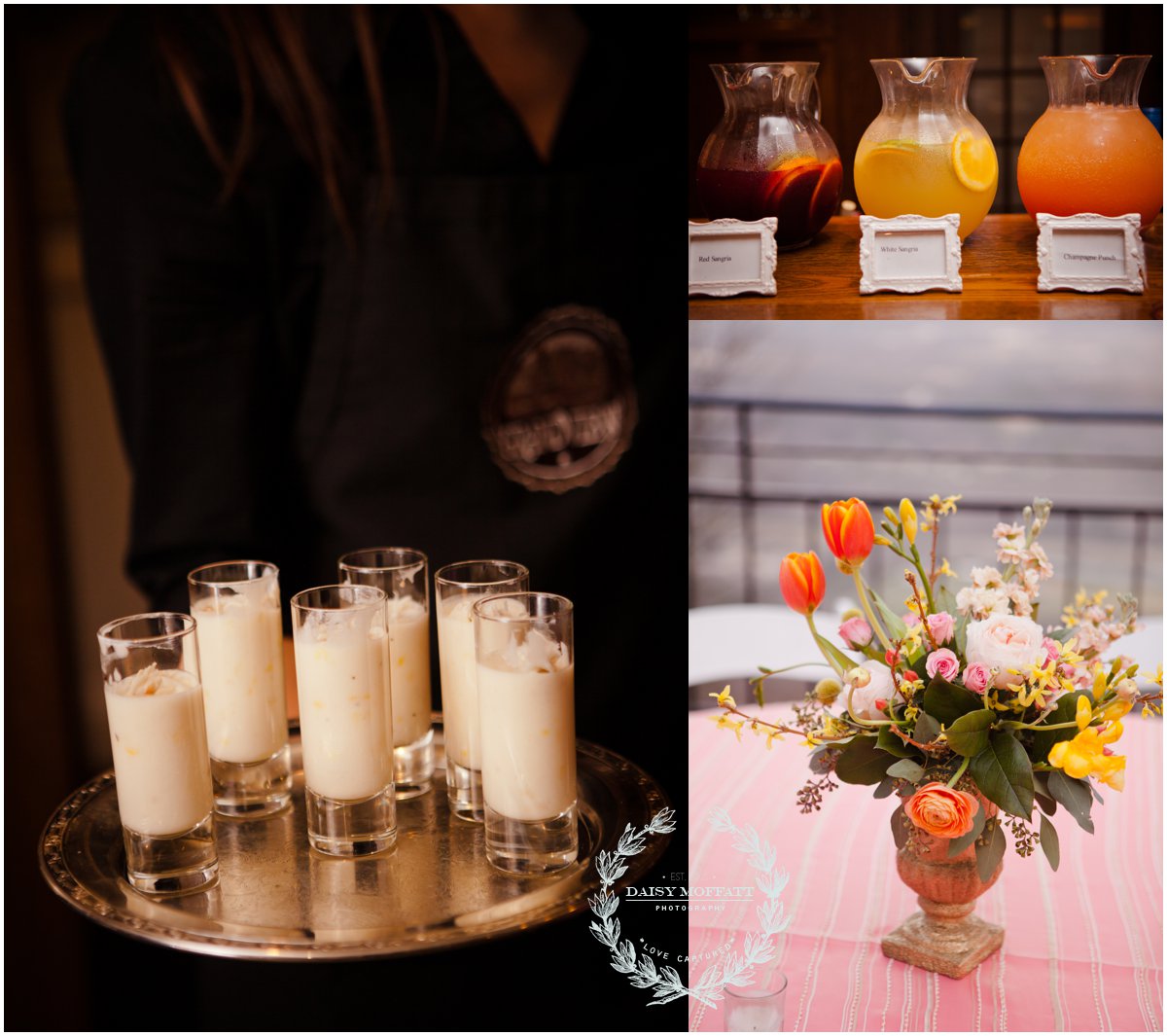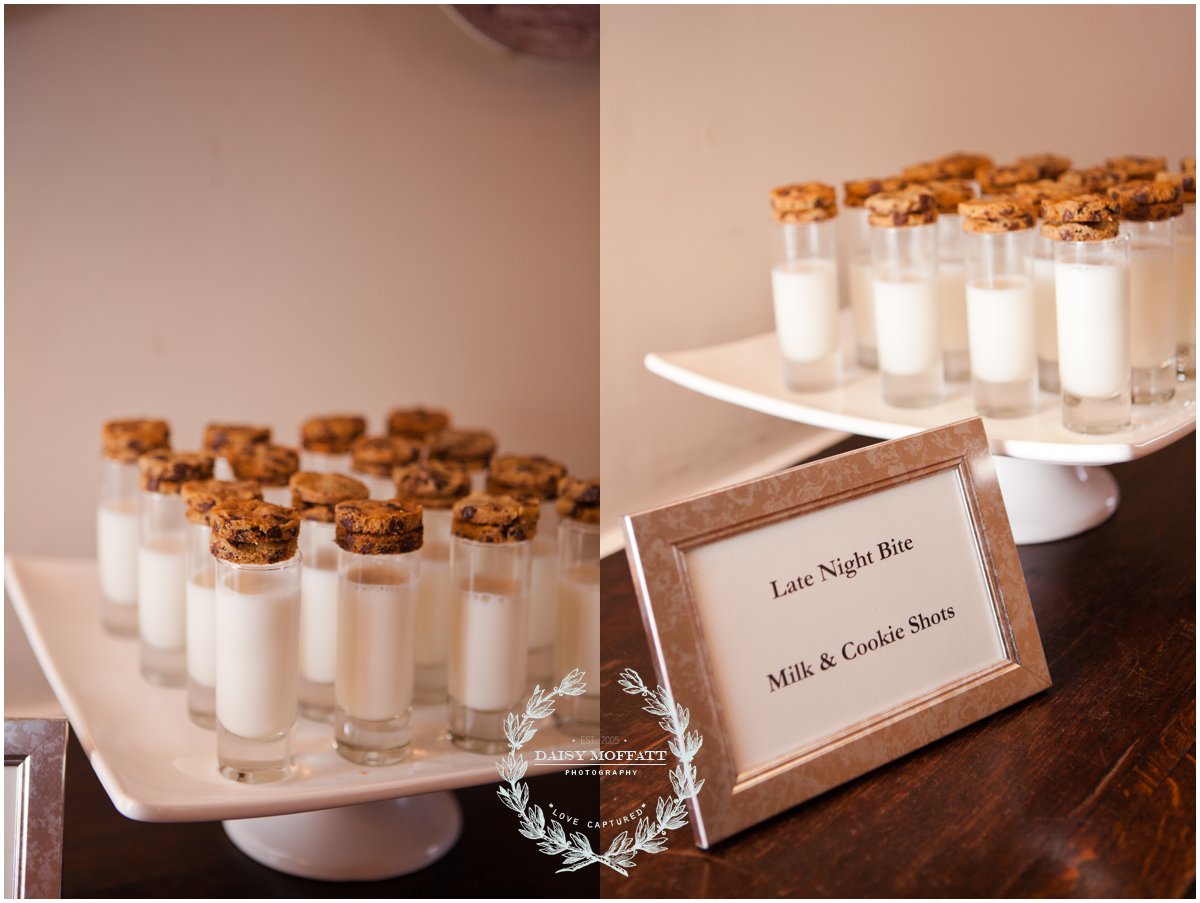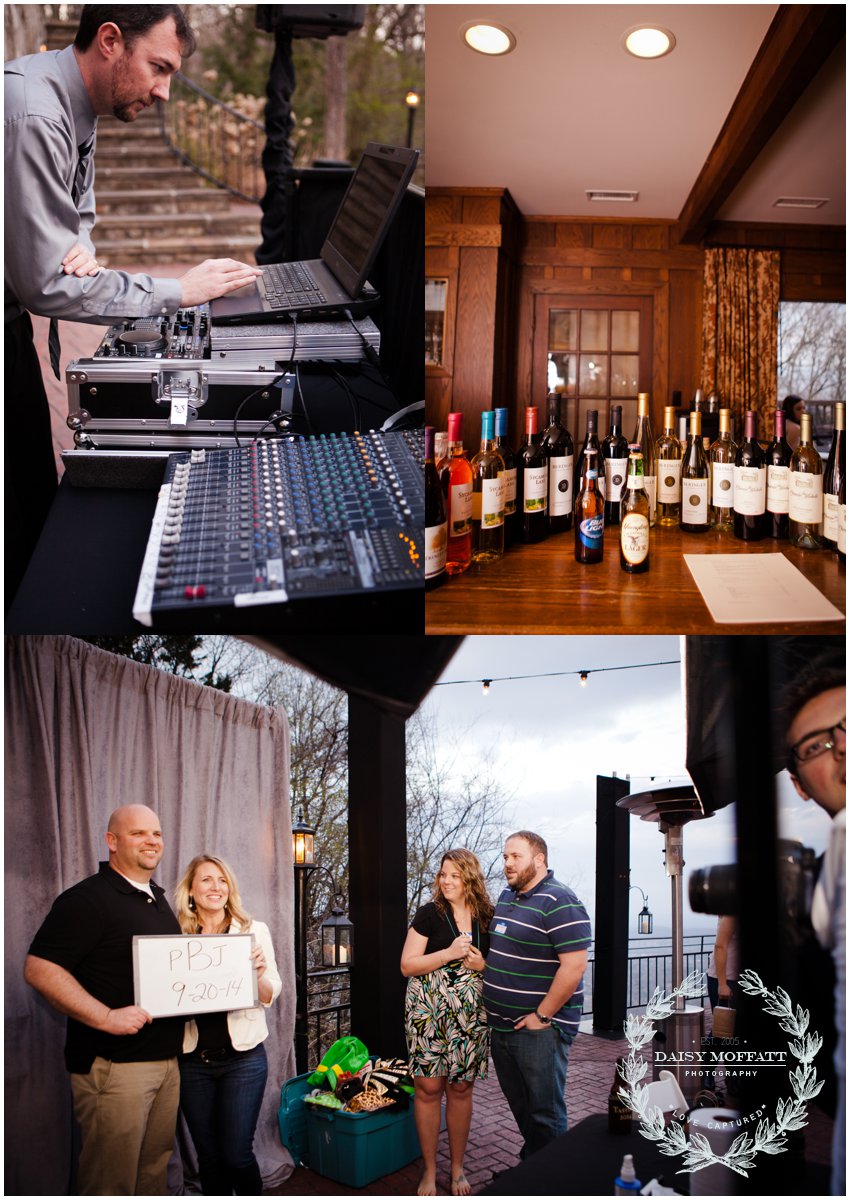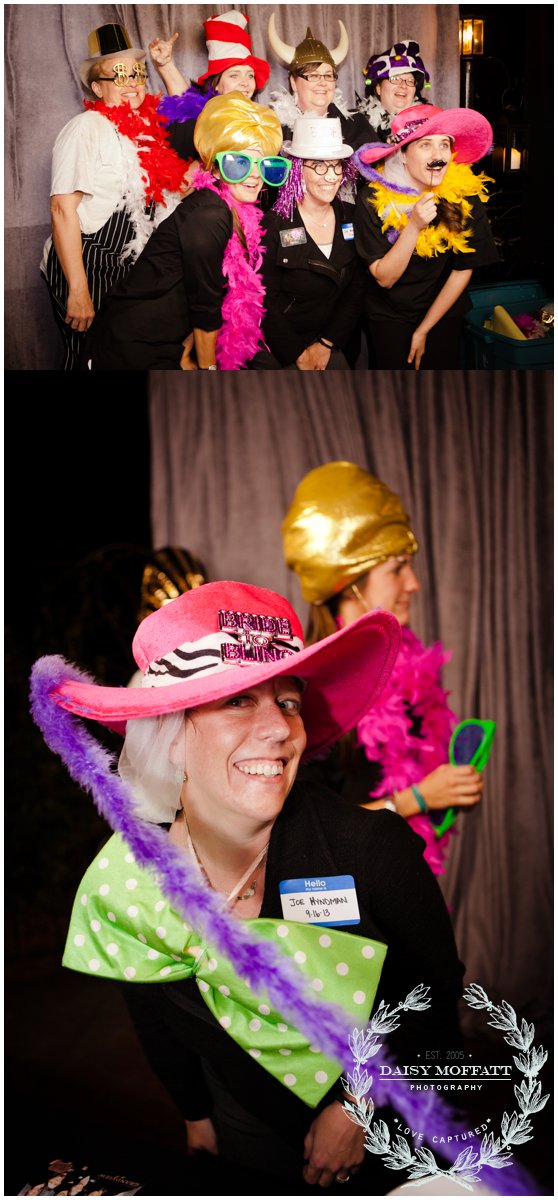 We love us some Reidun! Lol!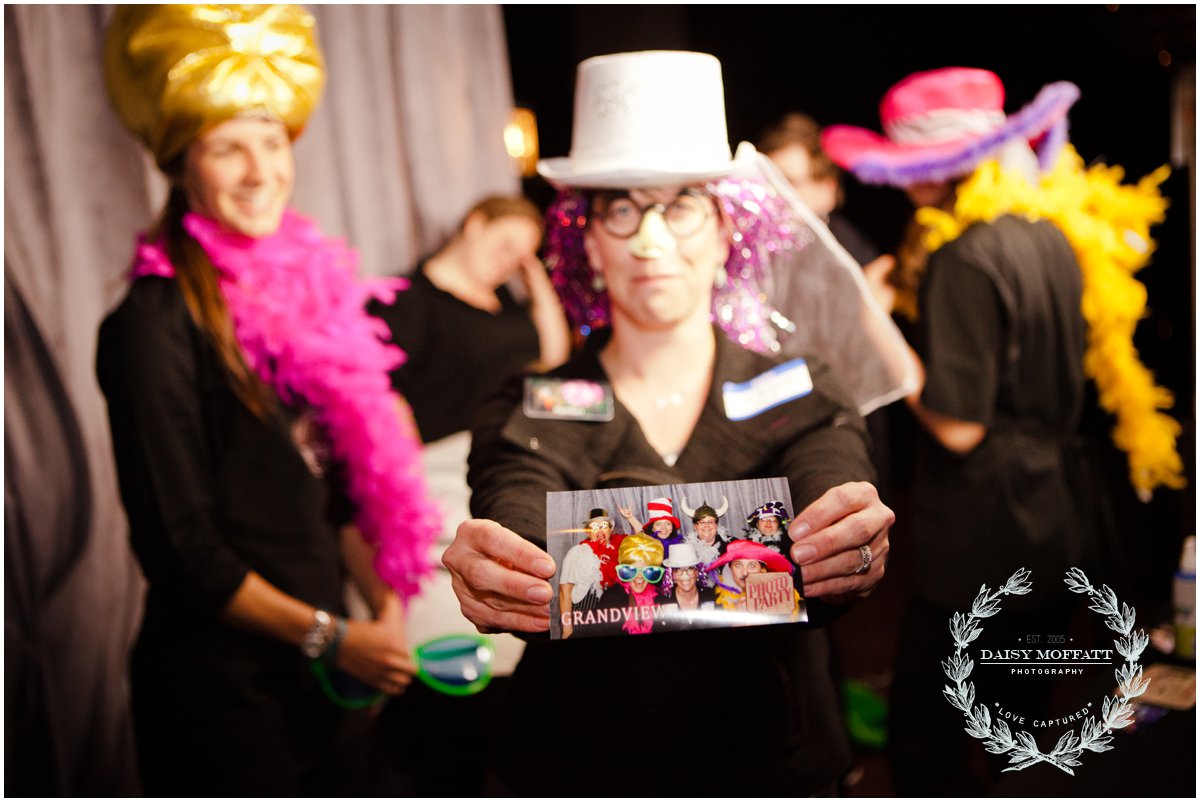 If you're considering The Grandview for your wedding day take a peek at some of our recent weddings in the video below!