After a beautiful bridal shoot and a super romantic engagement shoot with these two I knew their Howe Farms wedding was going to be amazing. Sonya and Paul did not disappoint.
They had their first look in front of the barn at Howe Farms and we were all laughing and crying by the end of it (thanks a lot Paul lol!). We then loaded up and headed out to the Wesley Memorial United Methodist church in Cleveland TN. Their evening ceremony was beautiful and so full of warmth and meaning. Then it was off to Howe Farms for more celebrating at their reception (and we even beat the rain)! 🙂
Thanks to everyone who helped make the day seamless and relaxed we loved being a part of it all! And a major shout out to our dear friend and previous Daisy Bride, Lindsey–she and her partner Brandi were awesome coordinators for their day. Cheers and happy Monday everyone!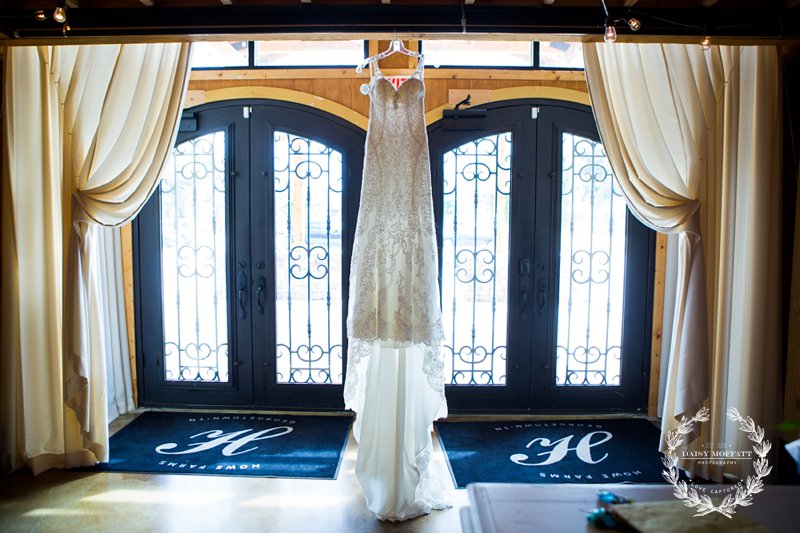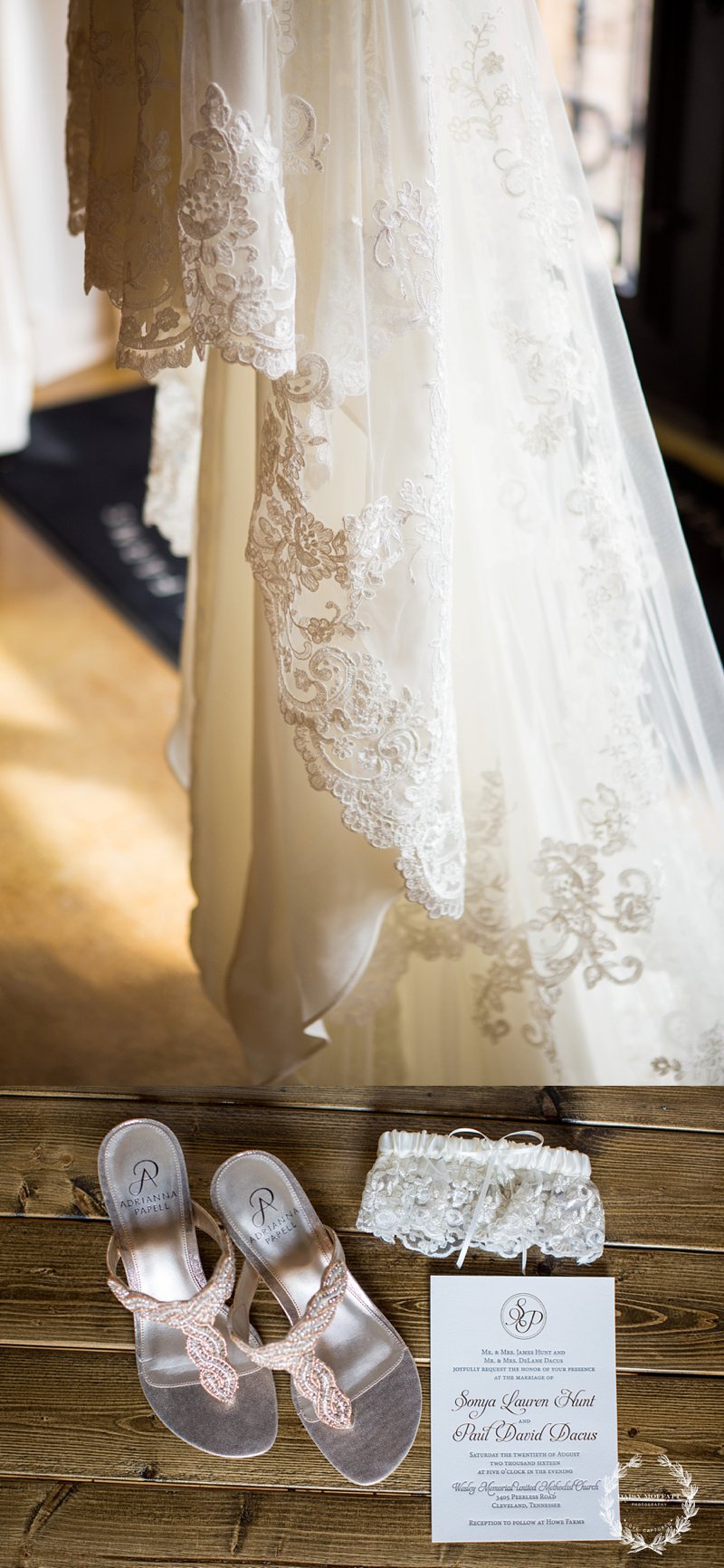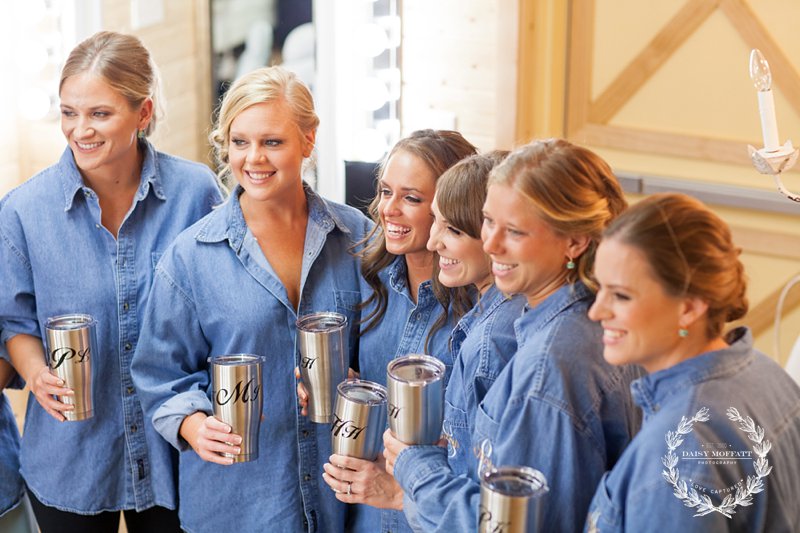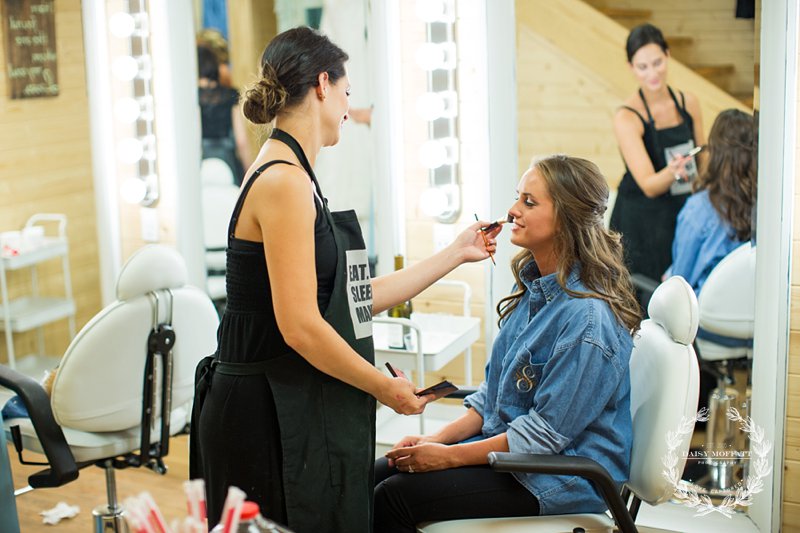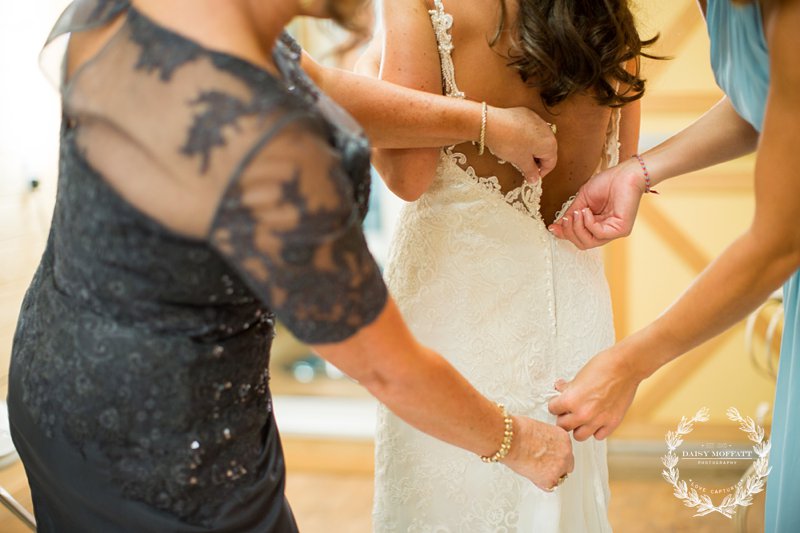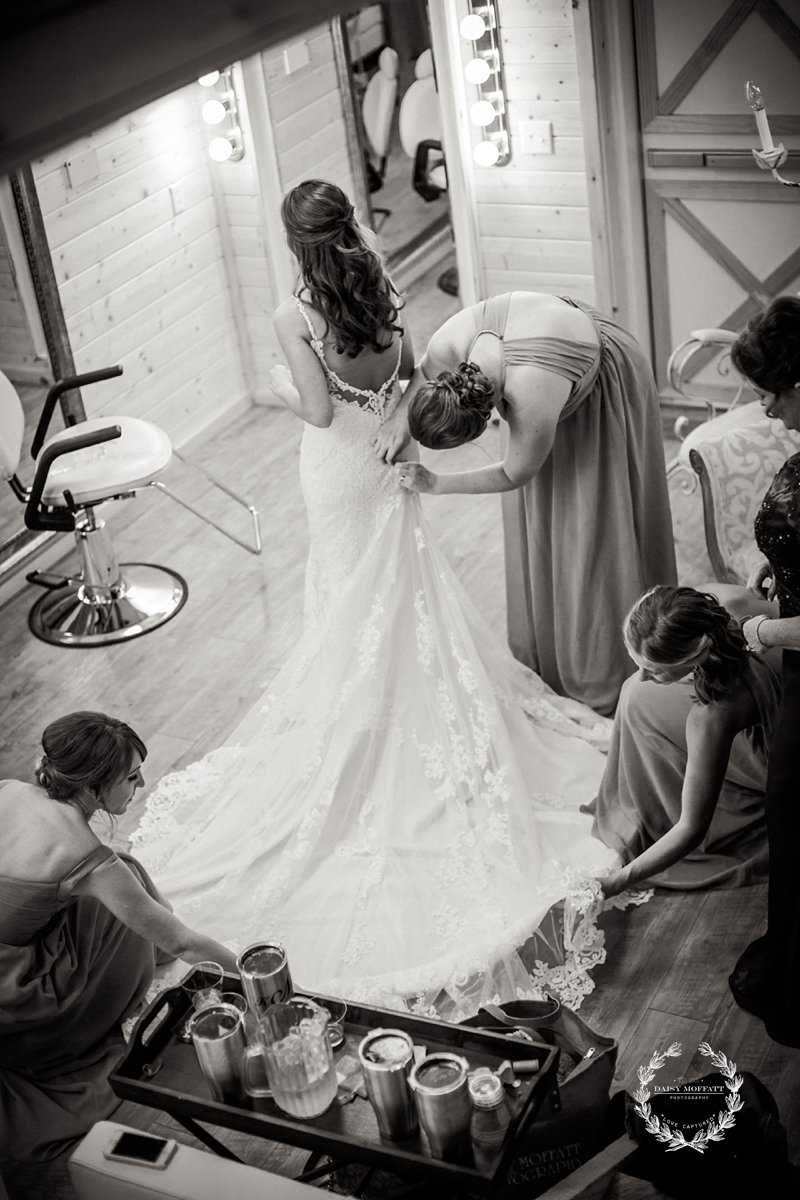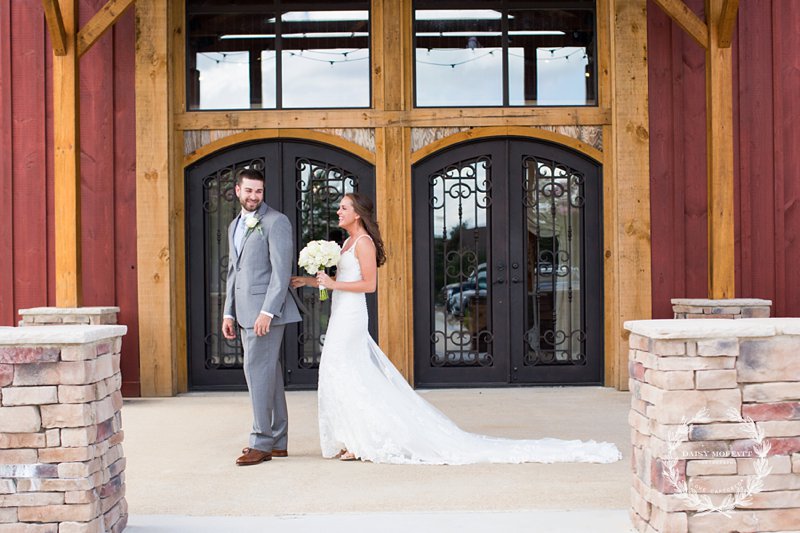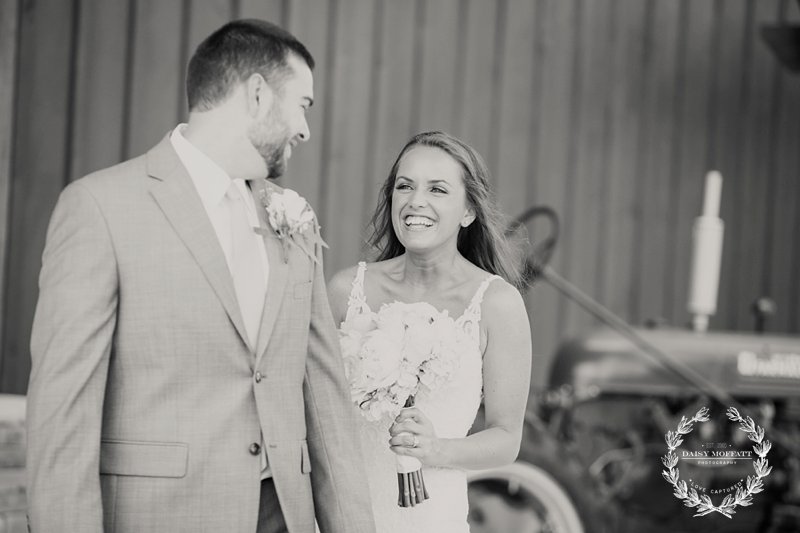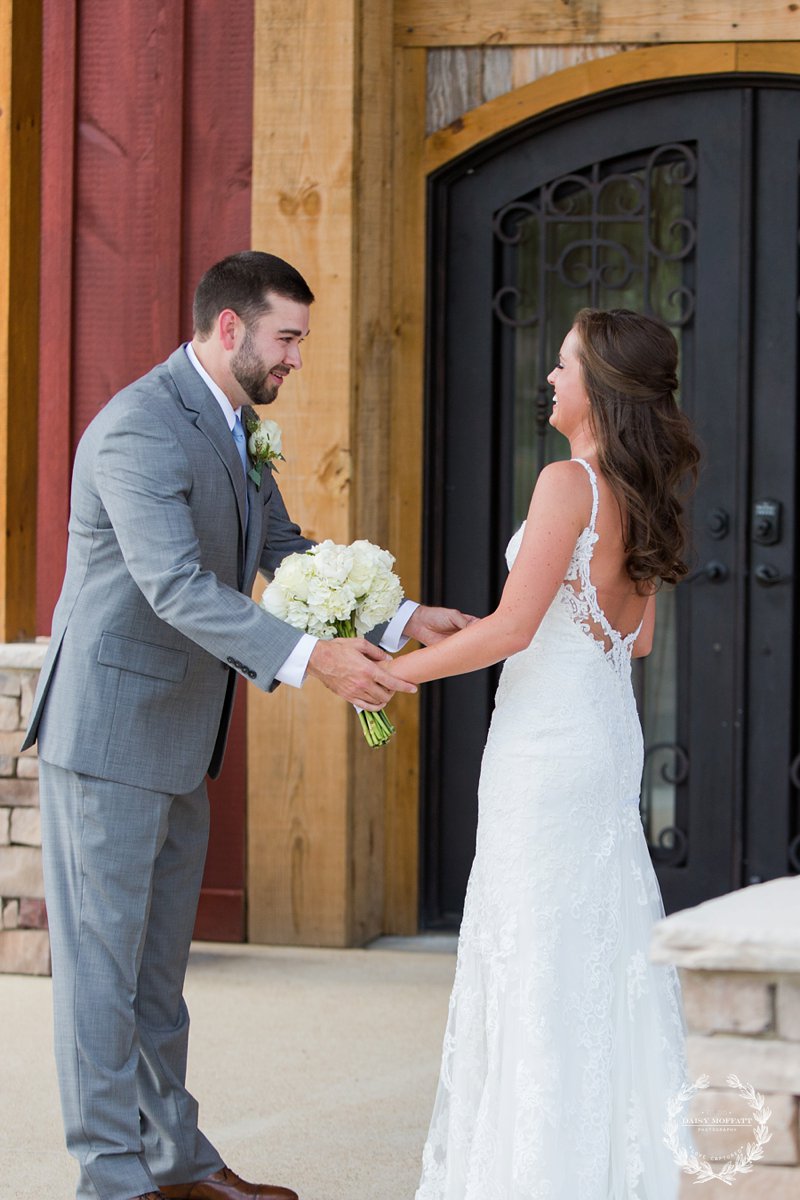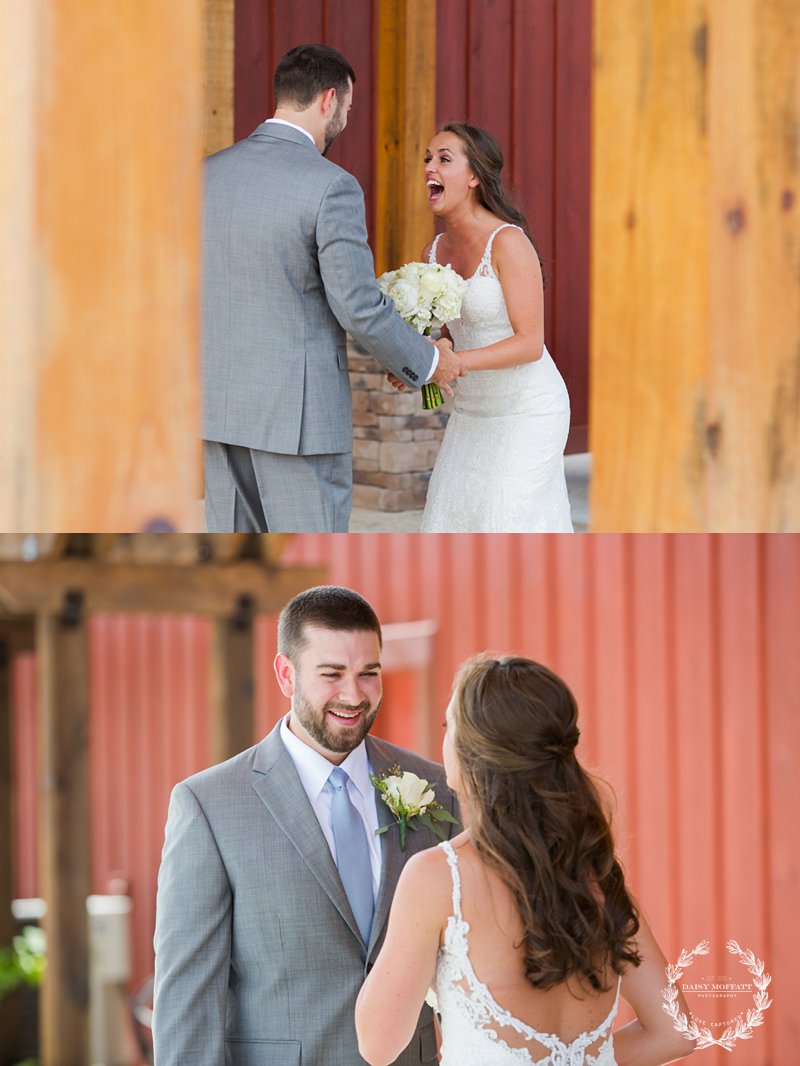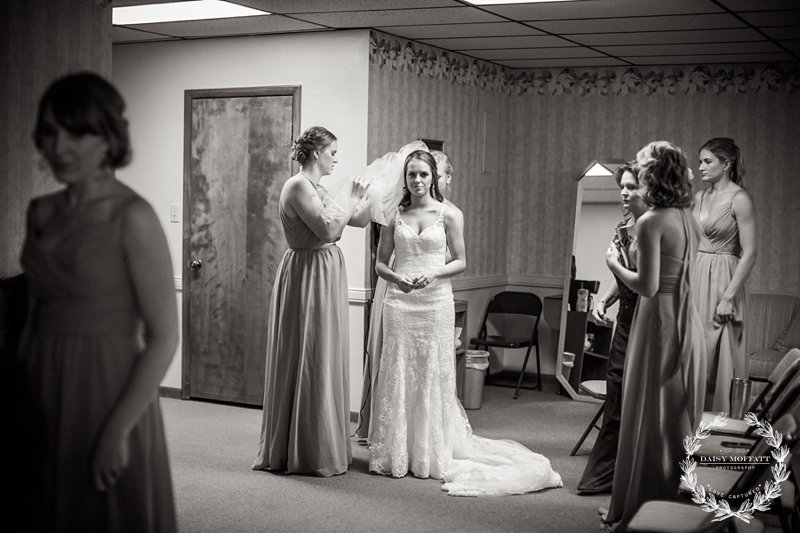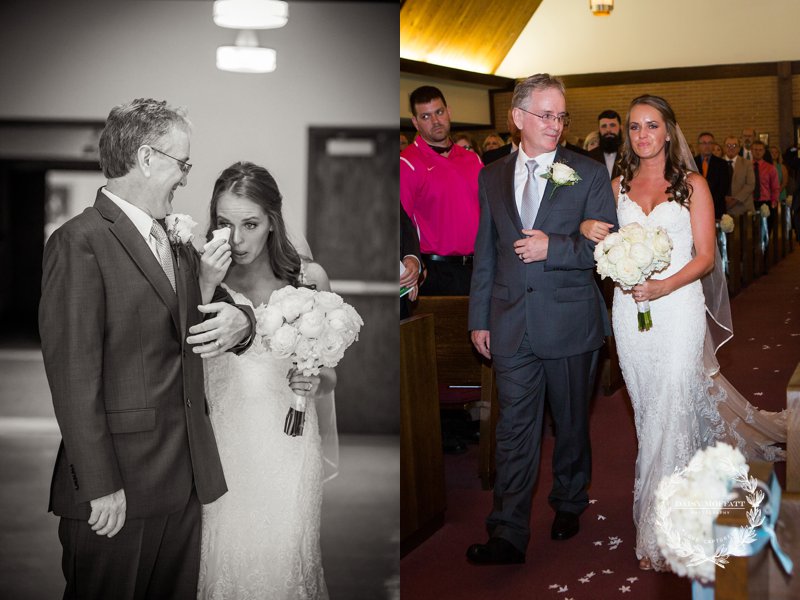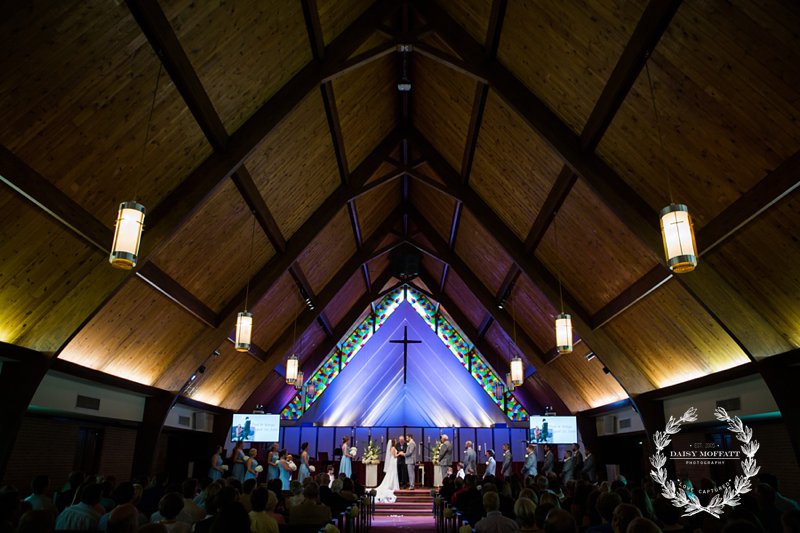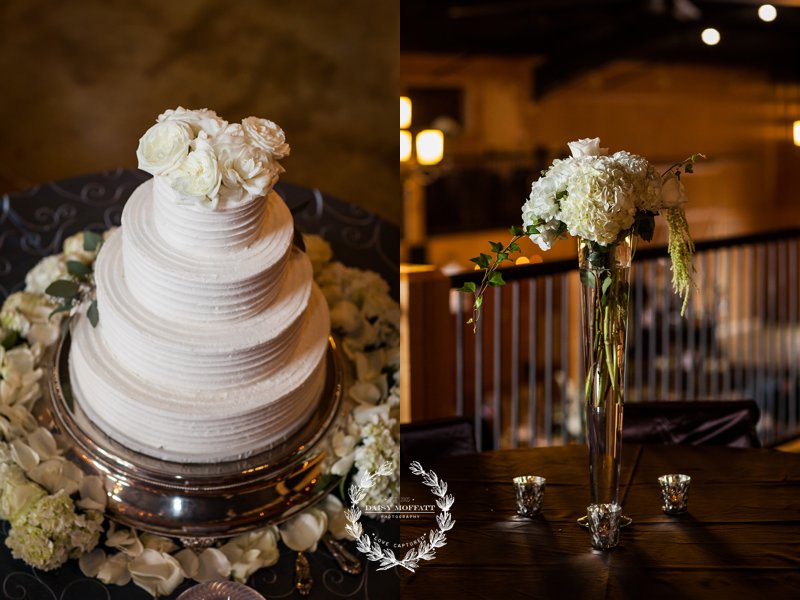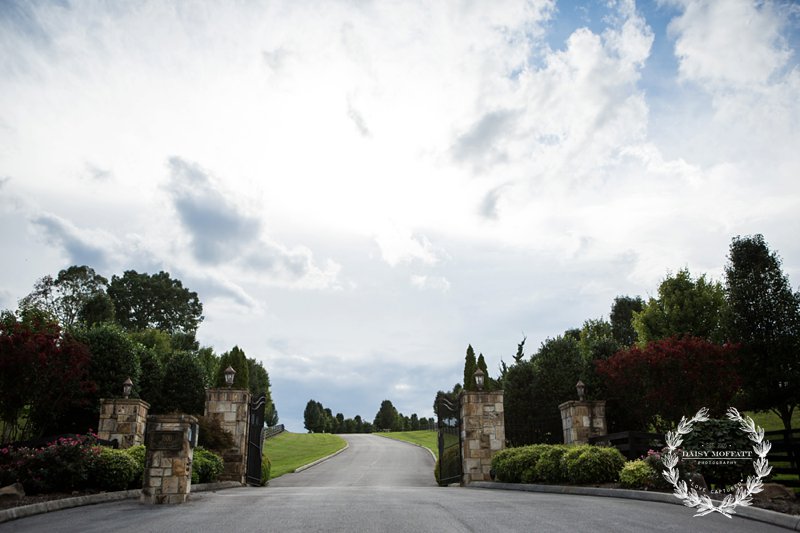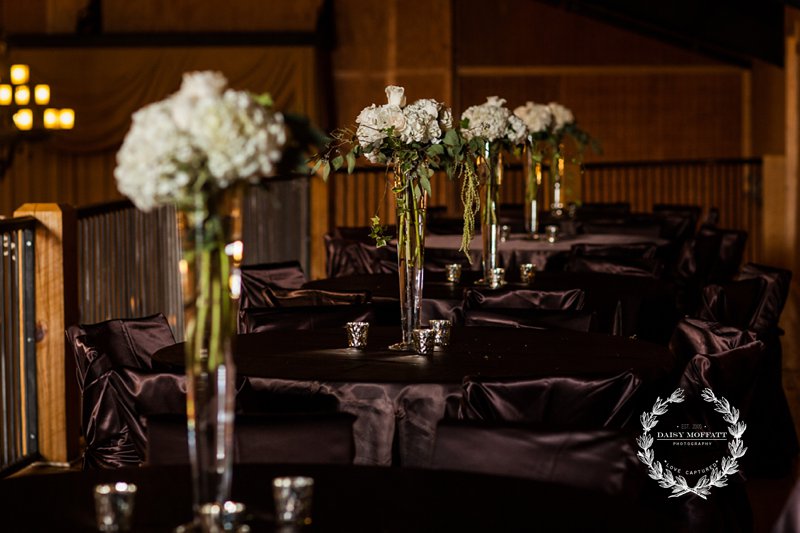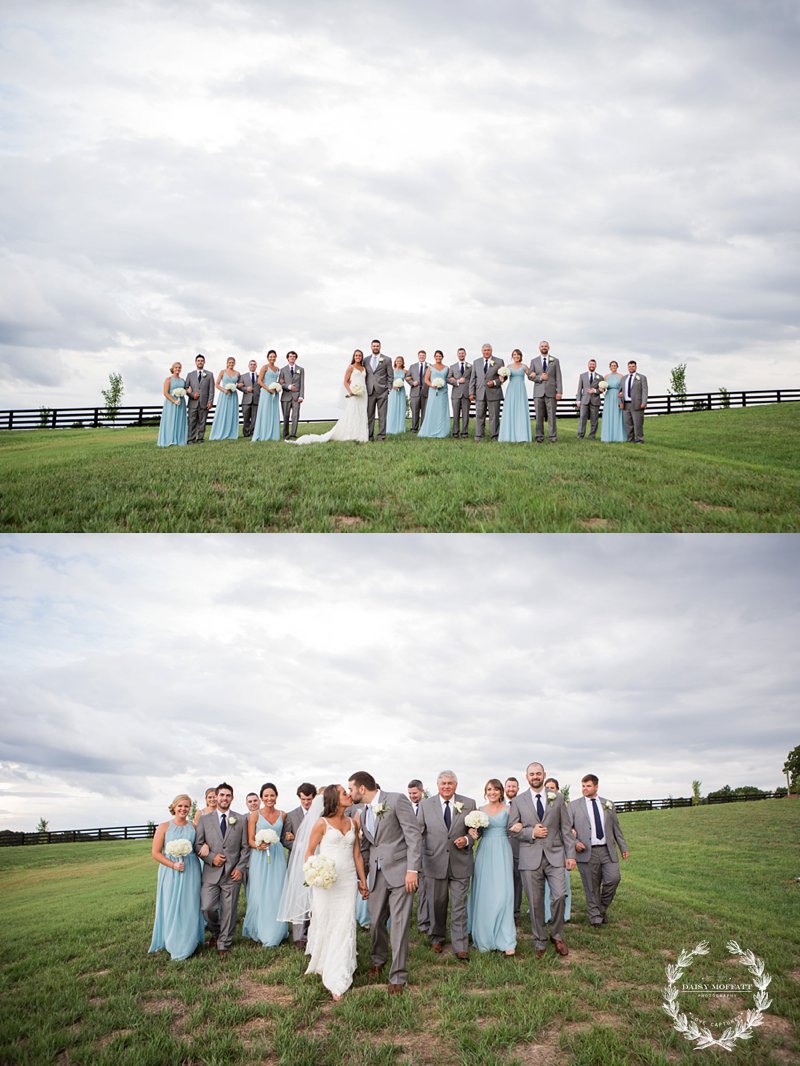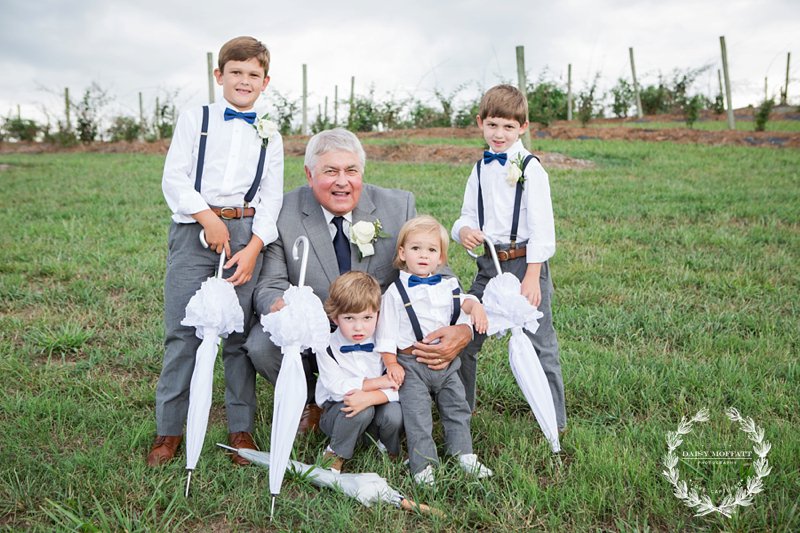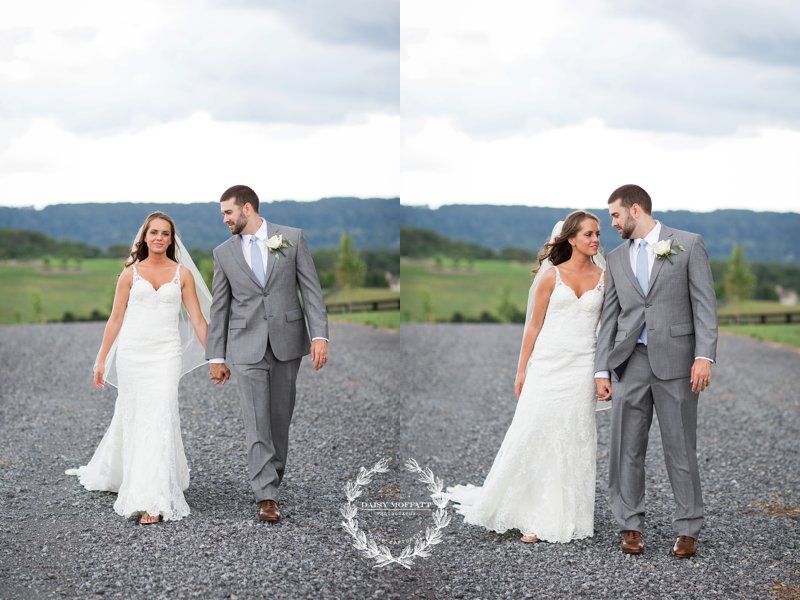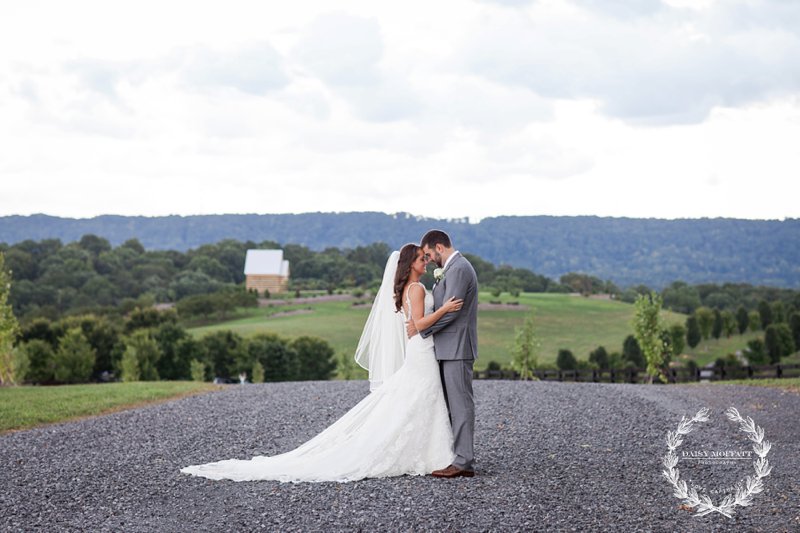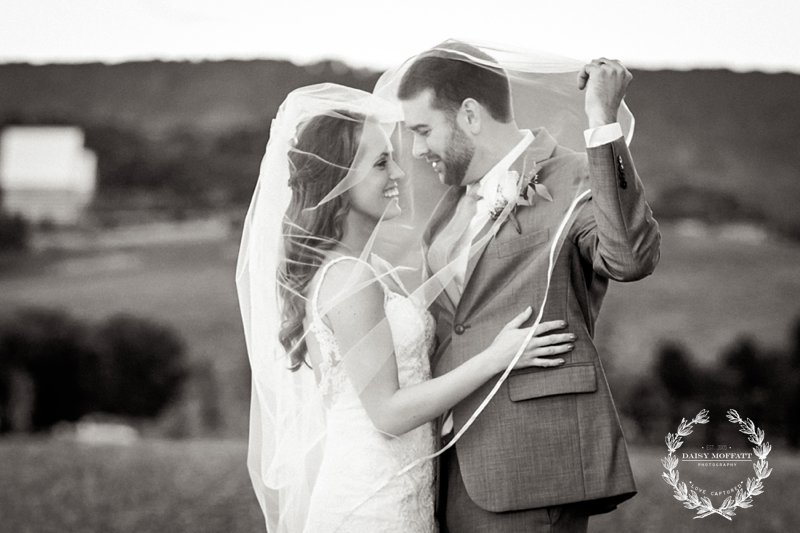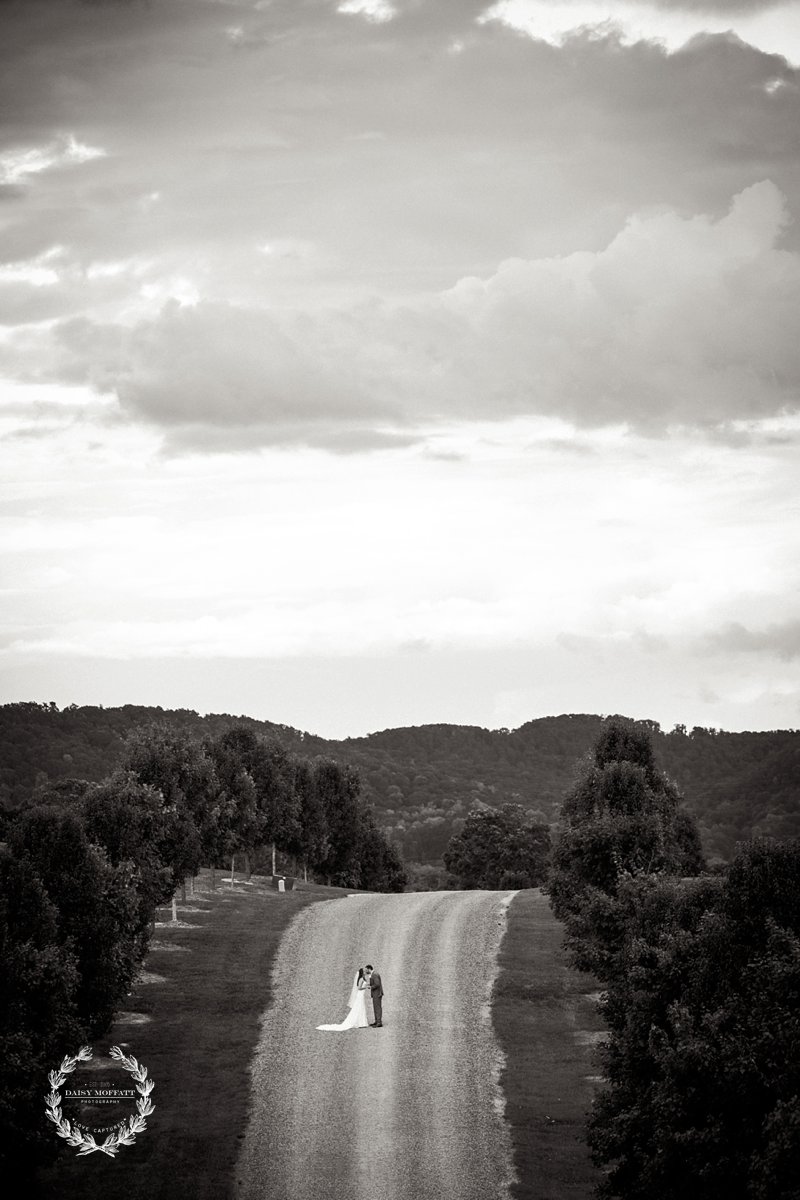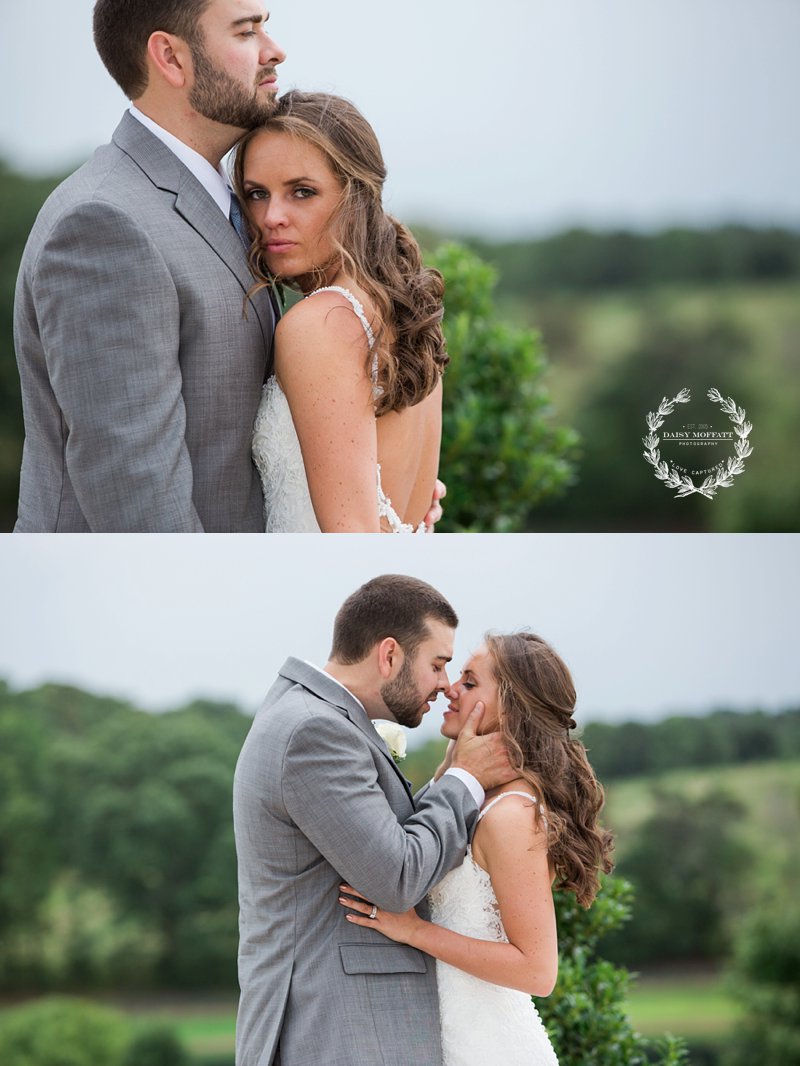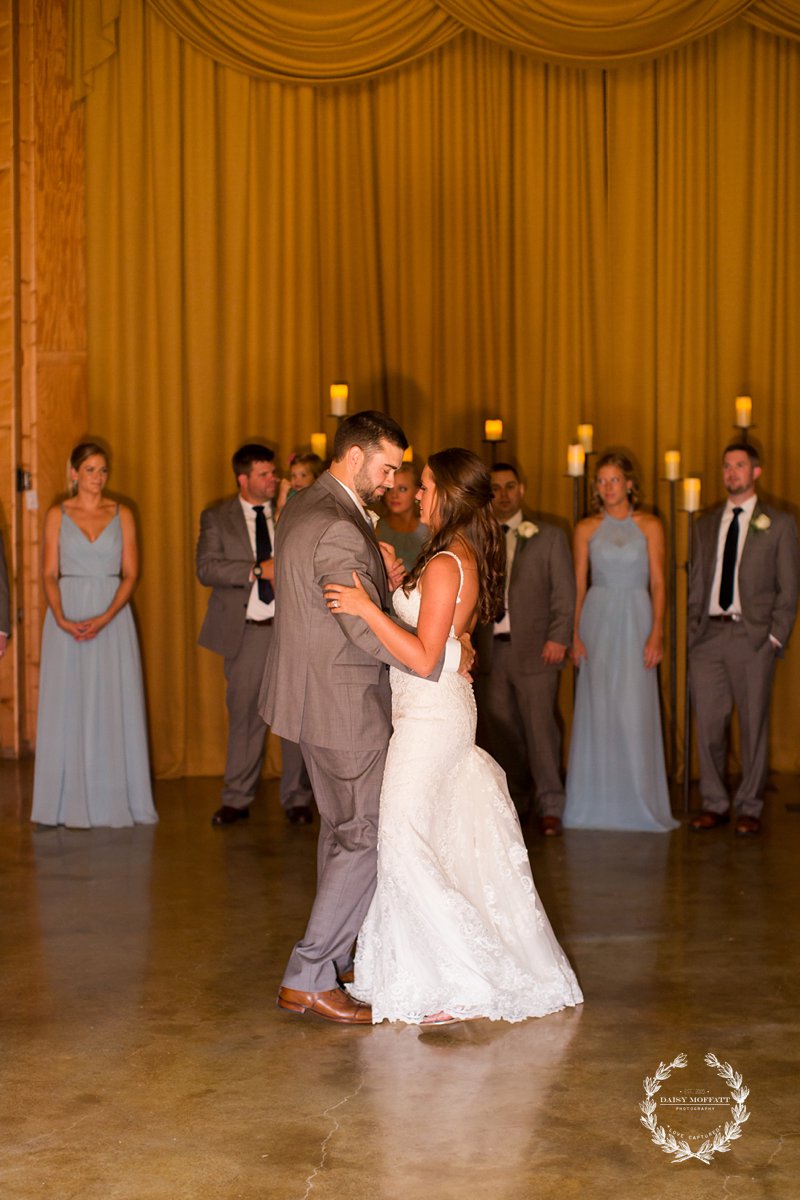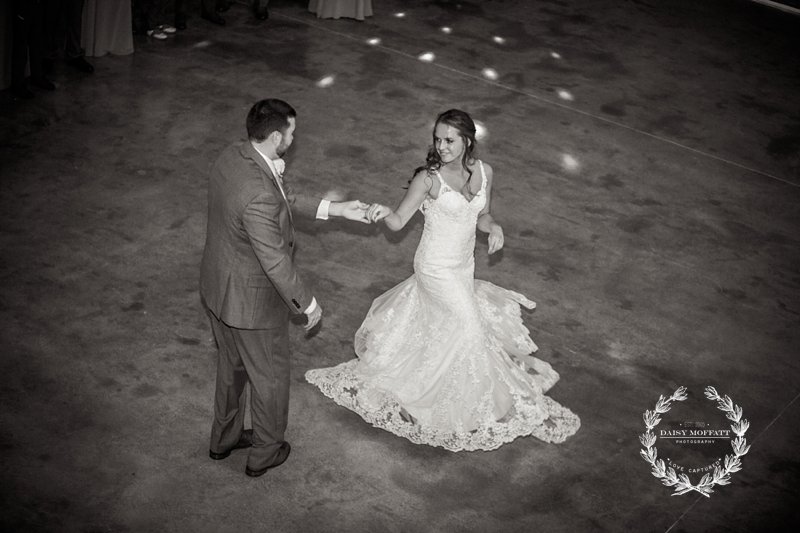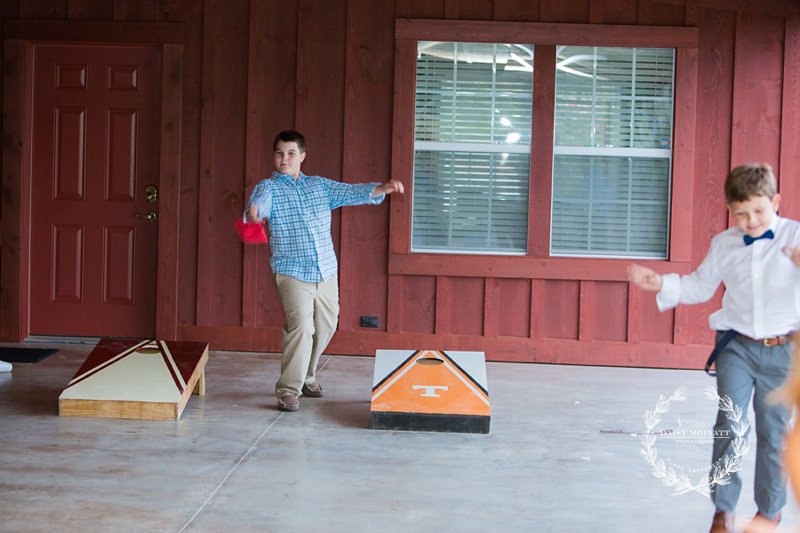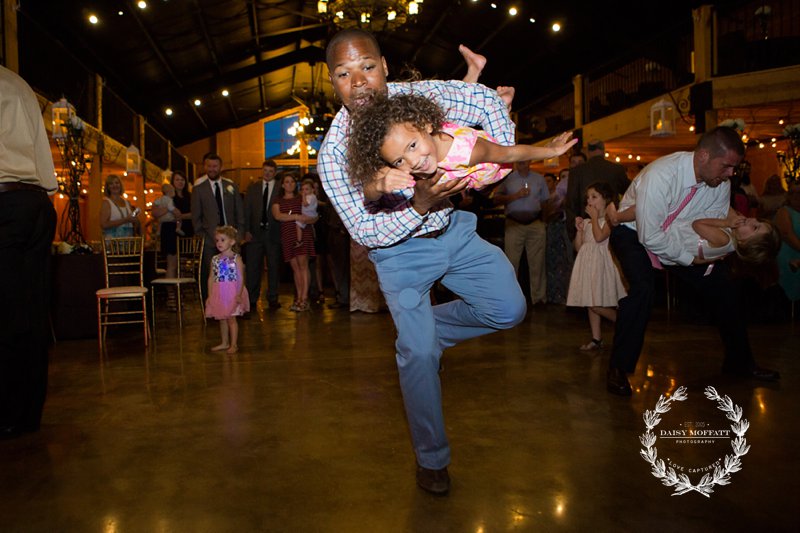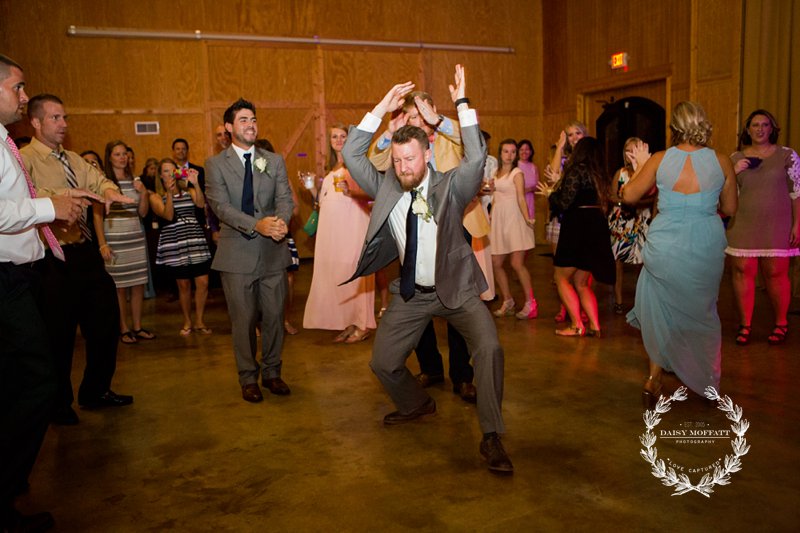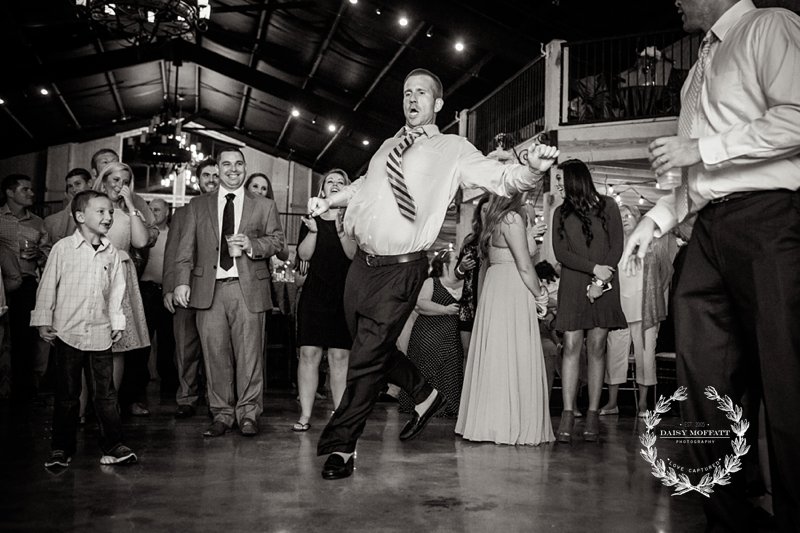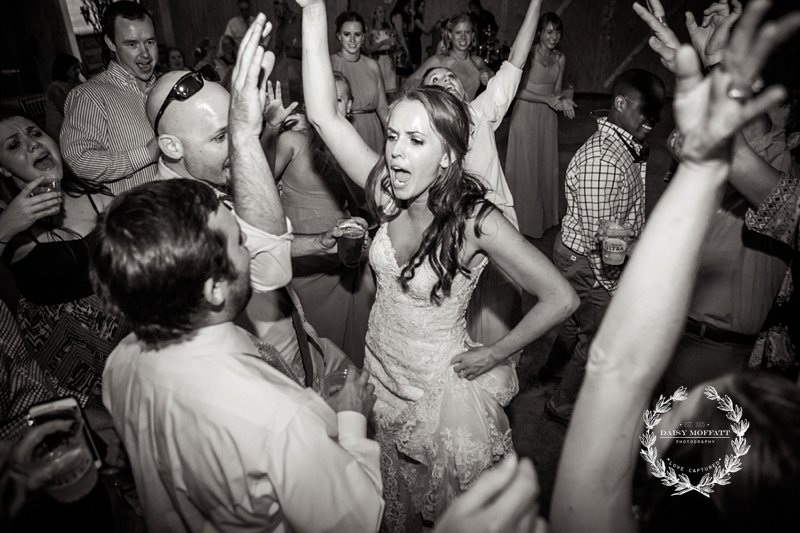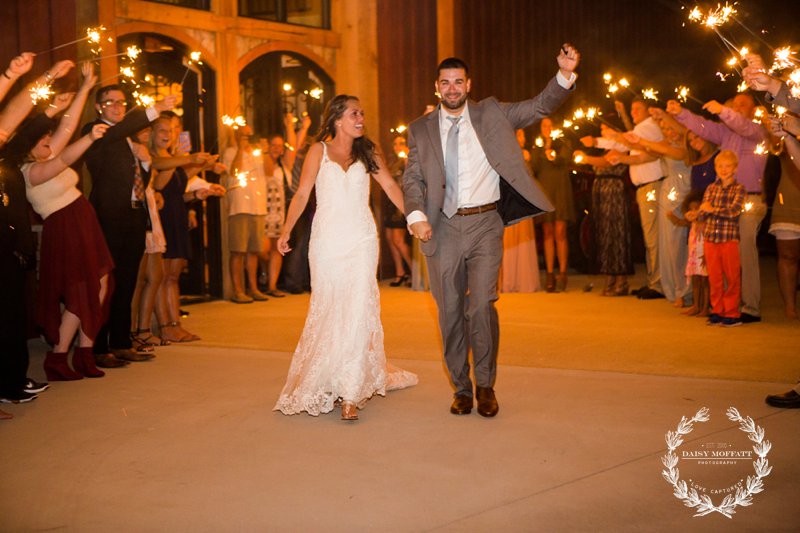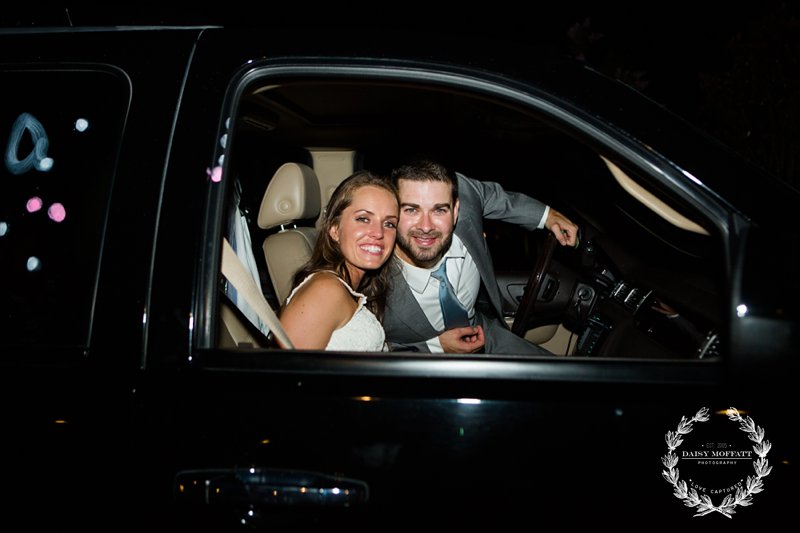 L & B Planning