"Oh everything is PERFECT!!!". Brittany gushed these words as she smiled over her shoulder towards Mike. They walked towards their wedding reception on the Hunter Museum river terrace, taking in each detail lovingly. The white draping with crystal chandeliers. Their gold chevalier chairs and white leather couches. The white floral centerpieces playing with the pink sunset over the river. Their gold custom embroidered pillows, and the delicious scent of dinner wafting in the evening air. No detail had been overlooked by Soirees. Their wedding celebration was finally about to begin!
As their friends and family filed in behind them on the terrace Brittany and Mike welcomed their guests to the party. They had waited so long for this day to arrive. Their softly lit wedding ceremony at Patten Chapel was perfect and now it was finally time to thank their family and friends, toast their future and dance into the night. Mike lead his new bride onto the dance floor and as they swayed and laughed quietly his smile said it all. They were finally husband and wife. Everything really was perfect.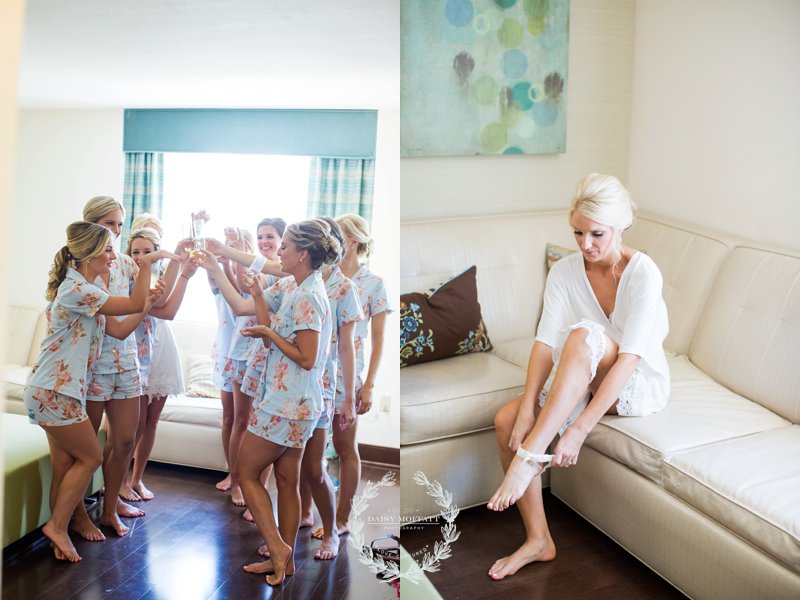 I LOVED her bridesmaids' matching pajamas–so adorable!!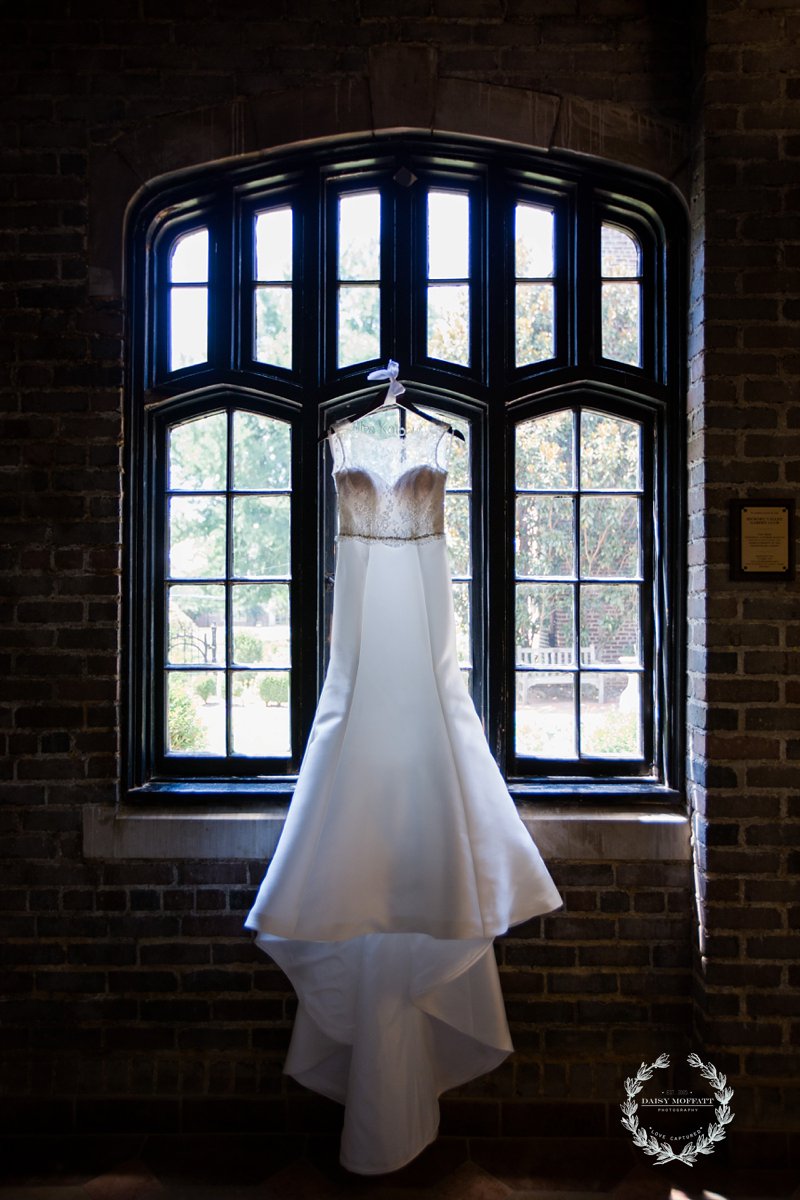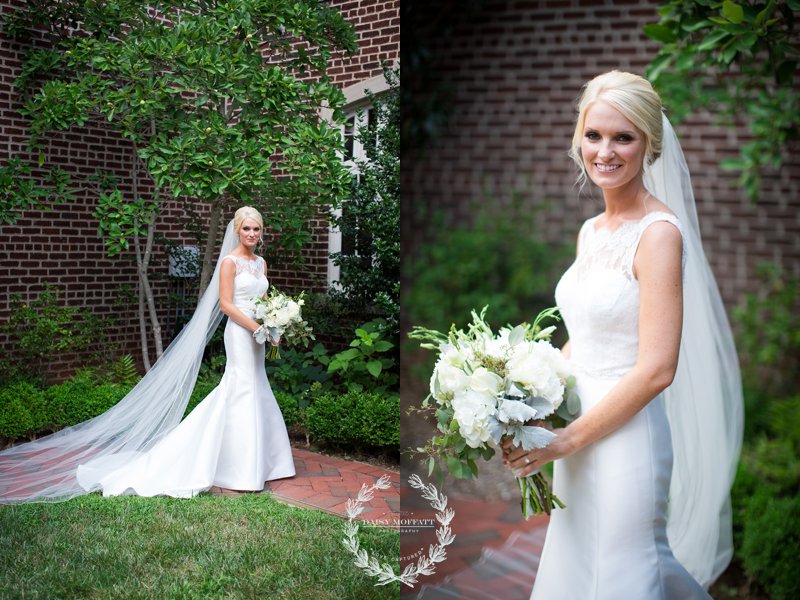 Brittany was such a stunning bride in her custom Modern Trousseau gown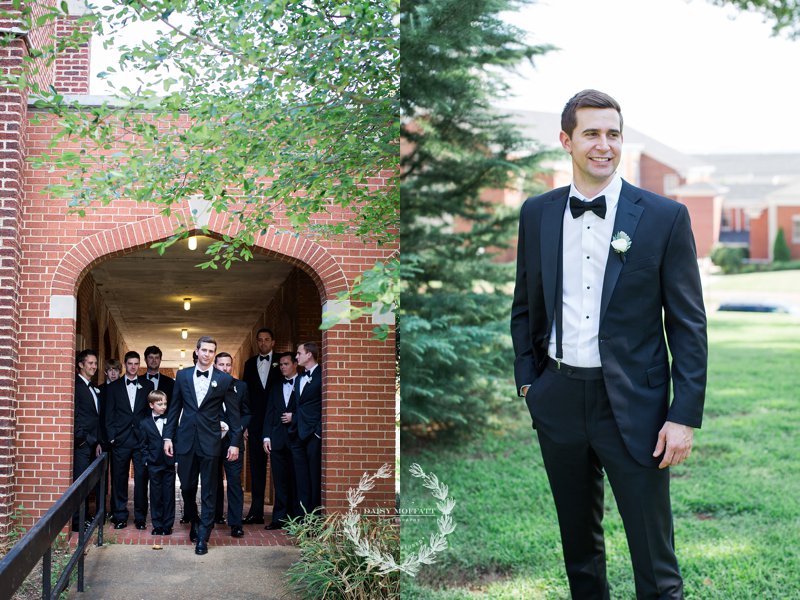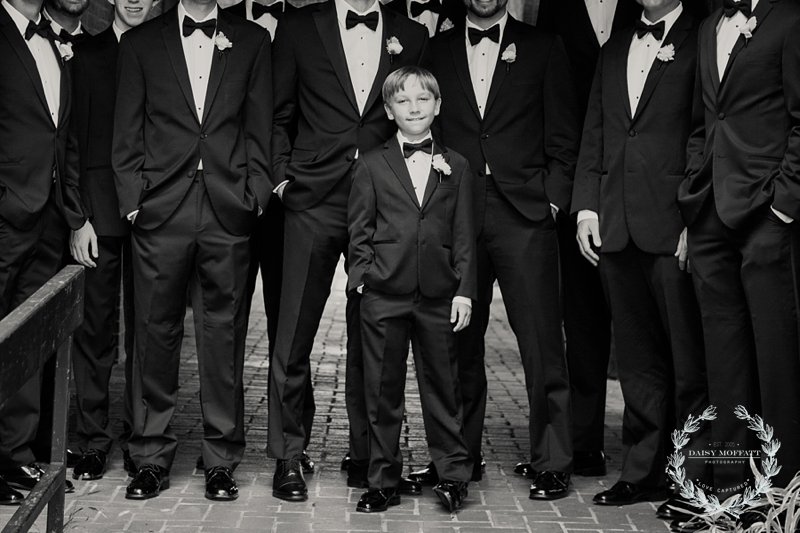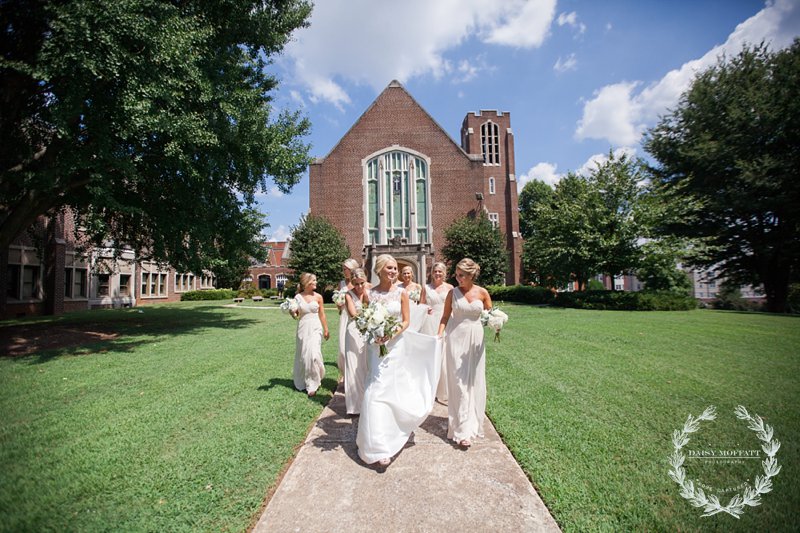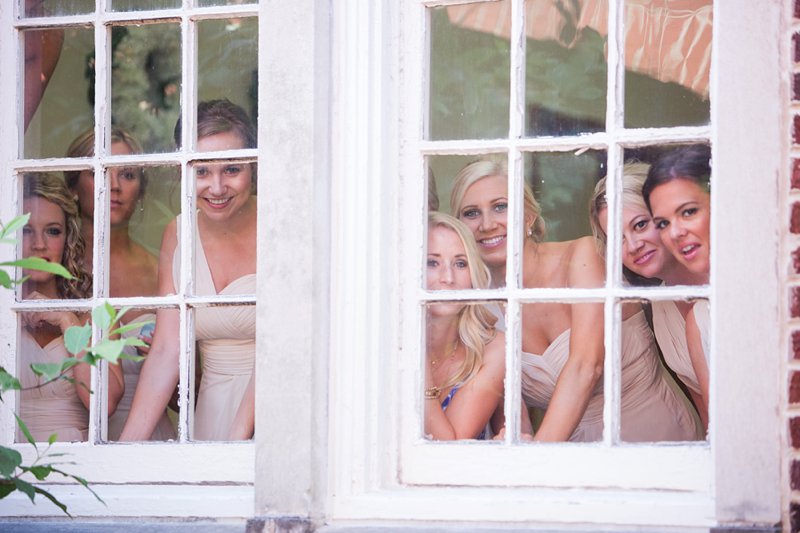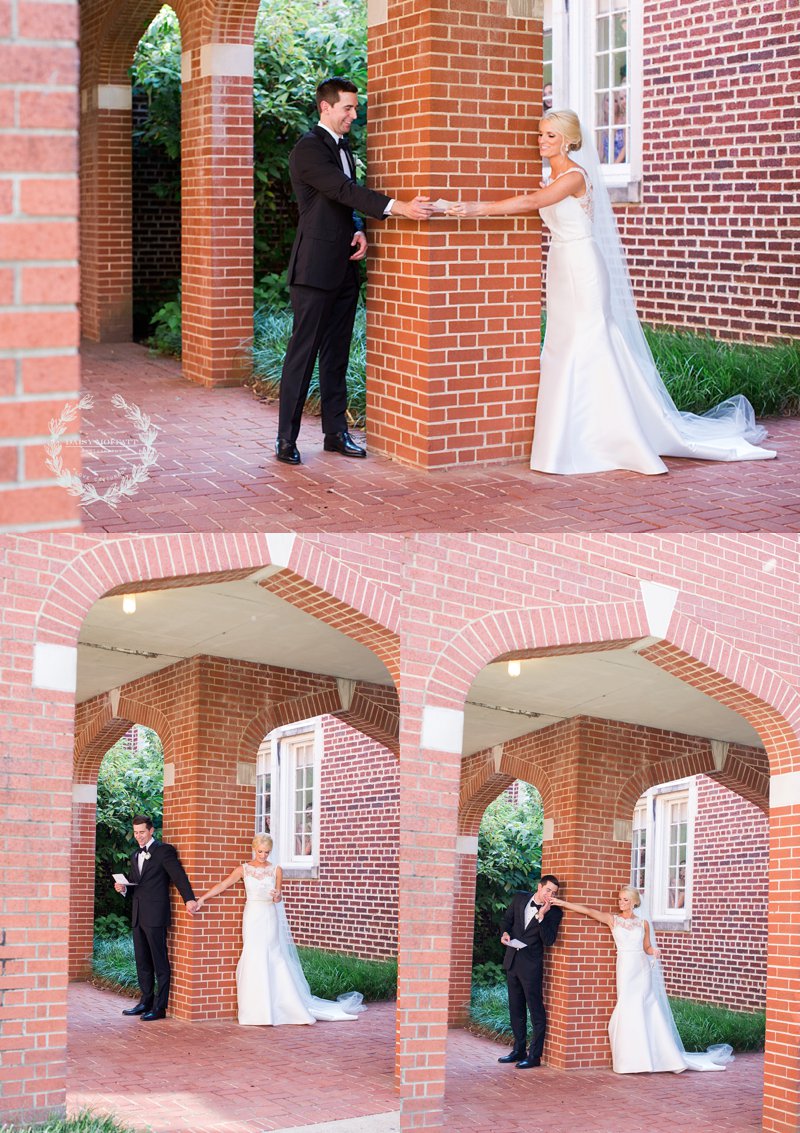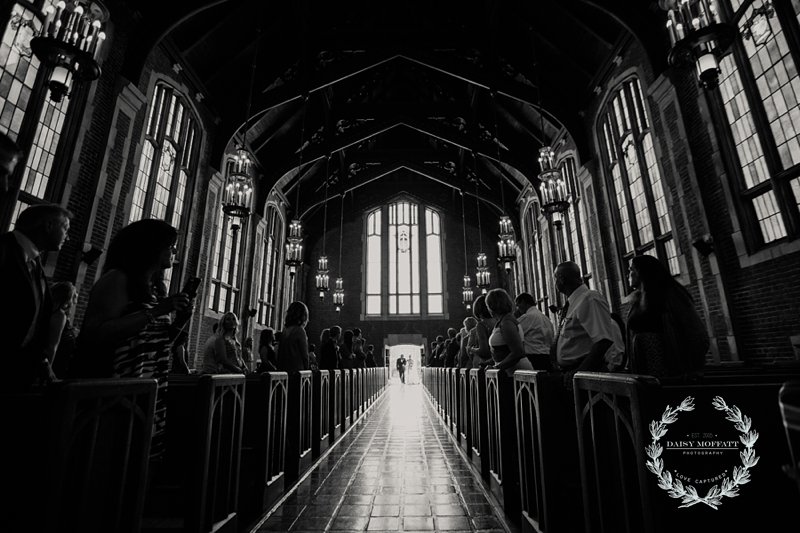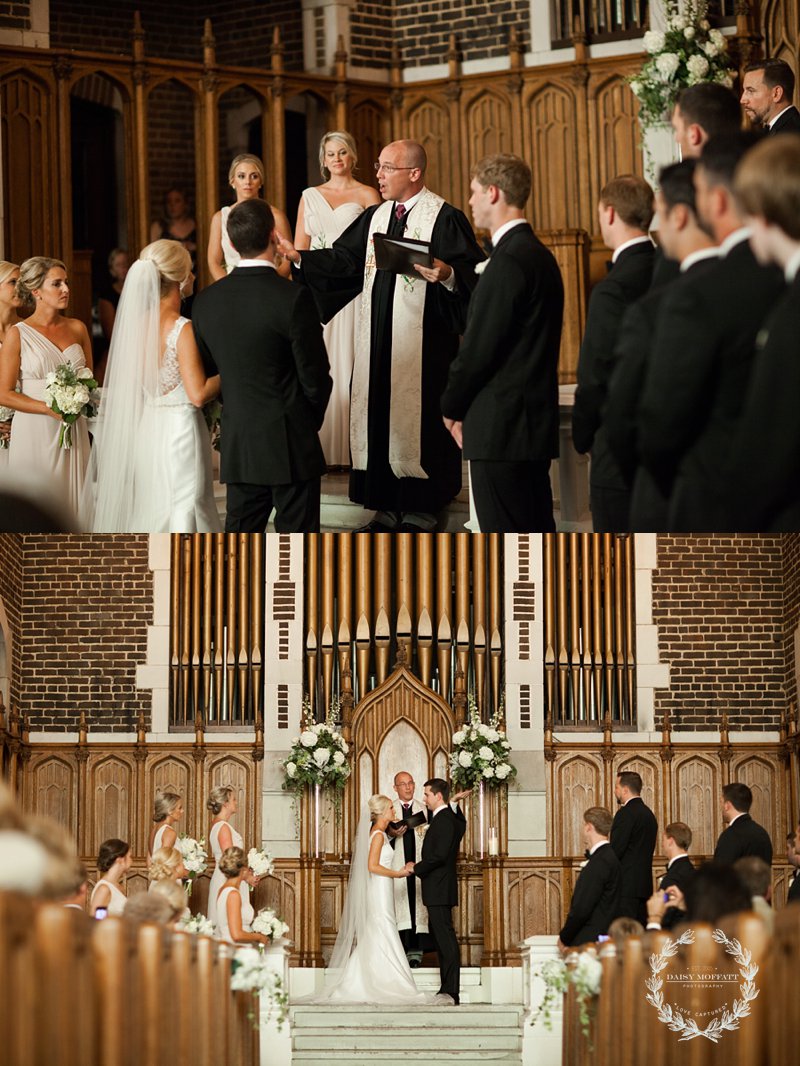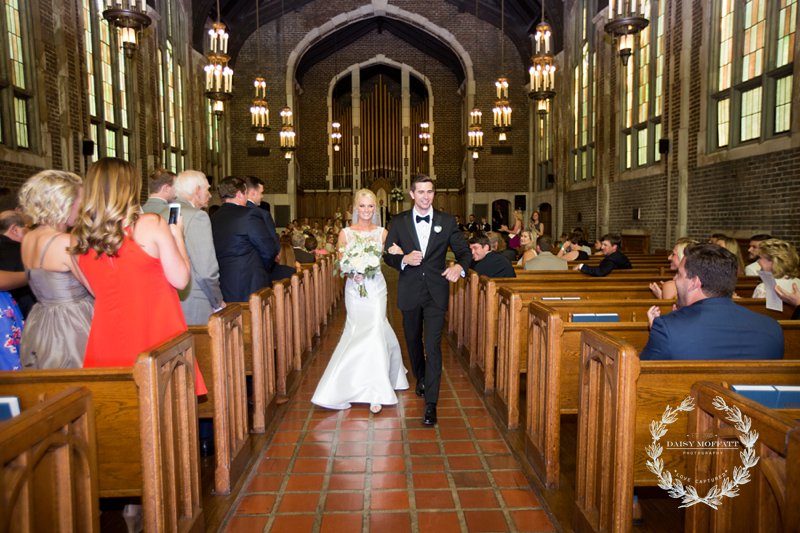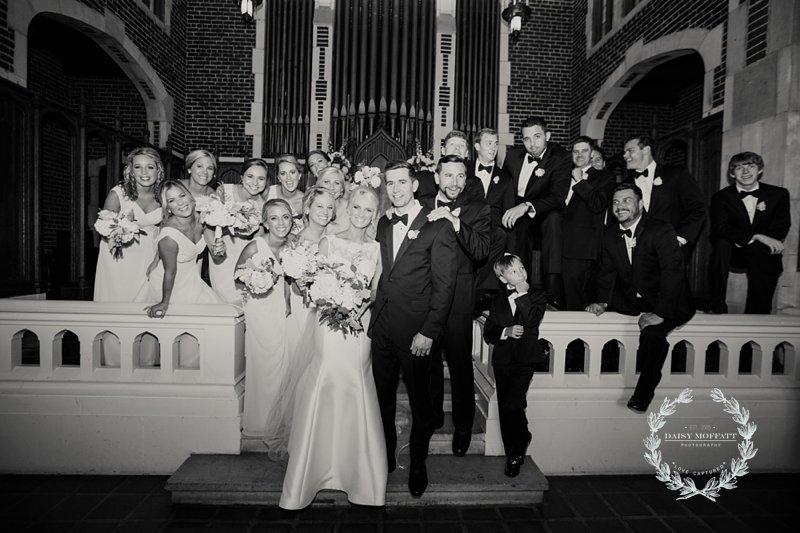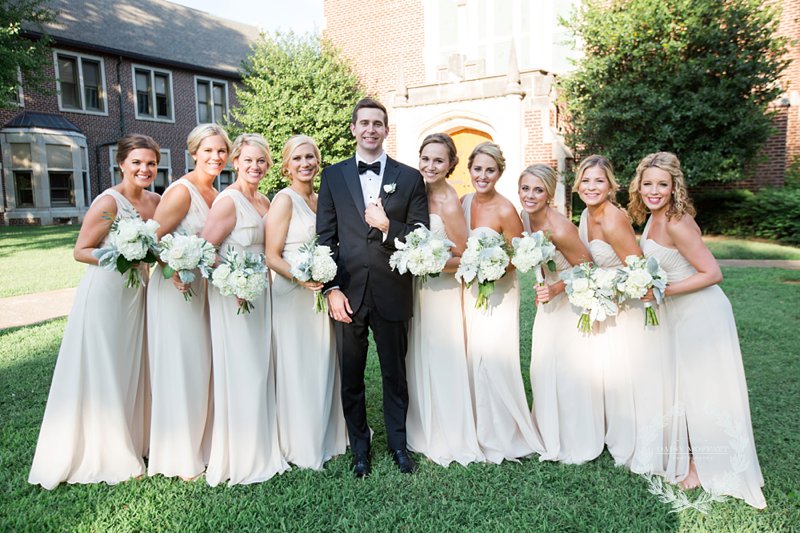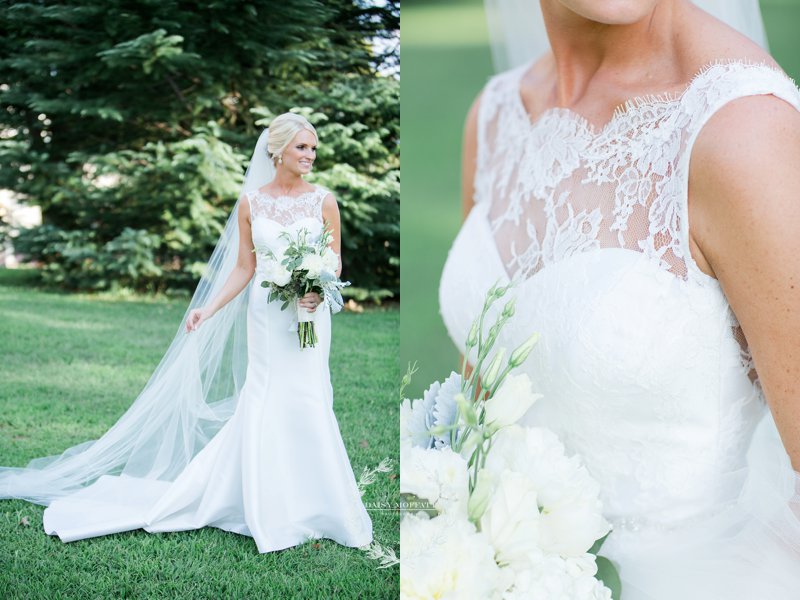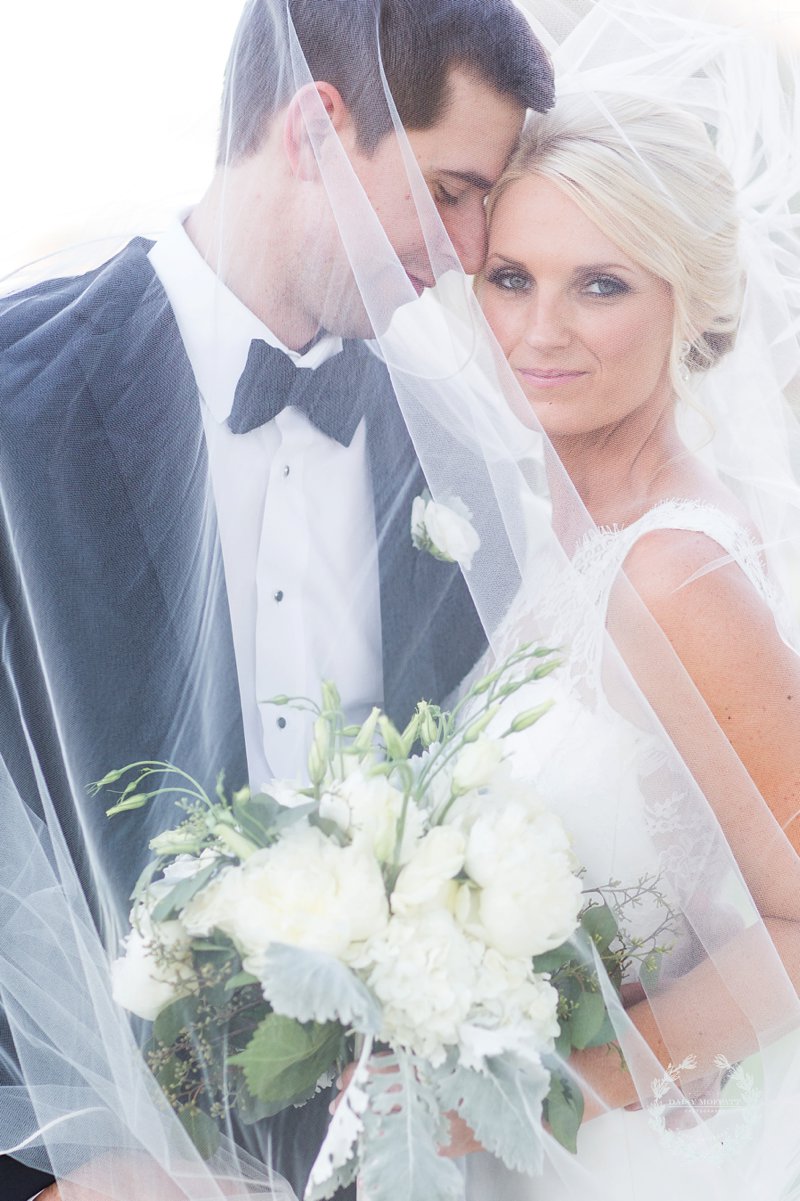 So much loveliness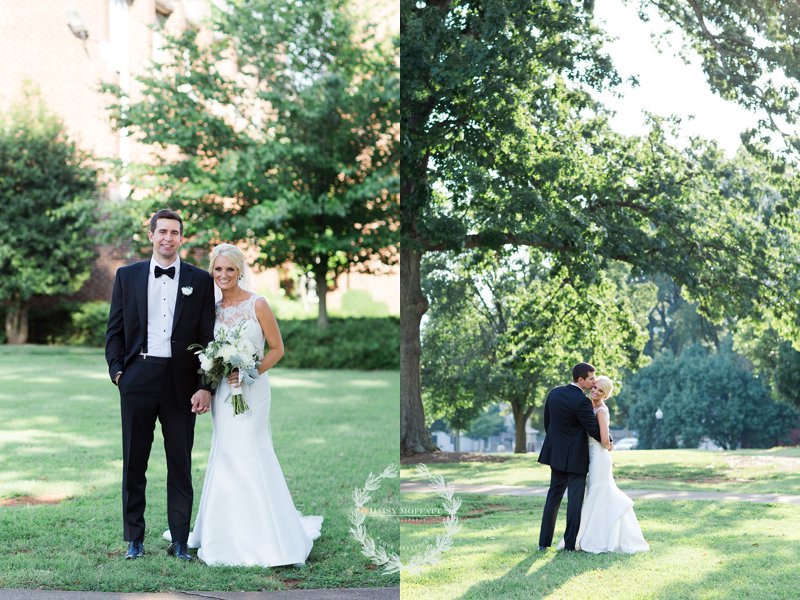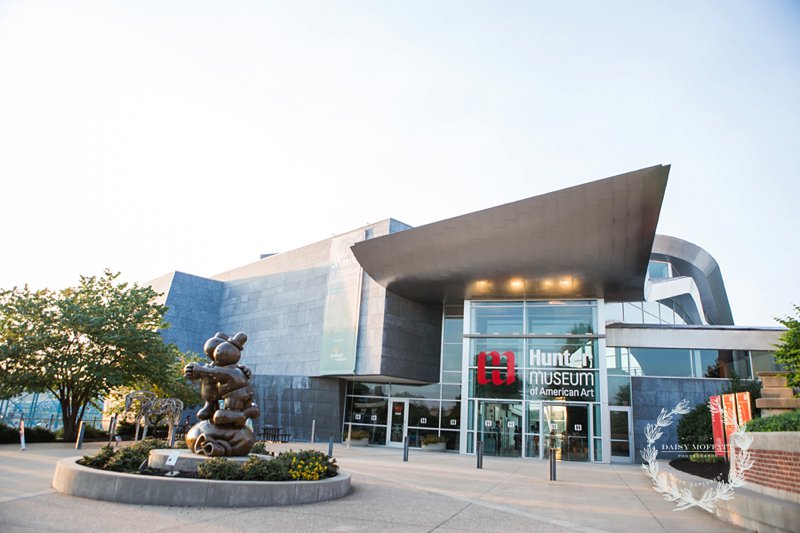 The Hunter Museum is such a lovely wedding venue–I'm a sucker for art AND great architecture!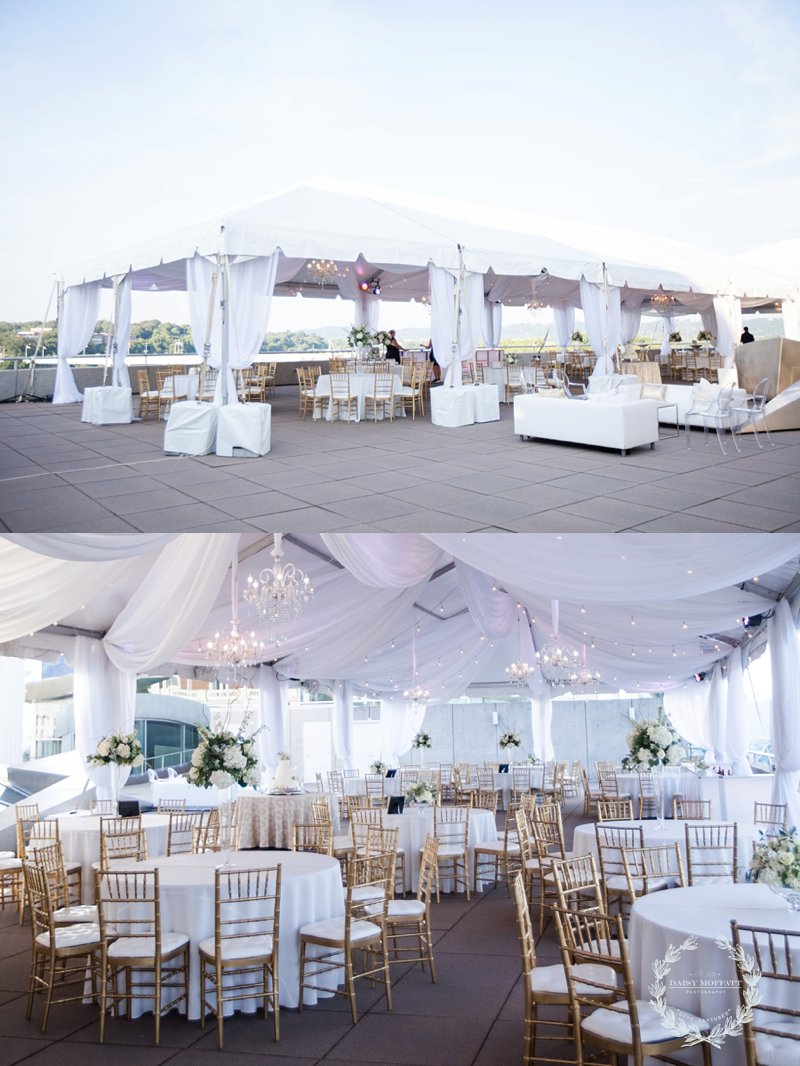 Be still my heart.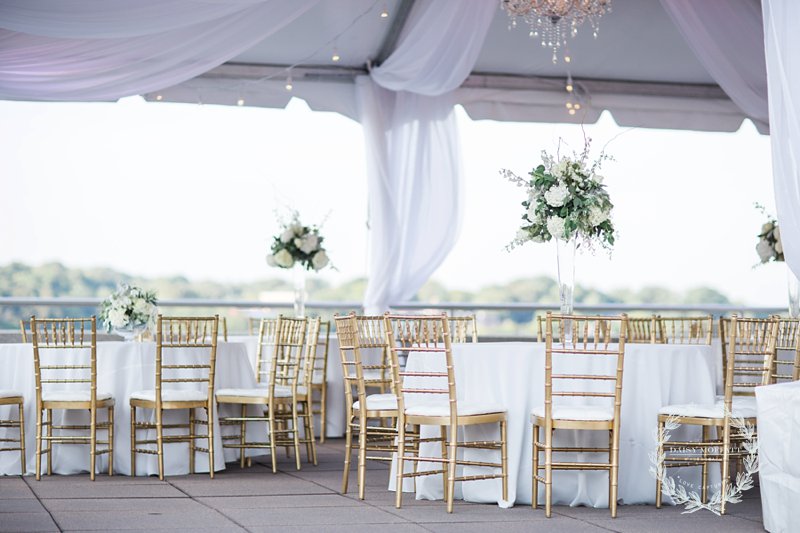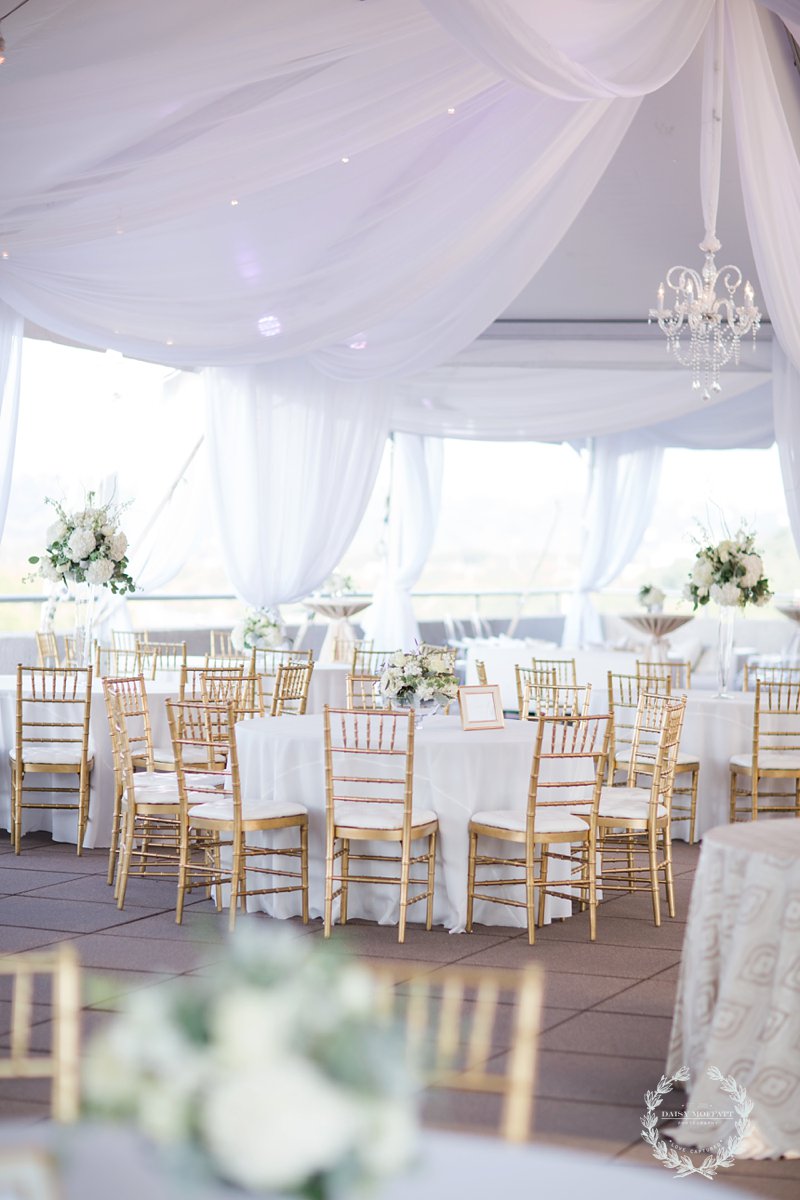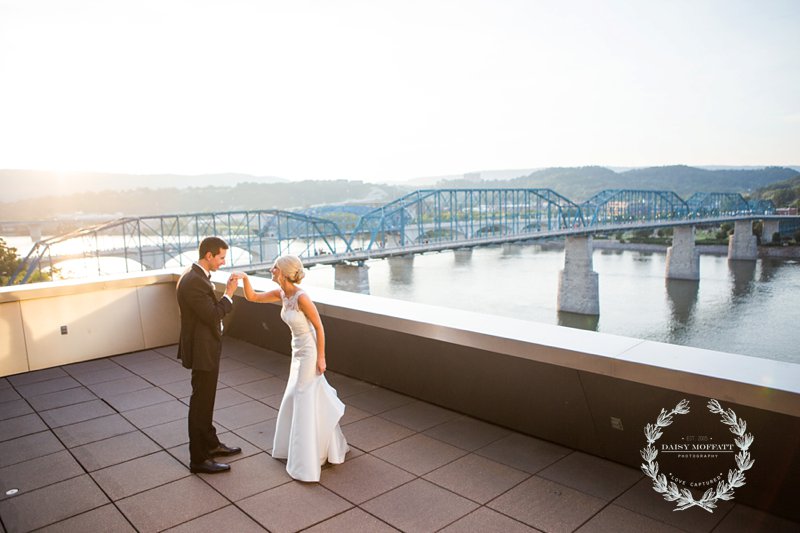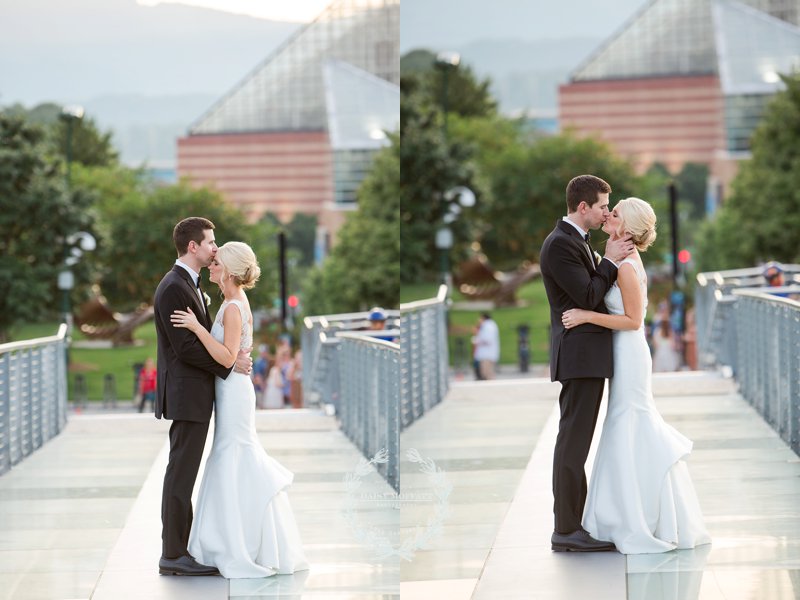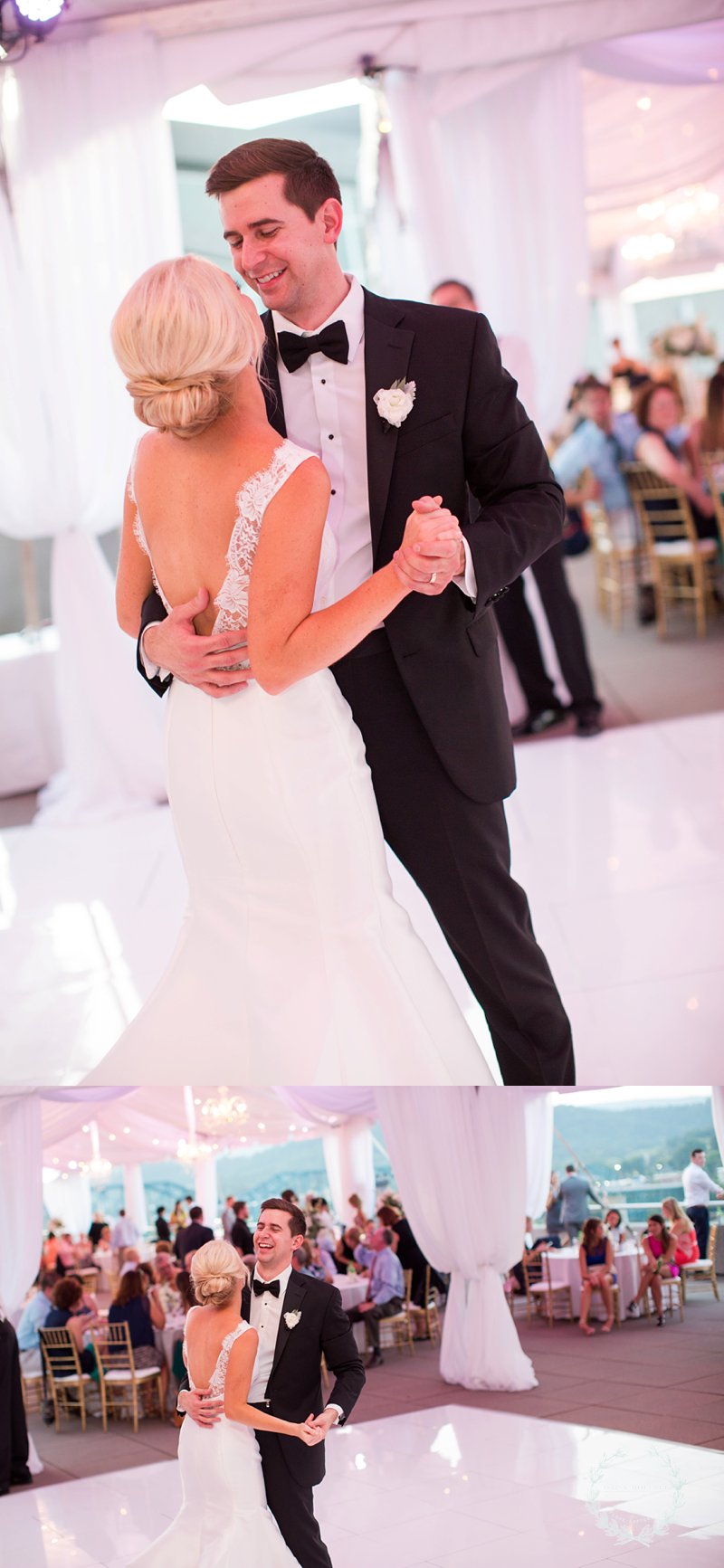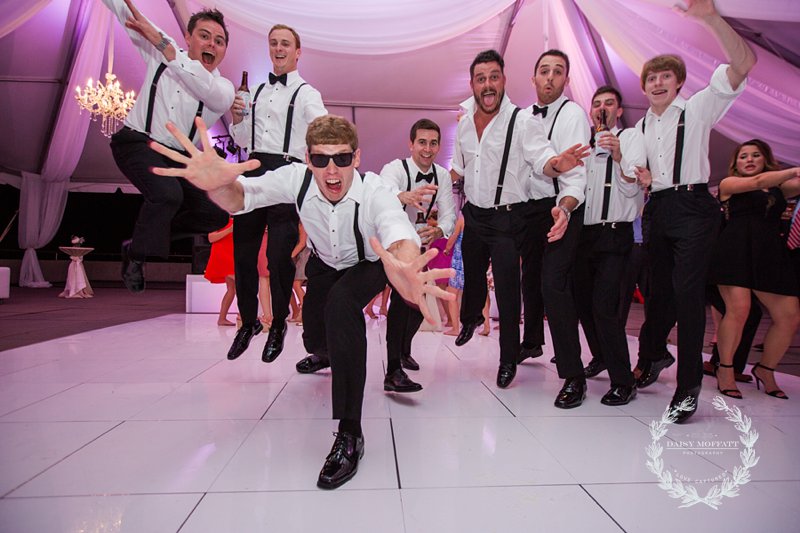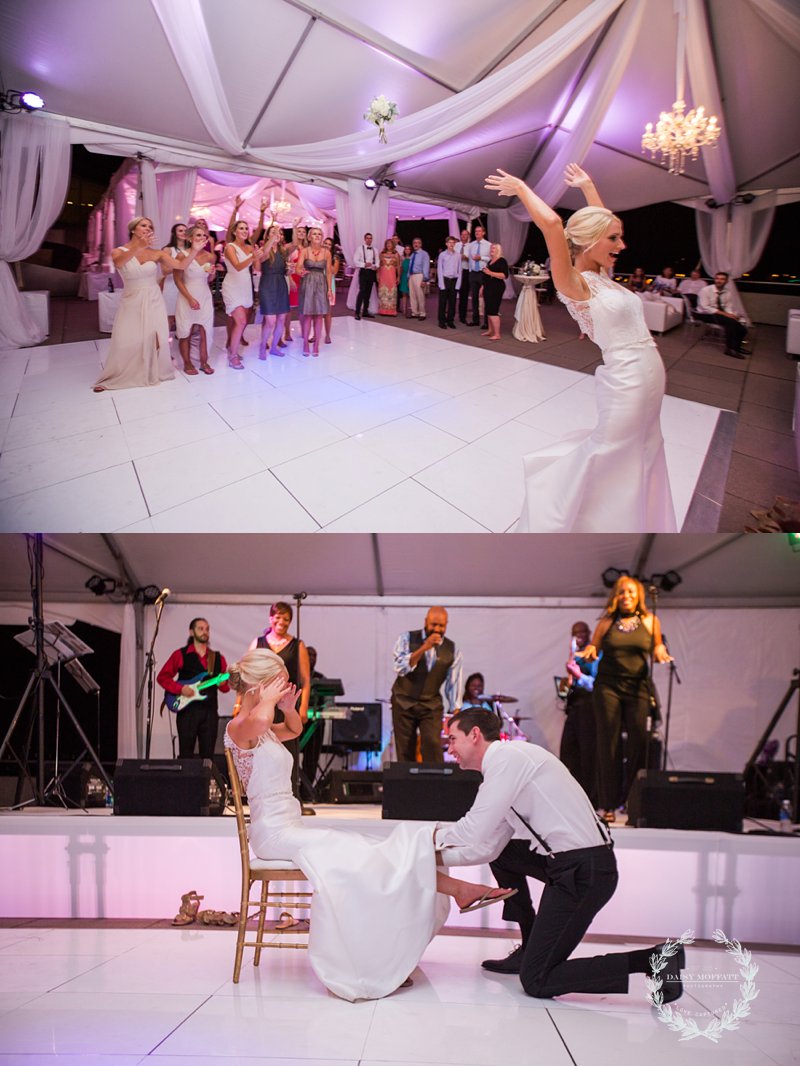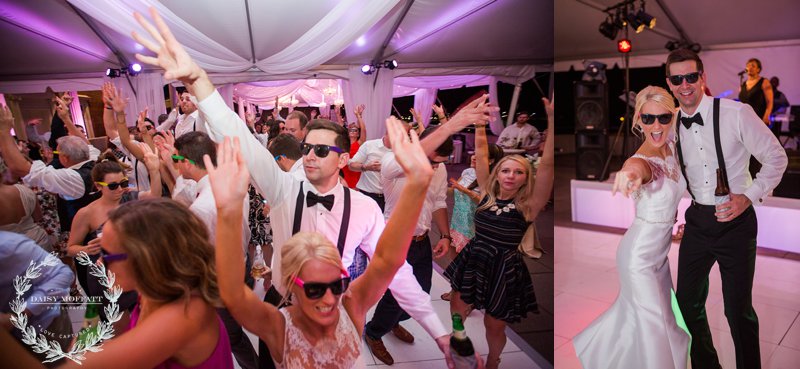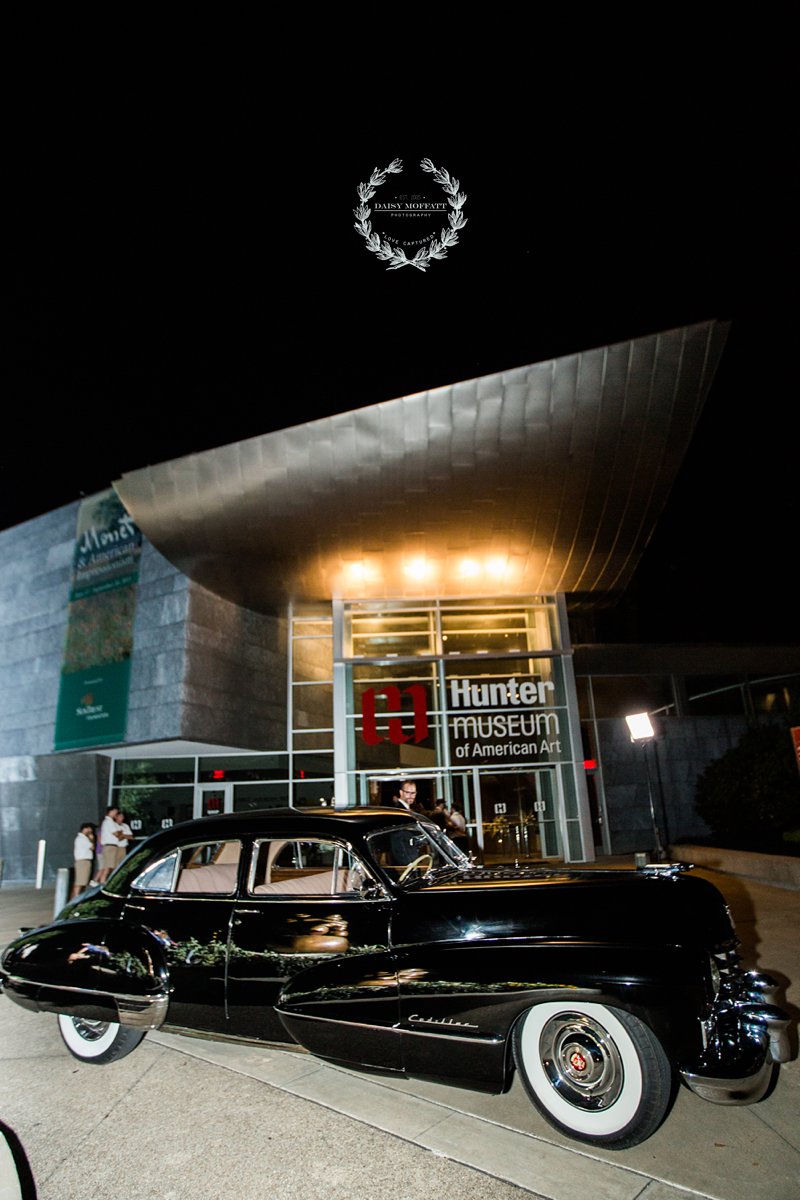 Thank you to the dream team that made everything perfect:
The Doubletree
Full Frame Digital Cinema
Momentum Party Band