Modern, classic, and absolutely perfect. Jill and Chris' Hunter Museum wedding did not disappoint!!
We began capturing the day at the brand new Westin Hotel downtown (so gorgeous!!) and the soft overcast afternoon light was perfect. Jill and Chris met on the Hunter Museum terrace for their first look, both slightly nervous, yet so very excited. Her veil played in the wind and as Chris turned to see his bride for the first time his breath caught. She was stunning. They both paused to take in the moment. Then Jill glided towards Chris, he wrapped her in his arms, and they quietly laughed with relief. Their day was finally here. And it was perfect.
Congratulations Jill and Chris–Beau and I had an awesome time with you both and can't wait to share more from your Hunter Museum wedding day! XOXO!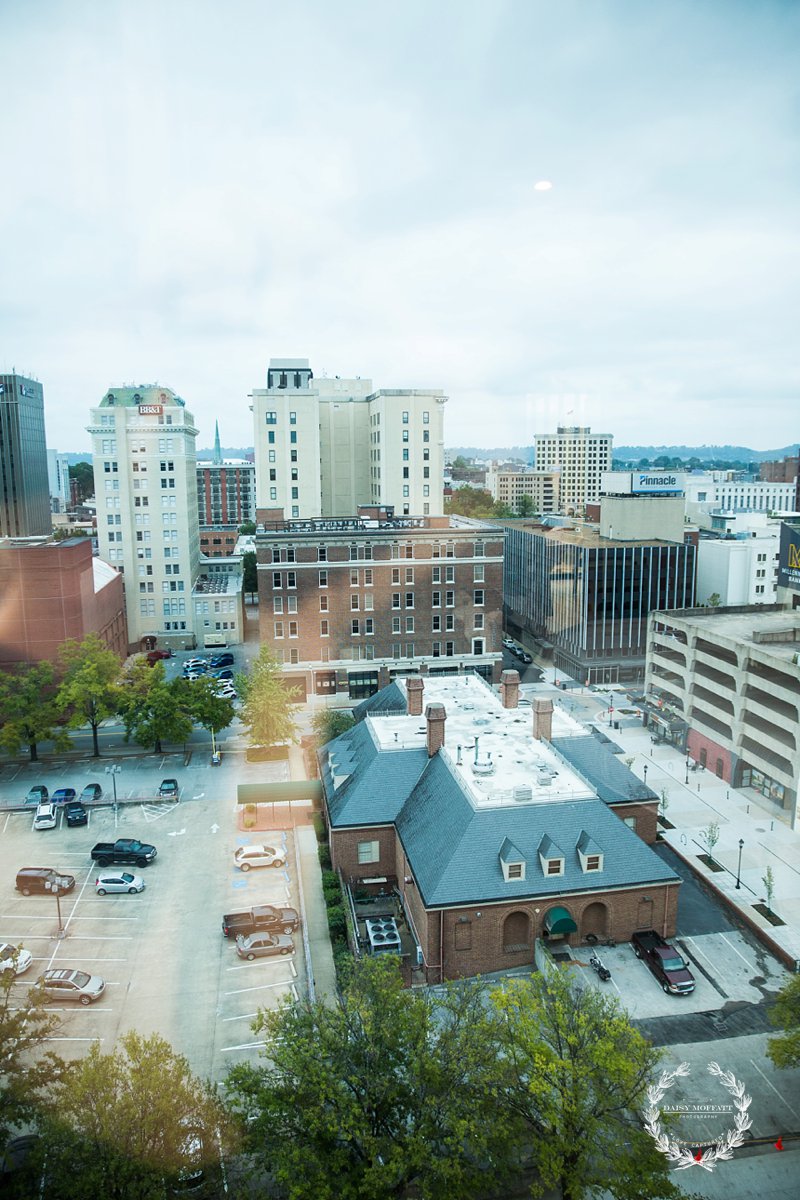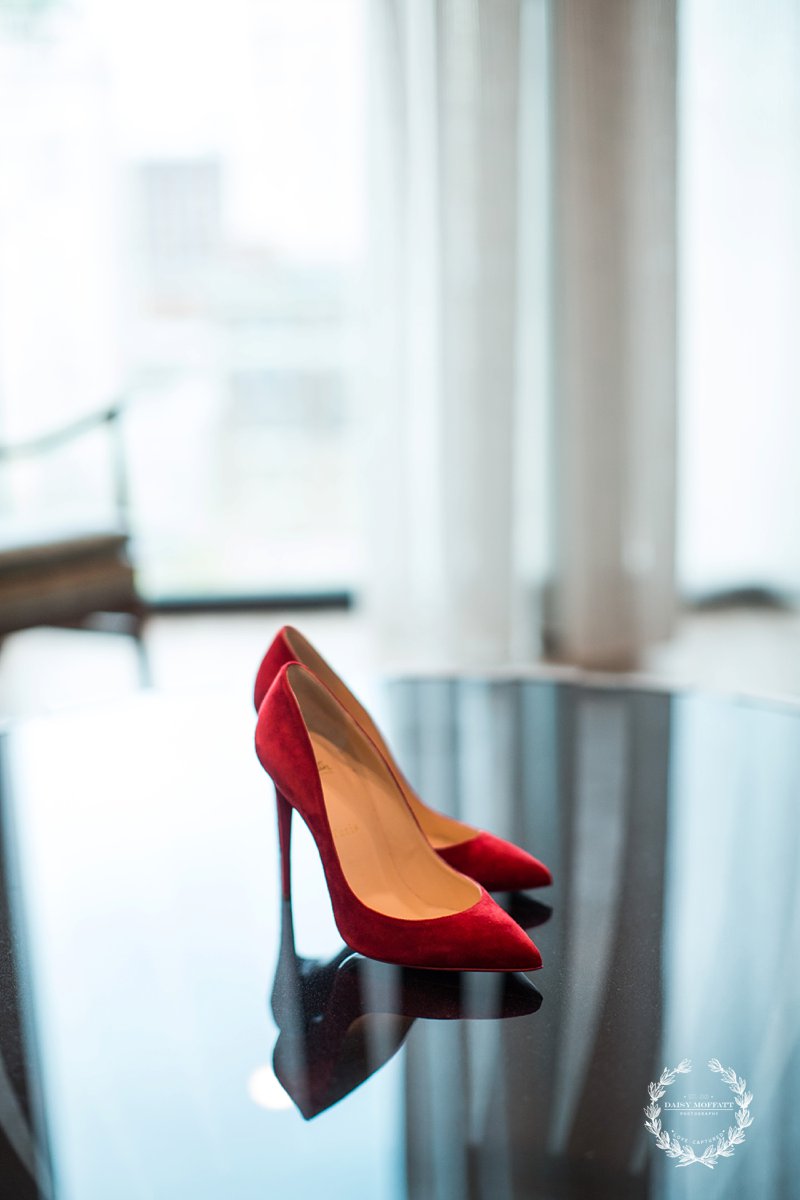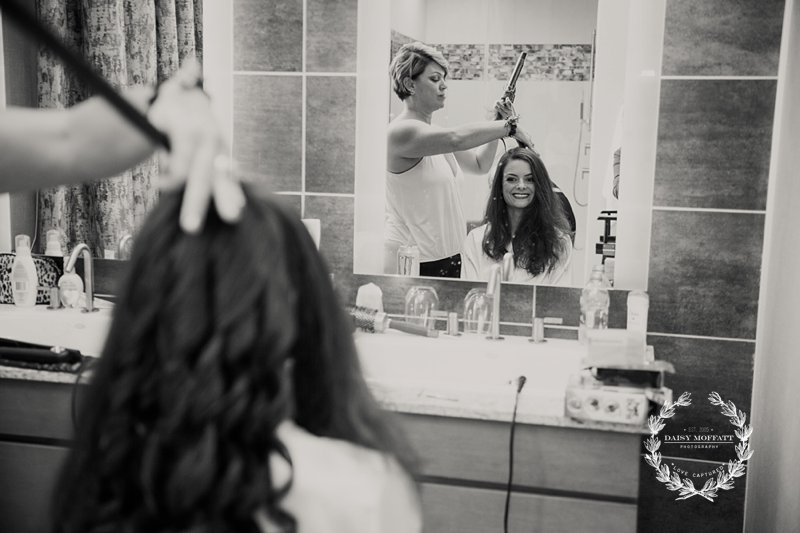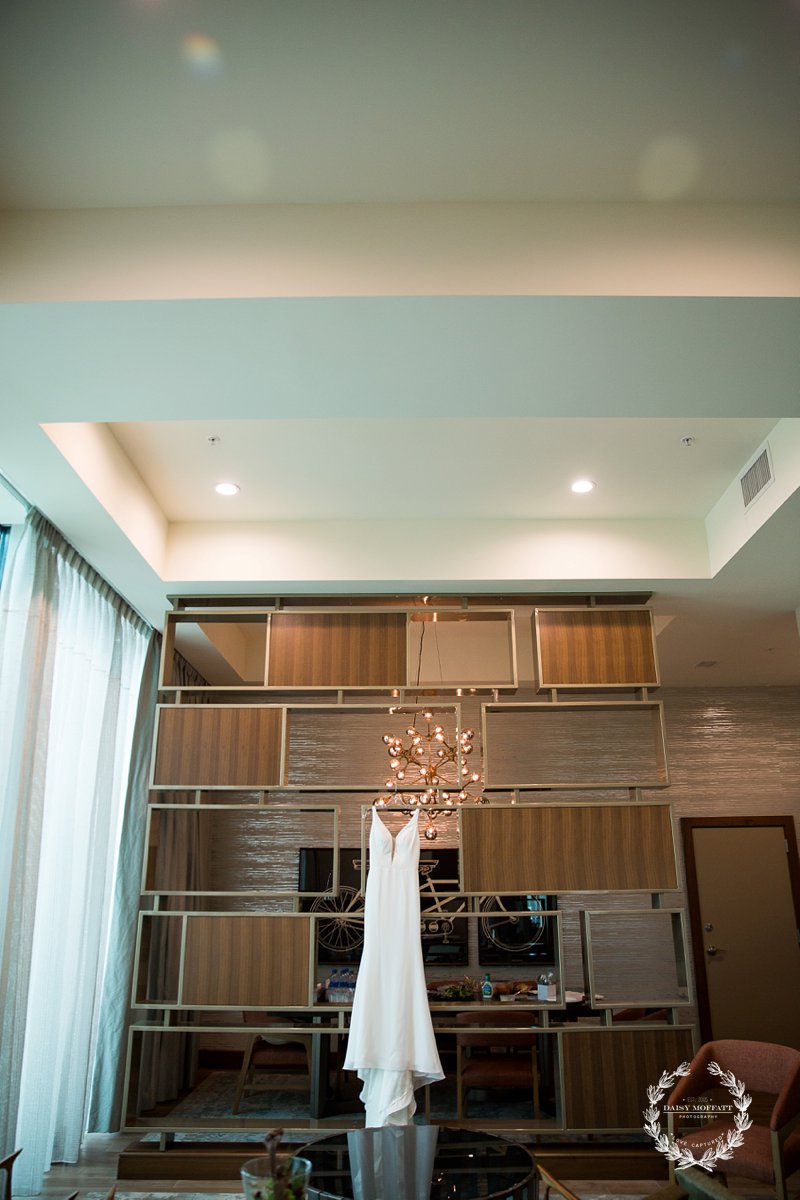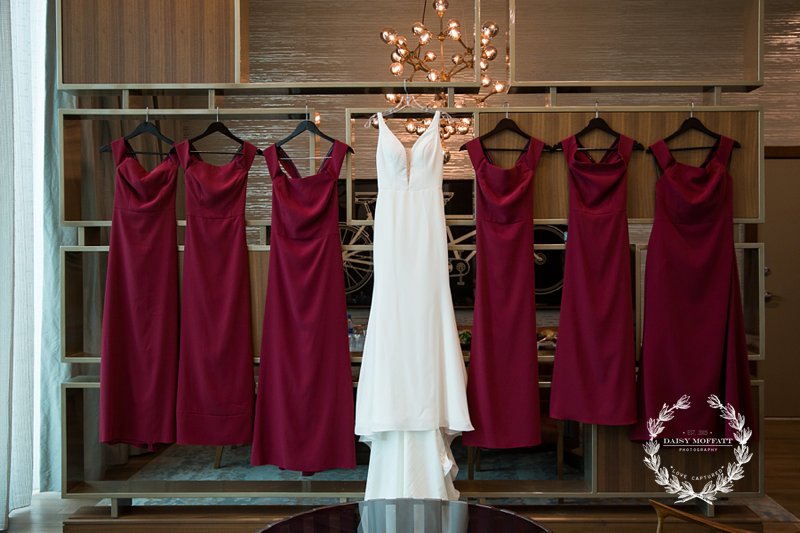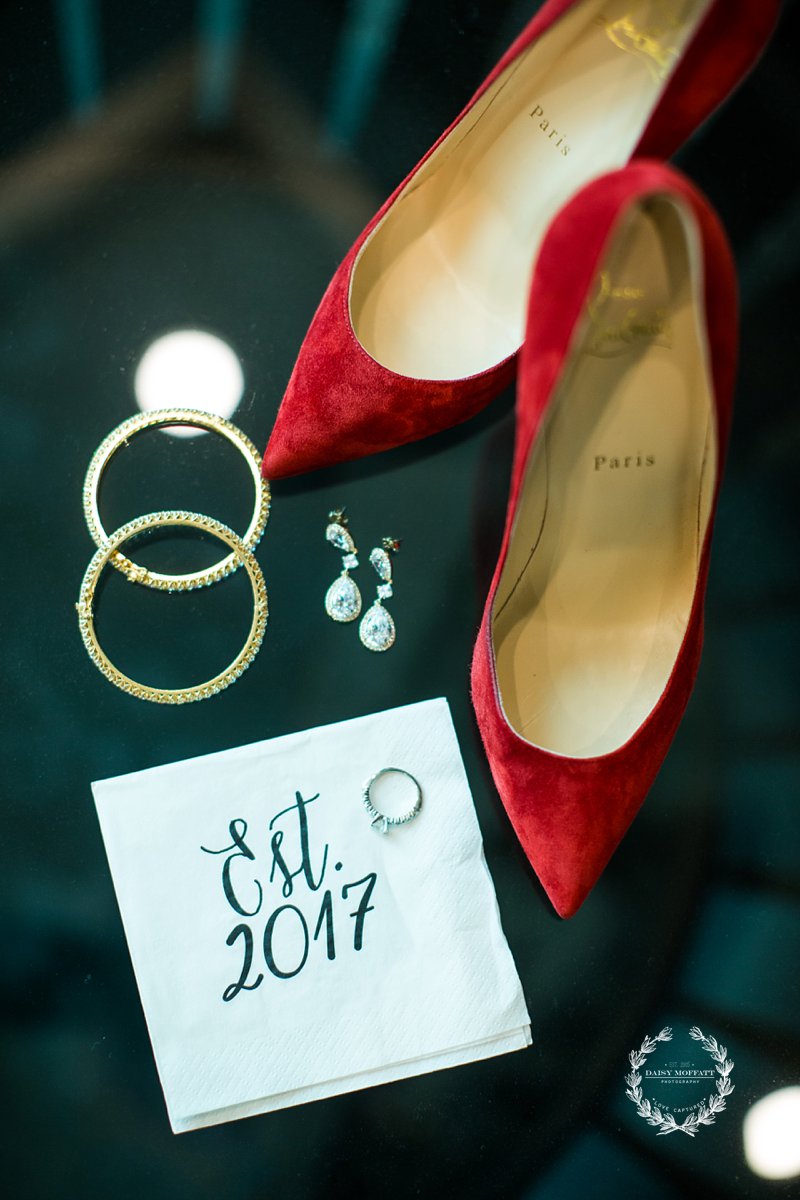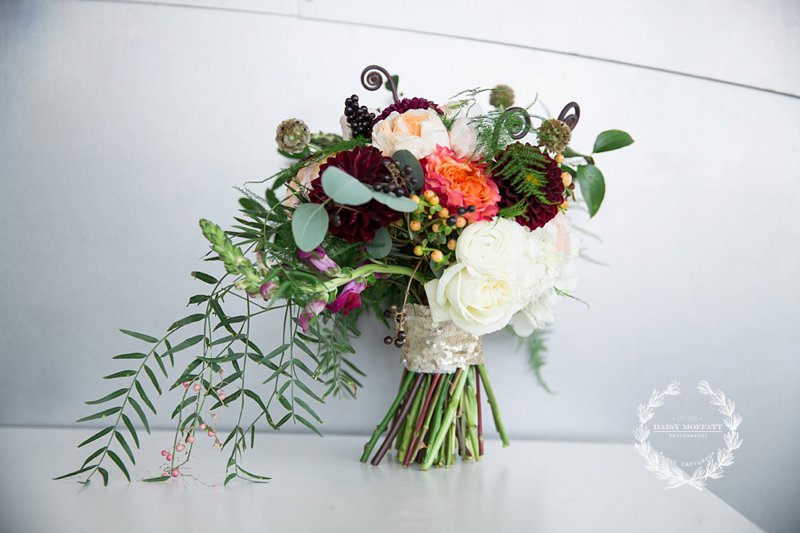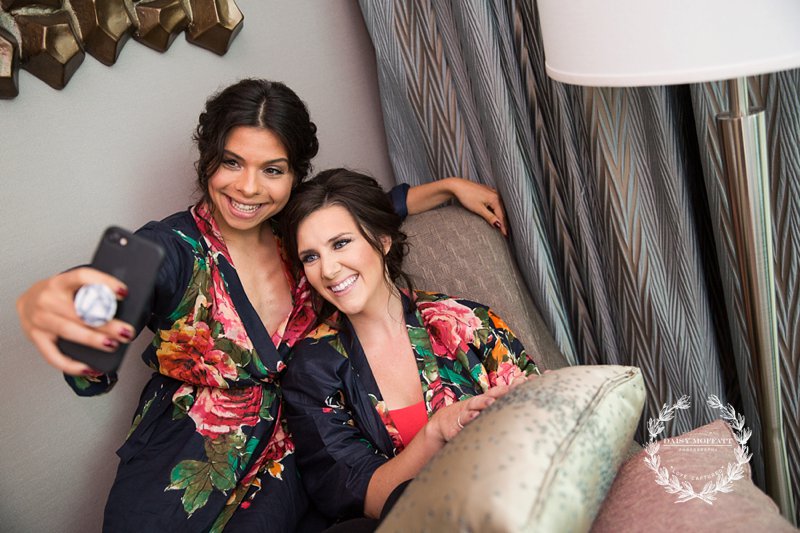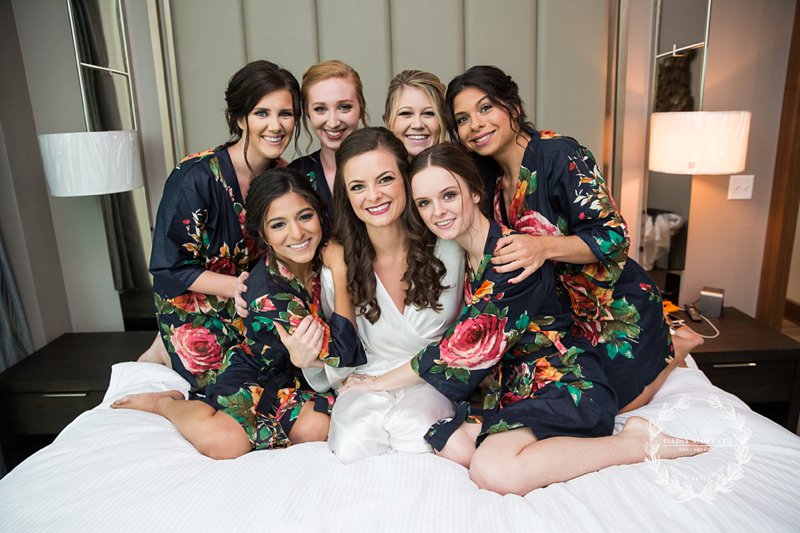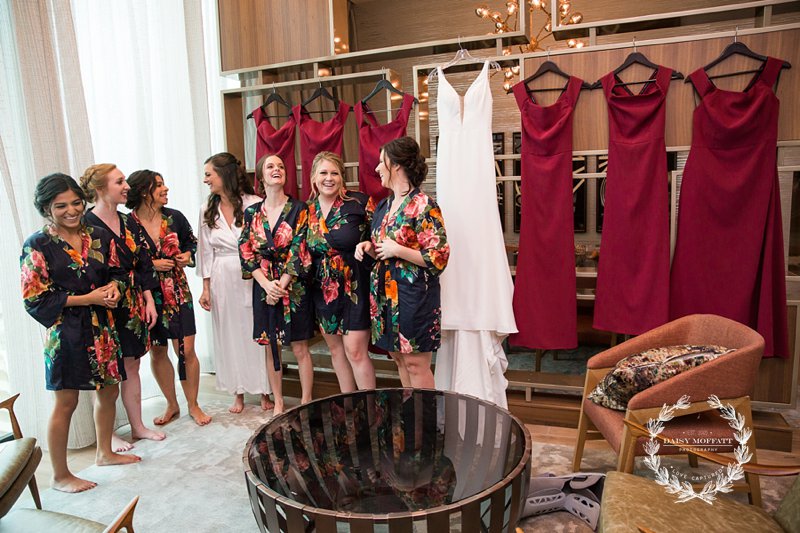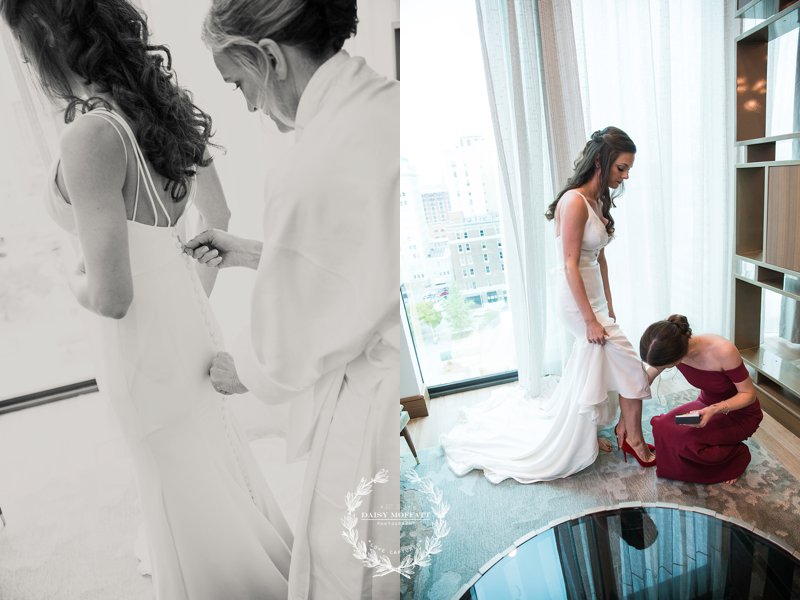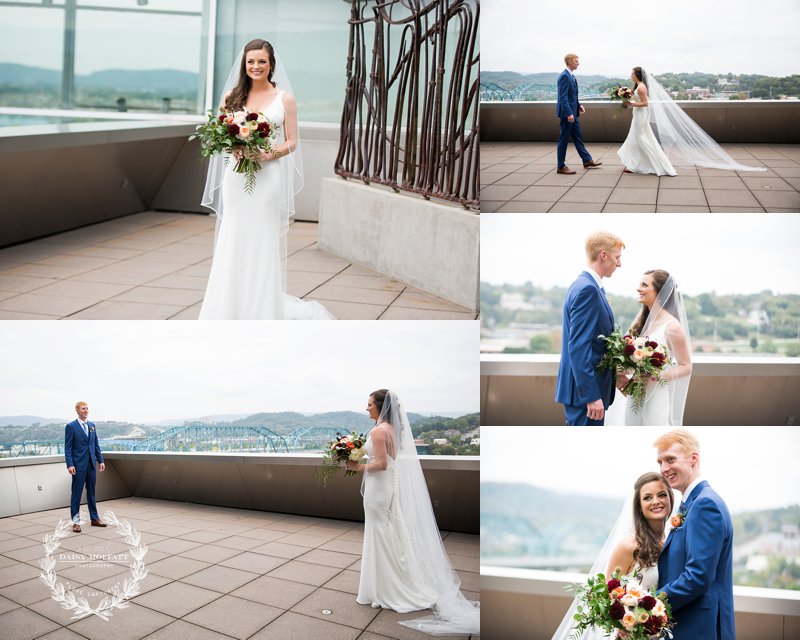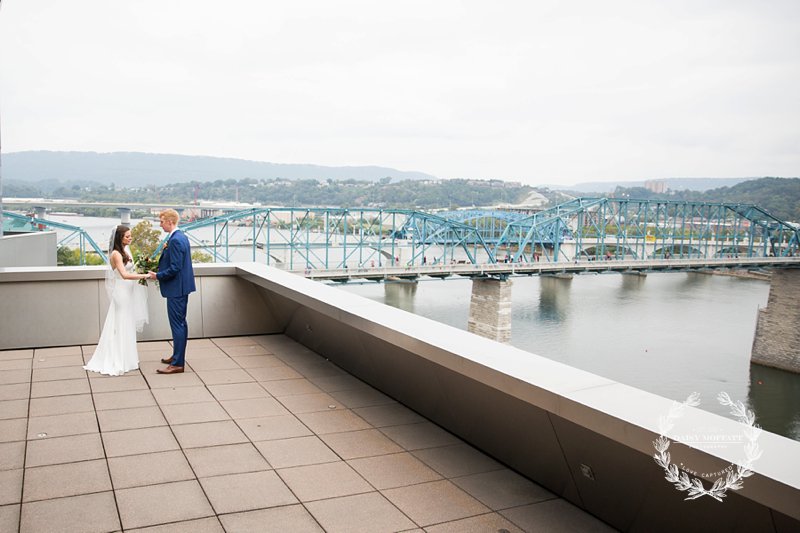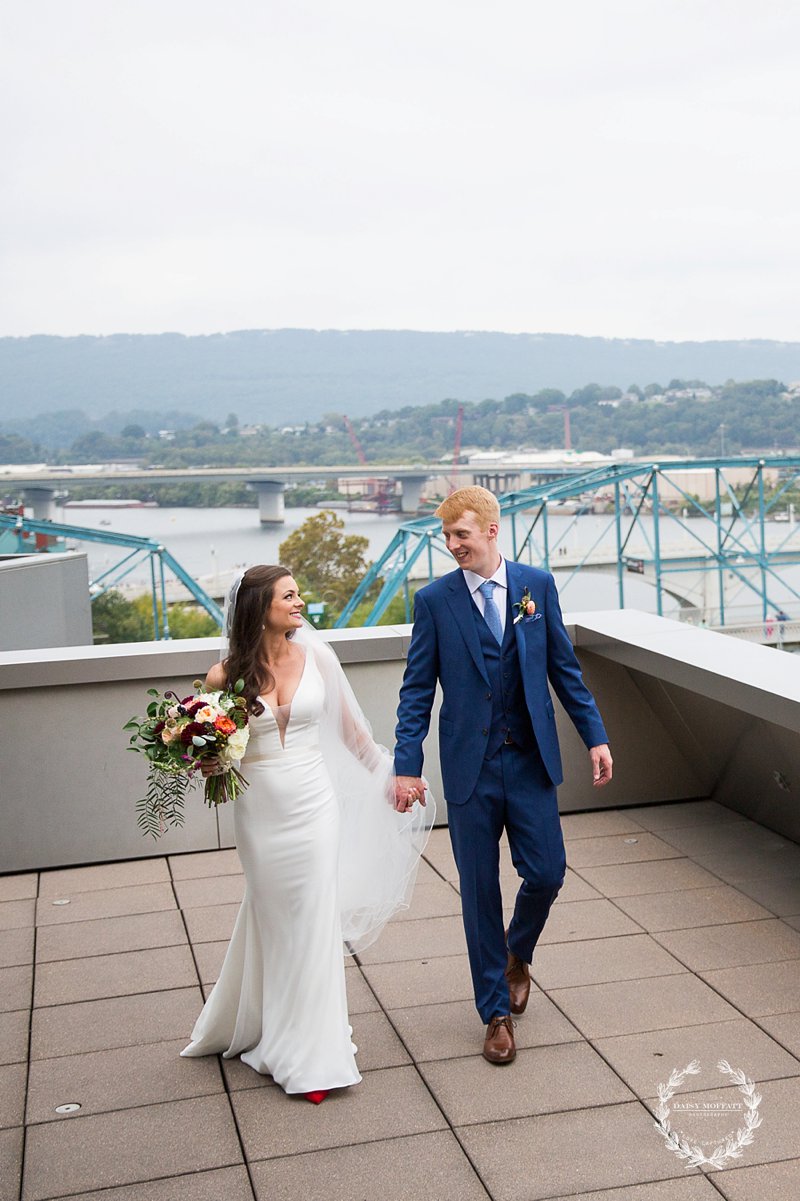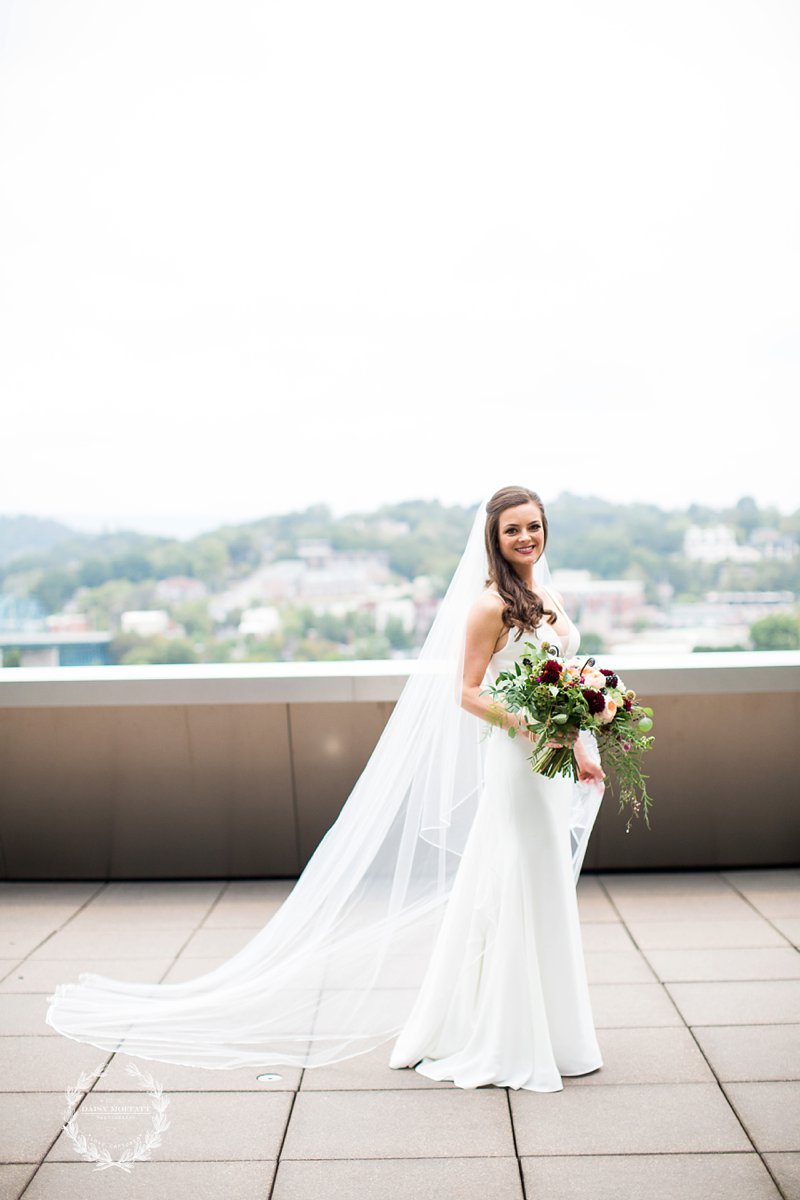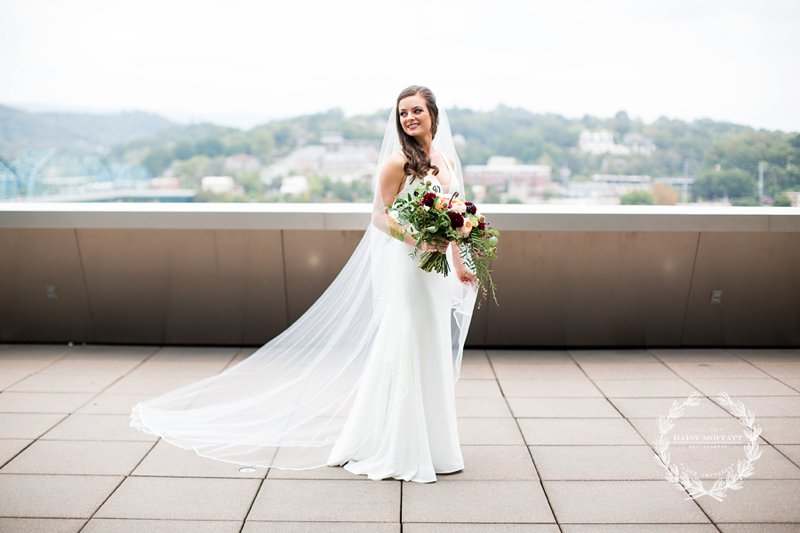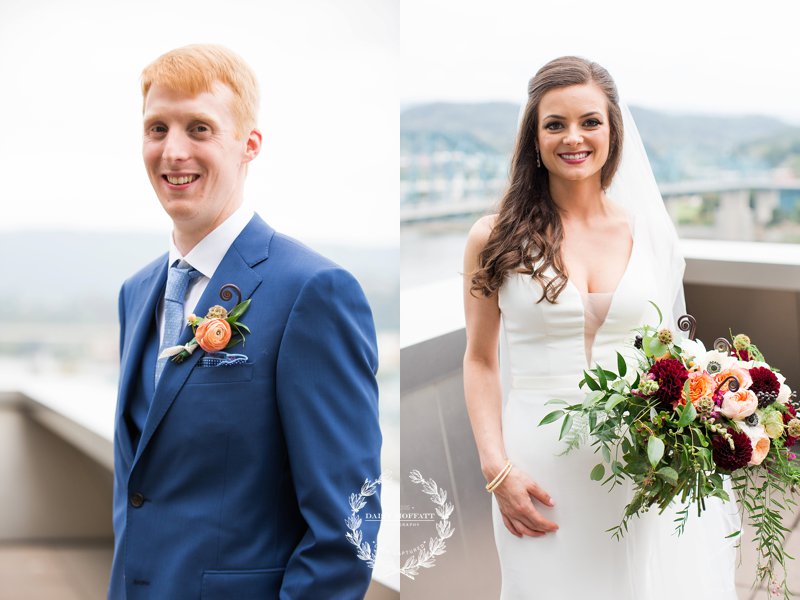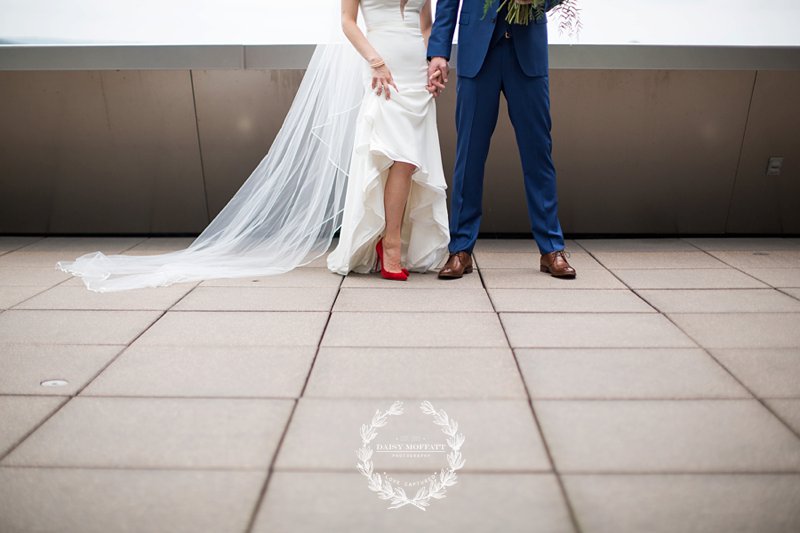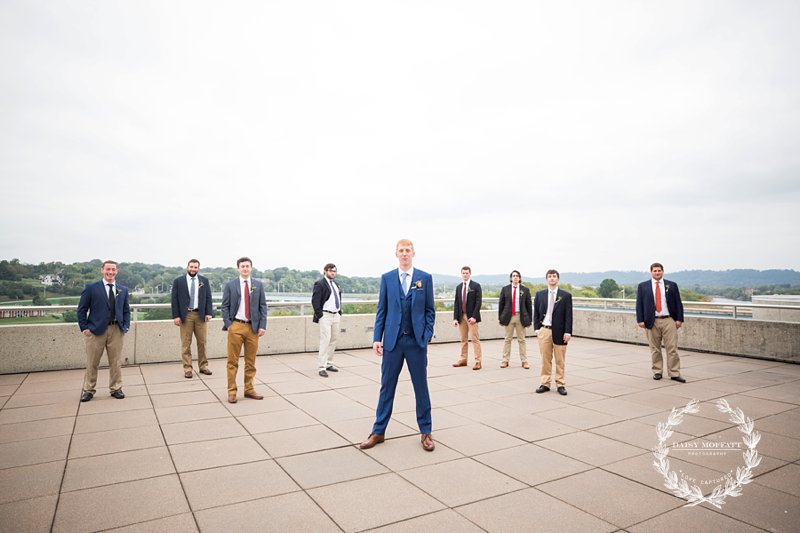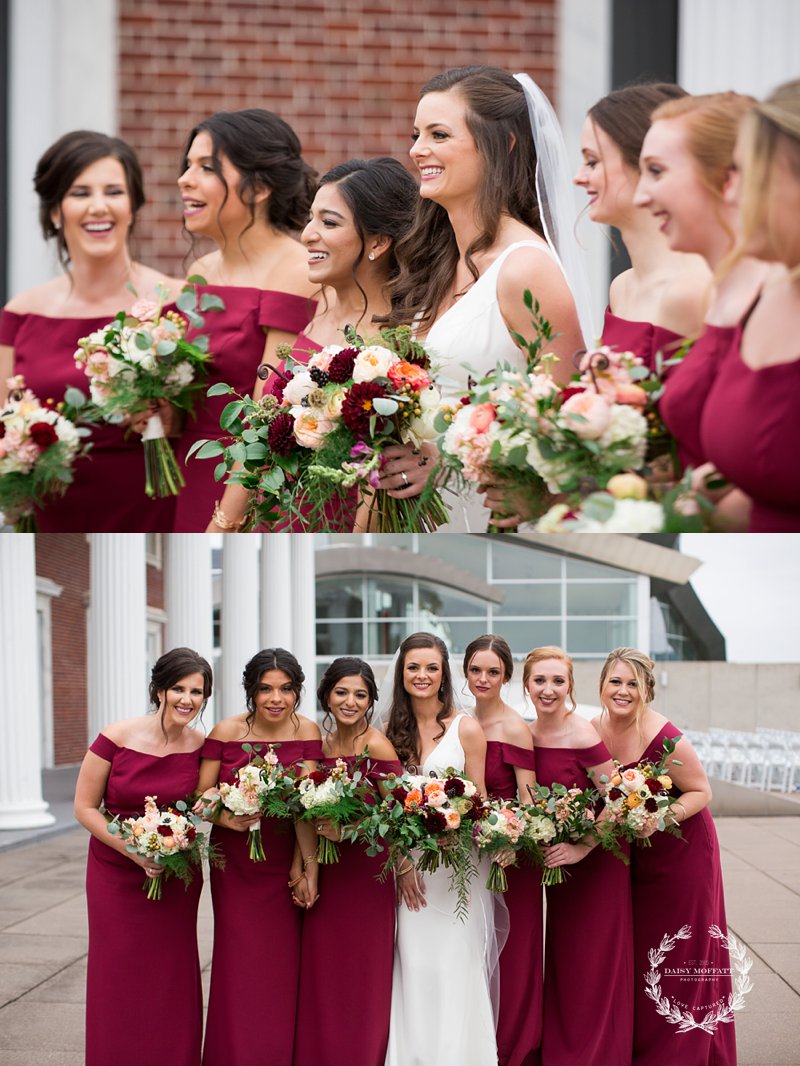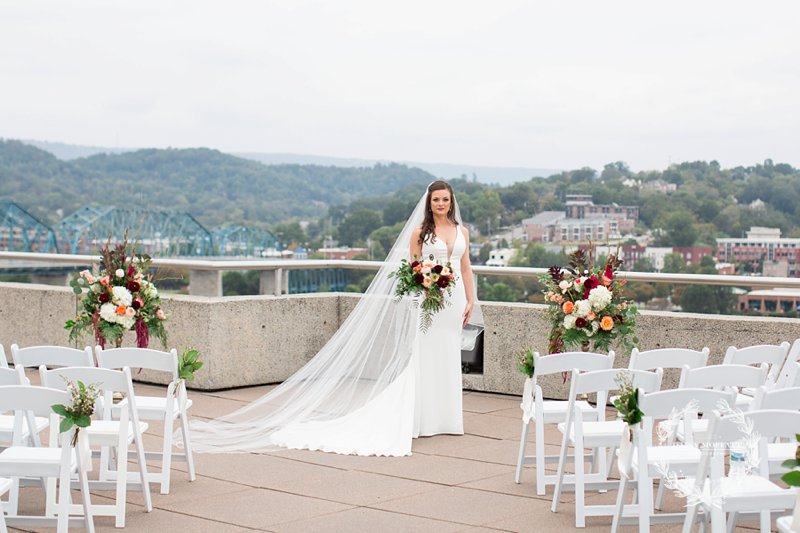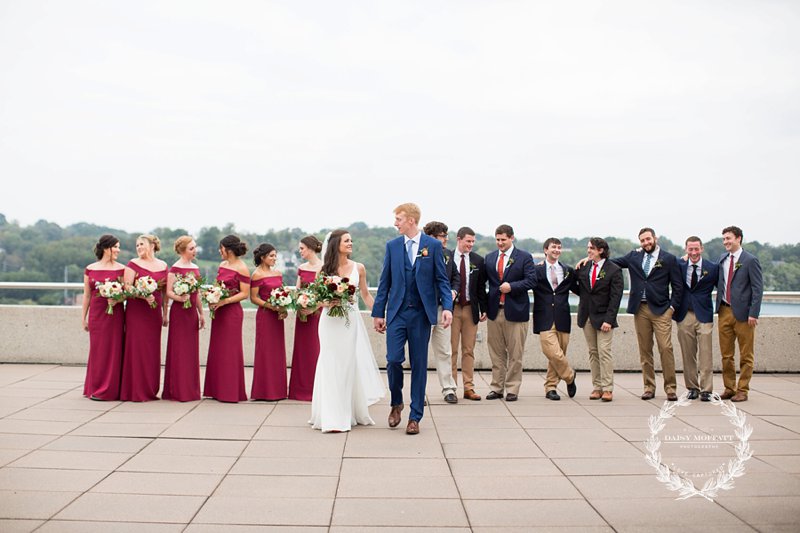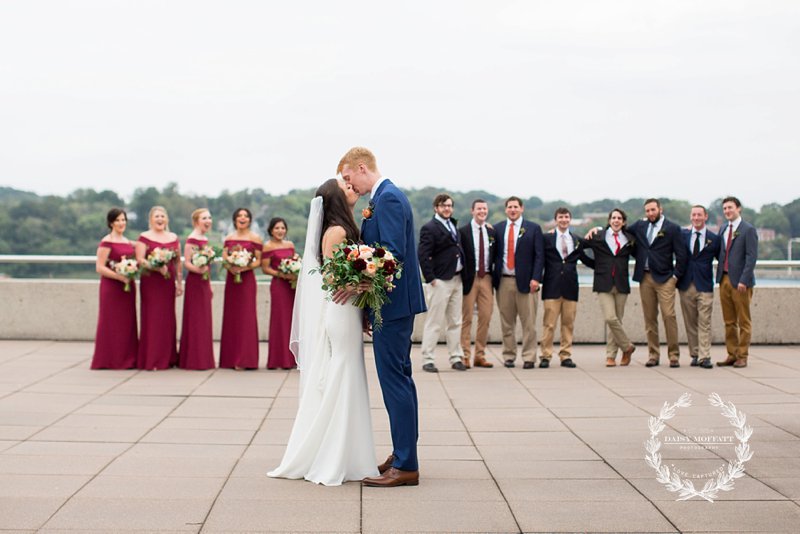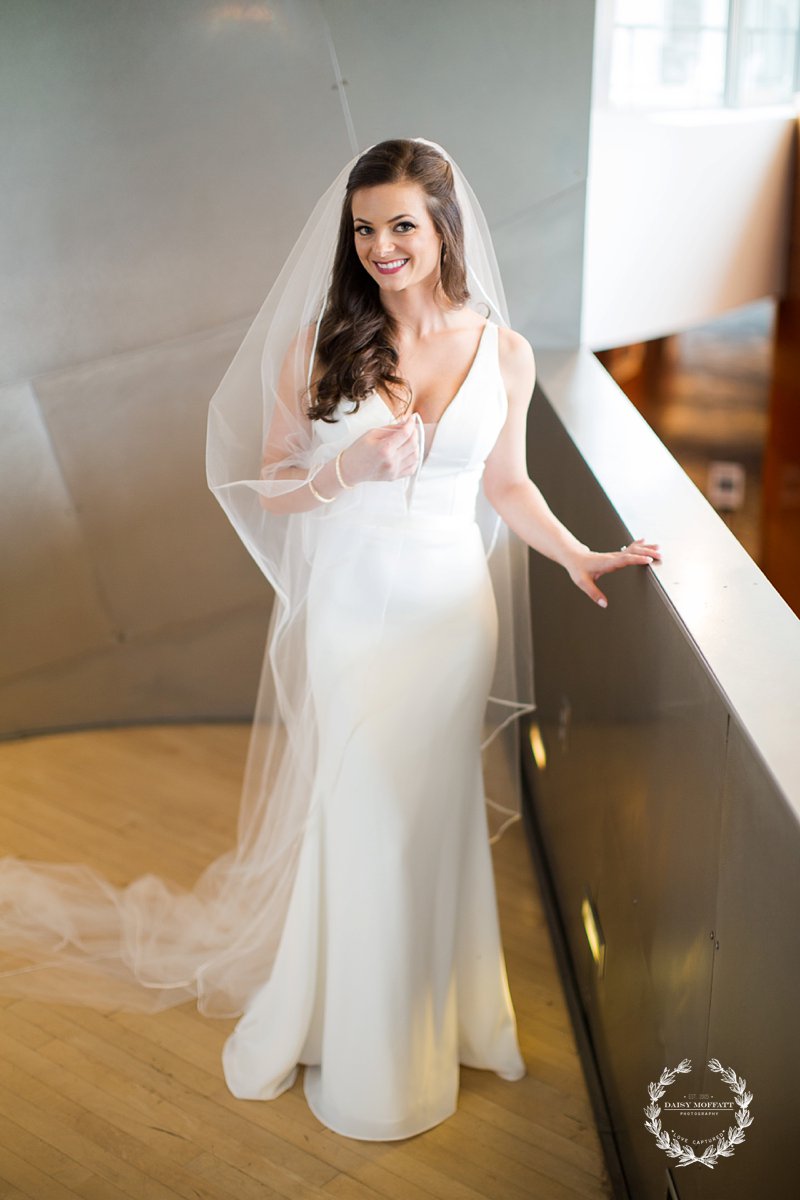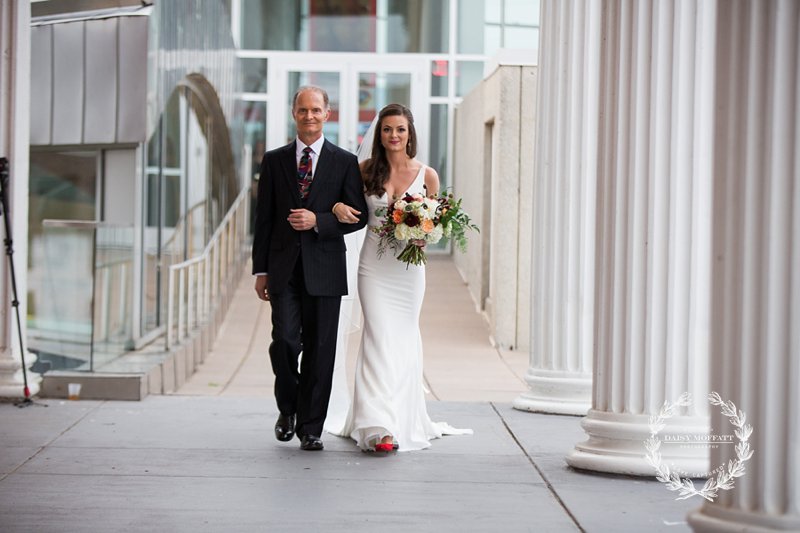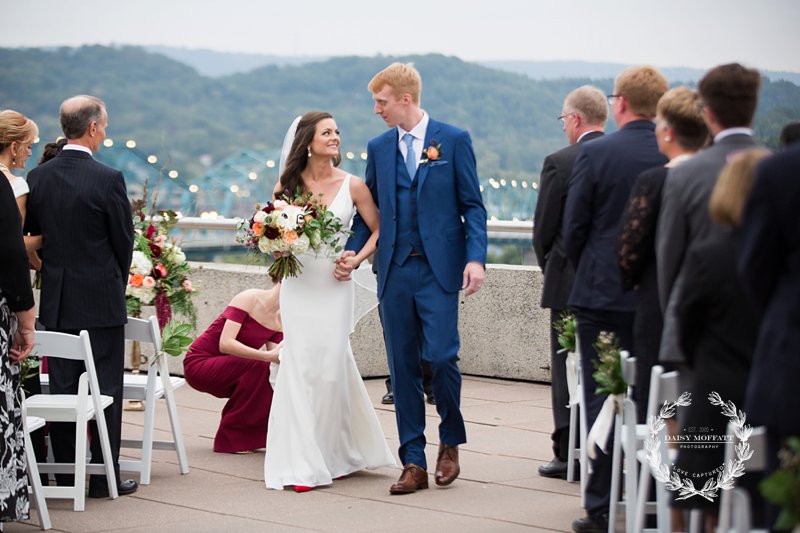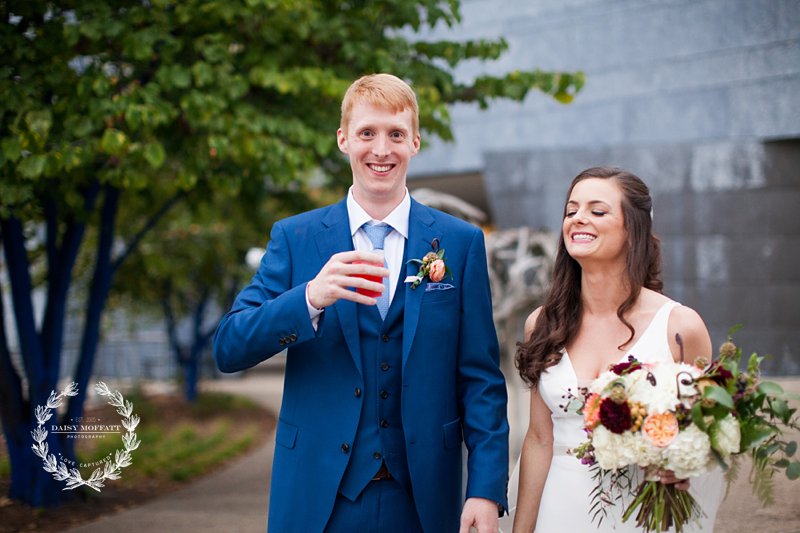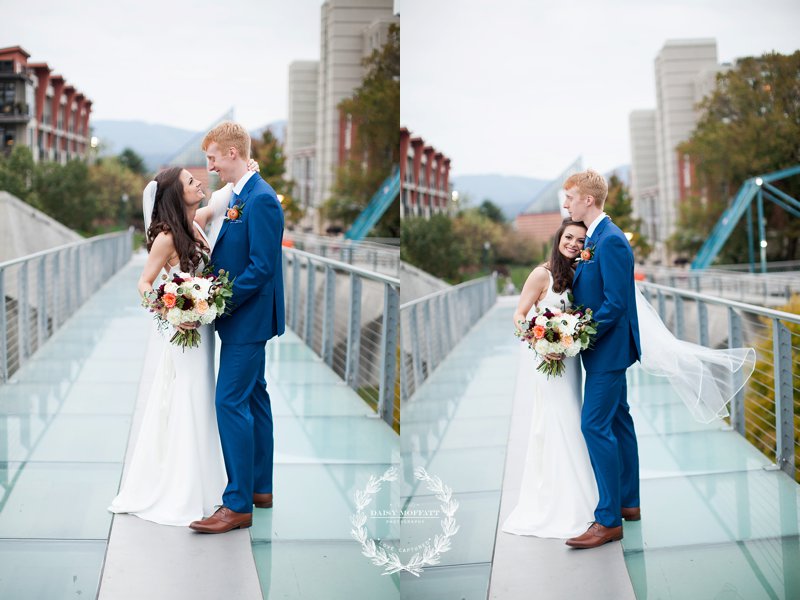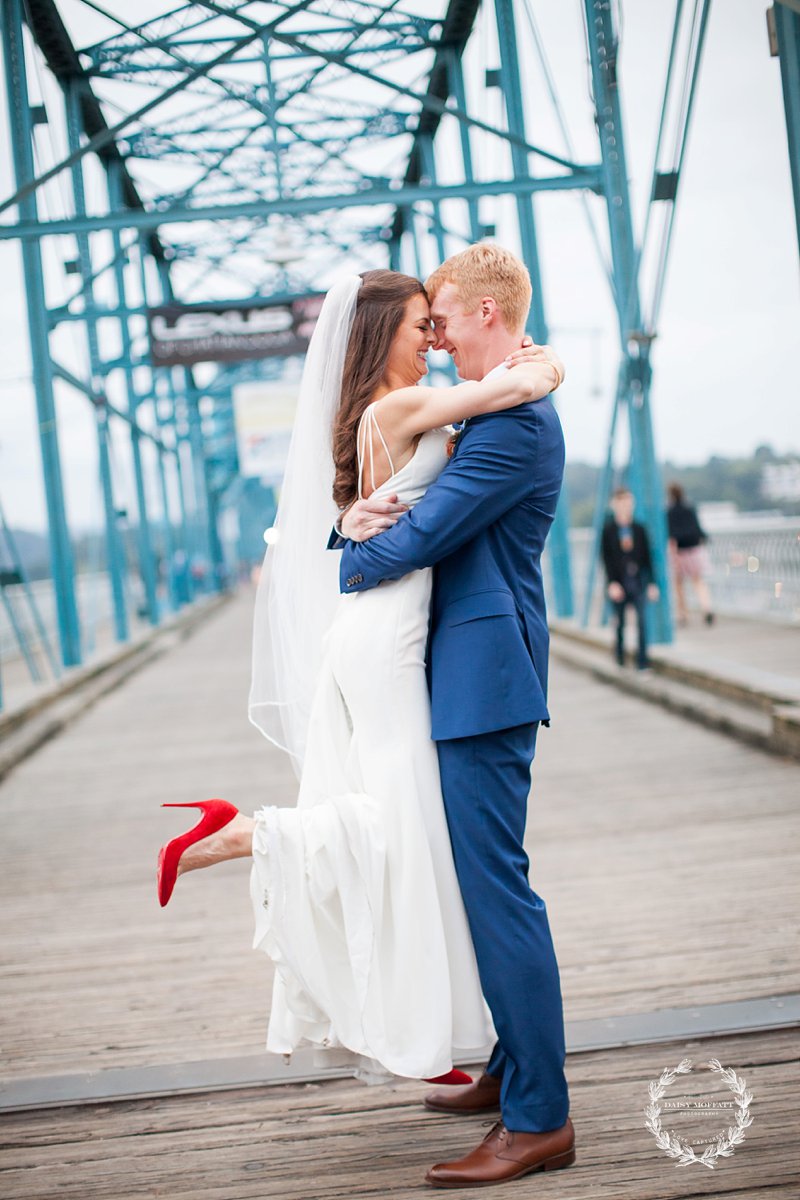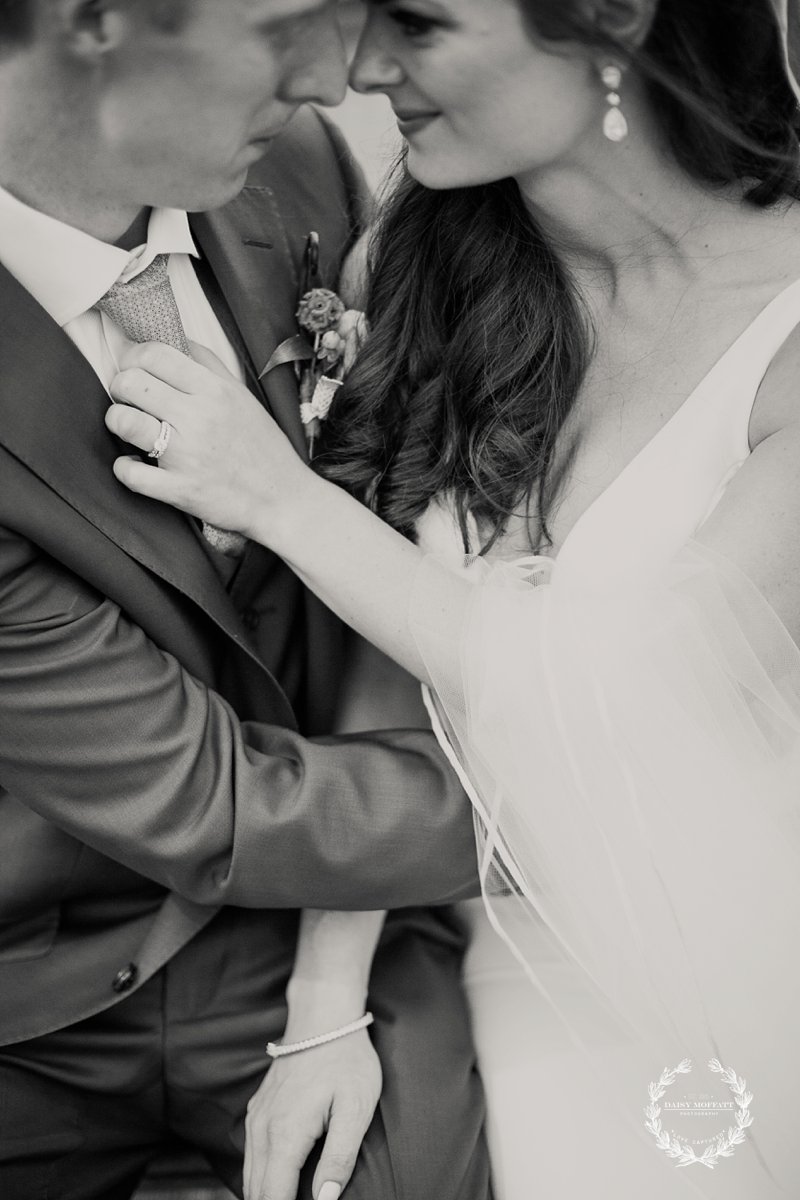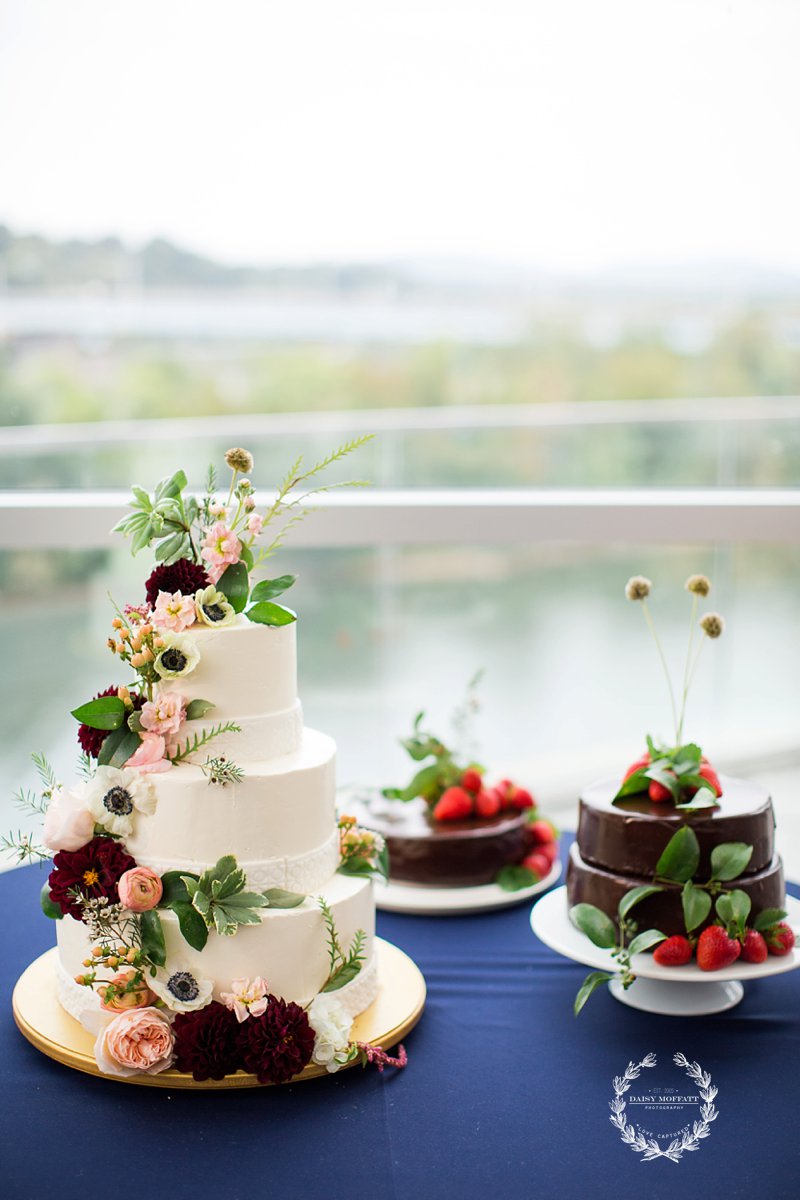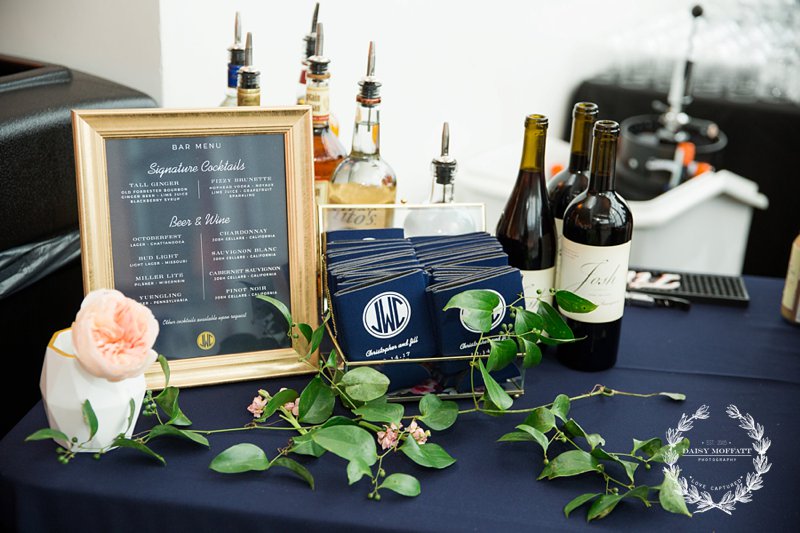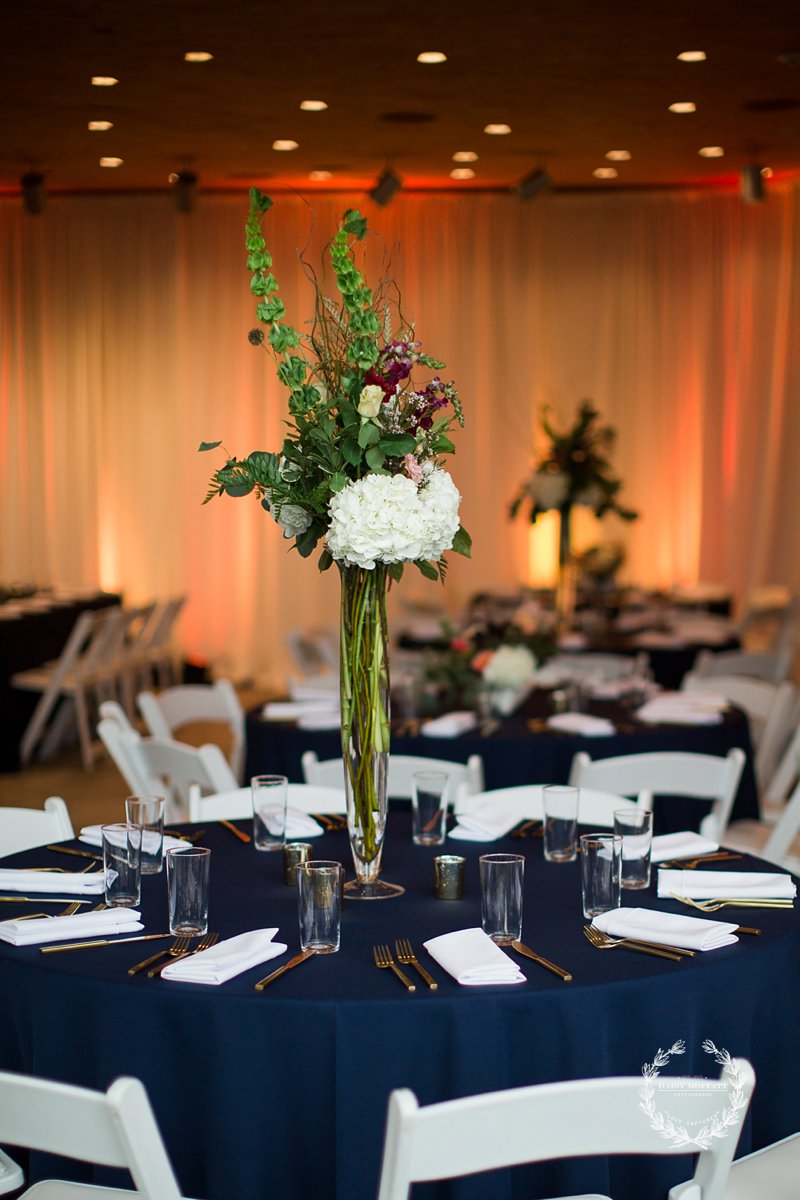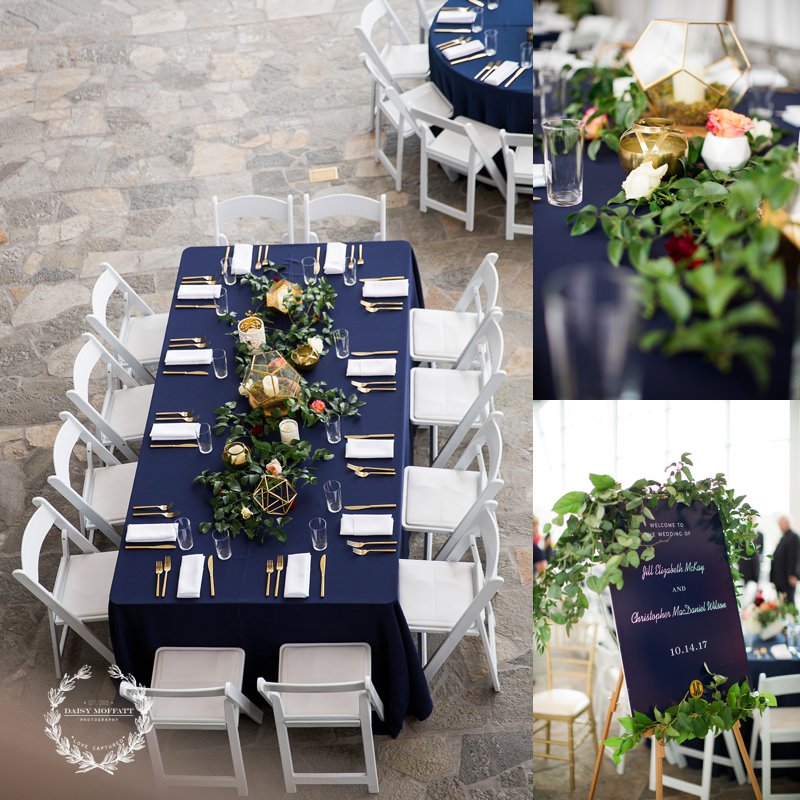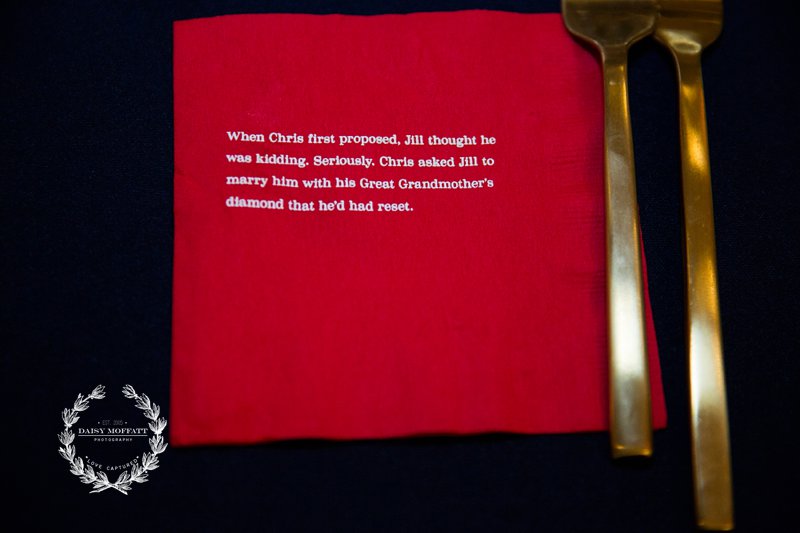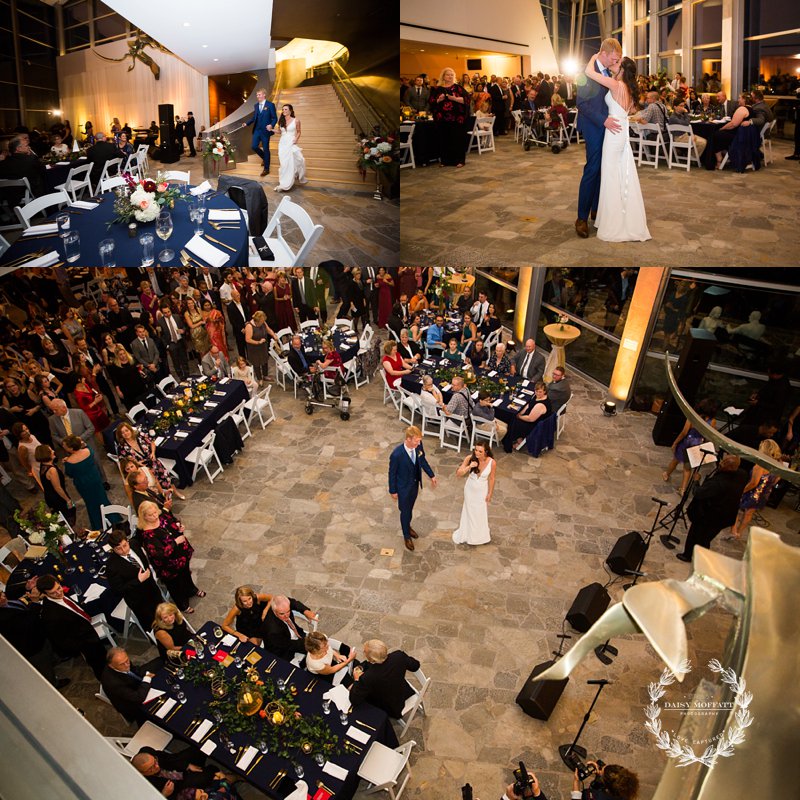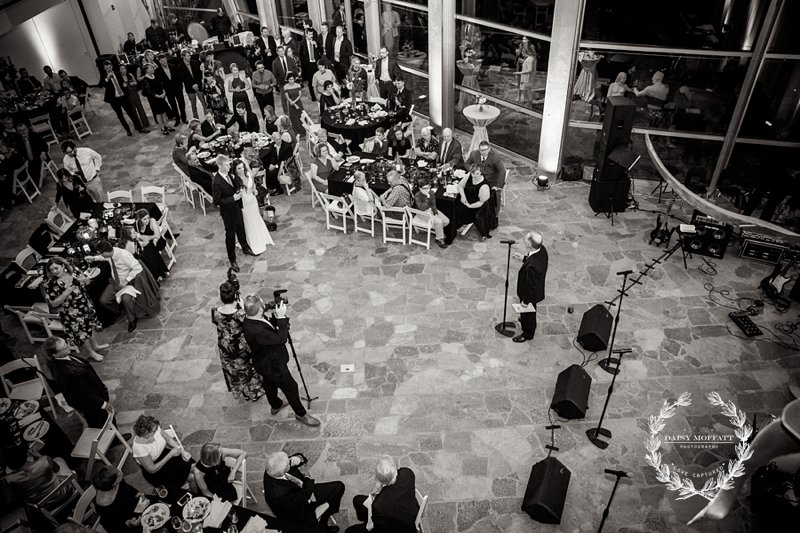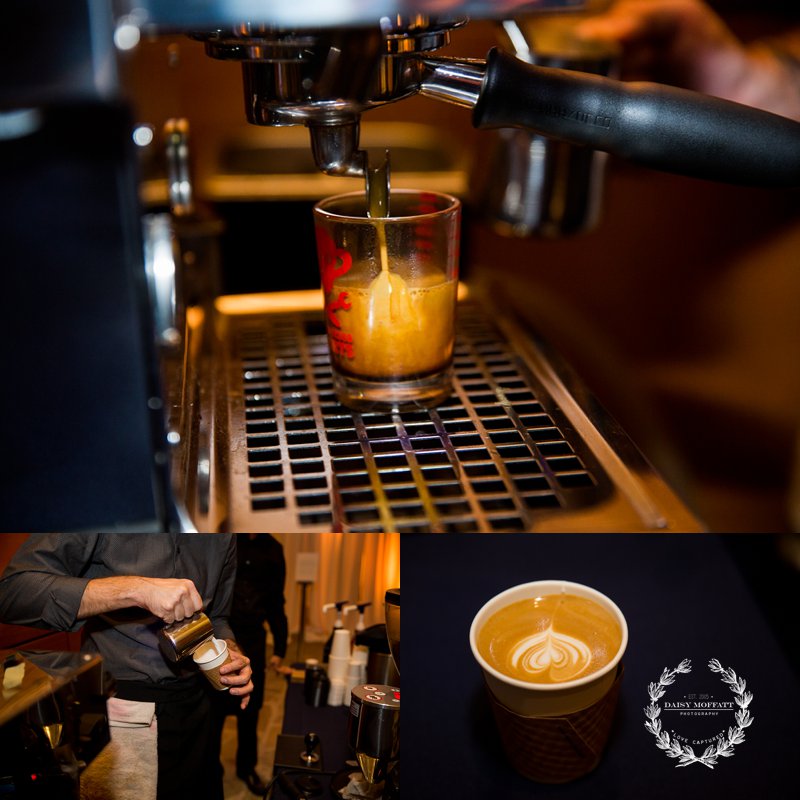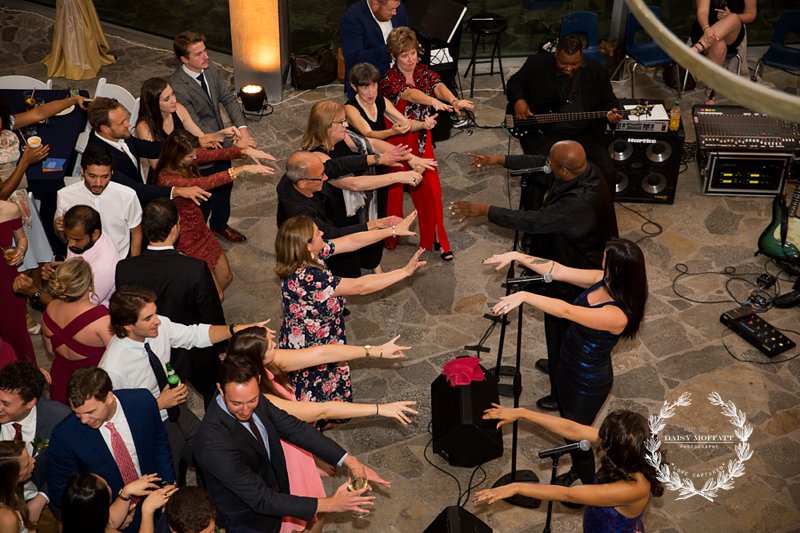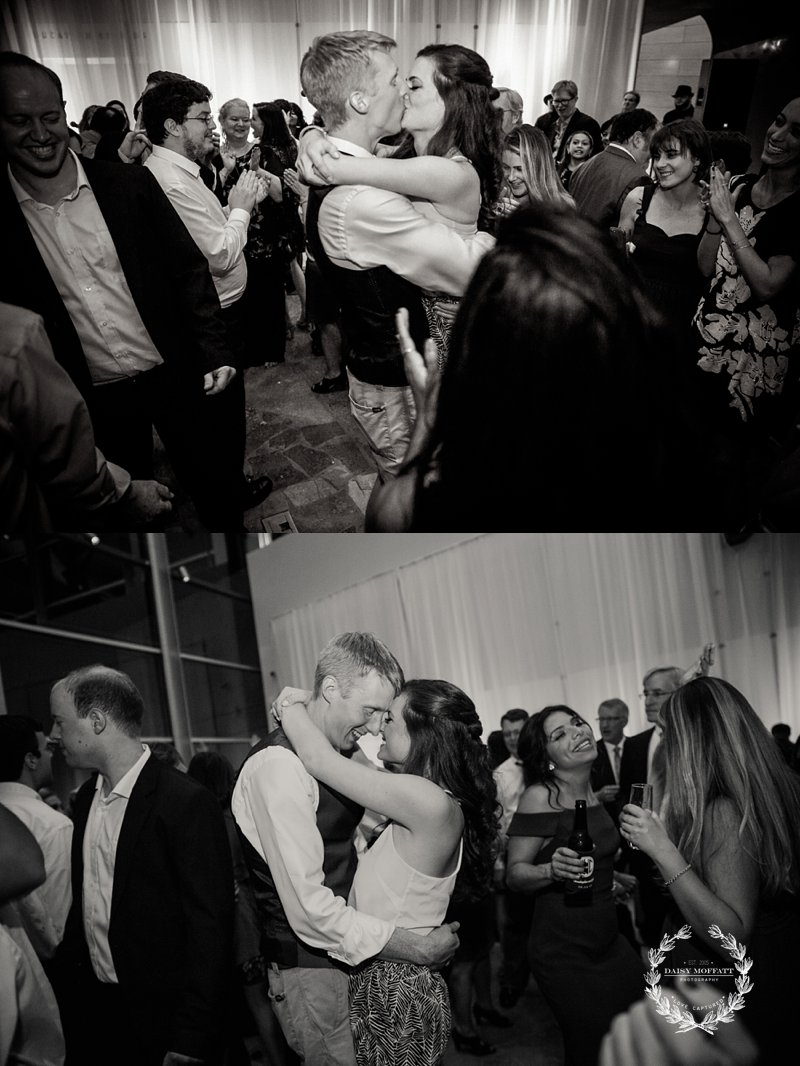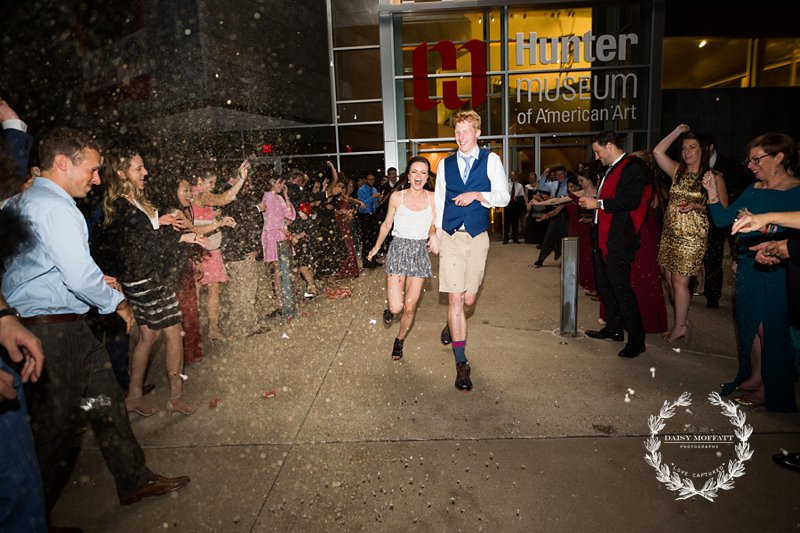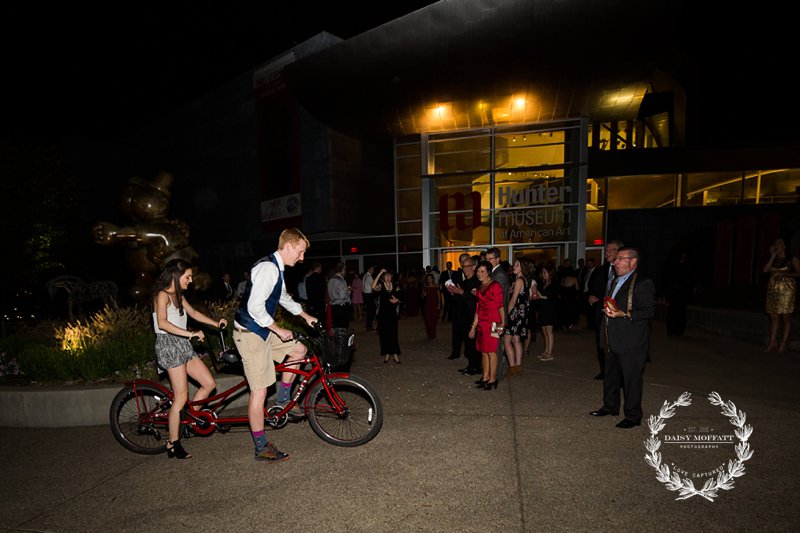 Thank you to:
Blissful Moments
The Malemen Band
The Hunter Museum
Kristen and Casey
Luma
Easy Bistro
Fox and Fern Floral
Spago