Logan and Charlie, you have my heart! Celebrating with you and your families was such an honor and I'm beyond smitten with your sweet bebe Hattie –she's truly a doll and Branch can't wait to meet her lol!! Thank you for inviting our team to capture your Hunter Museum wedding celebration and we are so excited about what the future holds for you and your adorable family. Hugs and enjoy a sneak peek below of your beautiful moments!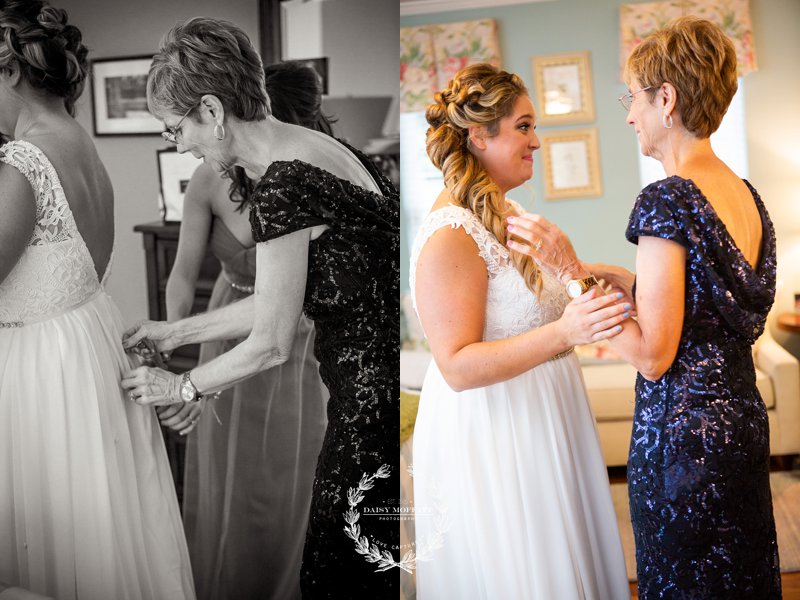 Hattie got ready in Logan's childhood bedroom and I just love that we could capture her loving on her sweet mommy!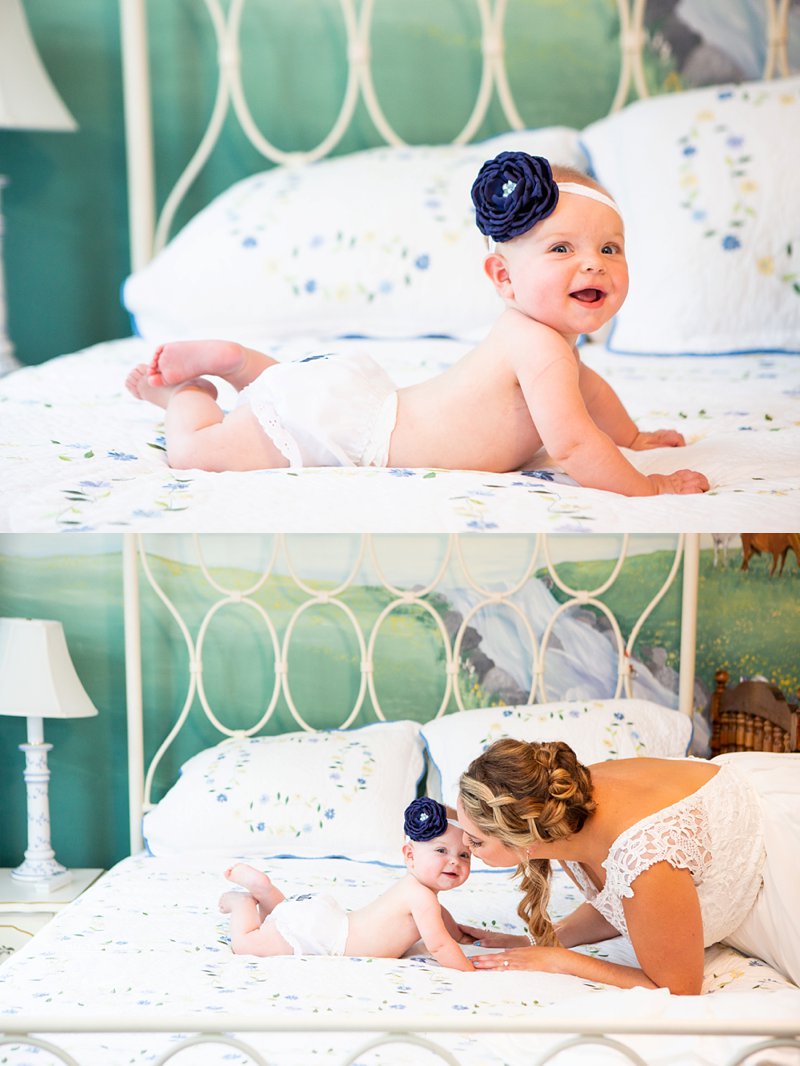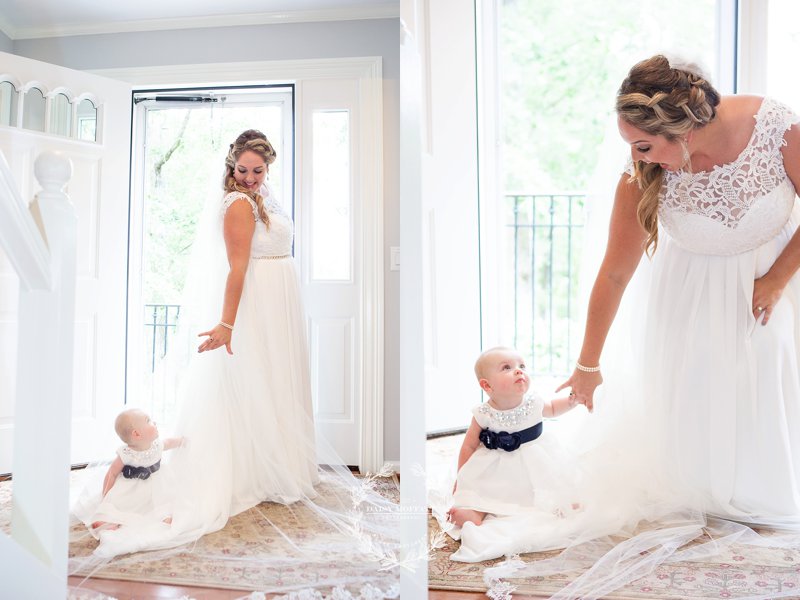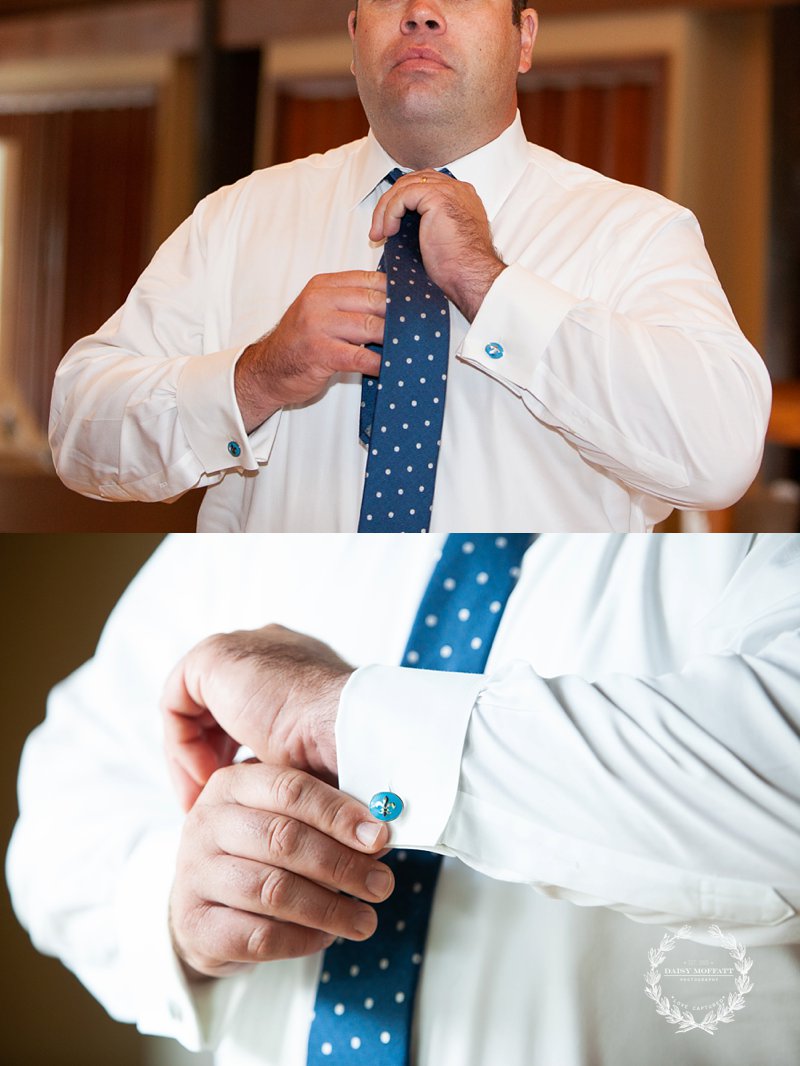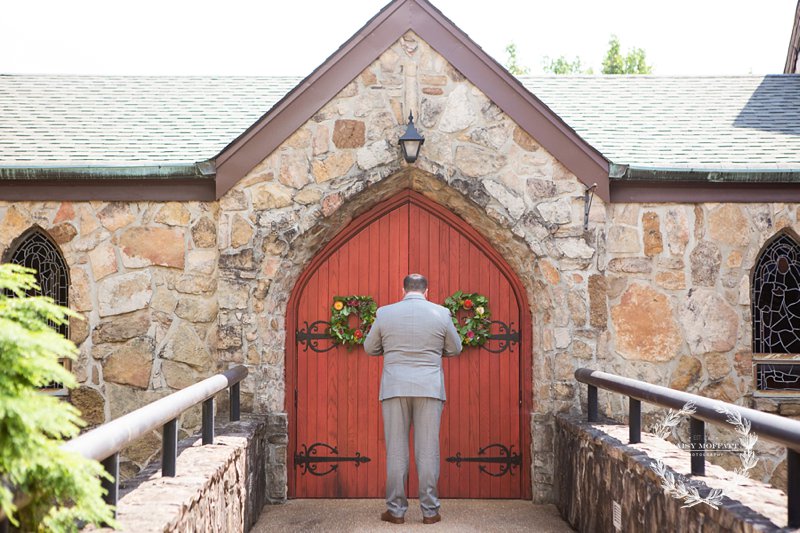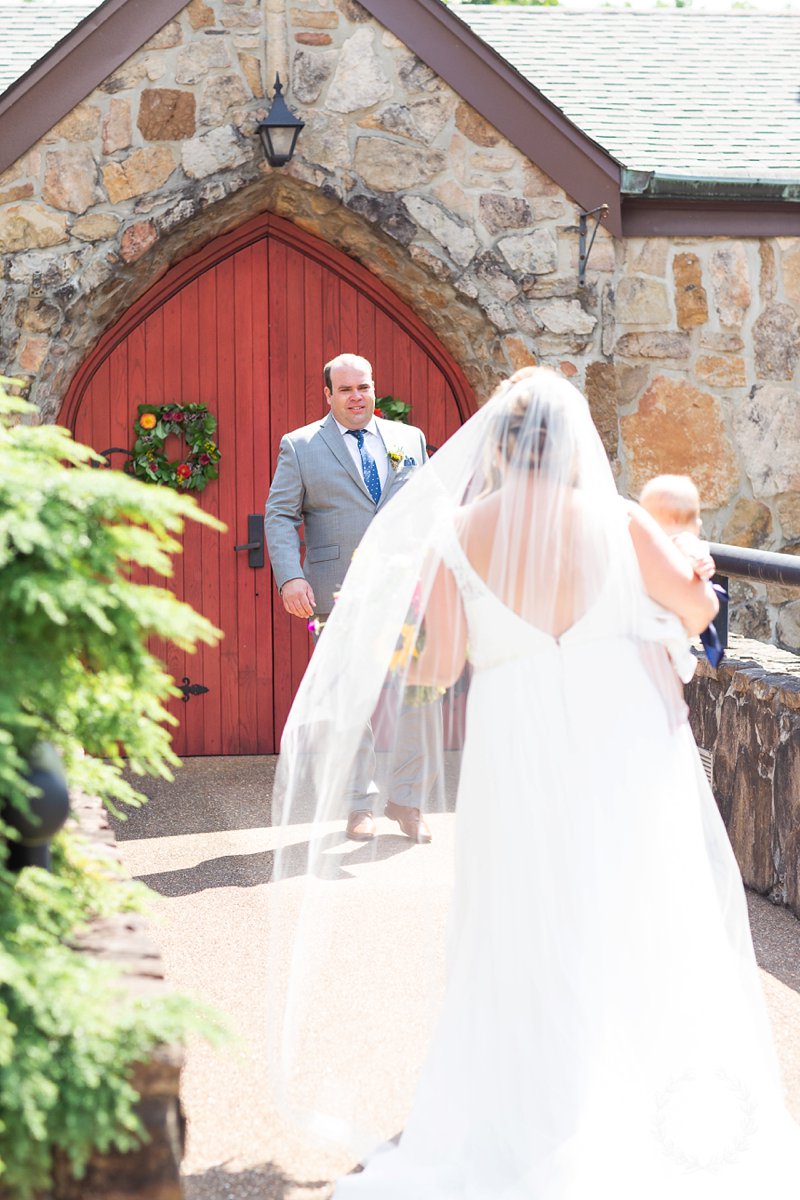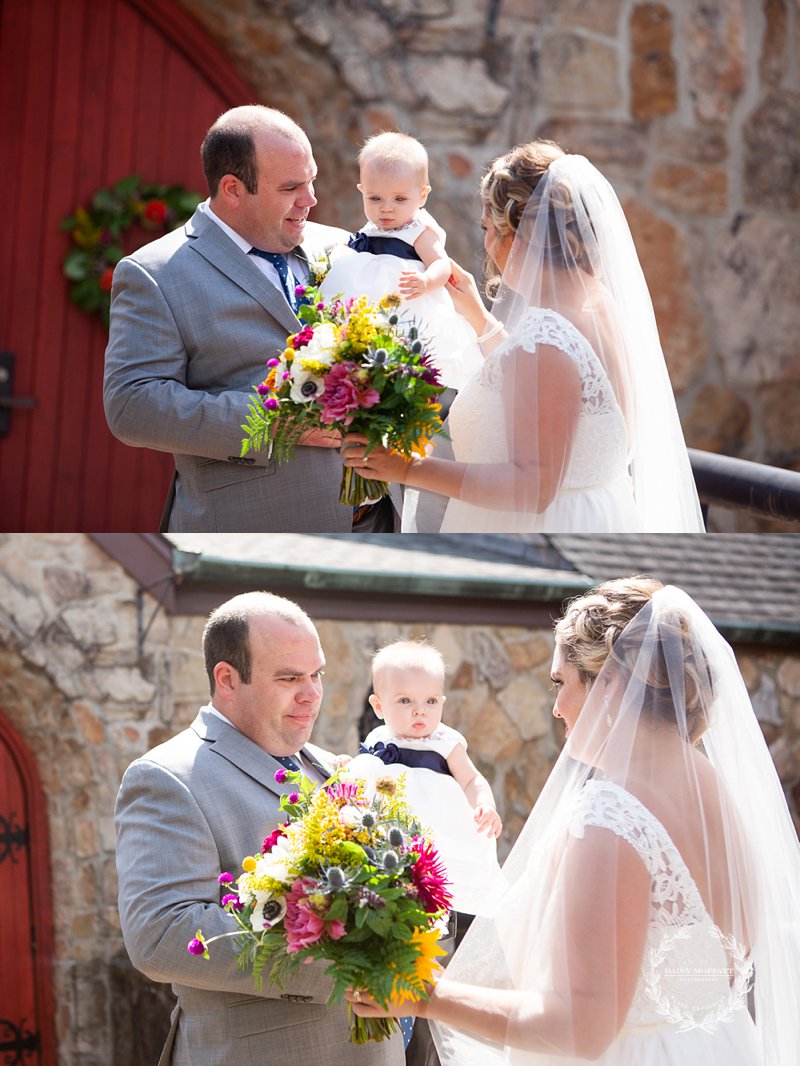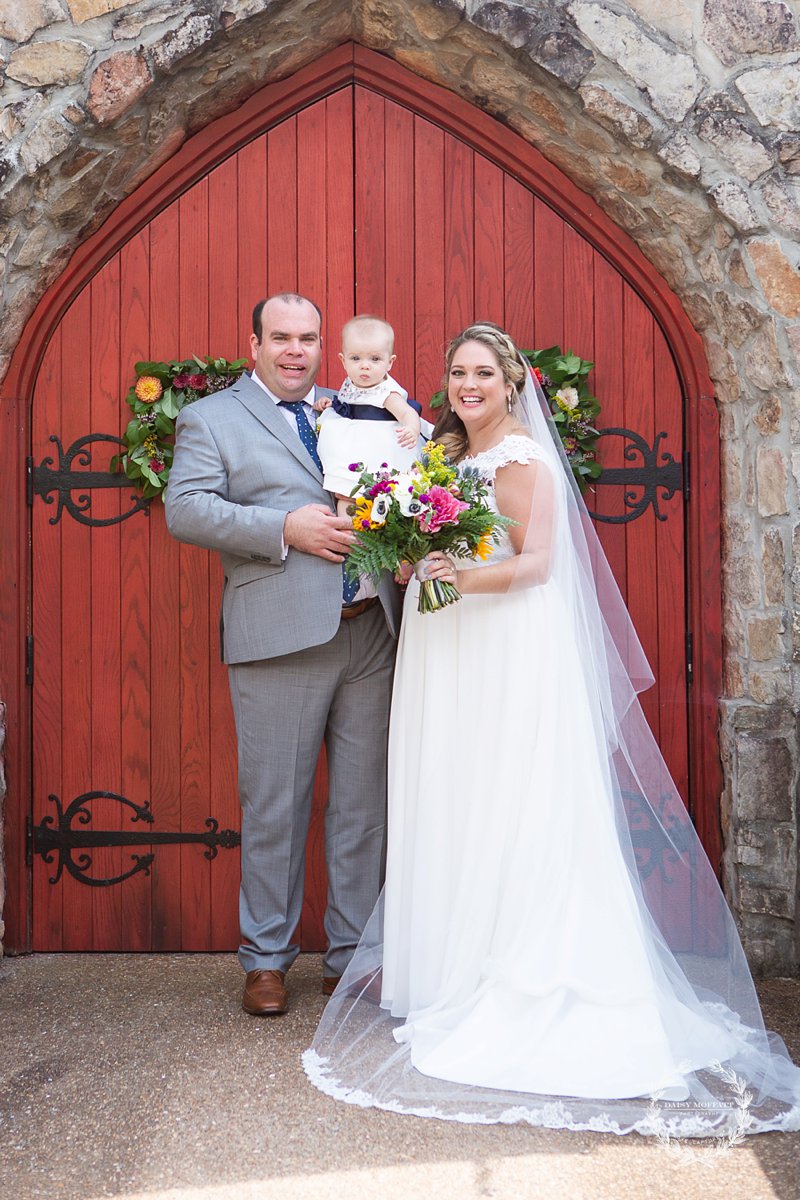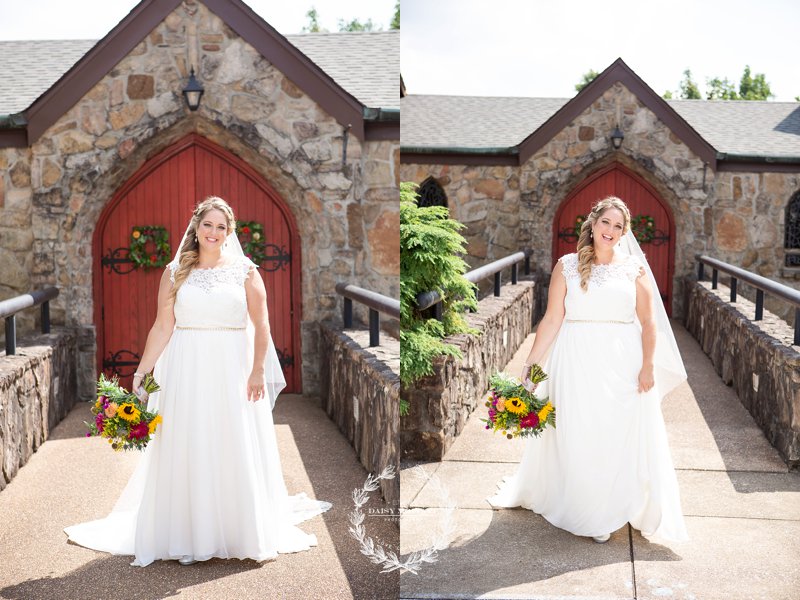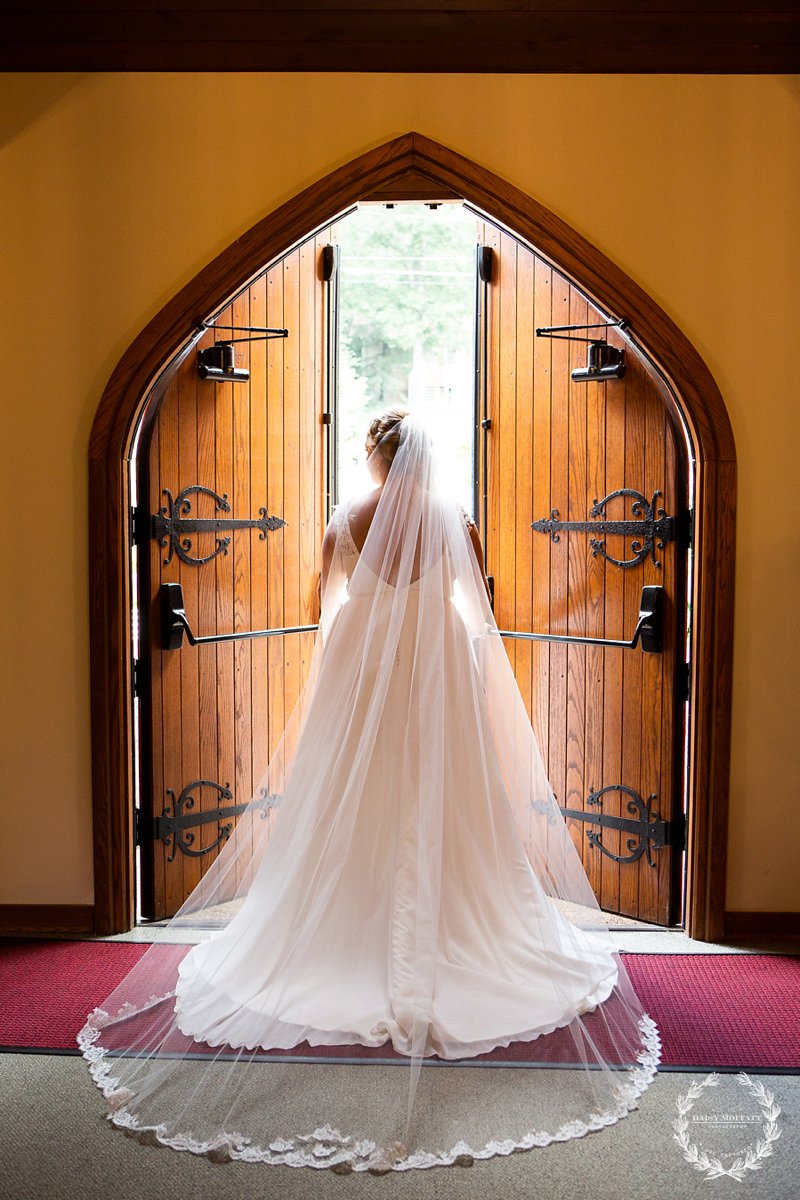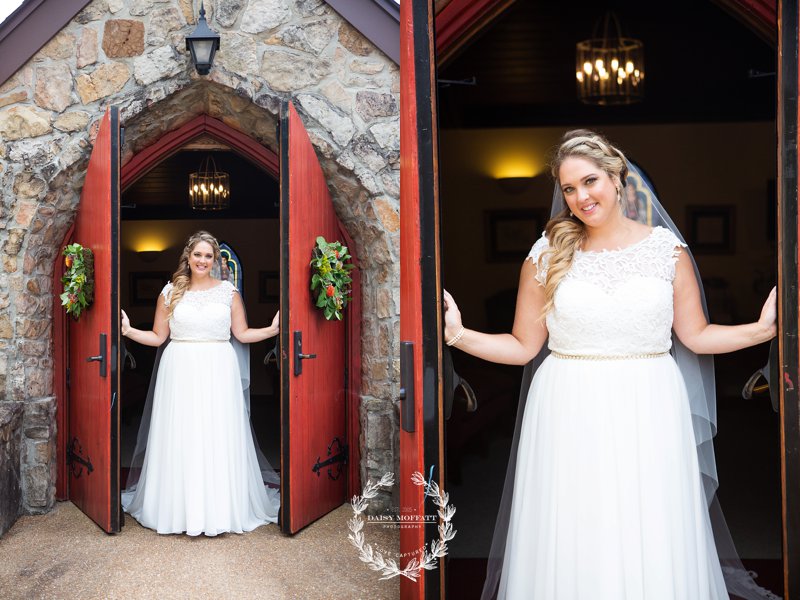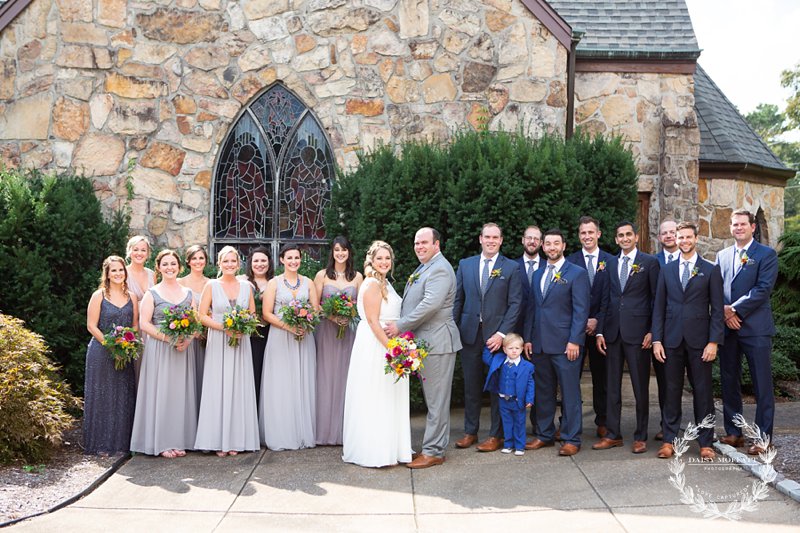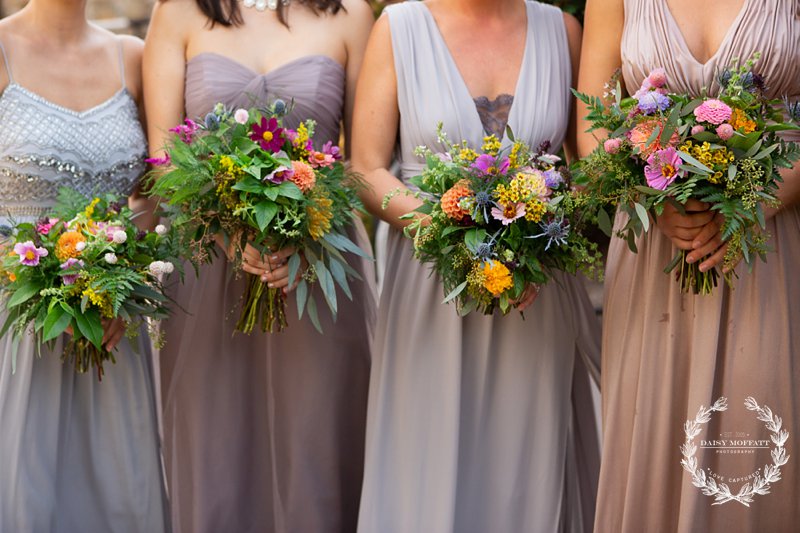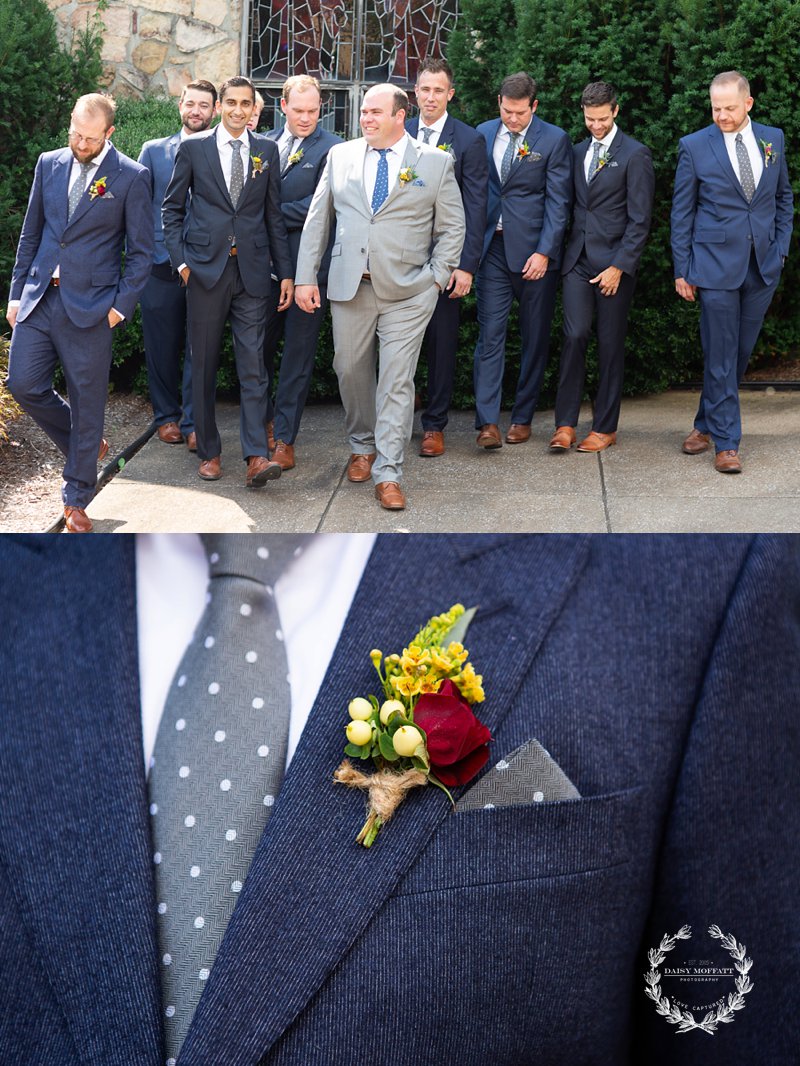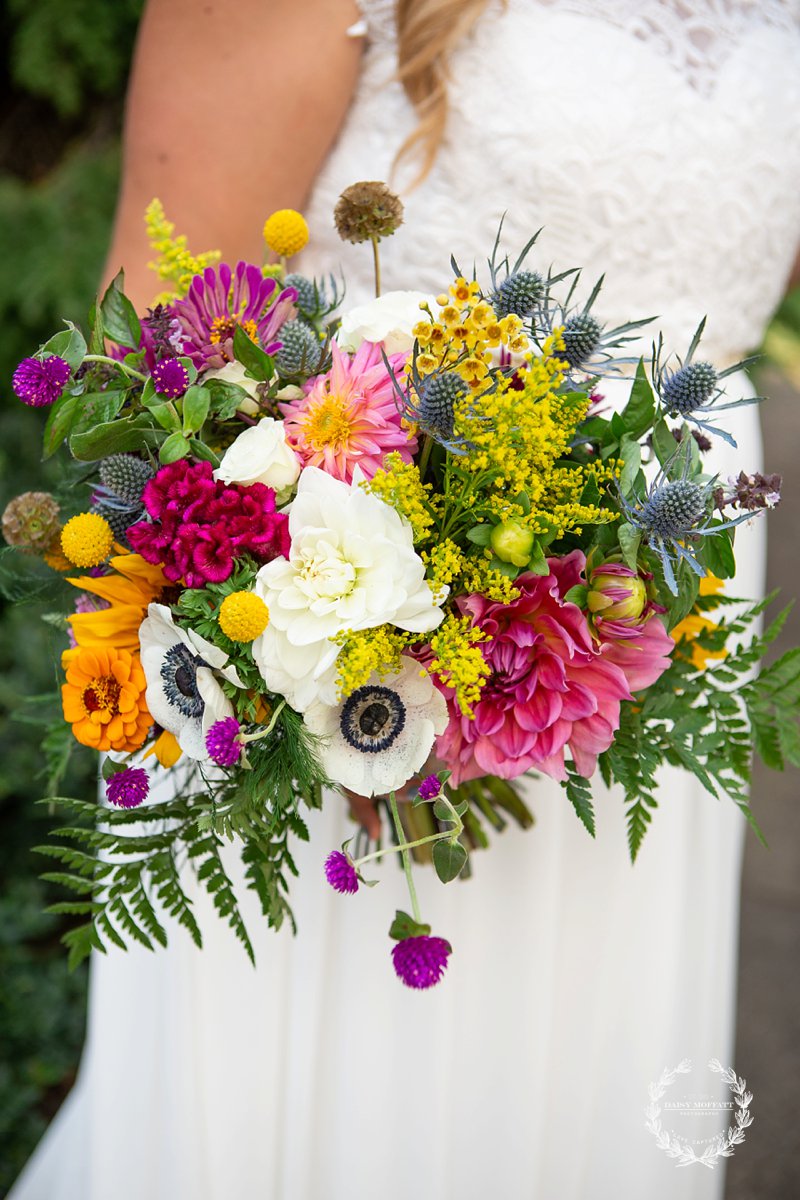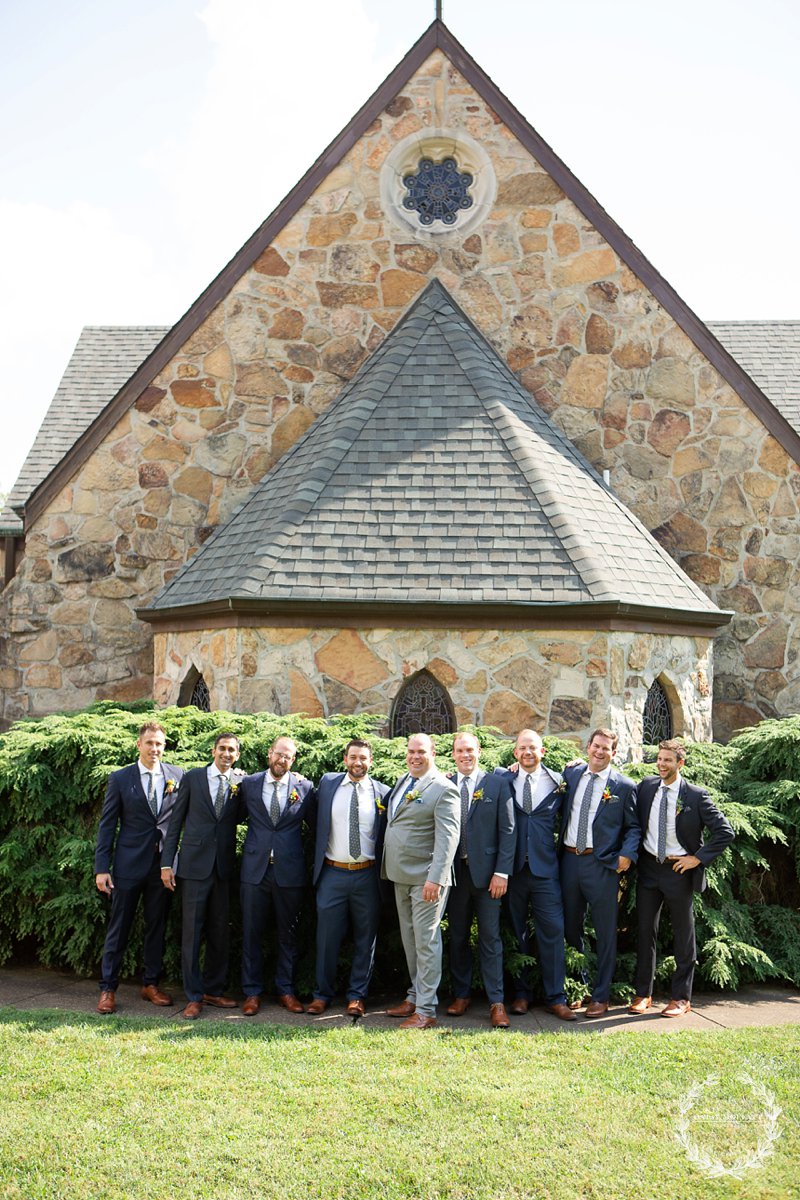 Such a beautiful tribute to Logan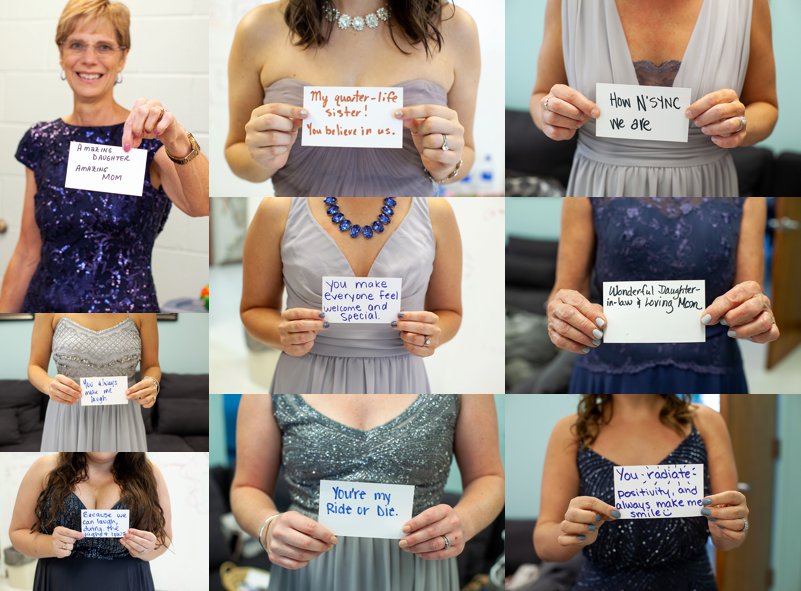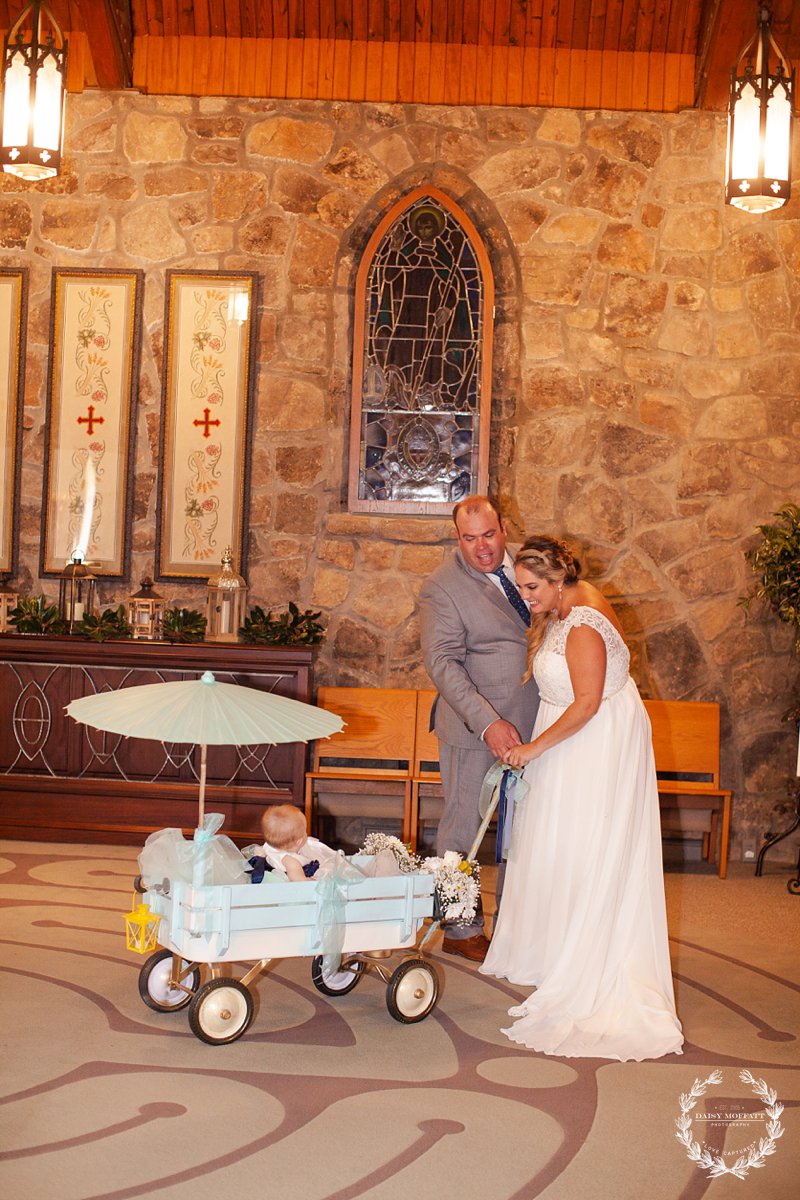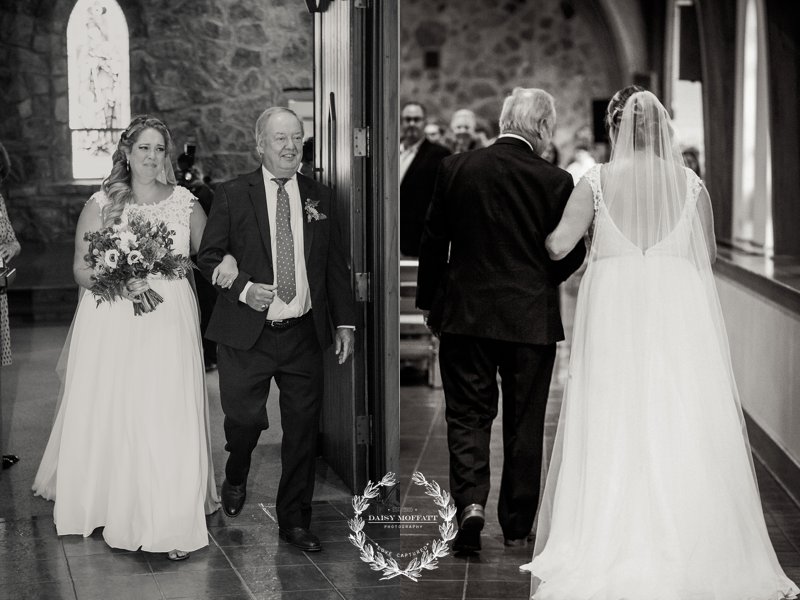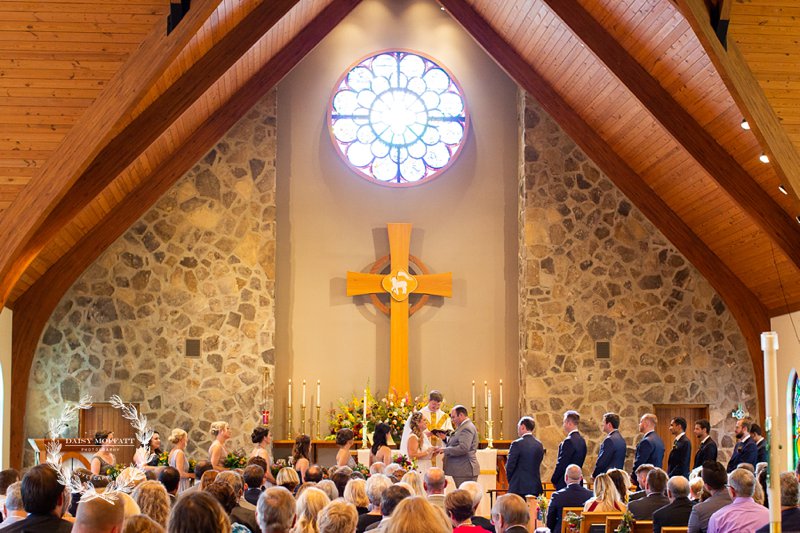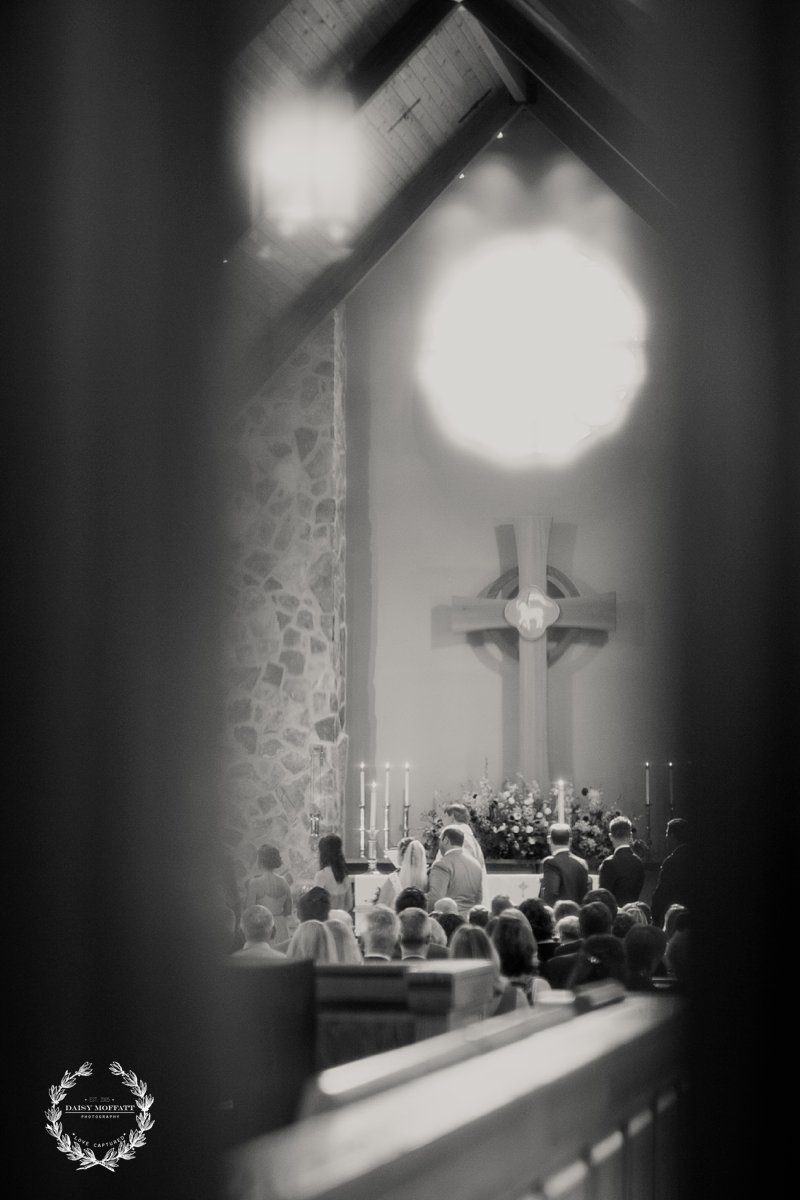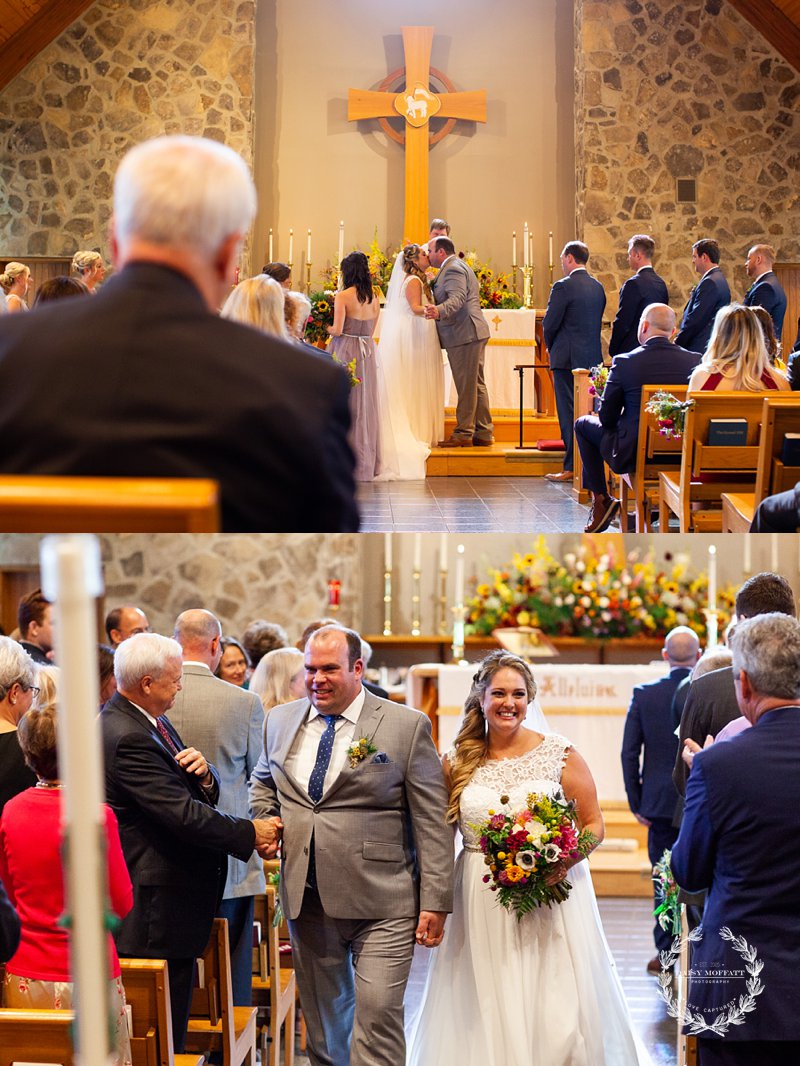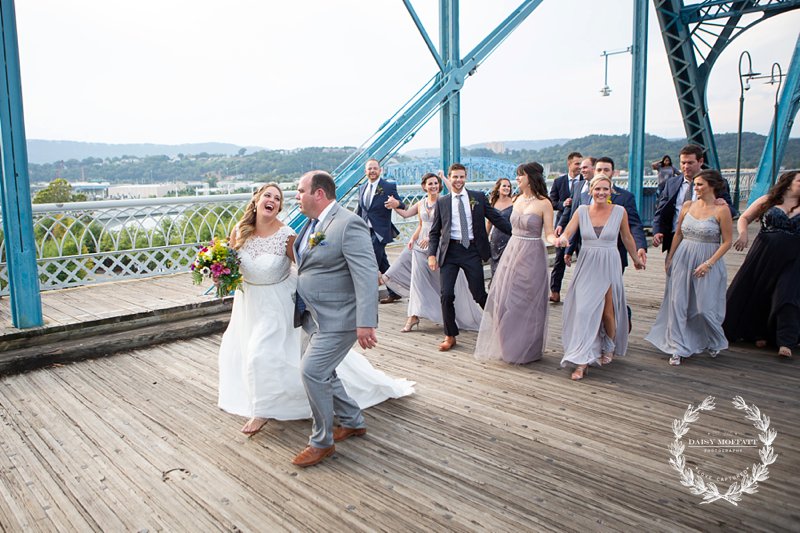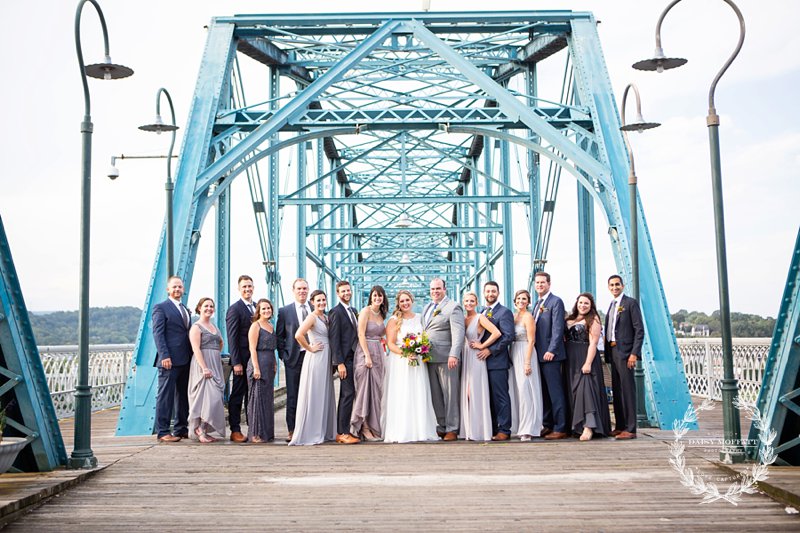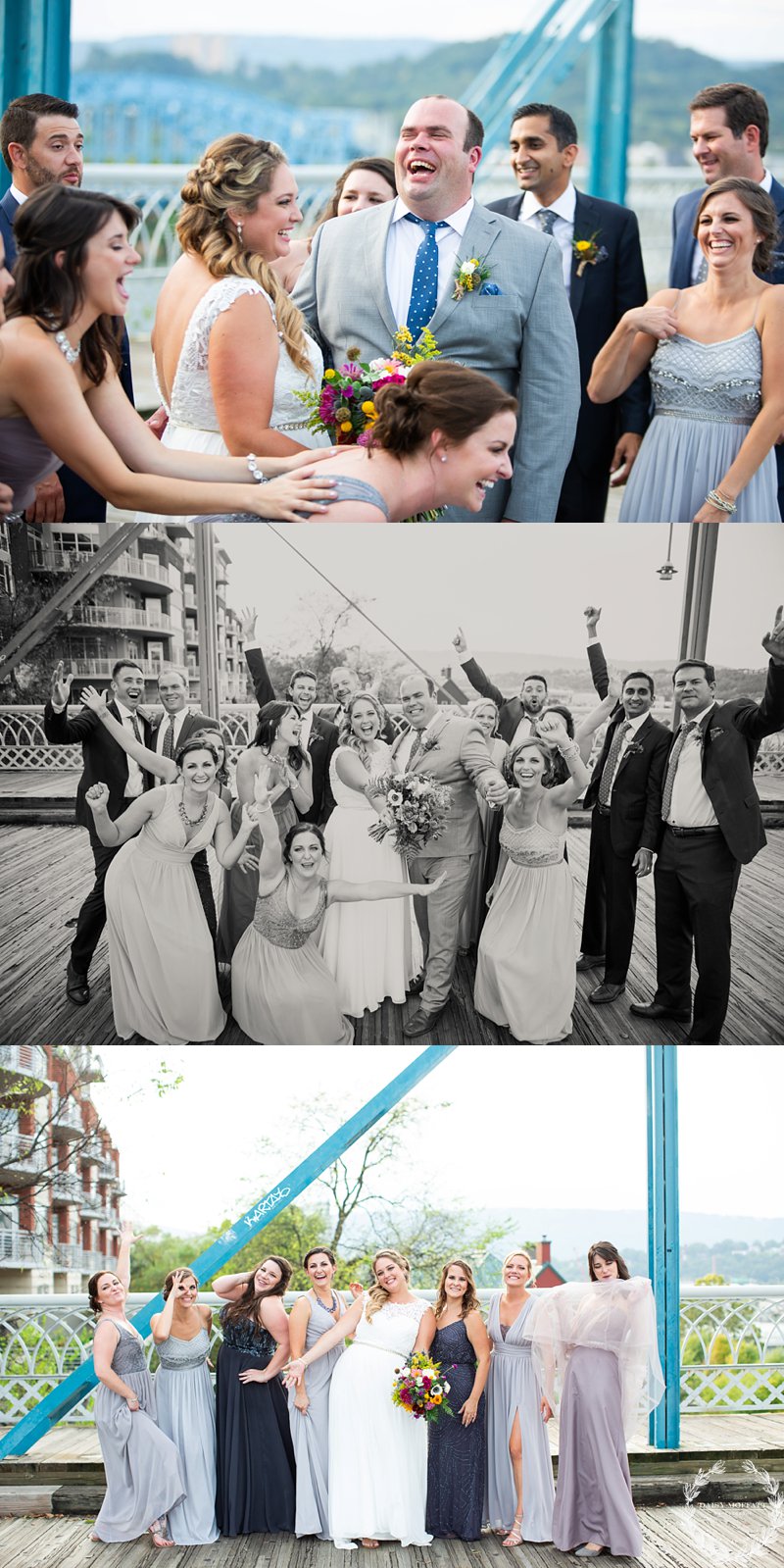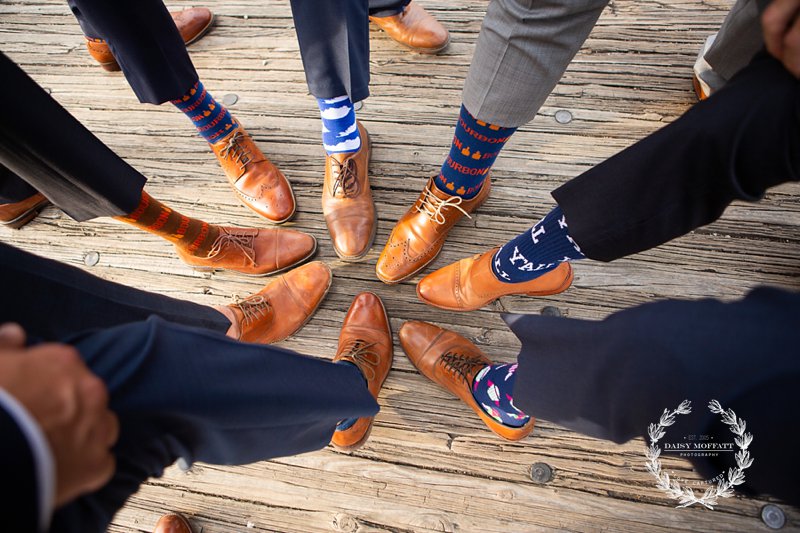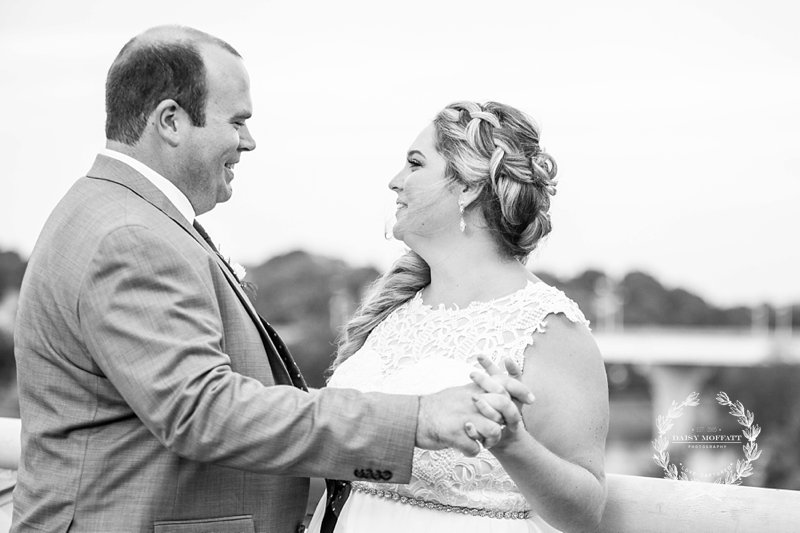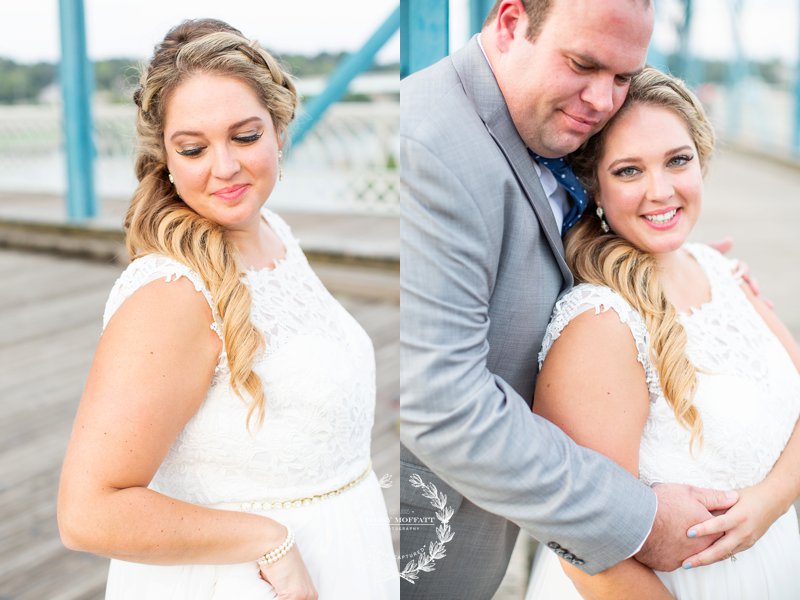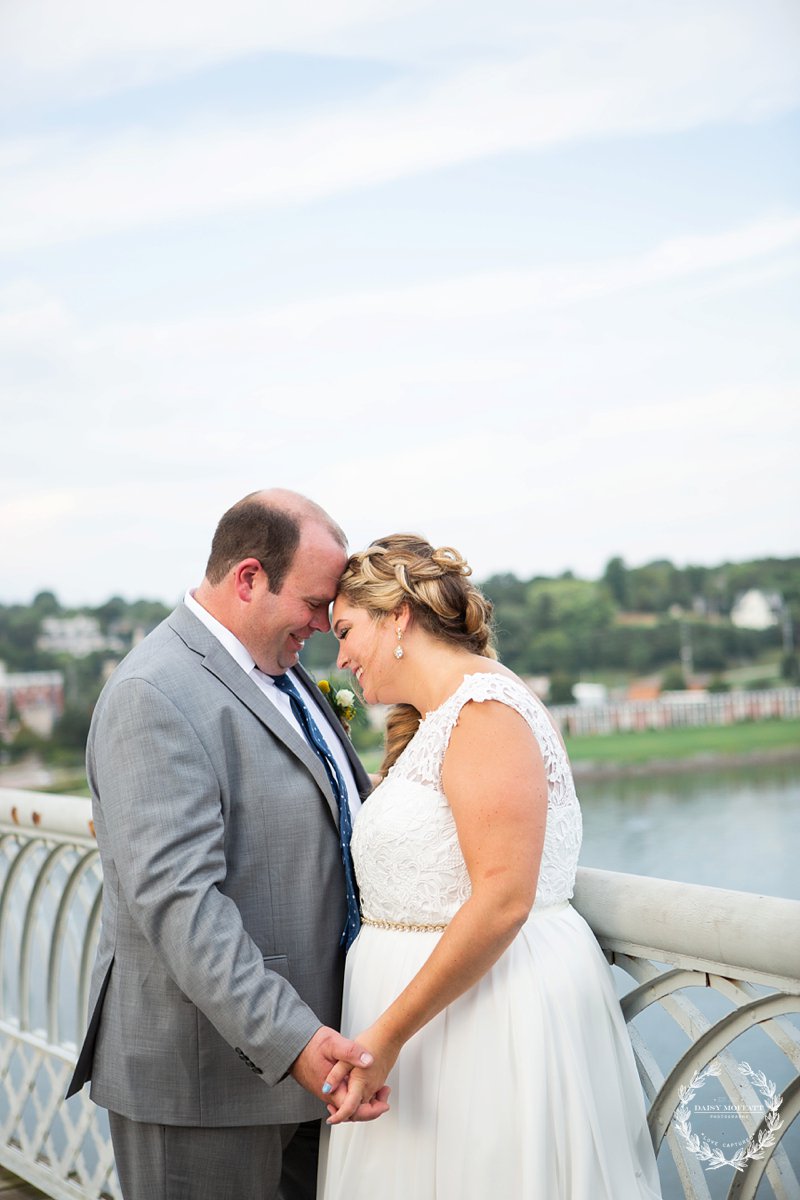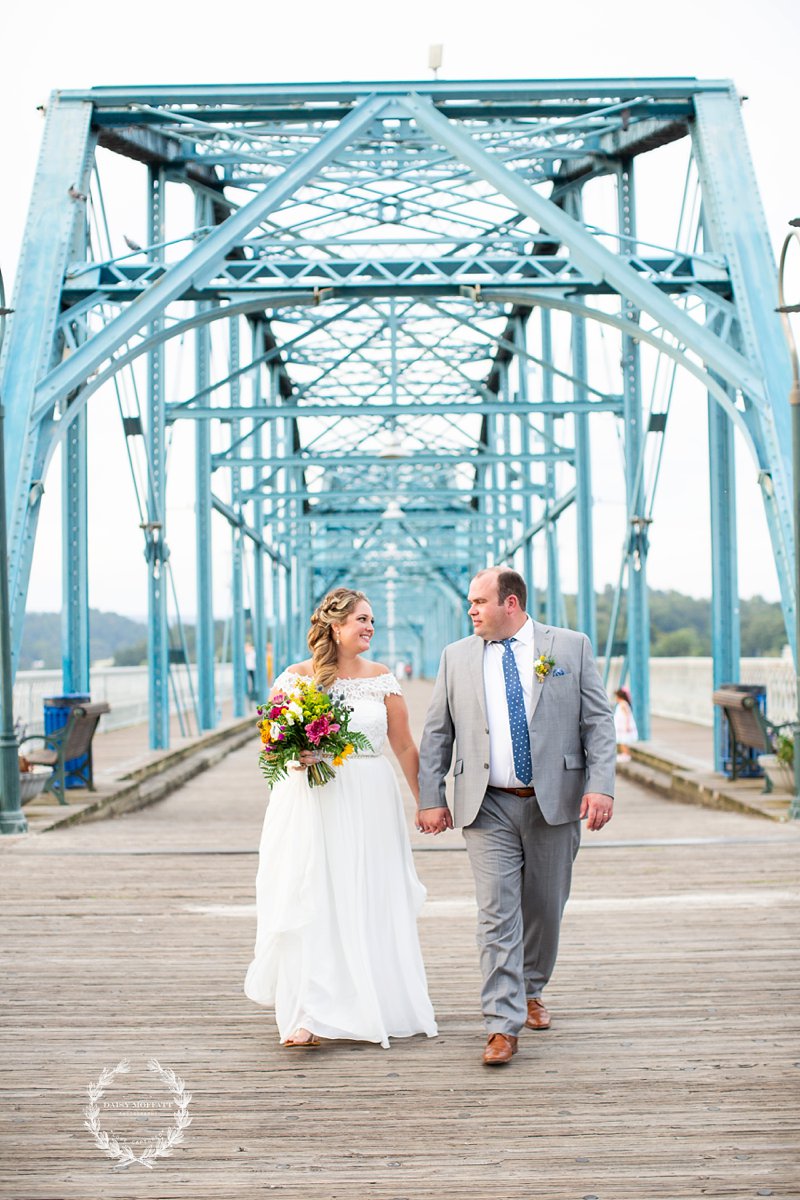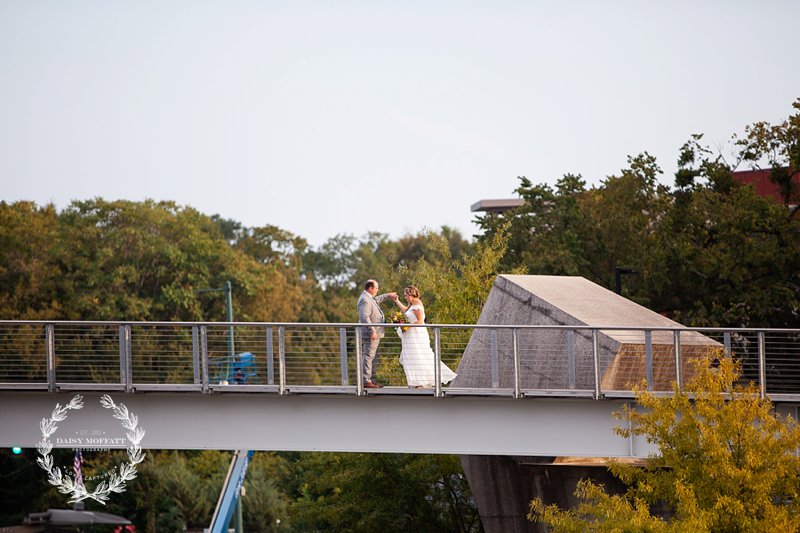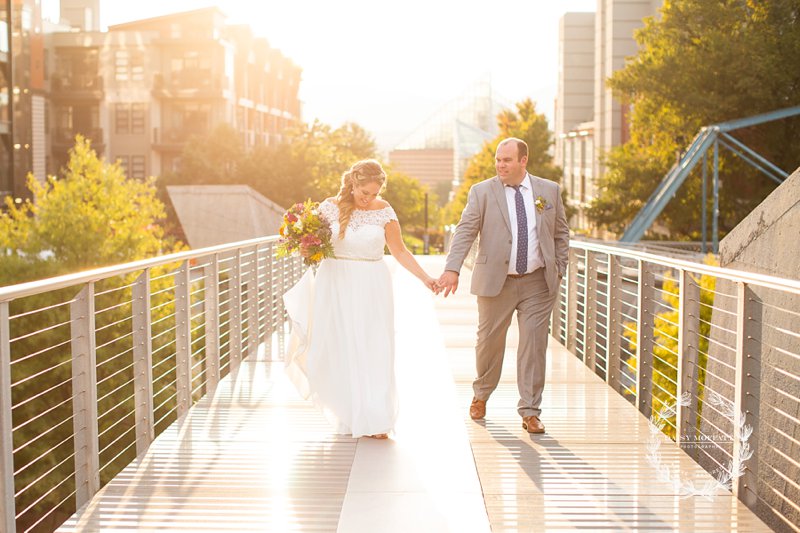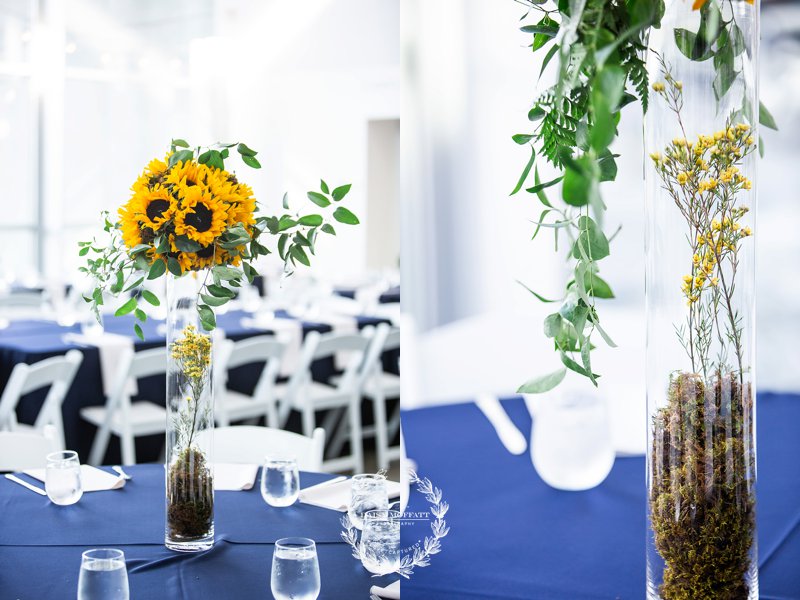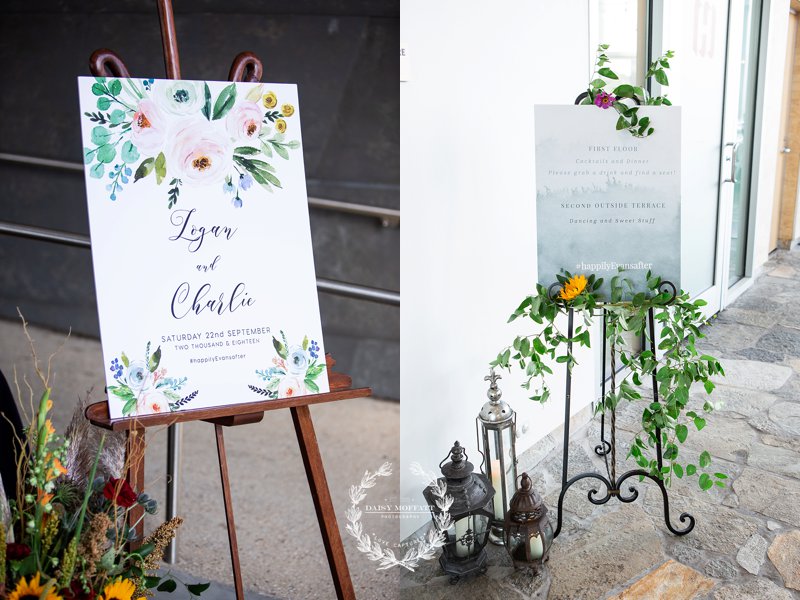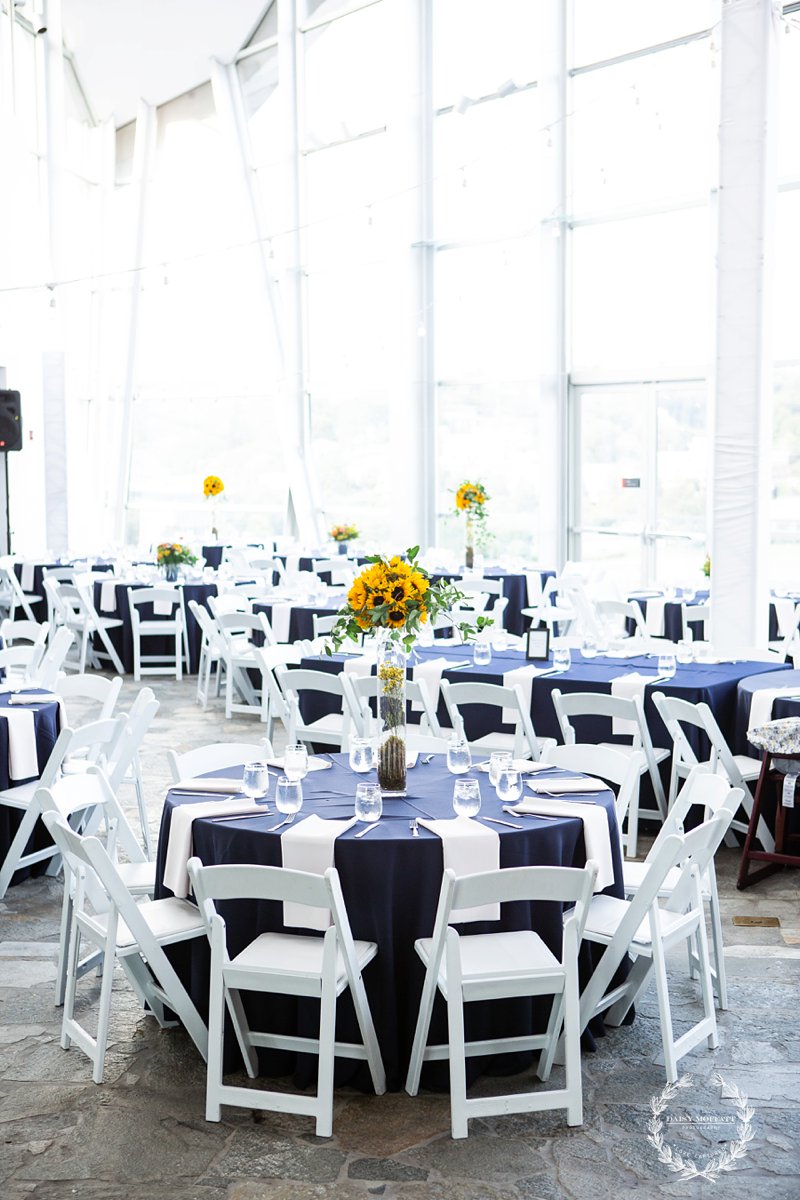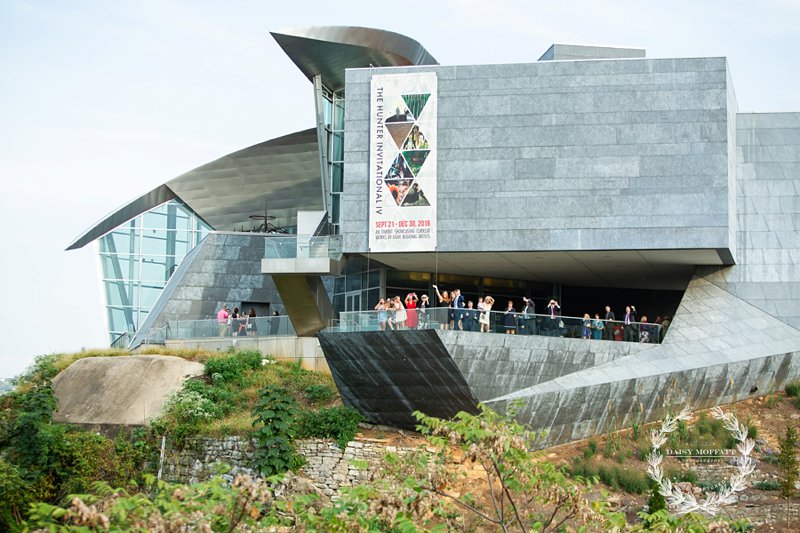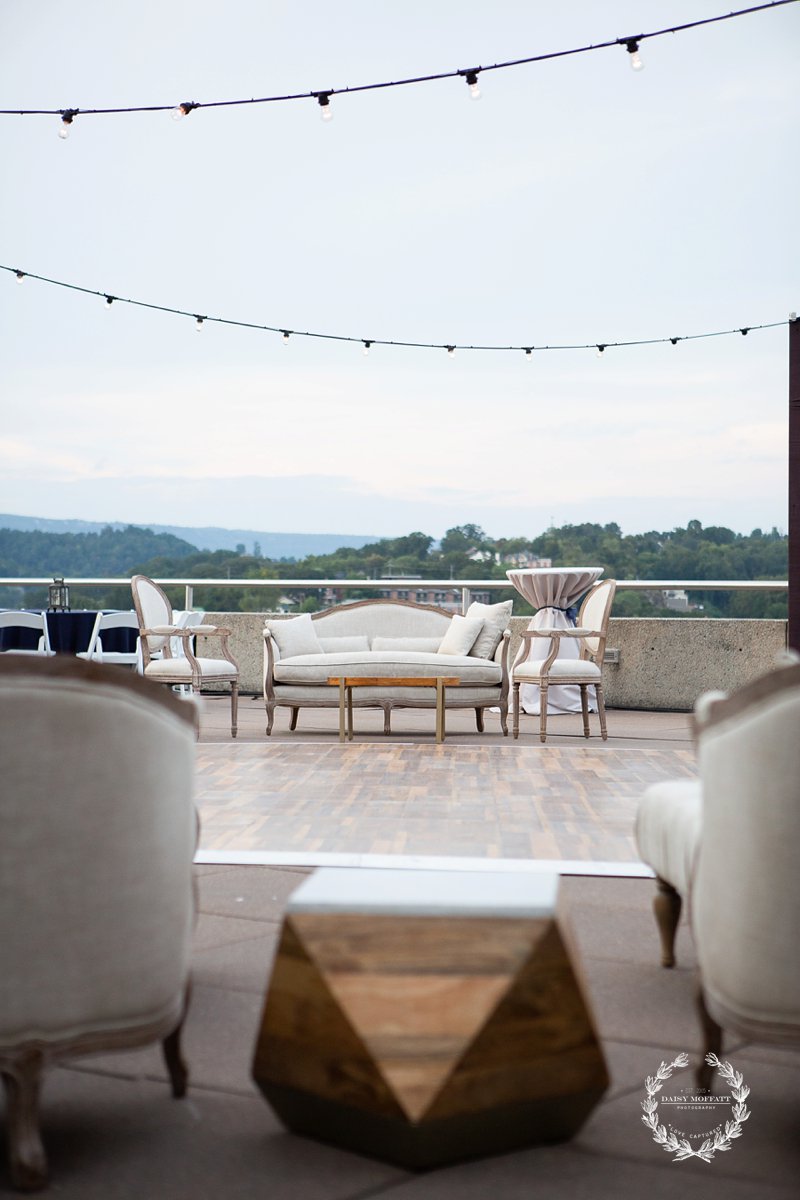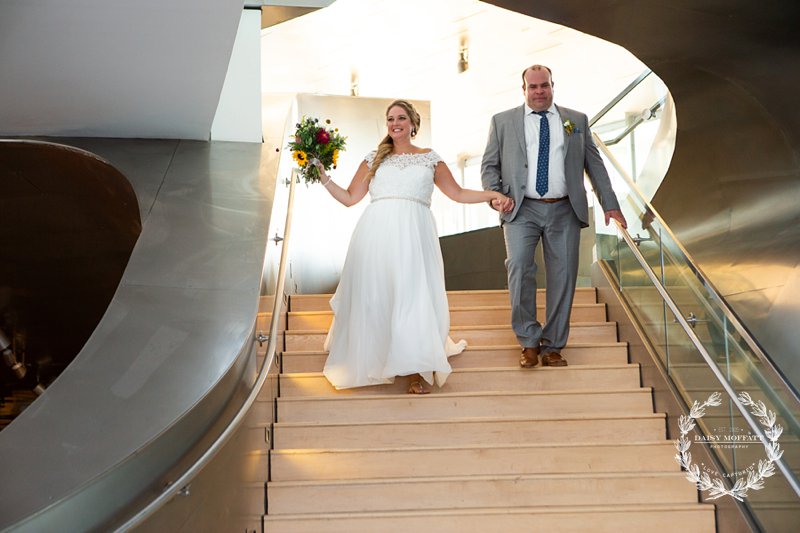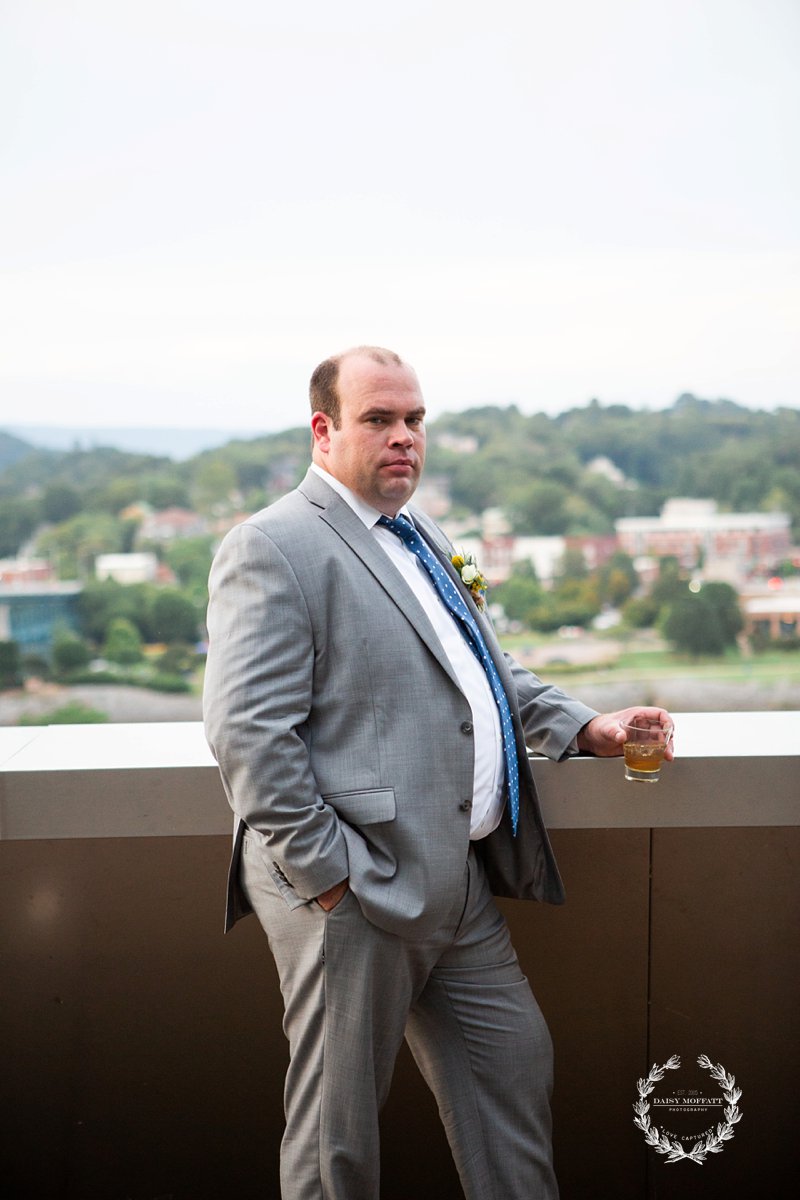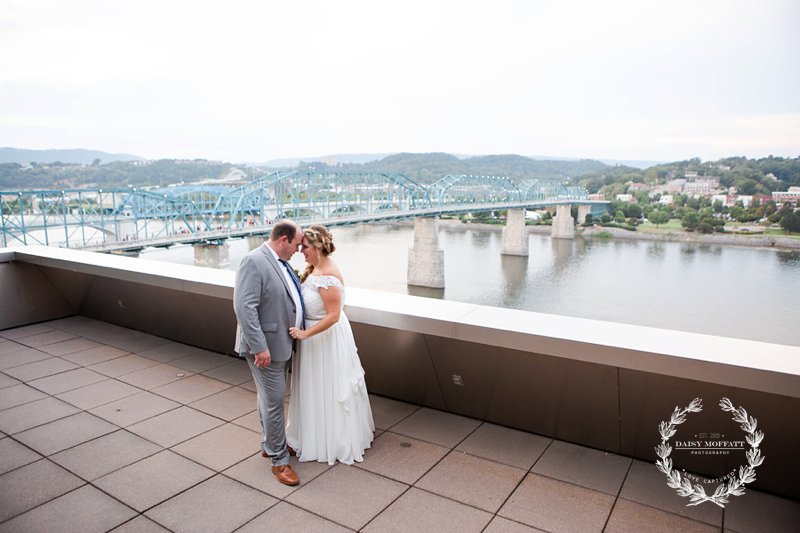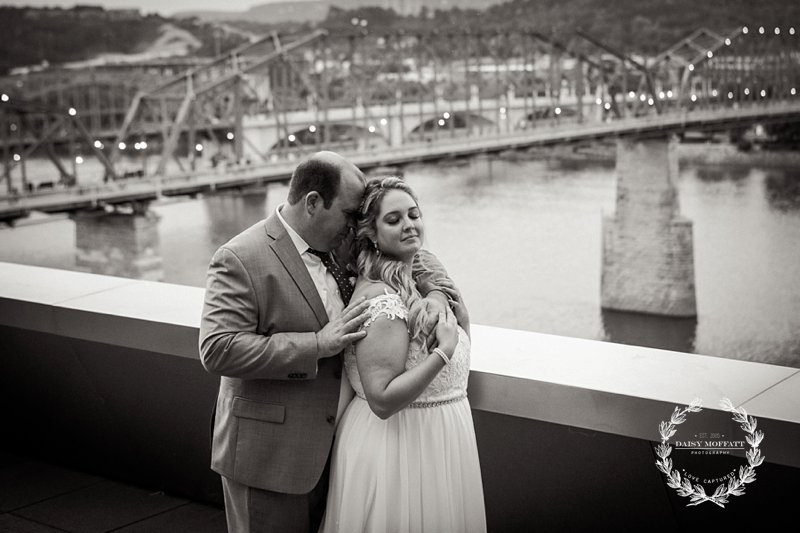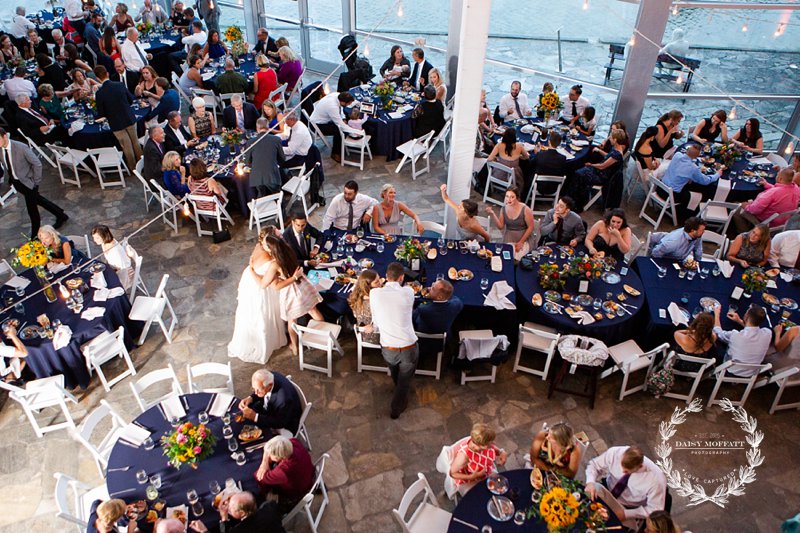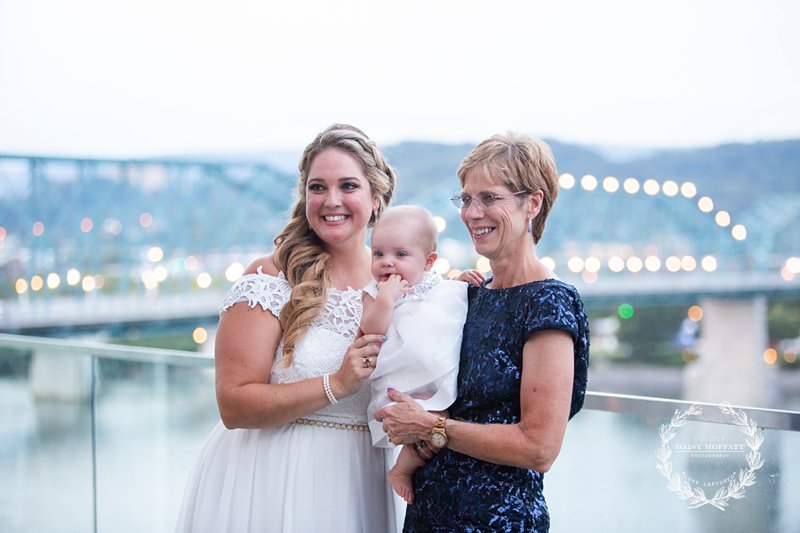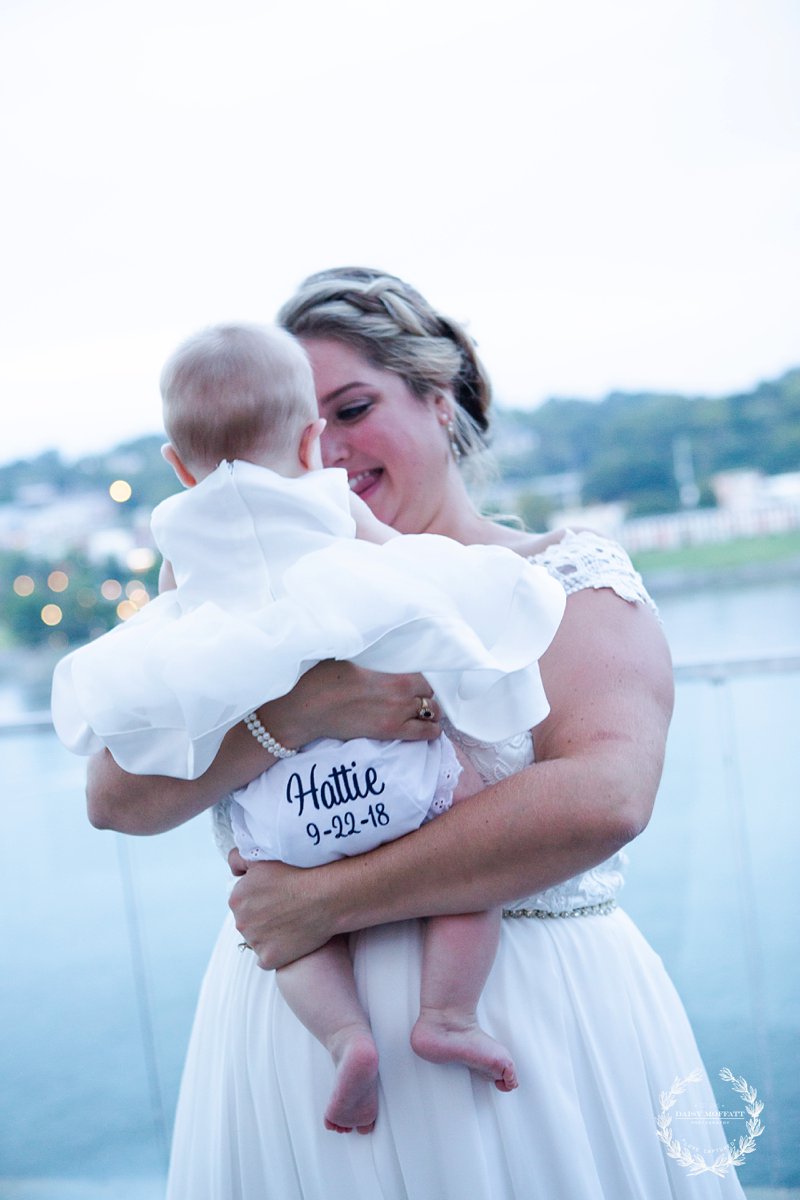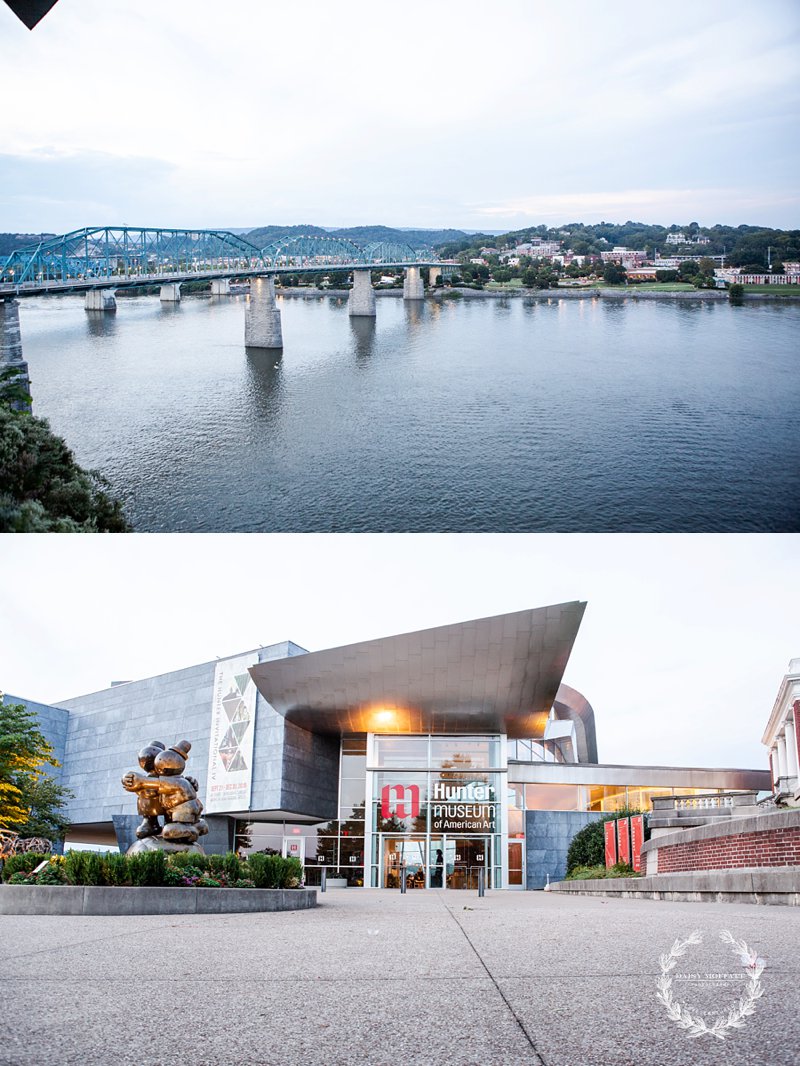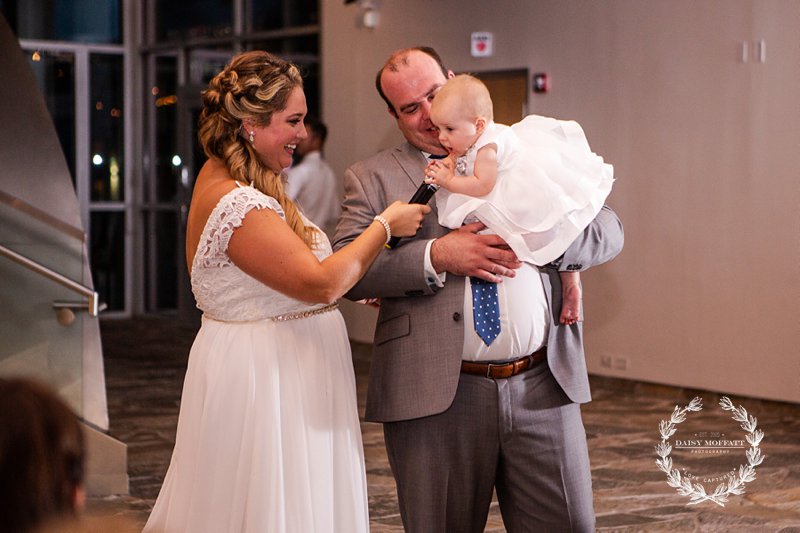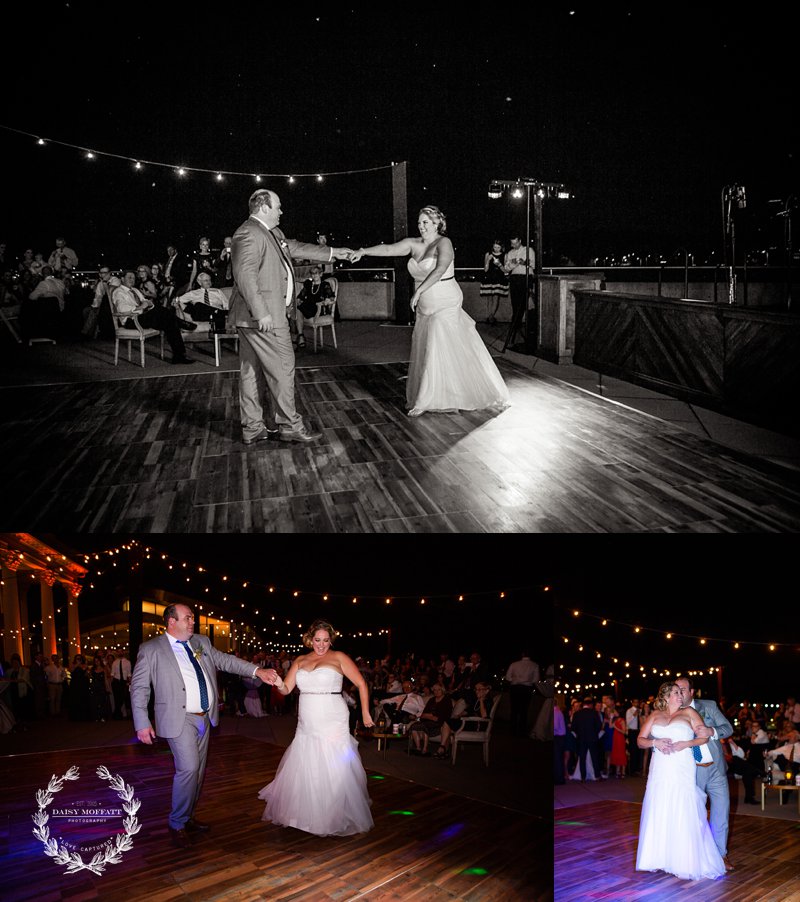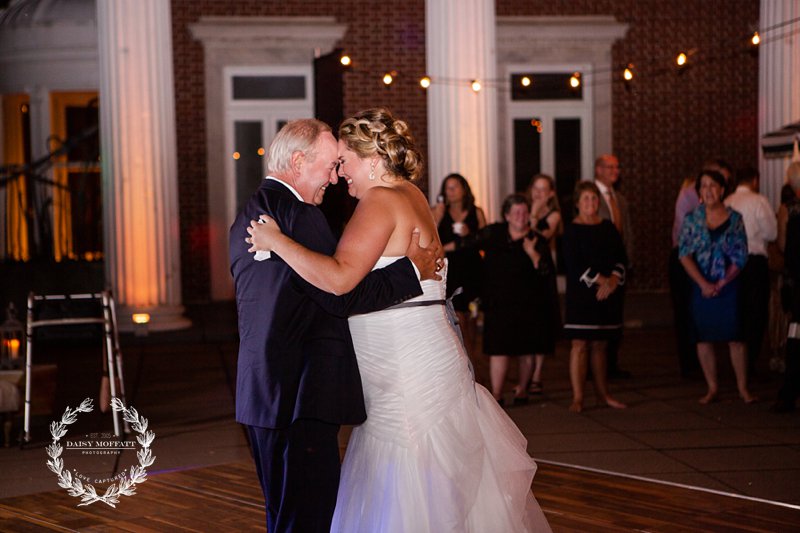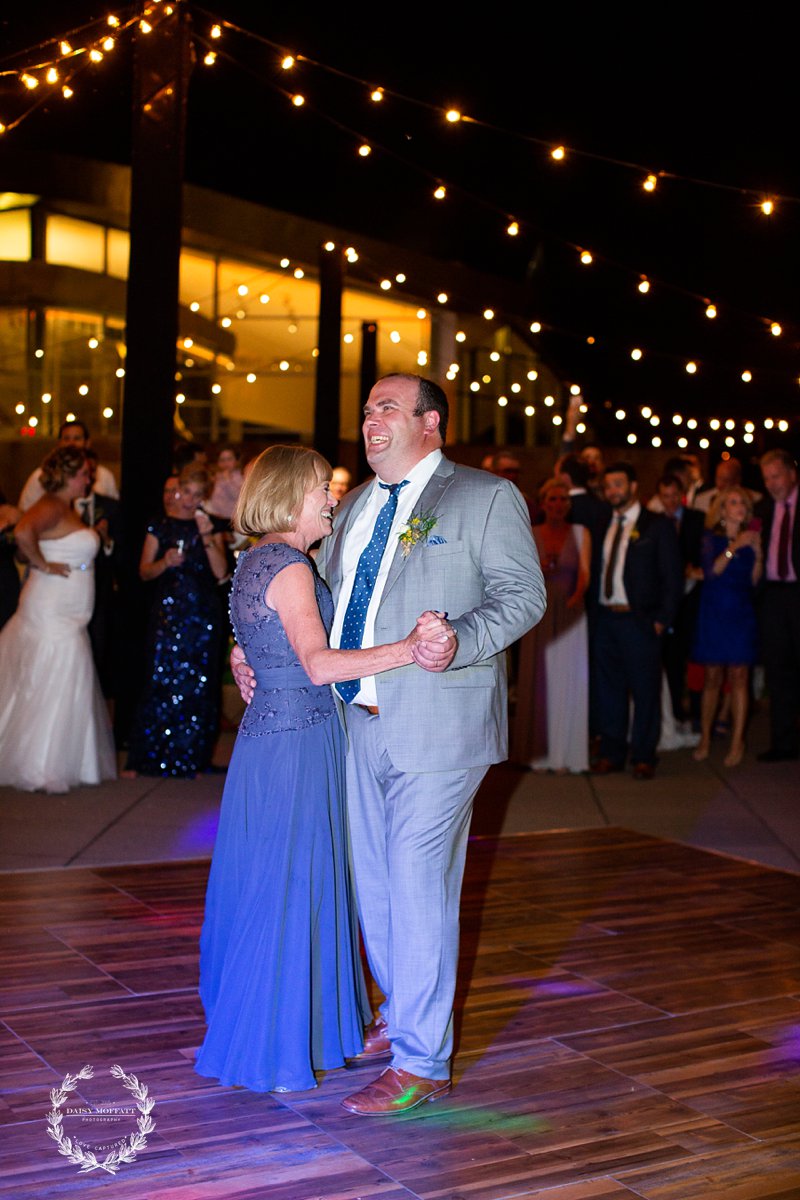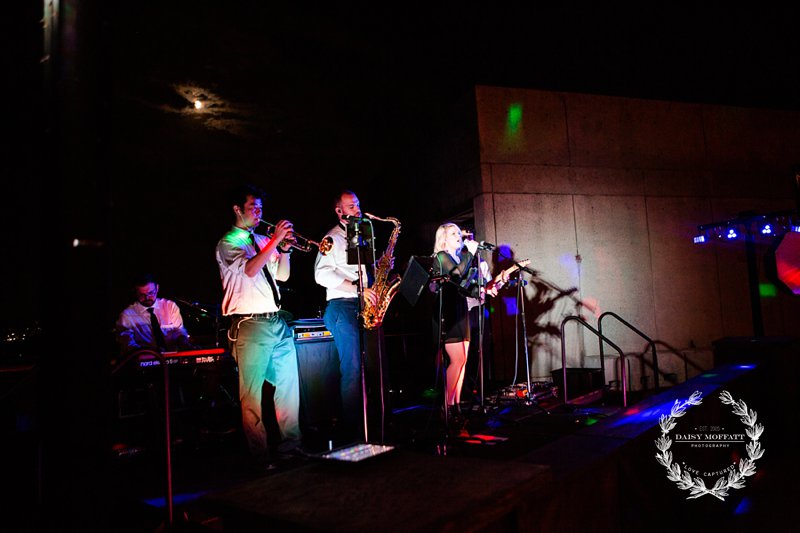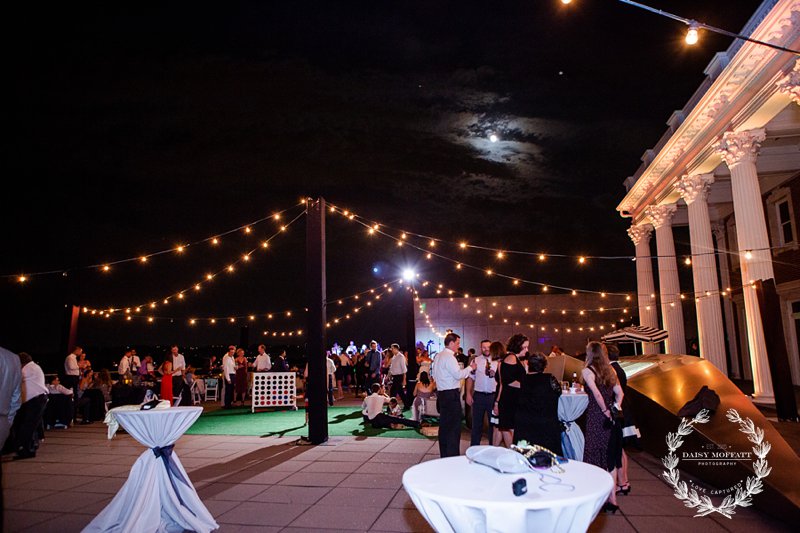 Love a late night snack!