We adore Iris and Matt. I've had the pleasure to work extensively with Ever After Bridal over the years and Iris has been one of Kendra's consultants for awhile. So when she called to ask us about wedding photography I was giddy! Unfortunately we were already booked for her big day in May (broke my heart) but thankfully we were able to still work out an engagement shoot for them.
She is adorable with her easy going attitude–always ready for a laugh. Matt is the perfect match because he is always ready to MAKE her laugh. When asked how they met, Iris smugly told us how she "stalked" Matt at the YMCA (but in the cute-not-creepy sorta way) until he realized that she was into him and made a move. Check out their pictures below and let us know which is your favorite! Thanks Iris and Matt–you guys rock!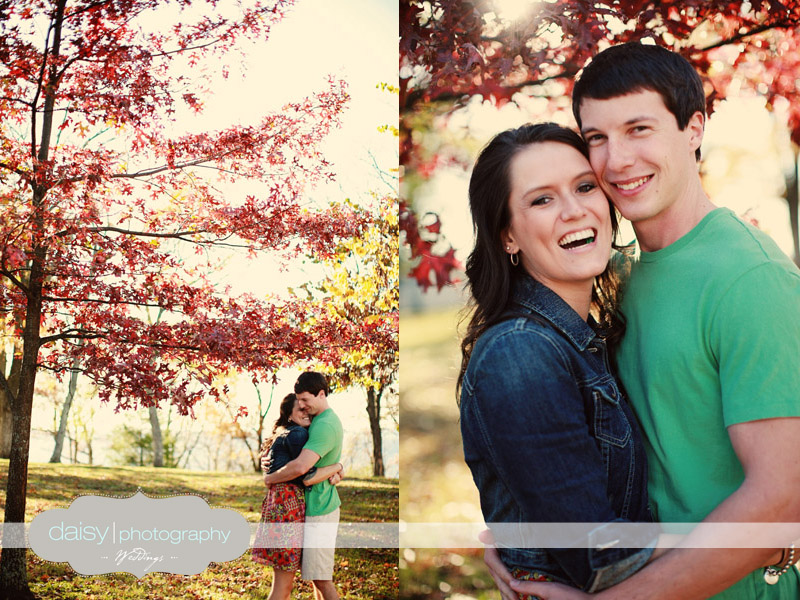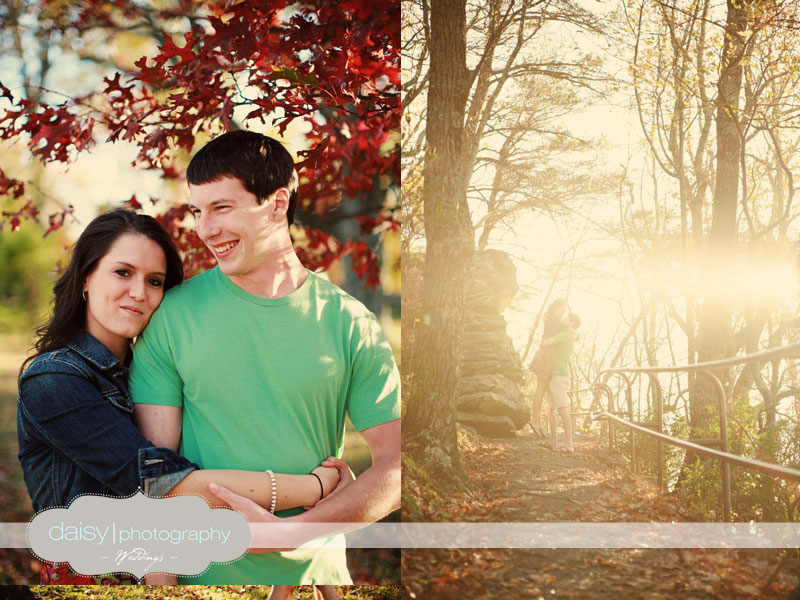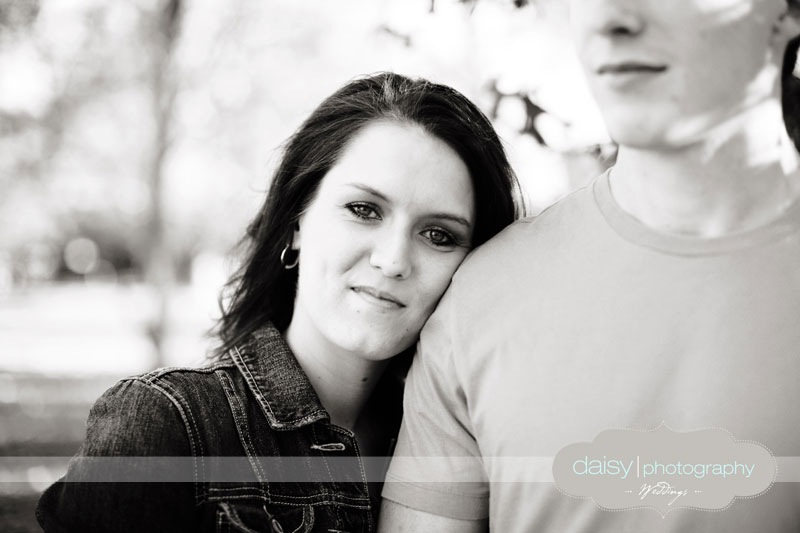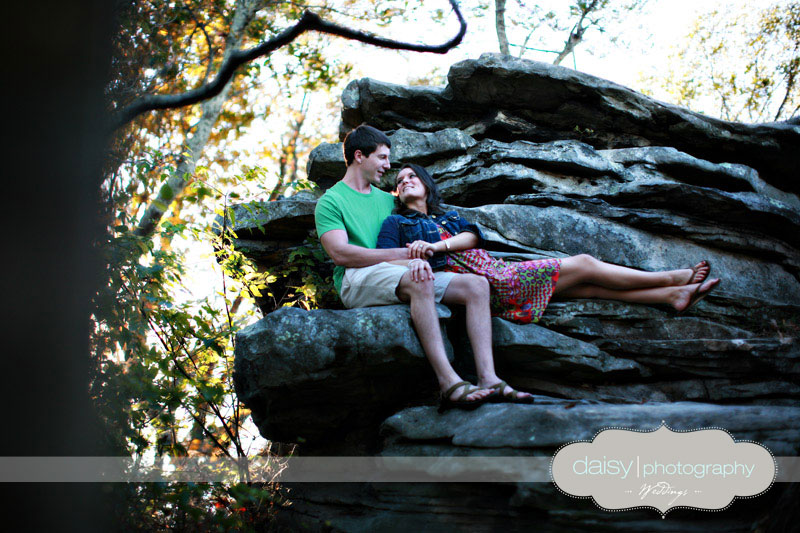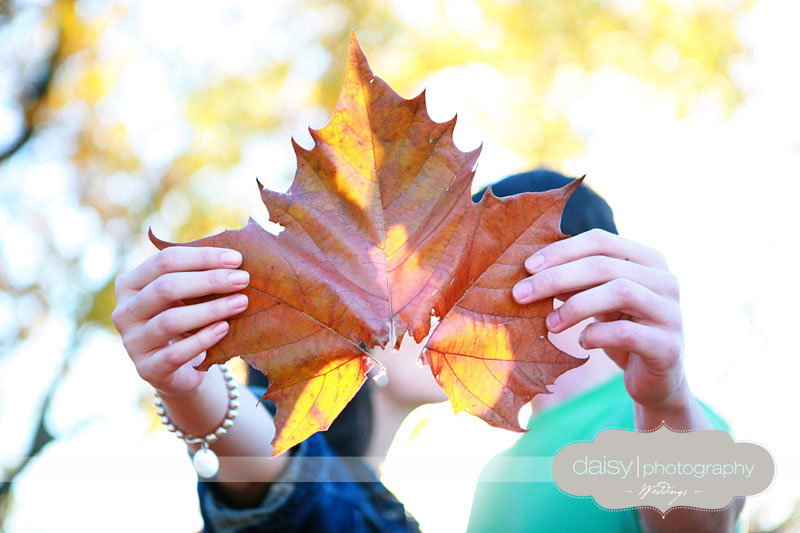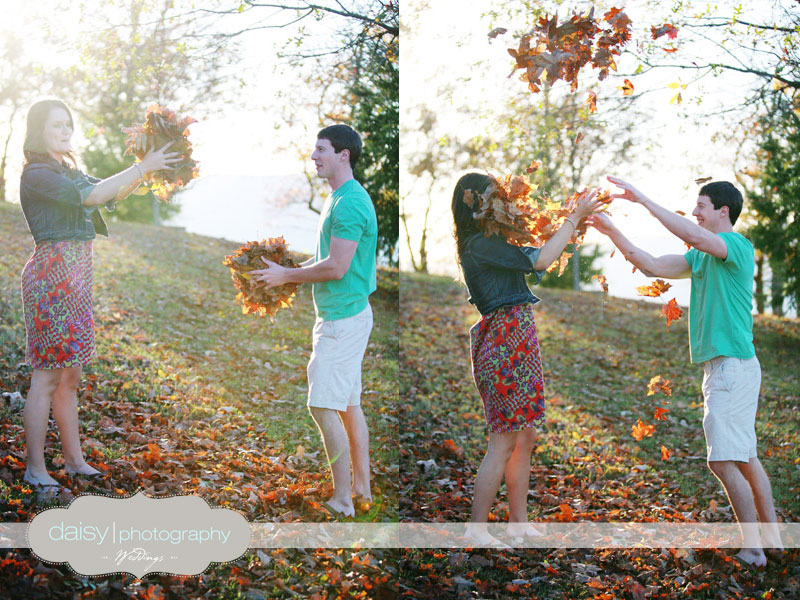 I think Matt didn't hear the directions or maybe just forgot which way to throw the leaves! Beau caught it perfectly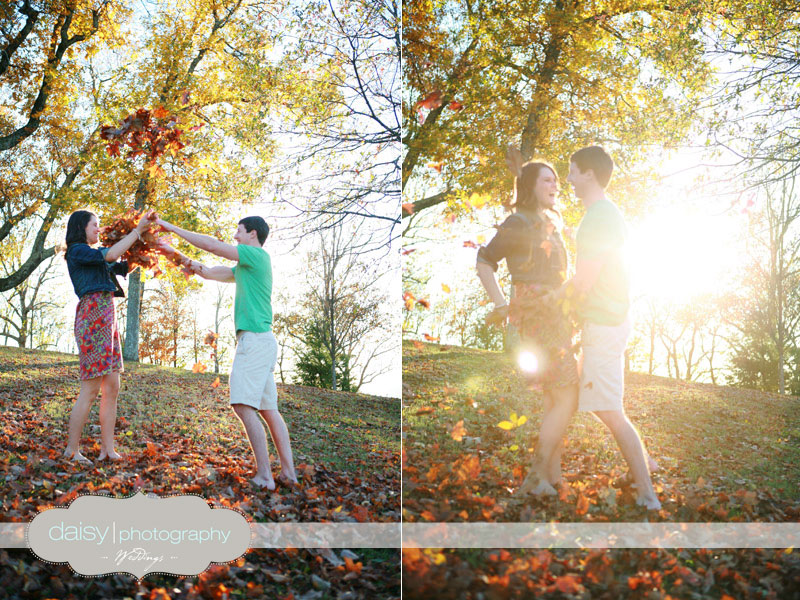 Matt is lucky Iris is a great sport! lol!