"It had a lot to do with fate…".  I smiled knowingly when I read this last line in Jessica and Evan's story to us last spring. I know the feeling. There's nothing better than looking back on your story and realizing that something larger than you has directed your paths, leading you into this beautiful new season.
Together 11 years, Jessica and Evan Meek's relationship was forged while on the road as Evan built his career as a right handed pitcher in Major League Baseball. In 2003, while home from the University of Alabama, Jessica first met Evan one summer evening in Virginia. After chatting (and some harmless flirting), Evan knew Jessica was not just another girl and he jumped at the chance to ask her out when their paths crossed again a few days later. They've been together ever since.
If you've met Evan you know that he is a passionate and driven person who loves life, his friends and his family. Jessica is equally focused and is incredible at supporting Evan while creating a life together. Pitching for the Baltimore Orioles, Evan was on the go much of this last year (if you follow MLB you know that they rocked it!!!) but like pros, they still did an amazing job planning their day. We loved working with them while capturing their wedding photography (seriously I haven't laughed that hard in a long time–such a fun group!). I could clearly see both Jessica and Evan represented in the details and it made for a unforgettable celebration. From the sequins bridesmaid dresses and Jessica's stunning Watters gown to the romantic ballroom ceremony, breathtaking cakes and fun-filled reception–everything was perfect and you knew that it did, indeed, have a lot to do with fate.
Thank you to everyone that worked so hard to make it beautiful, and congratulations again to Jessica and Evan Meek!!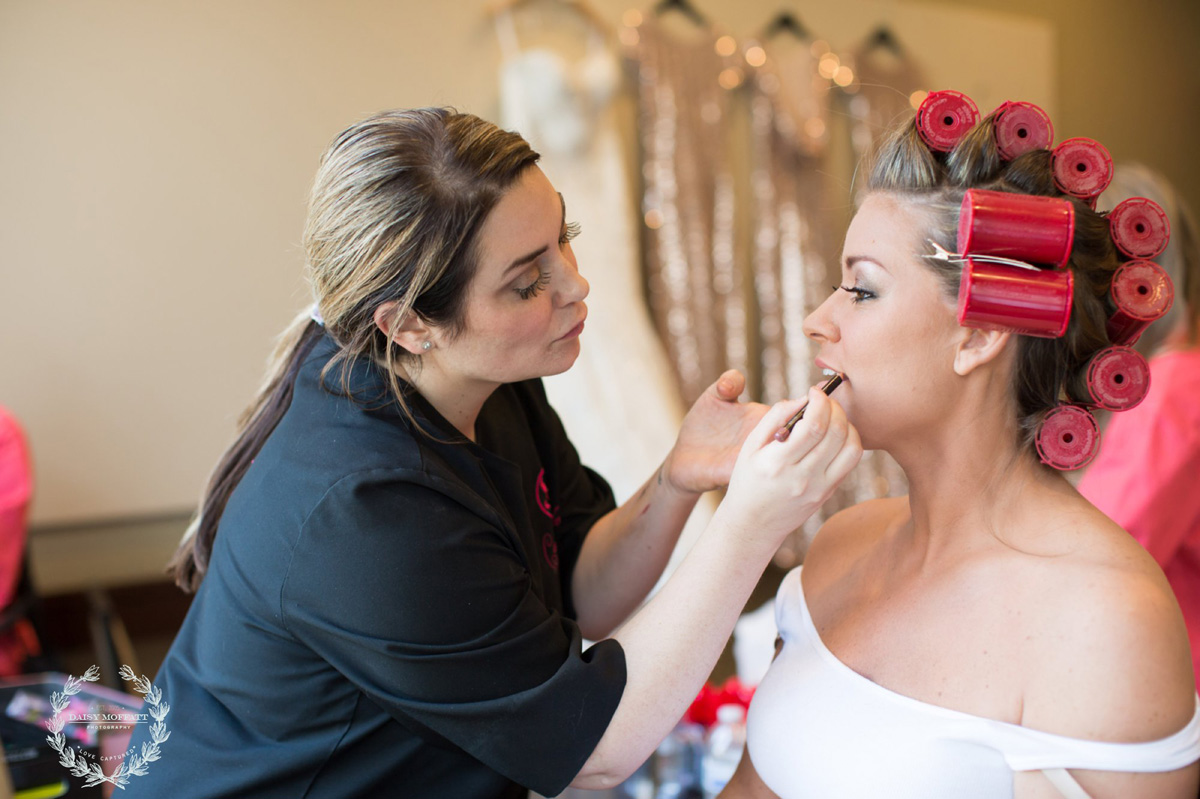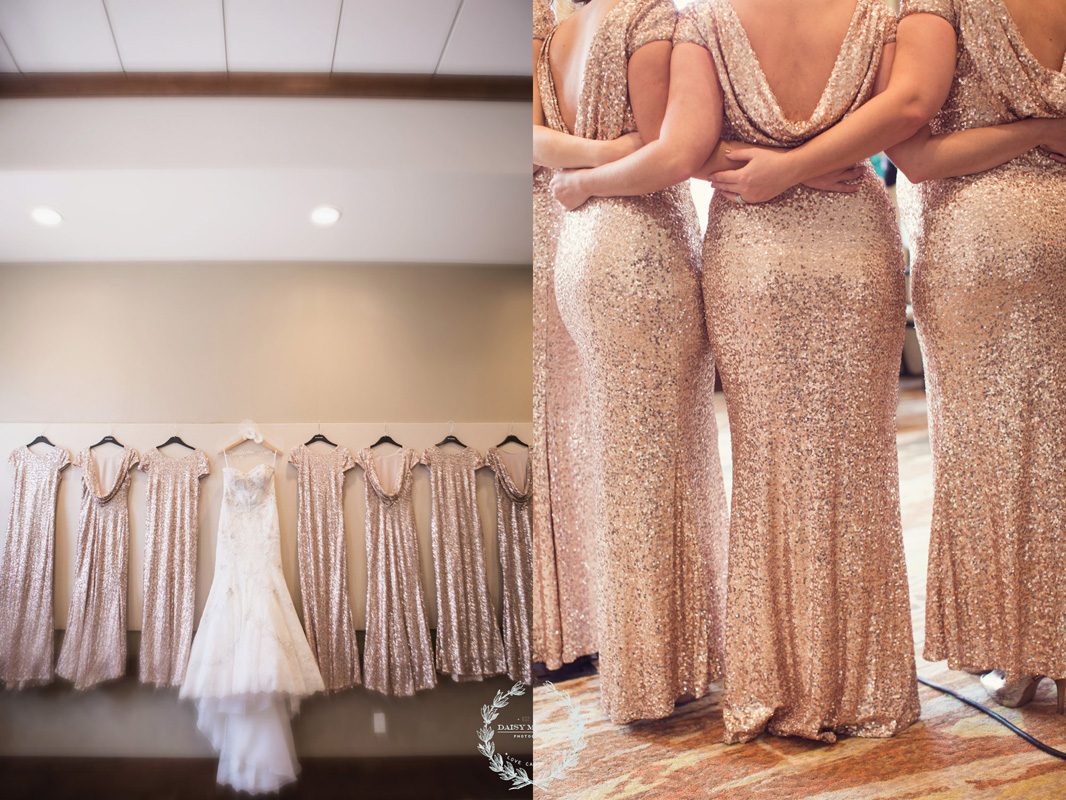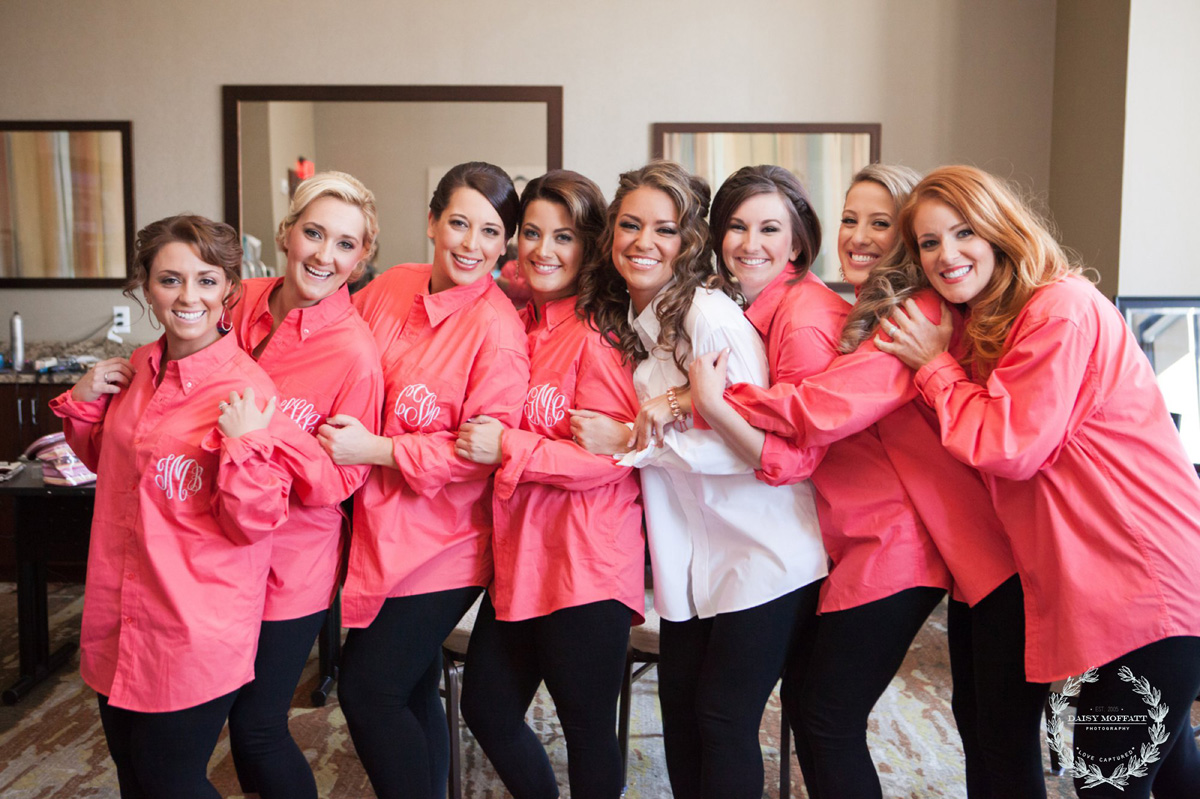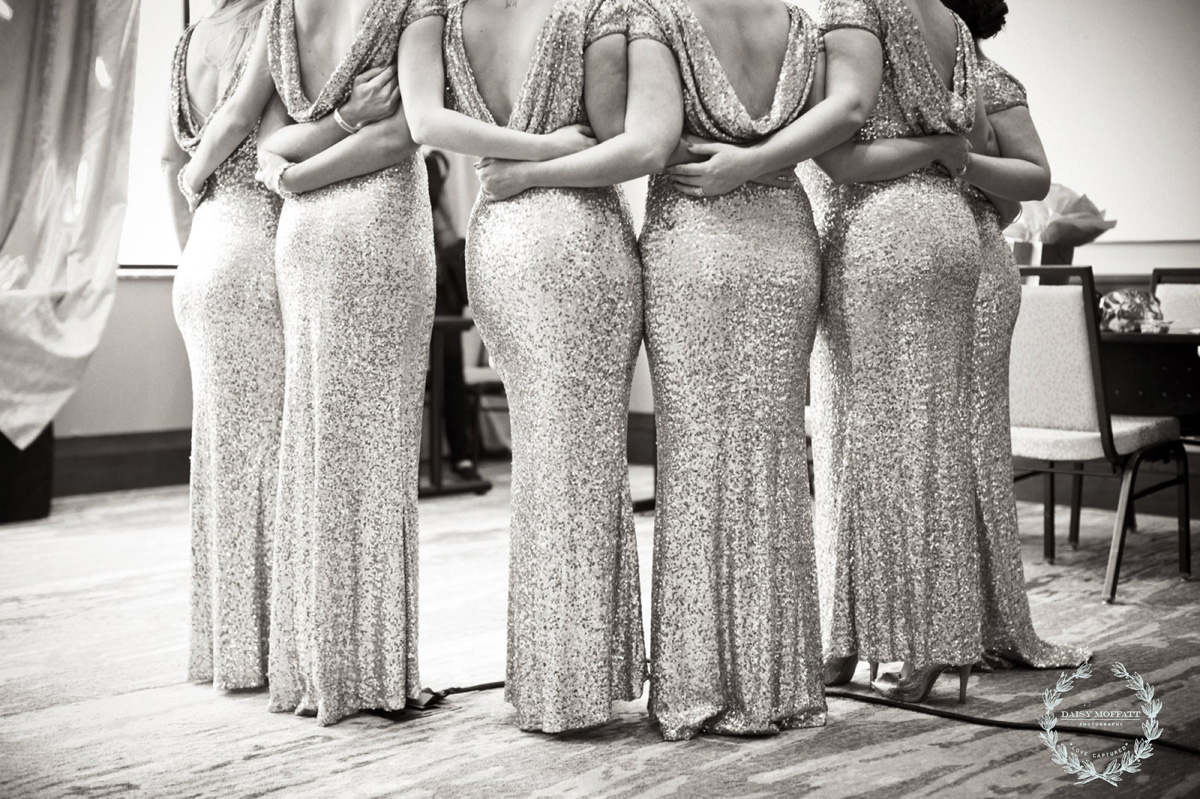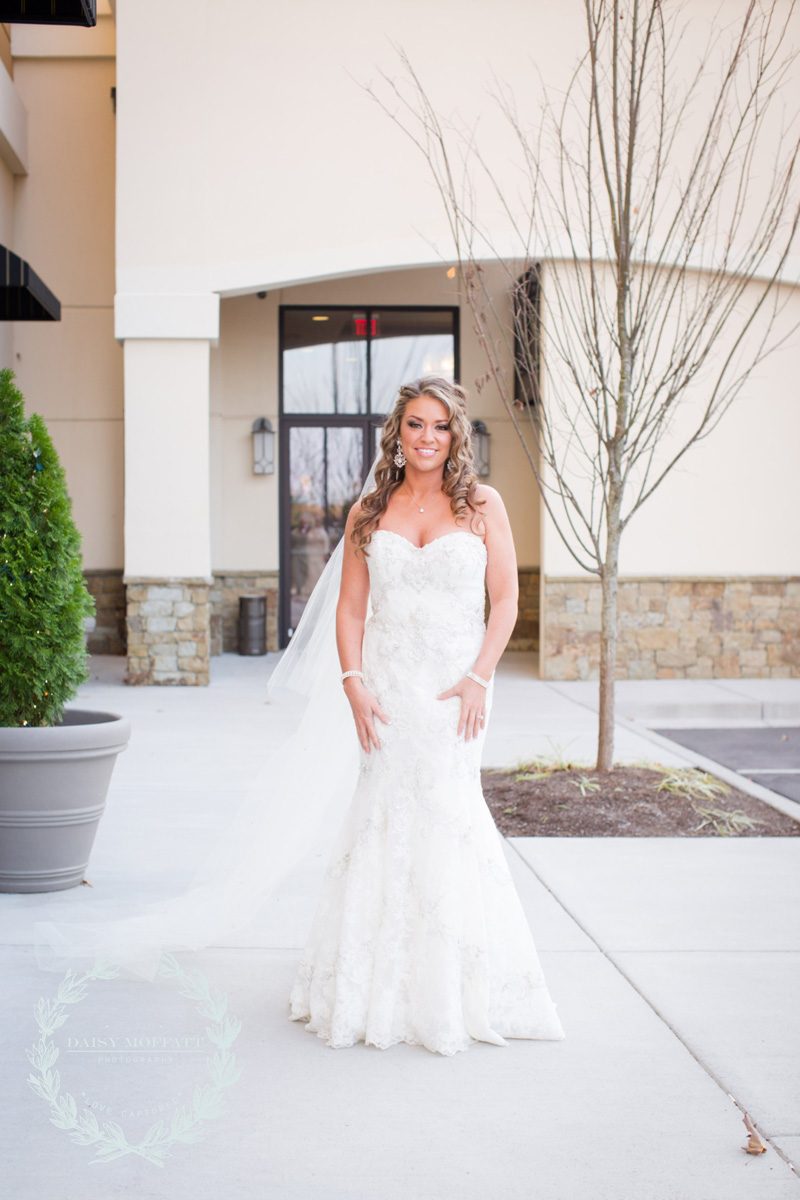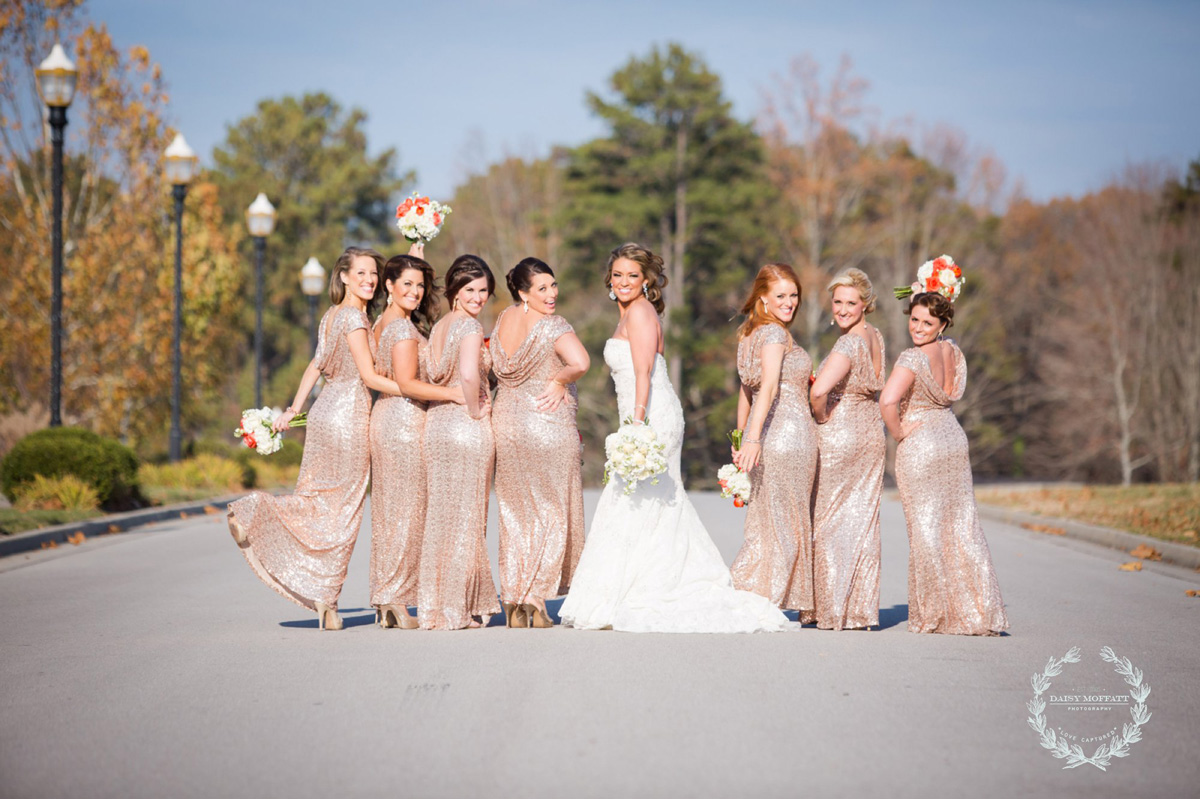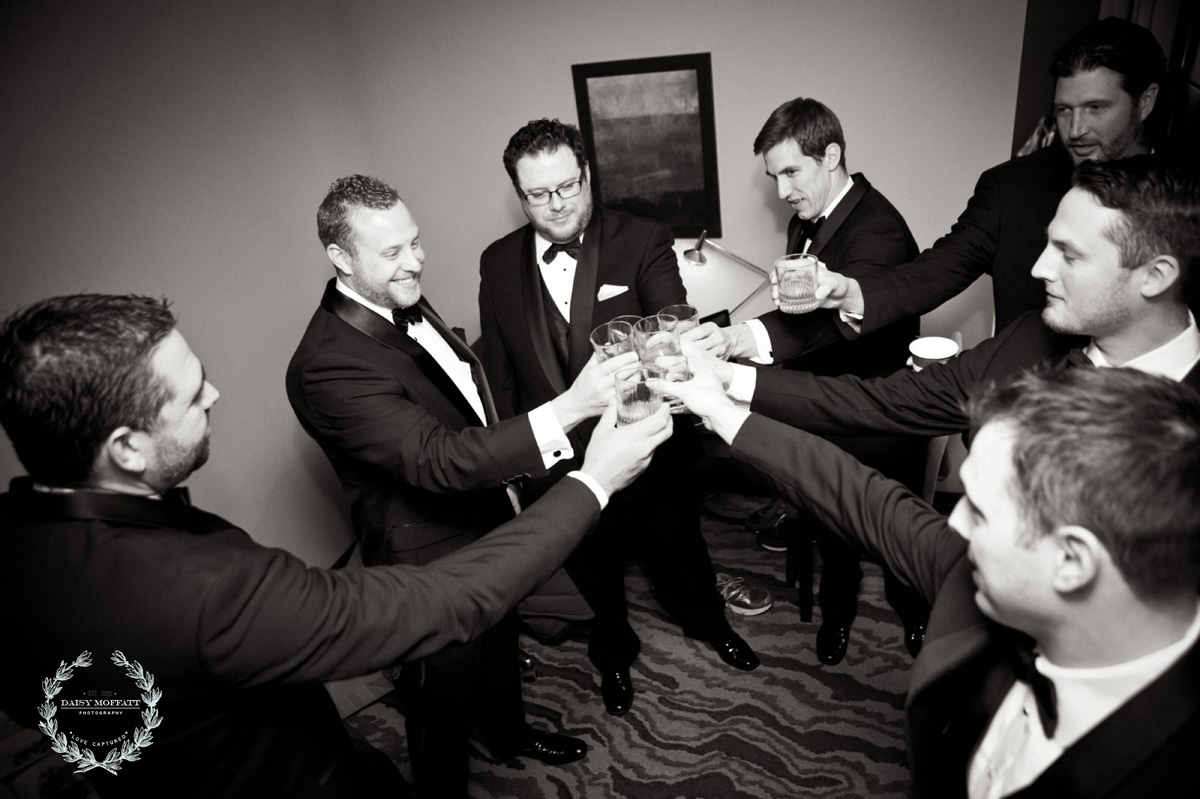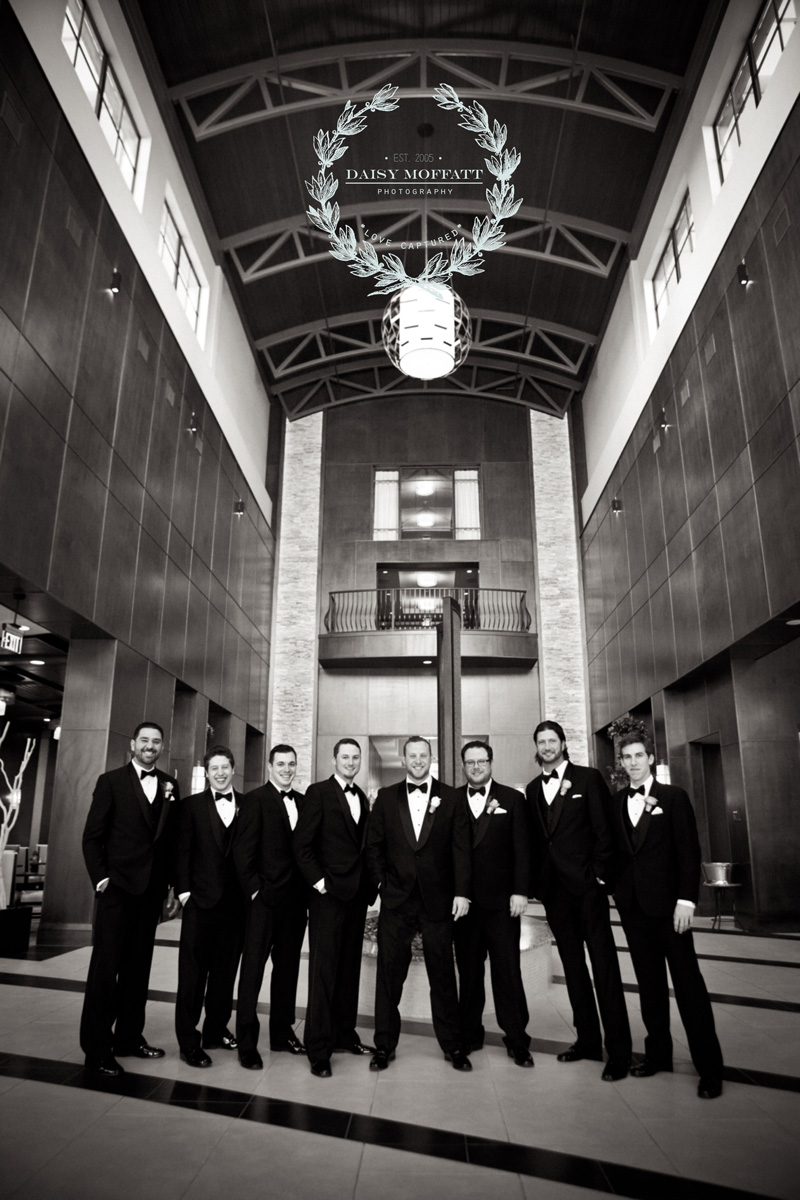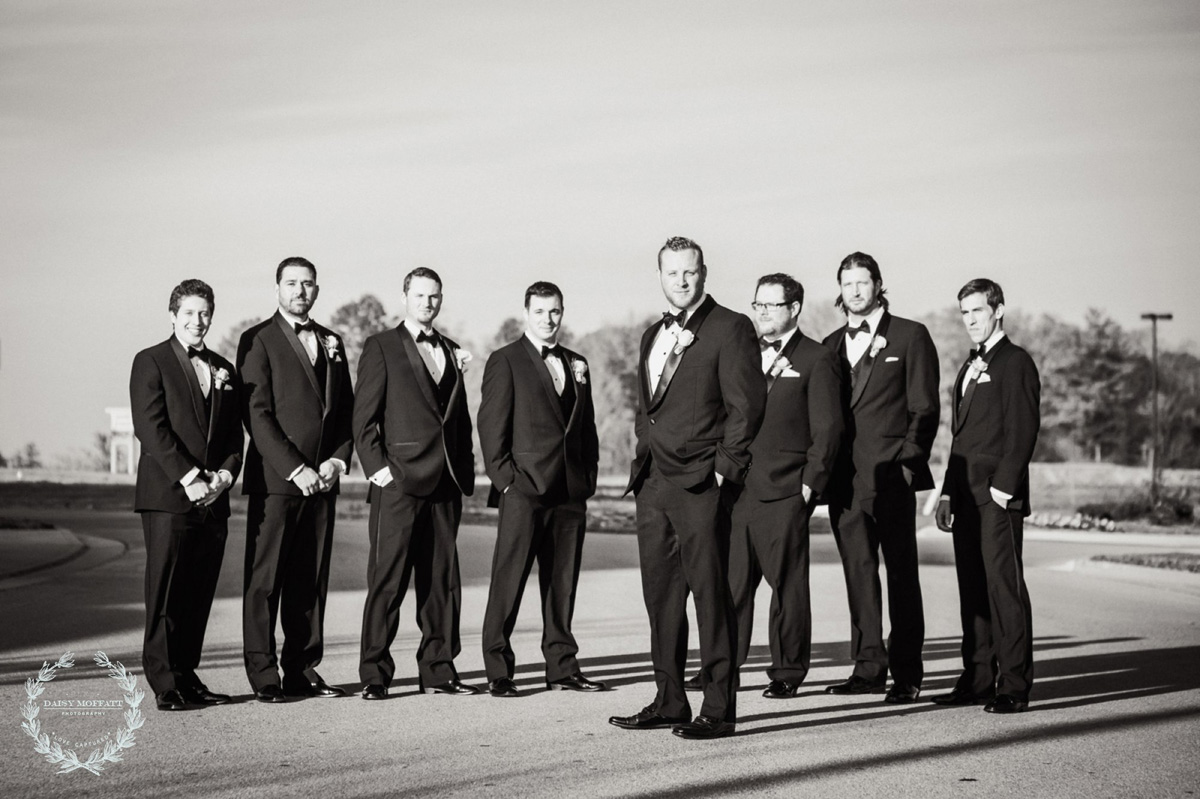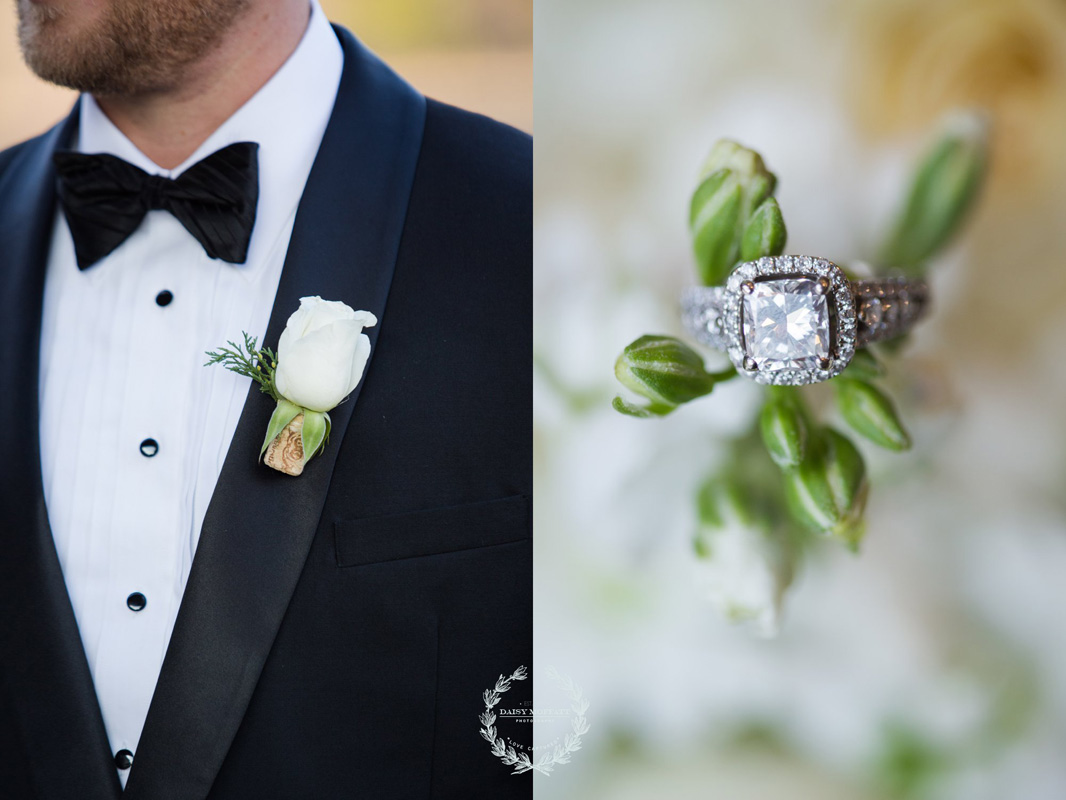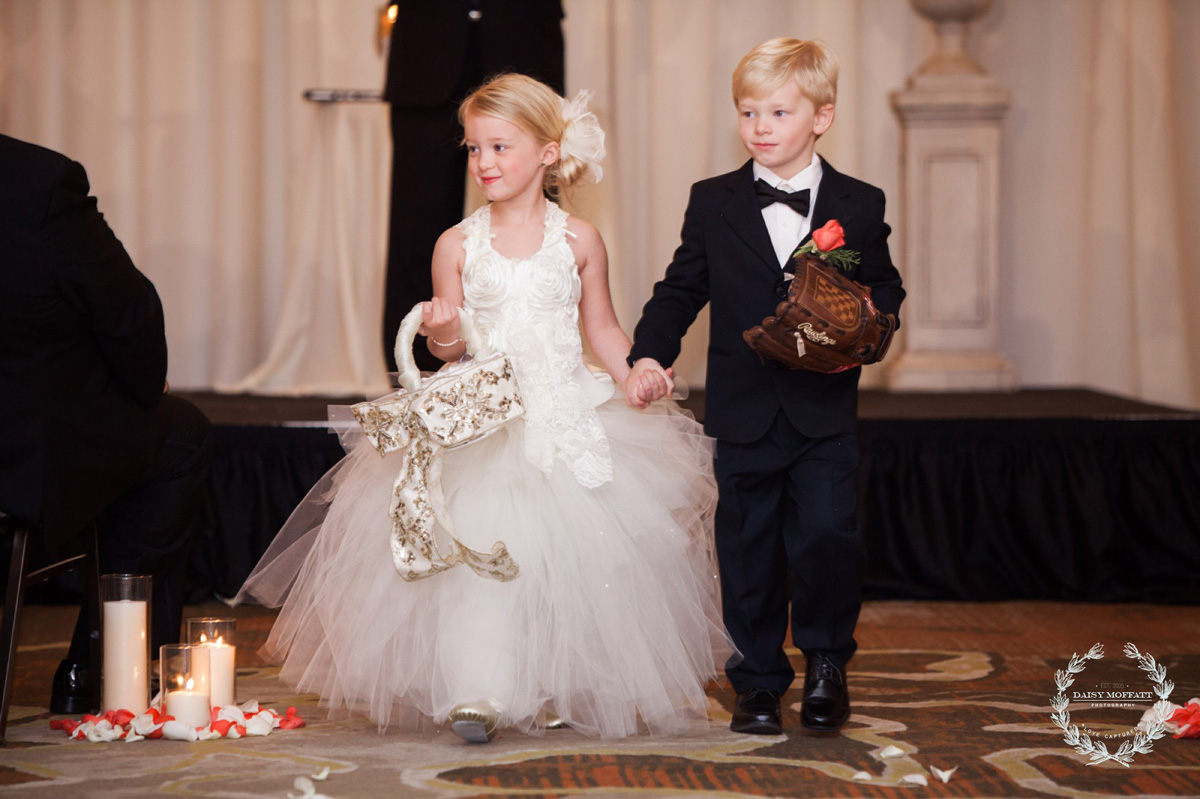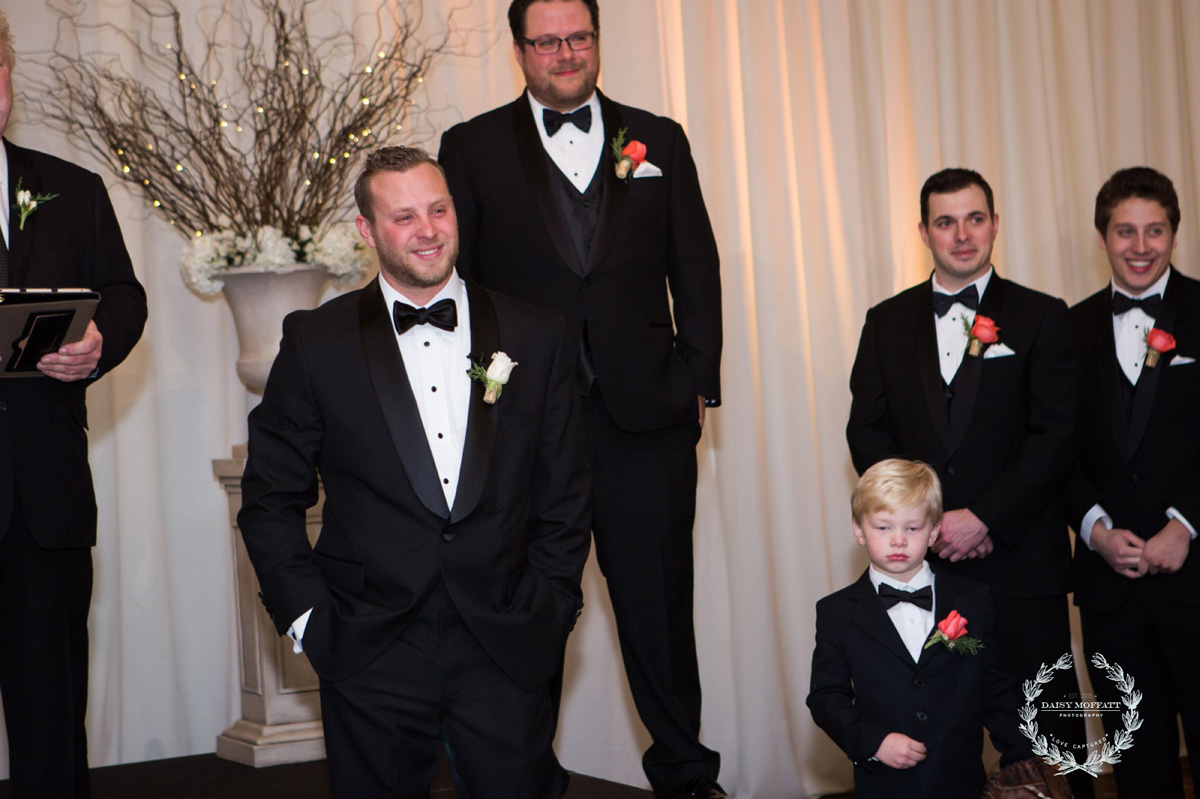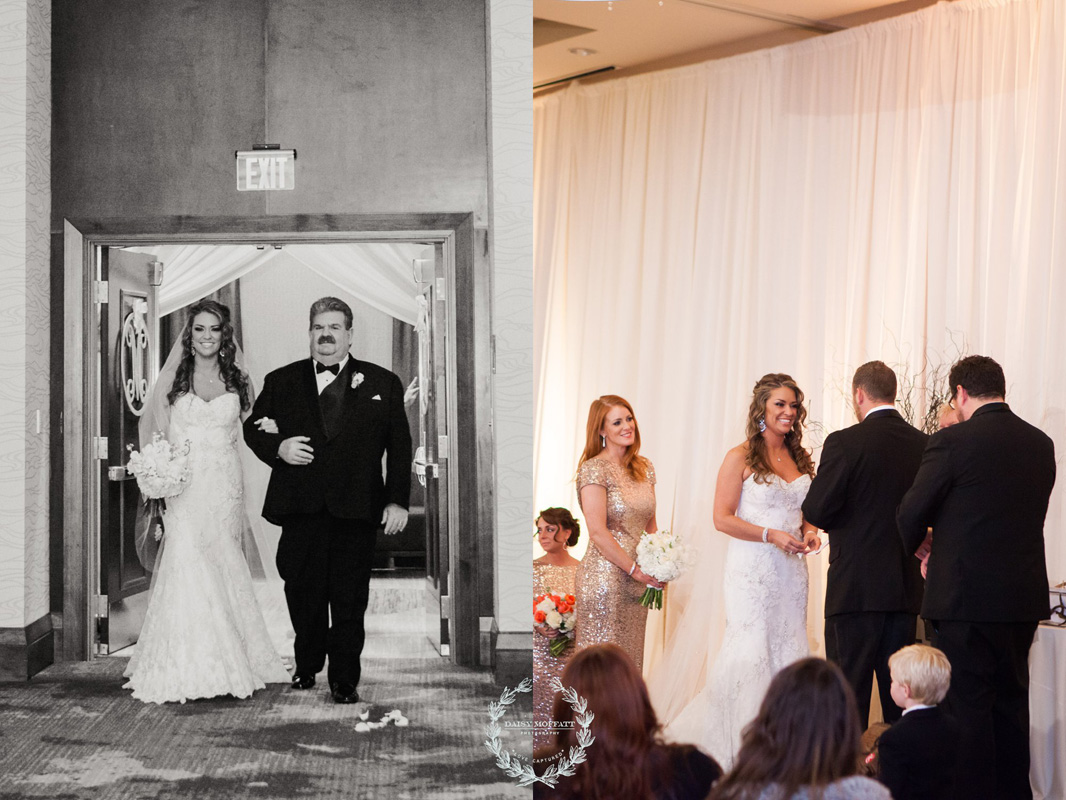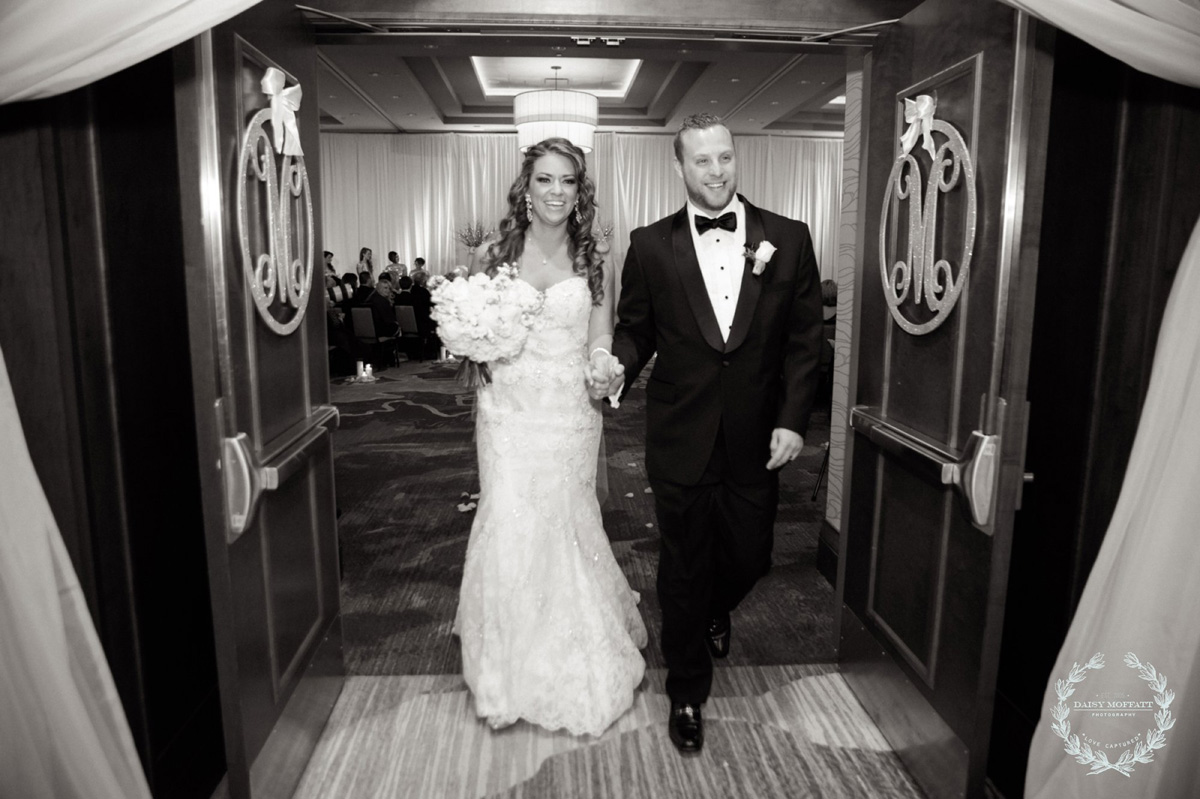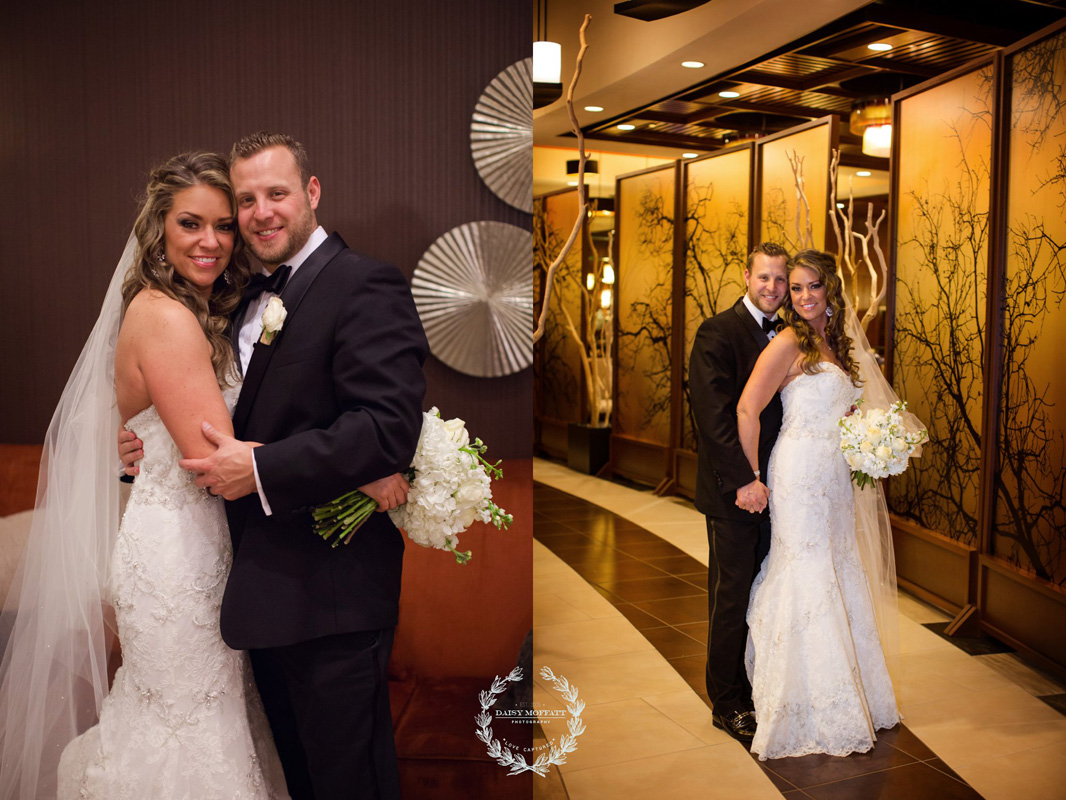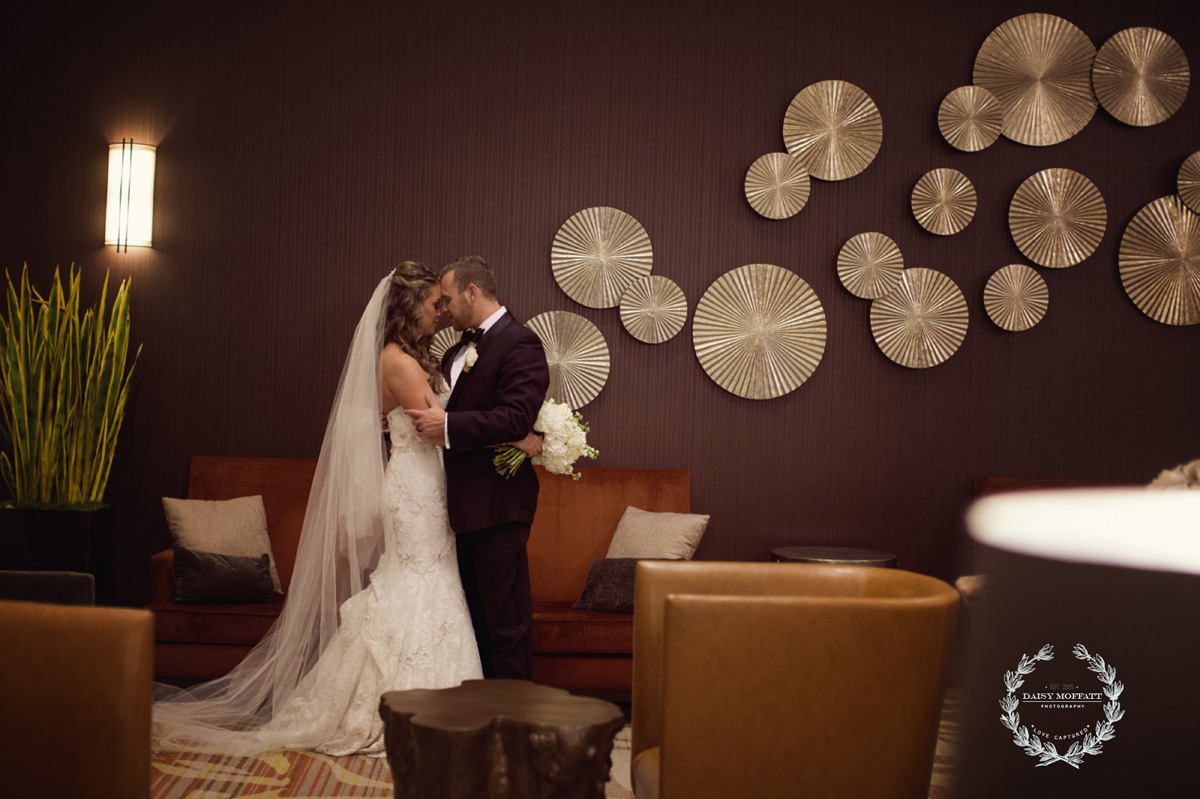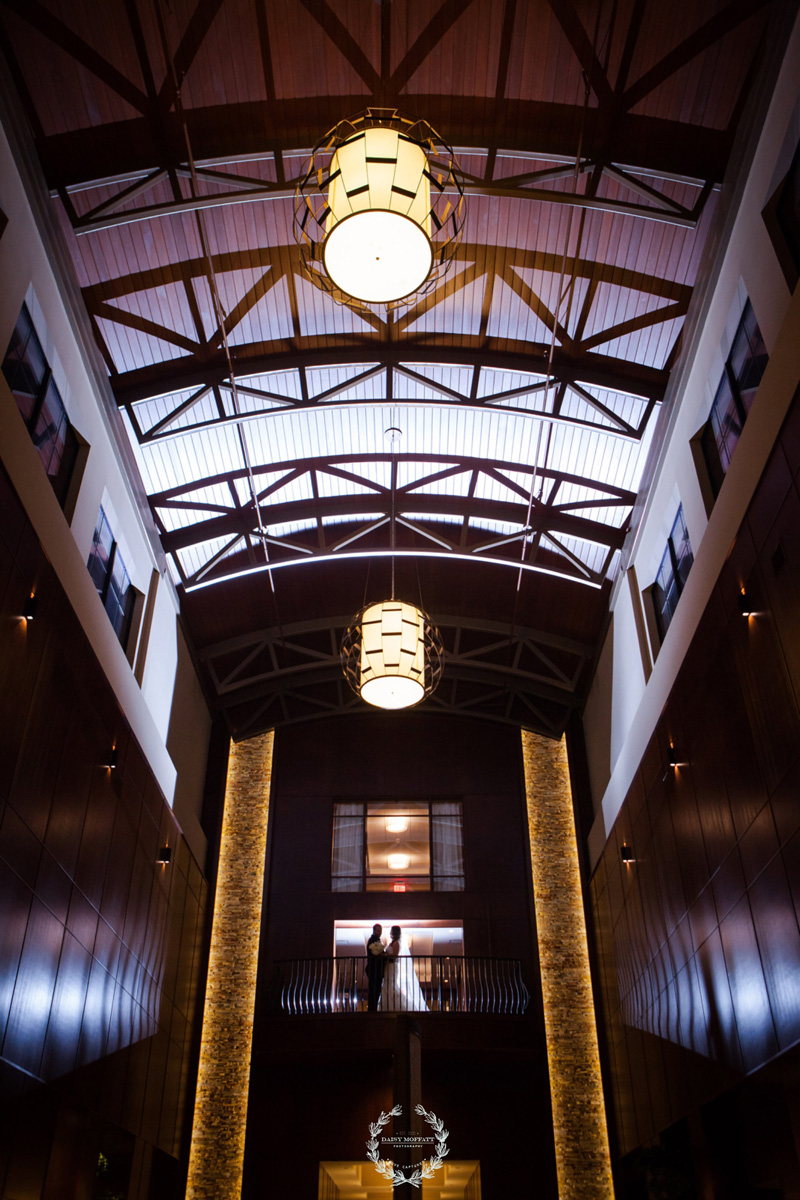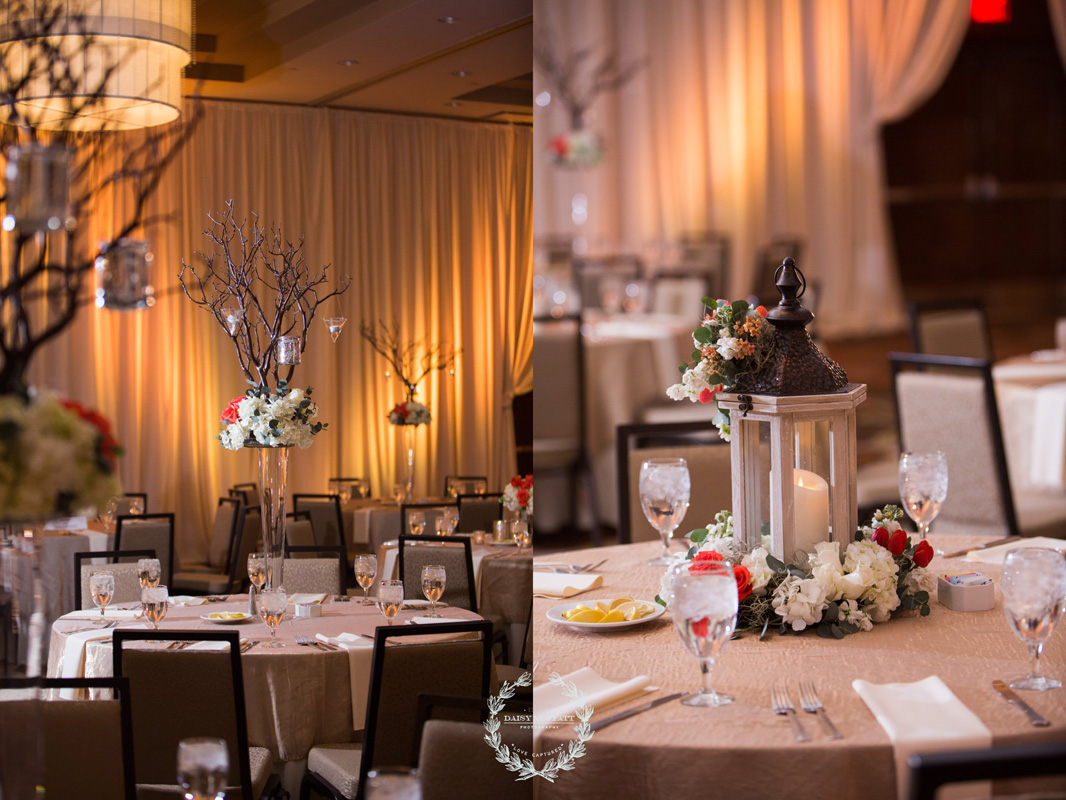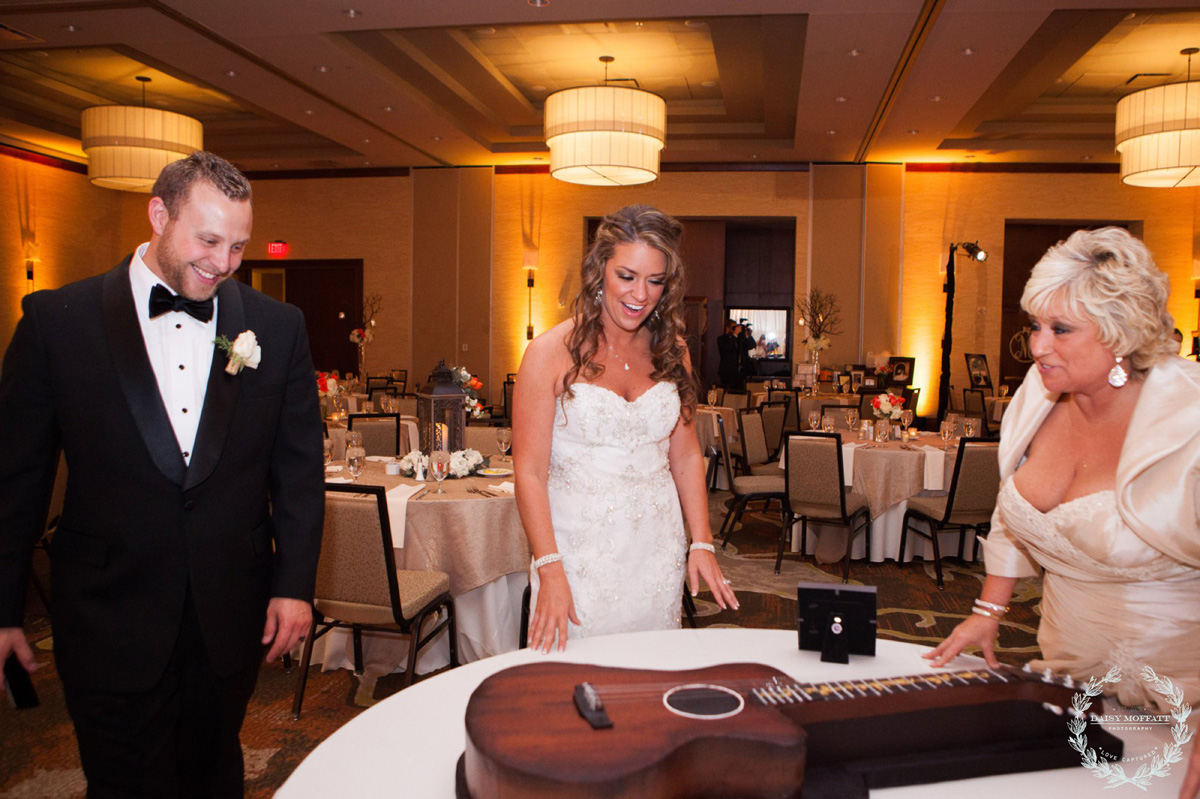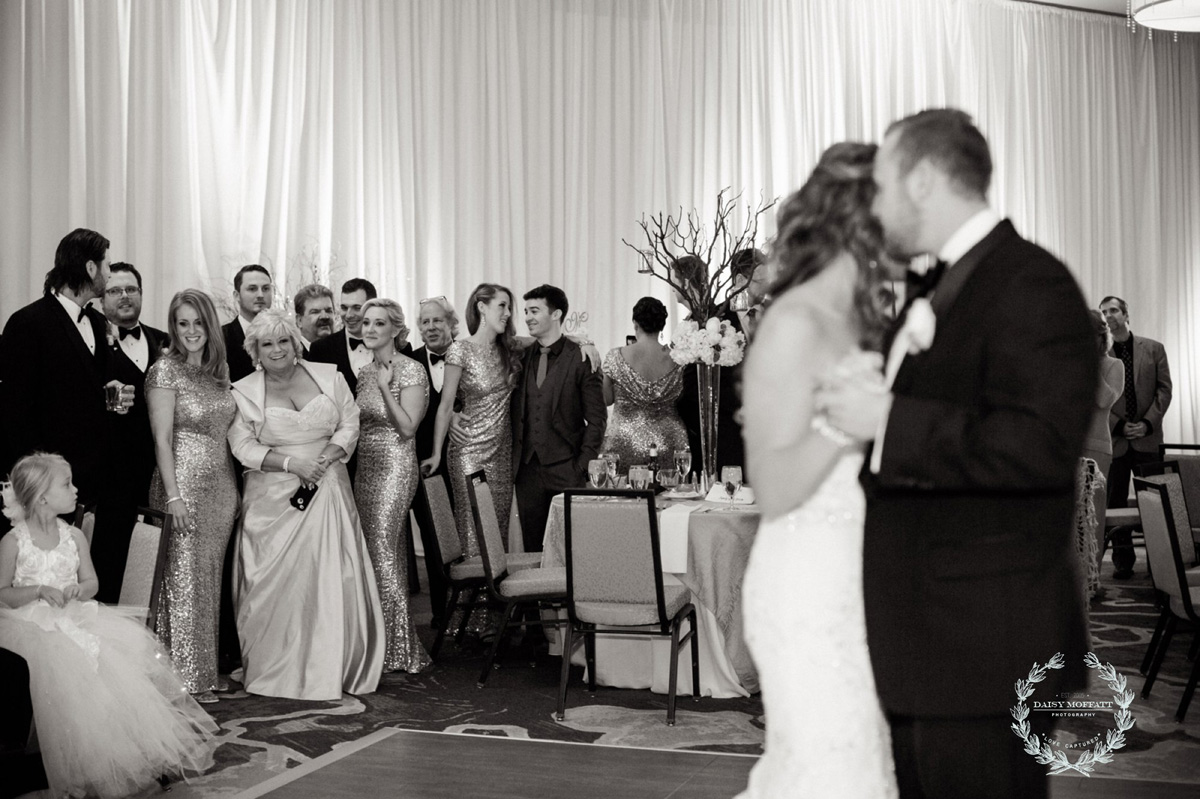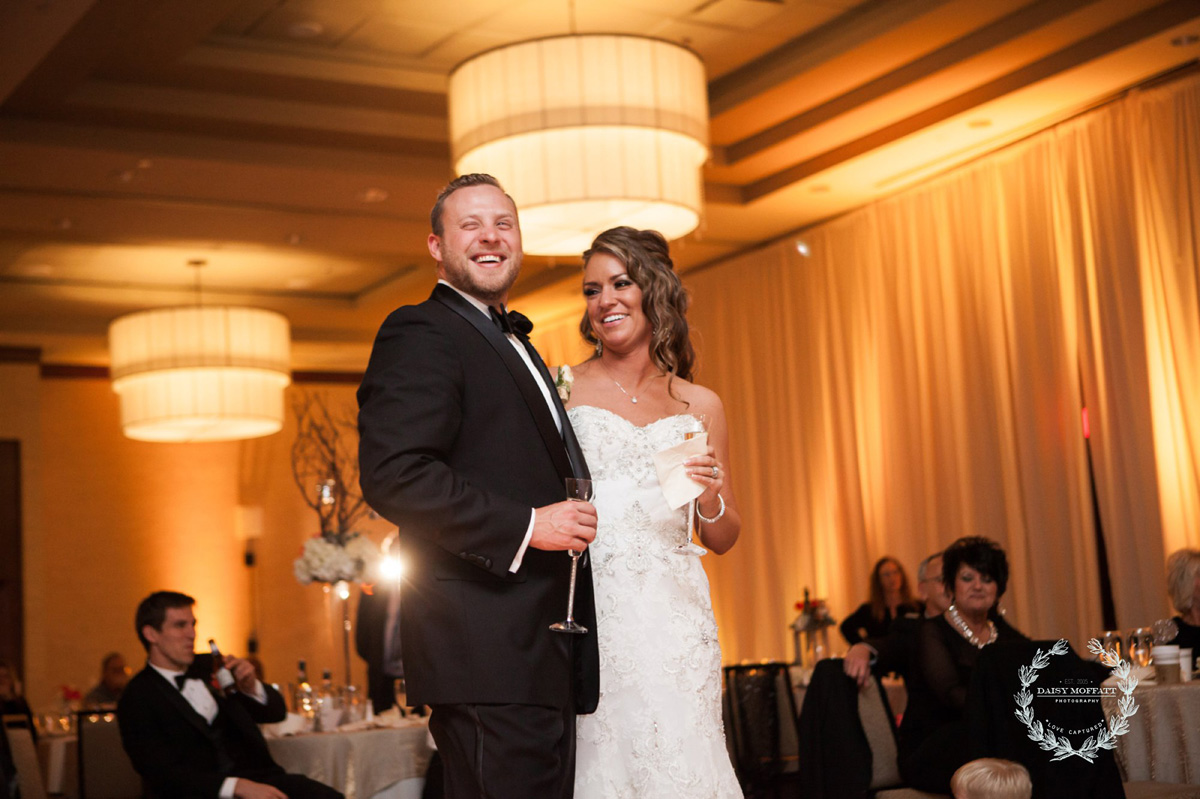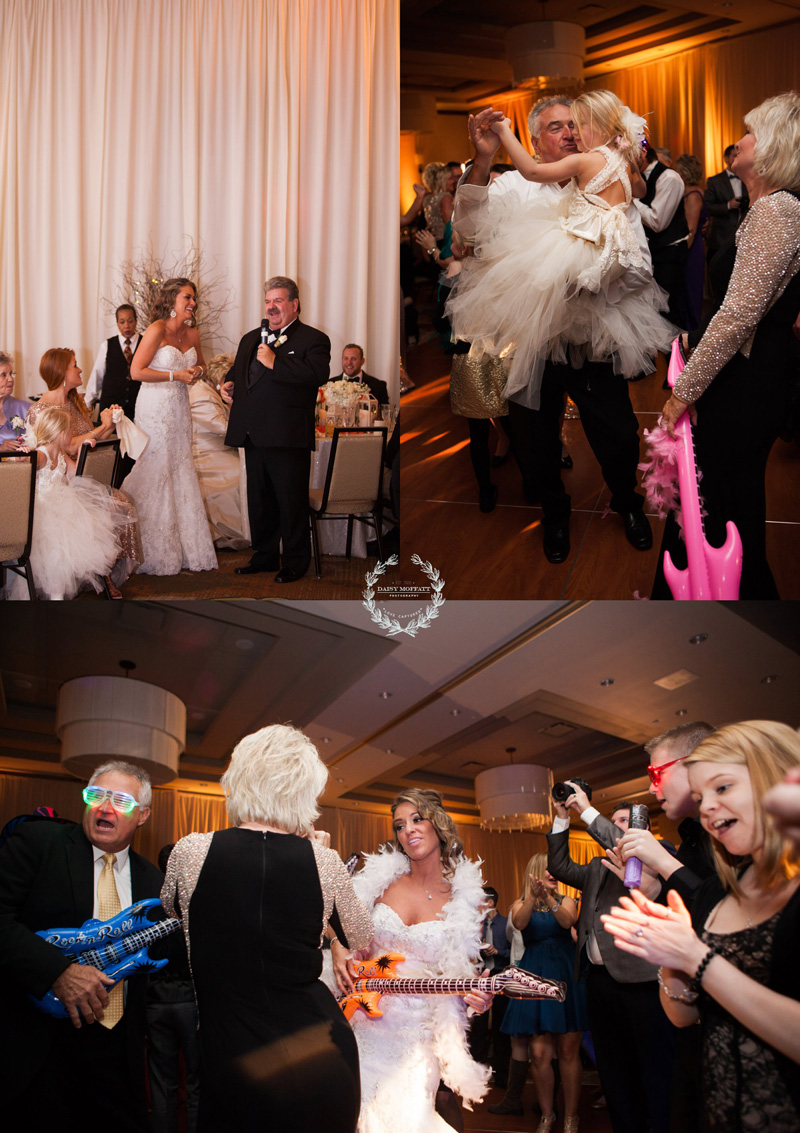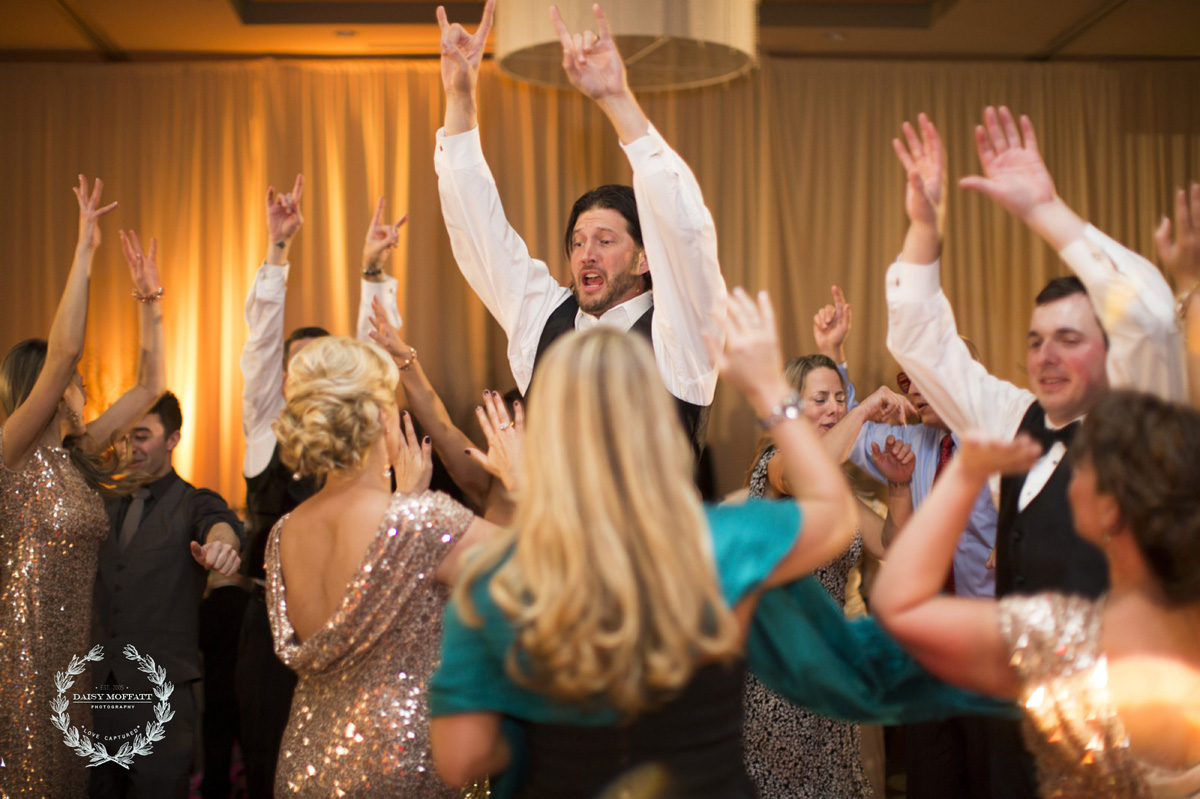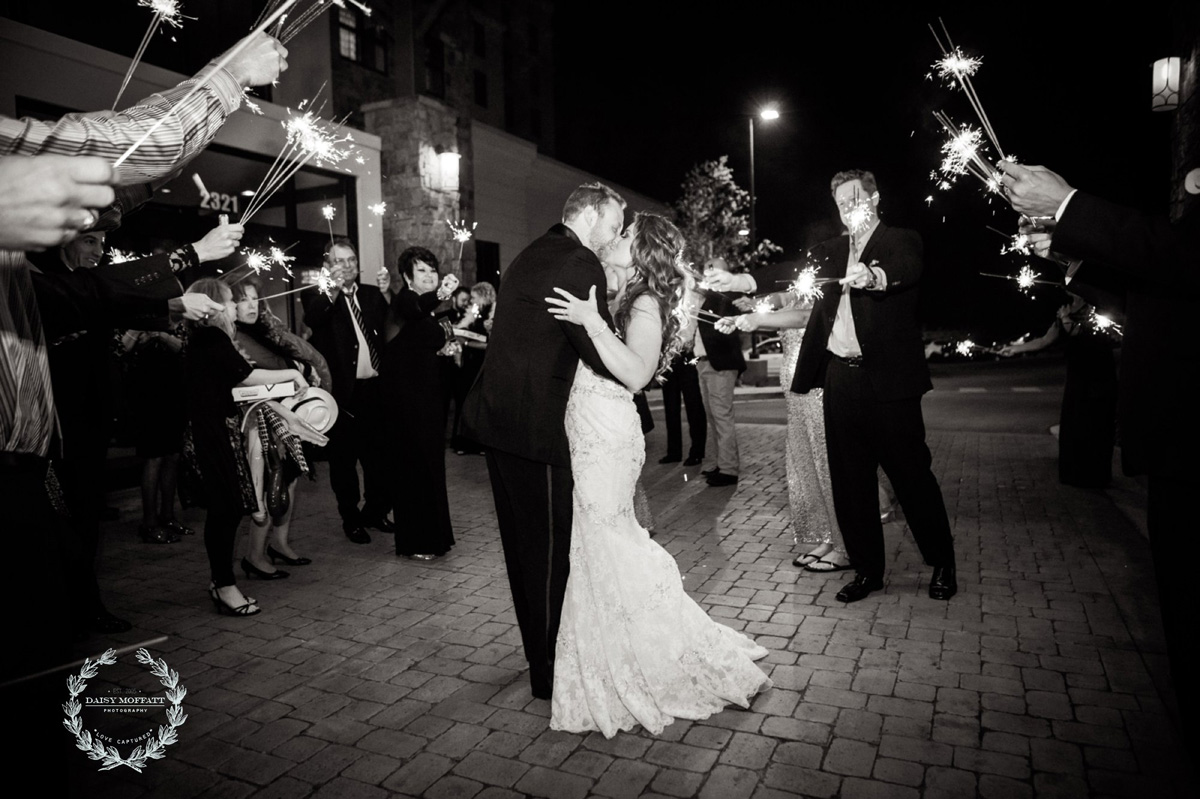 Thanks To:
Bridals by Lori
Cupadee Cakes
Blissful Moments
Soundforce
Luma
Embassy Suites
Spago
Nicholas & Keaton
Humphrey's Flowers
Krispy Kreme