Joel and Patterson, what can I say? These two are an amazing couple. After capturing their awesome engagement session in L.A. last year we were so honored to also be invited to photograph their destination wedding in San Pedro, Belize. Ramon's Village Resort hosted their celebration and did a wonderful job making sure their guests were well taken care of the entire week.
Patterson has an unforgettable personality and when we met in 2013 I knew there was no better match for Joel. I've been so impressed with the amount of genuine warmth and concern that they both have for those in their lives. Her #1 request was that we capture the personalities of their guests and encourage them to have fun in front of the camera. Music to our ears! Both their east and west coast friends and family immediately meshed into one big crazy fun group and I loved watching how naturally they interacted throughout the week. It was a true testament to Joel and Patterson's character and love.
Their wedding day quickly arrived and the day was stunning! The sandy turquoise shoreline was meticulously prepared and their ceremony began as the sun set. The old belief that rain on a wedding day brings good luck means that Joel and Patterson will have the very best of luck! In true tropic fashion a rogue rainstorm snuck into the ceremony (seriously I was amazed at how fast it popped up!). As they stood at the altar Patterson simply looked around, threw her head back in laughter (see below) and they carried on–fully enjoying each moment. My heart swelled as I watched them literally and figuratively weather this little speed bump with such grace and joy. Everyone could see it was the happiest day for both and no one was too concerned about a little summer shower.
The clouds cleared just in time for photos afterwards giving us a fresh and colorful backdrop to work with. The reception was full of laughter, toasting and dancing. But the highlight of the night occurred when Joel took center stage to surprise Patterson one final time. You see, Patterson had always joked that she wanted a guy who played the guitar. After meeting Joel she knew she would spend the rest of her life with him even though he wasn't a musician. After months of undercover lessons and stealthy practicing Joel surprised his new bride by playing (AND singing) her very favorite song over dinner. It was perfect.
Thank you Joel and Patterson for asking us to be a part of such a beautiful destination wedding. You two rock!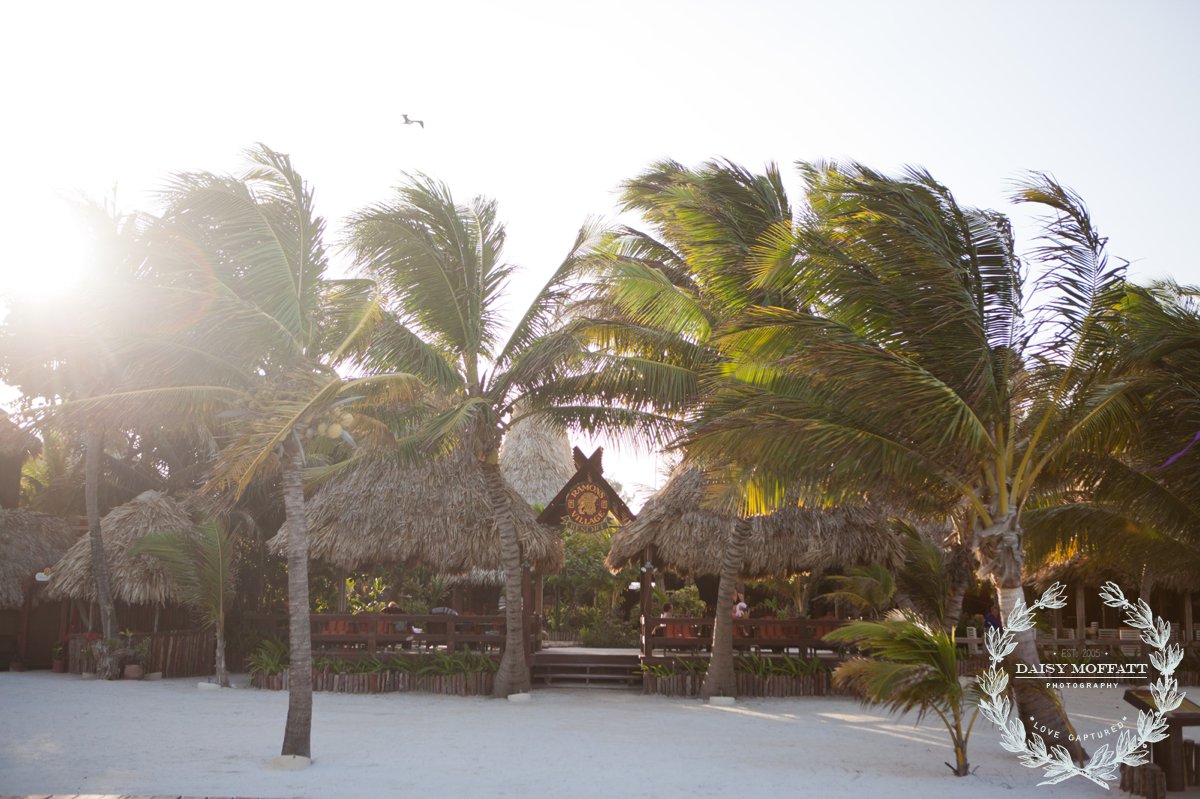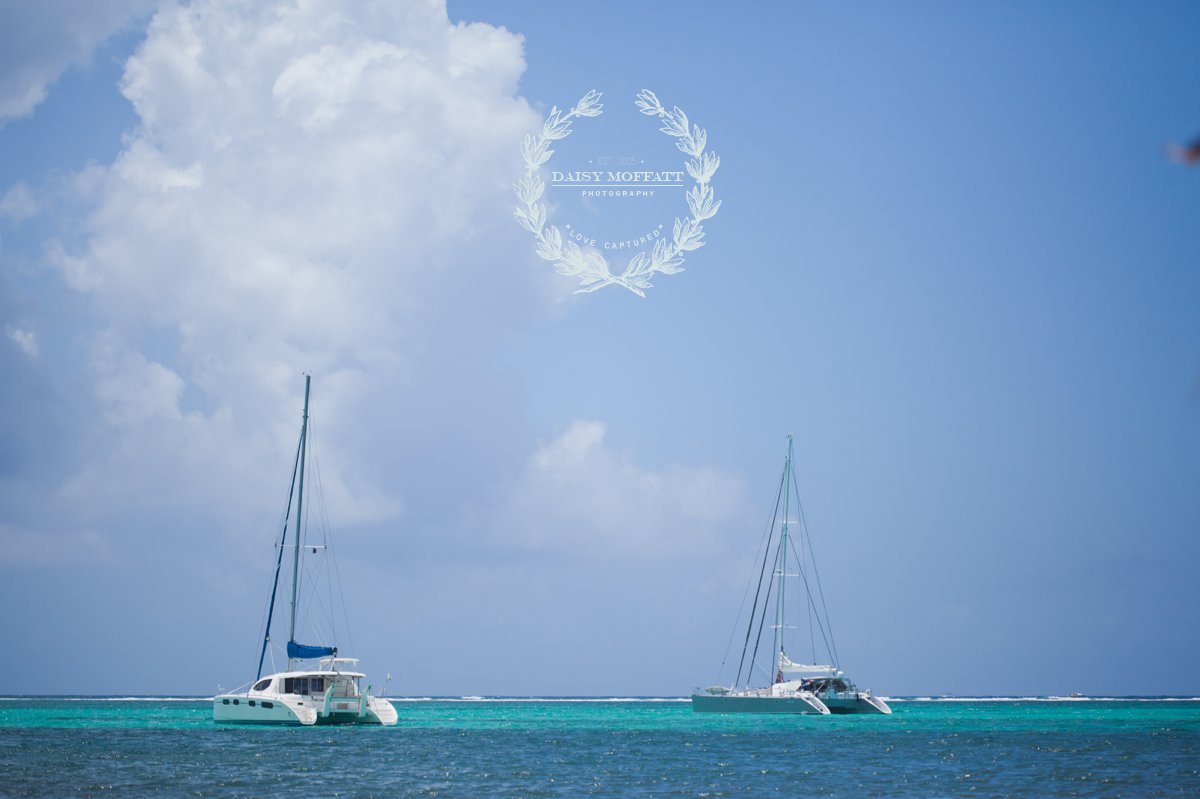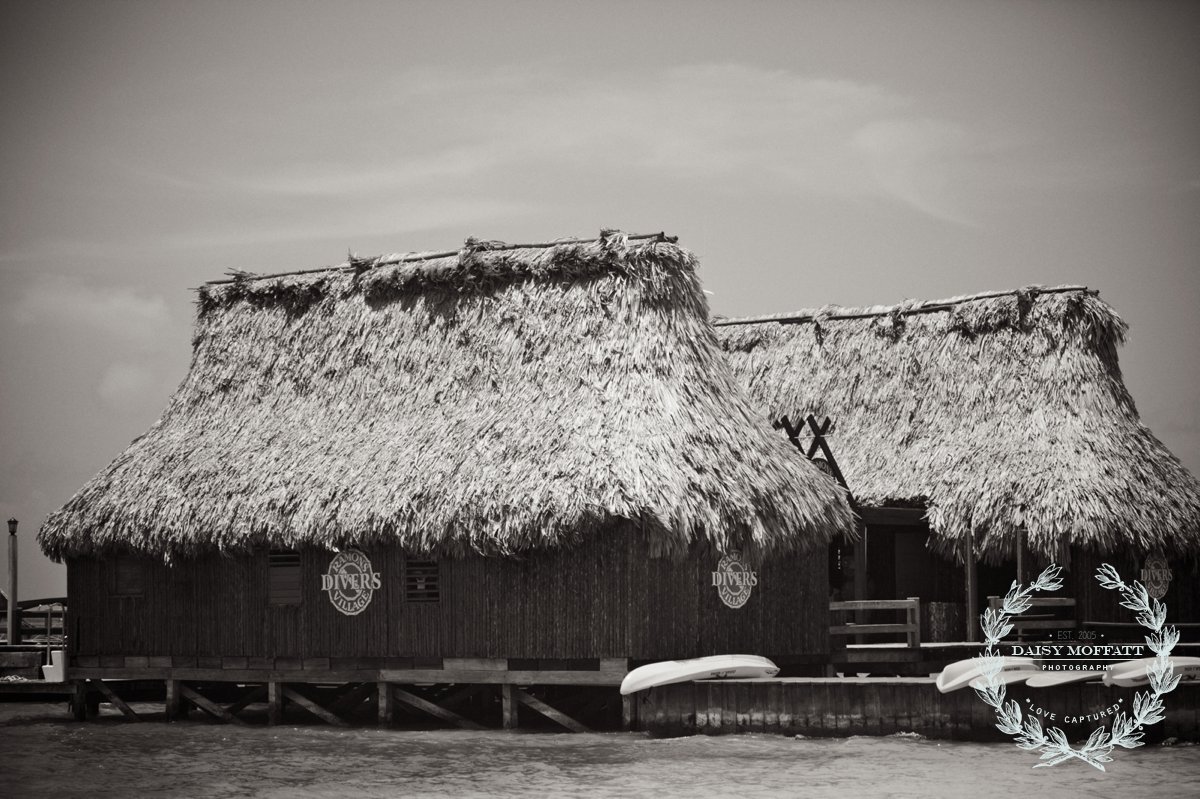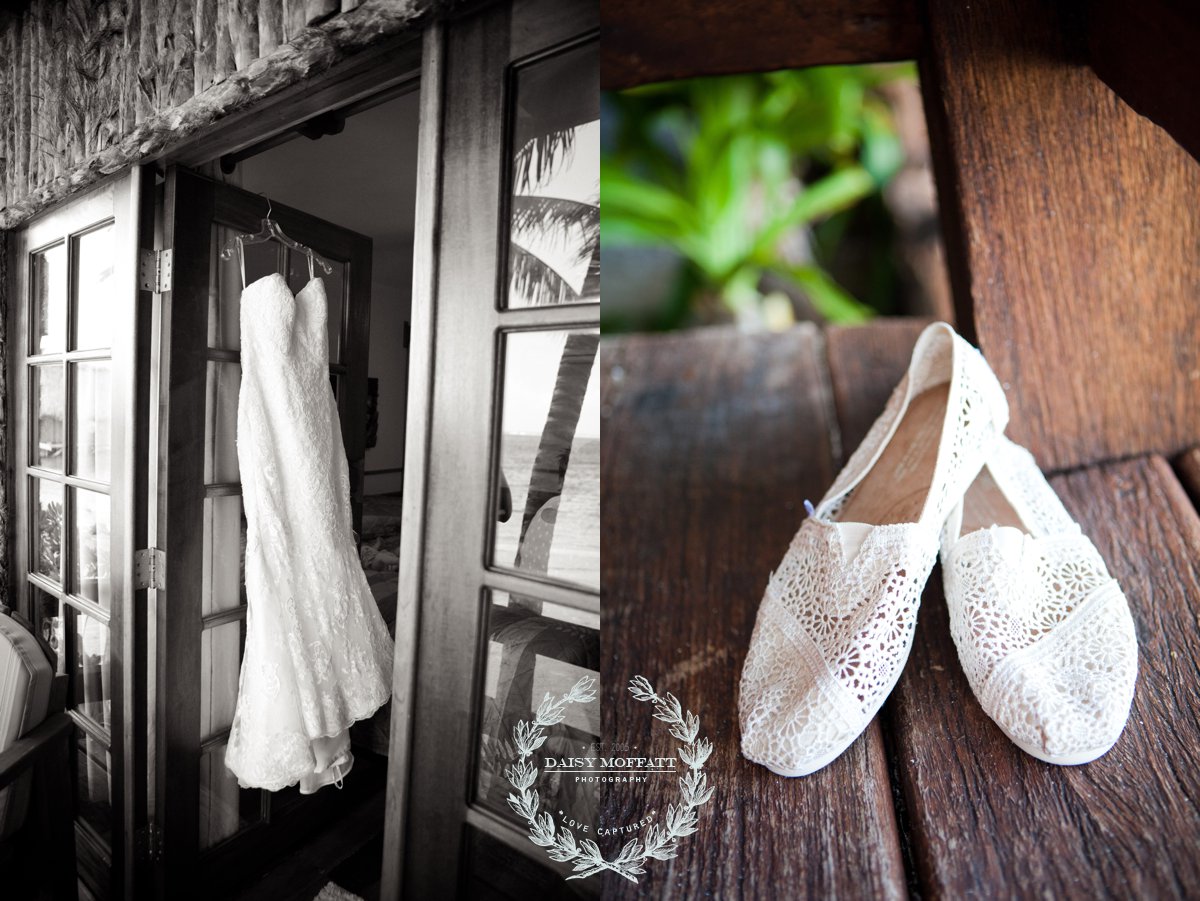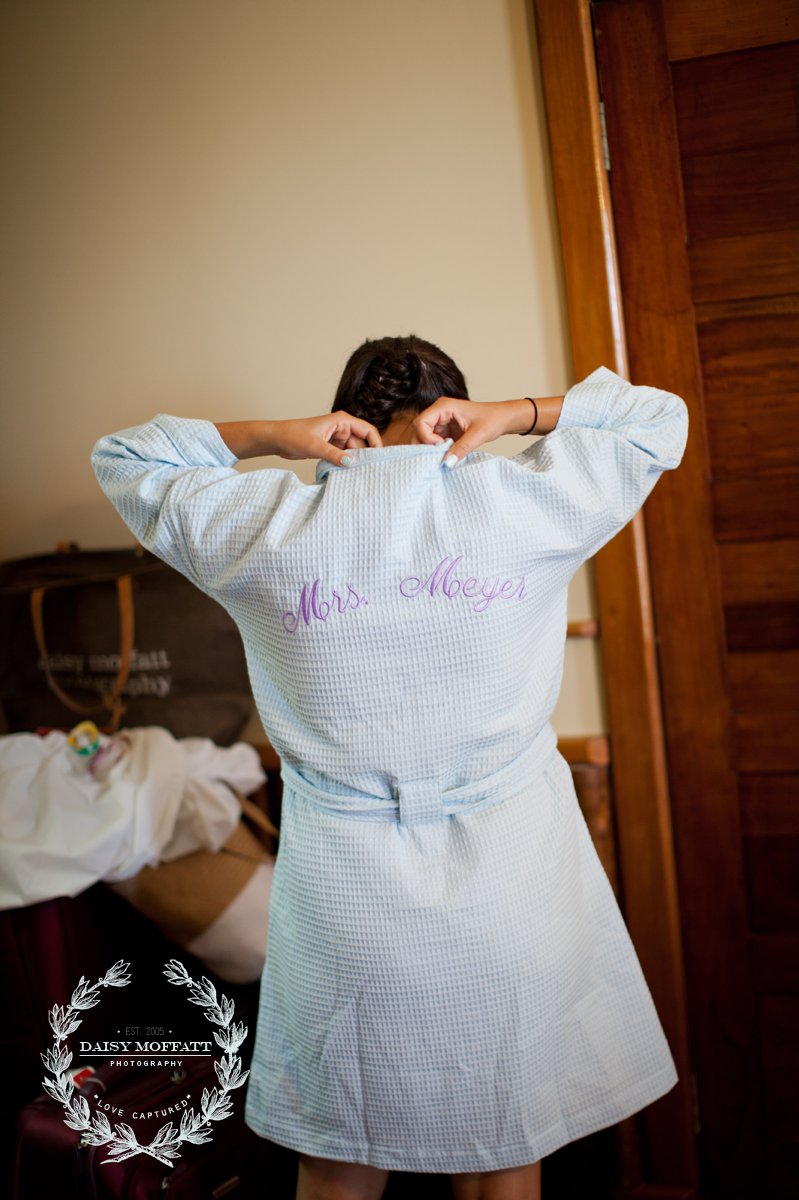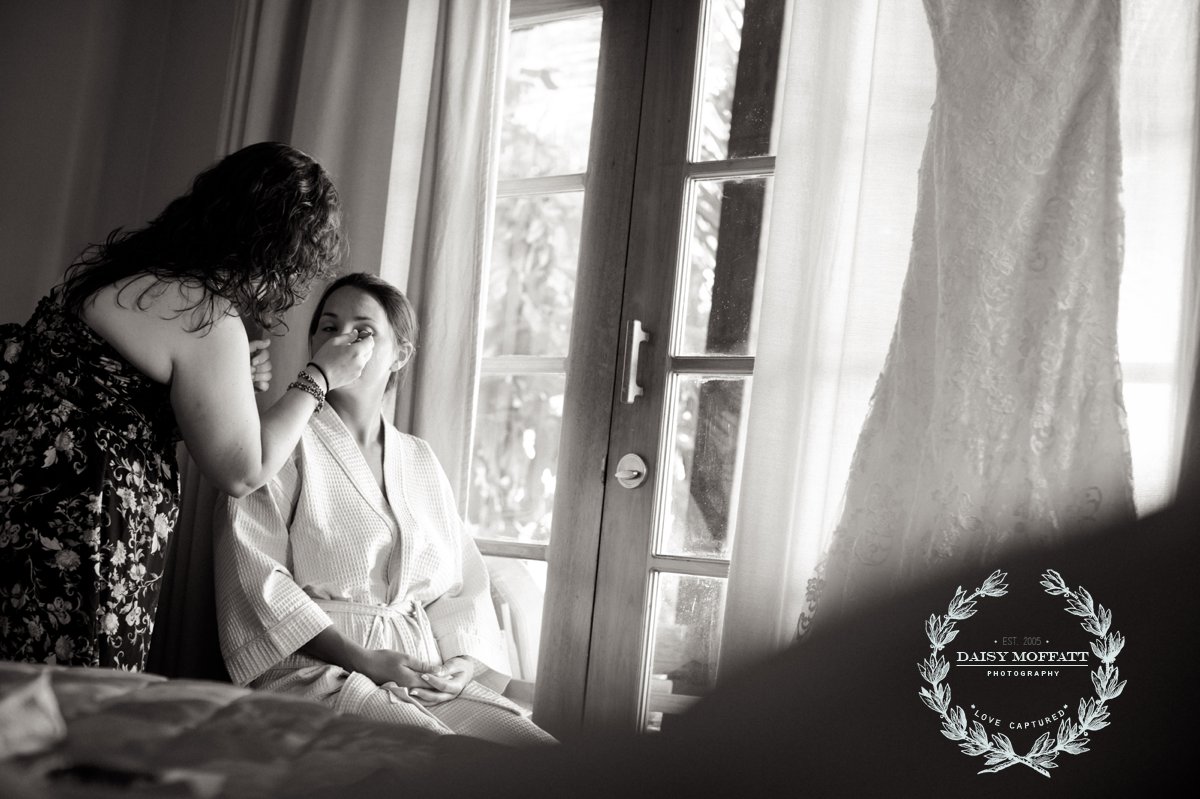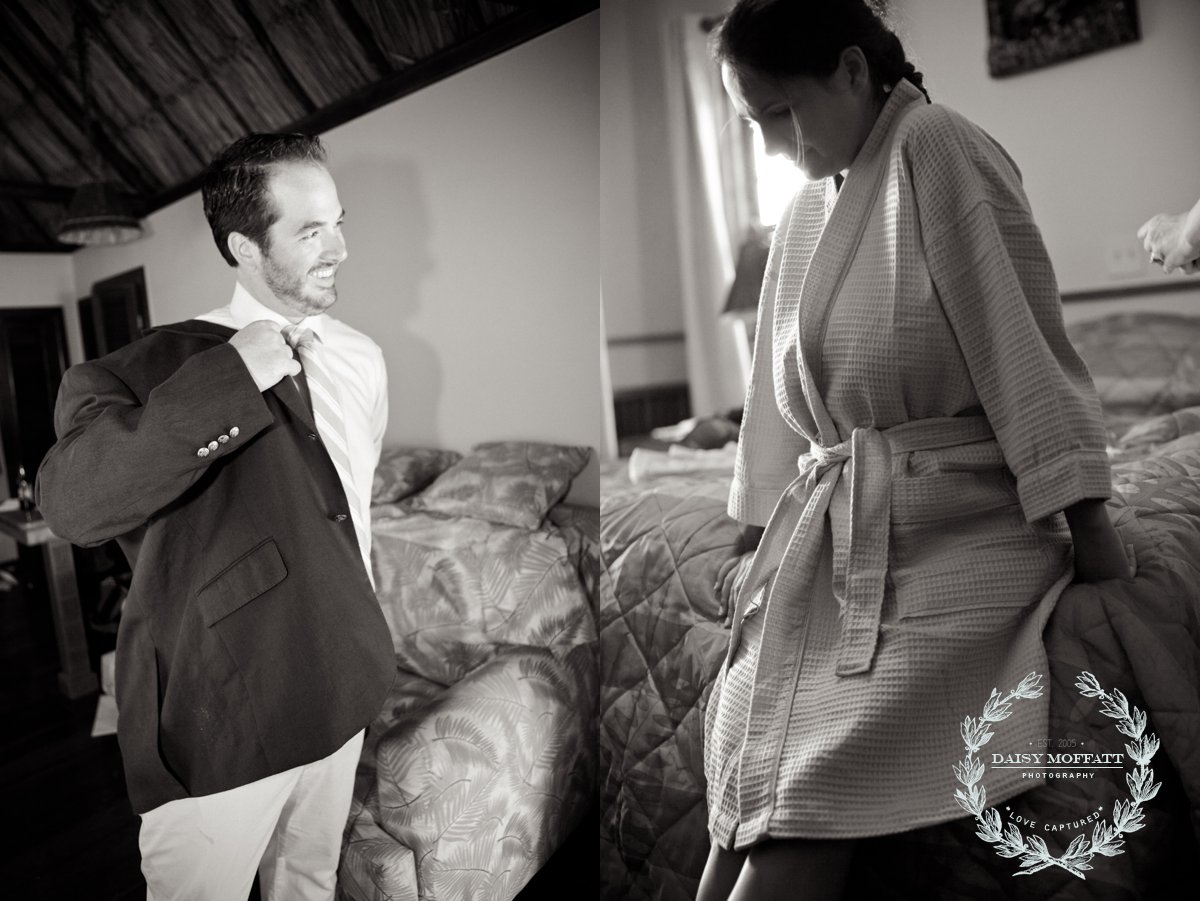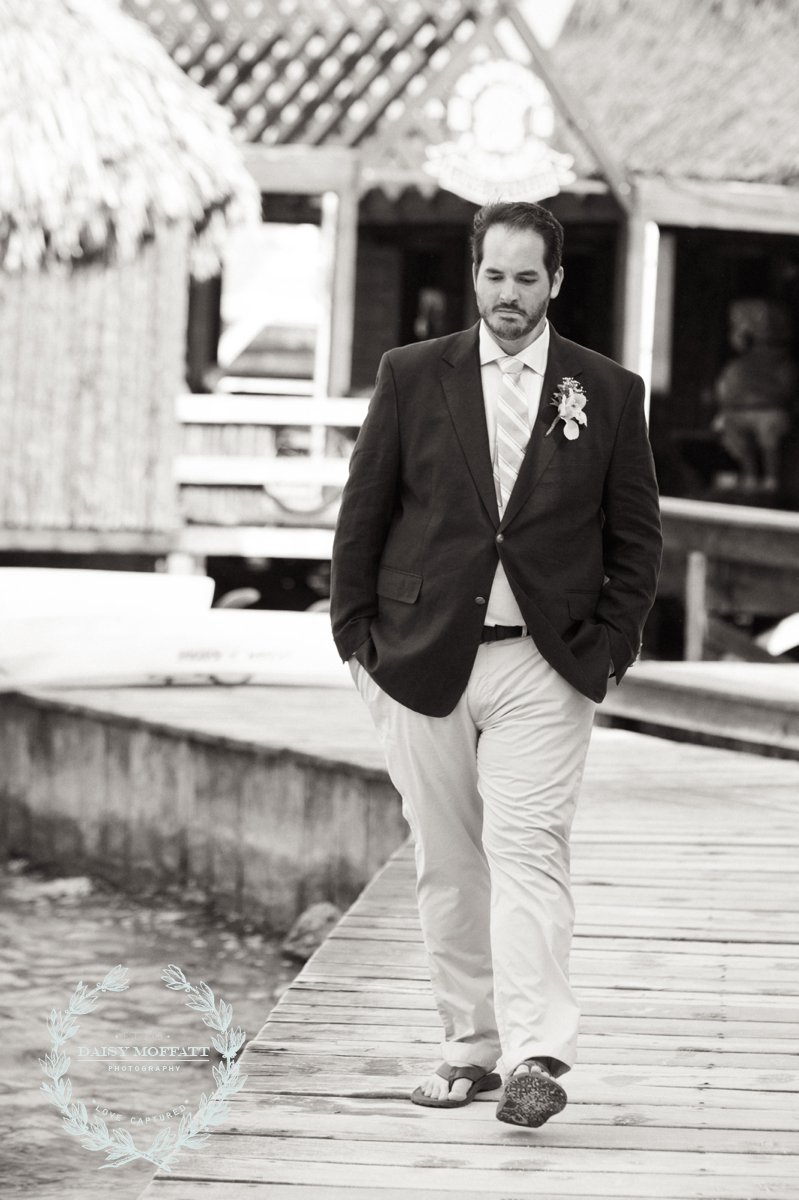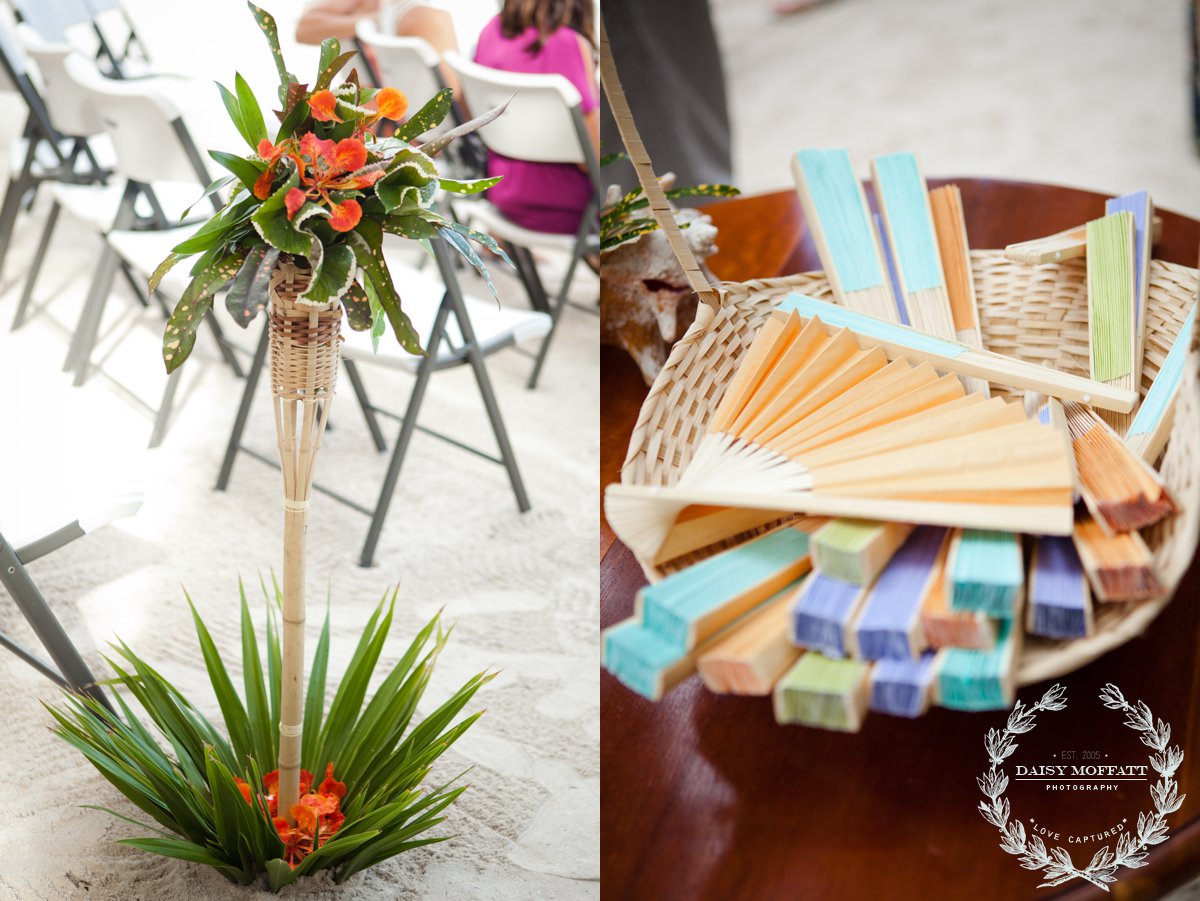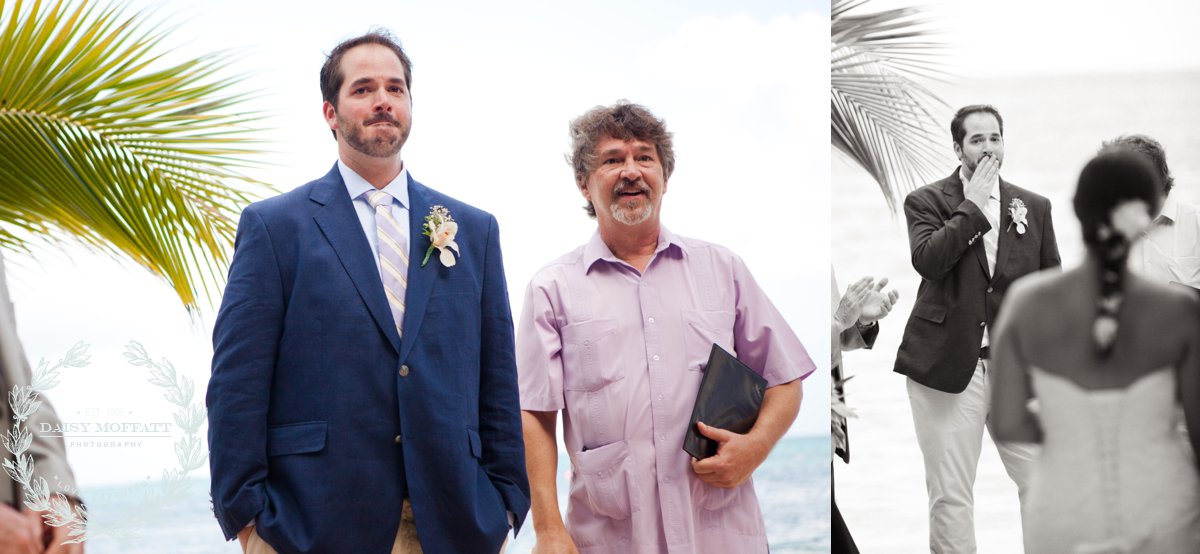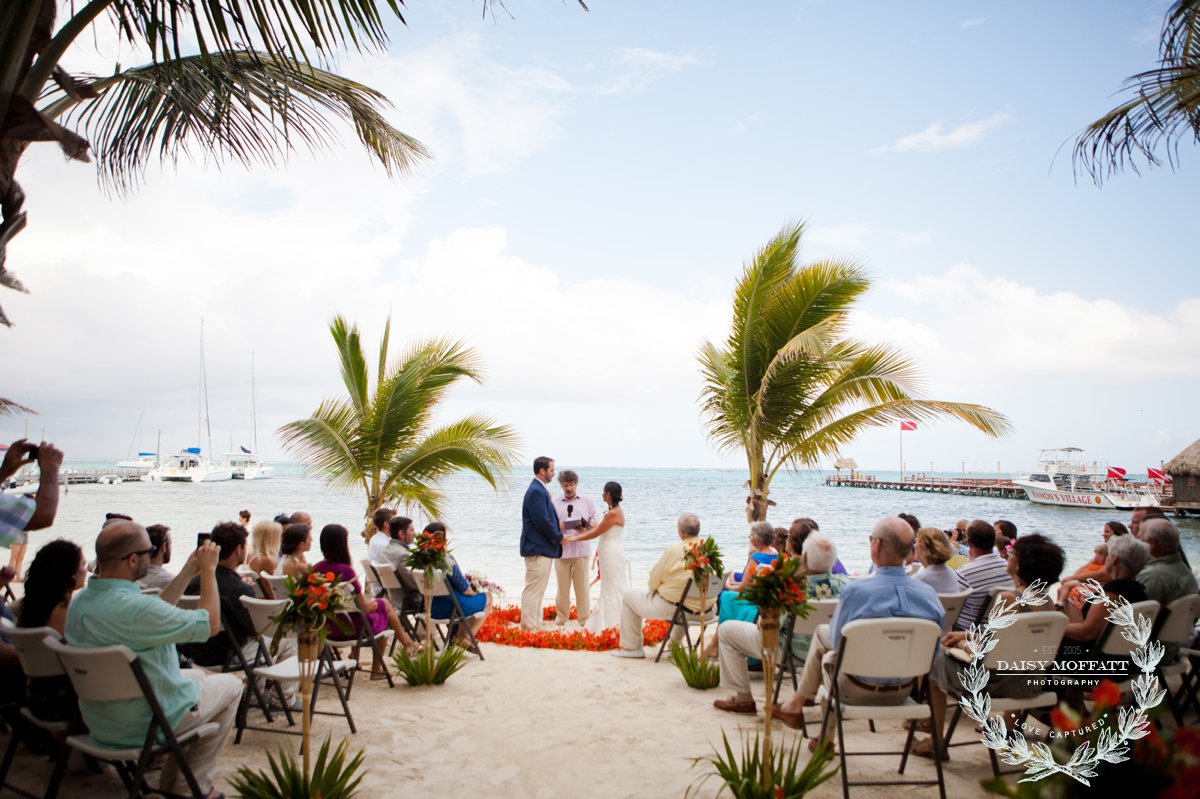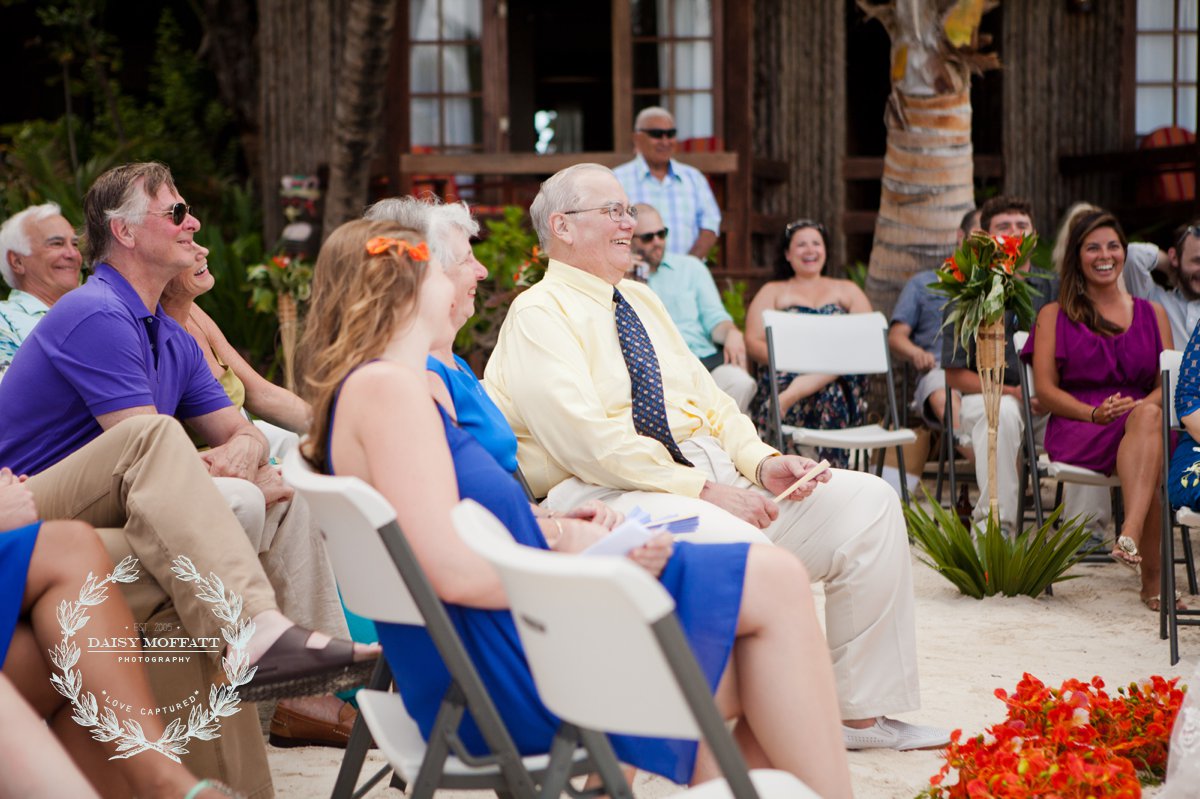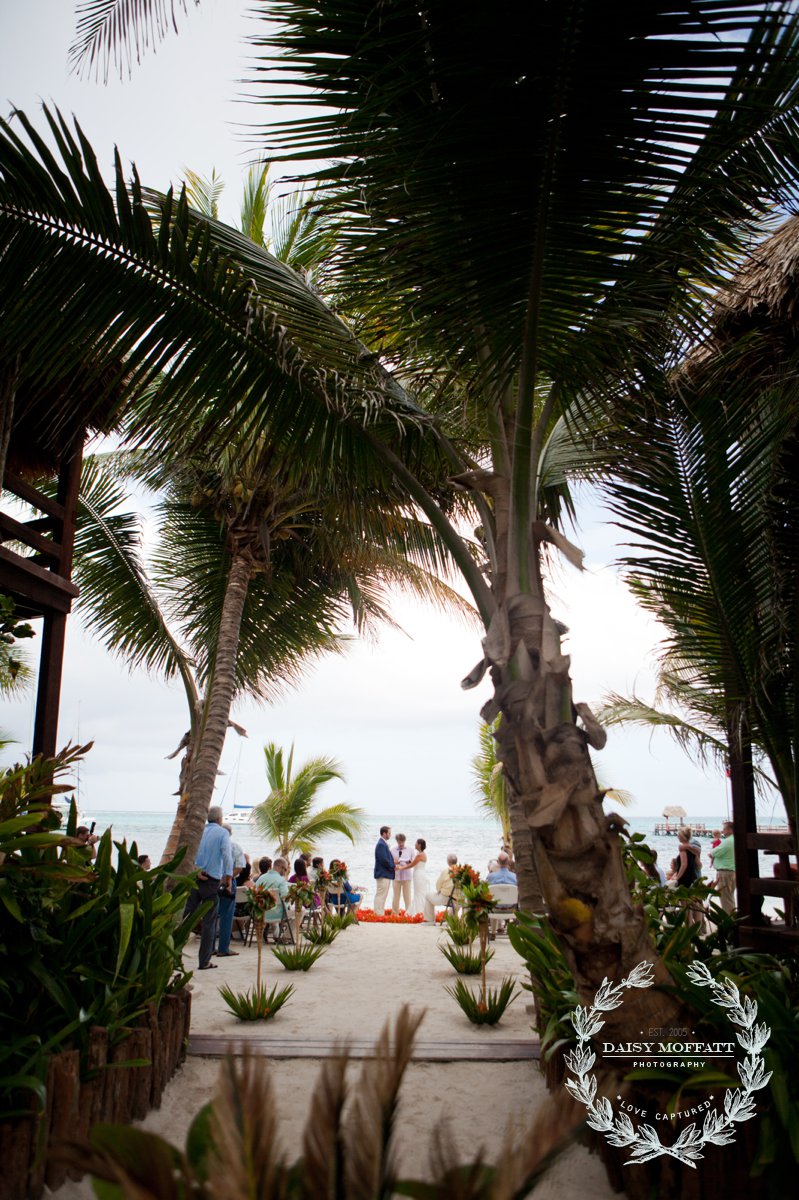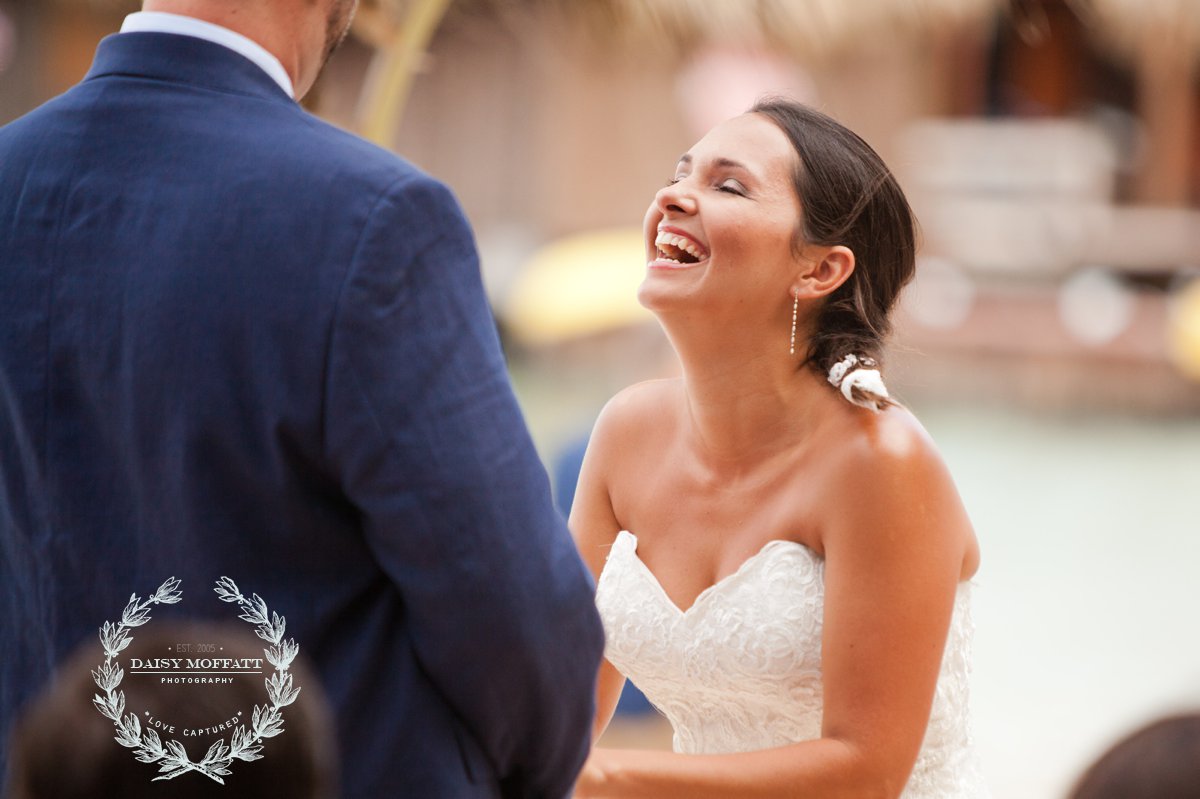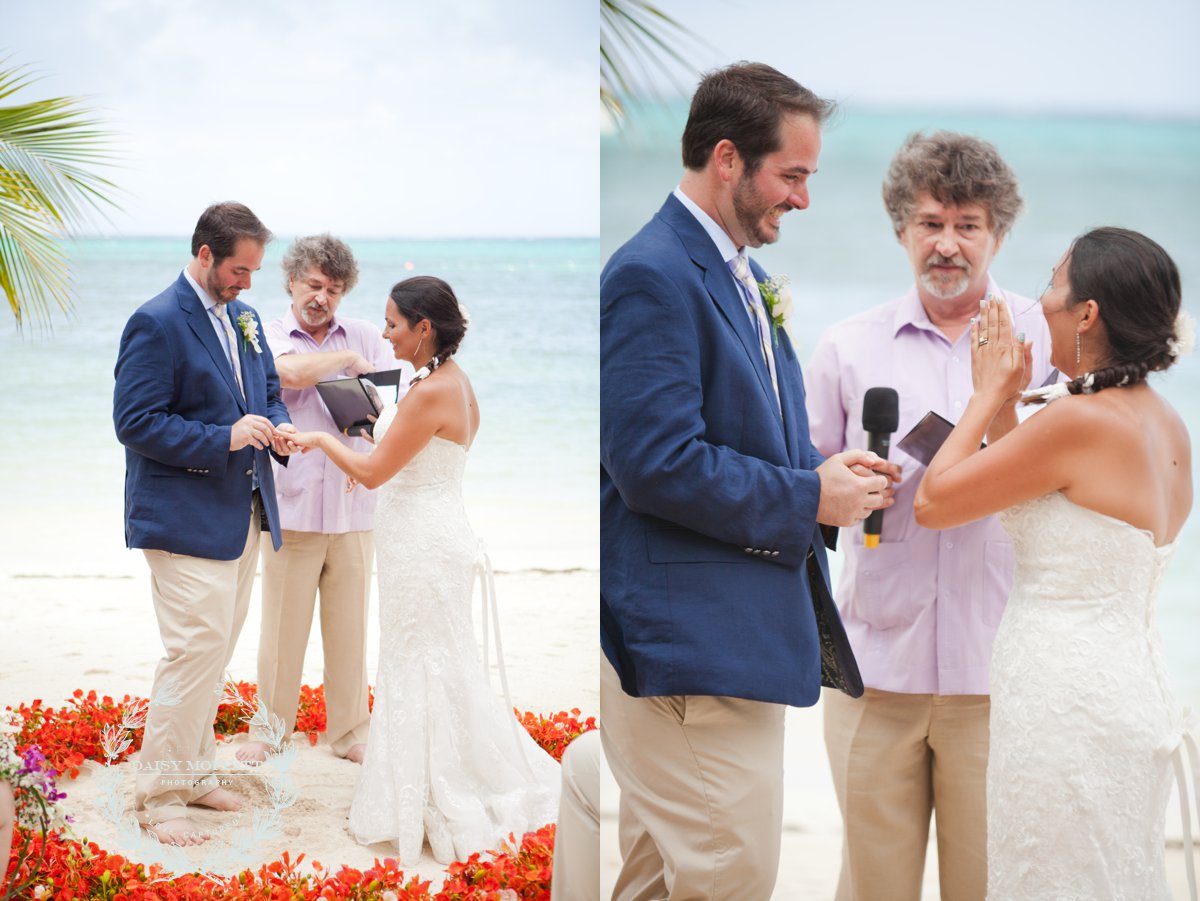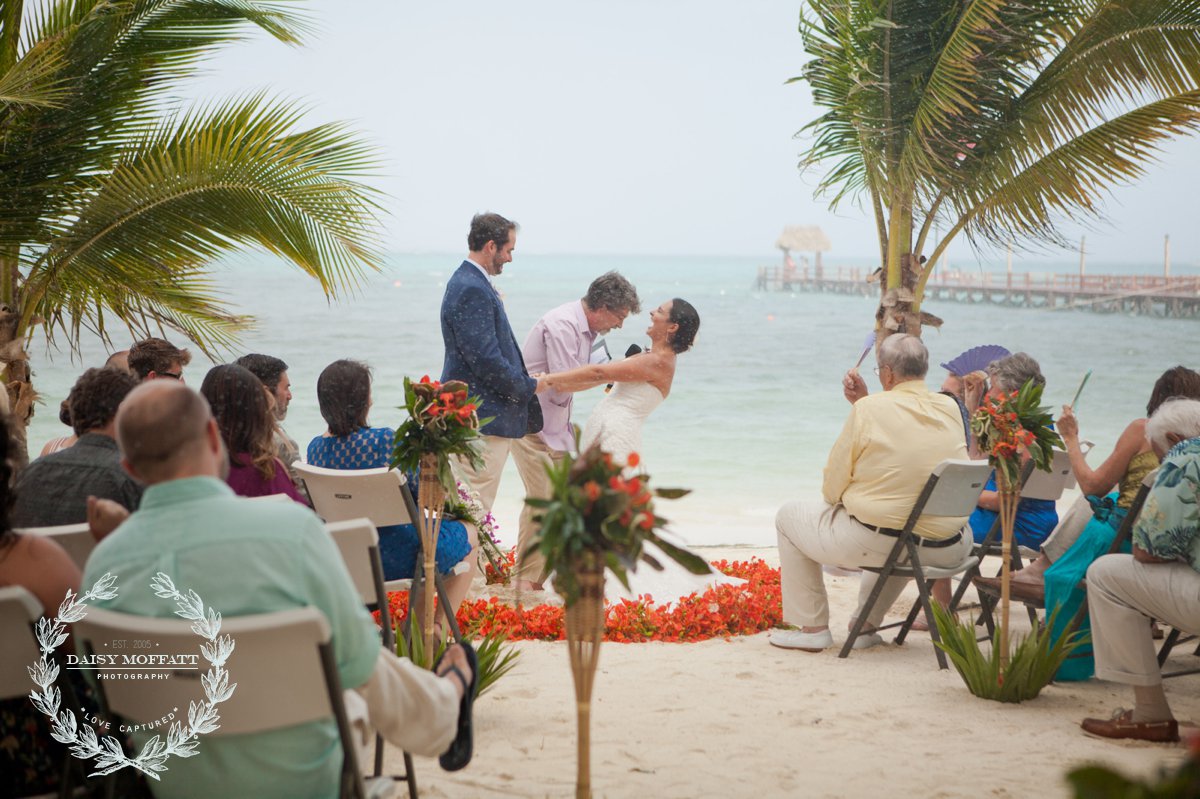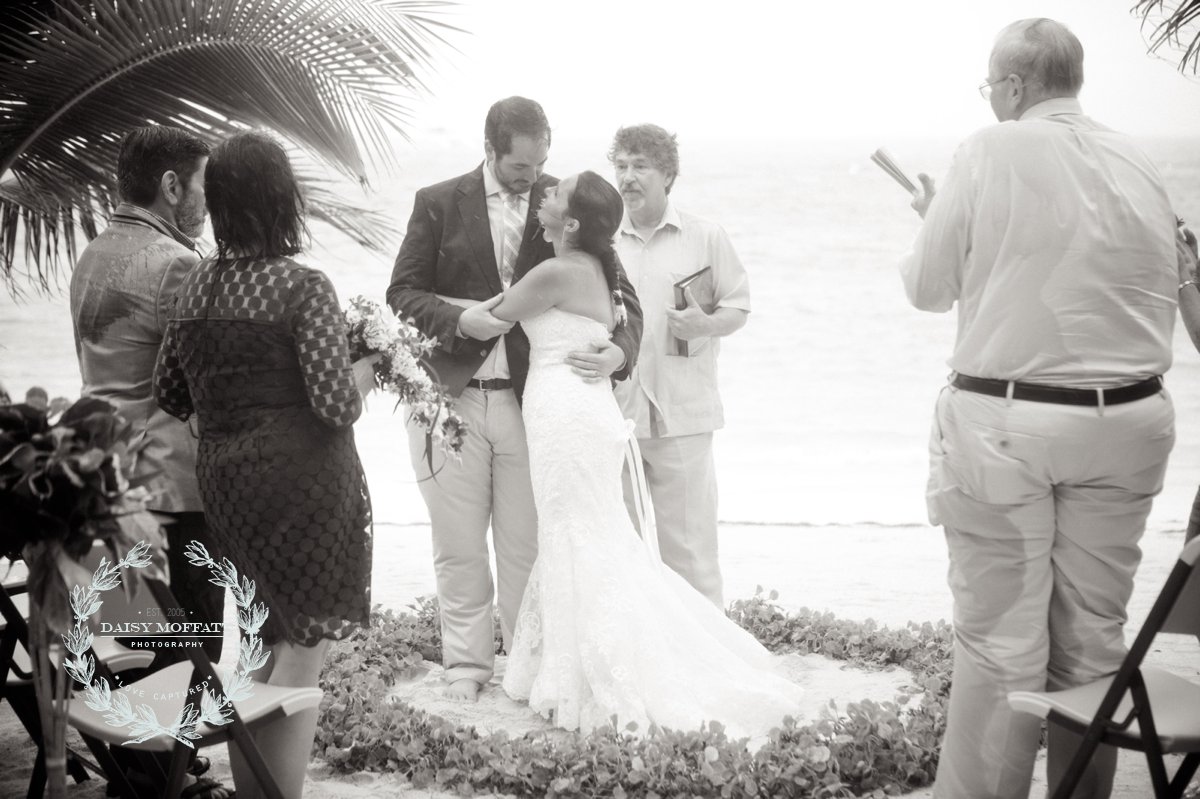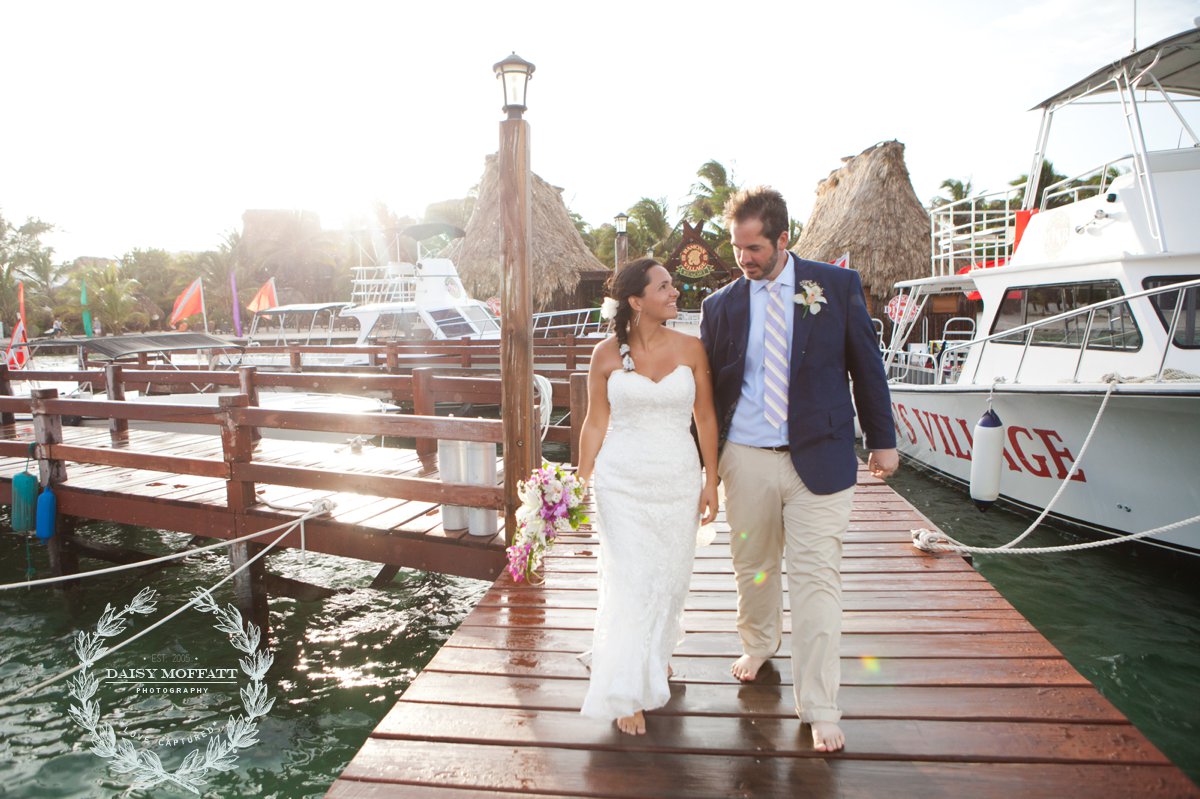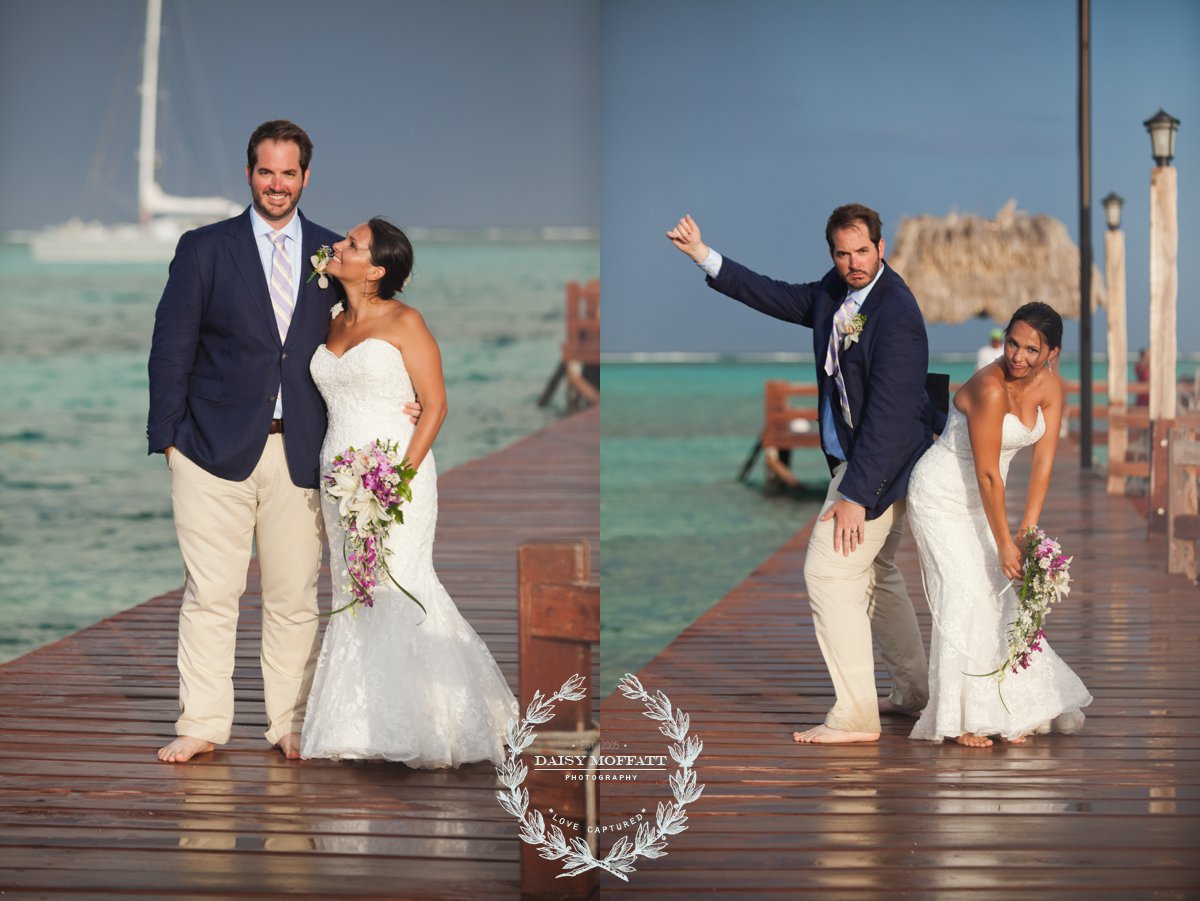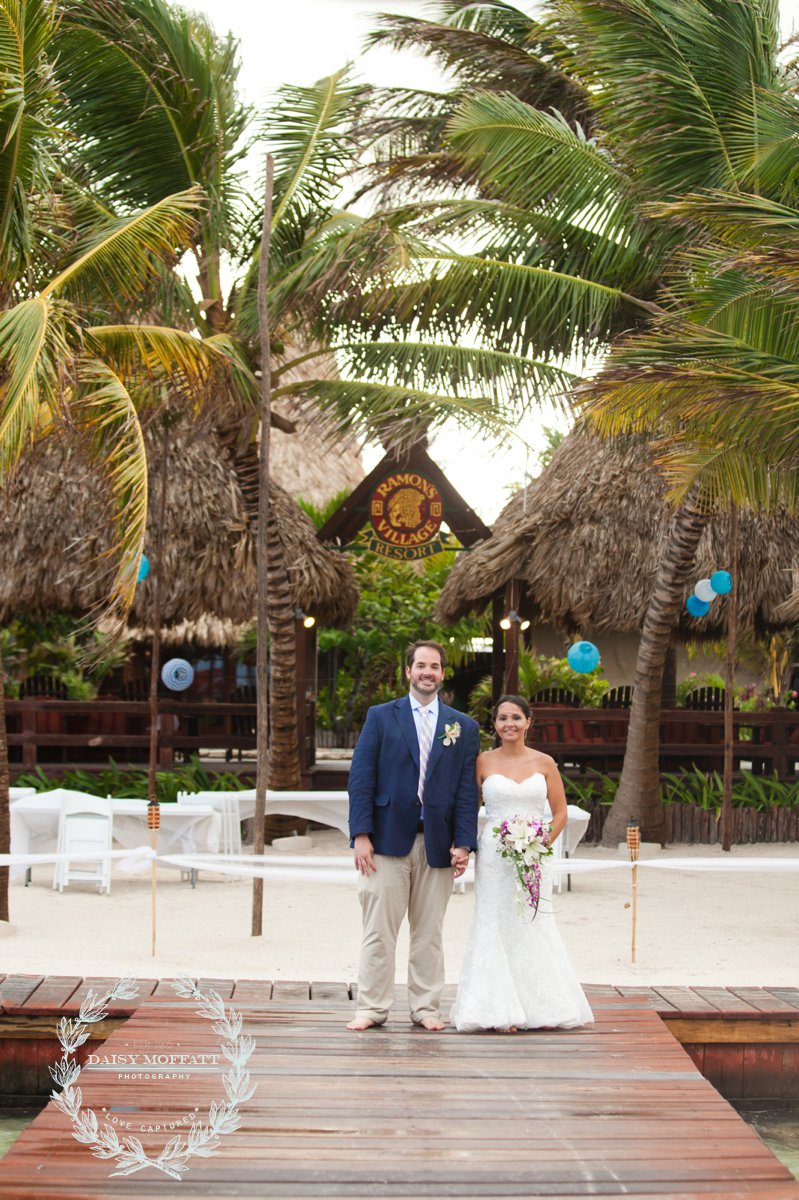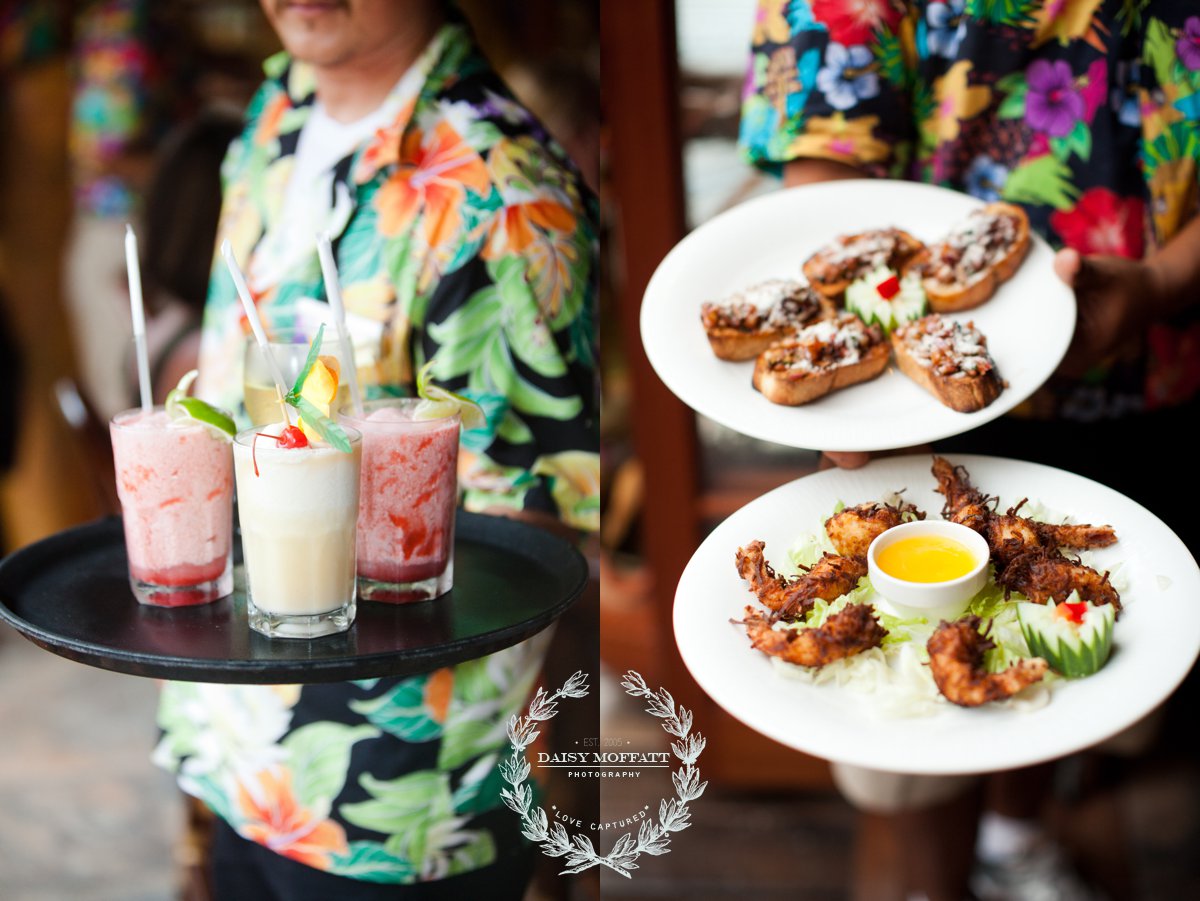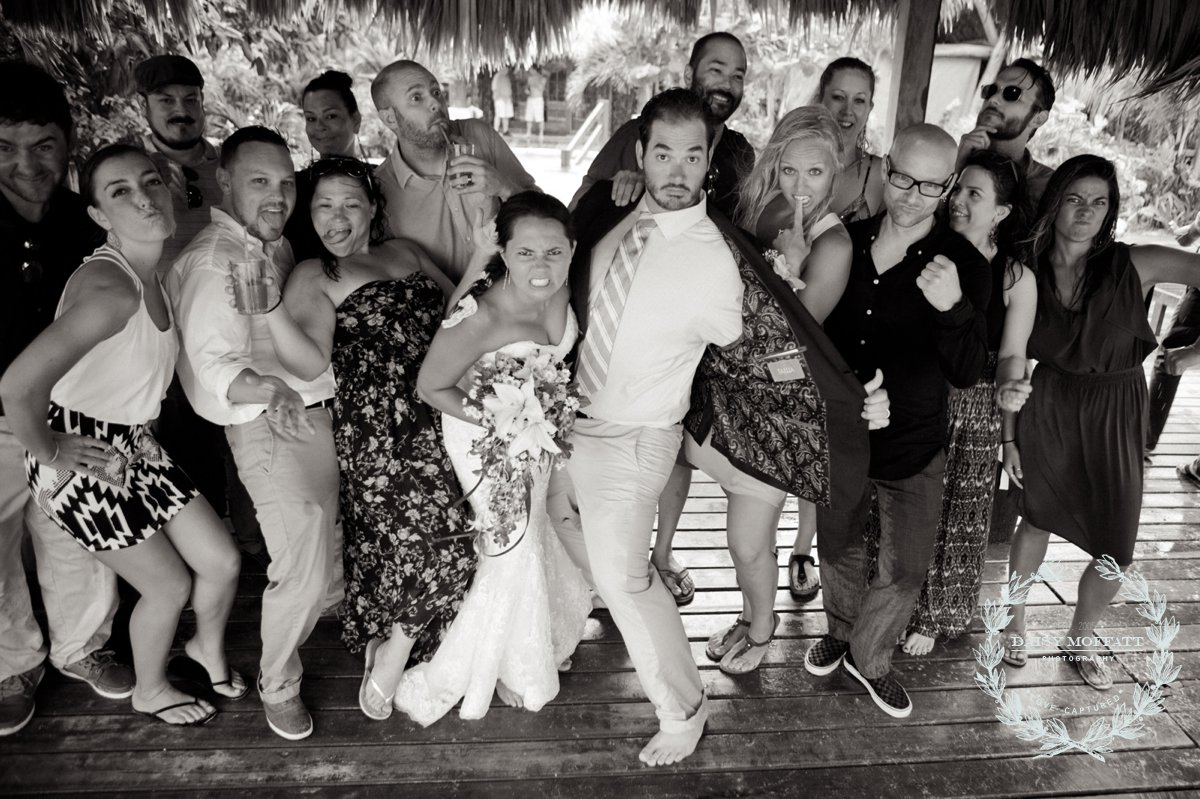 Patterson is always up for a food fight!!! 😉