Warning: If you hate messy, view with caution. 🙂
So…I have to admit, I get crazy excited when a couple says to me, "We want something totally outside of the box for our engagements, something that really fits us".
When Patterson told me this earlier in the summer my ears perked up and I knew we were in for a treat. They are great together–they love fun. They love to laugh. They love adventure, and travel, and cooking, and they LOVE living in Los Angeles! So after some brainstorming, Patterson admitted that she has always enjoyed food fights and secretly wanted to have a culinary free-for-all. Done.
That Friday night we ventured to nearby Matador beach (I love California beaches btw, so gorgeous!) and kicked off their session with some romantic photos. And then they got hungry. And things got messy. But I'll just let their pictures take it from here! 🙂
Thanks again Joel and Patterson, we had a hilarious time and cannot wait to celebrate with you guys next year! p.s. my camera has finally stopped smelling like mustard. Hazards of the job 😉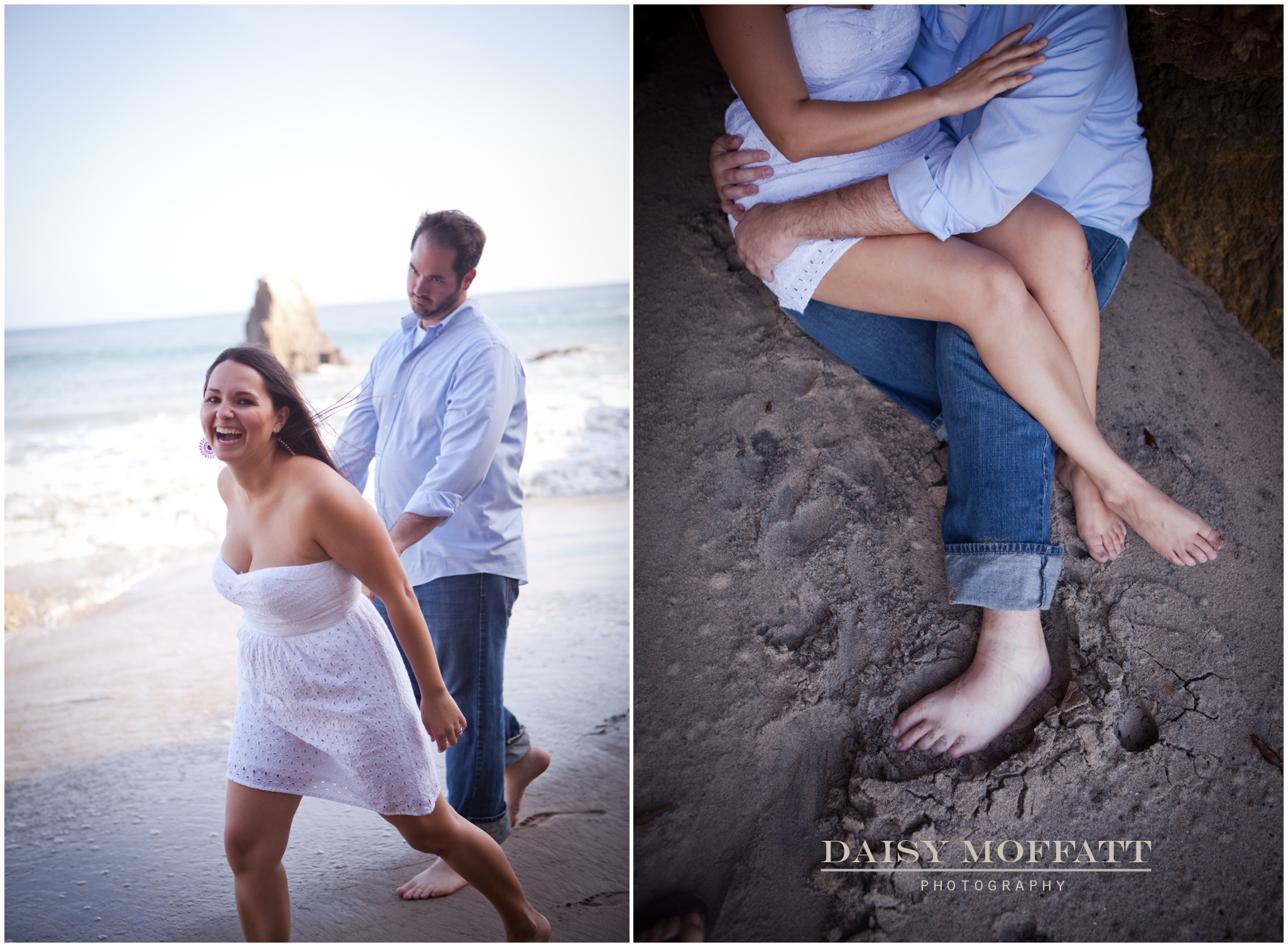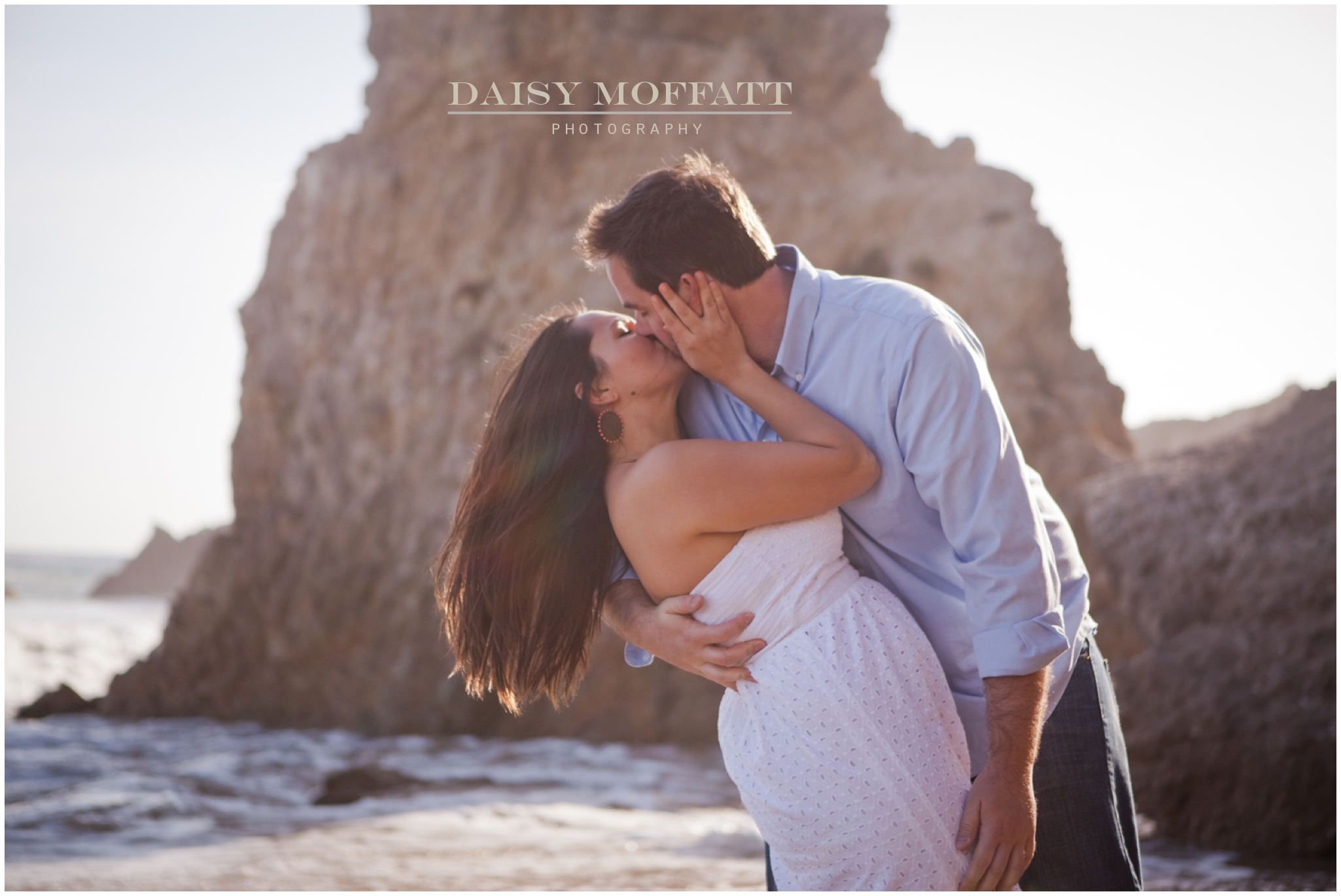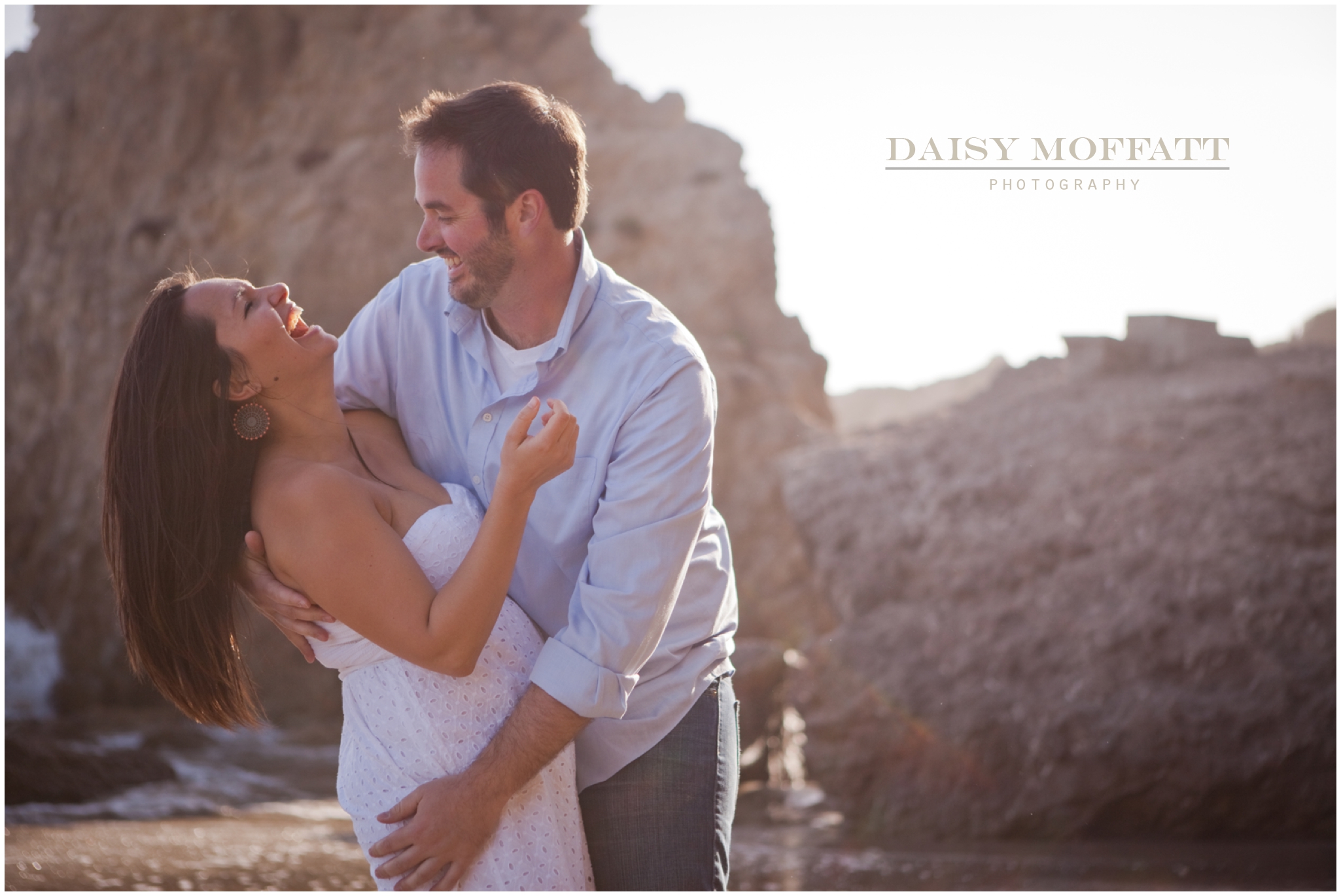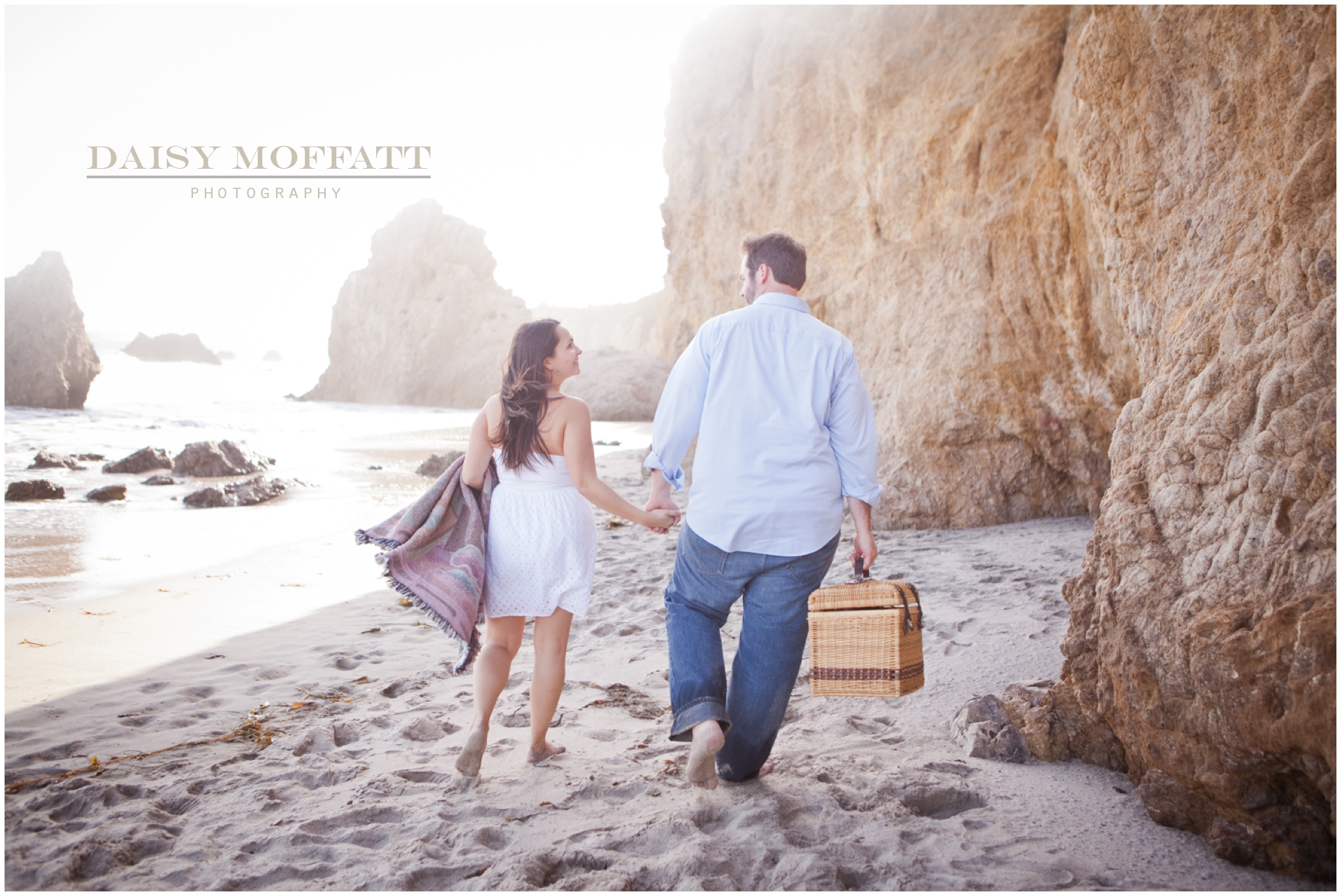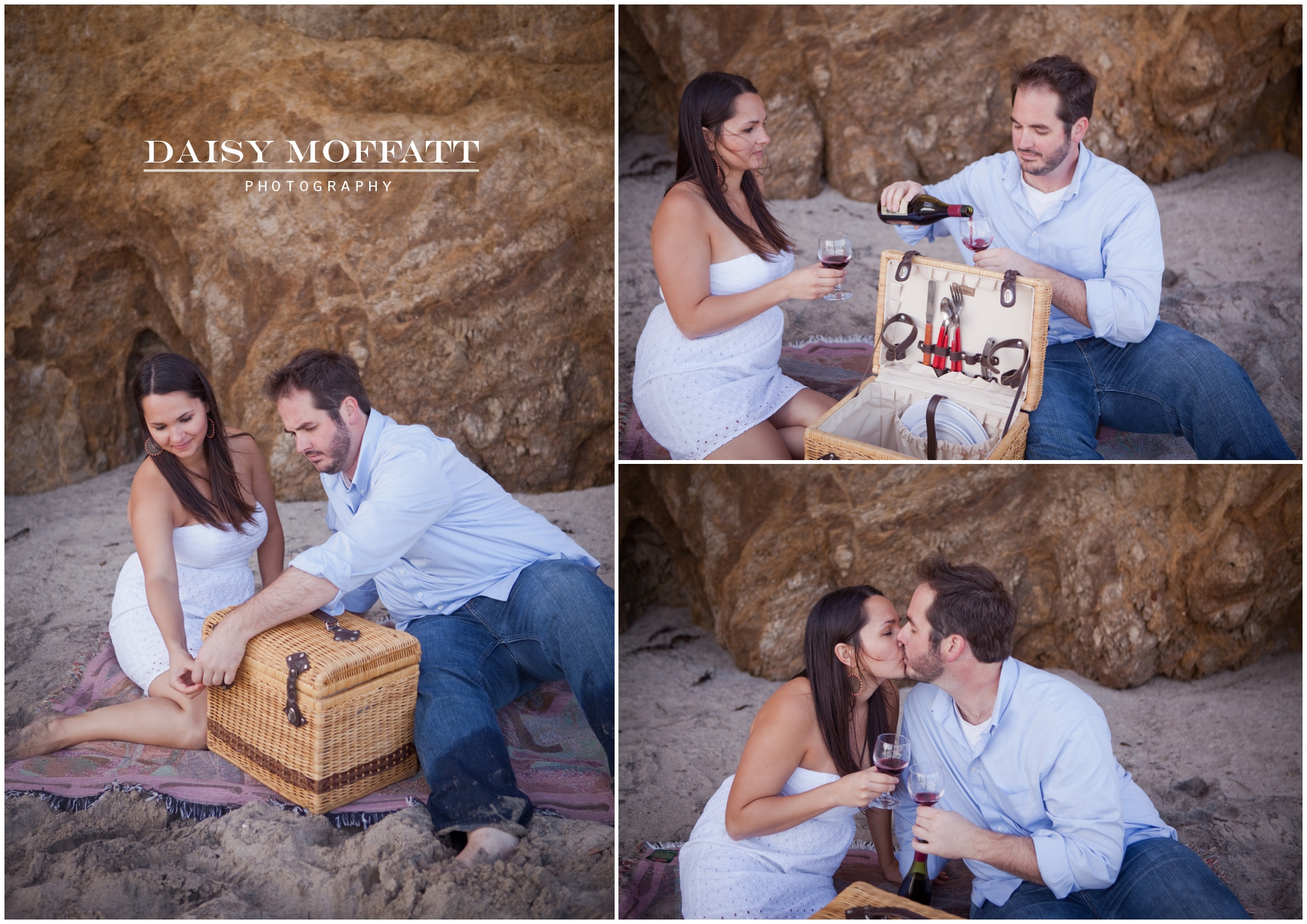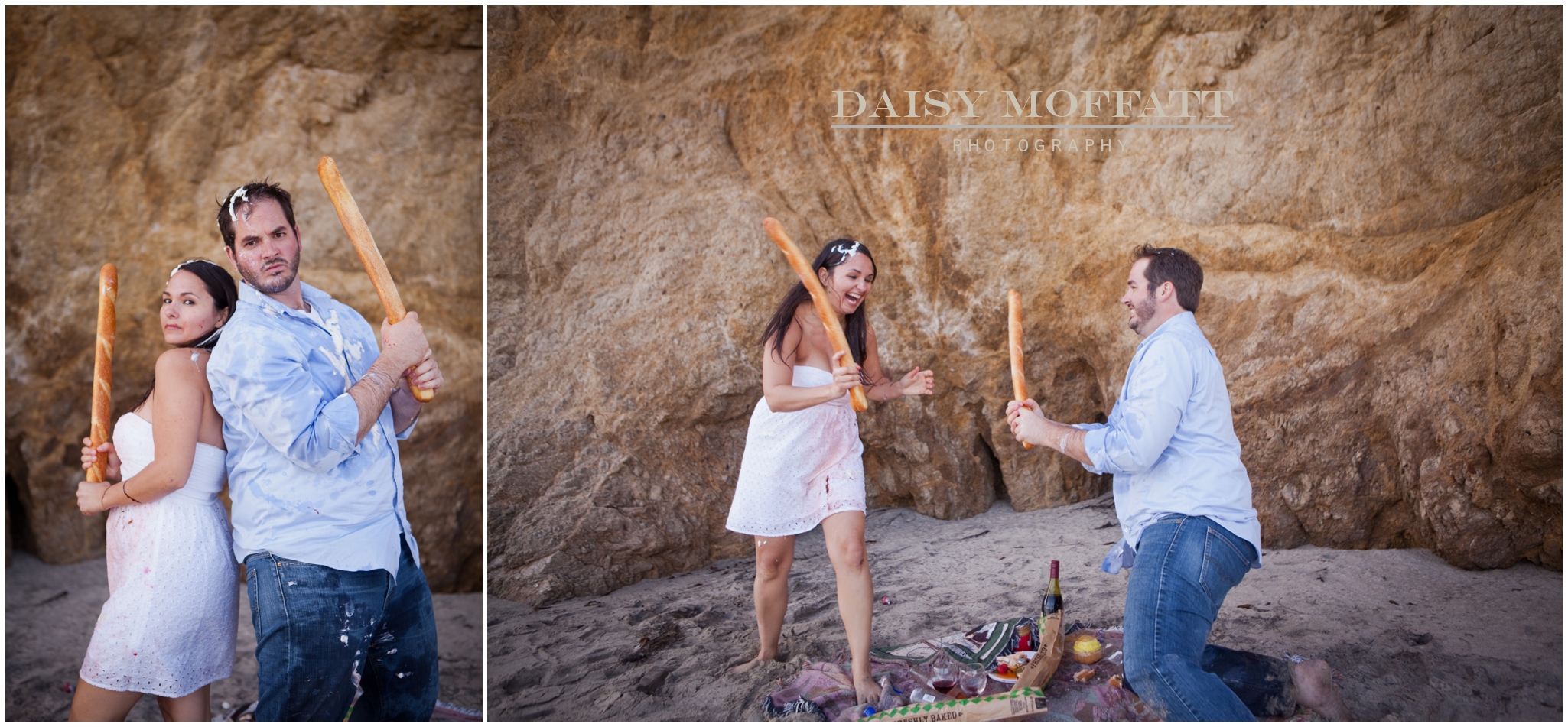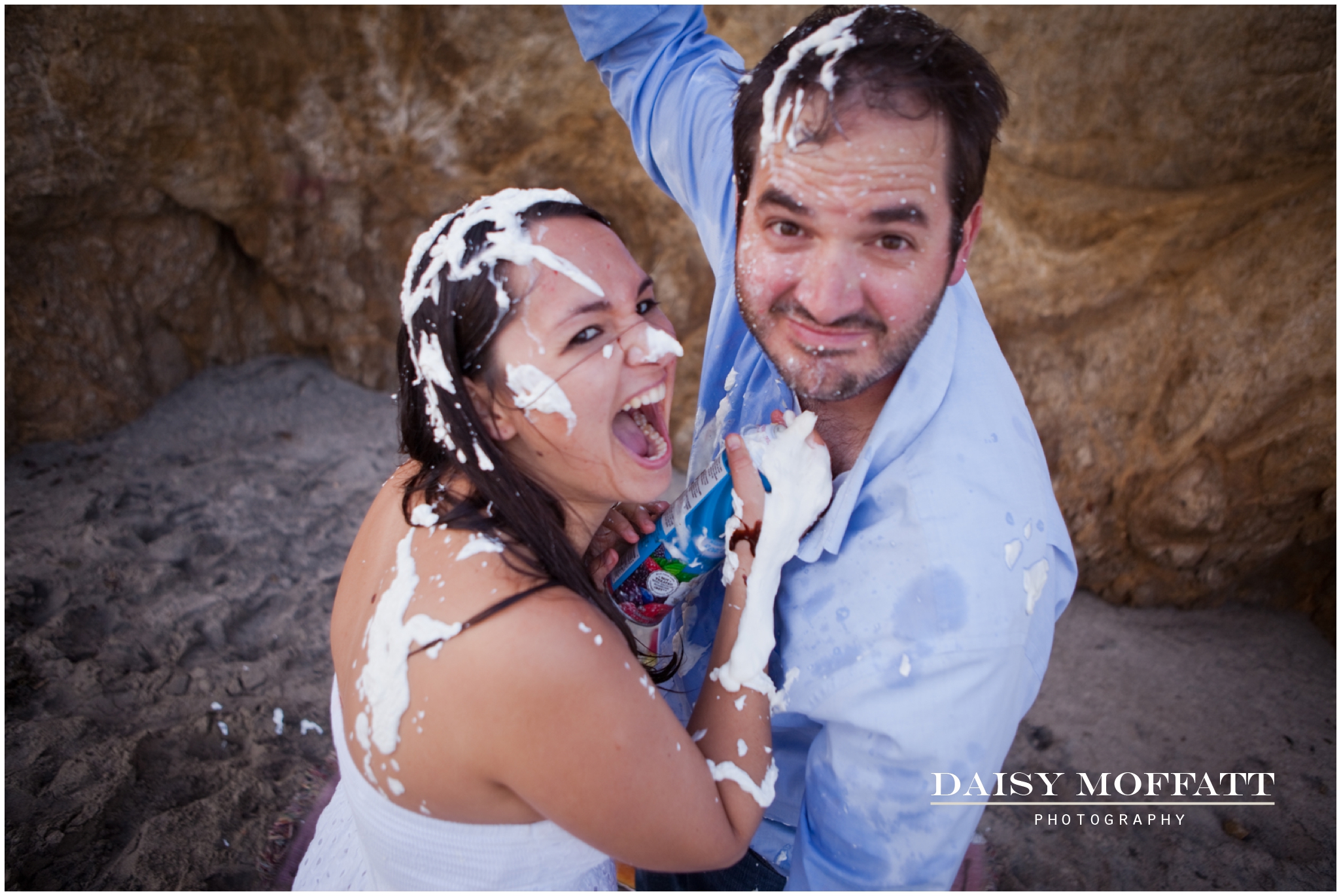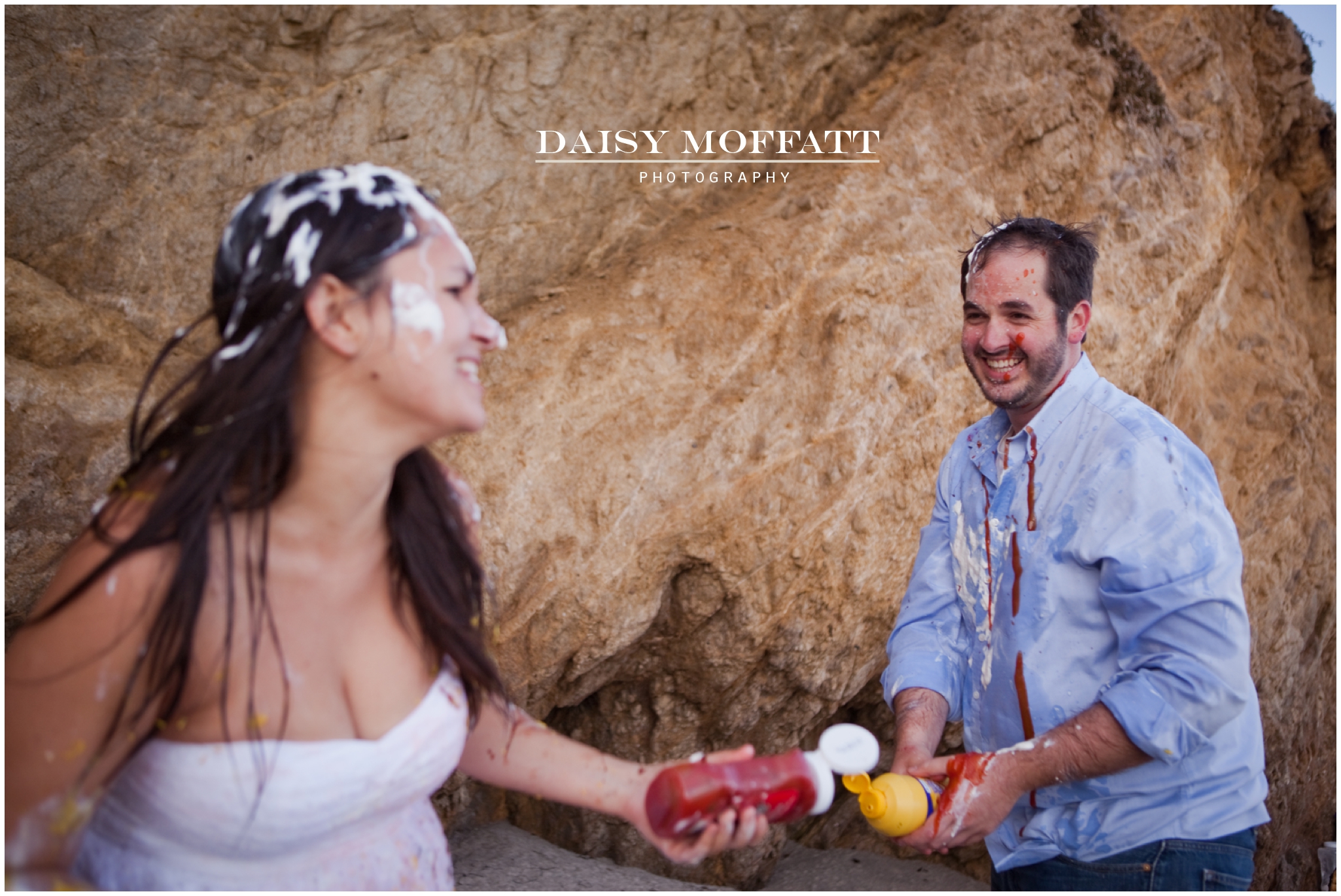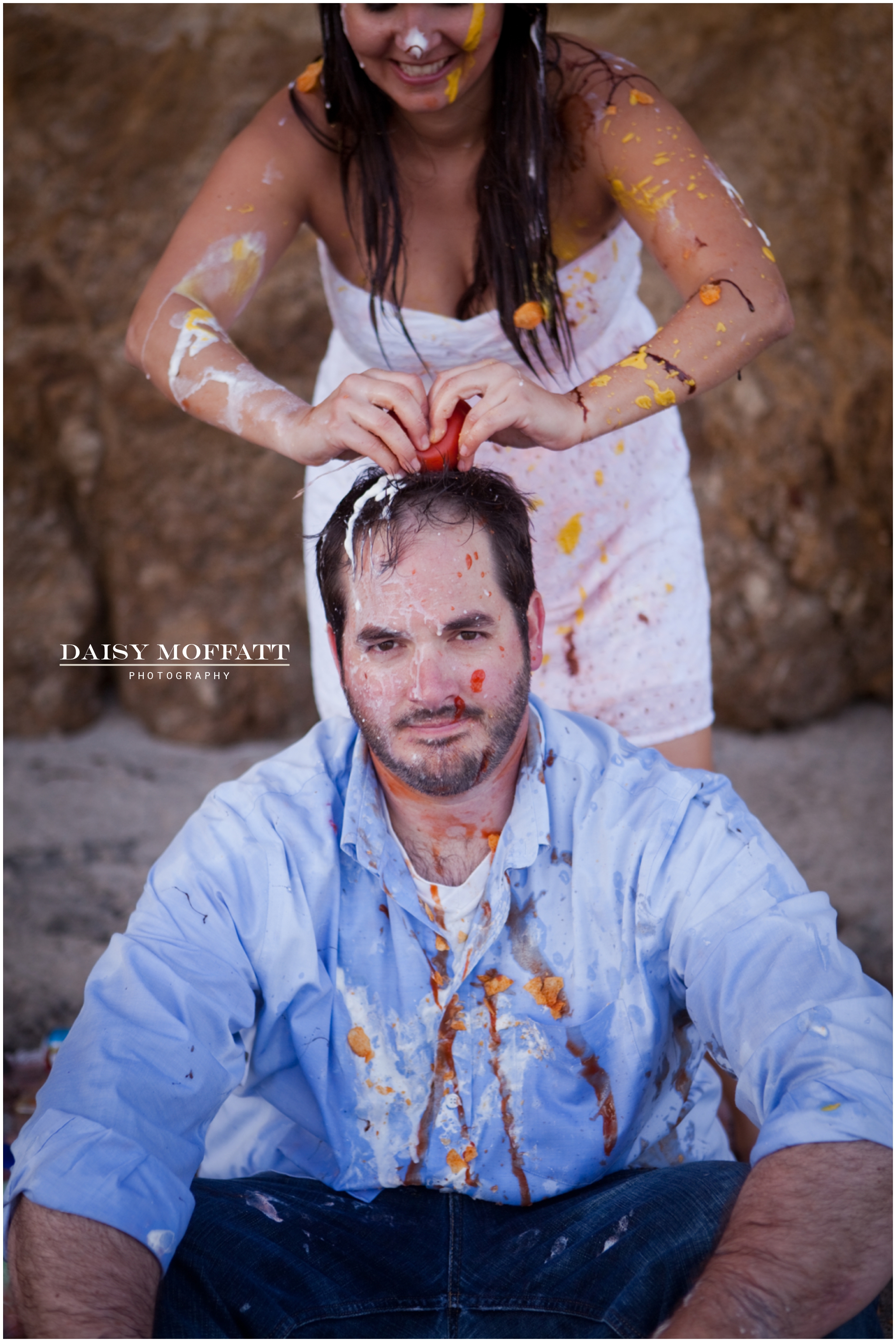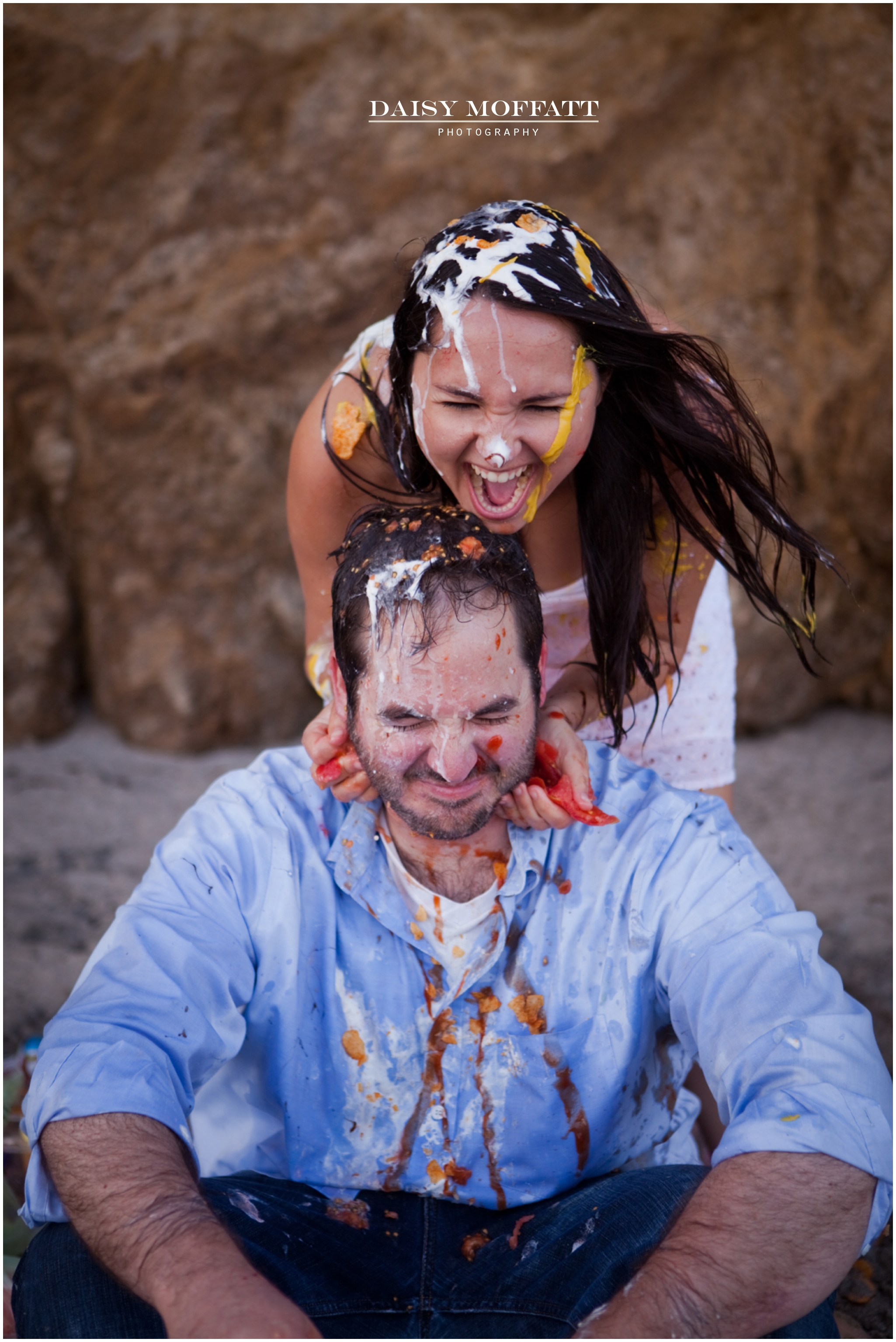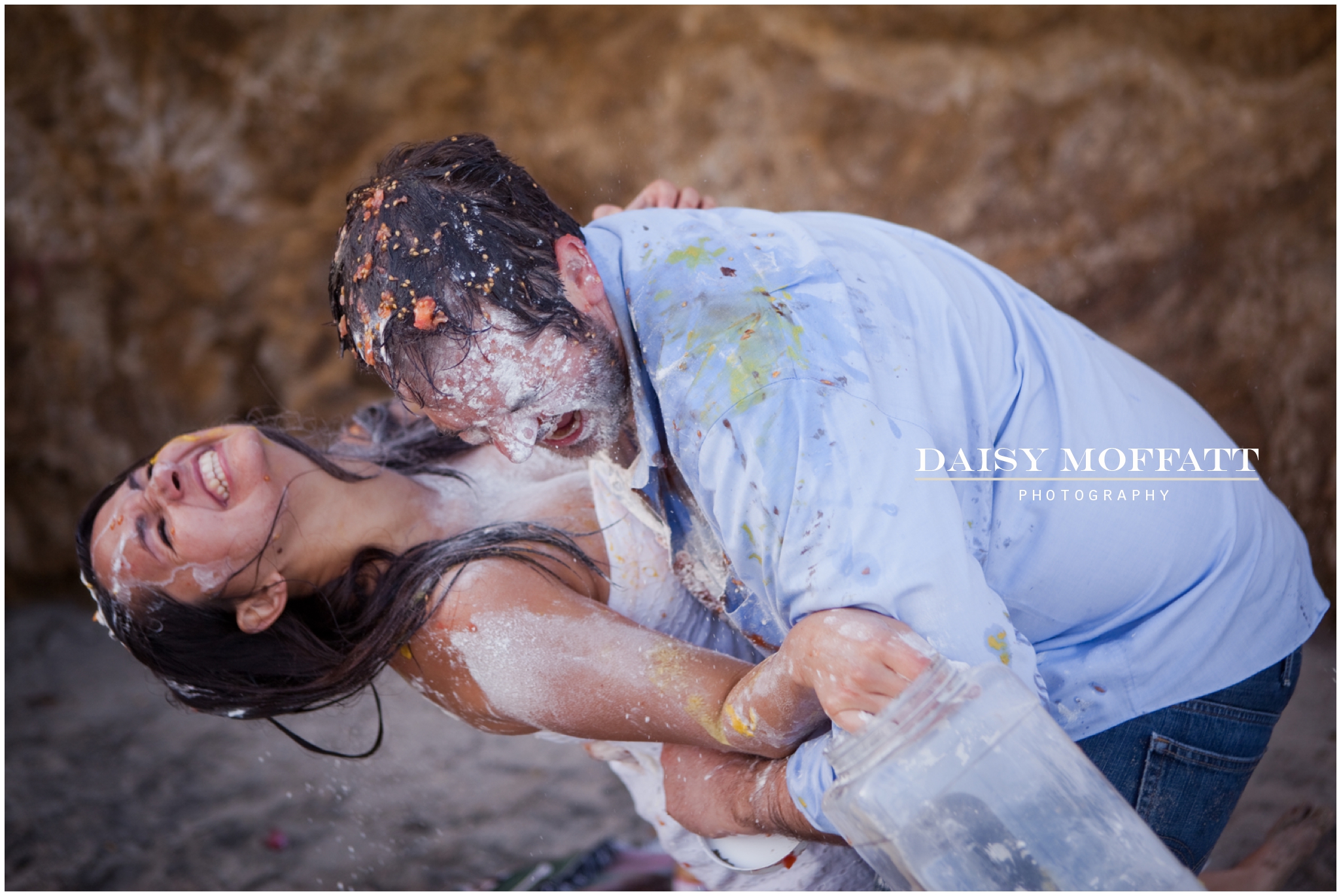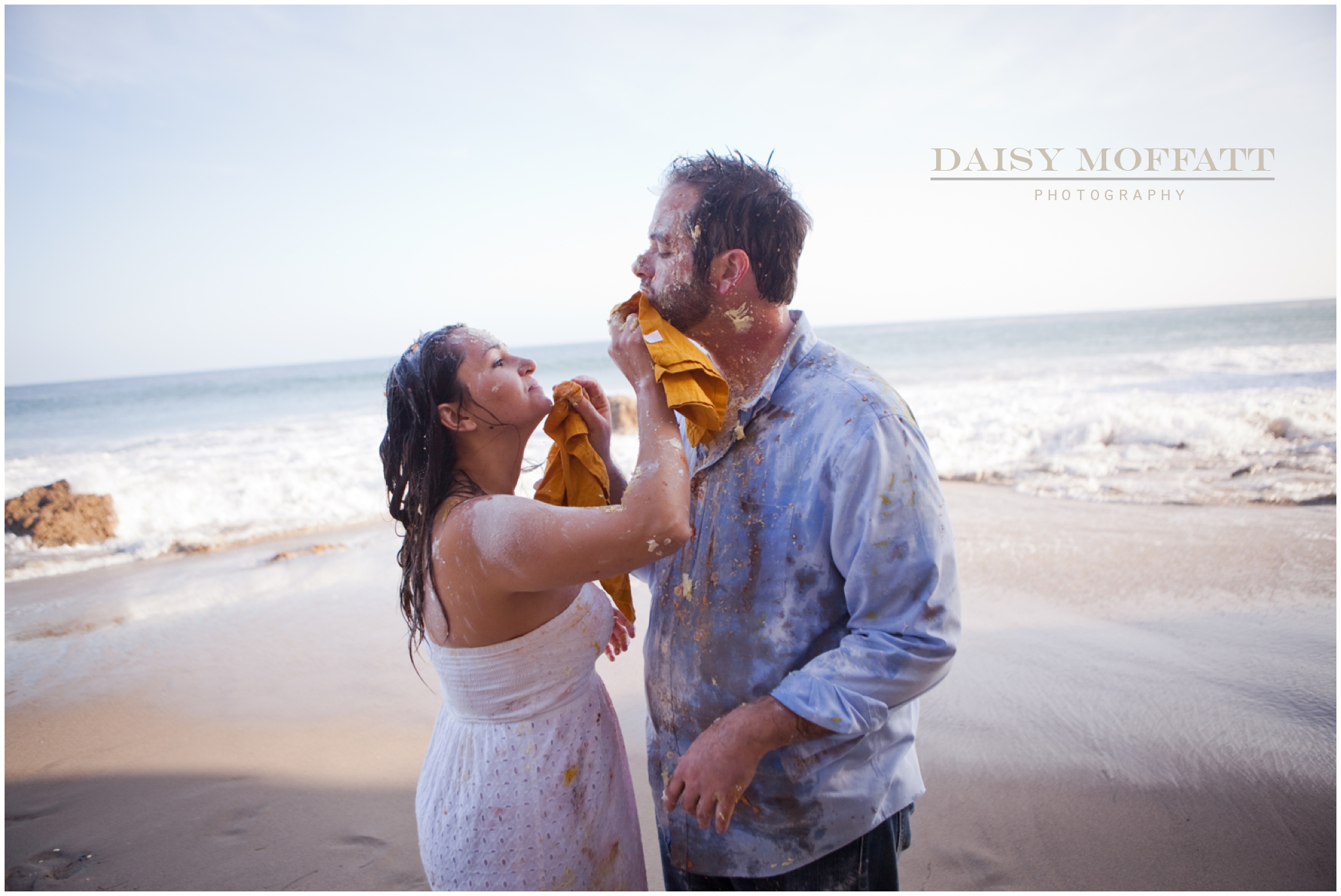 So tell us, what is something that YOU have always wanted to try? Comment below!