This wedding is incredibly near and dear to my heart. You see, my youngest sister (lovingly known as "The Littlest" in our family of 4 girls) has found her perfect match. Michael is the finest compliment to Juliane's creative and sweet spirit. And Juliane adores Michael's sense of humor, compassionate outlook and quick wit. Beau and I love to laugh about how we set them up while on a triple date with our dear friends Milo and Marinna, but I'm certain they would've eventually found each other without our meddling. 😉 Juliane even has pictures with Michael in the background from an art event she planned in college…but it would be a years before they were introduced! Oh serendipity.
After that hilarious blind date Michael and Juliane were literally inseparable. Following some long distance living they eventually ended up in Atlanta and were engaged last fall. We always knew Julie's wedding would be an event to remember, but when all the puzzle pieces fell together for their Atlanta wedding it was extraordinary. Juliane is an amazing writer and has always loved books, art, playwriting and painting. I remember her phone call when they finally found the Roswell Historic Cottage in the adorable town of Roswell, GA. It was an old library that had recently been converted to a wedding venue, complete with antique chandeliers and the original exposed brick walls. She was giddy with excitement and quickly began collecting old books and vintage typewriters to make their day as unique as them.
Many people asked if I would be photographing their day and to be honest, I was a little happy to say no (although we did photograph their engagements–one of the coolest shoots ever!). Juliane was the last sister to say "I Do" and I did not want to miss out on being in the moment with her. I am blessed to have such a great team at Daisy Moffatt Photography and Michael and Julie decided to commission Beau and Stephanie to cover their day–as you can see below, they rocked it! I'm thankful that I was able to just be a sister and bridesmaid (although I did grab the camera for a few portraits while Juliane was waiting to walk the aisle. She was glowing!). I especially loved our gold sequins dresses and handmade bouquets. Everything about their day reflected these two. So without further adieu, enjoy some eye candy from one of the most creative Atlanta weddings out there. Cheers!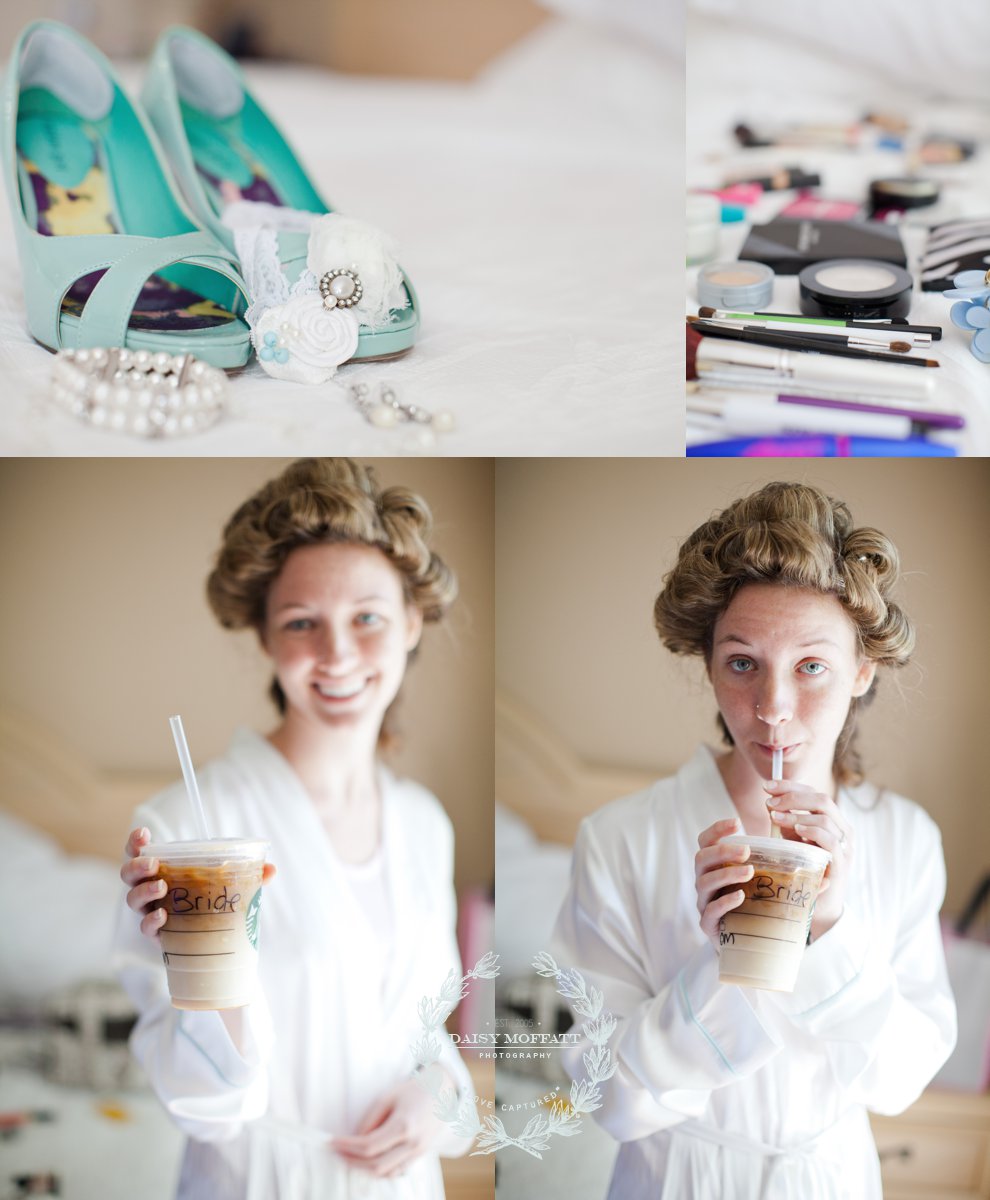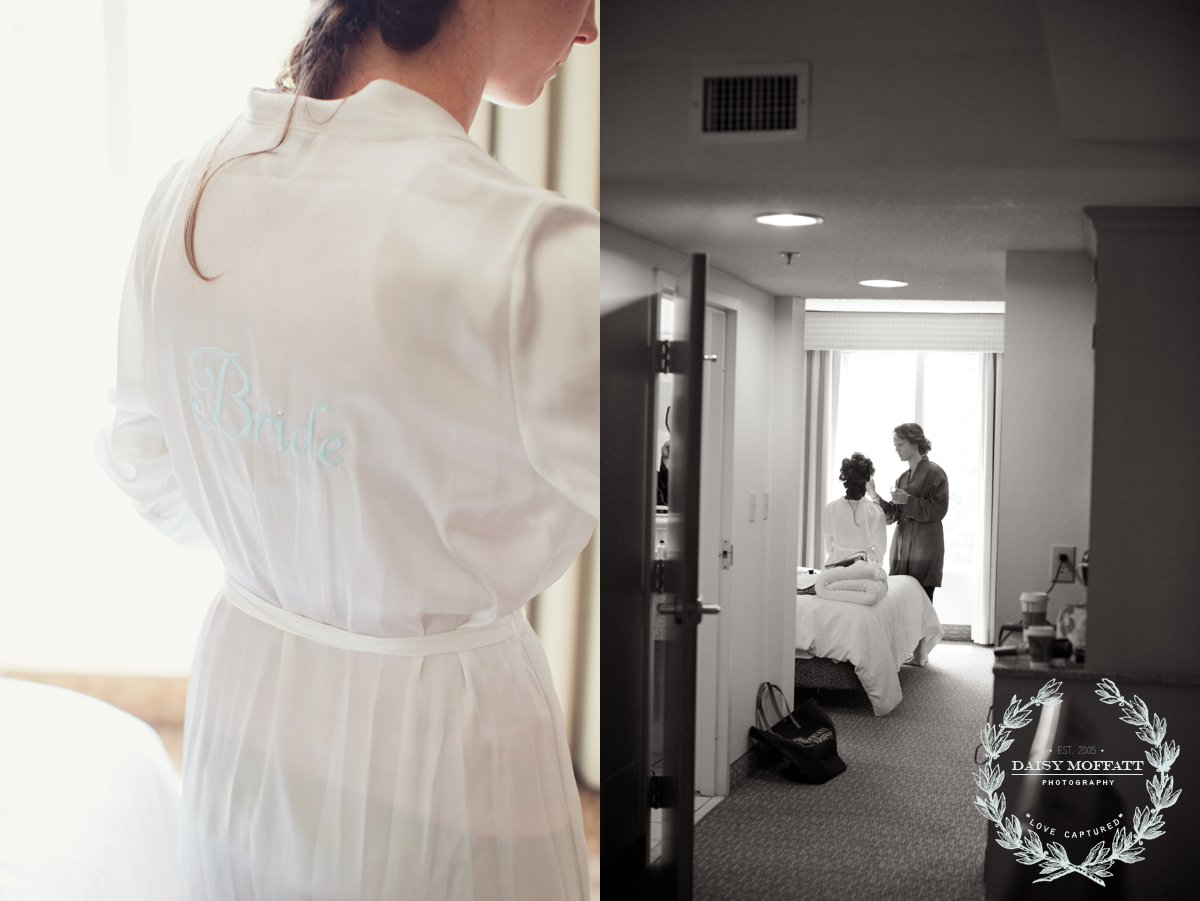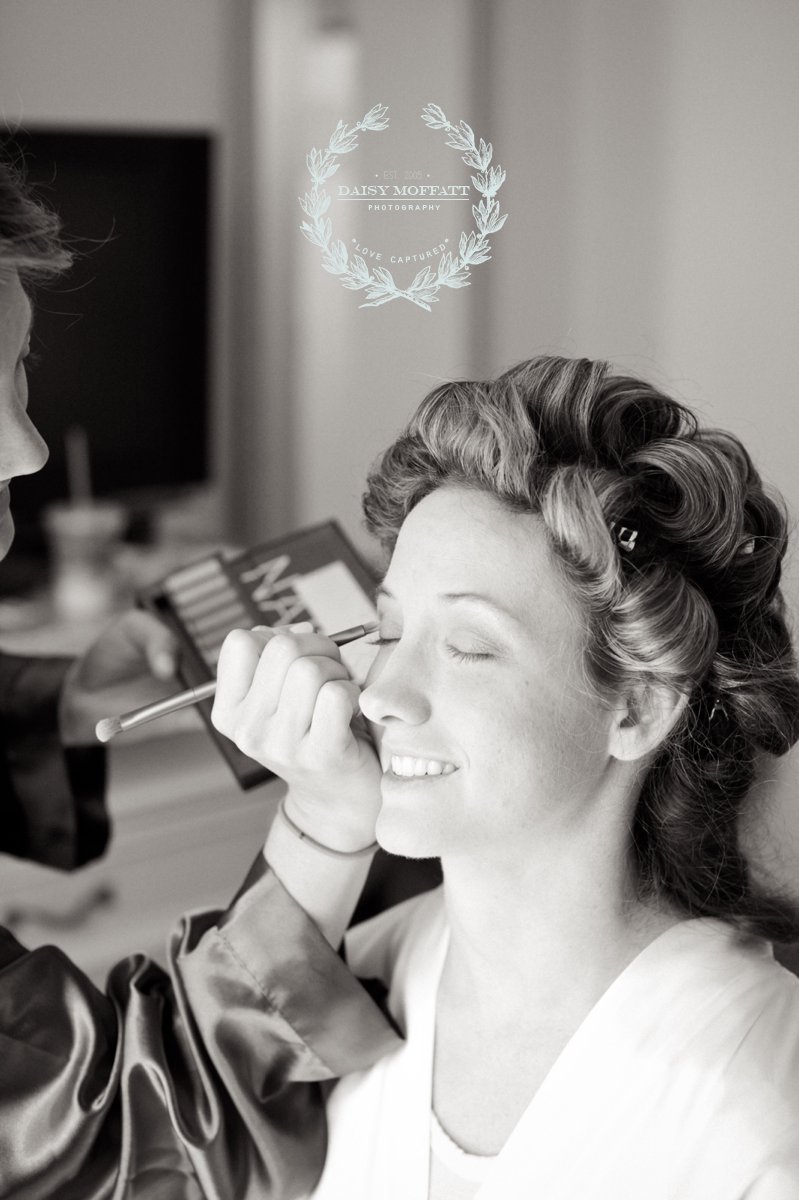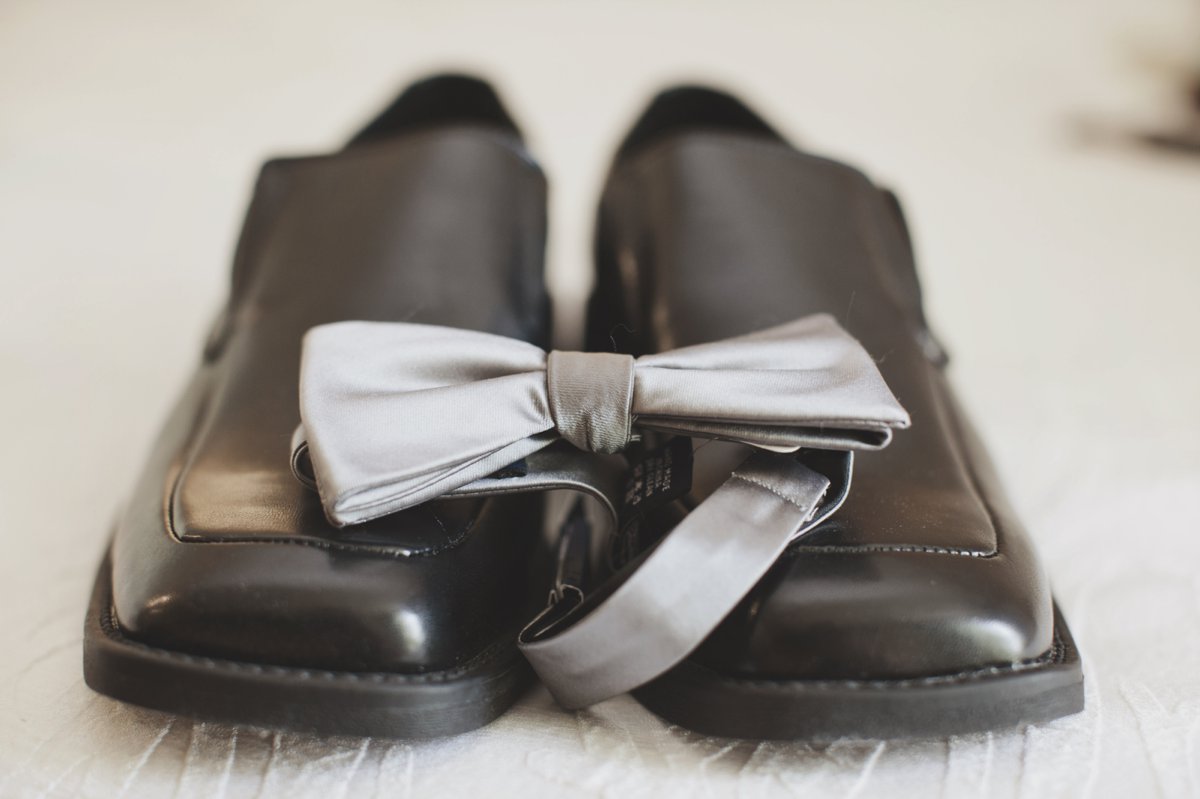 Loved her dress–so whimsical!!!!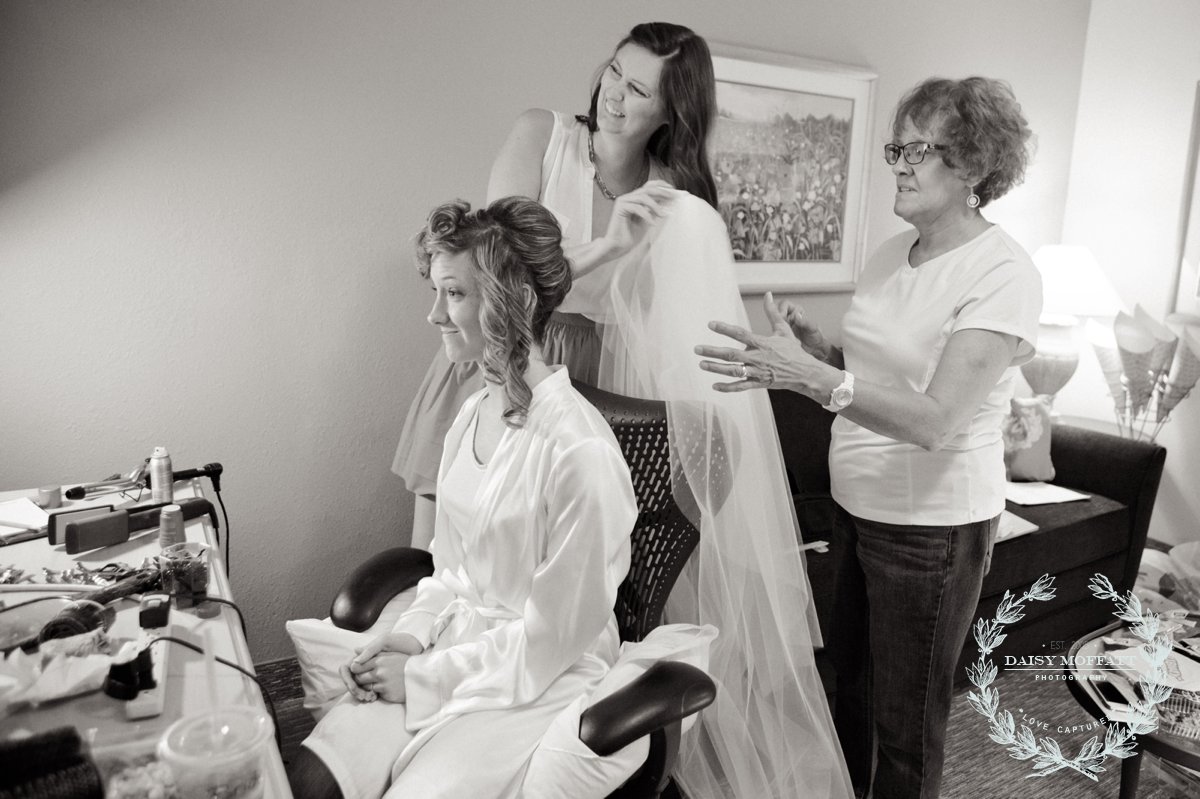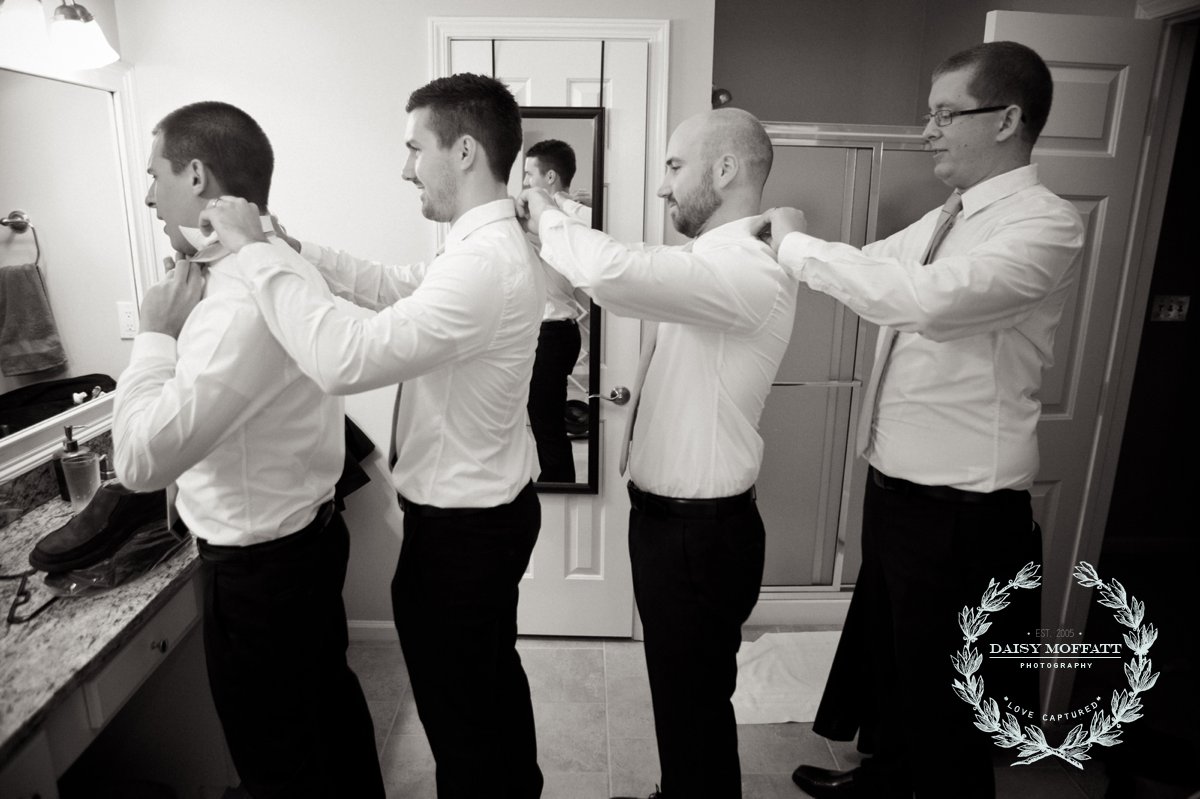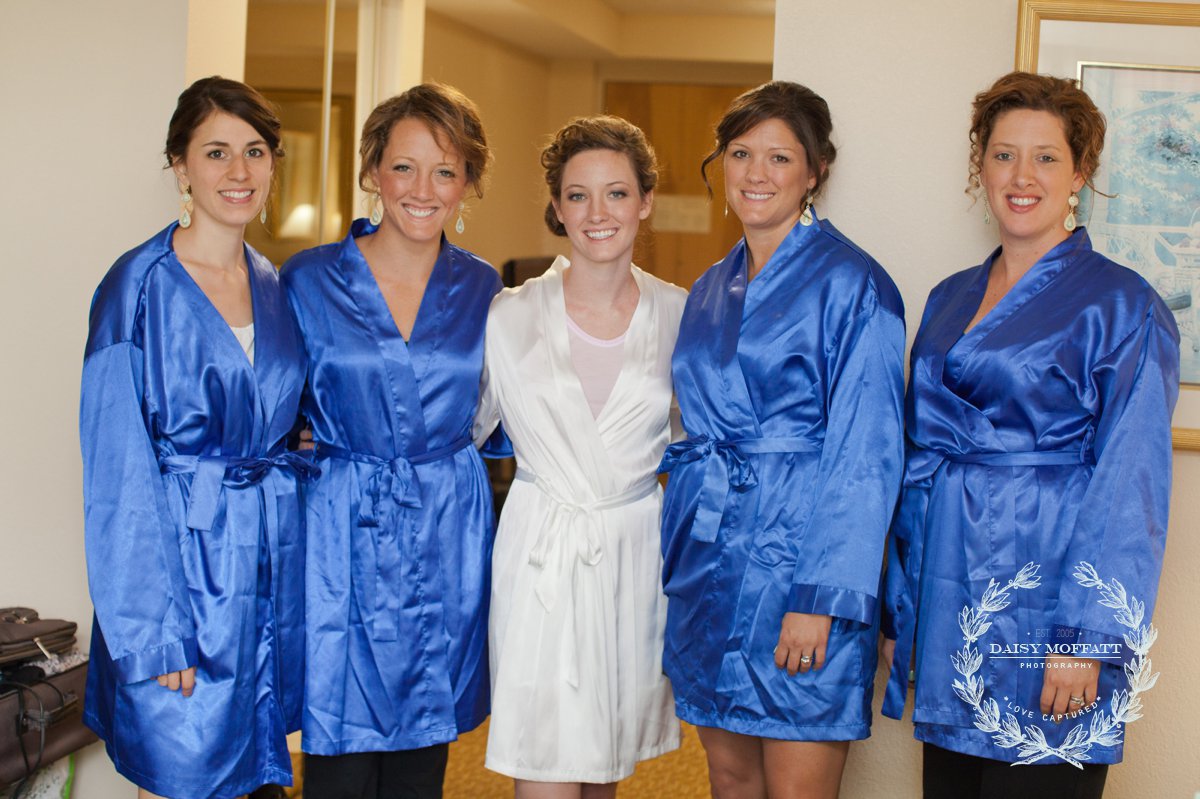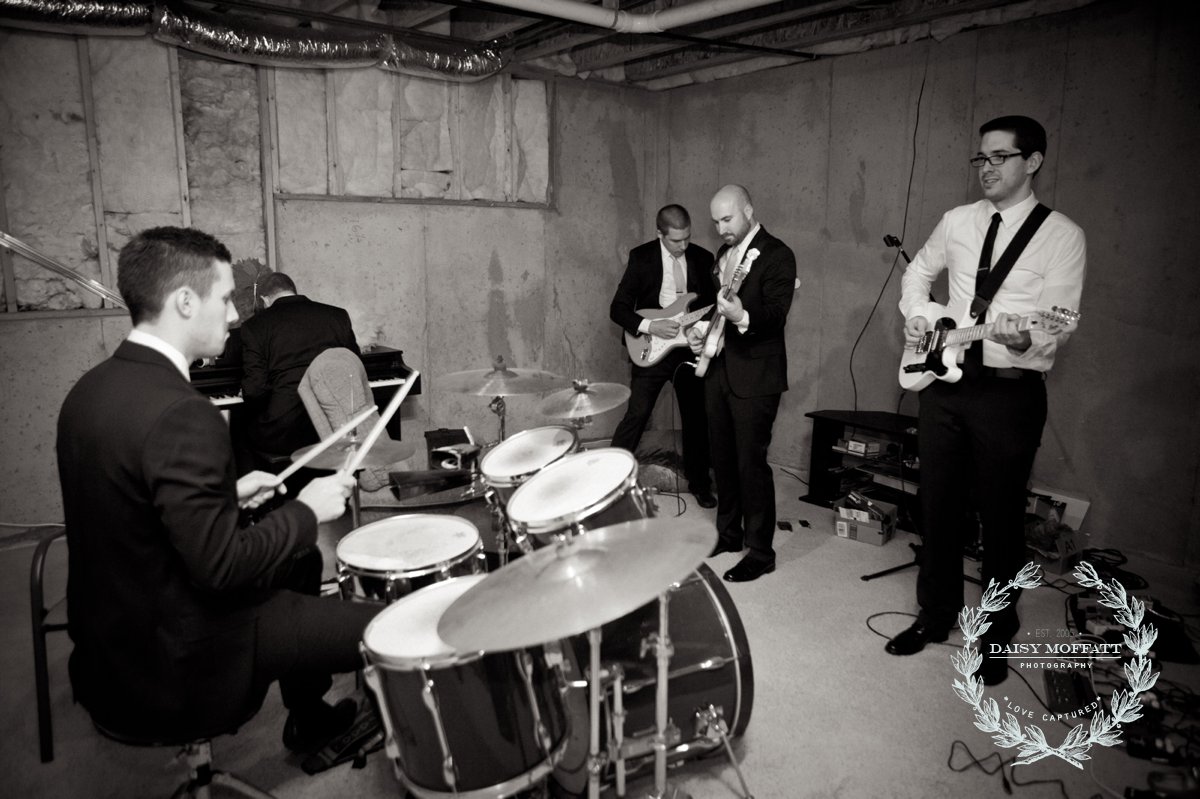 Michael's groomsmen were awesome–nothing like an impromptu basement jam session! lol!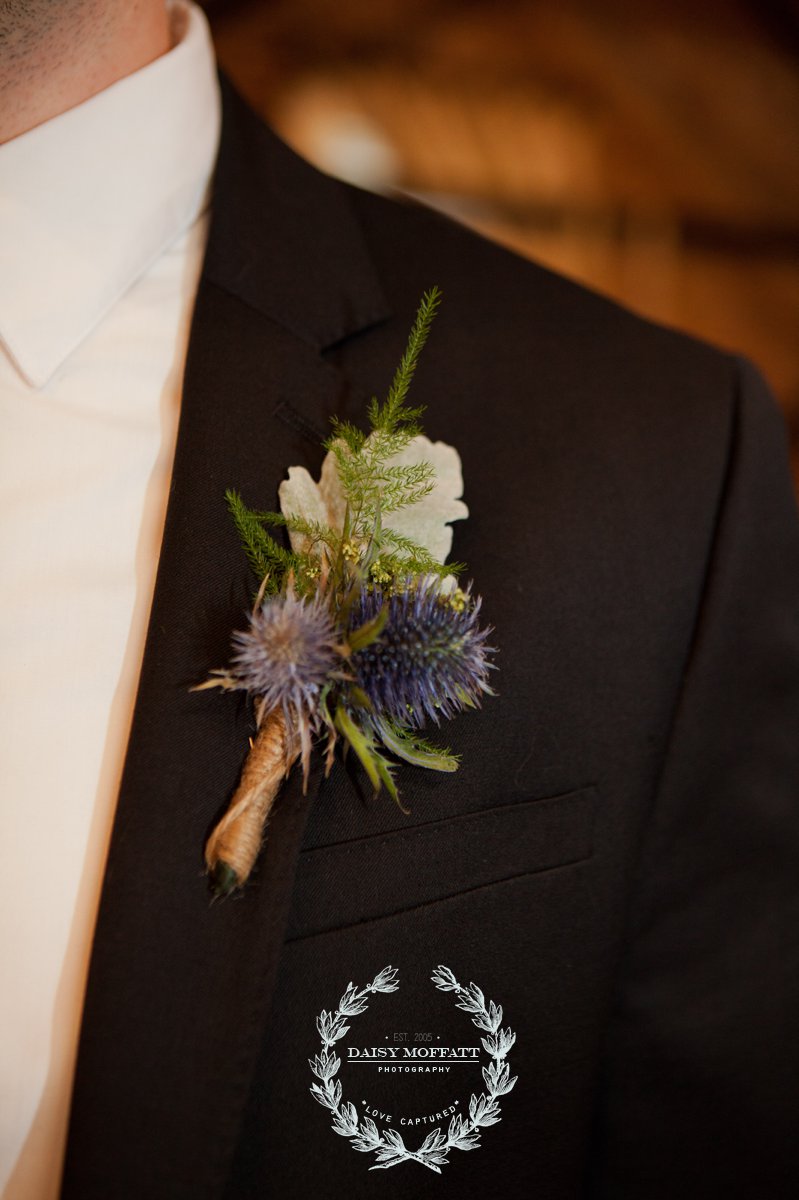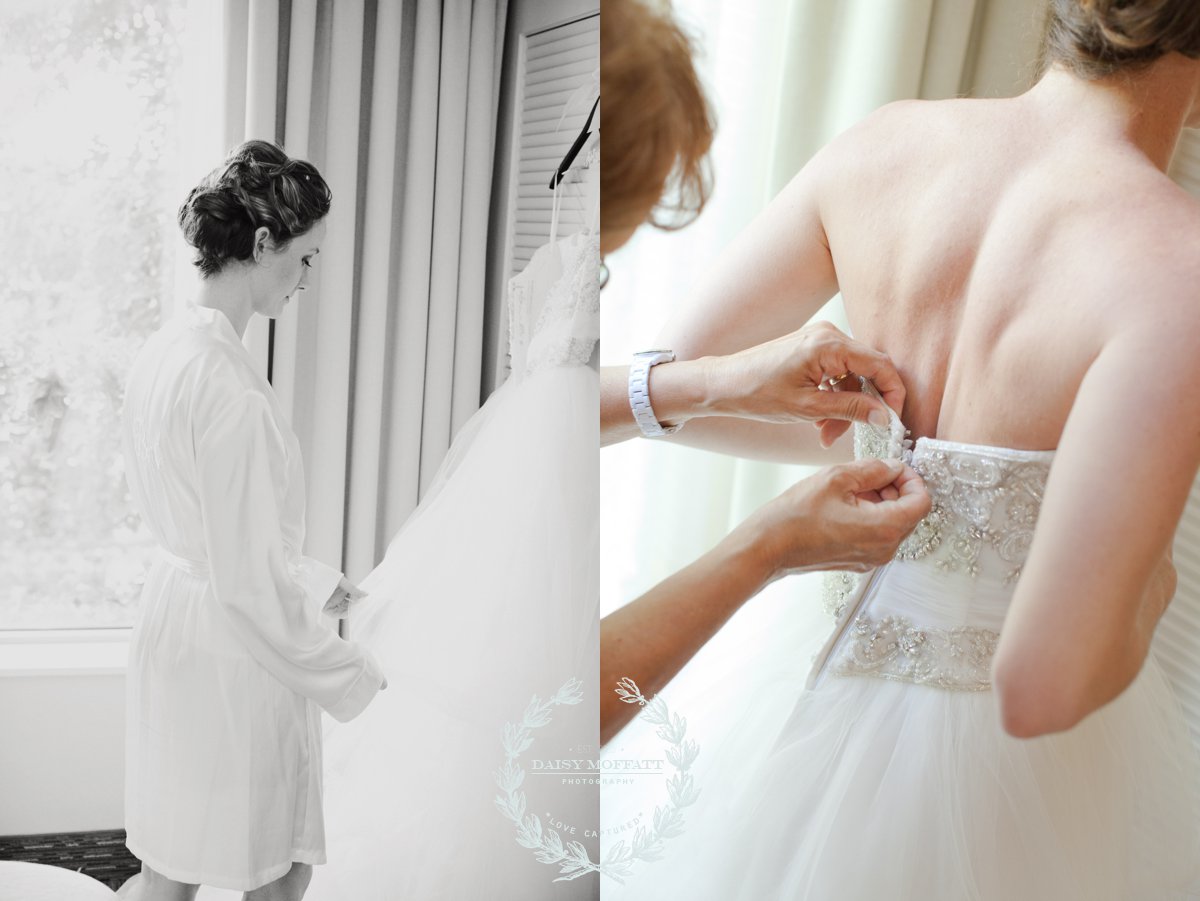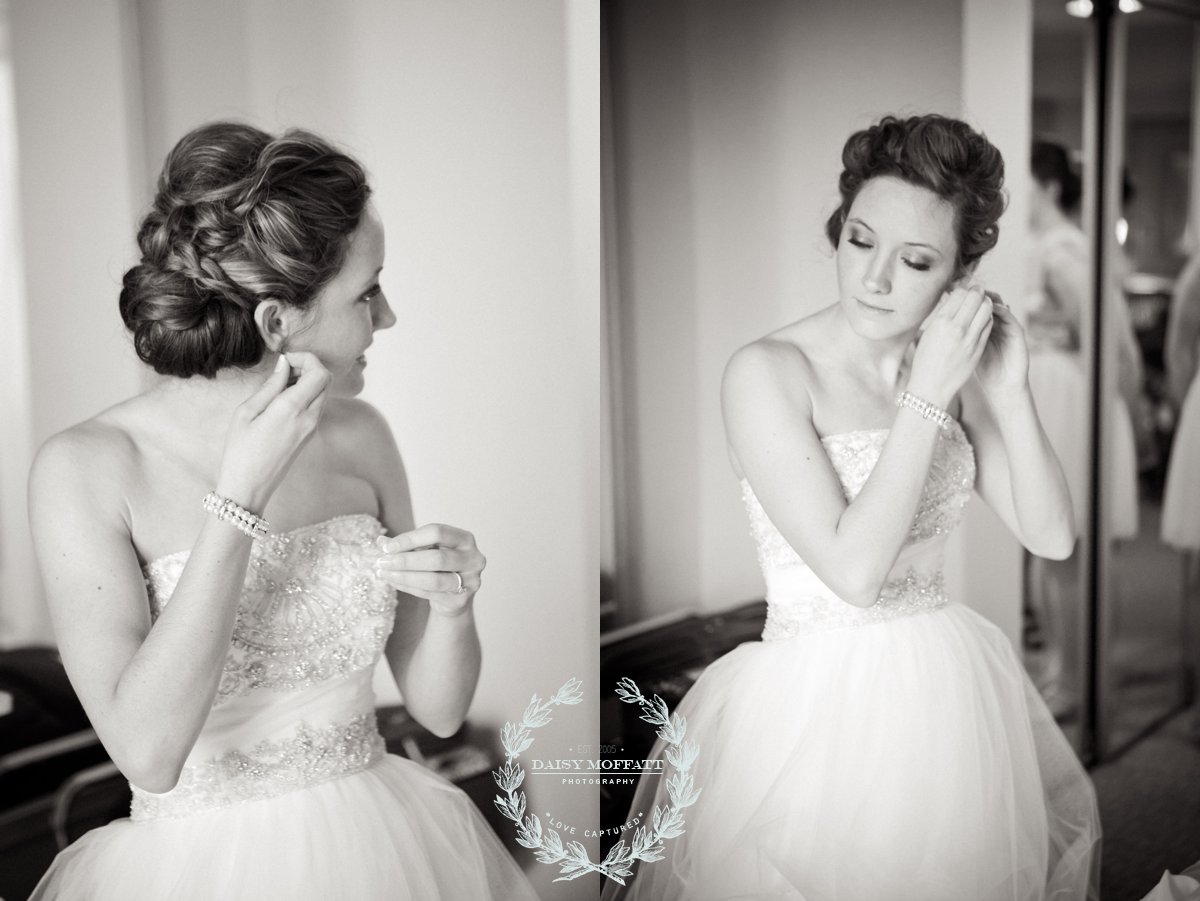 Juliane is one of the most elegant people I know–she looked amazing!

My dad. First looks are my favorite.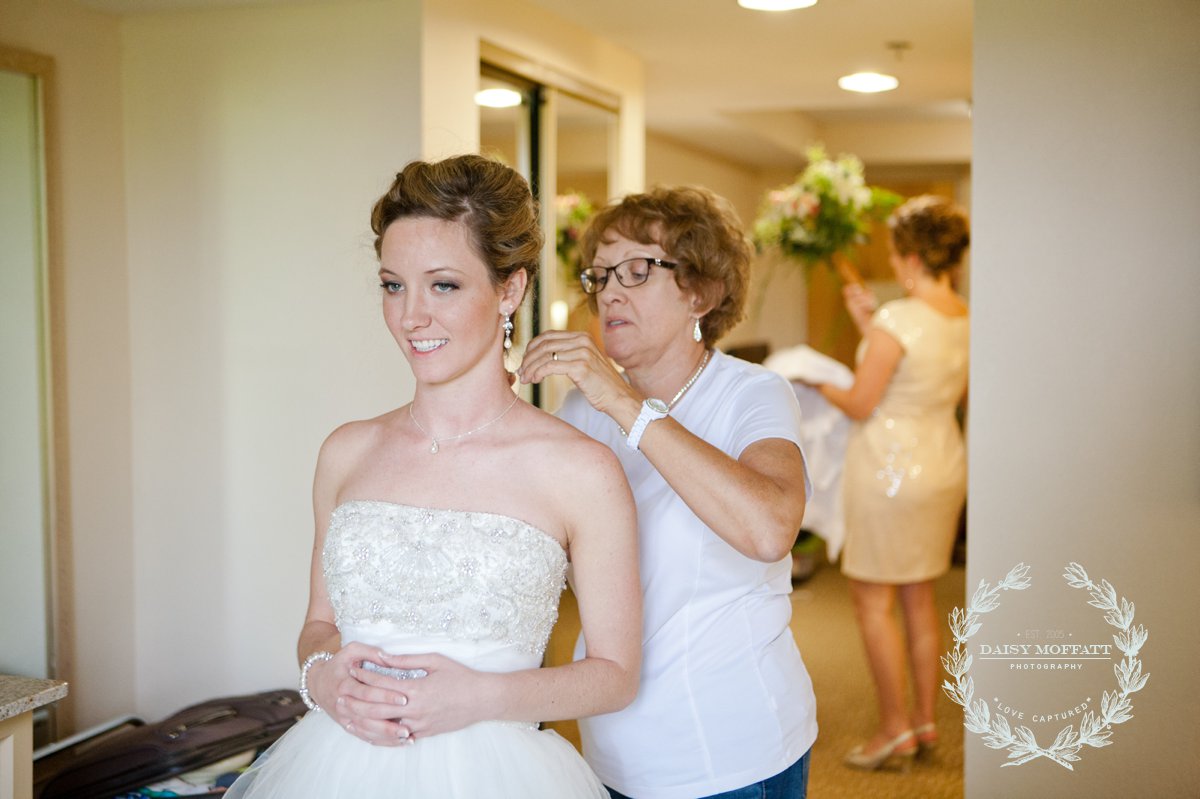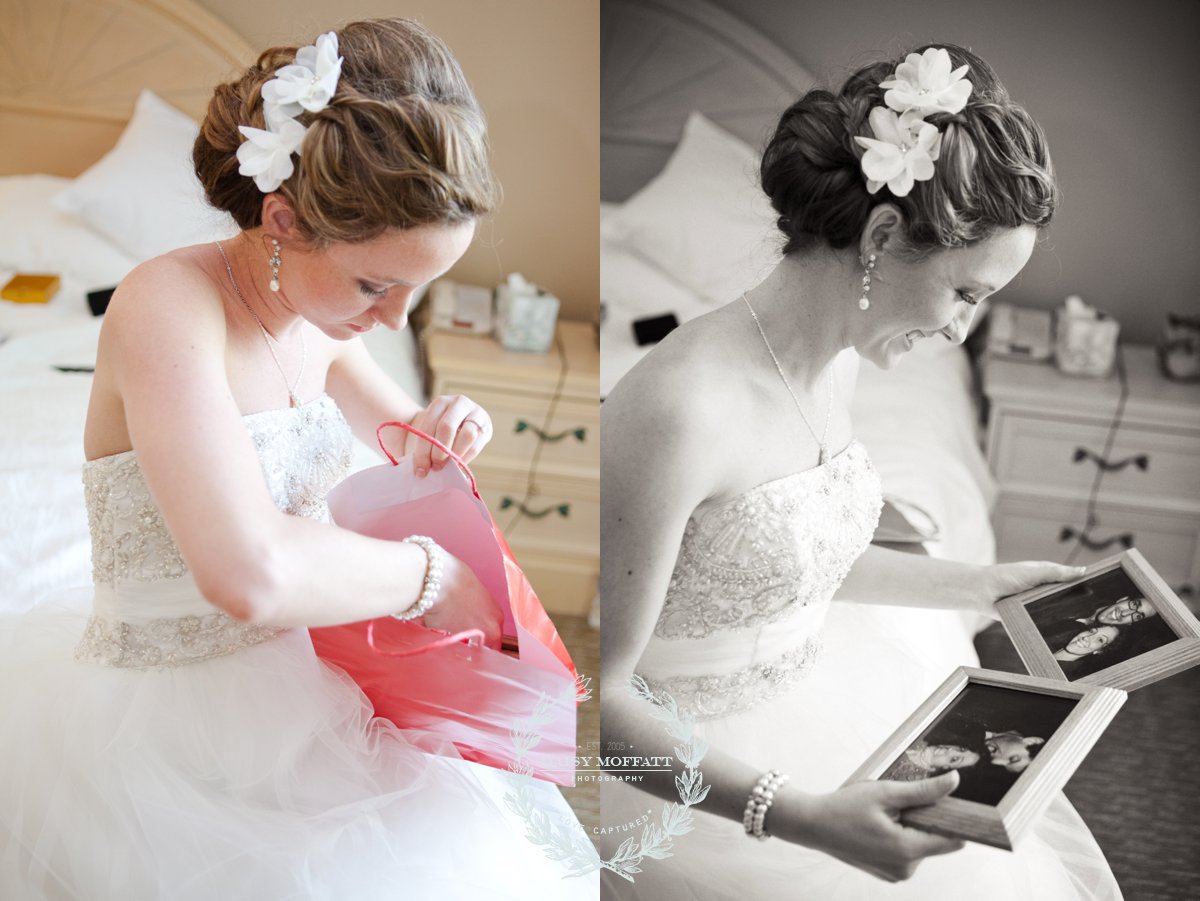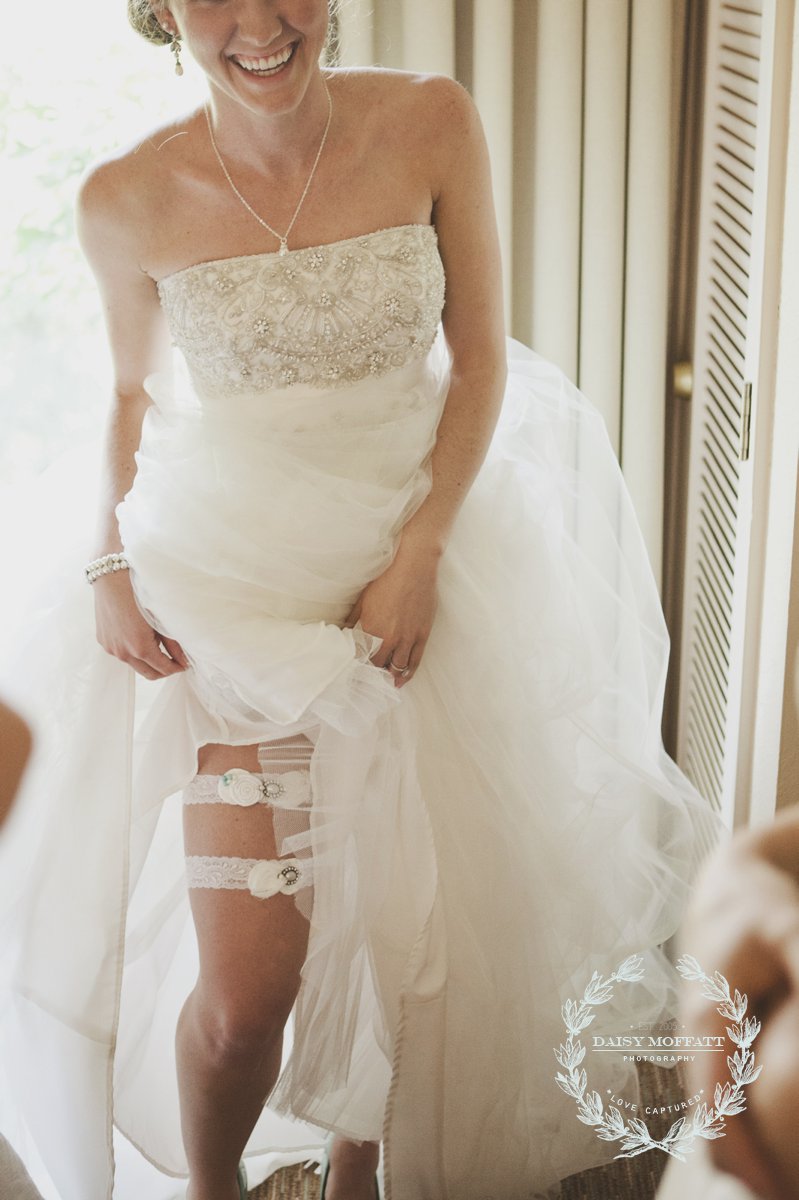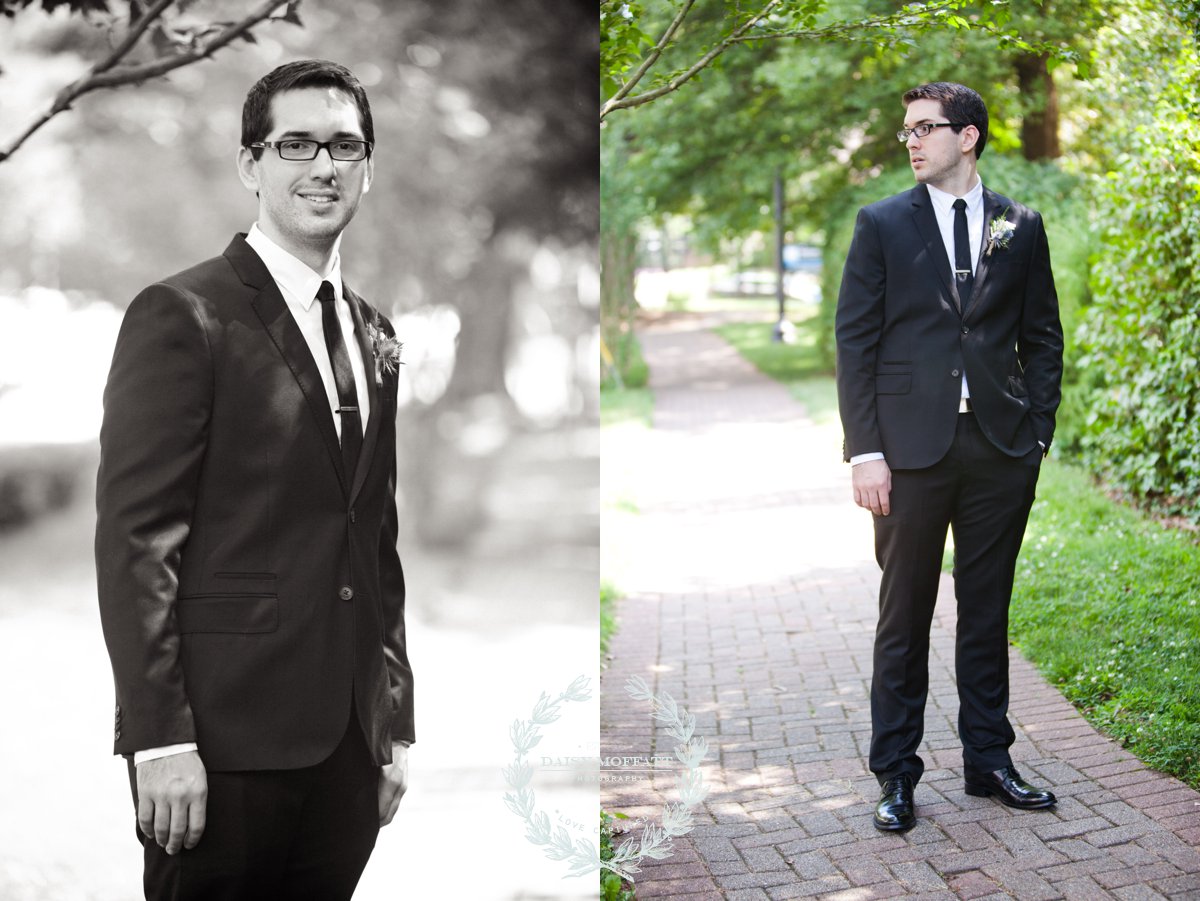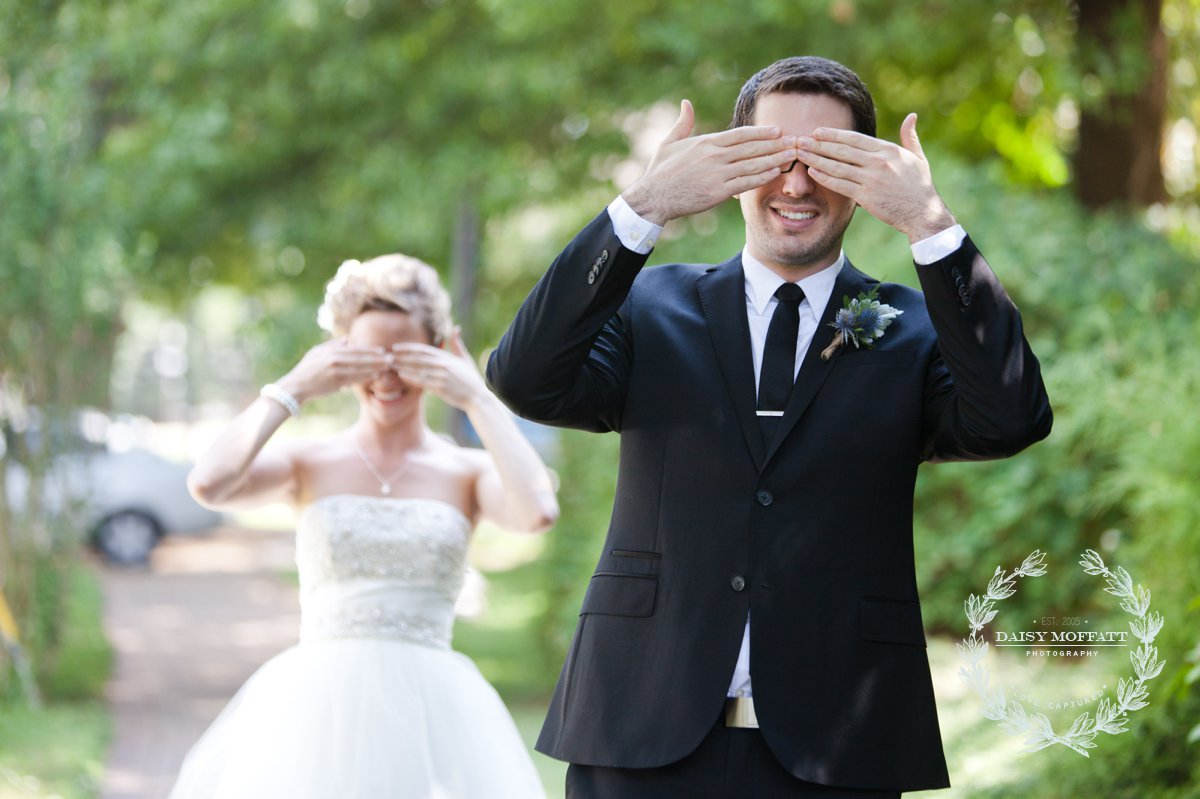 I LOVED how they did their first look!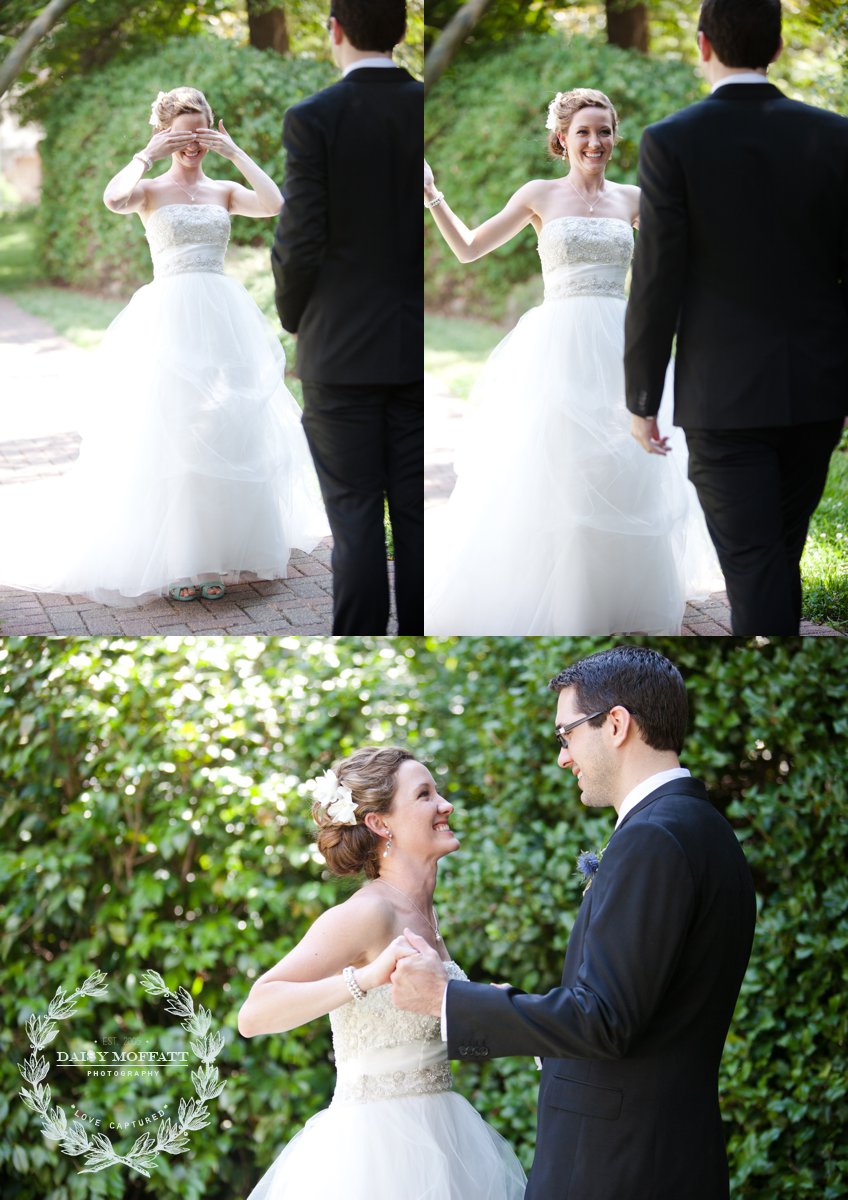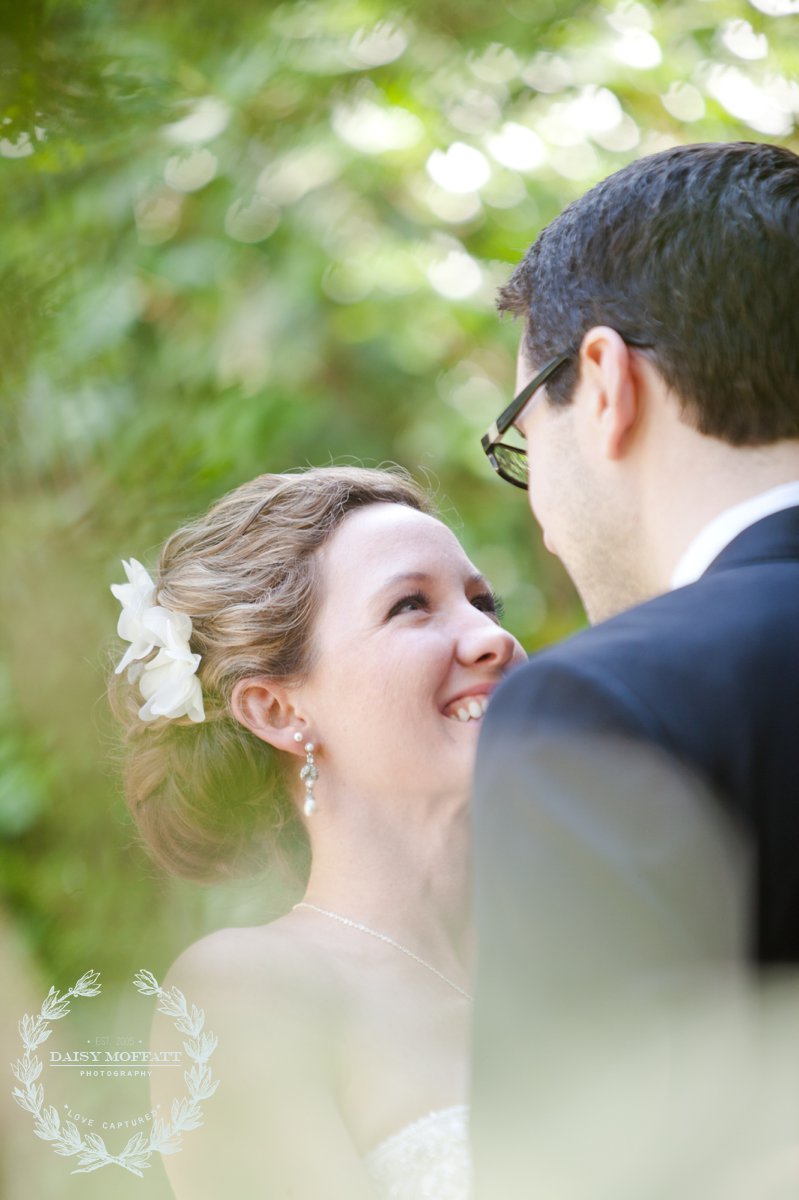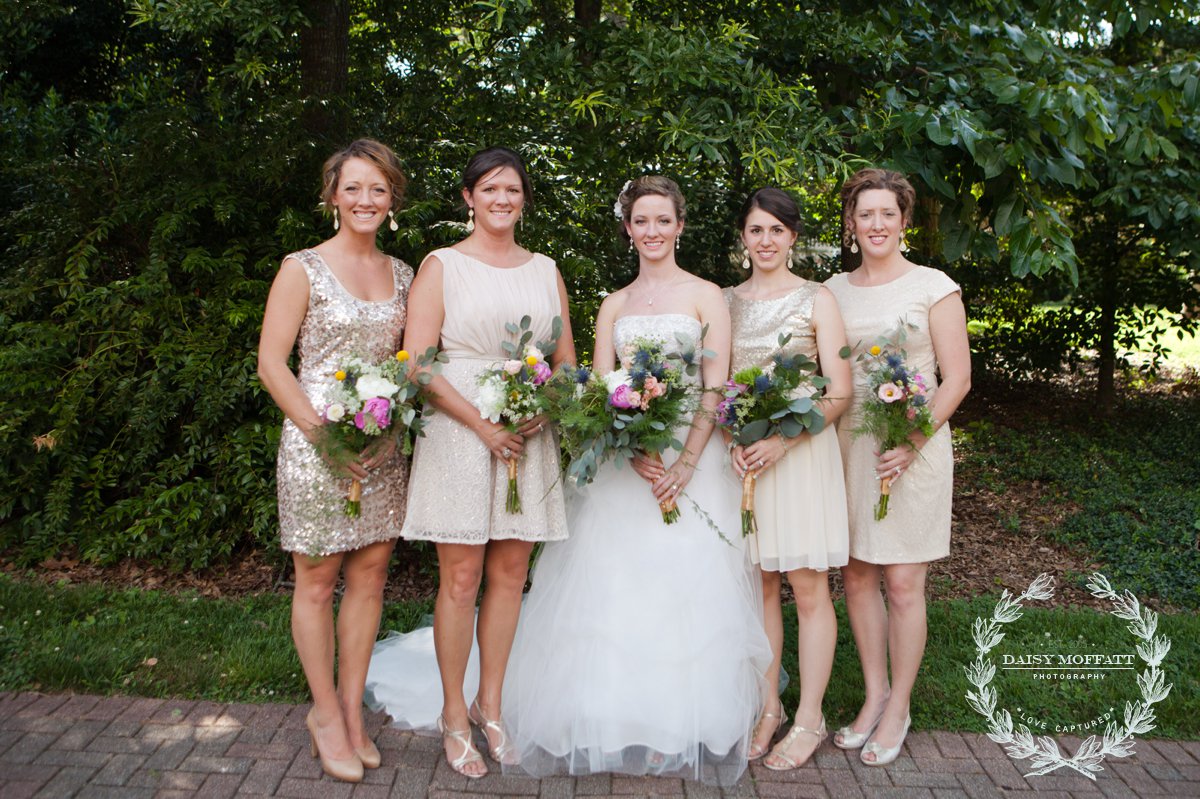 Sparkle!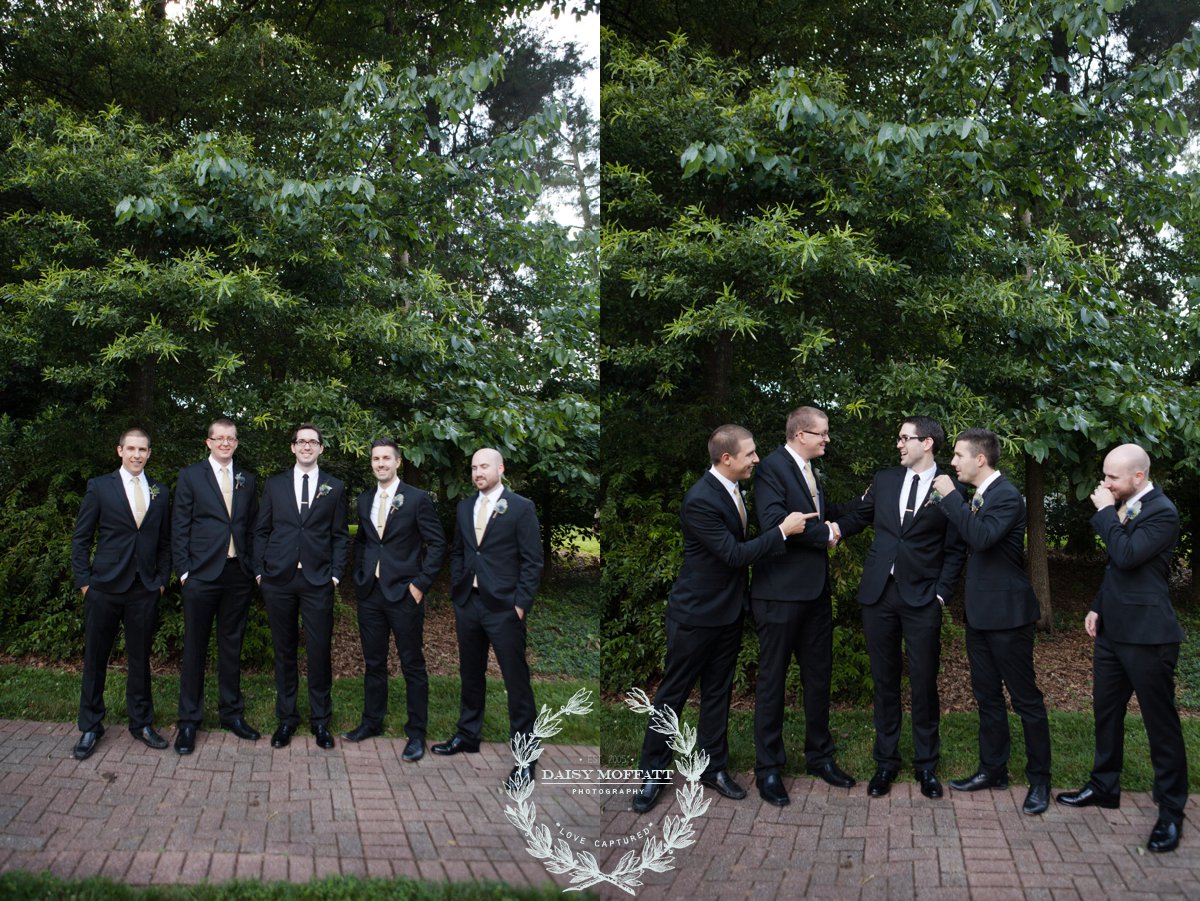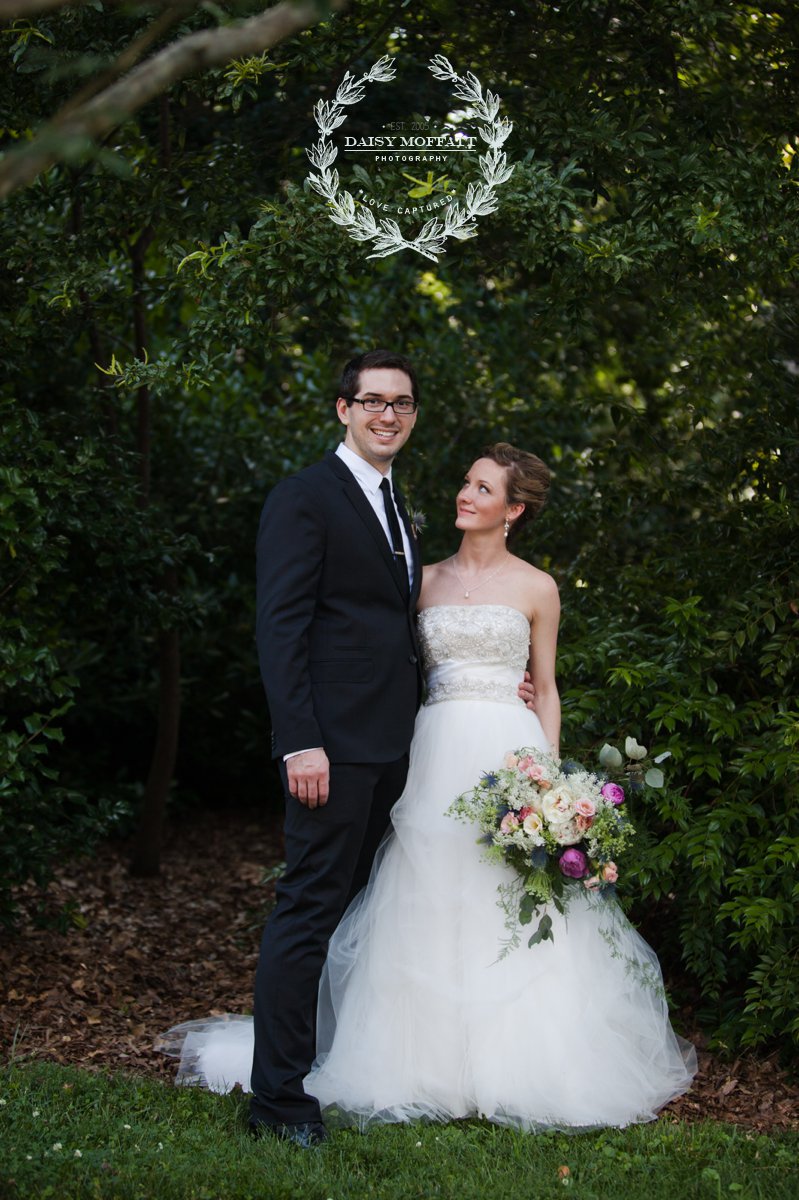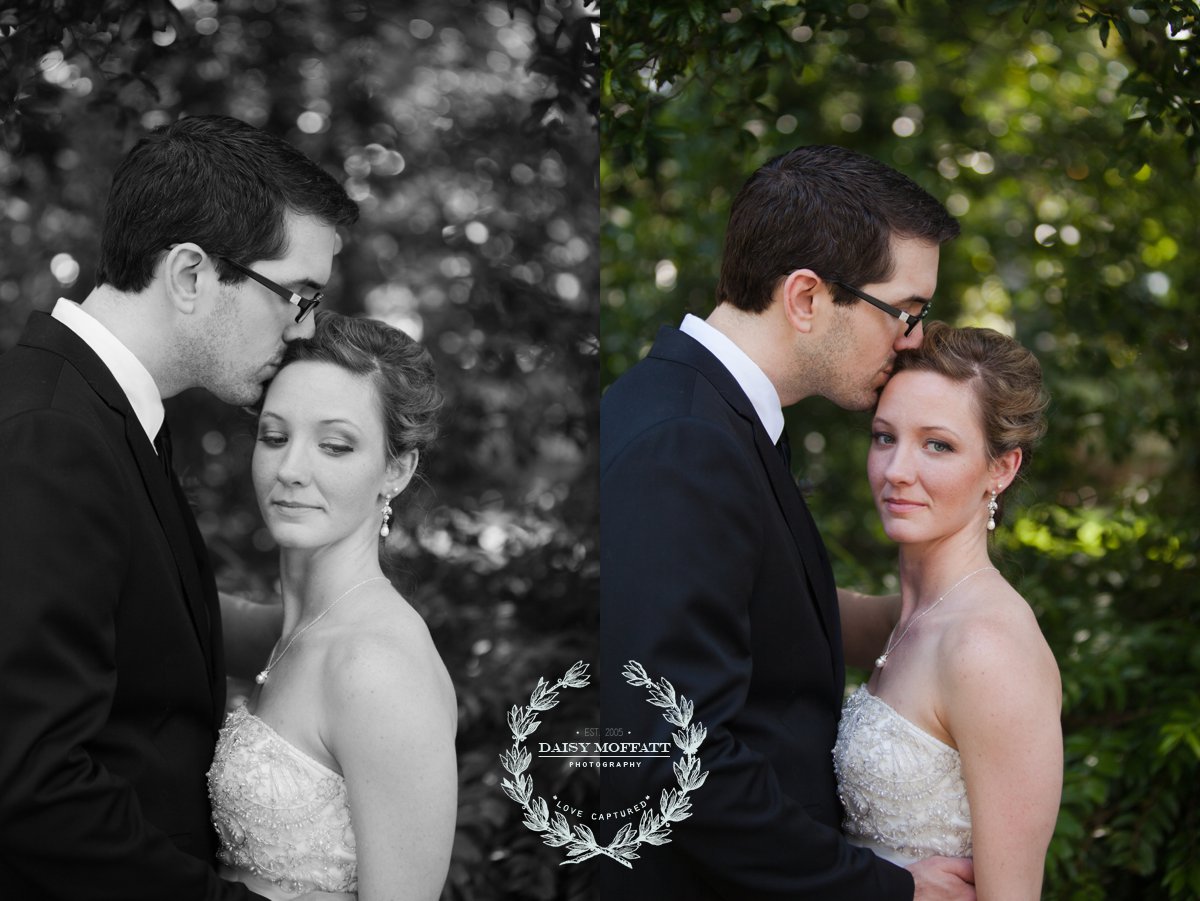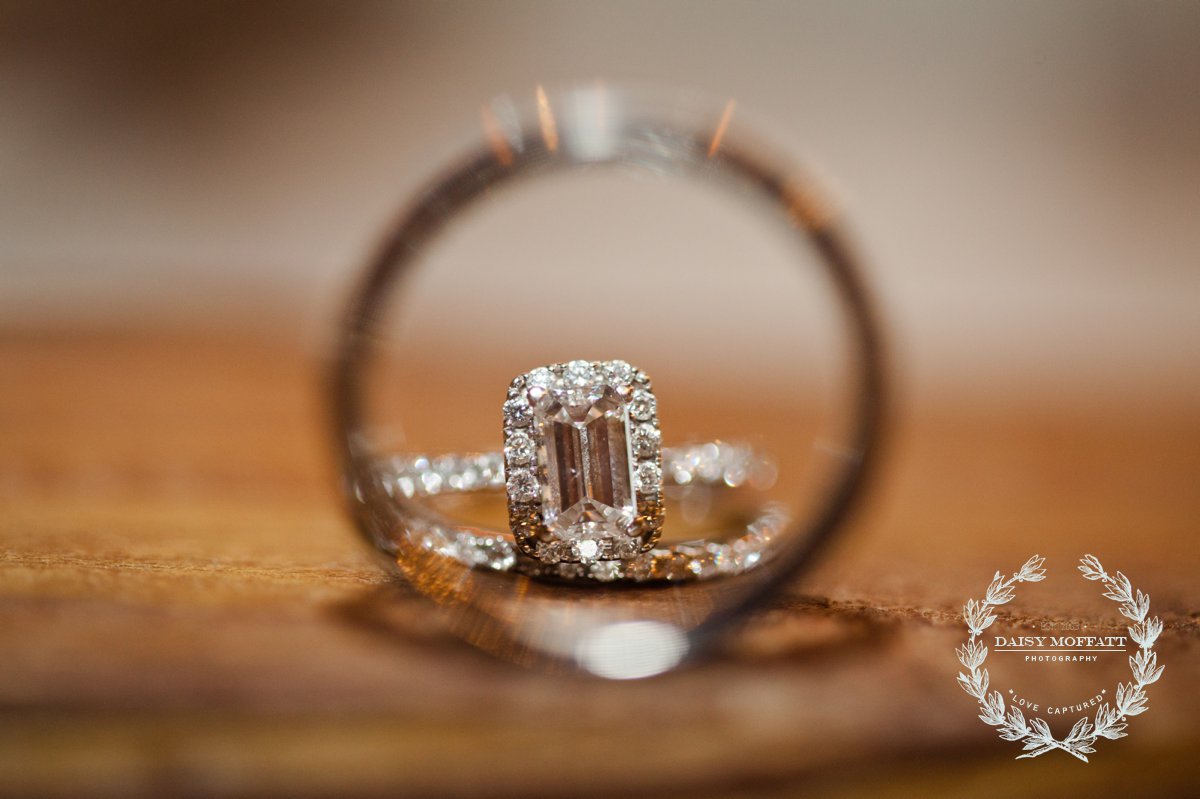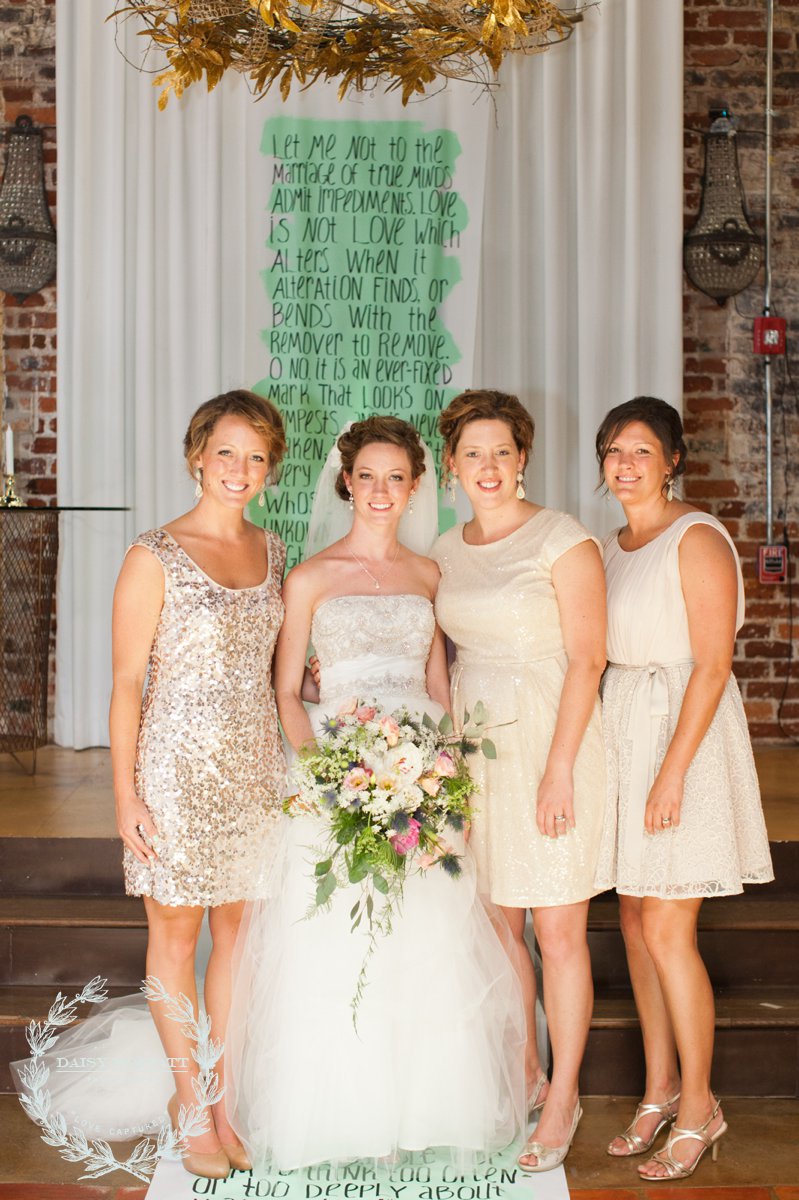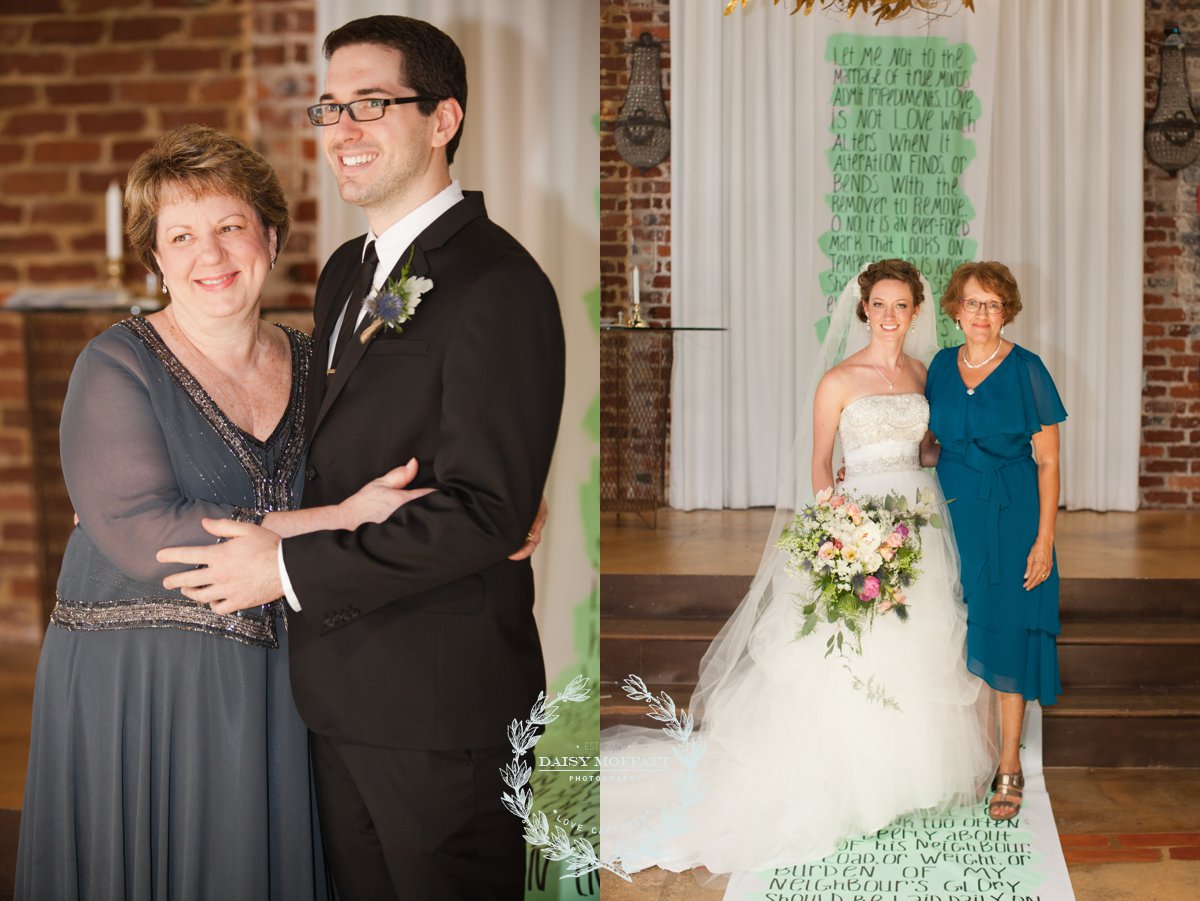 Couldn't help myself, thank you Stephanie for letting me play for a moment! 😉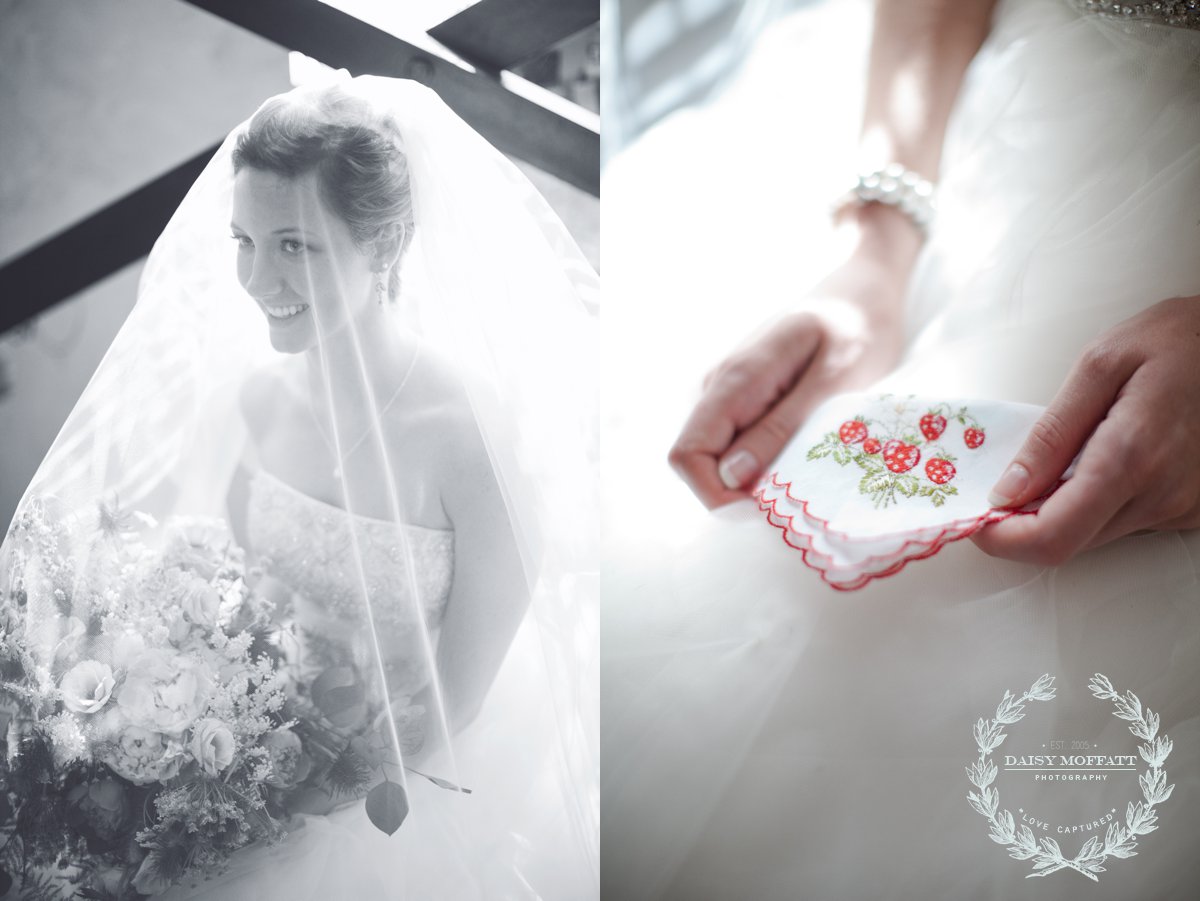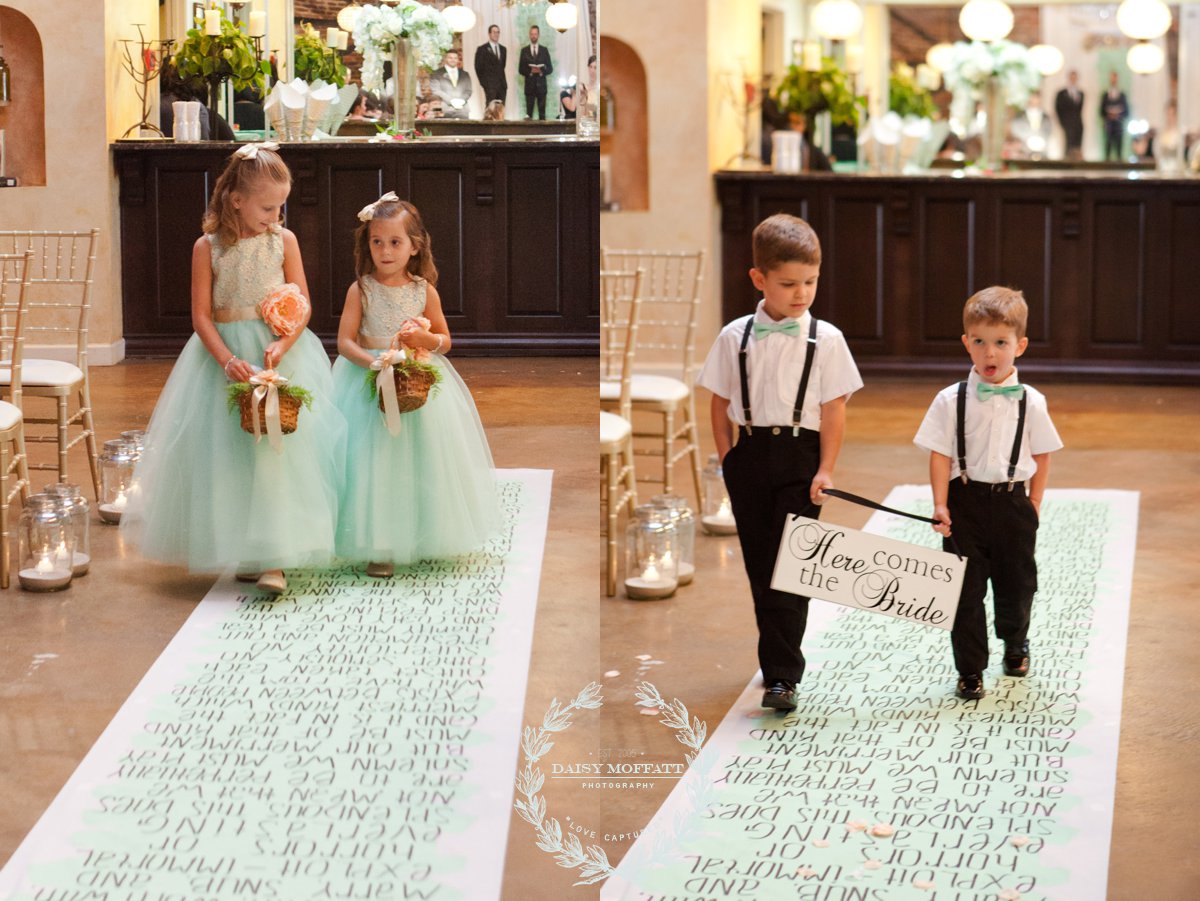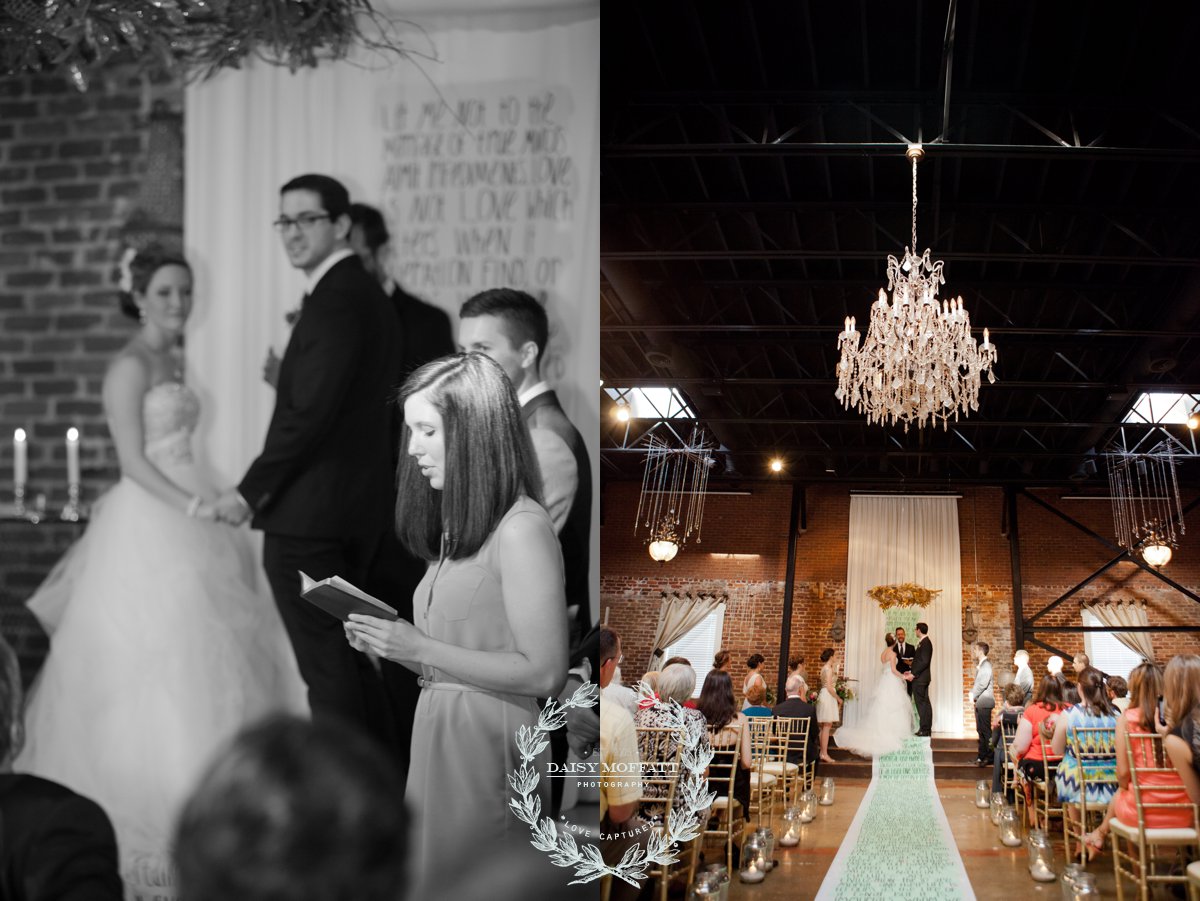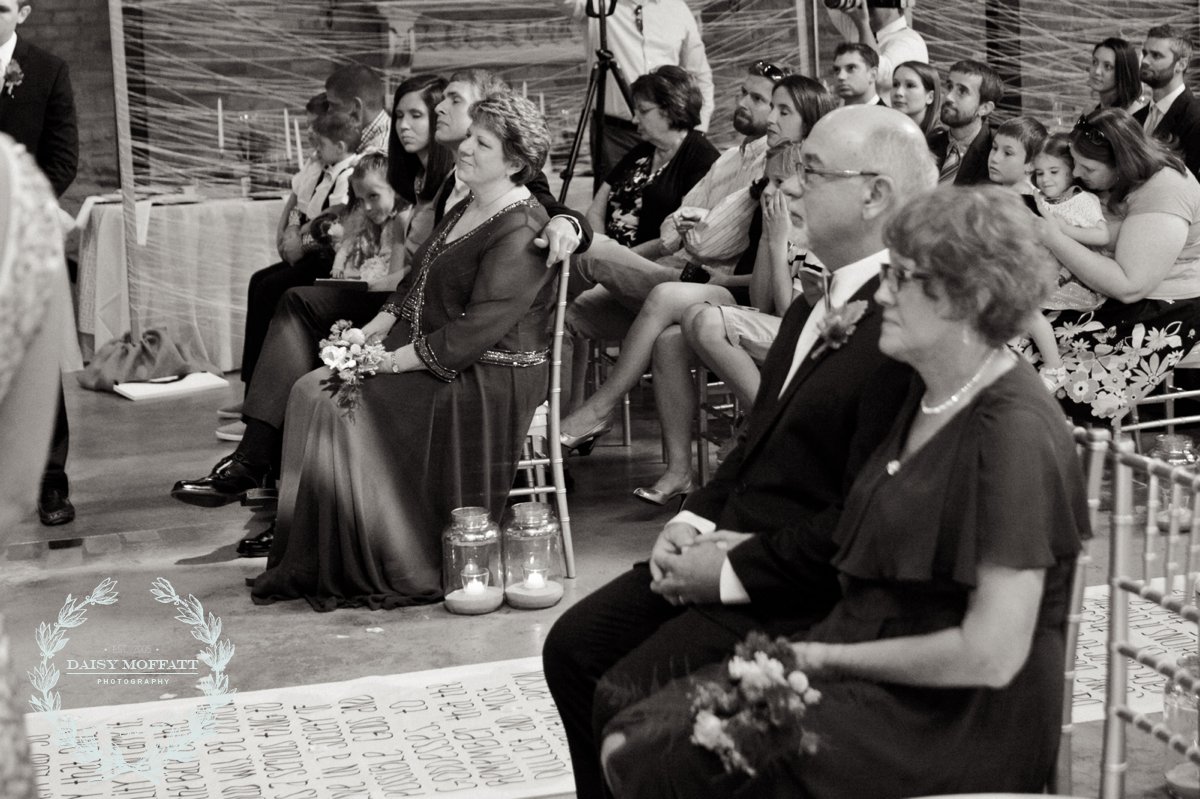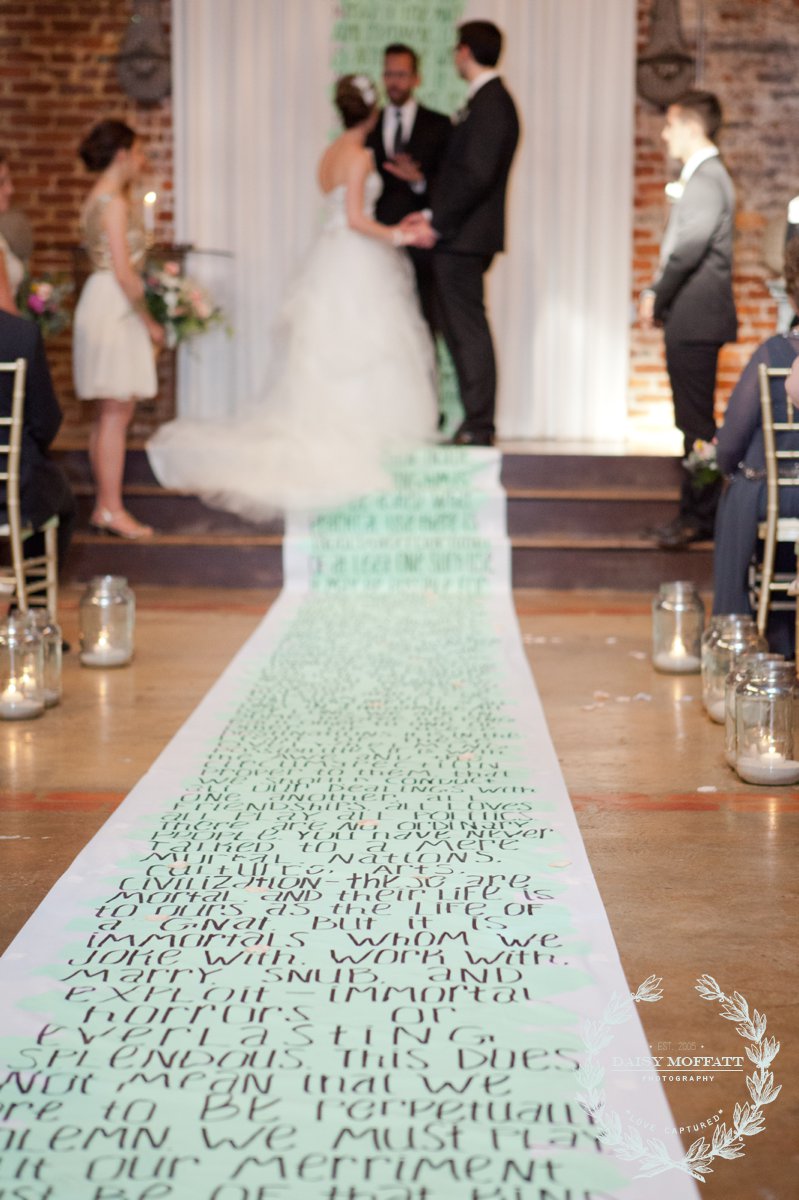 Juliane painted her favorite poem on the runner–it was amazing!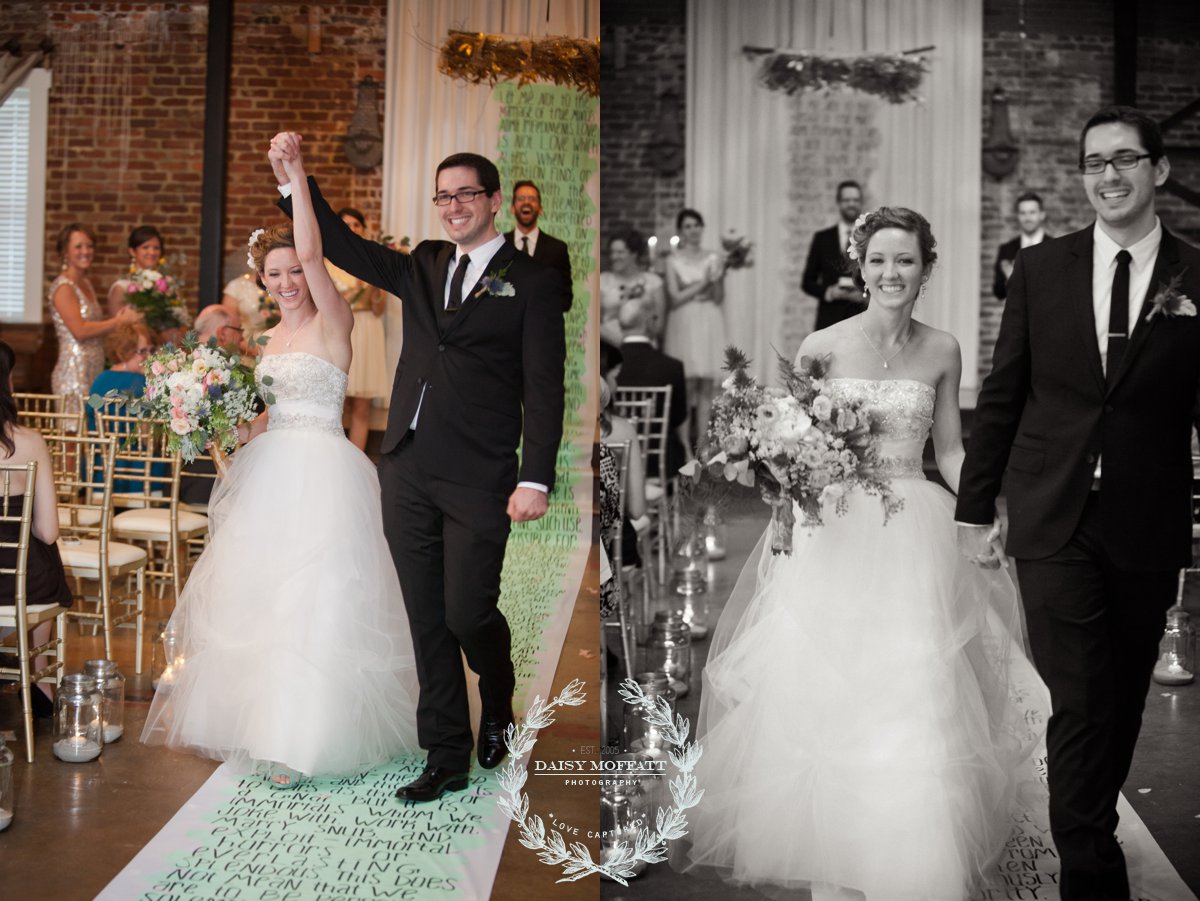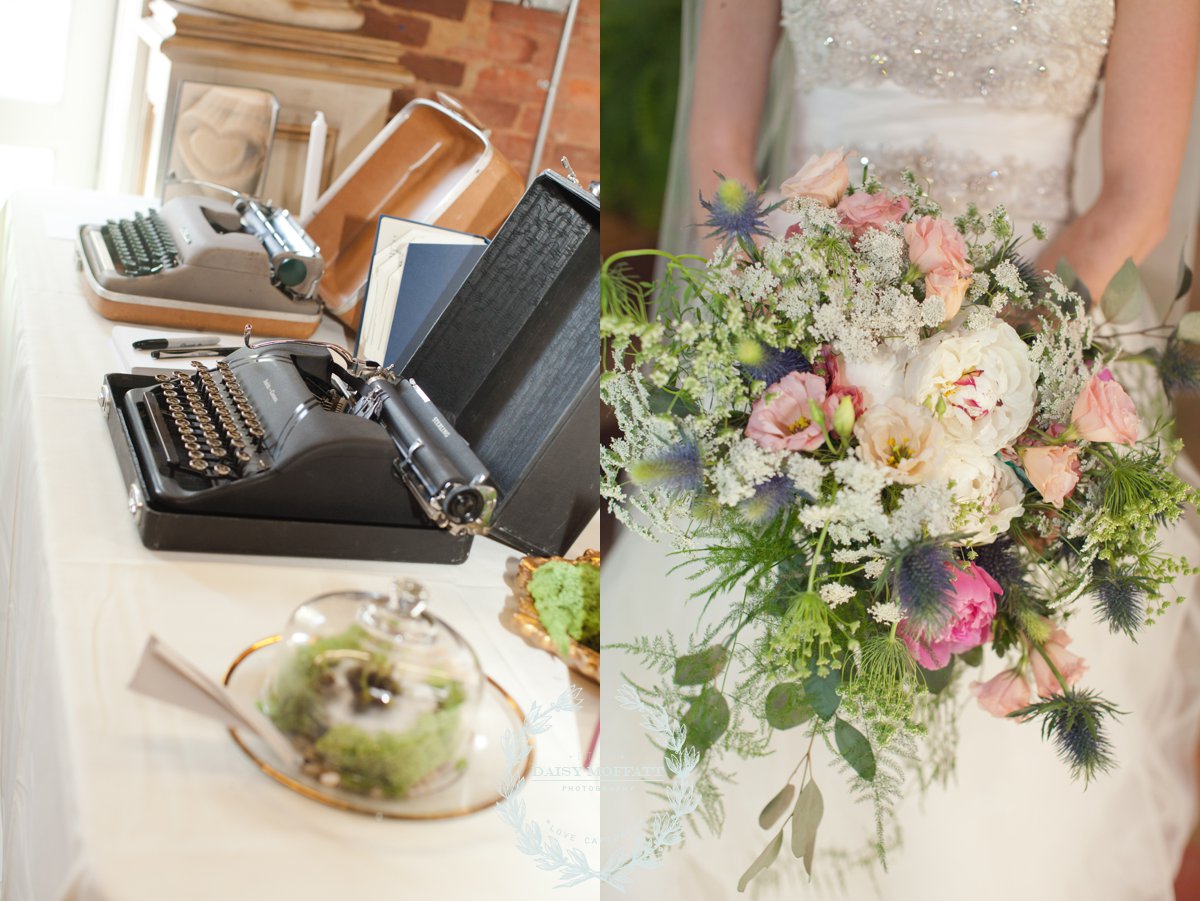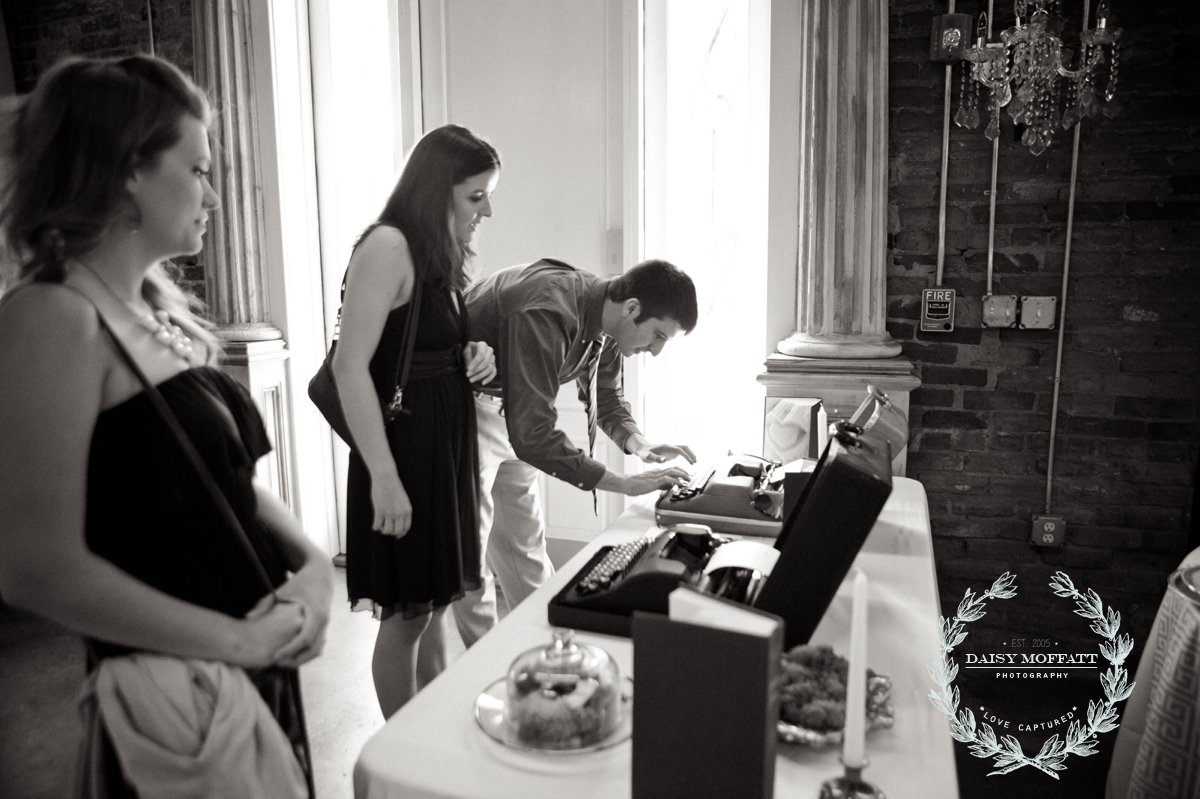 Their guests left them notes using antique and vintage typewriters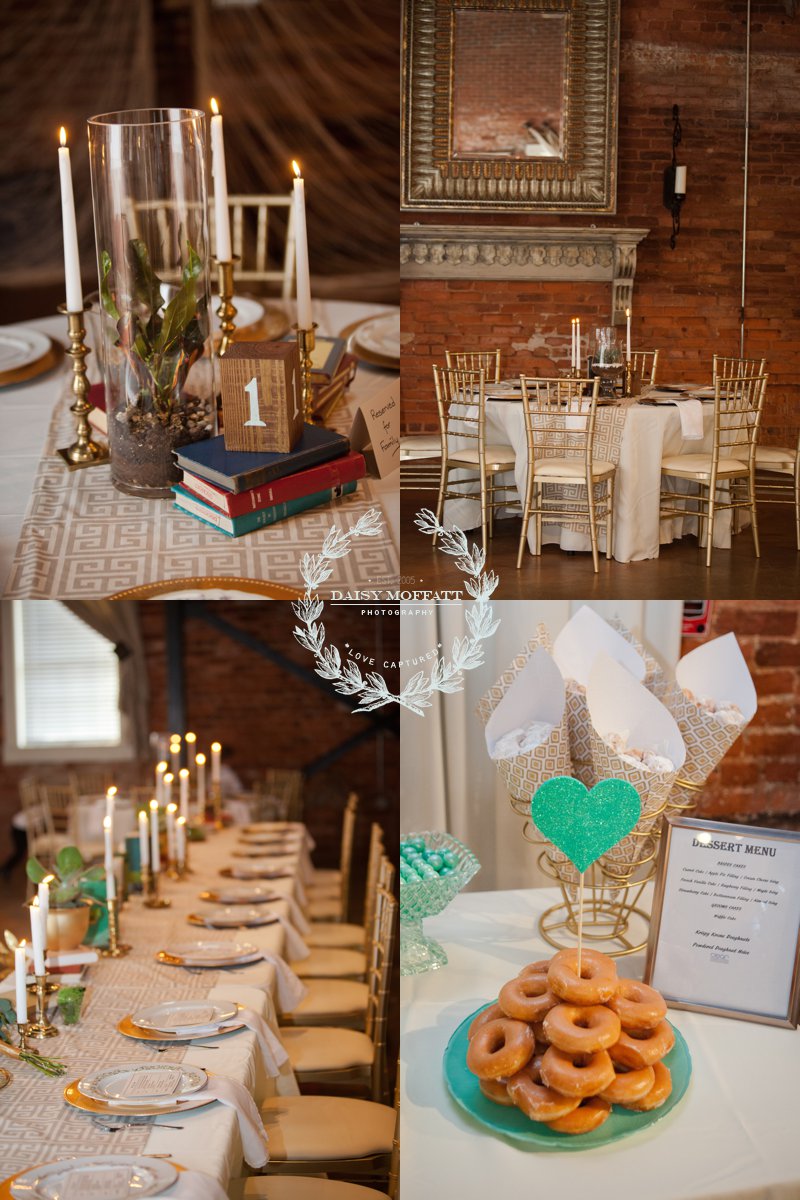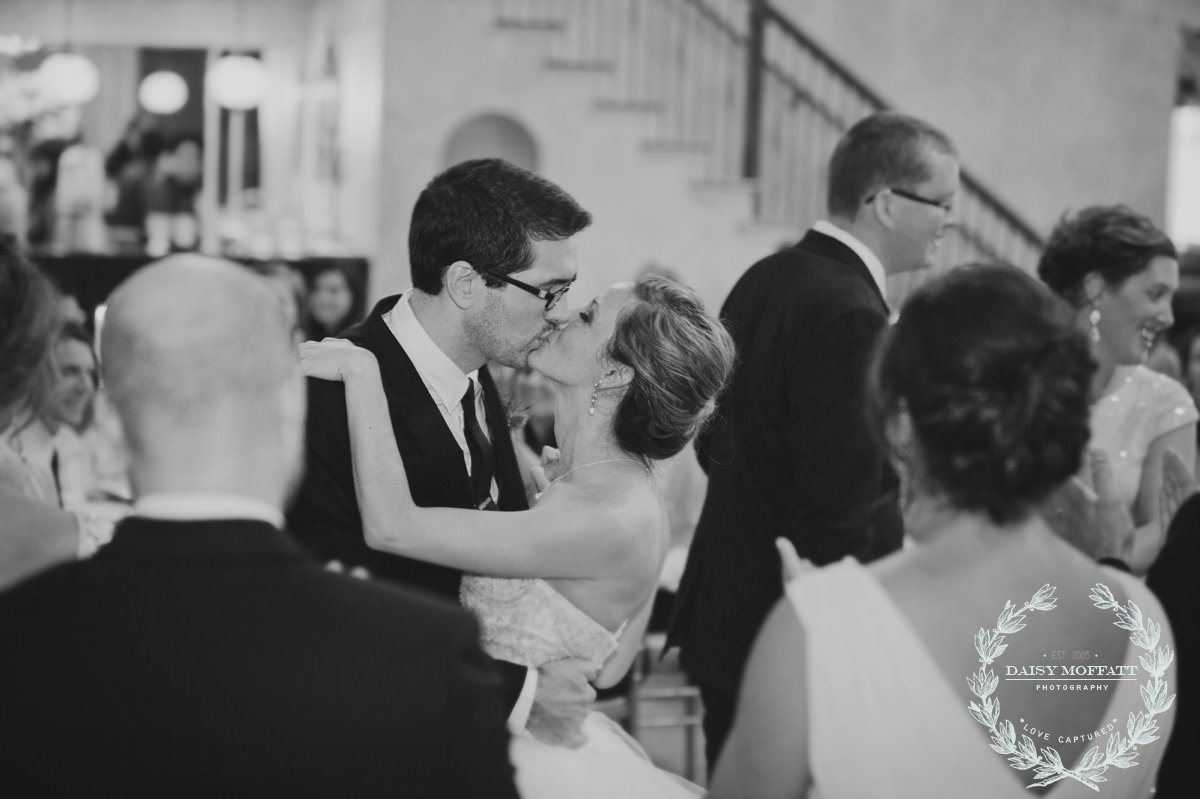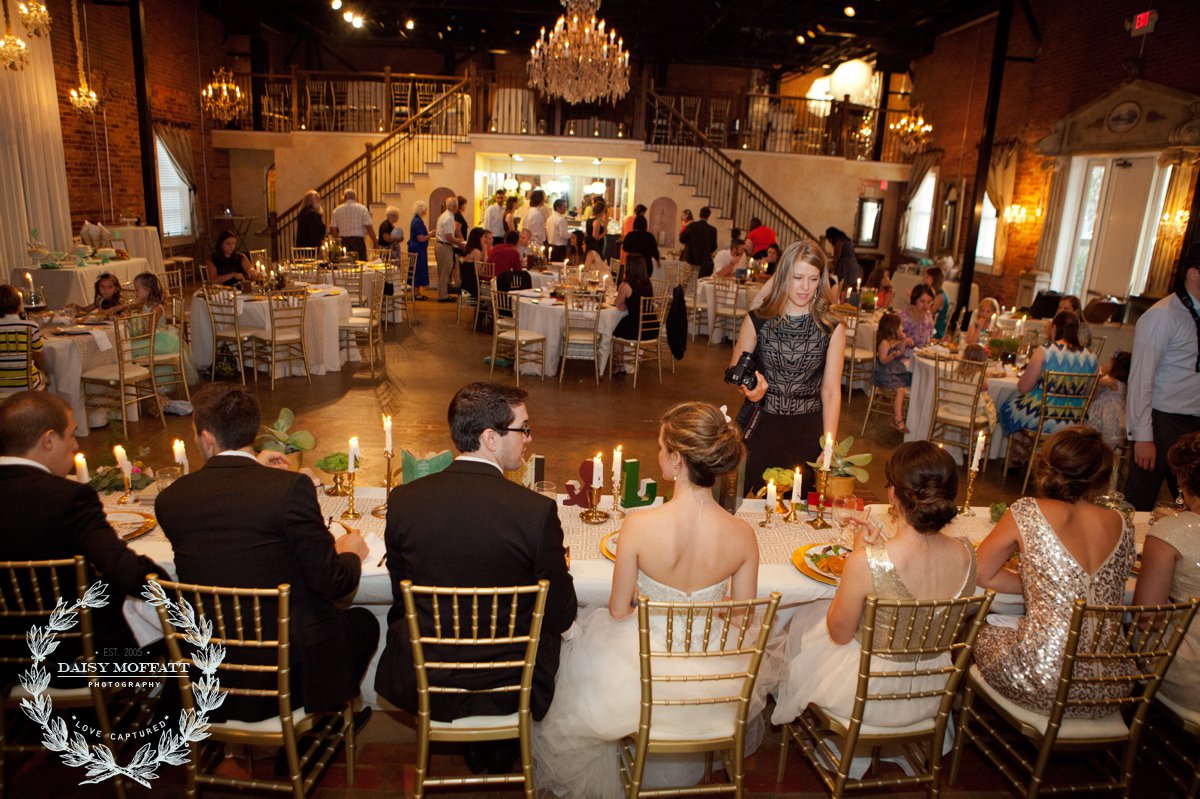 Waffle cake cutting 🙂