We're so excited to introduce another one of our favorite Daisy Brides–Kacy! We've had the honor of working with Kacy for years while she supported and celebrated many of her friends walking down the aisle. So I was incredibly thrilled when she called a few months ago to share the news that she had met someone. And he was sweet. And kind. And exactly who she'd been waiting for.
They're tying the knot in March 2015 and Beau and I are so honored to be a part of their day! Getting to know Matt better during their engagement session was such a treat, these two are a lot of fun both separate and now together.
Hugs and congrats again Kacy and Matt!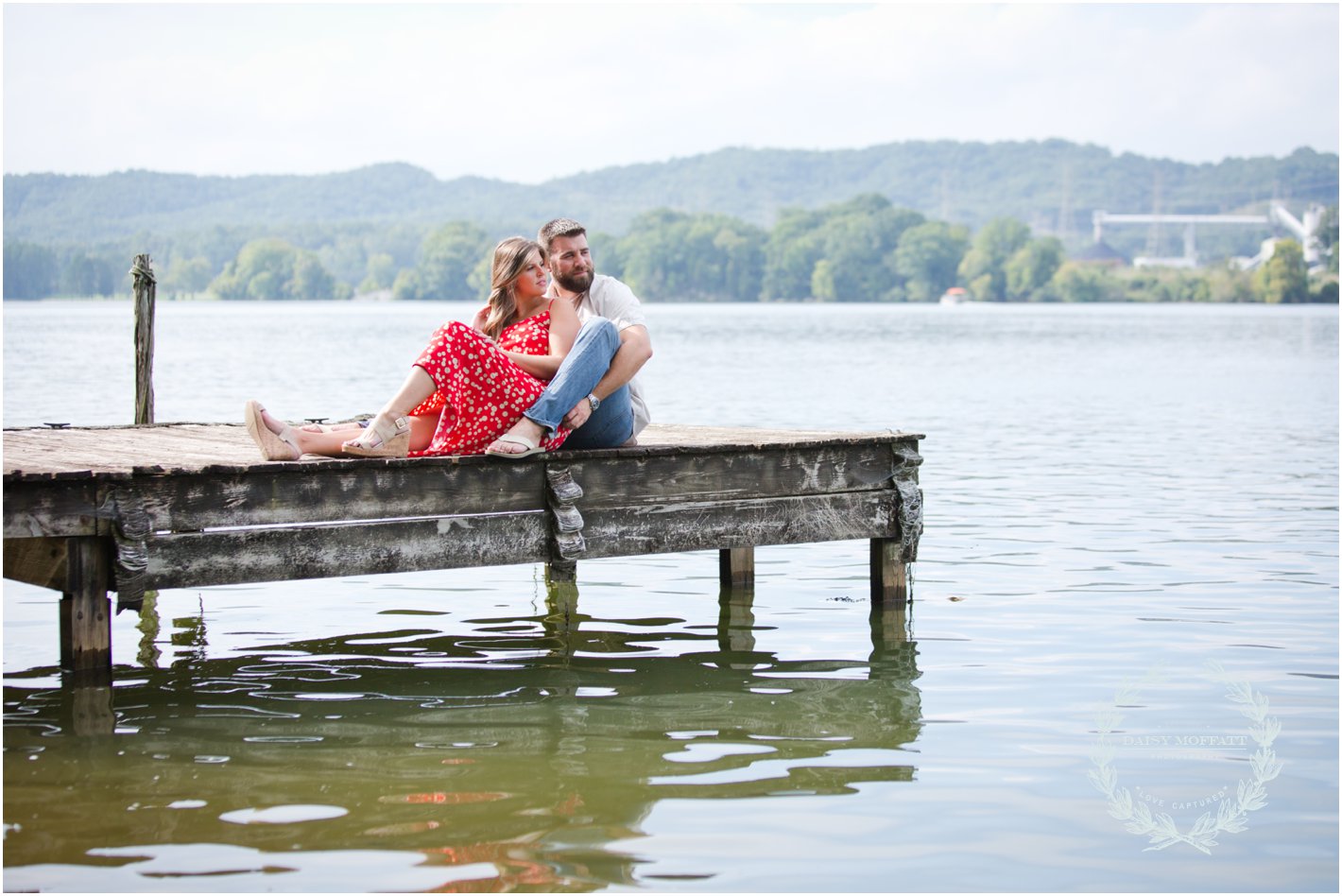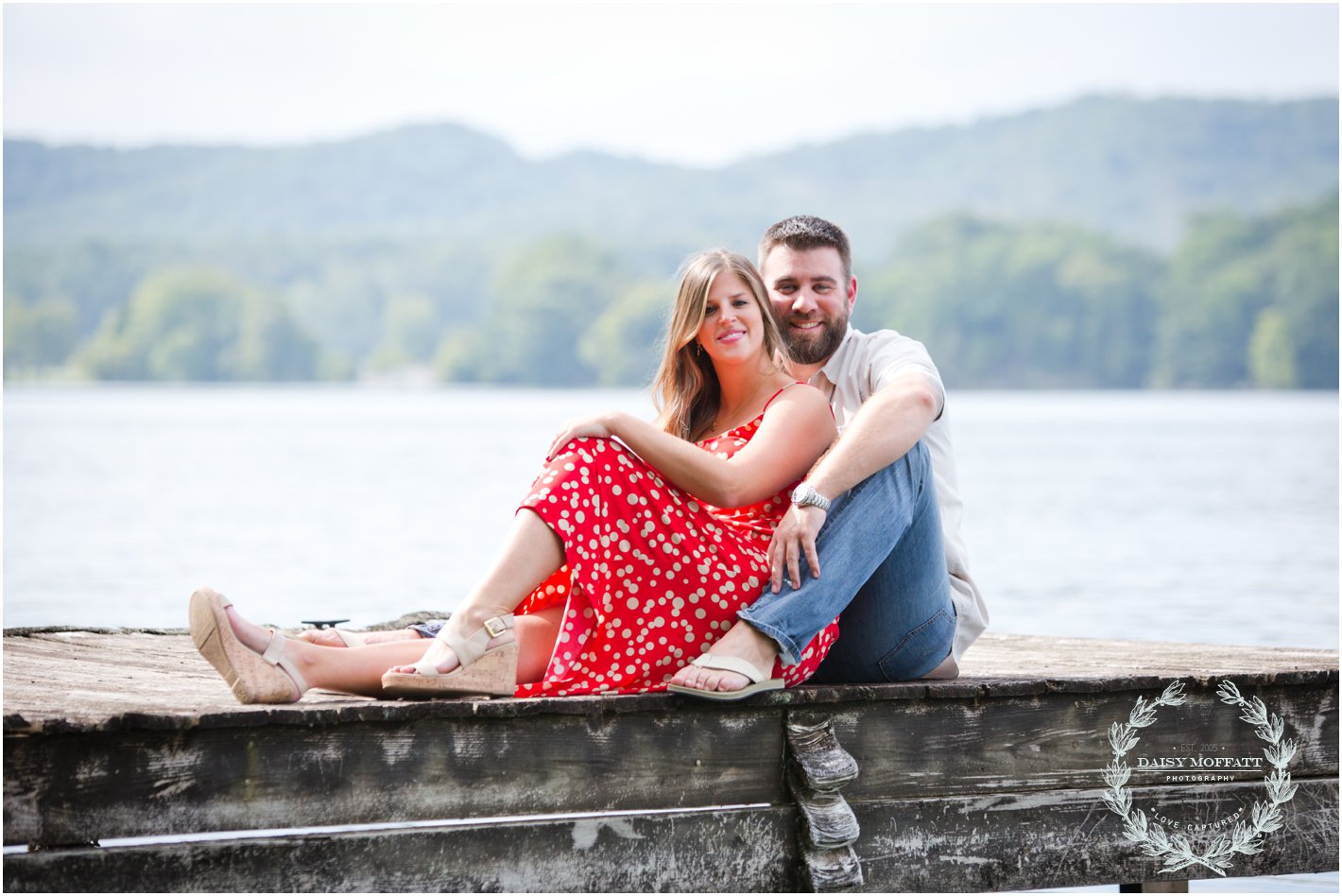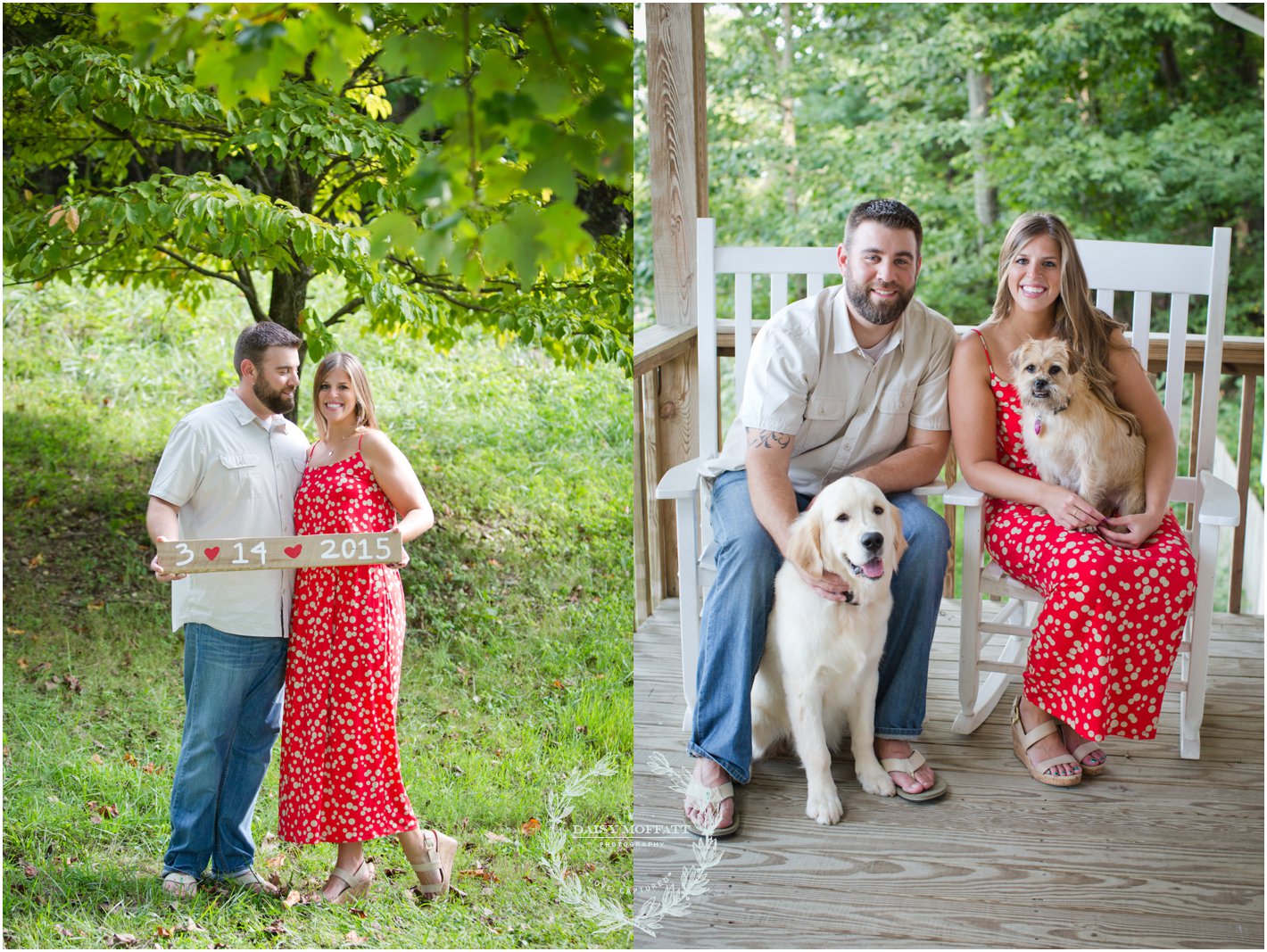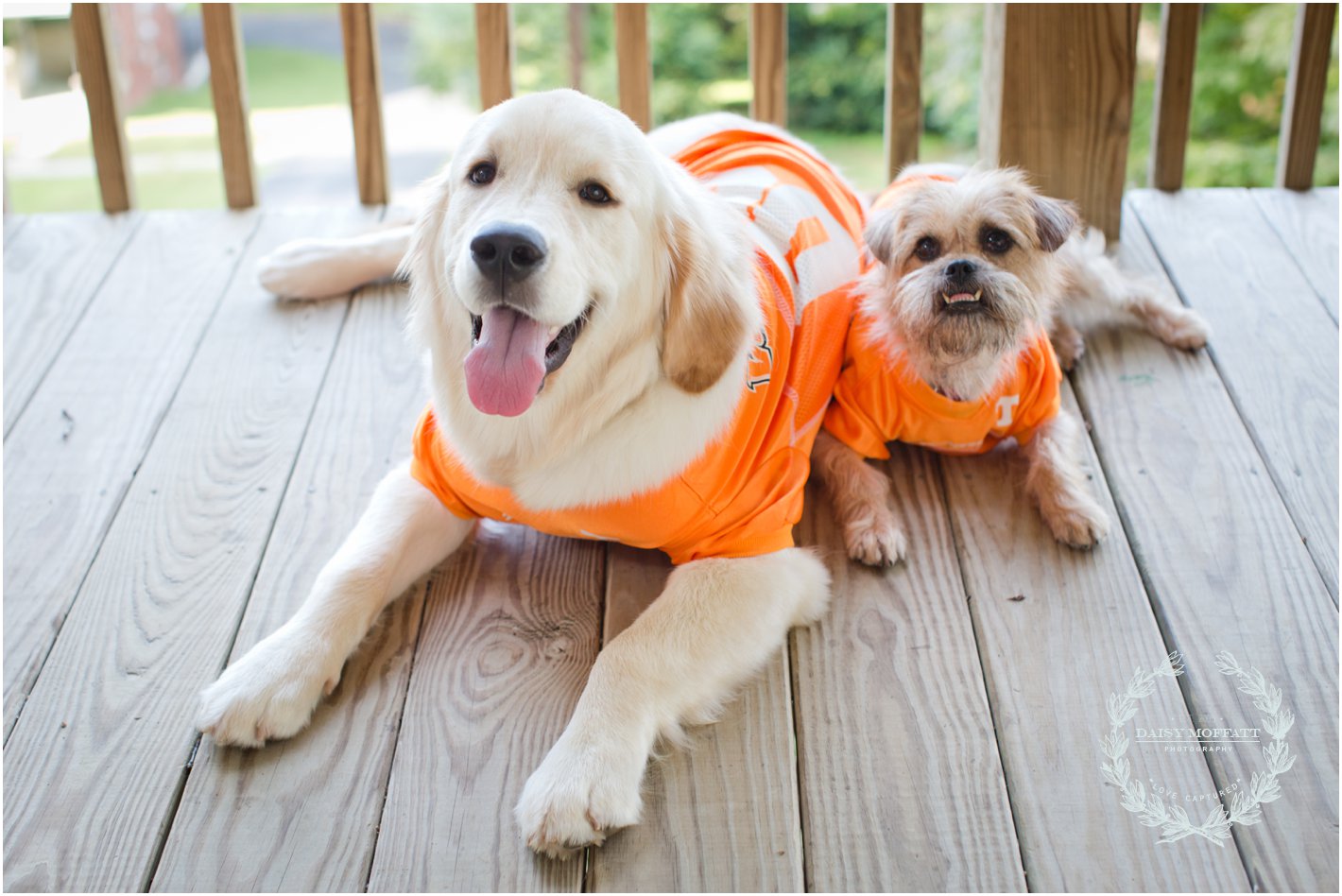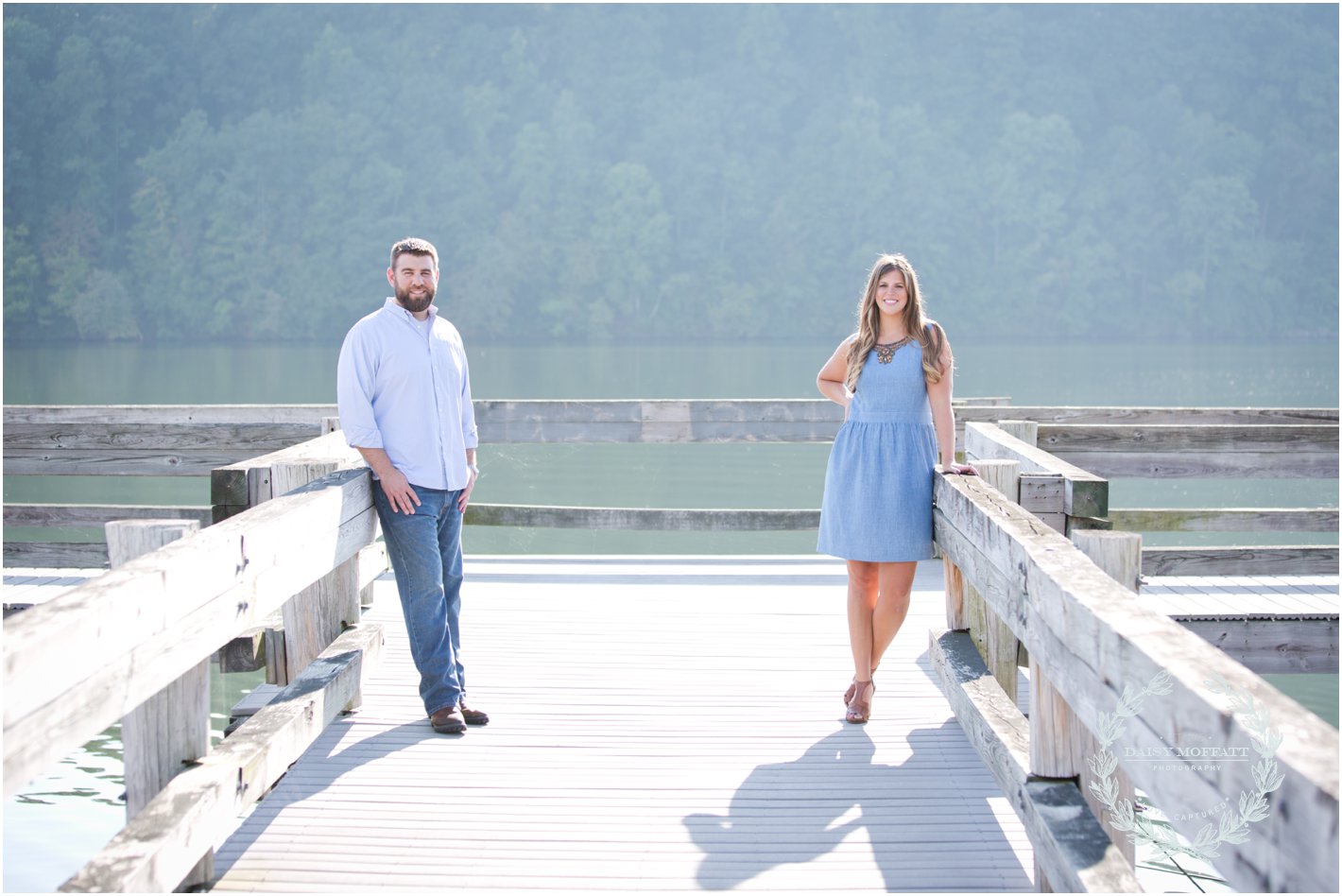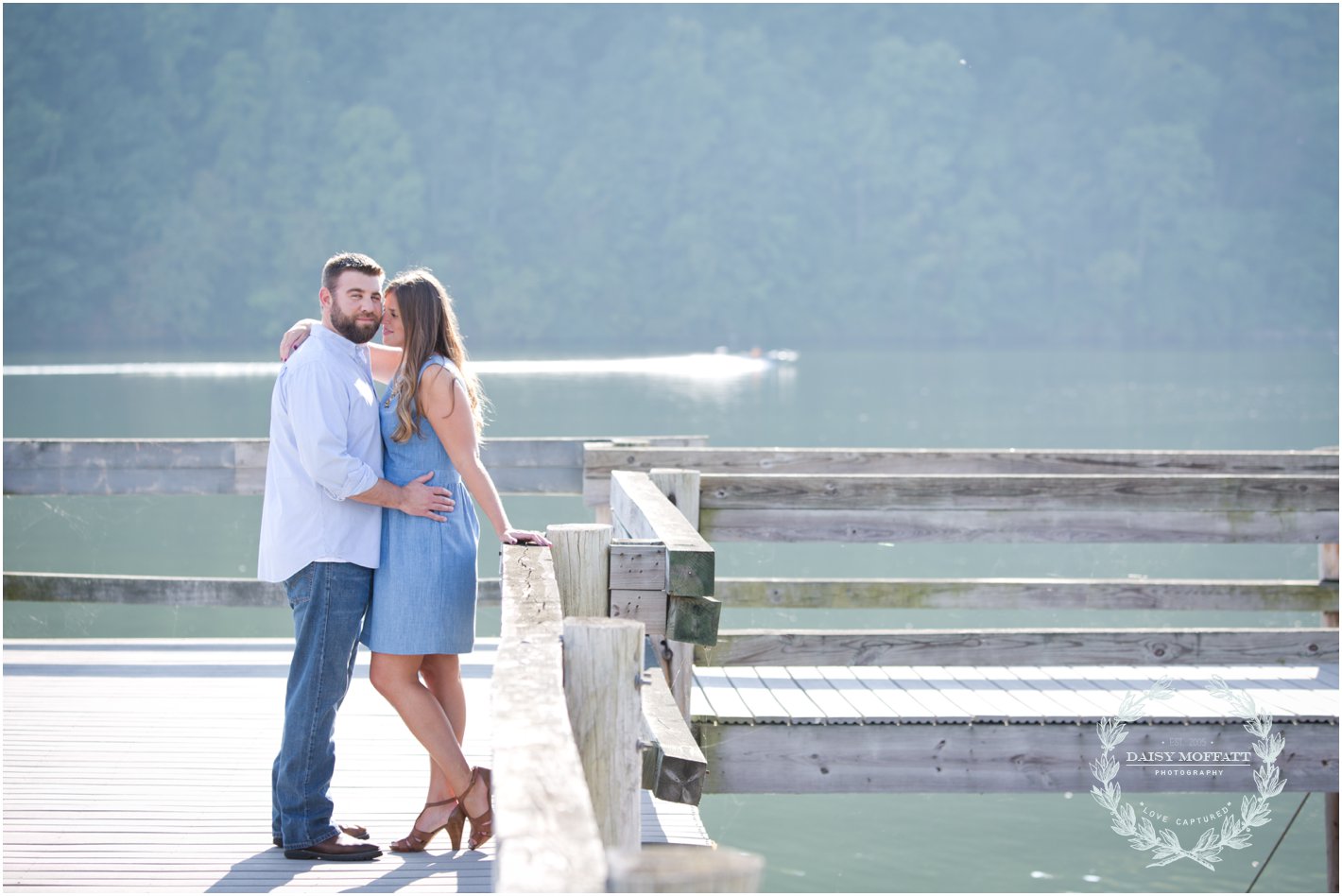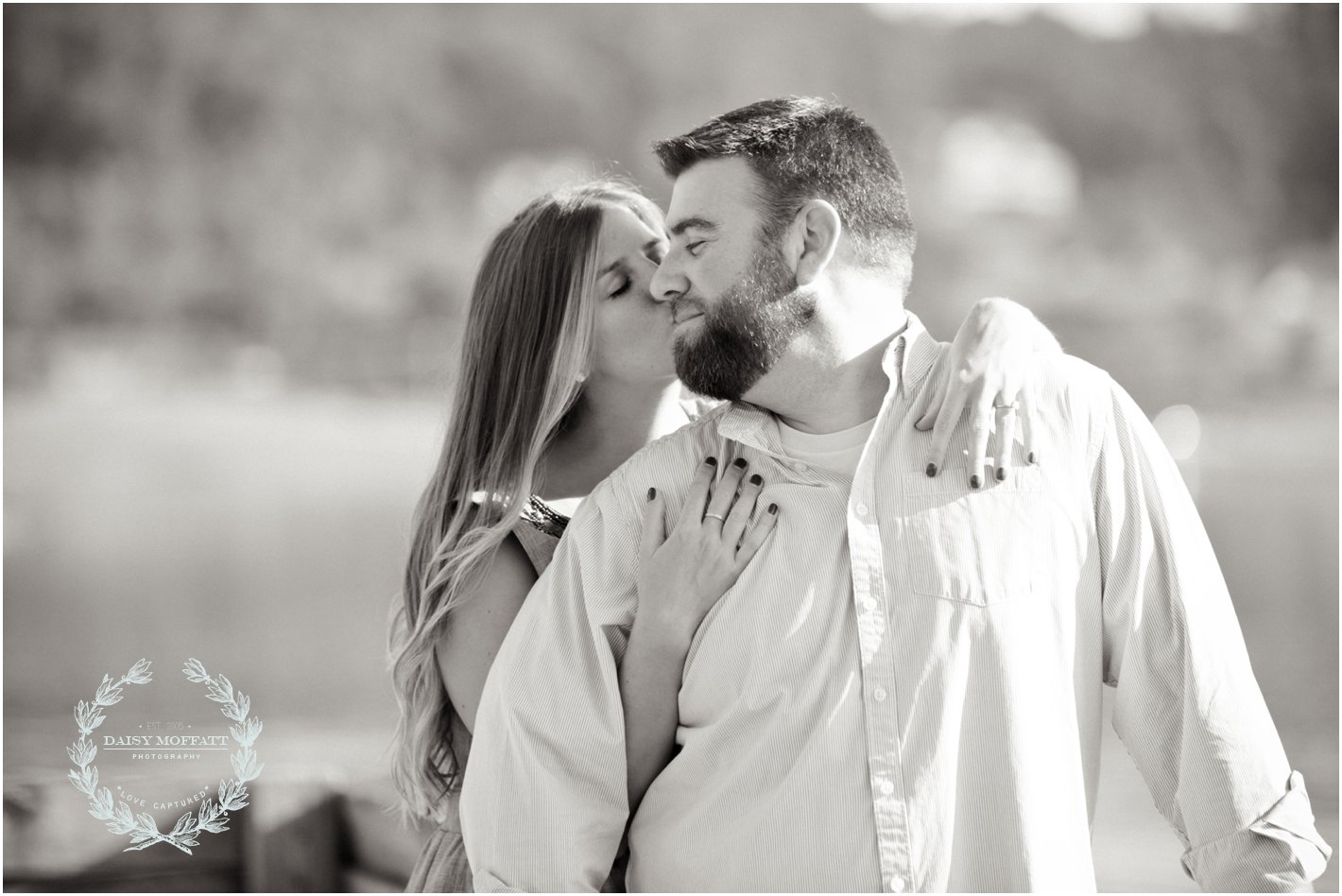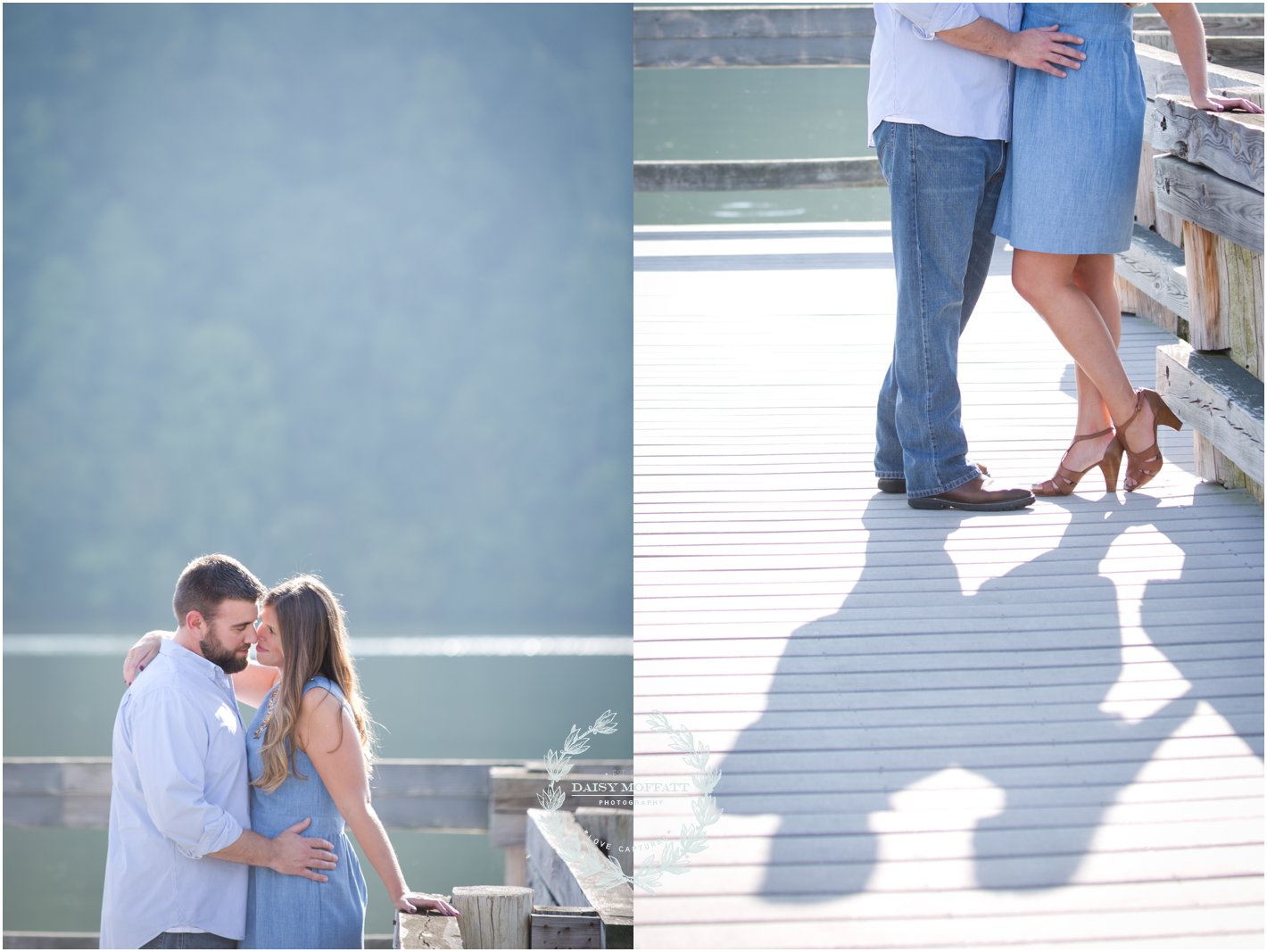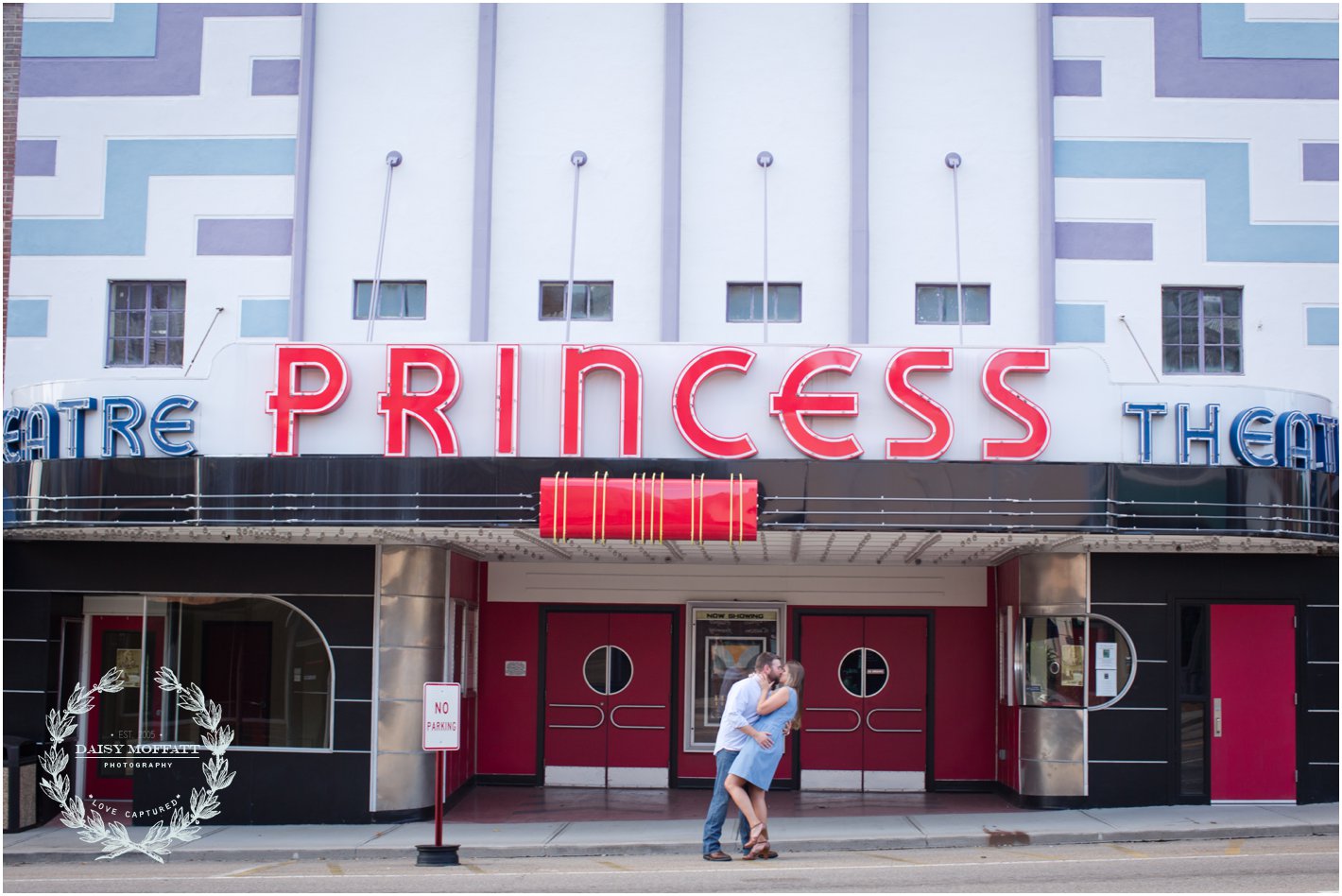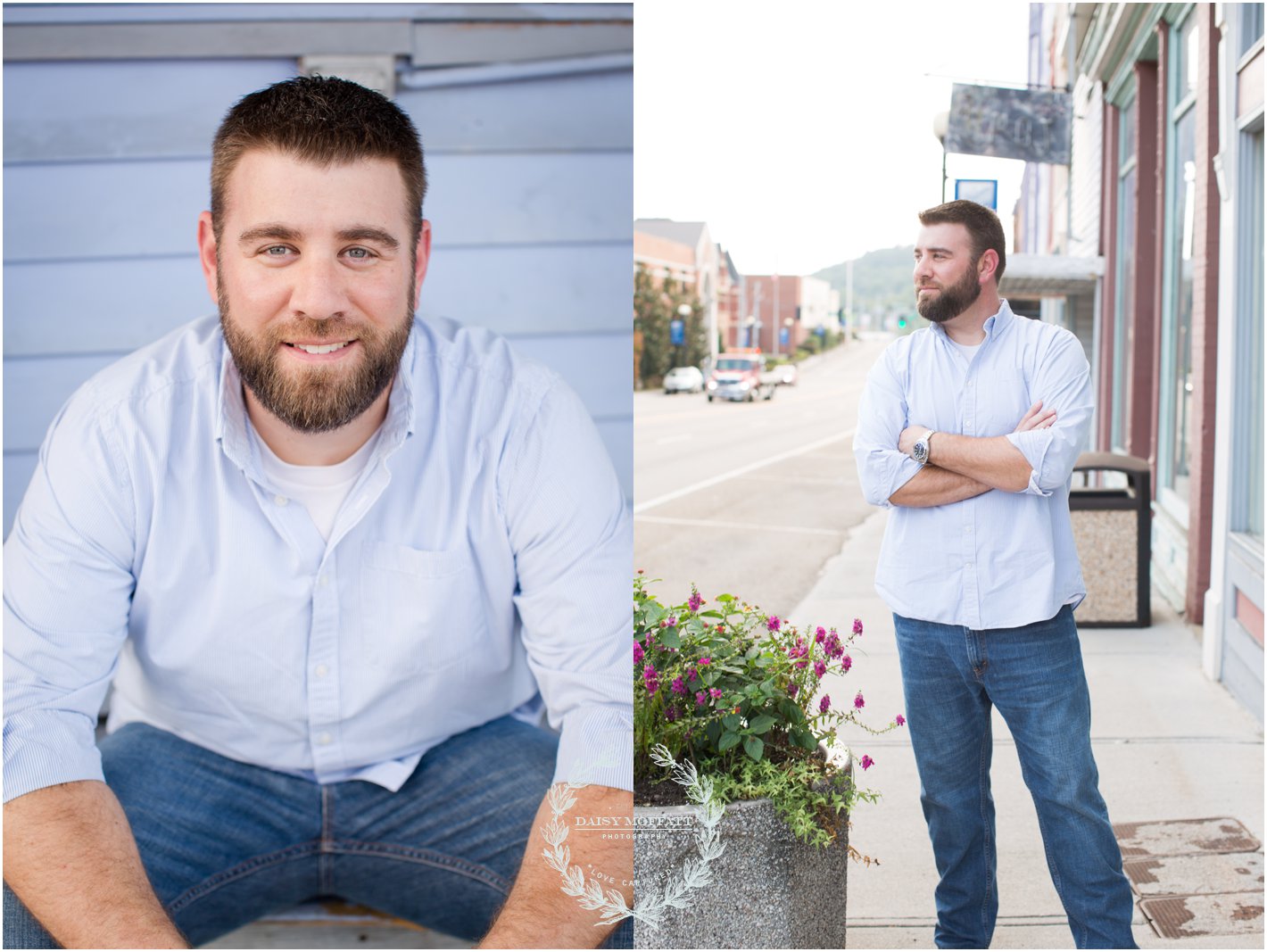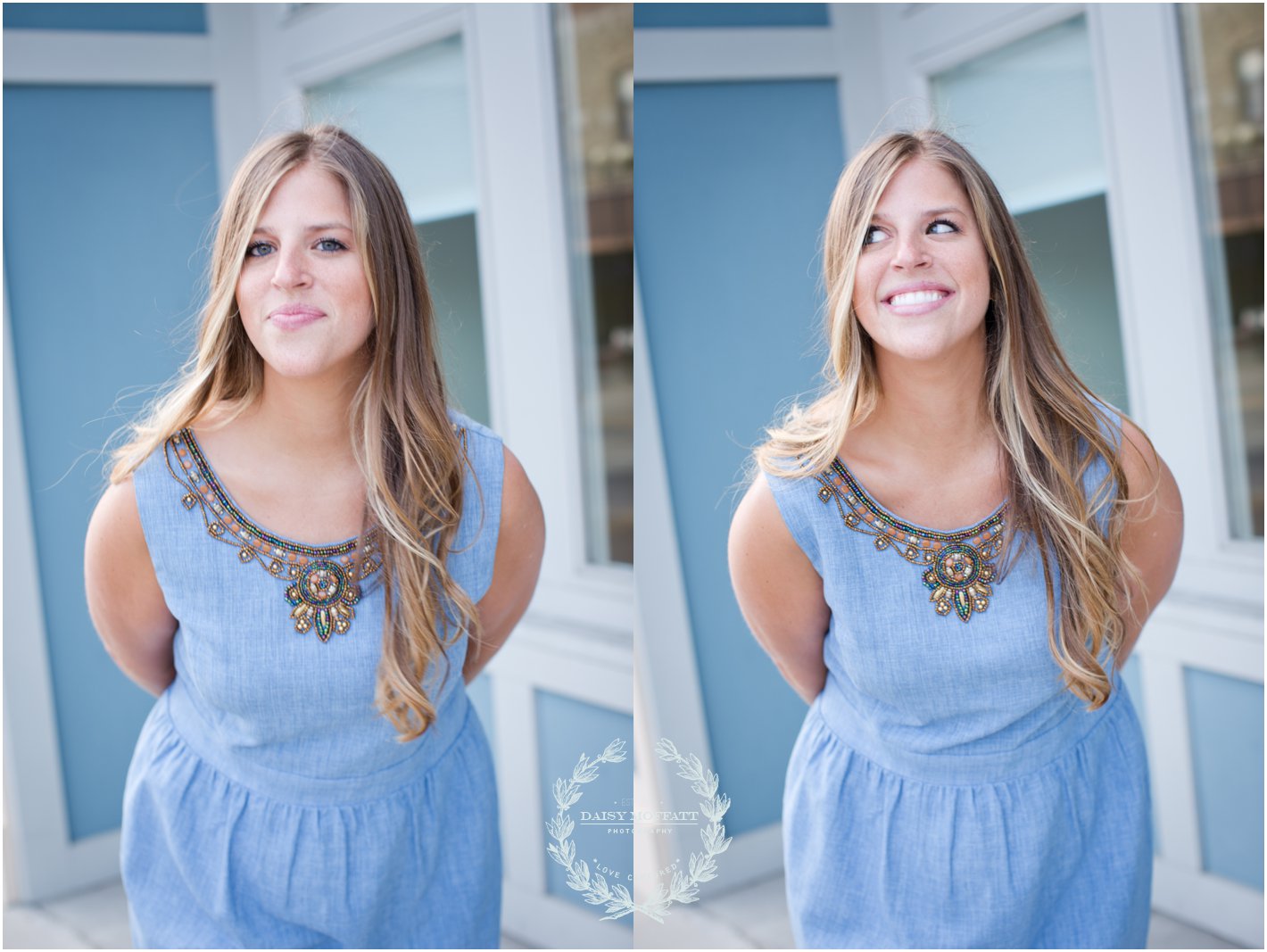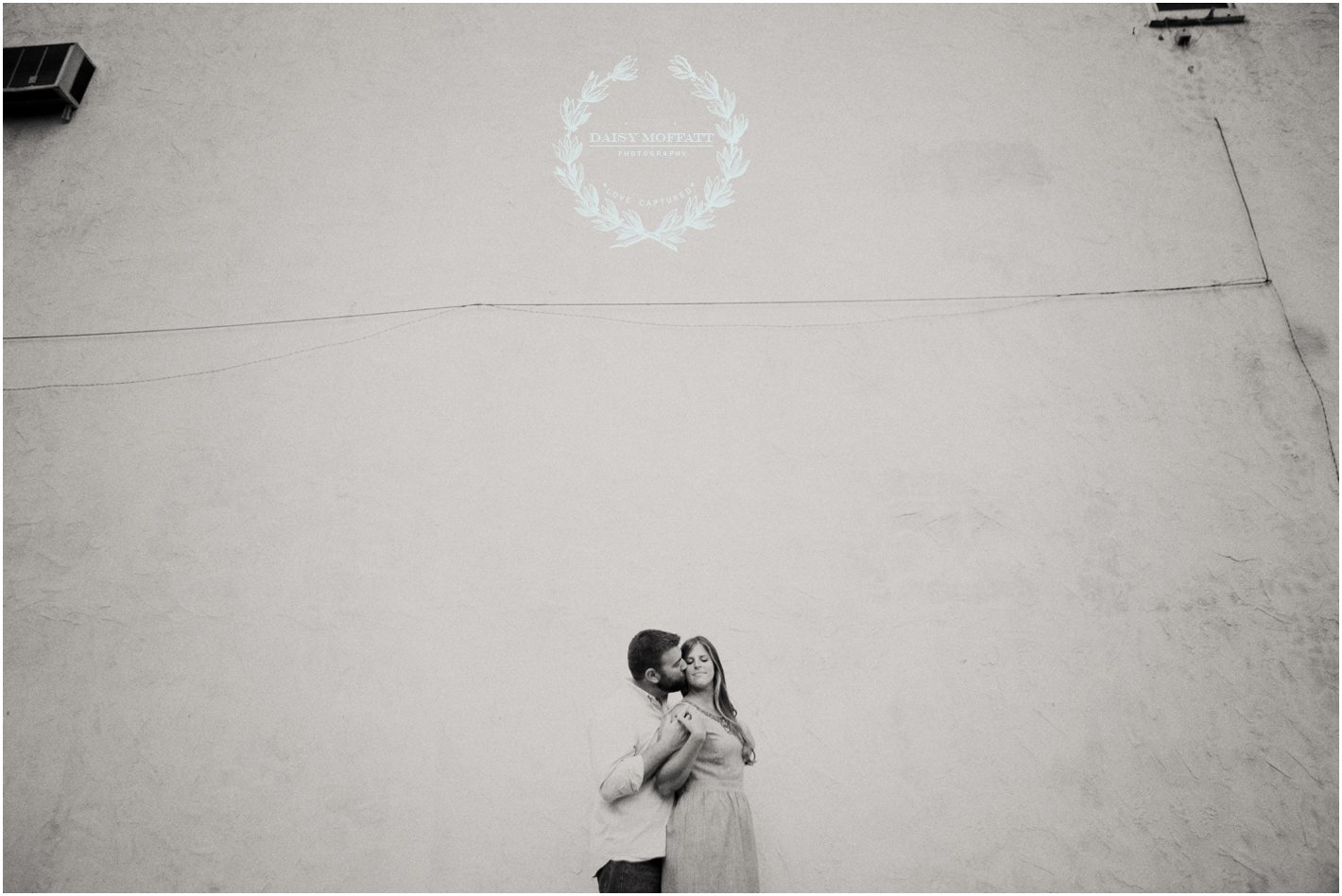 This shot is one of my favorites!!! Smokin…