This spring has been brutal. As in having to reschedule the same photo session 5+ times due to rain…and snow…and crazy cold temperatures kind of brutal. But then the clouds parted and God said, "TODAY is the day for Kerri and Brian's photos!". He really does know best. 🙂
After many delays we were incredibly blessed with a perfect afternoon to shoot their engagement pictures in downtown Chattanooga, and it was oh SO worth the wait! I mean, check out that light, I could eat it with a spoon! Am I the only photographer out there that feels so deeply moved by yummy light? And cute couples? And the sweetest love you've seen in years? It doesn't get much better.
Alright, I'll let you move along now and check out their adorable session, I'll just be over here with my spirit fingers celebrating love and light and all things girly… 😉 Congrats Kerri and Brian–we can't wait for your October wedding!!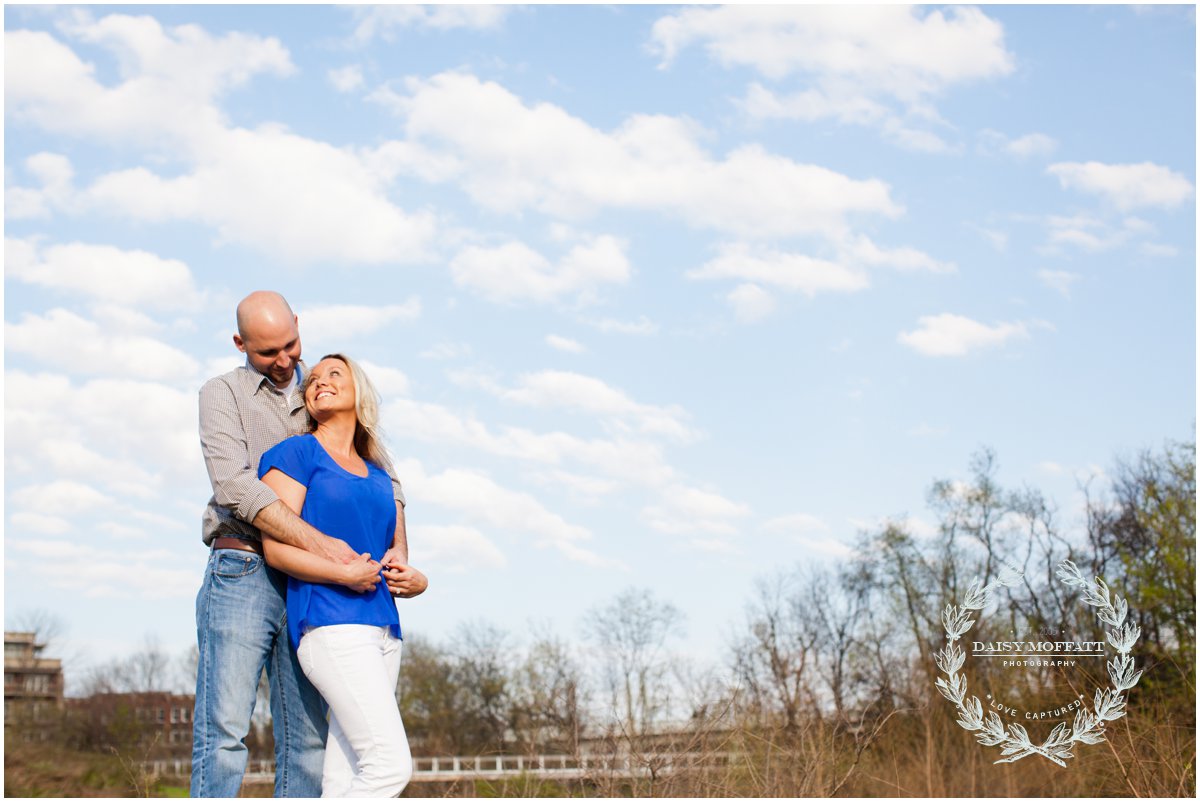 I adore Chattanooga. Where else will you be photo bombed by roving gangs of mountain bikers scaling green mounds of grass in the middle of a city?