She brings the light. Her smile is only matched by the twinkle in her eye and her laughter is all in–blonde hair flowing as she throws her head back, full of joy and oh-so contagious. She doesn't look to be entertained or impressed because she's confident, gracious and knows how to put those around her at ease. And she's finally found the one man in the world who can match her love for life.
When Brian laid eyes on his bride Kerri during their first look at Patten Chapel I heard his breath catch from across the courtyard. She slowly moved towards him bringing the light with her as their eyes both glistened with tears. They'd been waiting for this moment for years and the anticipation of their happily ever after was palpable. With damp eyes they wrapped their arms around each other and laughed happily. Their day had finally arrived and they were both all in.
Congratulations Kerri and Brian! Our team was so honored to capture your engagement session, bridal portraits and wedding photography. The beauty between you was unmatched and thank you for inviting us to celebrate with you!
Thanks to:
Kerri's bridal session was stunning, so glad we can finally unveil the pictures! 🙂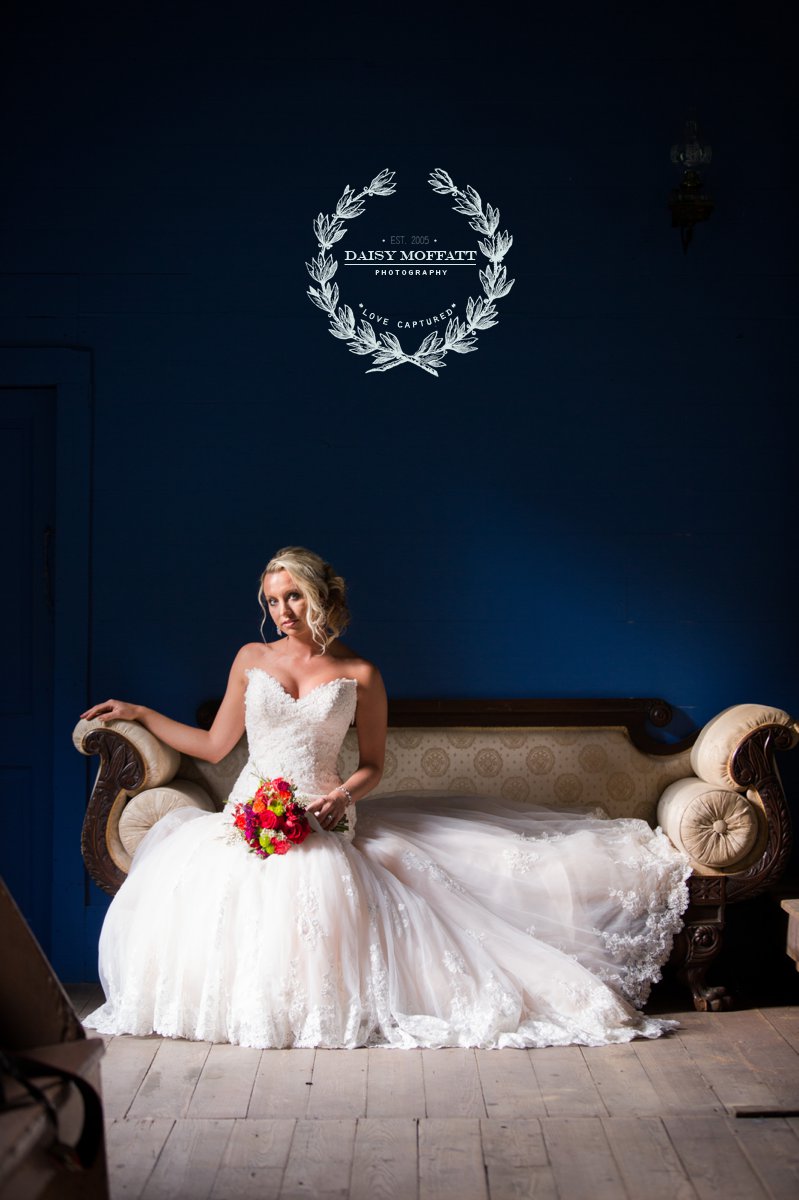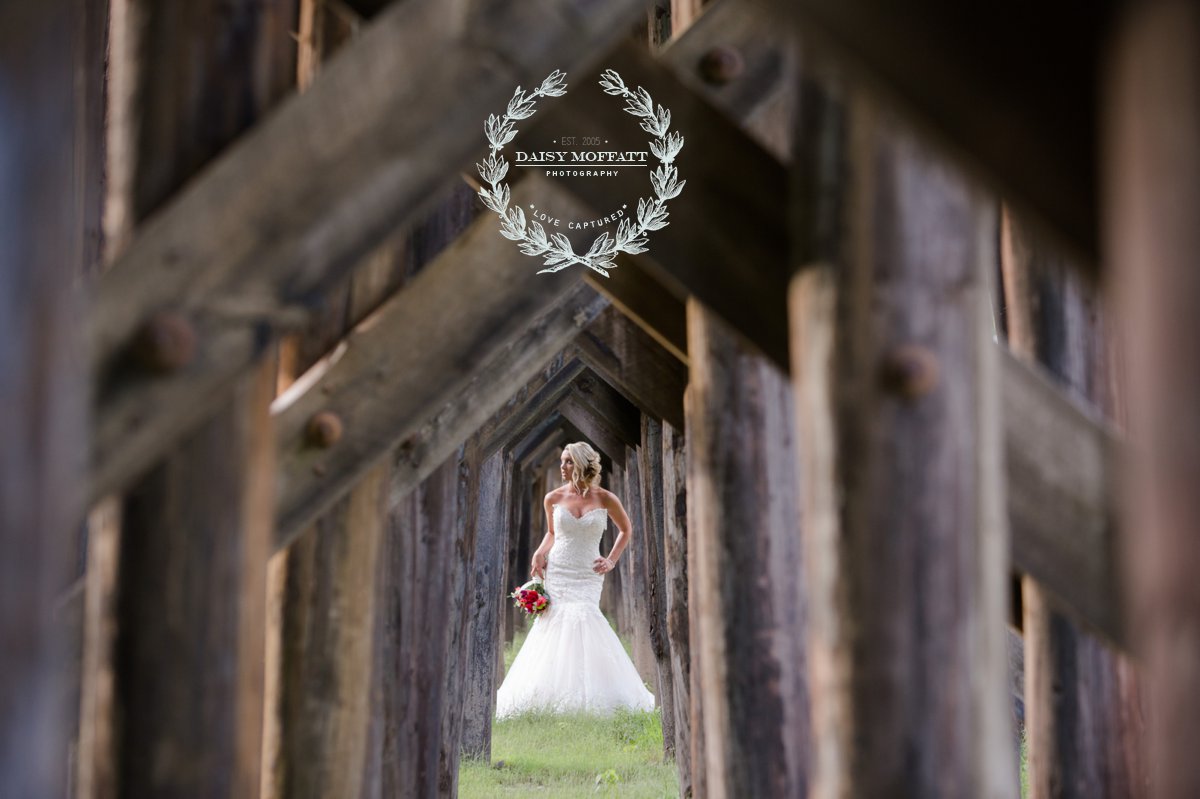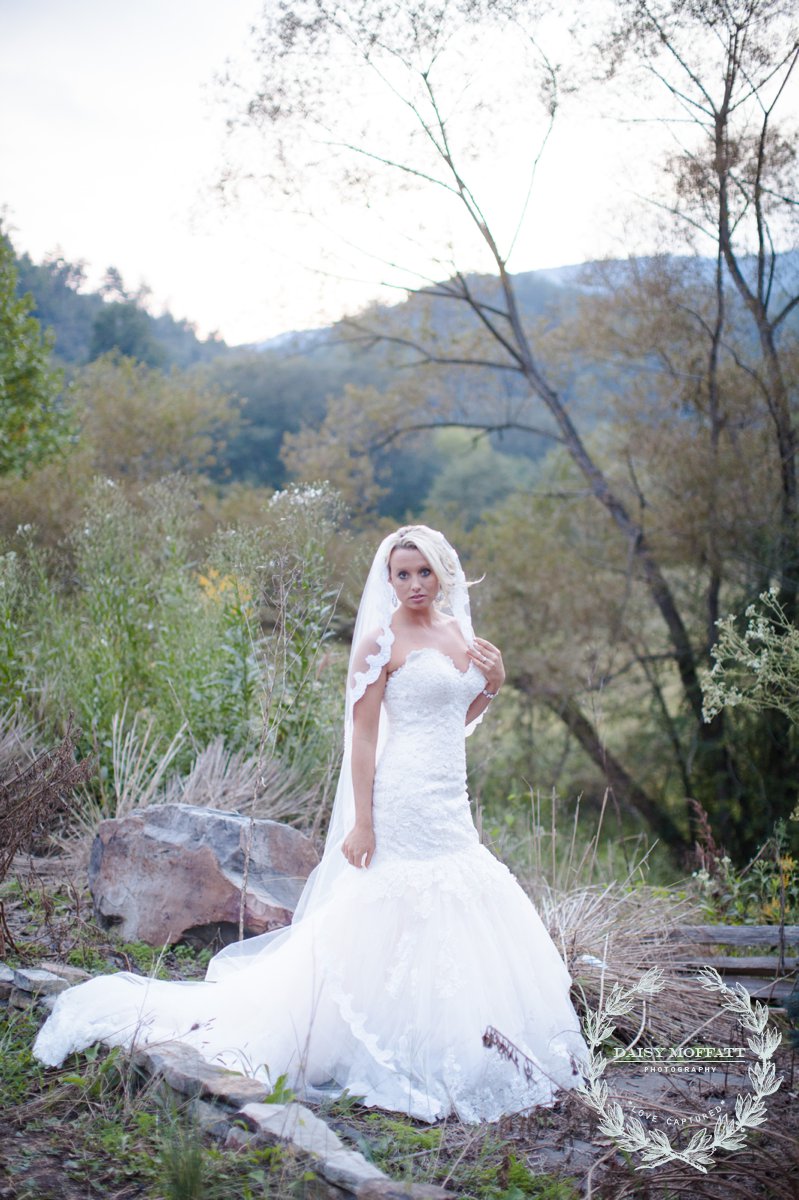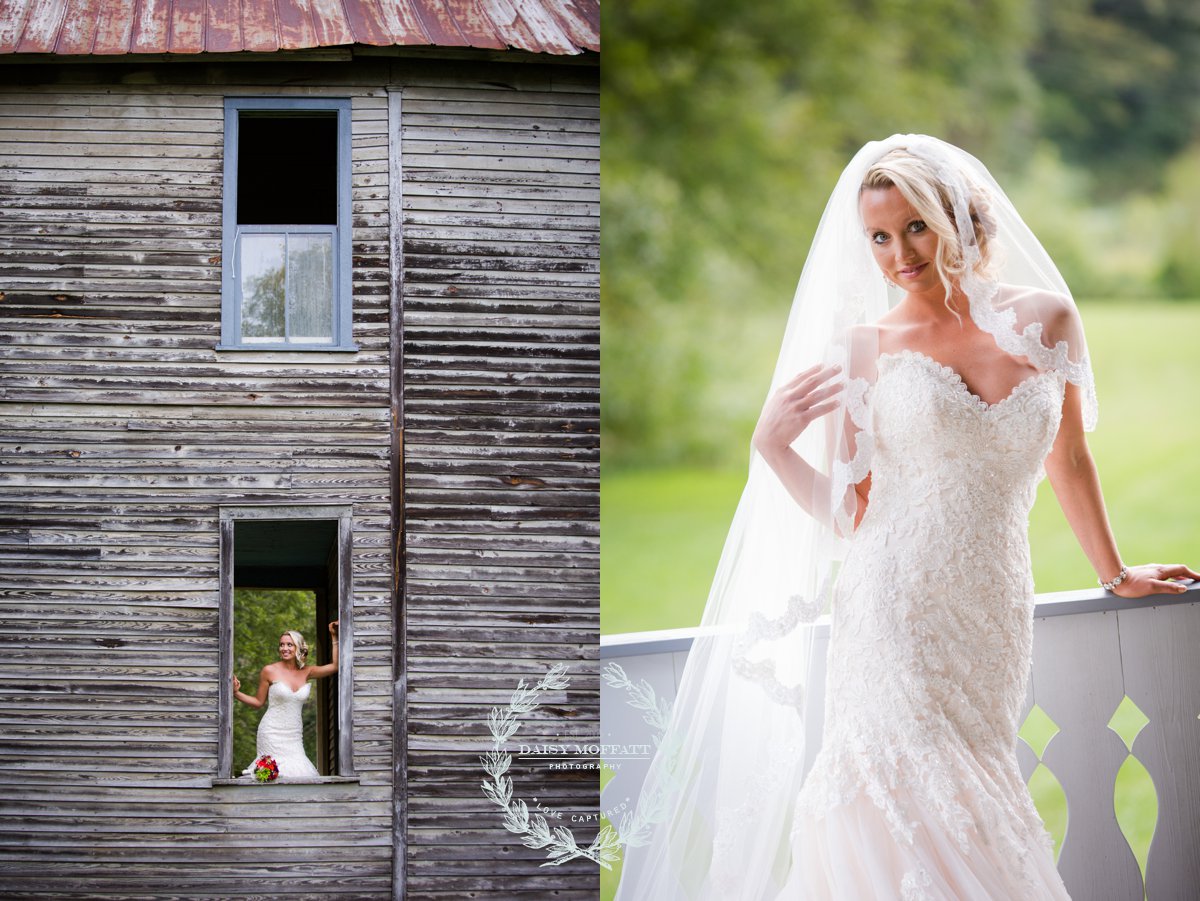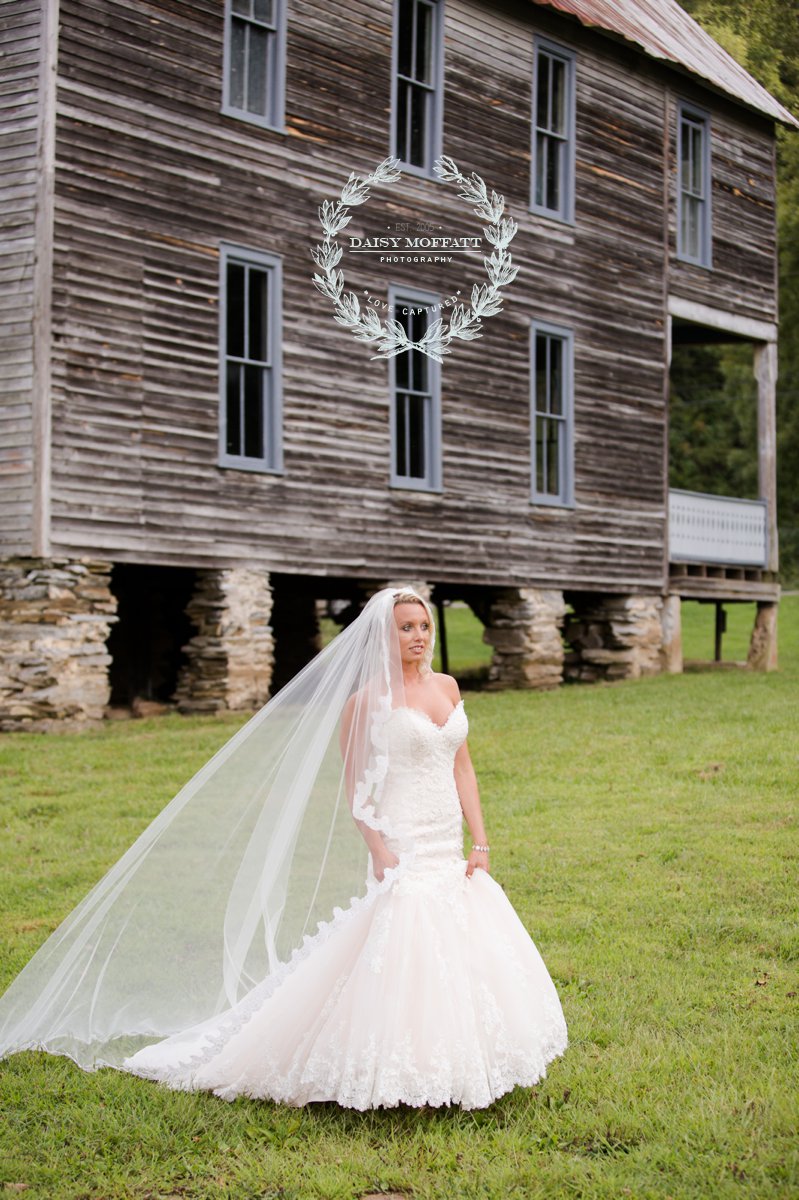 Her details were adorable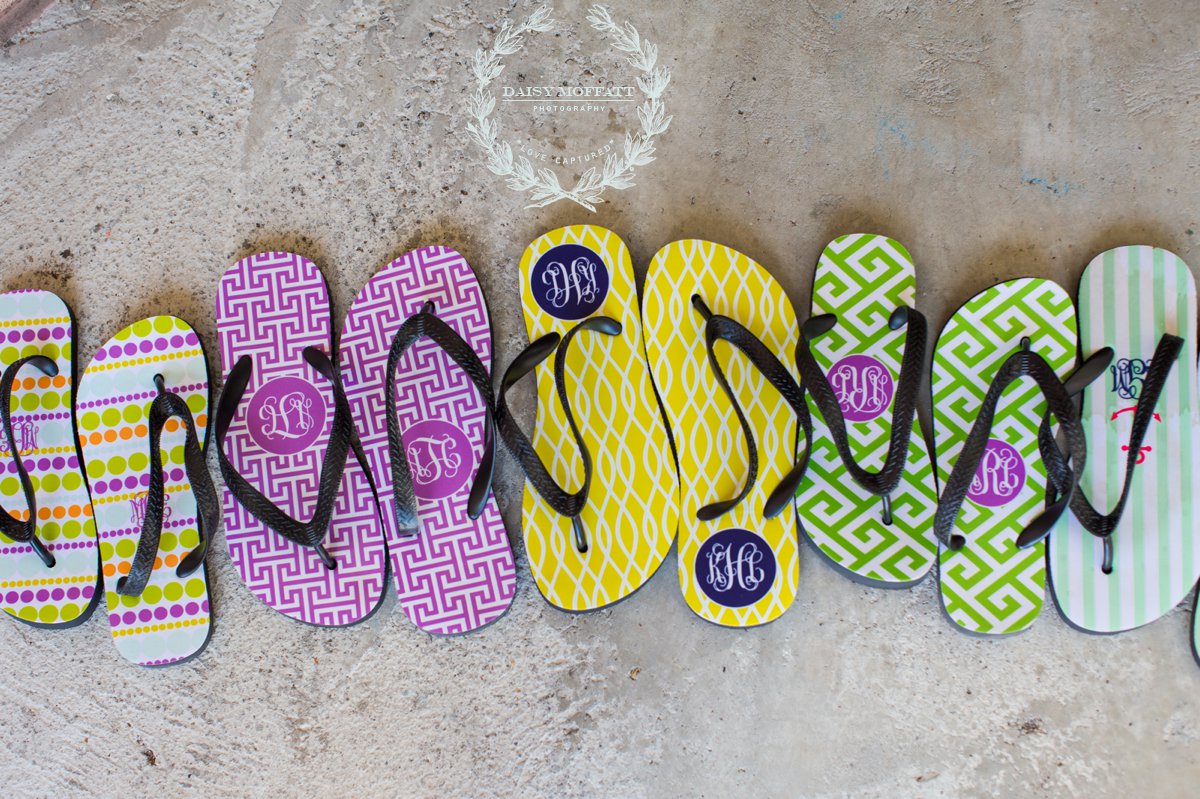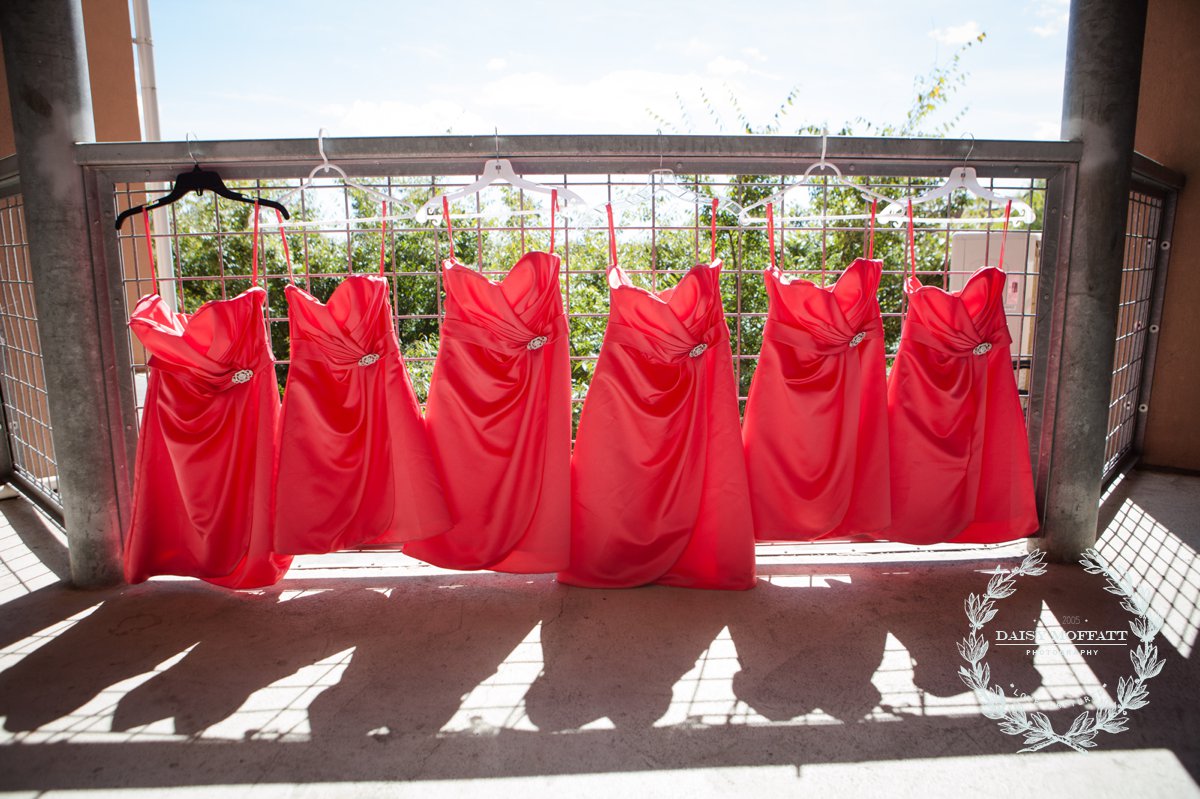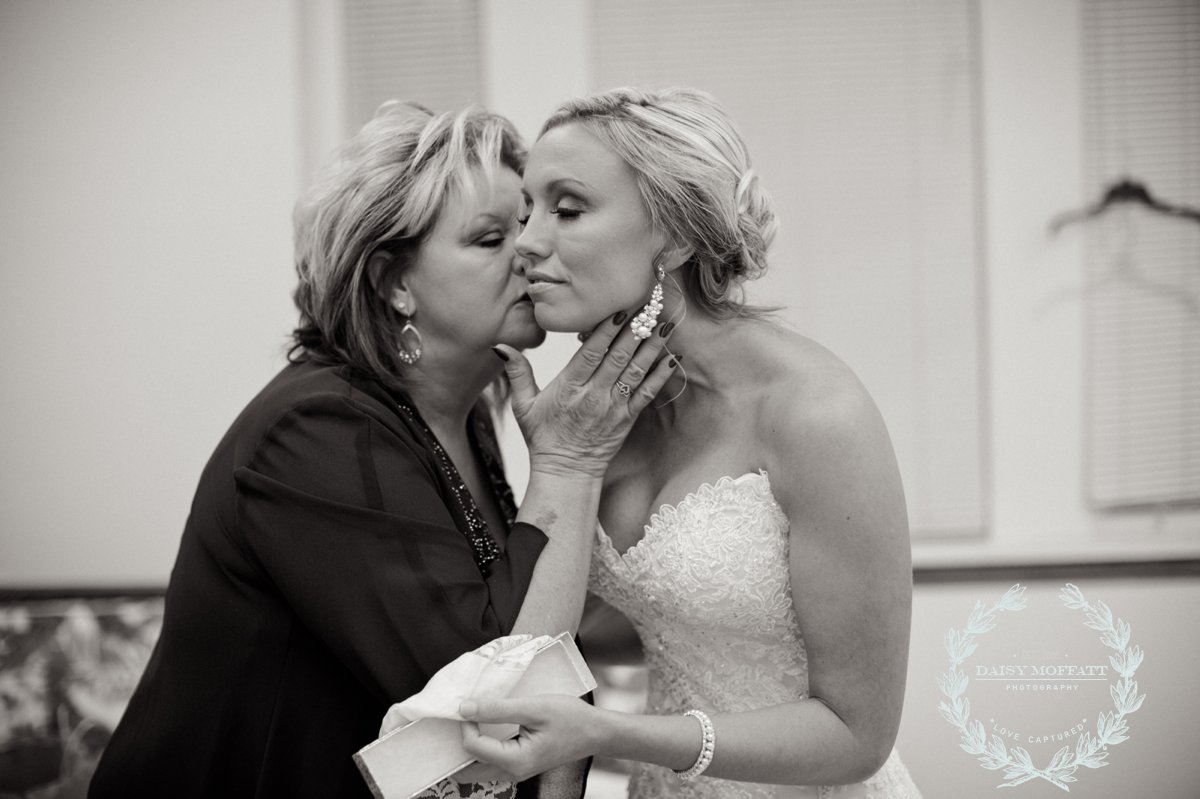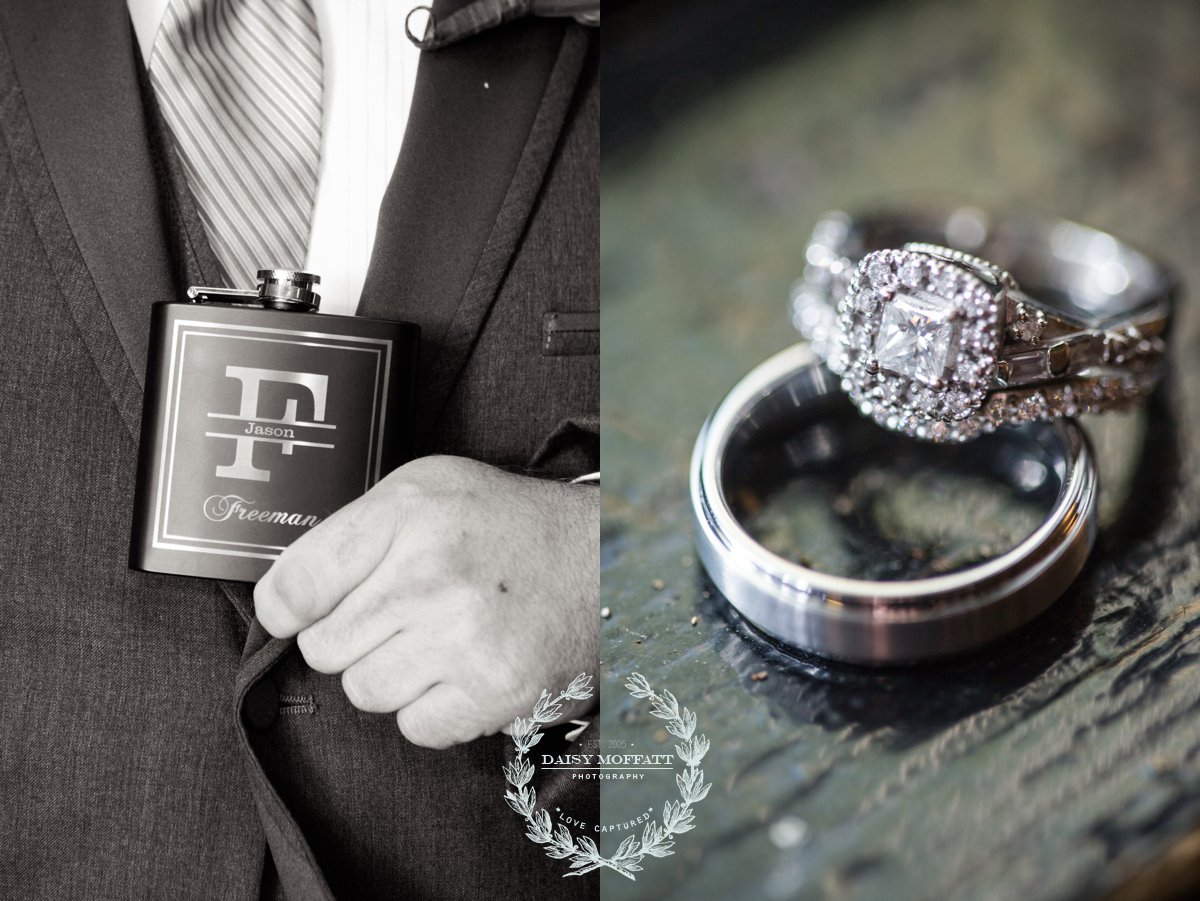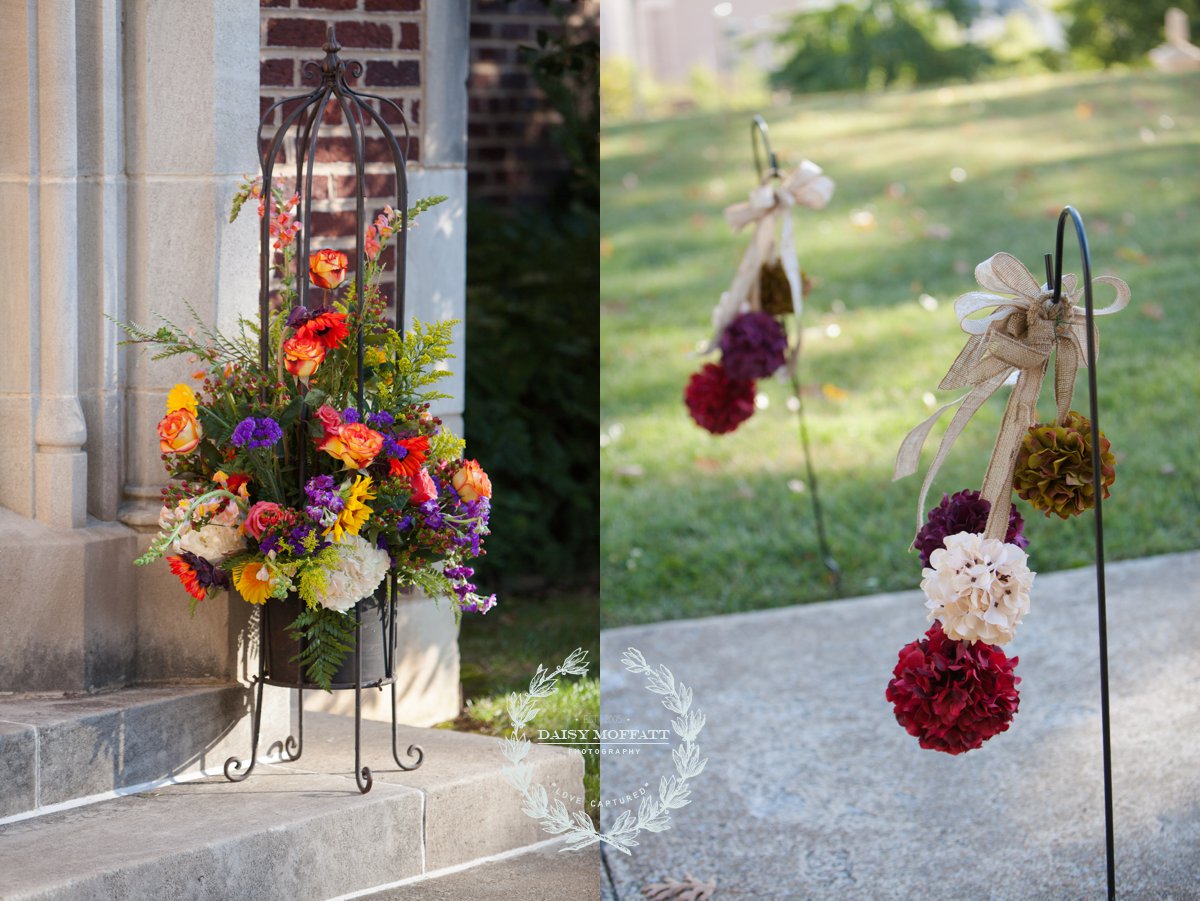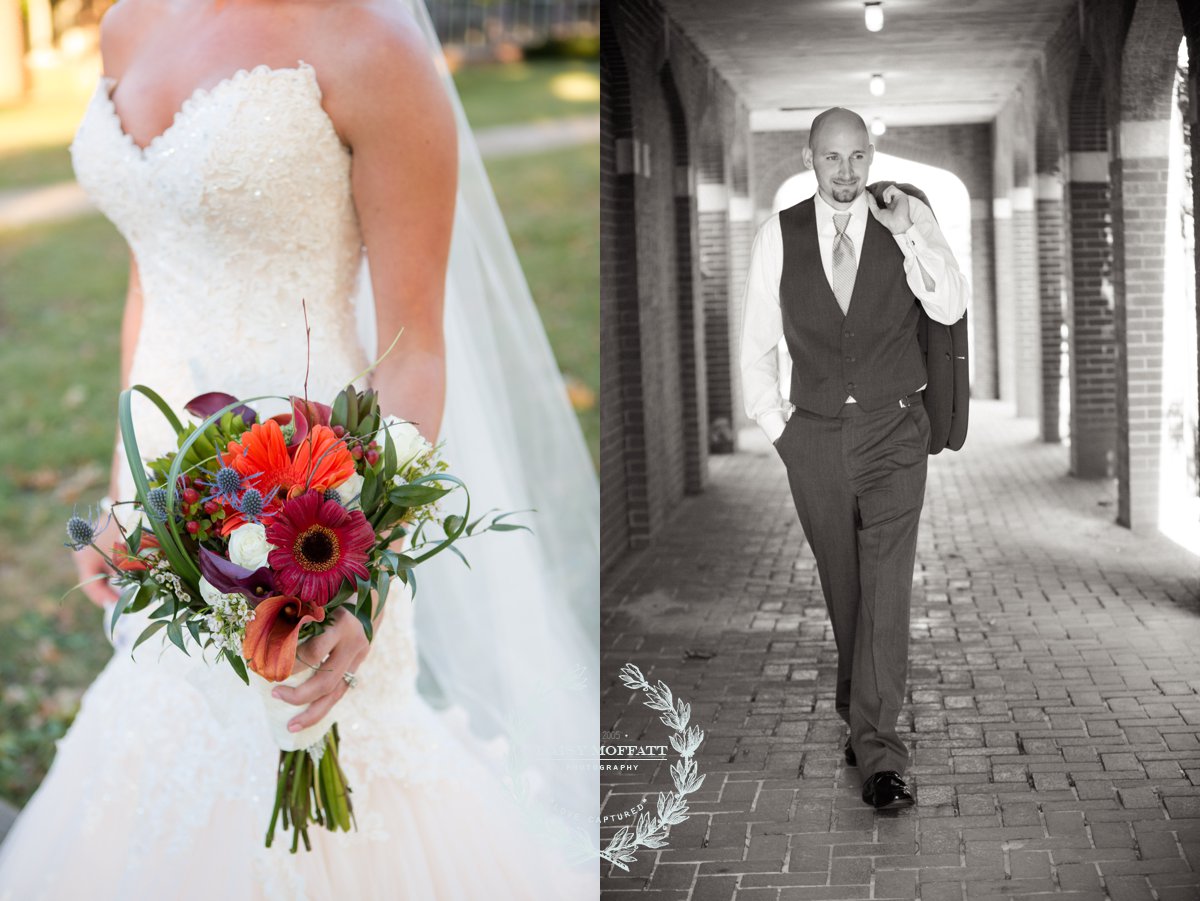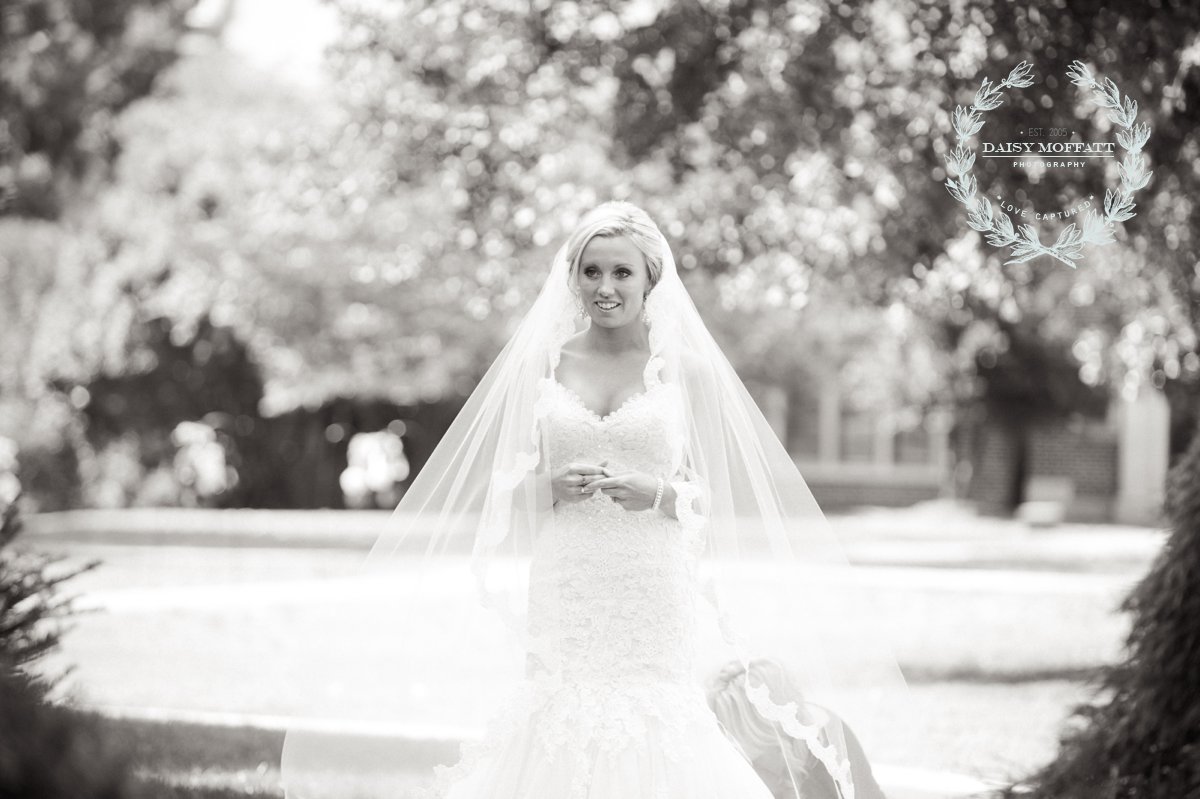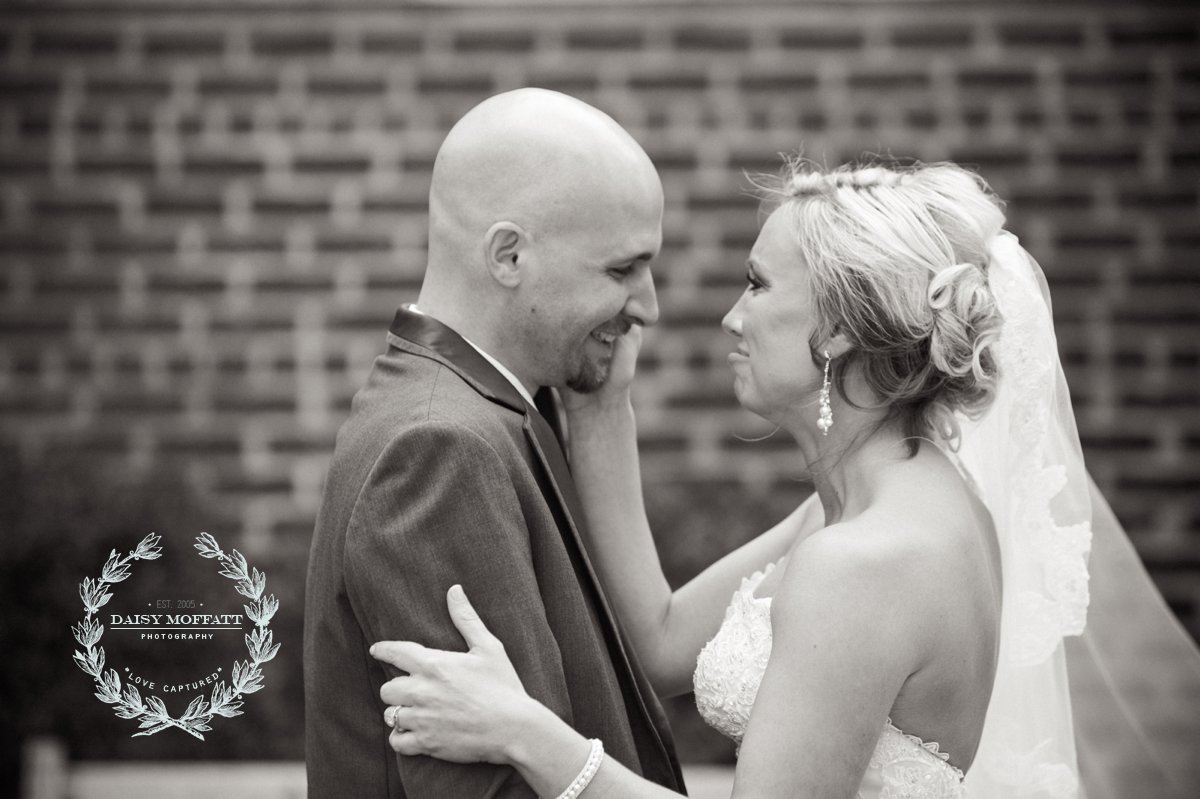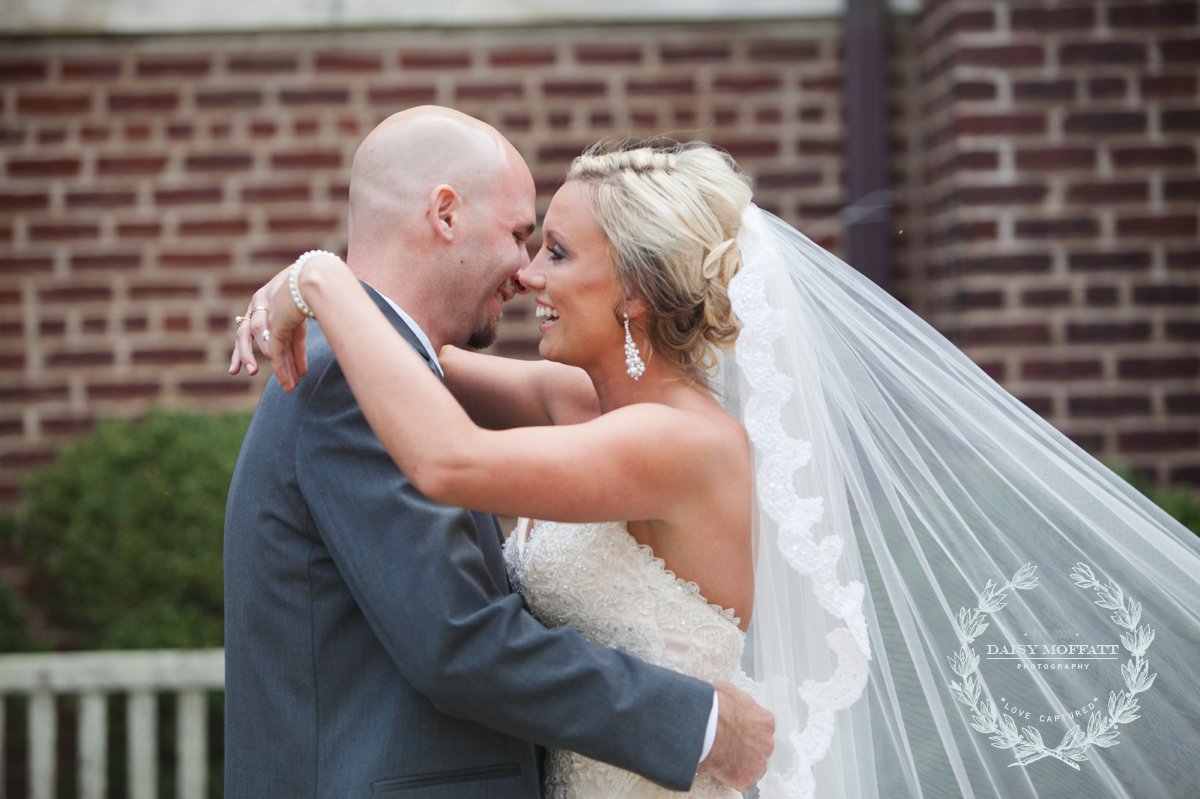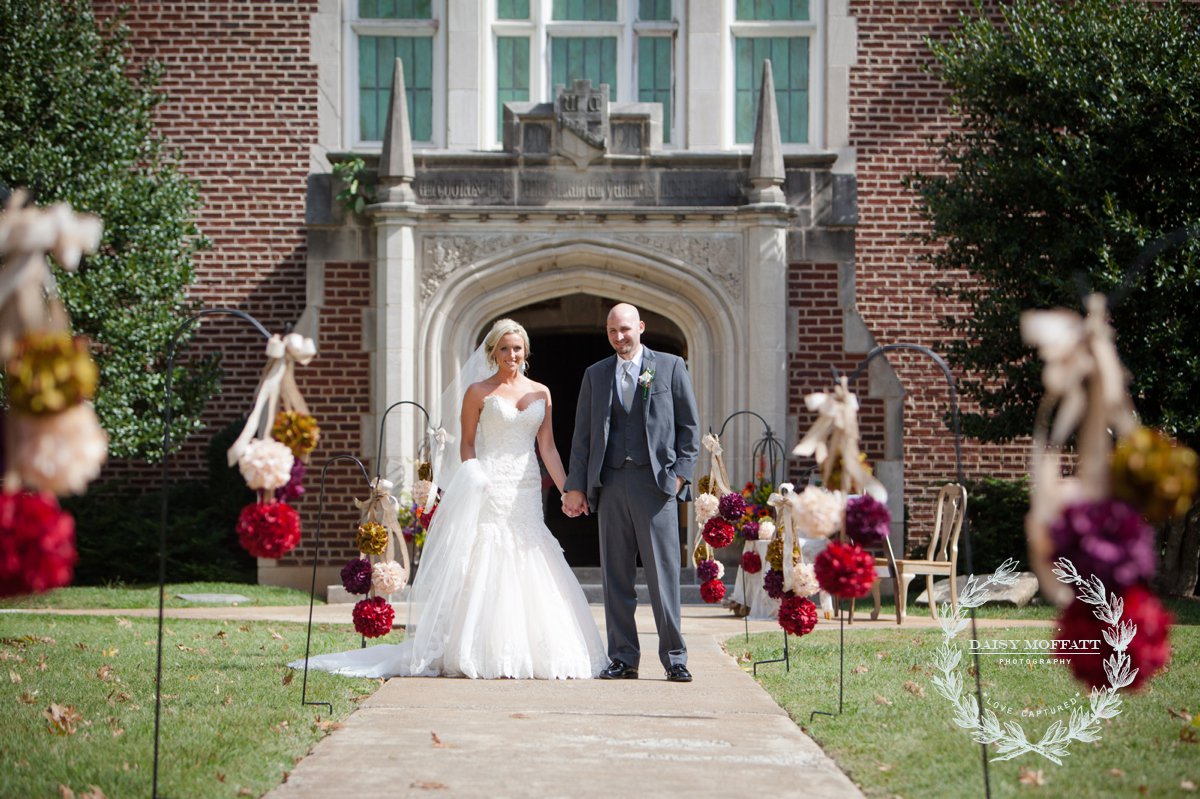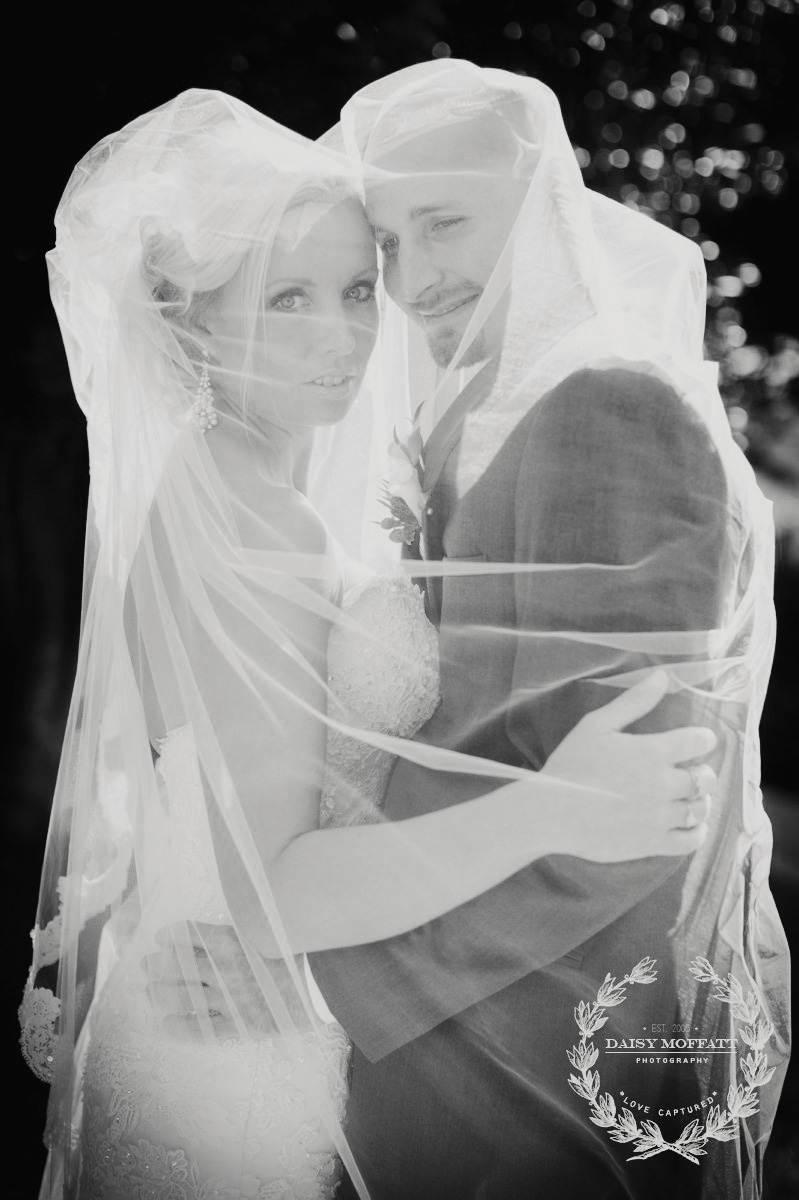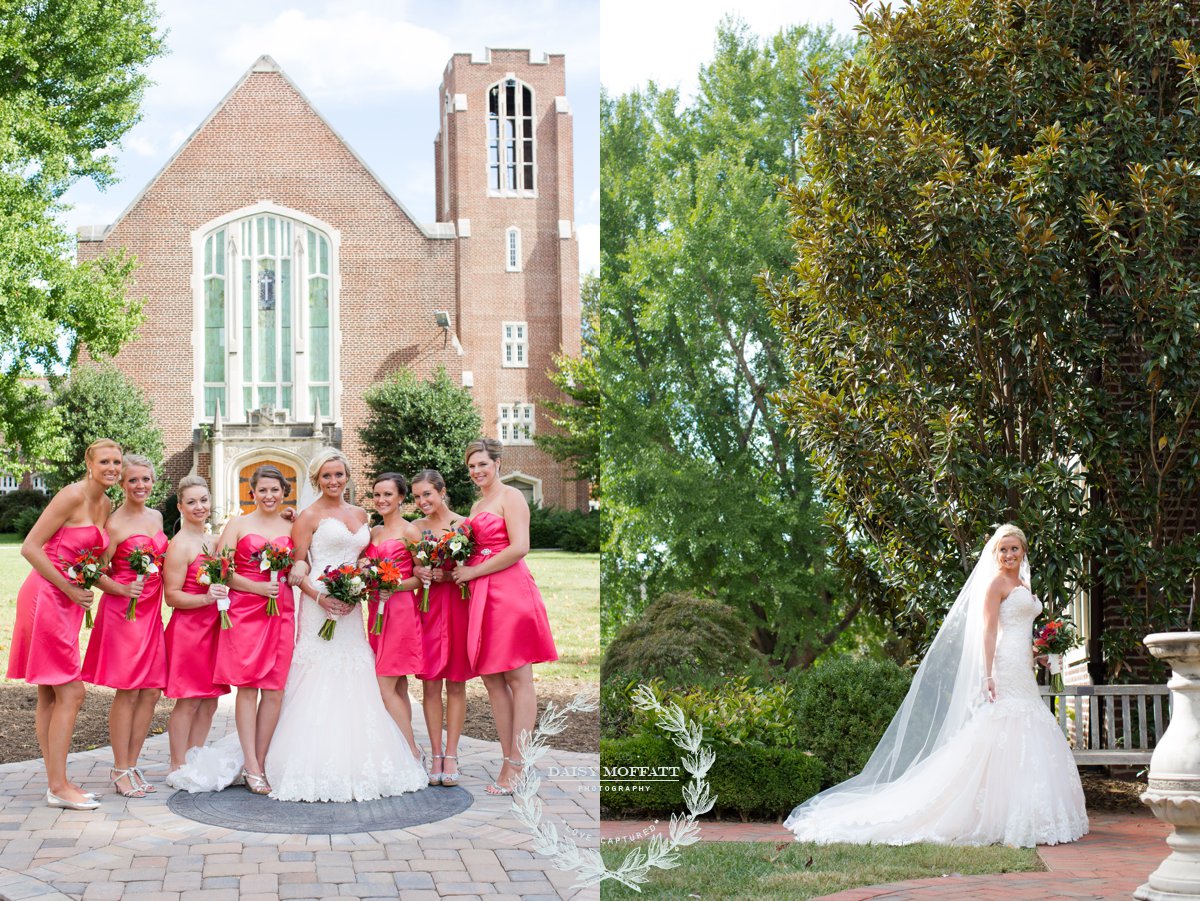 Bridesmaids doing their thing!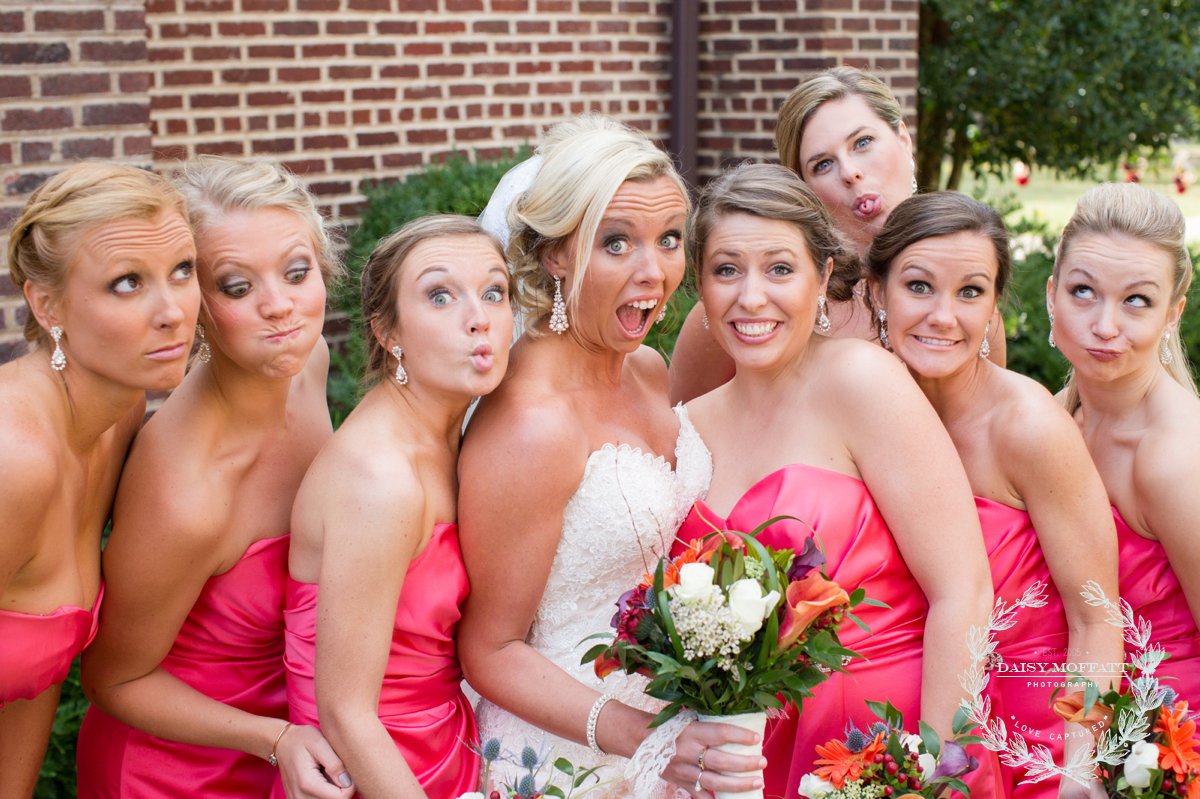 I love when a bride does a first look with her father, so much emotion in those moments.