He watched her quietly, beaming as she made her way down the stone stairway towards him. After so much planning and hard work nothing else mattered and everyone disappeared.
She rounded the corner and locked eyes with him. The day had been so busy already. Hair and makeup appointments, lunch with bridesmaids, and the flurry as she finally slipped into her gown. She had remained so calm that day, laughing with her friends and trying to hold back the wave of emotion that made her heart flutter so unexpectedly. Now there he was and no one else could catch her eye. She held onto her father's arm tightly, trying to choke back her tears. But there he was, eyes locked on her. She took a deep breath and grasped his hand at the altar.  Their day was here. That once scary wave of emotion finally washed over her at just the right moment and their hearts swelled with love as they shared their vows in front of their friends and families. Both so relieved, so thankful and so excited to finally become one.
Leigh and Sterling's wedding at the Grandview was perfect. After photographing their adorable engagement session I knew that their day would be a stunner. Congratulations again you two and thank you for inviting us to capture your wedding photography!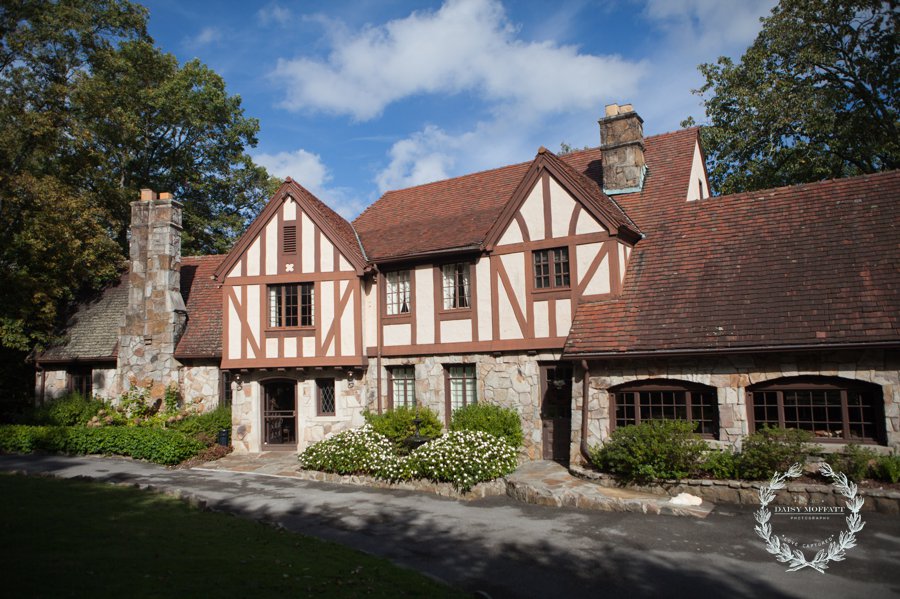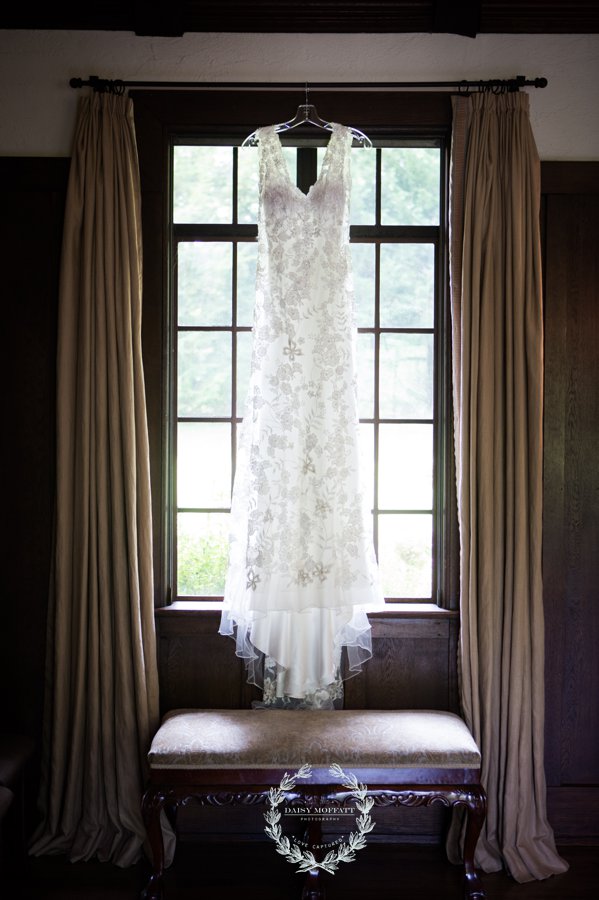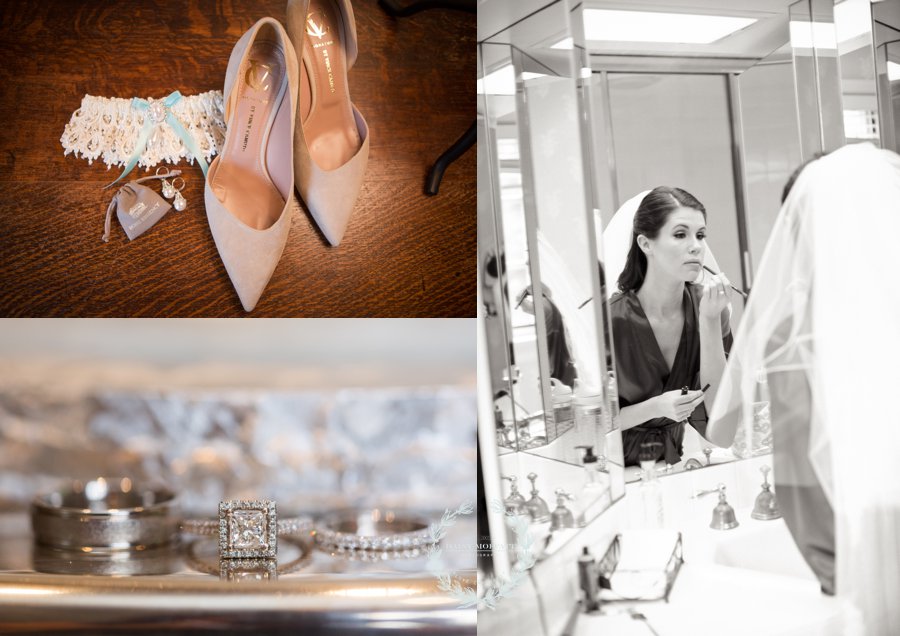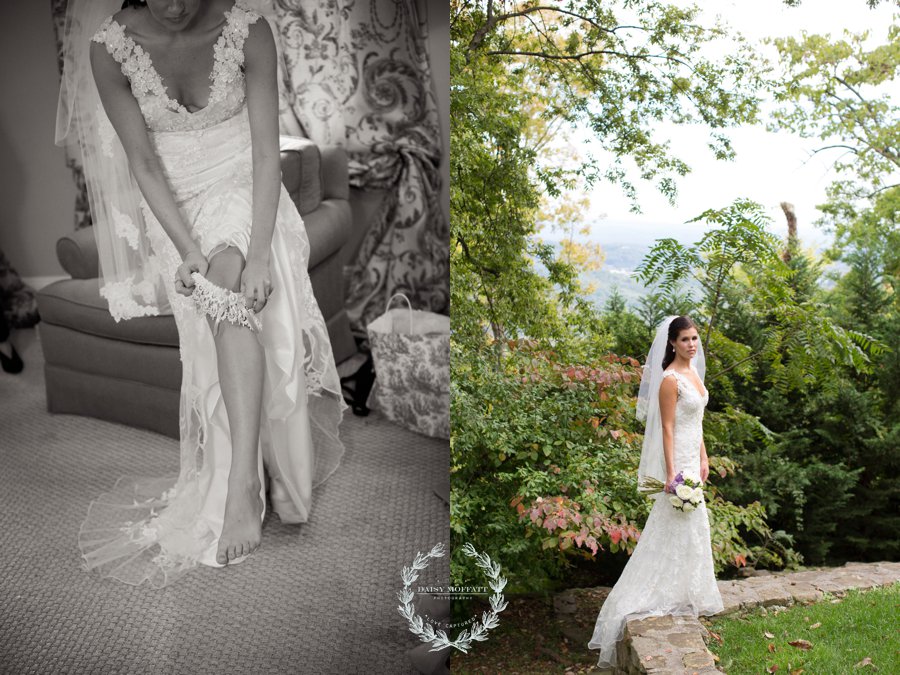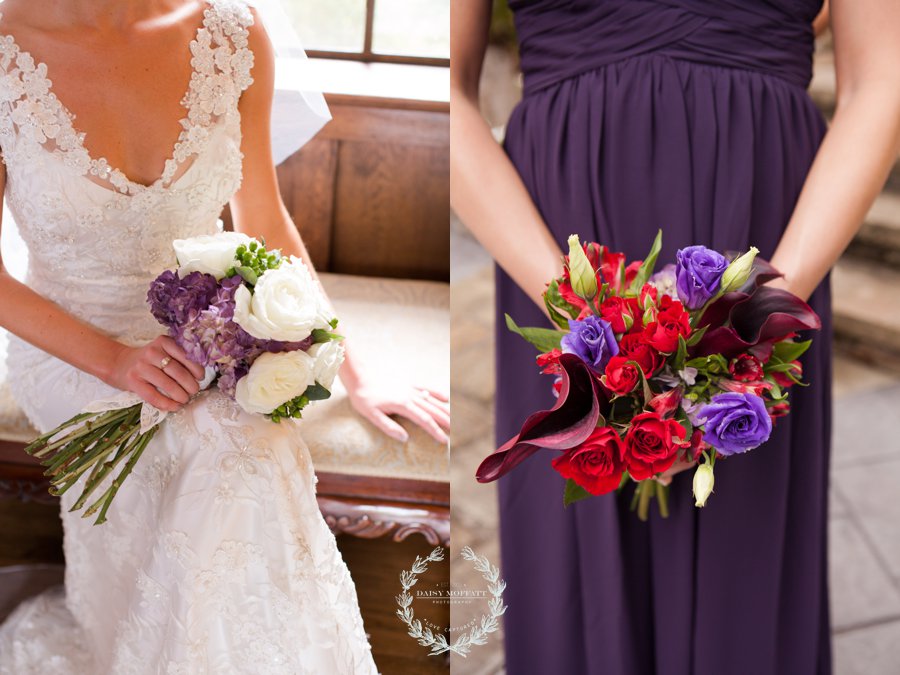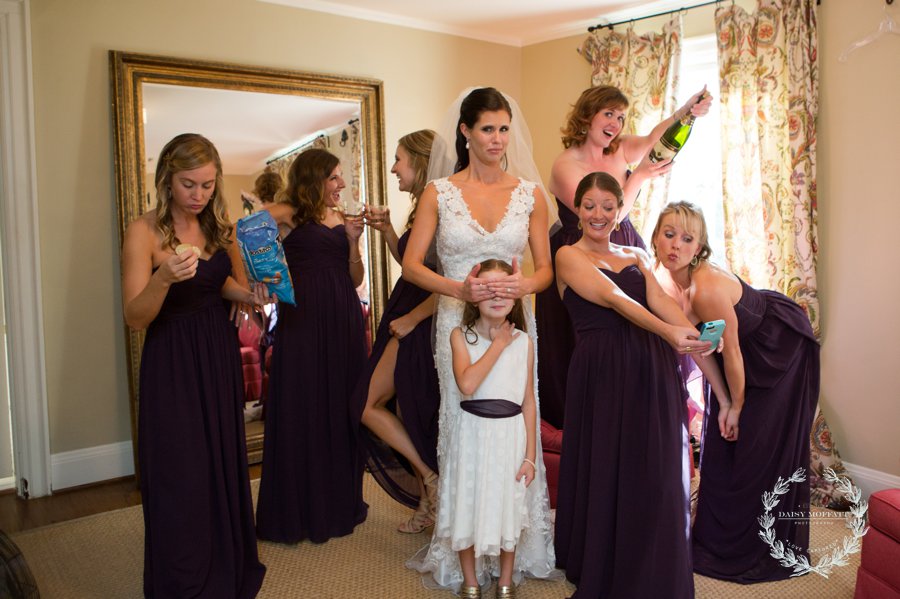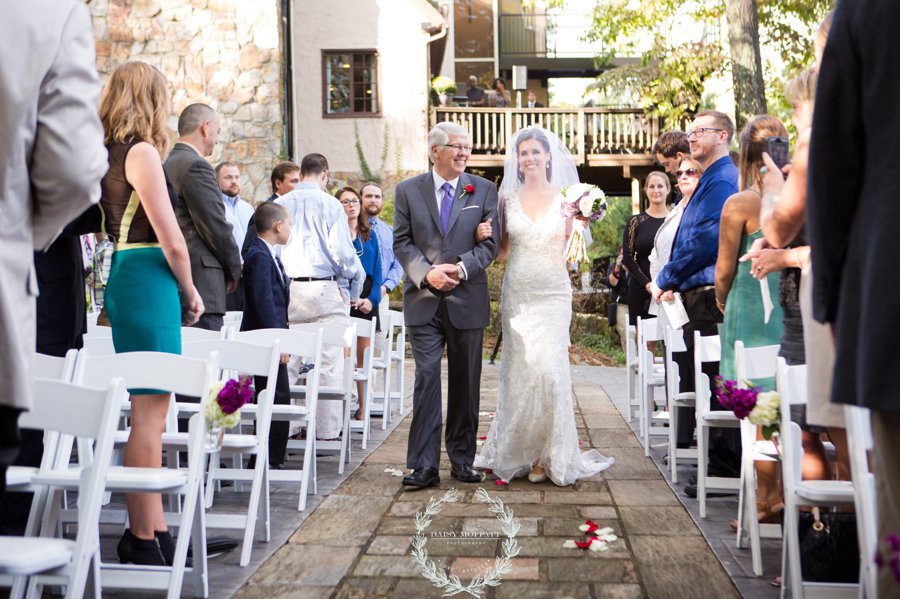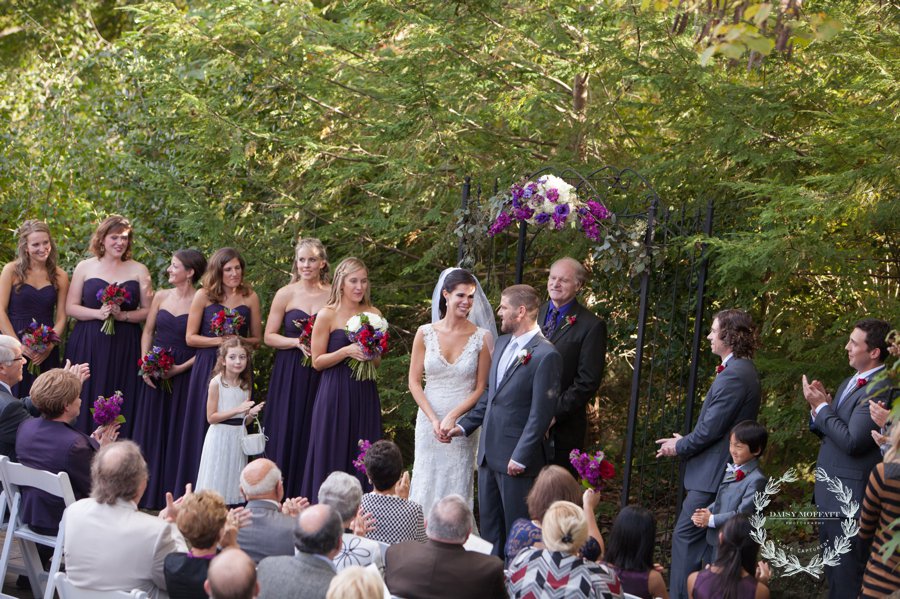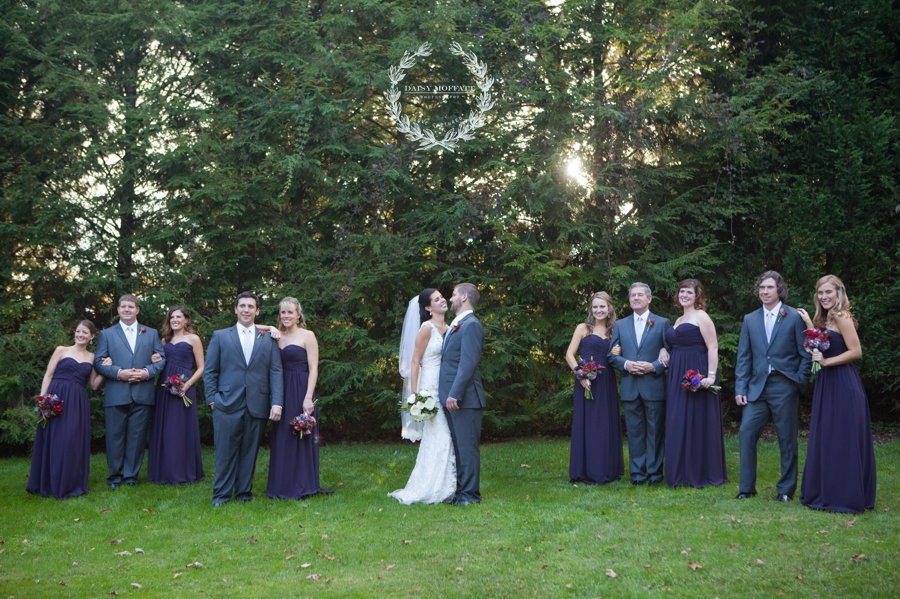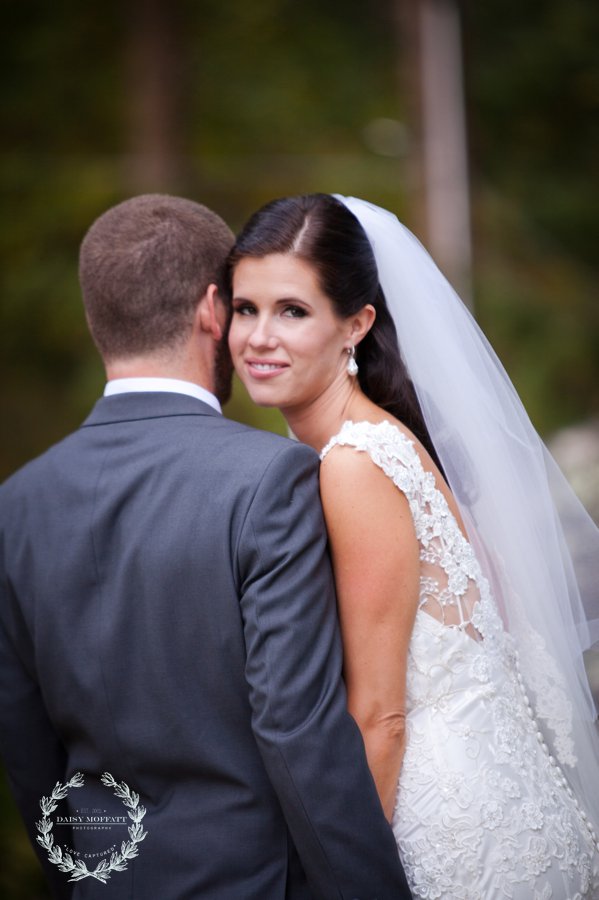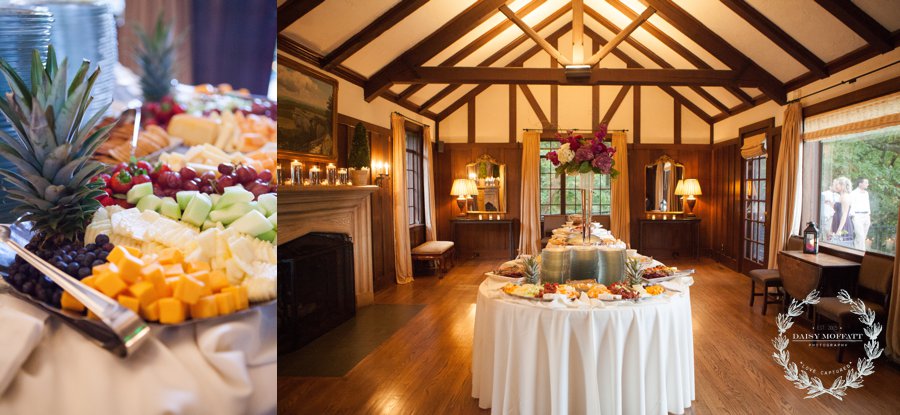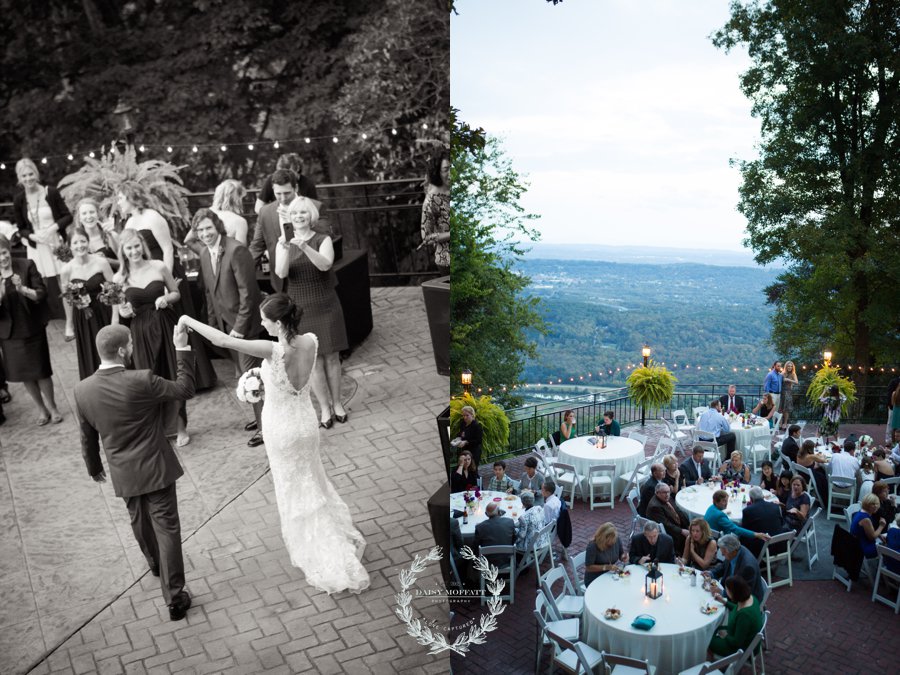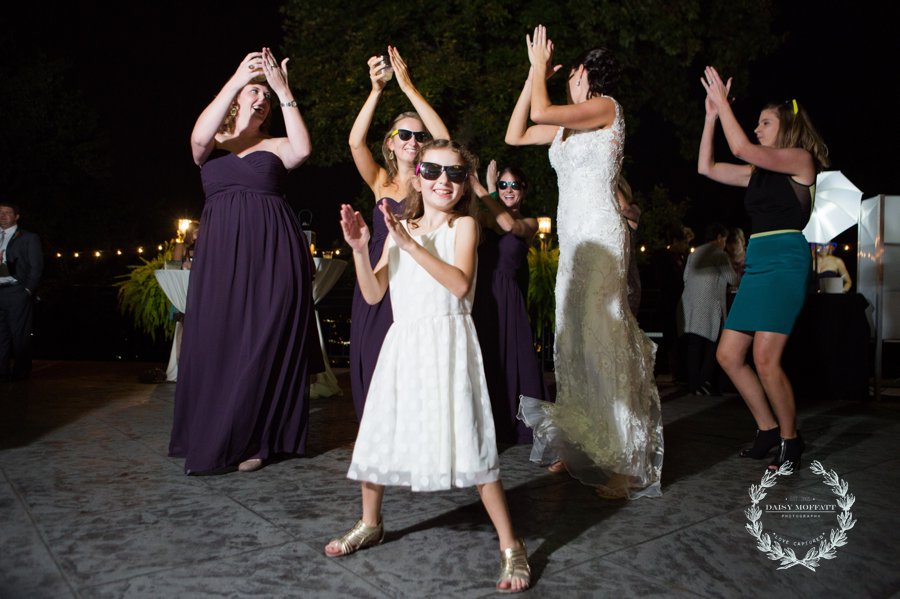 Gown: Boutique Couture
Venue: The Grandview
Florist: Humphrey's Flowers
Planner: Veo Weddings
Hair and Makeup: Hair Benders
DJ: Terry's Disc Jockey Services
Videographer: NT Studios
Photo Booth: Chattanooga Photo Booth