Drumroll please! I'm so excited to finally share a sneak peek from one of the most breathtaking weddings this year! Meg and Clay were the sweetest and such a fun couple too (check out their fall engagements). Their McLemore wedding unfolded high on top of Lookout Mountain–giving us a bit of every element. The fog created dreamy moments for bridal and couple portraits, sunshine filled their ceremony with warmth and laughter, a light rain later in the day delivered an unbelievable double rainbow, and through it all Clay and Meg never stopped celebrating. It was perfect!
Congrats again you two–we loved capturing every moment!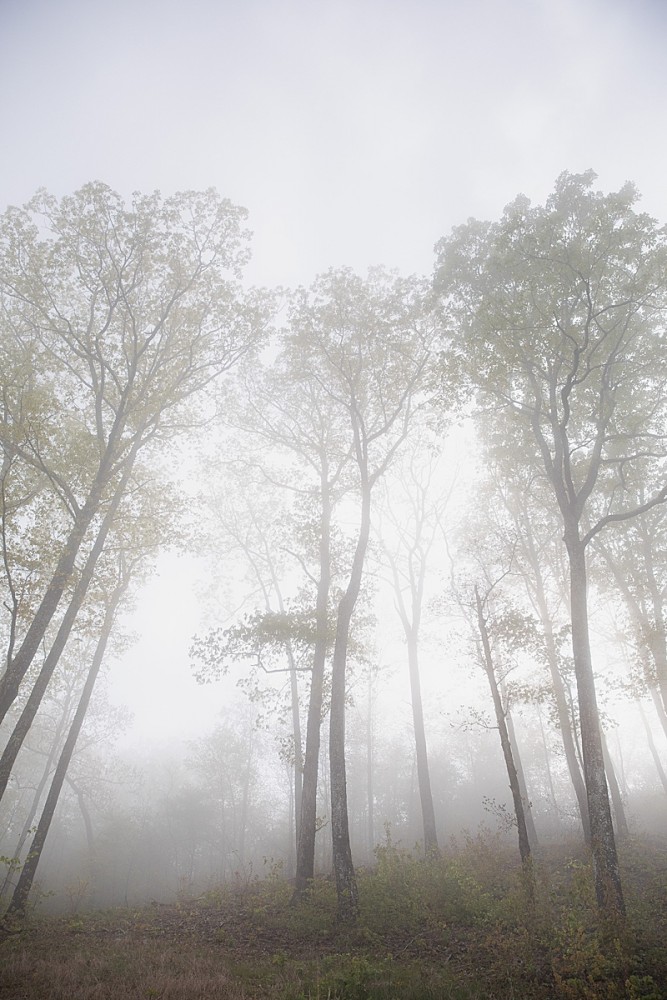 Thanks to the dream teams that made the day happen–everything was gorgeous!