Mini Sessions
Our Fall Mini Sessions are the perfect opportunity to quickly and comfortably capture your sweet family before the busyness of the holiday season. Time moves quickly and we love to give you beautiful memories as your family grows and changes each year.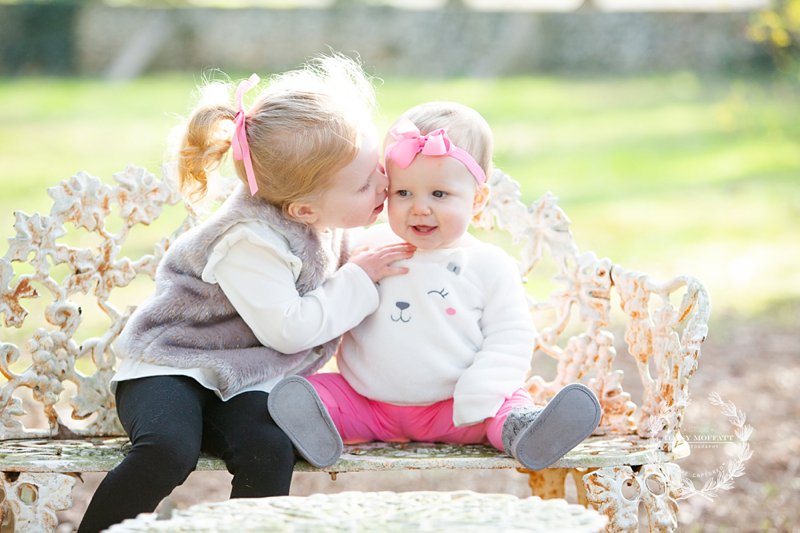 Date:
October 20, 2019, October 24, 2019
Shoot Style:
A beautiful wooded backdrop with a quaint bavarian feel located in Chattanooga, TN.   Our goal is simple and organic portraits that highlight your family's personality and love.
Details:
Session includes one 20 minute photoshoot, 5 of your favorite high resolution digital pictures available for download, 15+ proofs for you to choose from, and additional print and album ordering at a discounted rate.
Session Rate:
$200 + tax ($219.50)
Add-ons:
$100 All edited digital files (15+ files)
$250 20 page mini family album (great for holiday gifts!)
Complete the form below and click proceed to payment to purchase your session! Space is limited.