"Intimate. Unique. Meaningful. Timeless….And modern. Definitely modern."
Katie's eyes sparkled as she and Jeremy described their dream wedding to me over coffee at the Camp House last fall.  They were wonderfully comfortable, both as a couple and as individuals, and after only a few short minutes of watching them together I knew that we wanted to shoot their museum wedding day.
The day unfolded on a warm February afternoon and the details of their Hunter Museum wedding portrayed their visions flawlessly. Katie, a wedding planner at heart (and in real life!), did an incredible job integrating tiny touches throughout to celebrate those in their lives. From the thank you gifts for those who have walked alongside them, the pre-ceremony champagne hour for guests and the circular wedding ceremony at the Hunter Museum, to their sweet pup Hampton making appearances  throughout the entire day (check out the groom's cake at Easy Bistro!)–nothing was overlooked. Stephanie and I had such an incredible time celebrating these two and I'm excited to finally share a full sneak peek of the day. Congratulations you two!
p.s. Nothing makes photographers feel loved more than a thank you gift — Katie you're the sweetest I adore my cozy mug! XOXO!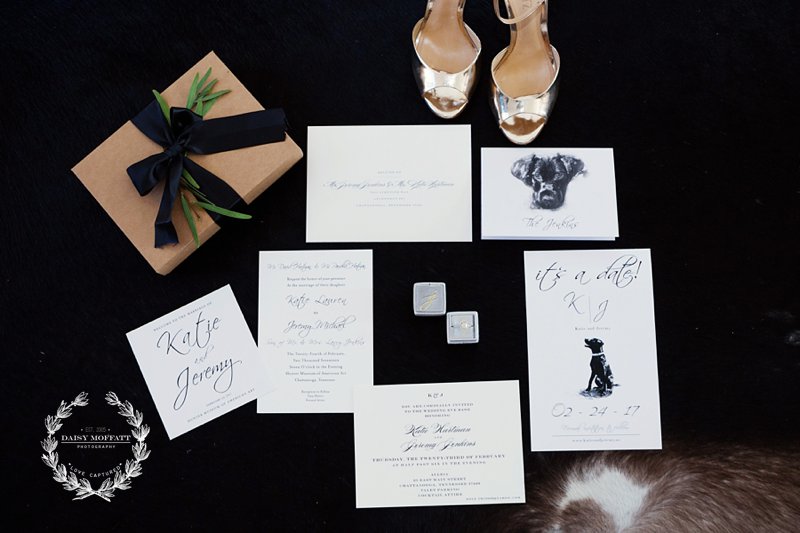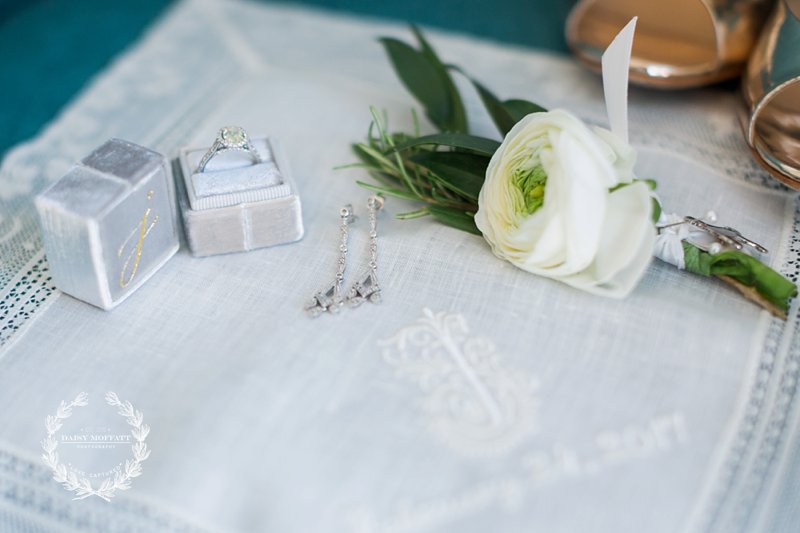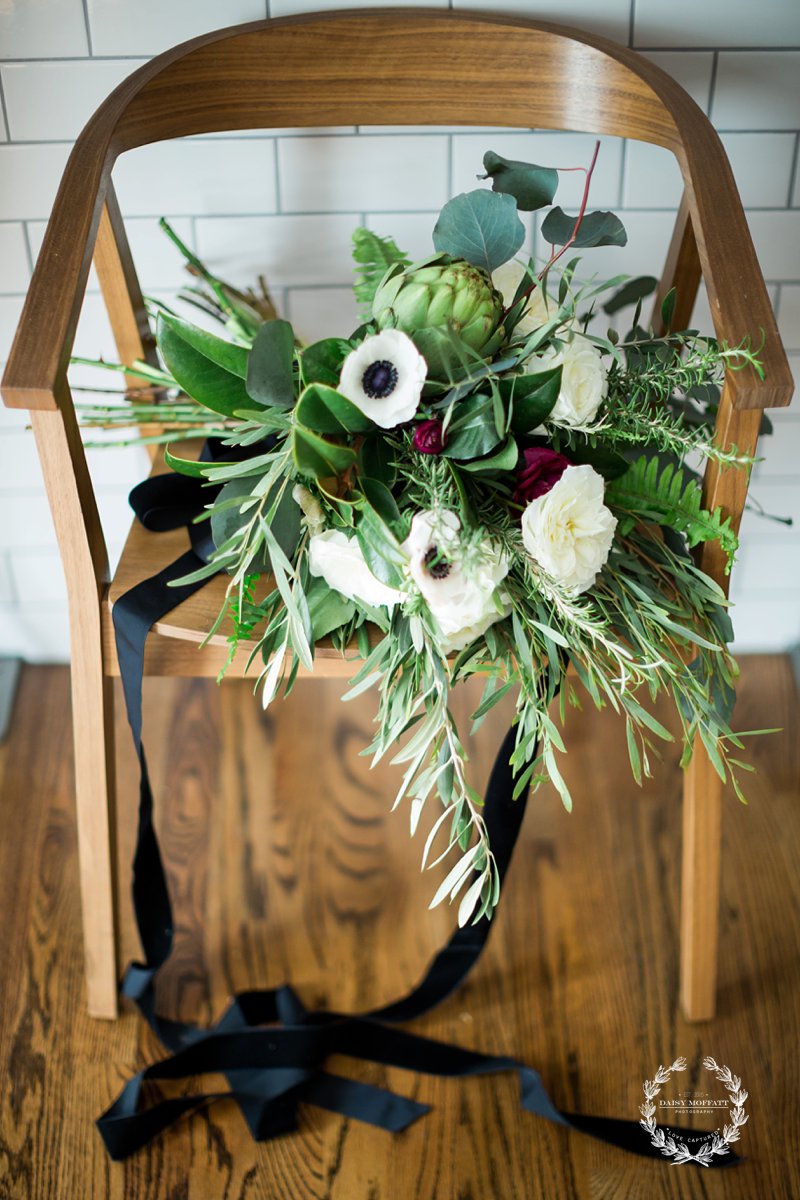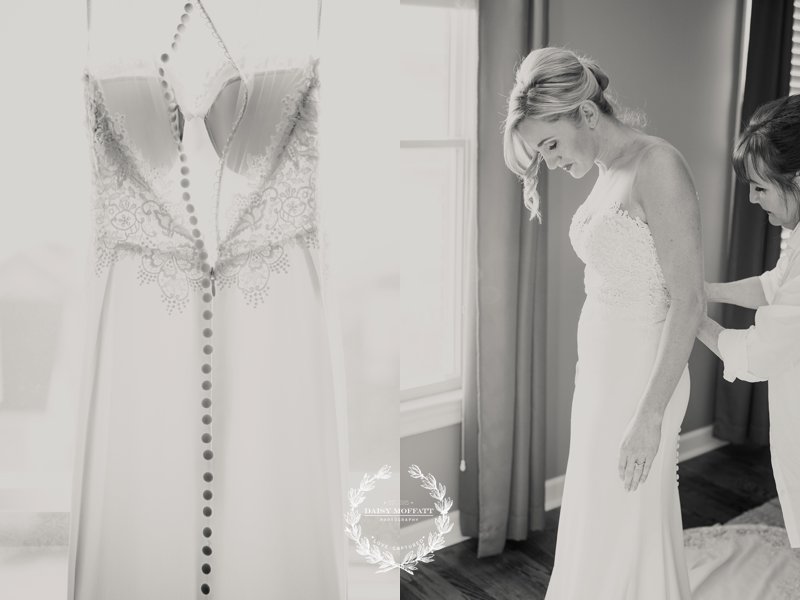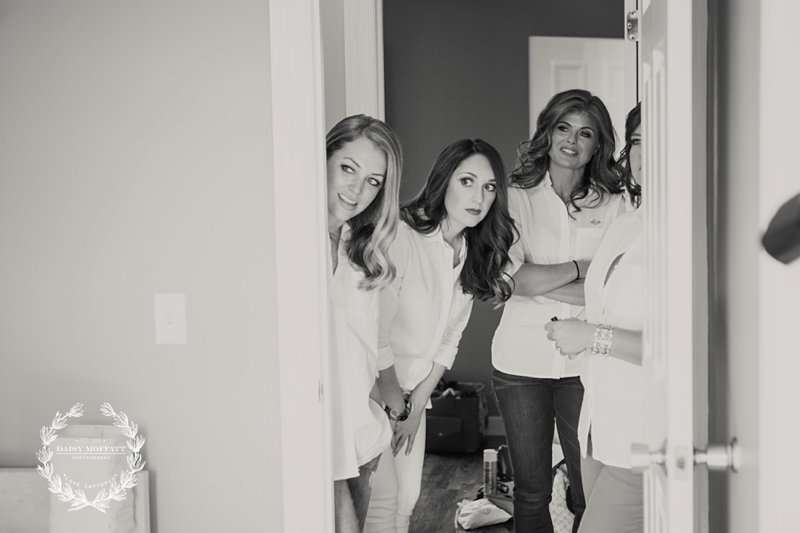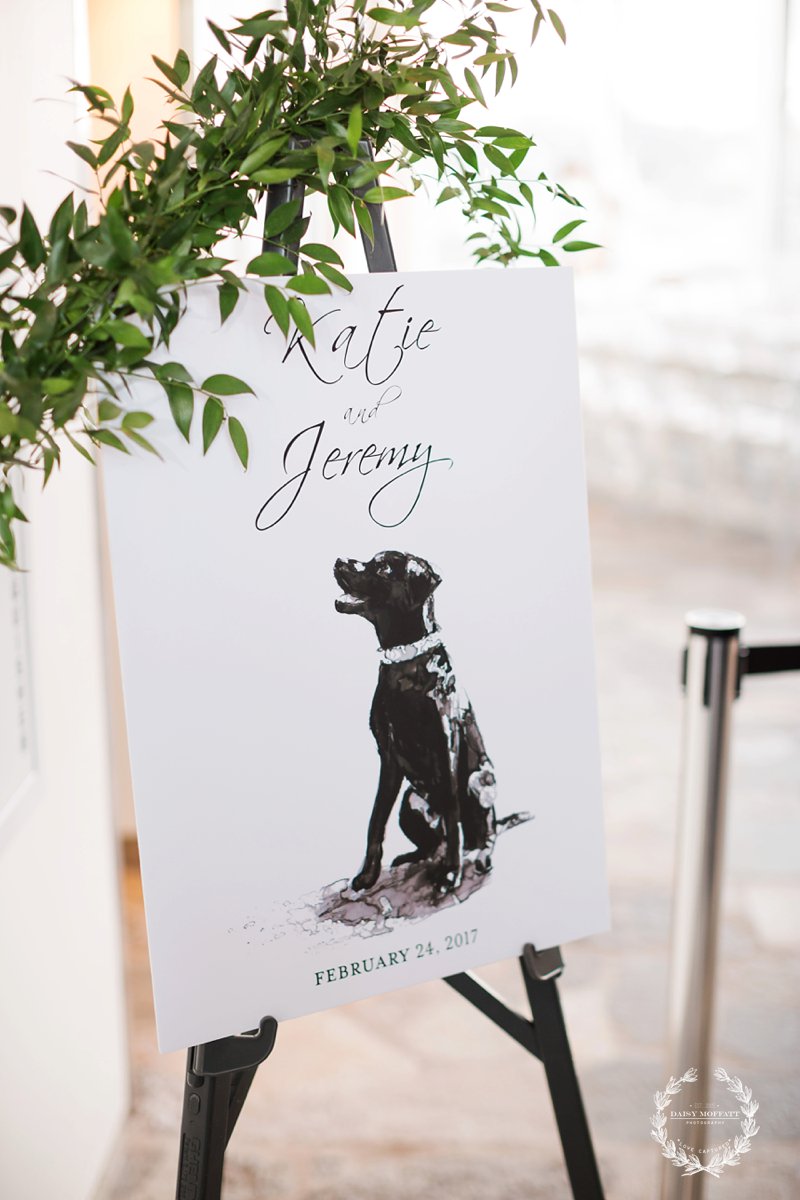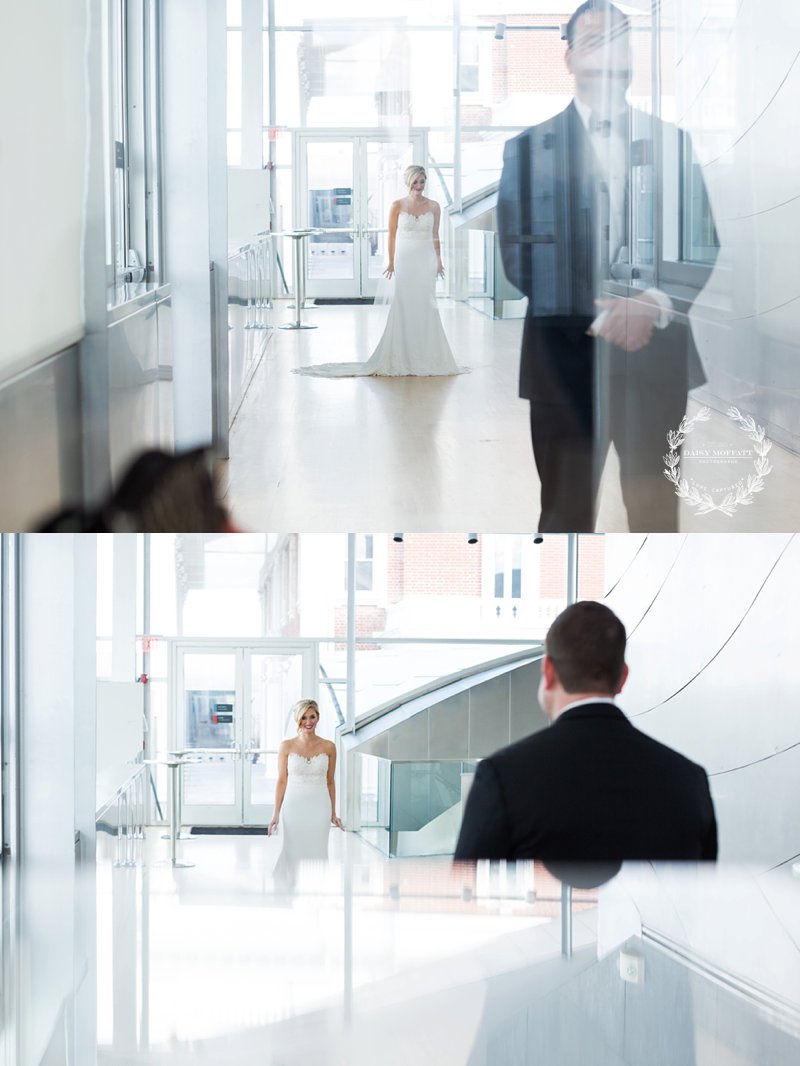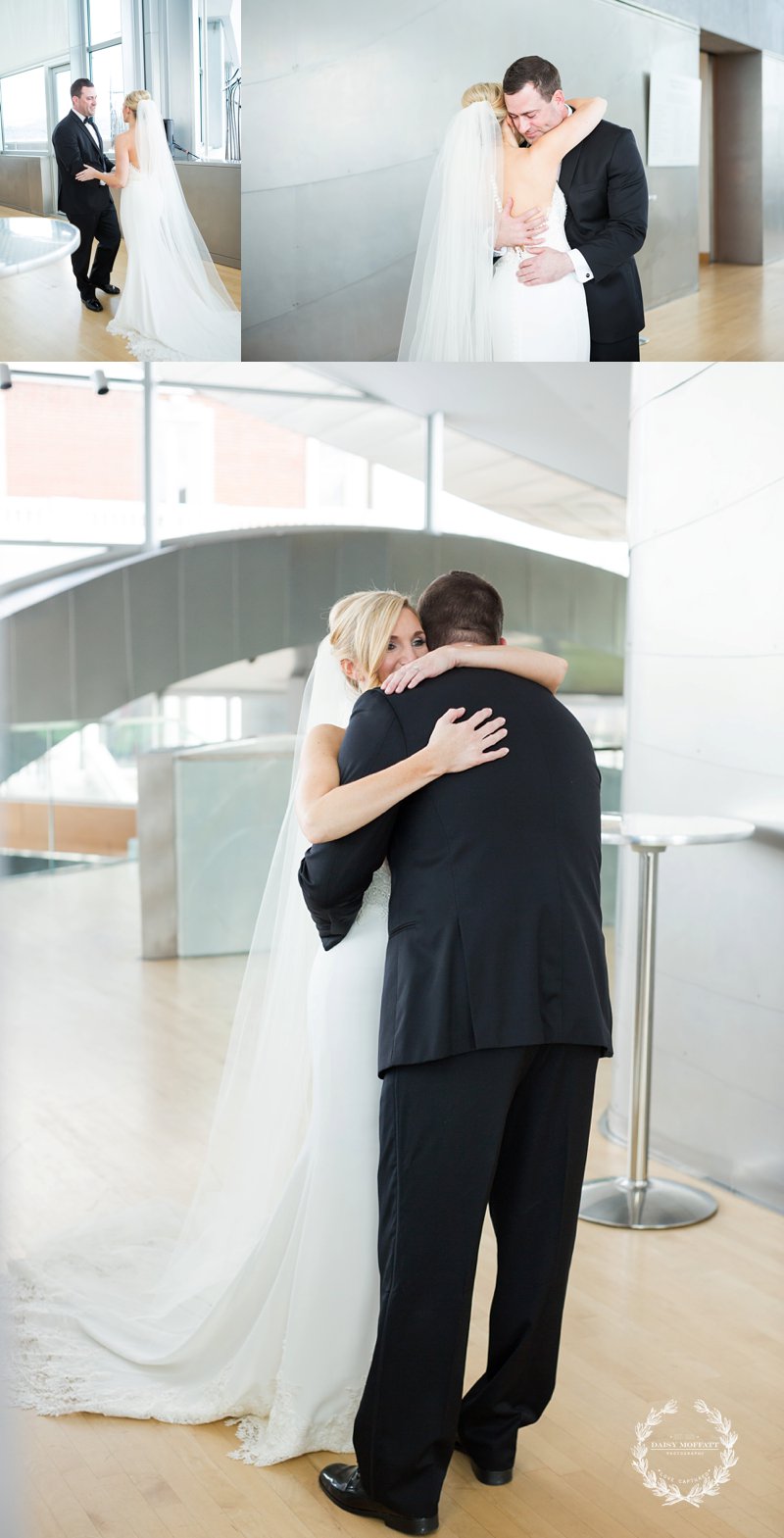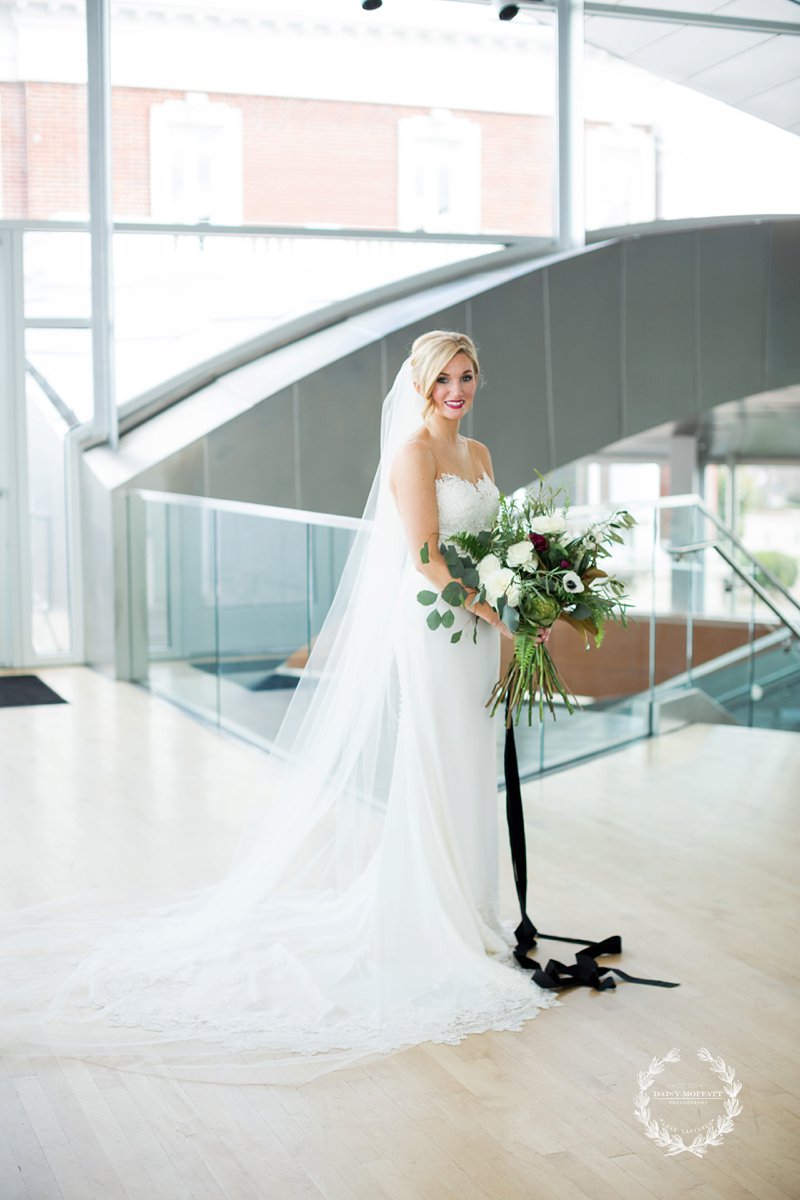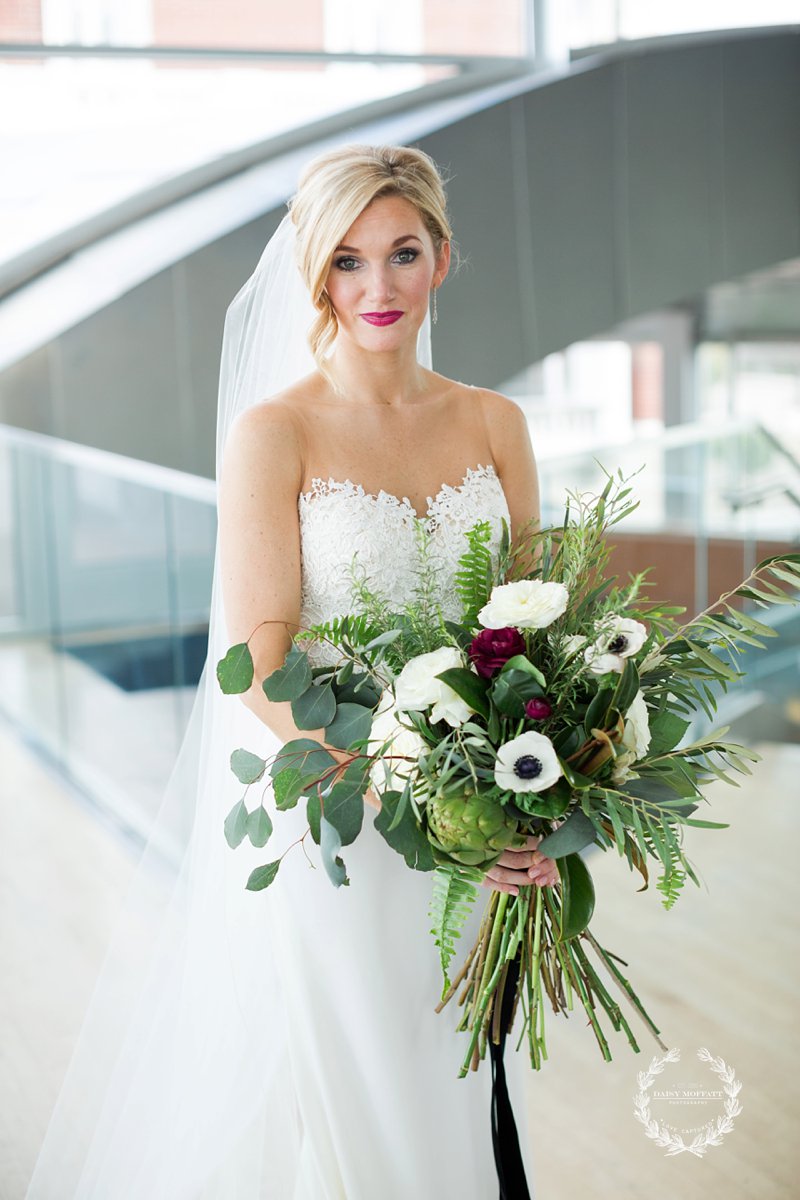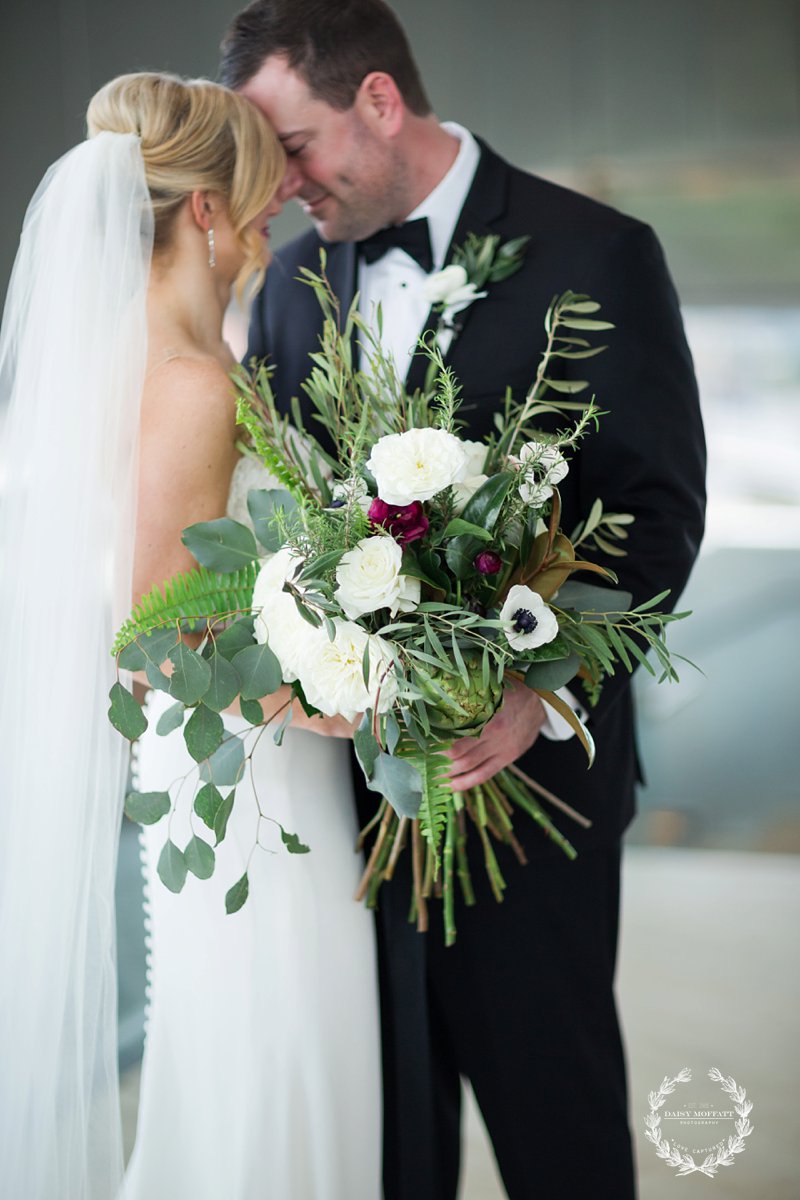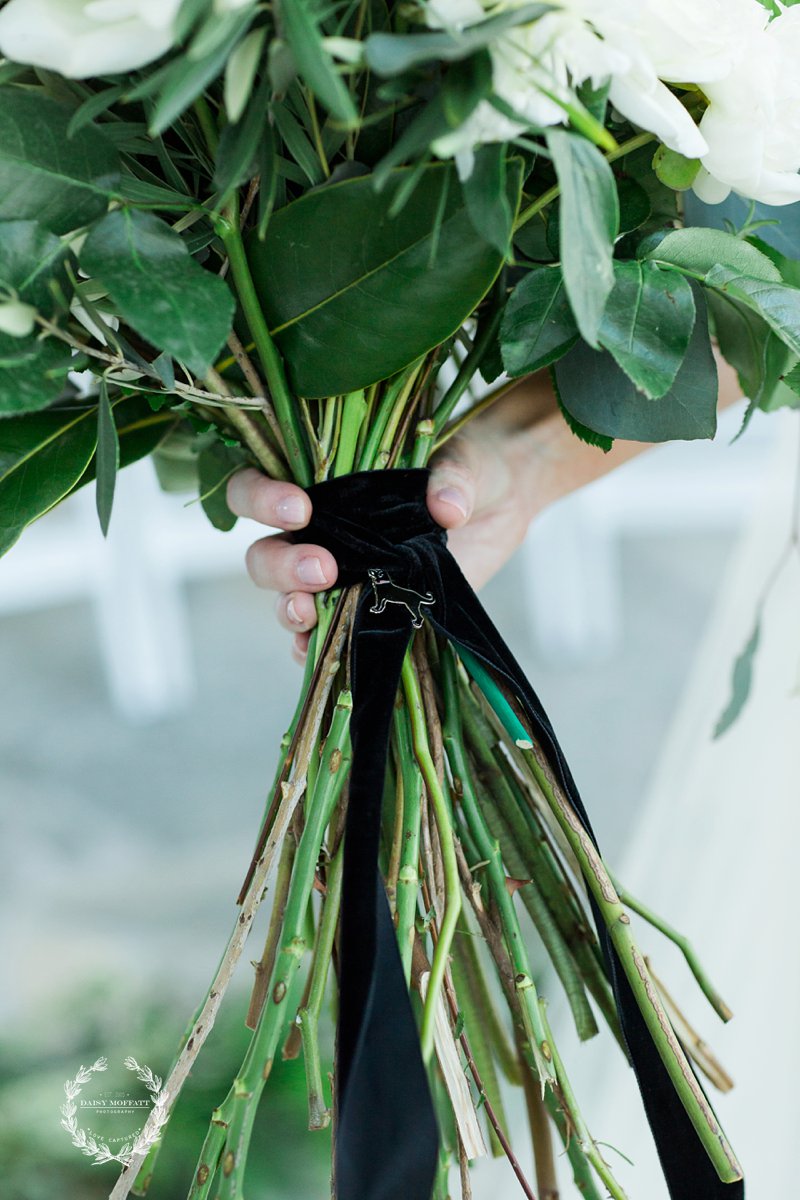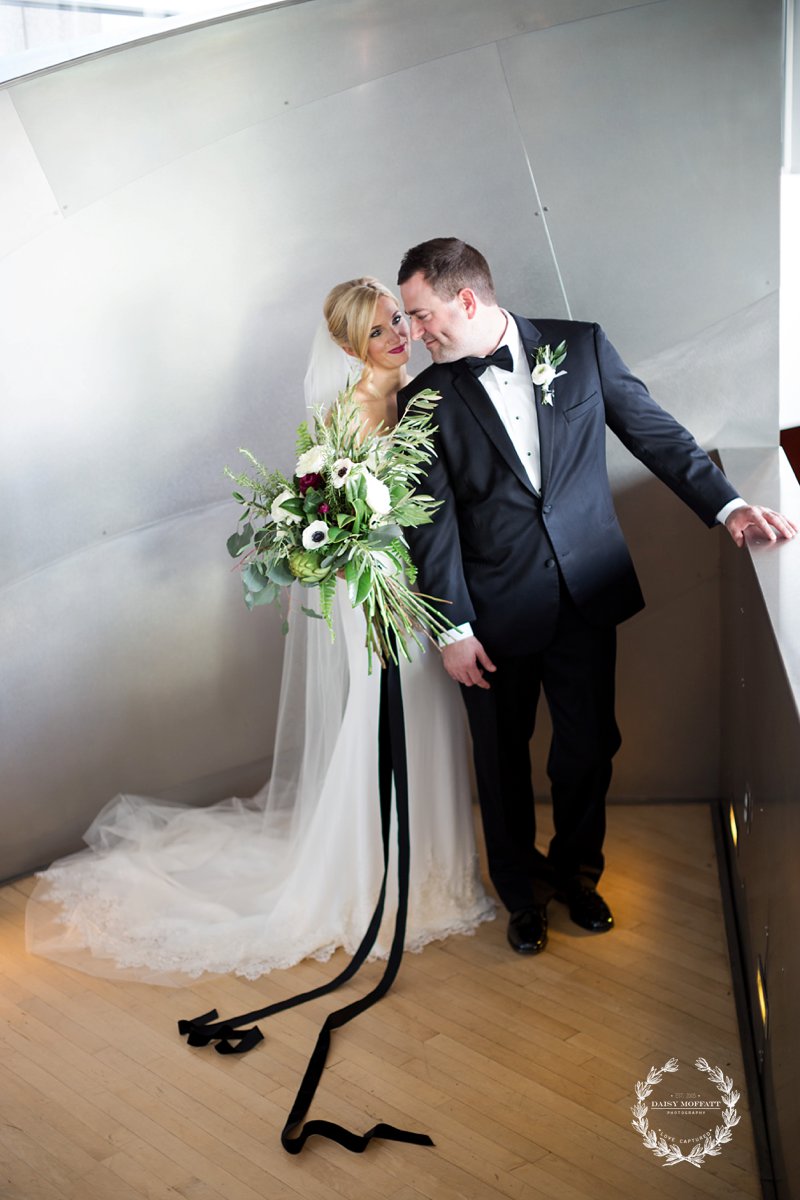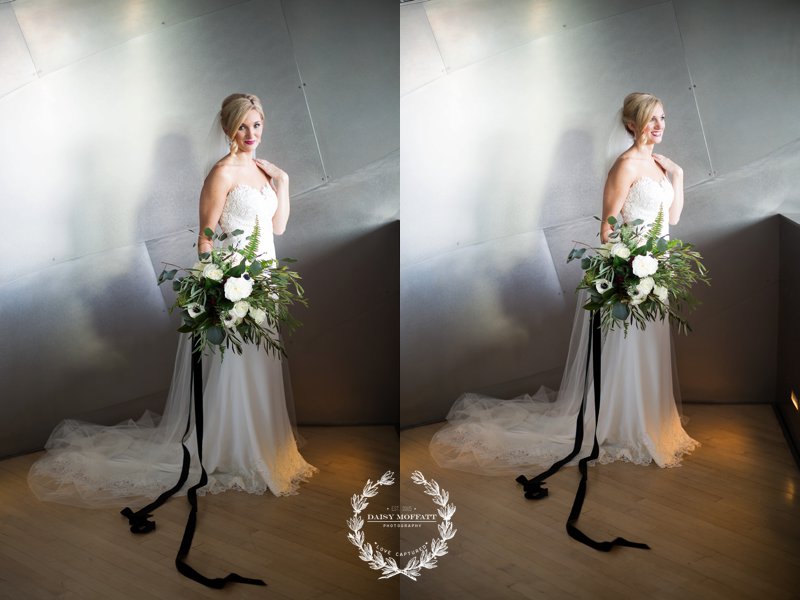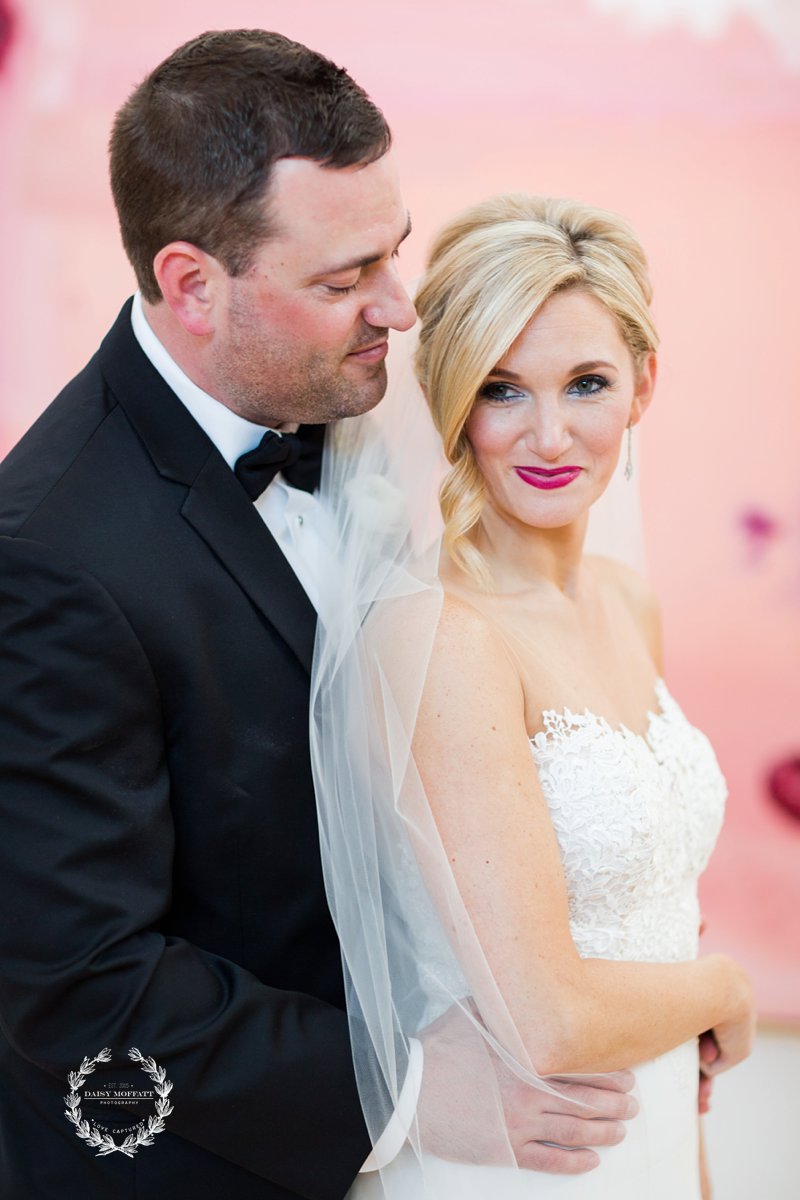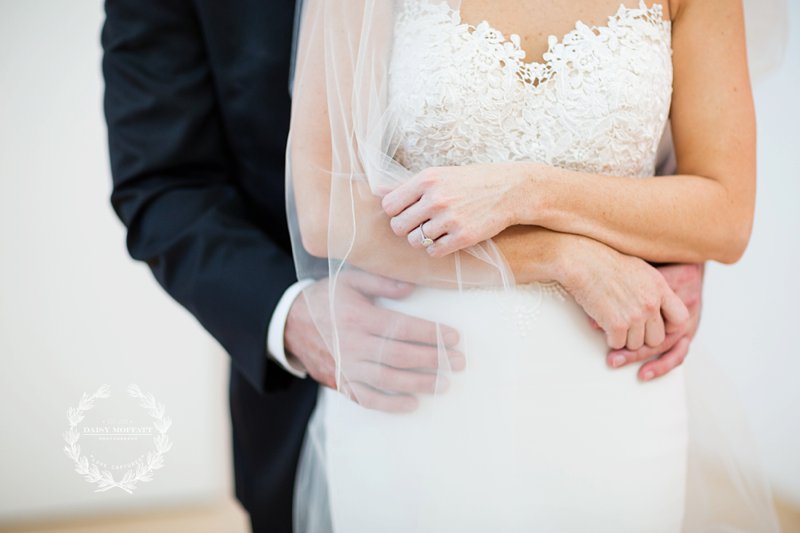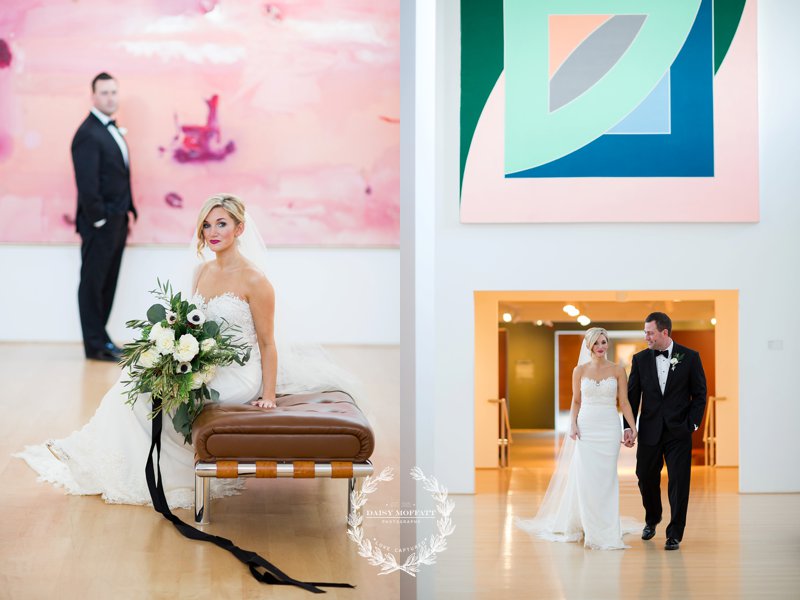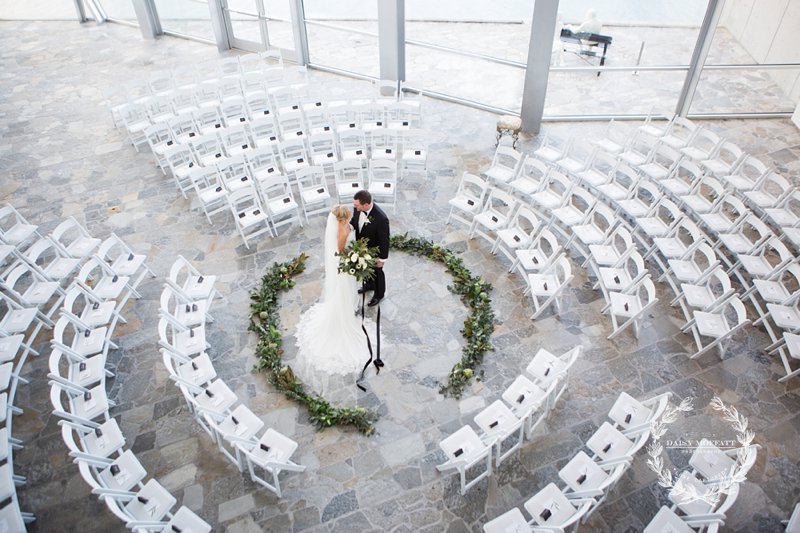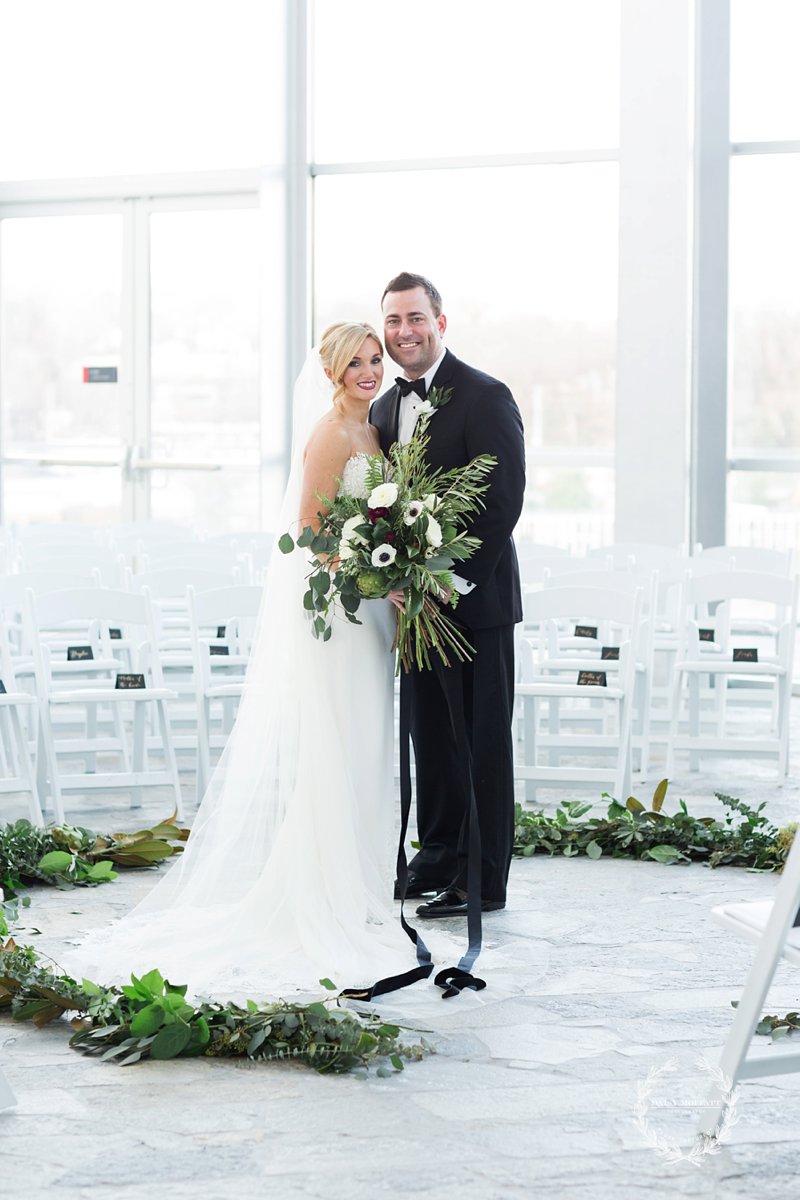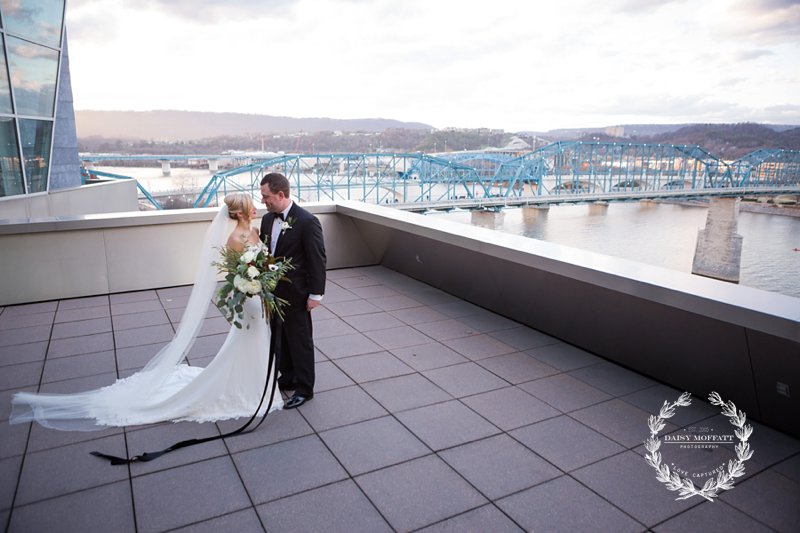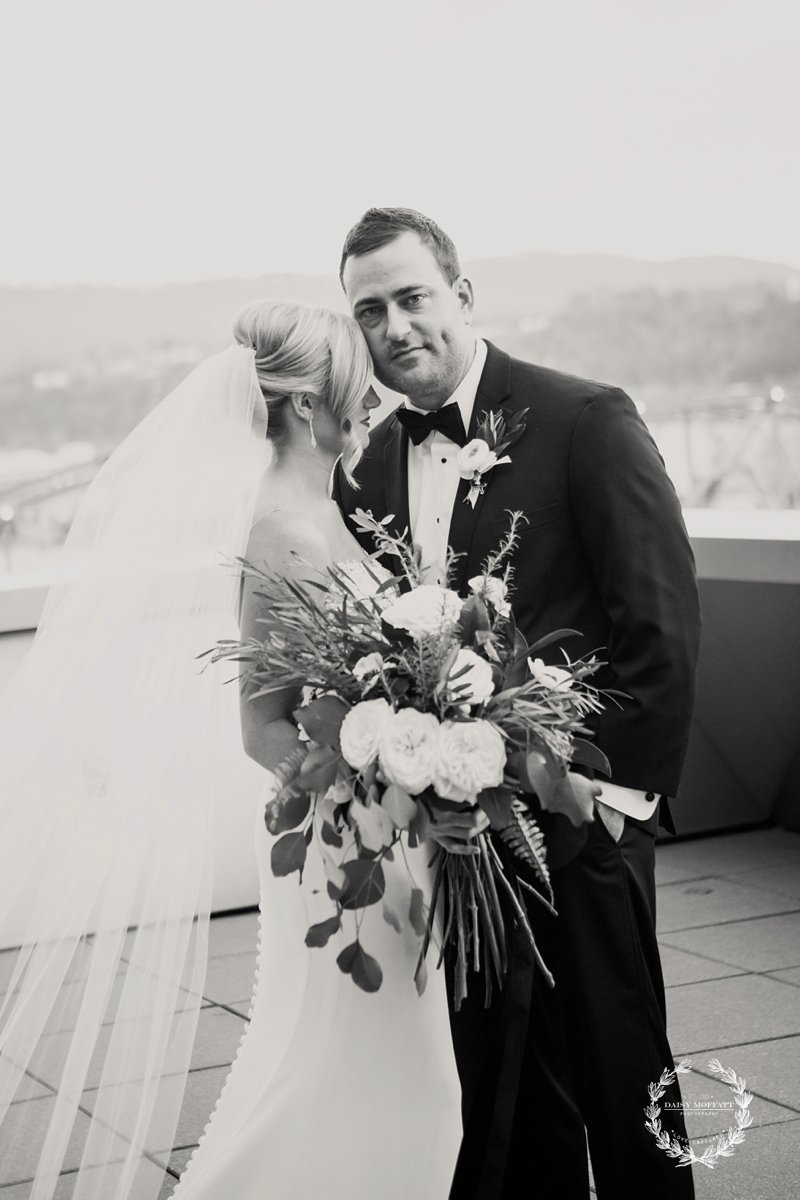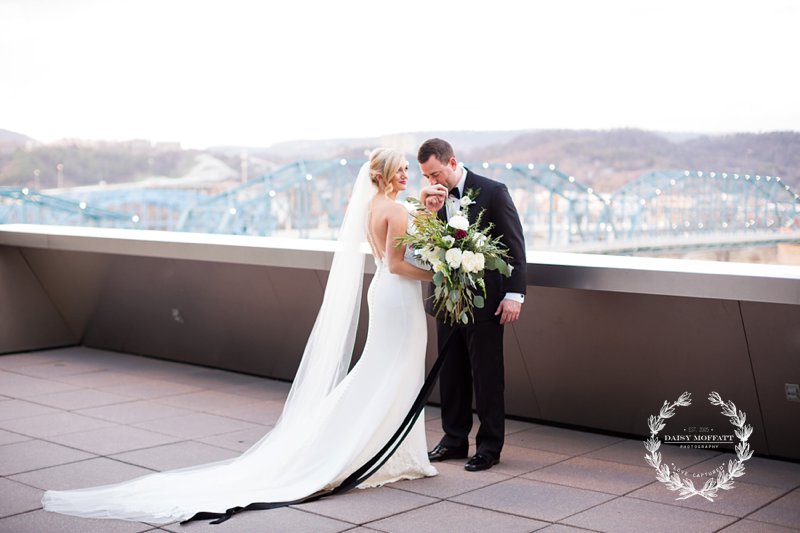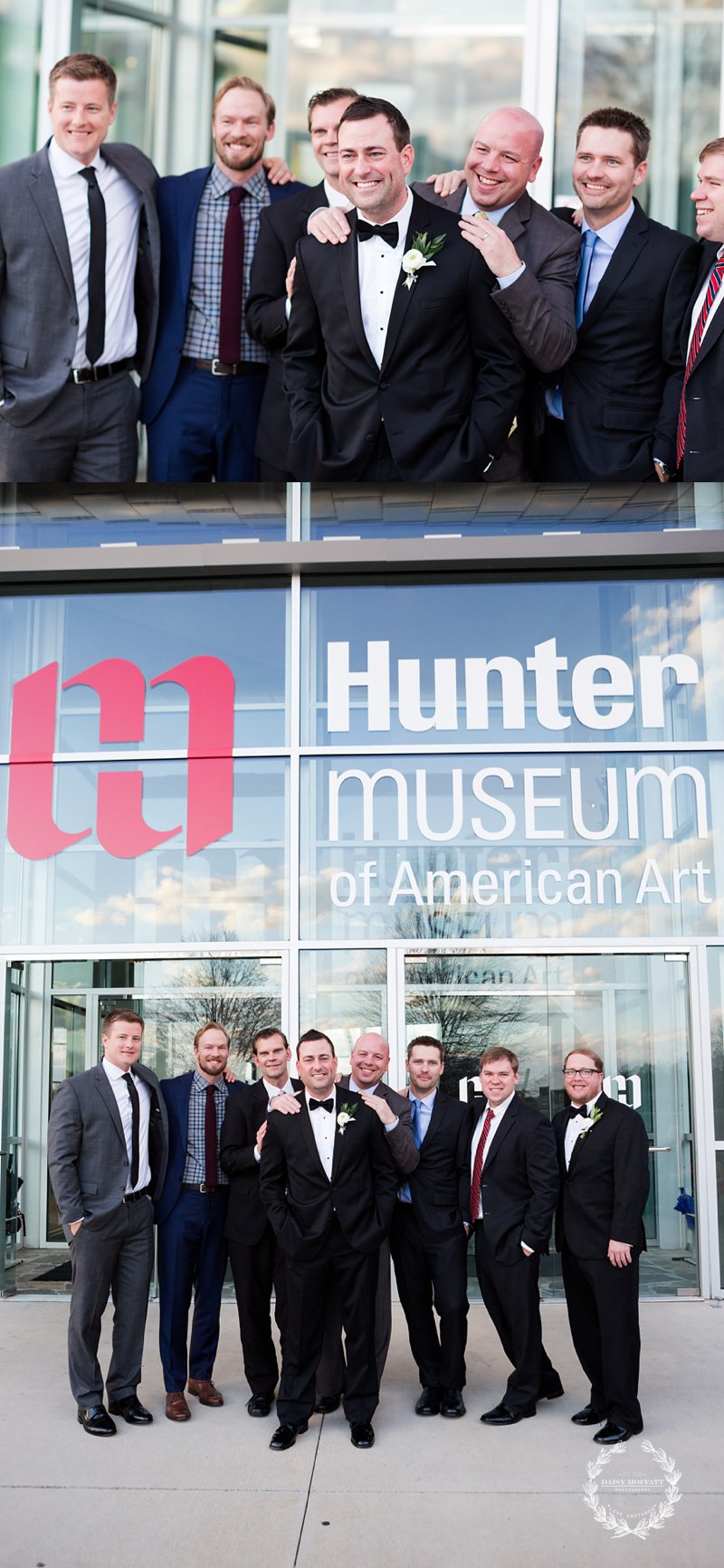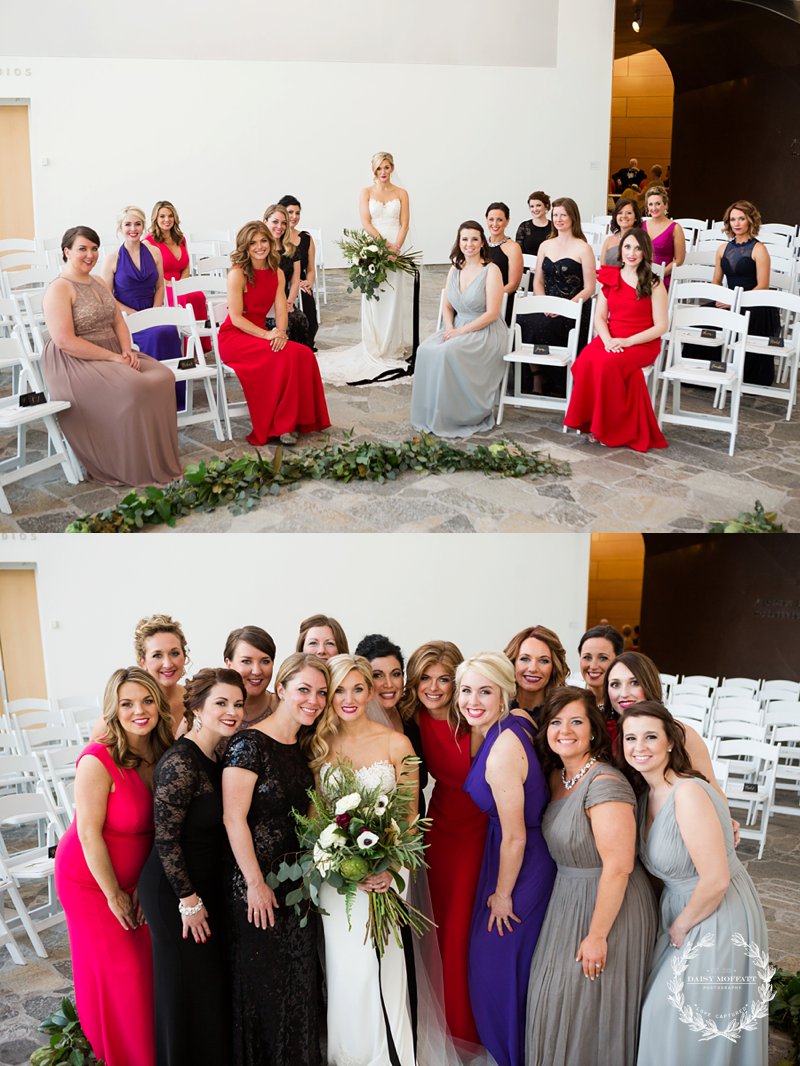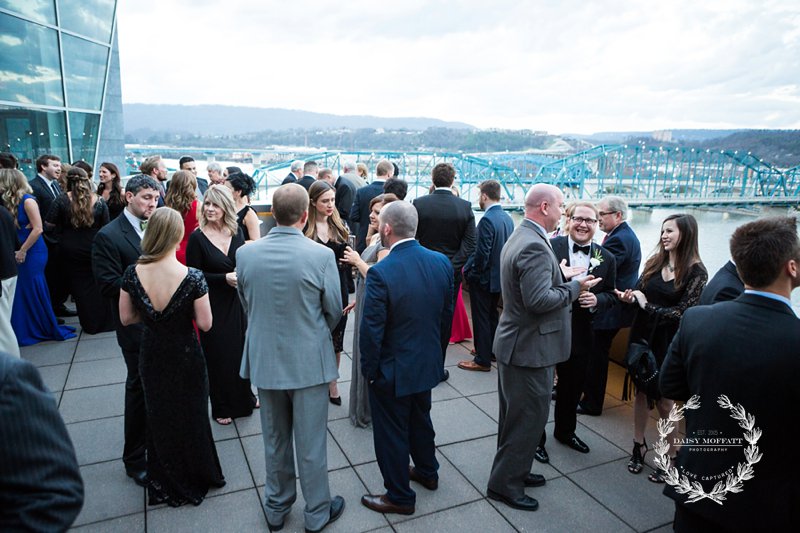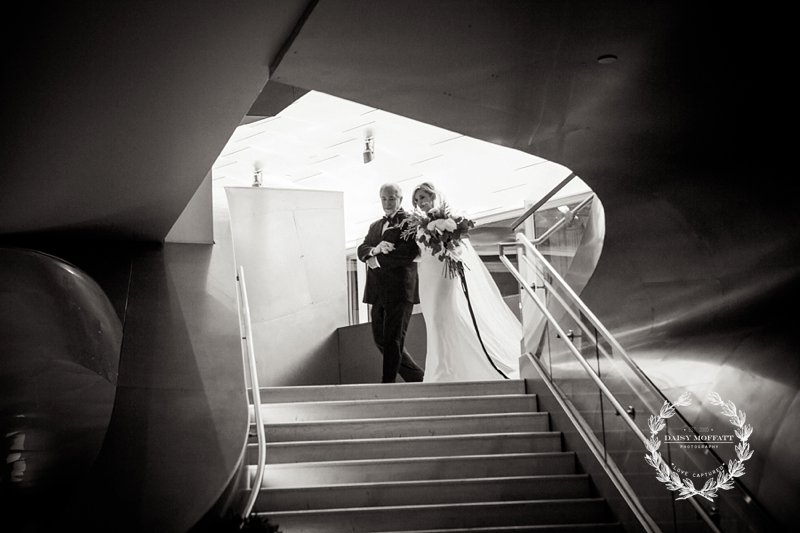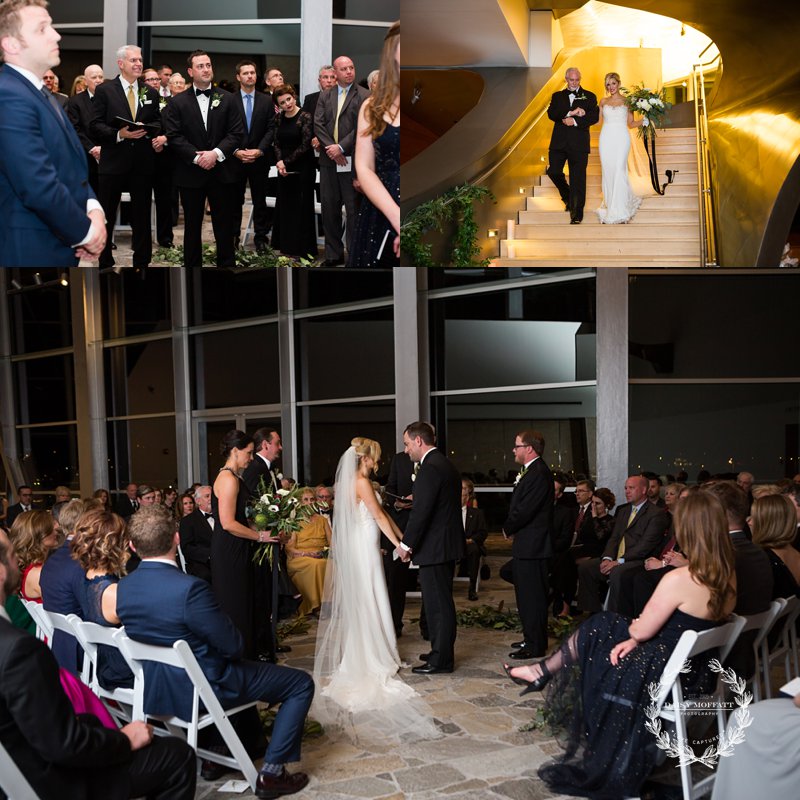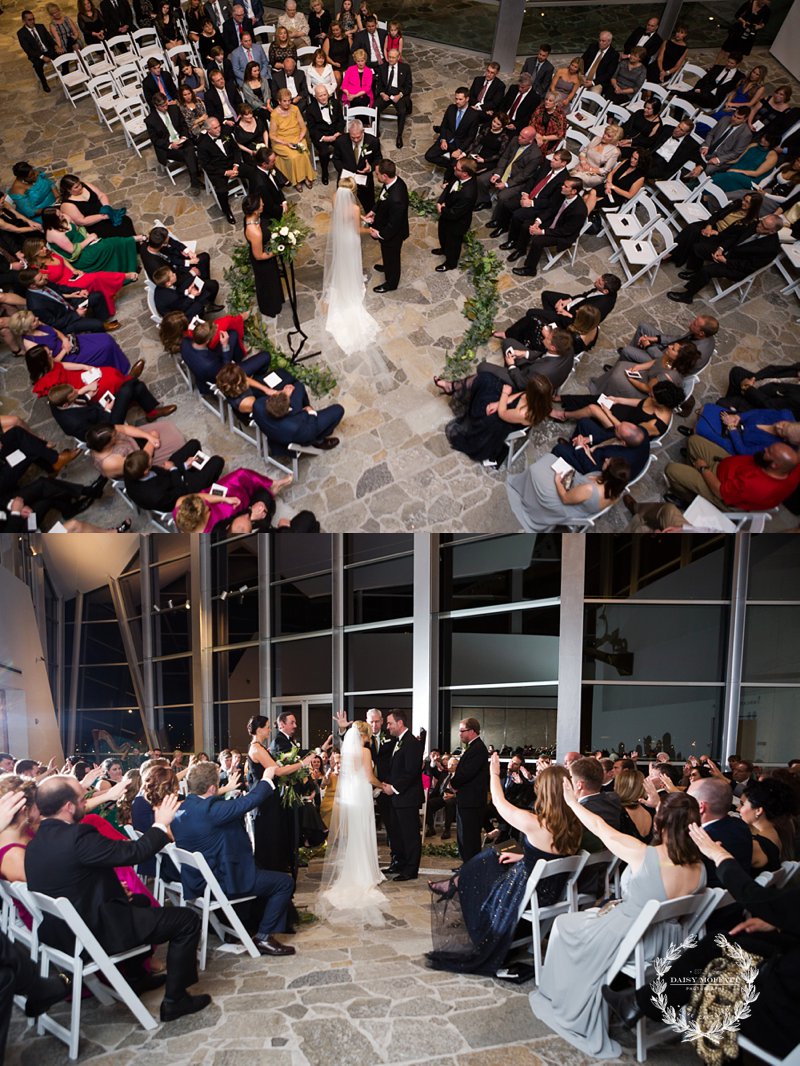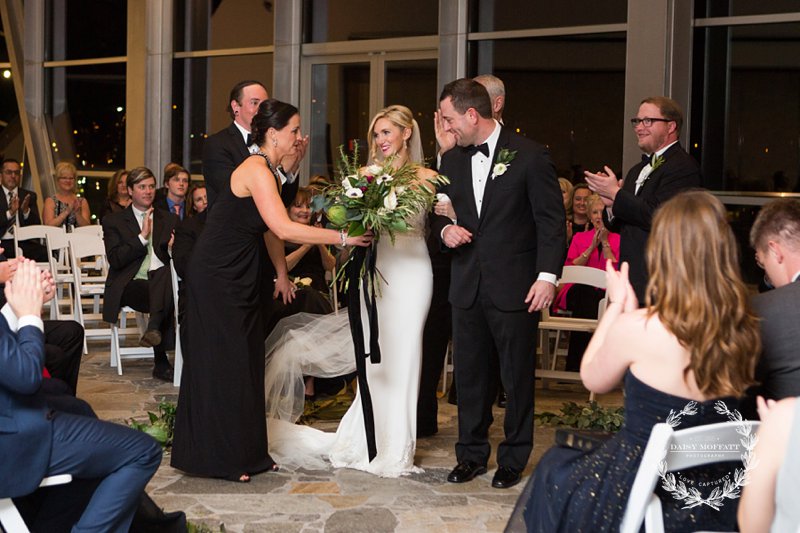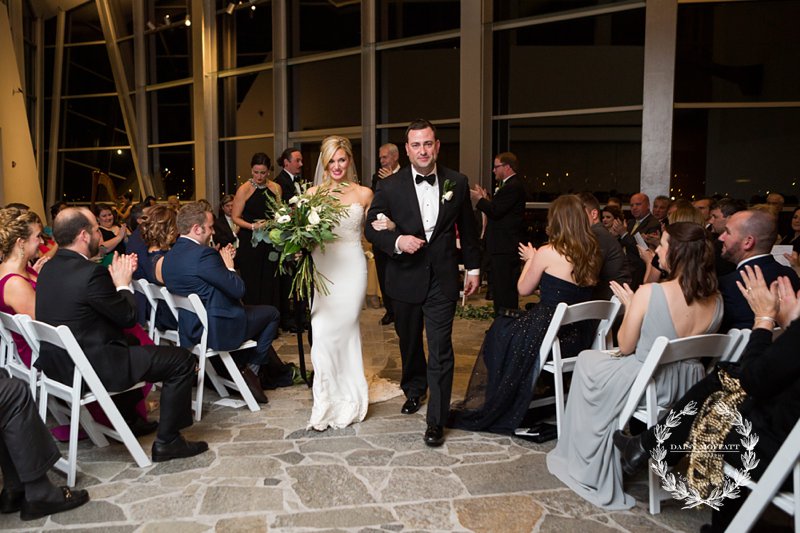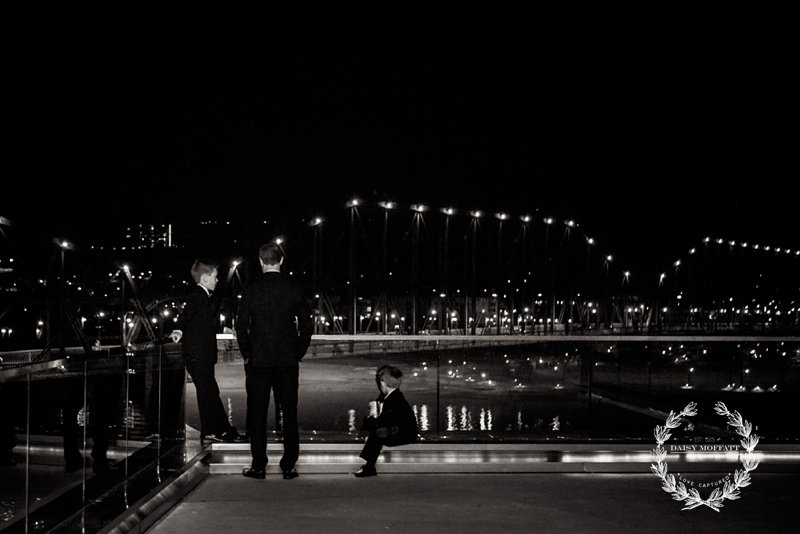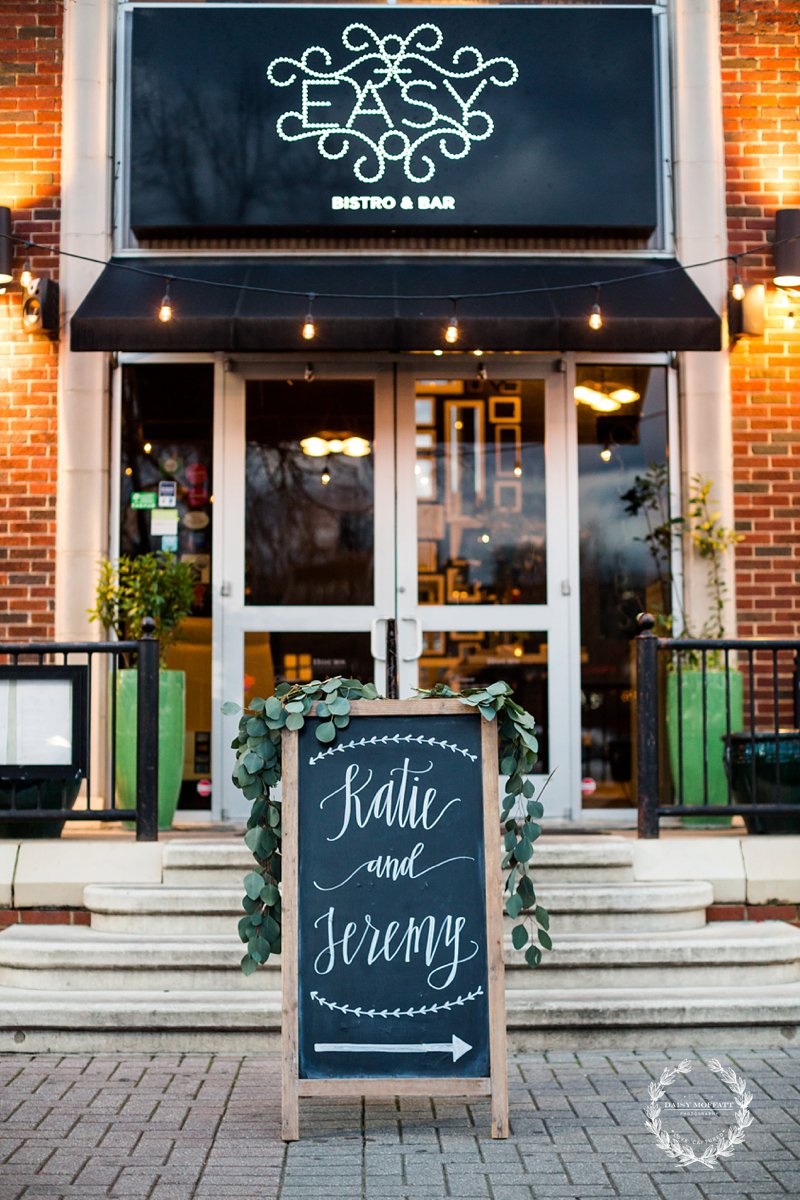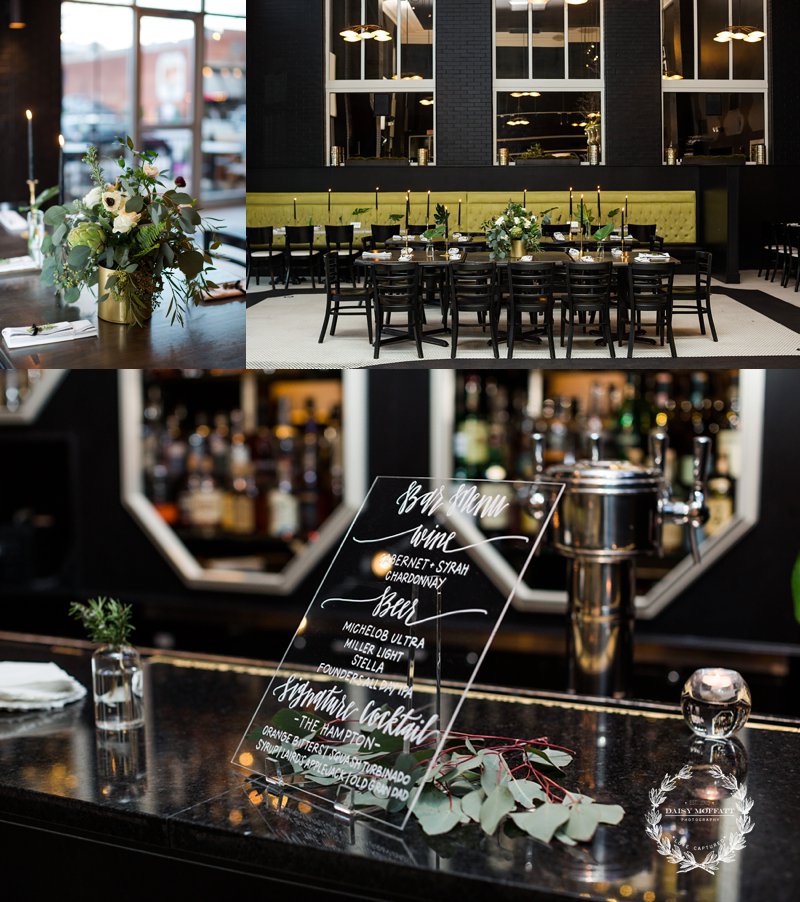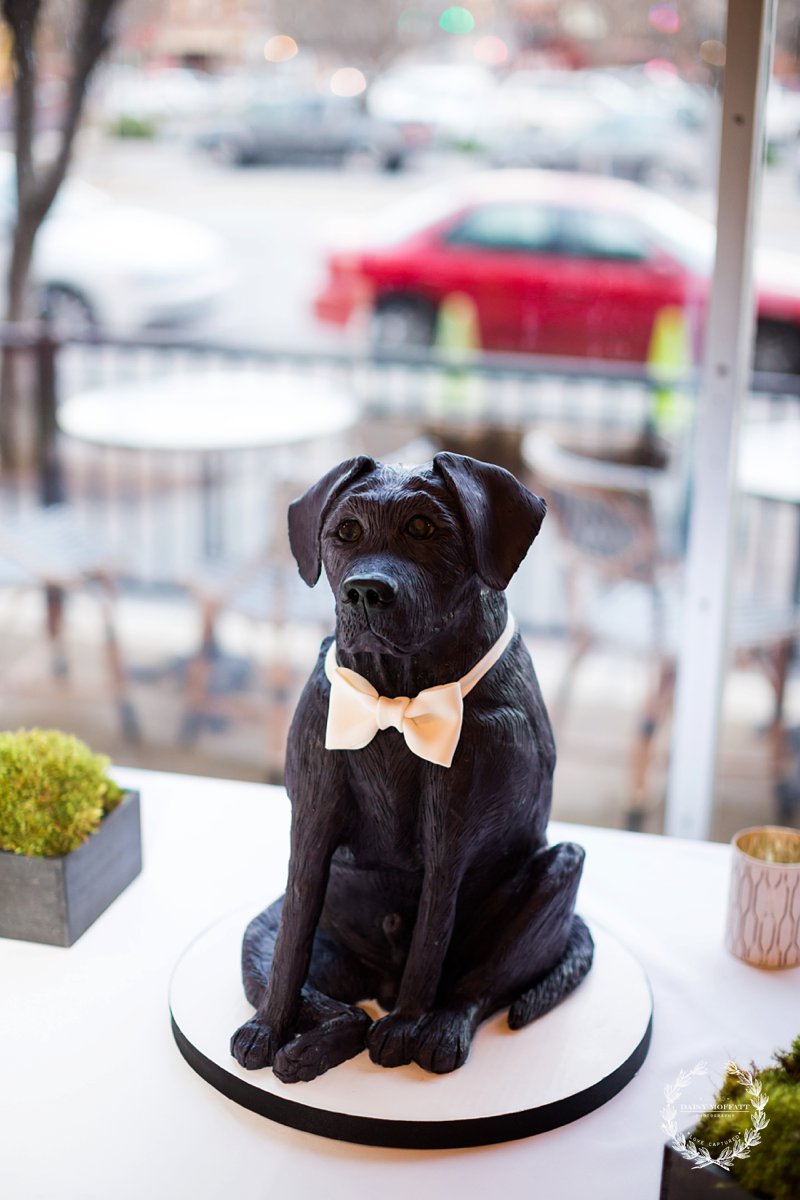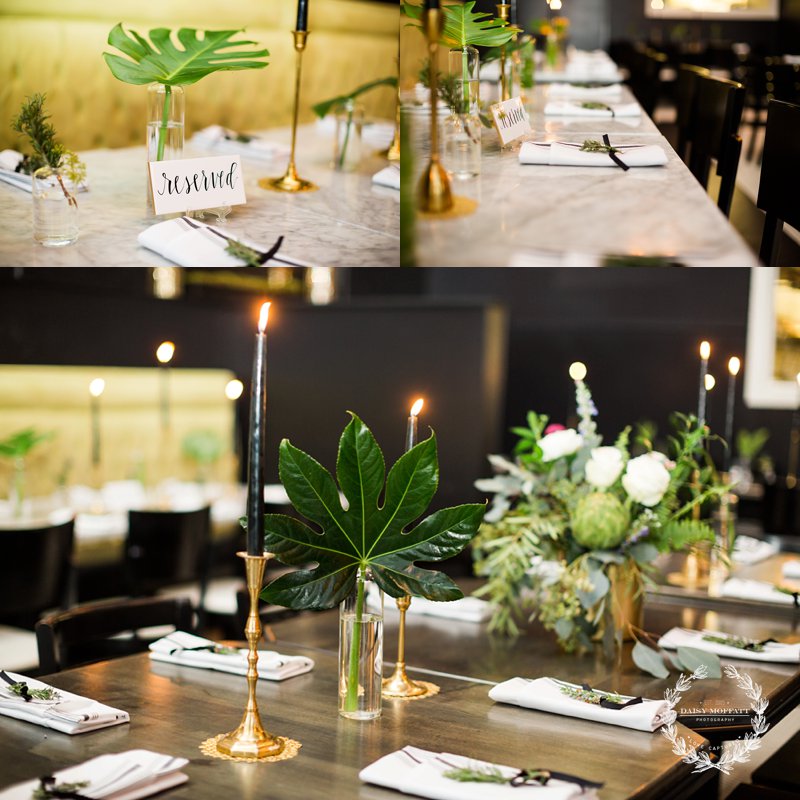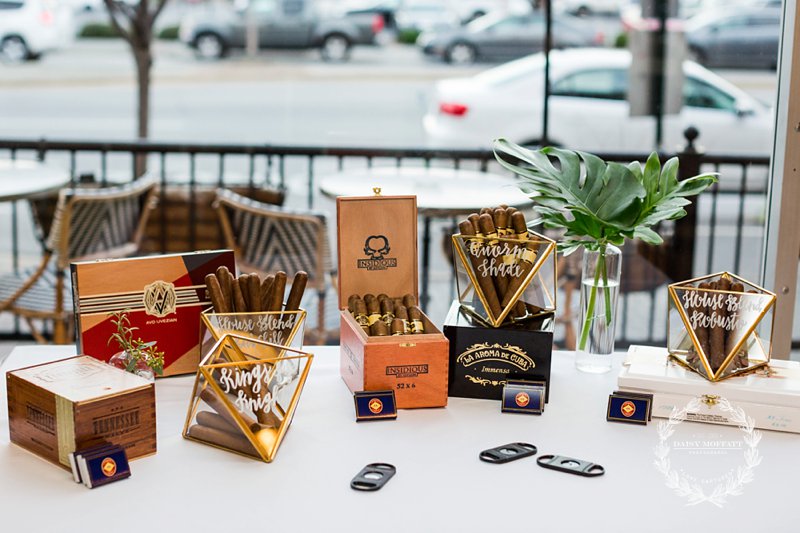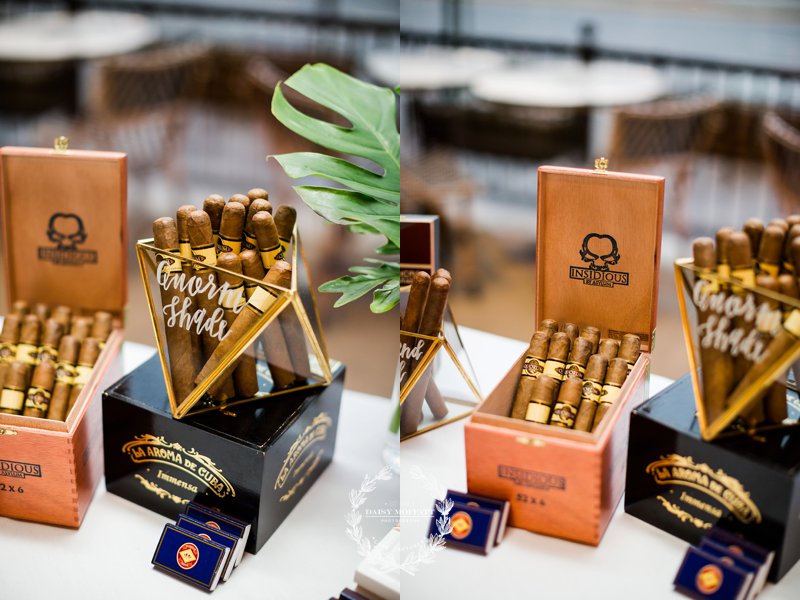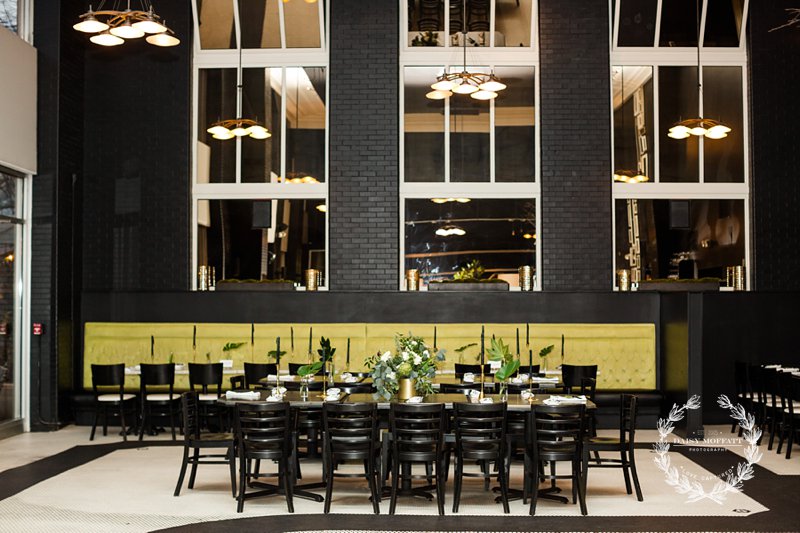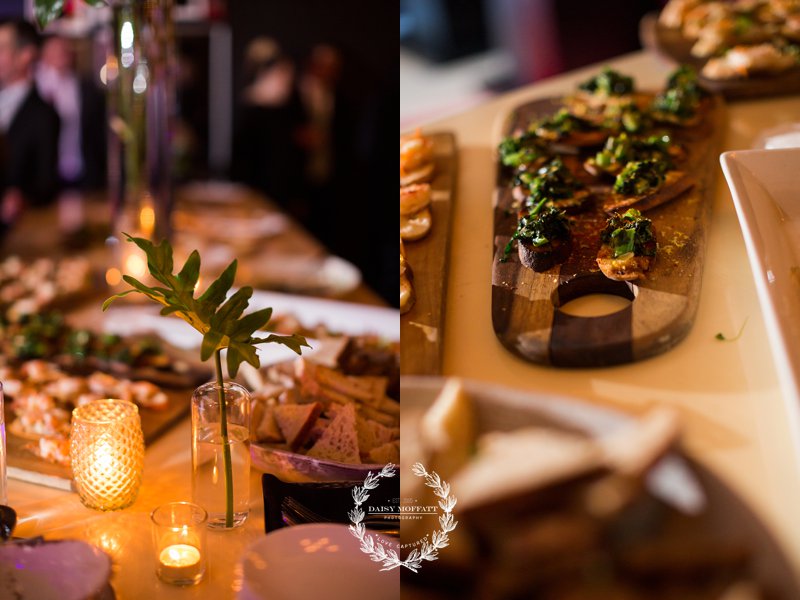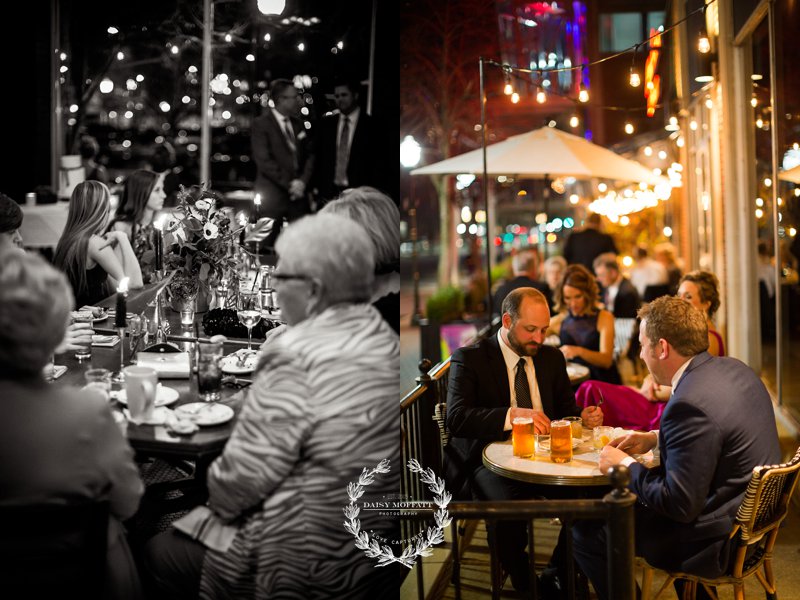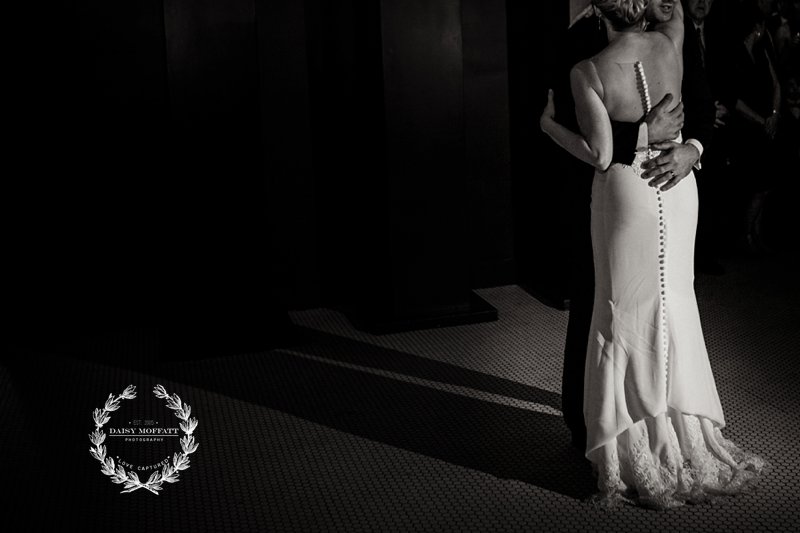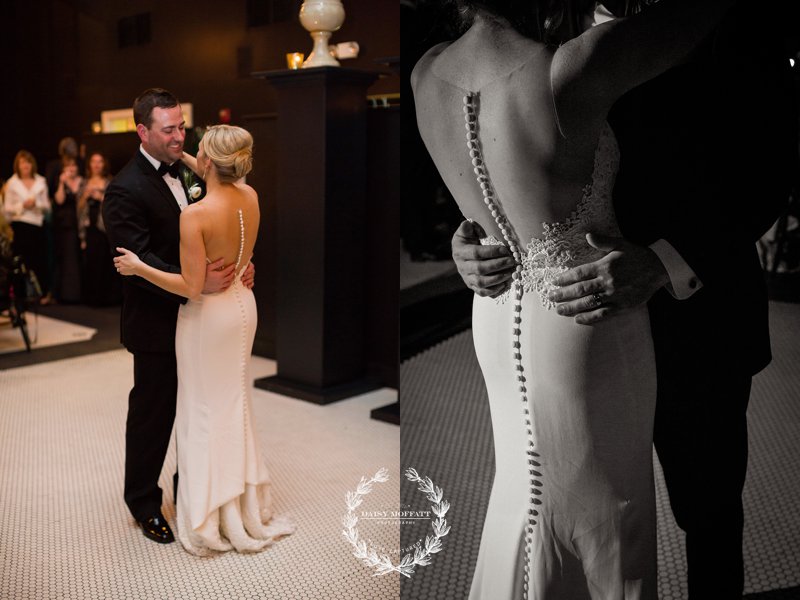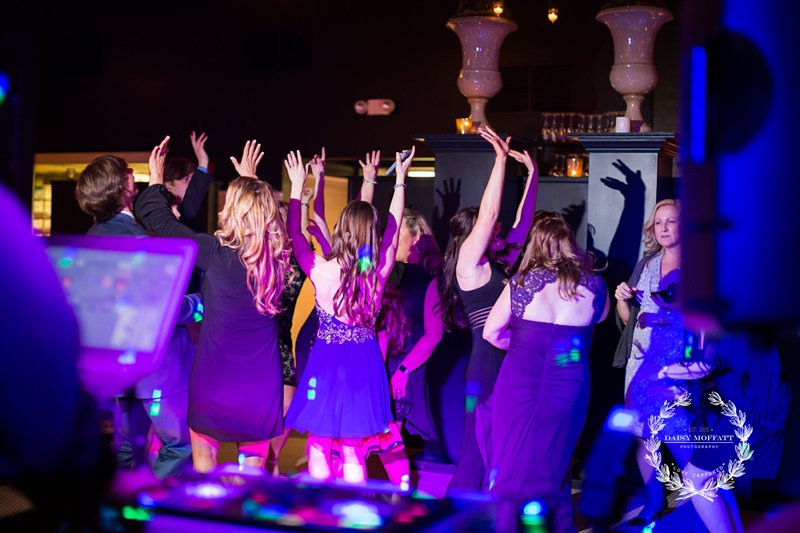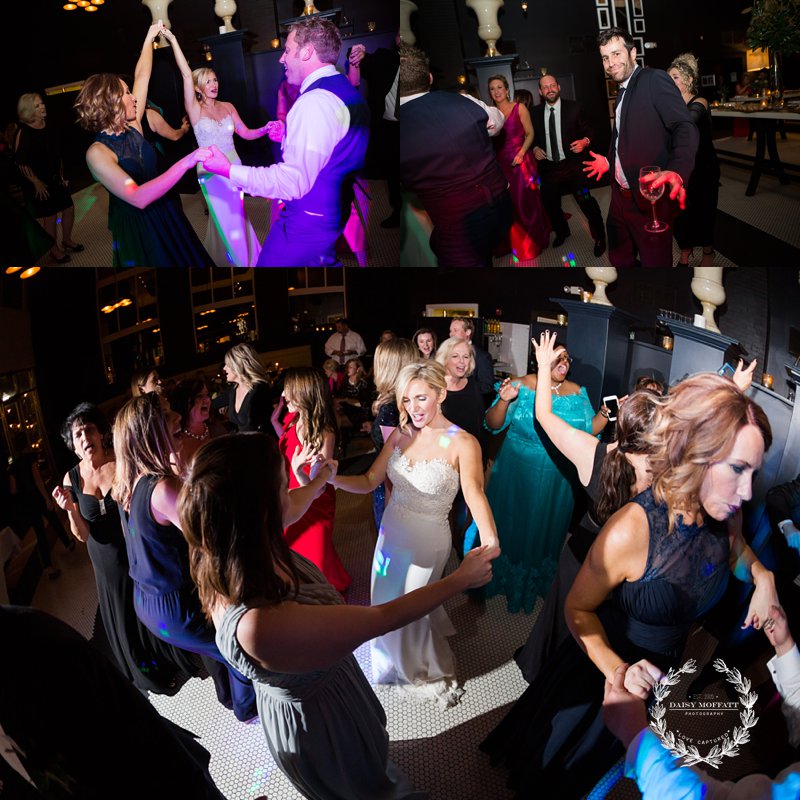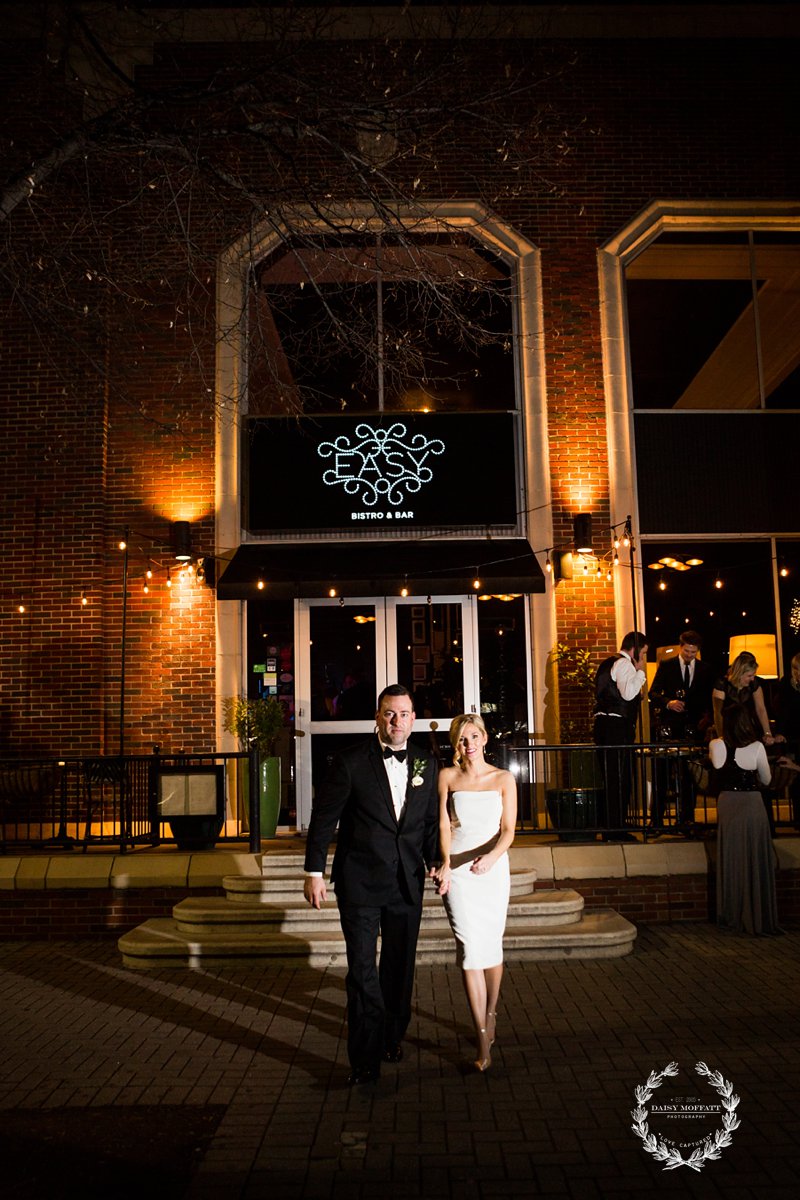 Thank you to:
Easy Bistro
The Hunter Museum