Heath swayed slightly, fidgeting with his cuff links and checking his bowtie. He knew Kerry was near and he was ready to finally see her, to hold her. A stillness fell over the garden and a small calm smile played on his lips. He had spotted her. Through the Japanese maples and Annabelle hydrangeas she glided towards him, emotion and relief filling her eyes with tears of joy. His smile grew larger–he knew her so well and couldn't help but make her giggle through her tears as they stood face to face. This quiet moment was solely for them, a culmination of their many years together as high school sweethearts and a perfect start to their life as husband and wife. They hugged, laughed and walked forward together, ready to begin their day side by side.
Thank you so much Heath and Kerry for allowing us to capture such a beautiful moment with you. We loved working with you both for your Patten Chapel and Church on Main wedding–congratulations!!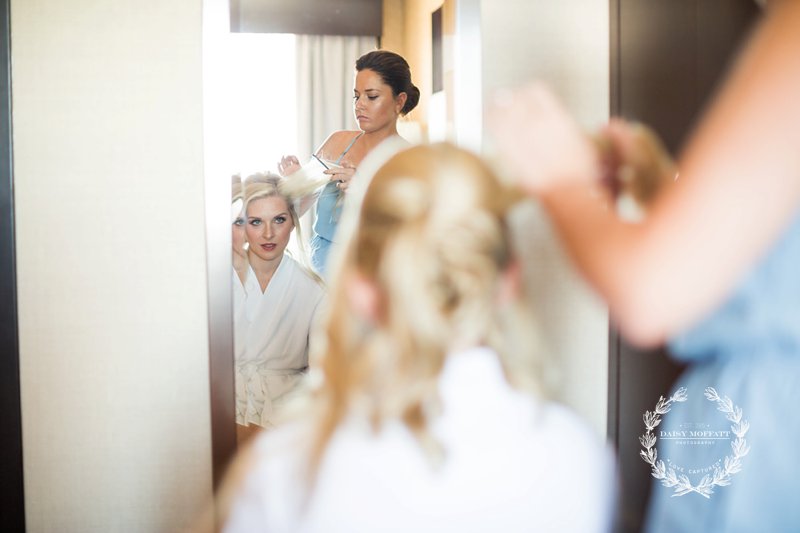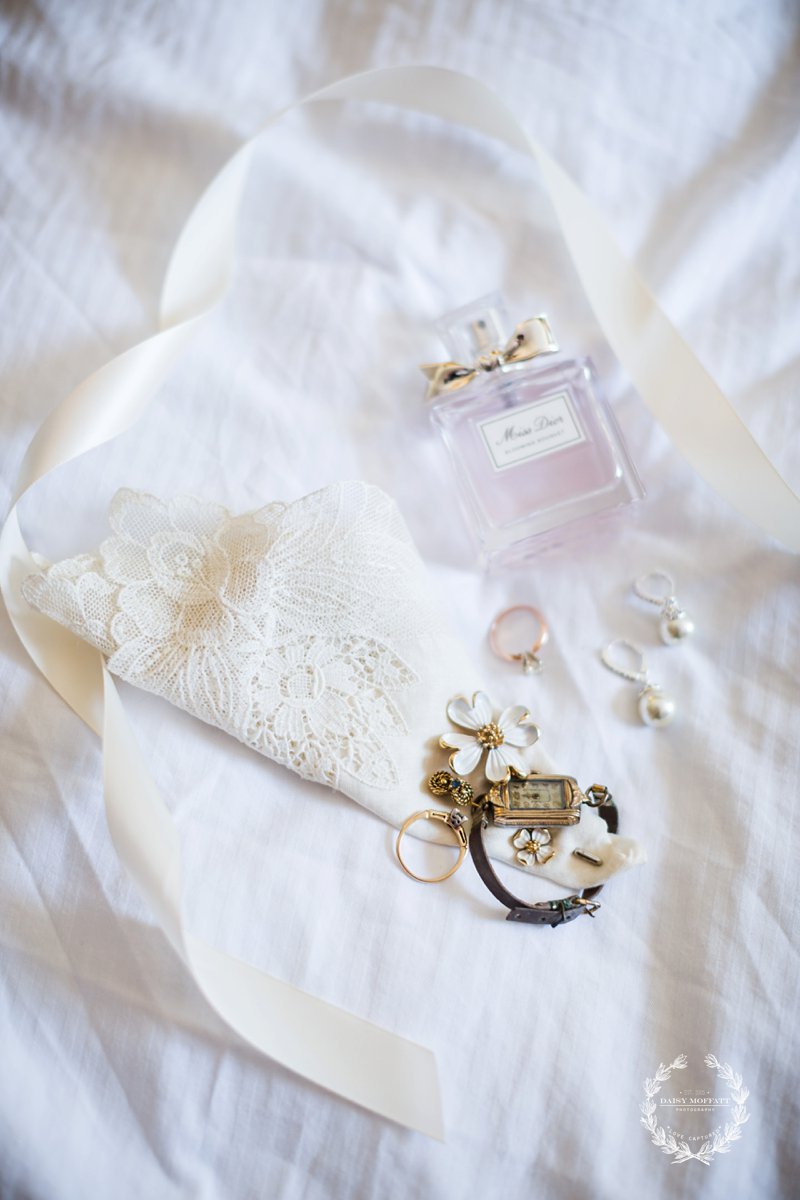 so much glow!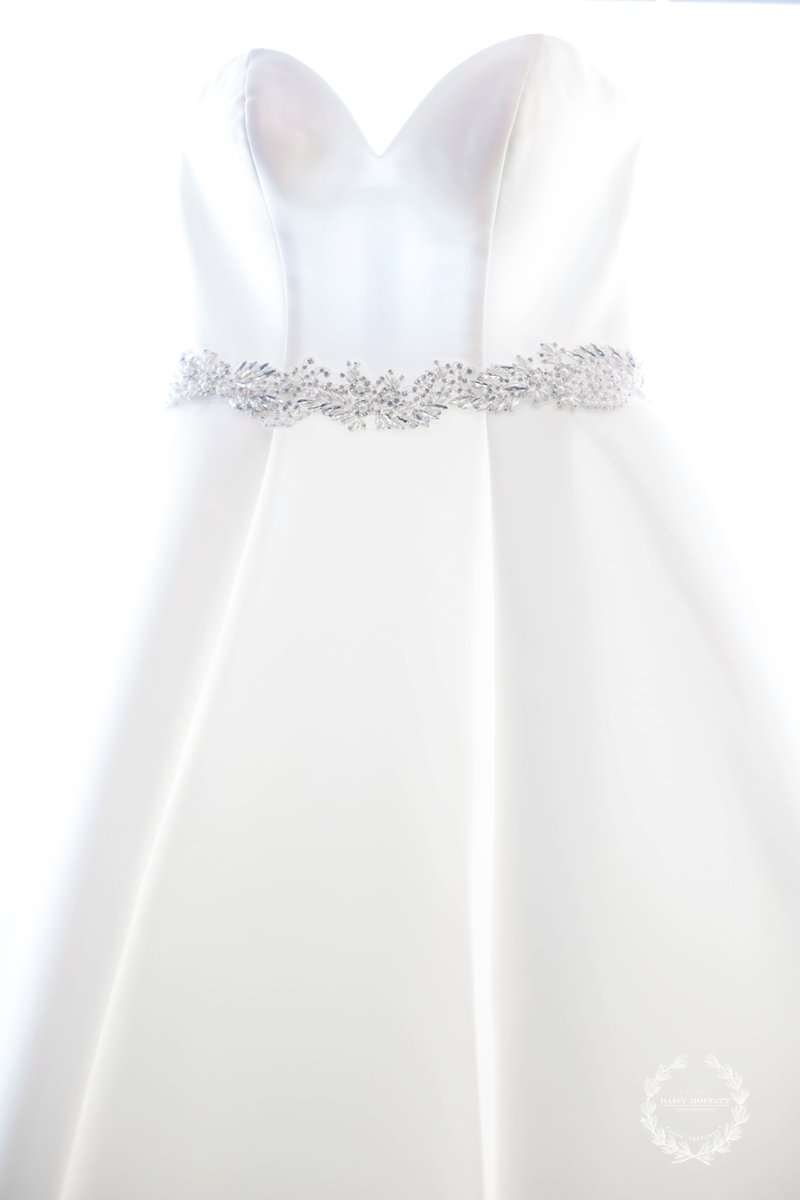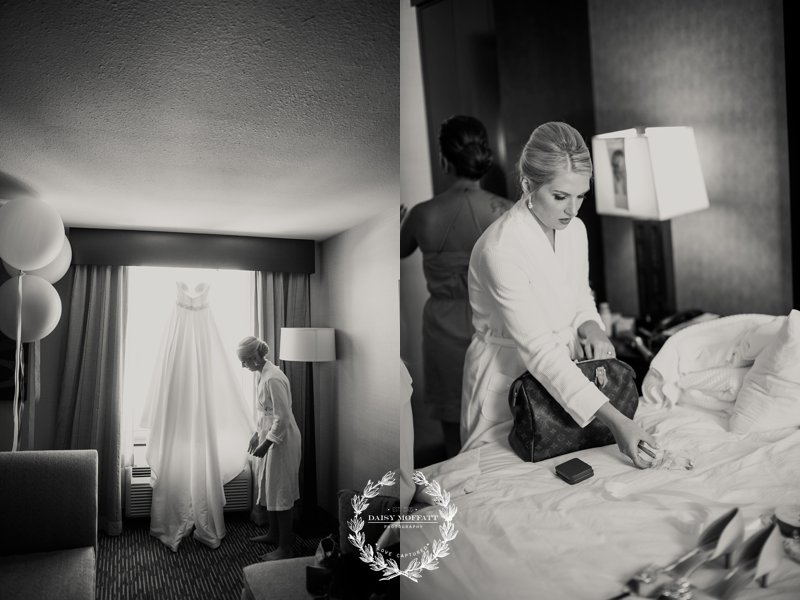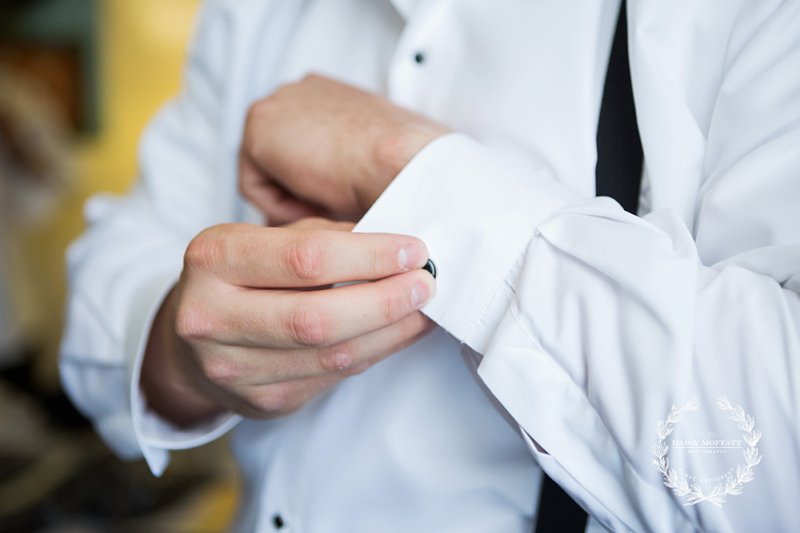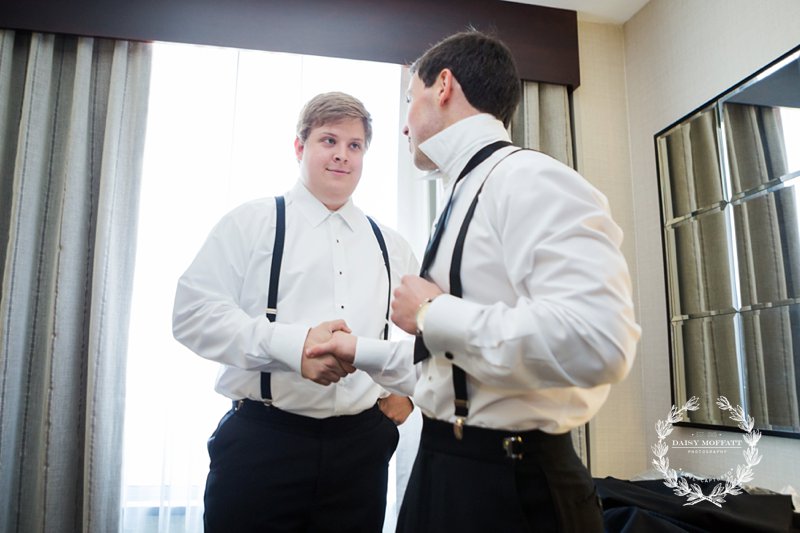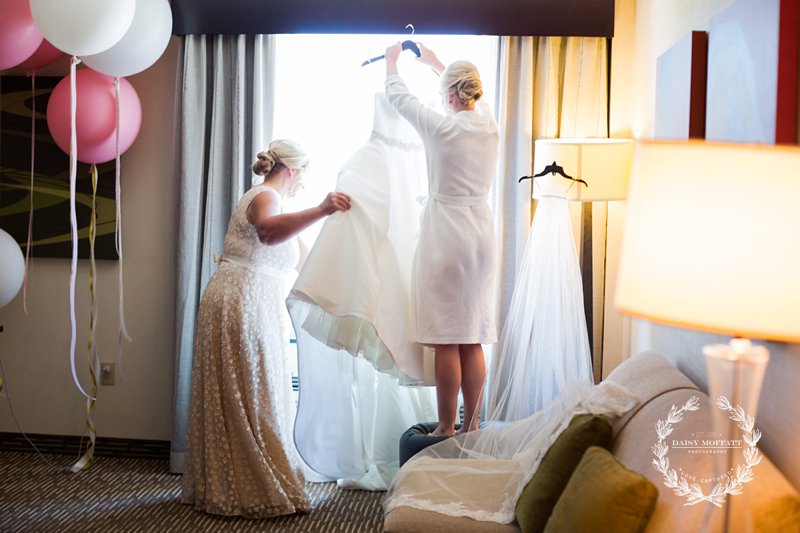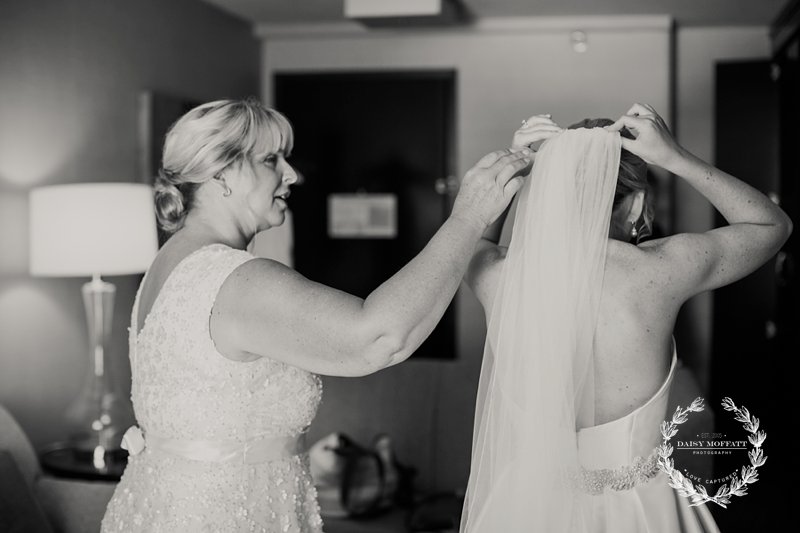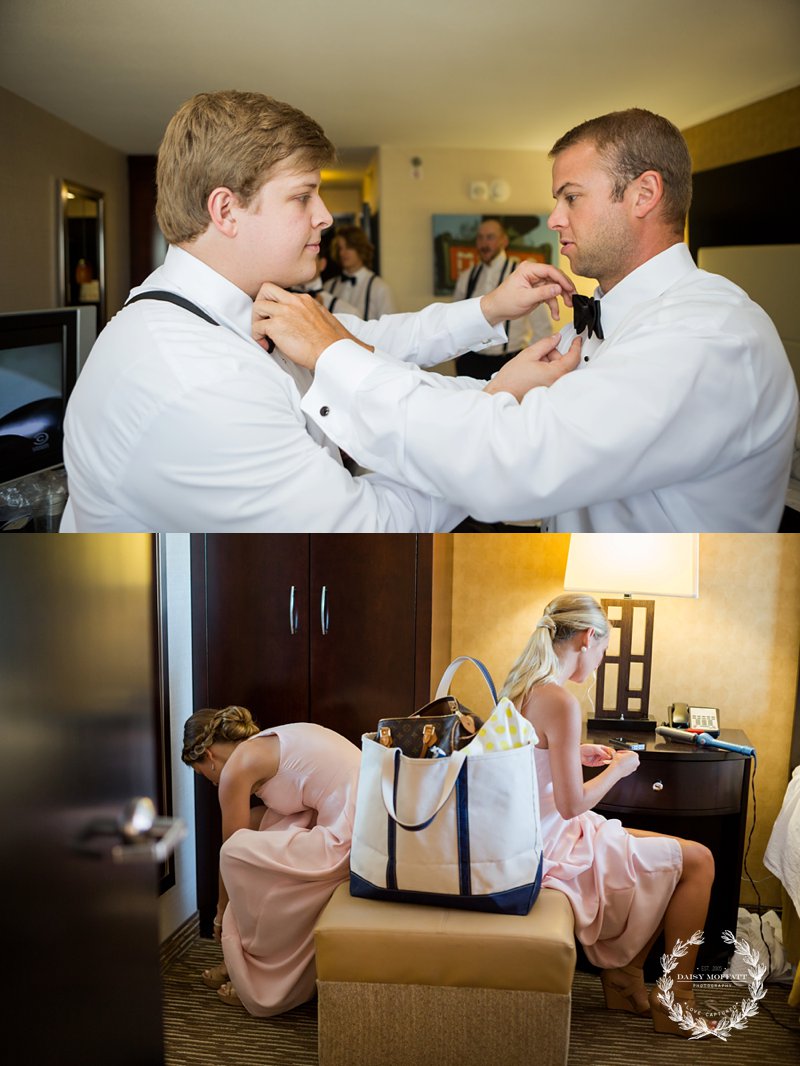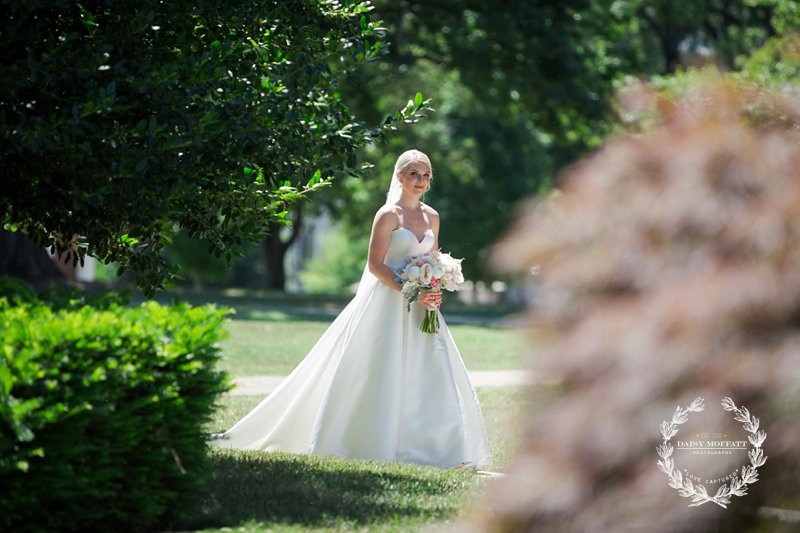 My favorite 🙂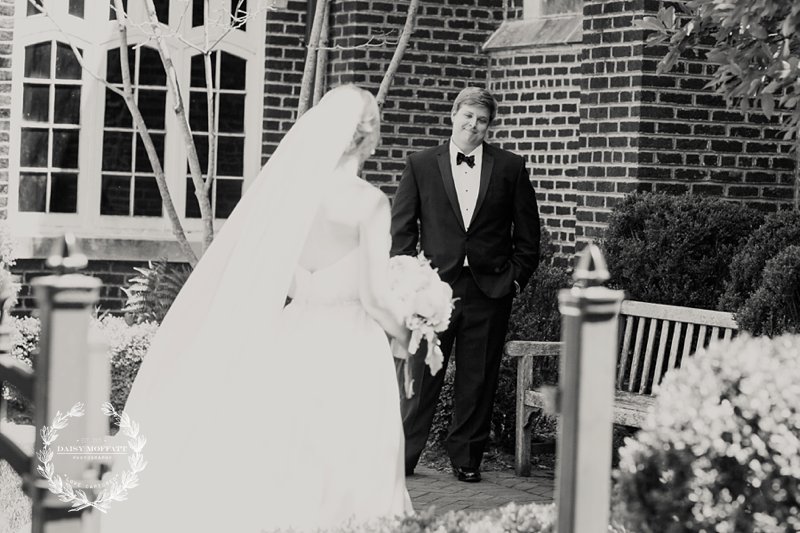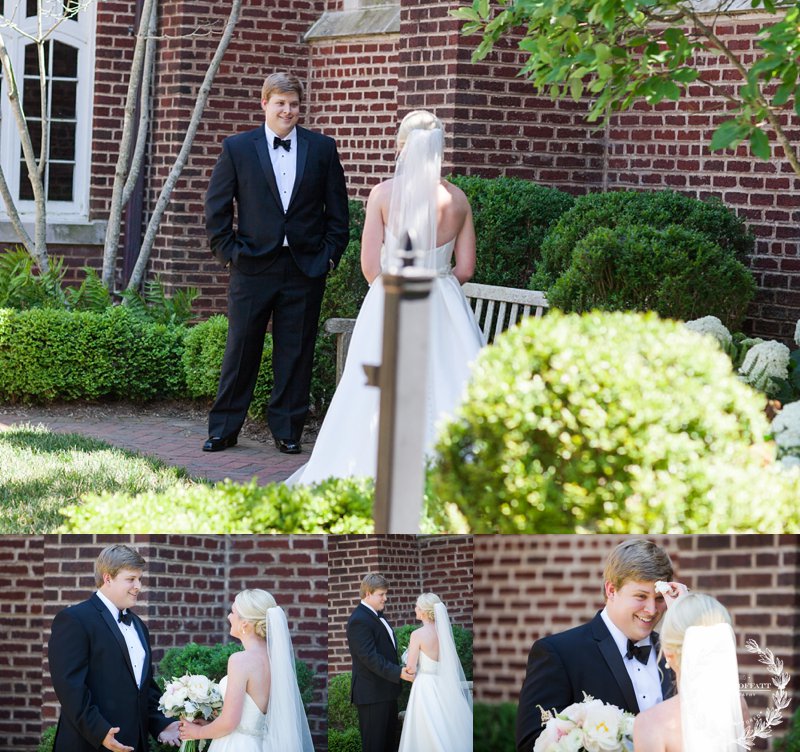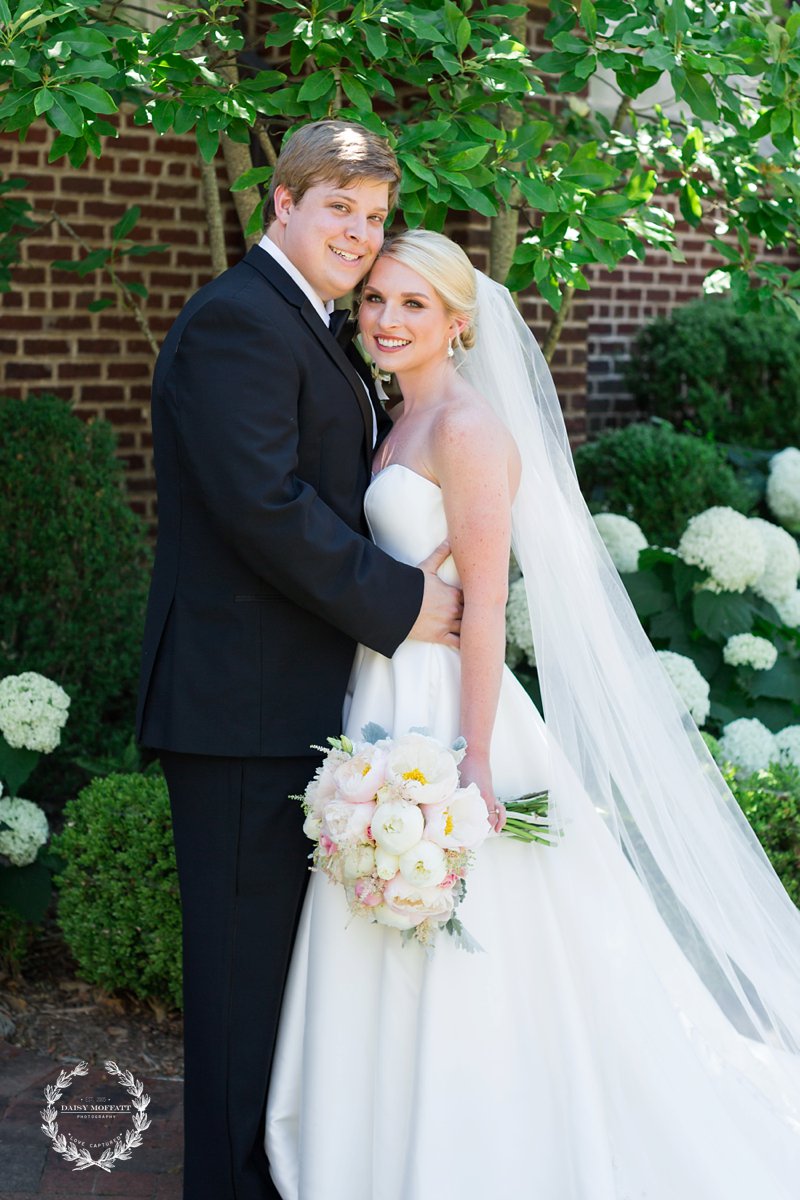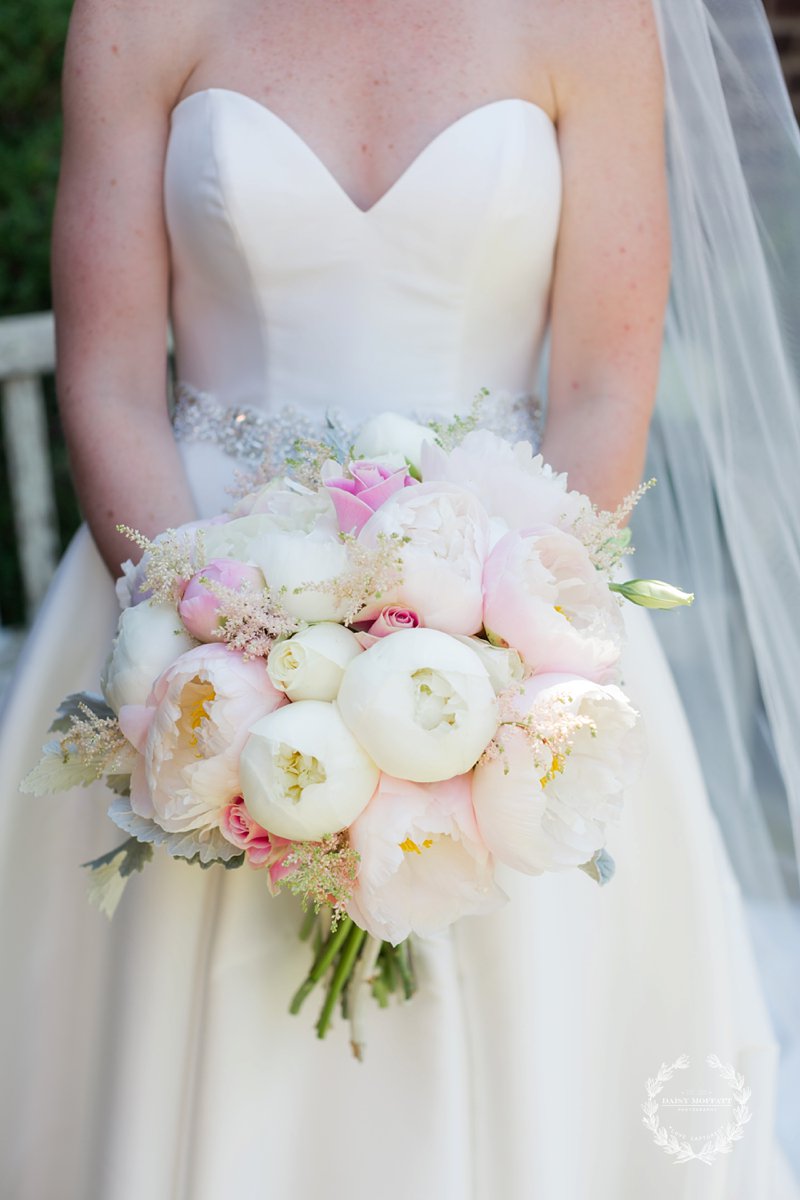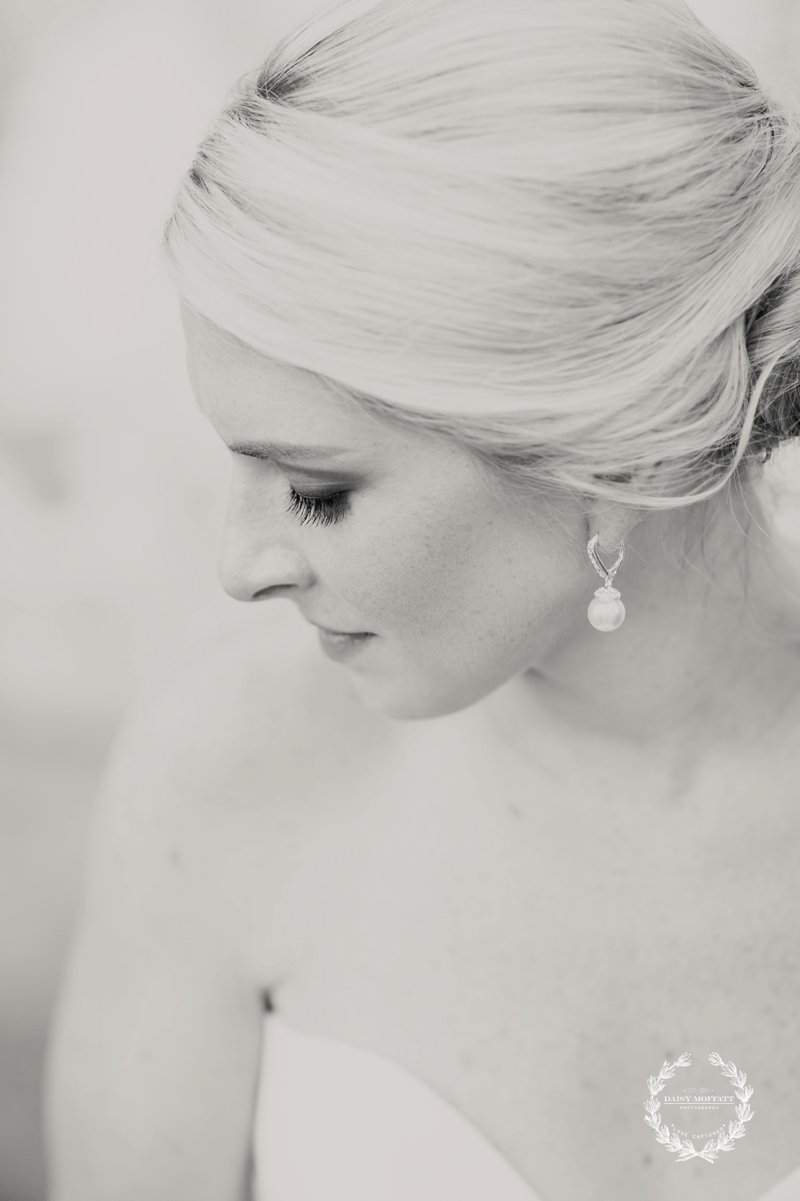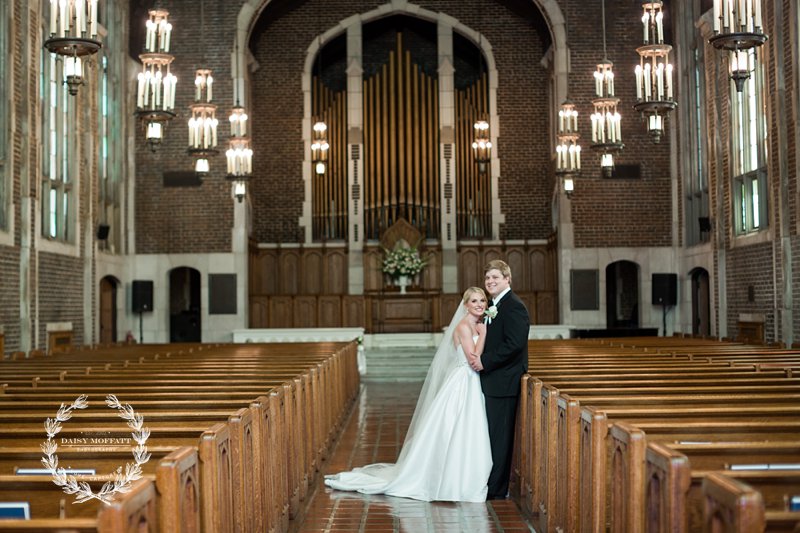 I LOVED their balloons–how much fun are these?!