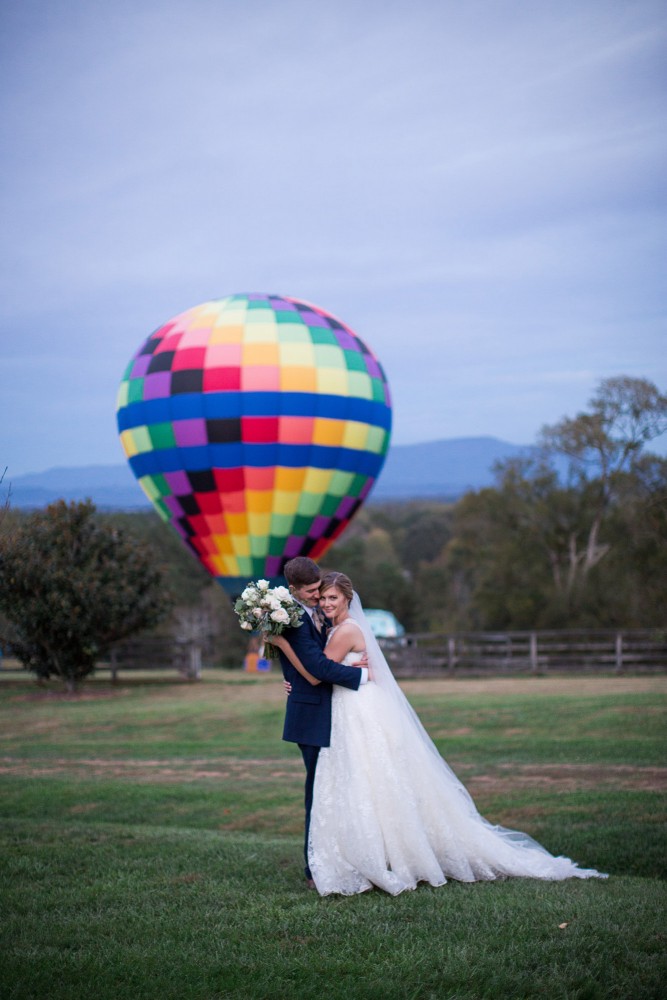 Hannah & Clayton
Daisy, Beau, & Stephanie are one amazing team! Not only are they fabulous at their job; they are wonderful people! I could not be happier with how my photographs came out. Daisy has a way of portraying the magic of the day through her photos and every time I look through my pictures I am transported back to one of the best days of my life. Daisy takes creativity to a whole new level and I would recommend her and her team to everyone. Daisy, Beau & Stephanie truly are the wedding photography dream team!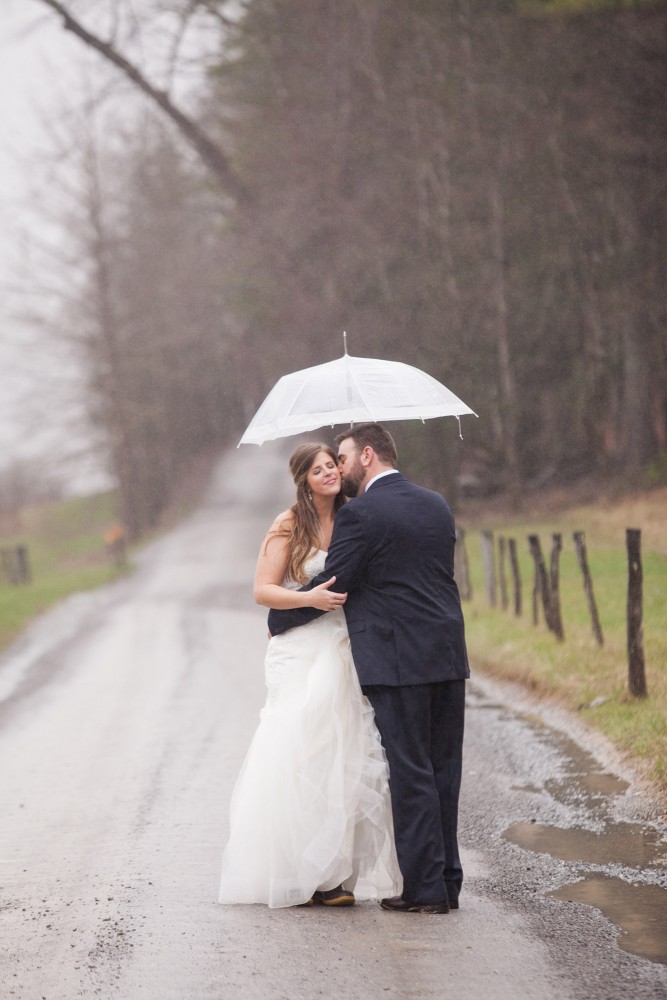 Kacy & Matt
Absolutely THE BEST photographer ever. My groom and I didn't see each other before our wedding and it rained directly after our ceremony when we were trying to take our pictures together outside. Daisy was such a pro. It was like she didn't even know it was raining! She just kept taking pictures and running around smiling without an umbrella or even a rain coat. I was so impressed. Even with the rain, our pictures are unique and gorgeous! Daisy Moffatt Photography is worth every penny!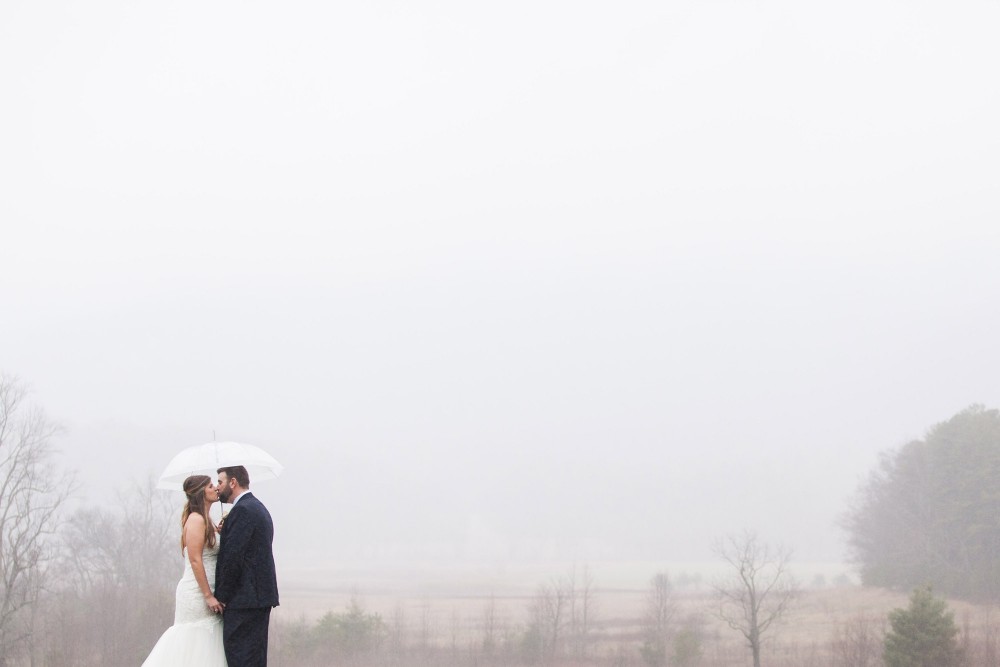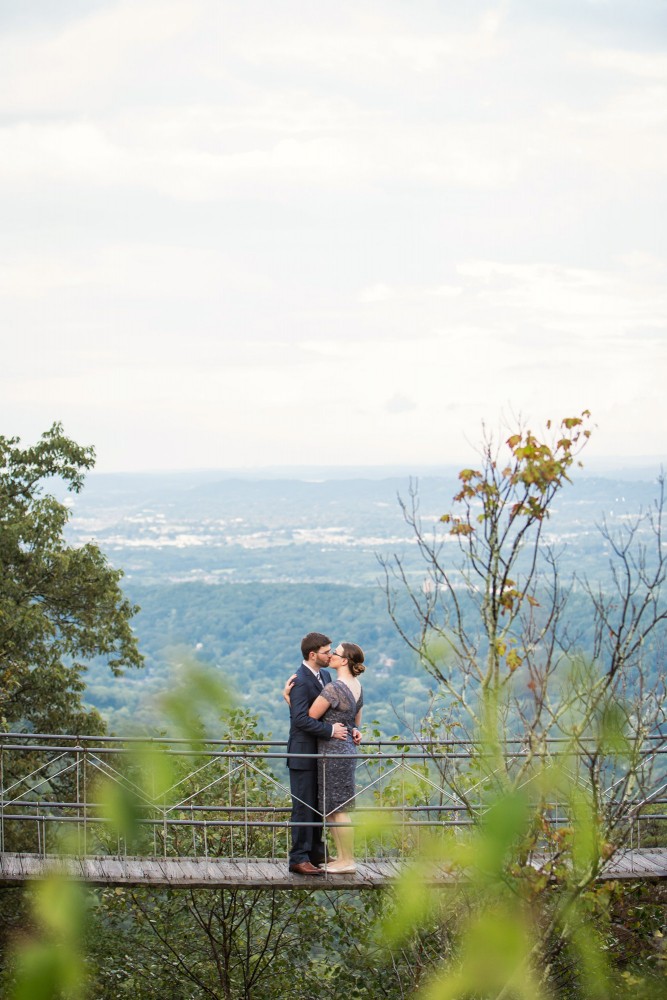 Erin & Eric
Daisy did such an amazing job for our elopement! She was very kind and put us at ease. She was able to capture our tiny ceremony and the gorgeous landscape around us. I know that we will treasure the pictures she took for years to come. Daisy was able to work with us to get the perfect custom package. I never felt rushed or pressured, and she captured pictures that I wanted. She also knew how to guide me and my husband to beautiful poses without the poses looking cheesy. I would definitely recommend Daisy for anyone looking to get beautiful pictures taken.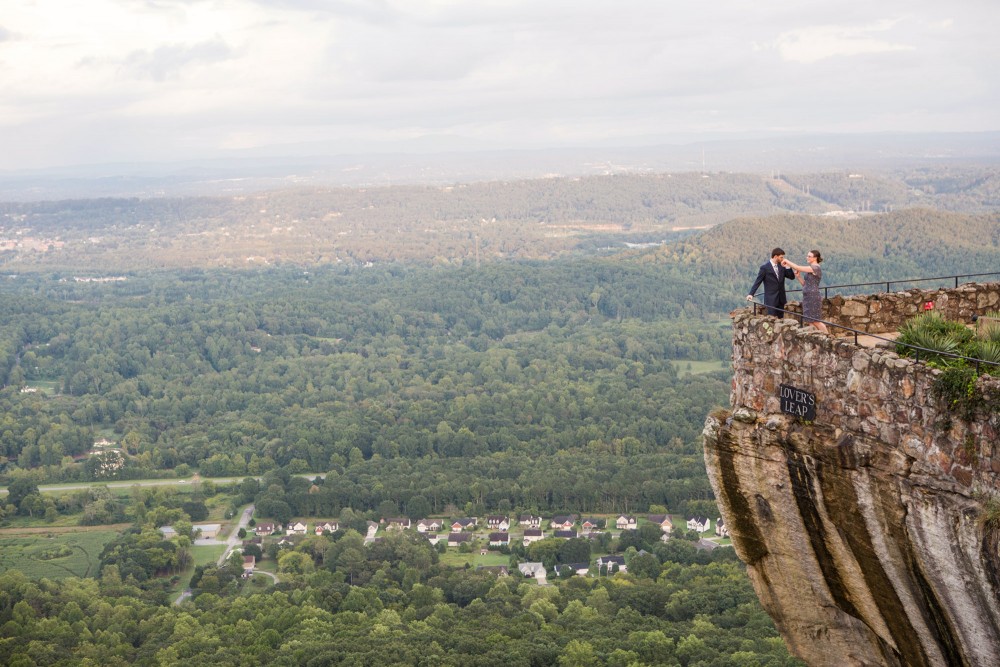 Katie & Andrew
Daisy is the kind of photographer you dream to work with. She makes you feel comfortable, calm, she is outgoing and overall a stand up person. I couldn't have picked a better photographer. If I had to do it all again I would still choose her. Daisy and Beau really do become your friends working with them. Pictures last a lifetime and trust me you want Daisy to captures those special moments!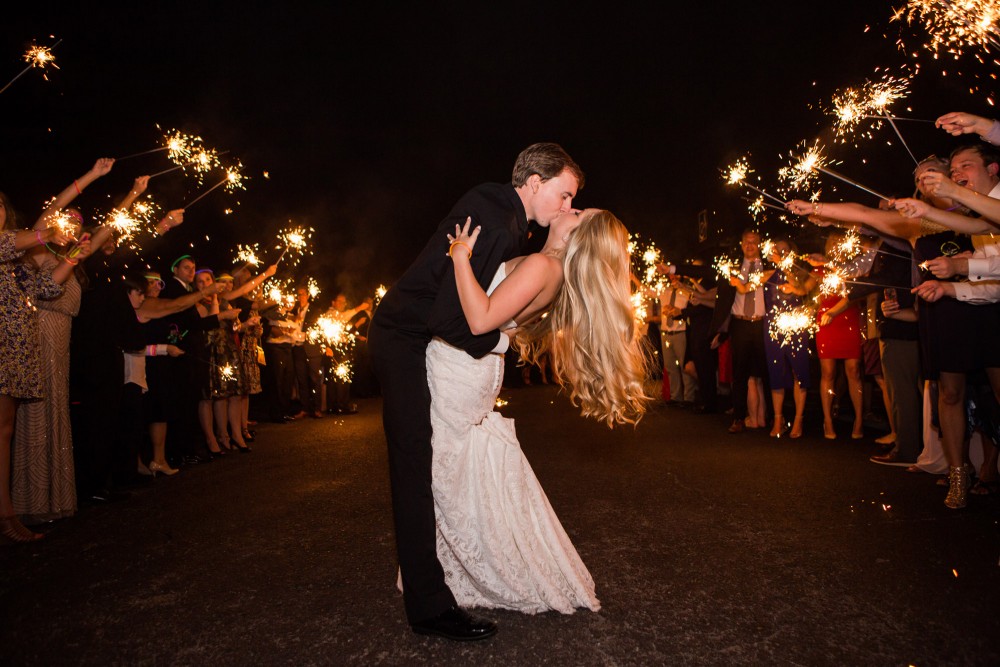 Brittany & Mike
We were referred to Daisy and Beau through our wedding planner after not knowing many photographer options in Chattanooga. After leaving all of our photographer meetings that day, there was no doubt we would go with them! We sat outside at a coffee shop near our reception venue and just chatted about our engagement and upcoming wedding like we had been friends for years. Not only are their photos AMAZING but they both went above and beyond to make our day as easy as it could possibly be by holding onto my touch up make-up during the reception, pulling glass out of the bottom of my foot, putting my veil in my hair… I could go on and on! We really appreciated how flexible they were as well. They make taking photos FUN and we would both highly recommend them to anyone looking for a photographer!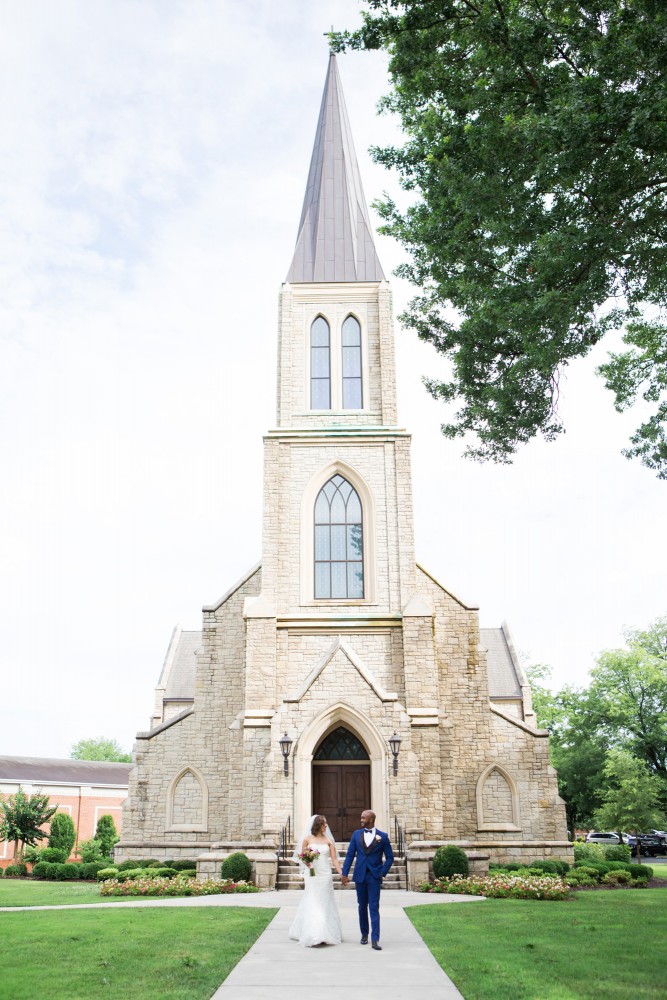 Seantae & Luidgi
Daisy Moffatt recently did our wedding photos and I have to say she did an amazing job!!! I am not always comfortable in front of a camera but Daisy's incredible professionalism really enabled me to relax and simply enjoy the moment. She knew exactly what we wanted. The shots were very beautiful and she definitely captured our special moments. Daisy was very personable, energetic and fun and we had a blast!!! The photos were very glamorous and stunning, we could not be happier!!!! Thanks so much!!!!