My face hurt (ok submit punchline here). 😉
I hopped into the car as Beau drove us towards Ruth and Stephen's Fairyland Club wedding reception and I couldn't stop smiling. Last fall I recalled Ruth sharing how much she wanted her wedding day to celebrate those who had loved and supported her and Stephen as they sought each other through the years, and I realized that they had absolutely succeeded.
The winks and waves as Stephen made his way towards the front of the church. The quiet gasps and teary expressions of their guests and bridal party as Ruth floated towards her awestruck groom. Ruth's Dad snagging one last look before joining Ruth's hands with Stephen's. The proud shoulder squeeze from Stephen's dad as they were officially announced to their friends and family. And Stephen's tear-filled eyes when I found them hiding in the chapel after their recessional–laughing and hugging and laughing some more.
As Beau, Stephanie and I were quietly capturing the story of their wedding I realized Ruth's plan had included us as well. We had naturally begun to celebrate with them, cheering and laughing and smiling as they committed their lives to each other. My face was happily hurting from grinning behind my camera…And I knew it wouldn't end any time soon.
Congratulations Ruth and Stephen–we adored working (and celebrating!) with you two on such a beautiful wedding day!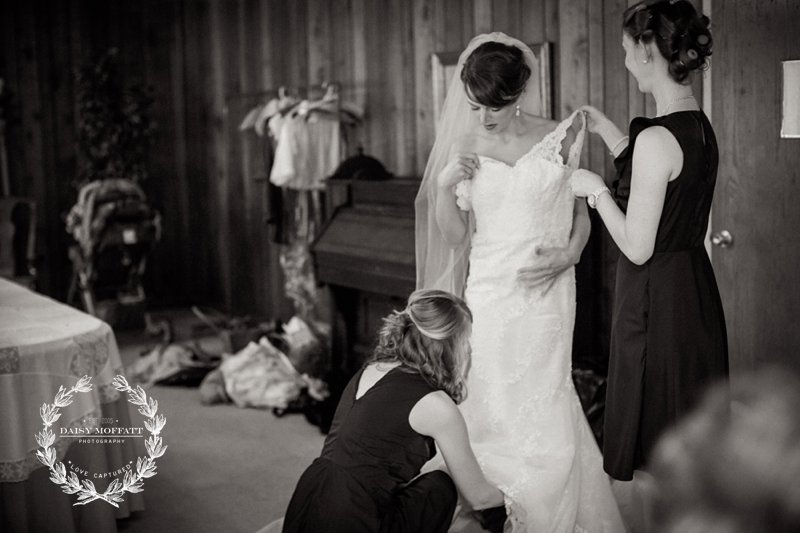 All eyes on her…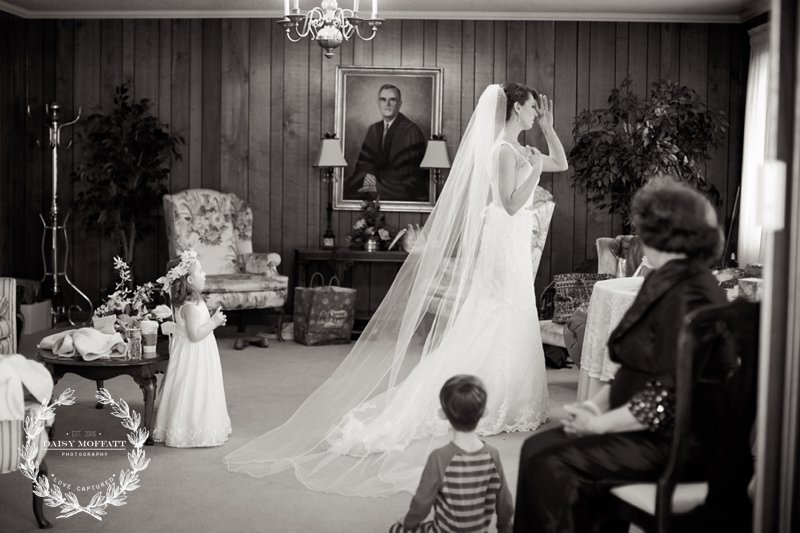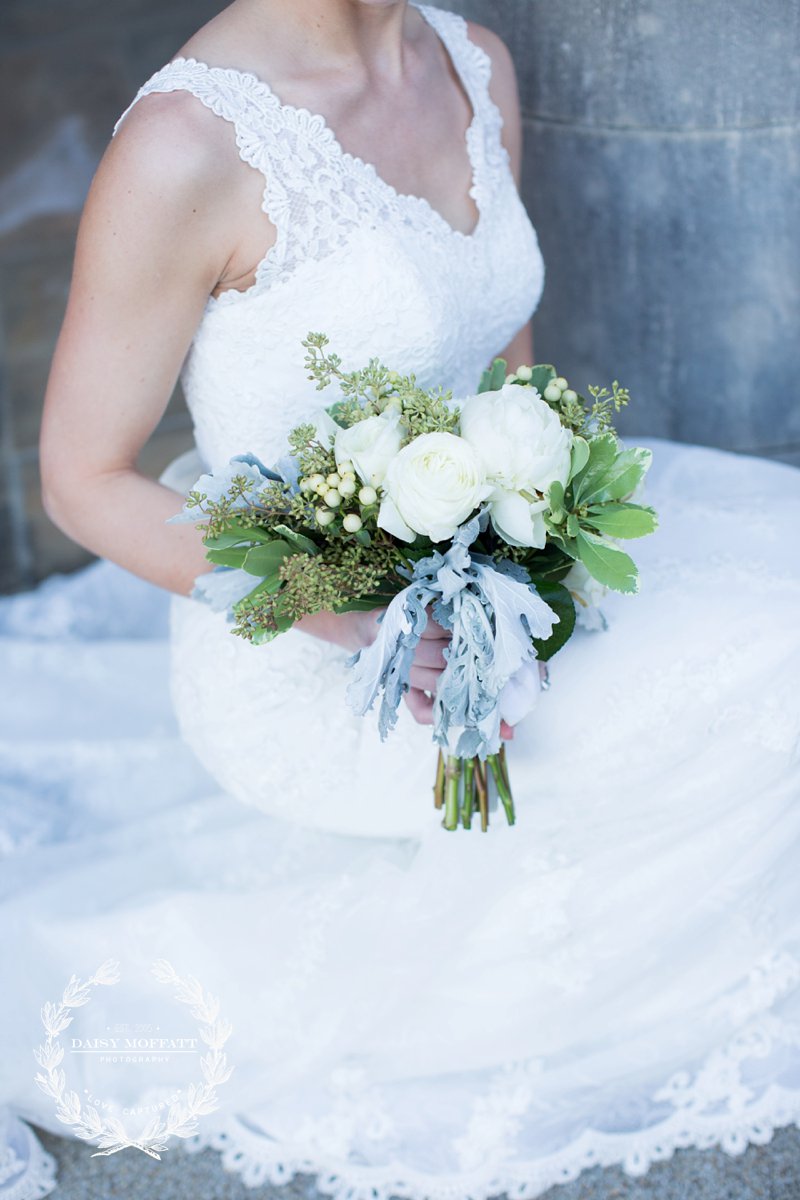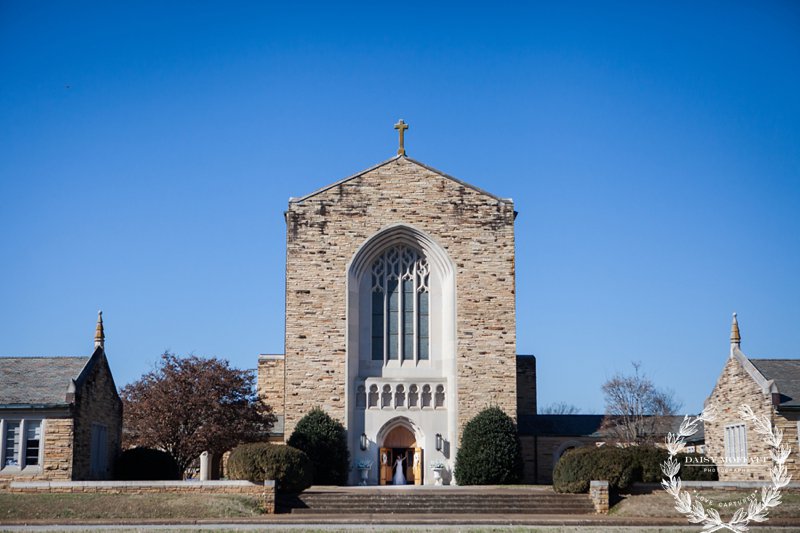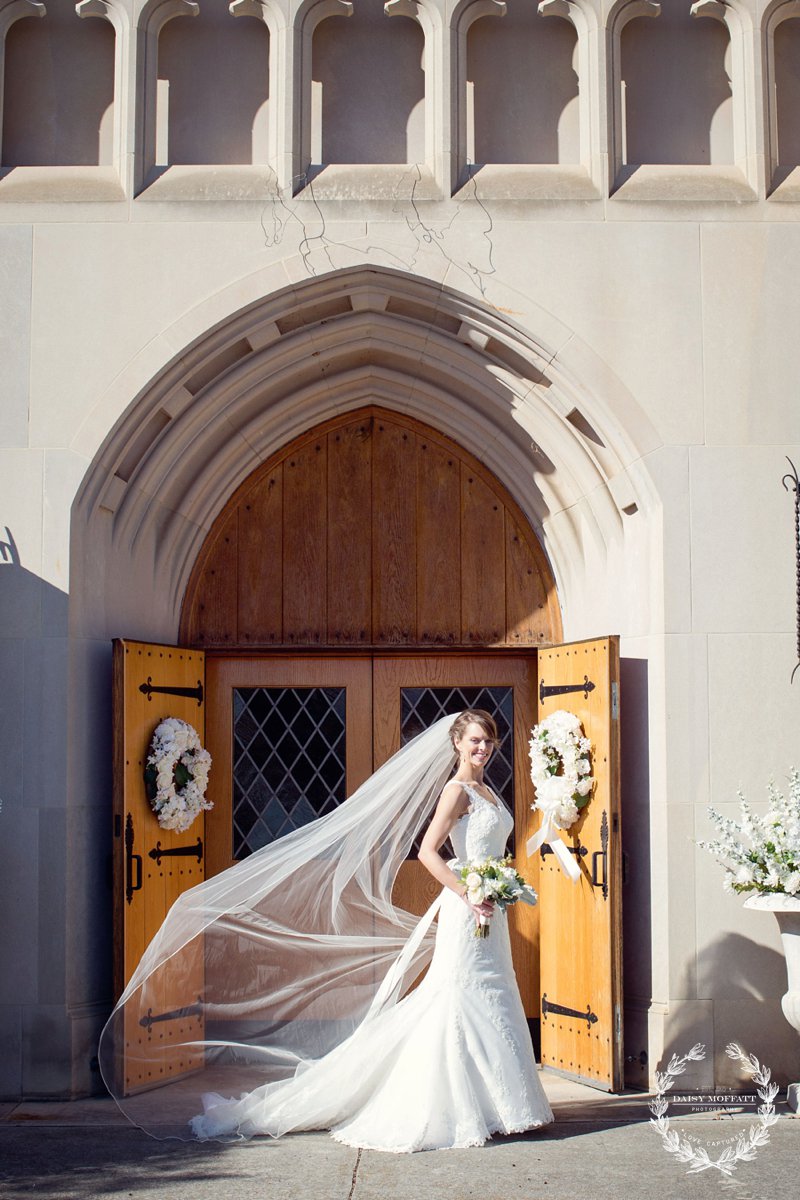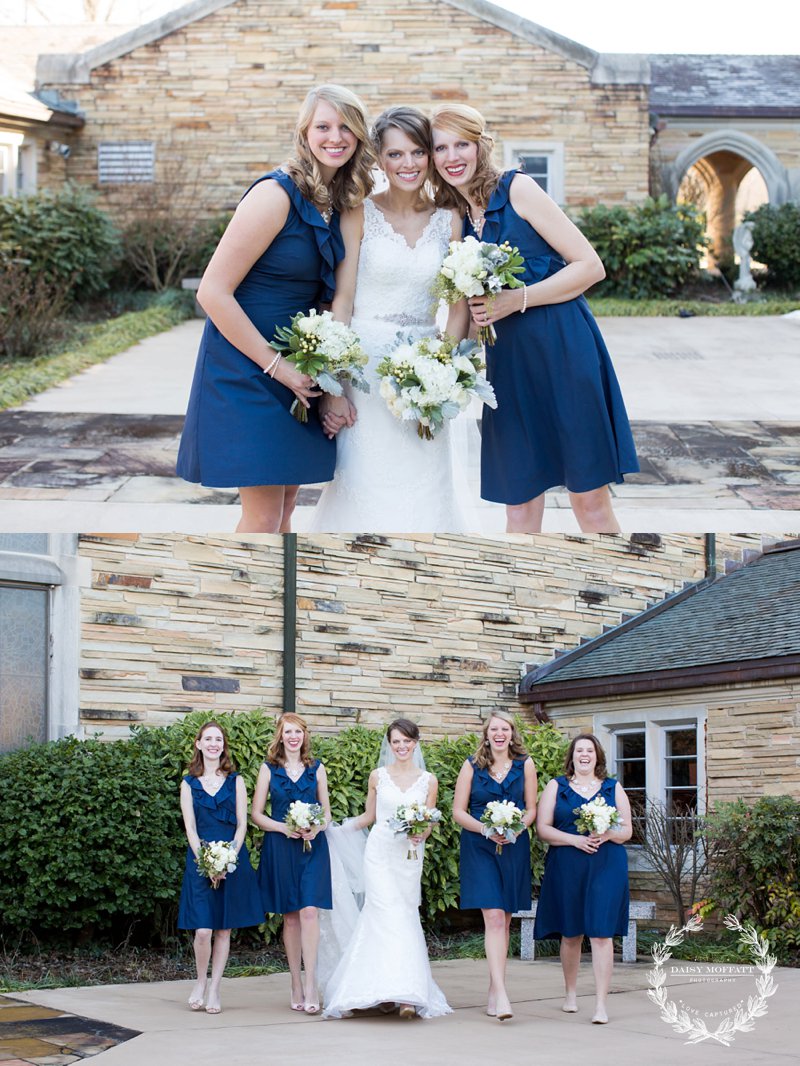 a breezy January day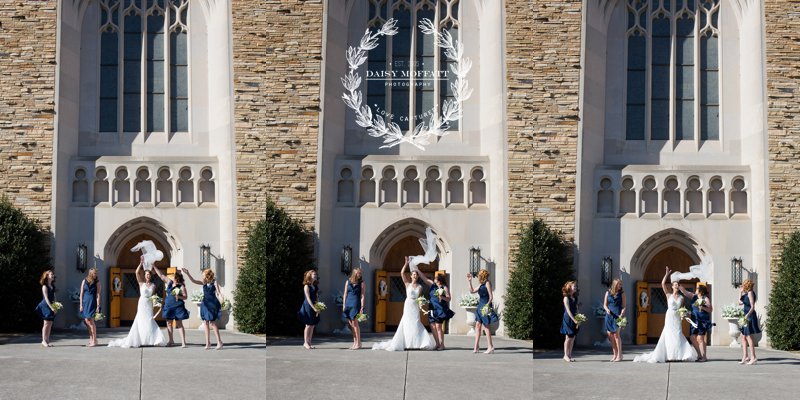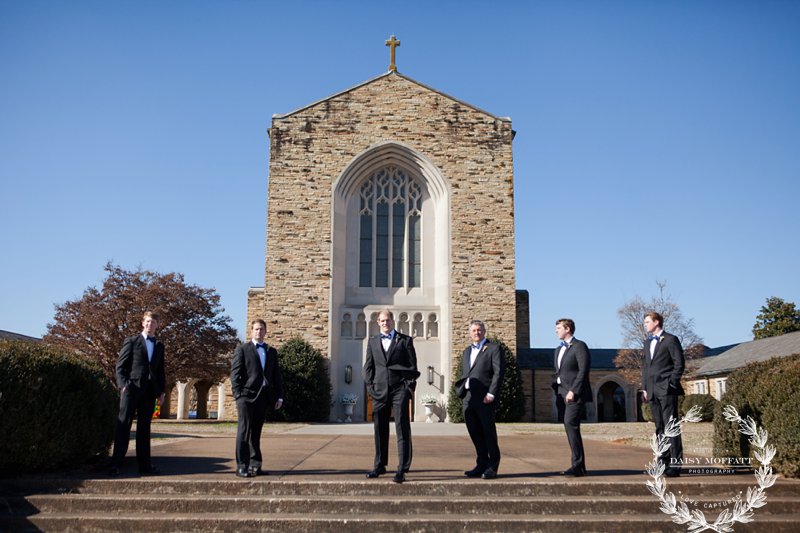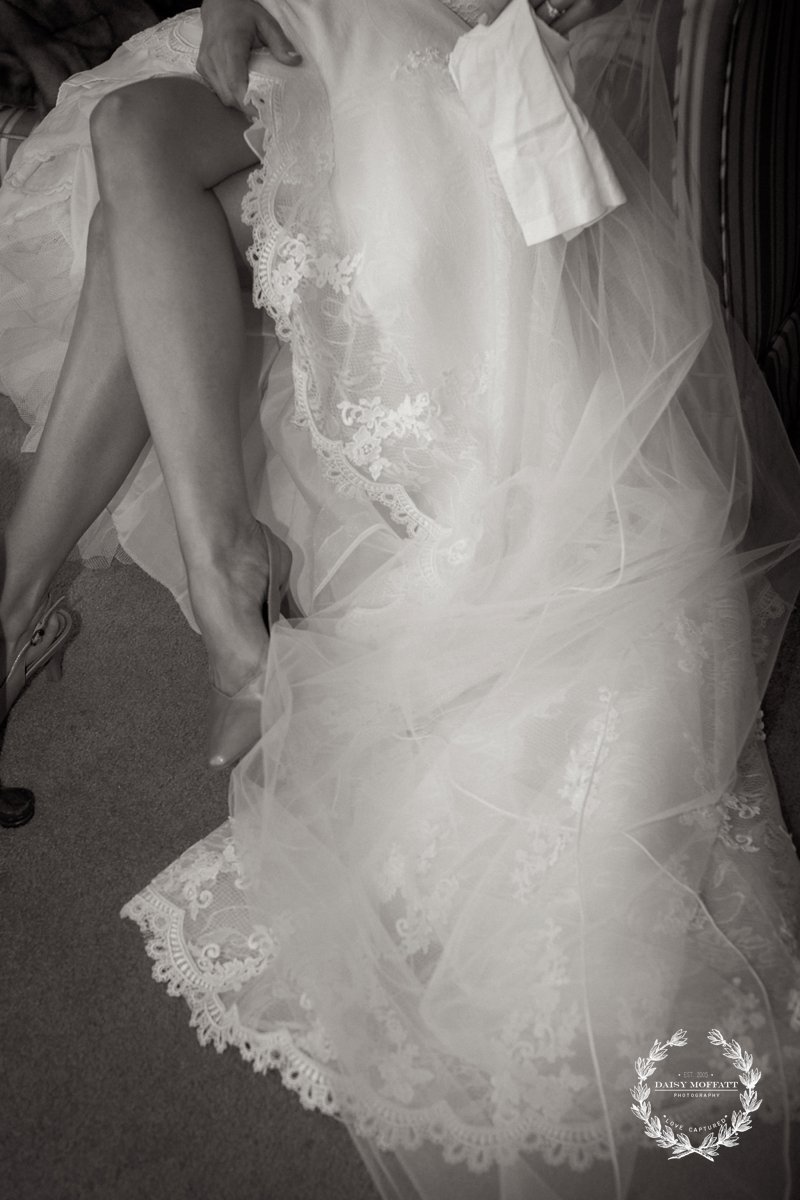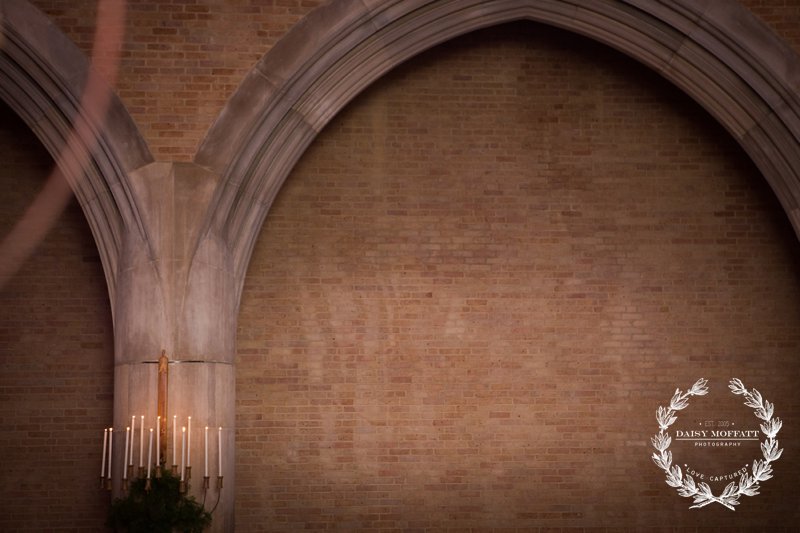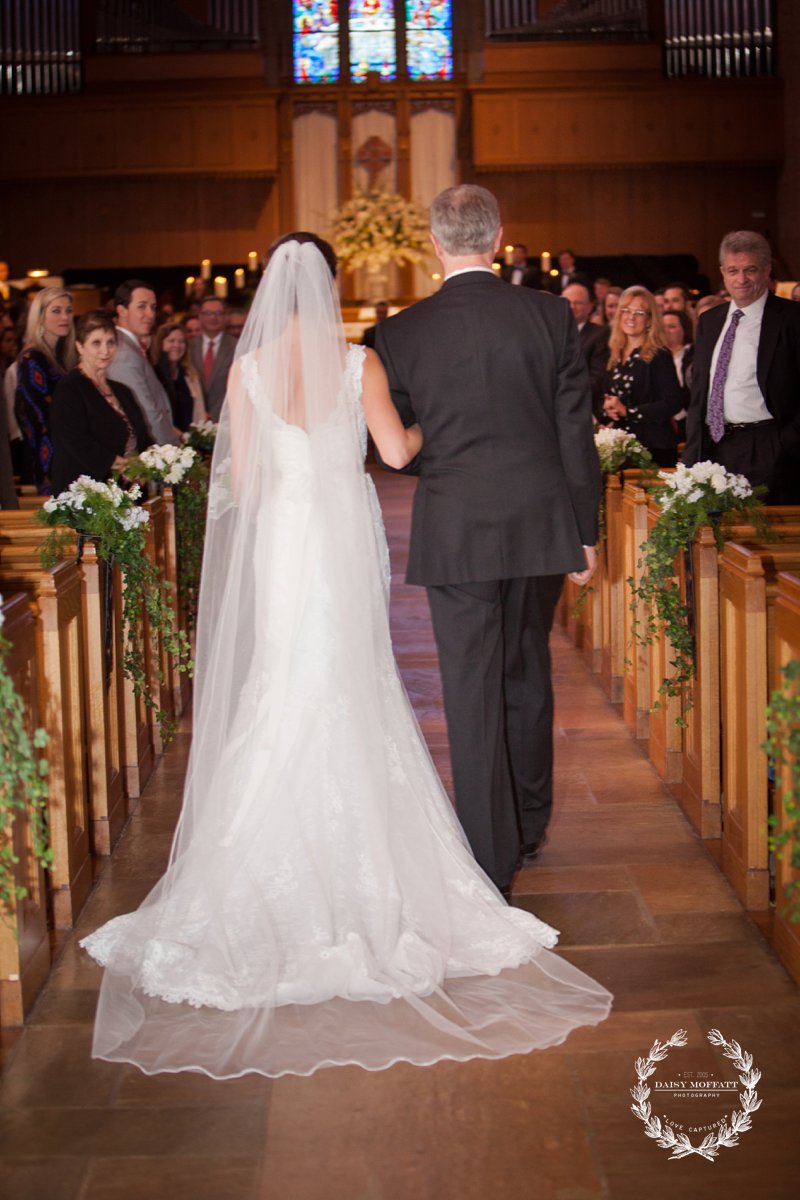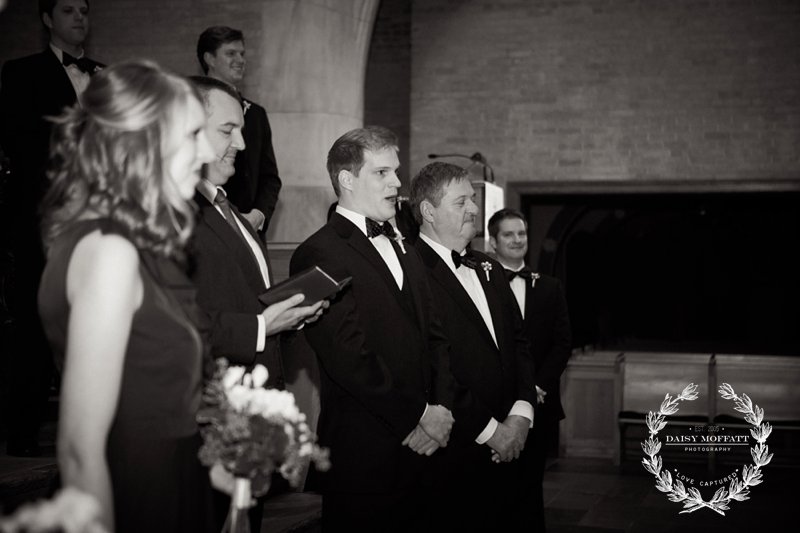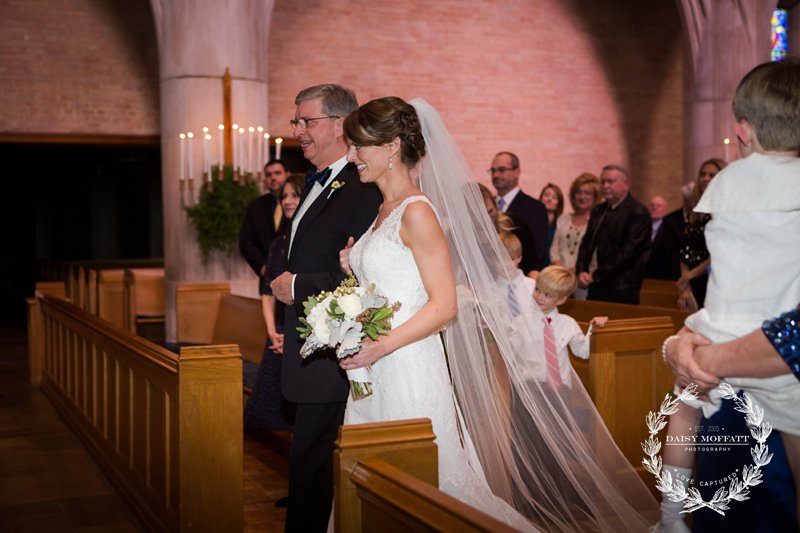 One of my faves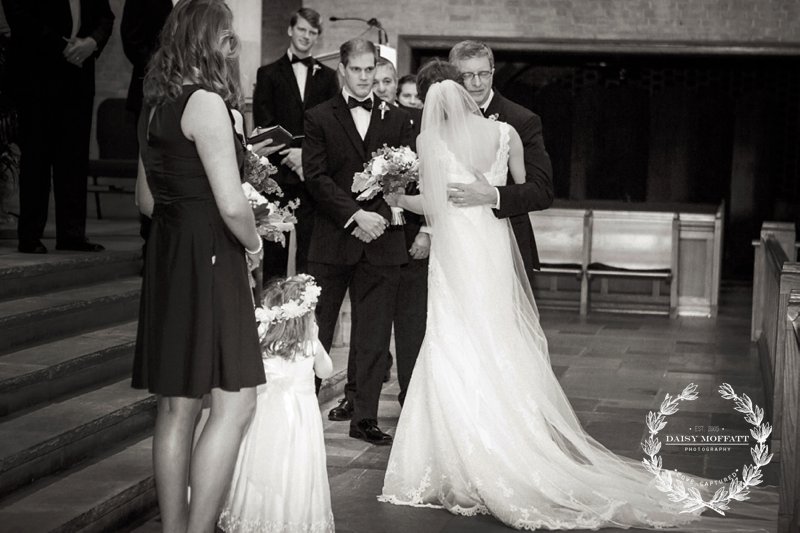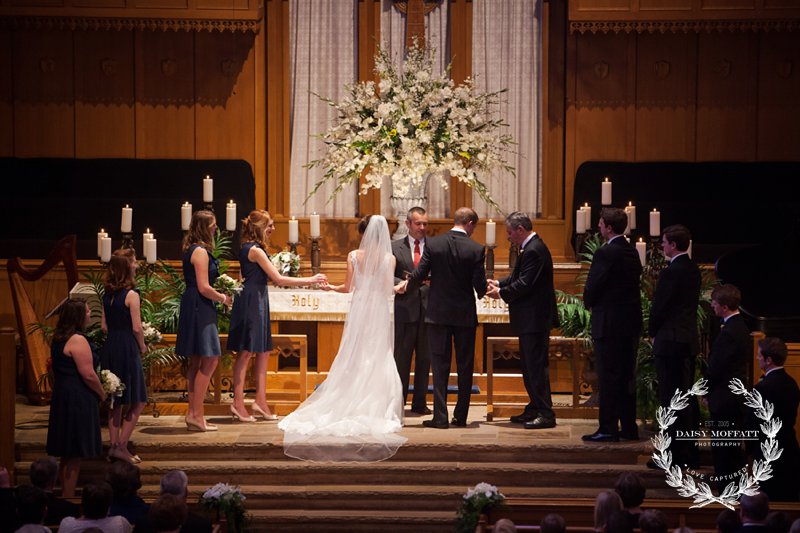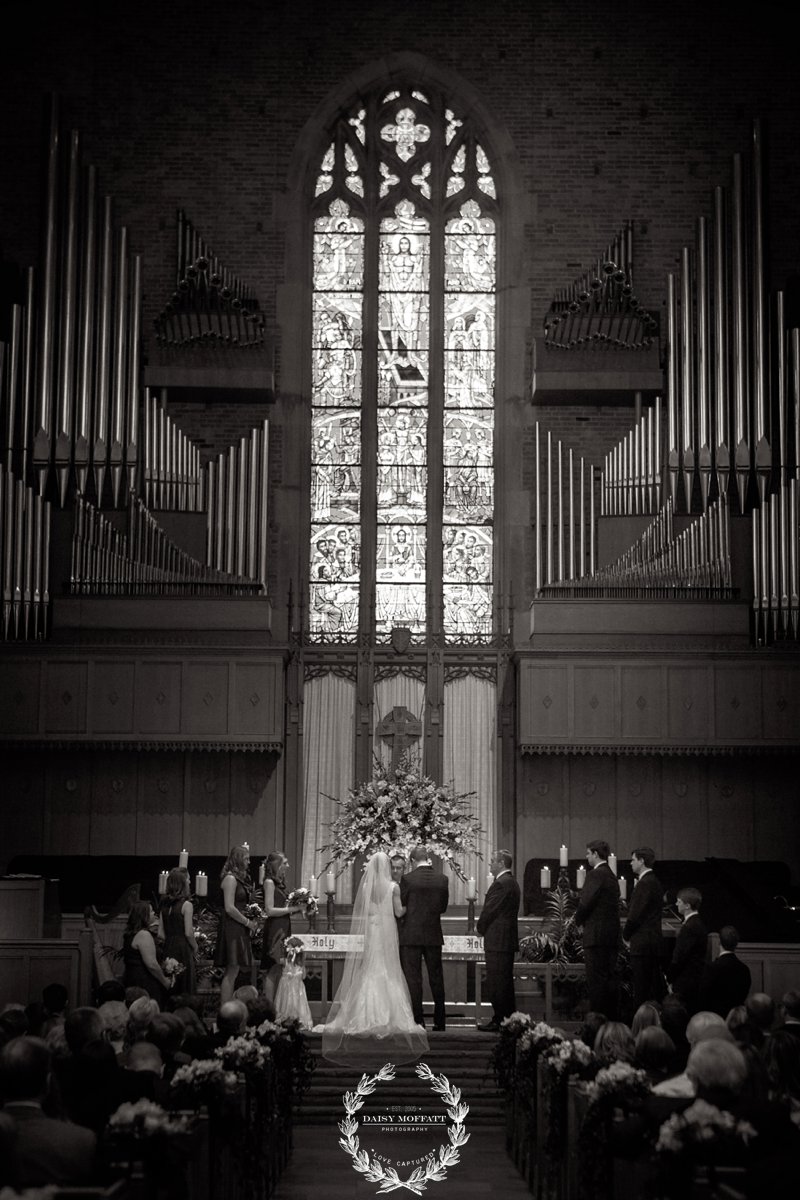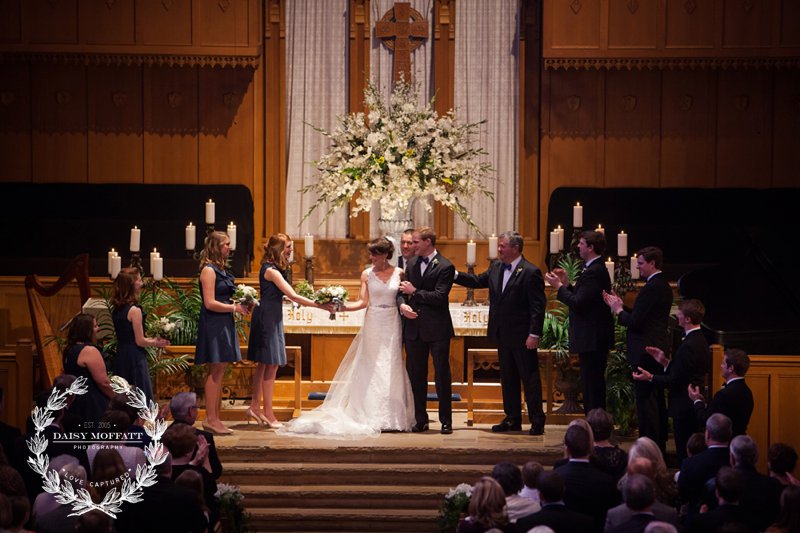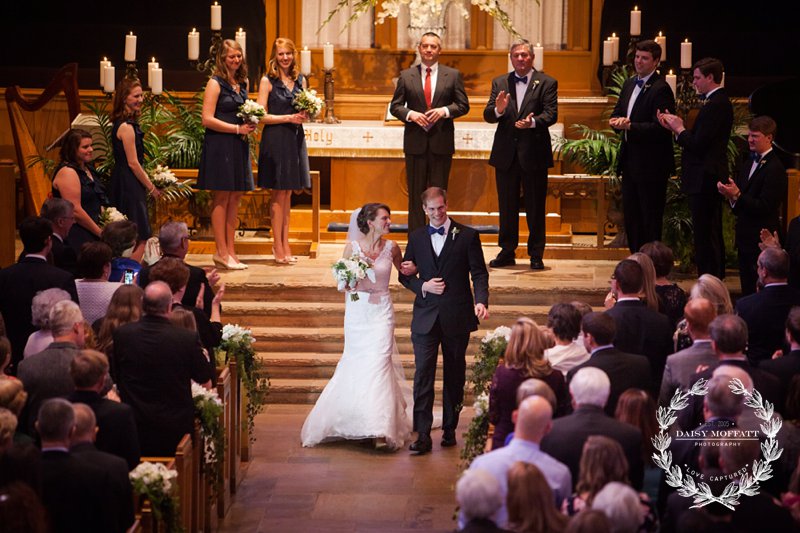 This moment is why we shoot weddings