Scarritt Bennett + Country Music Hall of Fame
The glow. Starting high from the back of the Scarritt Bennett Chapel the setting sun glowed bright and a hush fell. Brian's smile grew as the doors opened and the glow shifted, first onto the far wall, then across Heather's shoulders, and finally onto her nervous smile. It was breathtaking. All of their friends and family stood in unison as Heather moved down the aisle towards Brian. The glow followed her processional, creating an unforgettable silhouette and adding to the joy on their faces as they met at the altar. The day had been busy, full of wedding preparation and logistics, but when Heather and Brian finally grasped hands and laughed with relief everything was forgotten and all that remained was the glow in their eyes.
Heather and Brian WE LOVE YOU GUYS!!! Thank you so much for inviting us to be a part of your day — capturing your Nashville wedding was truly a dream and we had a great time partying with you.
Also, go Steelers! 😉 Hugs to you both from Chattanooga to Pittsburgh!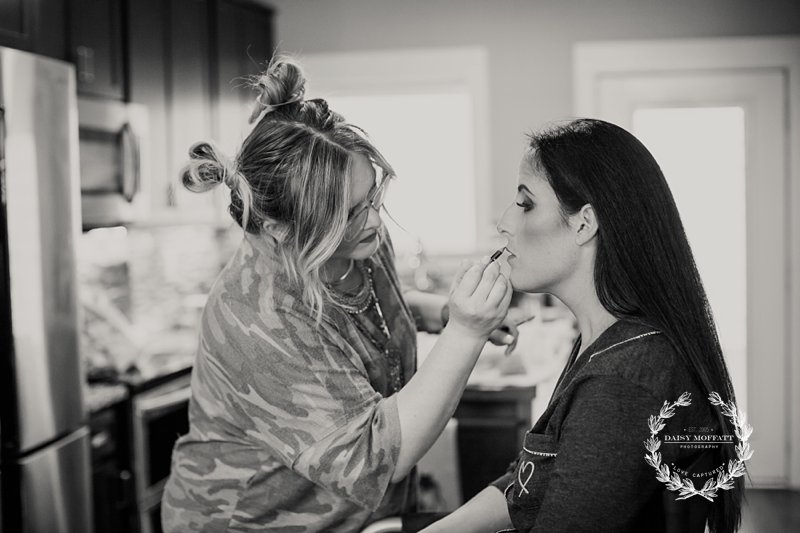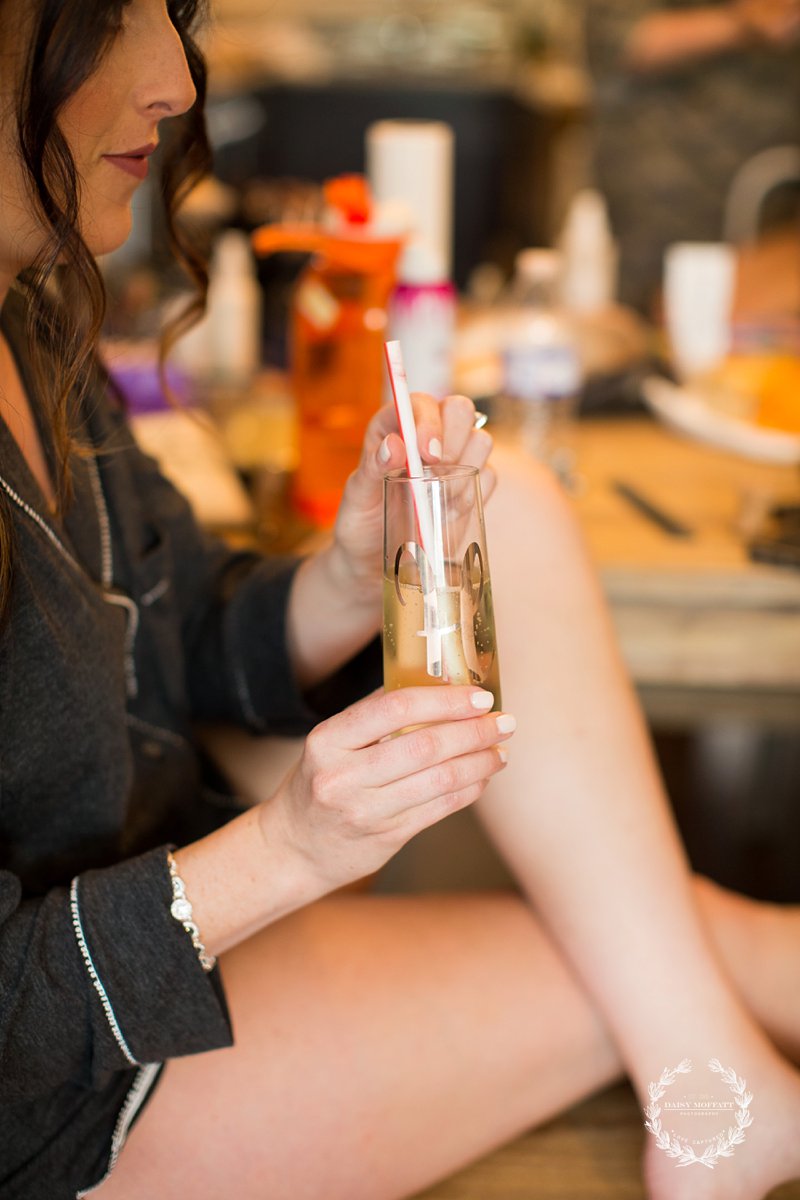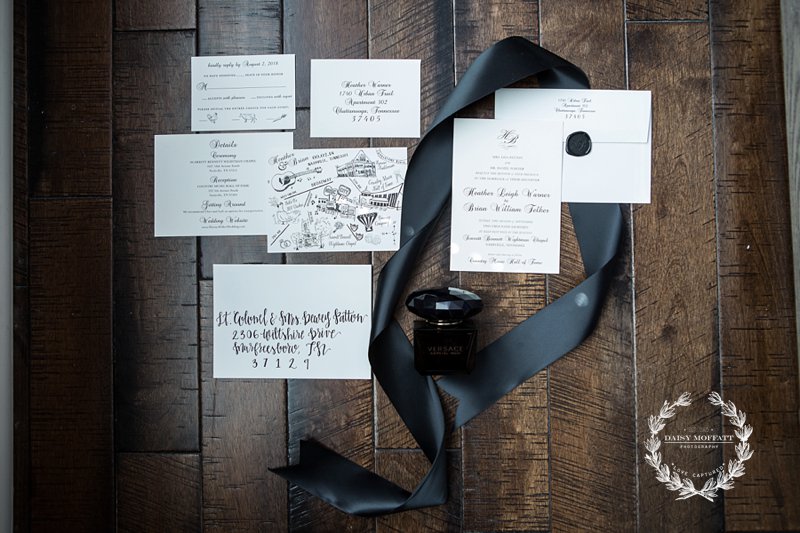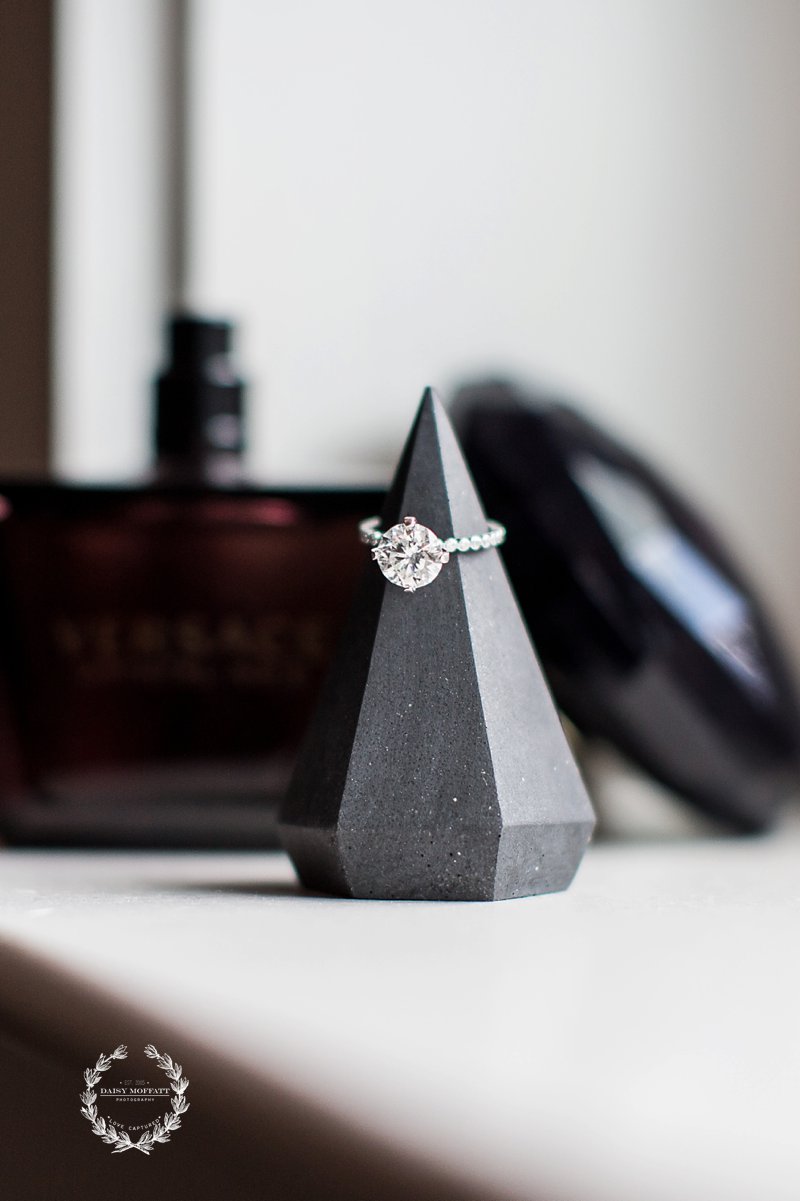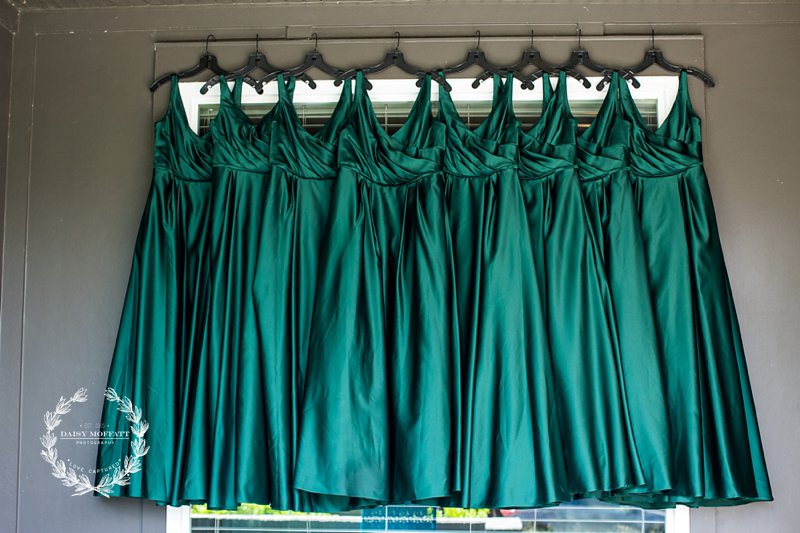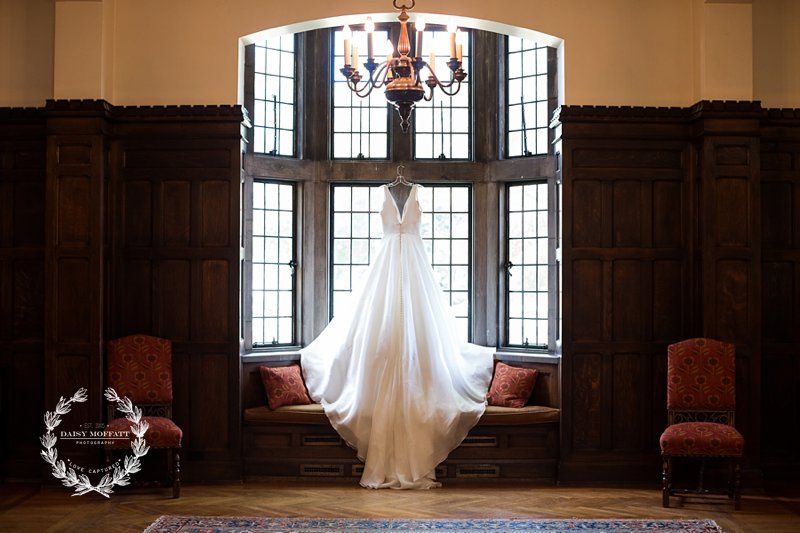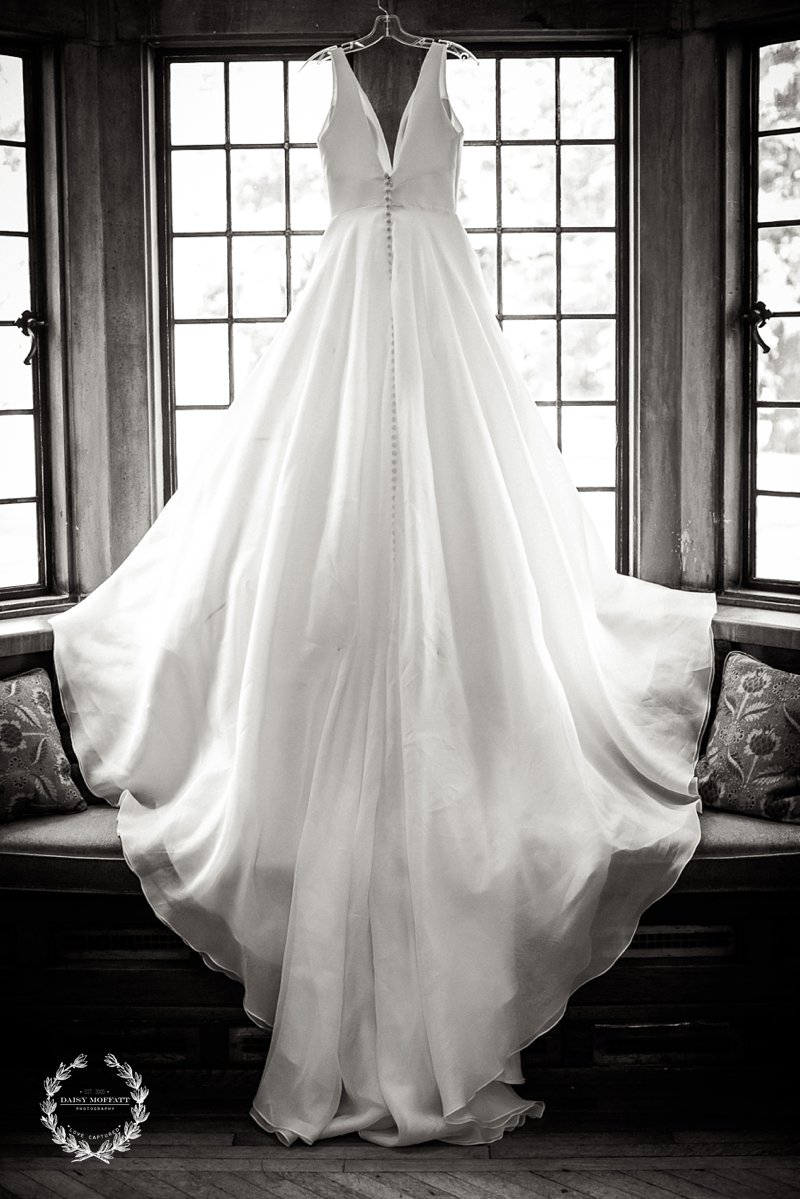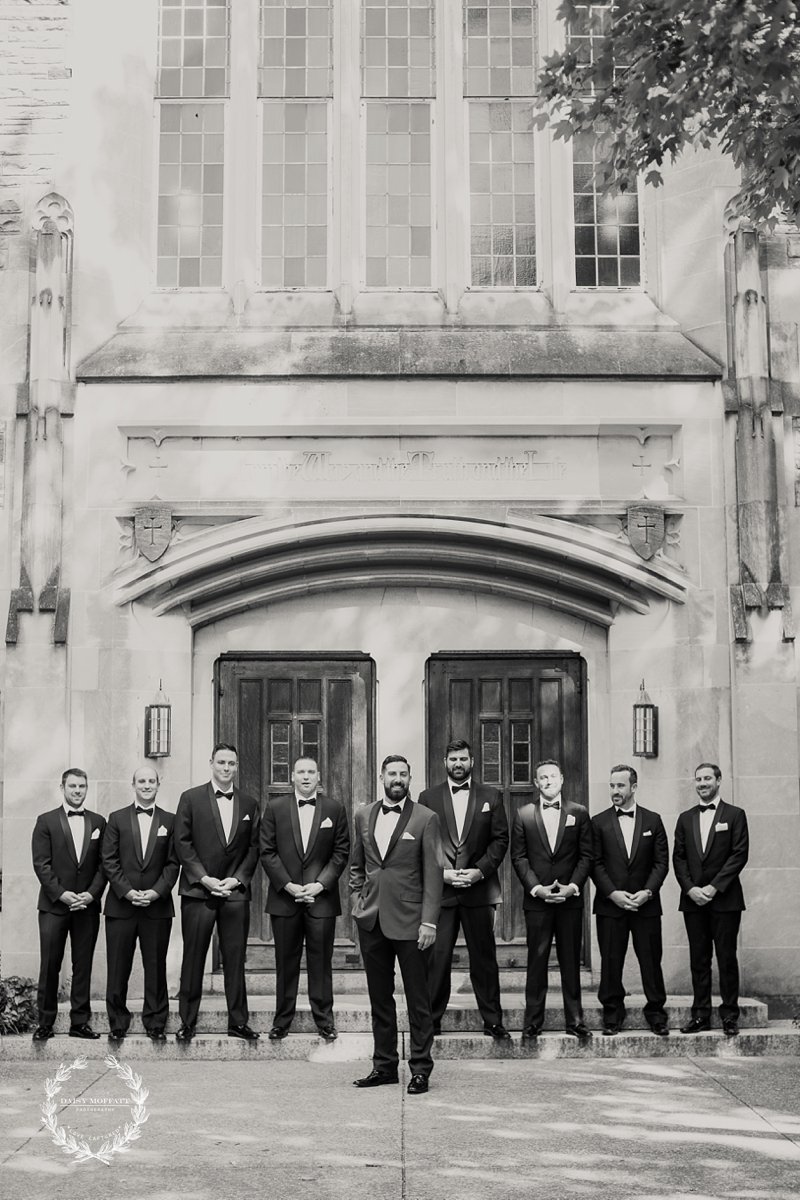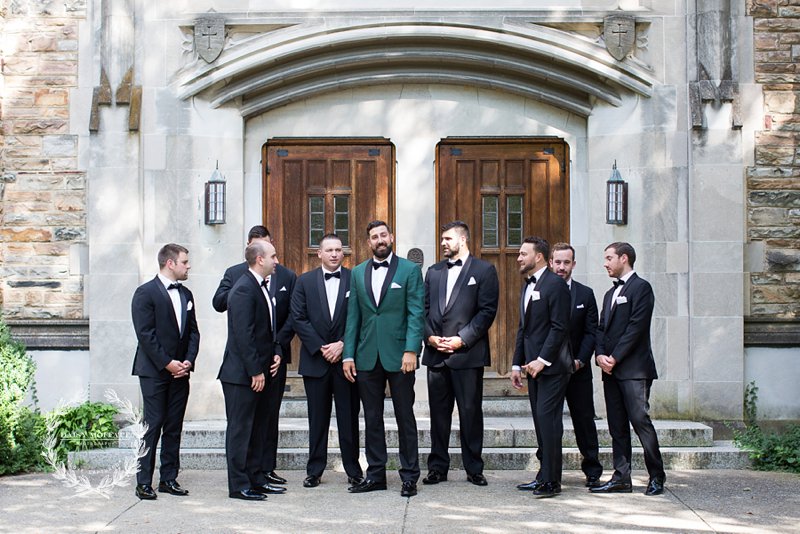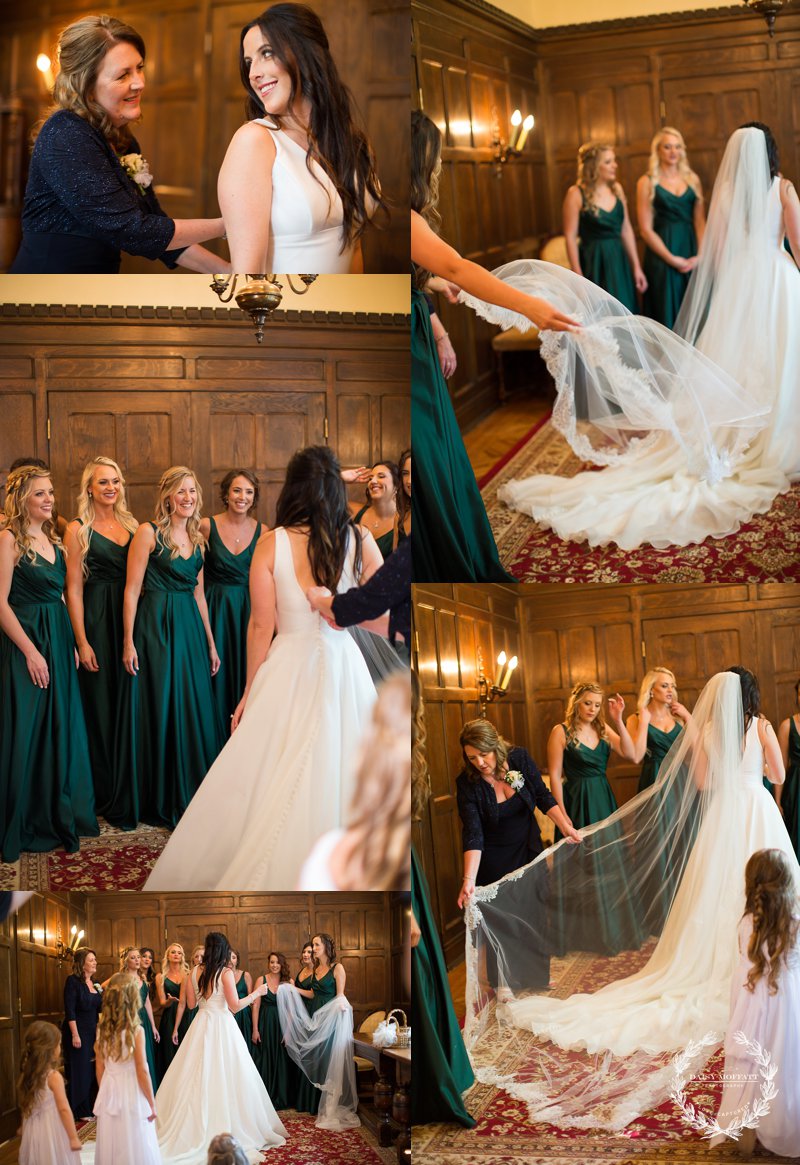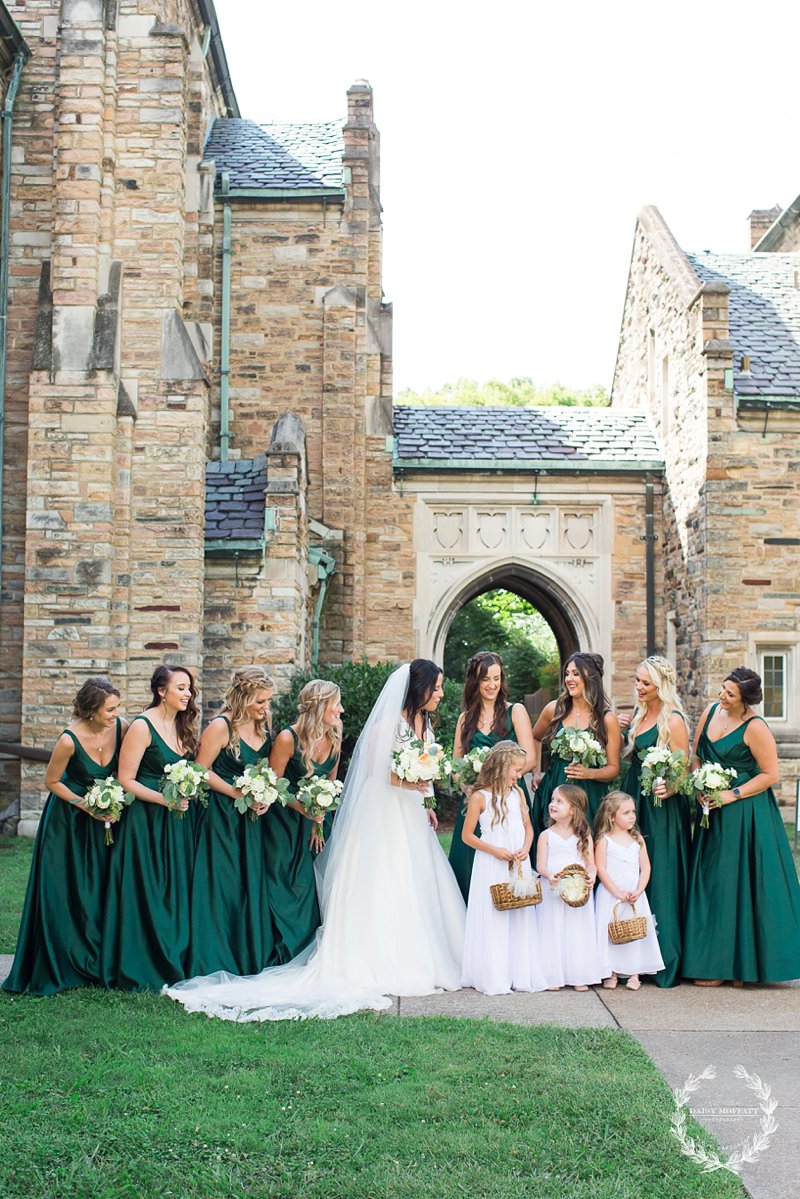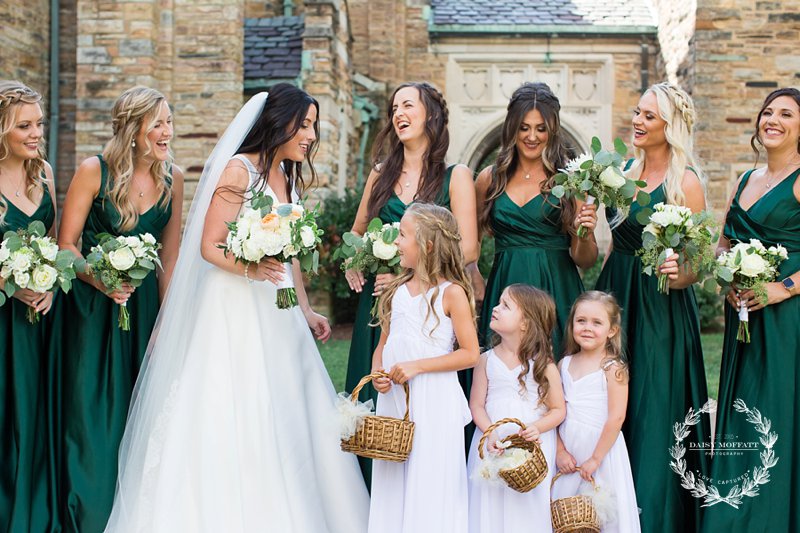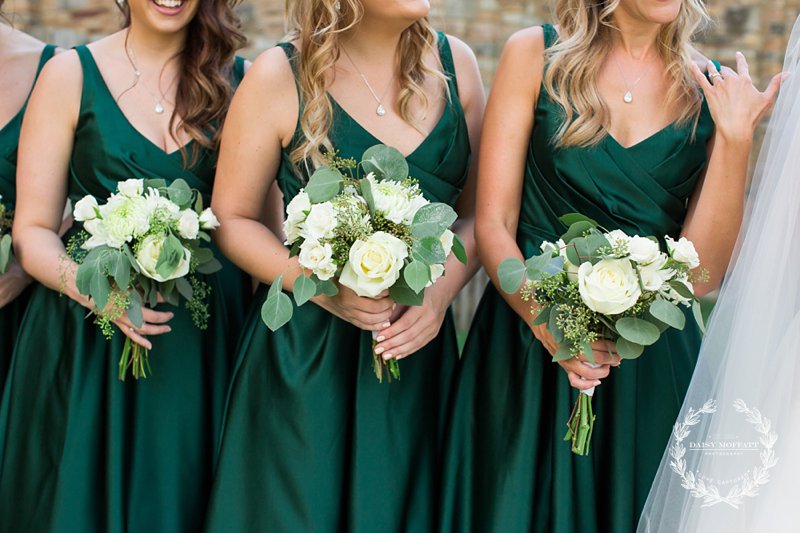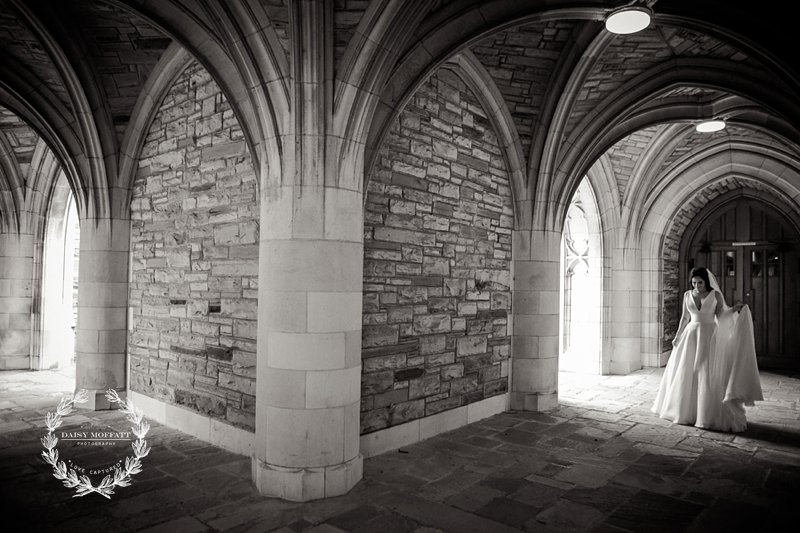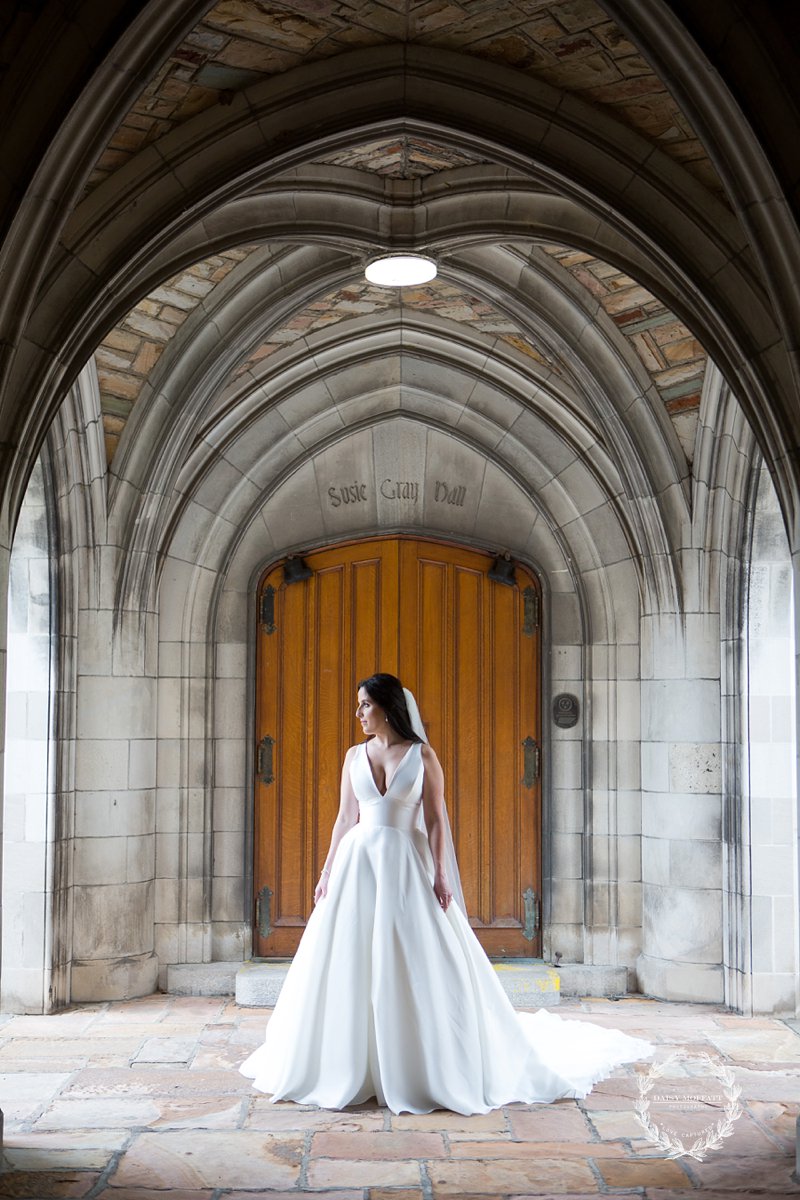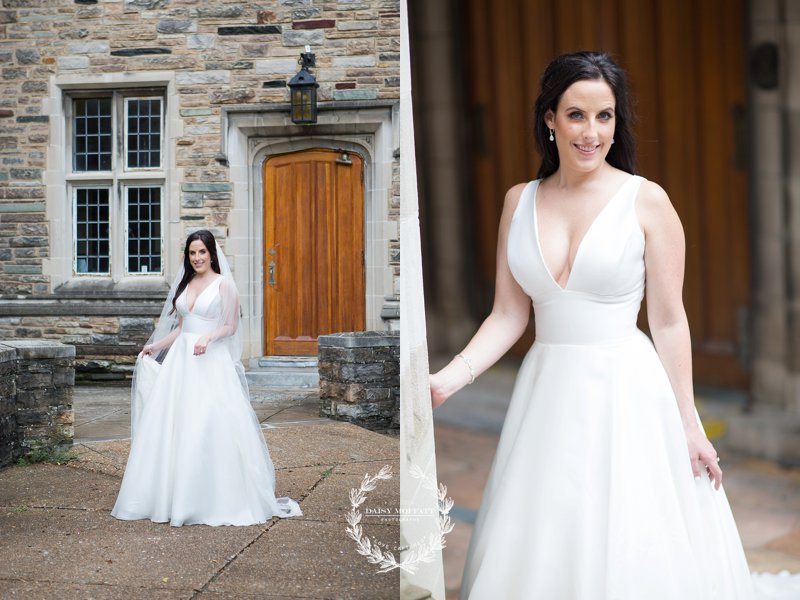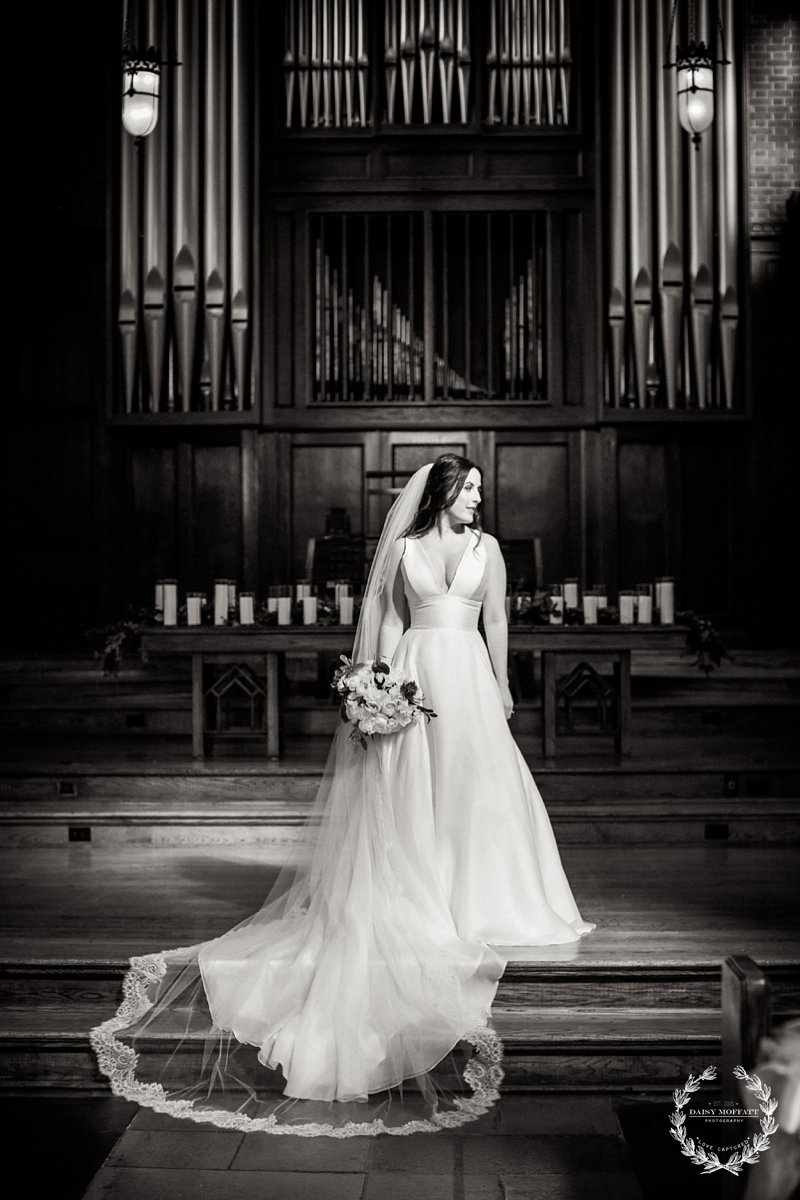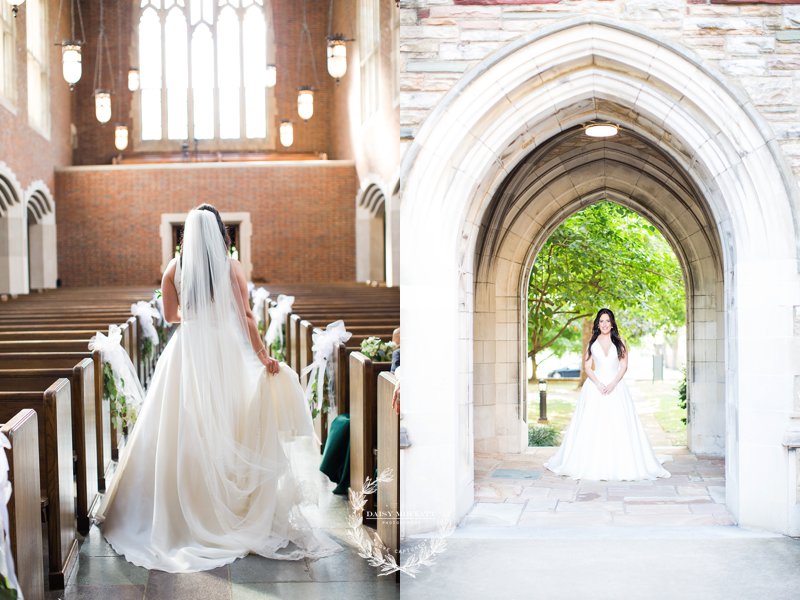 First sign that this wedding party was going to be so much fun LOL!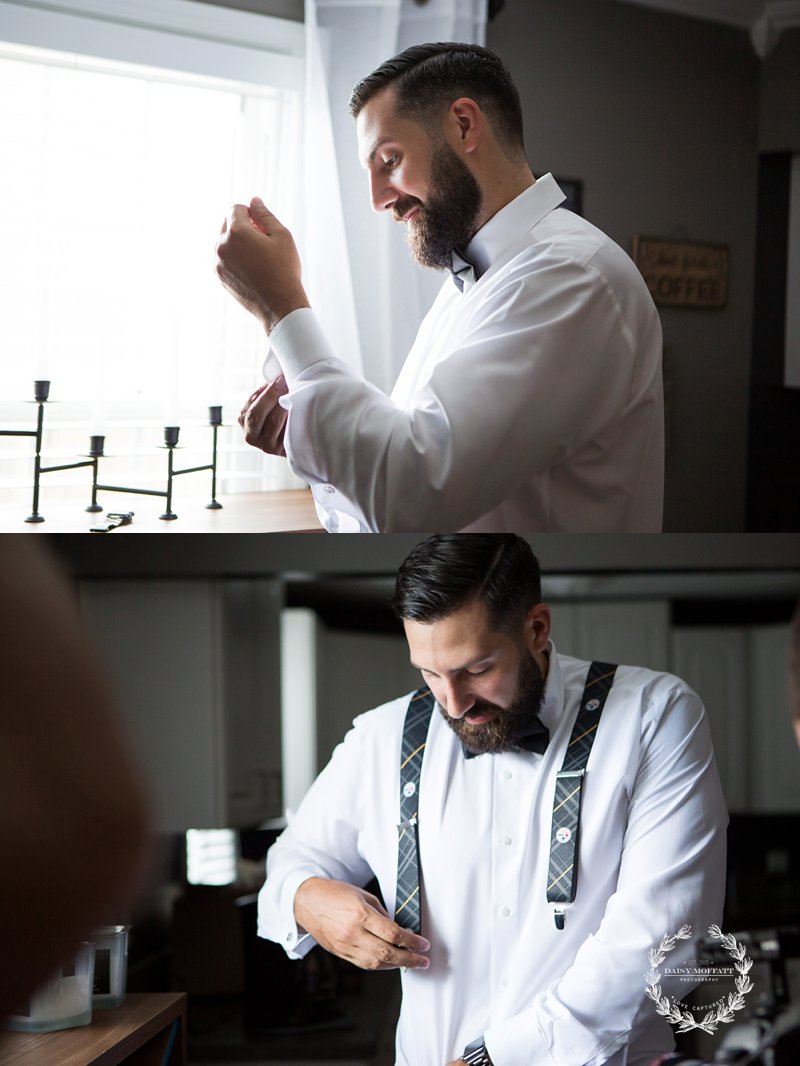 Love these groomsmen gifts!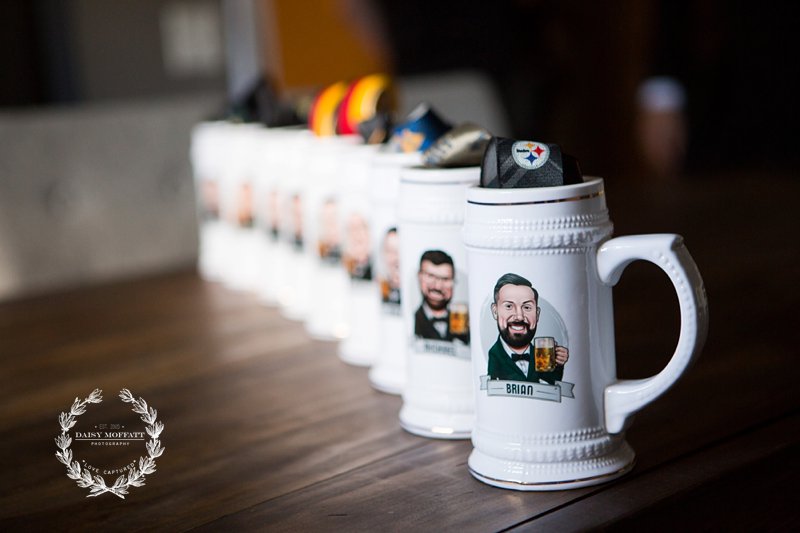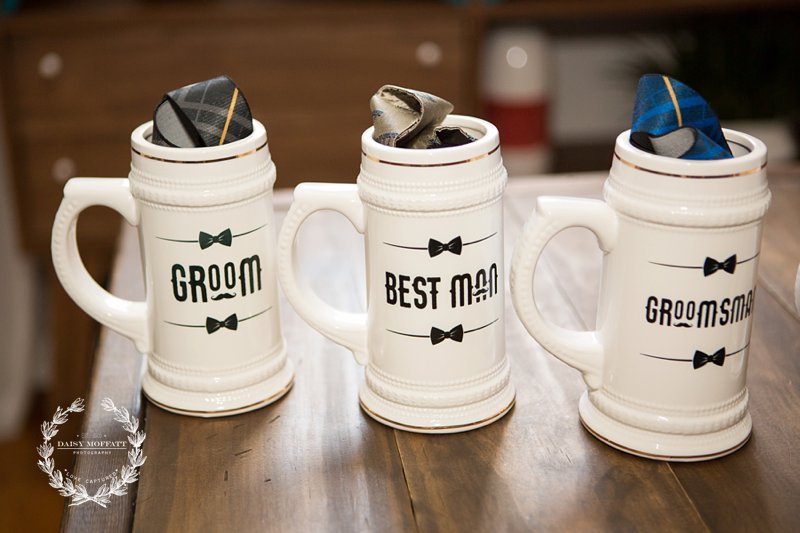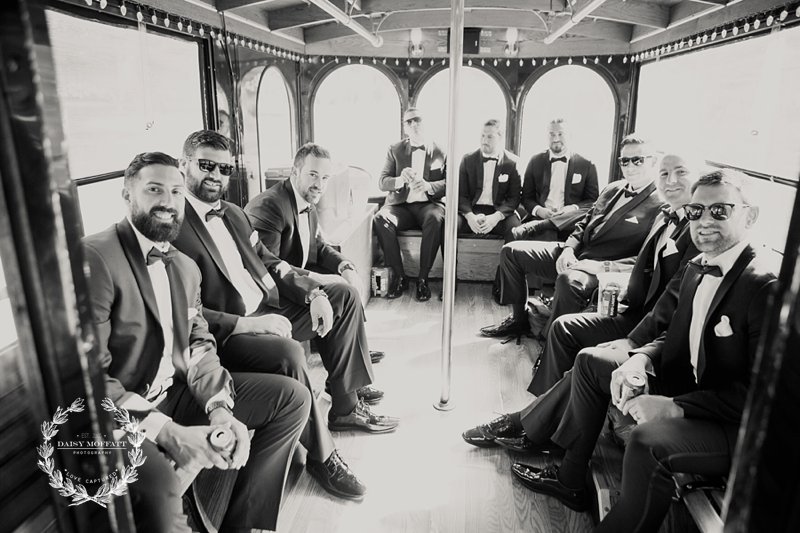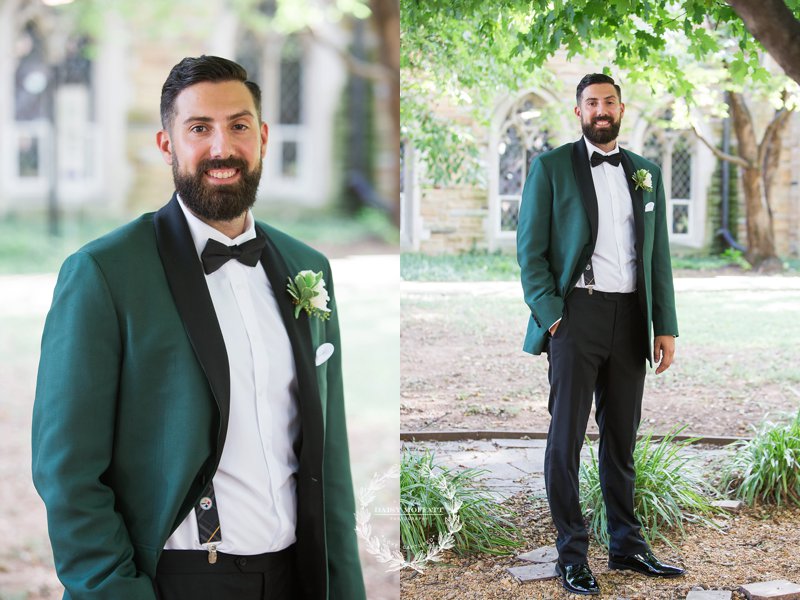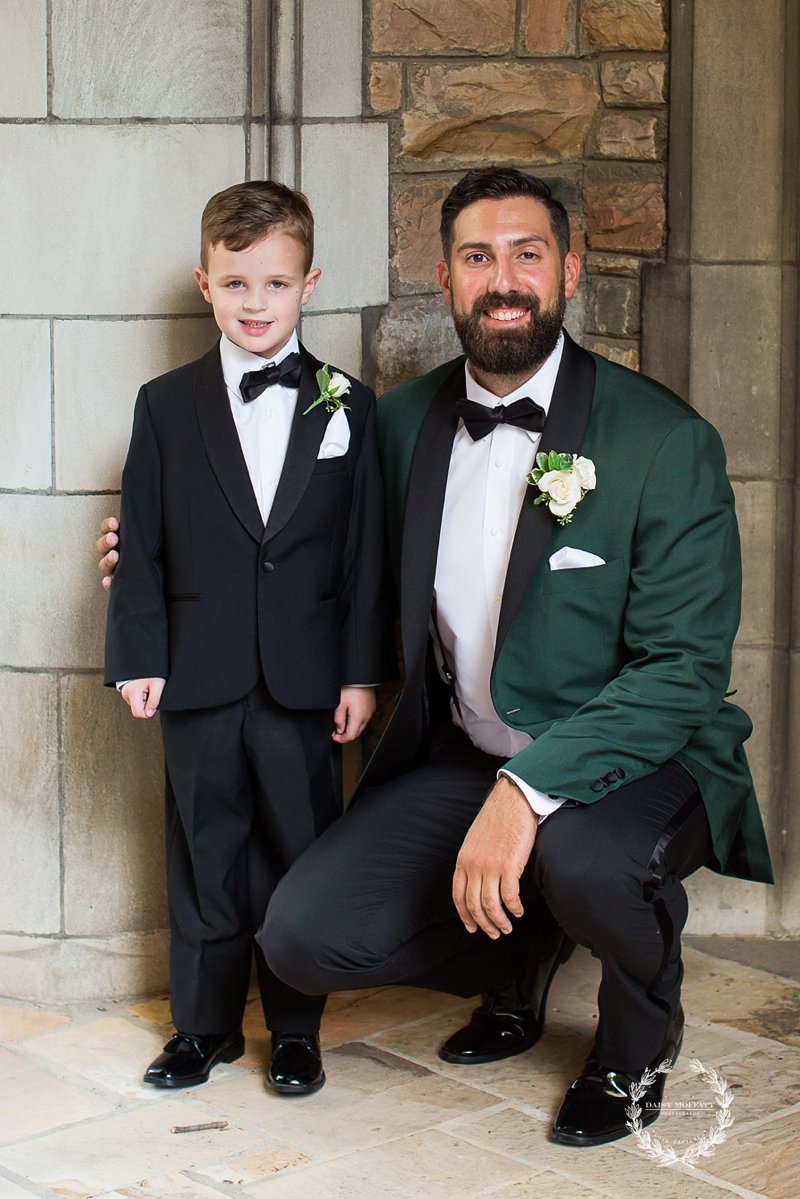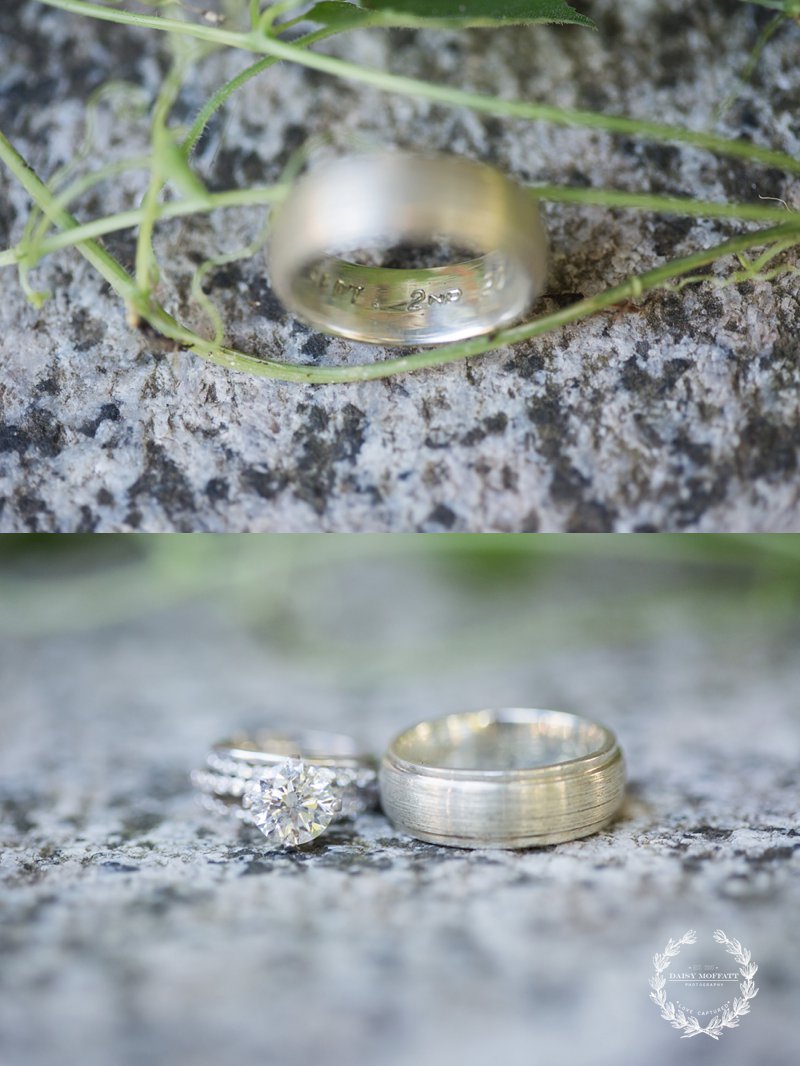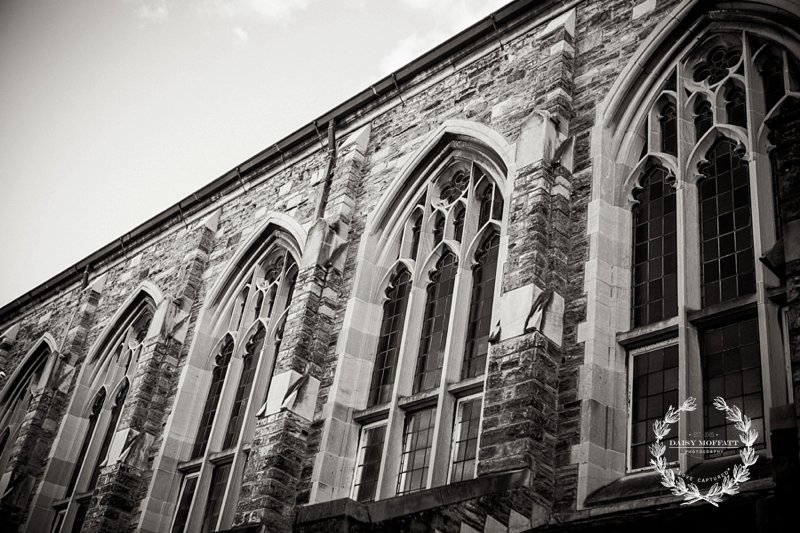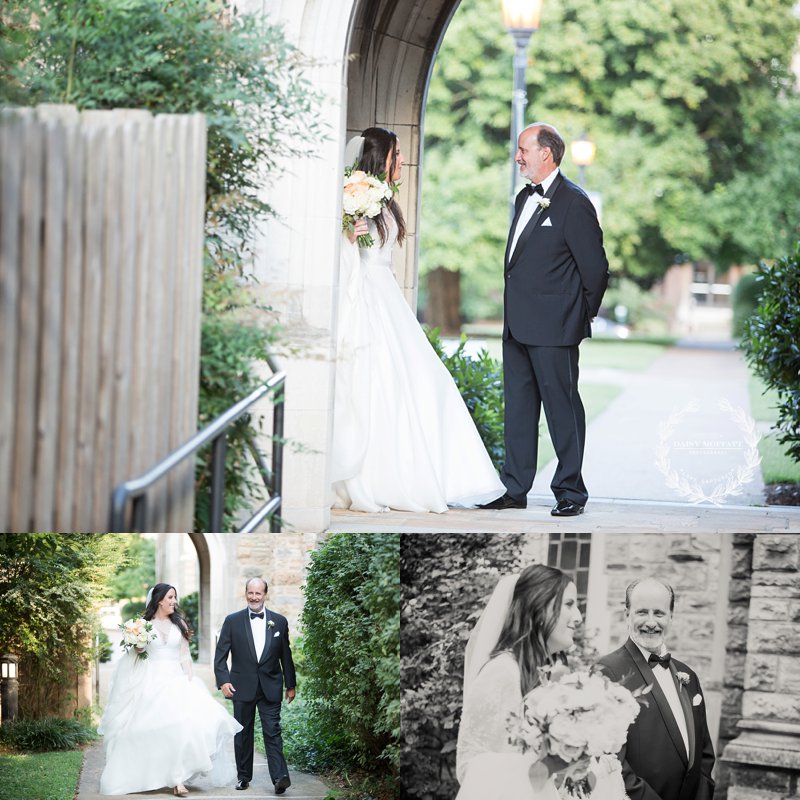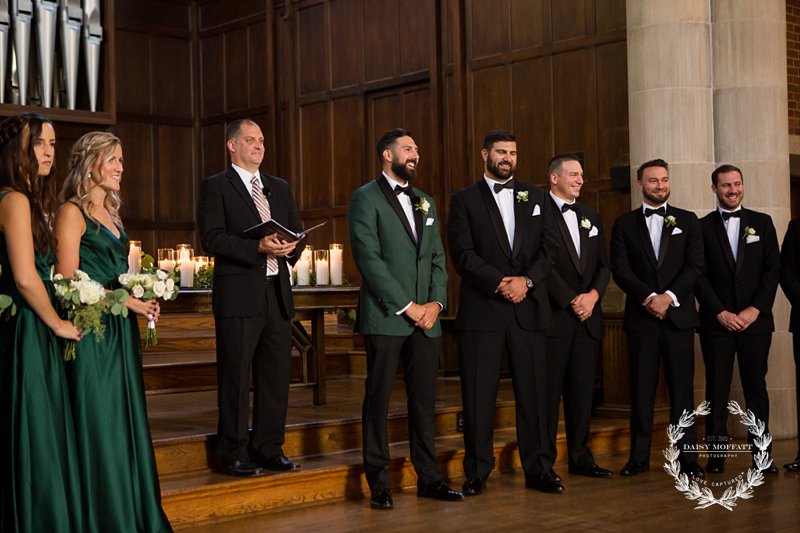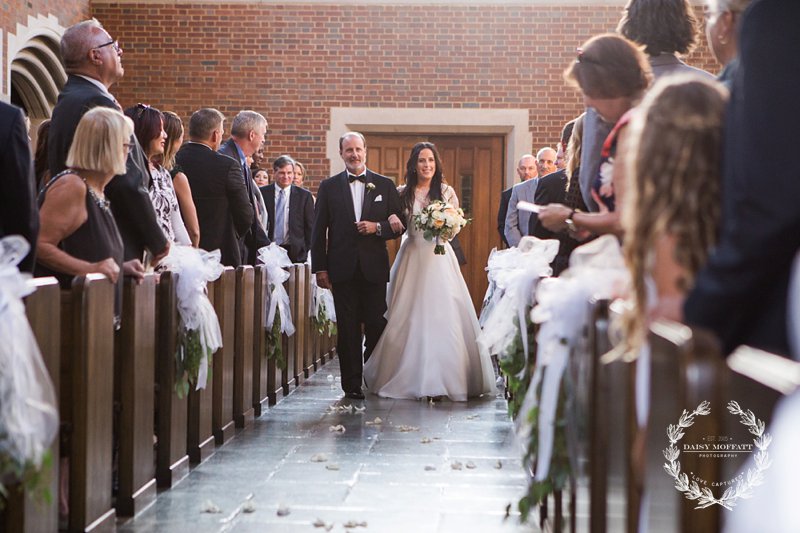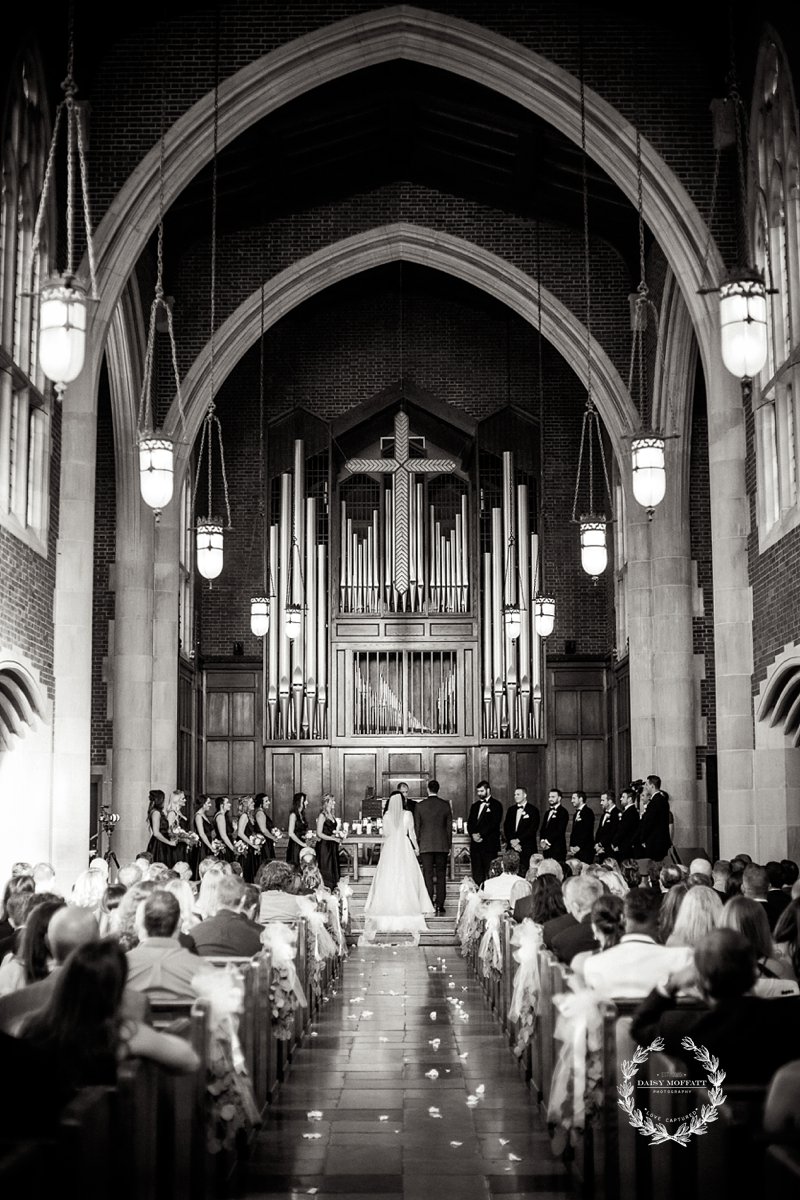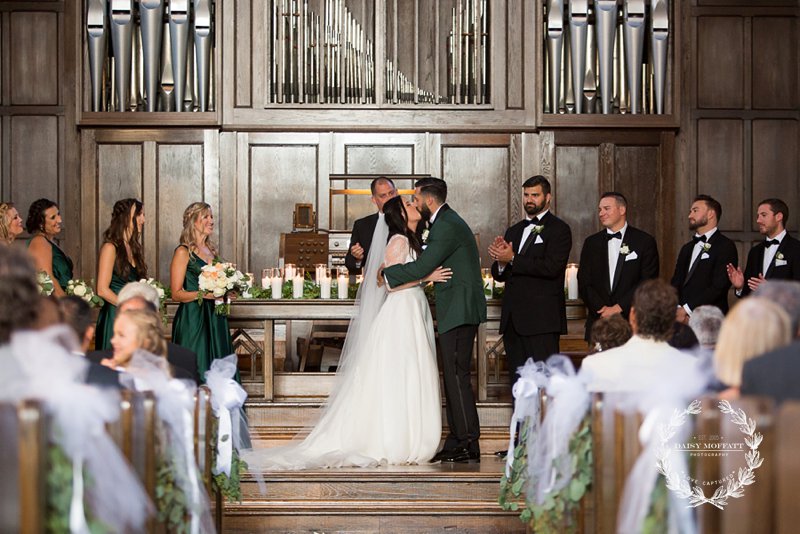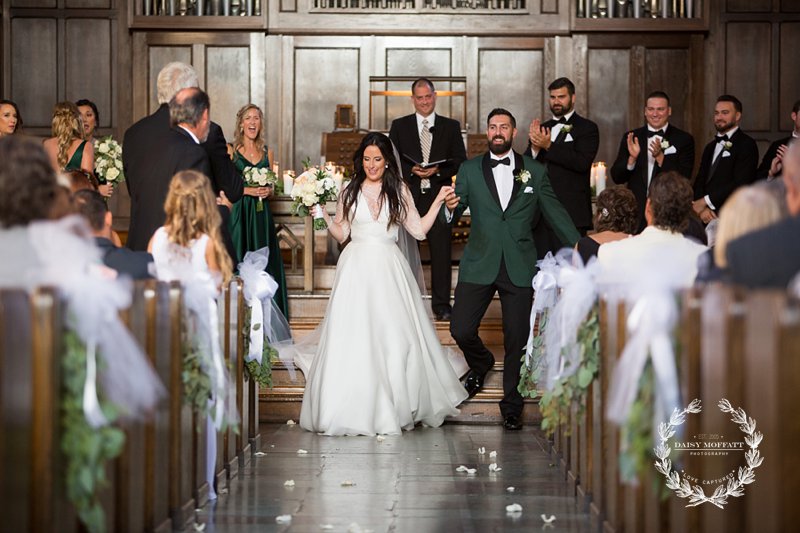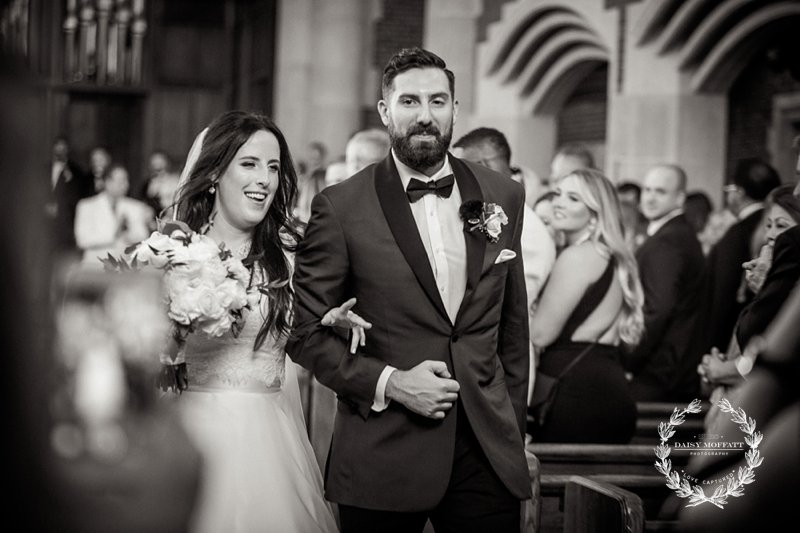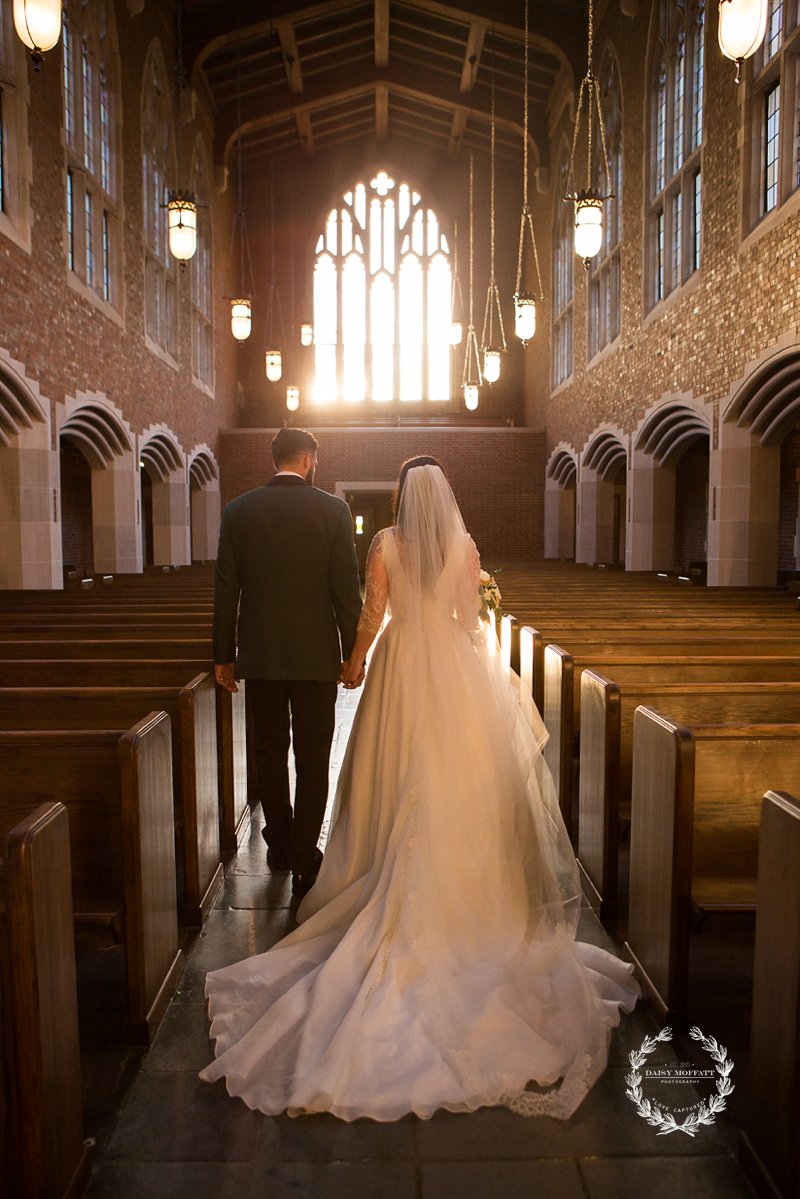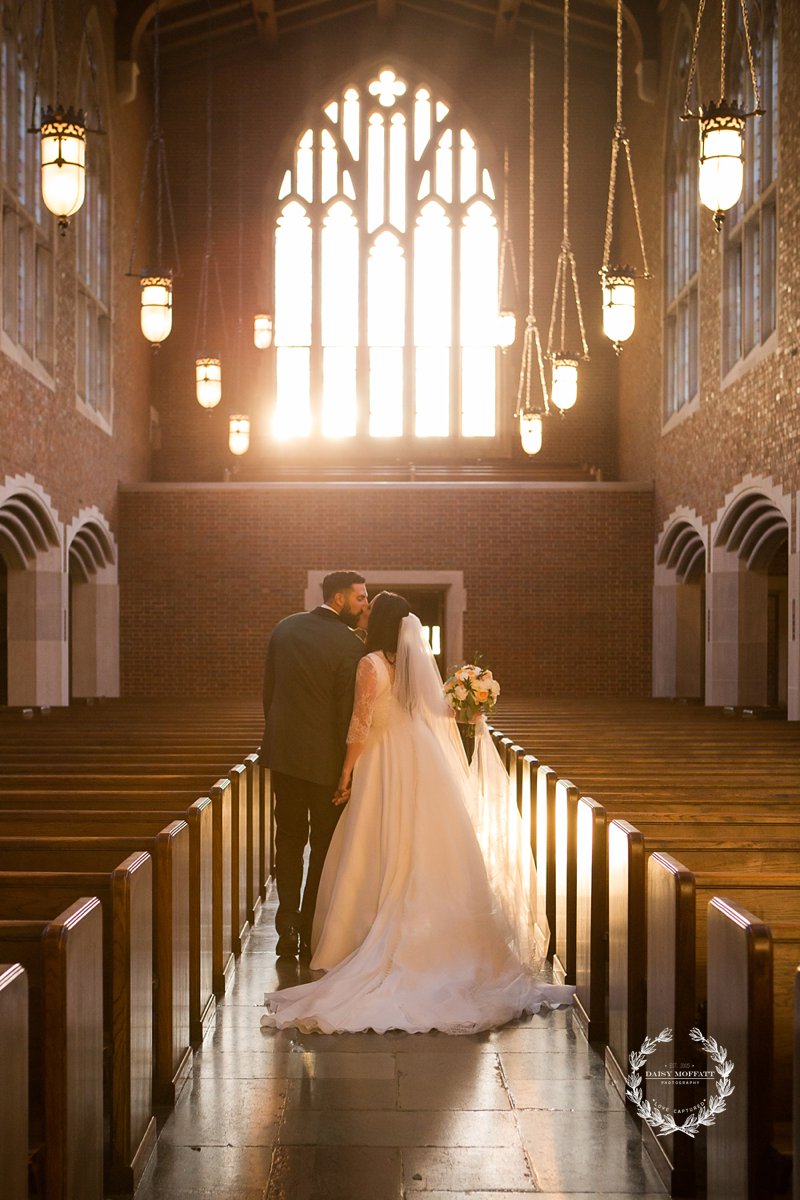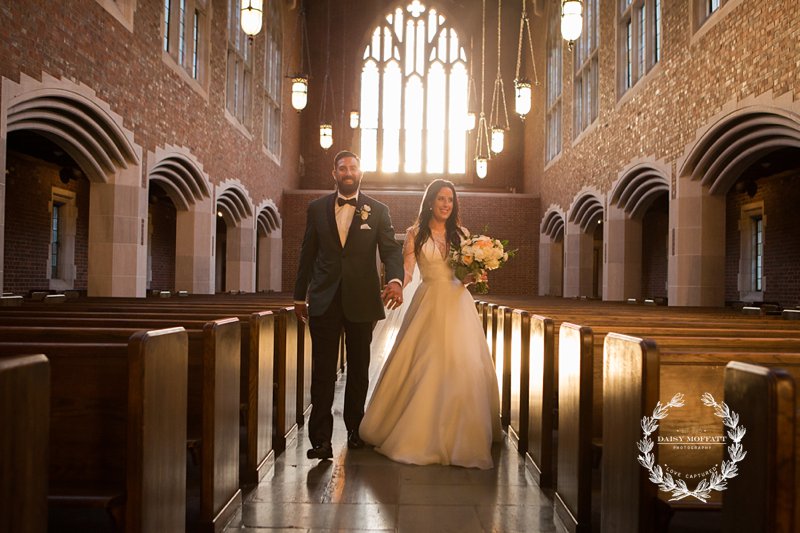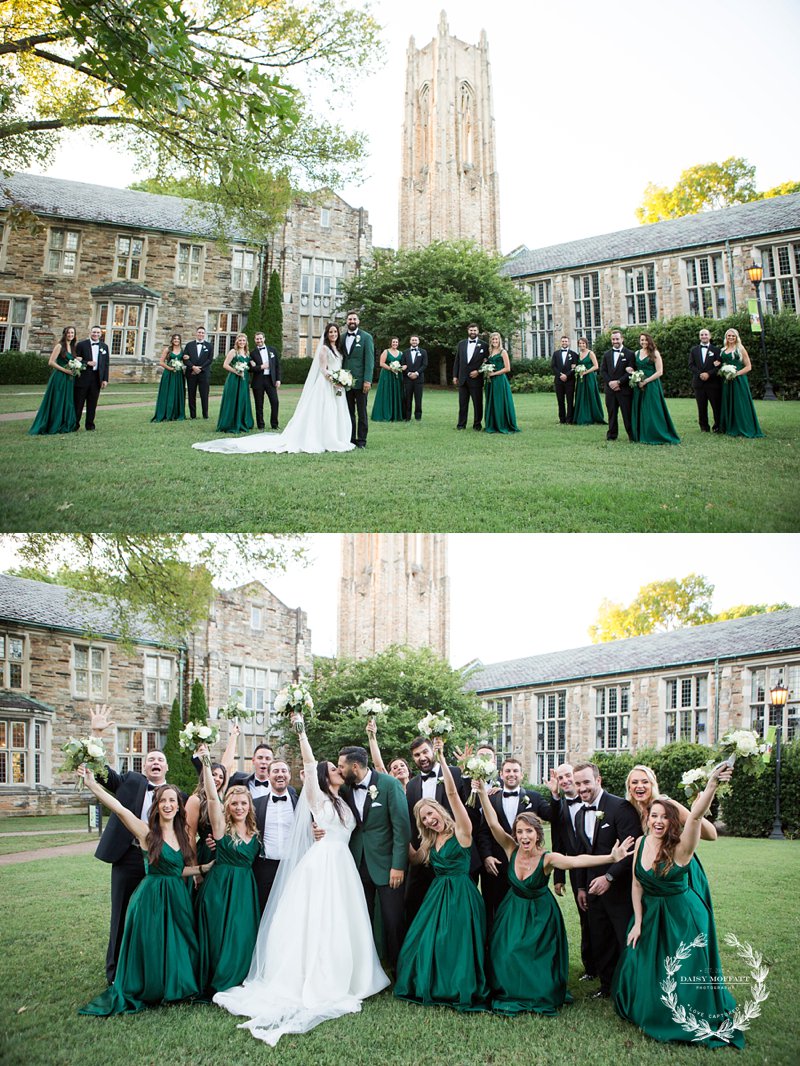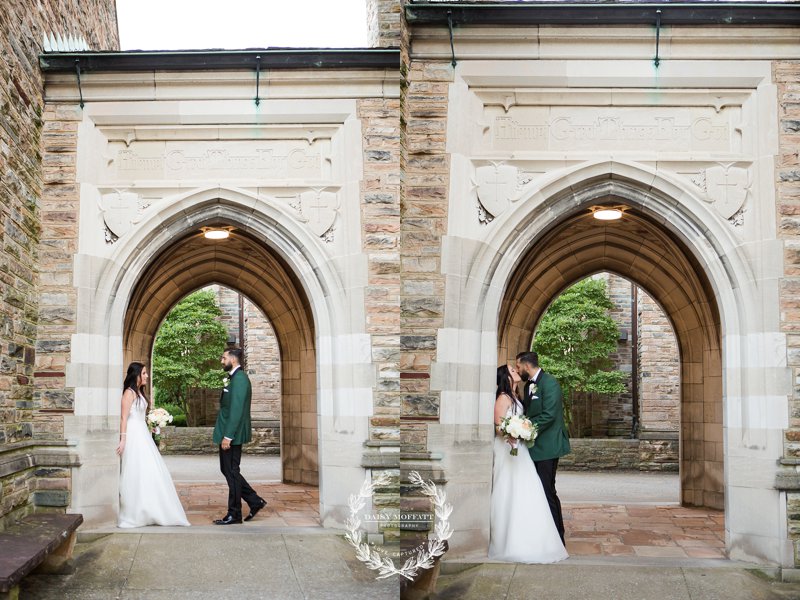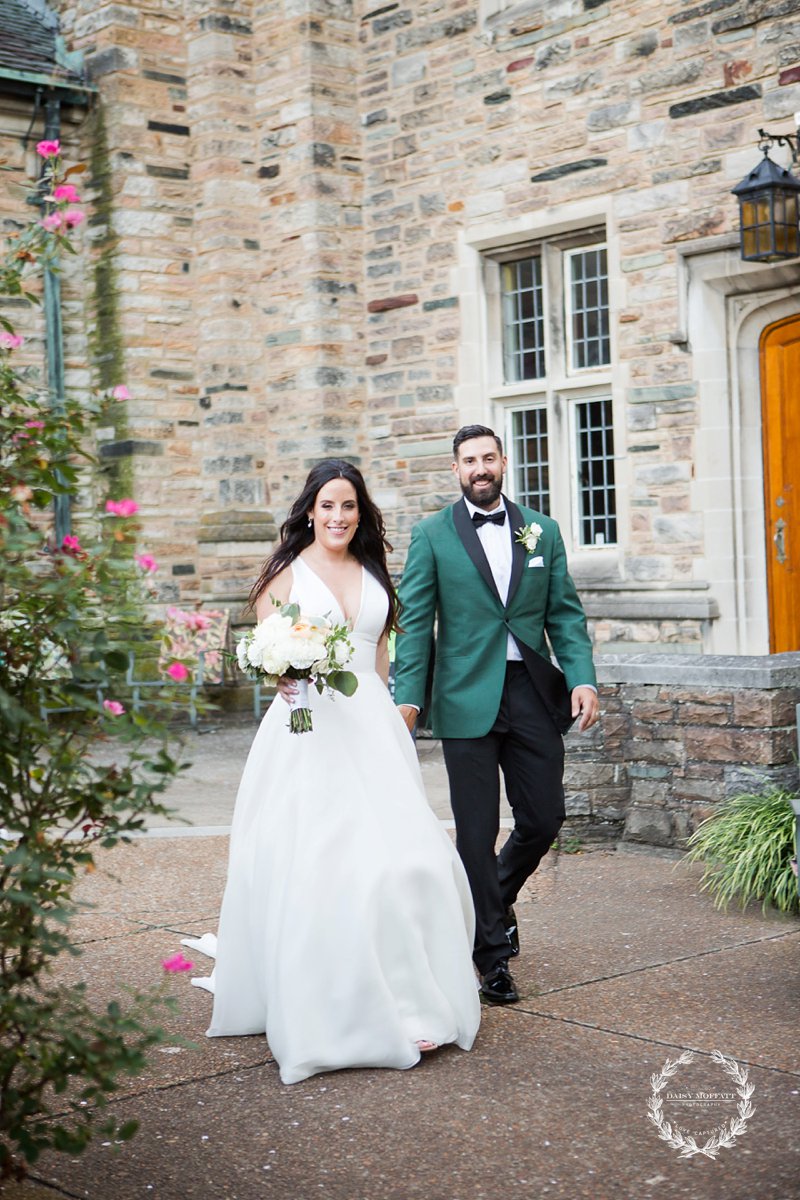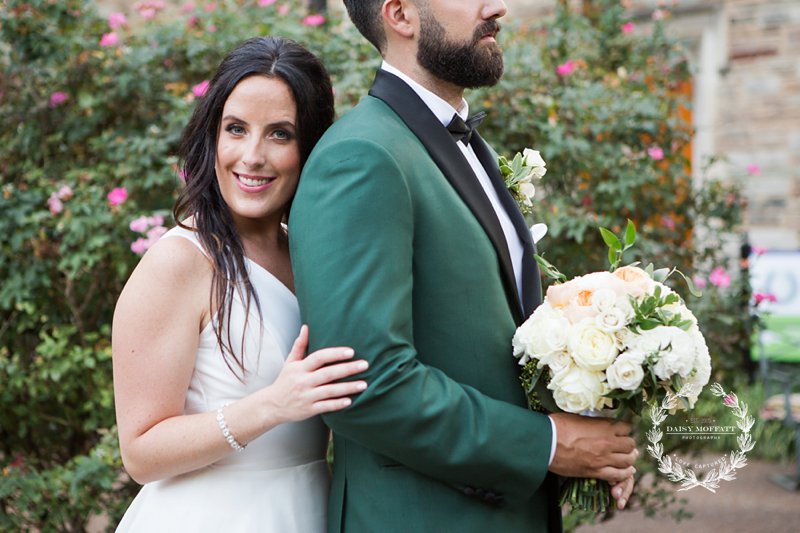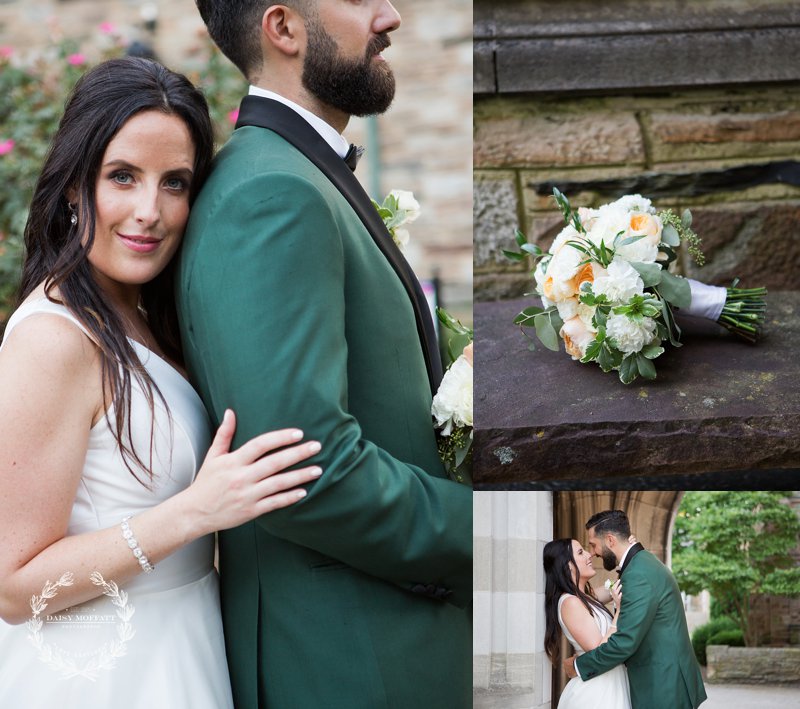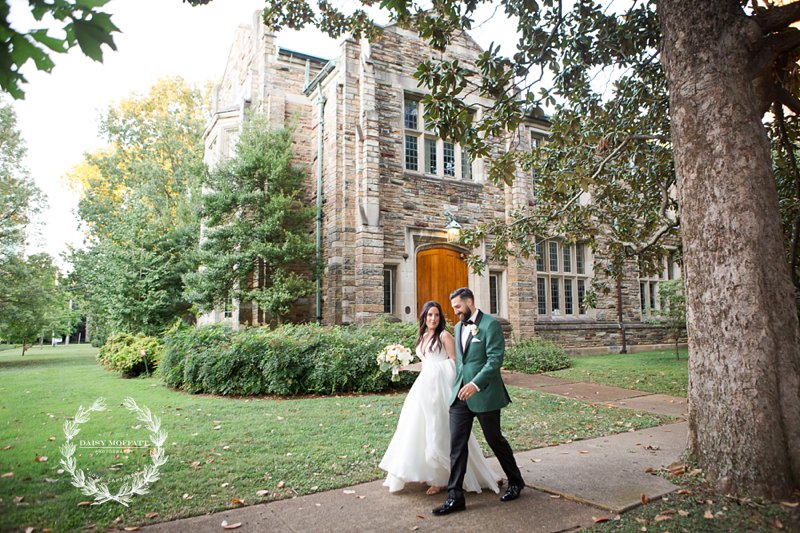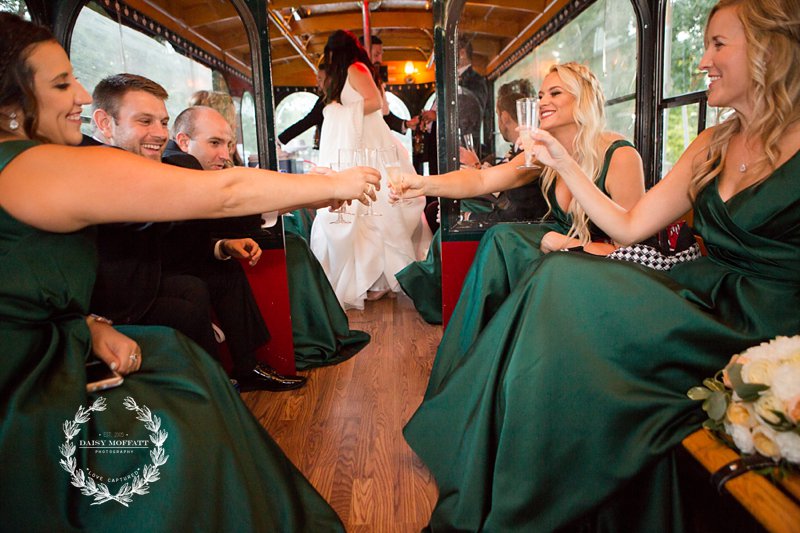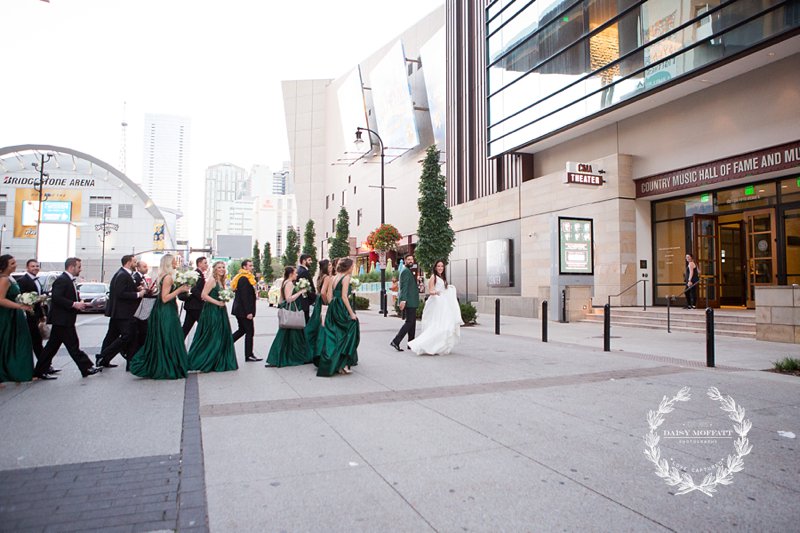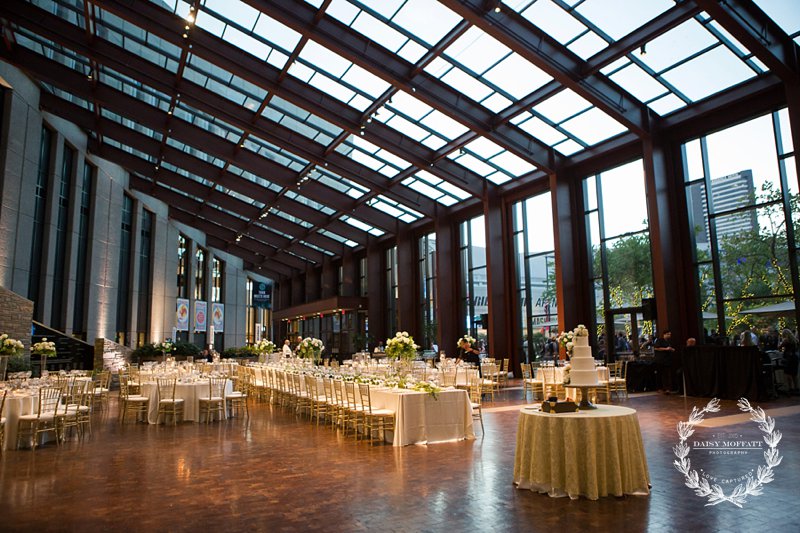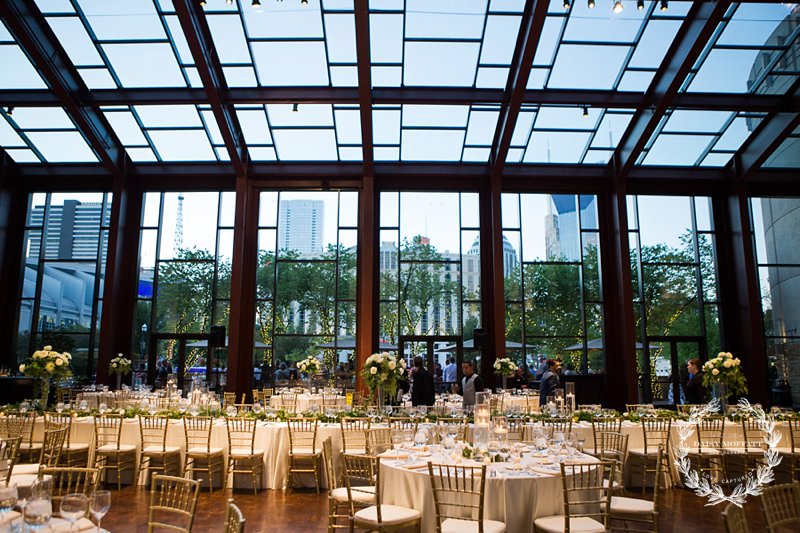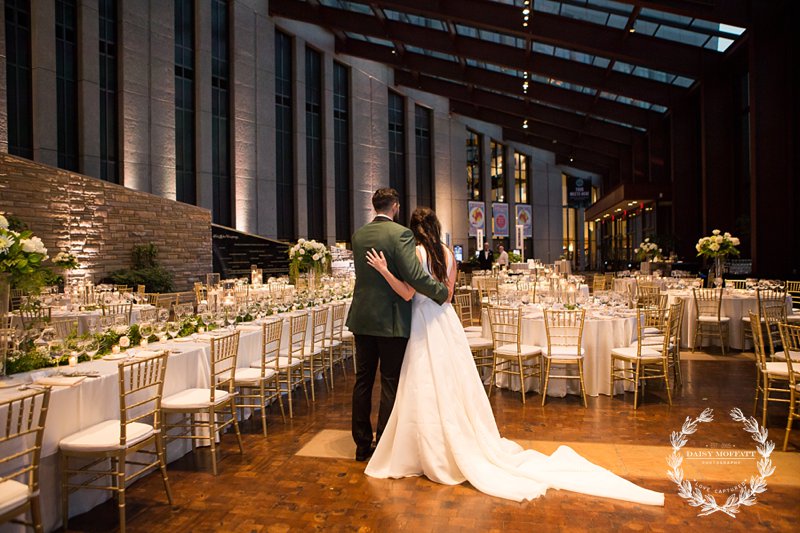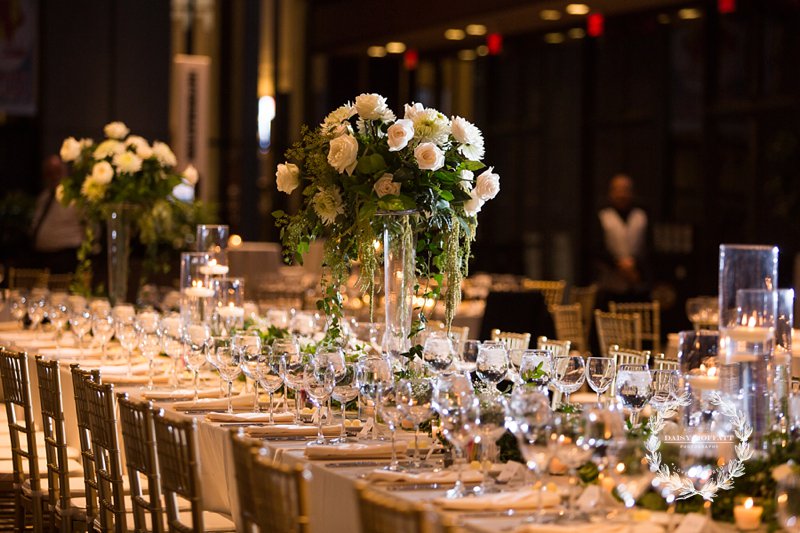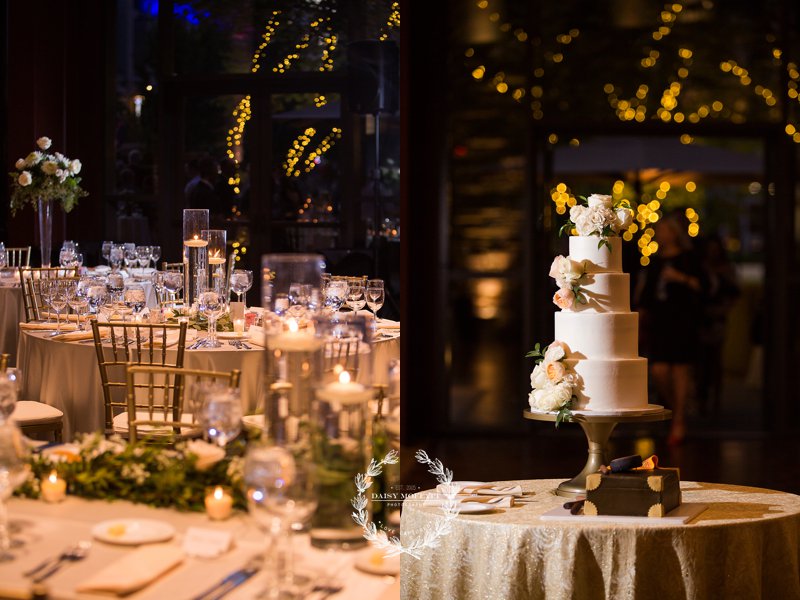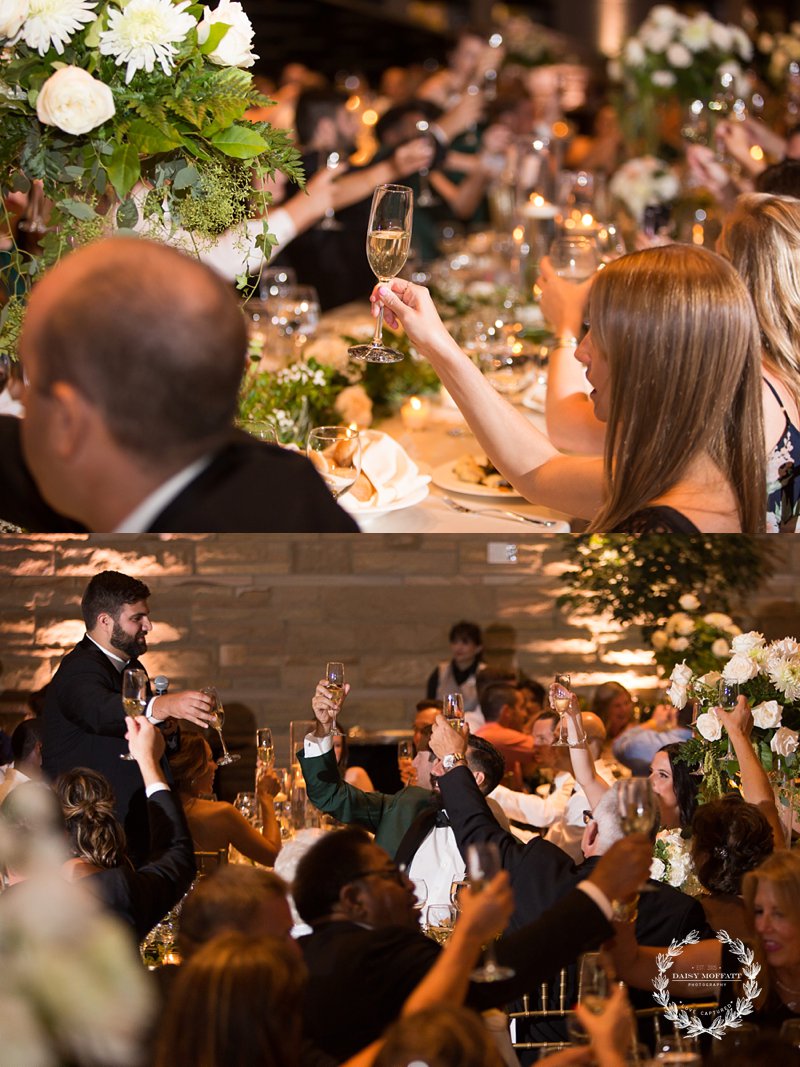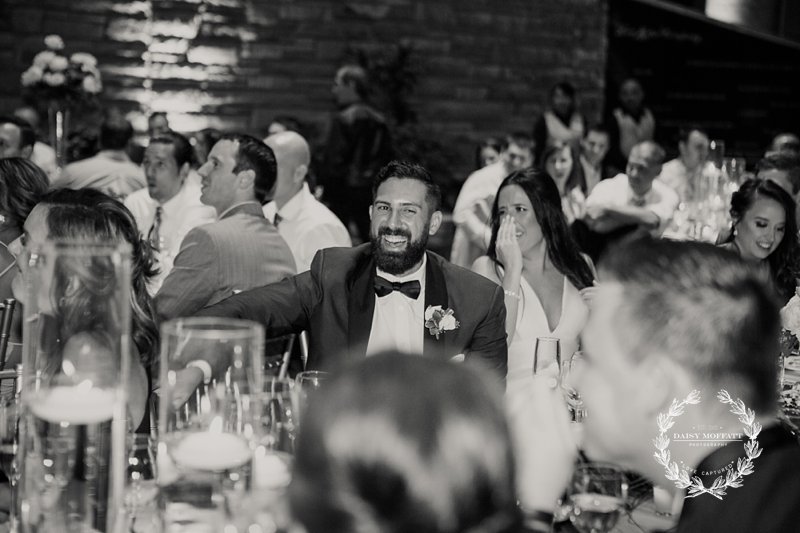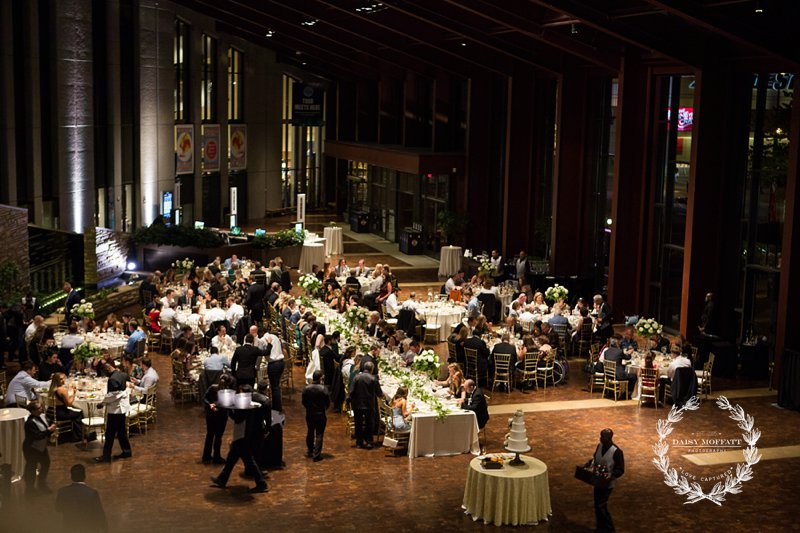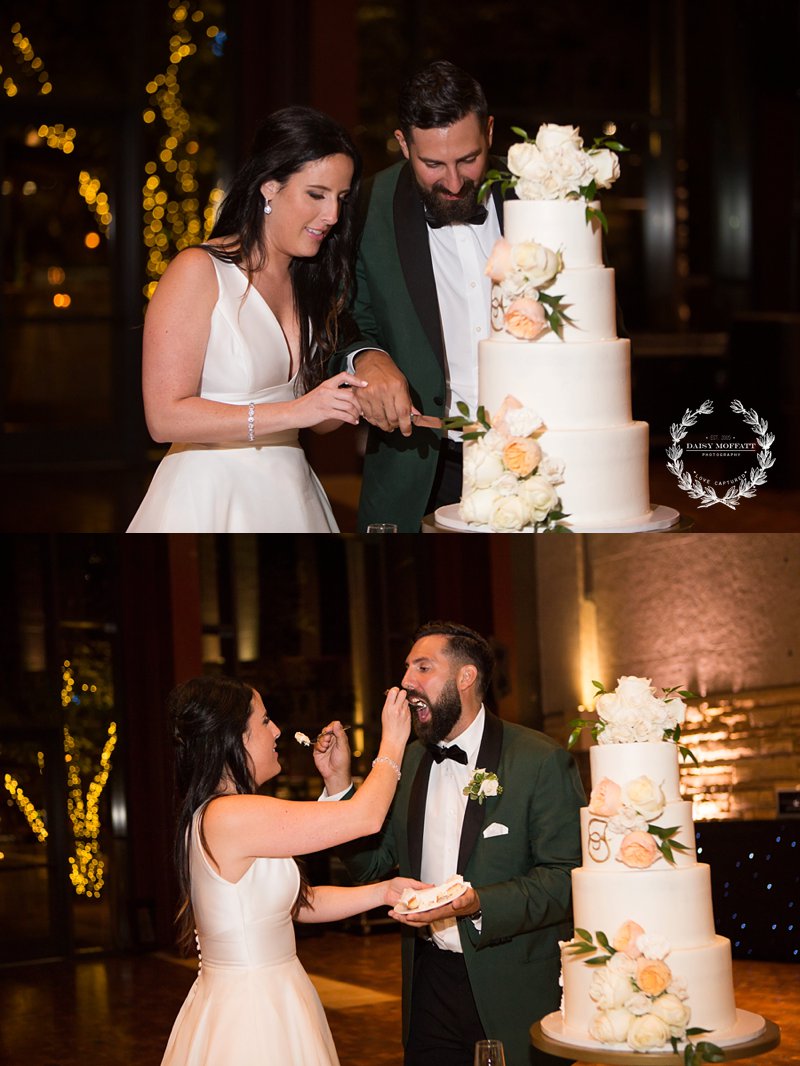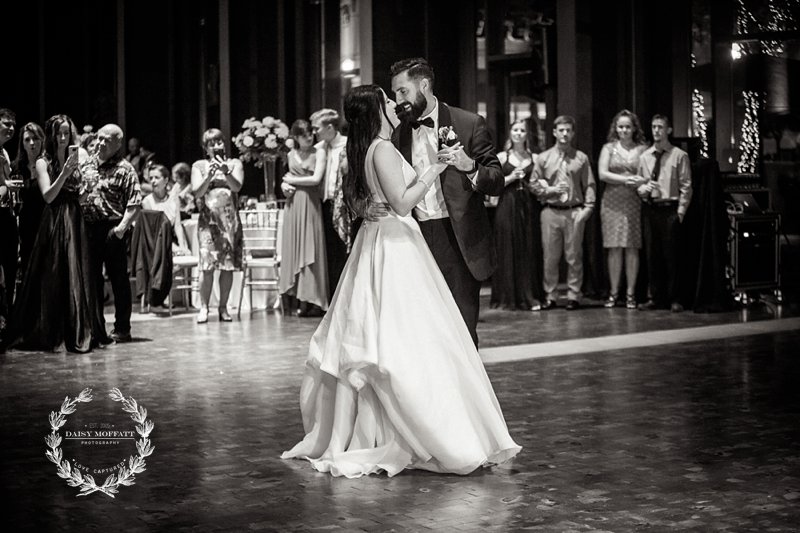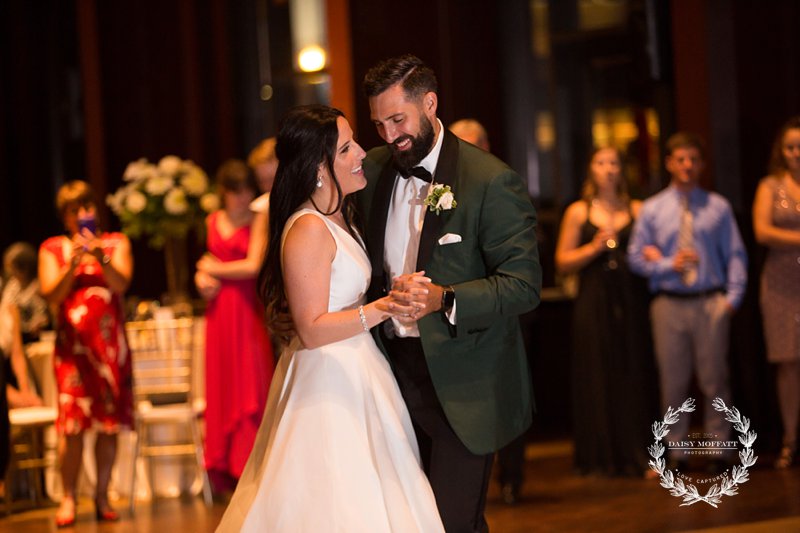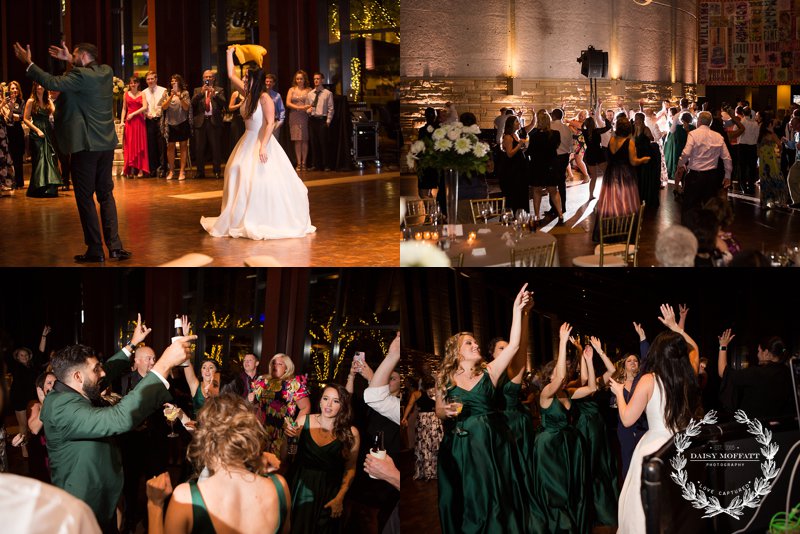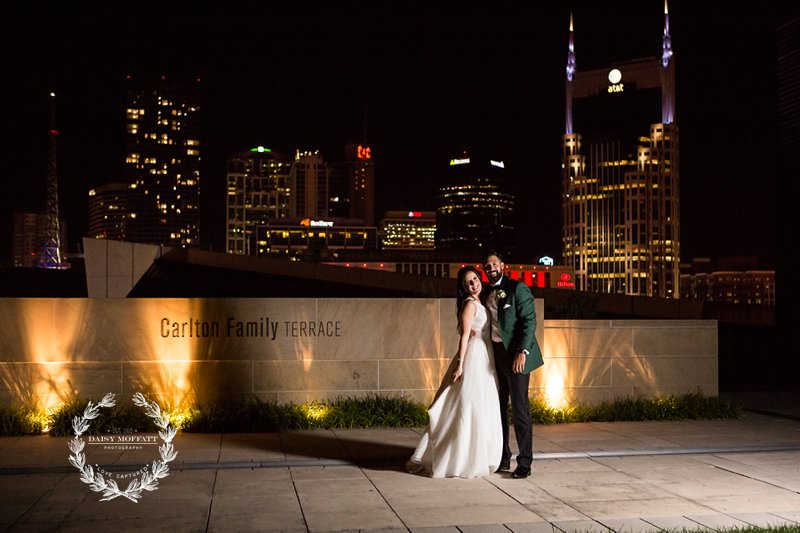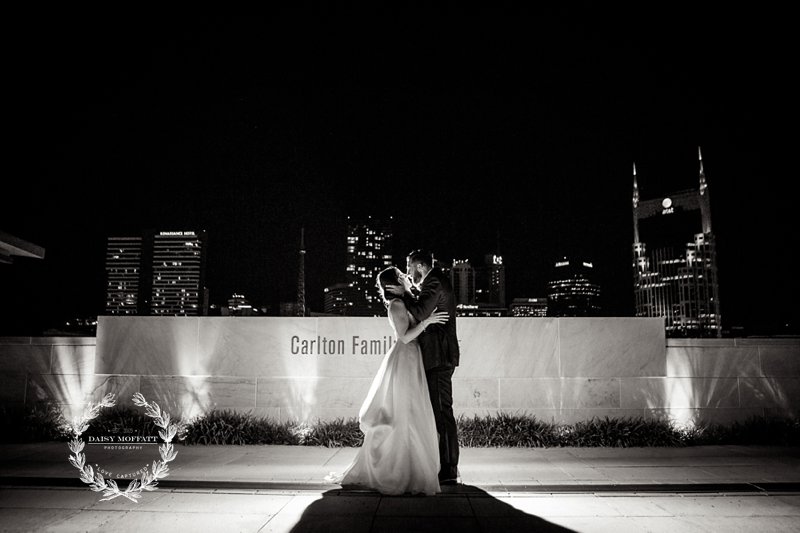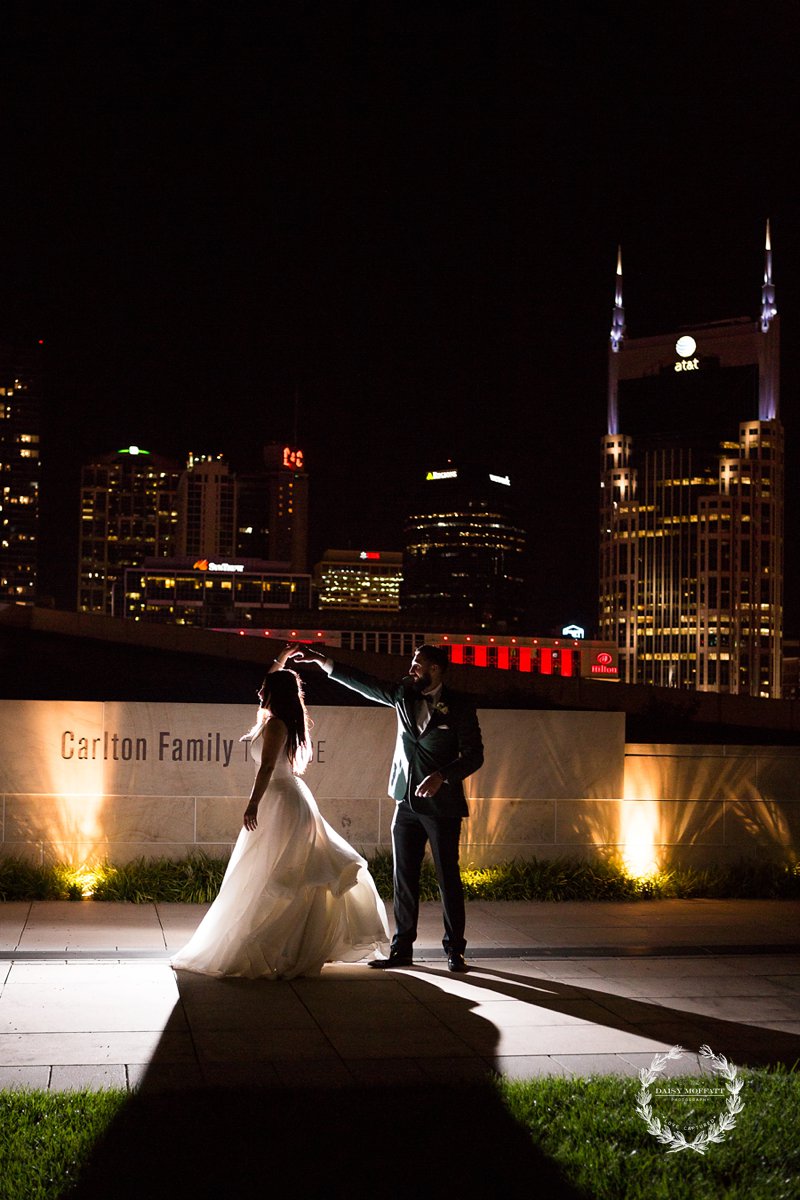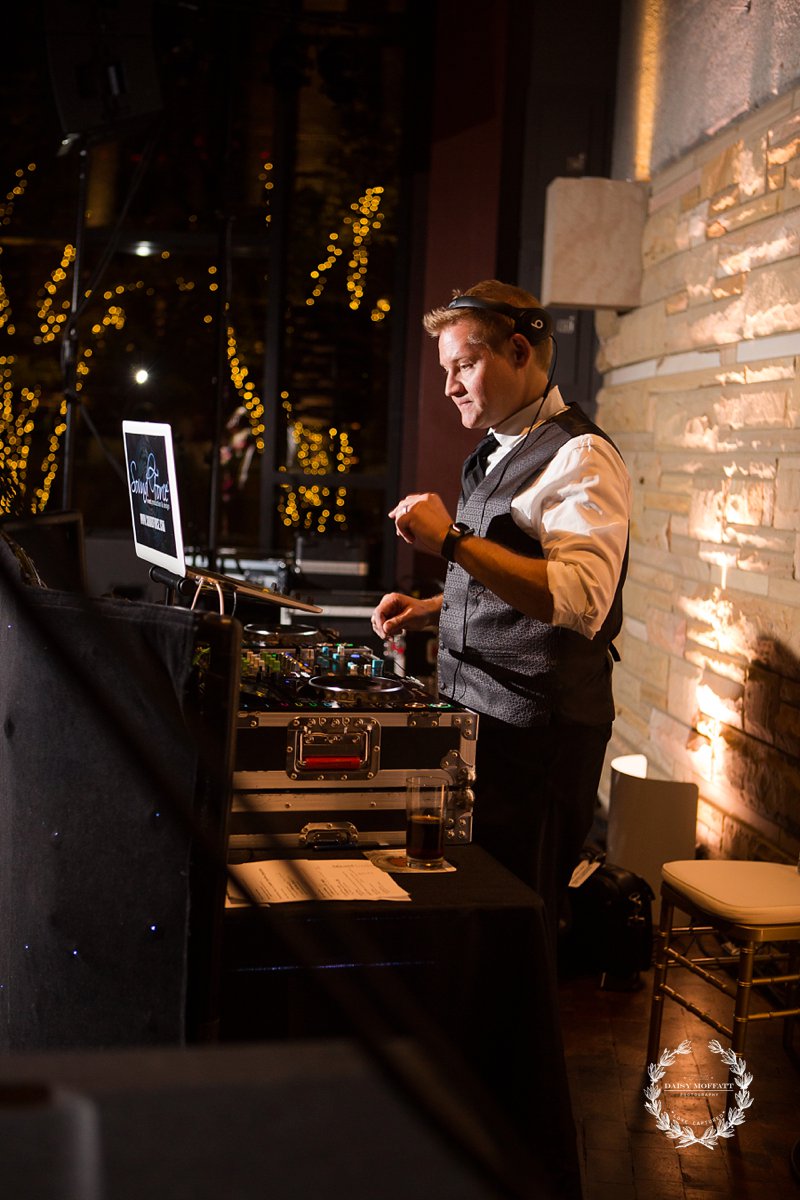 Love when couples provide seating near the dance floor! It keeps your guests comfy while enjoying the party.
Last dances are everything.
After clearing the hall Heather and Brian were able to catch their breath and slowly spin one last time around the dance floor.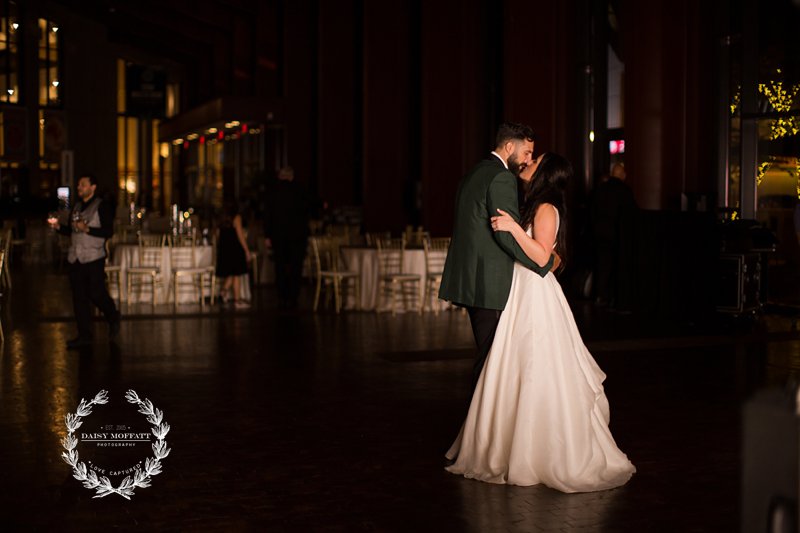 Thank you to all of the wedding pros that helped make the day flawless. It's always a treat working with you!
Scarritt Bennett
Country Music Hall of Fame
Silver Celebrations
Maxim Media
Modern Trusseau- Nashville
Sound Force
Music City Good Time Trolley
Tickled Ink