Her heart. April truly has one of the biggest hearts around. When we arrived to the salon to begin capturing her day April's smile immediately caught my attention. She was so genuinely excited to be surrounded by those who have traveled through life with her and Brandon and her warm laughter showed it.
But then I arrived to The Church on Main. And I was awestruck.
No stranger to event design, April had flawlessly built their Chattanooga destination wedding around the story of her and Brandon. Their theme was "A Tale of Six Cities", celebrating the cities and adventures she and Brandon had shared as they built their lives together. April created six seating vignettes, had a custom lighting installation built for their ceremony, designed a fine tuned menu showcasing the culinary strengths of each city, ordered a spinning cake with doodles and sketches (all edible) from Sweet Angel Cakes, and transformed the C.o.M and DeBarge Winery gravel parking lot into a swanky outdoor lounge for their guests to enjoy during the cocktail hour. Our team became kids in a candy shop–their day was truly beautiful!
However, by the end of the night I realized all of the touches had so much purpose and meaning that we weren't just capturing details–we were capturing the essence of April's heart. So much warmth. So much gratitude. It was an honor to celebrate with April, Brandon and their families. Thank you again you guys, we loved every moment!!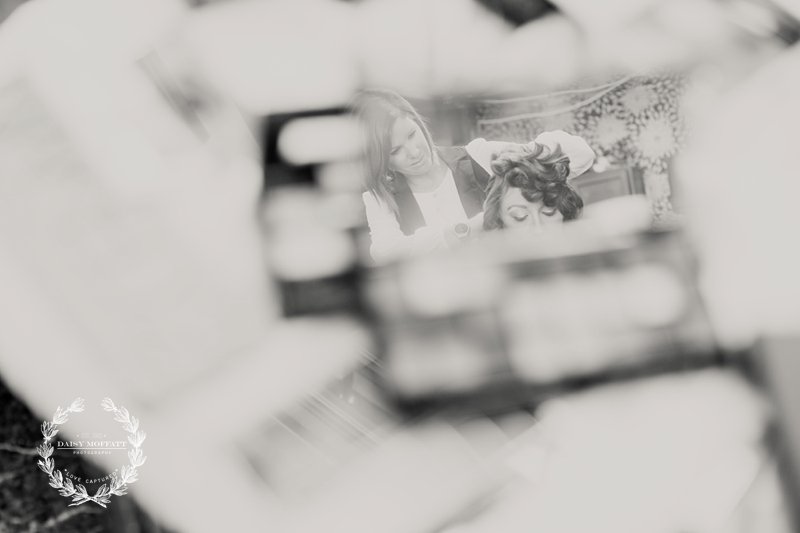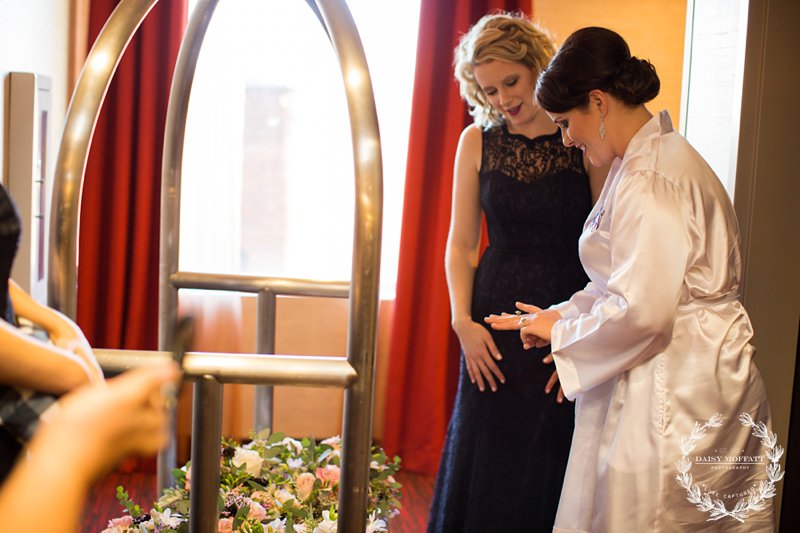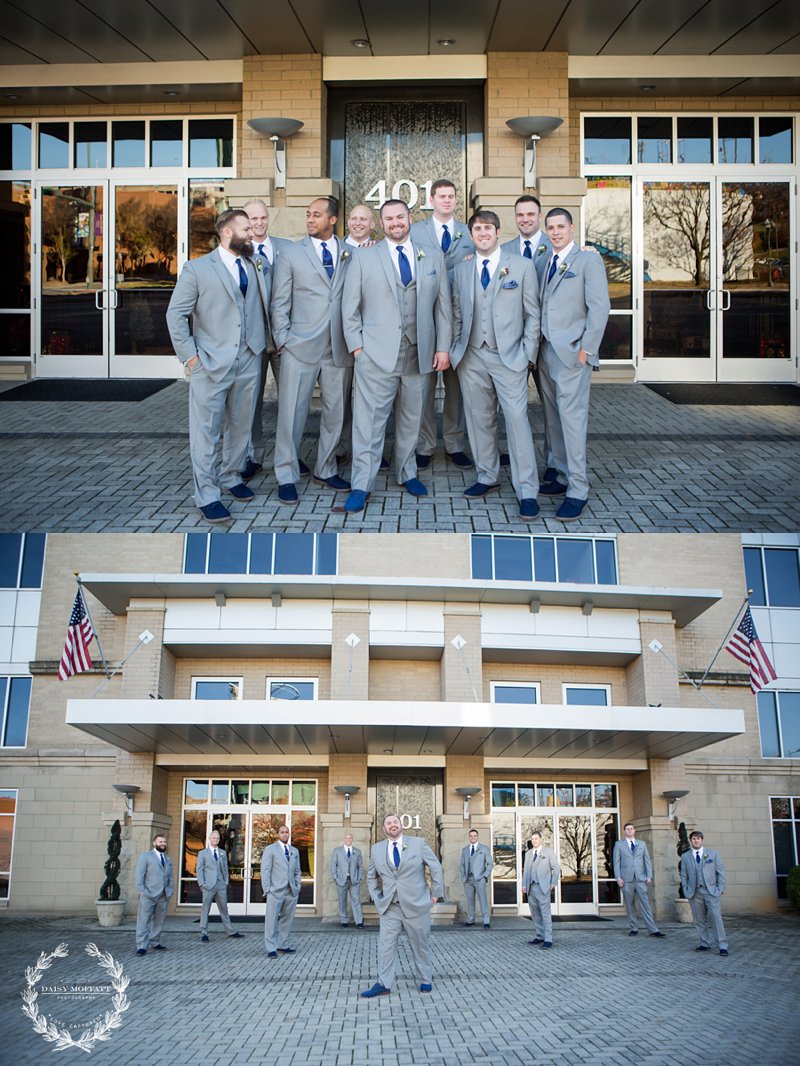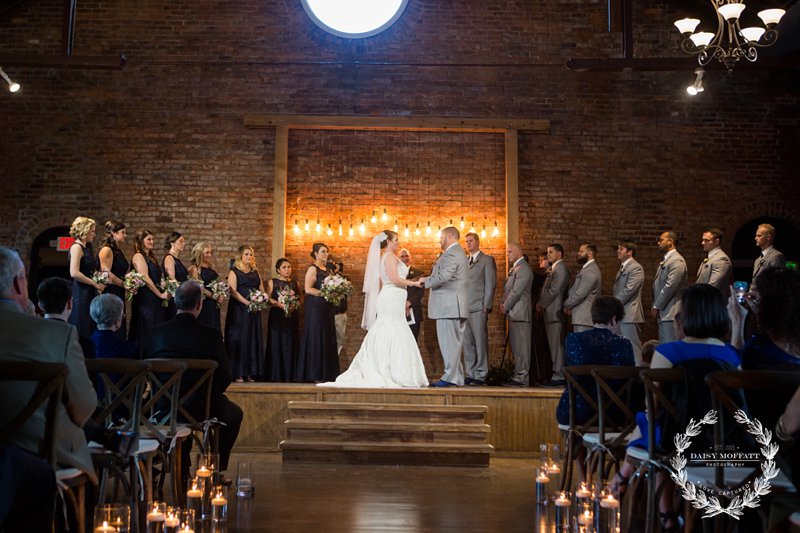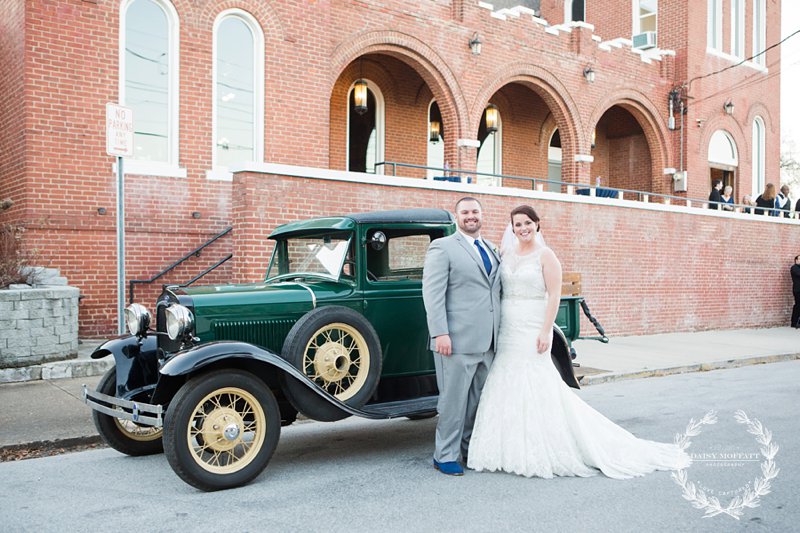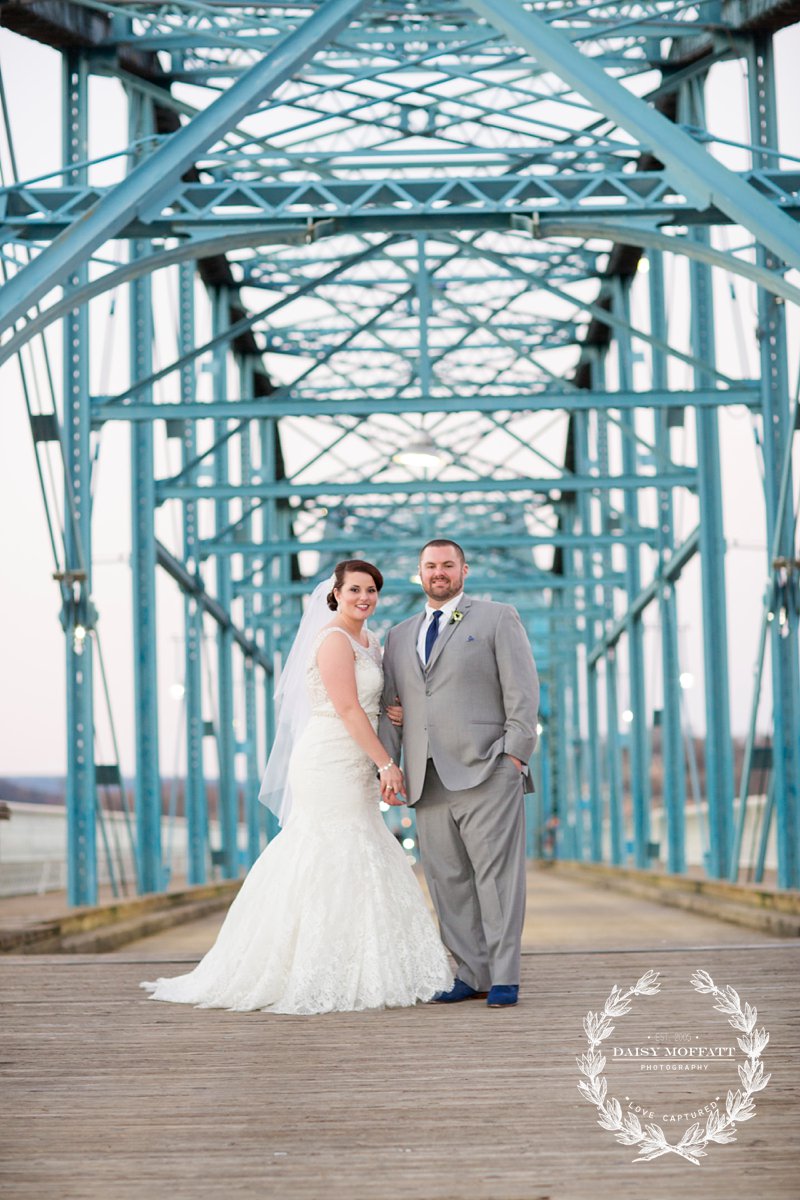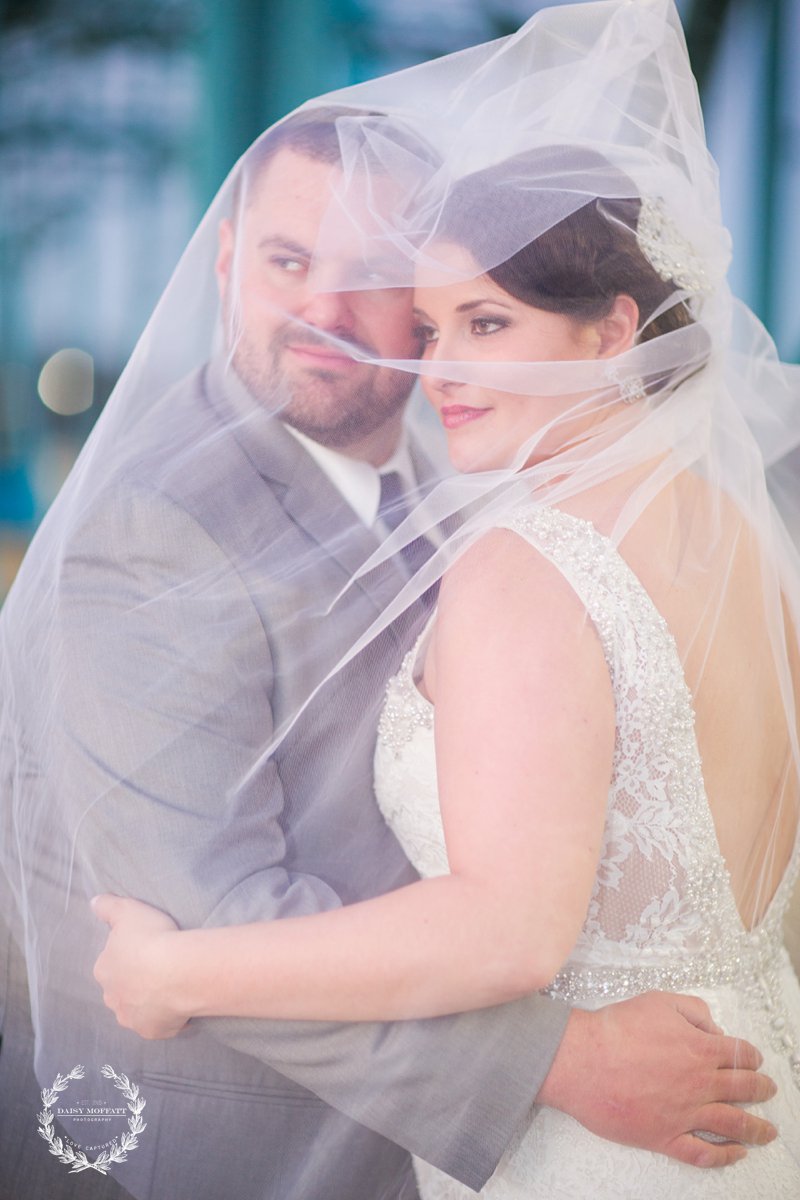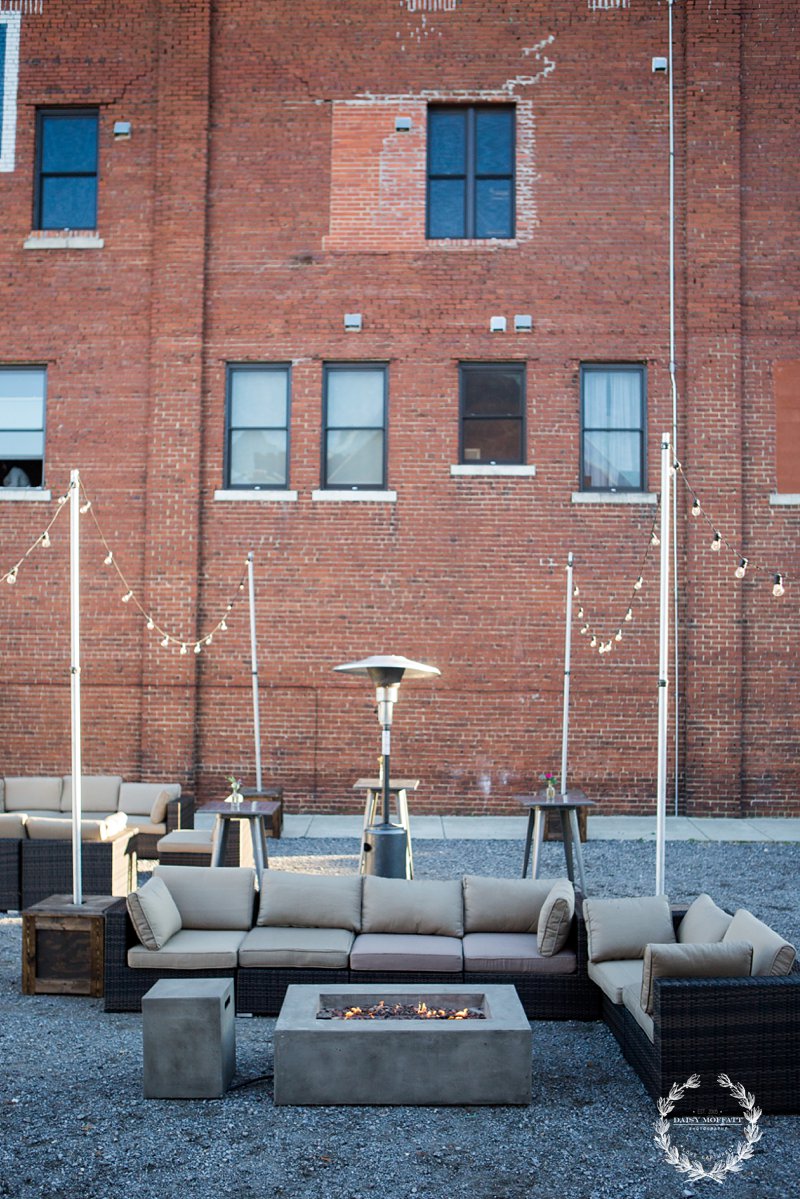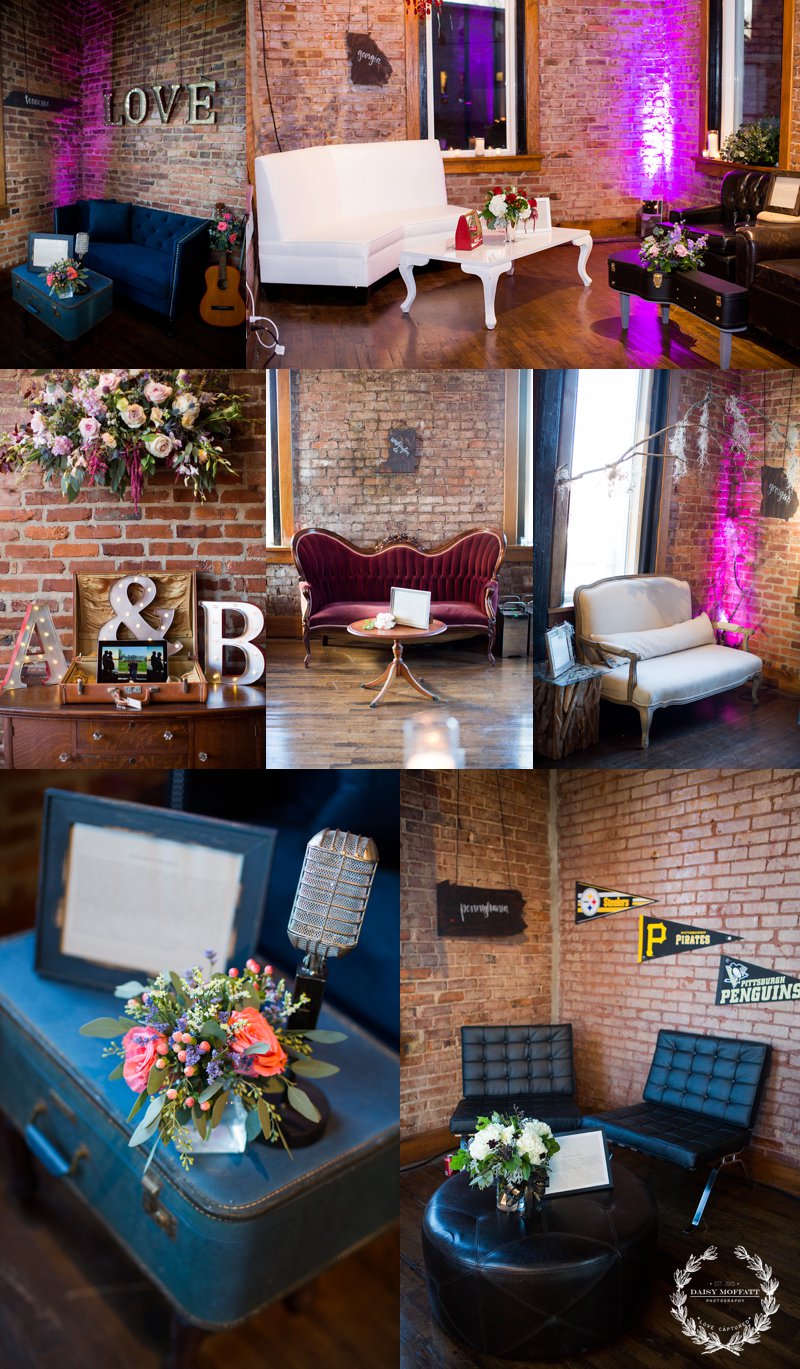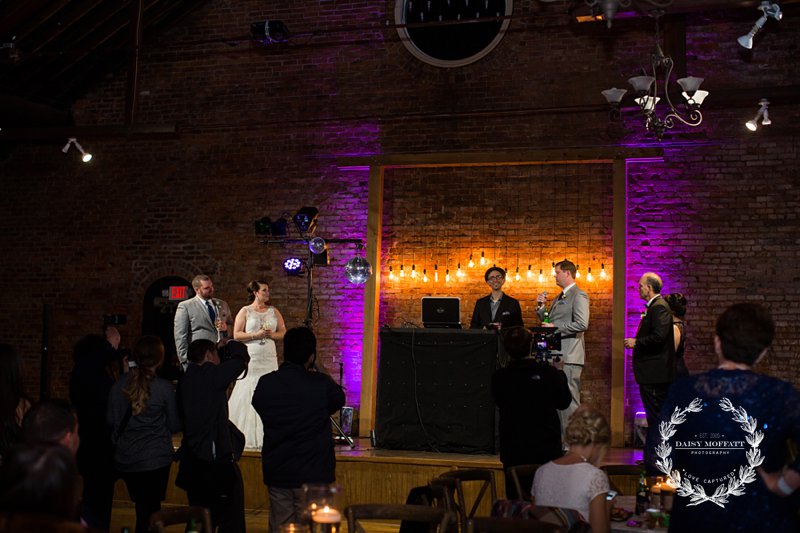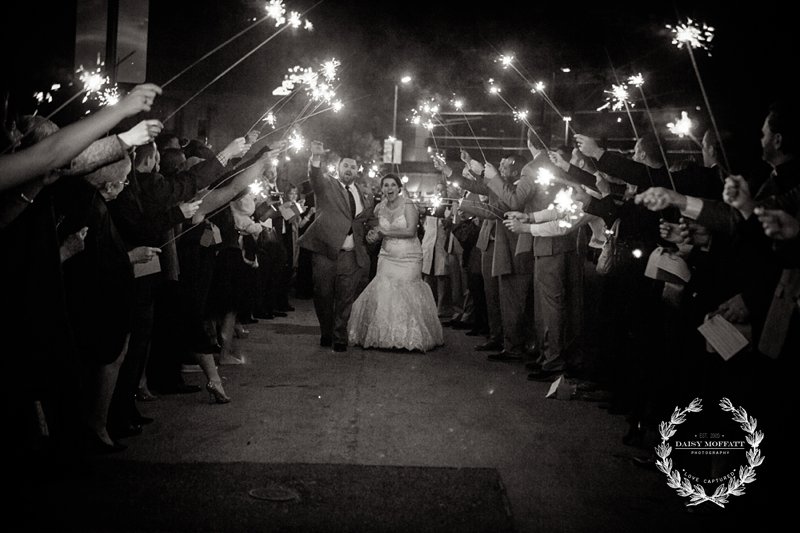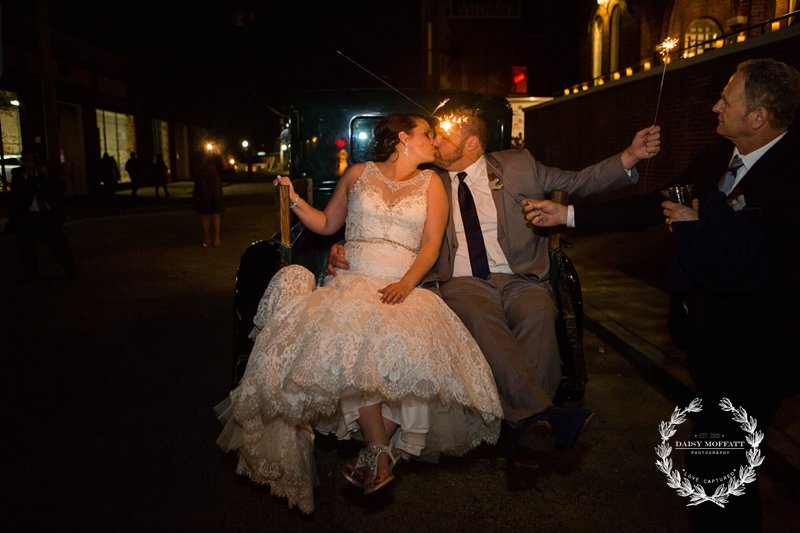 A HUGE thanks to the amazing teams who made their day possible:
Blissful Moments (Wedding Planner)
Black Tie Affair (Servers and Bartenders)
Yours Truly (Salon)
DeBarge Winery (Cocktail hour)
The Church on Main (Ceremony and Reception)