The Turnbull
We've officially kicked off our 2018 wedding season with an absolute bang! Grace and Bobby are two of the sweetest and most fun loving couples ever (seriously, check out their engagements) and our entire team was on hand to capture the day at Chatt's newest venue, The Turnbull. I'm in love with this new wedding venue it's unreal btw! Industrial, luxurious, spacious and perfect for both receptions and full wedding days. Check out Grace and Bobby's official sneak peek–so much goodness throughout the entire day. Grace's personality and style rocked–I especially LOVE the leather jacket she found for her gorgeous gown.
Hugs to you both and thank you again for inviting us to celebrate with you!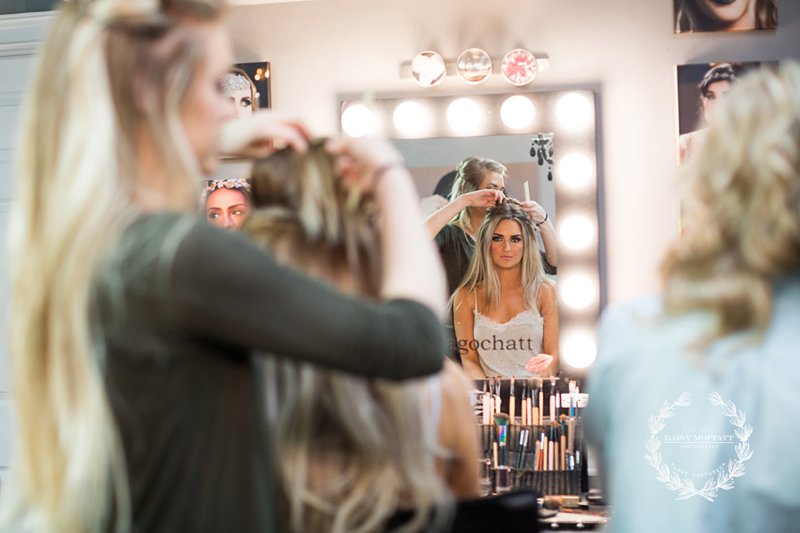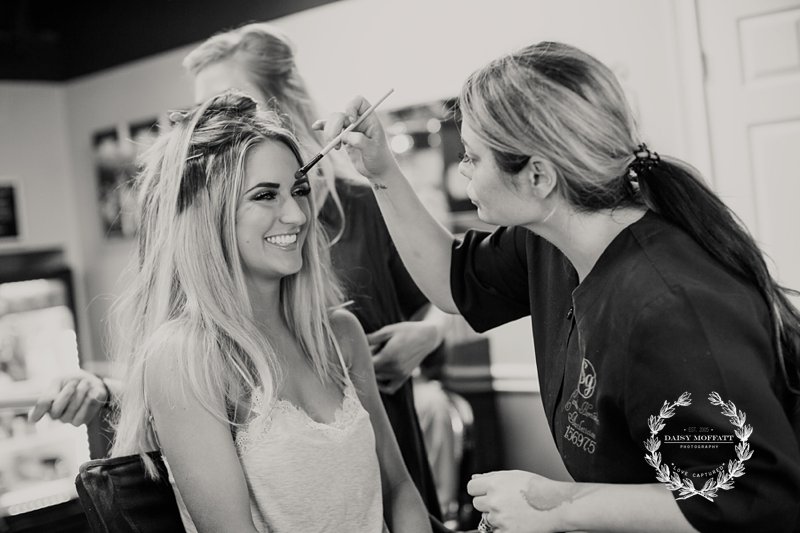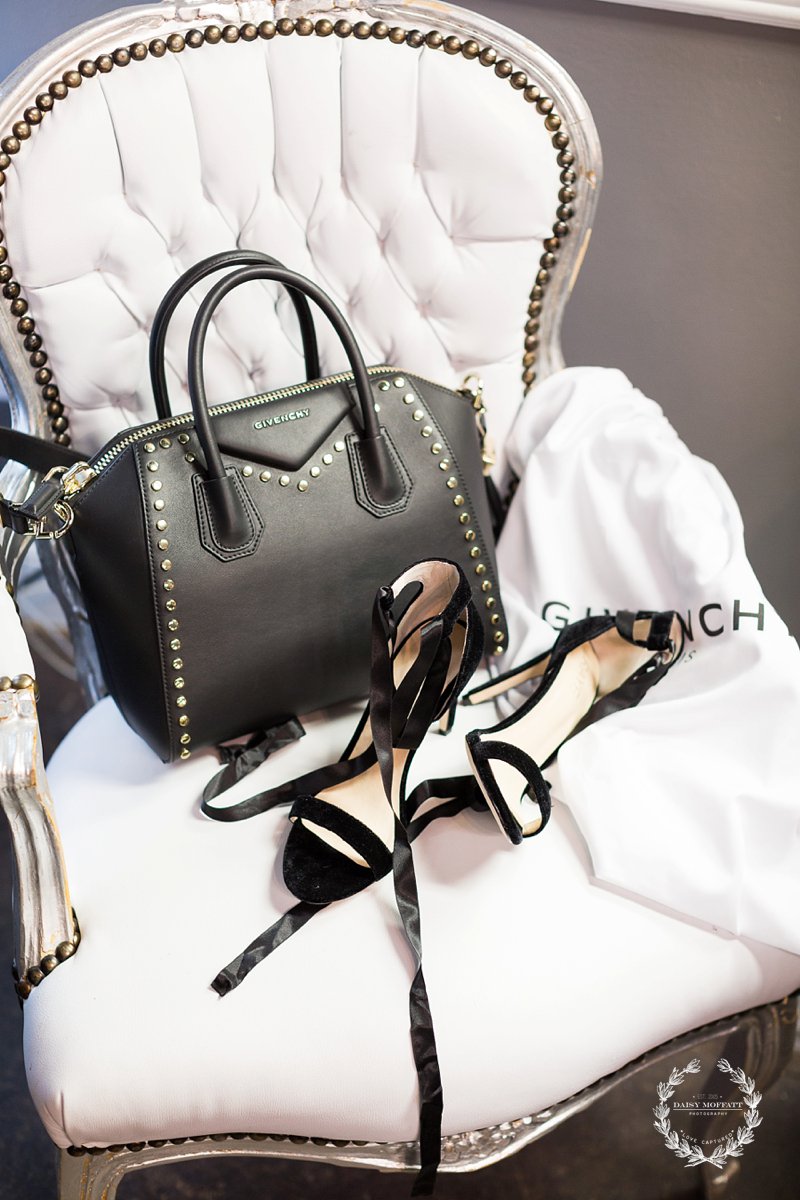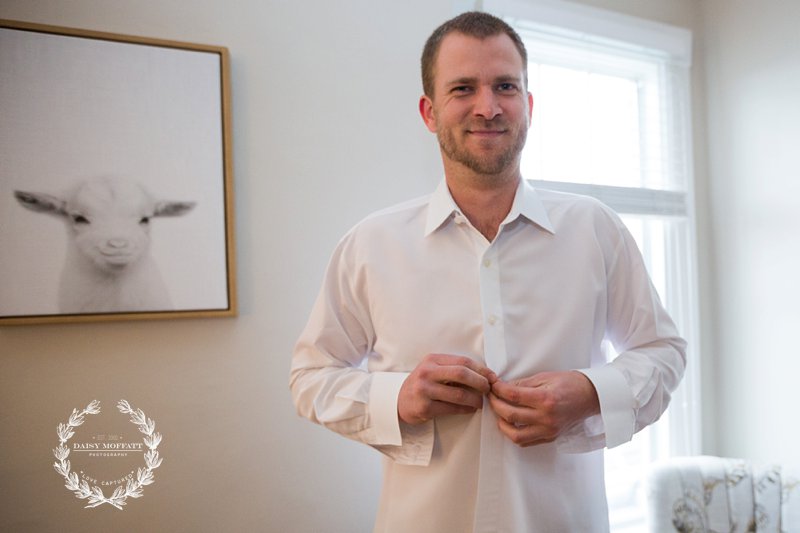 I LOVE the reactions to Grace's ring! See below for more…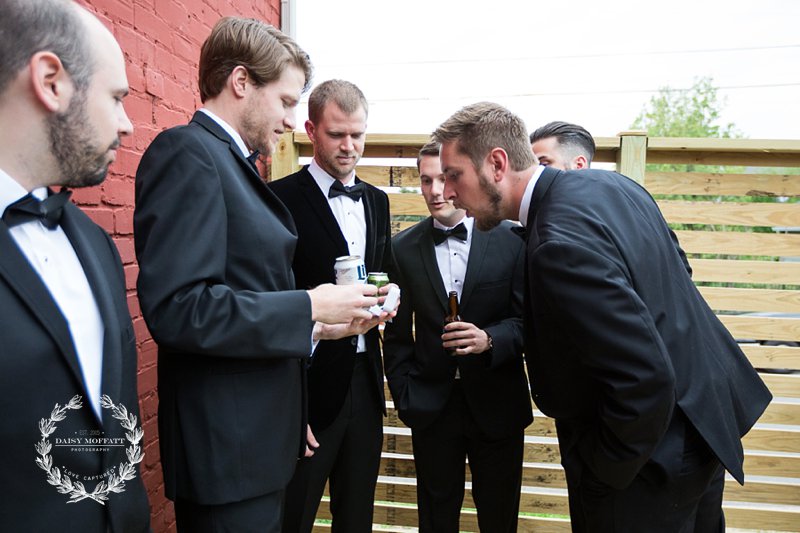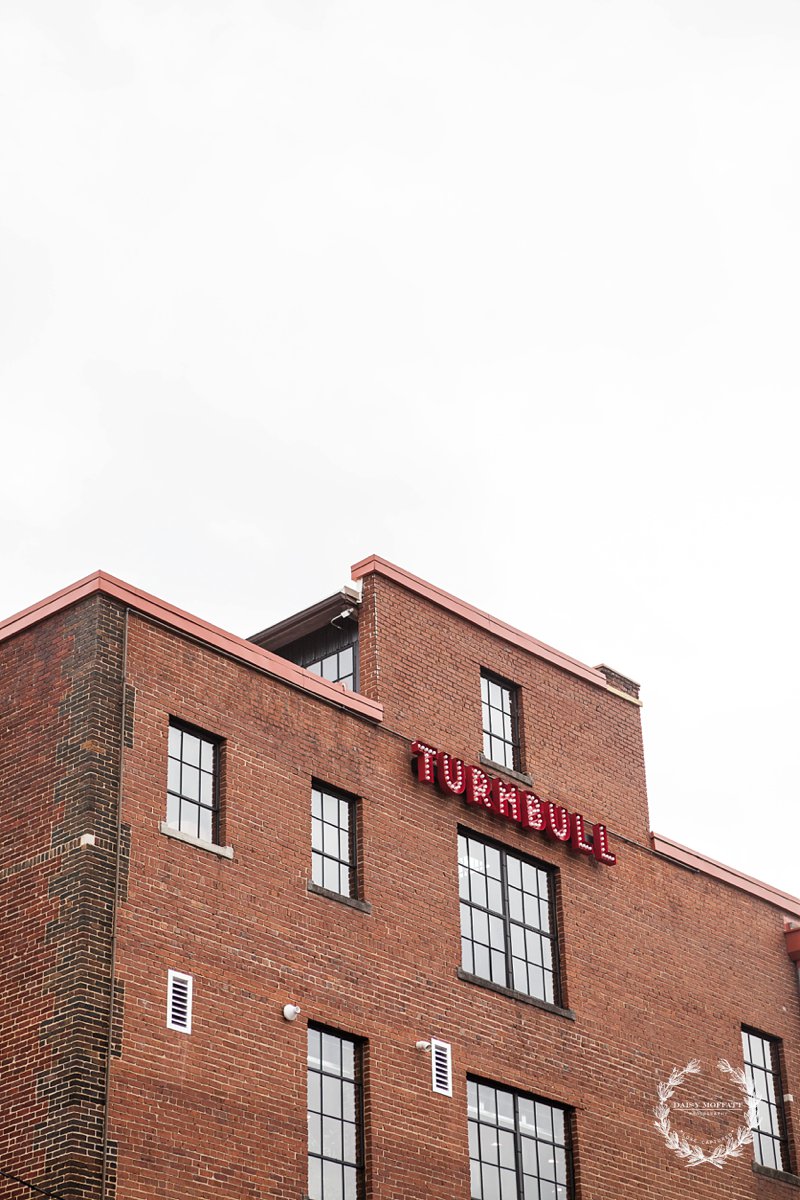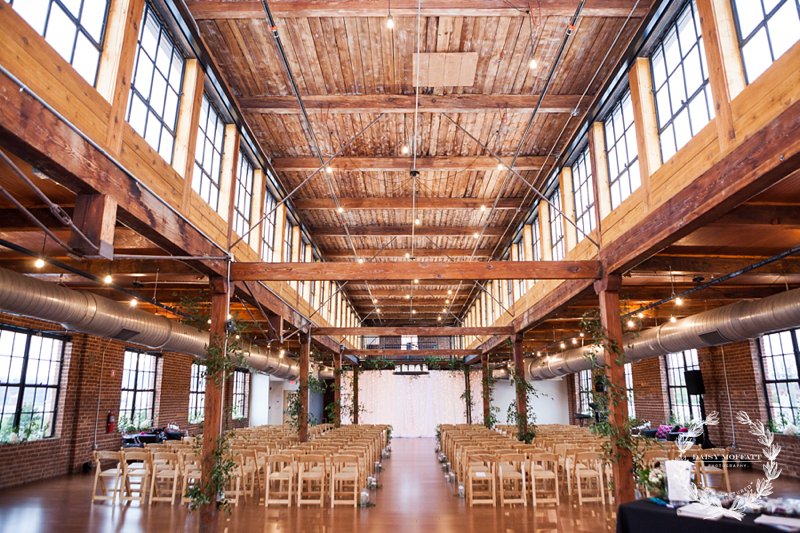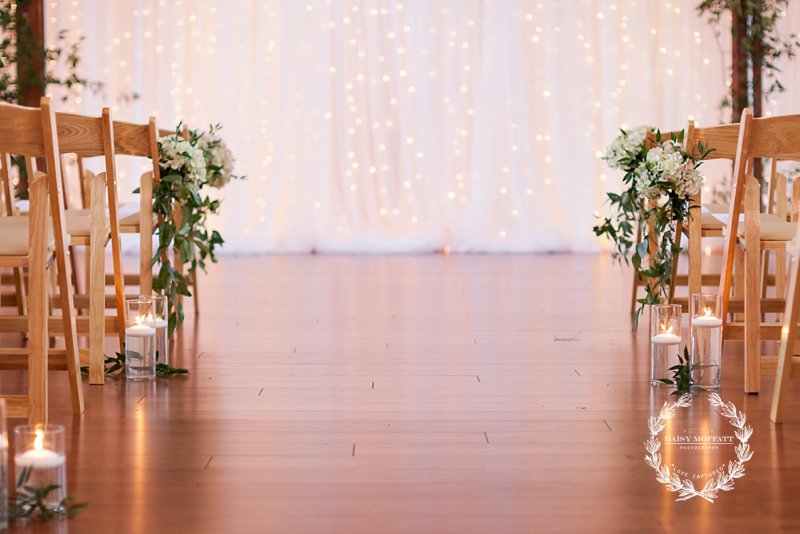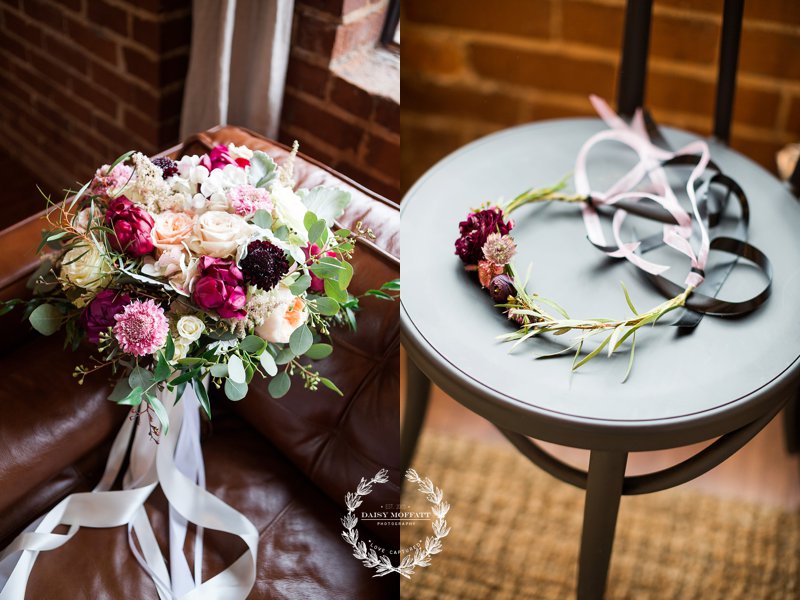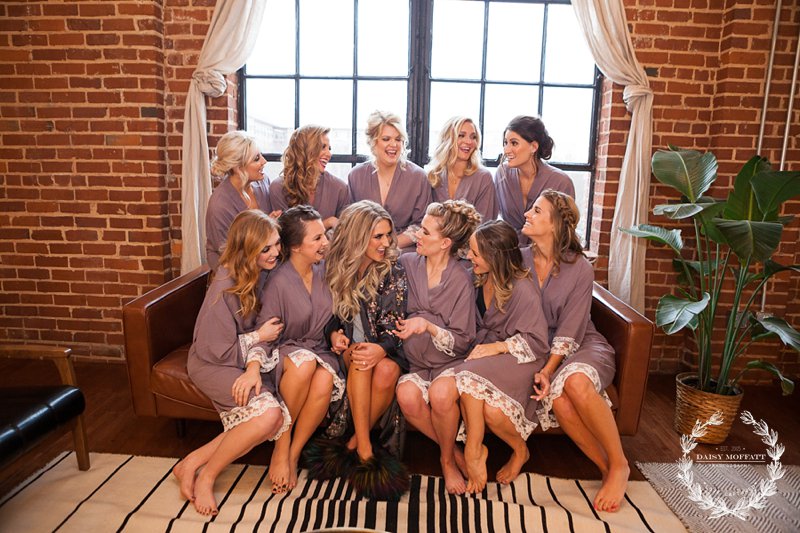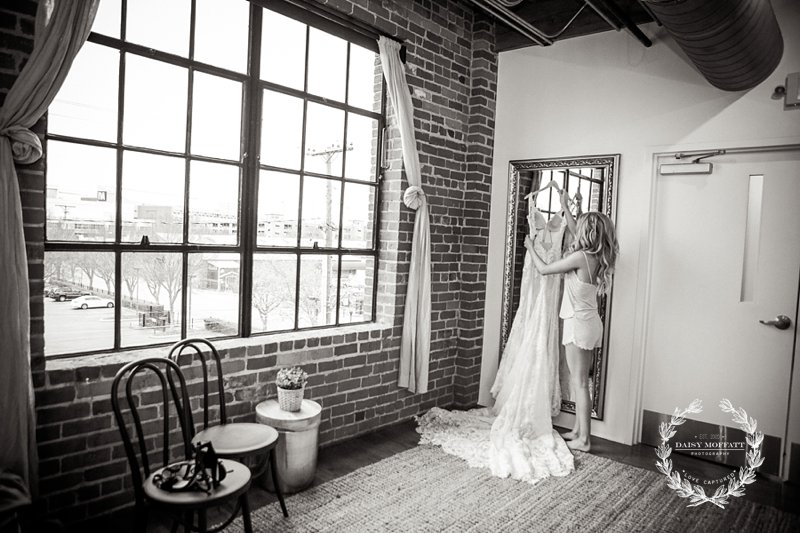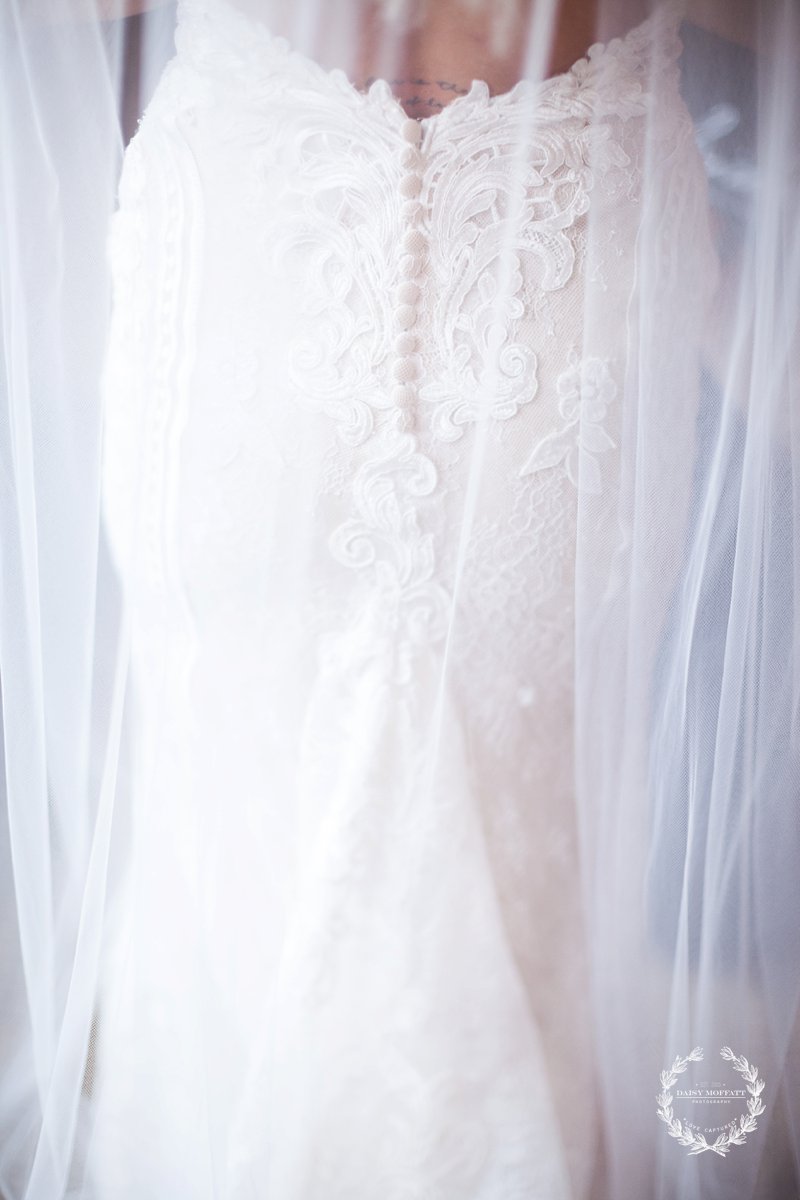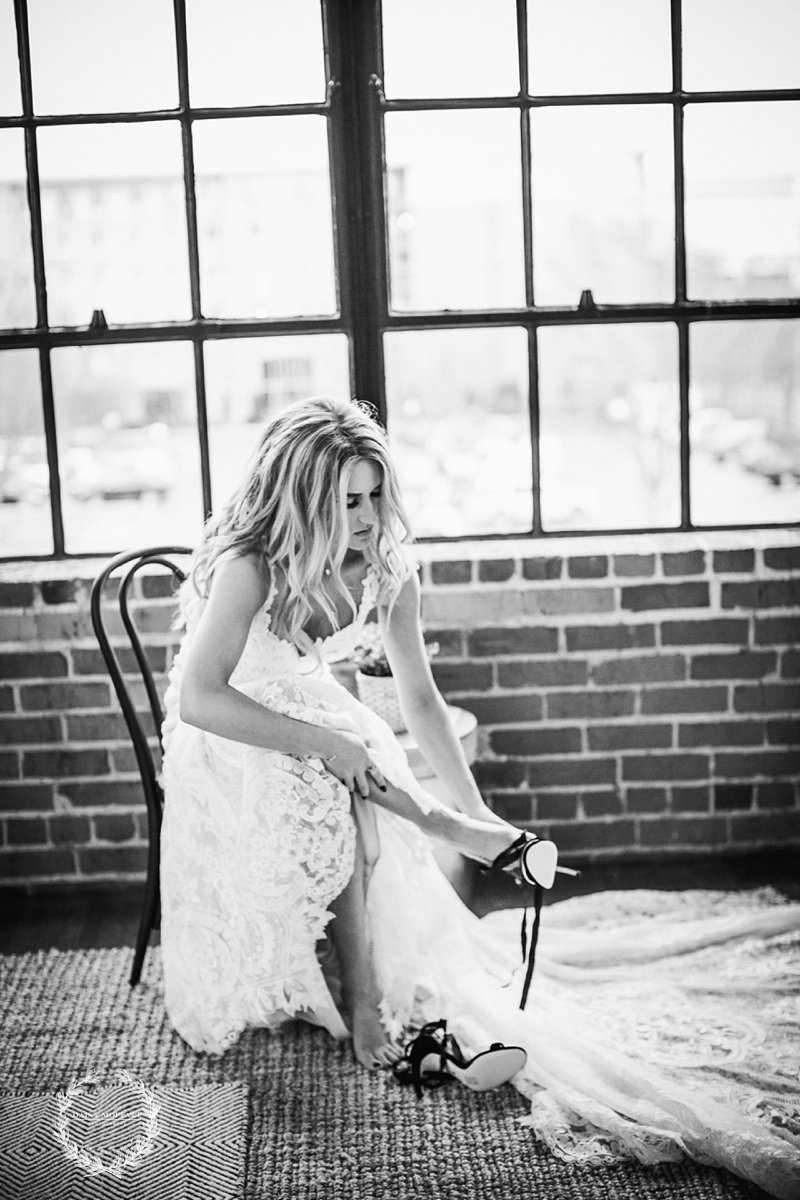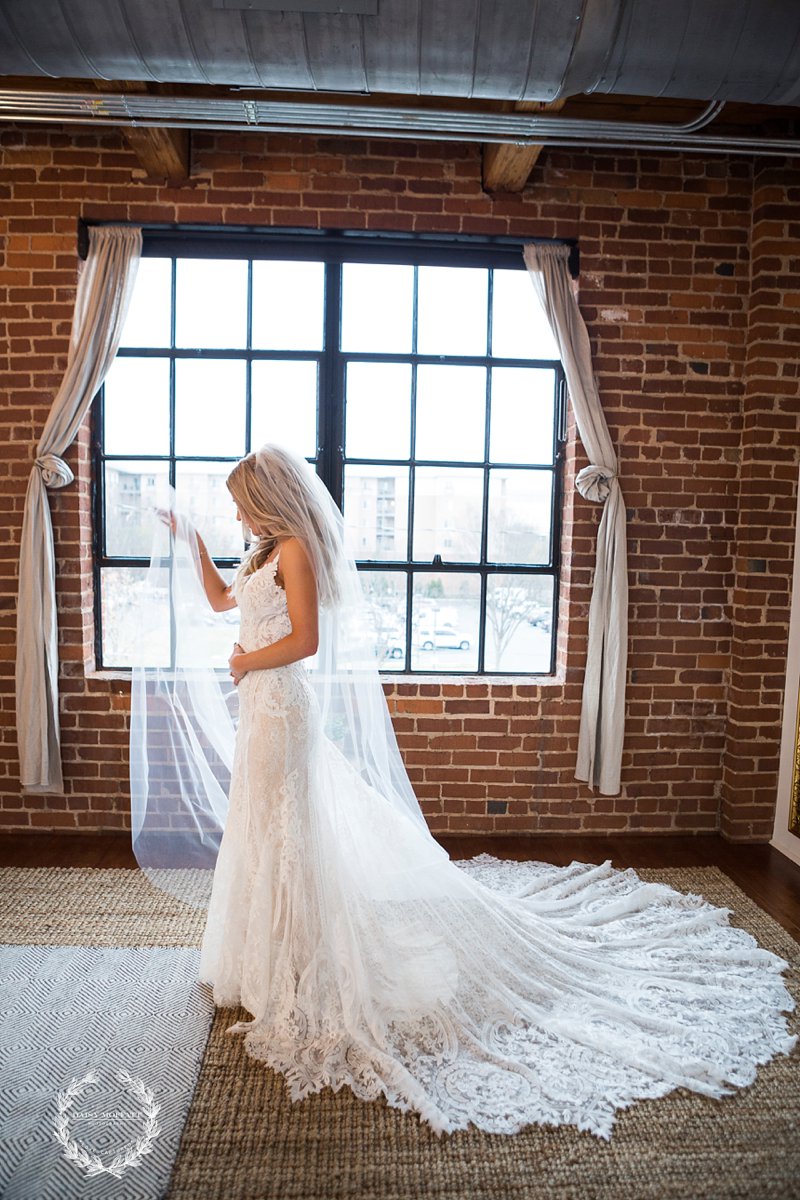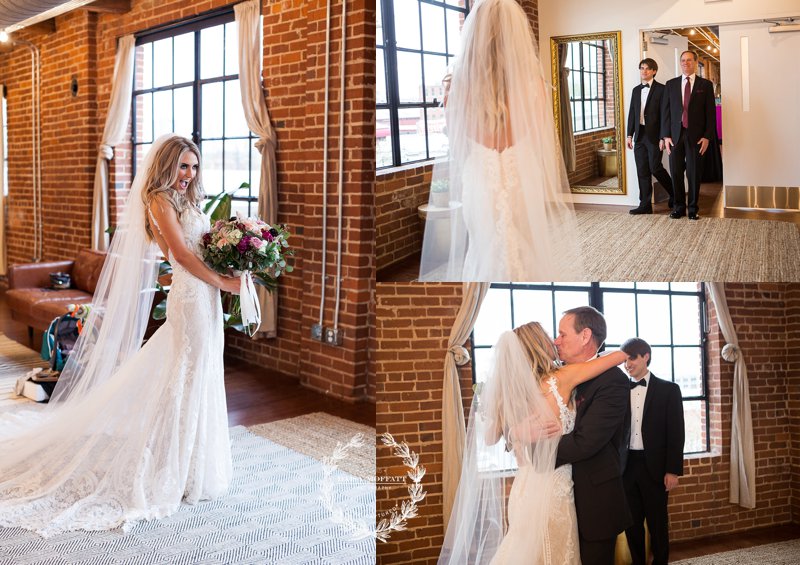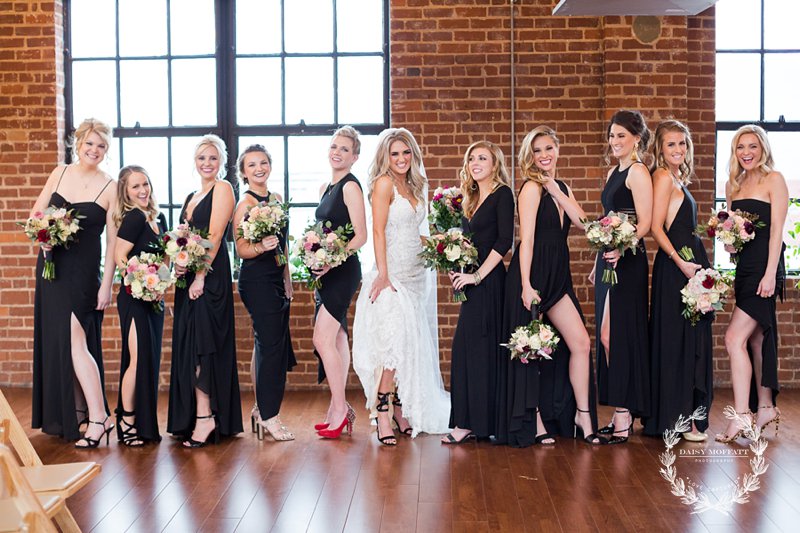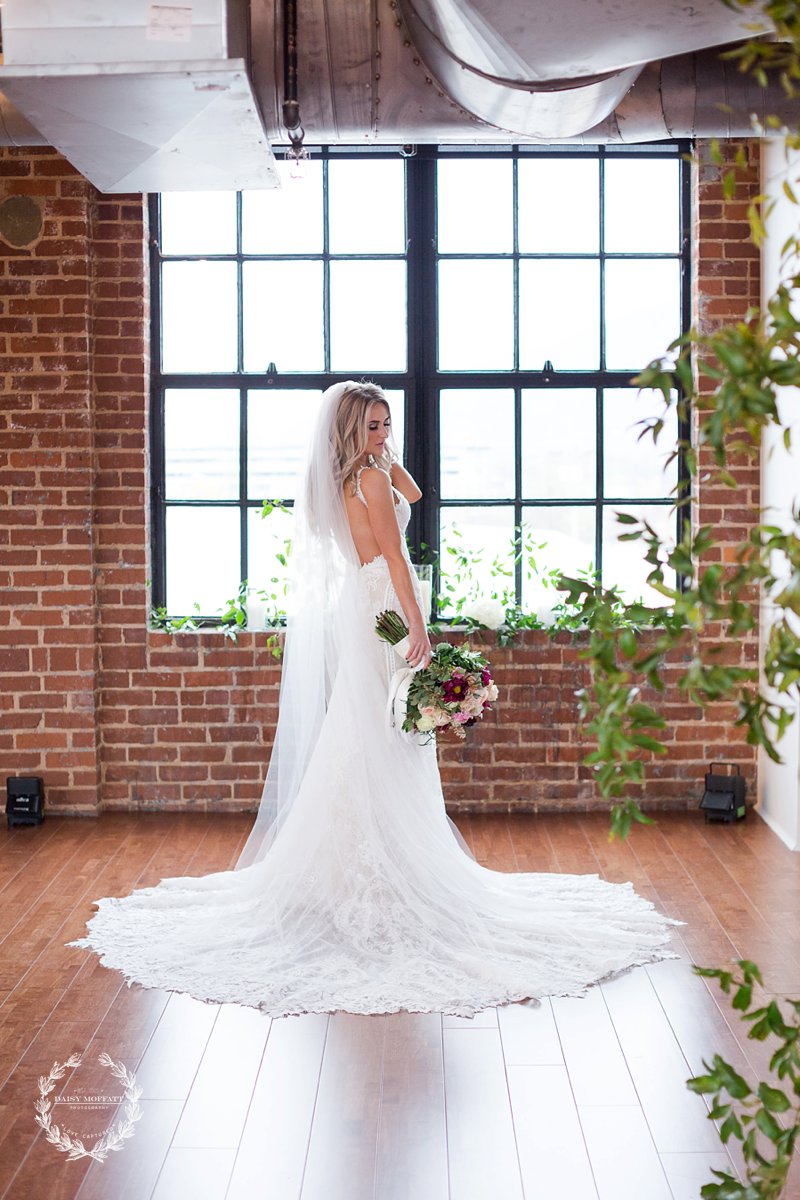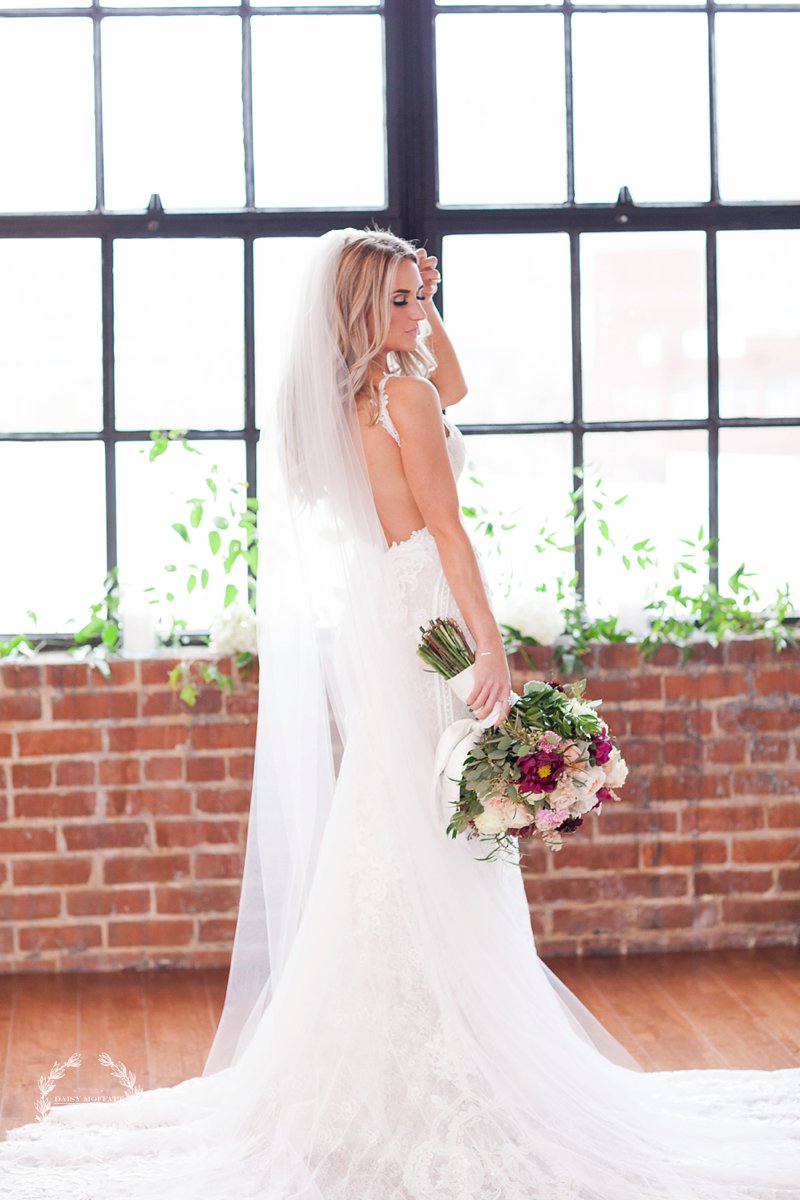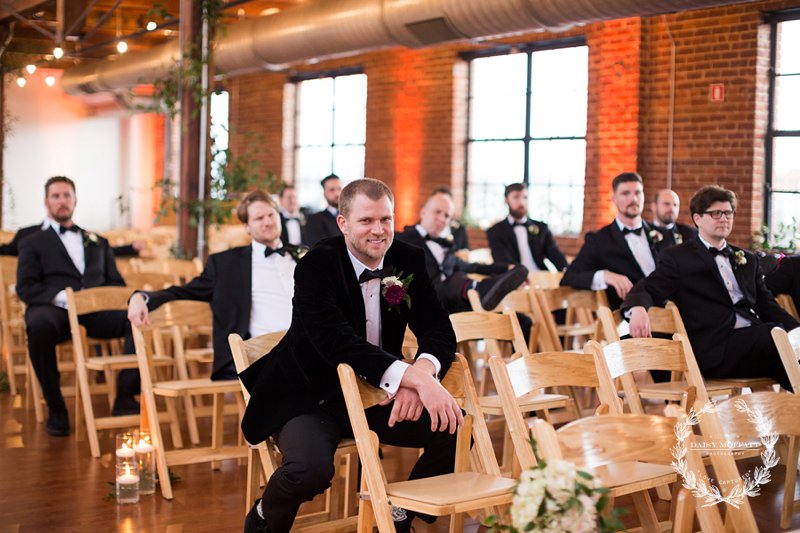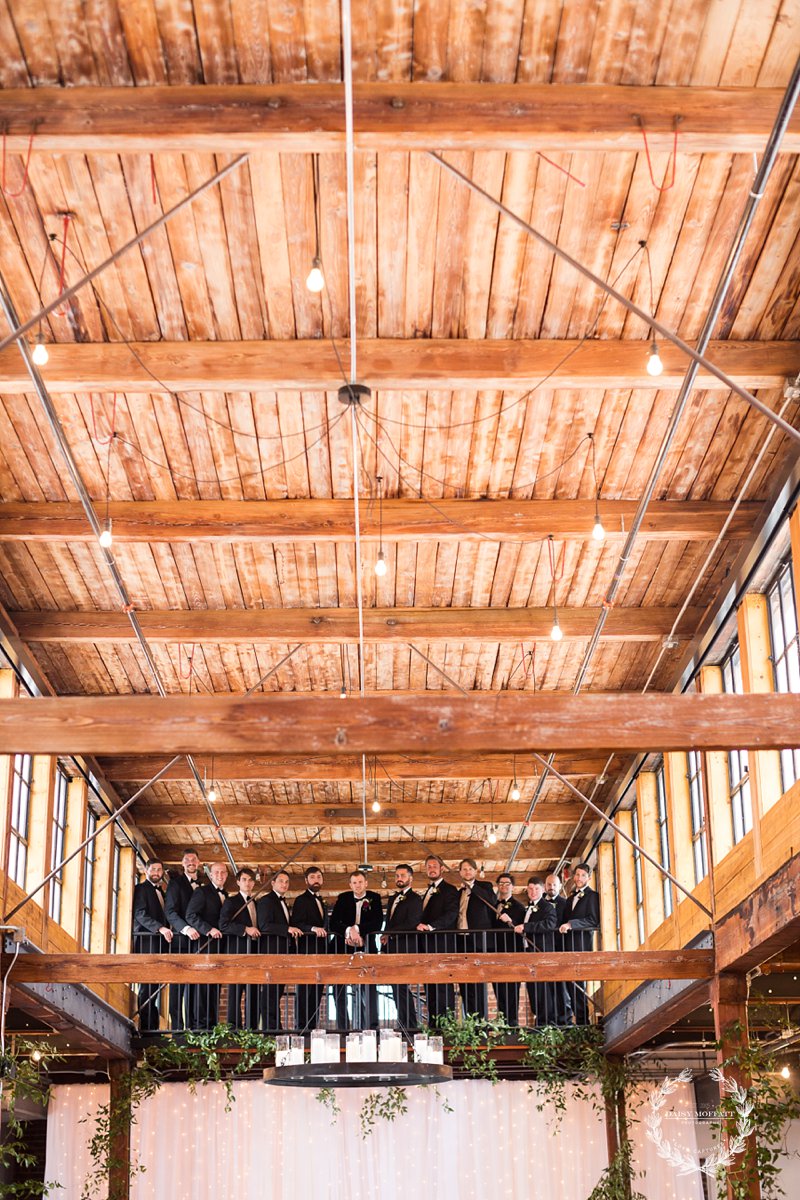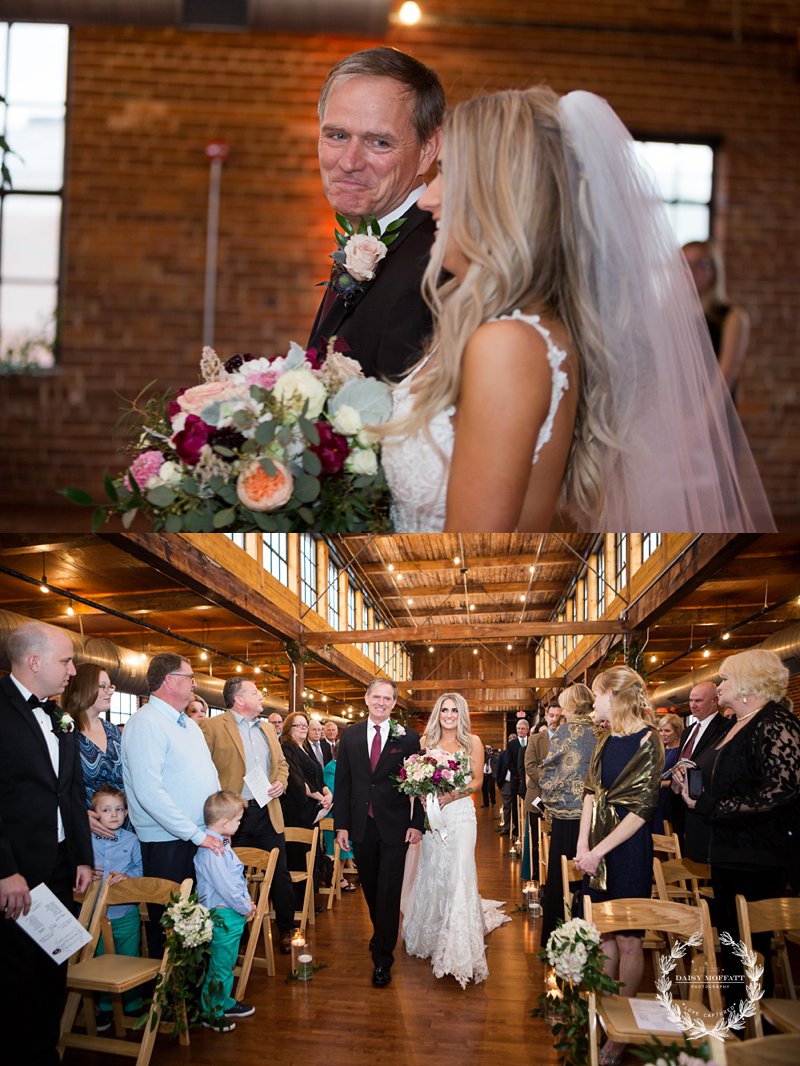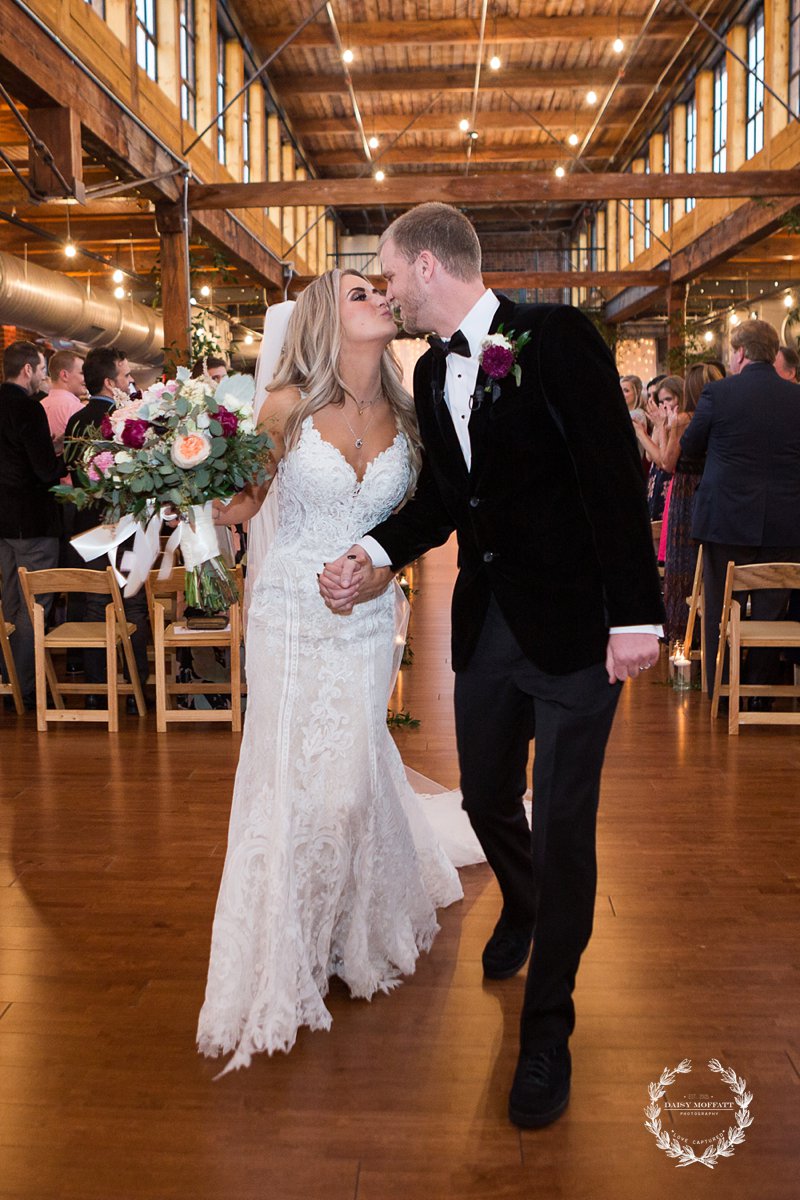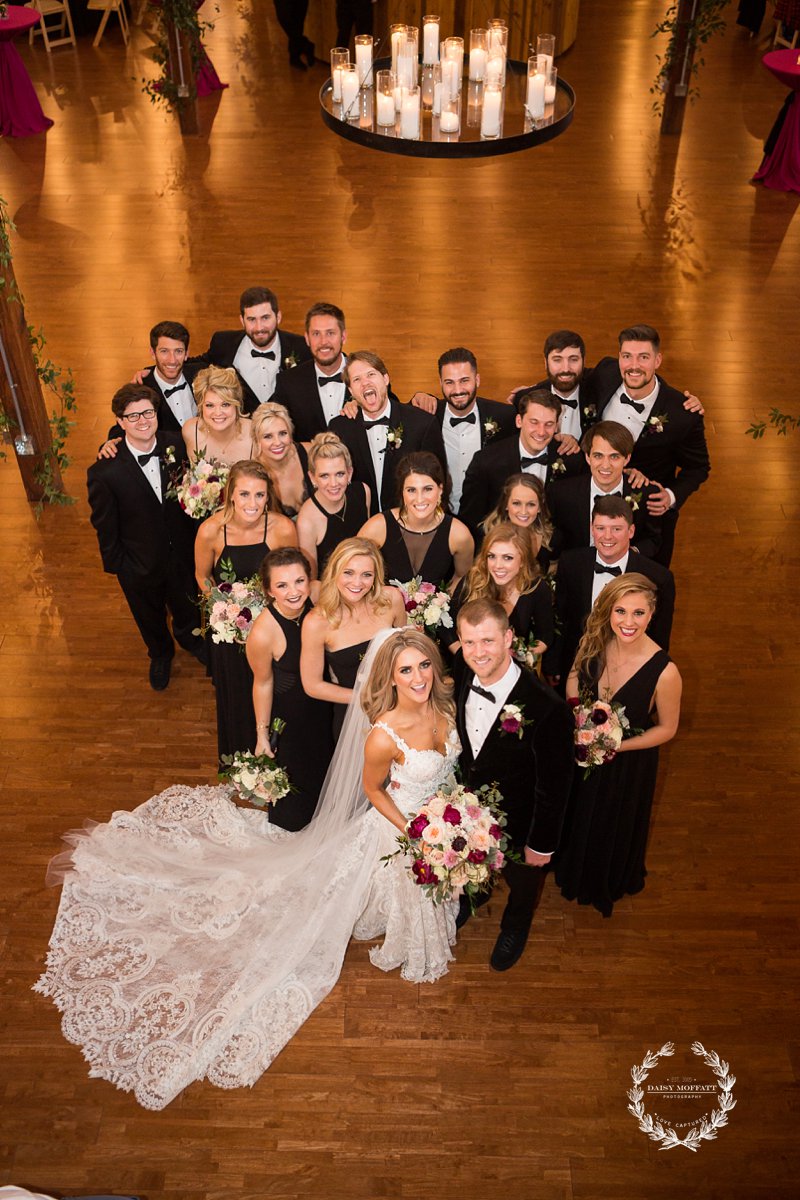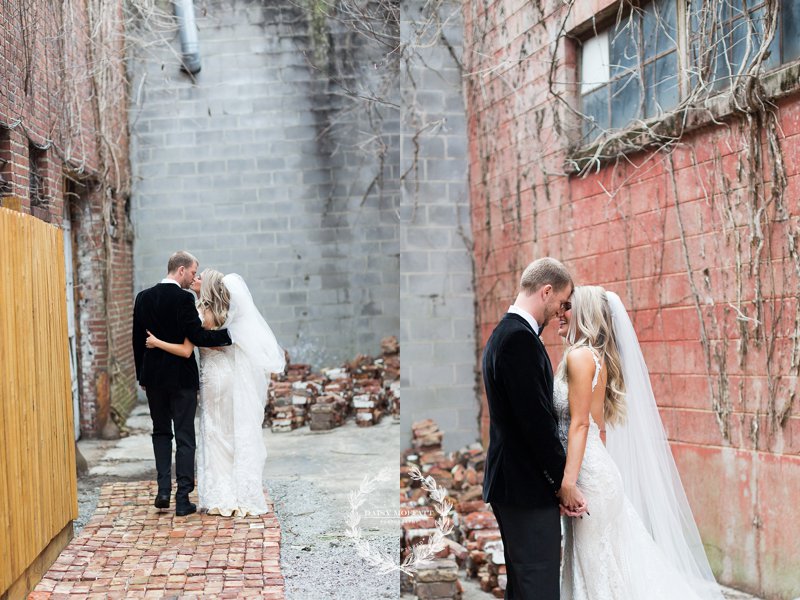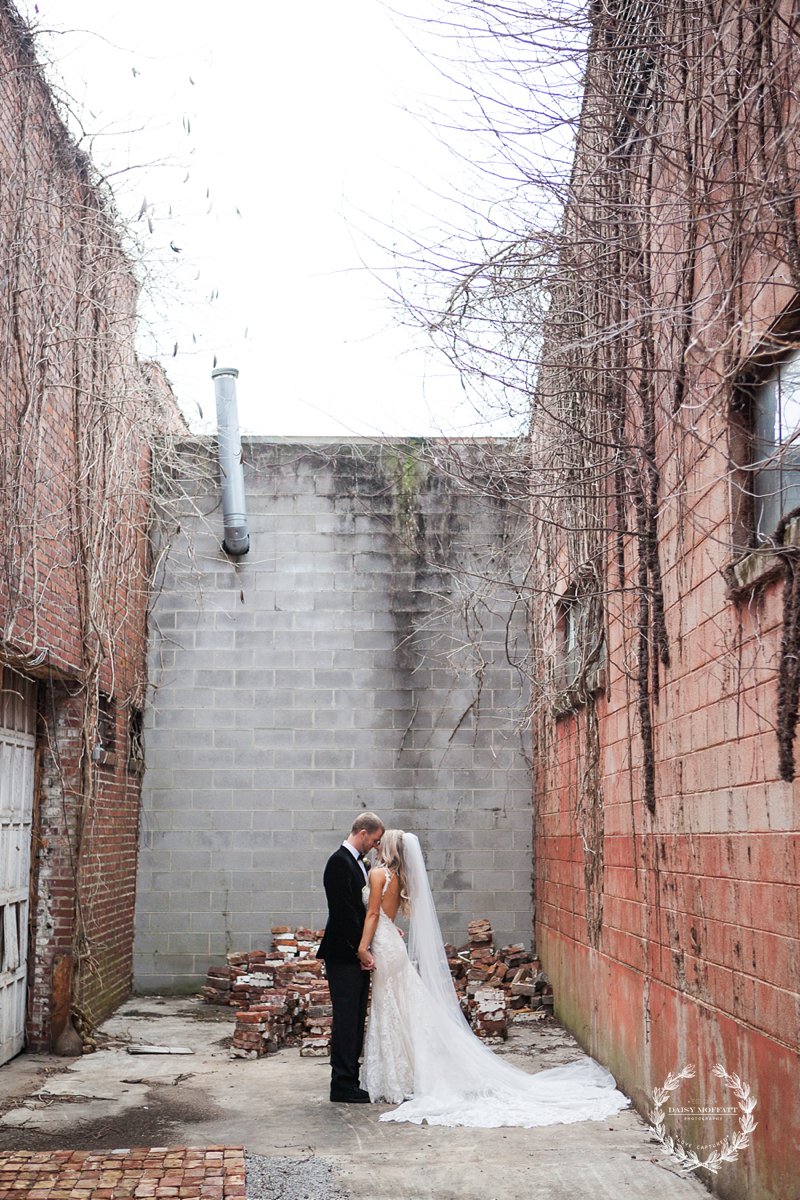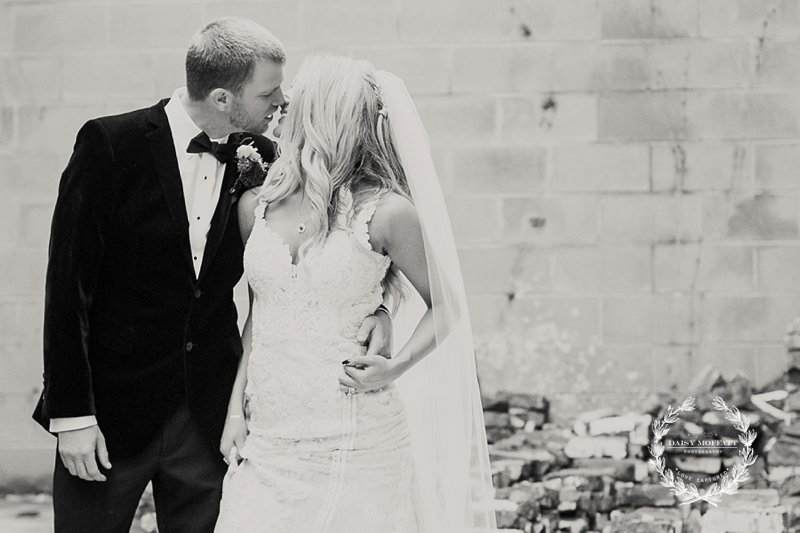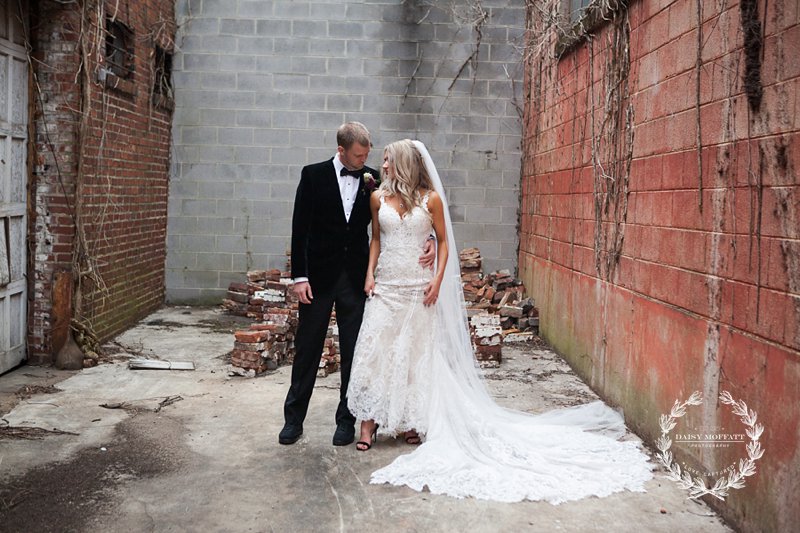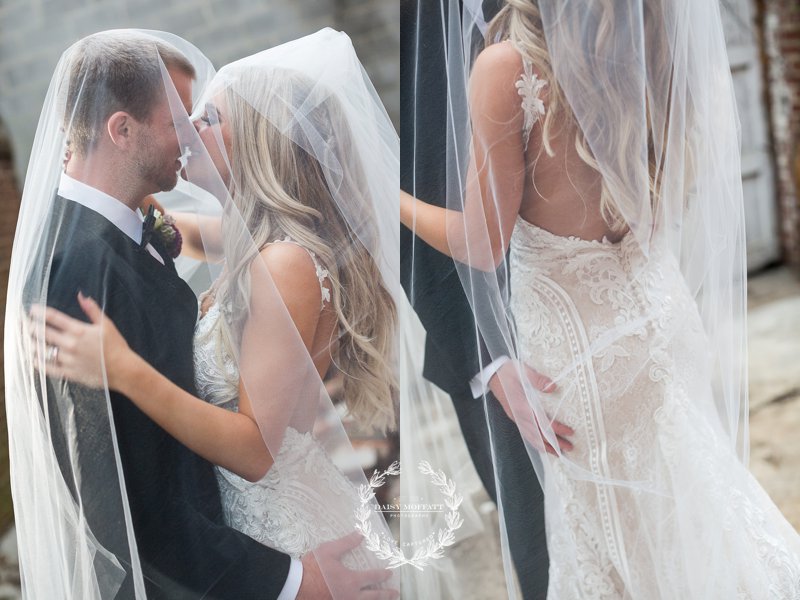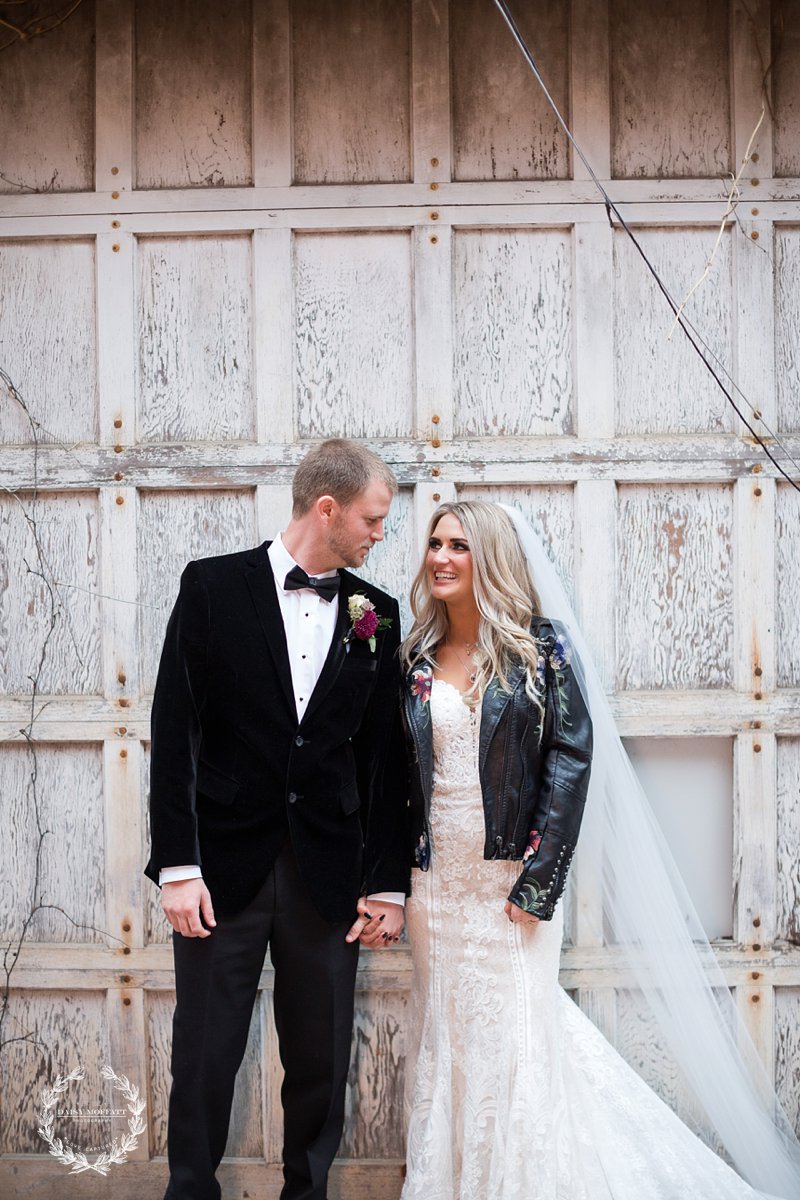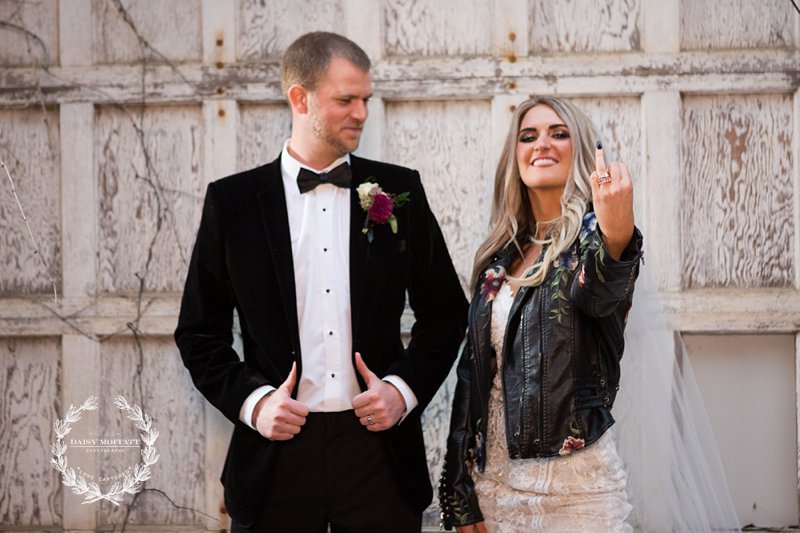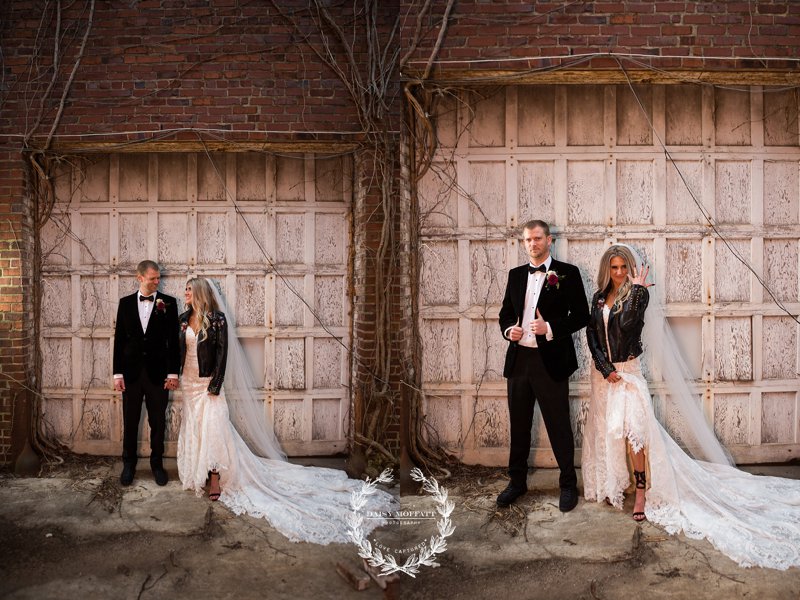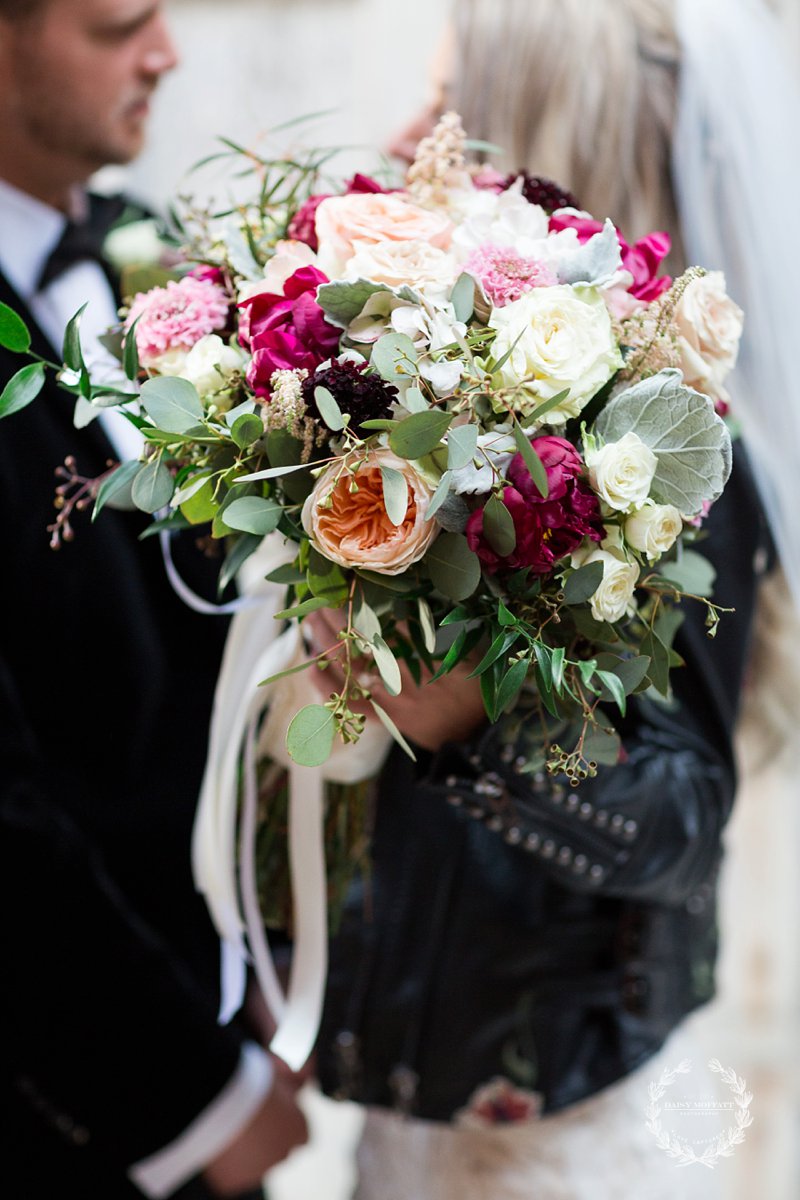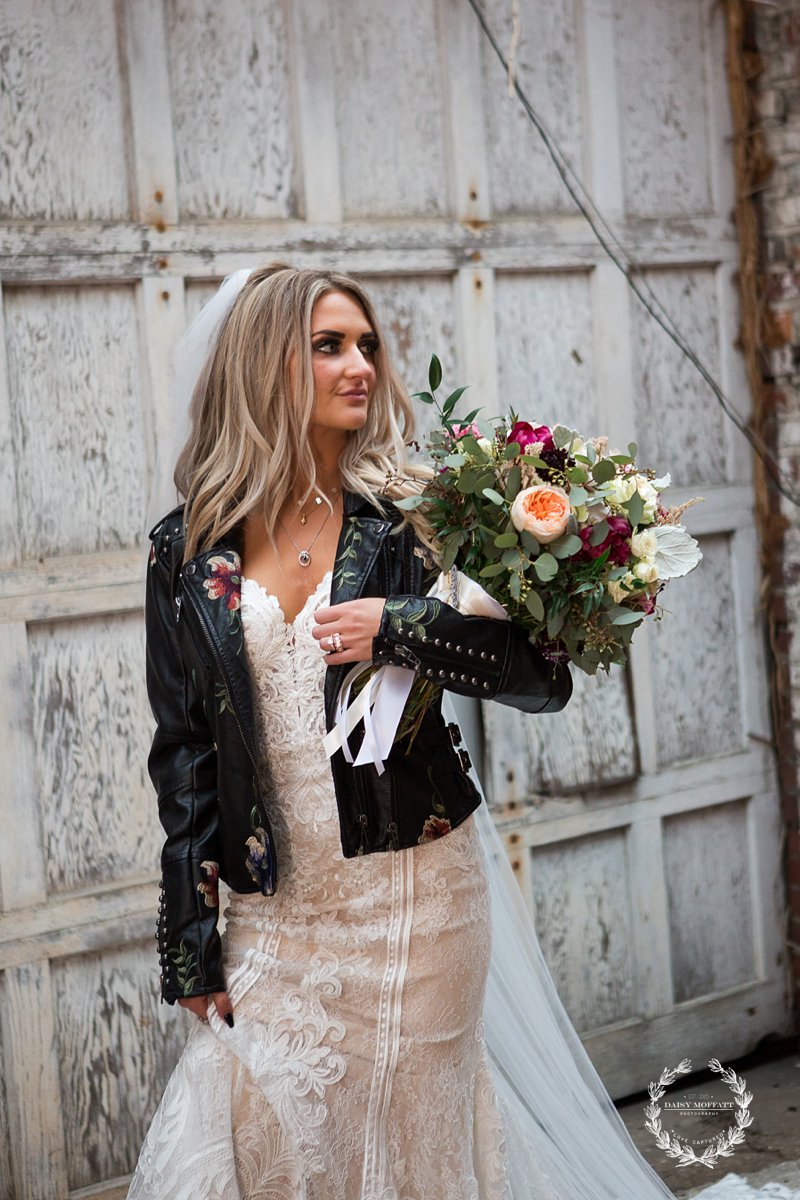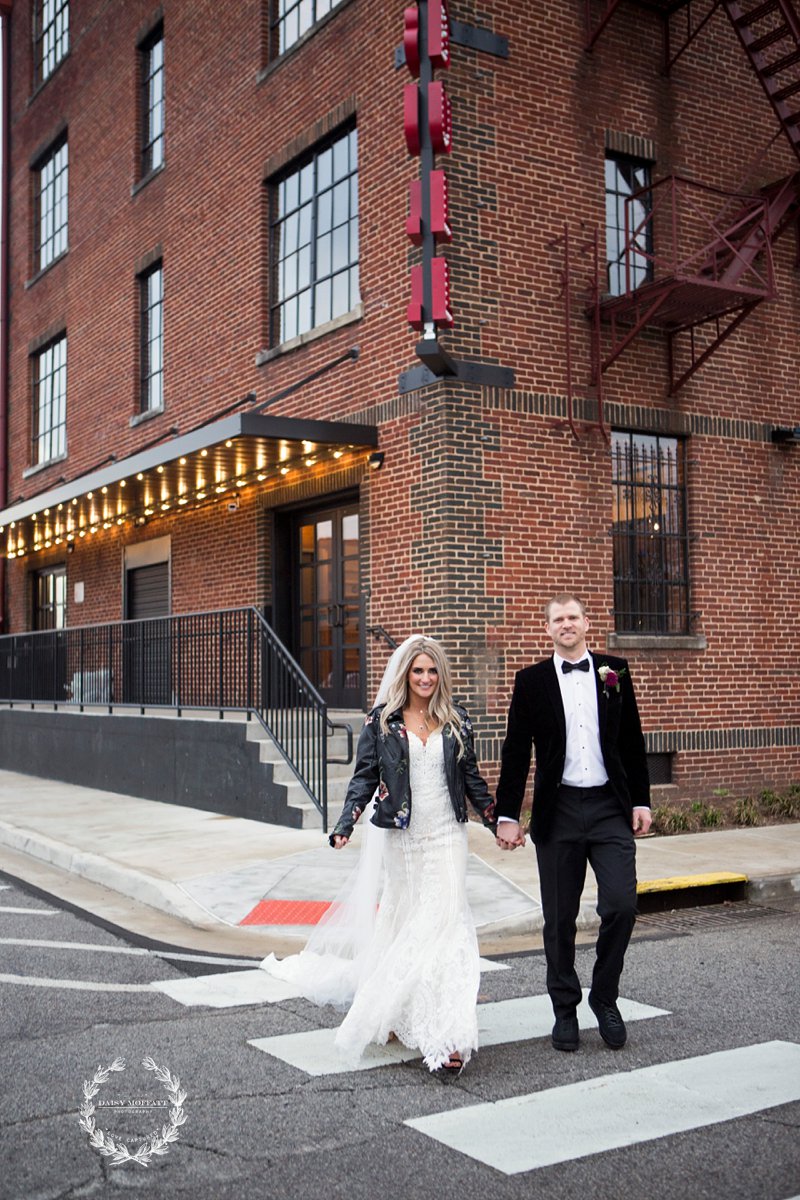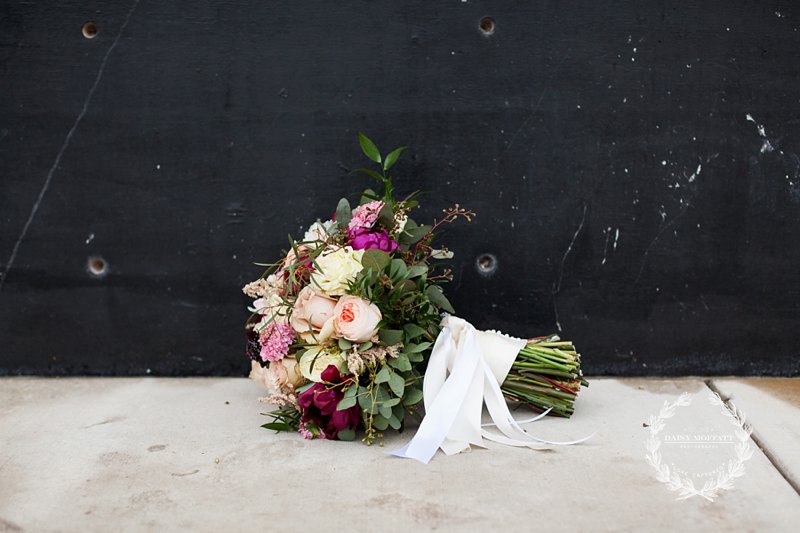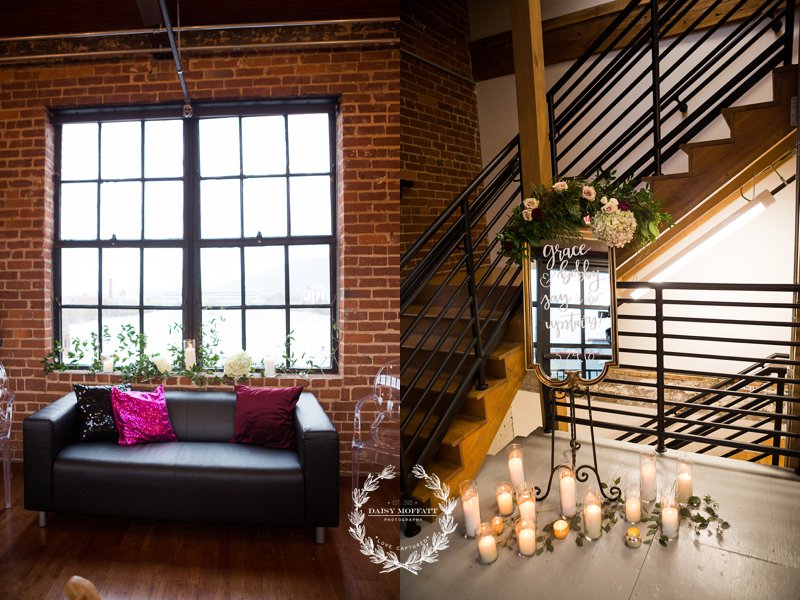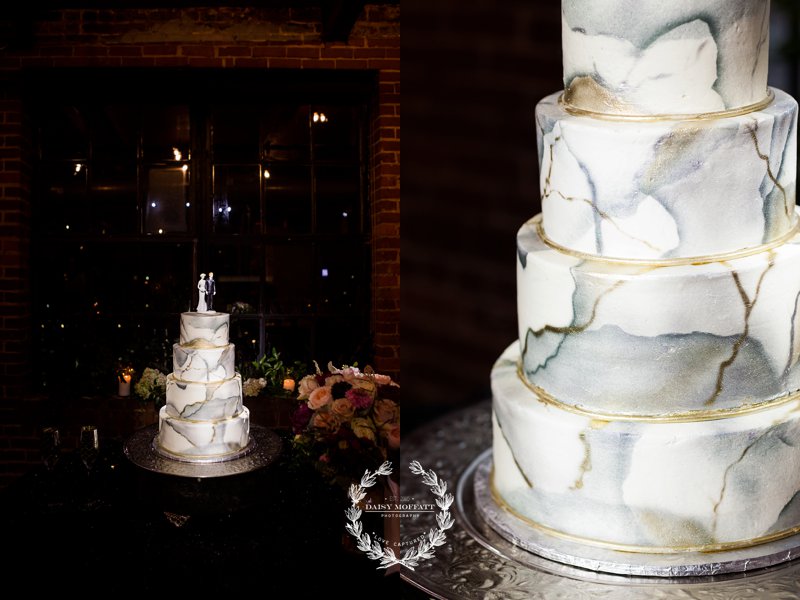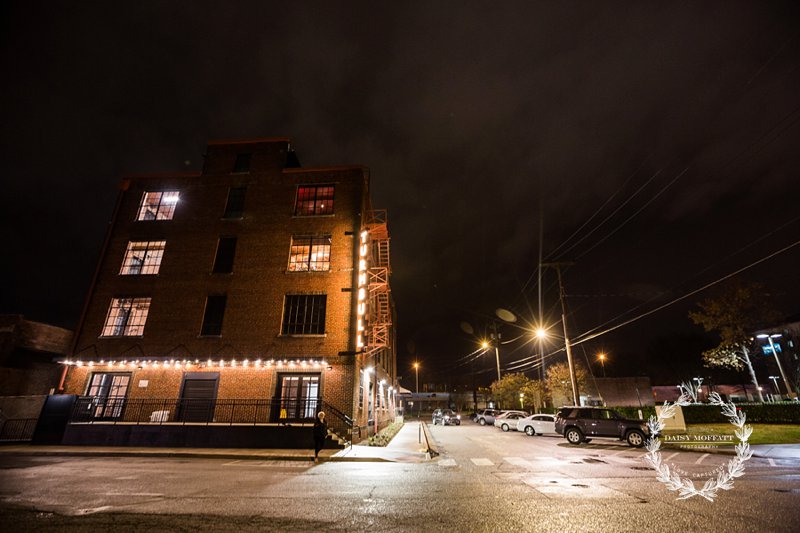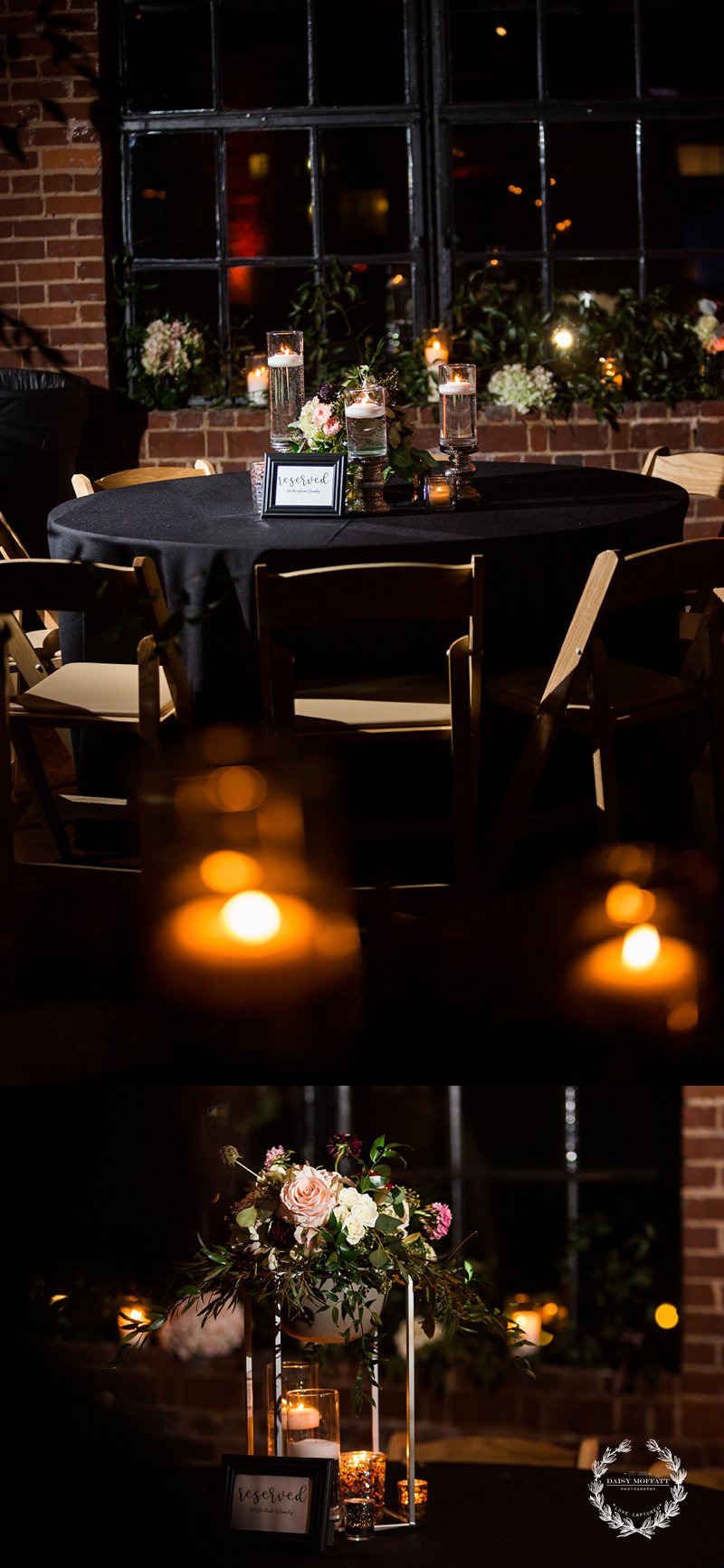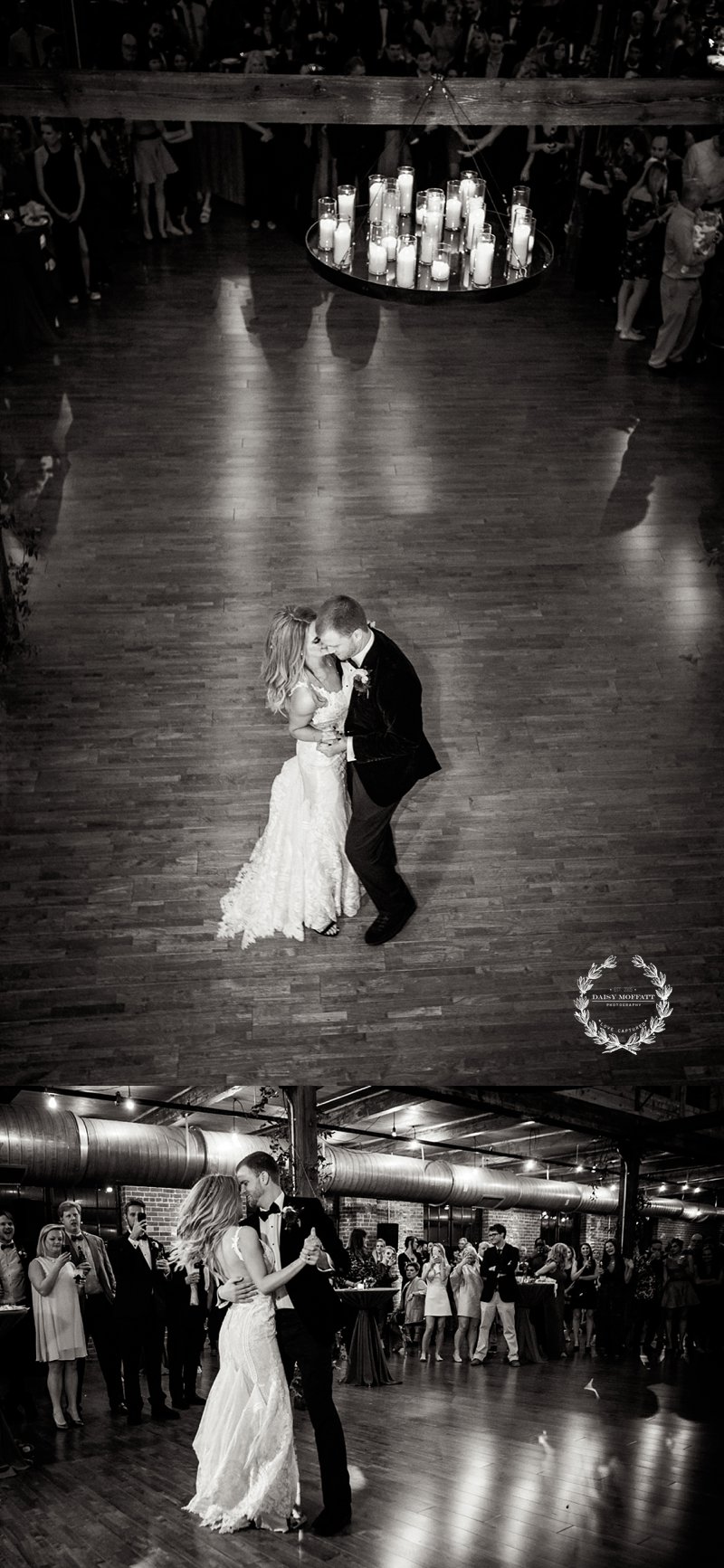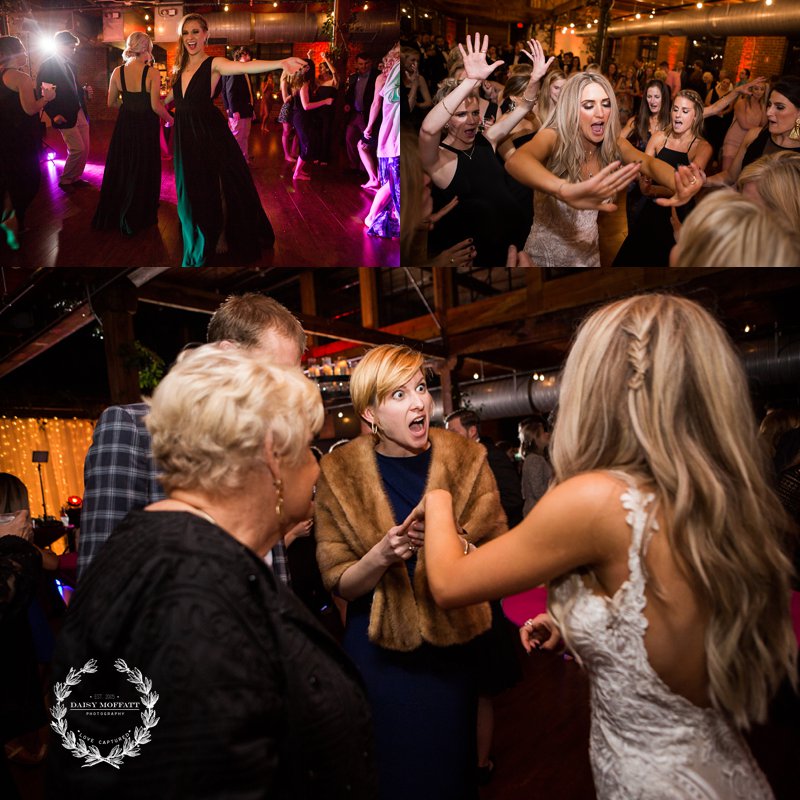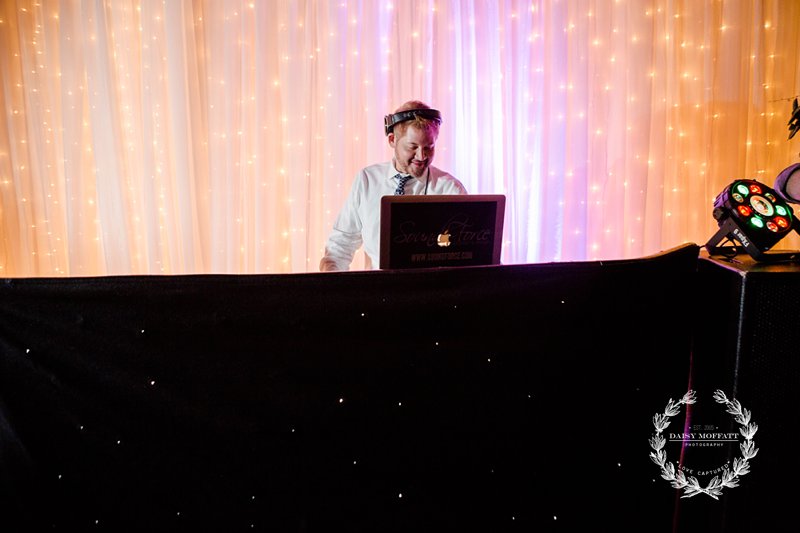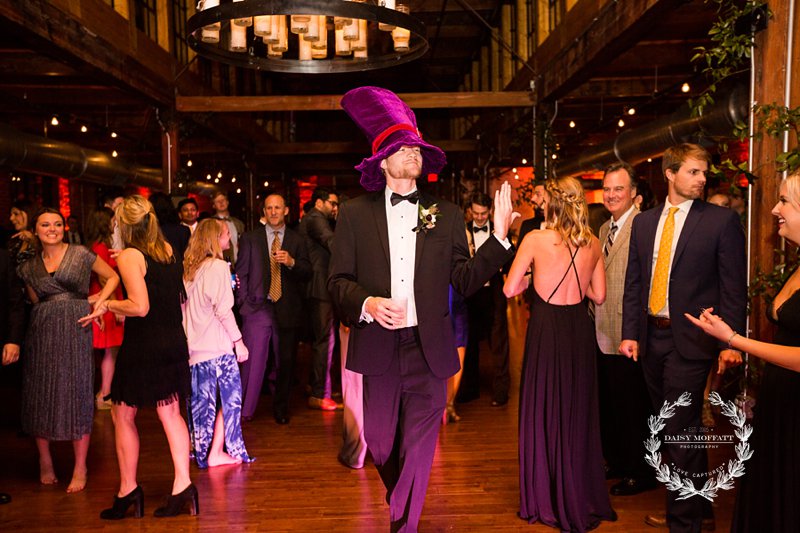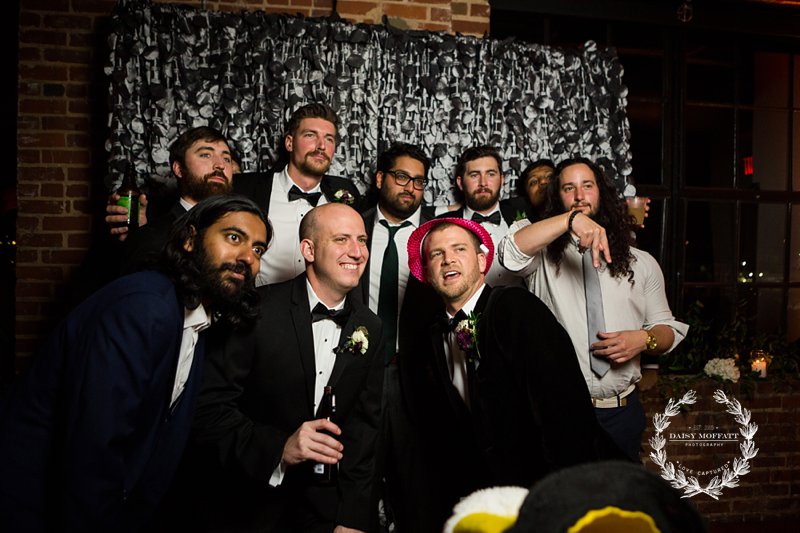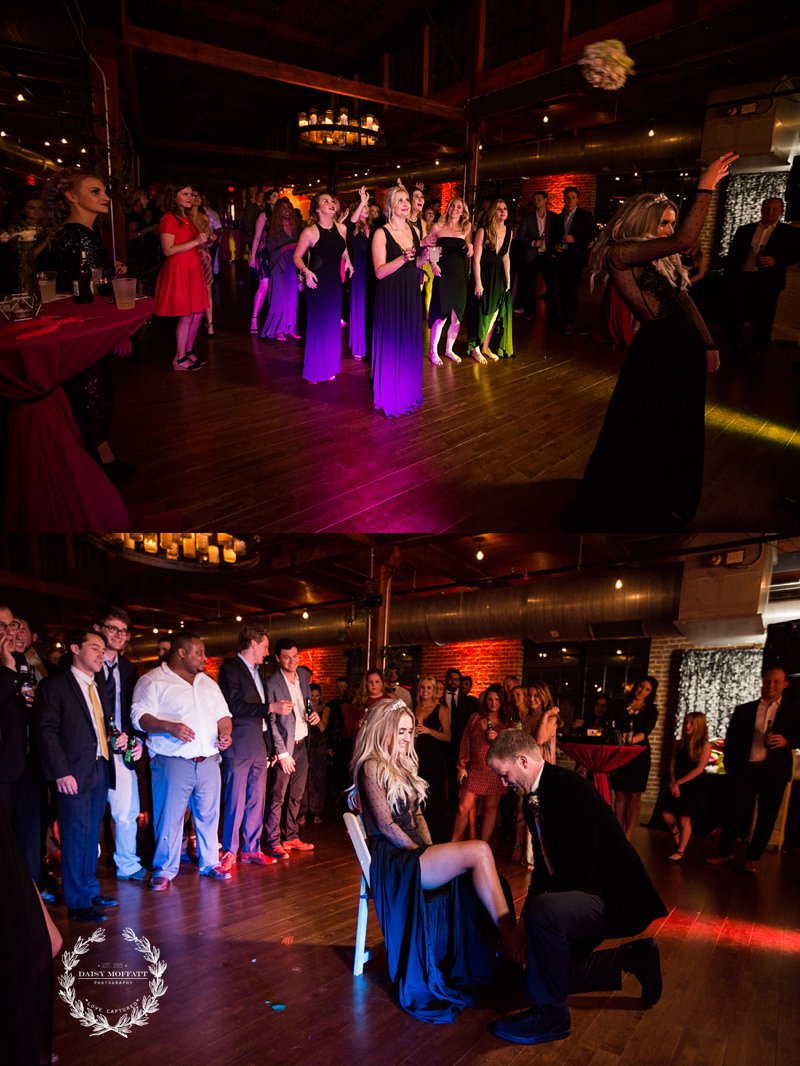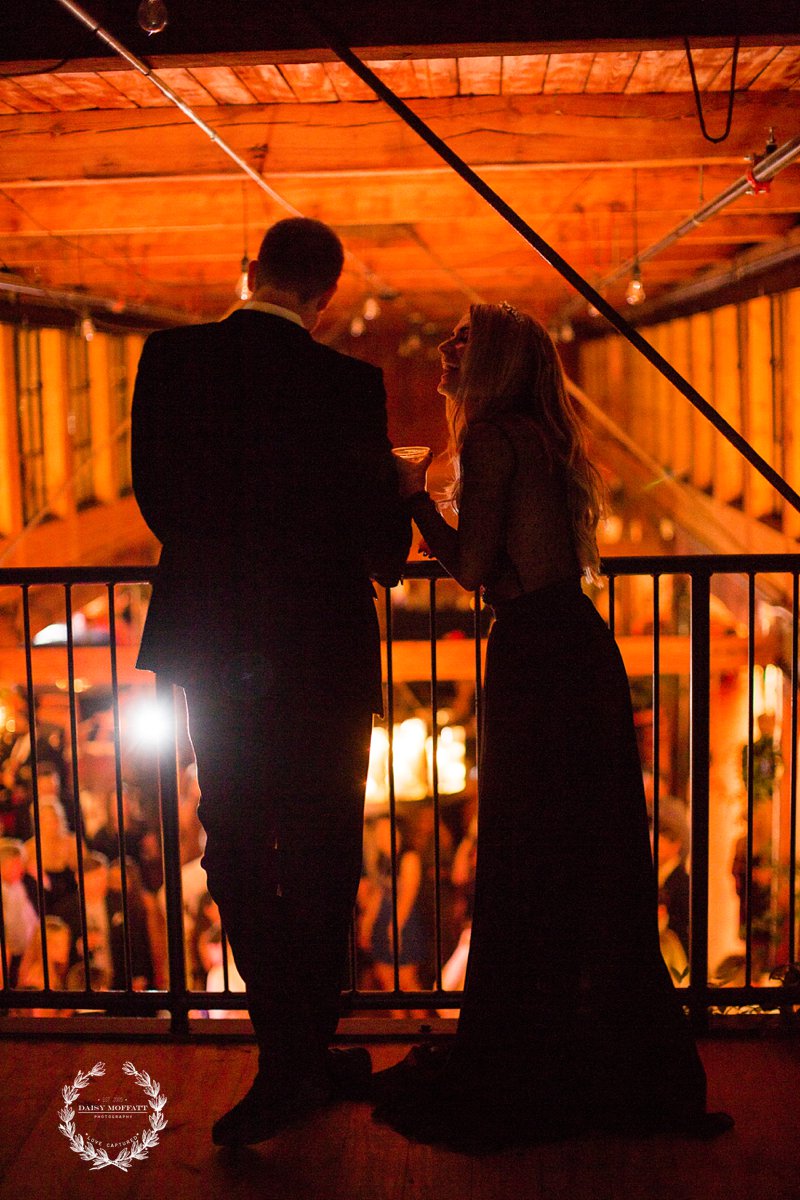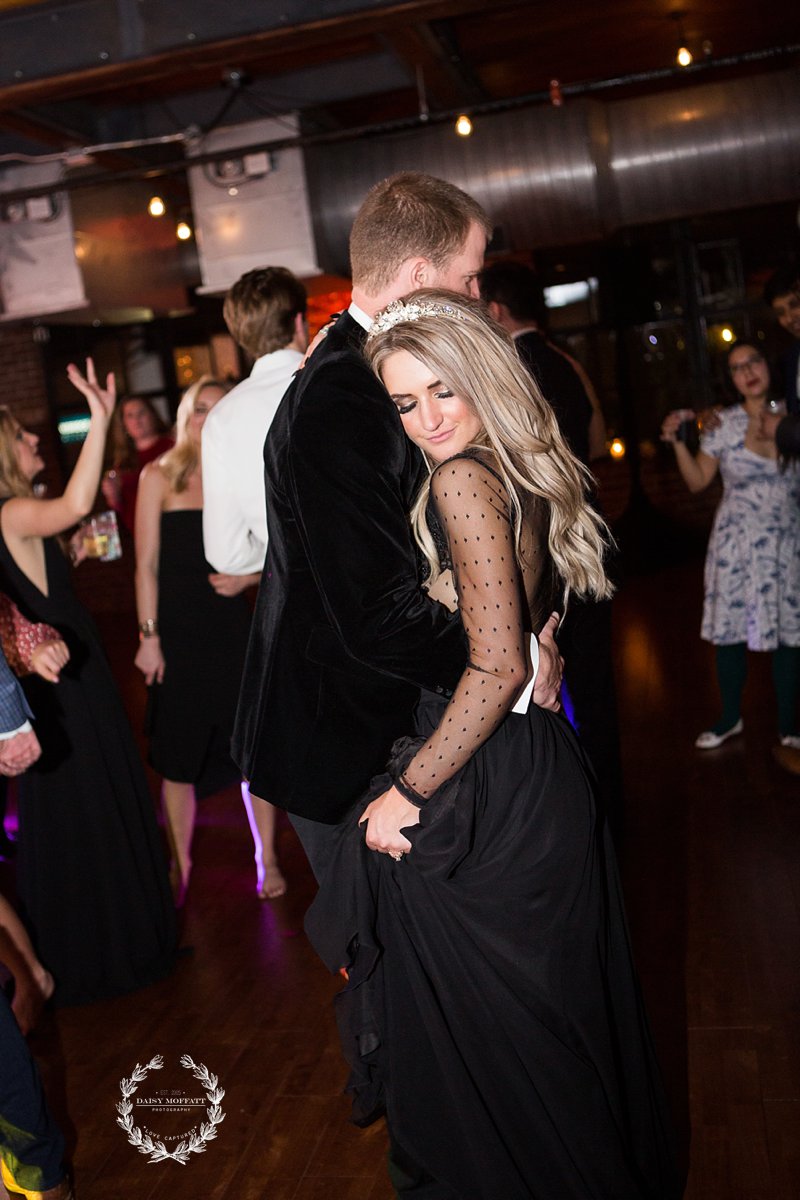 Her black bodysuit gown was everything!