"When I saw my veil I knew the wedding would be designed around it".
Kelli smiled as she gently touched the softly colored flowers stitched into the border of her veil. It was breathtaking. After only a few minutes of sitting in her bridal suite at The Venue Chattanooga I knew why she loved her veil so much. It was delicate and fresh yet playful and memorable. It was her.
The bubbly personality of Kelli lights up every room she enters. As a vet tech, she has a heart for nurturing and that filters down into every interaction and friendship in her life. Jonny is the perfect match for her too. He's equally passionate, adventurous and kind. And he could just barely contain his joy as he watched Kelli move down the aisle towards him. It gave me goosebumps.
The smiles throughout their wedding day were energizing and Stephanie and I were so glad that we could capture it all. Congratulations you guys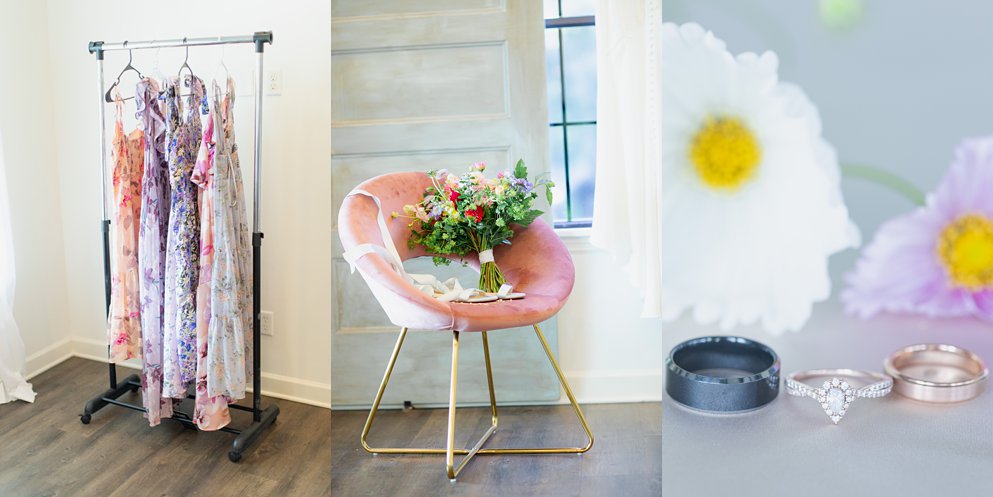 Thanks to:
The Venue Chattanooga
Carmen Taylor Weddings
DJ Dutty Laundry
Joli Jardin
Impressions Catering