Elegance and candid simplicity. Lindsey and Logan are truly two of the sweetest you'll meet and our team had a great time working to capture this precise vision for their day. Both wanted a relaxed and beautiful setting as they celebrated with their friends and family so they had a Holy Spirit Catholic Church (those views!!) + Urban Lawn wedding. And having the ceremony earlier in the day gave us the opportunity to capture some pictures in the afternoon window light. Lindsey was positively glowing ya'll and her antique-inspired gown from Monica's Bridal, paired with her Humphrey's flowers , was amazing! Afterwards we grabbed a few more pictures downtown near the river and then we were off to the reception. Lindsey and Logan mingled, toasted and celebrated into the night at the Urban Lawn and we loved just how relaxed the night truly was.
Thank you again you two –enjoy a sneak peek and we can't wait to catch up soon!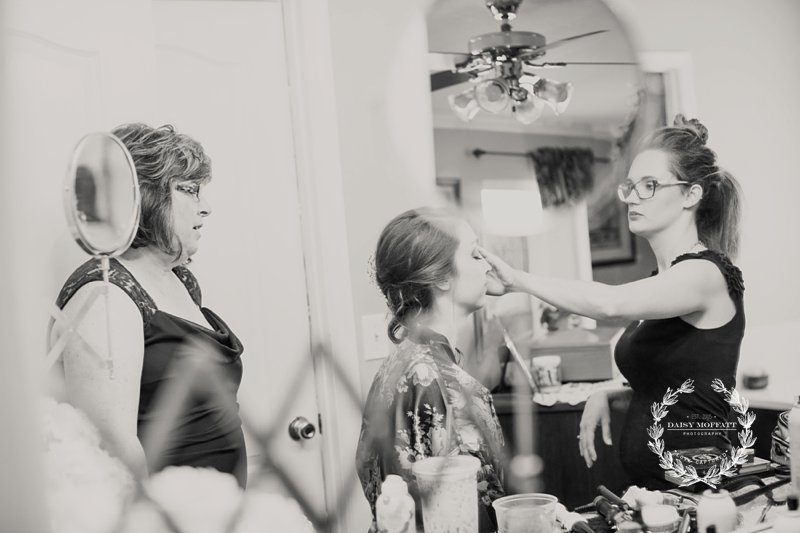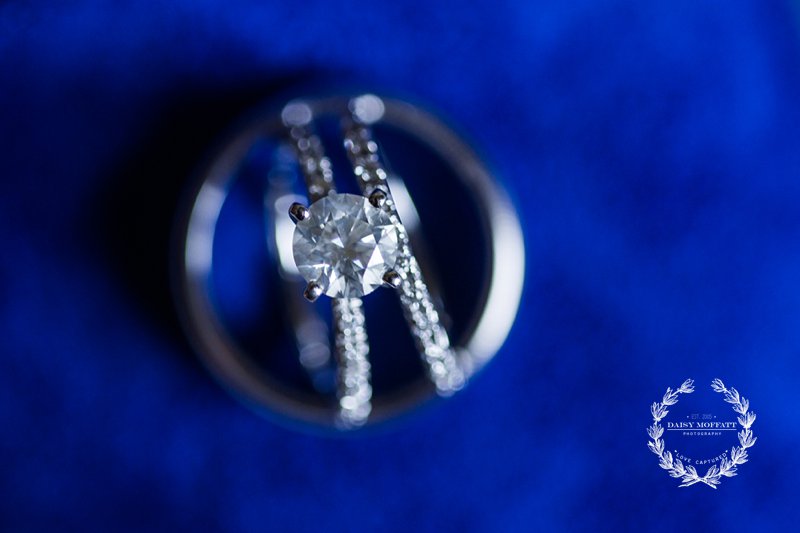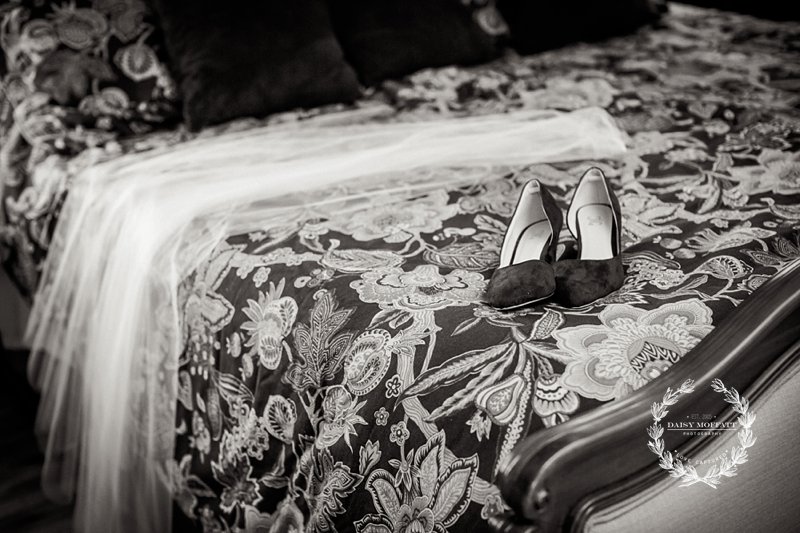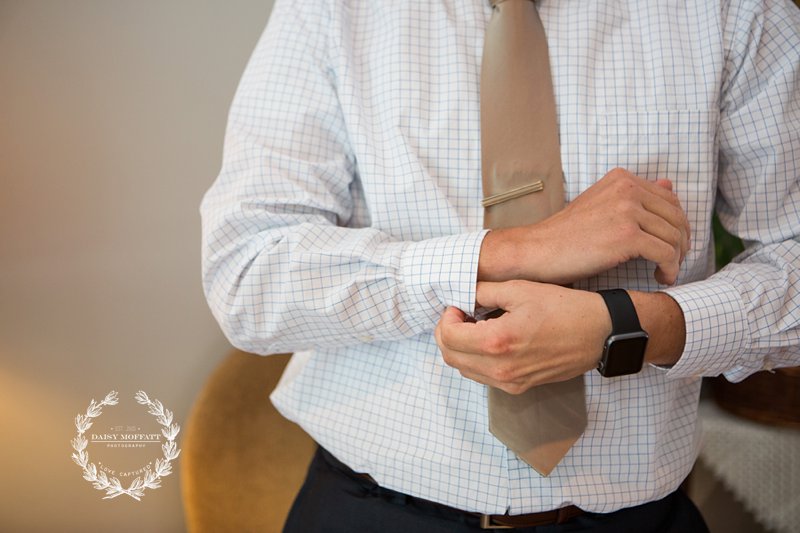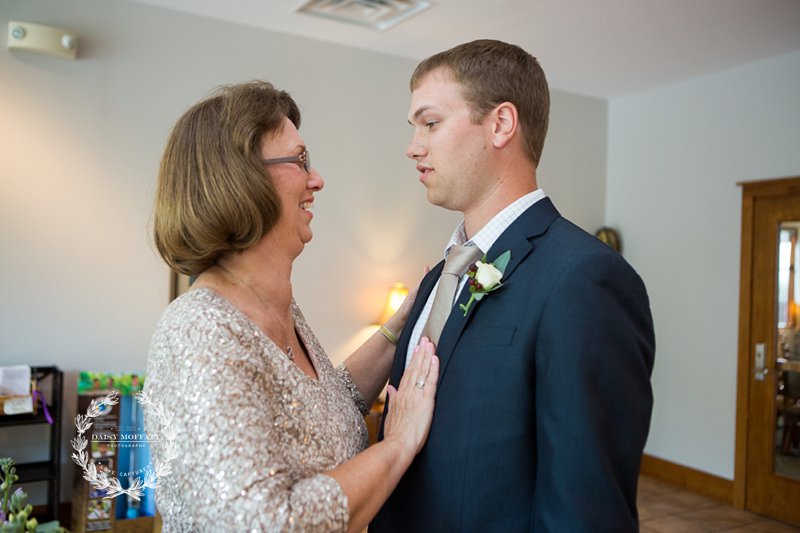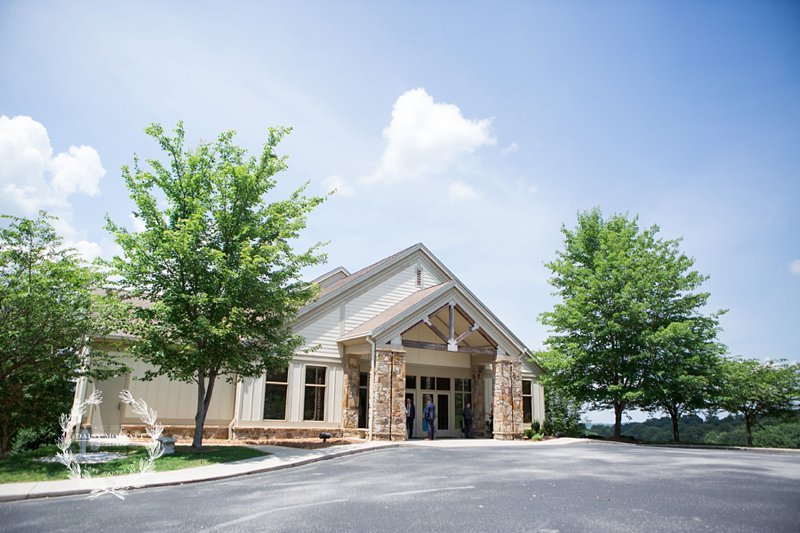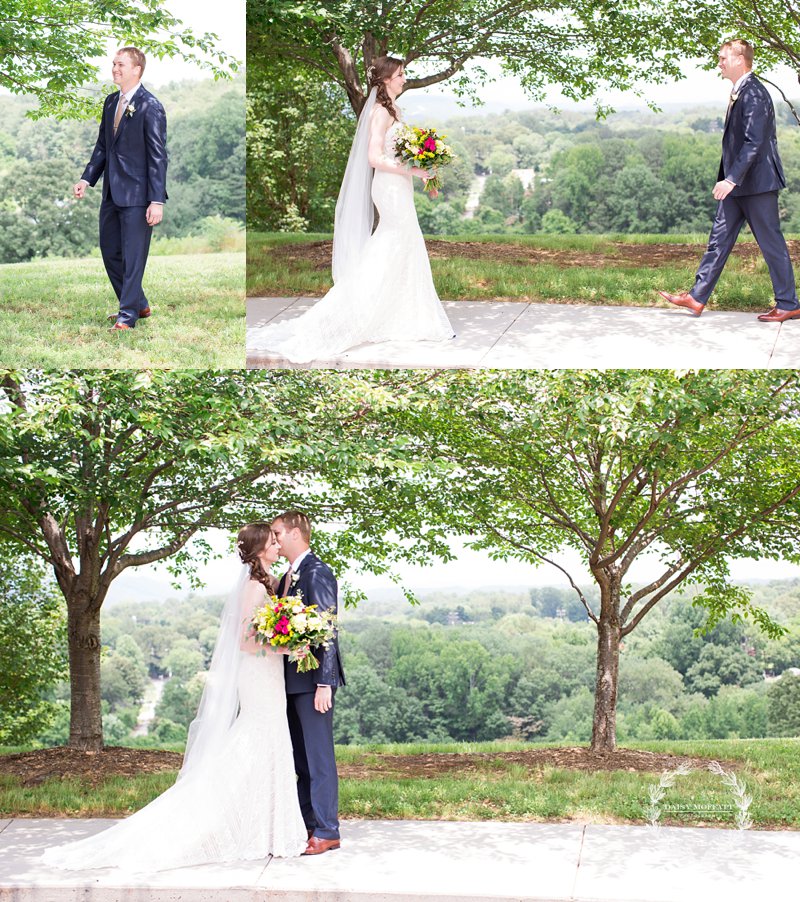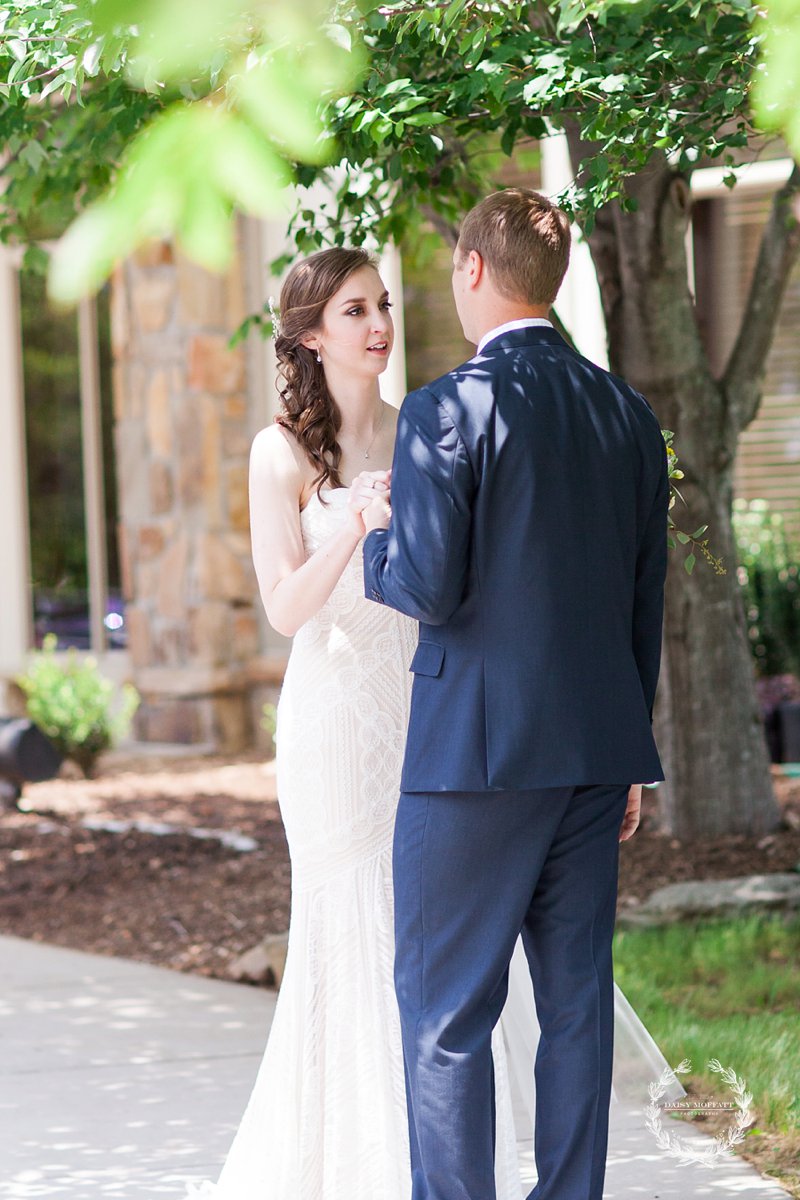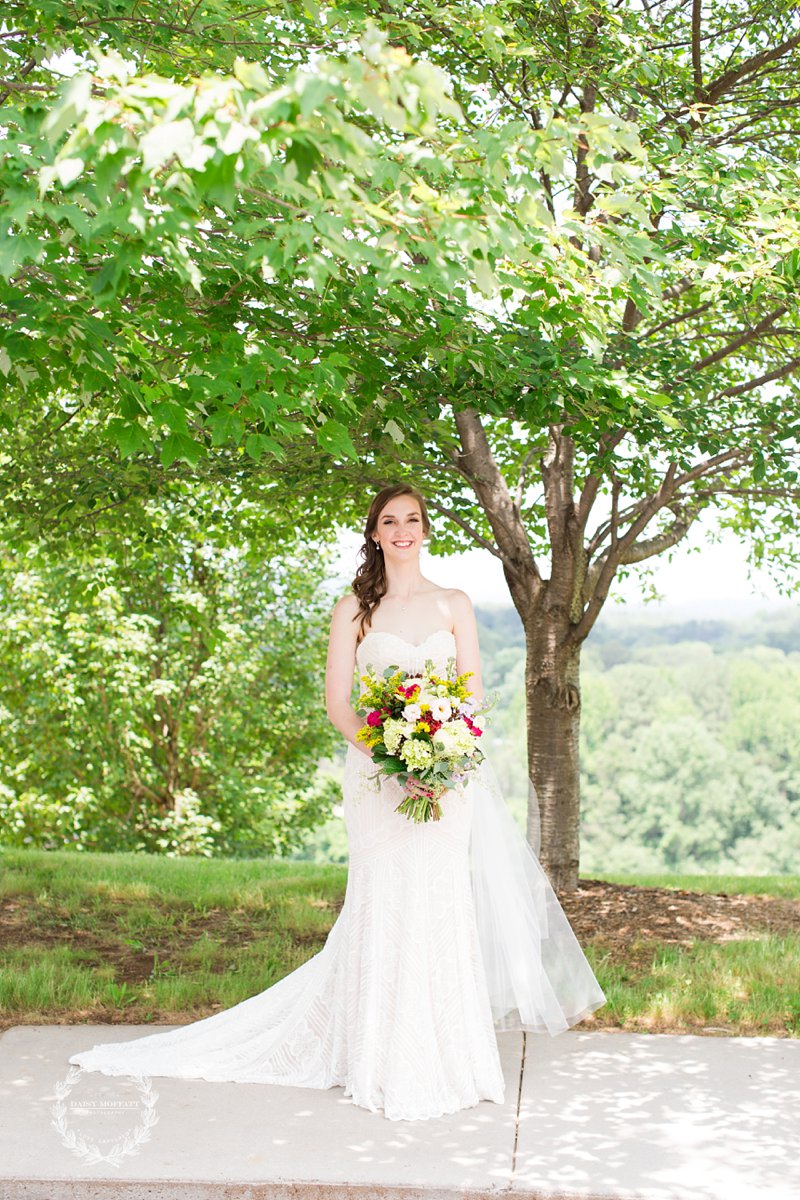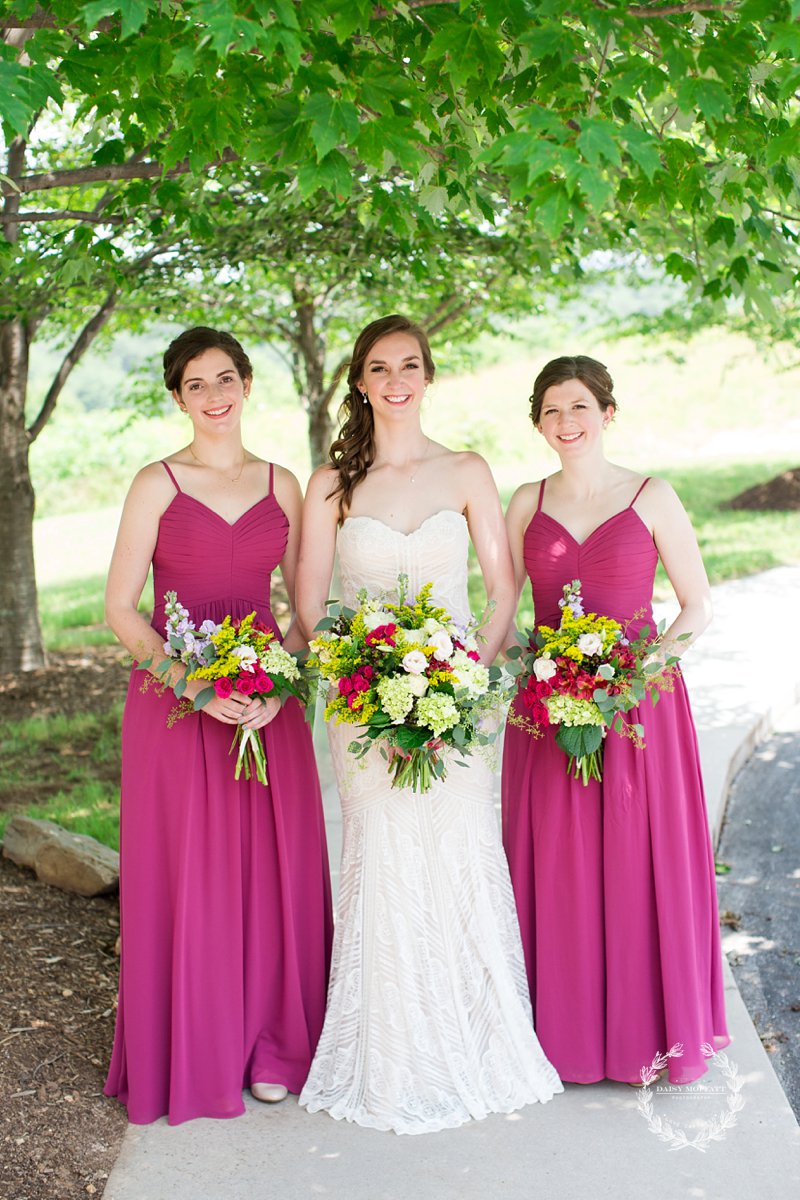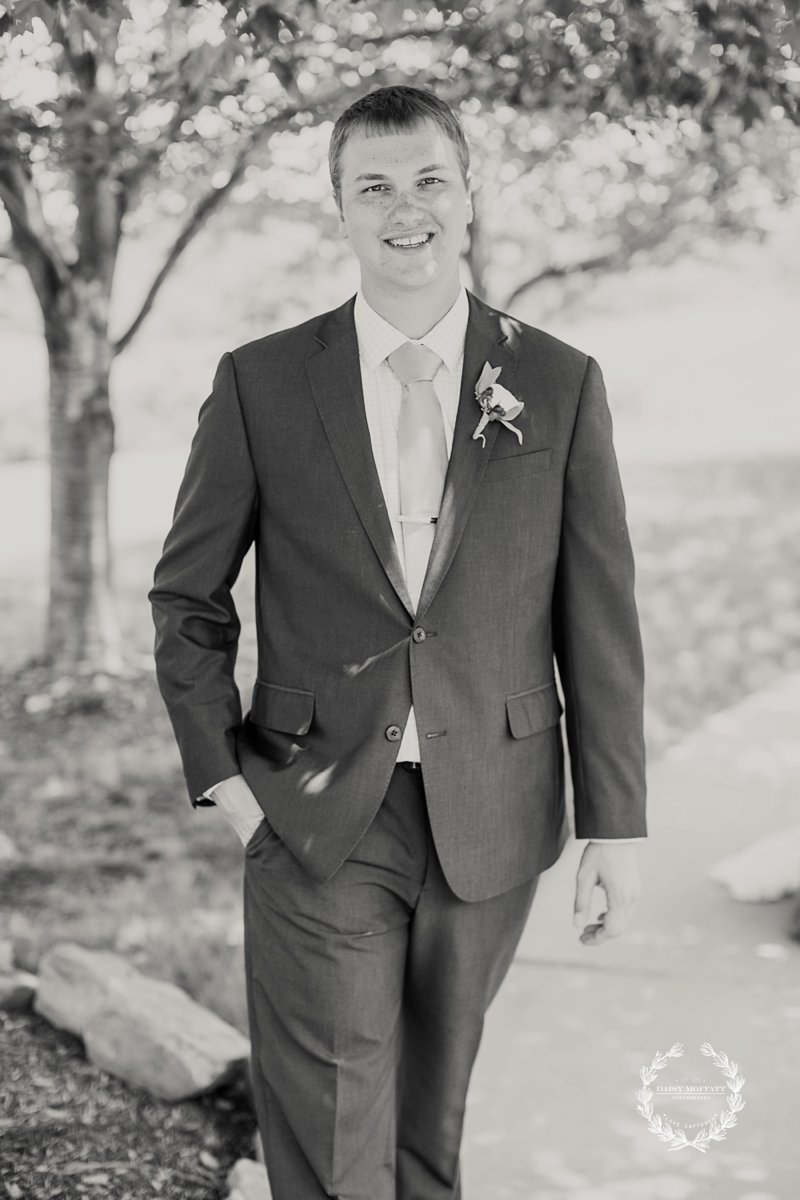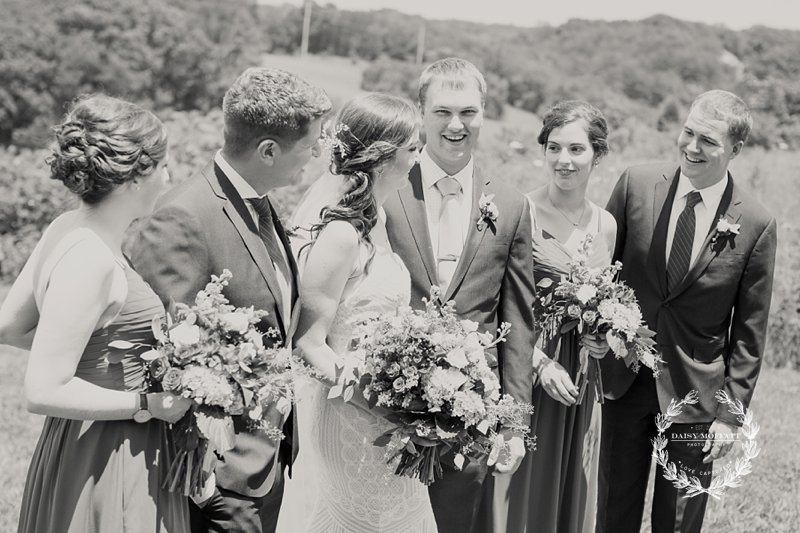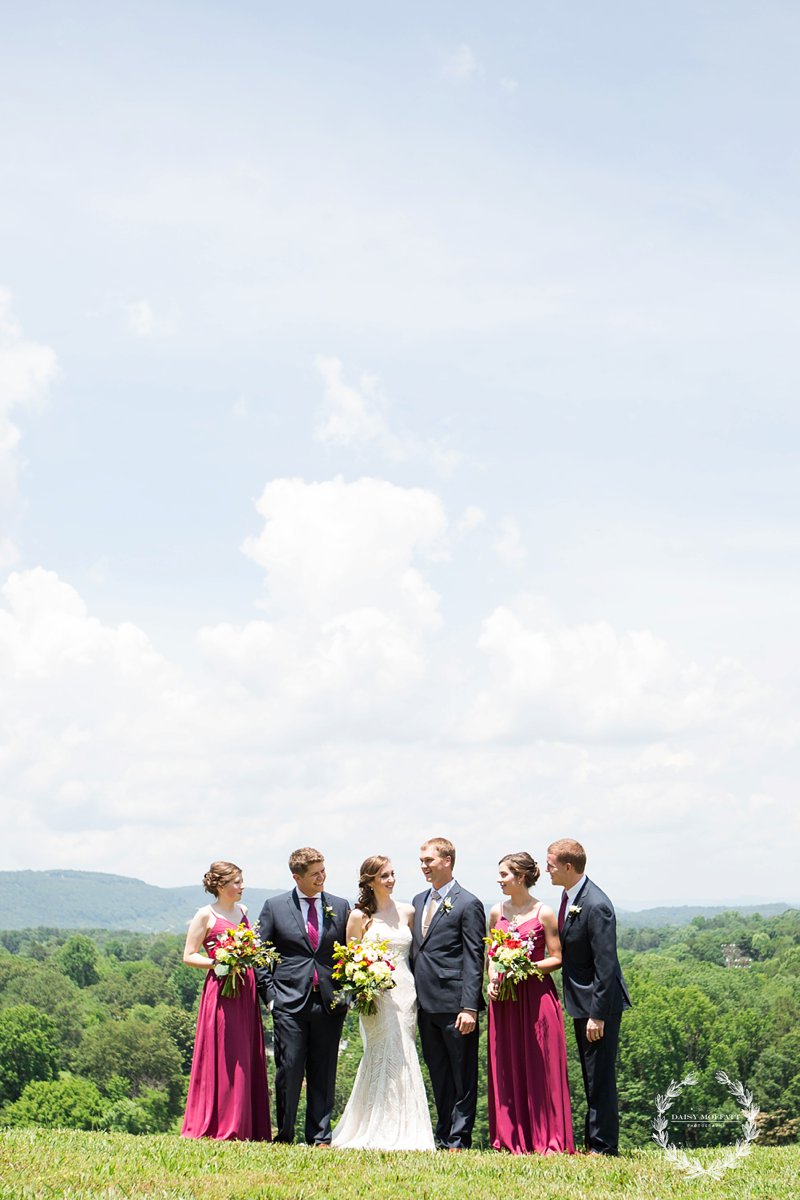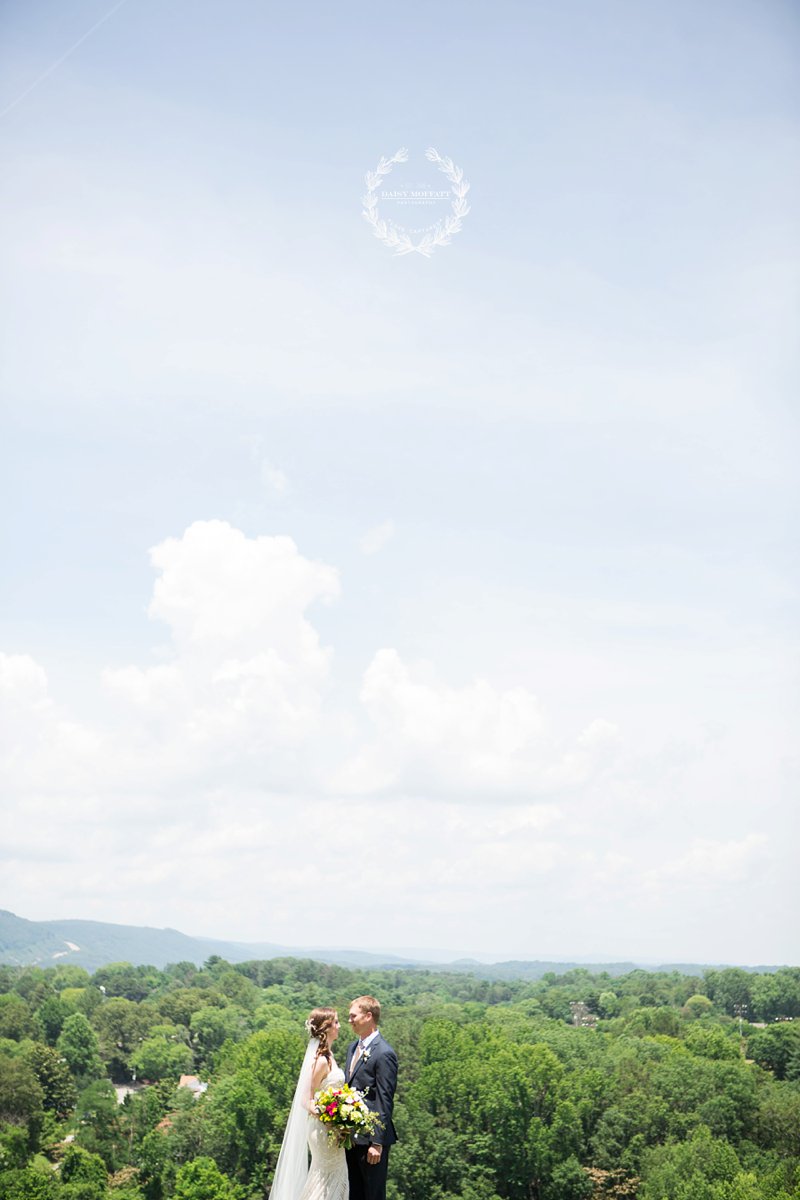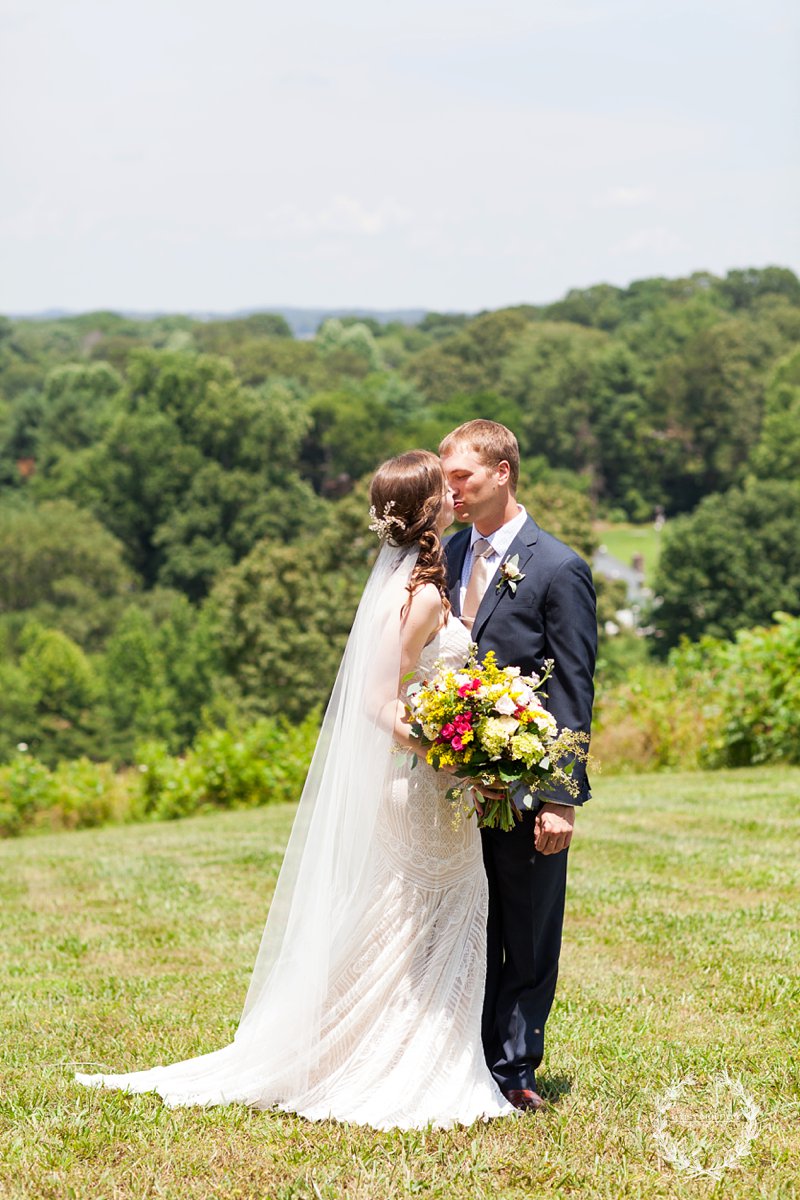 Lindsey rocked the bride vibe!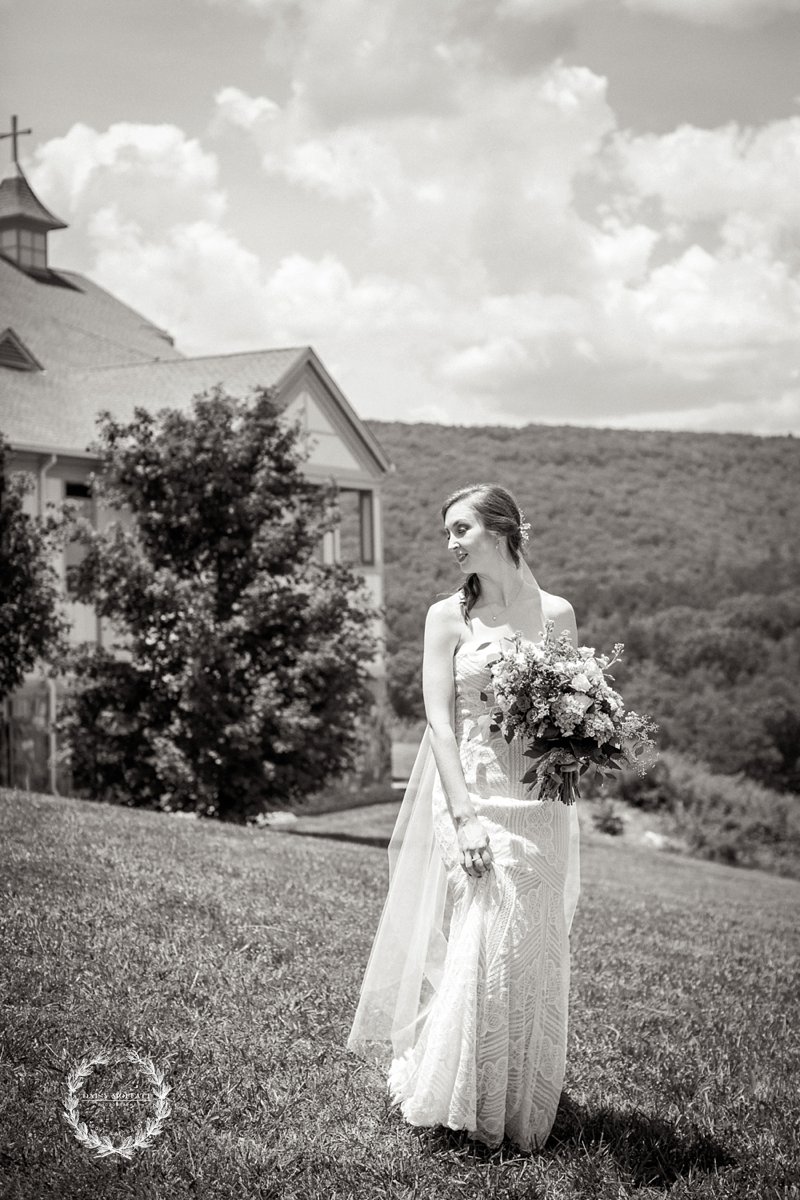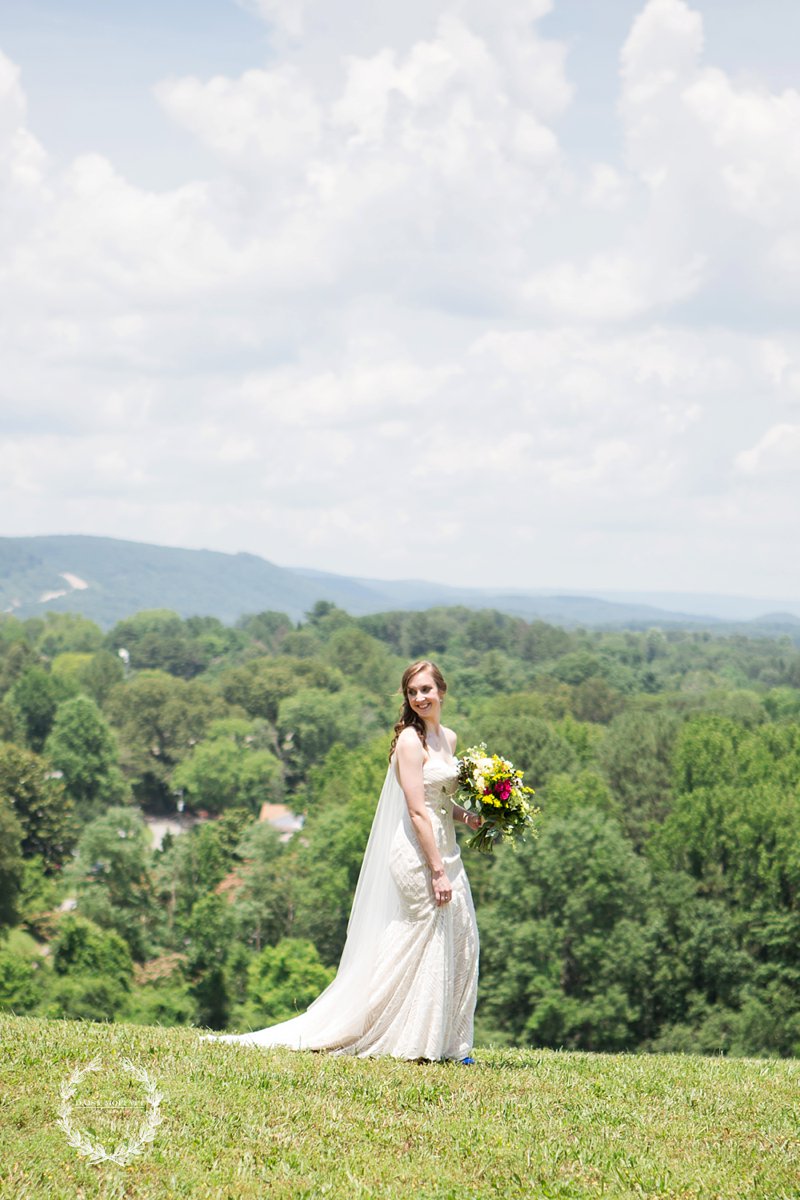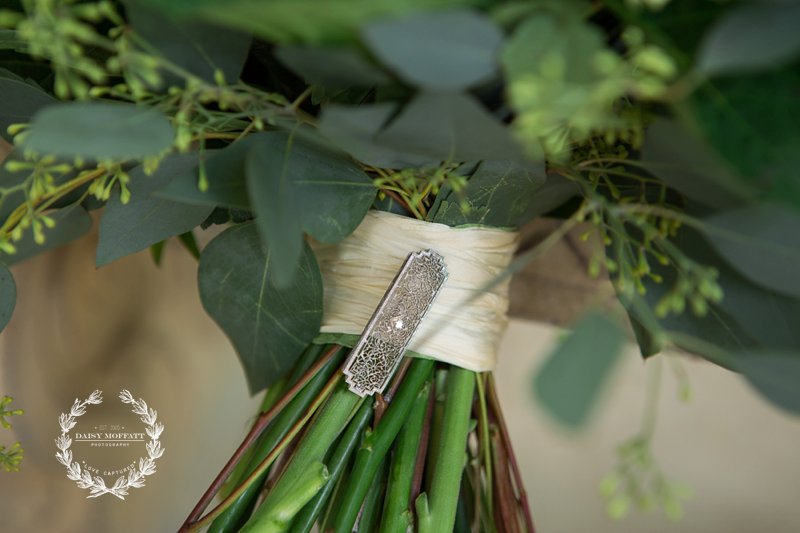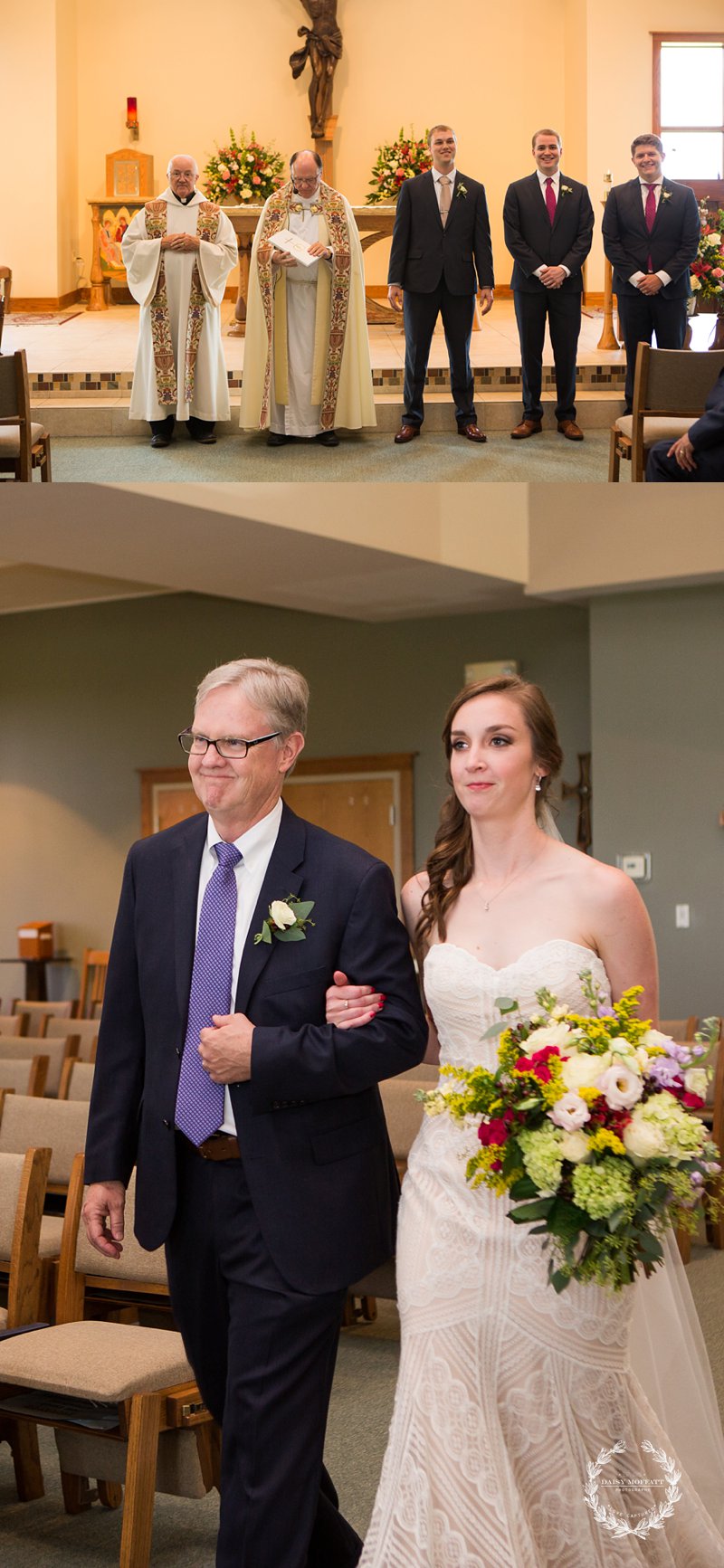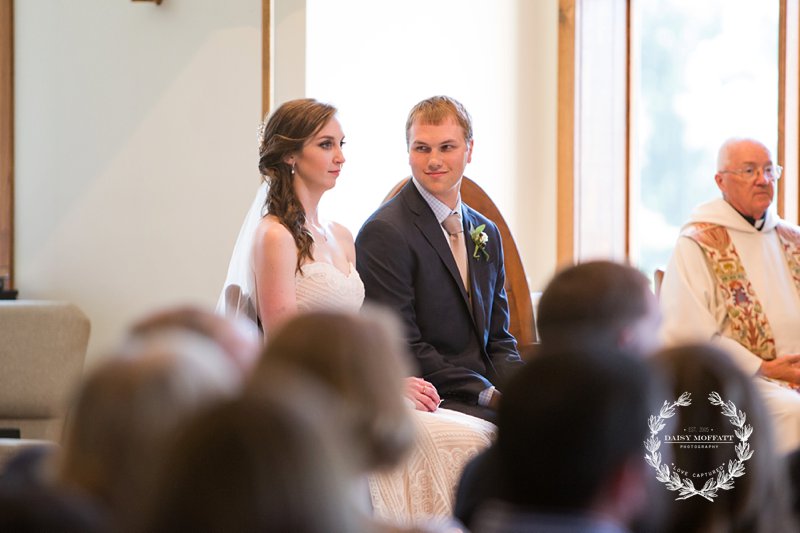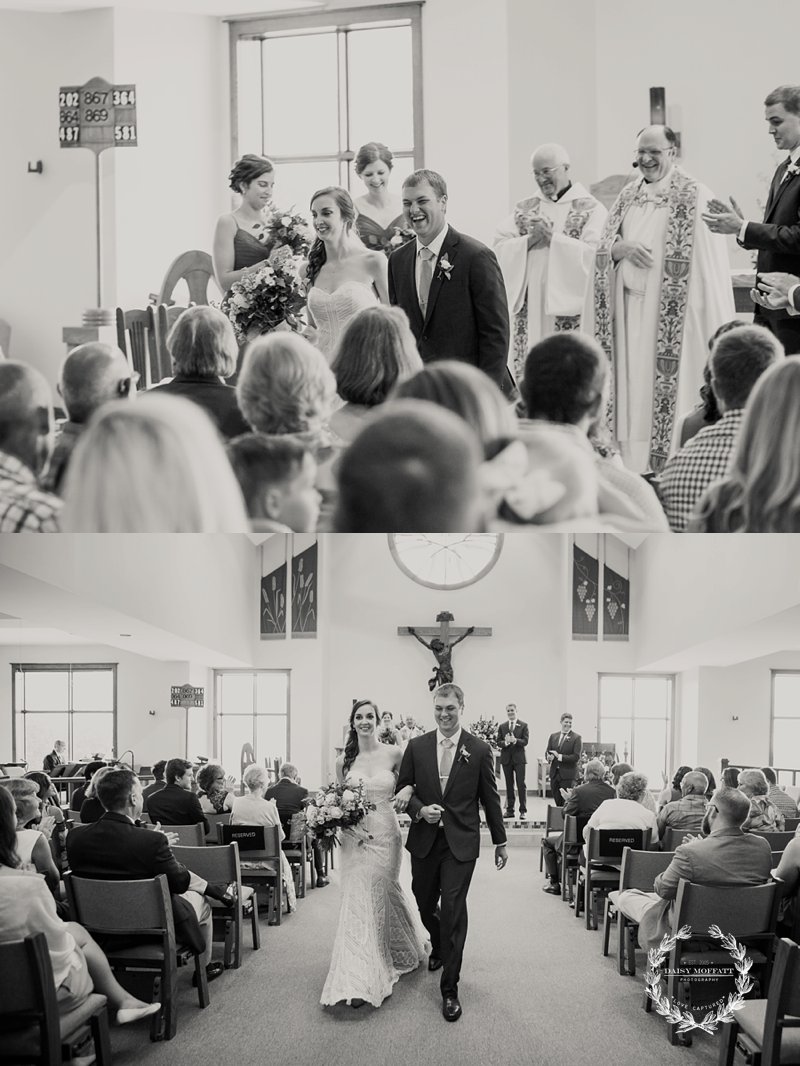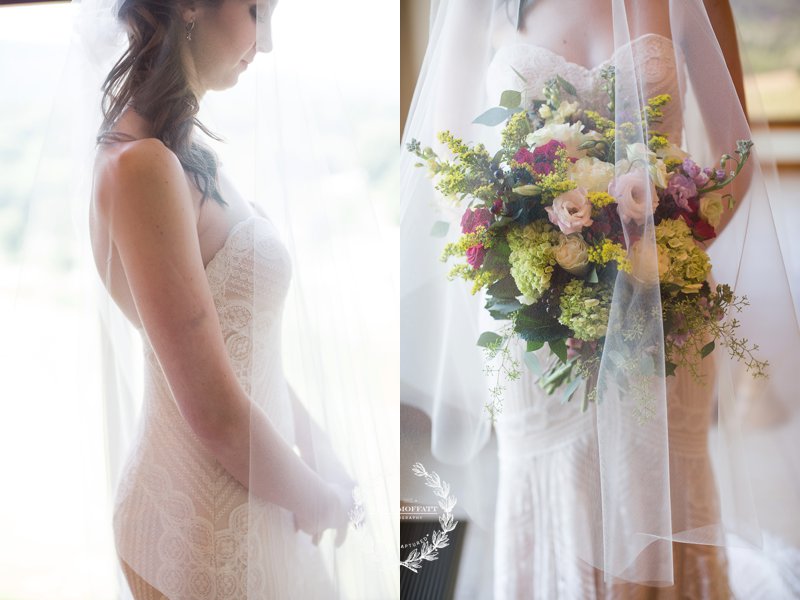 That light, this #daisybride!!!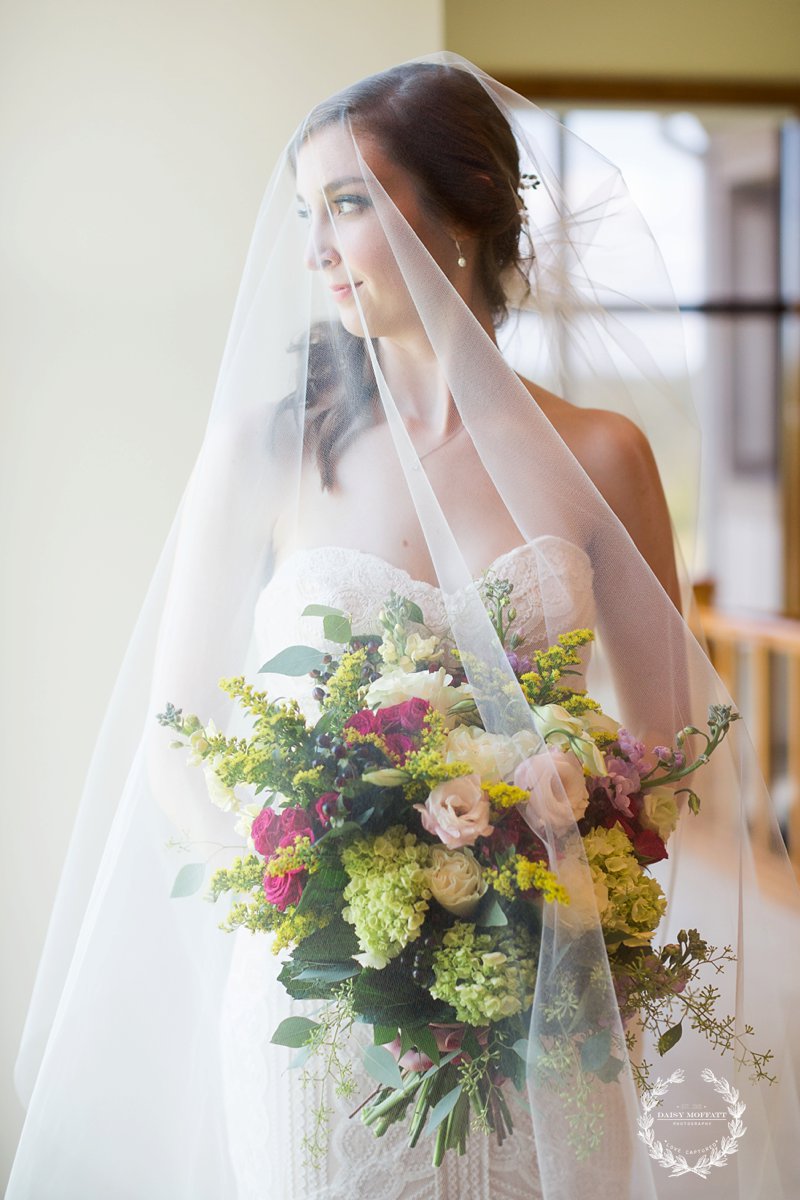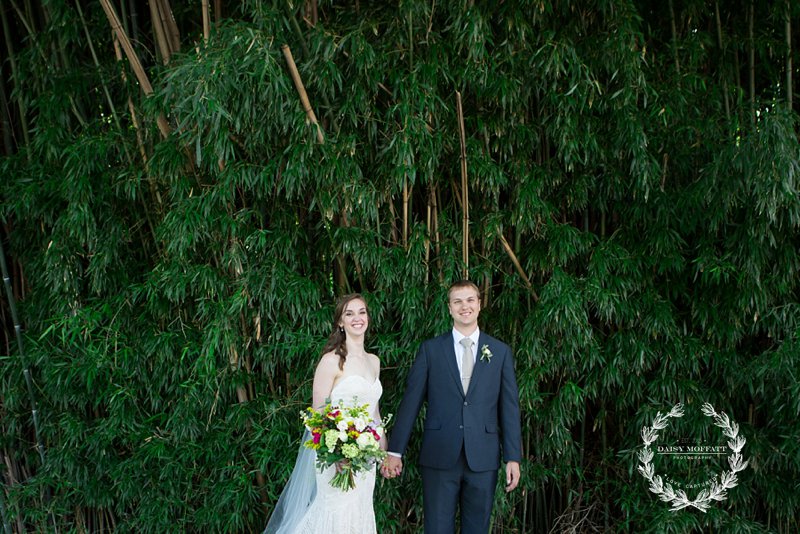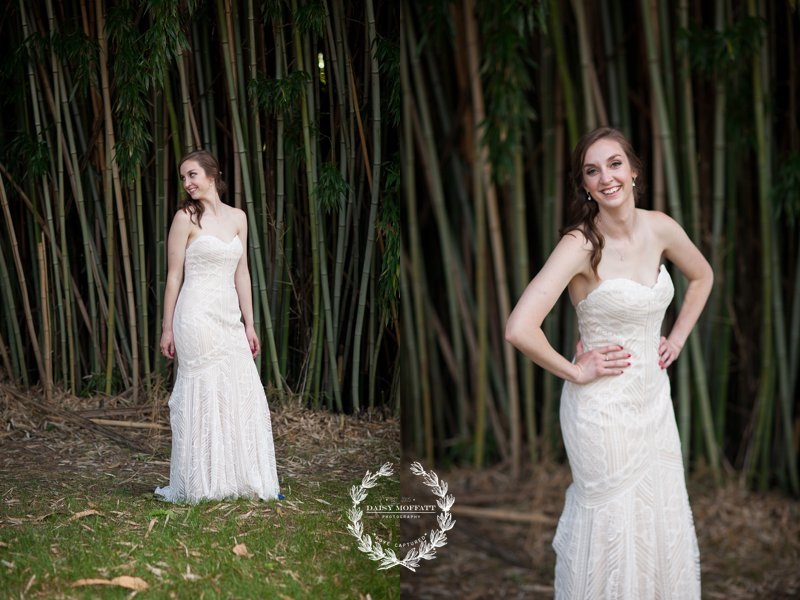 Definitely one of my faves