We were so honored to be asked to submit a picture for the cover of the Pink Bride this year!
I love that with each publication they invite us to compete with other amazing photographers–it never gets old and it pushes us to stay fresh and creative. Ben Finch Photography and Bamber Photography are two of our faves in this area and it's a blast to see each of our styles shine through with the submissions.
Thanks again to The Pink Bride and don't forget to place your vote each day this week until Friday–Click Here and Vote B for one of our favorite Daisy Bride's–Allison La Porta!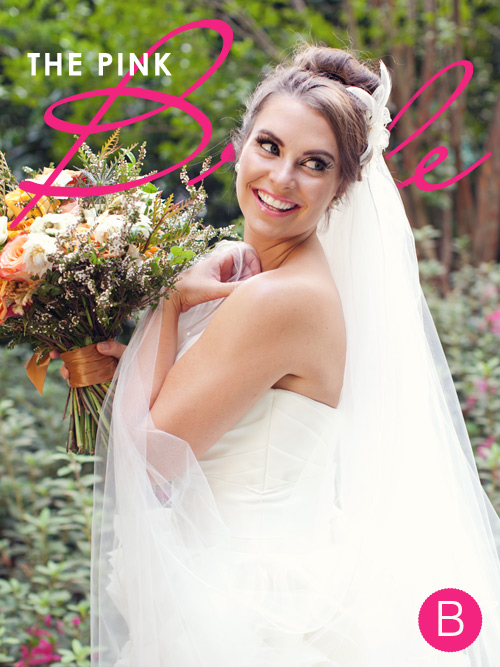 Thanks to the amazing wedding professionals that made this shoot perfect:
Divine Designs by Amanda
Cupadee Cakes
Ever After Bridal
Blissful Moments
Candace Hernandez, owner of Spa Go
Molly Dixon for Bridget Davis Salon
Black Fox Farms