The sunlight twinkled through the leaves as the chatter fell away and everyone turned in quiet expectation. School, careers, and moving into adulthood, Madison and Michael had a rich and long history of years working hard as a couple. They'd laughed together, cried together, dreamt together, and support each other. And this moment was what they both longed for, so many years in the making. Madison took a deep breath, gripped her father's arm, and walked forward into the sunlight, her glittery sneakers peeking out as she moved down the aisle. She knew that what she and Michael had wasn't just love, it was magic. And their wedding was indeed going to be the 'happiest place on earth'. Thank you Madison and Michael for allowing us to walk alongside you these past two years. Capturing your beautiful Walnut Hill Farm Disney wedding was truly *magical* and I can't wait to see what the future has in store for you both! Hugs!!!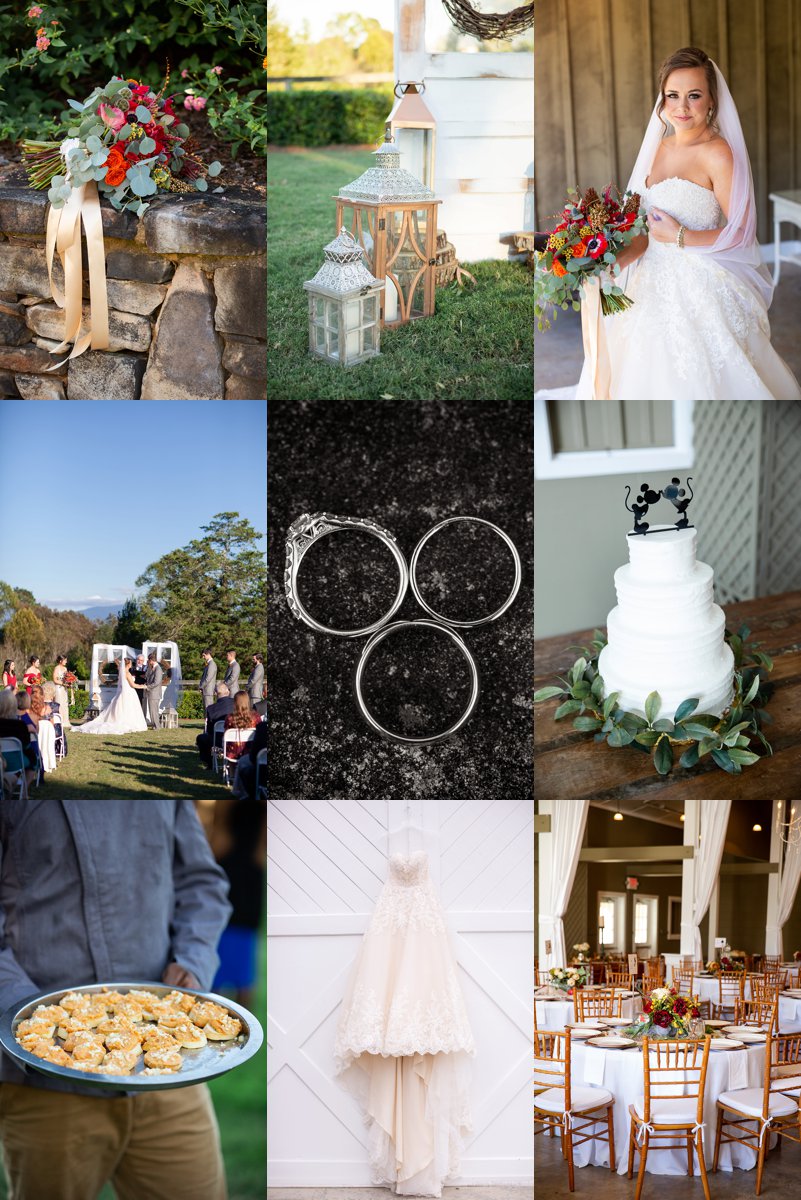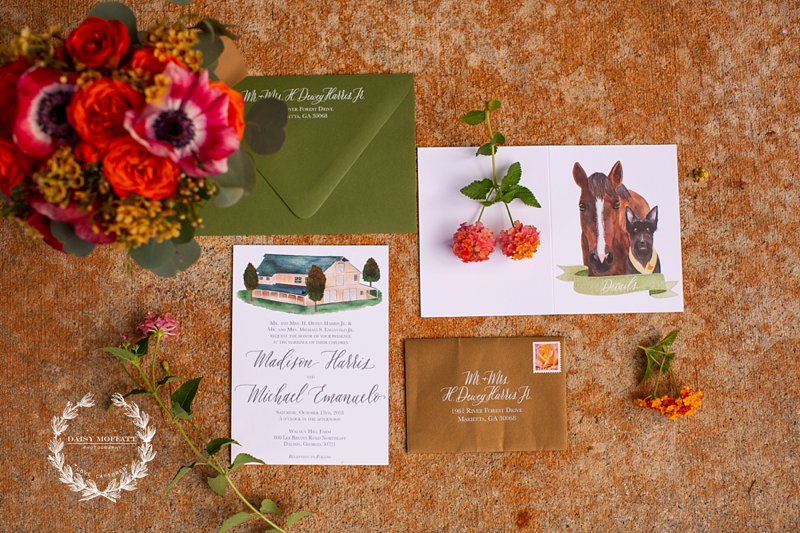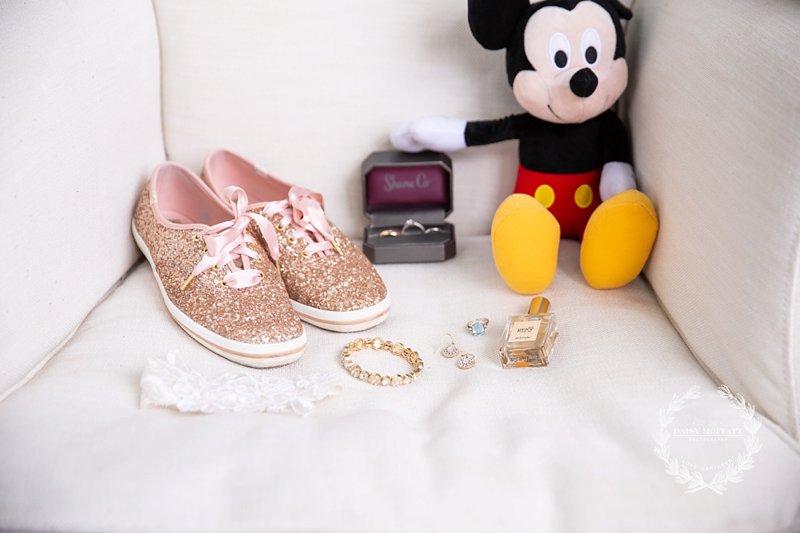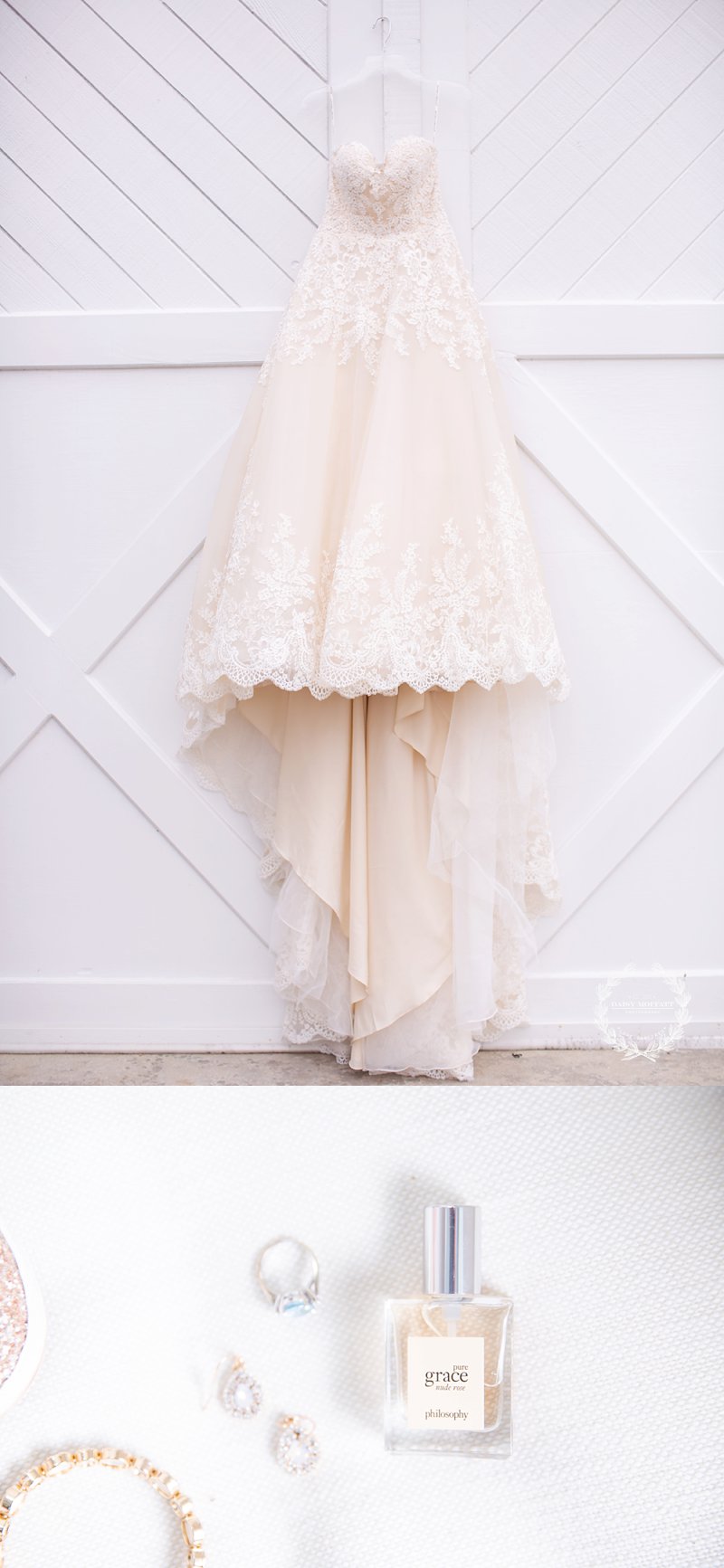 Madison surprised her mom and dad by designing her veil from the lace of her mother's wedding gown.
It was absolutely the sweetest moment ever!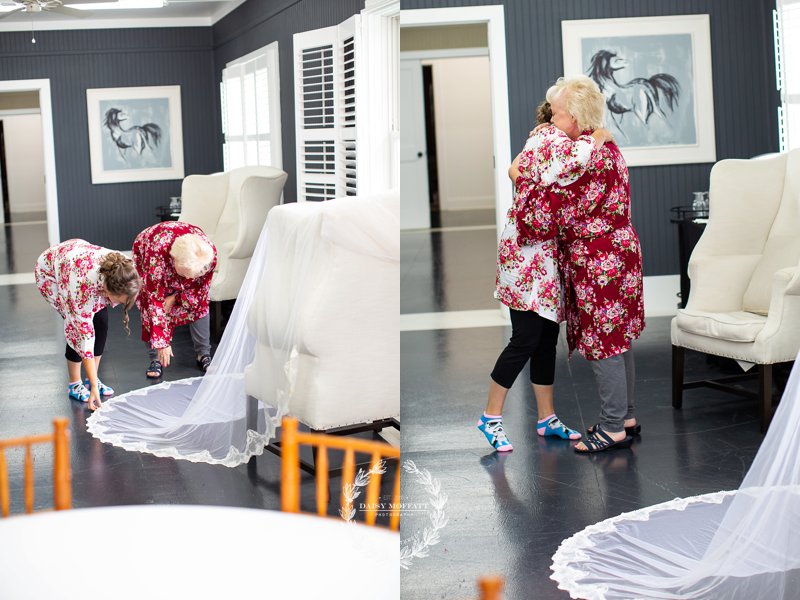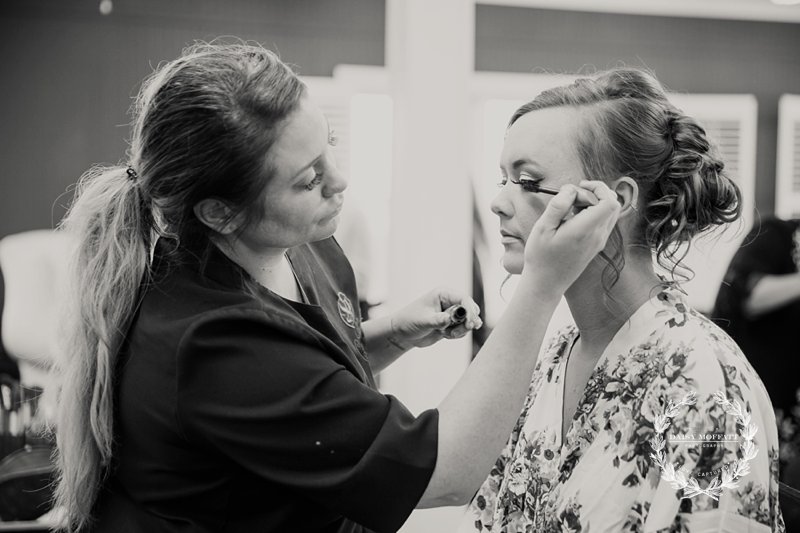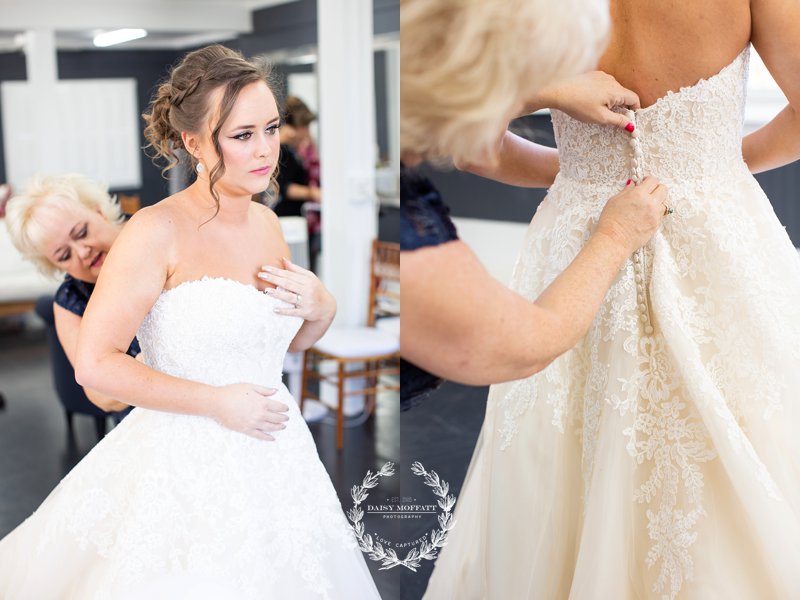 Gah I love first looks!!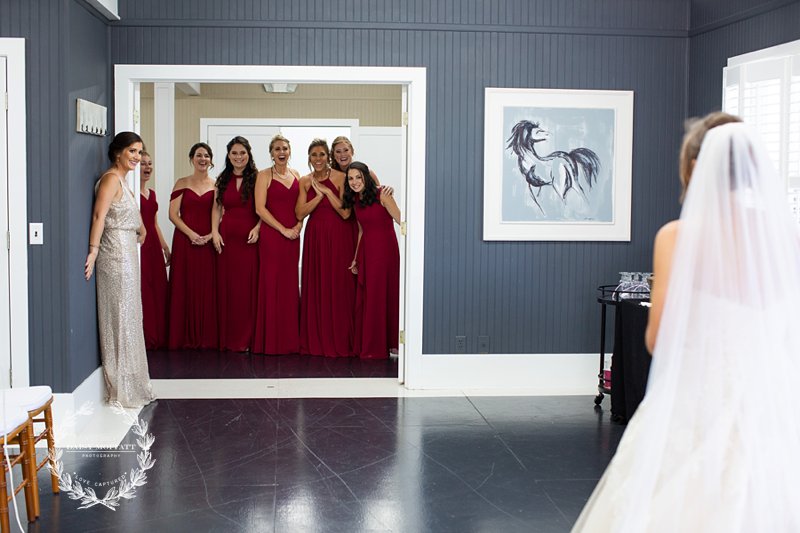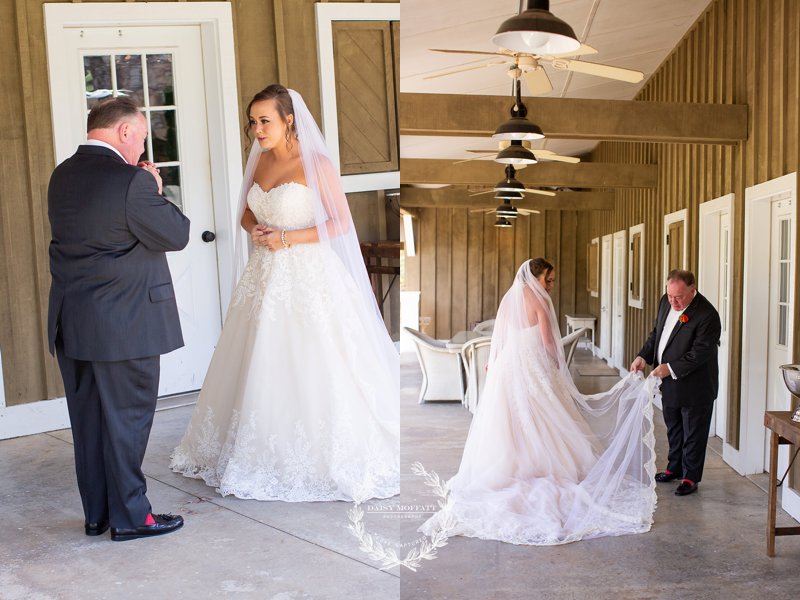 Madison's dad's reaction was unforgettable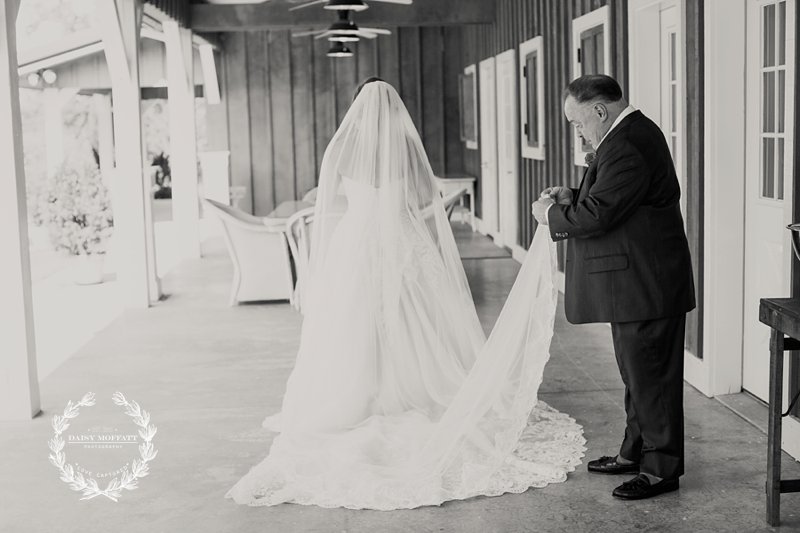 Sigh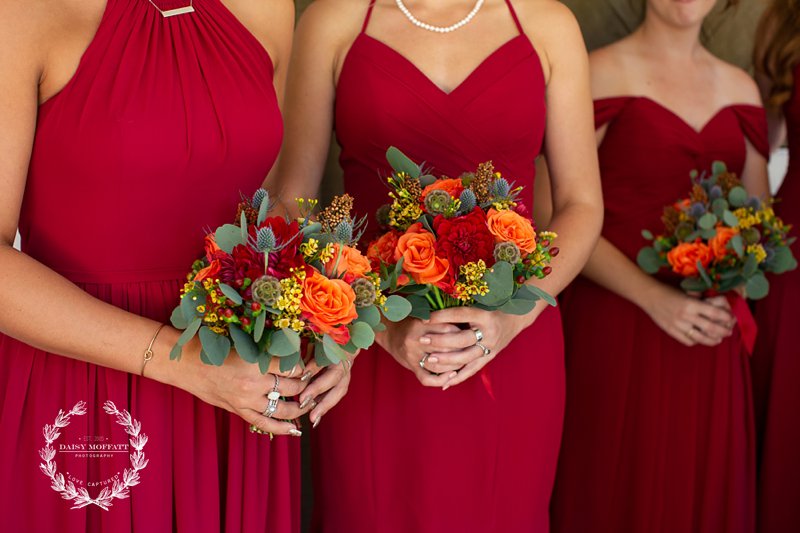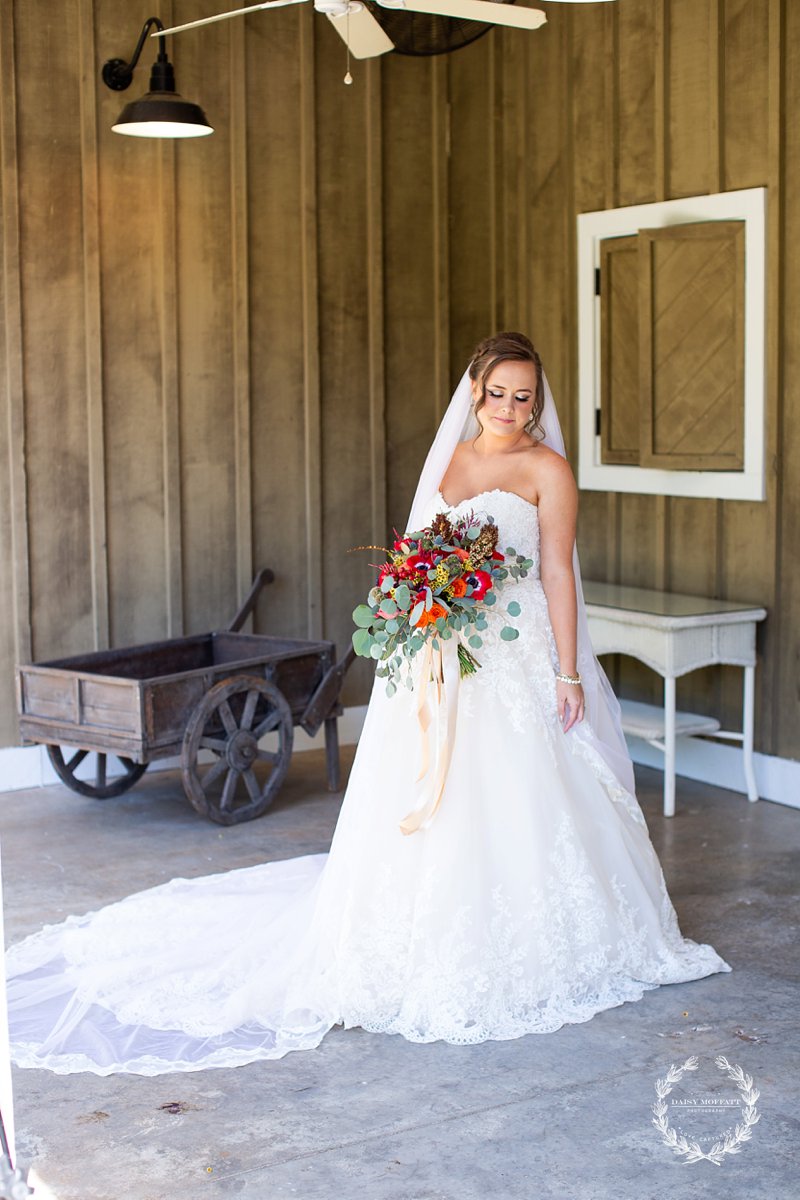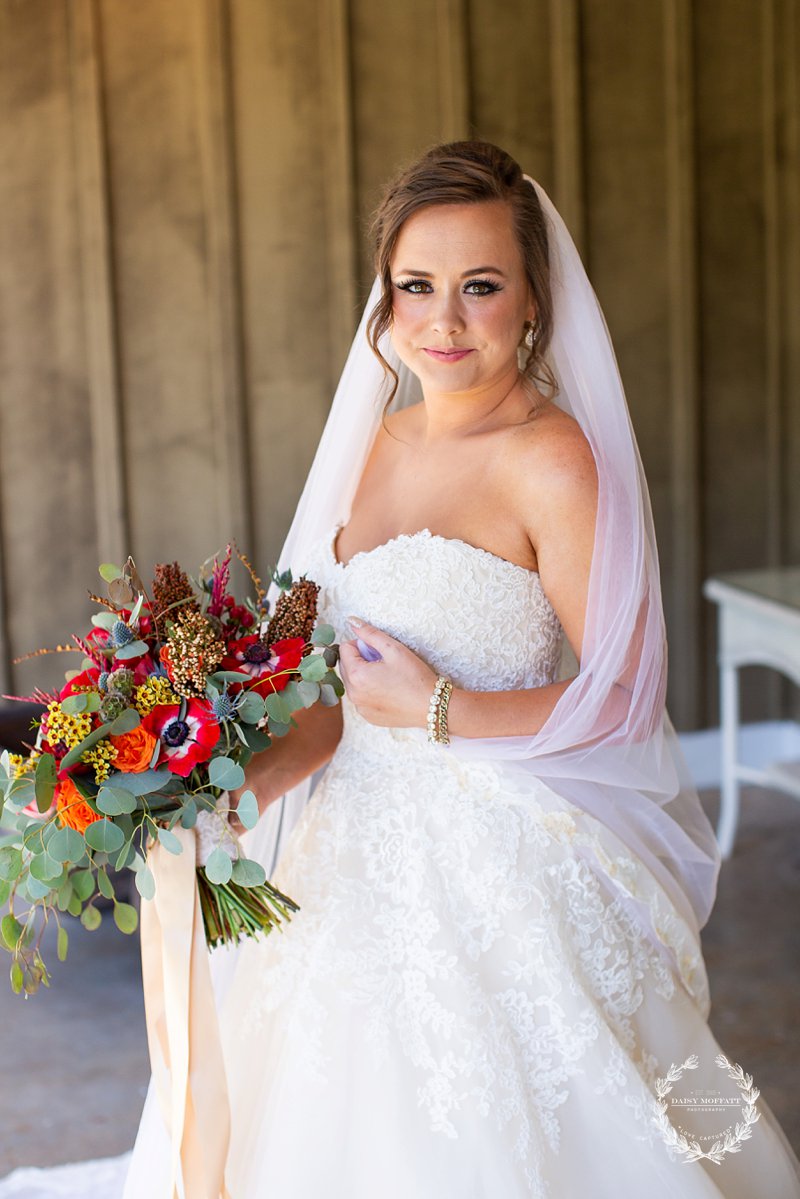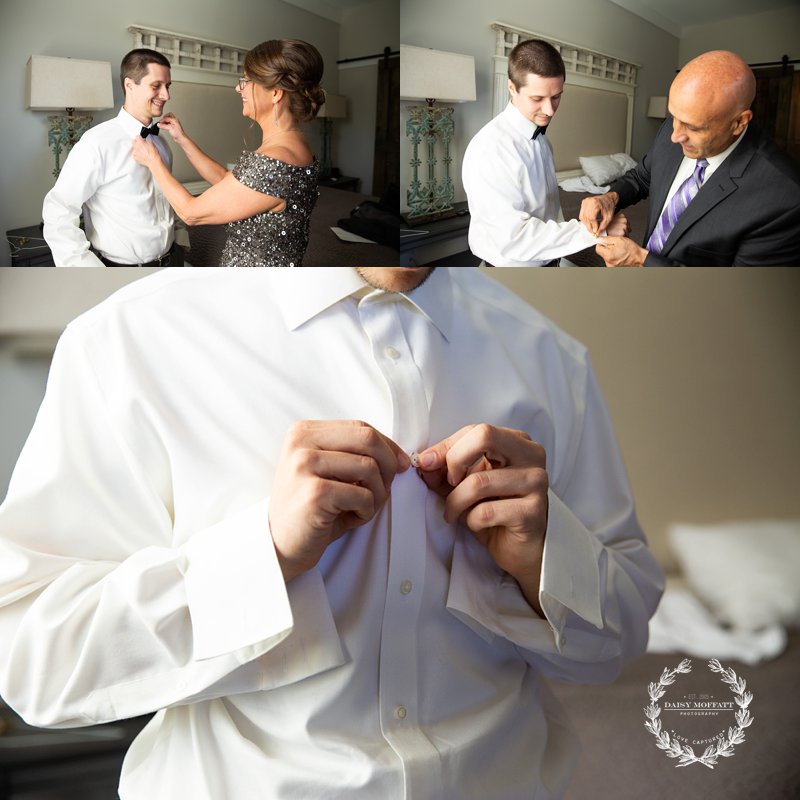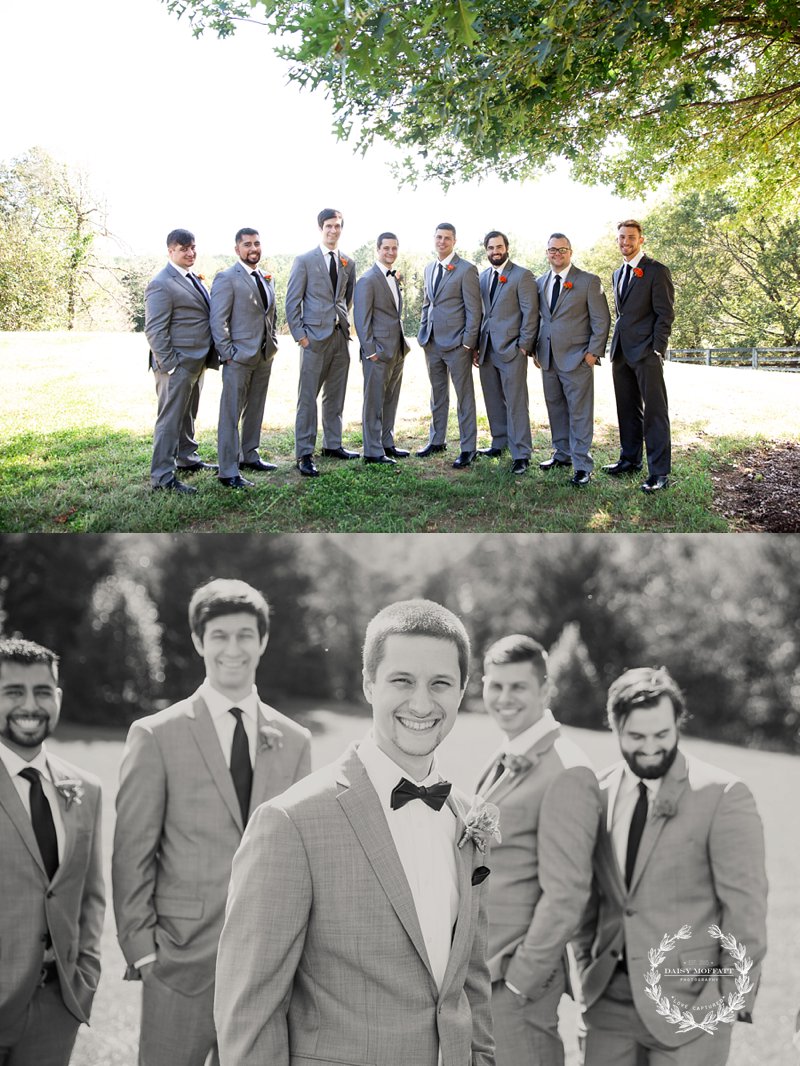 LOVED all the tiny Disney nods throughout the day. Check out these vintage pieces!!!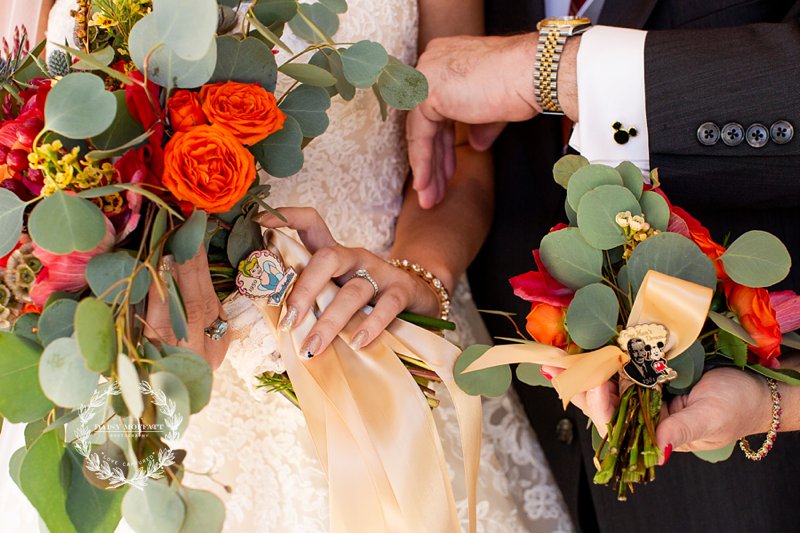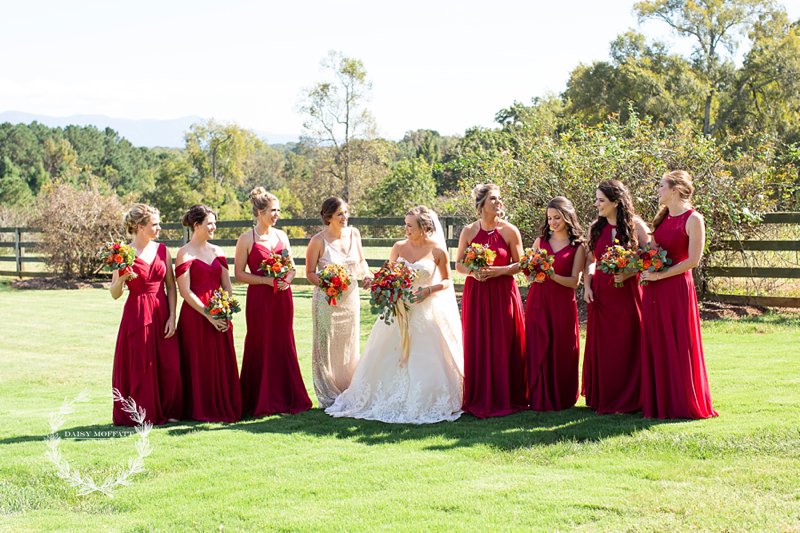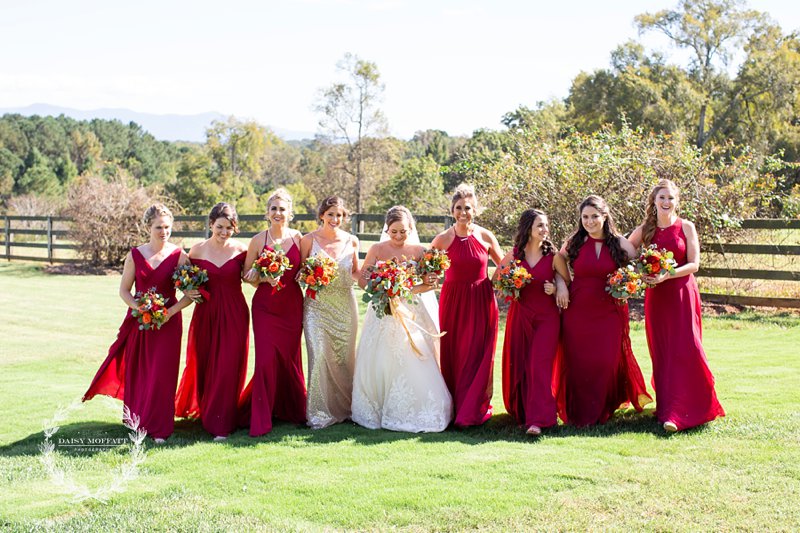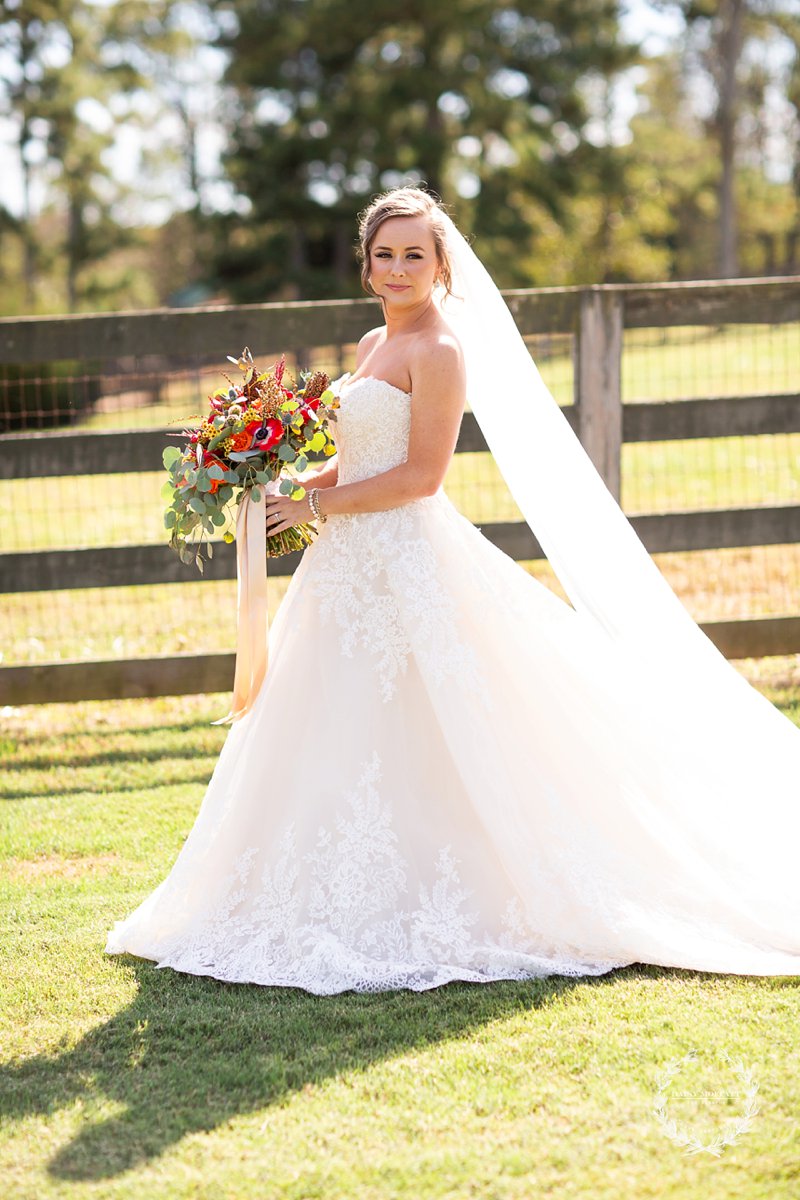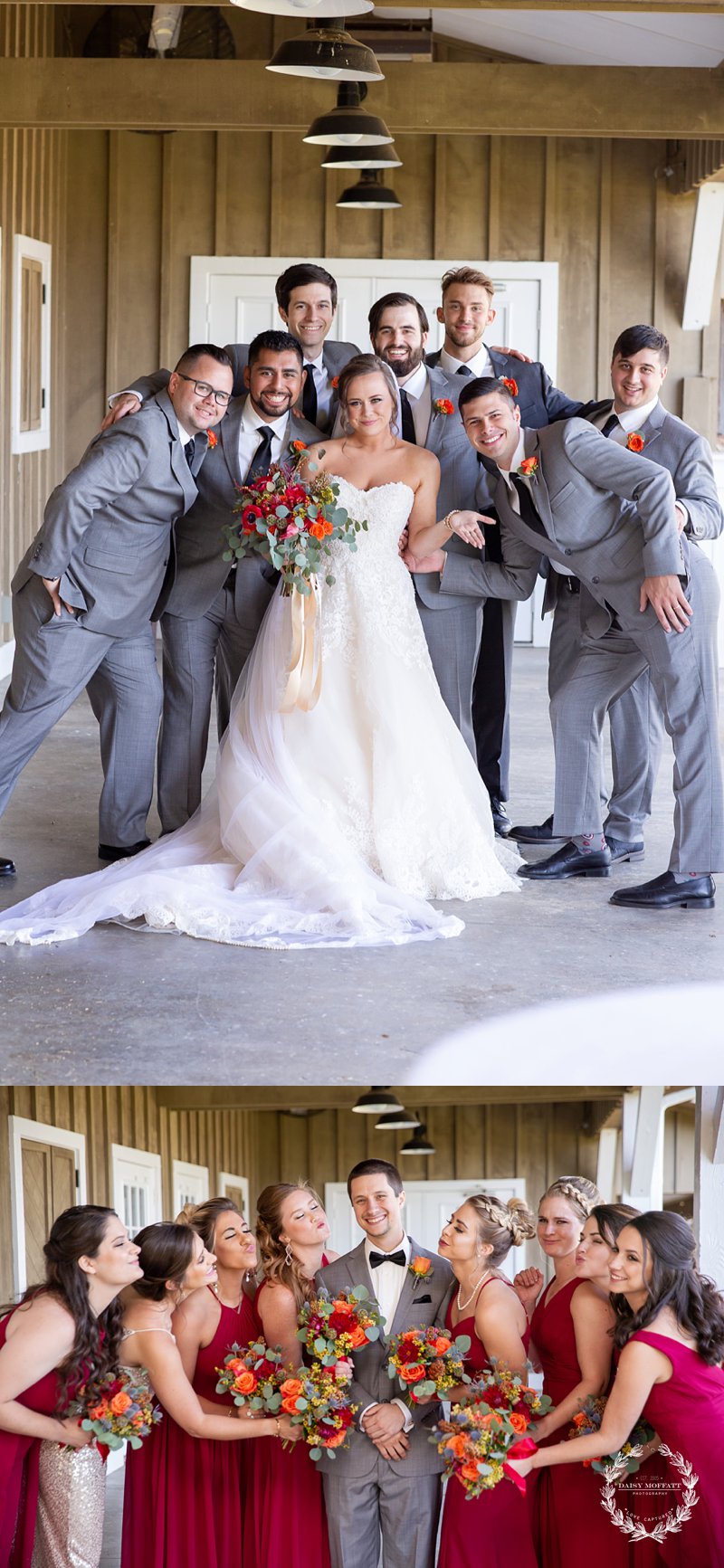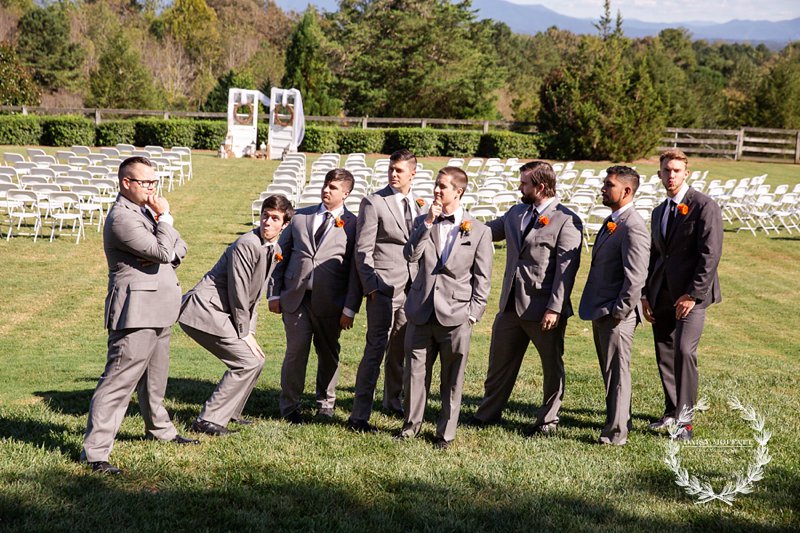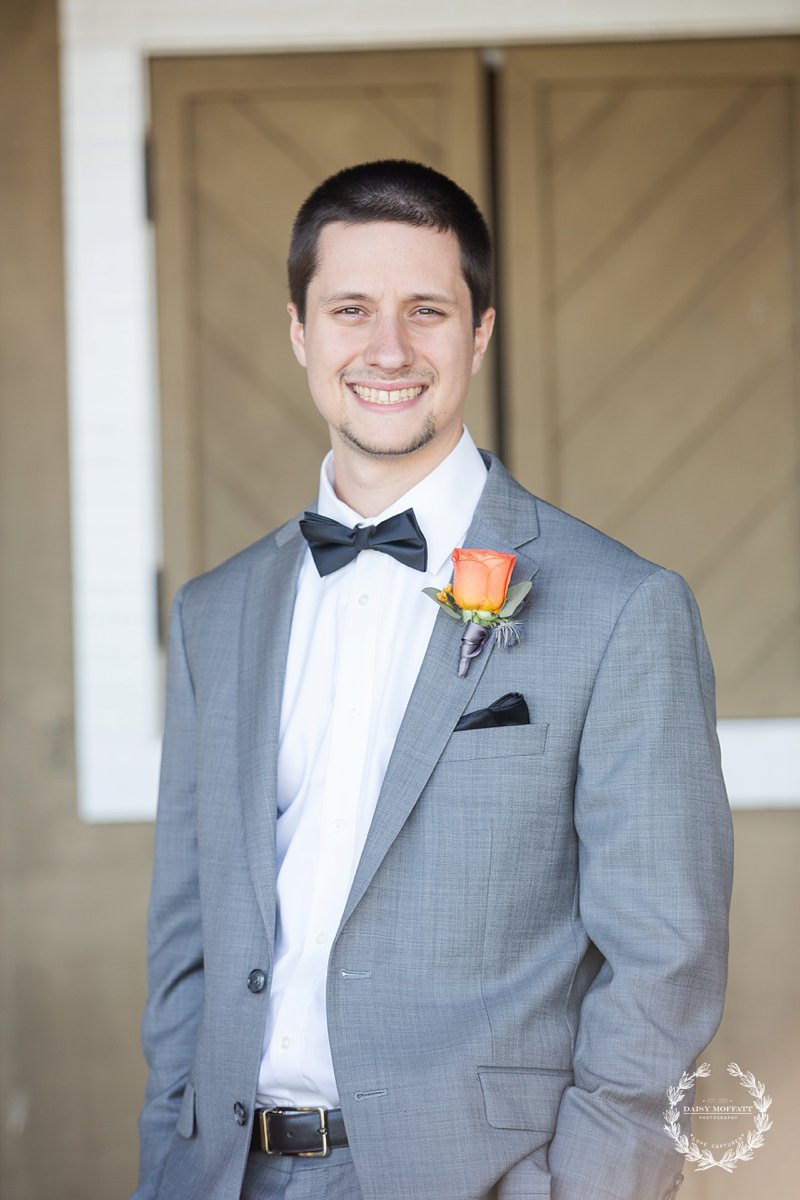 Bahaha! I loved Michael's groomsmen! Best "Around the Corner" moment ever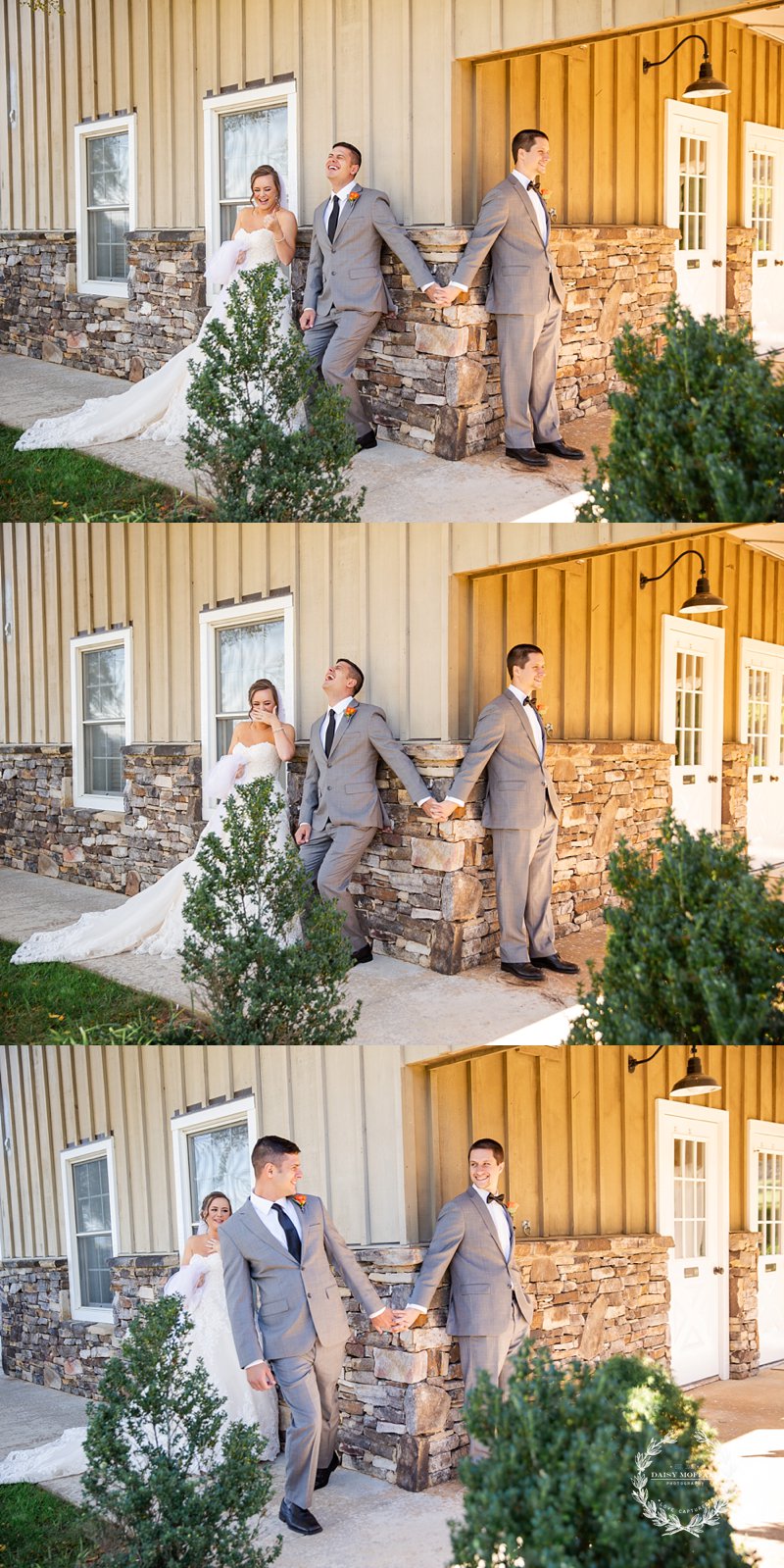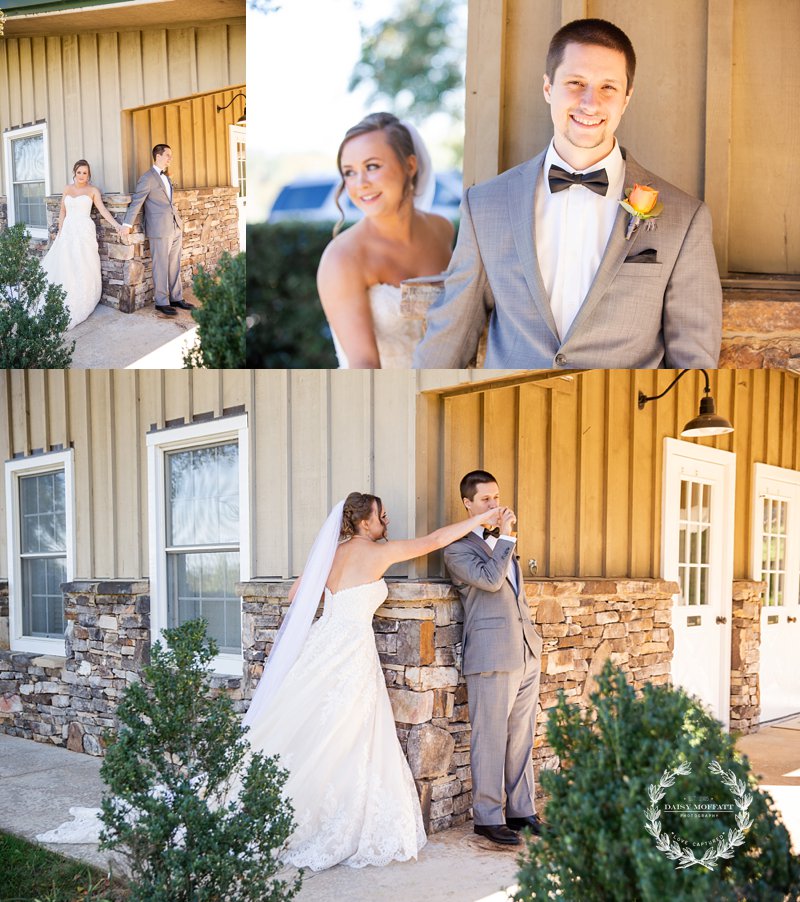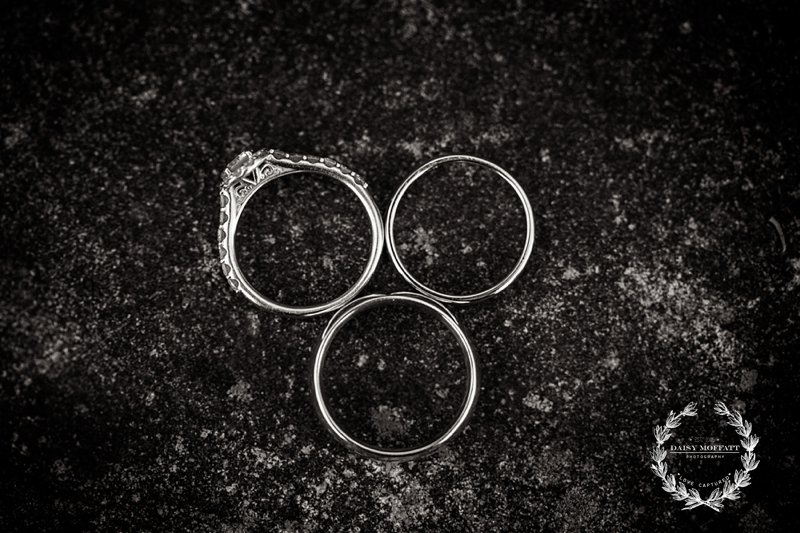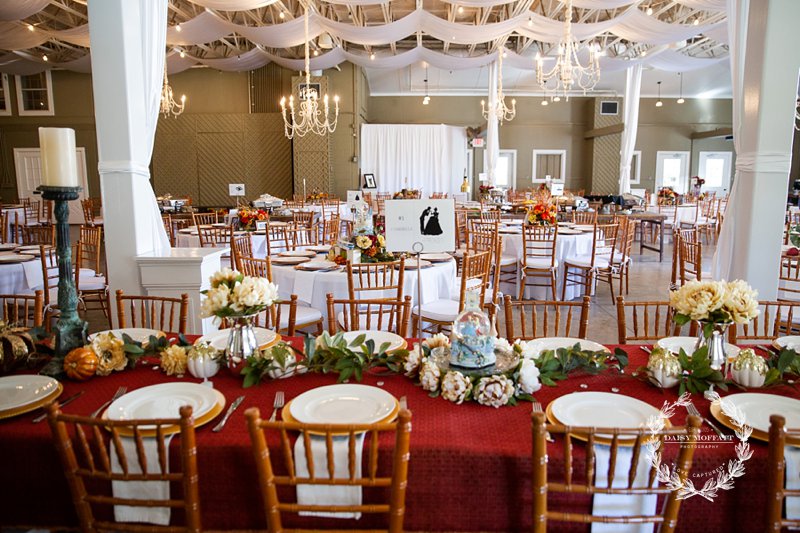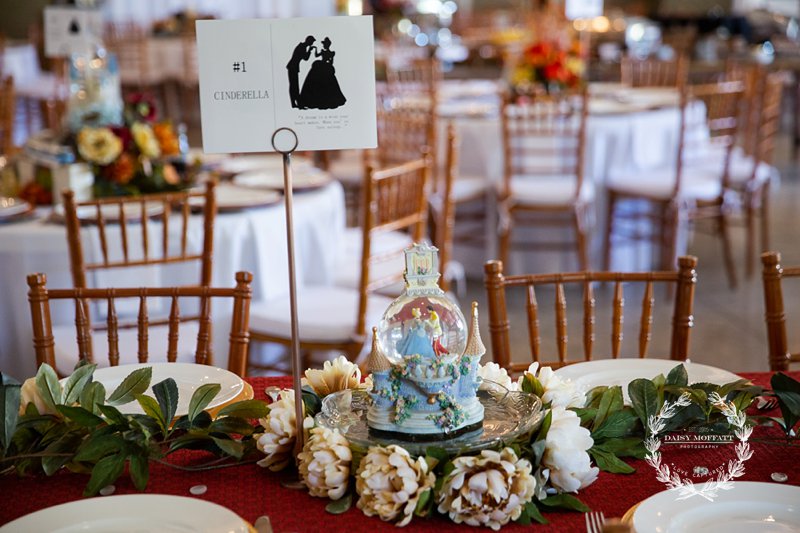 How cute is that cake?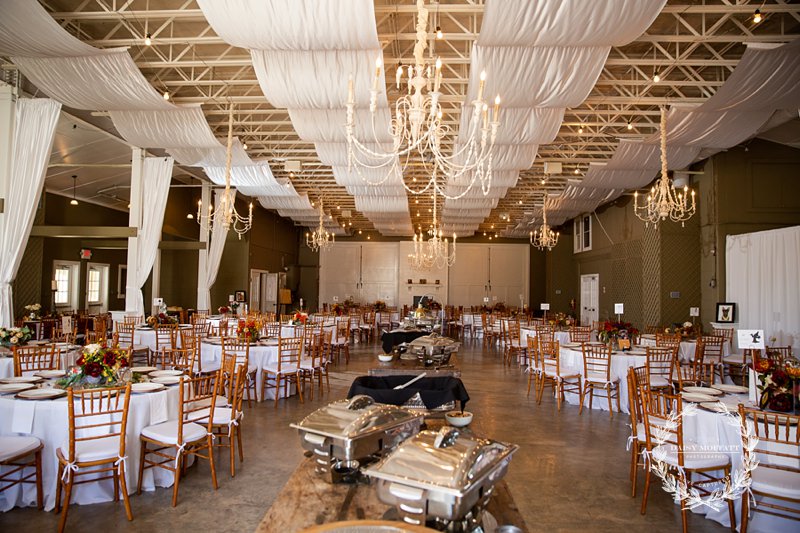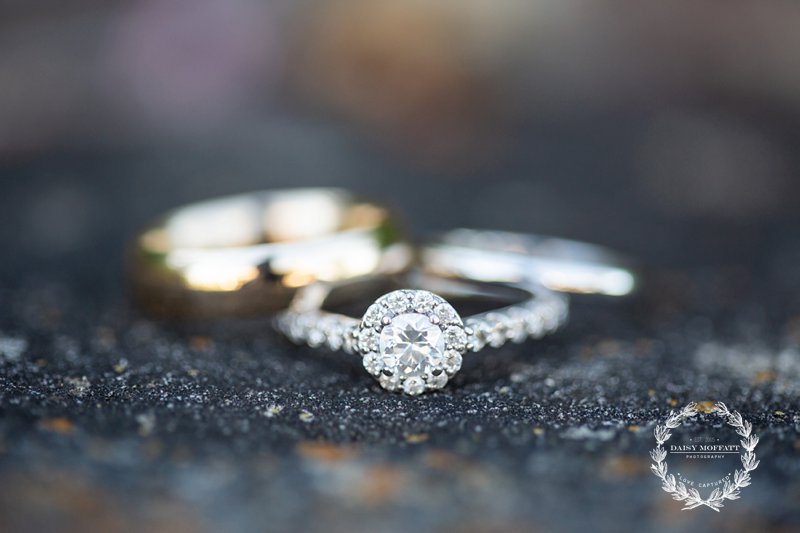 Gorgeous bouquet by Walnut Hill's in house florist Amanda. LOOVE!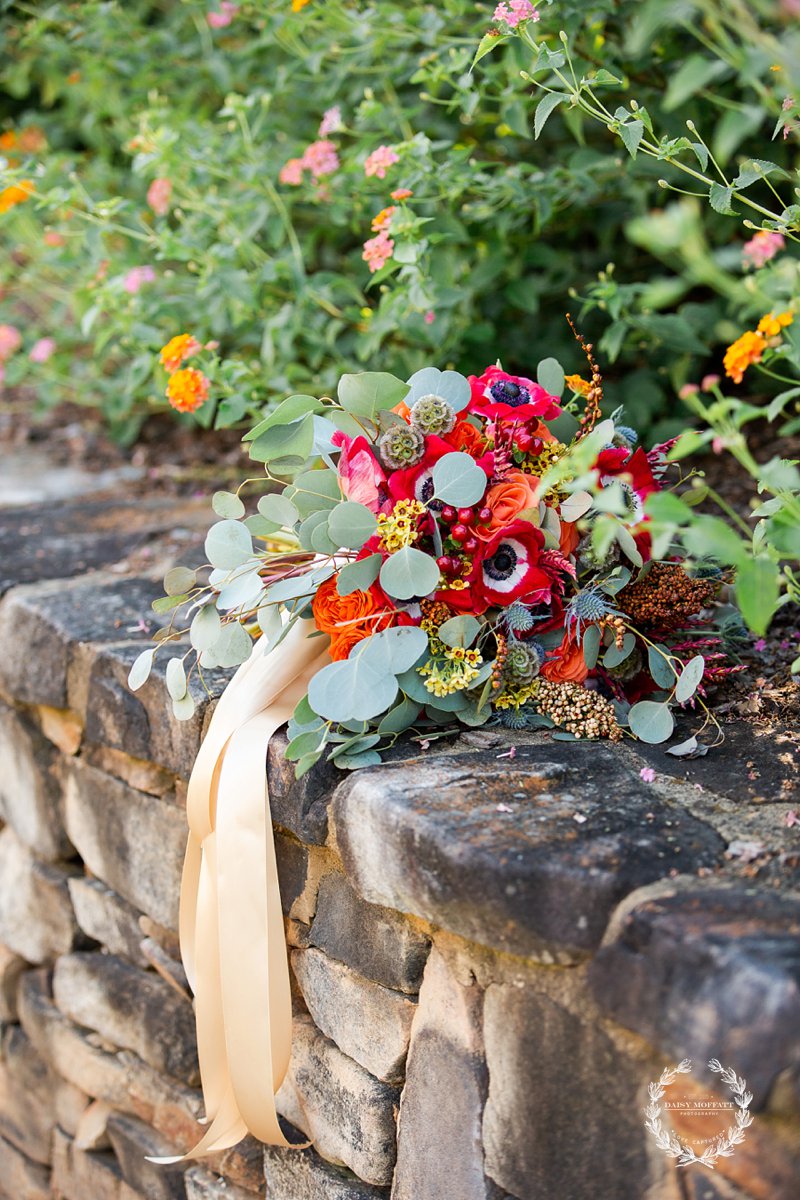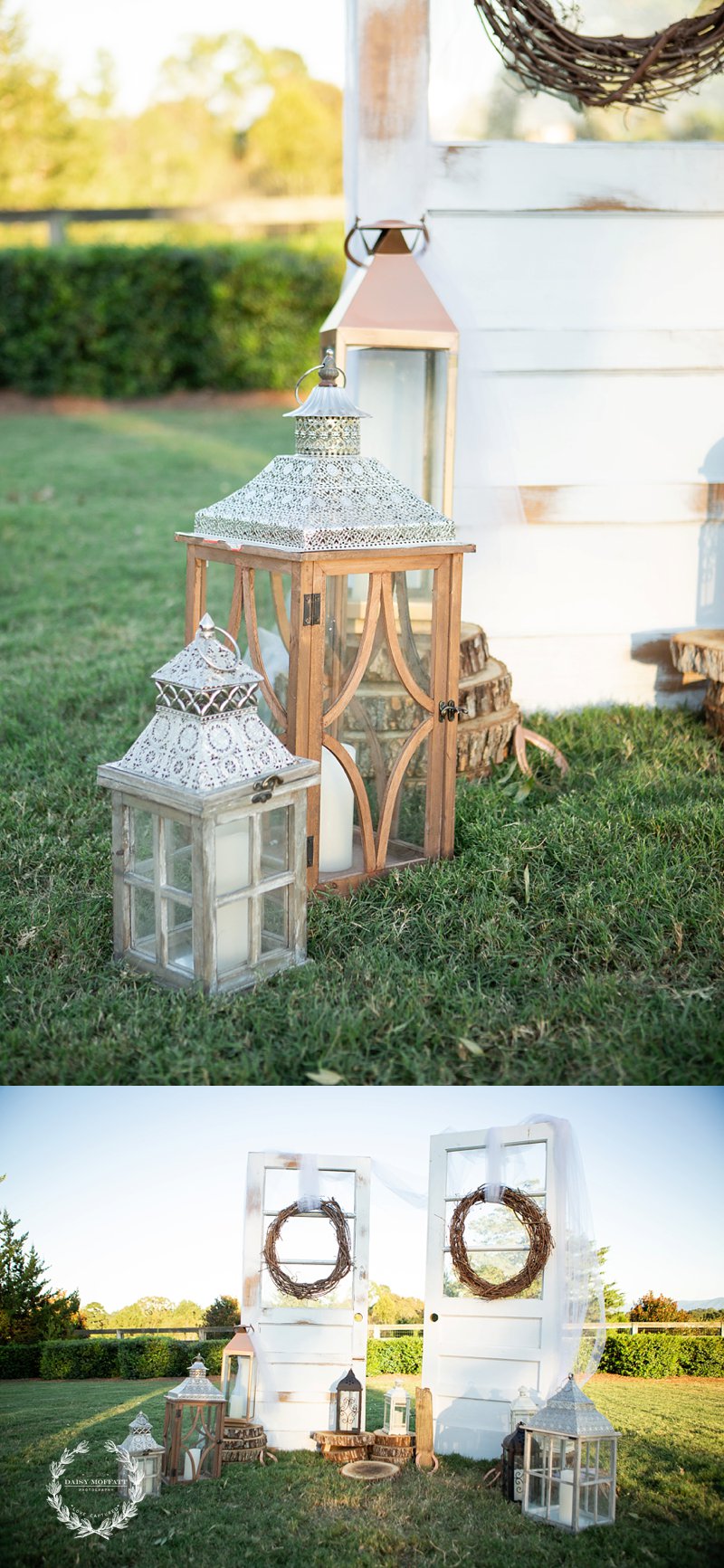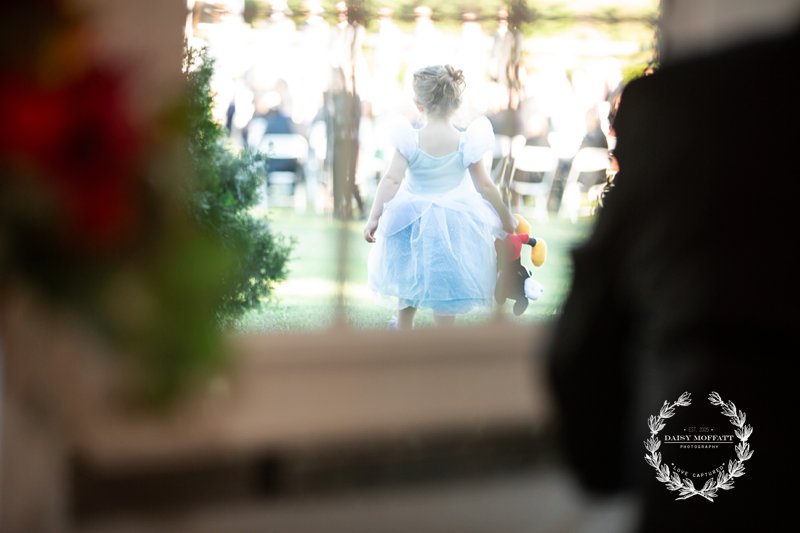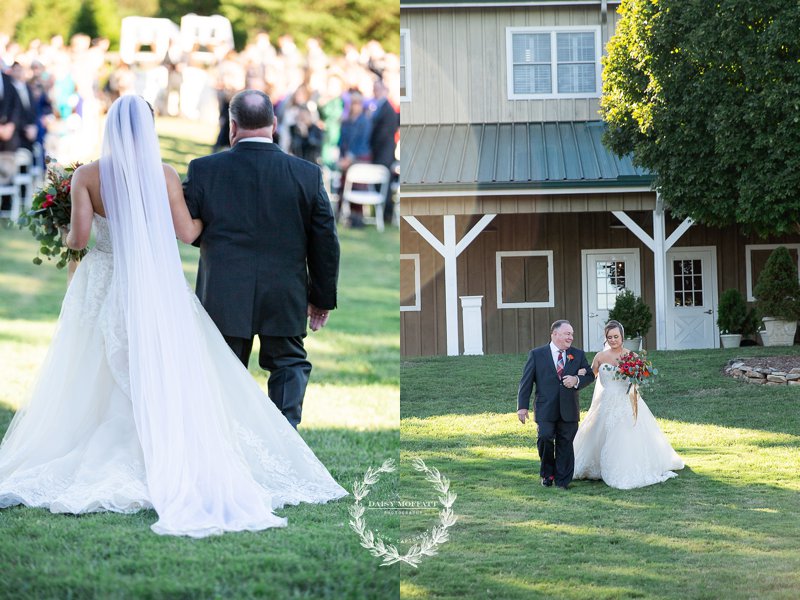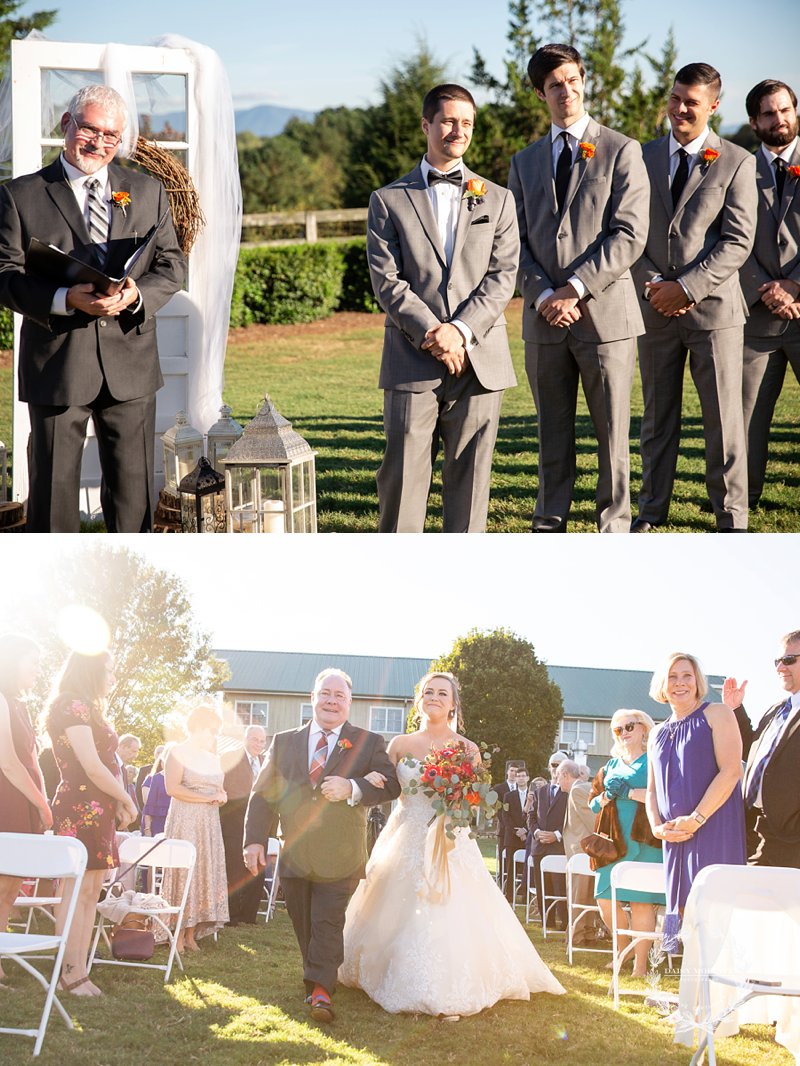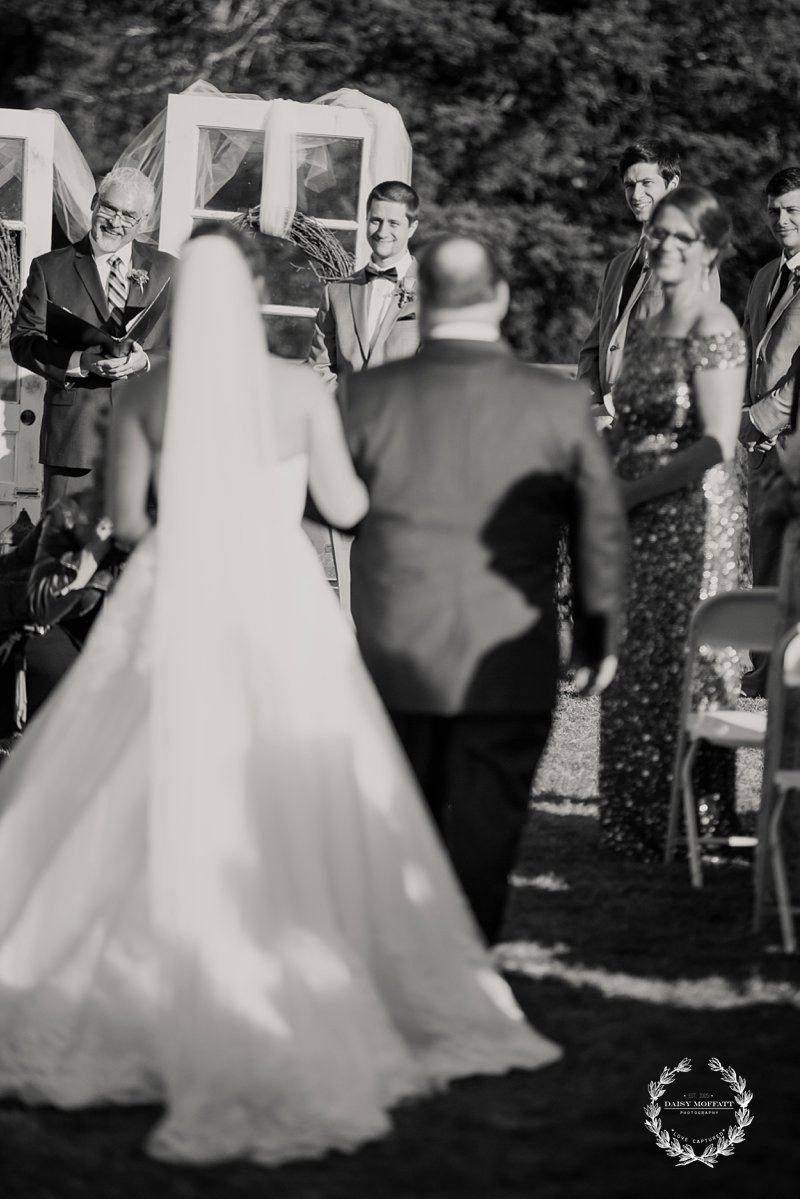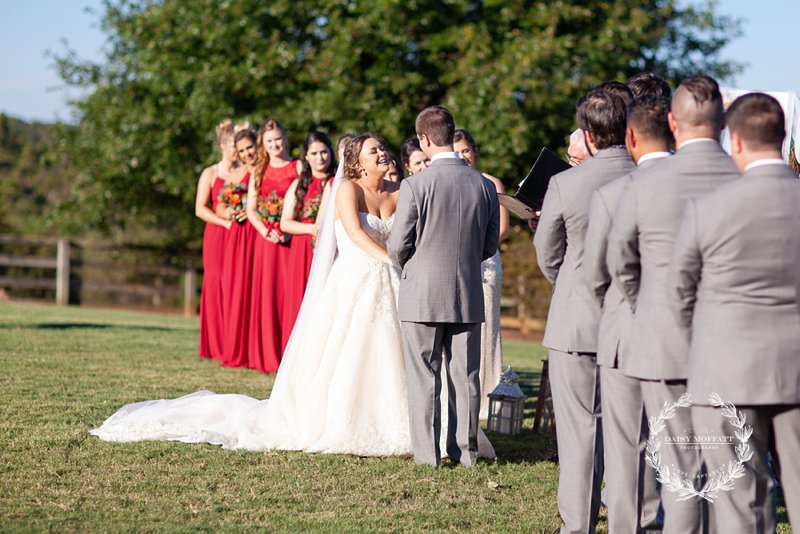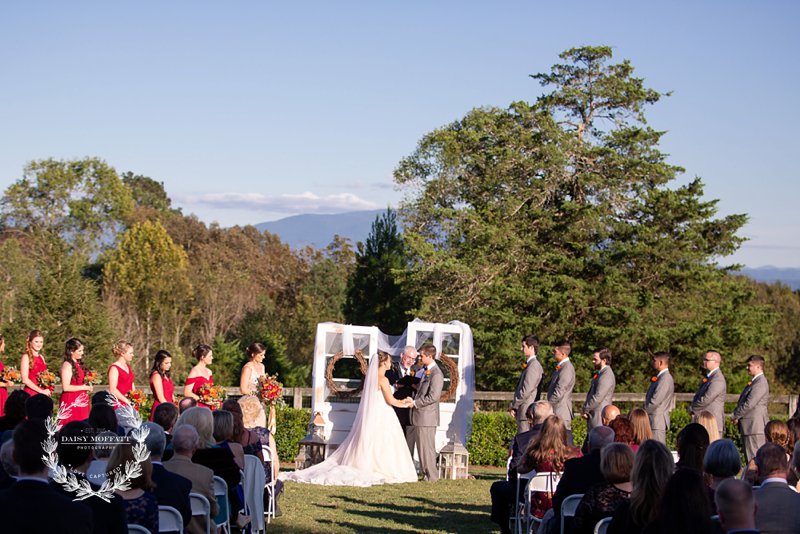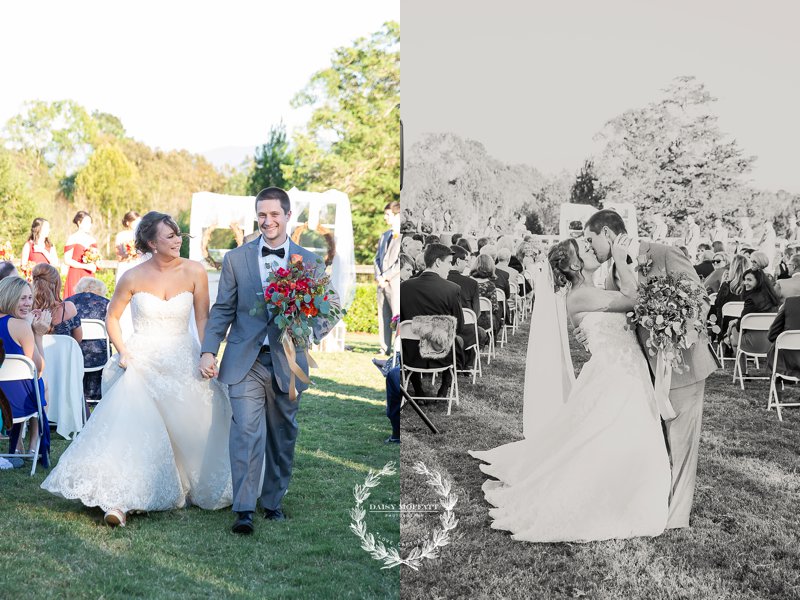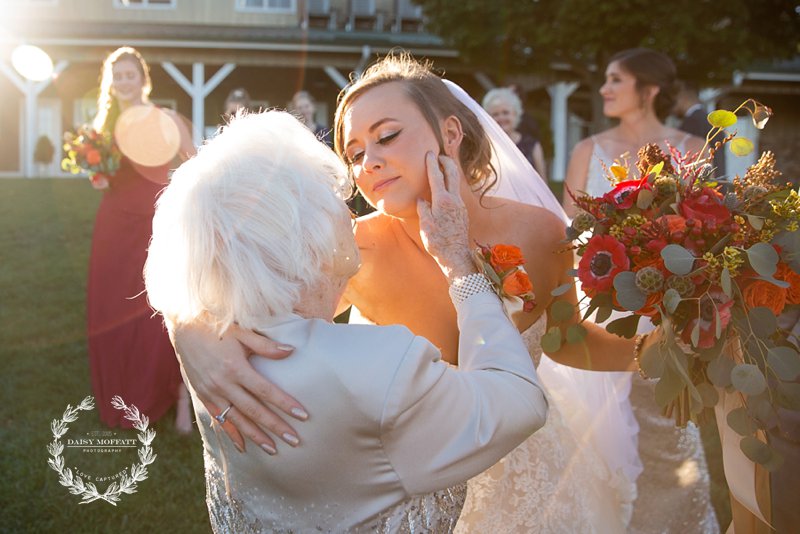 Flower girl down for the count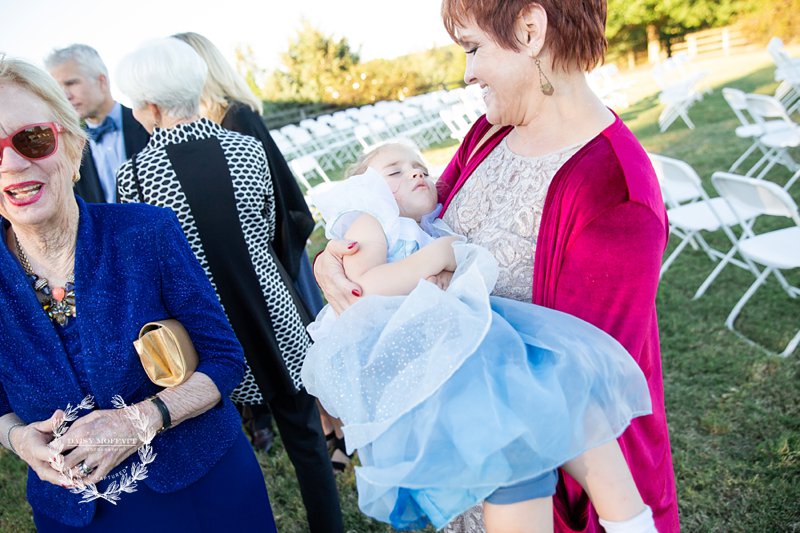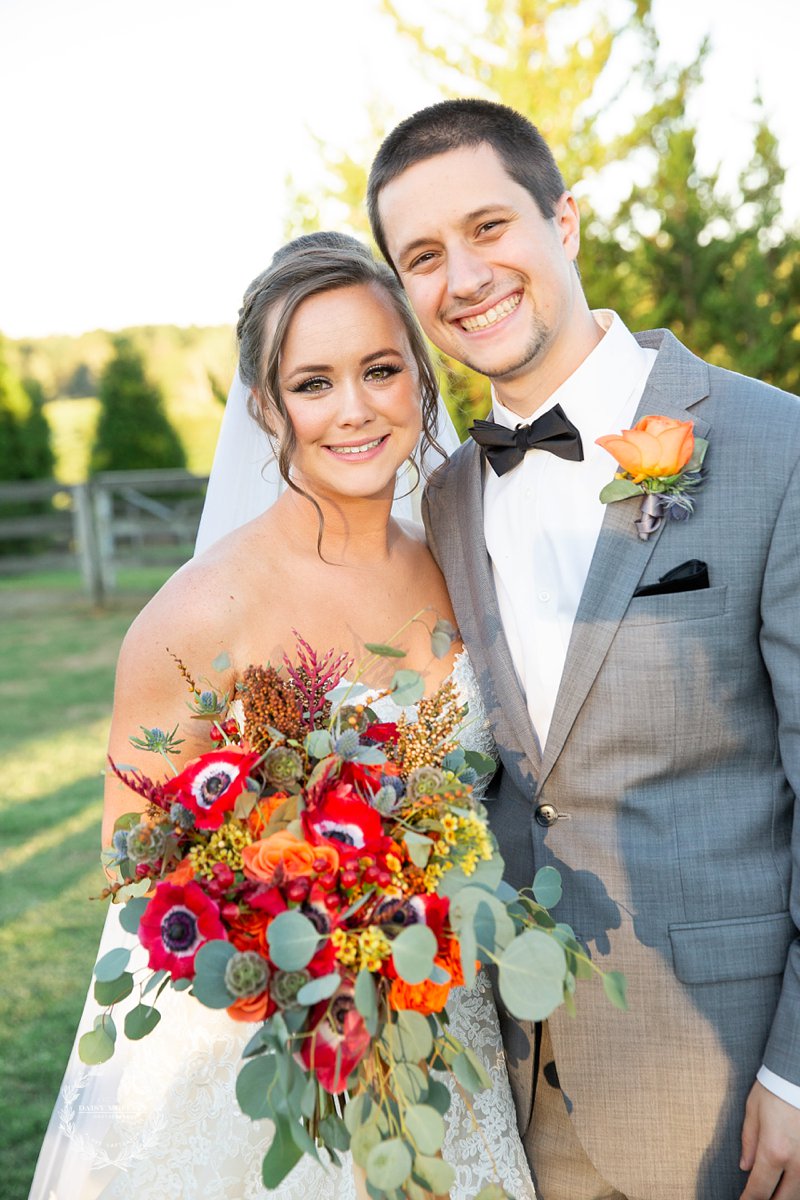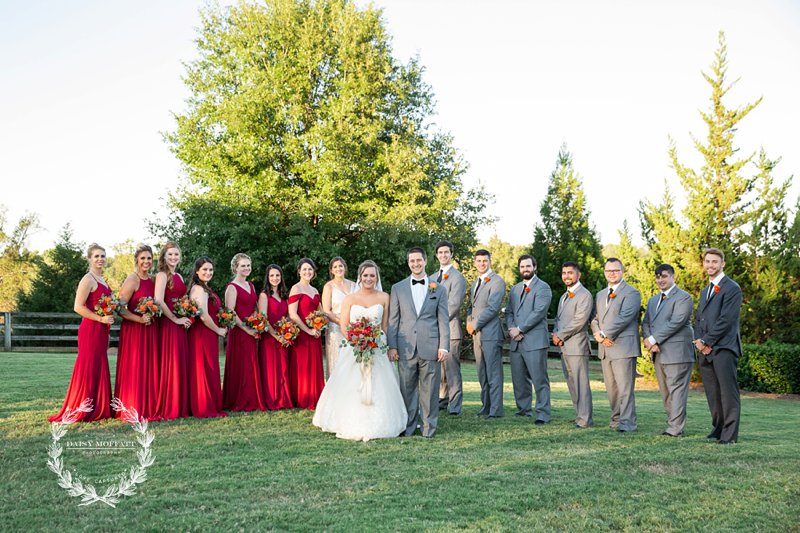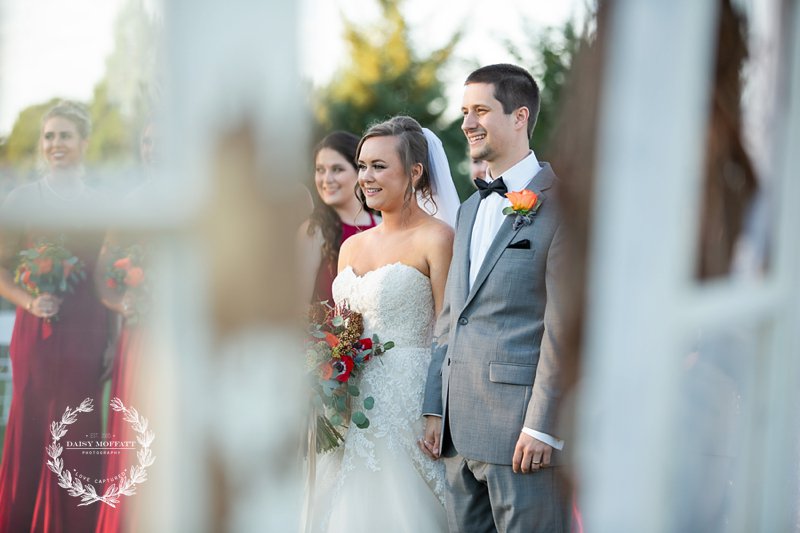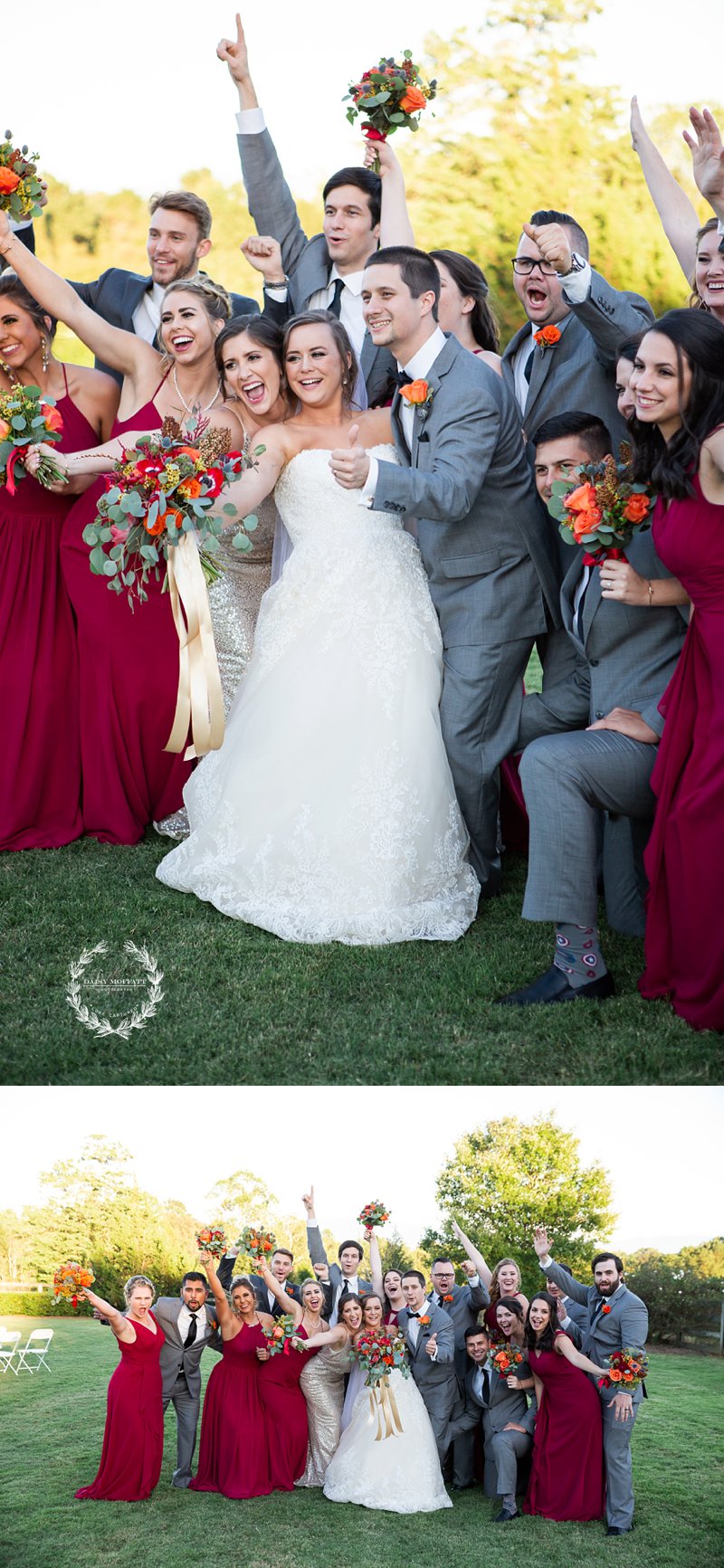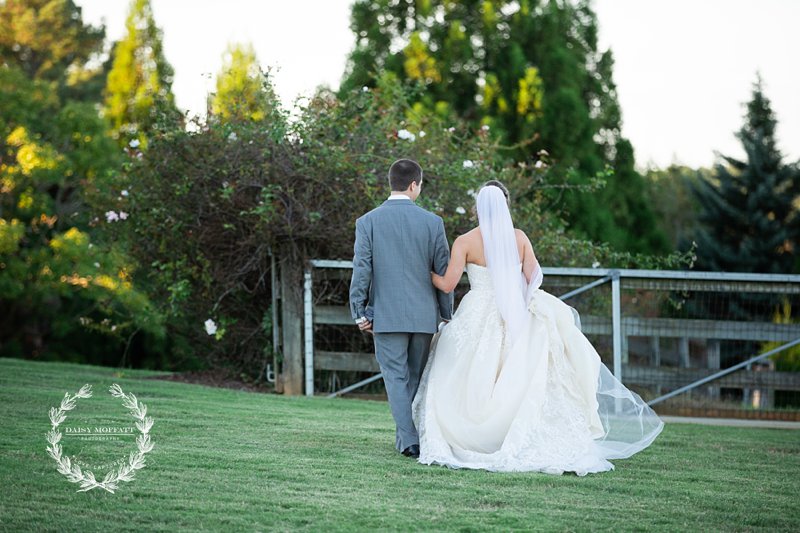 Oh that light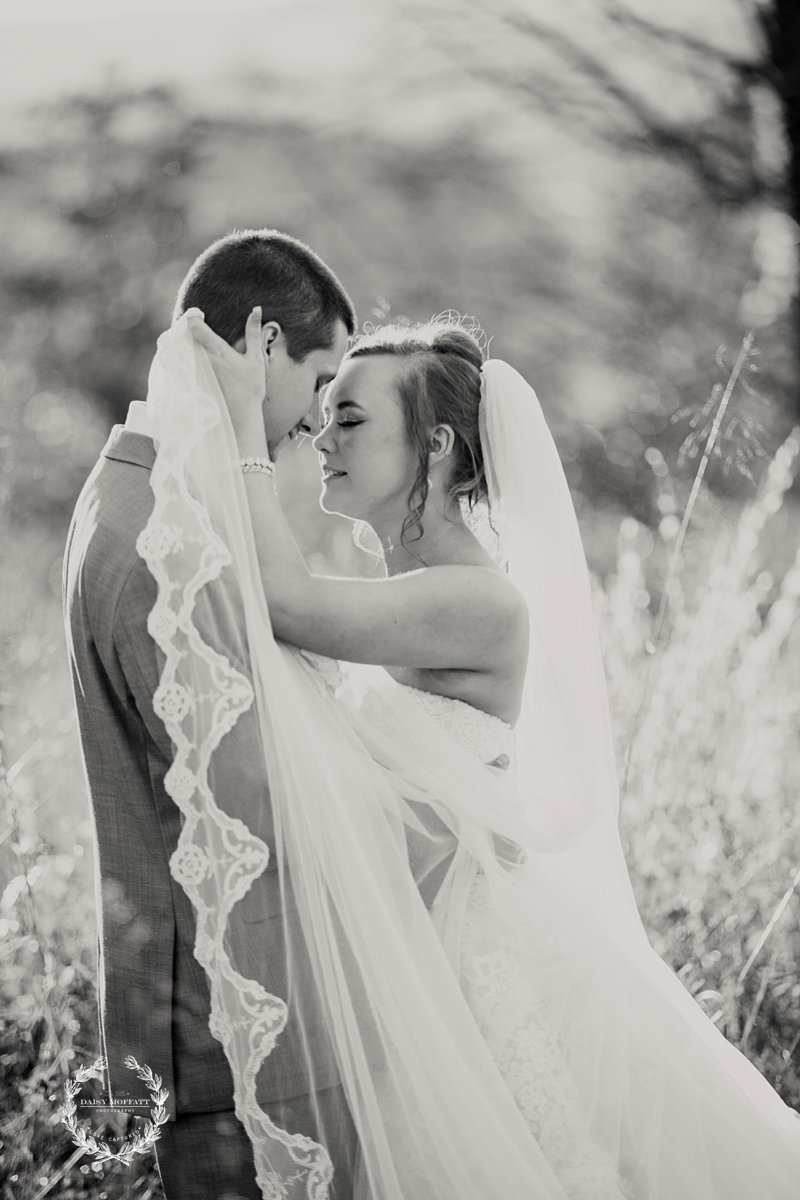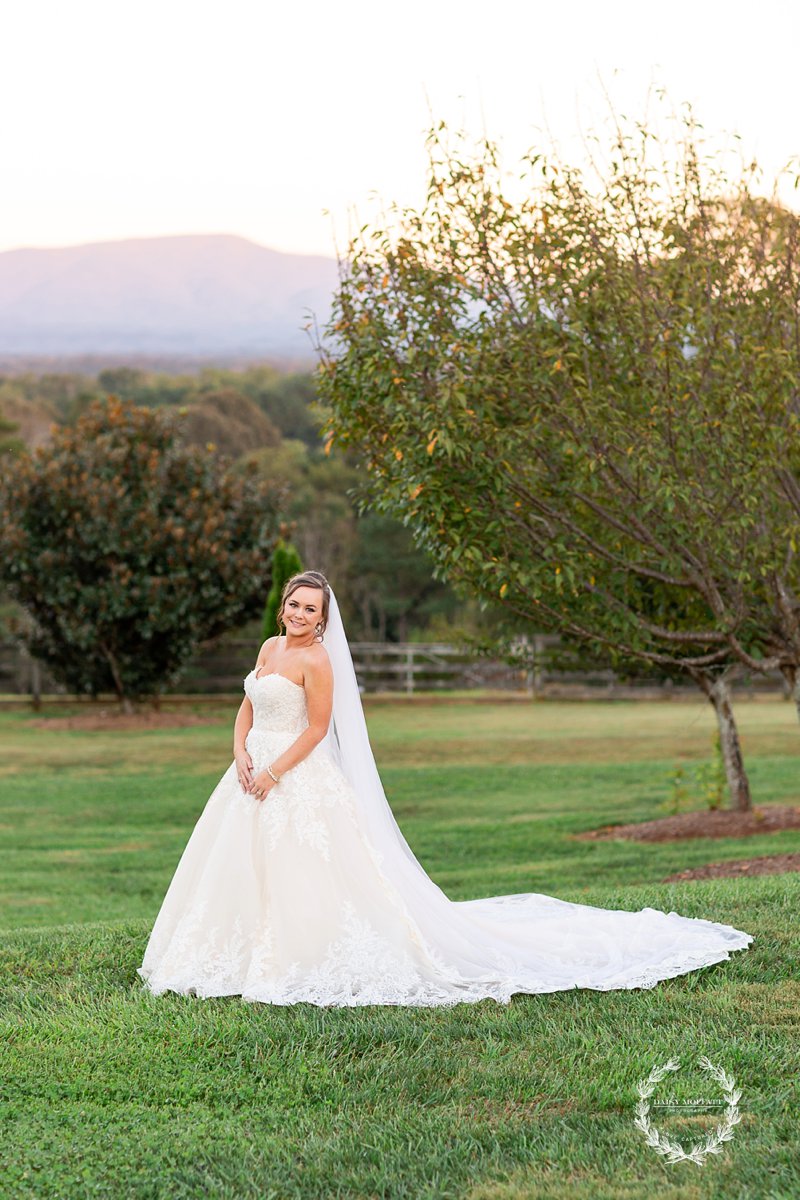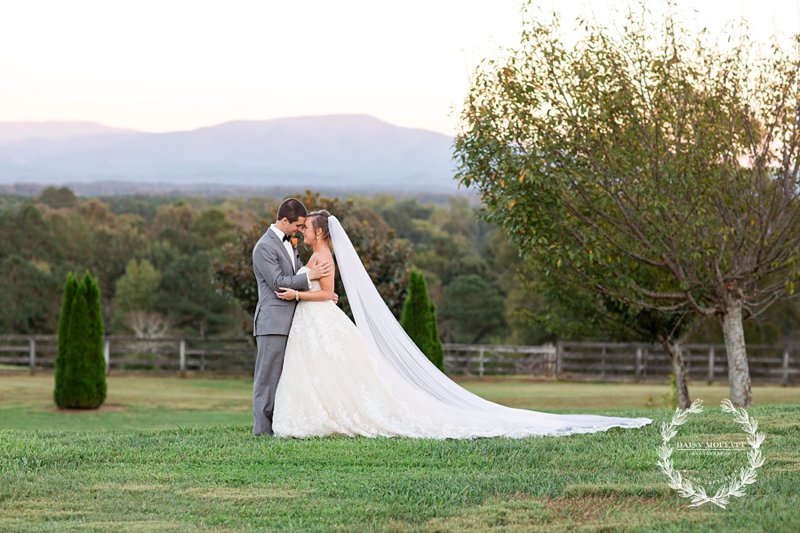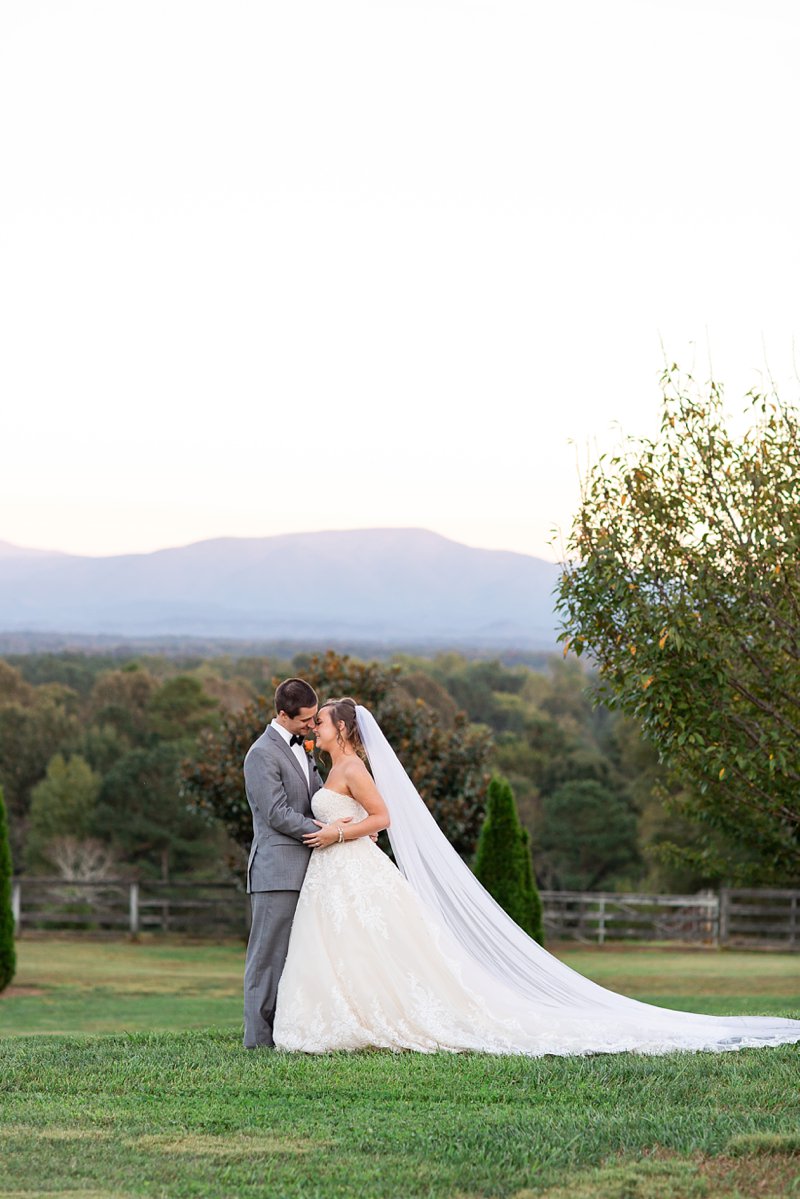 Fire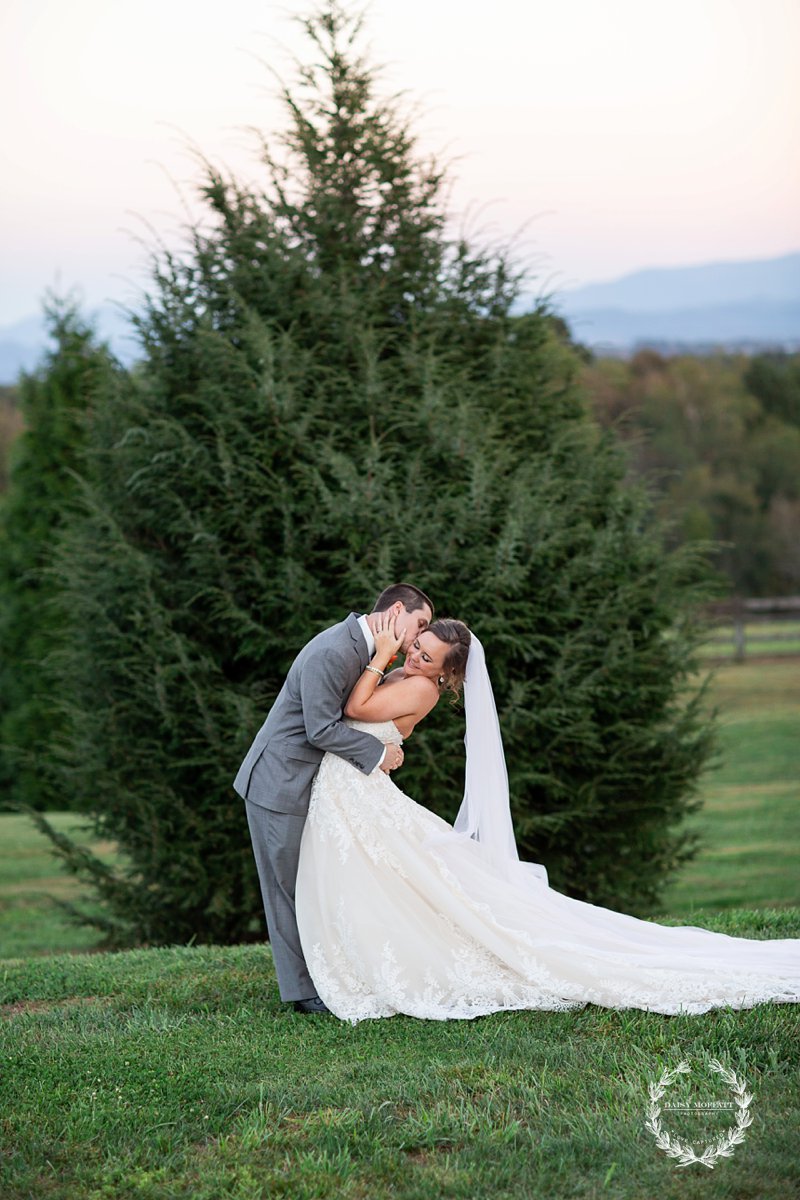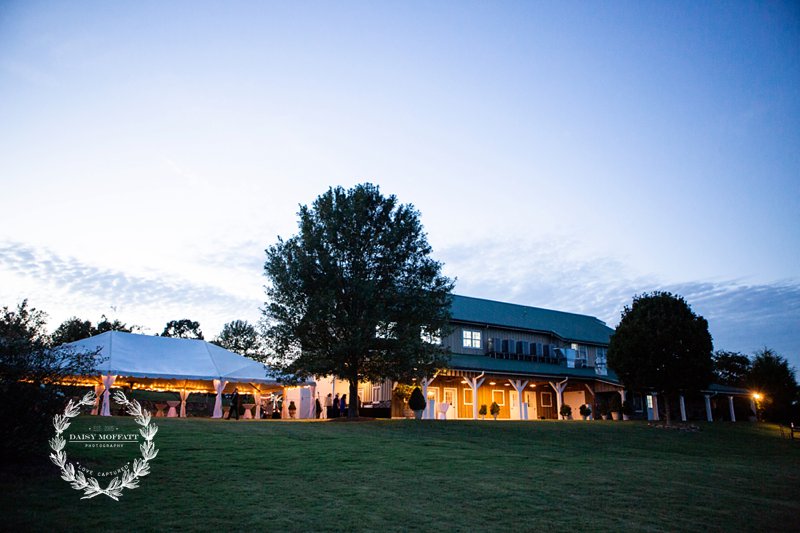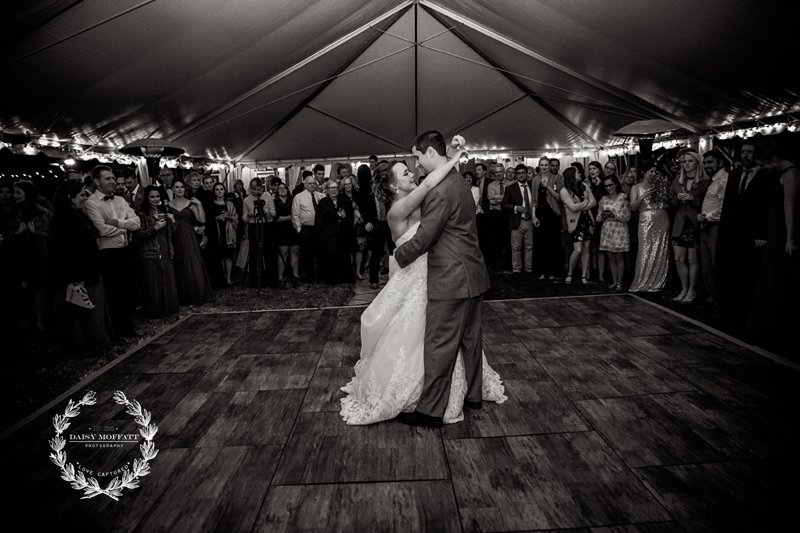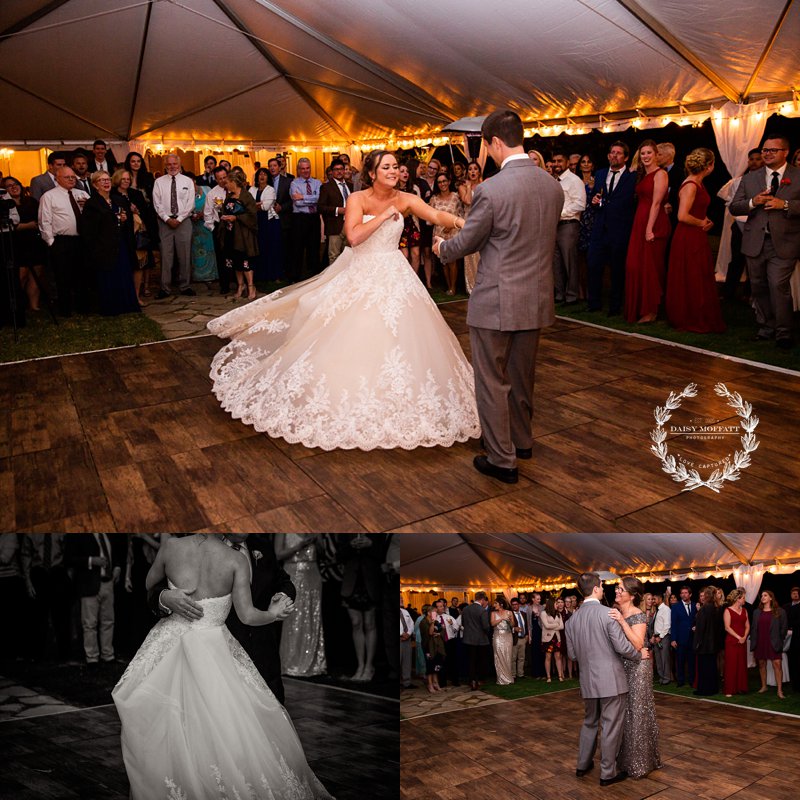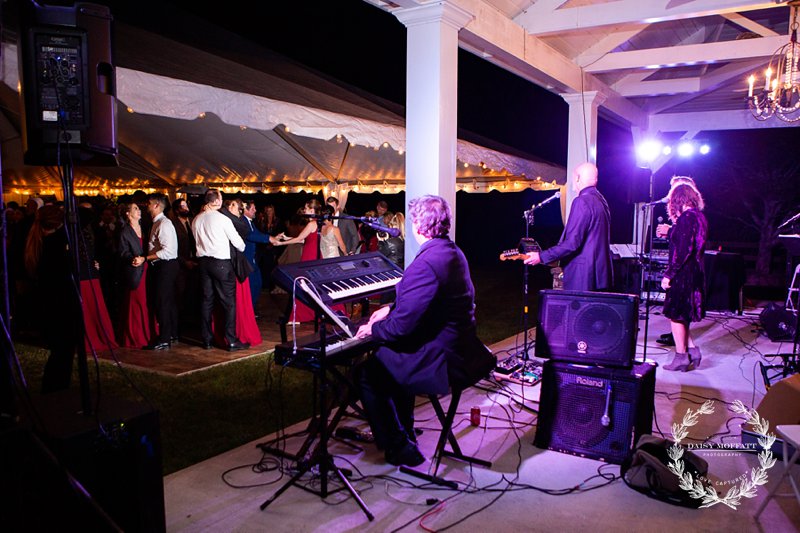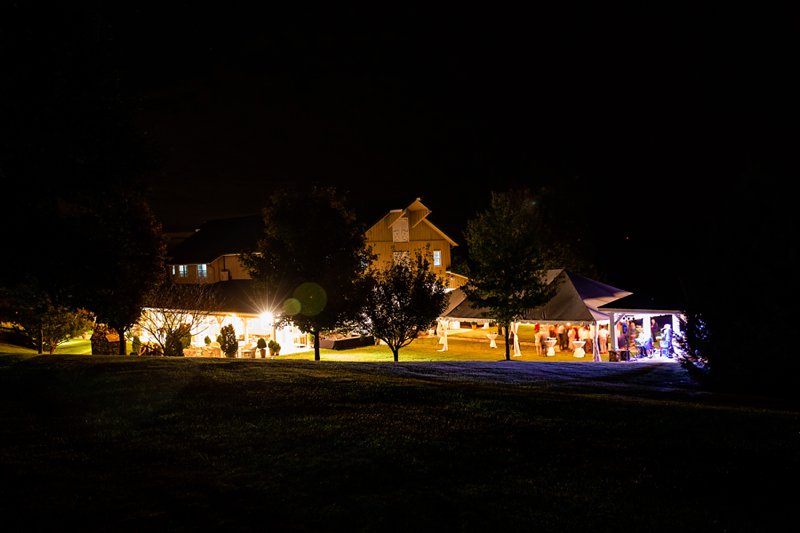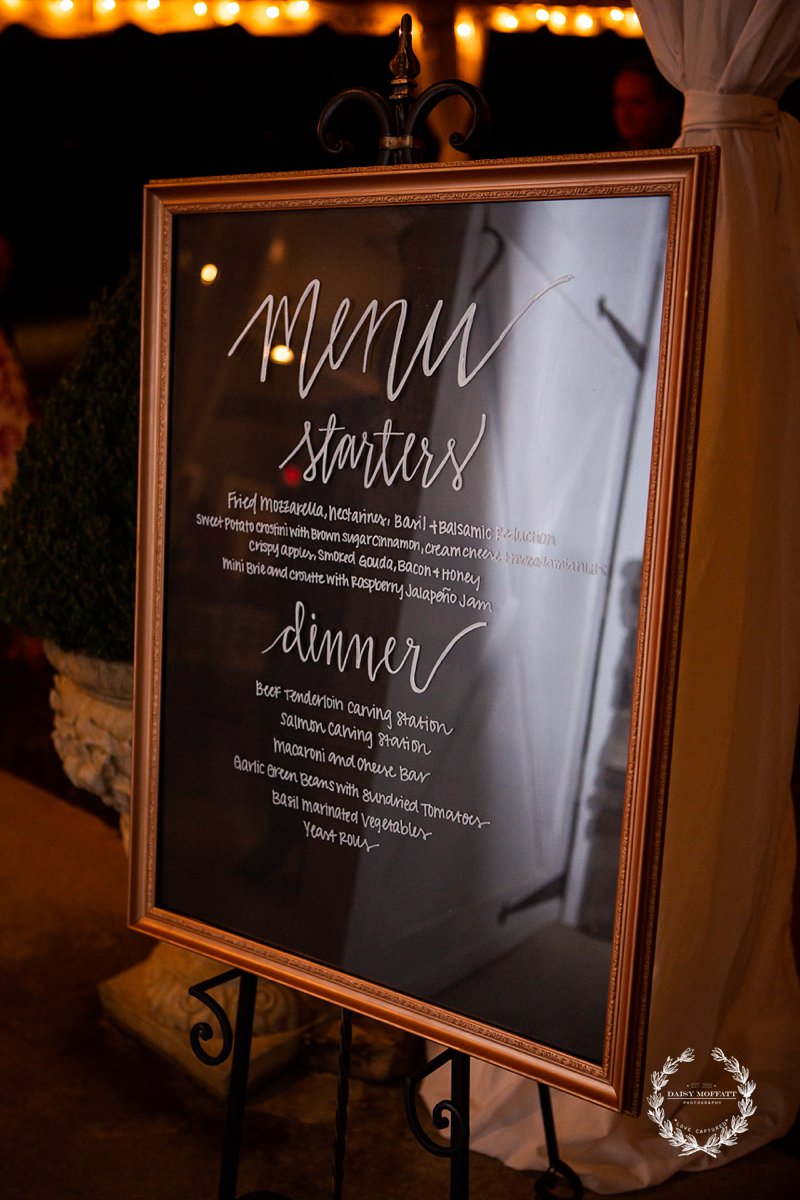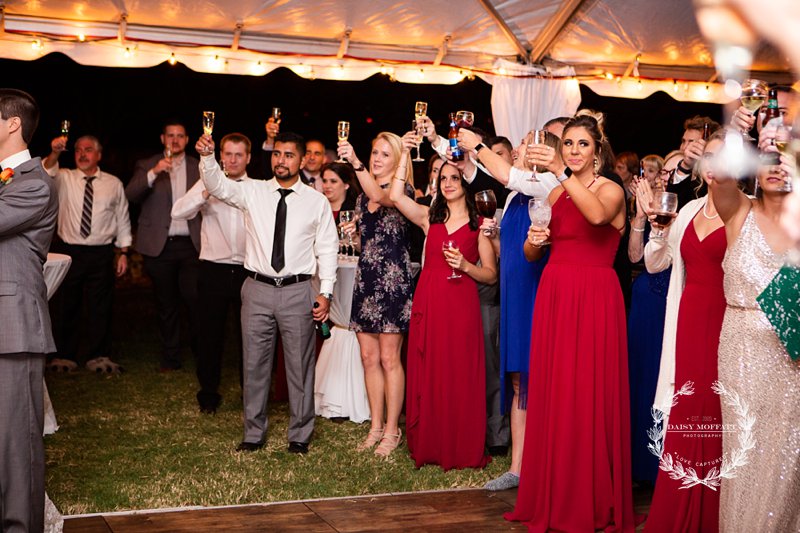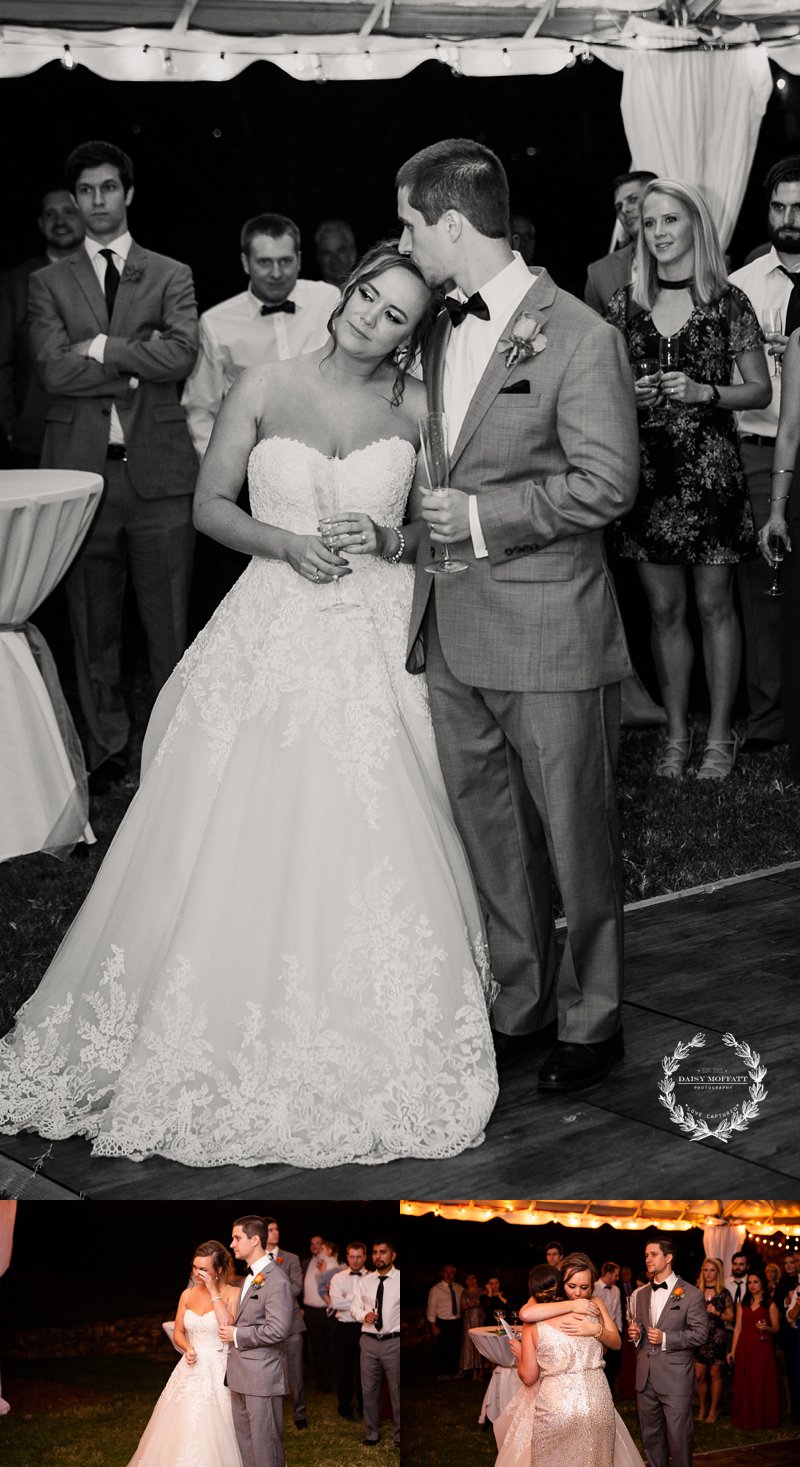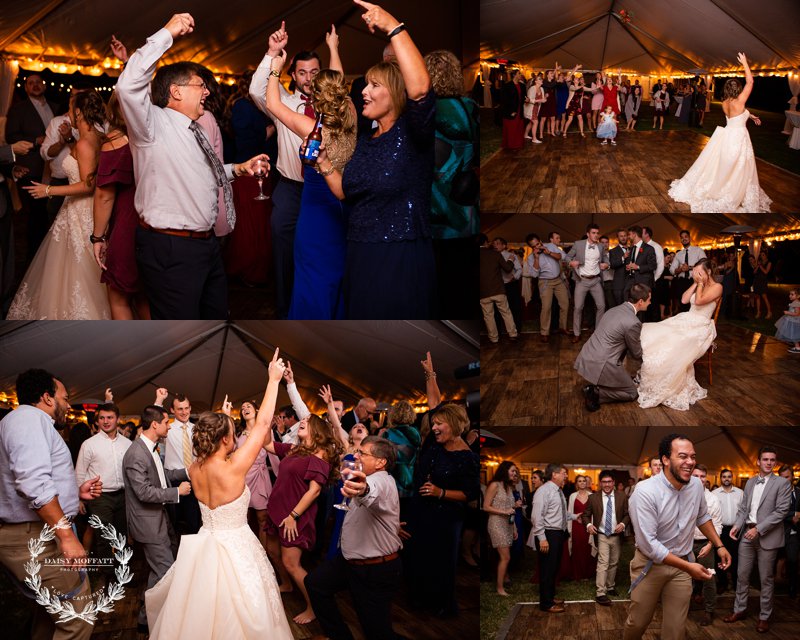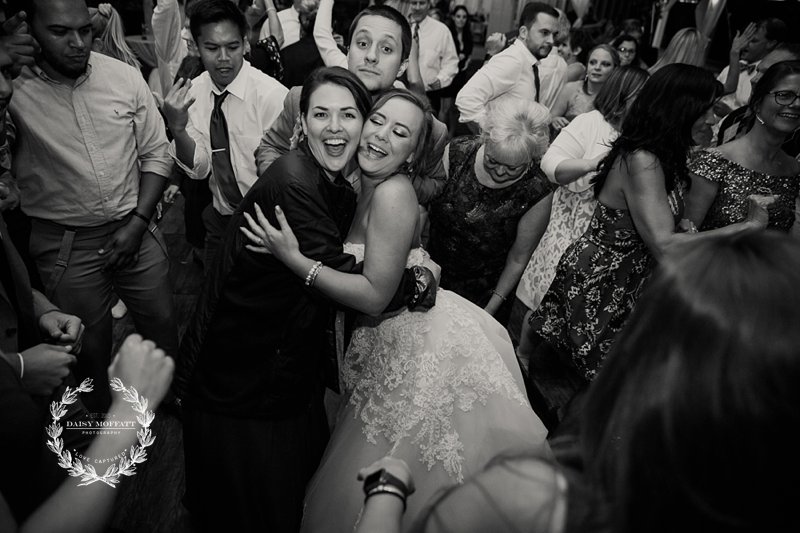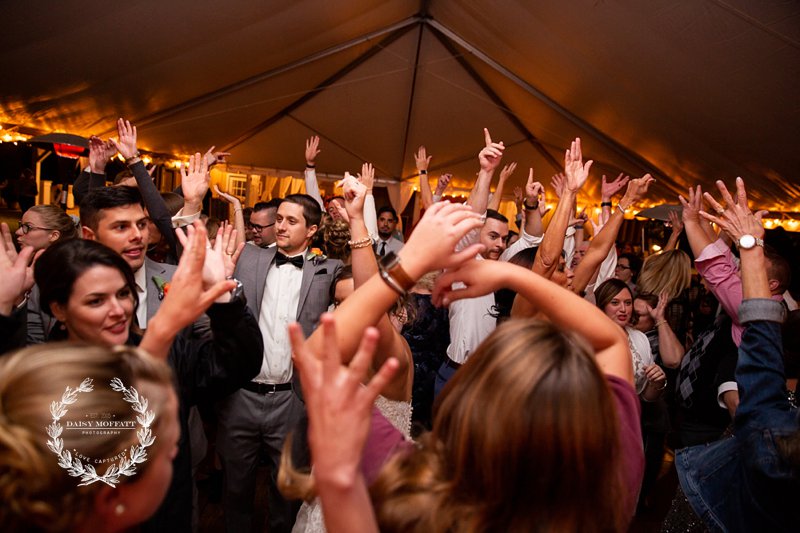 LOL