Love. It's one of the most magical aspects of life. Whether the love of a friend, a parent, or a family member–each is so important to navigate life's journey. But when the love of your best friend blossoms into more than just friendship we take a moment to pause and admire. It's a spectacular sight. This type of love is not just a warm fuzzy feeling–it's a deep sigh of relief. It feels like home. With this love you are not only encouraged, but expected, to become the person you're meant to be in life. This powerful bond is so beautiful that it deserves to be celebrated!
Hannah and Clayton are the perfect example of what this love looks like — so celebrate we did! 🙂 Their Walnut Hill Farms wedding day was an incredible mixture of joy, laughter, intimacy, and tradition. From a colorful hot air balloon, the sweetest first look (seriously!), an epic dance party, and a surprise firework show, every element of the day was designed to honor Hannah, Clayton, and their love. We were so happy to be a part of this season with them — thank you so much Hannah and Clayton we cherished every moment!
Enjoy their full day video below!!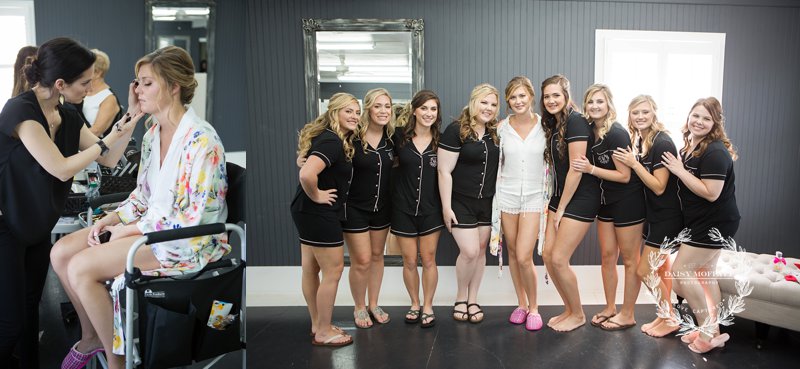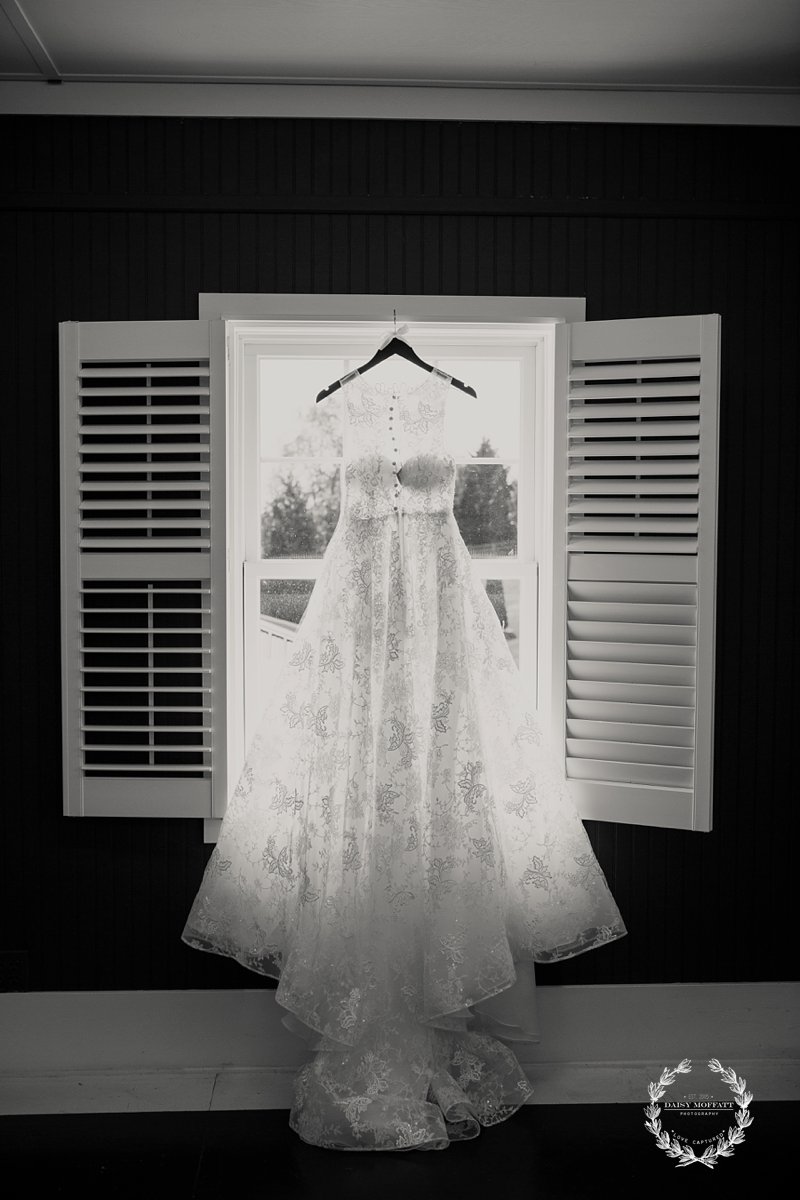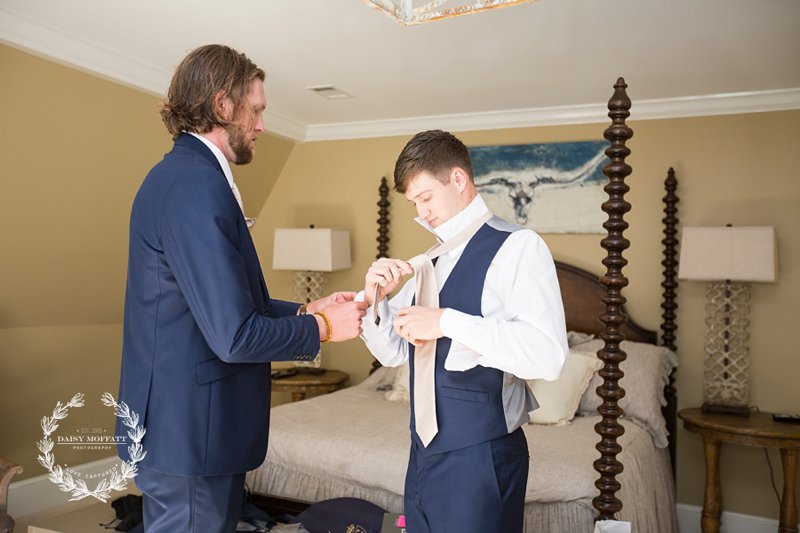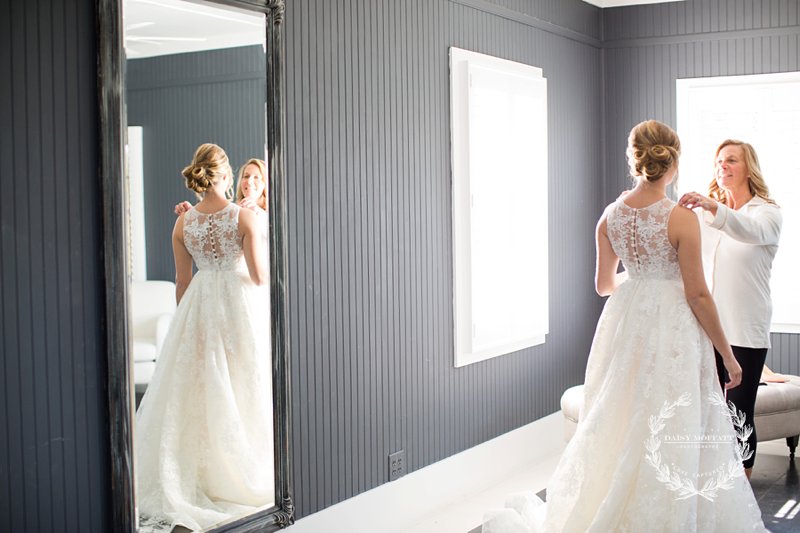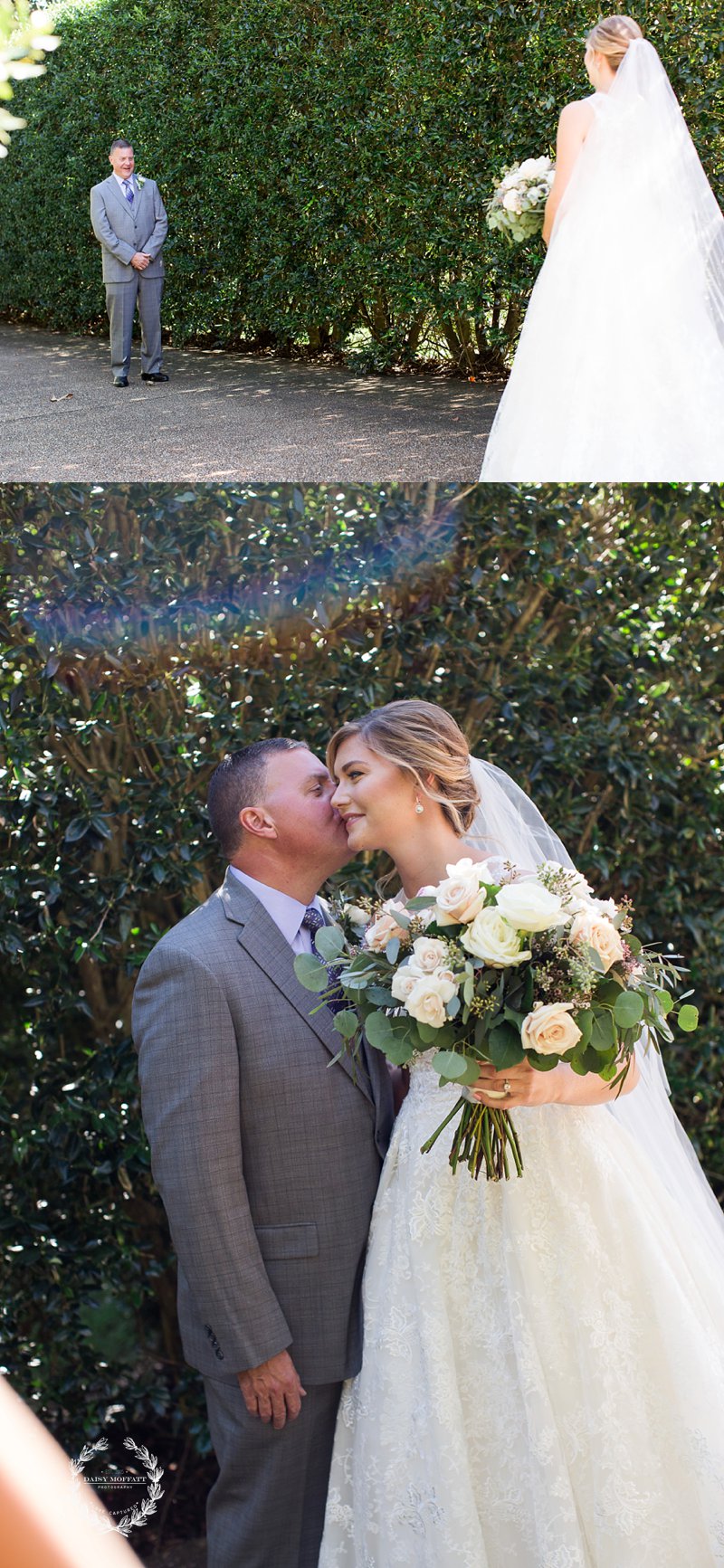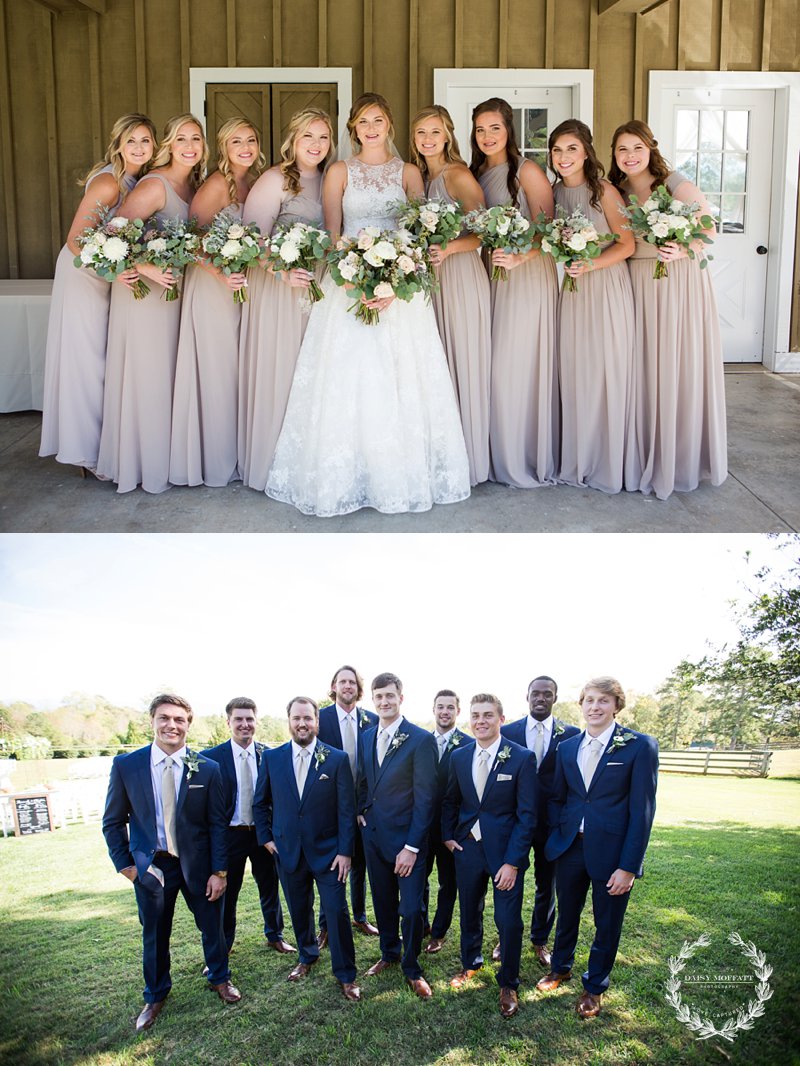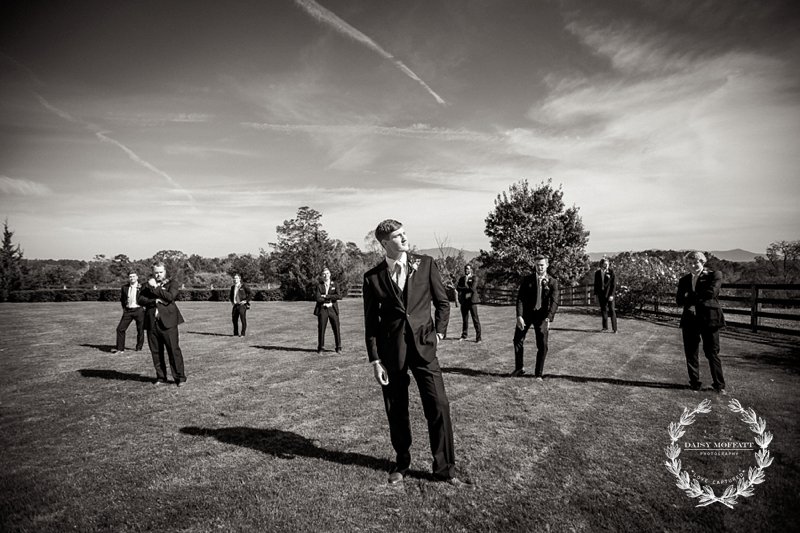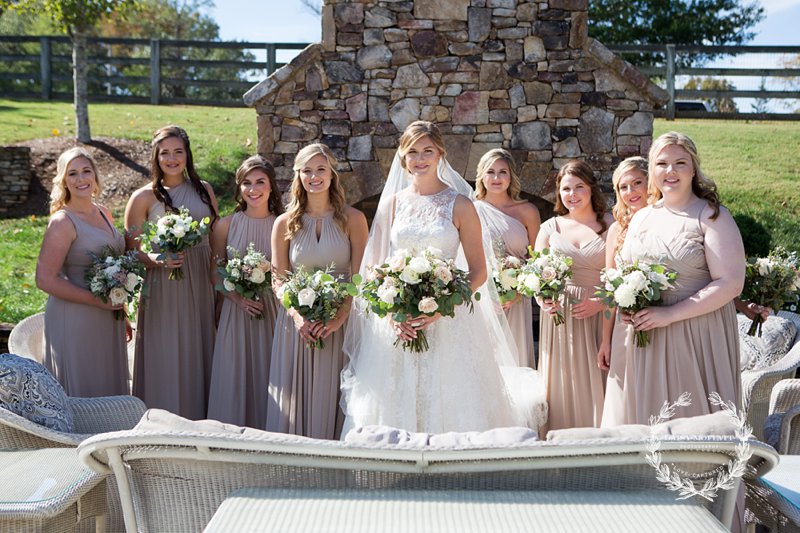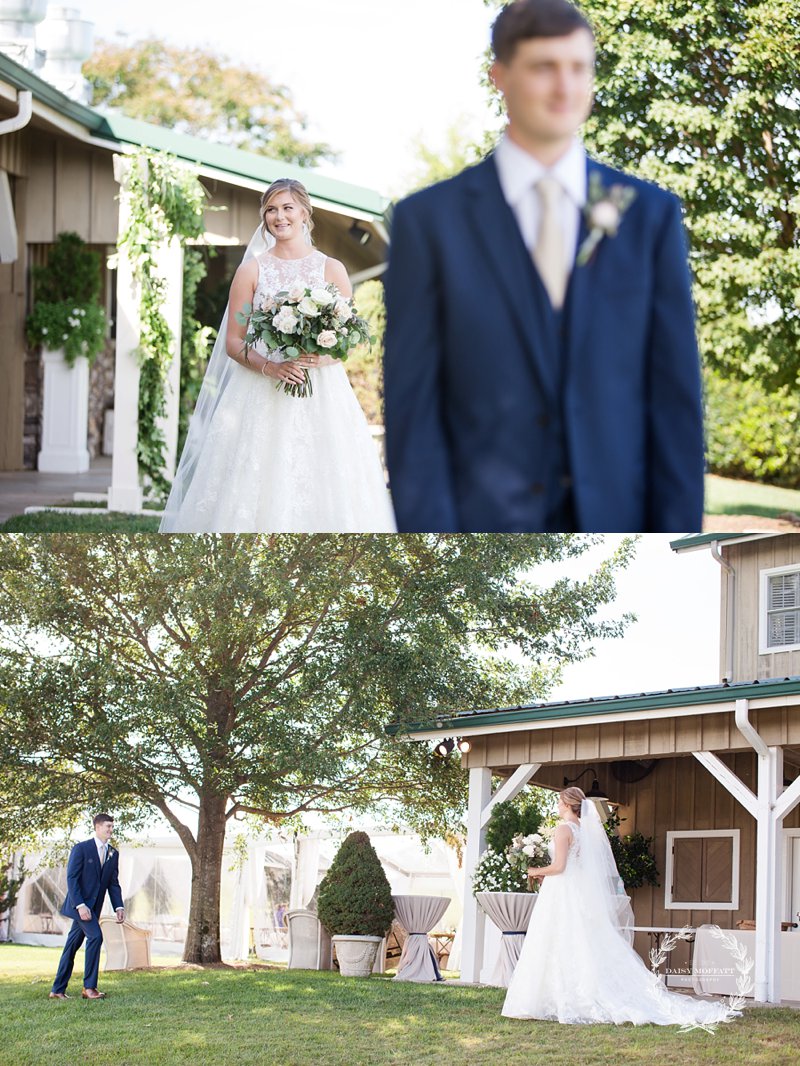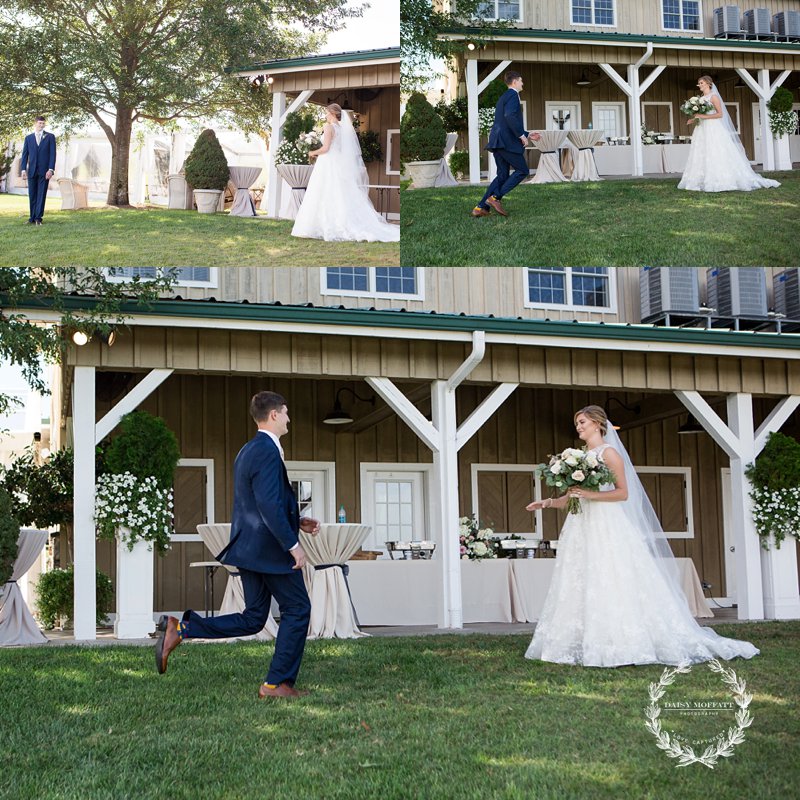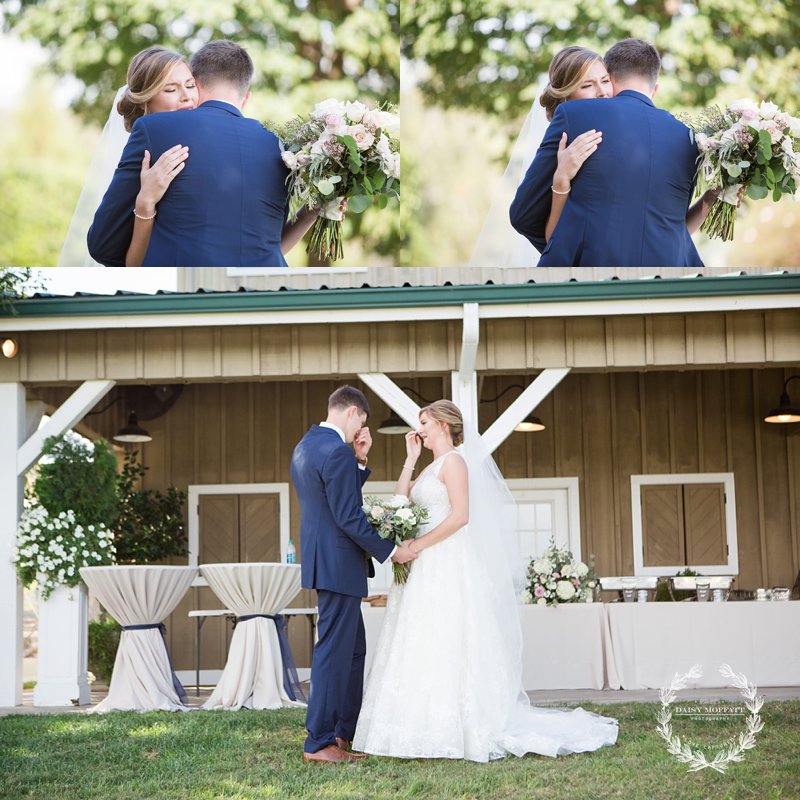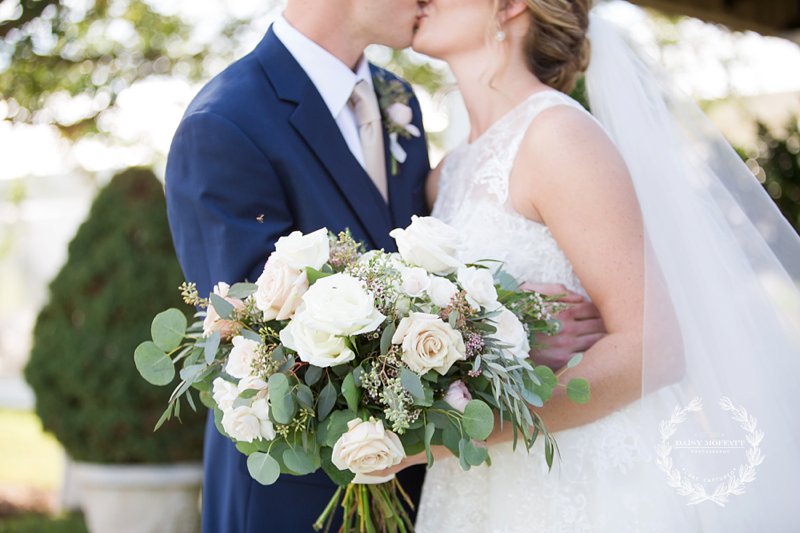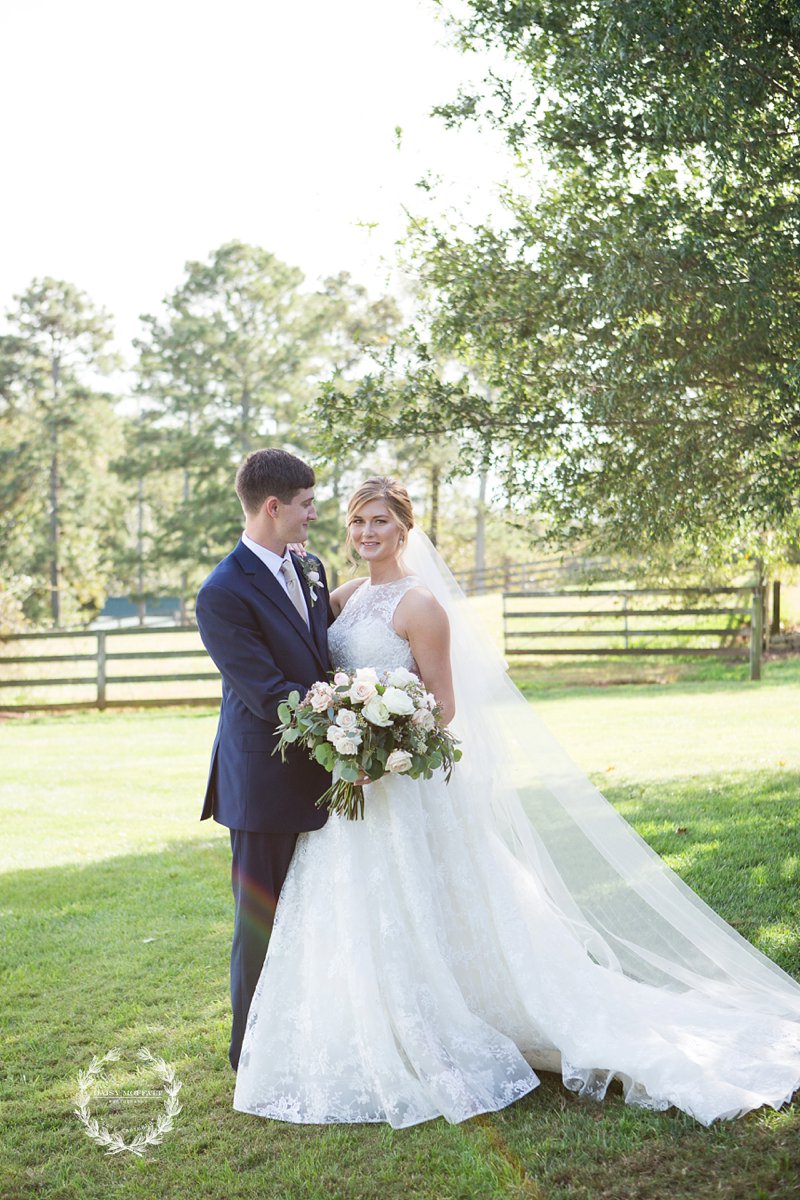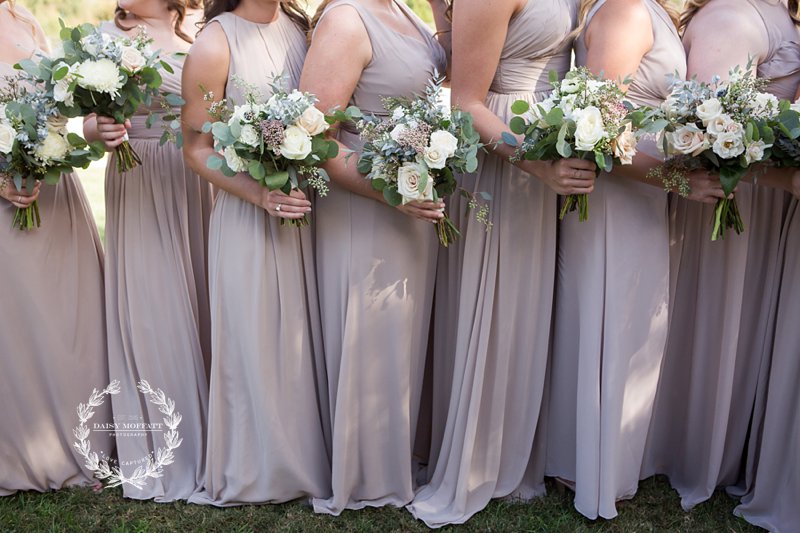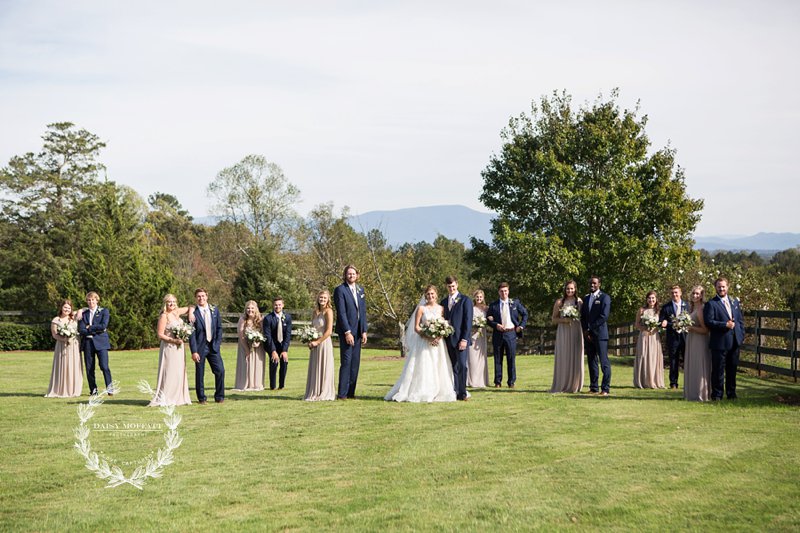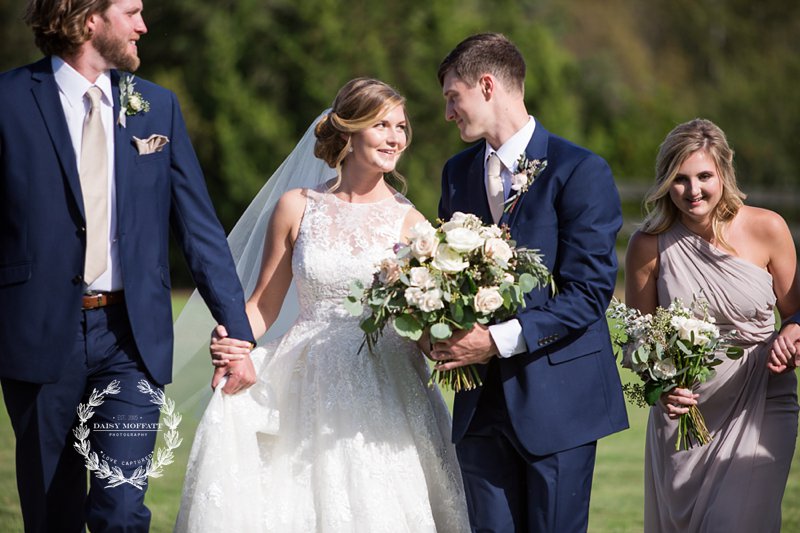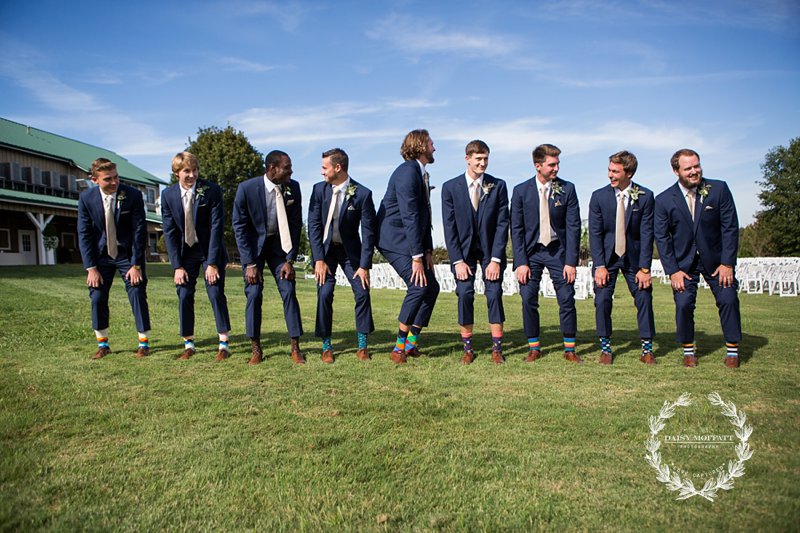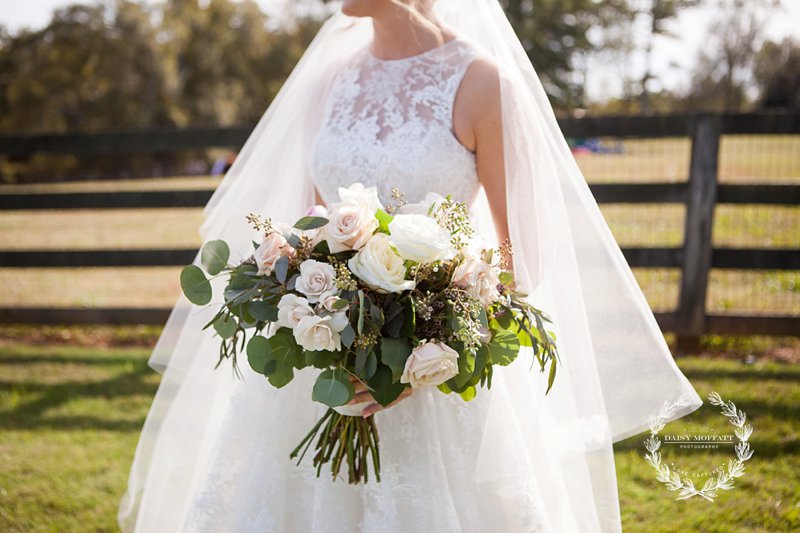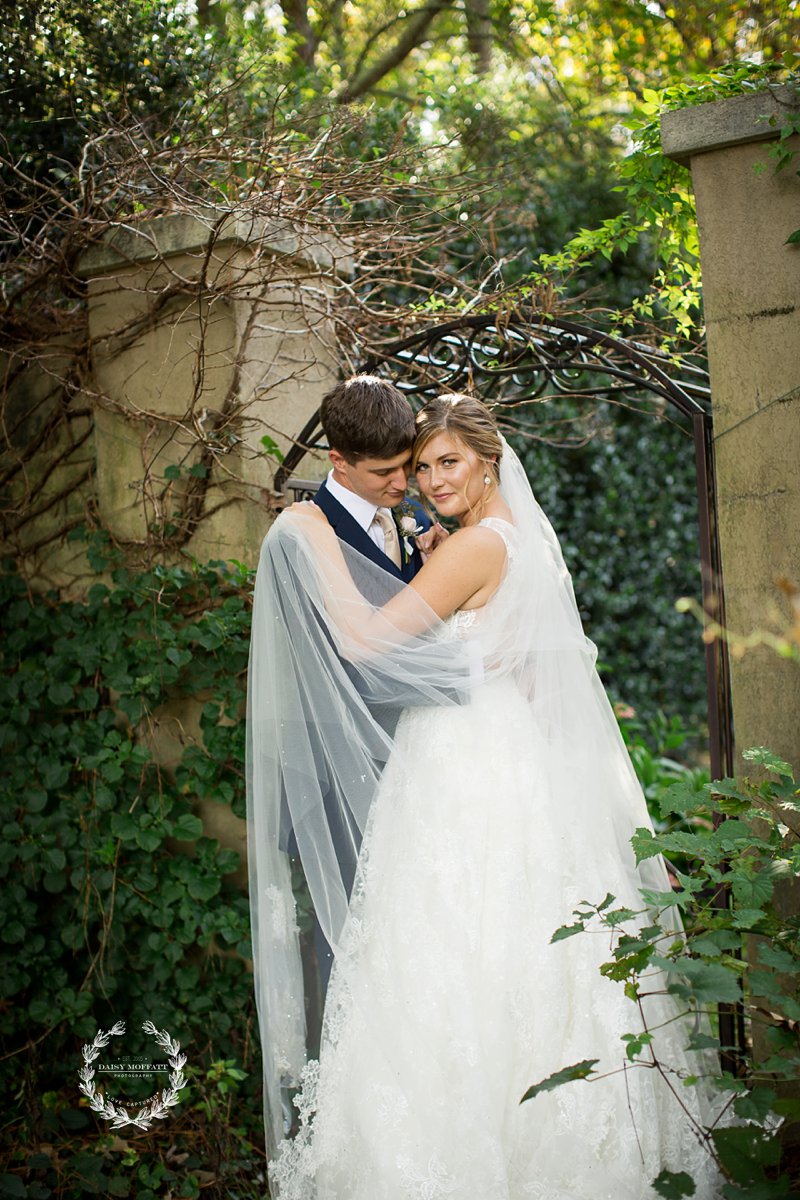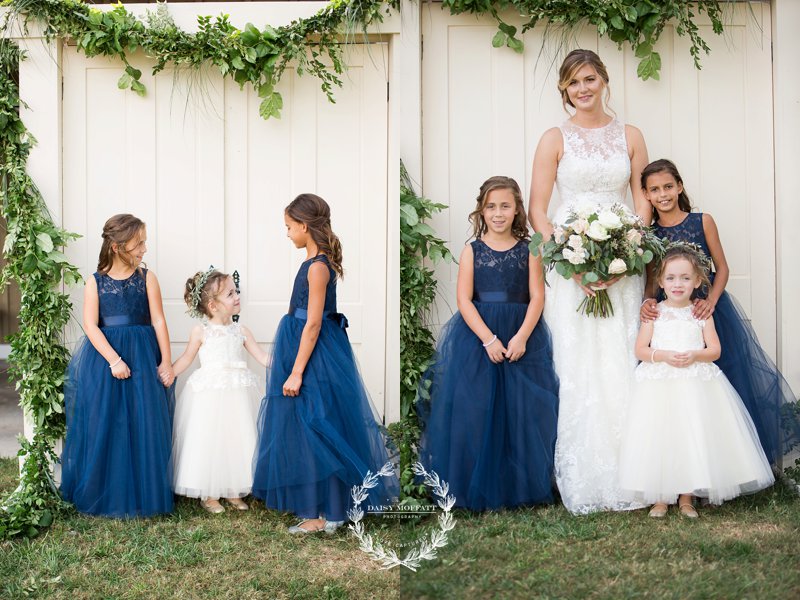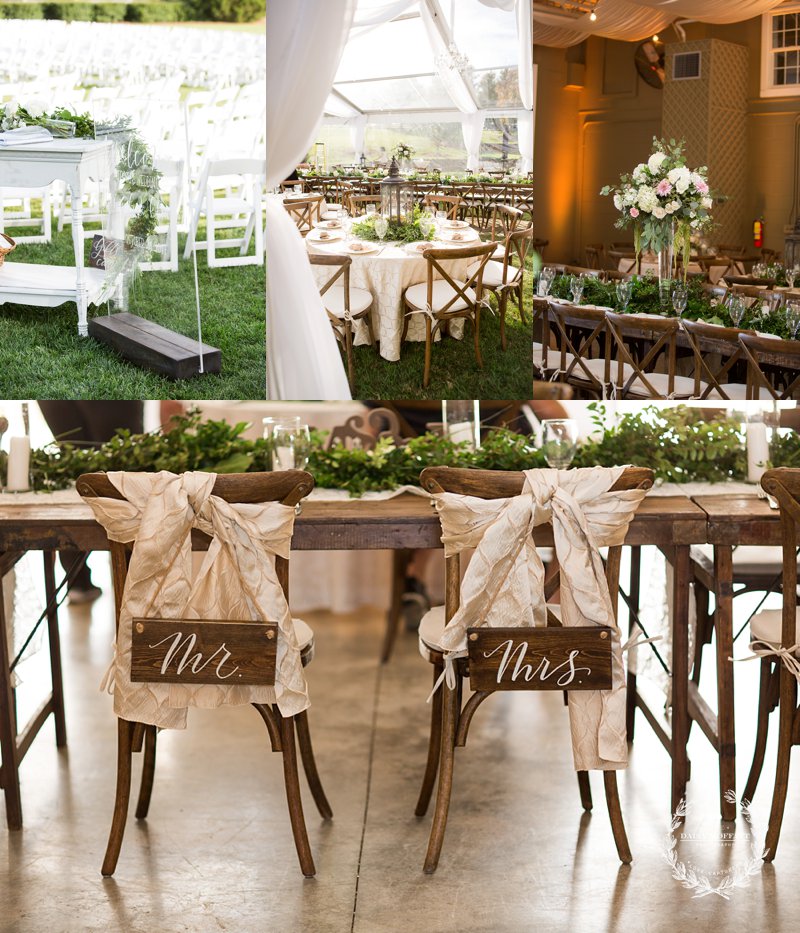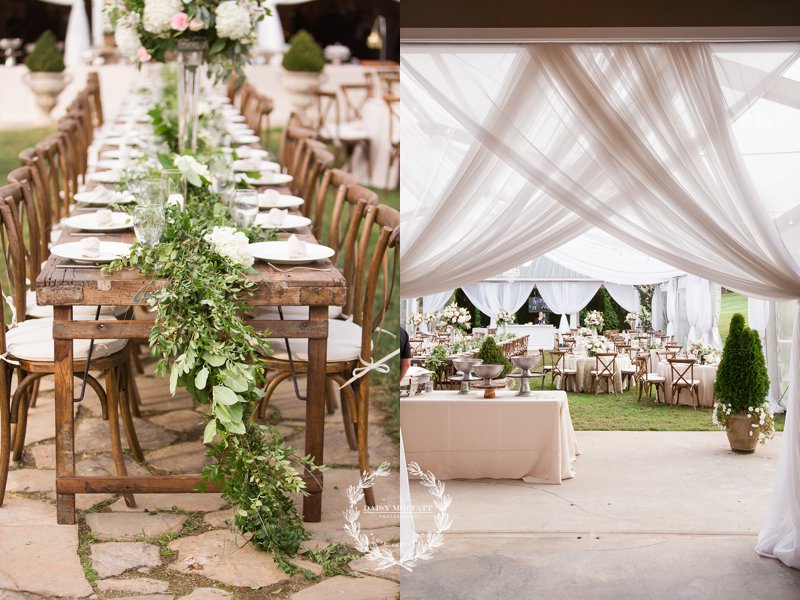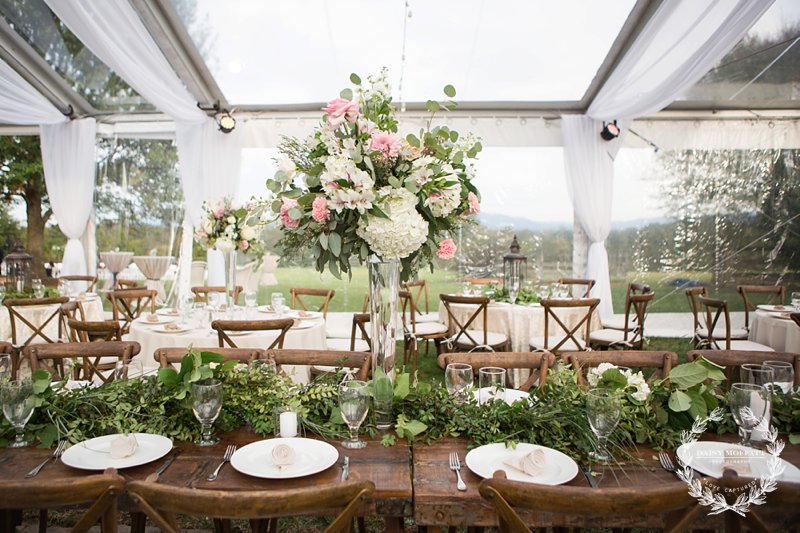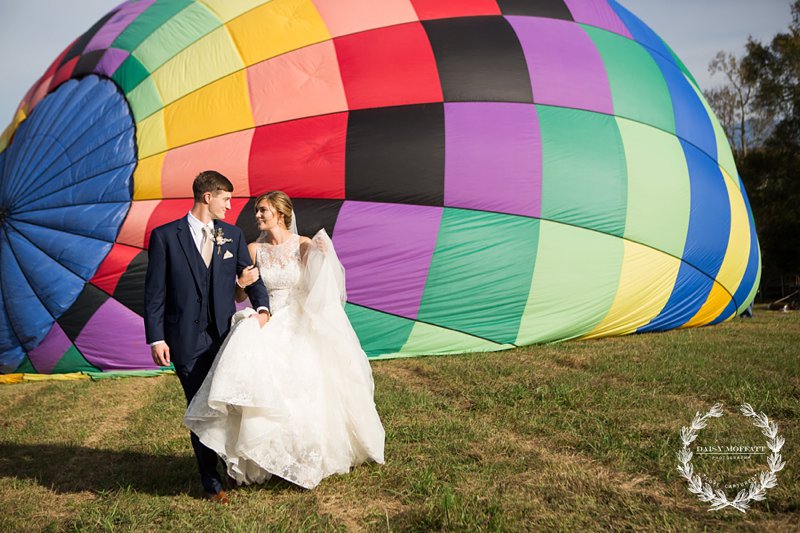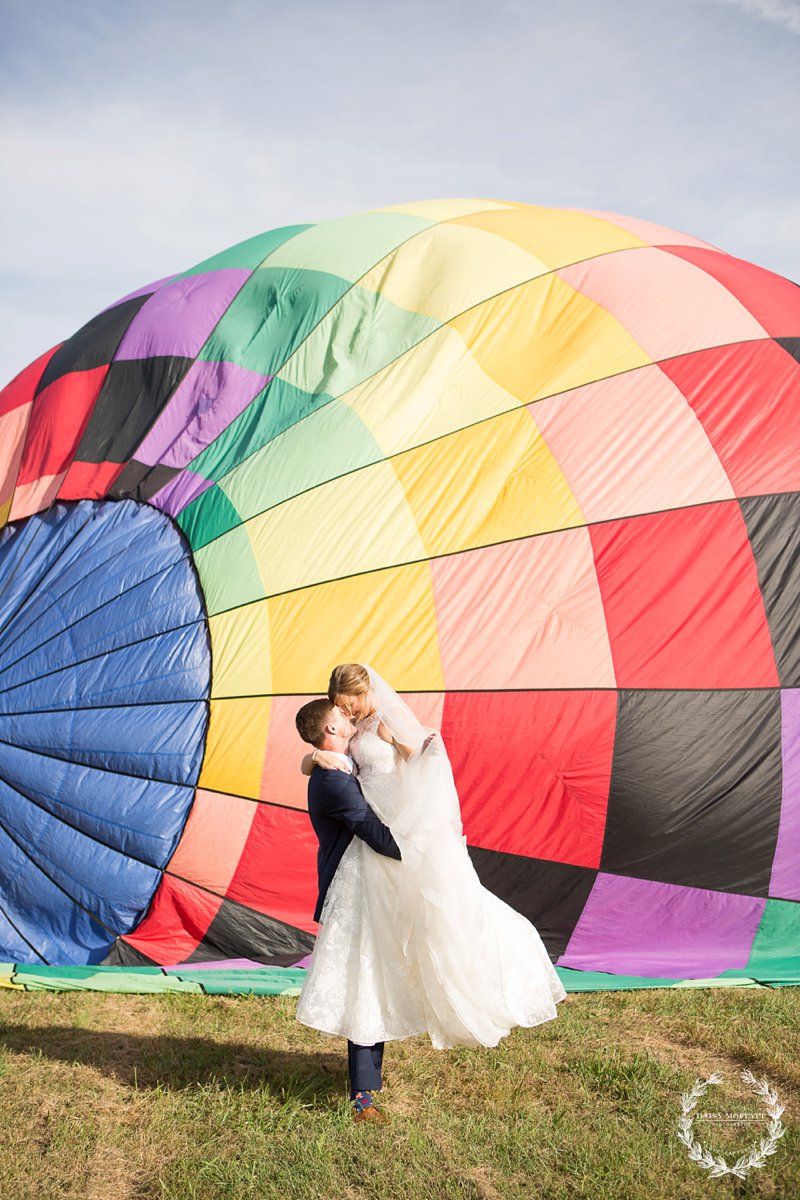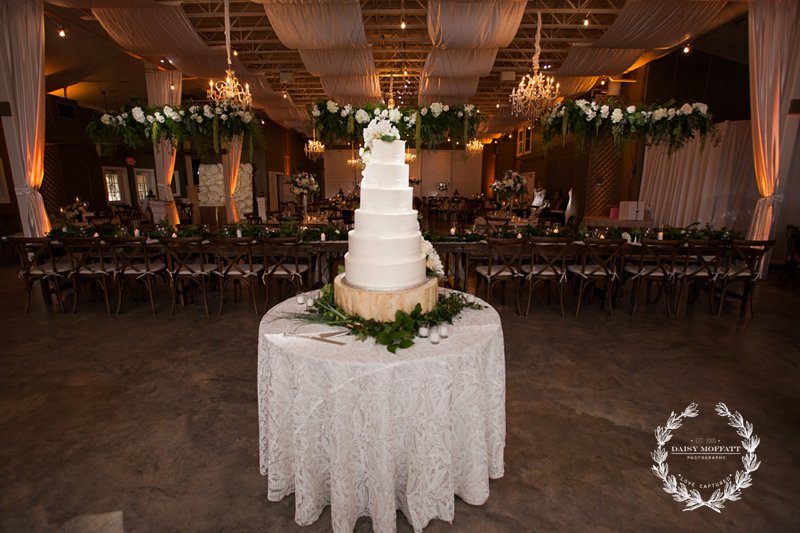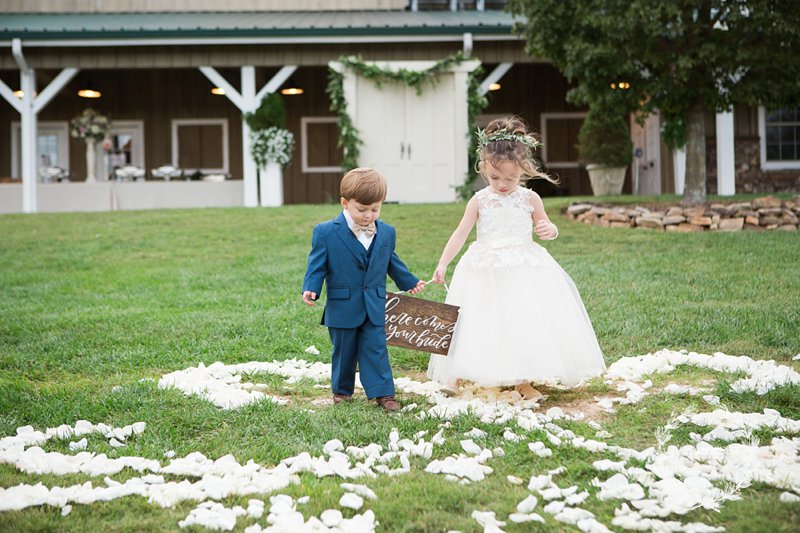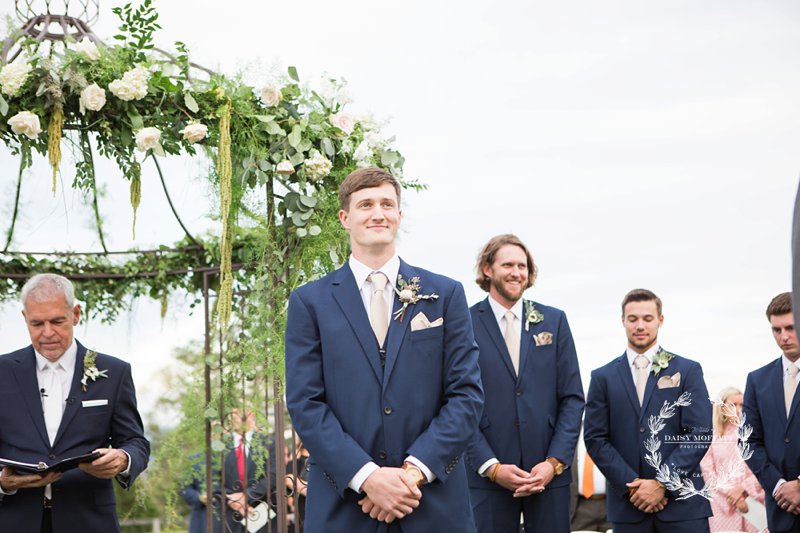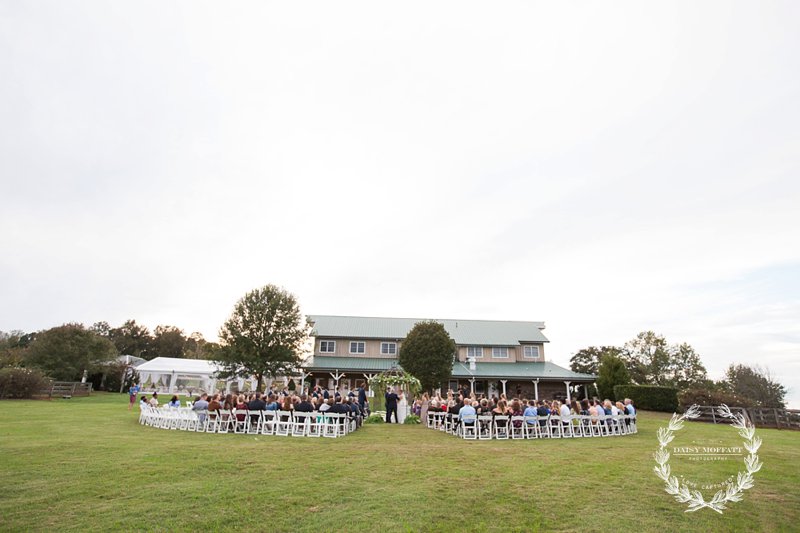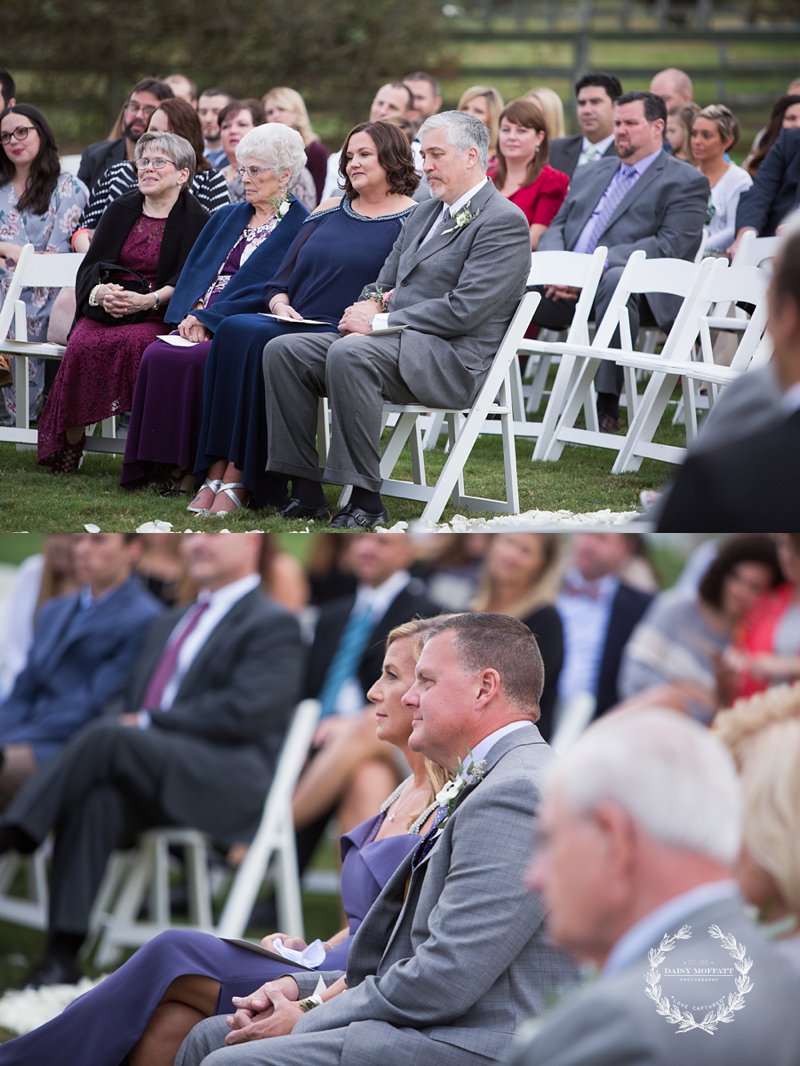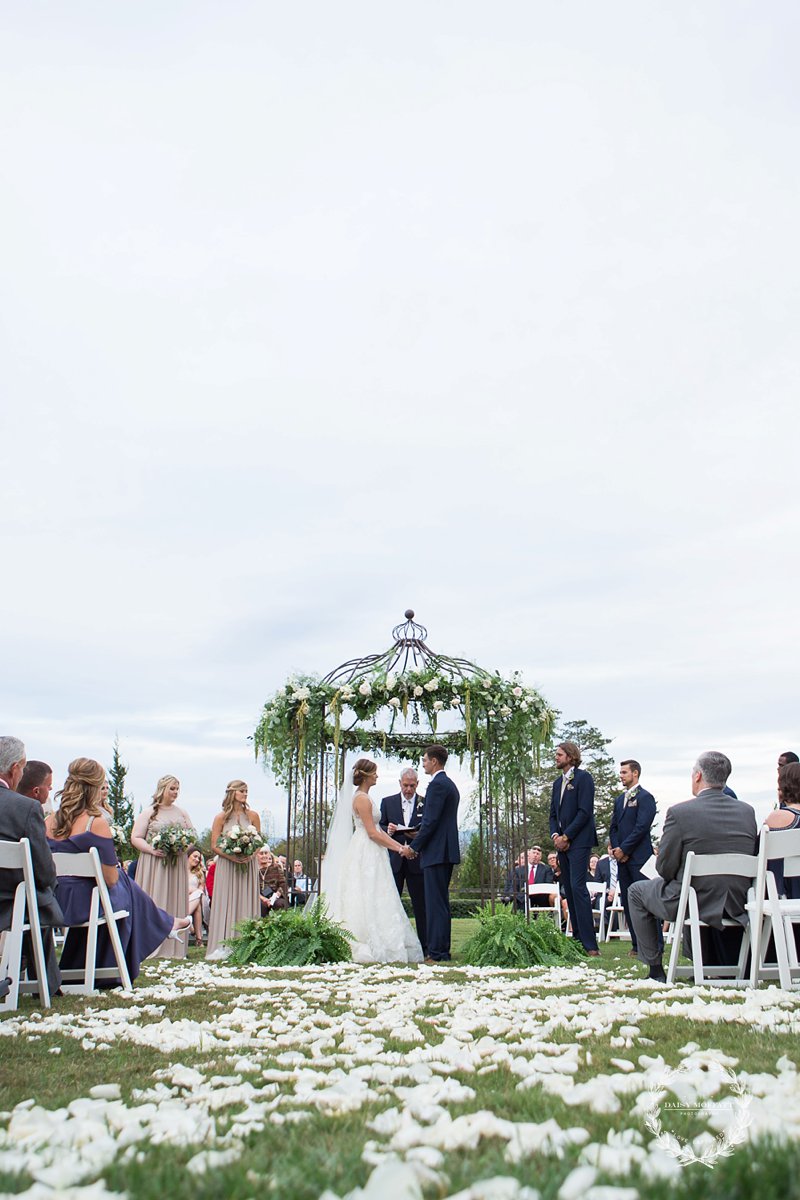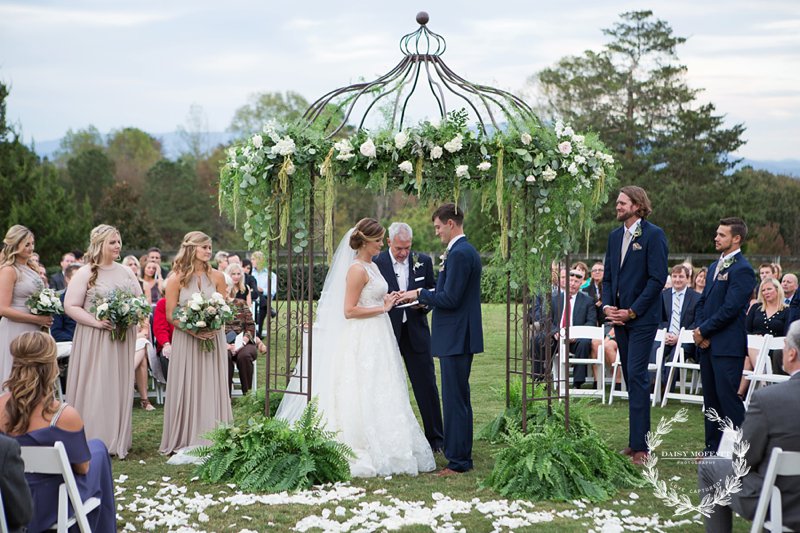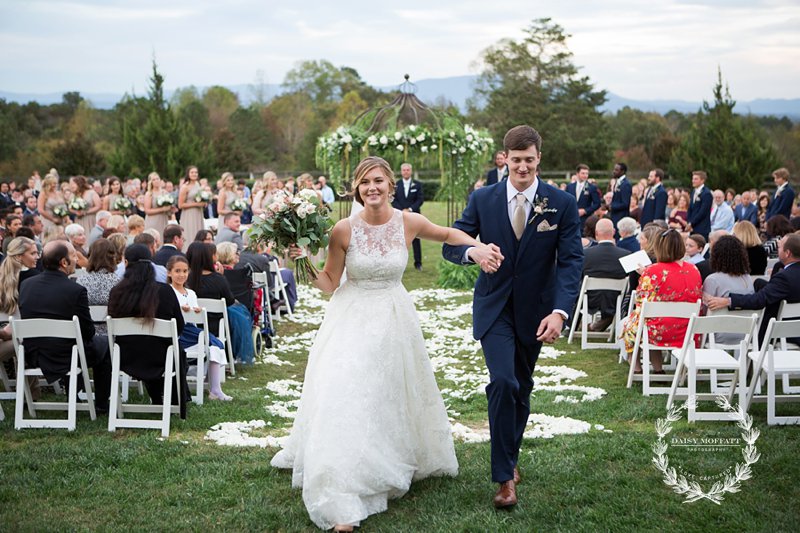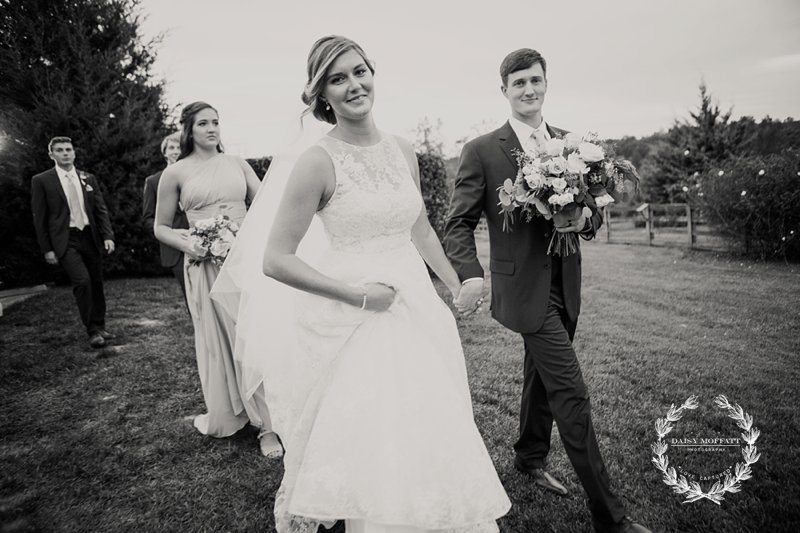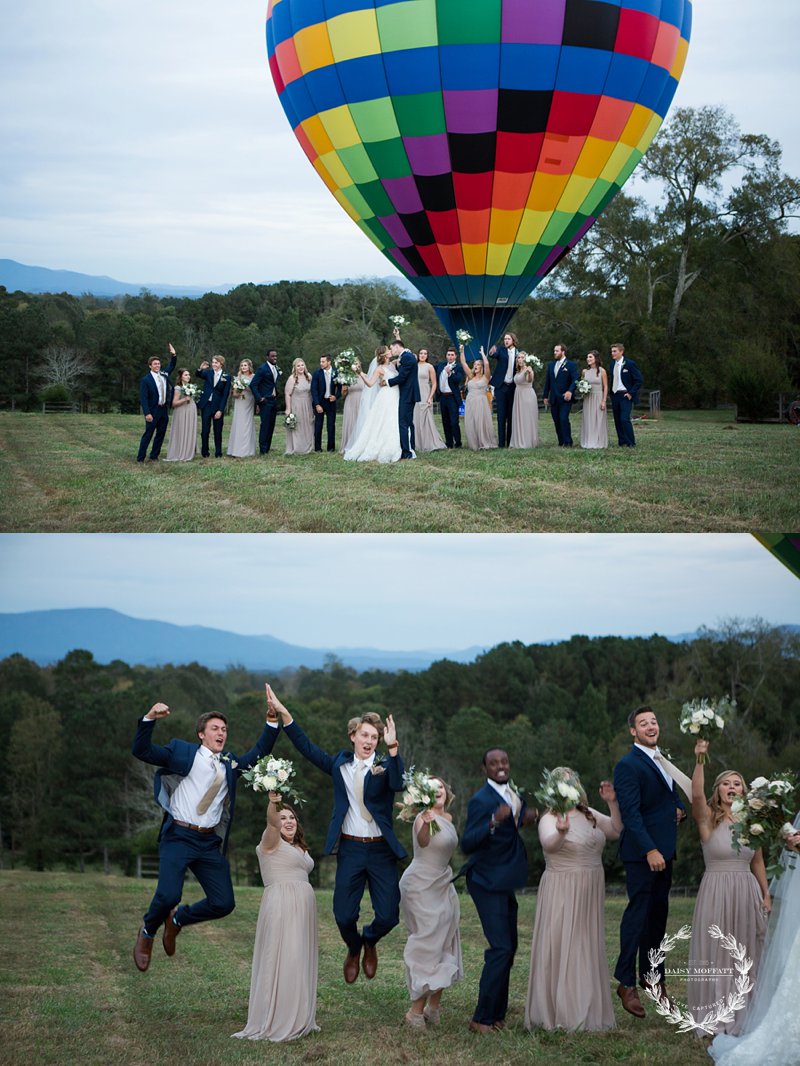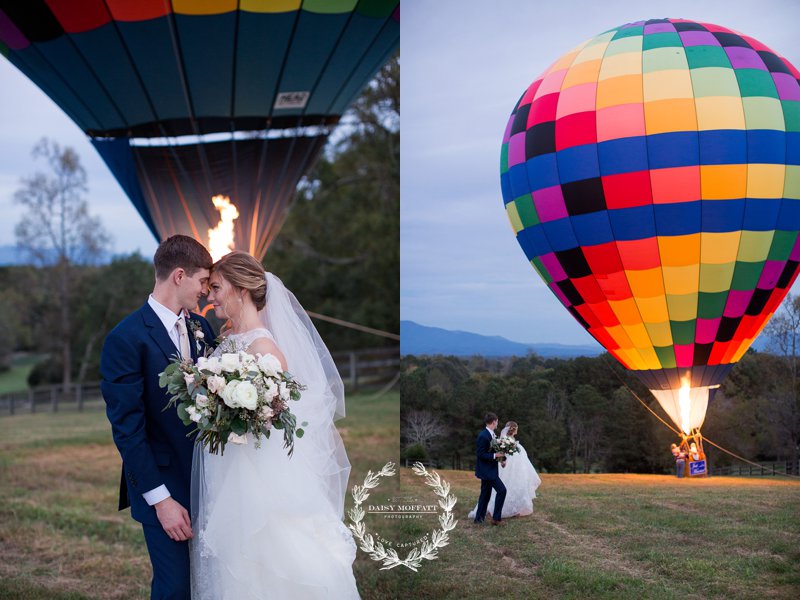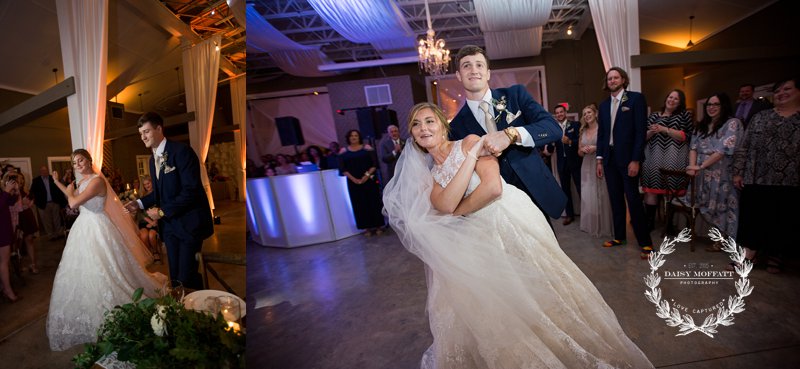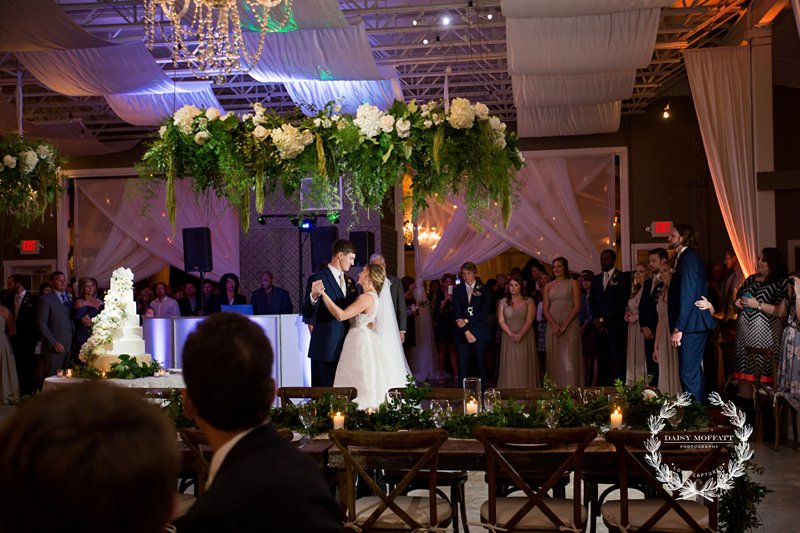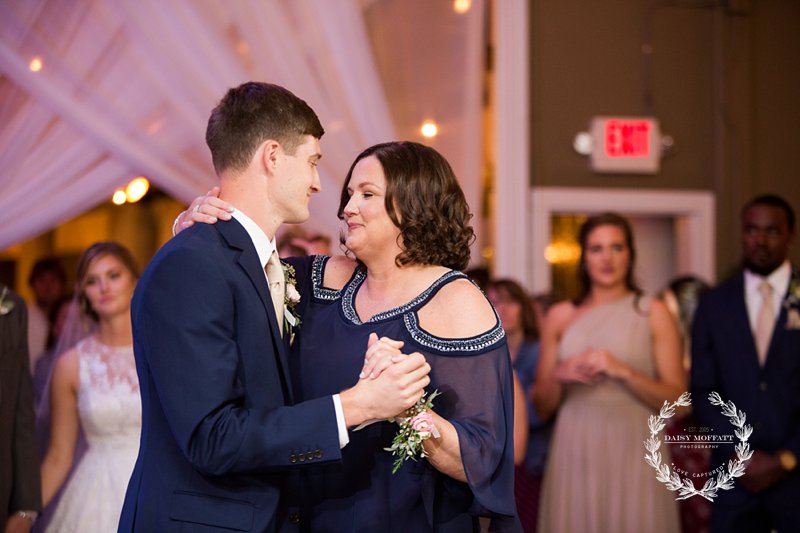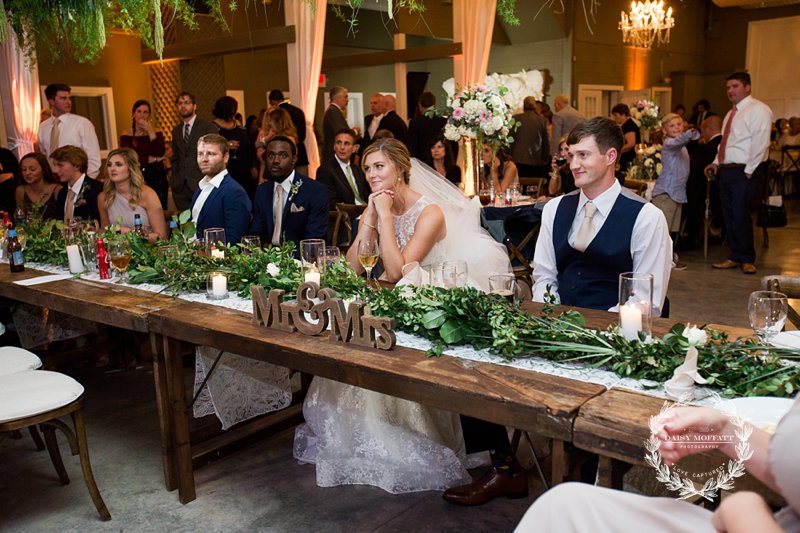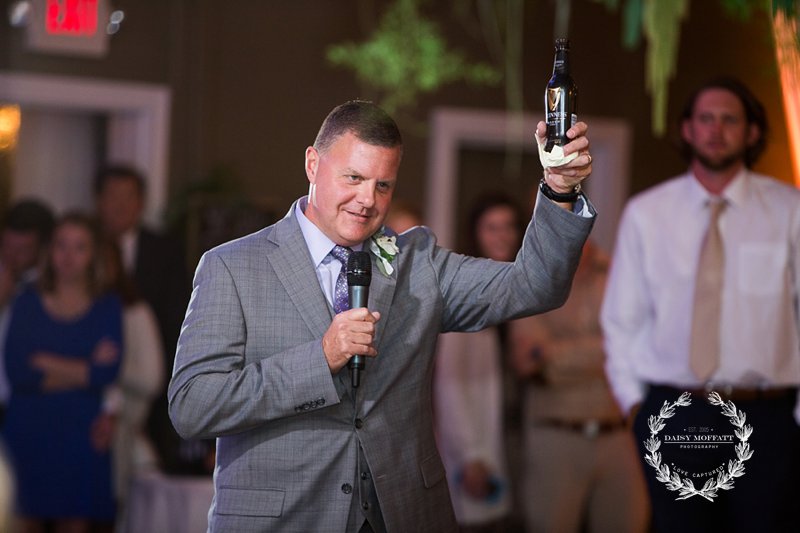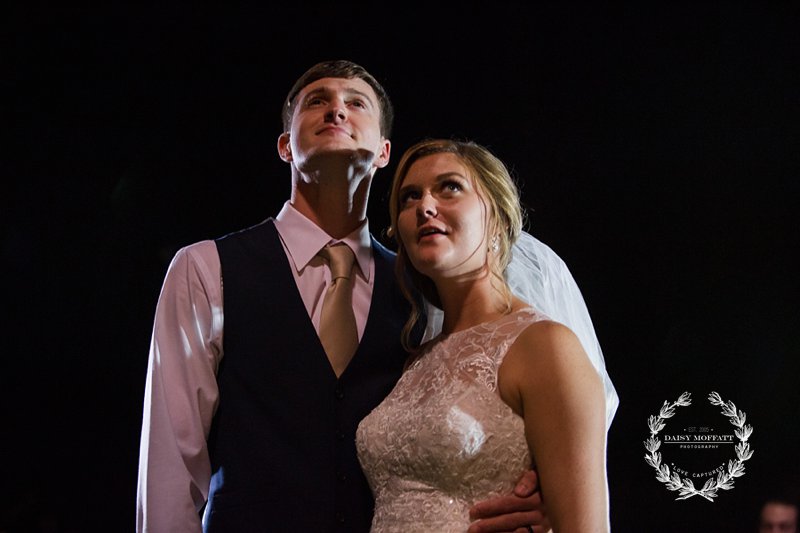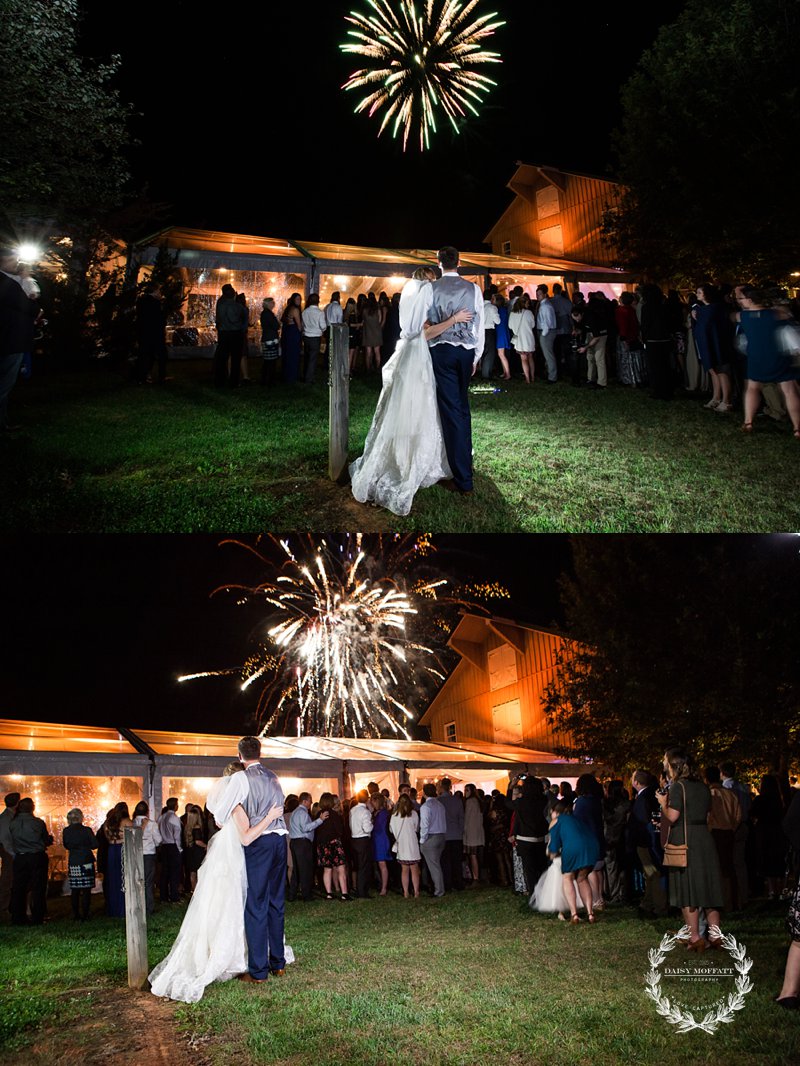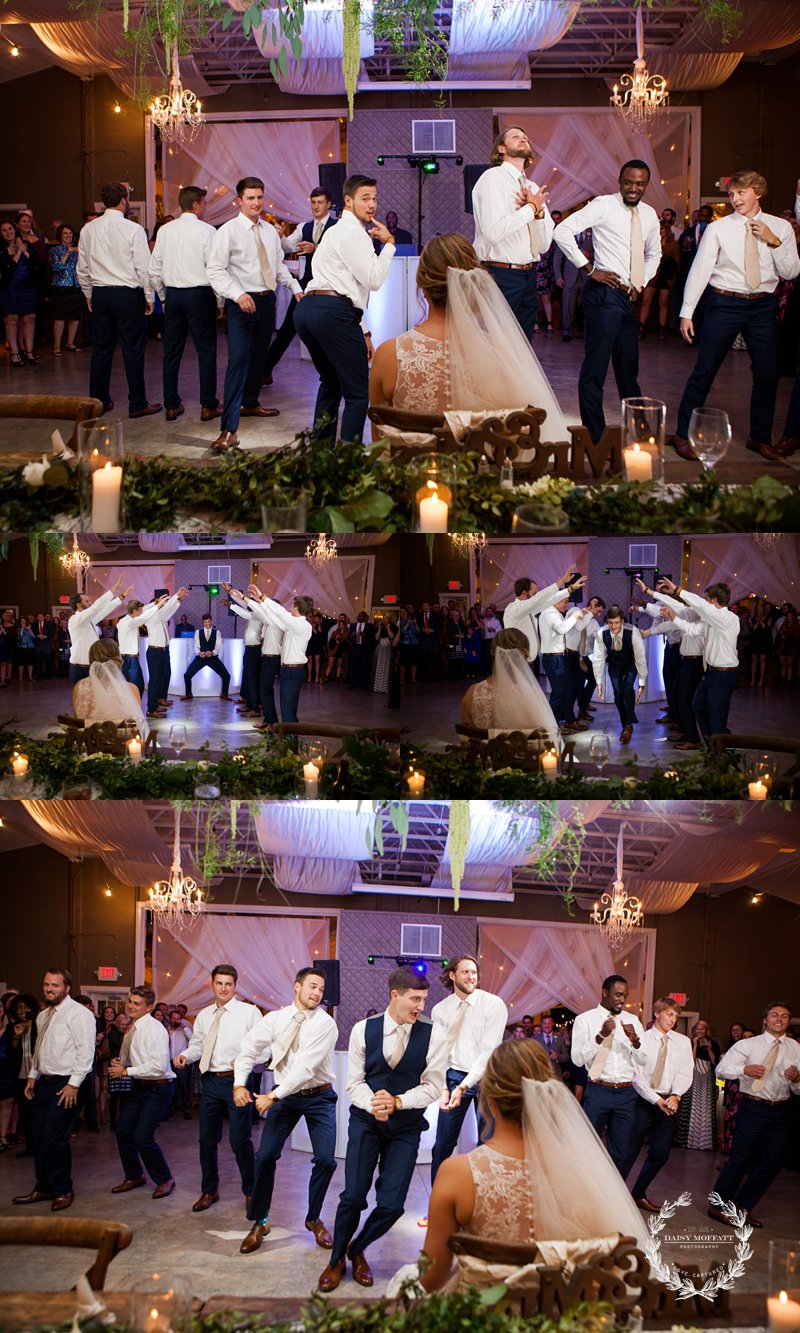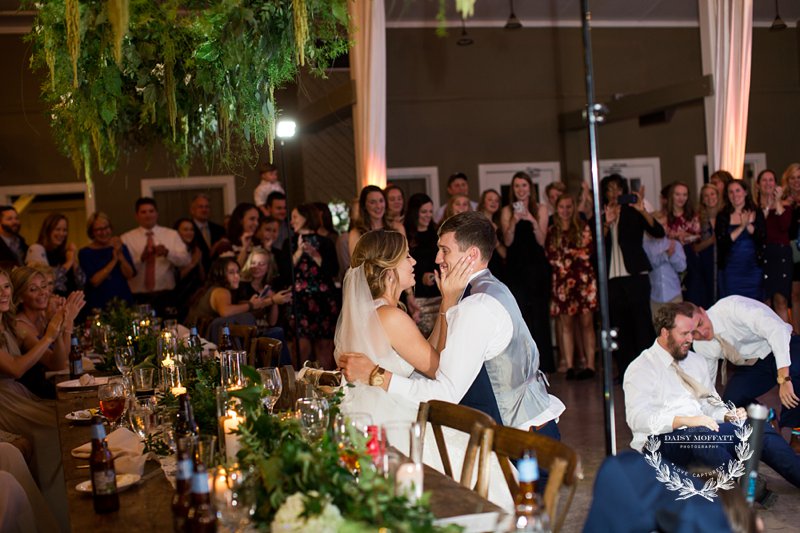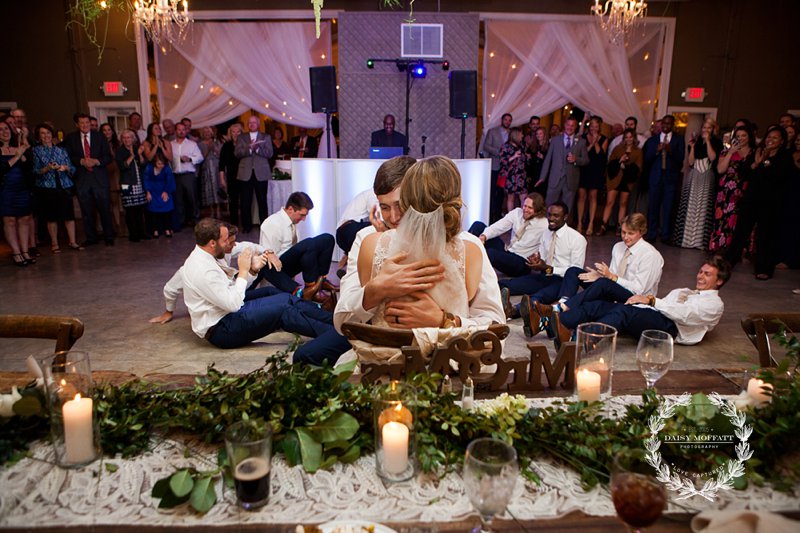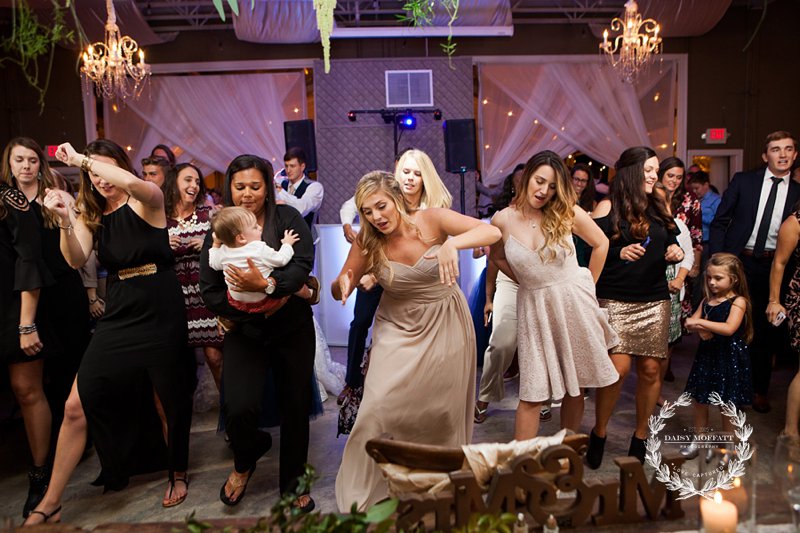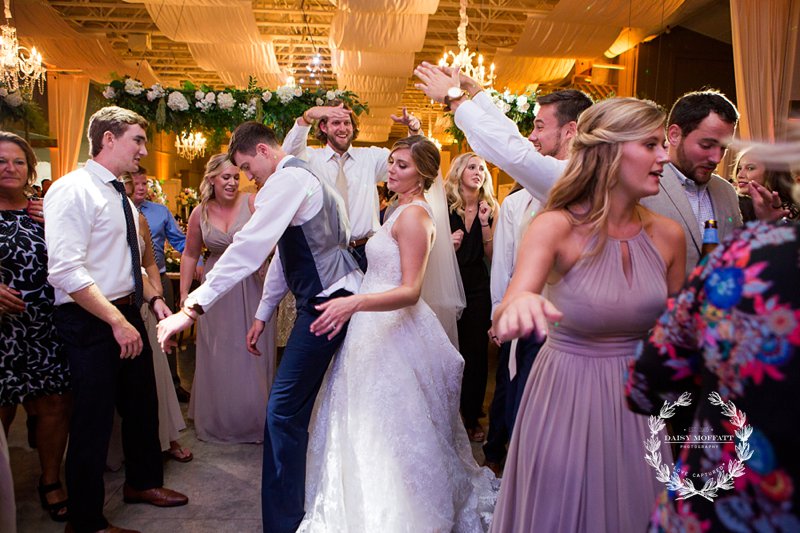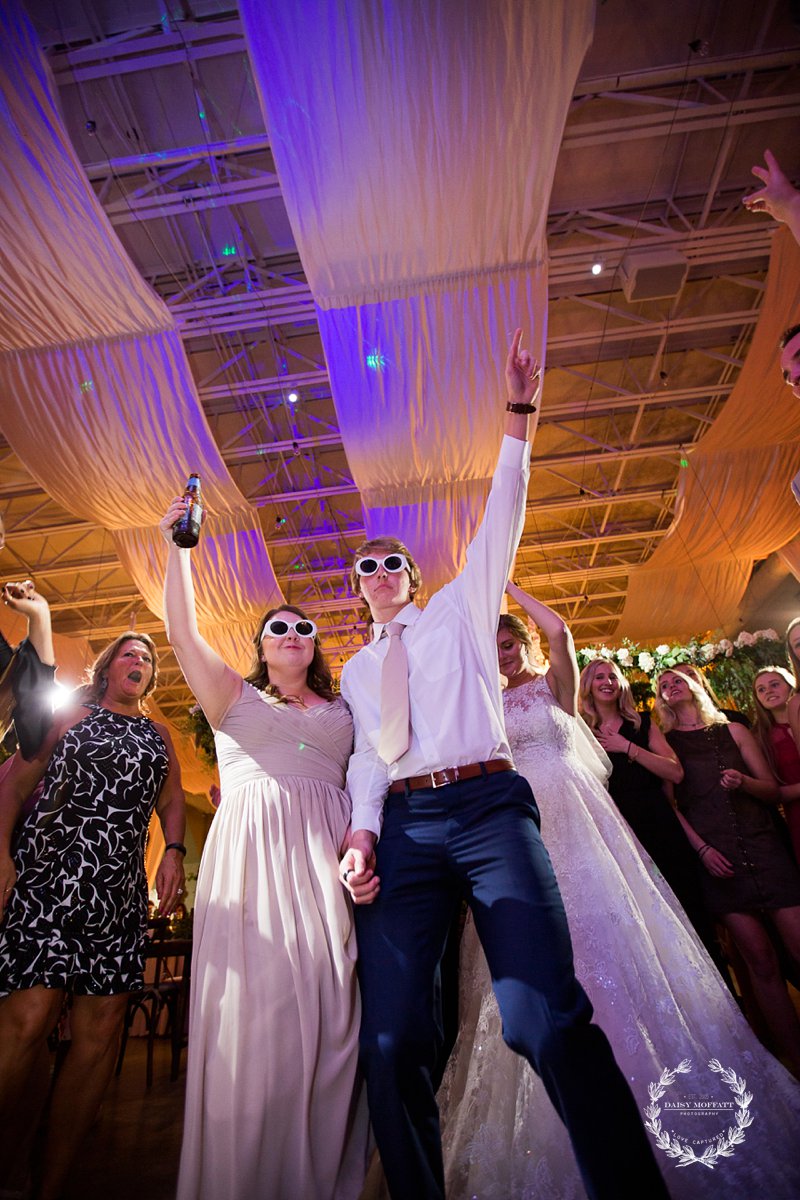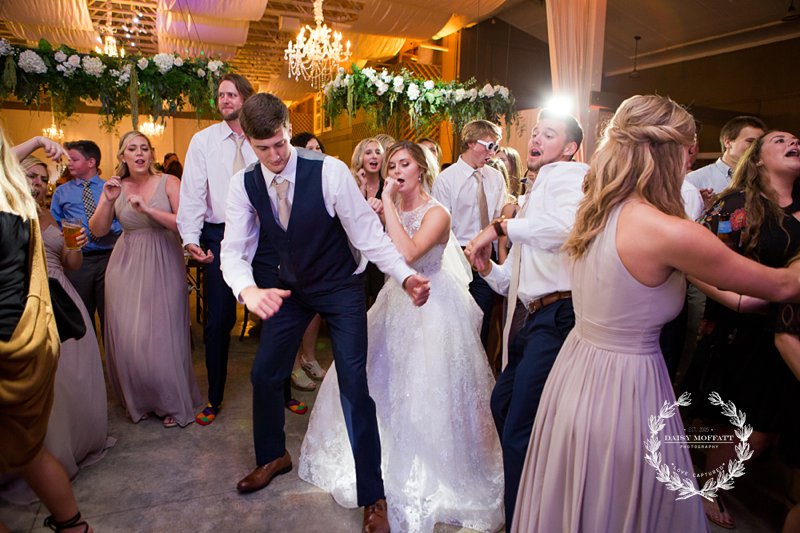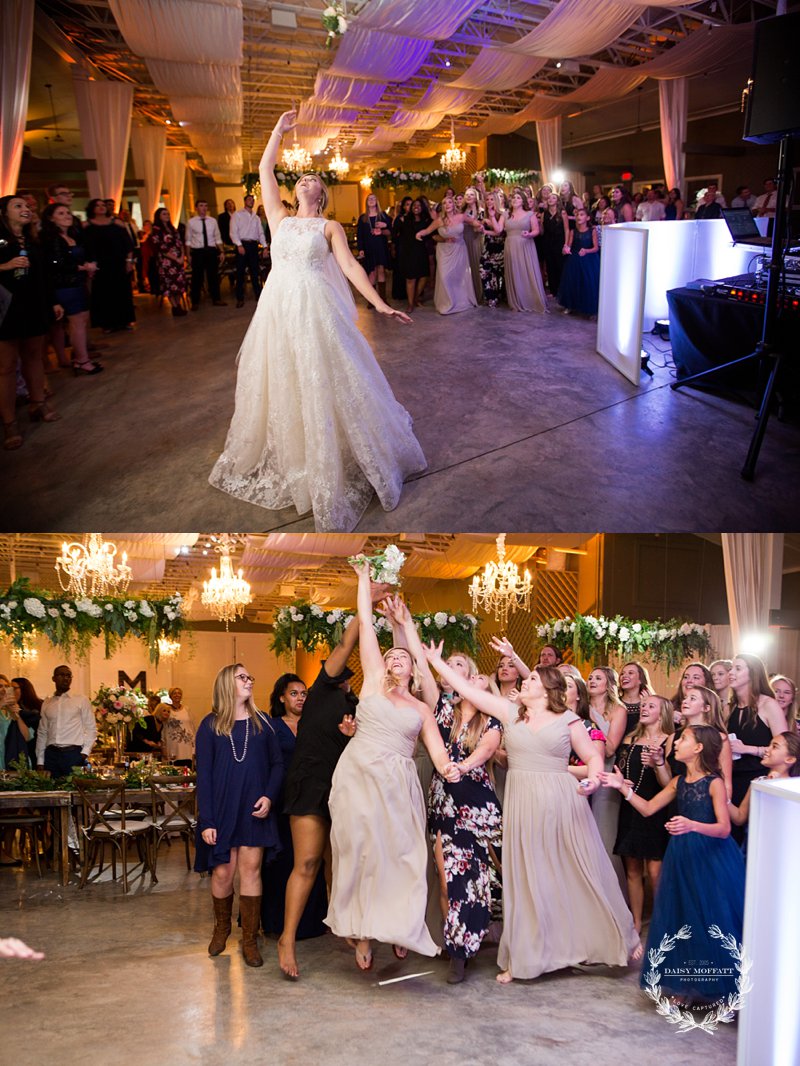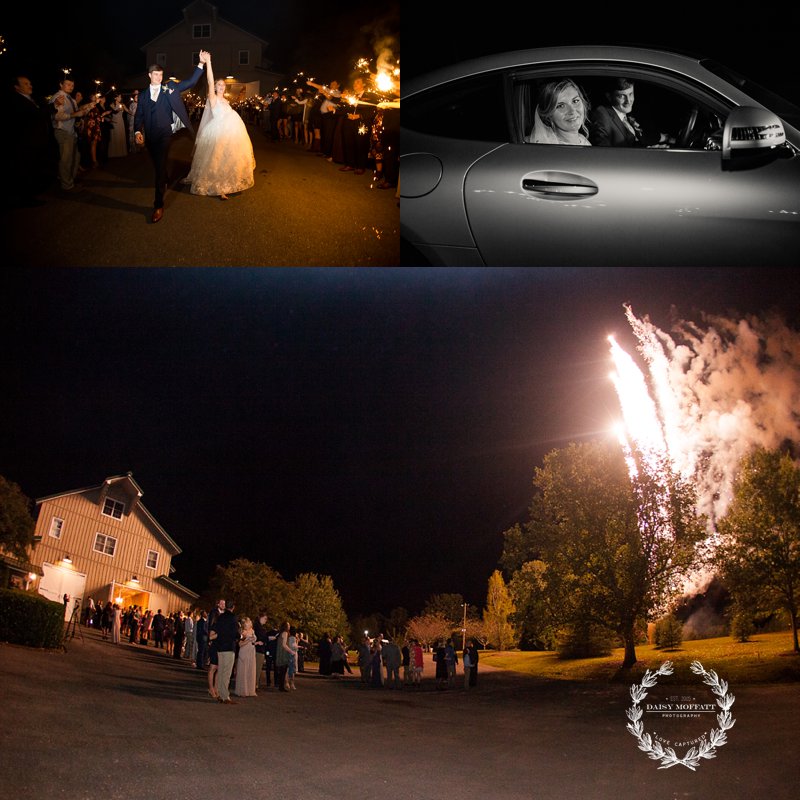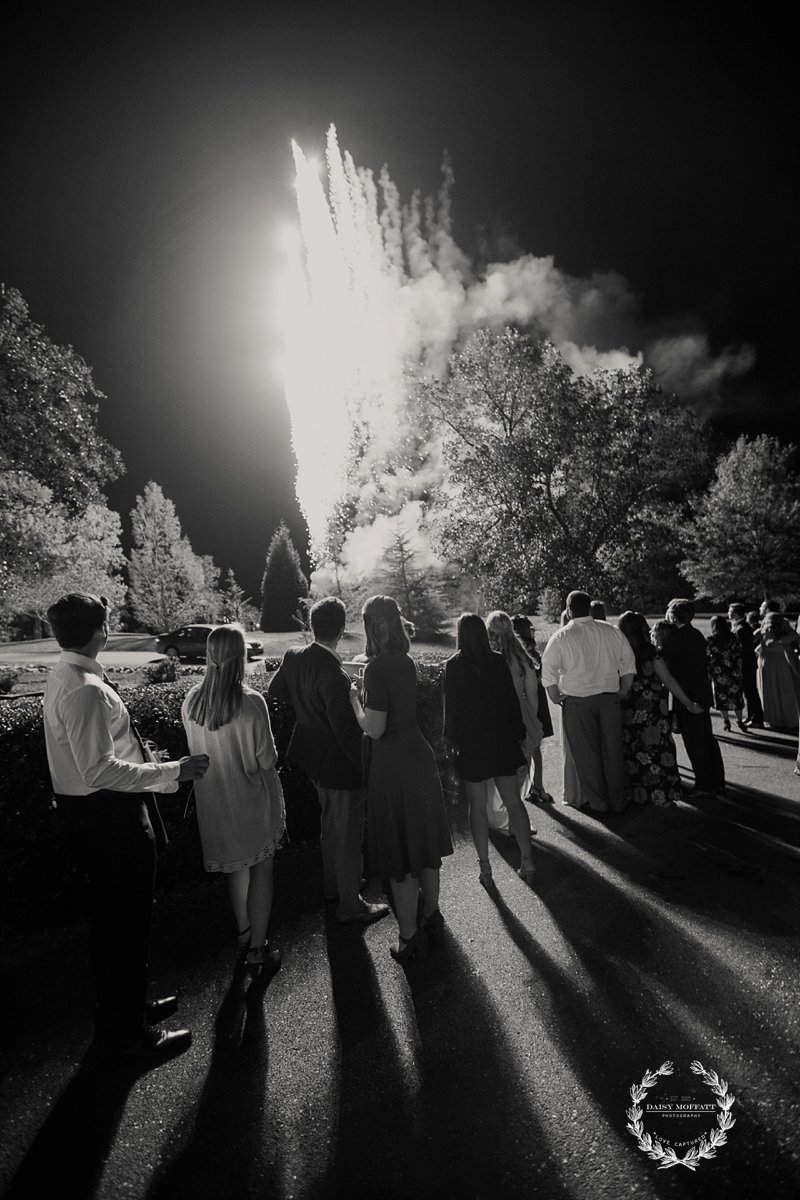 And thank you to the "Dream Team", you guys killed it! 🙂
Designs by Melia: Flowers and planner / coordinator
Terry's DJ Services : DJ
Balloons Over Georgia
Walnut Hill Farm: Venue
Bridals by Lori : Gown
Giorgio Men's Warehouse: Groom and groomsmen's suits
Luma : Draping and design
Debb Fager (The Cakery): Cake
Melissa Cubberley Makeup Artistry