Strong and silent. The blue mountain ridges on the horizon stood tall, watching Lauren and Greg's Walnut Hill wedding day slowly unfold. The flurry of the tent, the flowers, the altar, the music…everyone was working in unison to give life to their dream. Lauren sat upstairs, laughing with her bridesmaids as she finished her hair and makeup. She would periodically fall silent though, working to still the butterflies in her stomach.
After catching some football with his guys, Greg began getting ready in his suite across the property. He appeared calm on the surface but soon gladly accepted the help of his groomsmen while working on his bow tie. Their day was finally here and it was so apparent that both were excited and a little nervous. But both were ready.
As the doors opened and Lauren moved forward with her father there was no mistaking it–this moment was meant to be. The tent, the flowers, the altar, the music–the dream was perfect. The breeze played in her veil and Greg smiled towards his bride as the strong and silent mountains in the distance continued to look on with approval.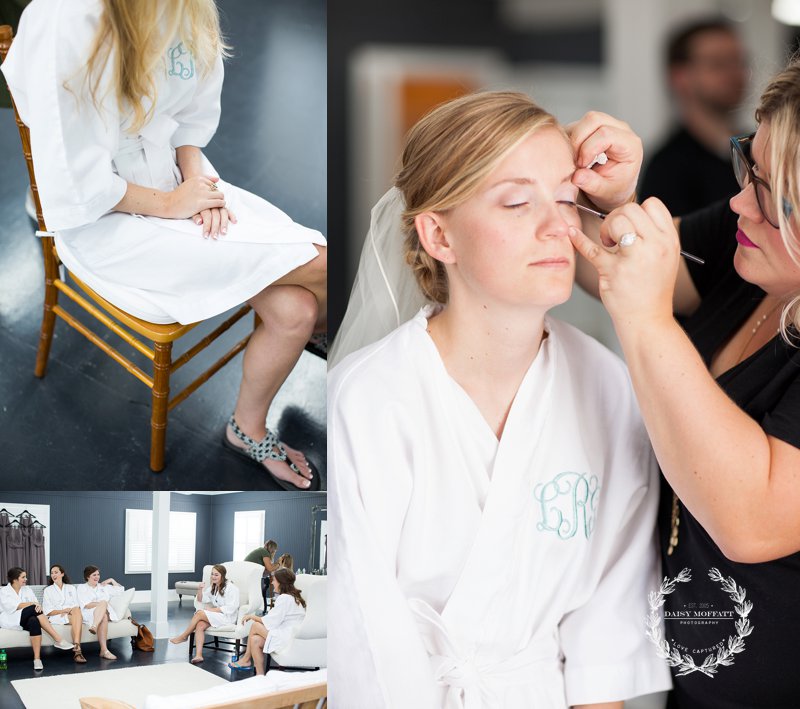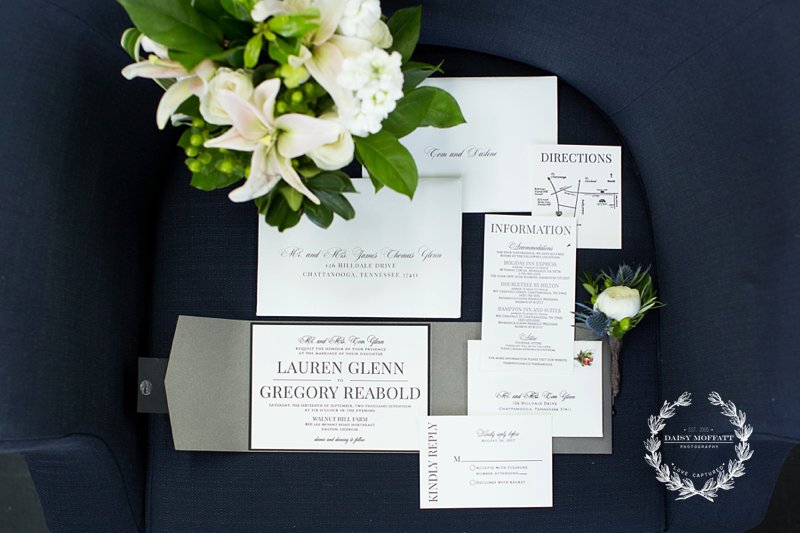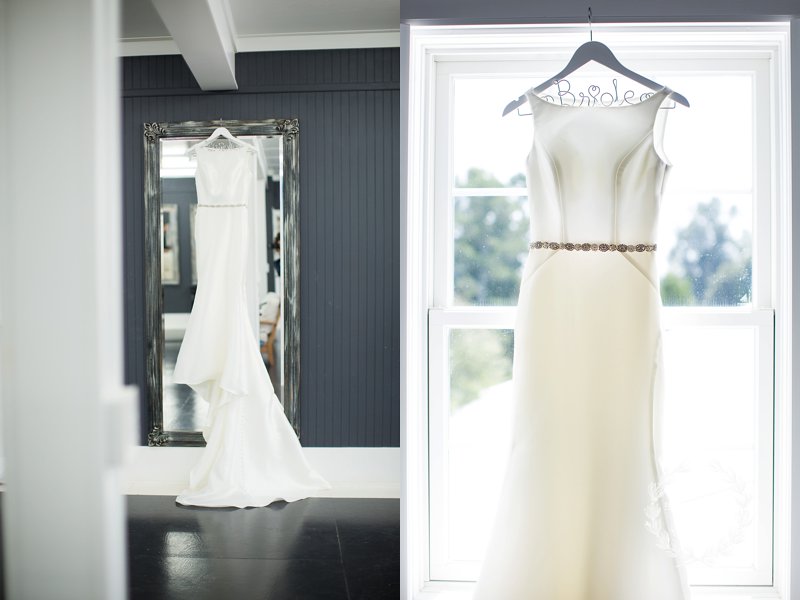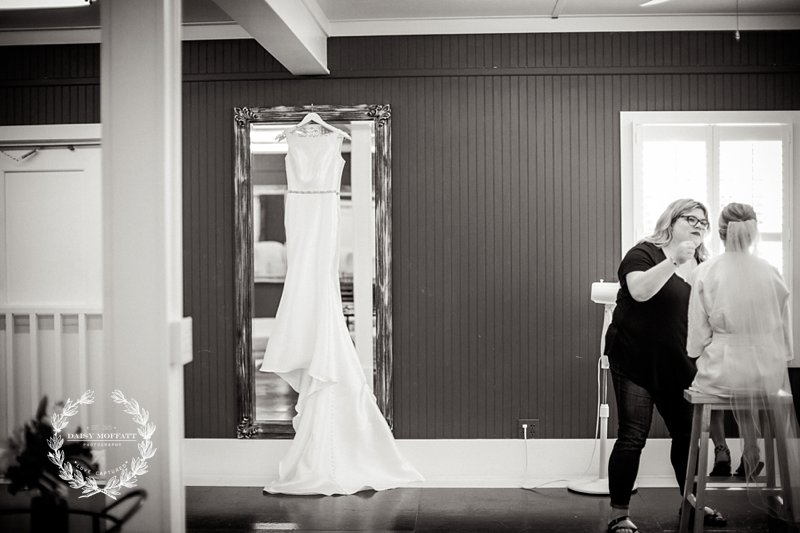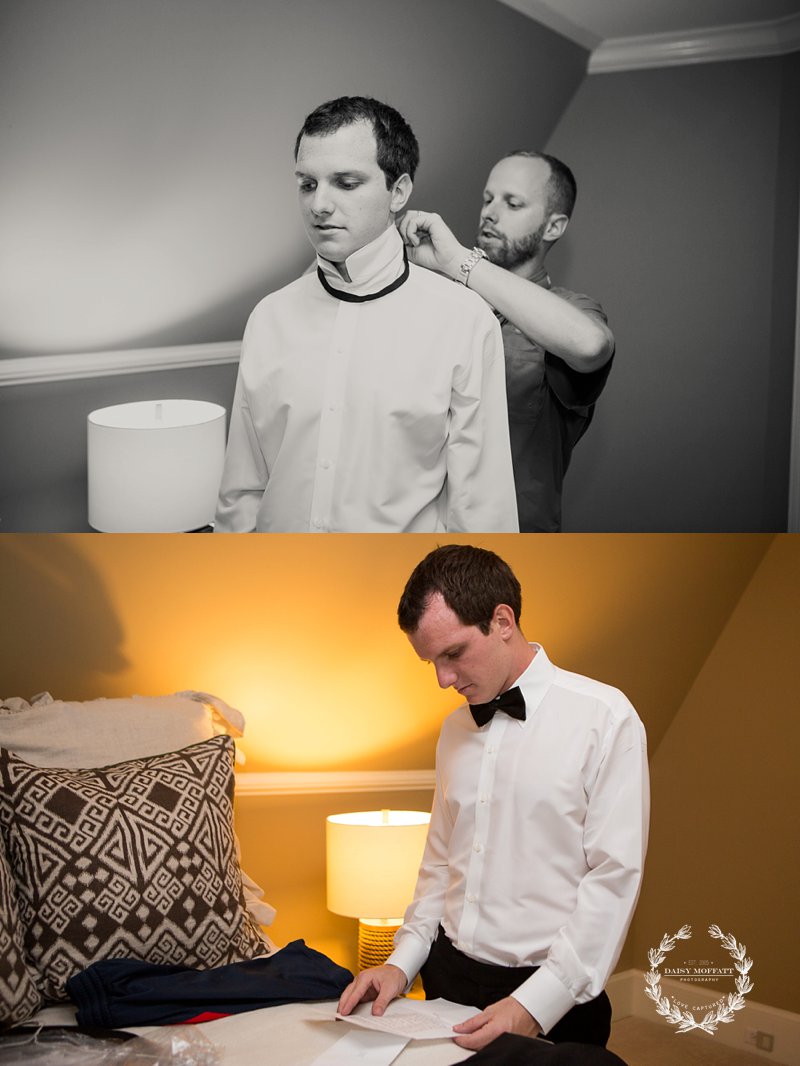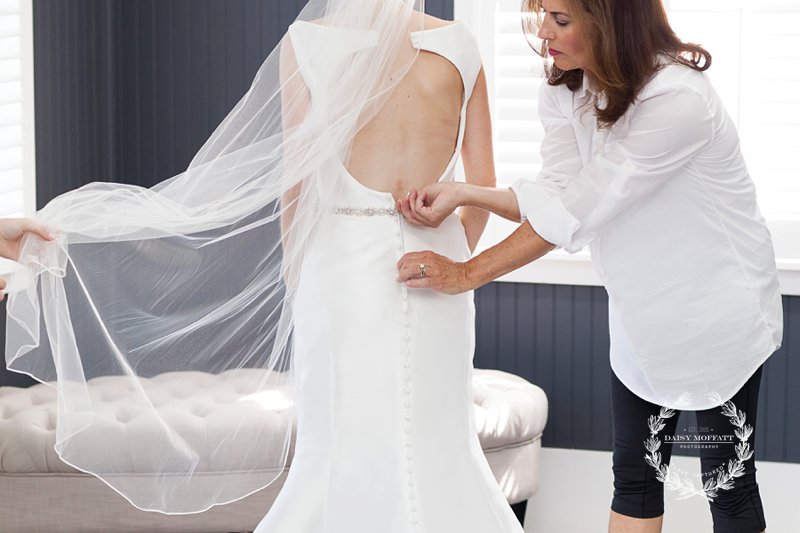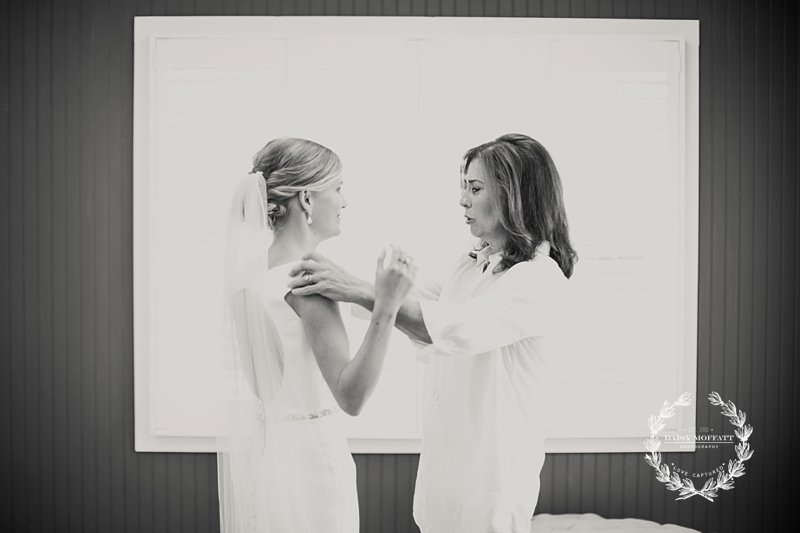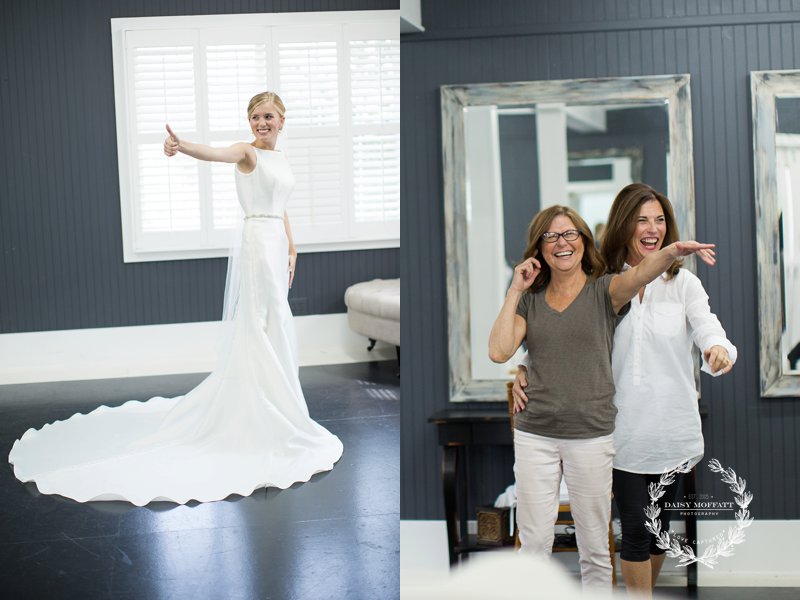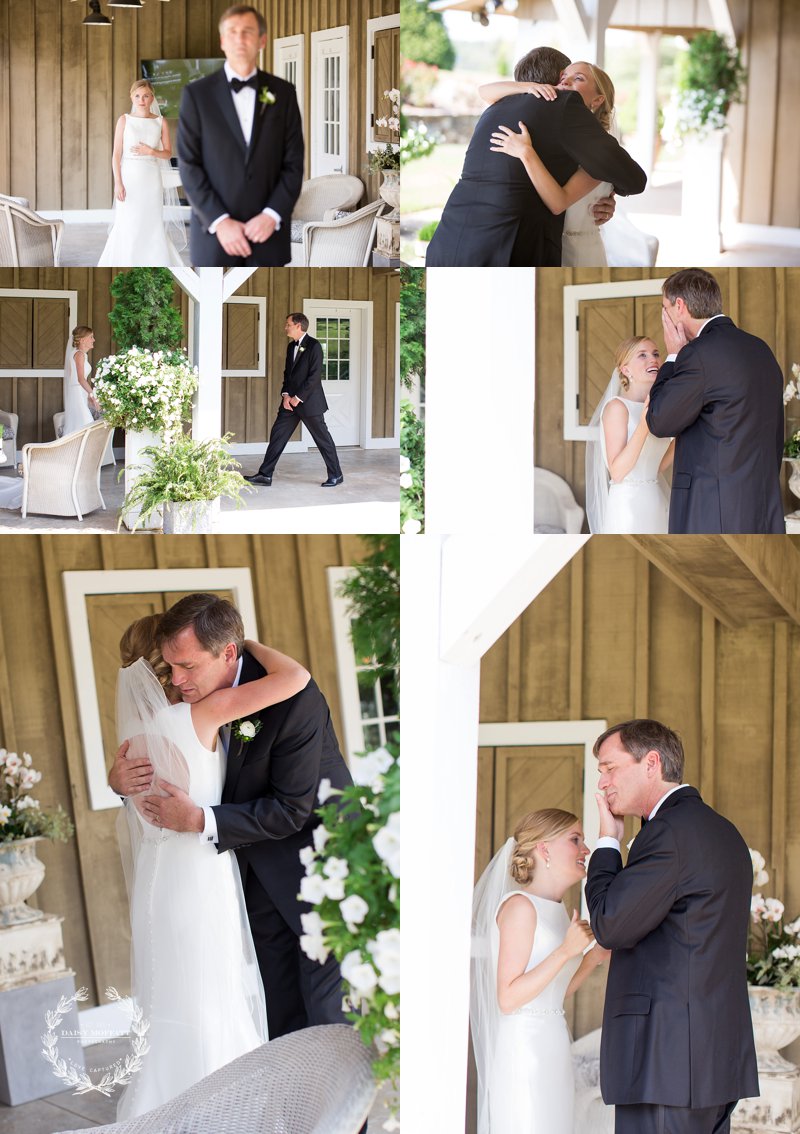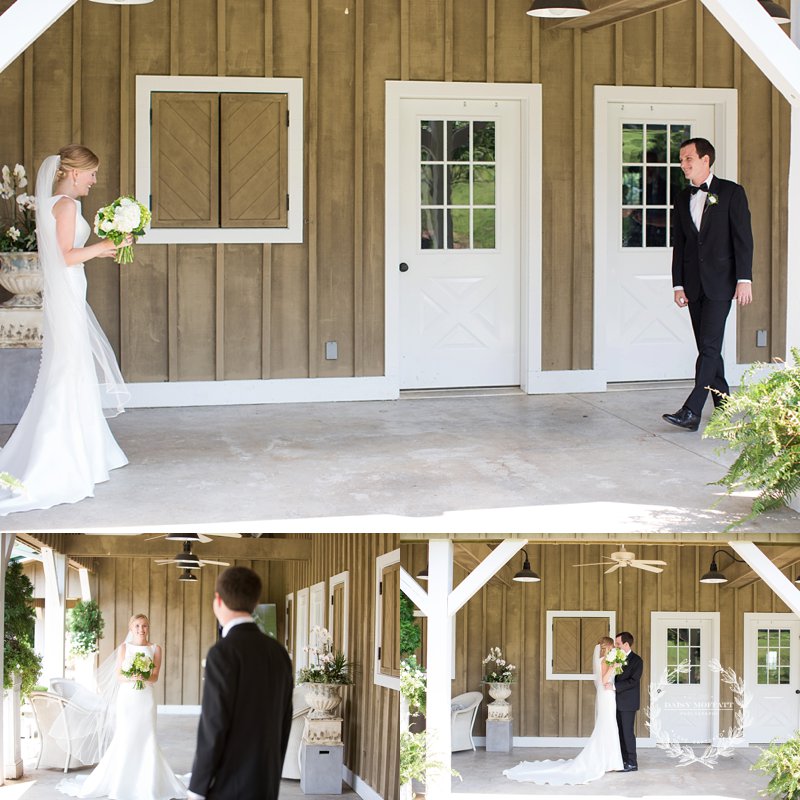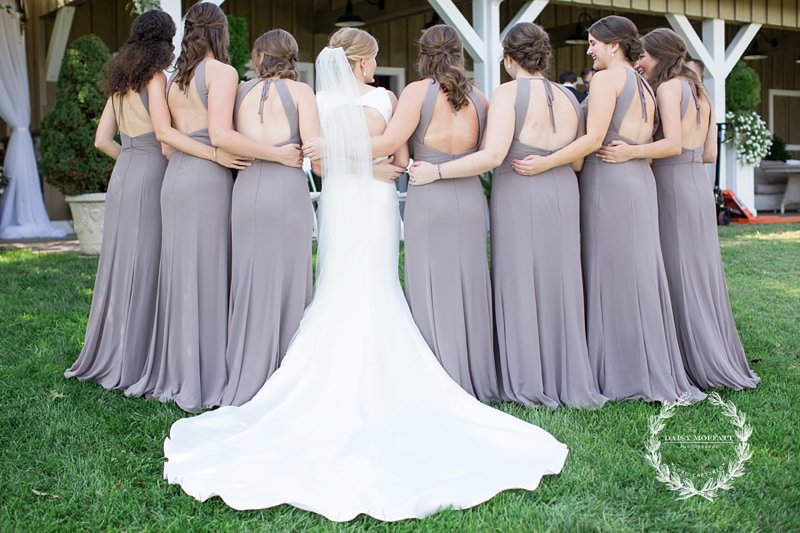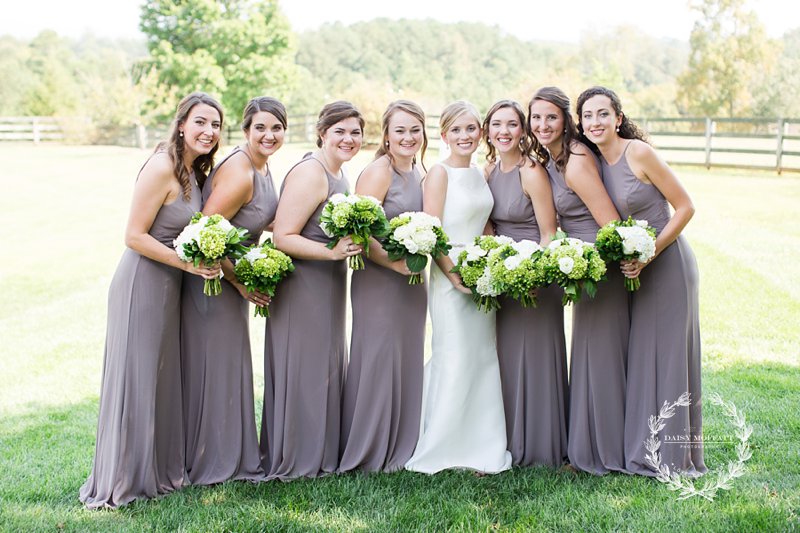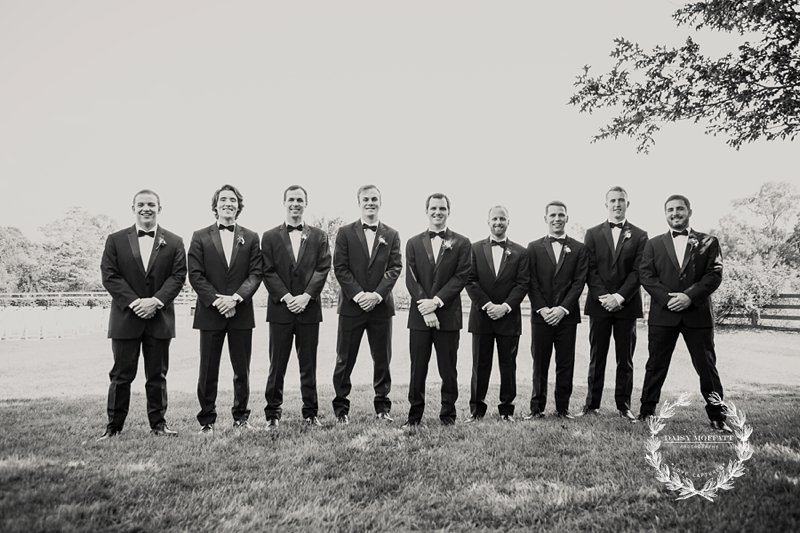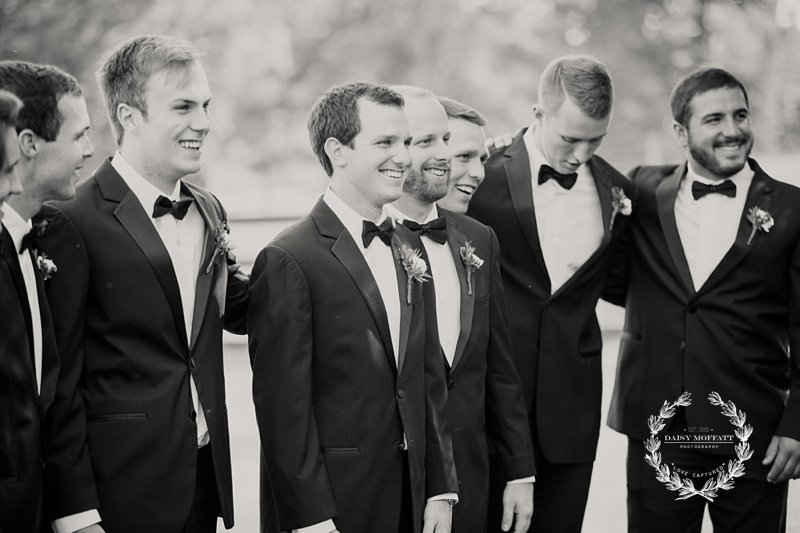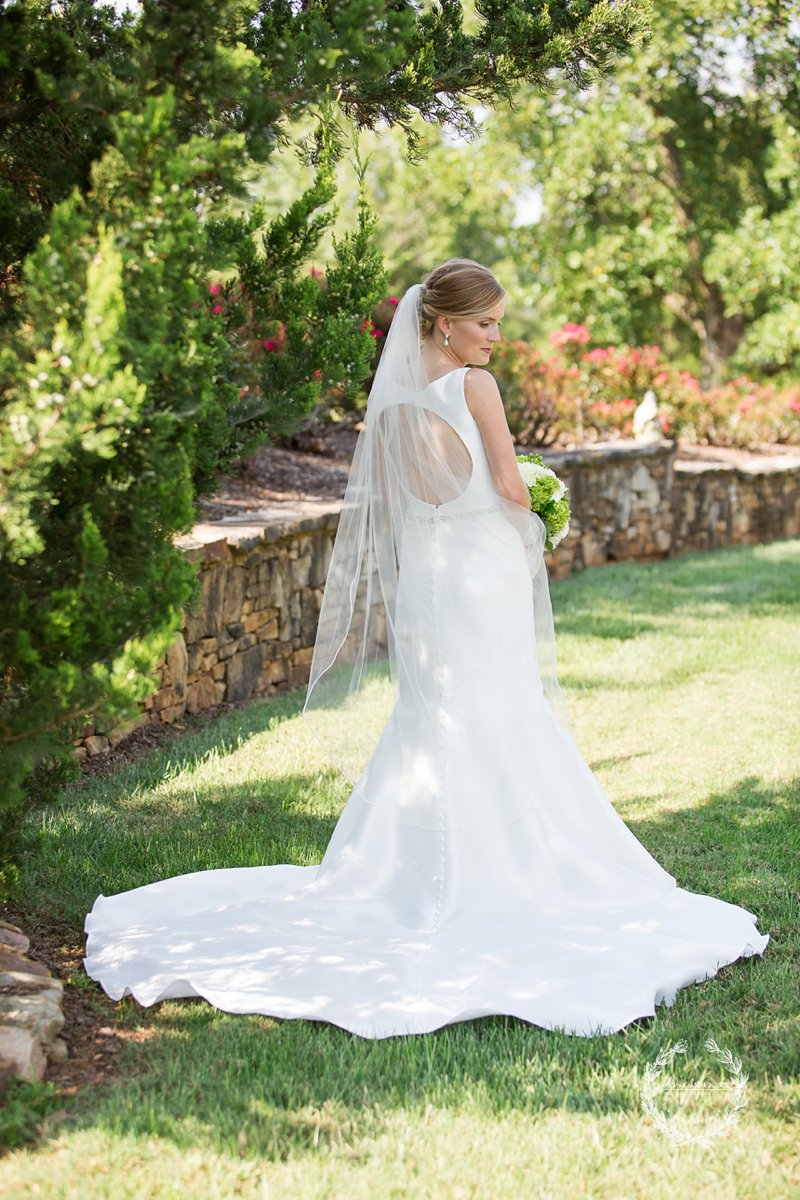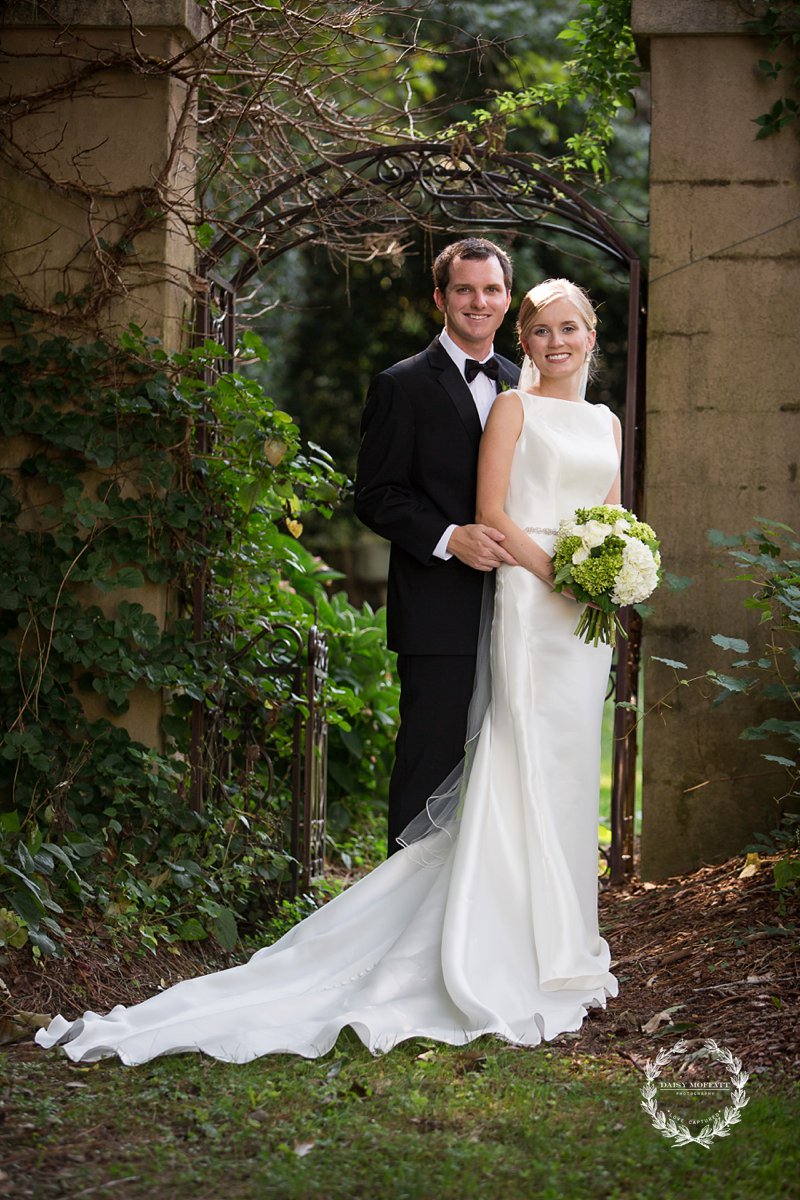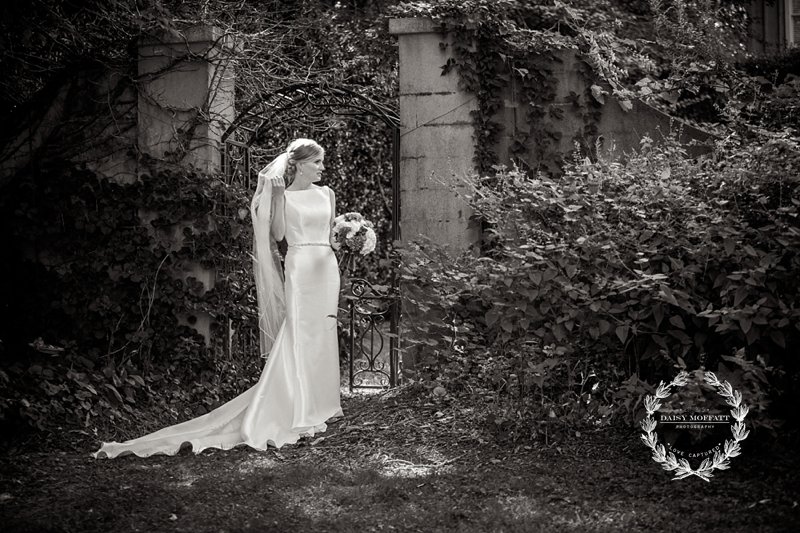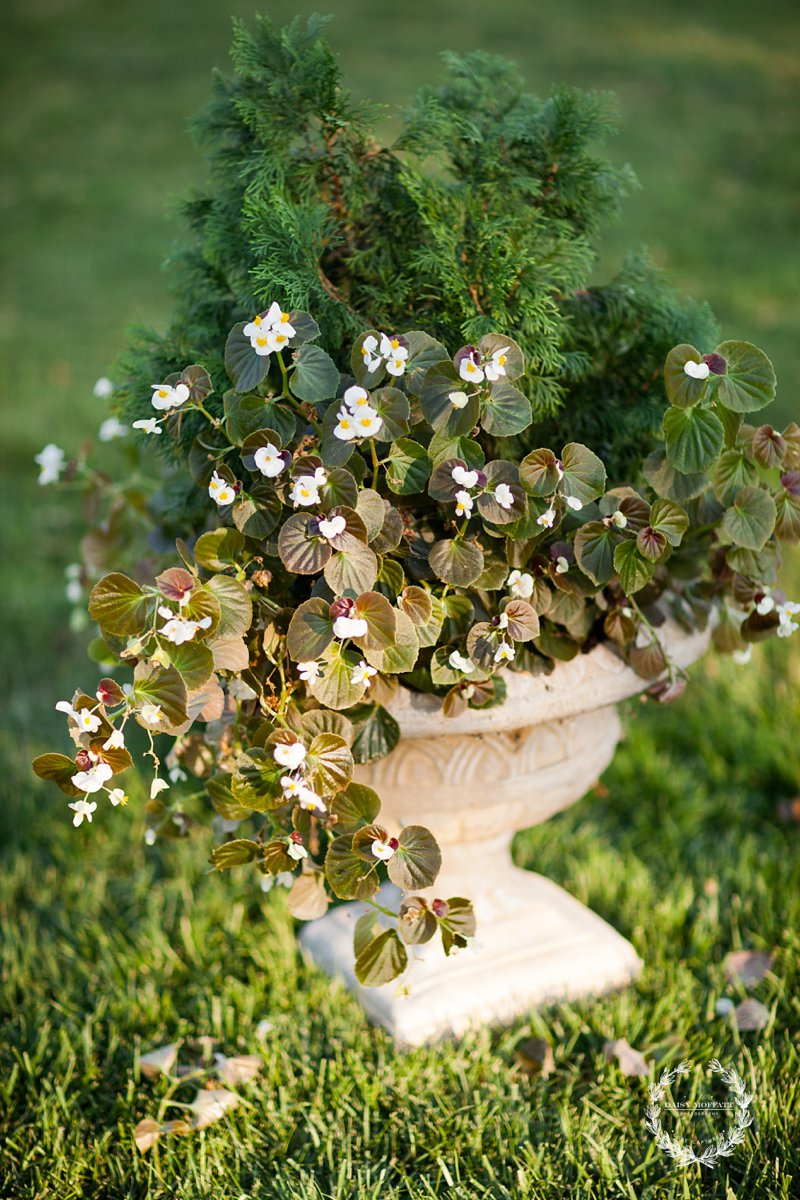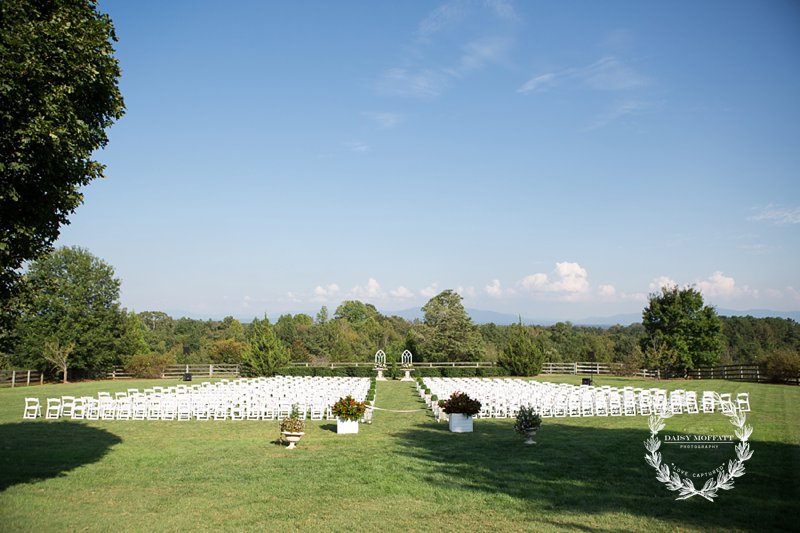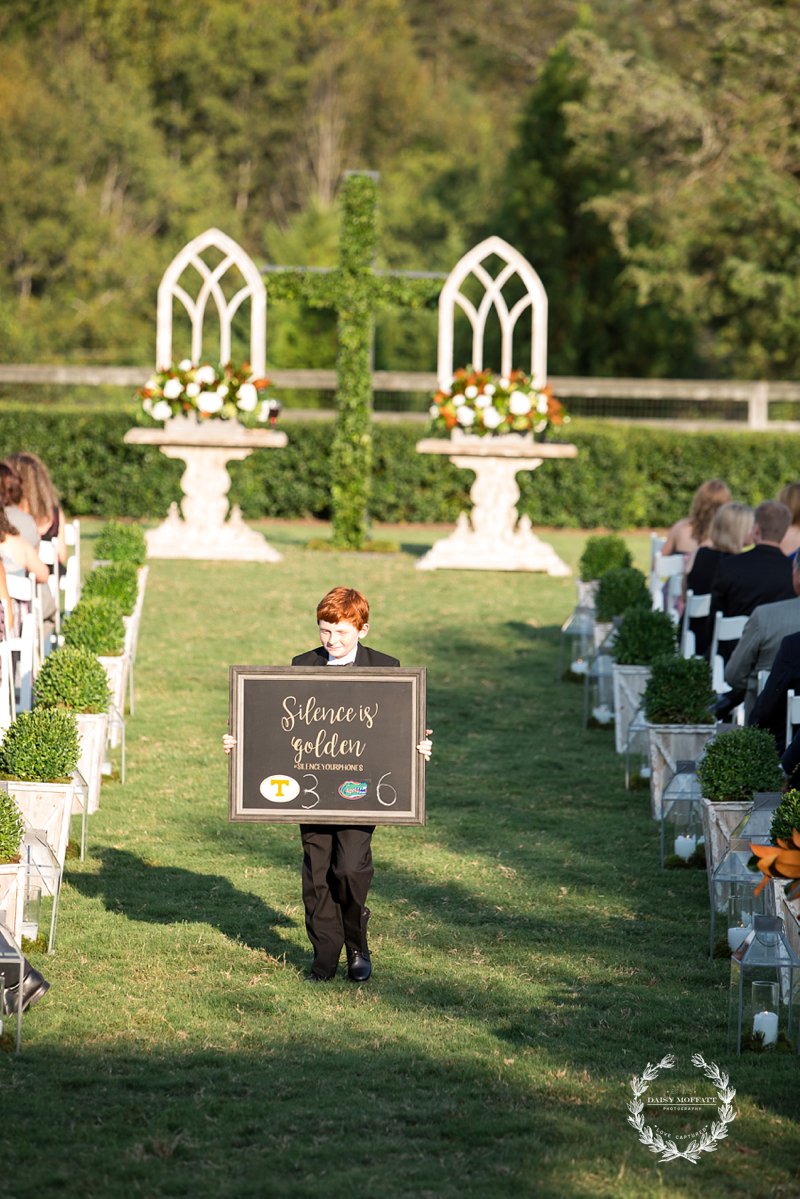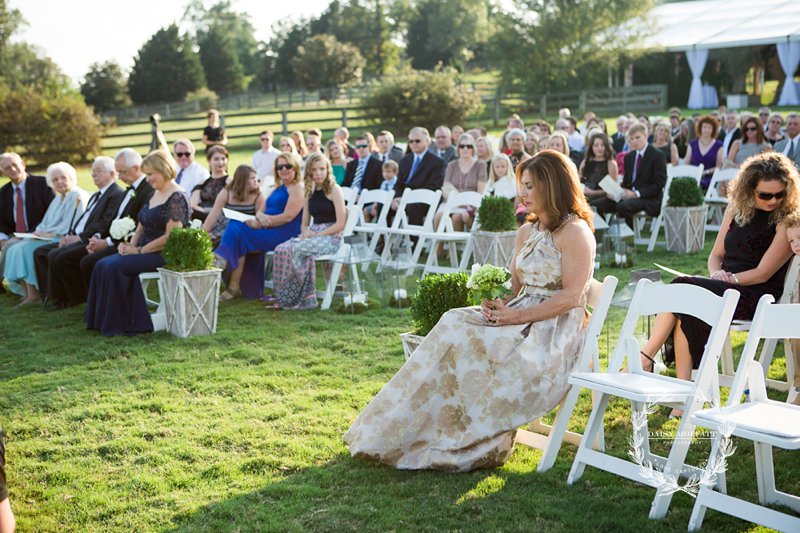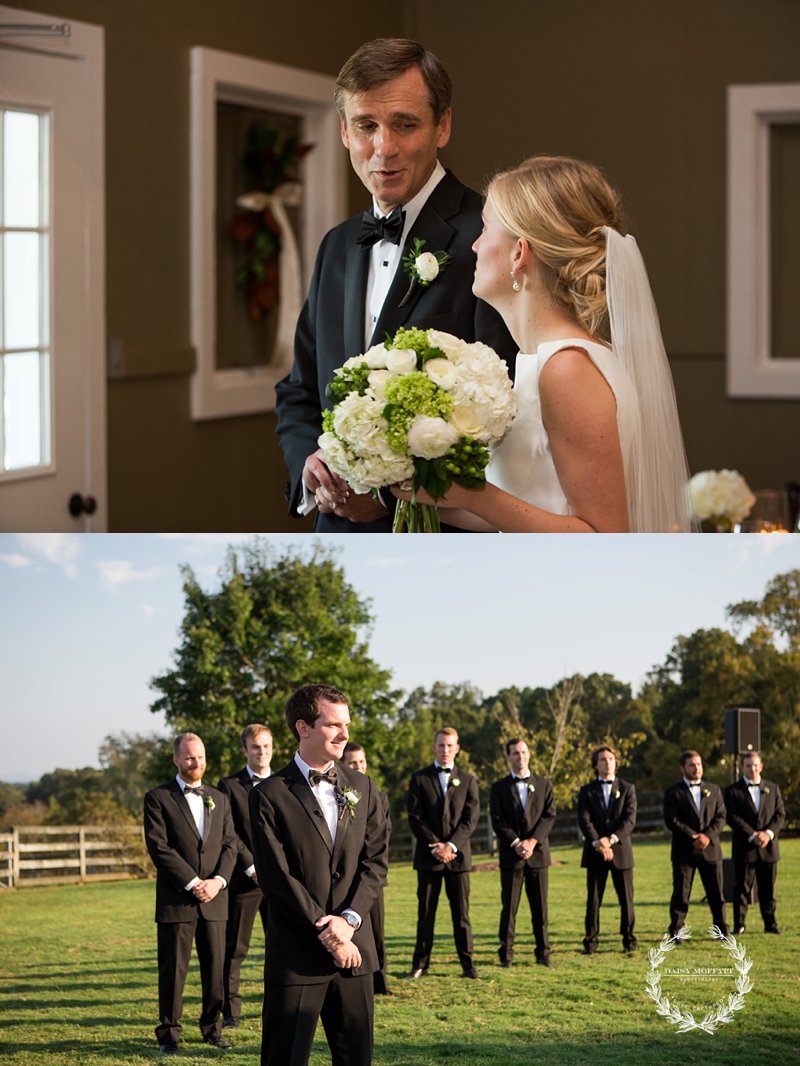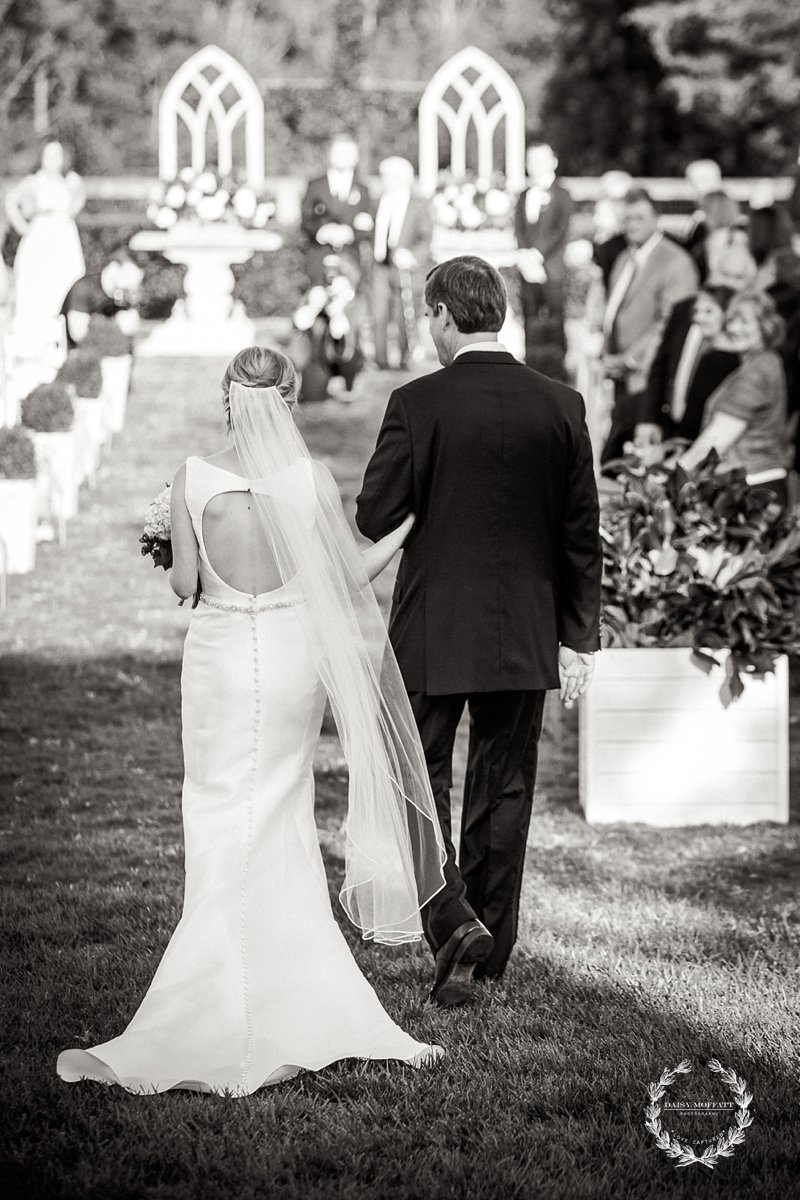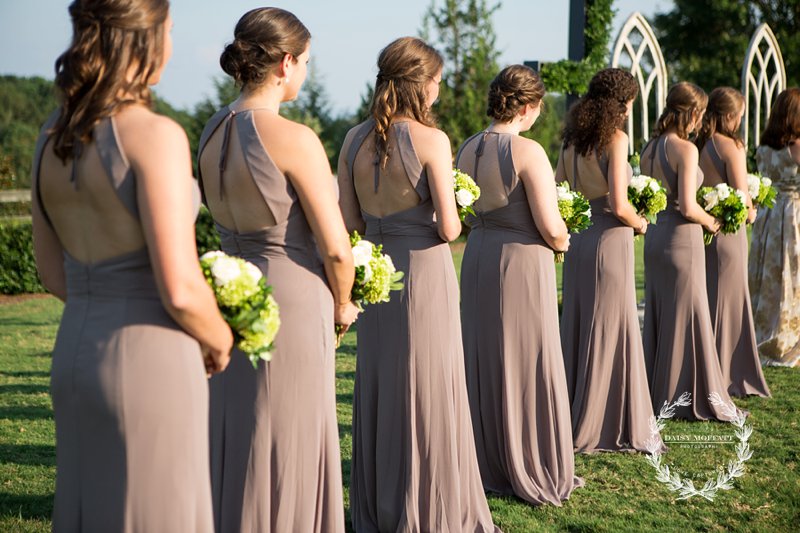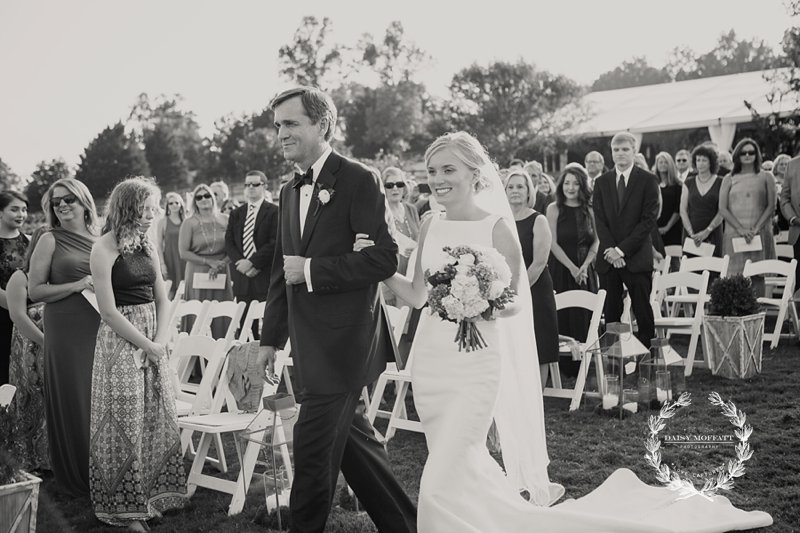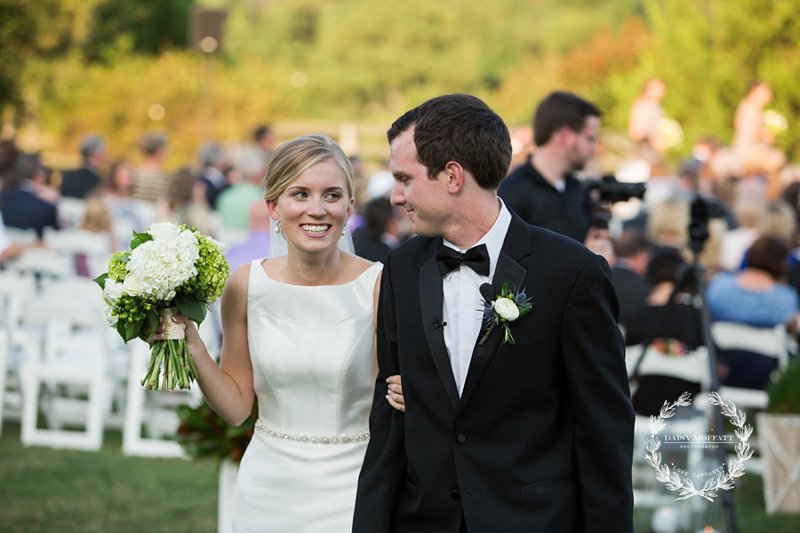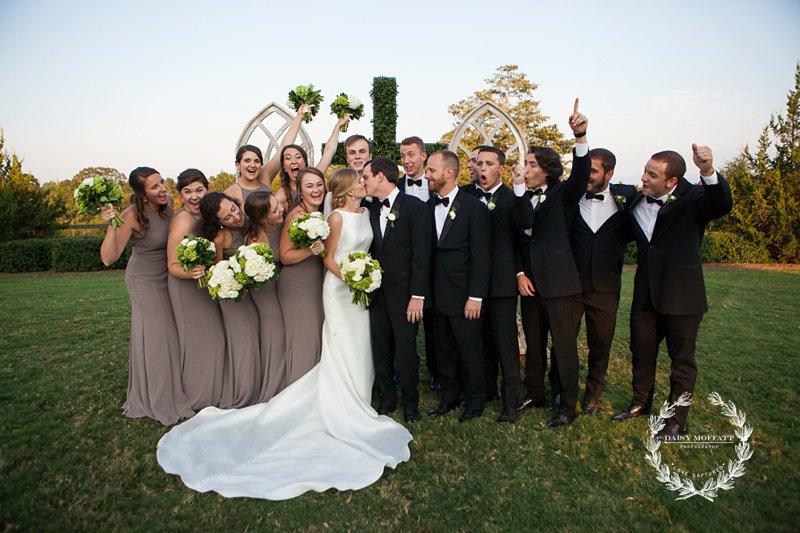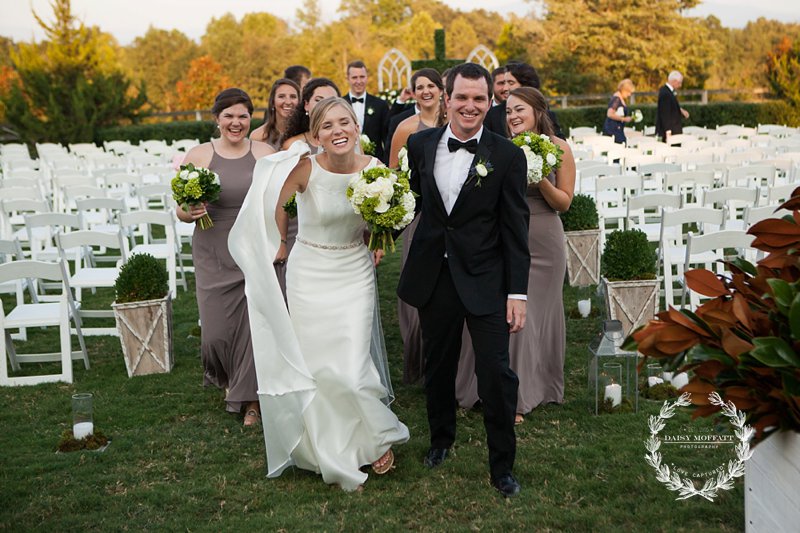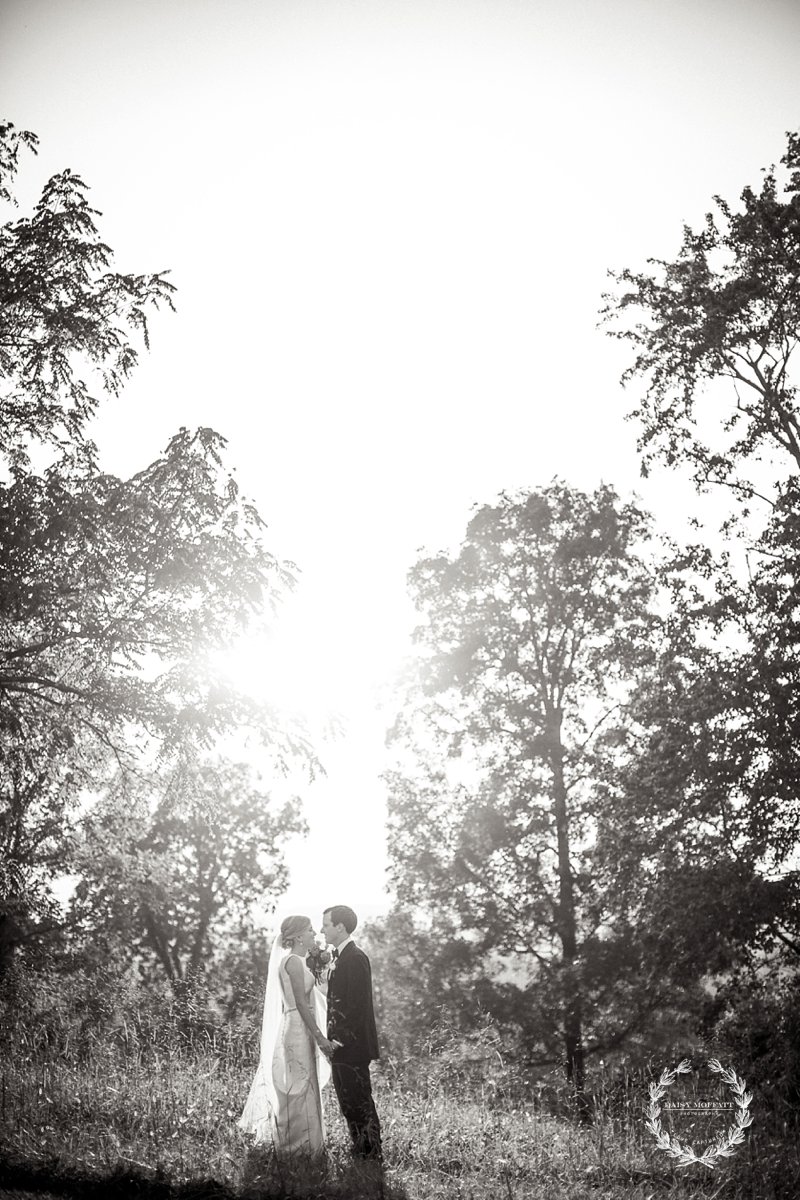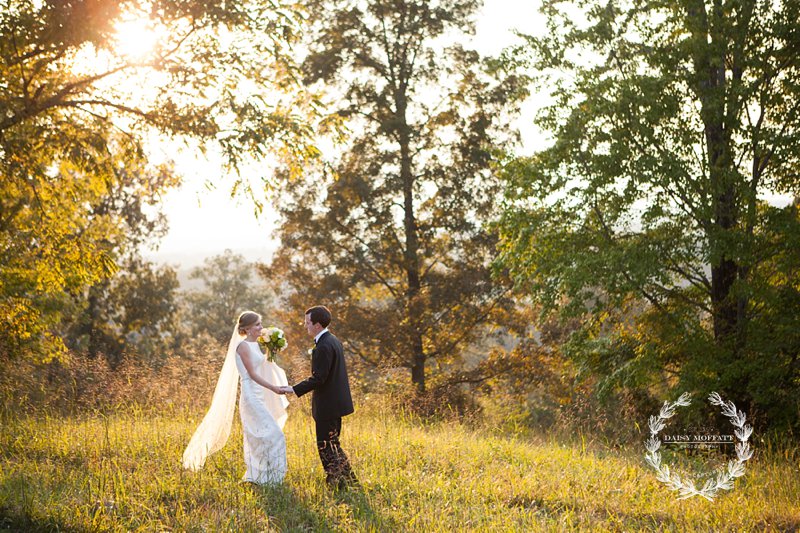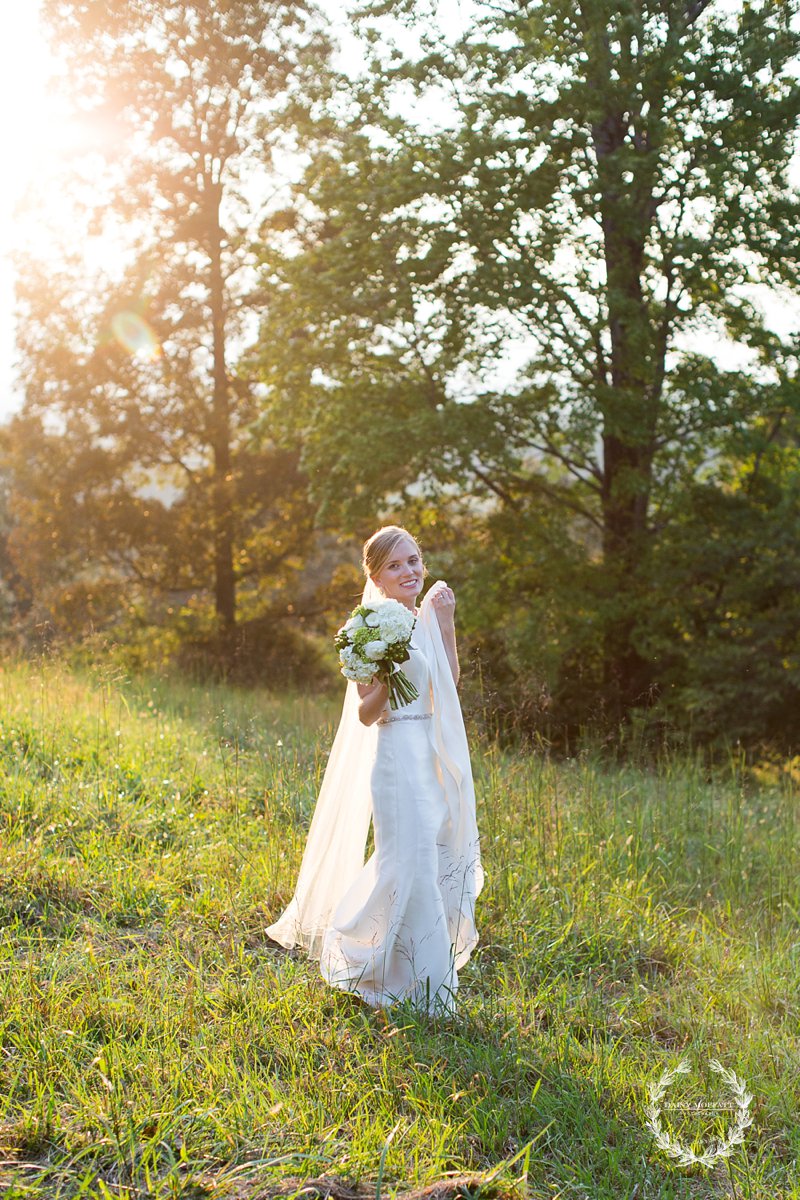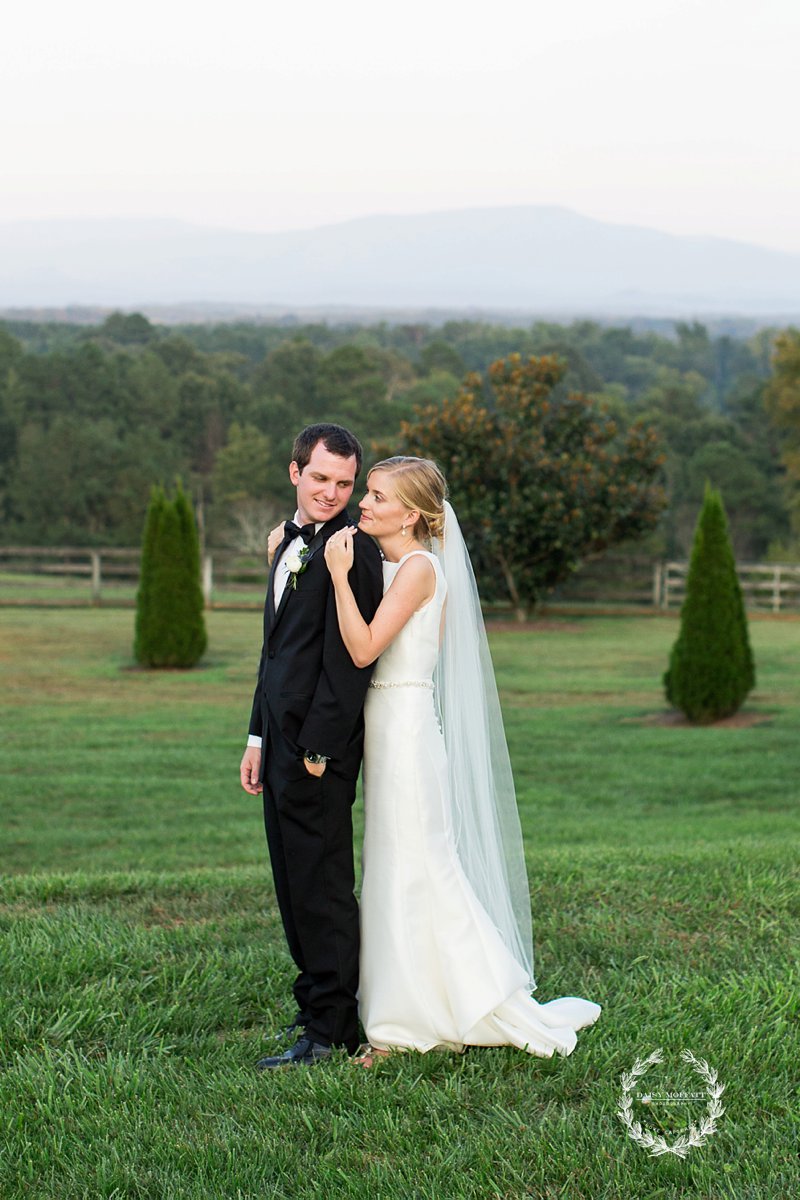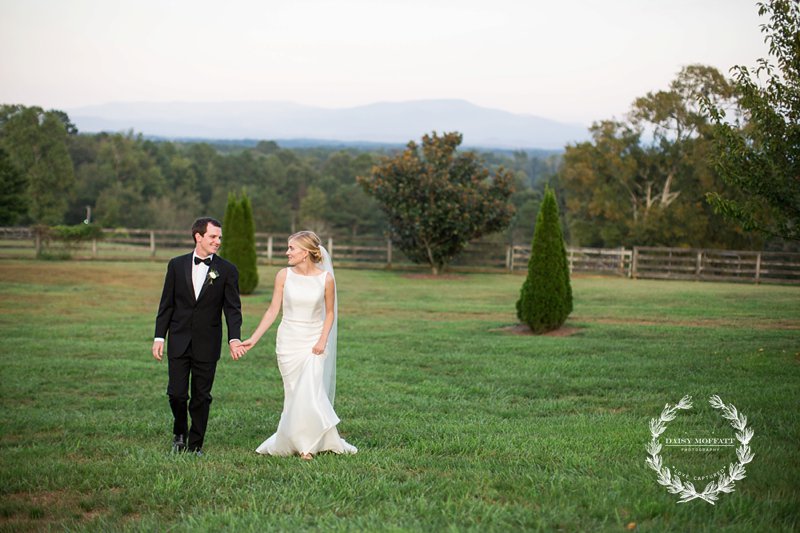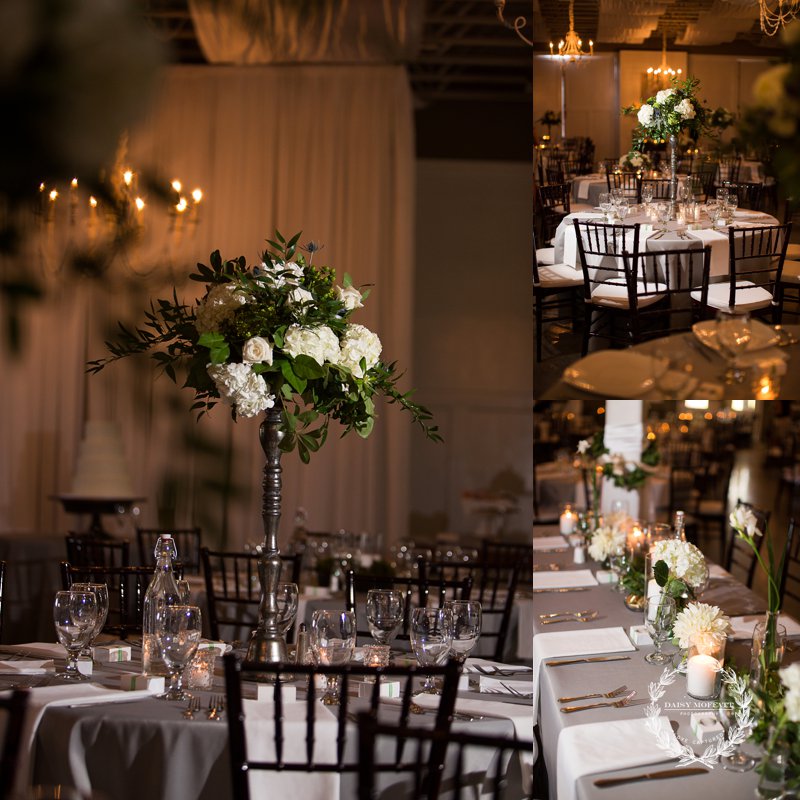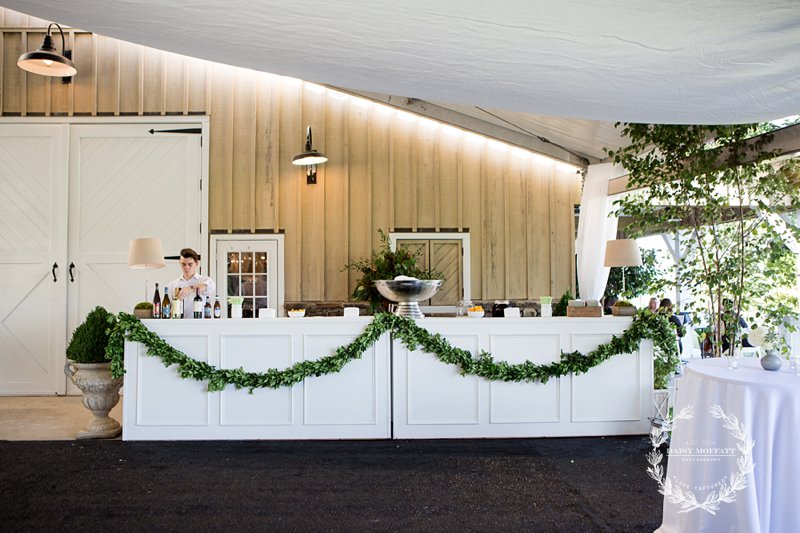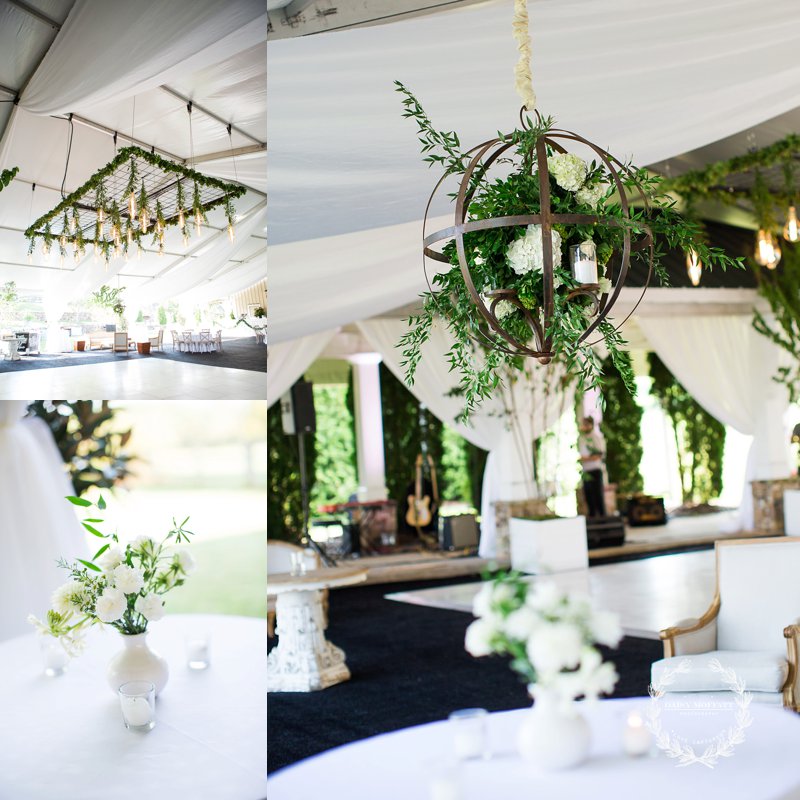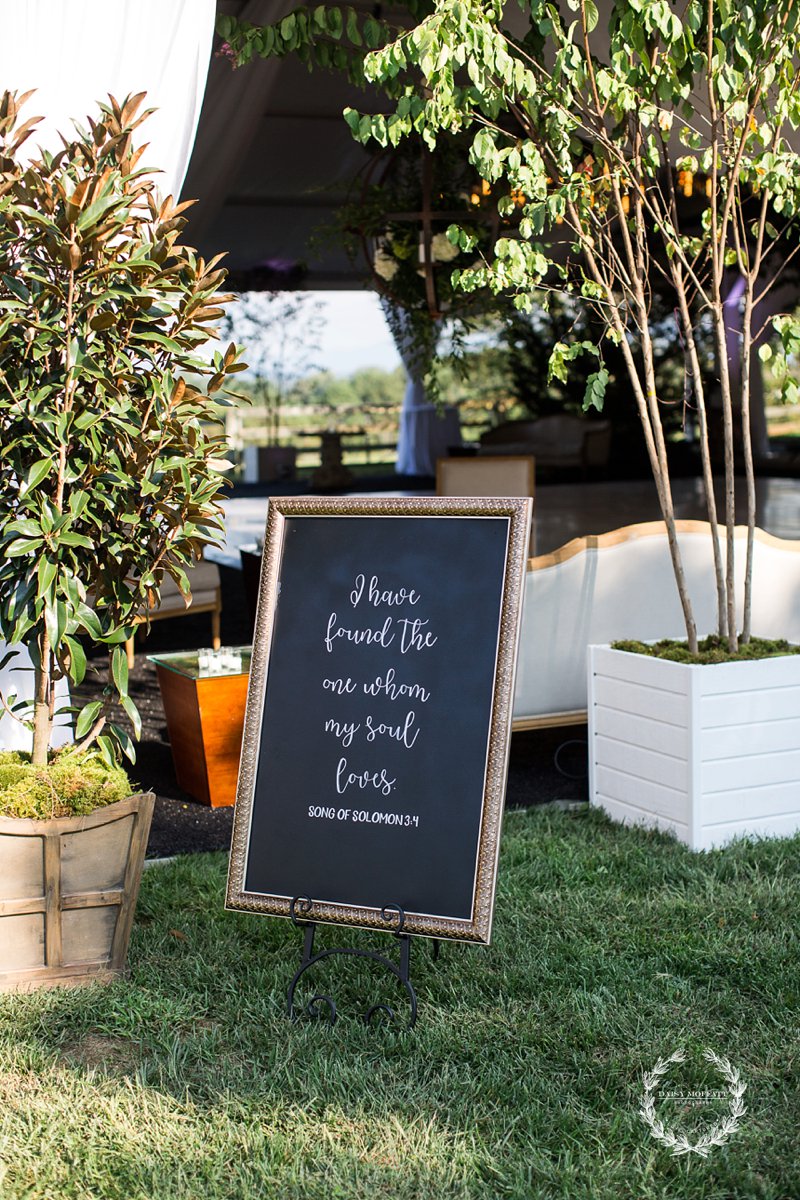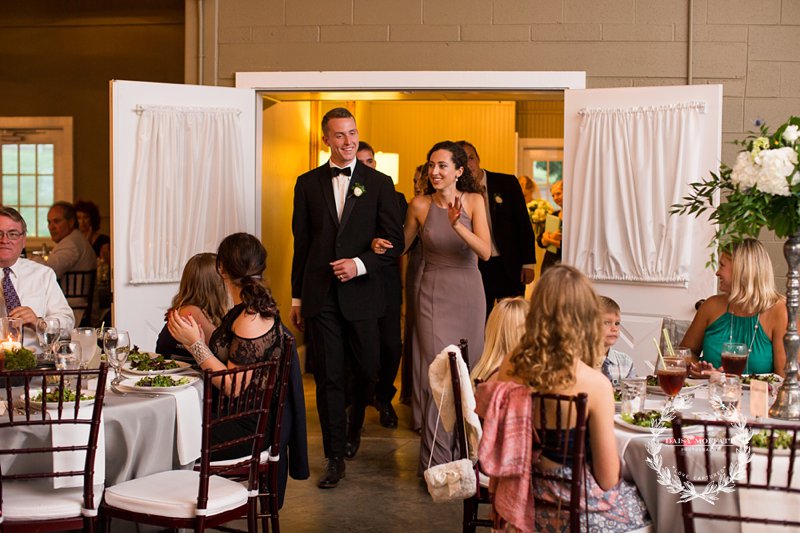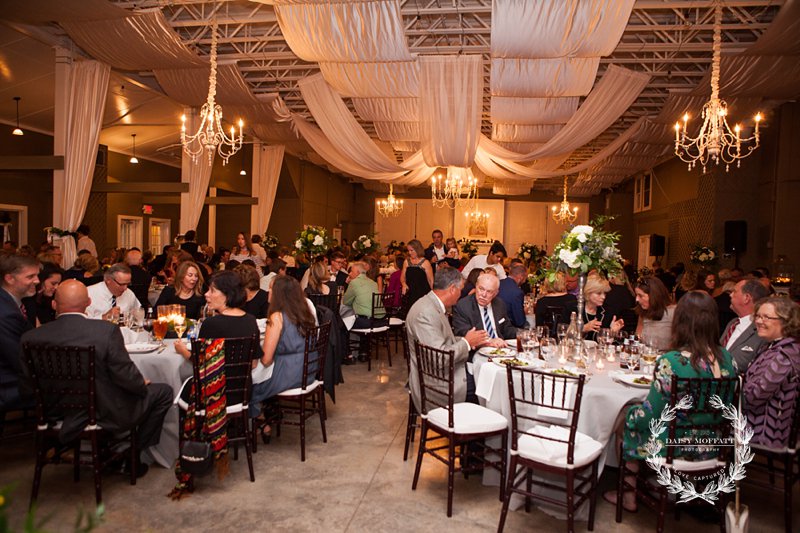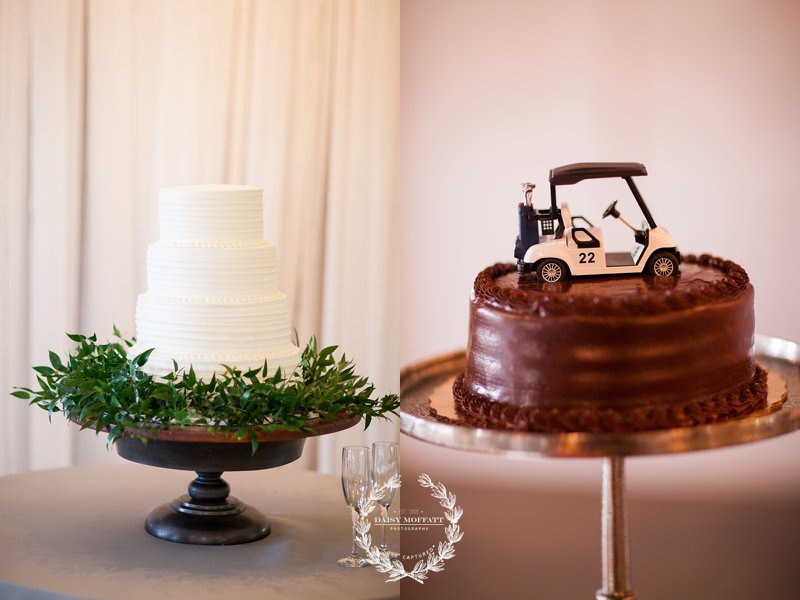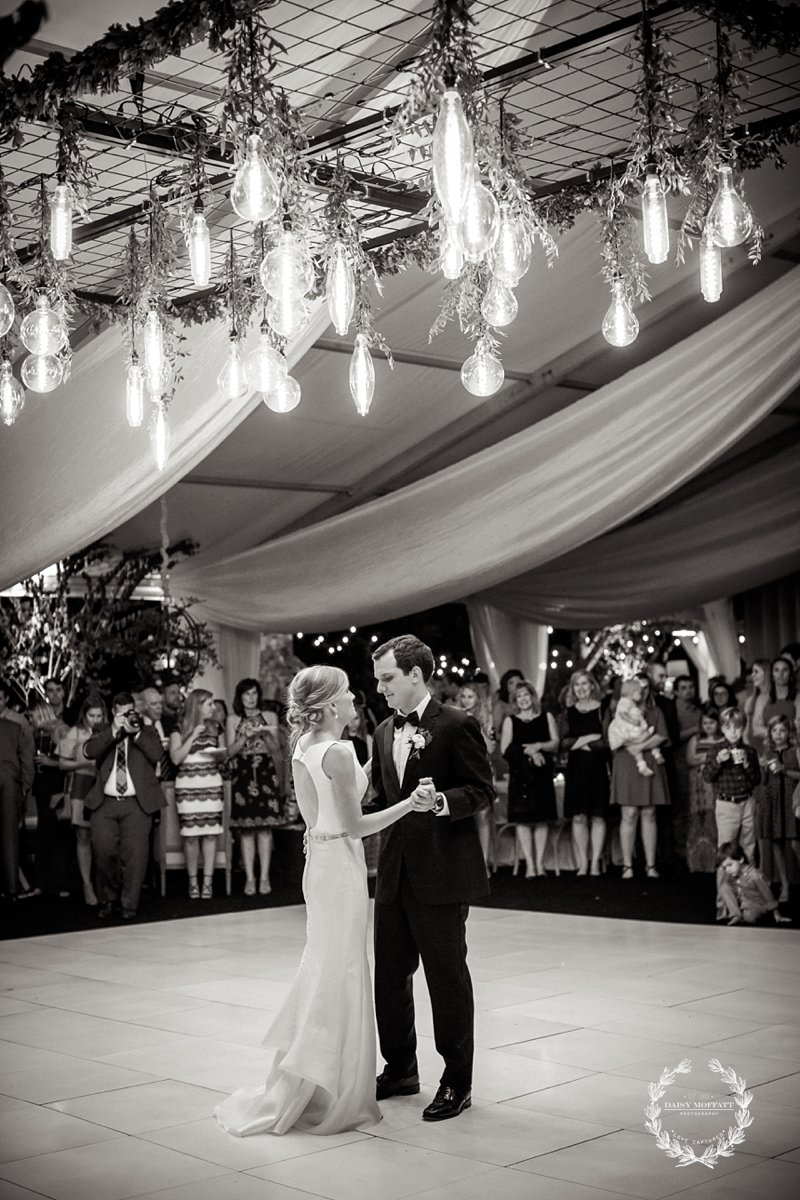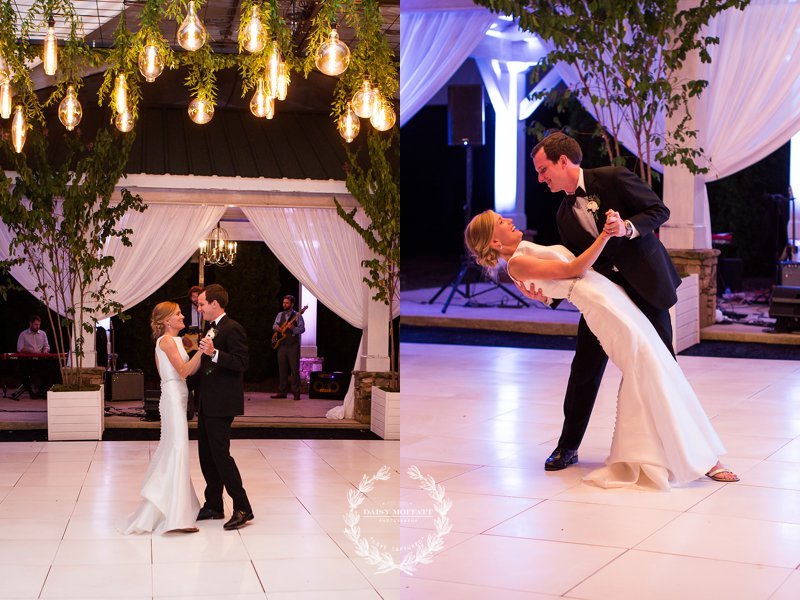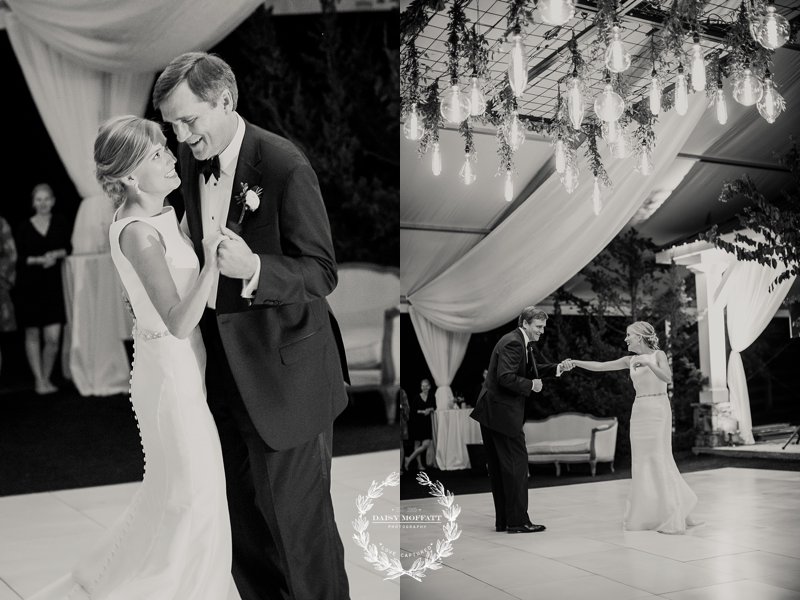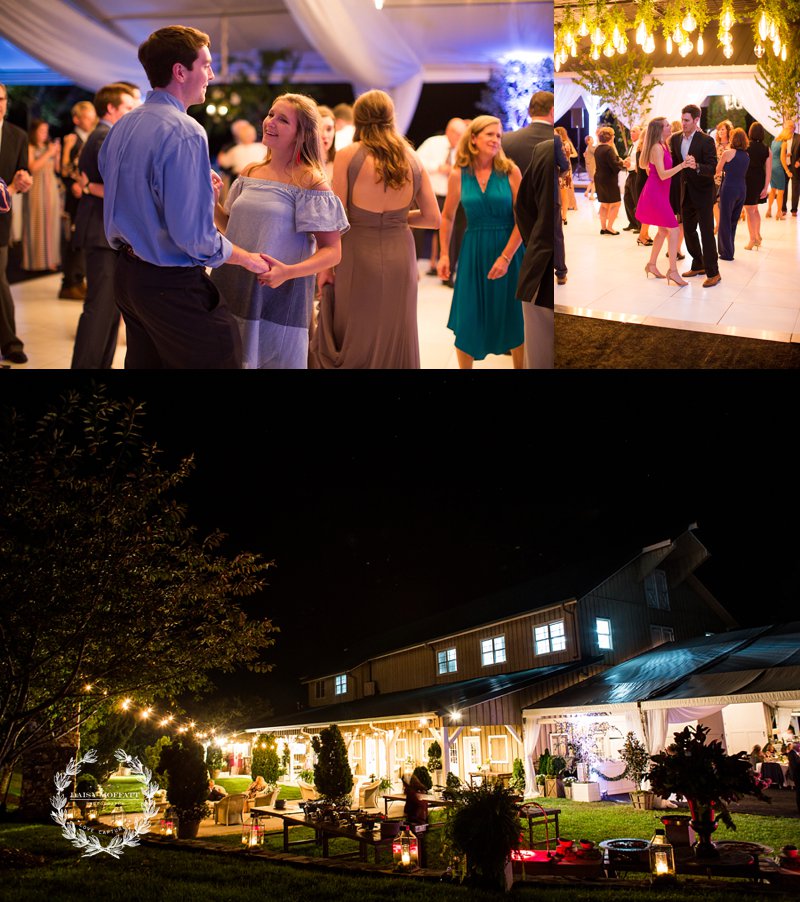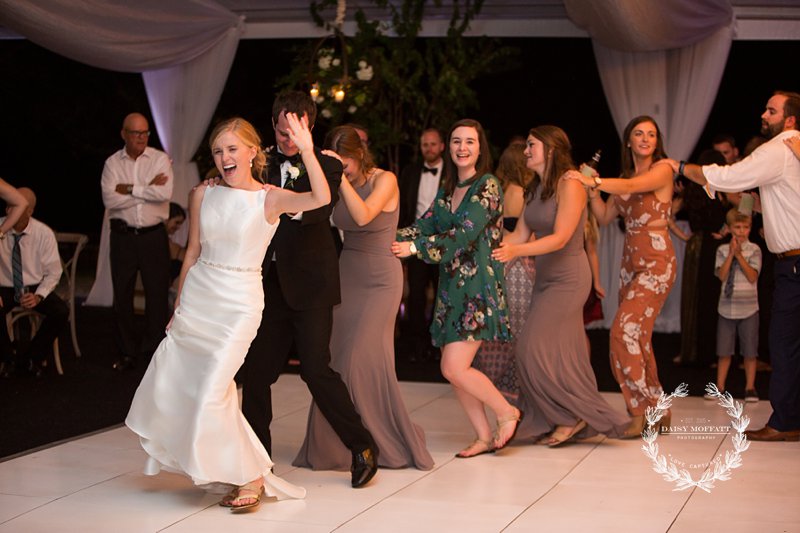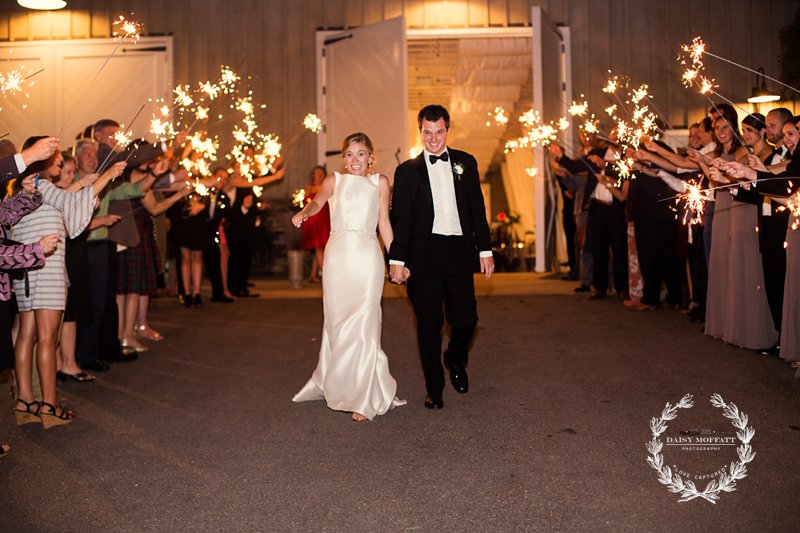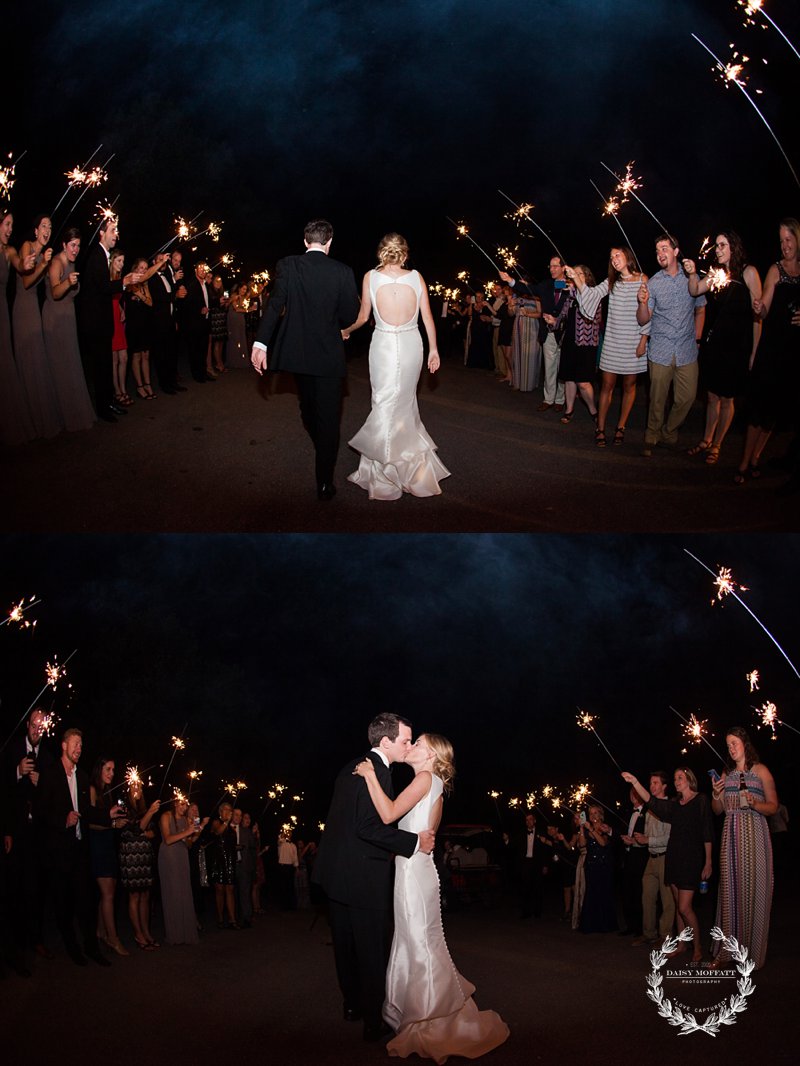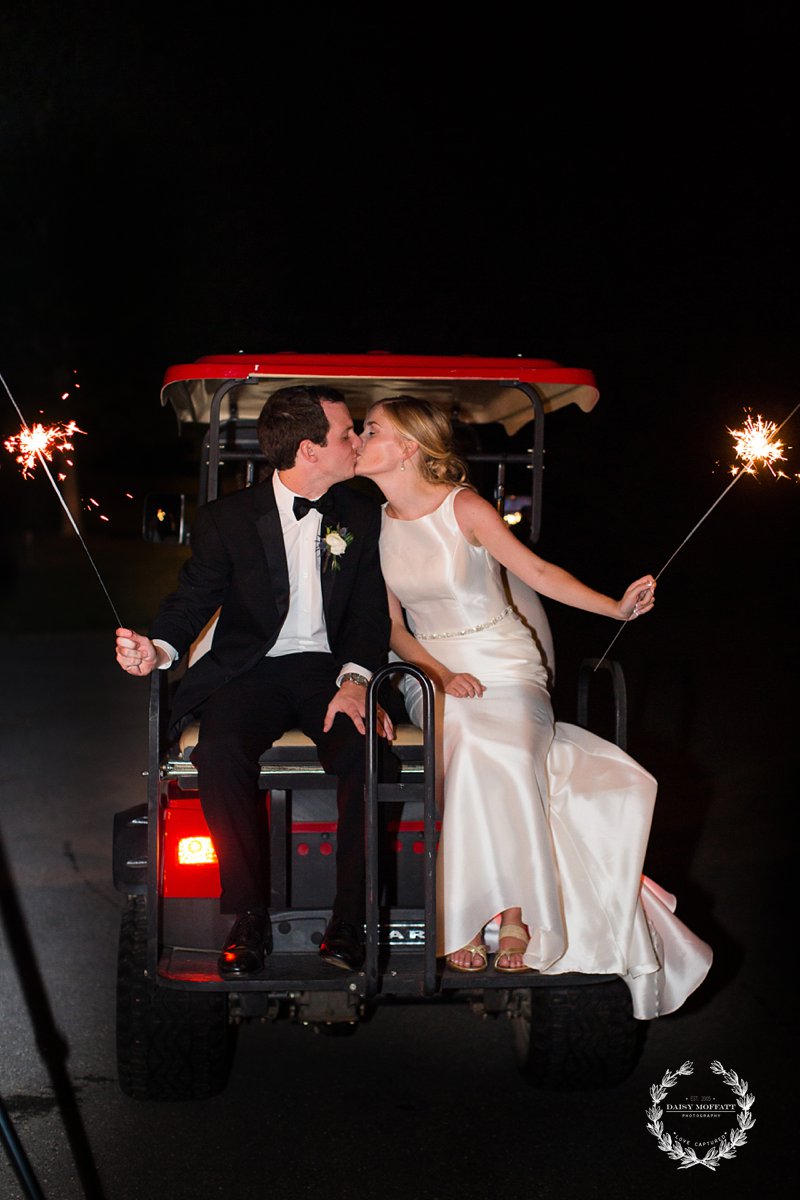 Thanks to:
The Claypot
Walnut Hill Farm
Decor 1601
Ever After Bridal
Olivia Clark
Michael Clark Video