"Is this a dream? No seriously Daisy, I feel like I'm dreaming–this is amazing! What is happening?!". This adorable conversation with Daisy Bride Hannah occurred repeatedly throughout her wedding day and my heart would swell each time. I knew how she felt. We'd laugh together (Hannah has the most amazing laugh btw) and then she'd turn and embrace the next moment wholeheartedly.  She was so truly excited to be marrying her best friend, Joey, and her giddiness was contagious.
Certain moments really do catch every bride by surprise and I think that's what I love most about capturing dream weddings. Like the moment time stands still right after zipping up her wedding gown and pinning on her veil. The butterflies in her stomach as she watches each bridesmaid turn the corner and head down the aisle, realizing that her turn is quickly approaching. The relief and peace as she holds hands with her groom, locking eyes right before placing a ring on his finger. Sharing their very first kiss ever in front of friends and family at the altar. And the quiet joy-filled moments with her new husband as they laugh together–finally able to embrace, dance and celebrate with their friends and family. Yes, it really does feel like a dream. And Beau and I loved watching Joey and Hannah float through their day, trying their hardest to take it all in.
Congratulations again you two–your day was flawless and so full of great meaning and purpose. Thank you for inviting our team to celebrate with you!!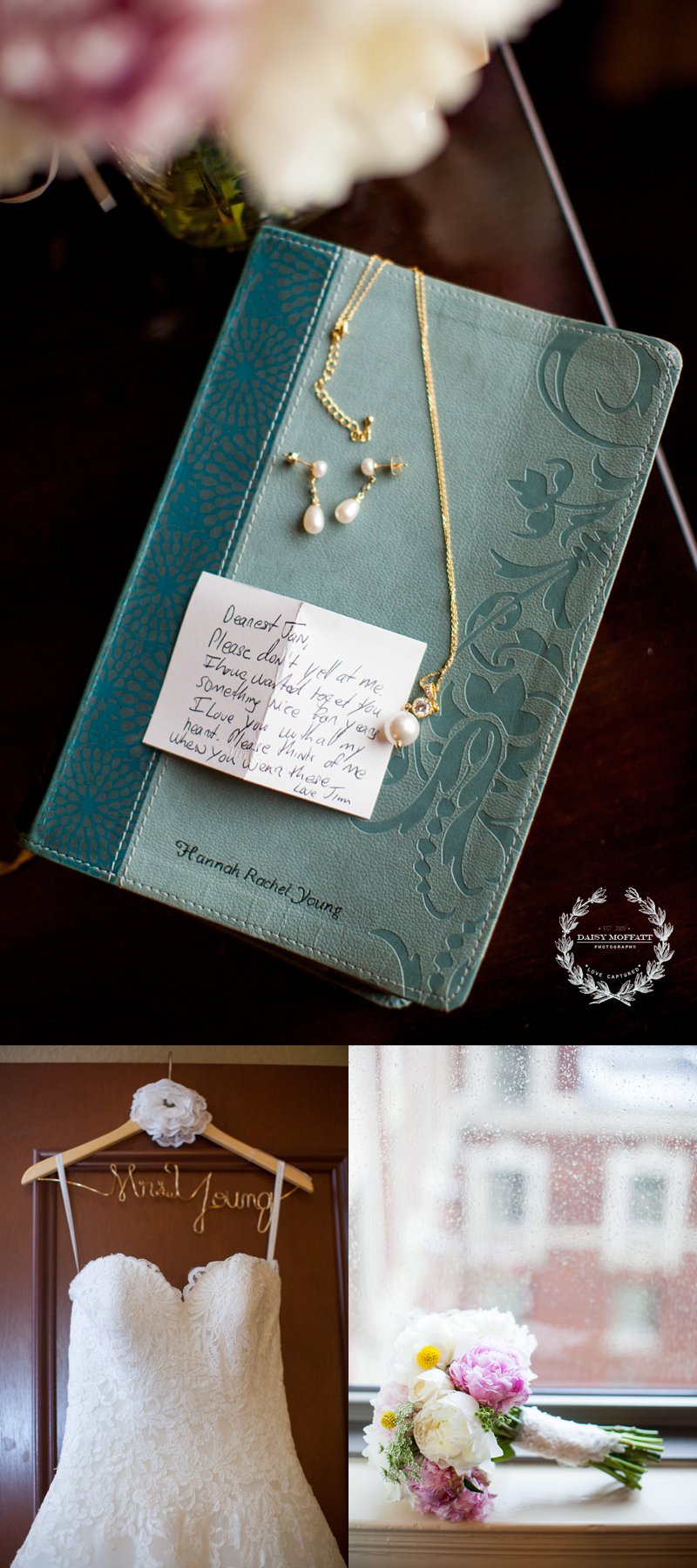 Hannah's father gave this note and jewelry to Hannah's mother on their wedding day. Such a keepsake.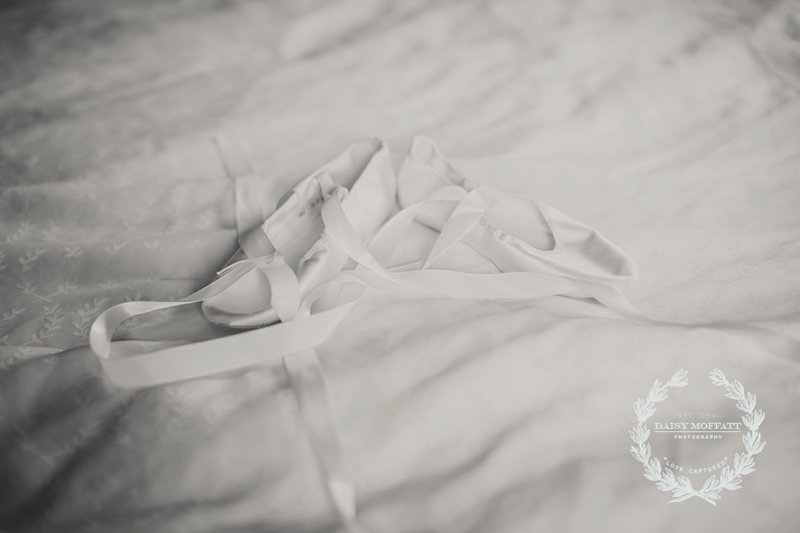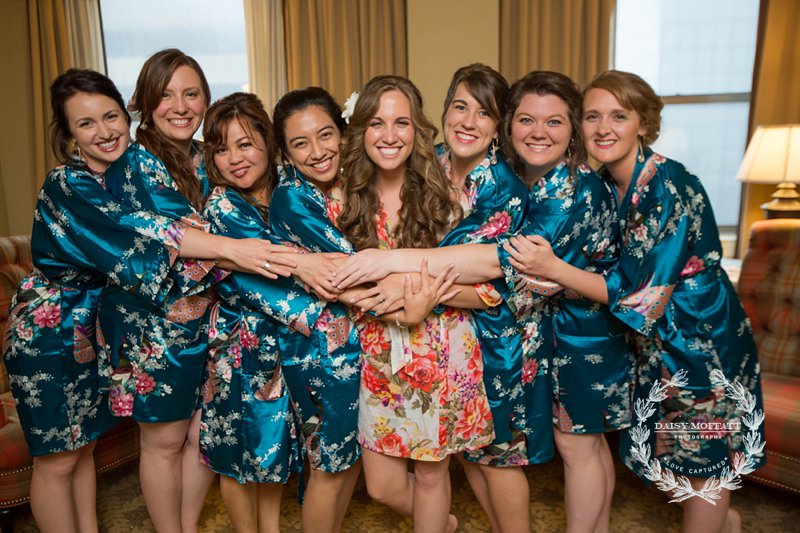 I loved Hannah and her girls– such an amazing group!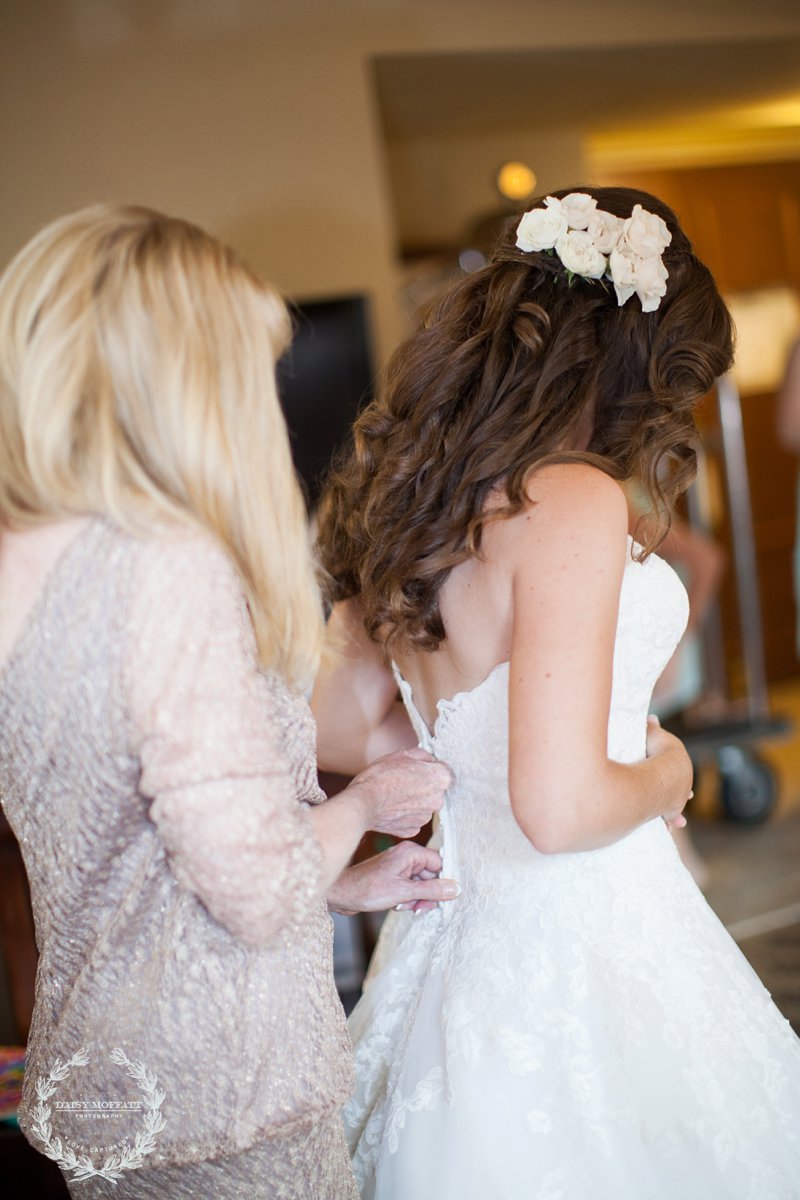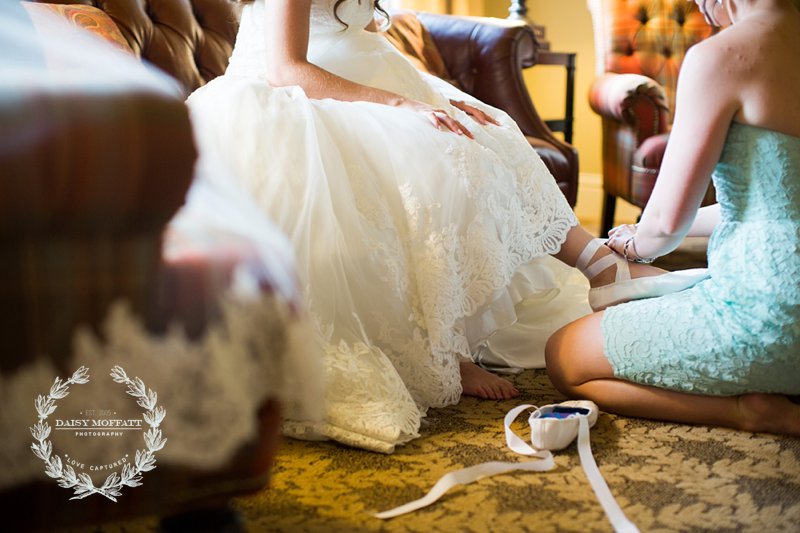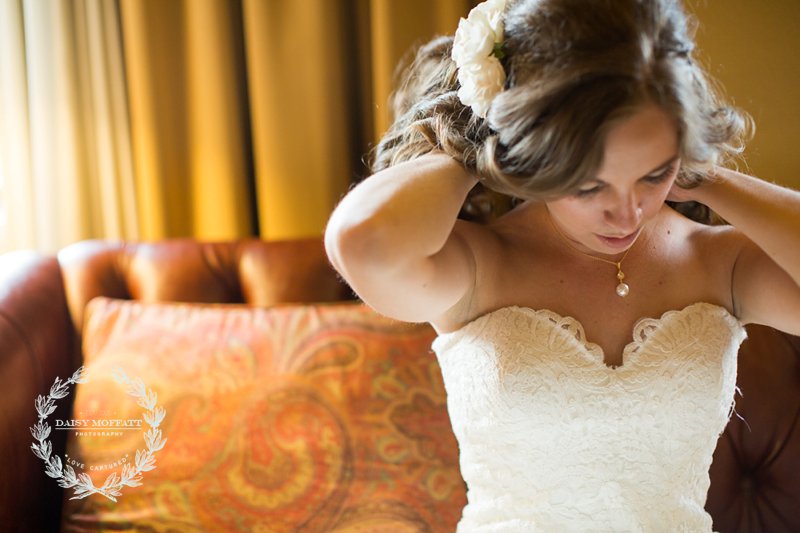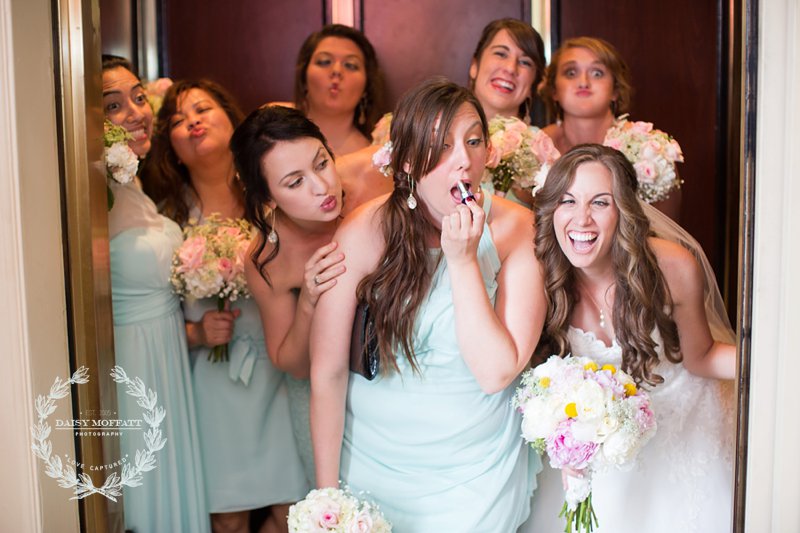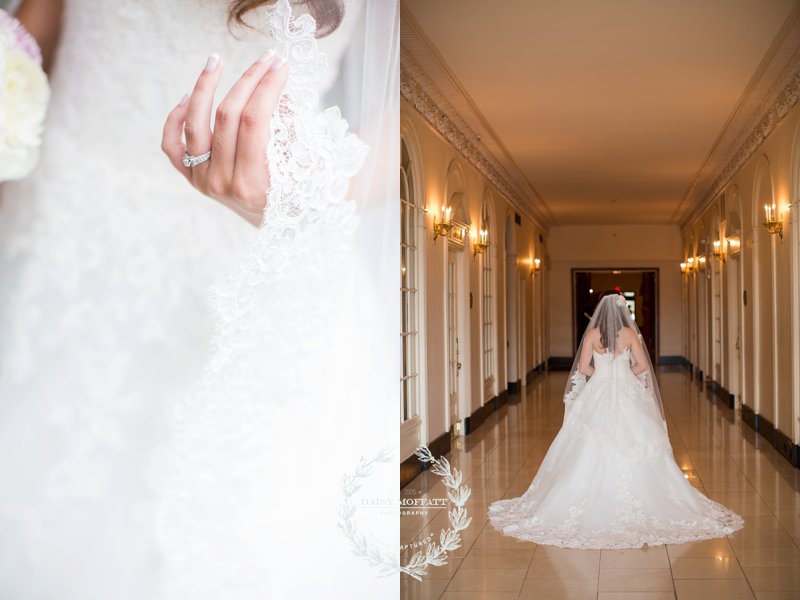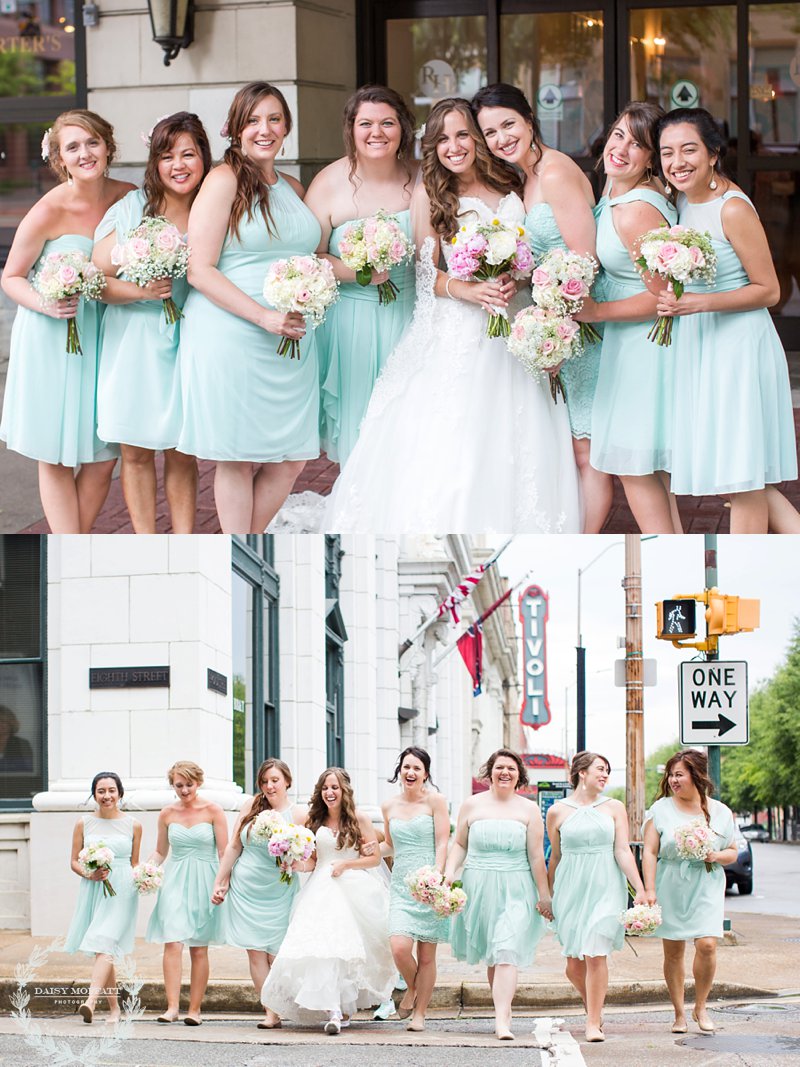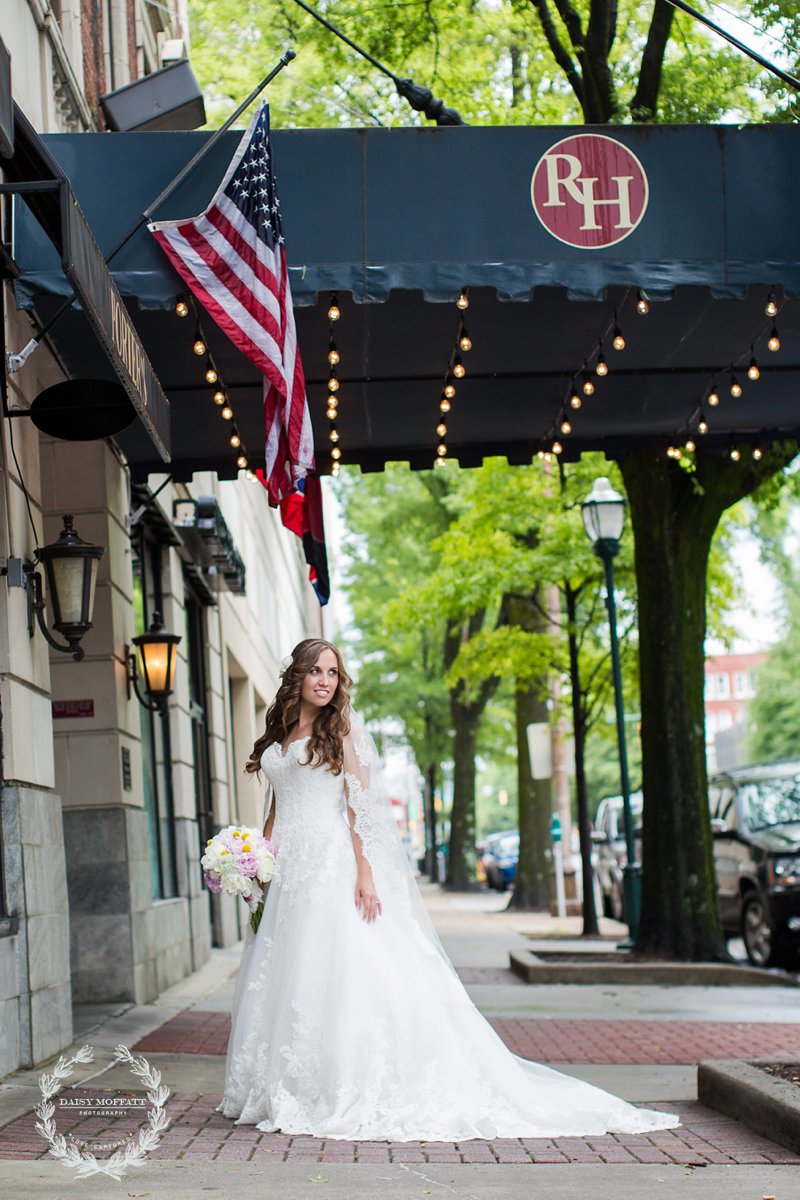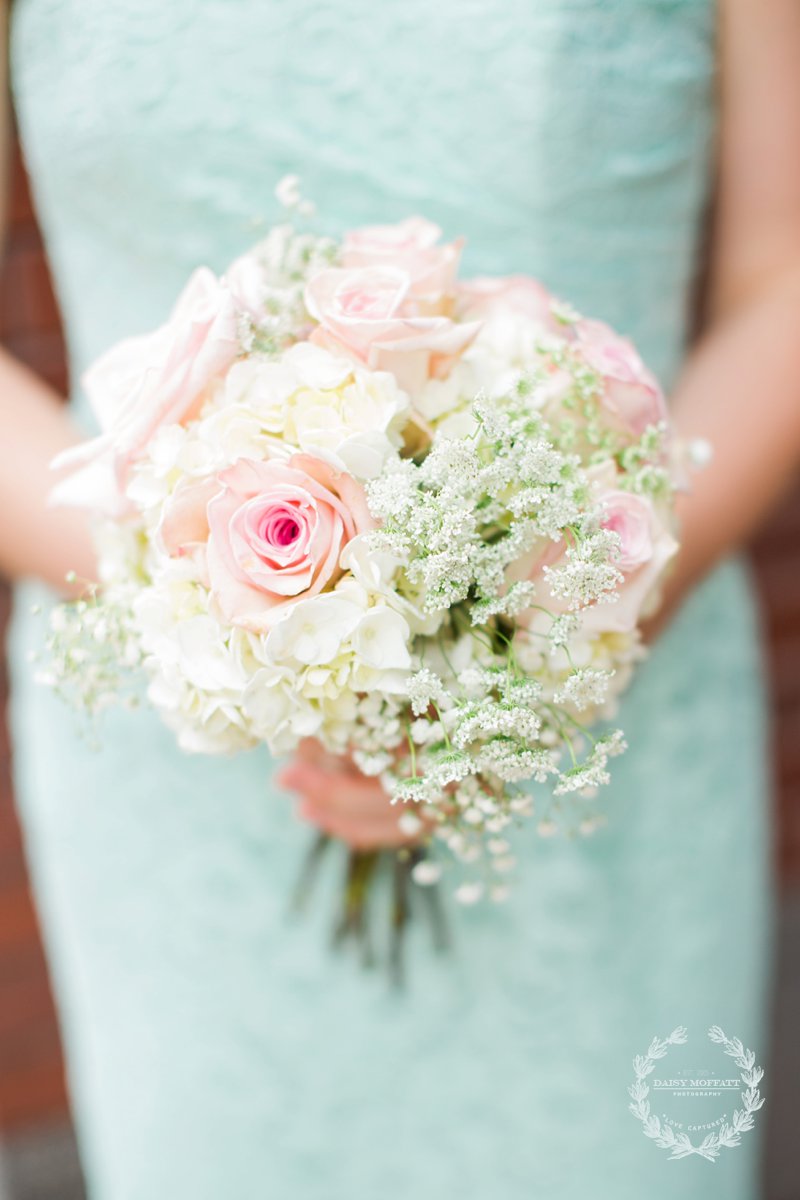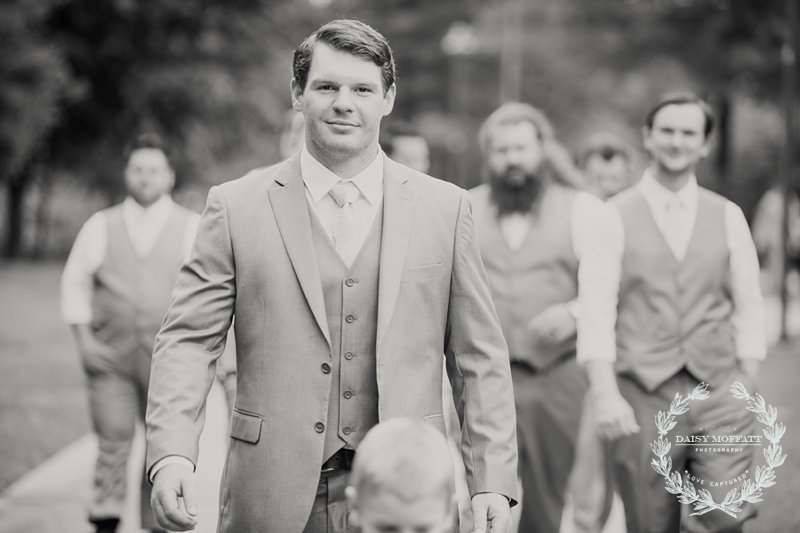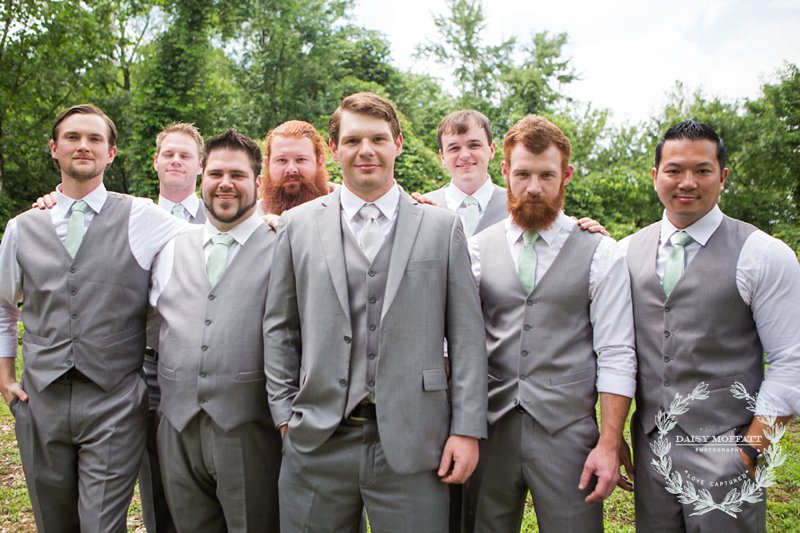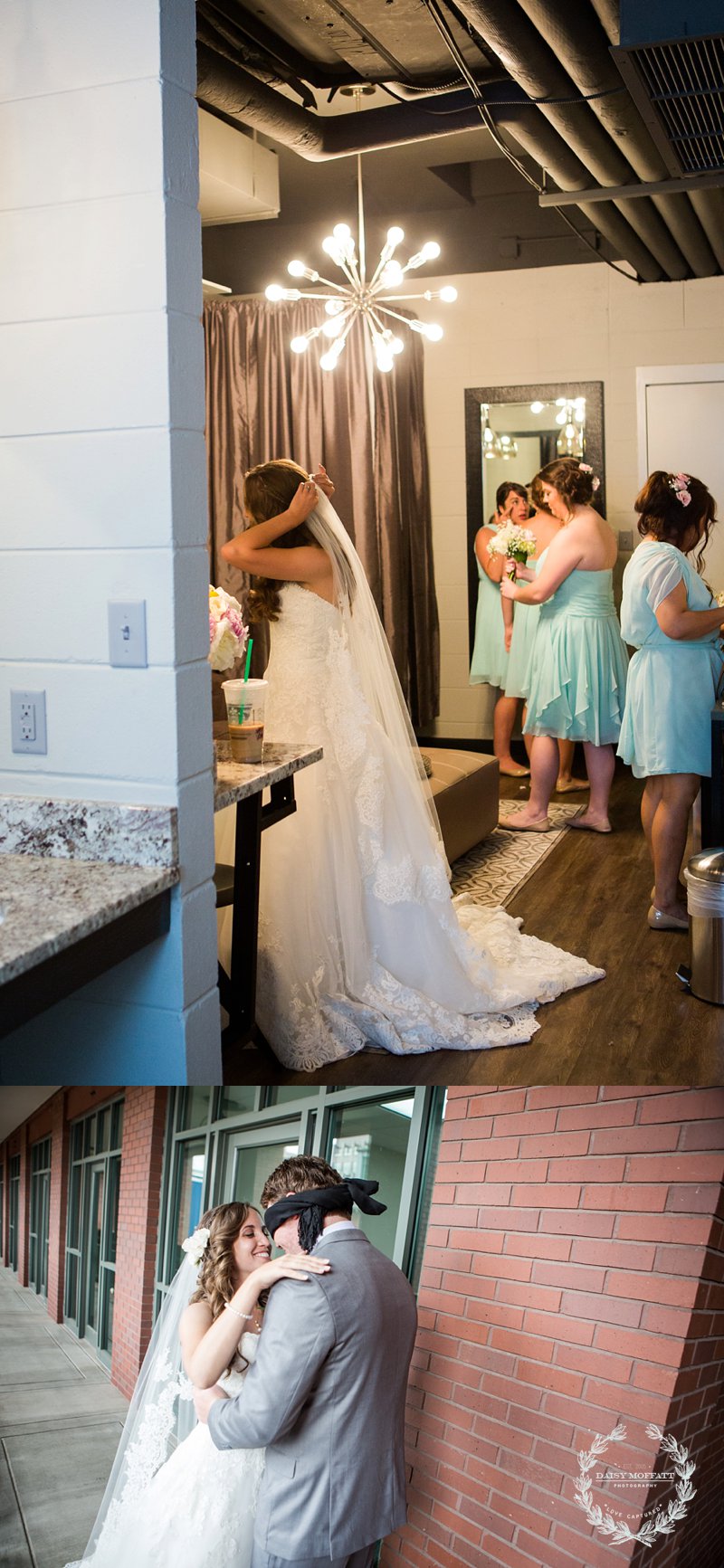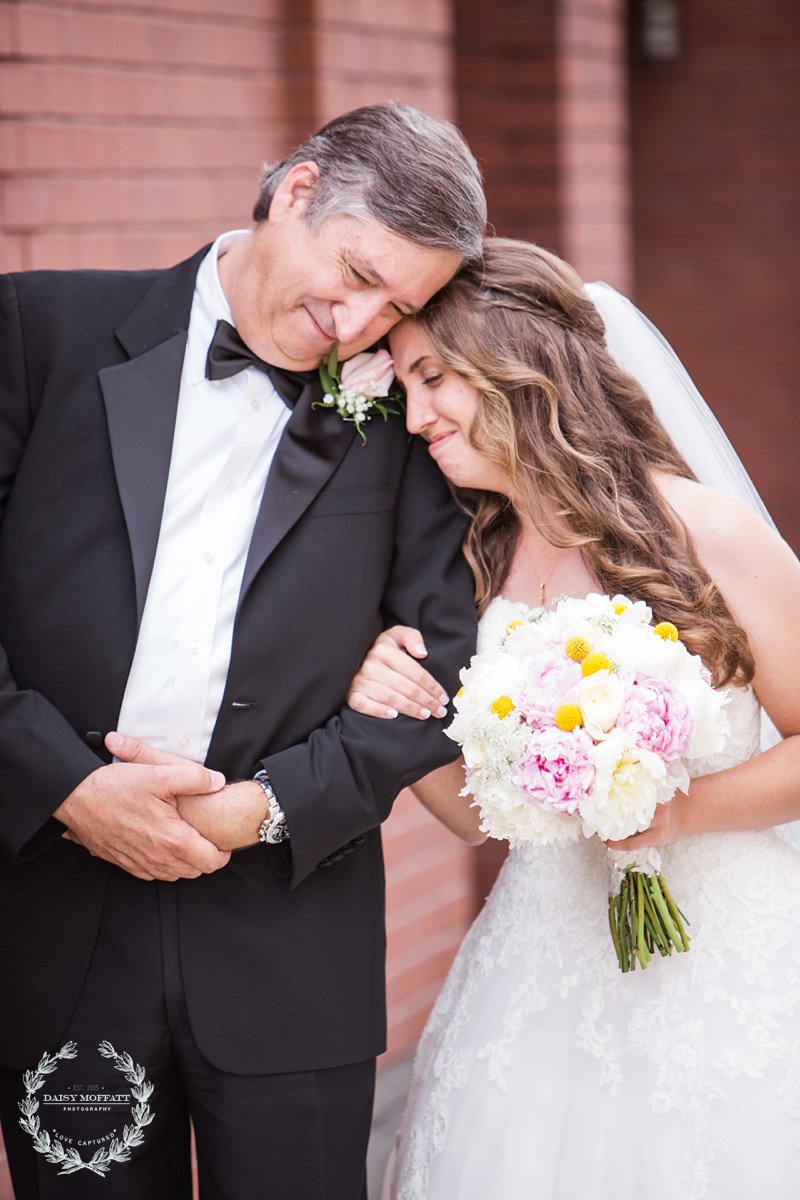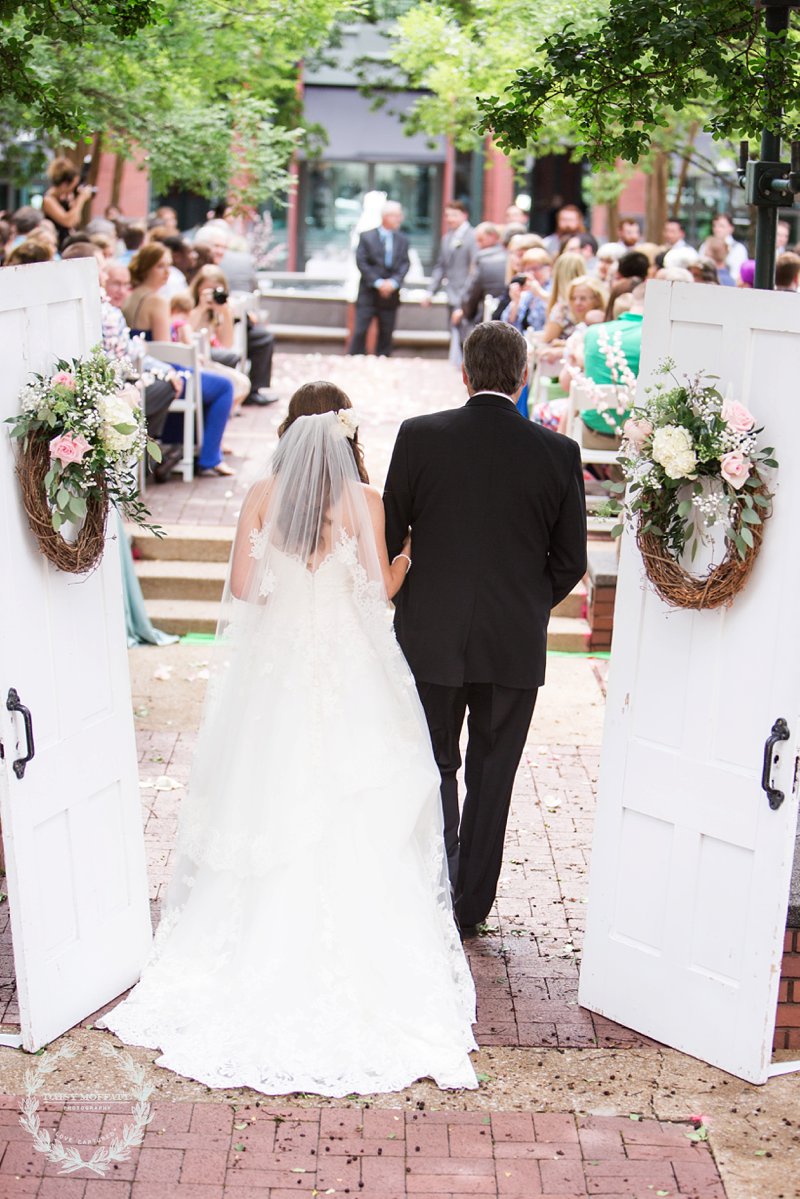 I mean….this moment is everything.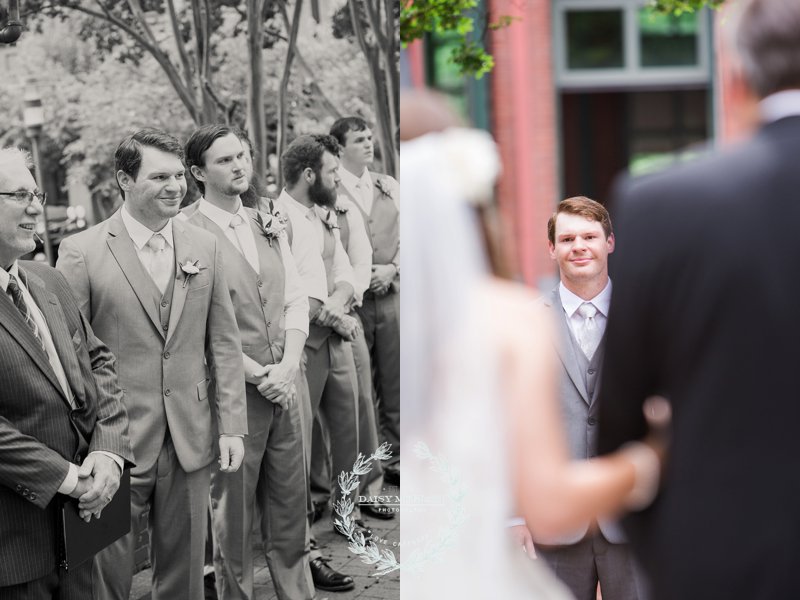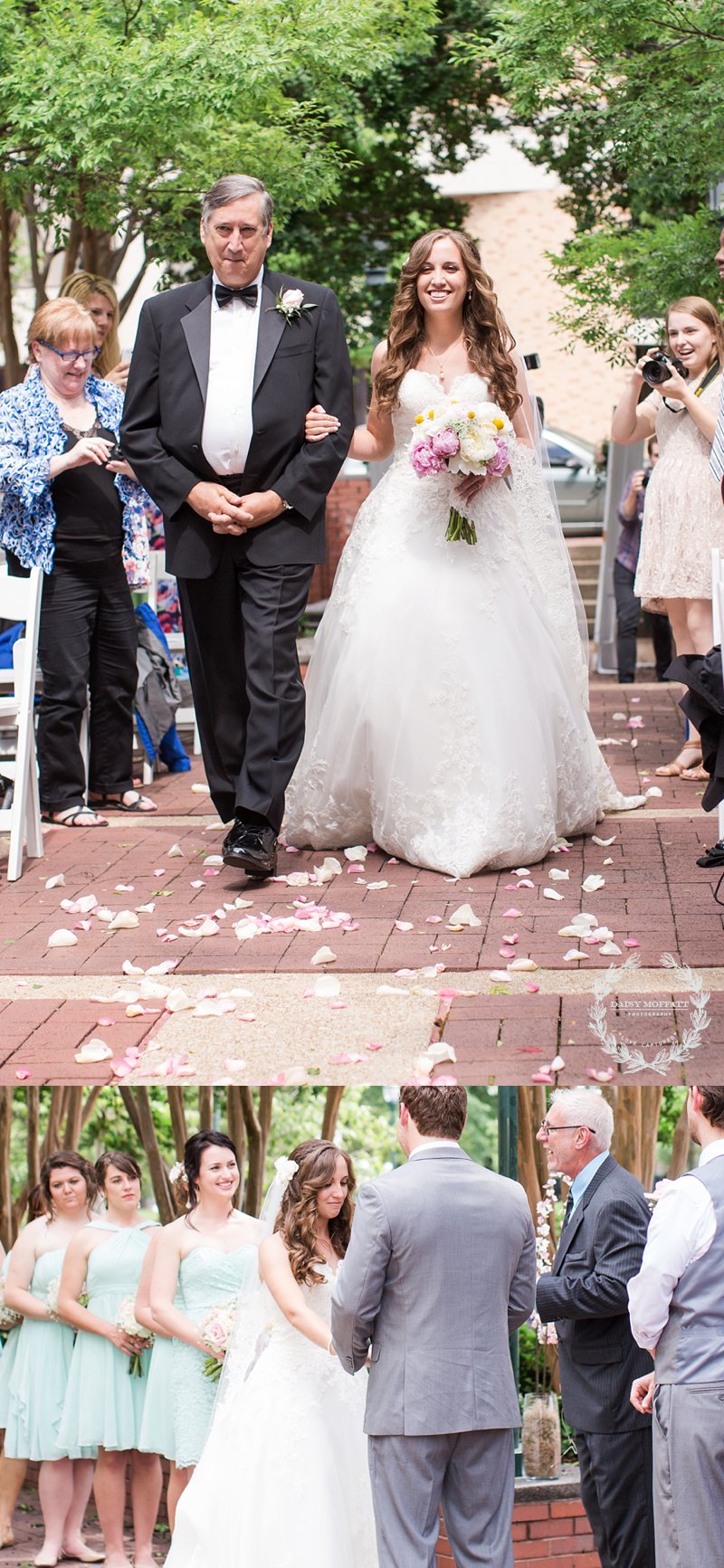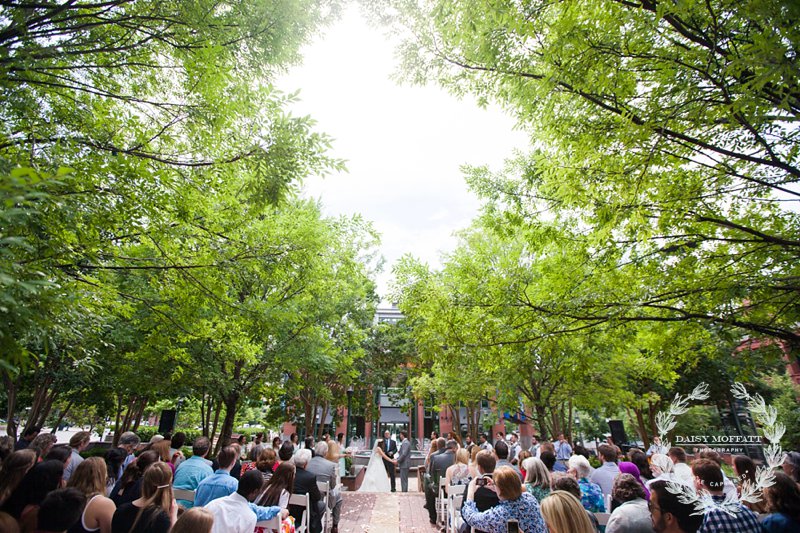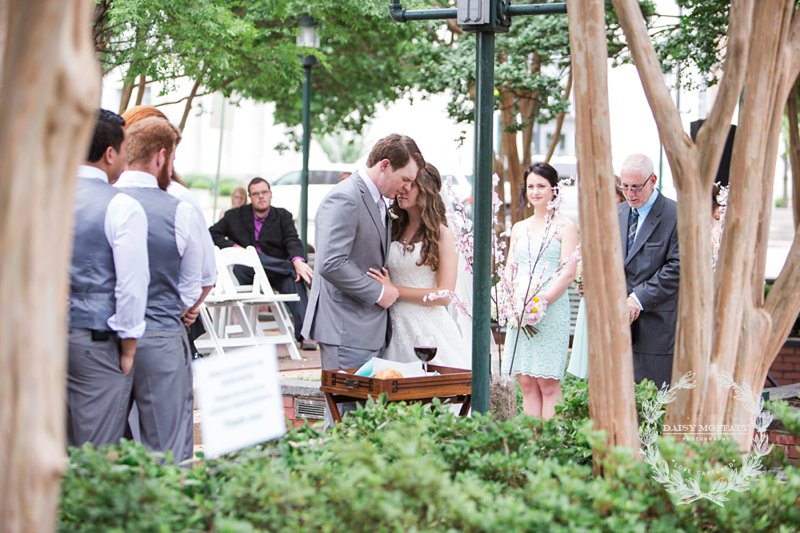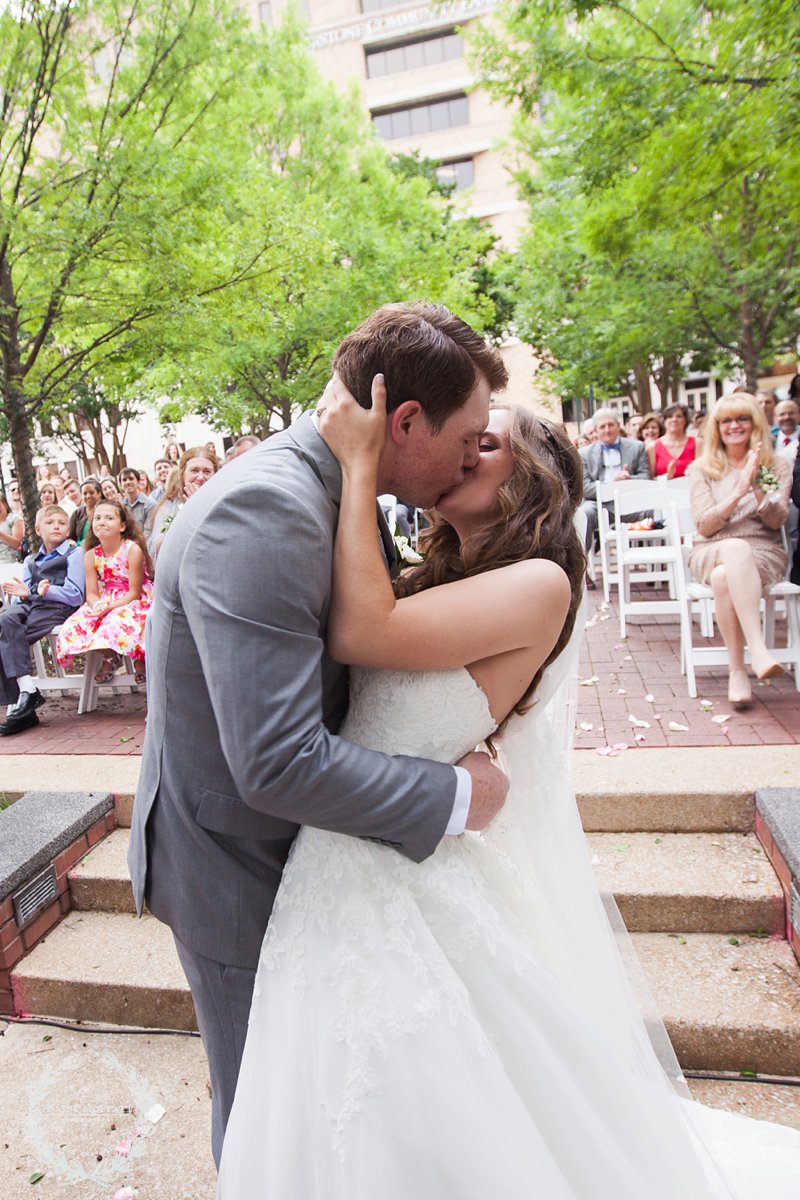 First Kiss!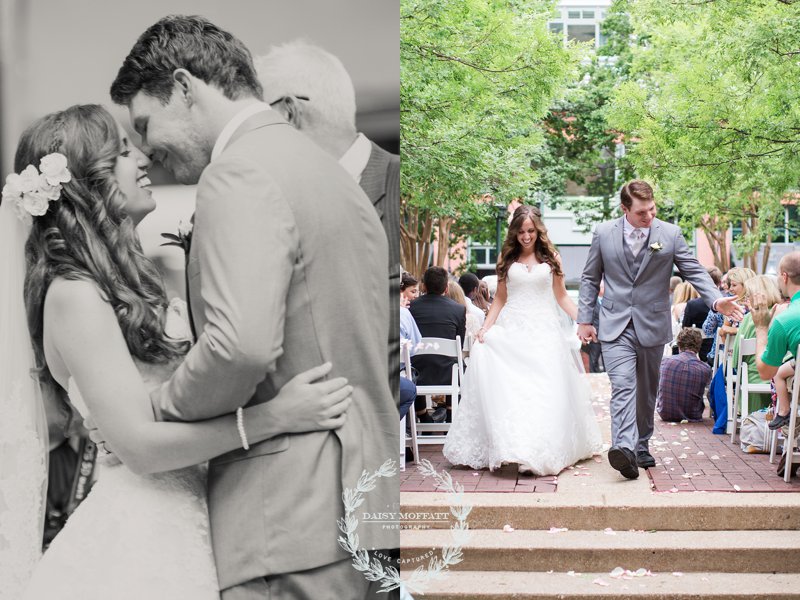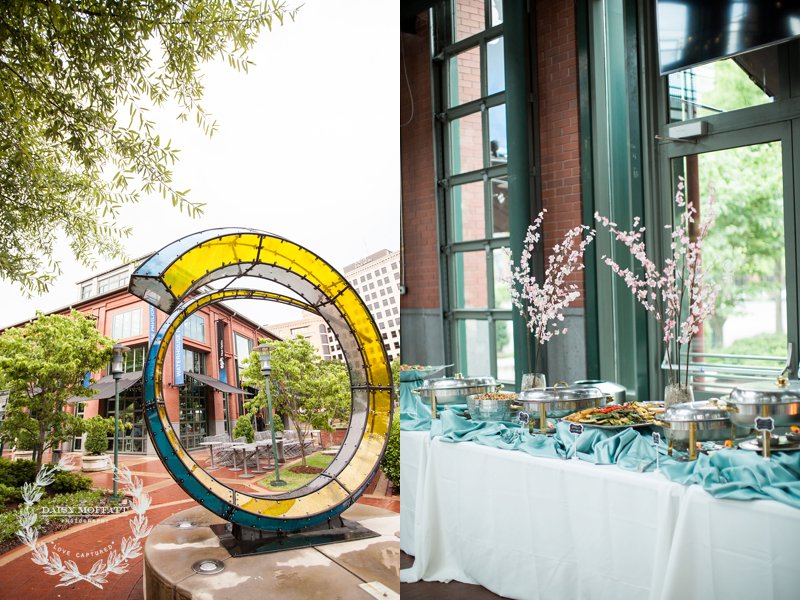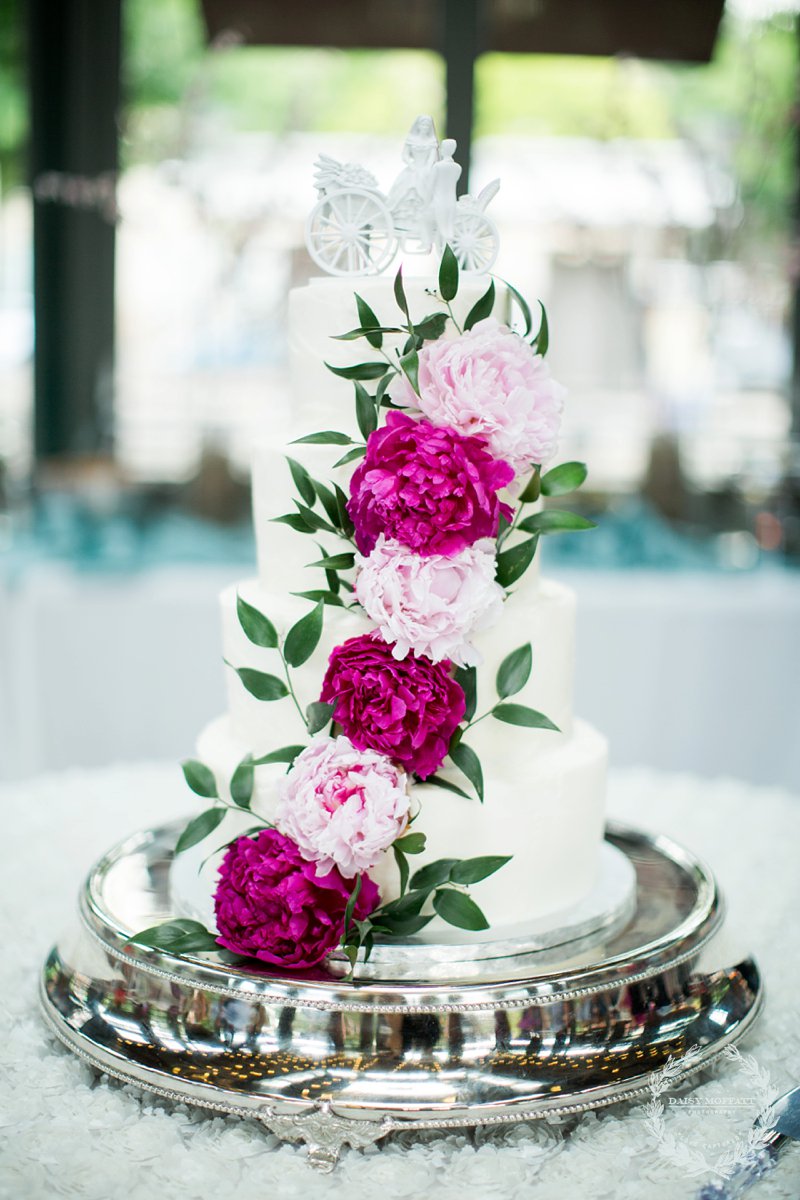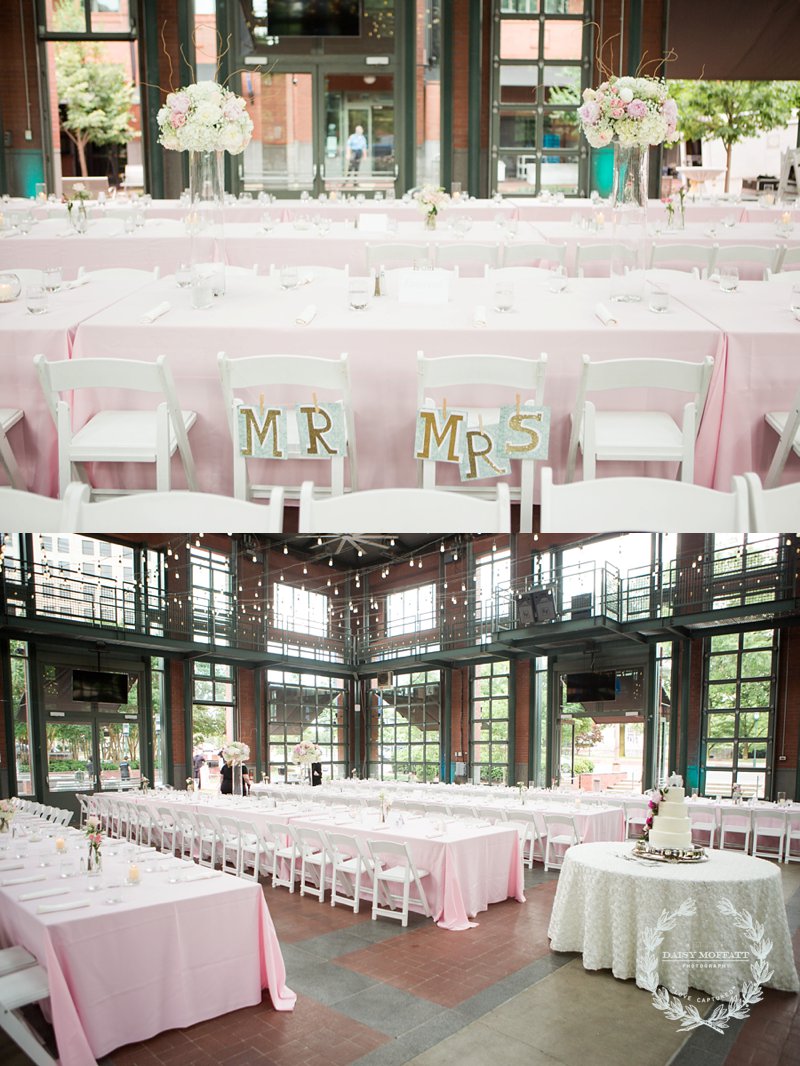 The Waterhouse Pavilion looked amazing–Soirees, Events with Taste and Kimmee's Cakes rock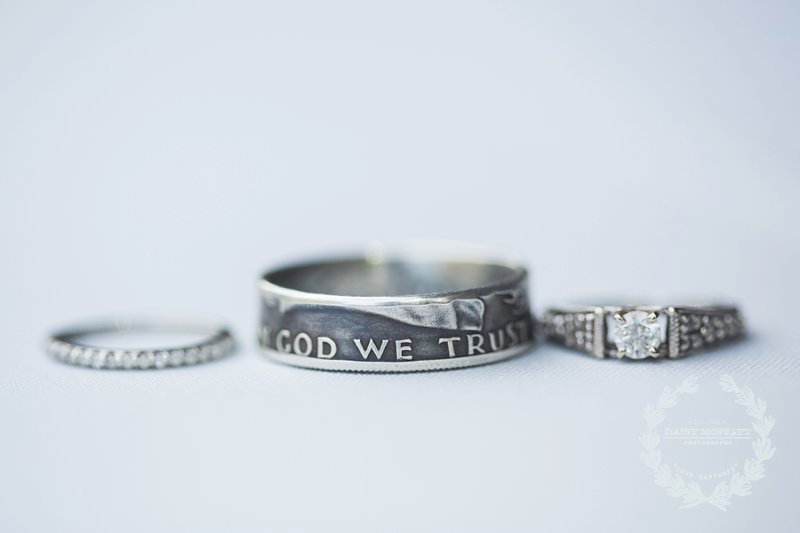 Joey made his own ring…loved it!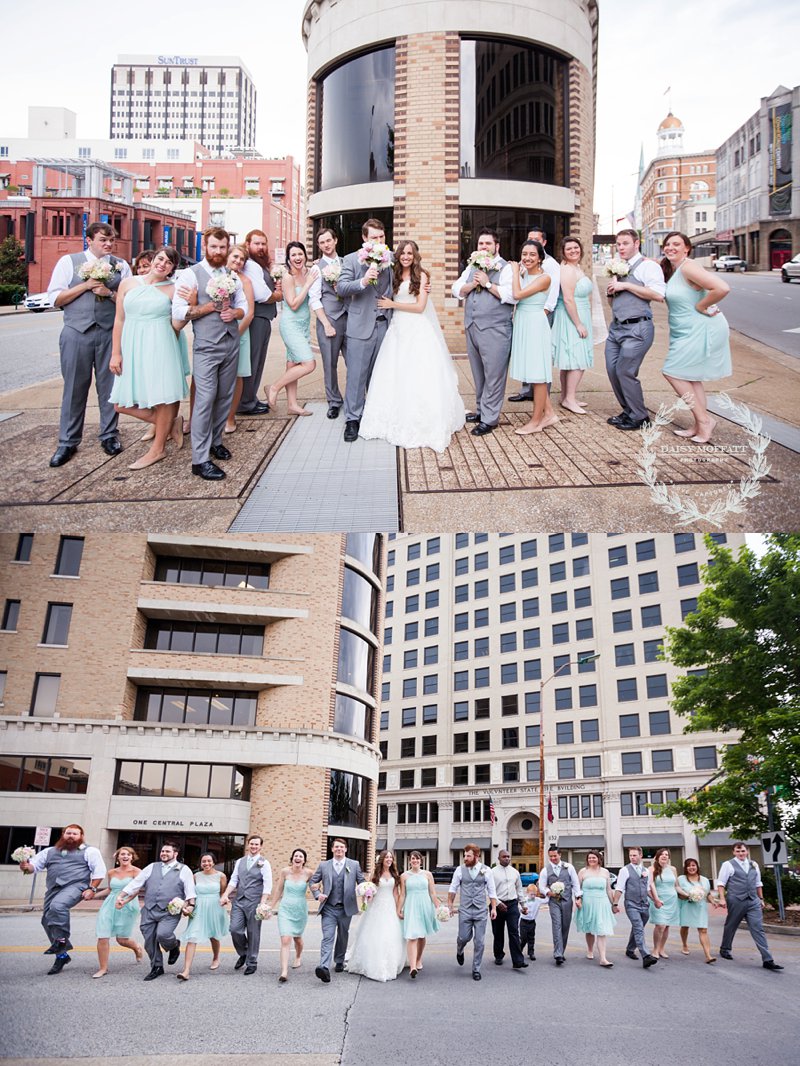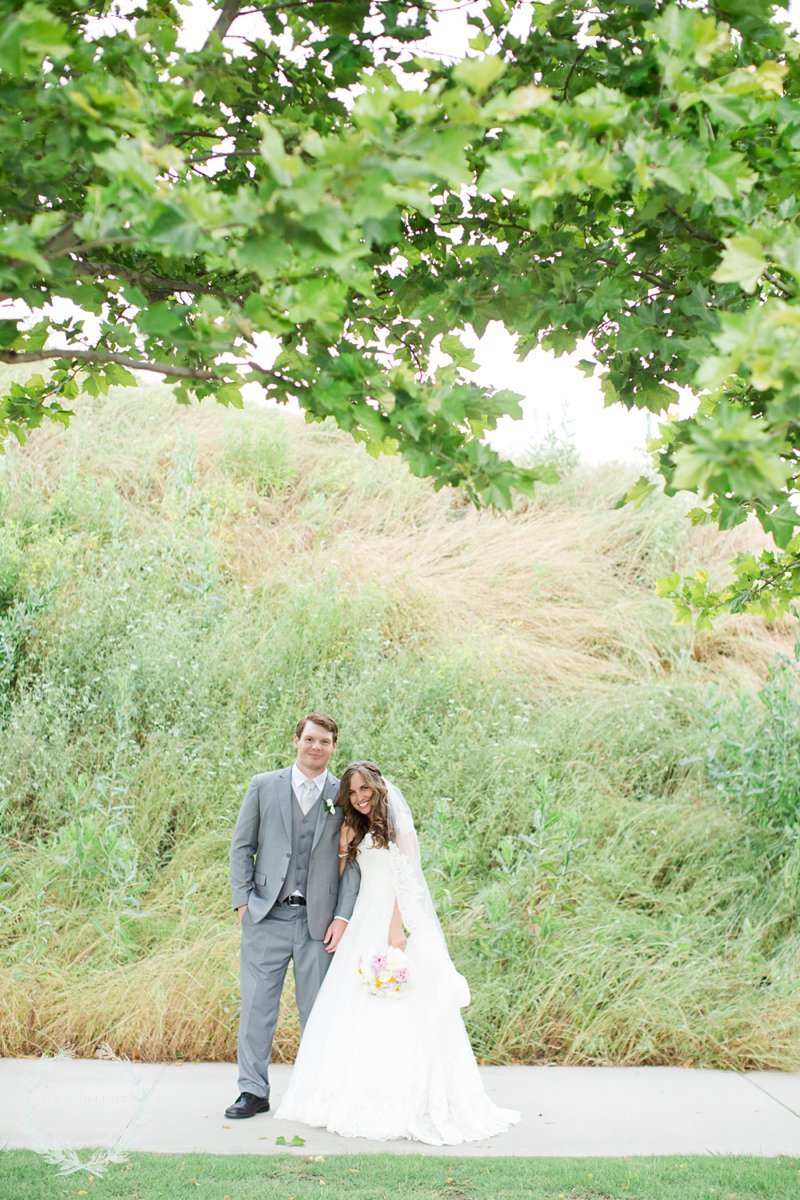 Hannah's dress was so perfect for twirling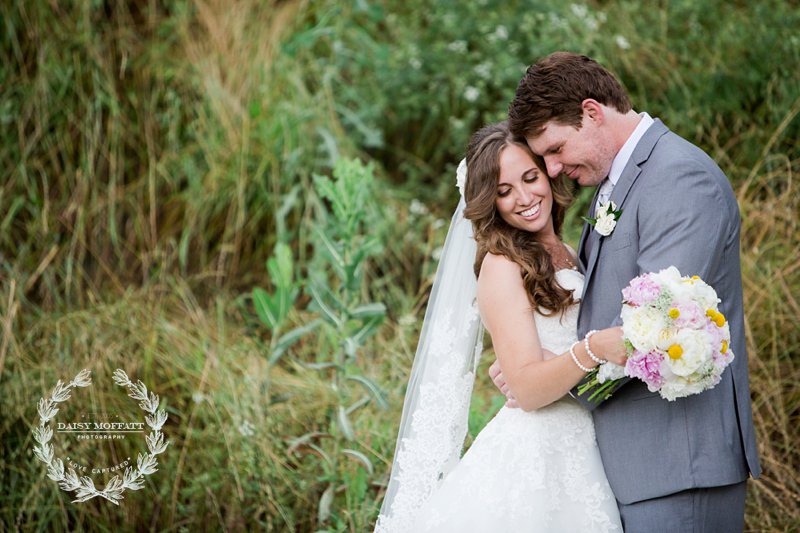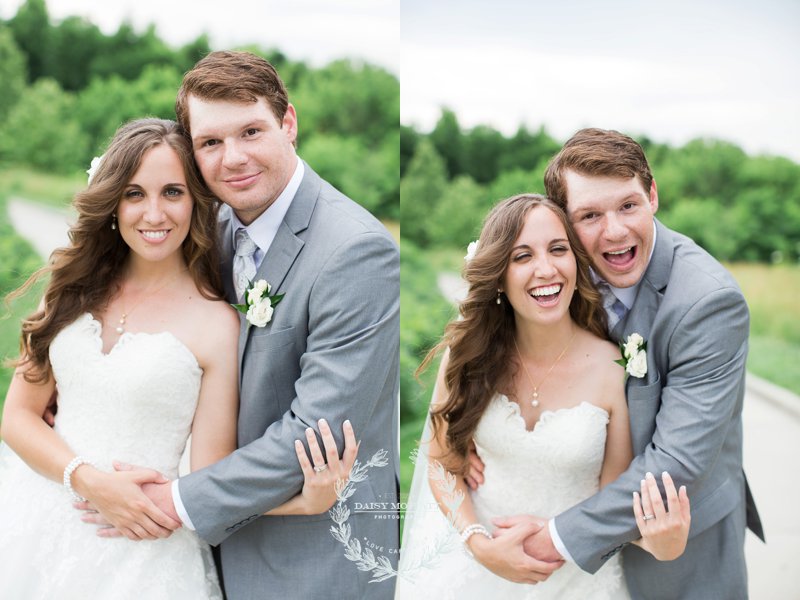 A little rain never hurts, I loved these pictures!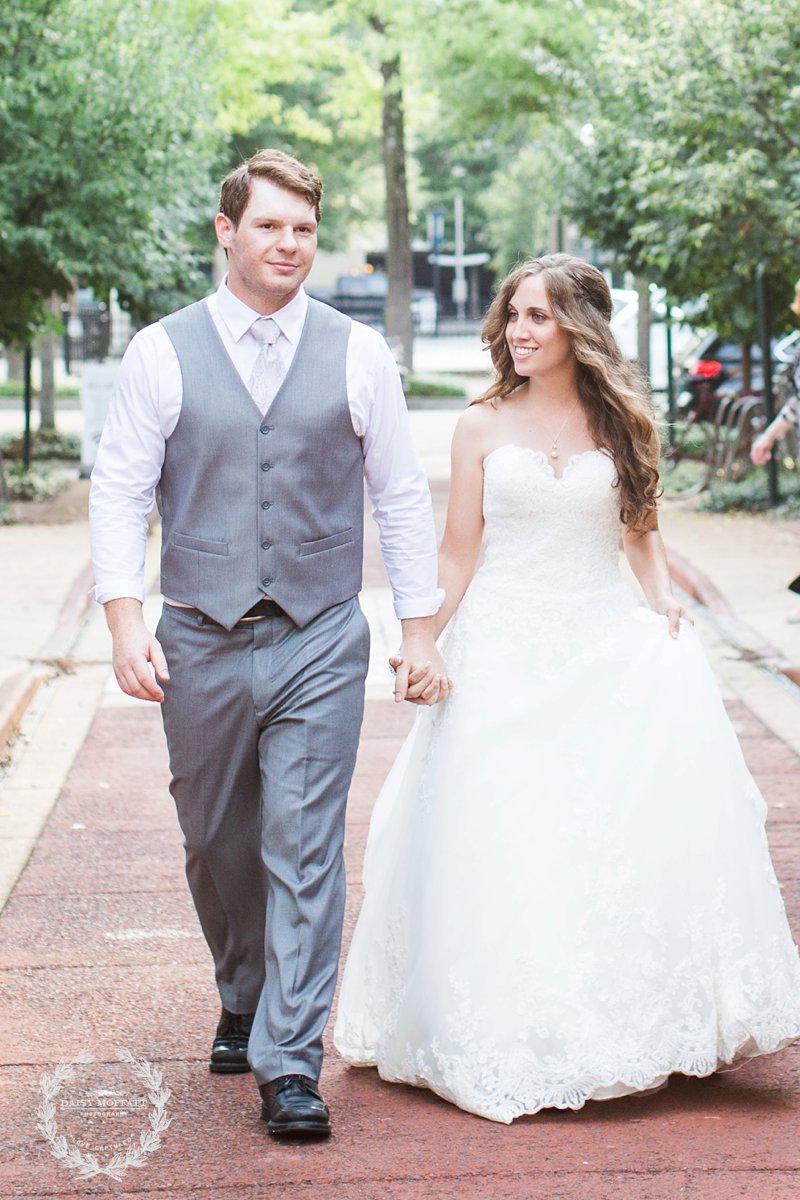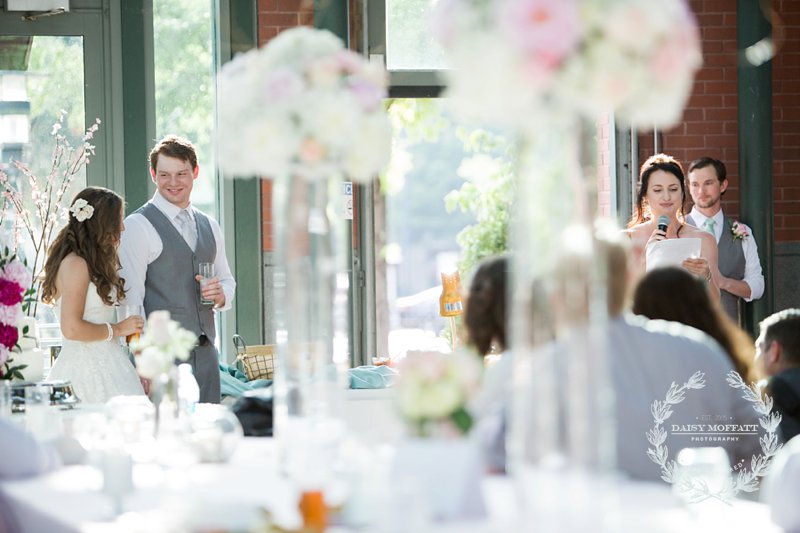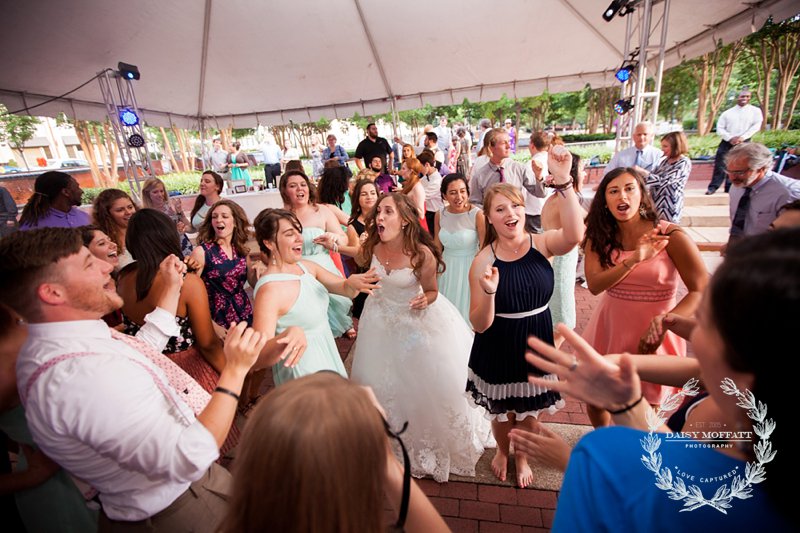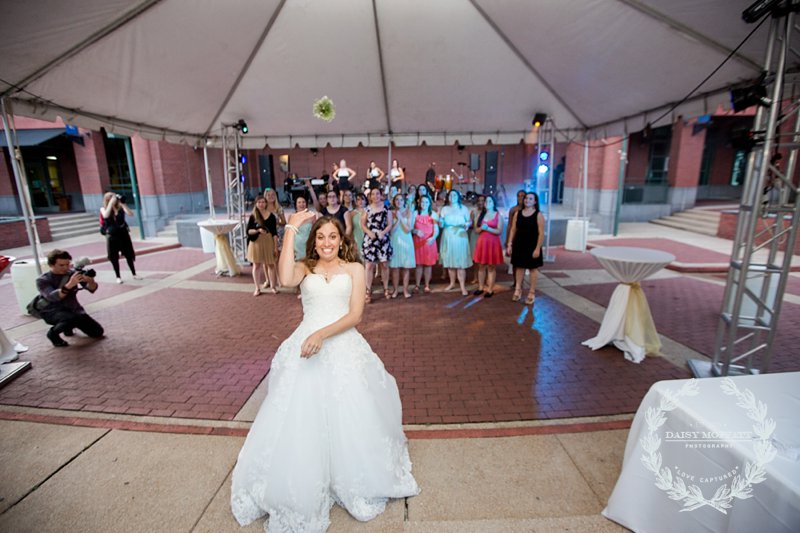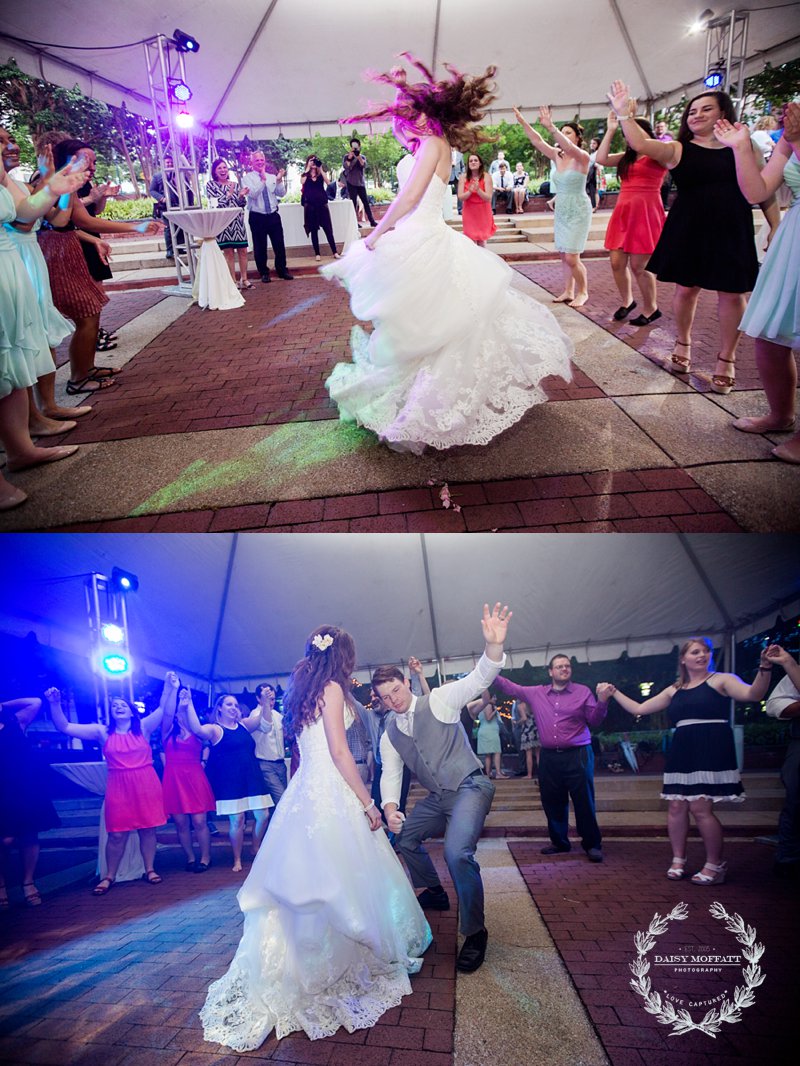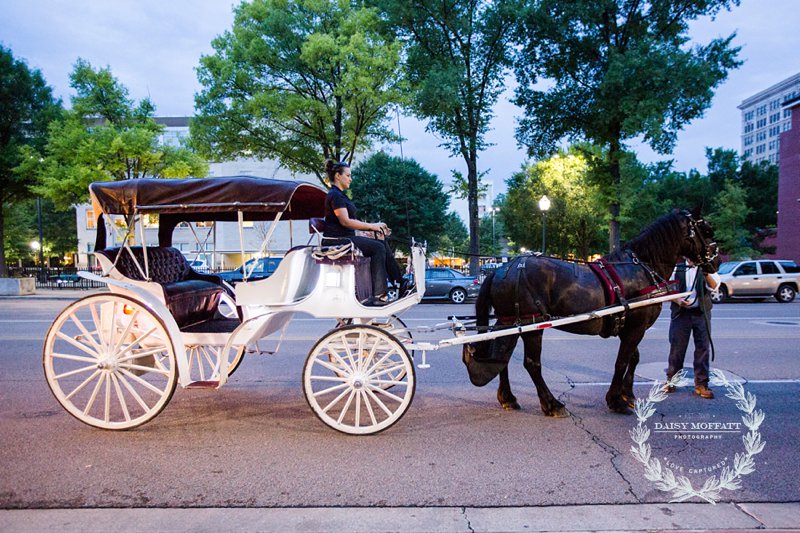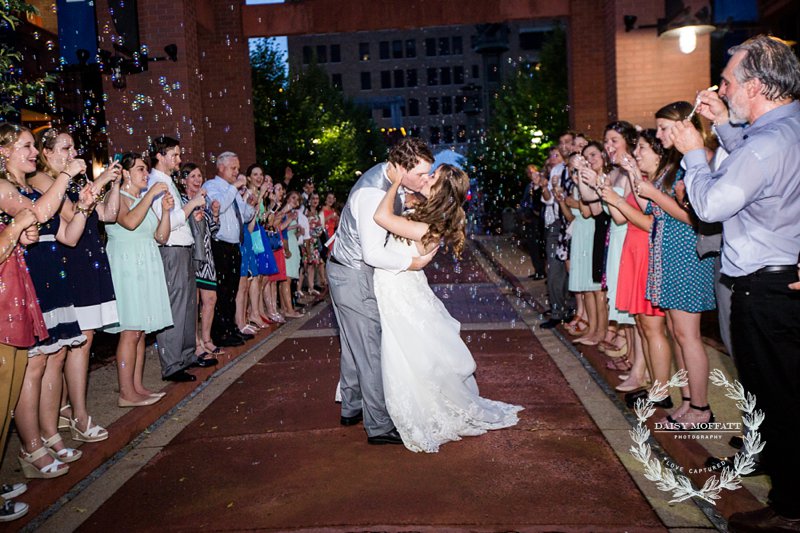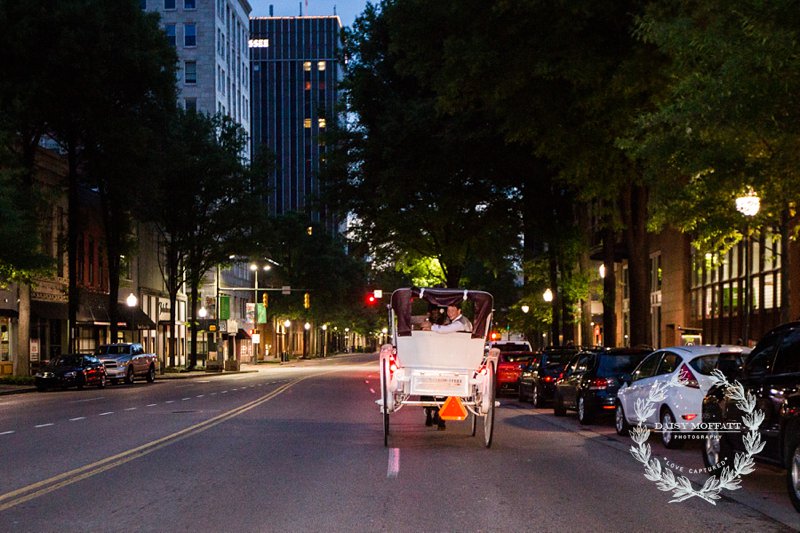 A HUGE thanks to:
Calvary Chapel
As Isaac Band